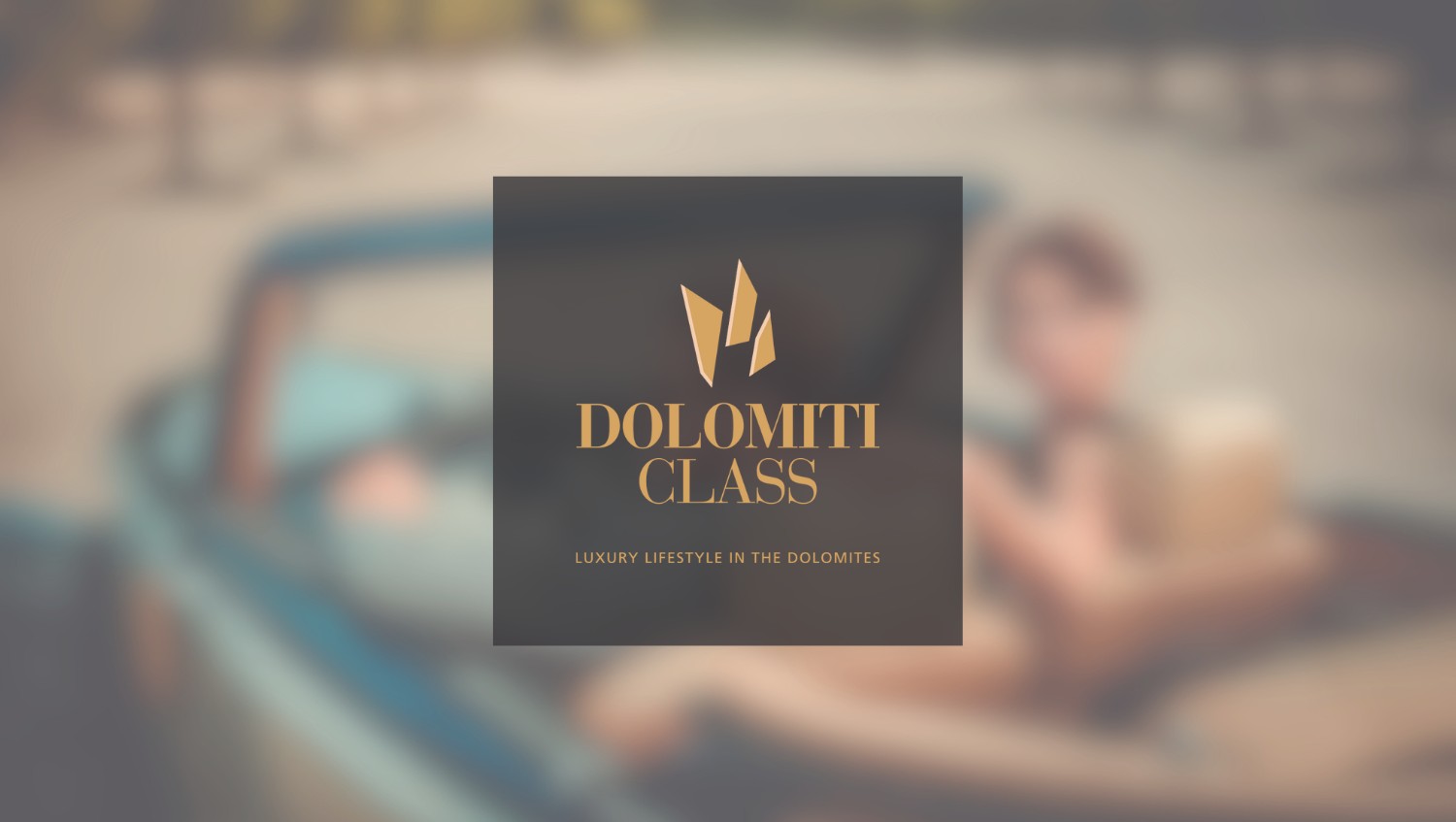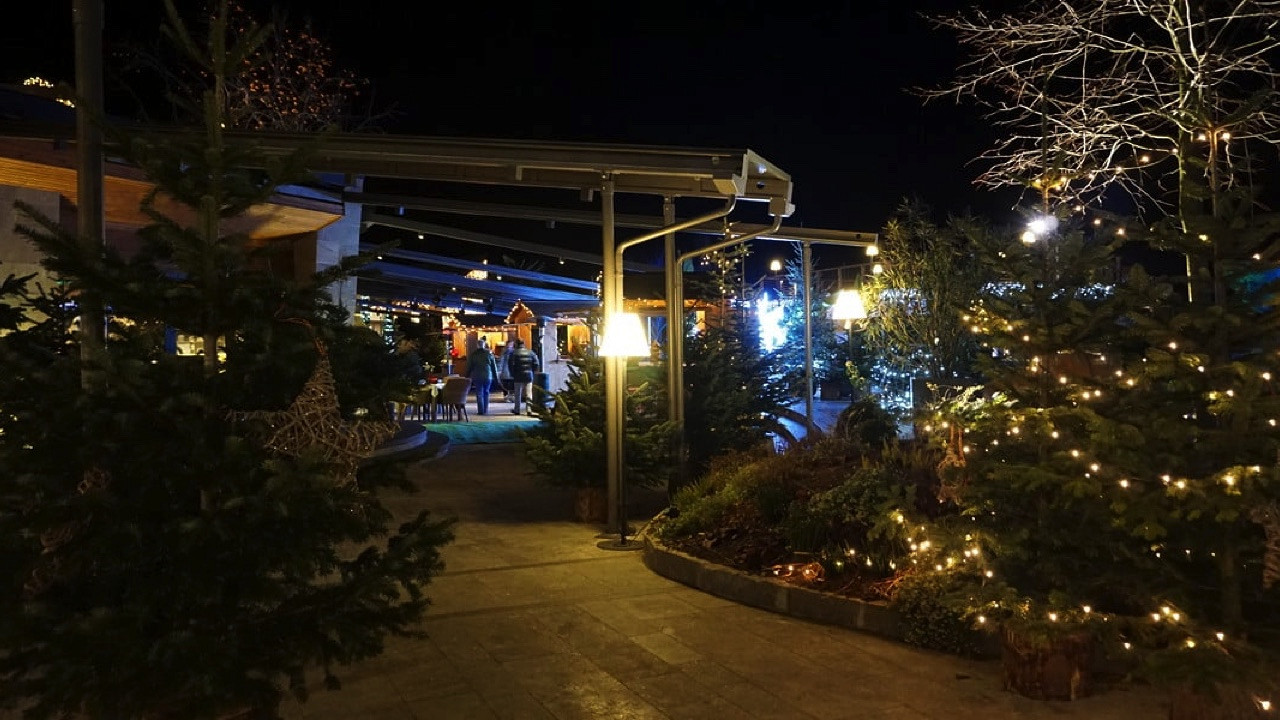 © Quellenhof Luxury Resort Passeier
During Christmas, the Quellenhof Luxury Resort Passeier hosts a small but refined Christmas Market with wooden houses where exhibitors display their local products, set in a magical Christmas forest. For the little ones, a sheepfold with tender lambs all to cuddle.
Tasty treats for adults and children, while in the heated "Christmas ball", upon reservation, you can enjoy an appetizer, a meat fondue with sauces, grilled vegetables, potatoes and dessert for lunch and dinner.
Among the events of the market: the Krampus parade and the arrival of Sant Nicolò.