Locanda degli Artisti - Art Hotel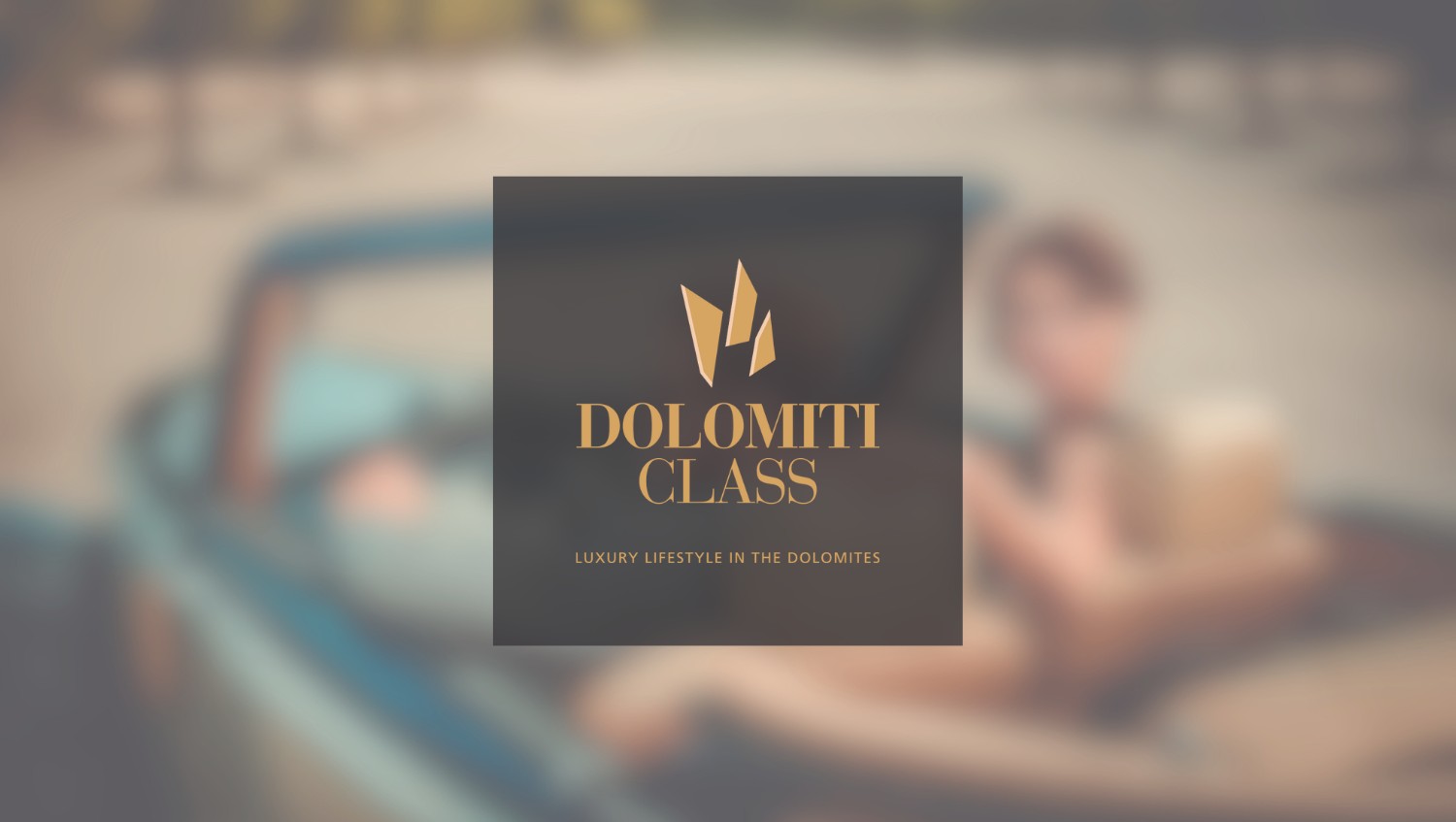 © Orlerimages.com | Locanda degli Artisti - Art Hotel
An art hotel with original works of art in the rooms and common areas
Gourmet cuisine
Exclusive well-being, with a sauna, Turkish bath, or whirlpool bath in the rooms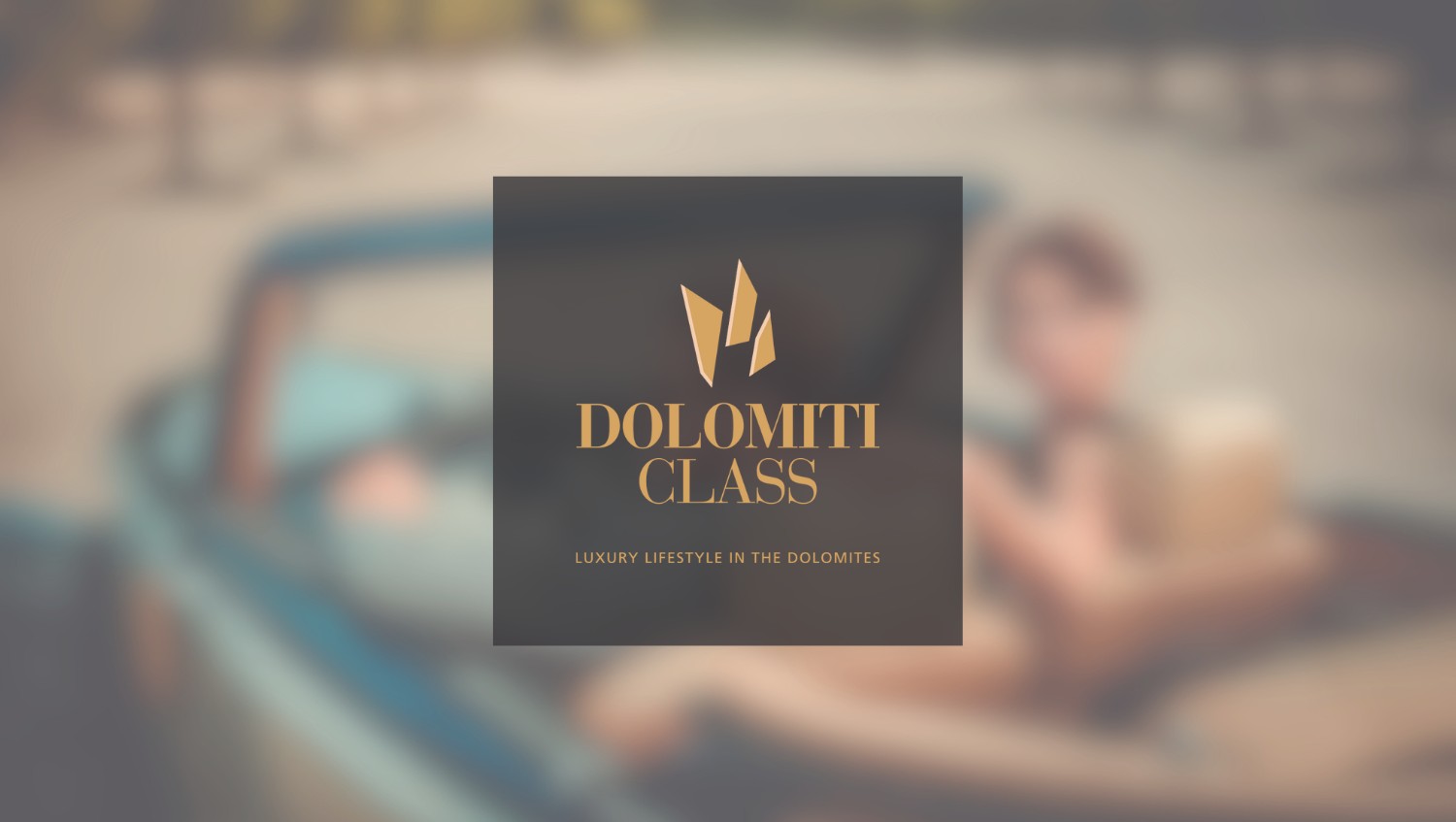 © Orlerimages.com | Locanda degli Artisti - Art Hotel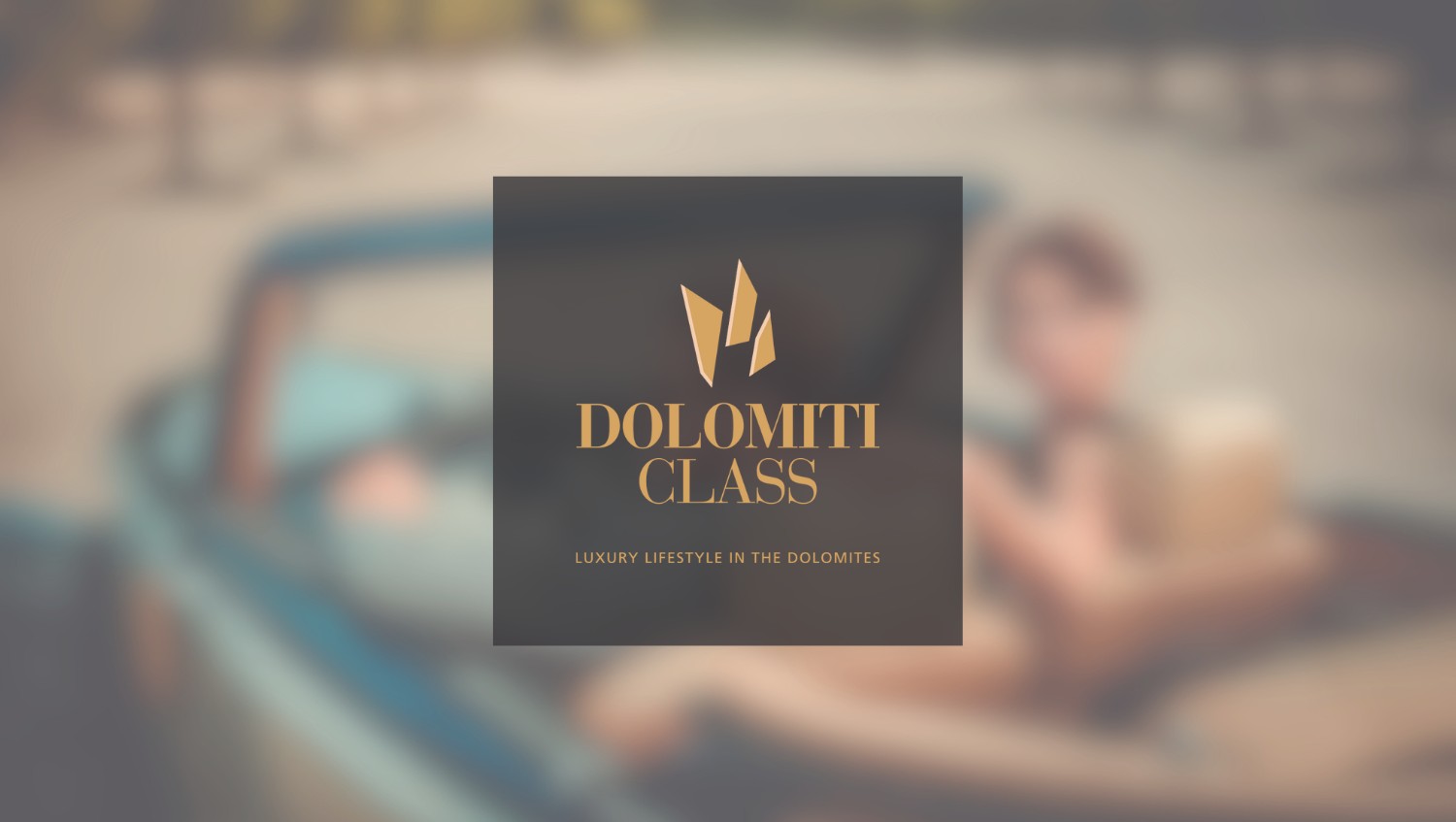 © Orlerimages.com | Locanda degli Artisti - Art Hotel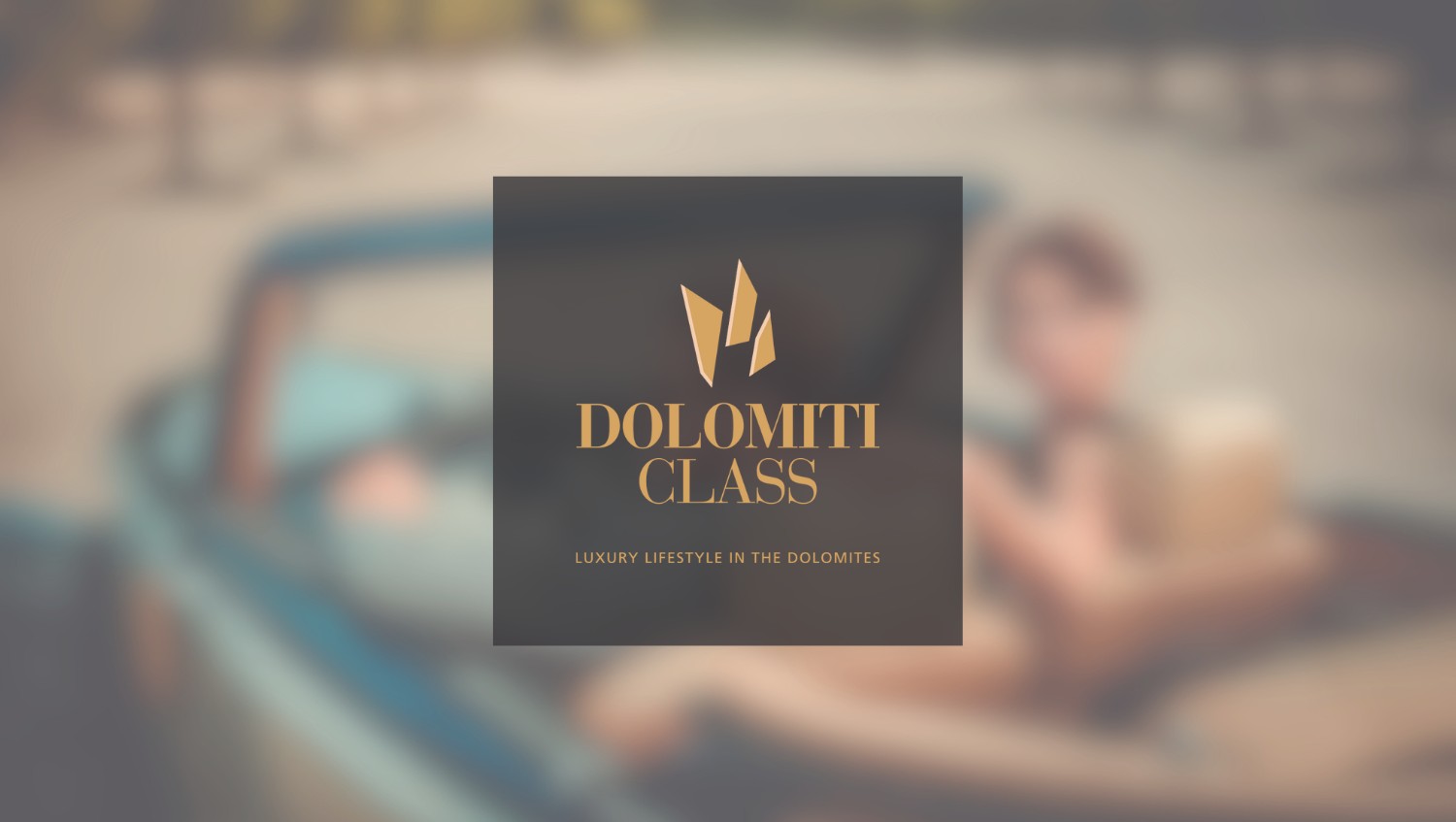 © Orlerimages.com | Locanda degli Artisti - Art Hotel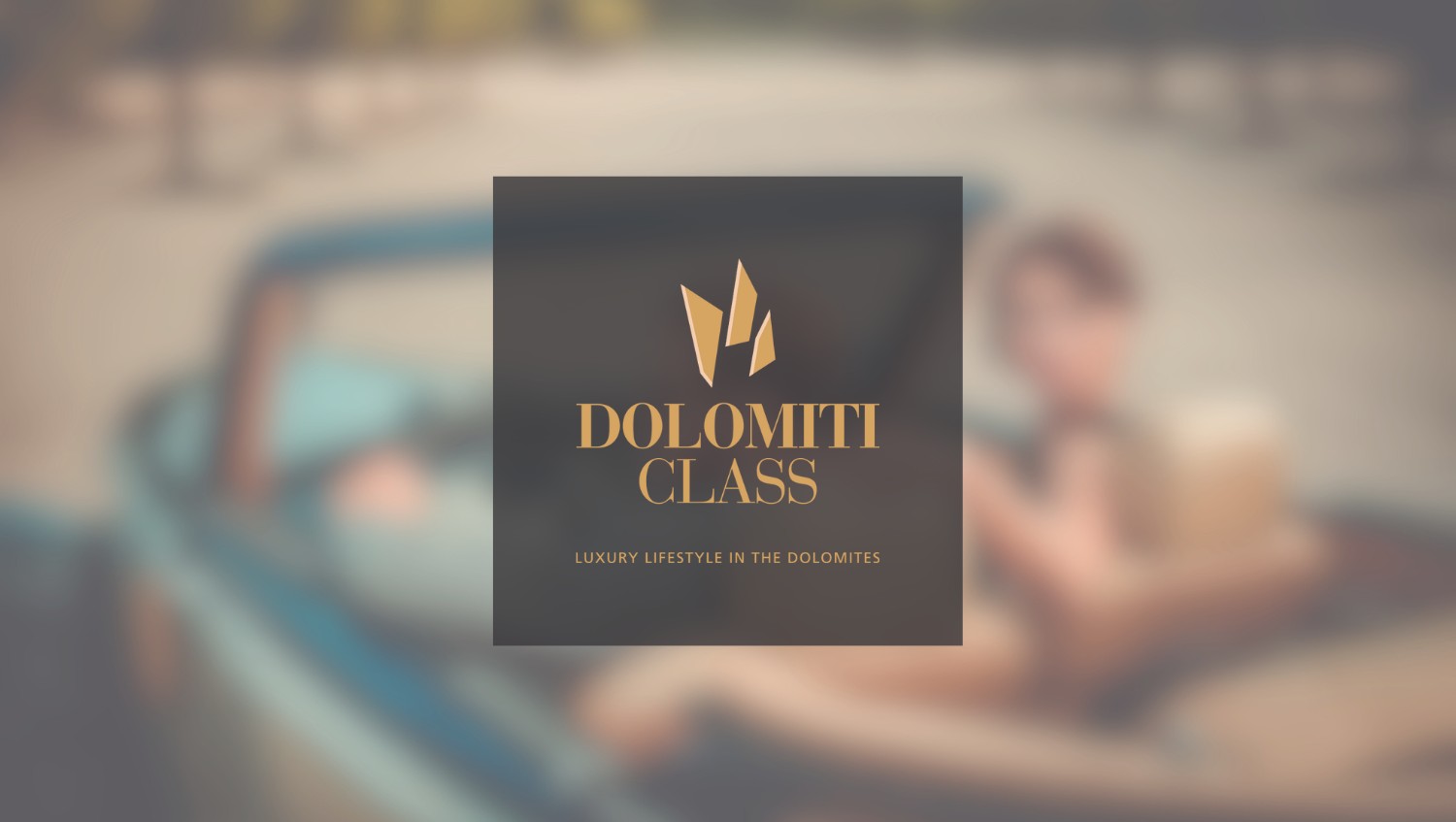 © Orlerimages.com | Locanda degli Artisti - Art Hotel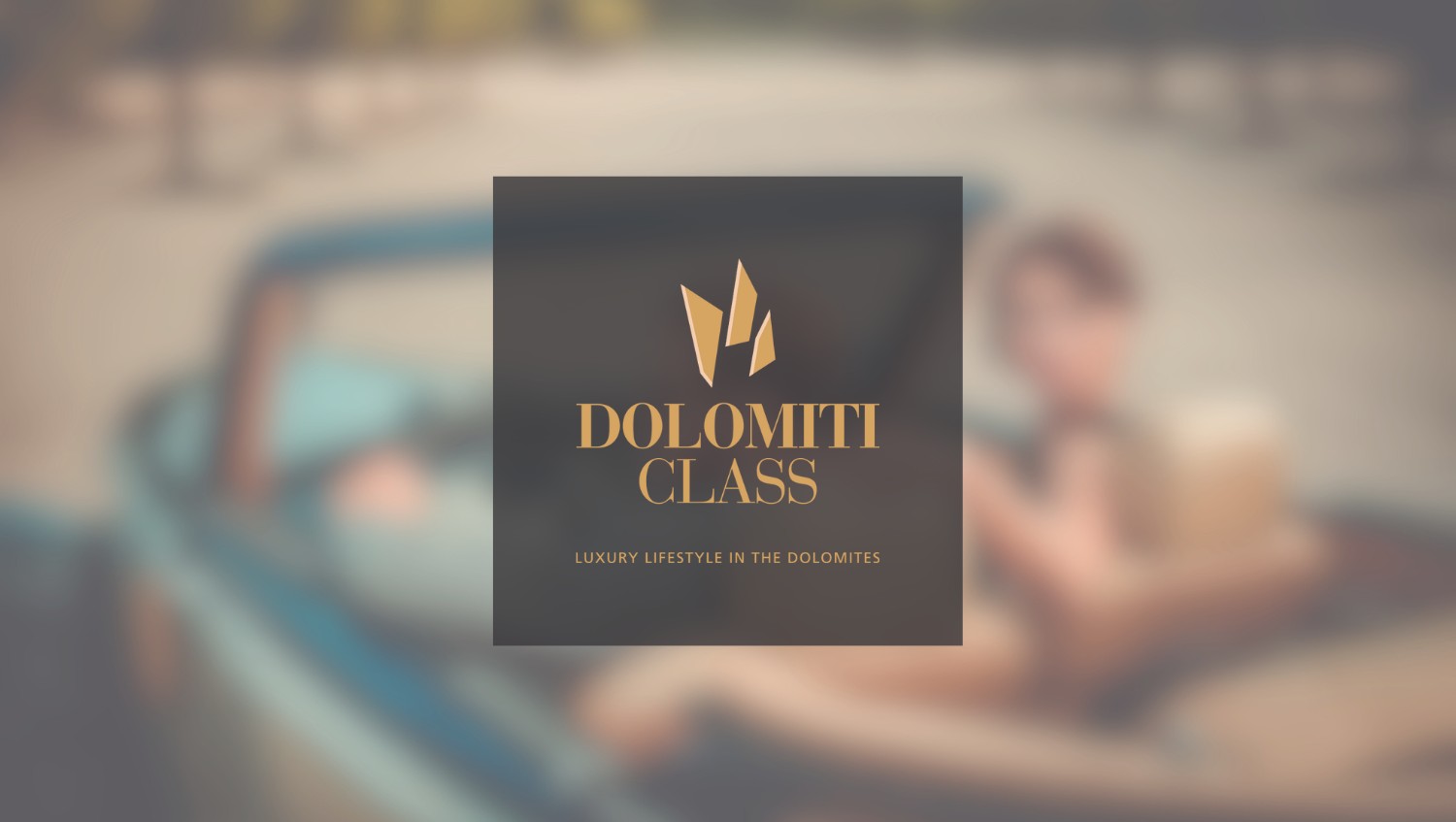 © Orlerimages.com | Locanda degli Artisti - Art Hotel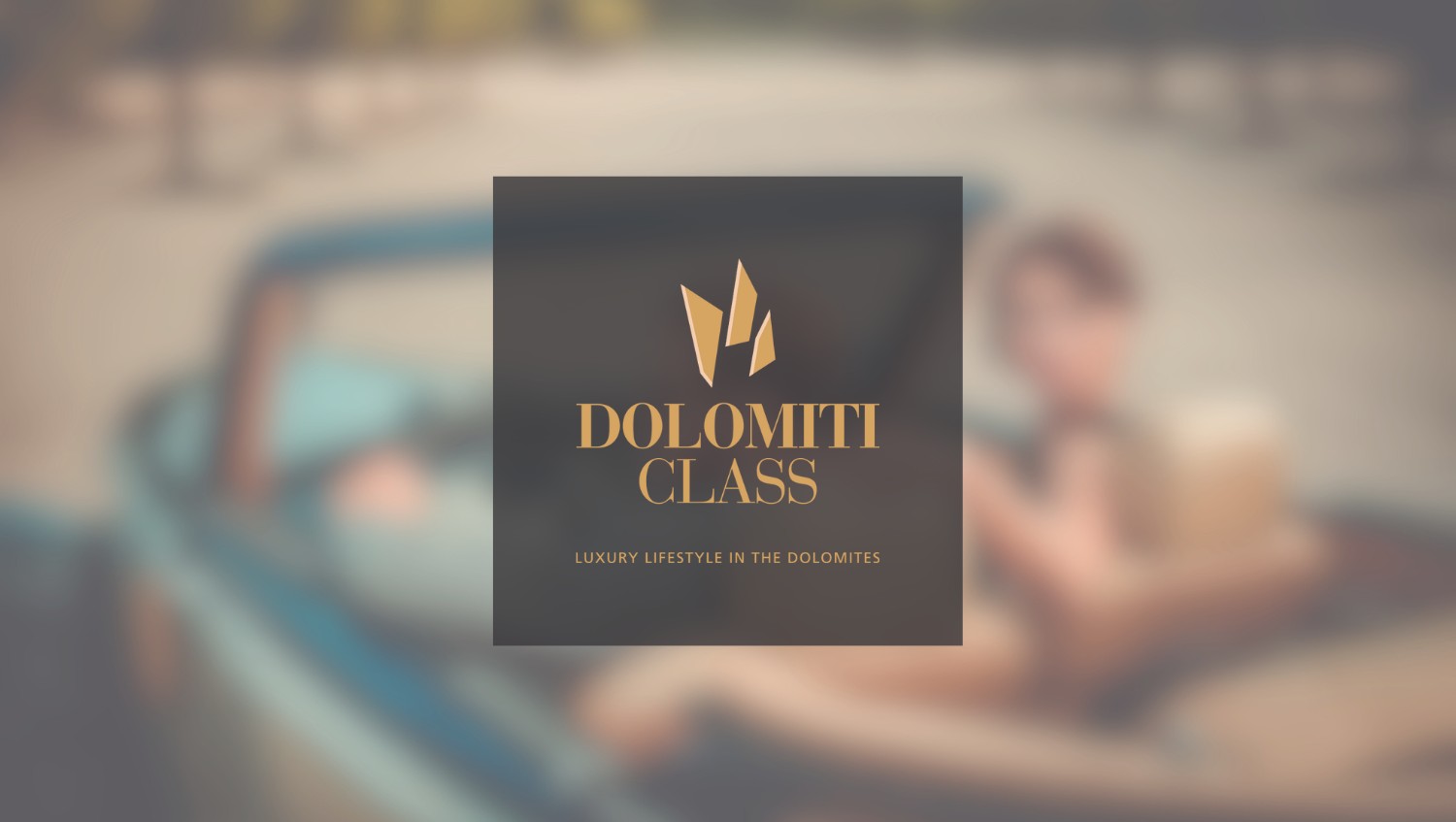 © Orlerimages.com | Locanda degli Artisti - Art Hotel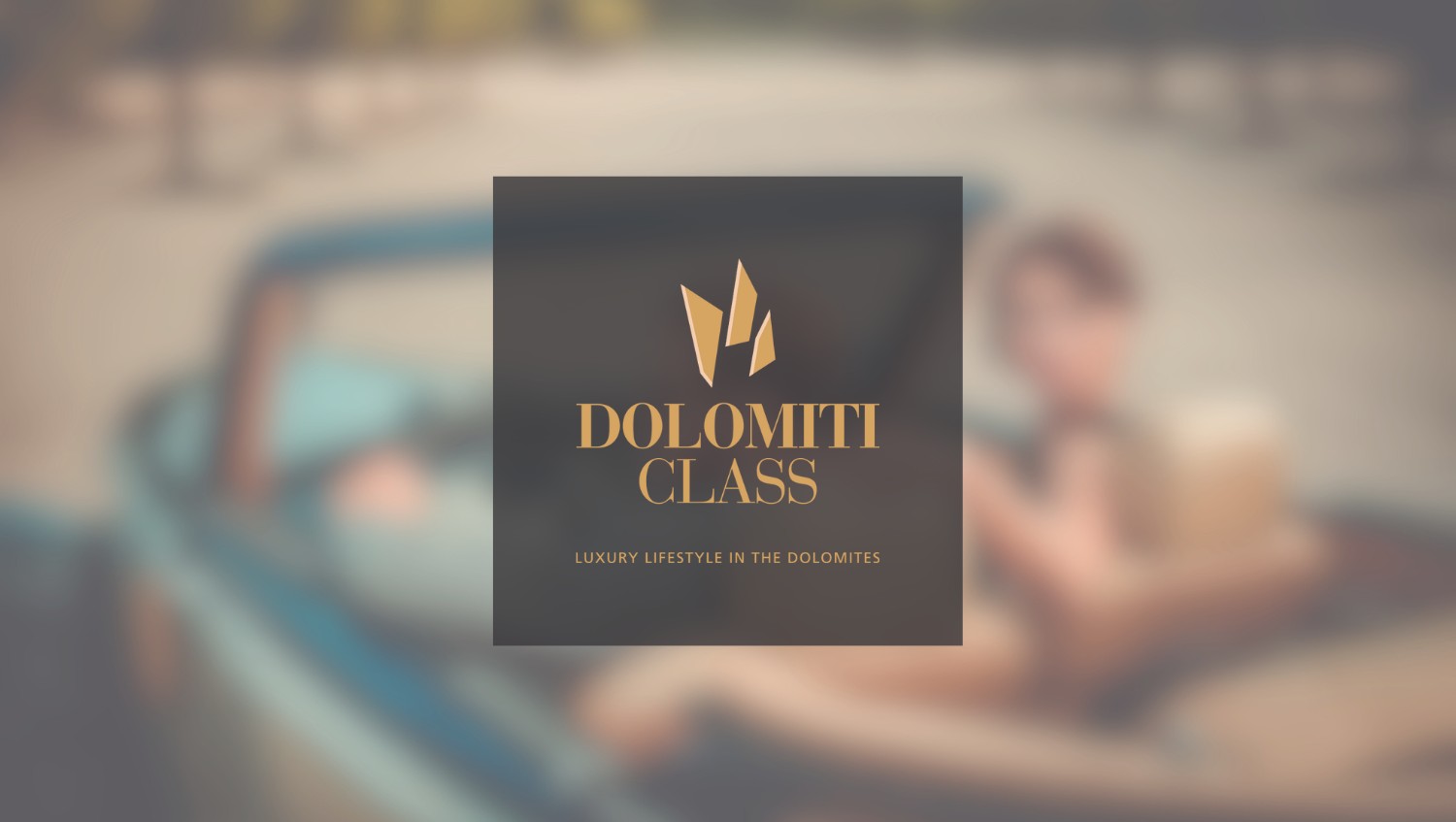 © Orlerimages.com | Locanda degli Artisti - Art Hotel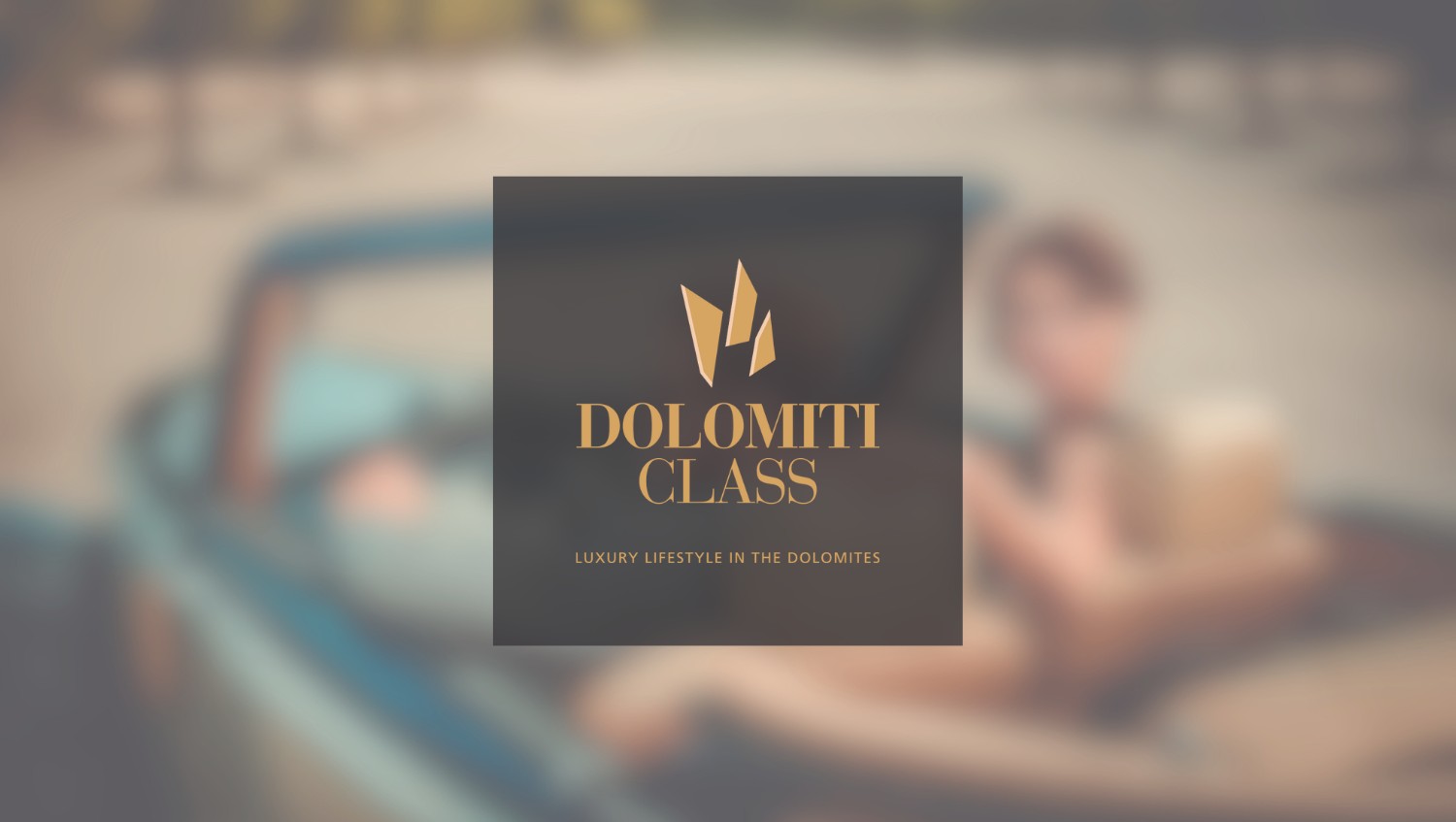 © Orlerimages.com | Locanda degli Artisti - Art Hotel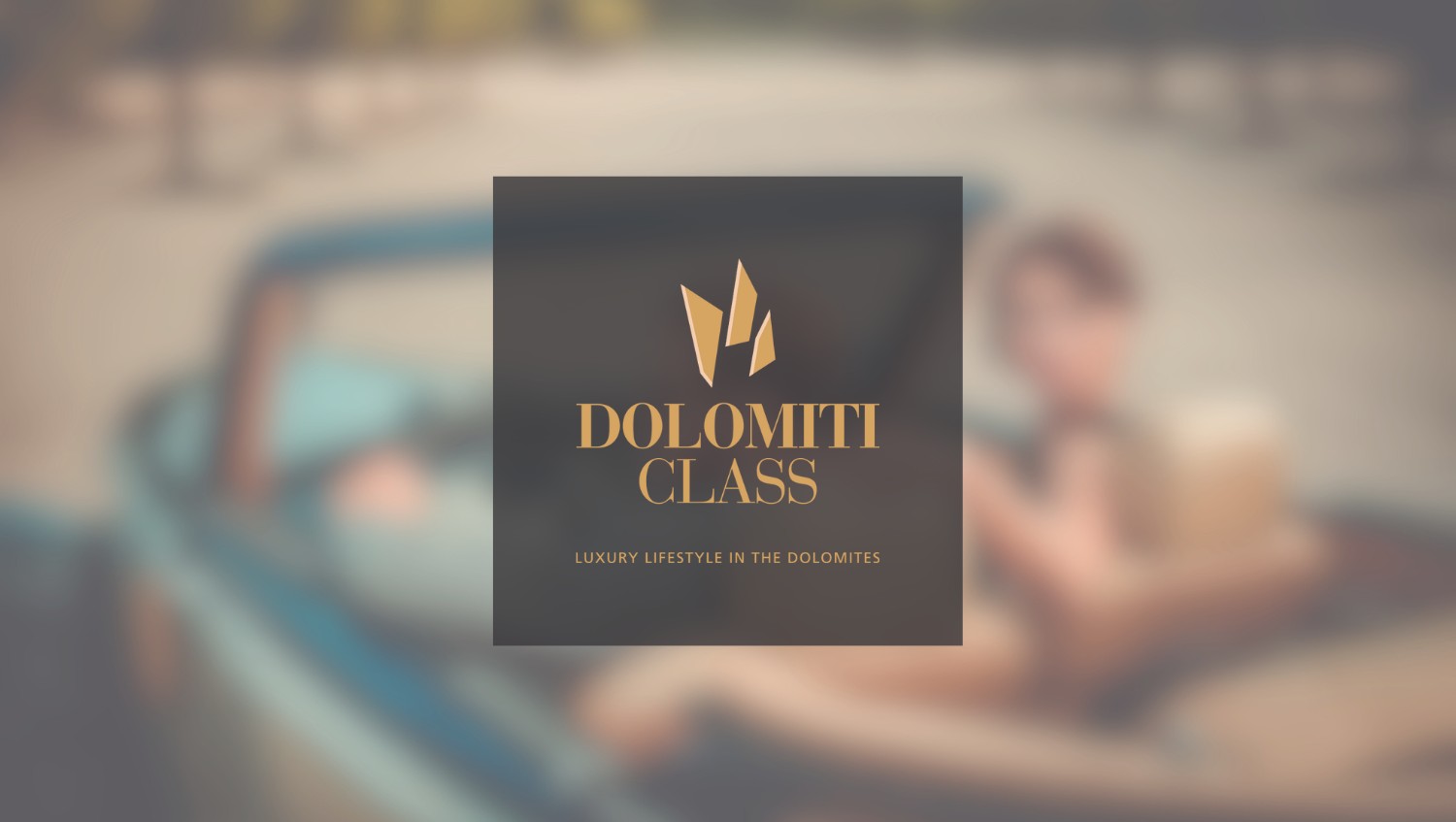 © Orlerimages.com | Locanda degli Artisti - Art Hotel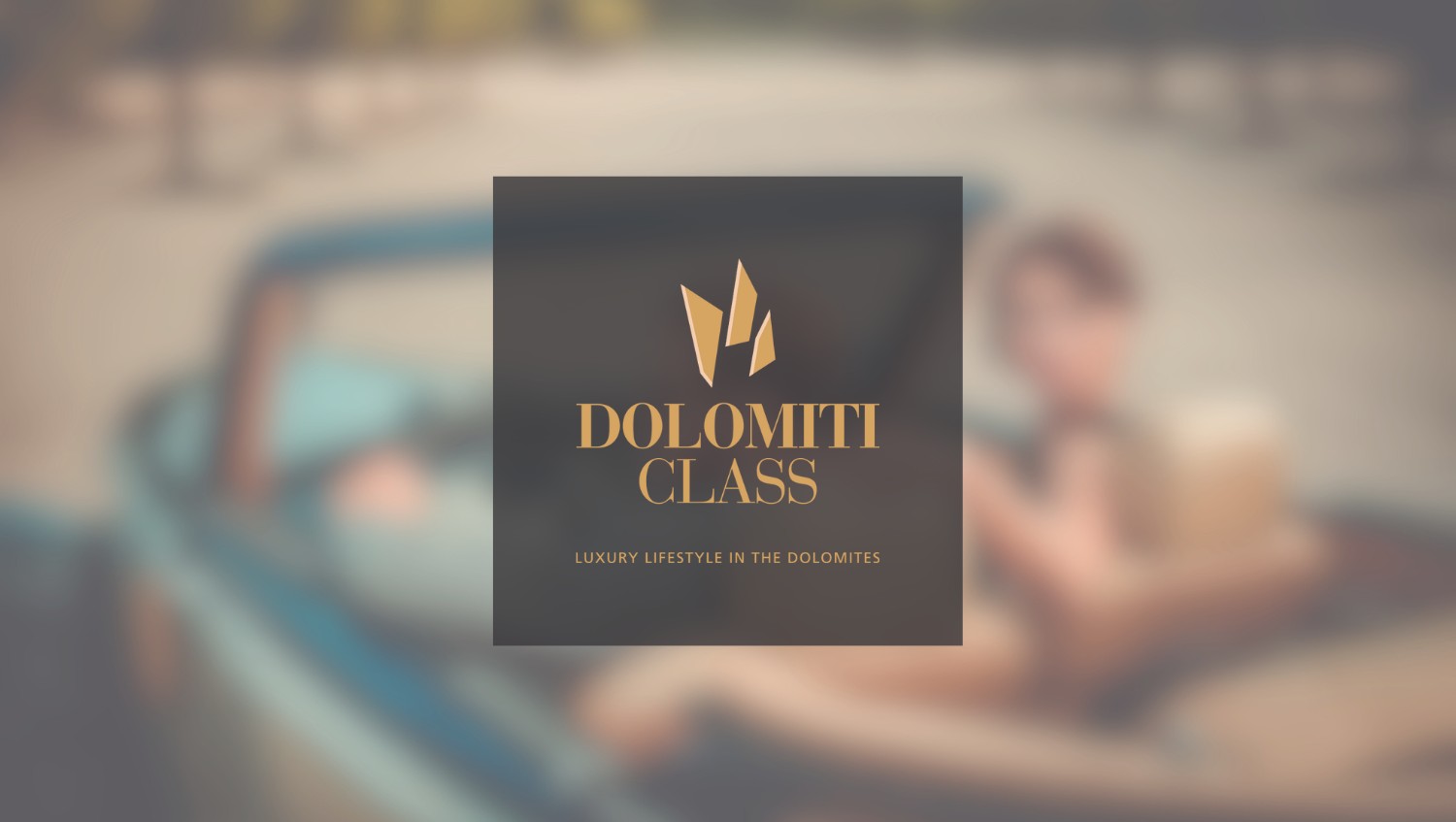 © Orlerimages.com | Locanda degli Artisti - Art Hotel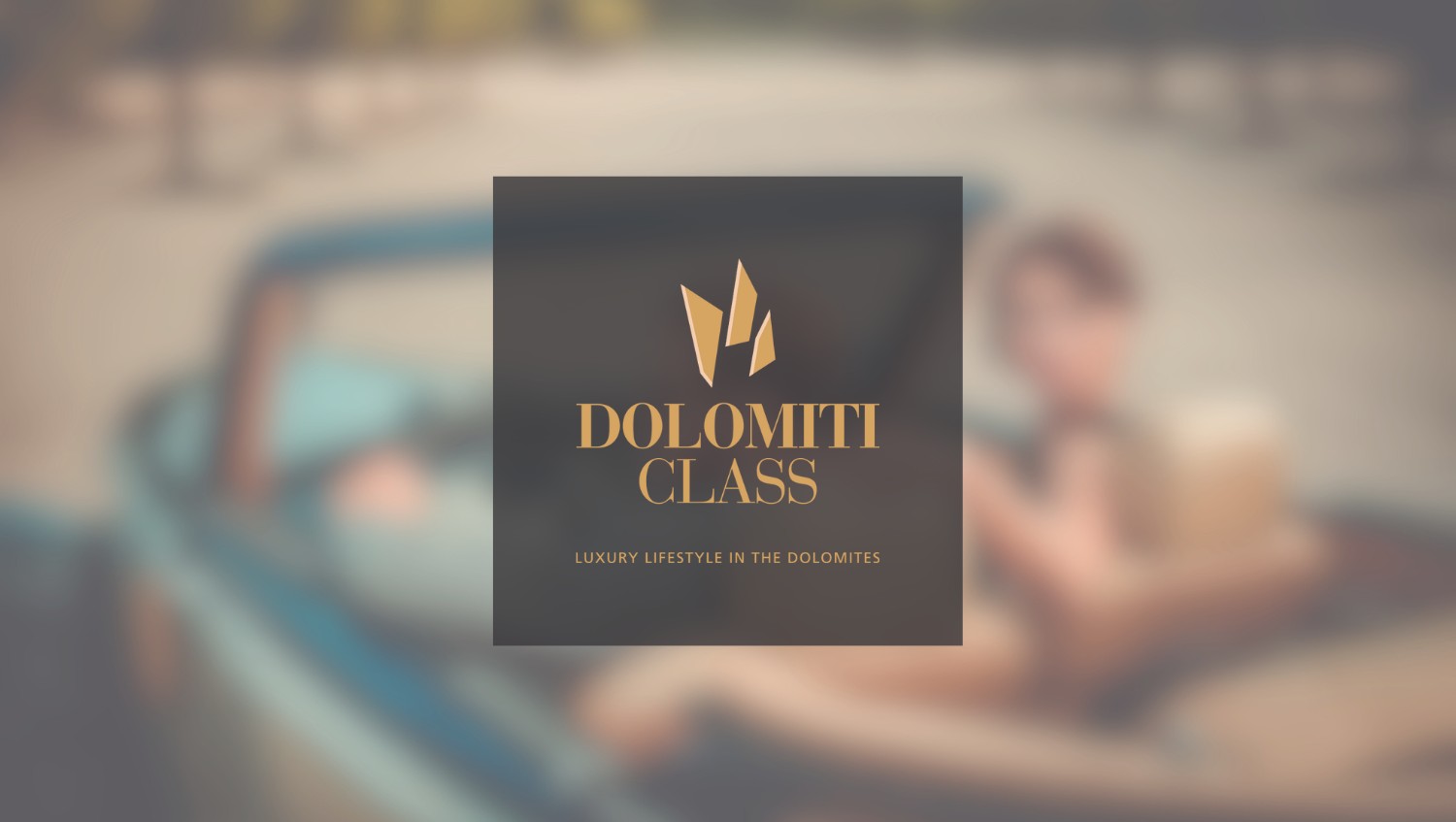 © Orlerimages.com | Locanda degli Artisti - Art Hotel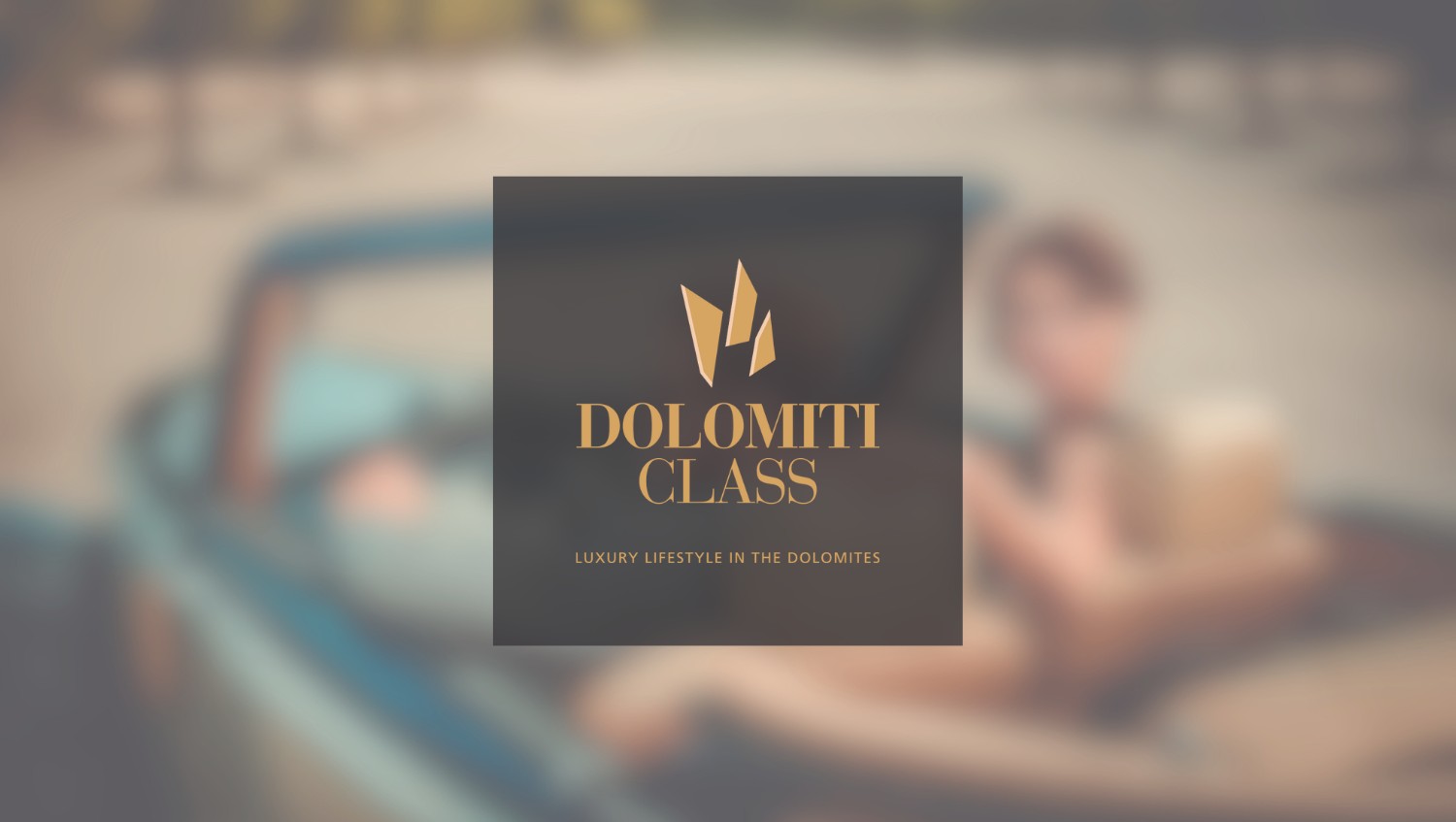 © Orlerimages.com | Locanda degli Artisti - Art Hotel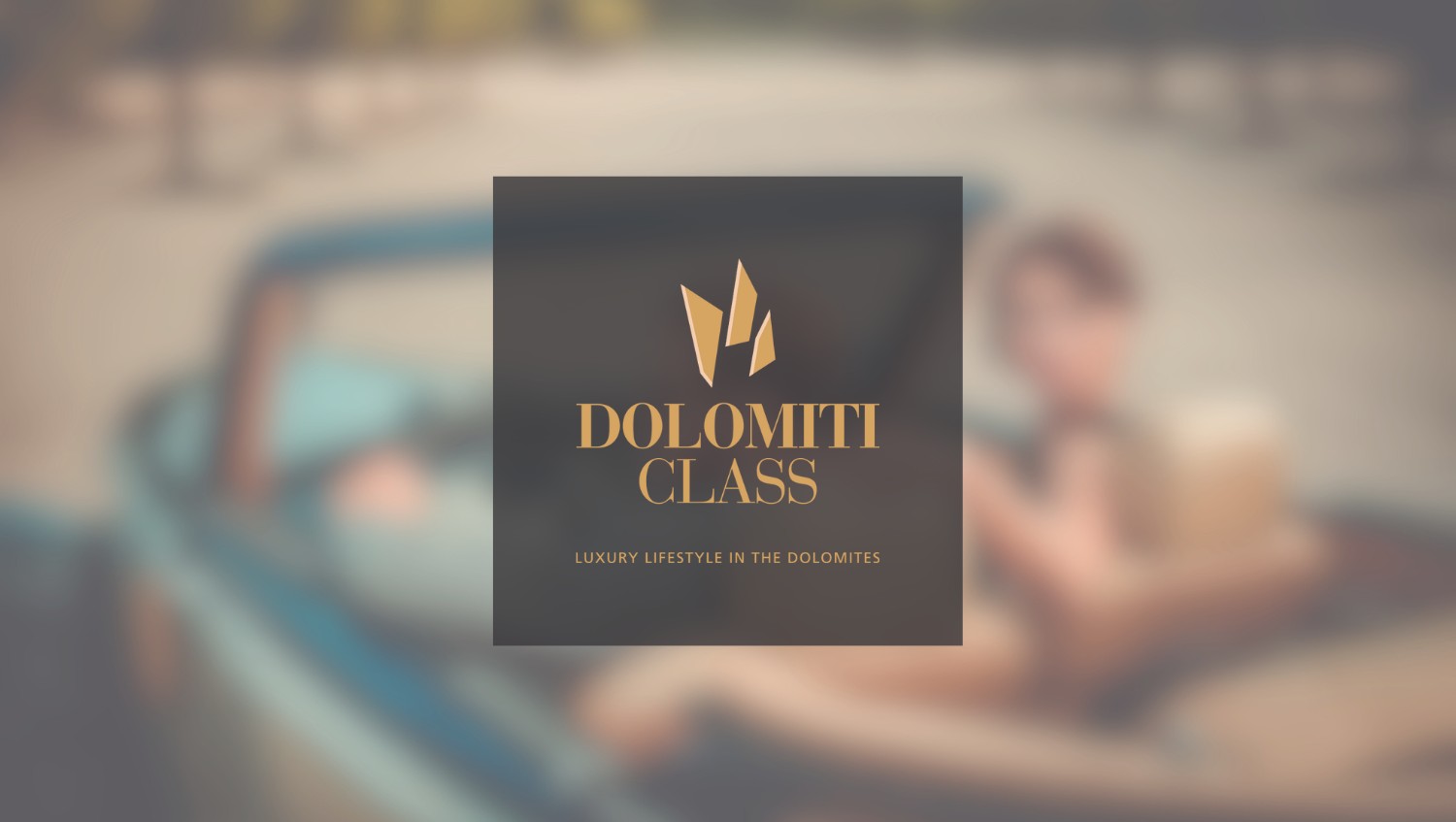 © Orlerimages.com | Locanda degli Artisti - Art Hotel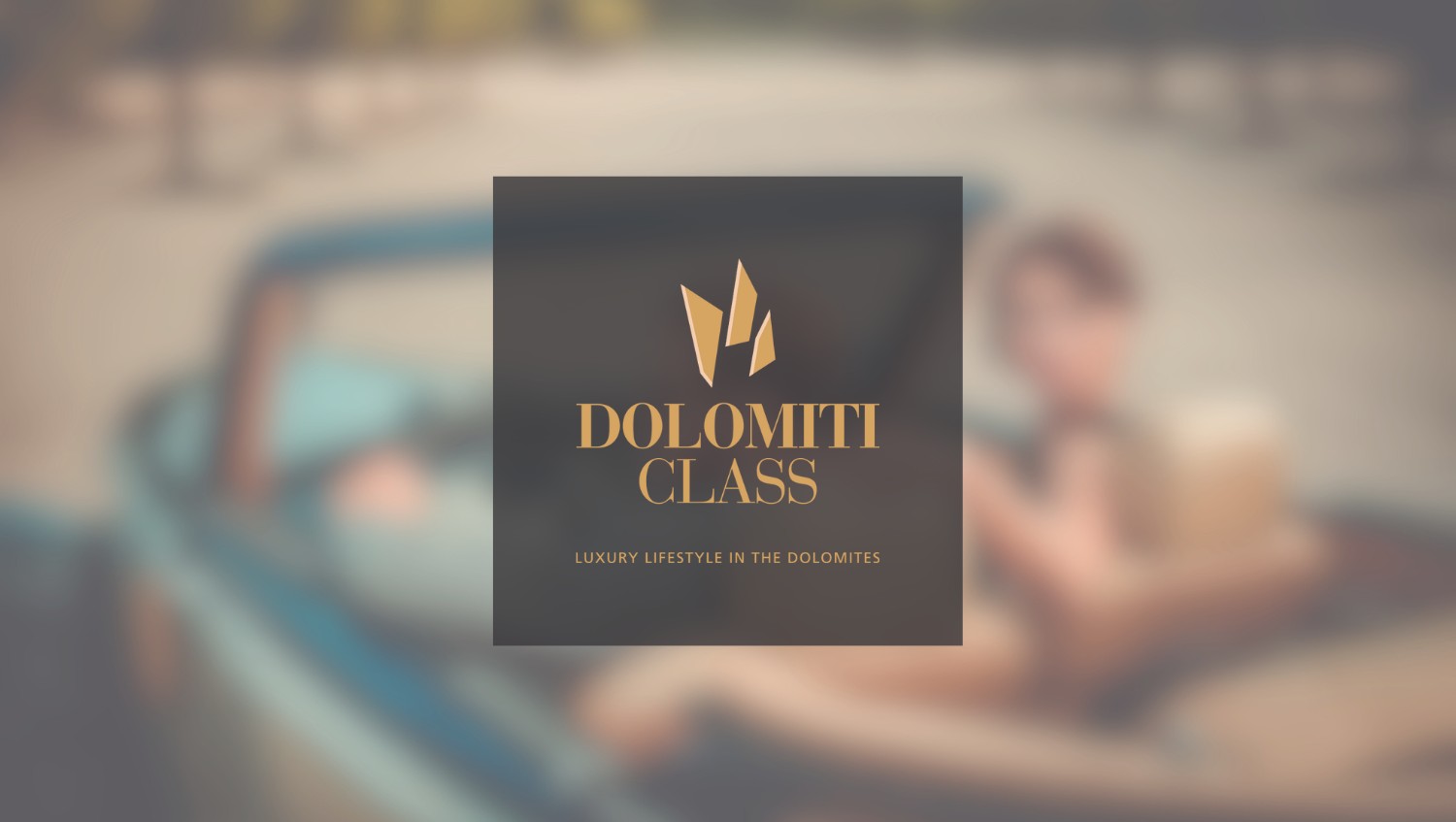 © Orlerimages.com | Locanda degli Artisti - Art Hotel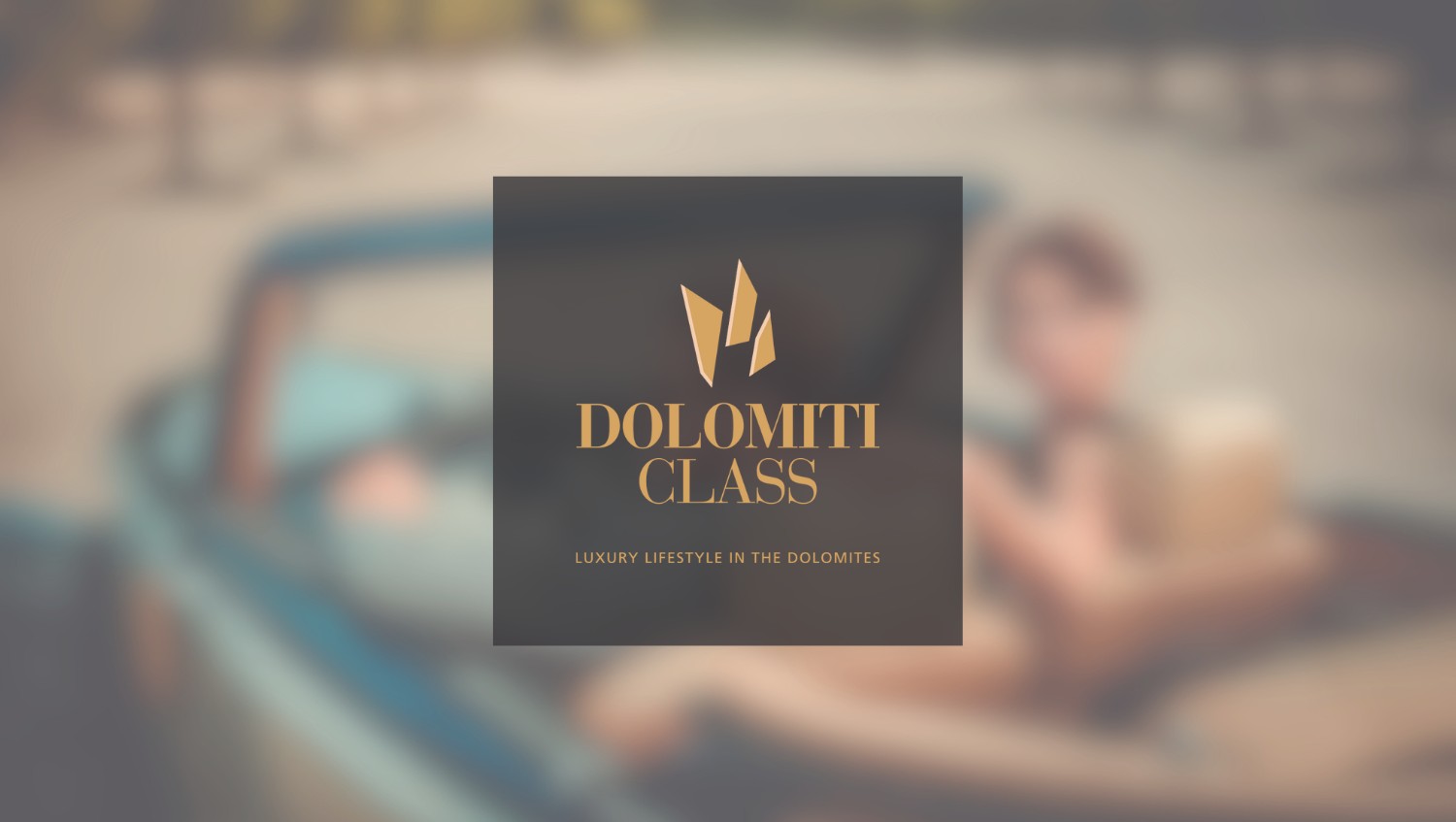 © Orlerimages.com | Locanda degli Artisti - Art Hotel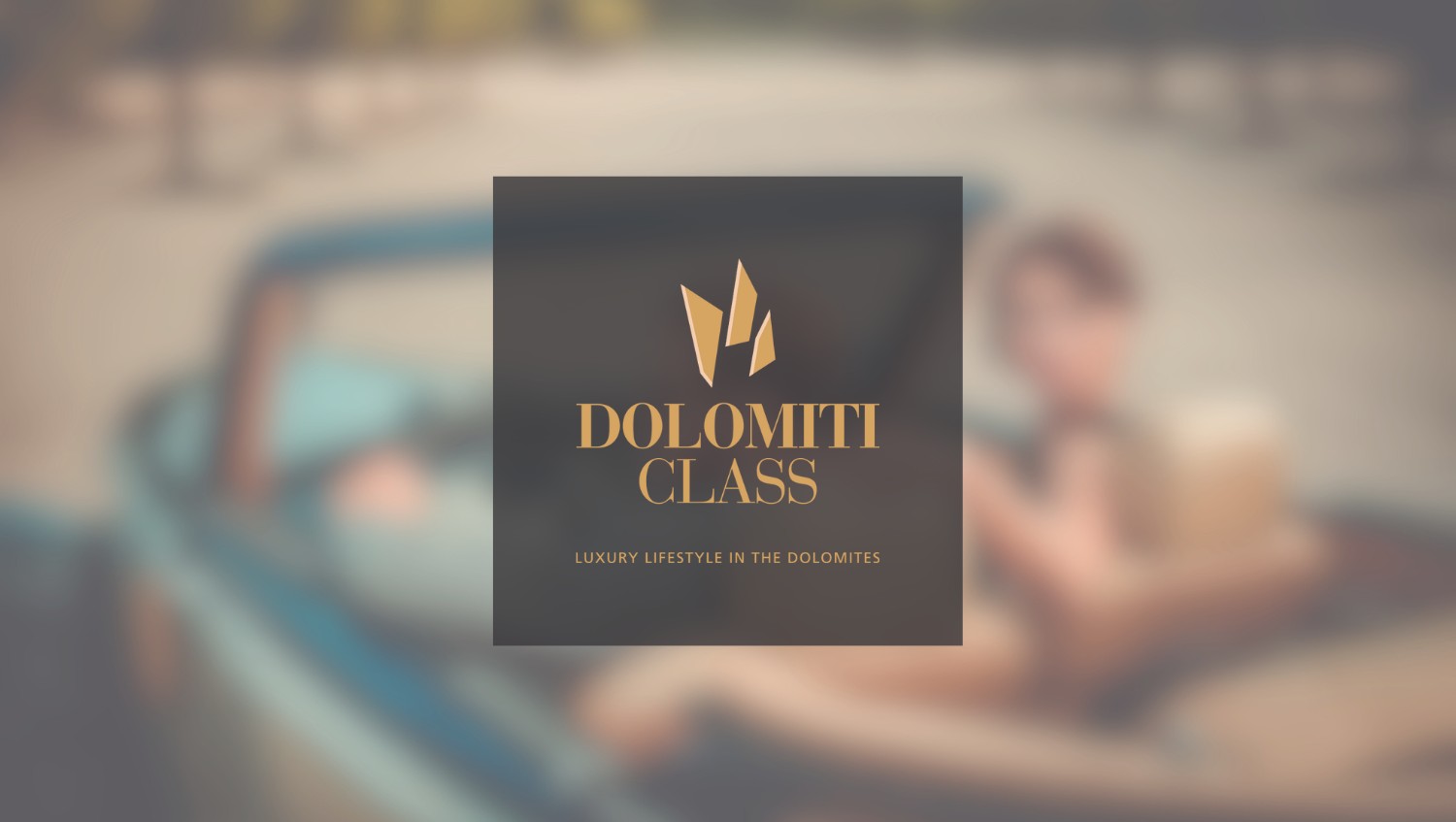 © Orlerimages.com | Locanda degli Artisti - Art Hotel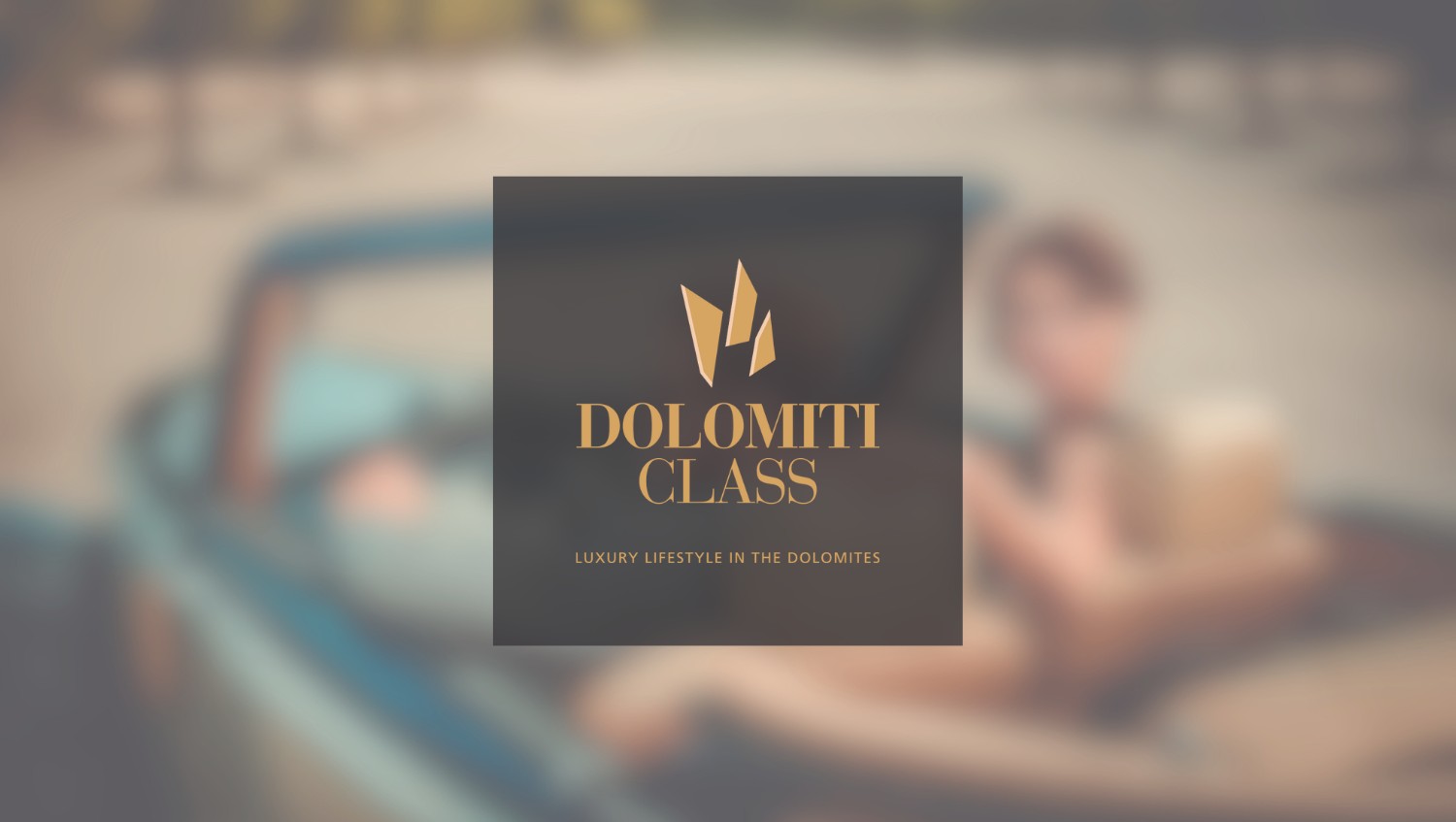 © Orlerimages.com | Locanda degli Artisti - Art Hotel
Highlights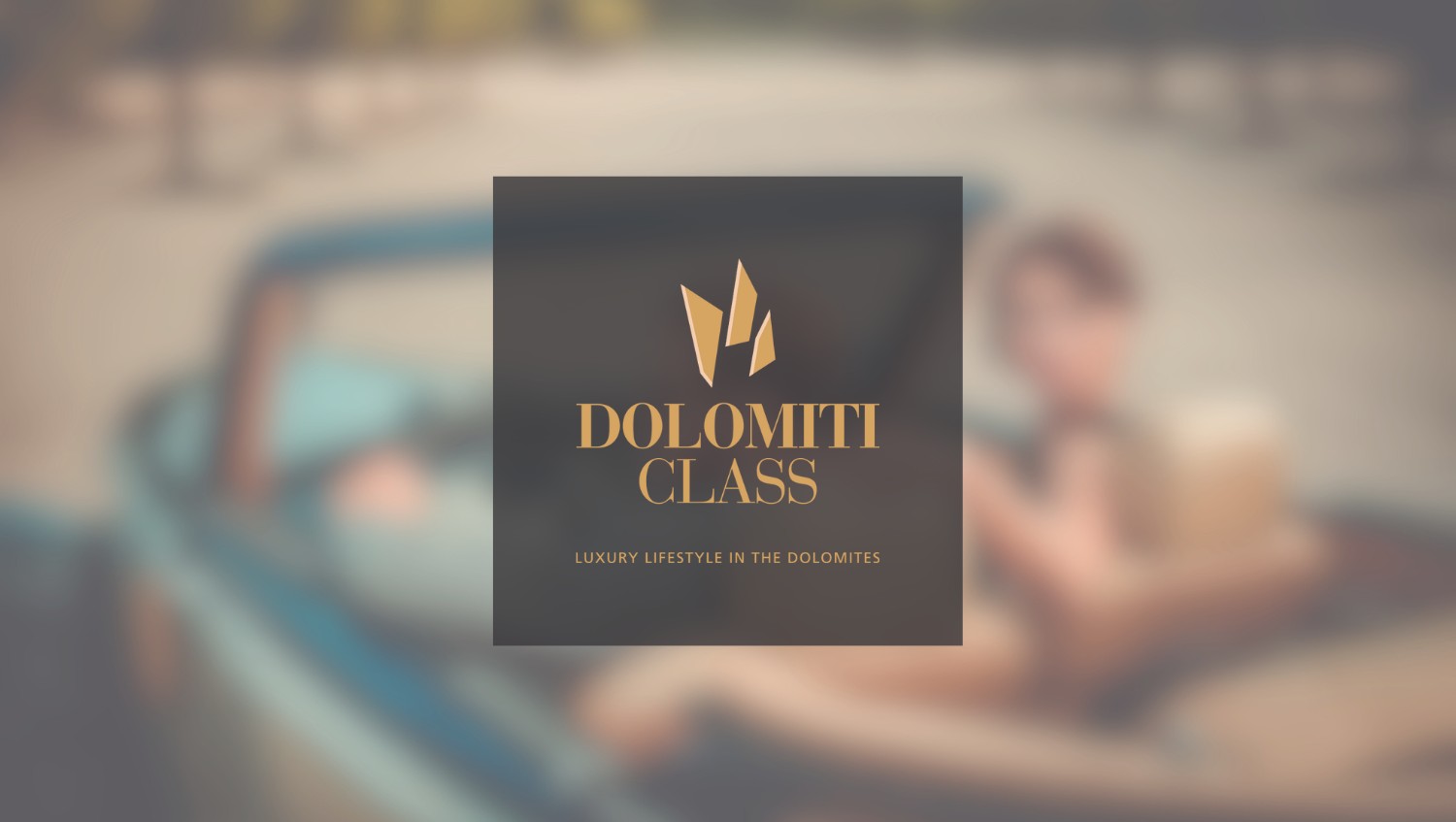 © Orlerimages.com | Locanda degli Artisti - Art Hotel
The utmost expression of holistic well-being right in your room.
Staying in one of our Junior Suites means basking in true 4-star luxury. Some rooms include a sauna, free-standing whirlpool bath tub, and electric fireplace. This exclusive, unique service, which will enfold you in the beneficial effects of the Swiss pine in the sauna, invigorating relaxation of the whirlpool bath, and heat of the fire, is certainly an unforgettable experience.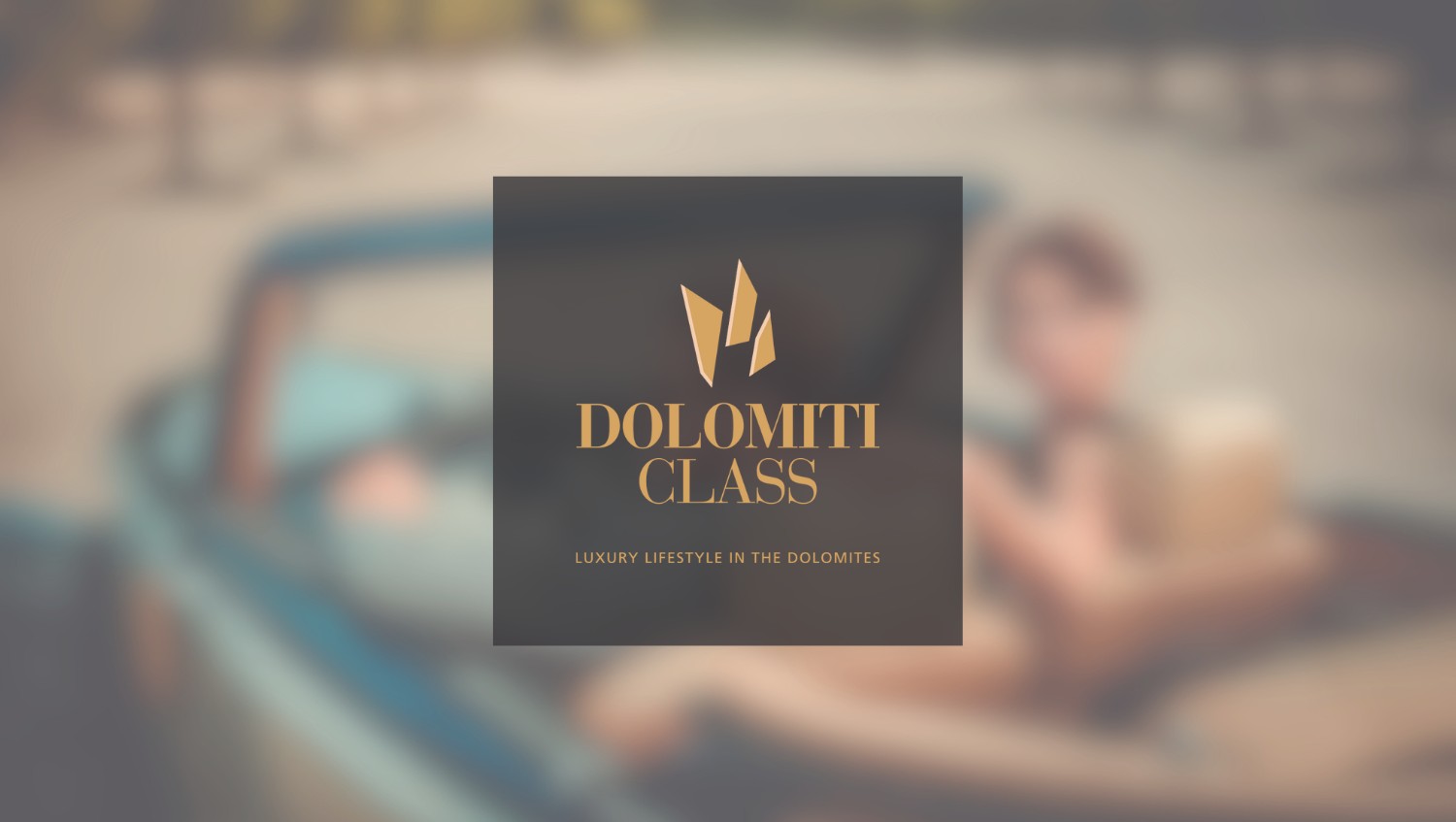 © Orlerimages.com | Locanda degli Artisti - Art Hotel
Where vacation means taste, aroma, and the fragrance of the mountains
Innovation, respect for tradition, and love of the land. Local, fresh, seasonal ingredients lie at the heart of the culinary specialities created by our chefs at the Locanda. Dedication and passion infuse each work of art, to be admired as well as tasted. With the Gran Gourmet 3/4 board, you will be spoilt from dawn to dusk with breakfast, afternoon tea, and à la carte dinner.
The experience continues in the Cianeva de Vecio wine cellar, where our expert sommelier will guide you in tasting prestigious wines from regional and international labels, accompanied by creative dishes. The cellar holds a treasury of wines from every part of the world, which the master of the house collects like the works of art. Examples include Sassicaia, Barolo, and elegant wines from grapes ripened under the Australian sun.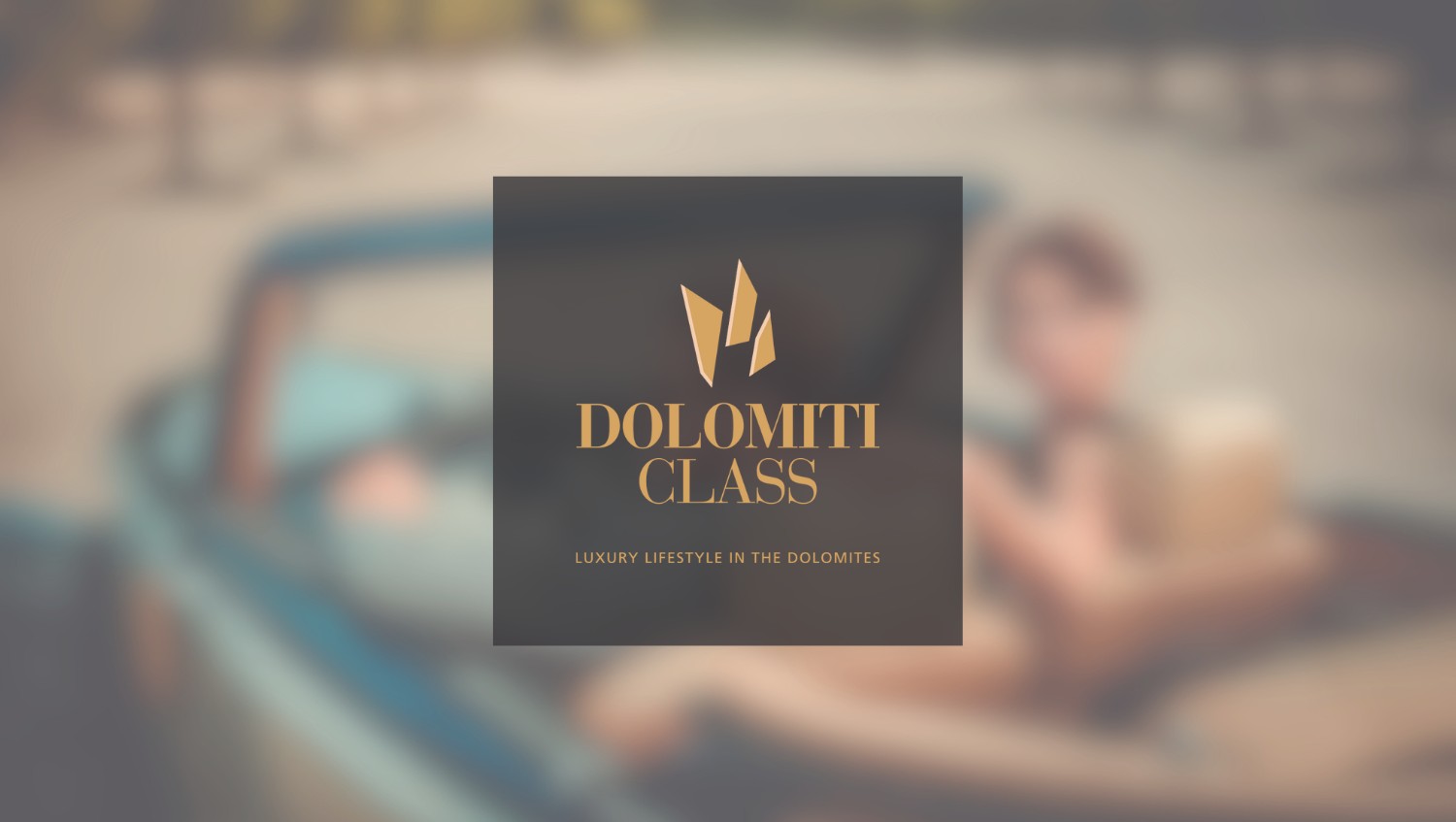 © Orlerimages.com | Locanda degli Artisti - Art Hotel
Small pampering pleasures
At the Locanda, your vacation is sure to be filled with romance. Treat yourself to a romantic weekend with the one you love in one of our Junior Suites caressed by the heat of the sauna. Sip an aperitif in the whirlpool bath and admire Gran Vernel from the balcony of your room. Give into pure relaxation on the comfortable sofa or enfold yourself in the heat of the fireplace. You are sure to be delighted by your stay with your soul mate.
If that isn't enough and you really want to astound your partner, arrange for a sweet, sparkling, or floral welcome package including a bouquet of flowers with chocolates and wine, wine tastings with delicious appetizers, or champagne and bespoke dessert to celebrate a special occasion.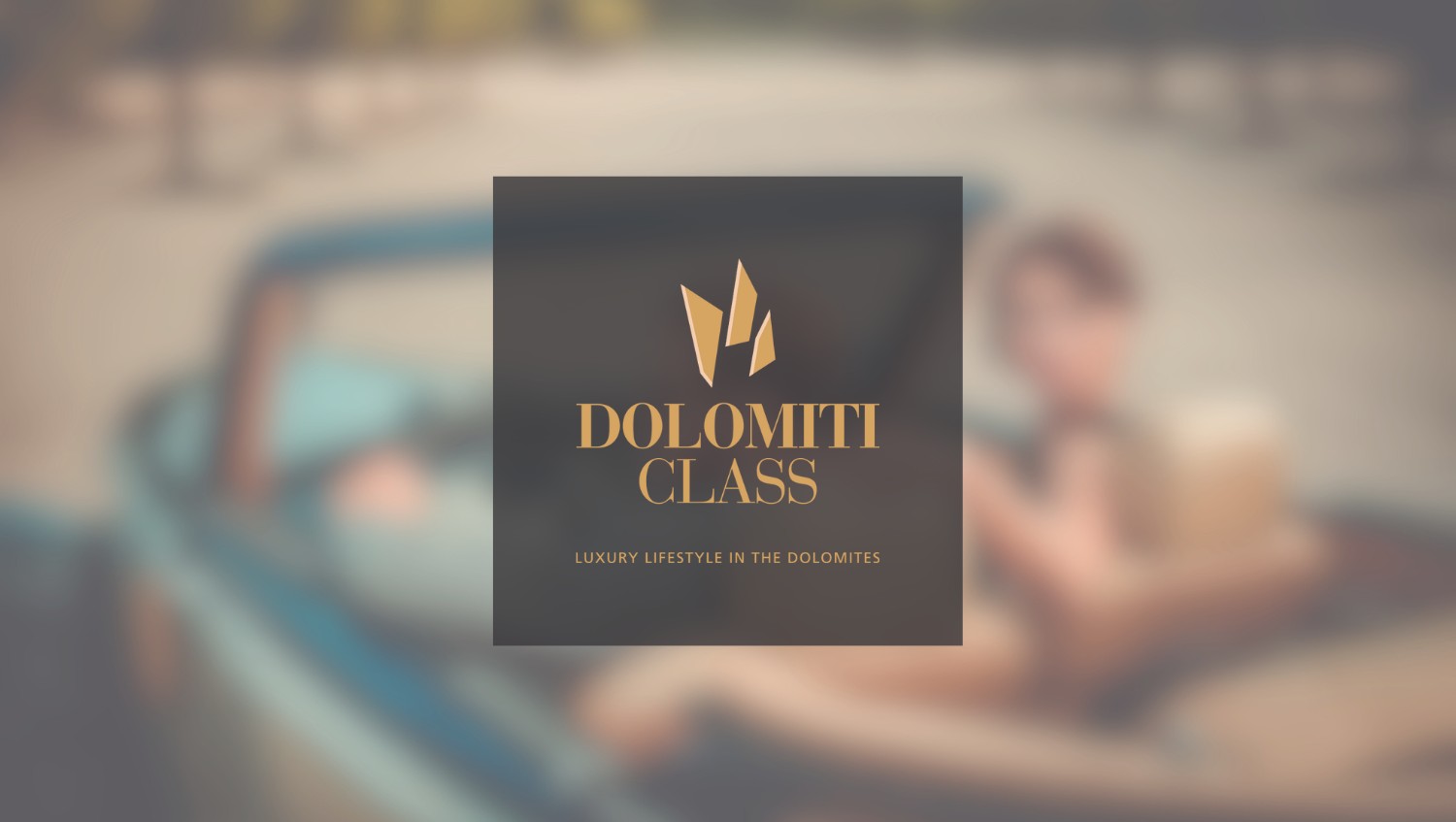 © Orlerimages.com | Locanda degli Artisti - Art Hotel
Harmonious perfection and attention to detail
The Locanda has a style all its own, elegant and harmonious, with nothing left to chance and attention down to the smallest detail, a place where modern style and art meet tradition. Authentic hospitality and warm, cosy furnishings invite well-being and pleasure. Let these emotions transform your vacation at the Locanda into a unique experience. In the comfortable corners of the common areas, restaurant, and library, you will be inspired and feel at home … but a very special home!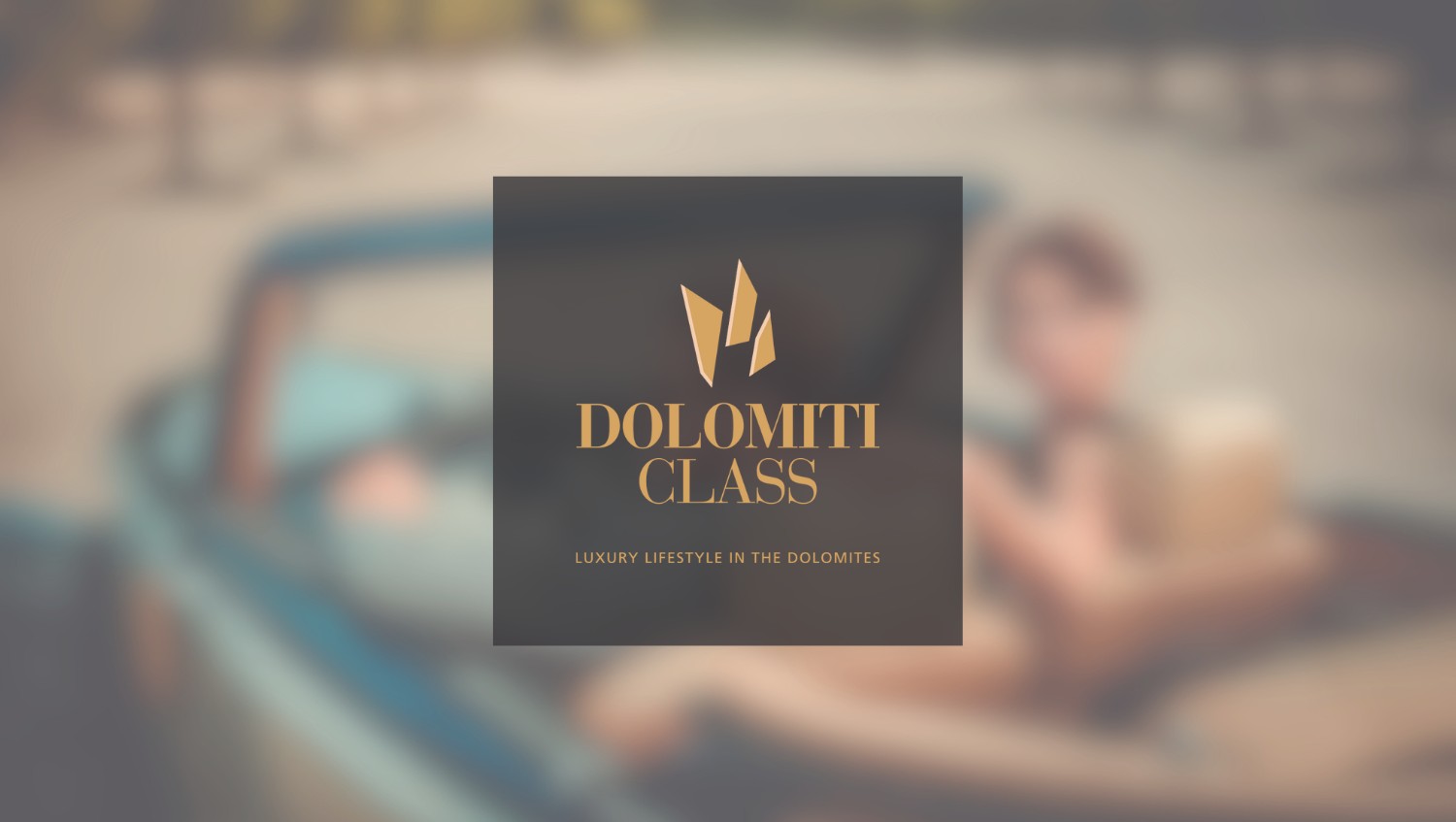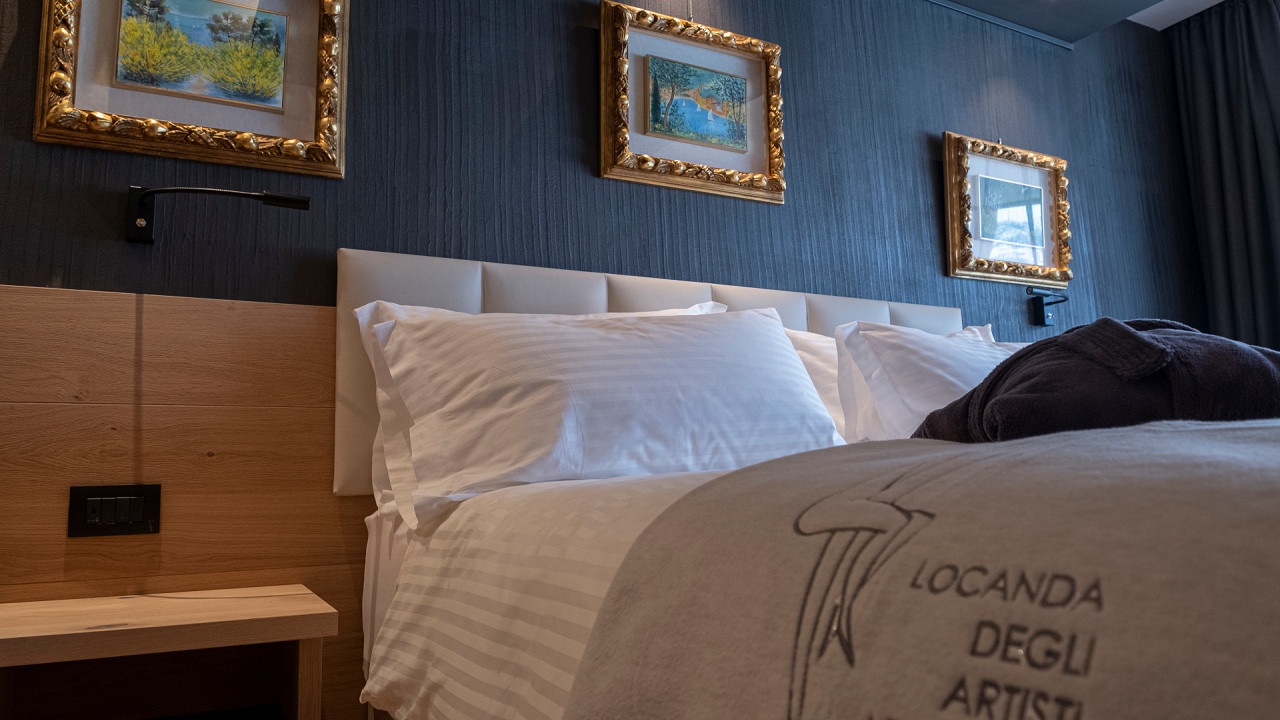 © Orlerimages.com | Locanda degli Artisti - Art Hotel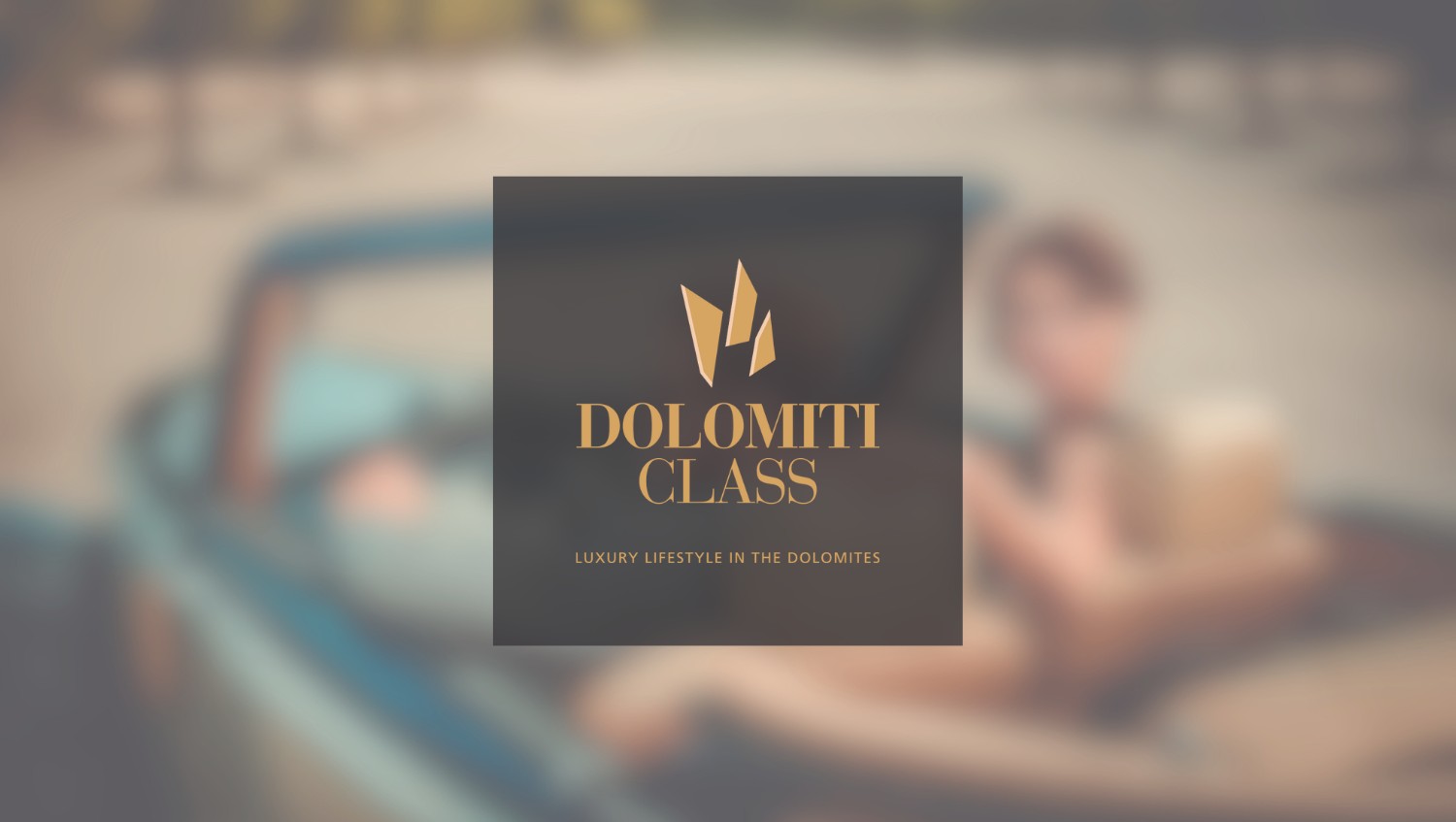 © Orlerimages.com | Locanda degli Artisti - Art Hotel
A masterpiece in the heart of the Dolomites
Art and beauty enhance every corner of the Locanda International works of art decorate the elegant rooms, each bearing the name of a different artist and housing some of his or her original works. A hotel, a museum, a true collection of paintings and sculptures and much more, a place where art creates a relaxing, refined atmosphere during your stay in Canazei.
Our great passion for art is also reflected in Tan Art, the gallery owned by the Rossi family. Located in front of the hotel, it exhibits important paintings. From metaphysics to pop art, from local art to the transavantgarde. For art connoisseurs, this is a required stop. Book your visit at the hotel reception.
Locanda degli Artisti - Art Hotel
Fam. Rossi
The Rossi Family
Locanda degli Artisti is a 4-star art hotel located in Canazei, in the Fassa Valley. A one of a kind hotel, it is a true art exhibition. Staying here is like immersing yourself in a museum. Each environment, from the rooms to the restaurant, holds works of art by local and international artists for you to view. Paintings, sculptures, original projects, porcelain … everything here is art.
From the personalized service and perfect attention to detail, every aspect has been carefully studied by the Rossi family to offer guests a unique experience for the eyes and senses, immersed in a setting of rare beauty, the UNESCO Dolomites. The exquisite gourmet cuisine will put the perfect finishing touch on your vacation.
Environmental sustainability lies at the heart of Locanda degli Artisti. In fact, the hotel is a green hotel bearing a Class A energy certificate. The walls, stairways, and decorations are built with natural materials, such as dolomite stone, larch, and Swiss pine. The hotel also has 3 stations to recharge your electric vehicle.
Our elegant suites and meditation rooms are the perfect artistic dreams in the Dolomites. With large panoramic windows and pleasant balconies, the rooms are differentiated by the interior furnishings — each room bears the name of an artist whose works hang within. For a true luxury vacation, our Junior Suites offer the utmost comfort, with sauna, whirlpool bath, and fireplace unleashing a healthy essence.
Rich culinary suggestions distinguish this hotel in Canazei. With the Gran Gourmet ¾ board, our chef will also delight the most demanding palates with culinary creations encompassing local and Mediterranean cuisine. All dishes are based on local ingredients that are always fresh and in season. Everything is paired with the best national and international wines from the Locanda's Cianeva de Vecio wine cellar. Visit the Bistrot Artù bar to sip delicious cocktails and fancy aperitifs.
Services include: library, Wi-Fi, bespoke consultation to organize your vacation, 'La Posta della Locanda' every morning with curiosities and suggestions, meeting room, parking, skis and bikes, skibus in front of the hotel, Val di Fassa Guest Card, discounts for ski passes and entrances to the thermal springs.
Musical evenings and guided tours through nature round out the activities on offer. Be sure not to miss our weekly breakfast up the mountain at Rifugio Fuciade, which is also owned by the Rossi family.
Facilities and Conditions
ATM/Cash machine

<500 m

Elevators

Room service

Safe deposit box

Multilingual staff

Italian

English

German

French

Interior corridors

Umbrellas

Guestroom wireless internet

Motocyclists welcome
Fitness center

<500 m

Mountain climbing

<500 m

Rock climbing

<500 m

Golf course

<500 m

Tennis court

<500 m

Walking routes

<500 m

Jogging trail

<500 m

Horseback riding

1 km

Hiking trail

<500 m
Cocktail lounge

Coffee shop

Ice machine

Restaurant

Lounges/bars

Complimentary breakfast

Welcome drink

Alcoholic beverages

Non-alcoholic beverages

Gluten free

Diabetic/sugar free

Lactose free

Vegan

Vegetarian

International cuisine

Mediterranean cuisine
Car rental desk

Turndown service

Helicopter service
Ski slopes

<500 m

Ski room

Dolomiti Superski

<500 m

Ski rental

<500 m

Snowboard

<500 m
BBQ/Picnic area

<500 m

Terrace
Free parking

Indoor parking

Outdoor parking

Parking

Motorcycle parking

Electric car charging stations

<500 m
Front-desk/reception area services
24-hour front desk

Check-in kiosk

Front desk

Early check-in

Baggage hold

Late check-out available
Housekeeping - daily

Laundry

Valet cleaning
Debit card

Bank transfer

Credit card

CartaSì

Euro/Mastercard

Maestro

Visa
Mountain biking/ bike trail

<500 m

Cyclists welcome

Bike storage room

Bike rental

<500 m
¾ board
Half board with the addition of an afternoon buffet