Lindenhof Pure Luxury & Spa DolceVita Resort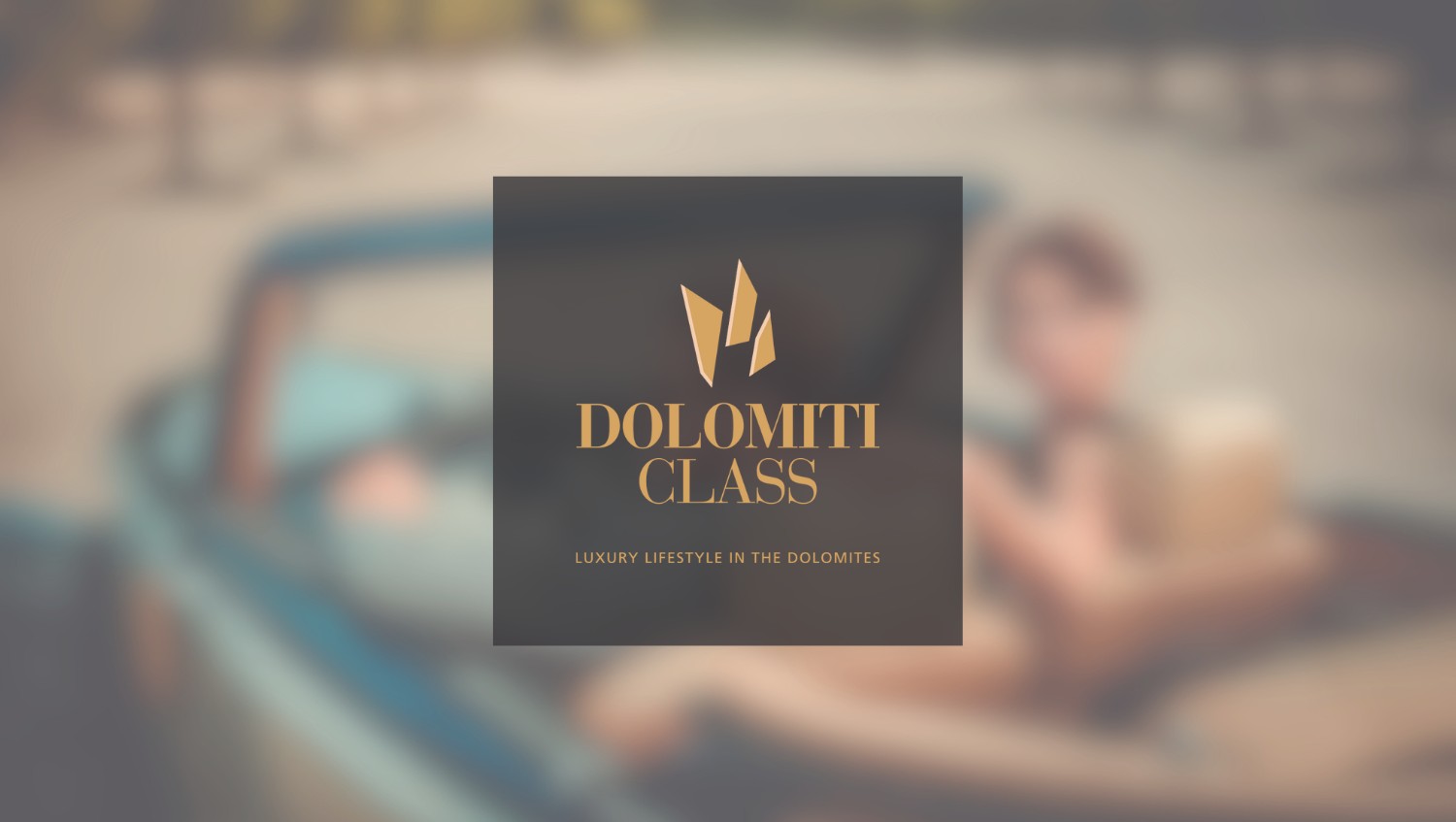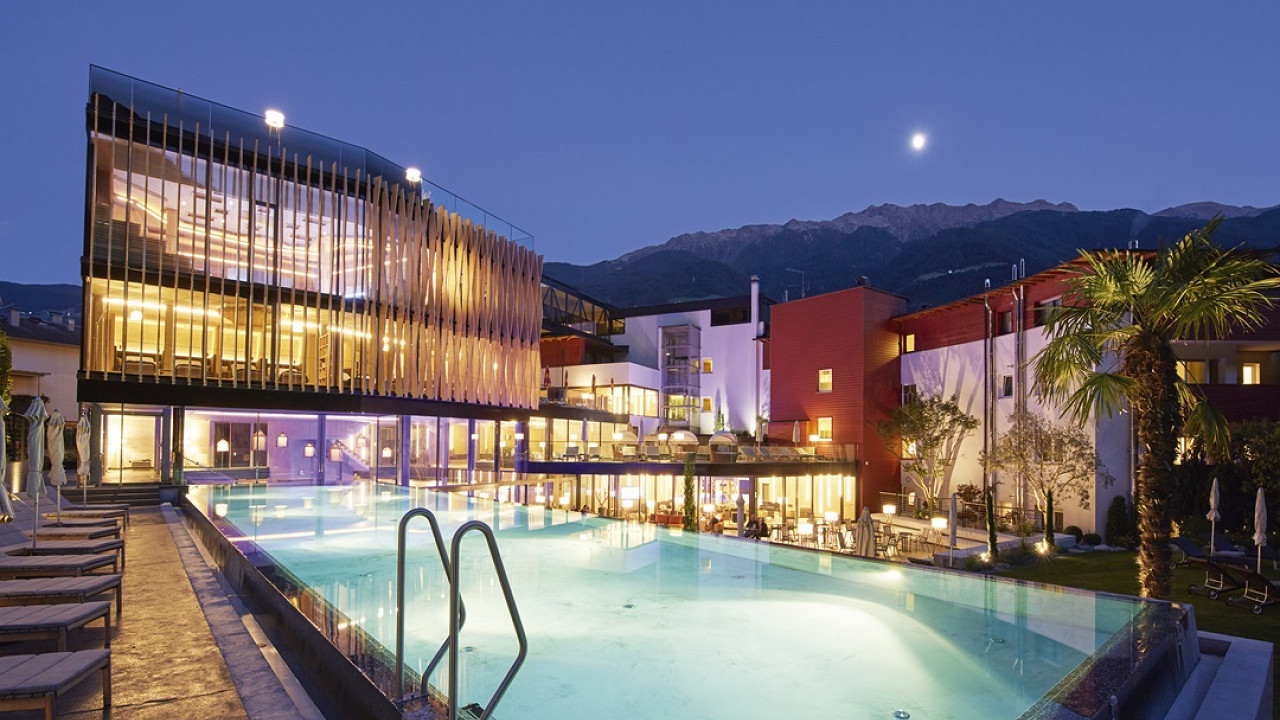 © Lindenhof Pure Luxury & Spa DolceVita Resort
Culinary art, wine tasting and whisky bar
Contemporary wellness centre with 8 swimming pools, 7 saunas and a relaxation area
Suites where you can sleep under the stars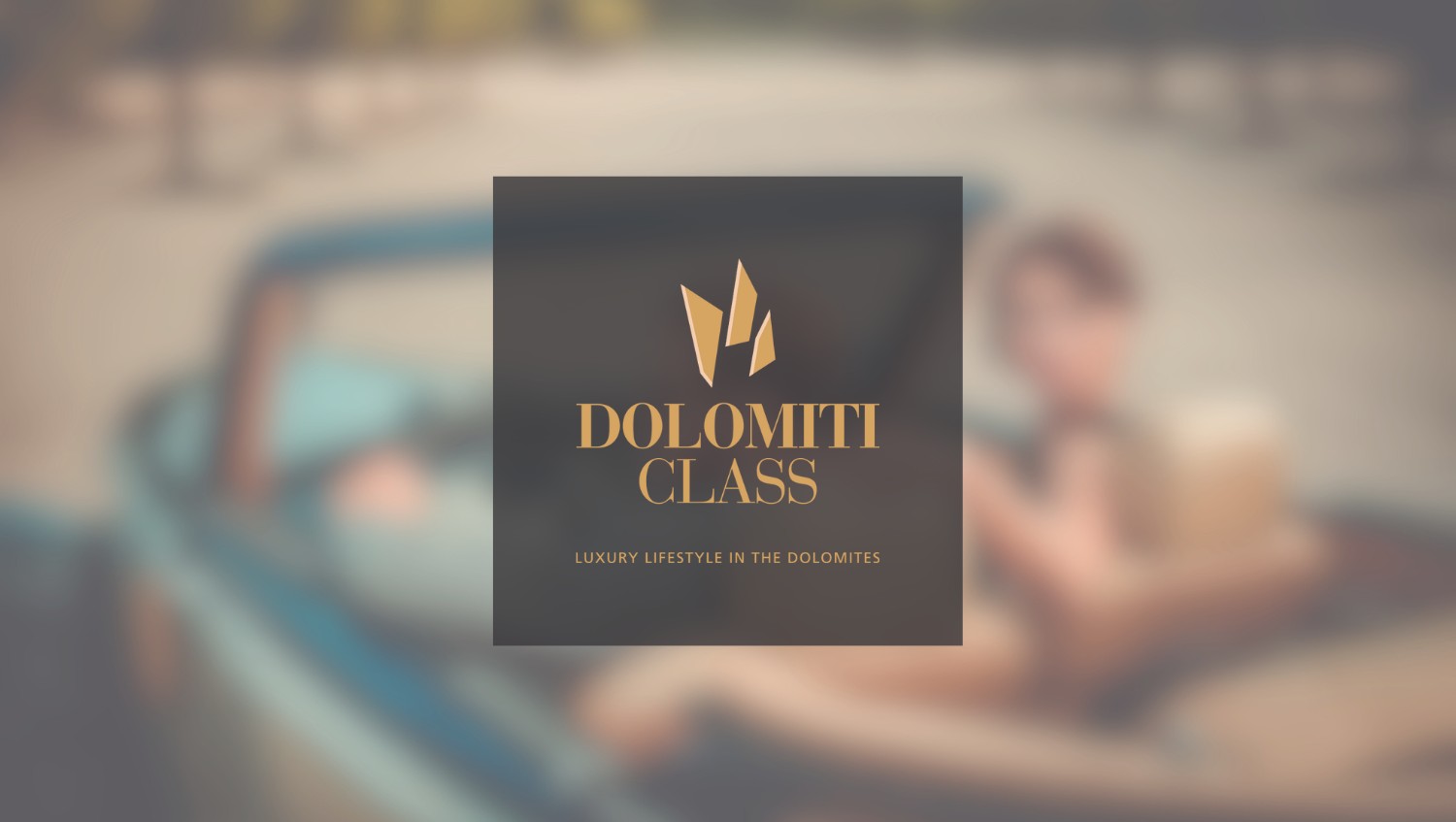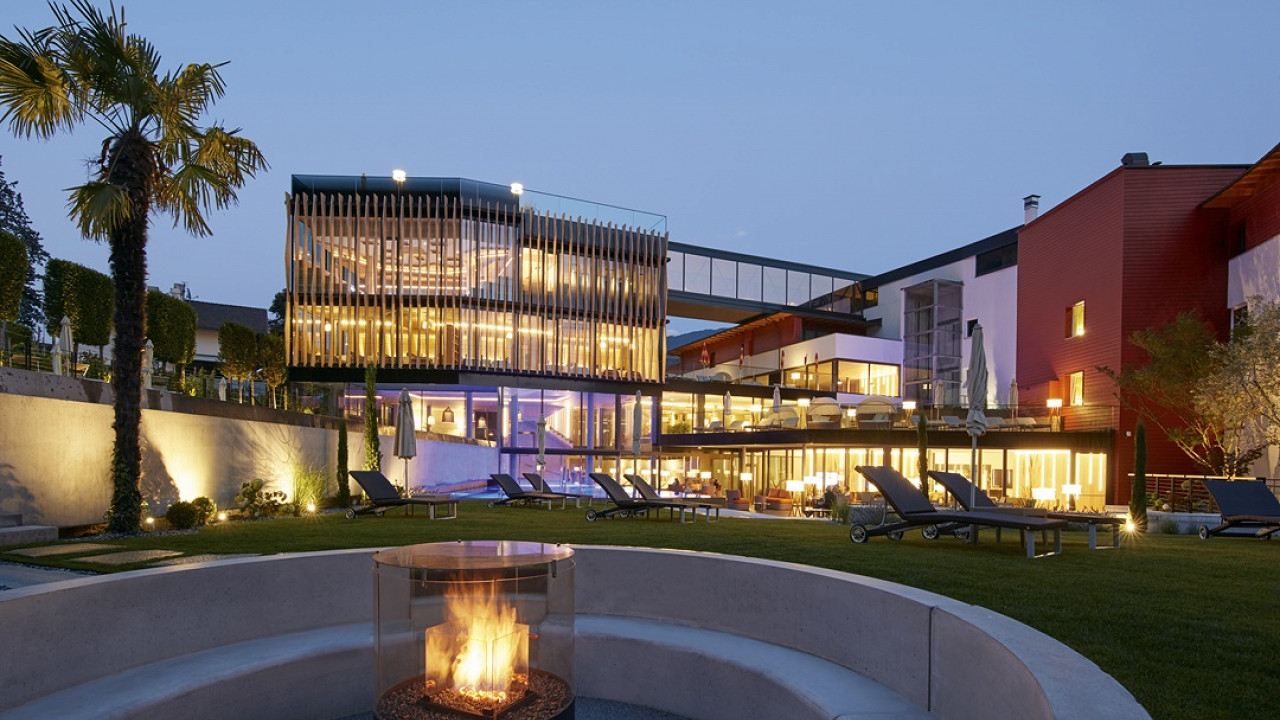 © Lindenhof Pure Luxury & Spa DolceVita Resort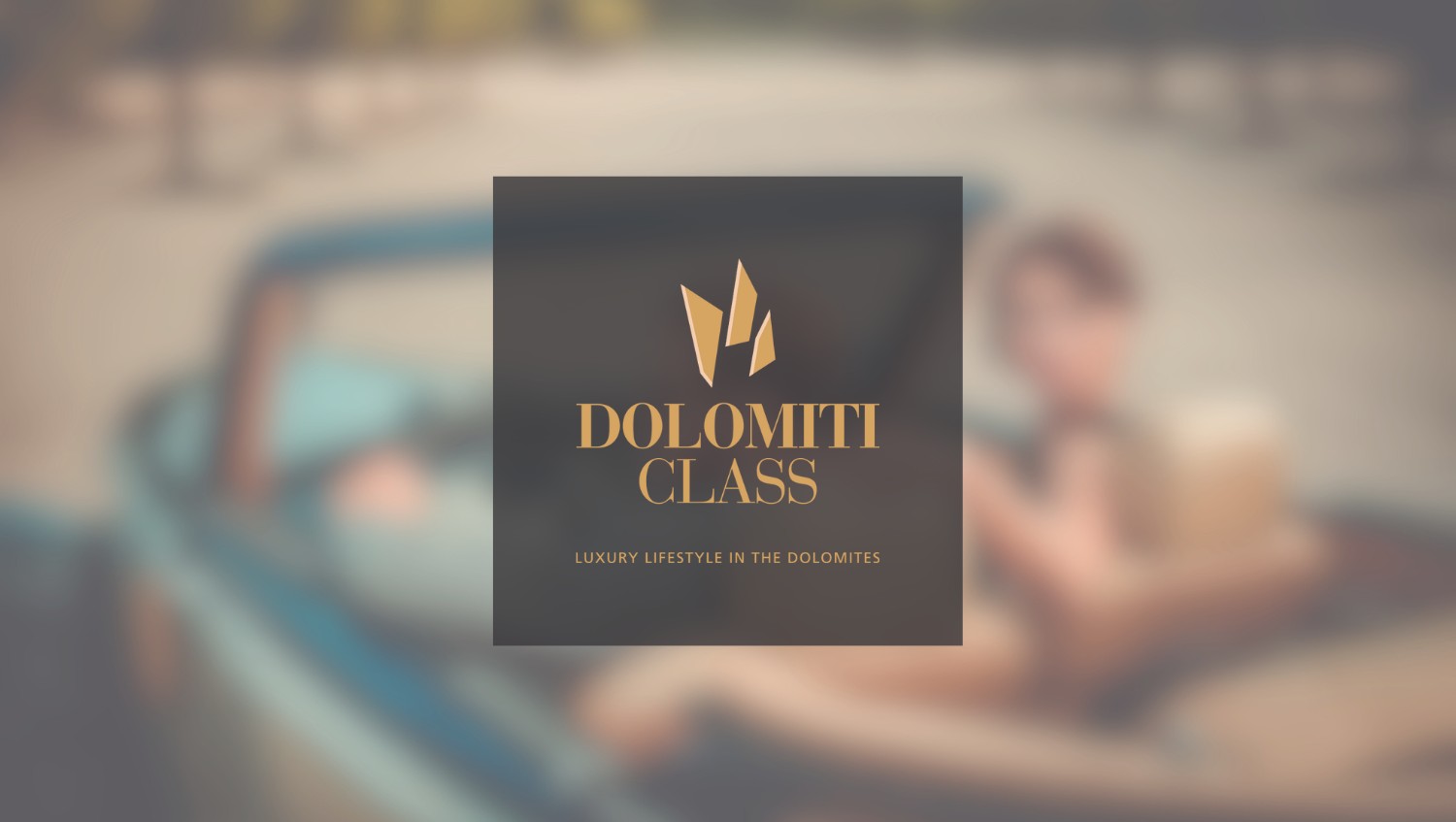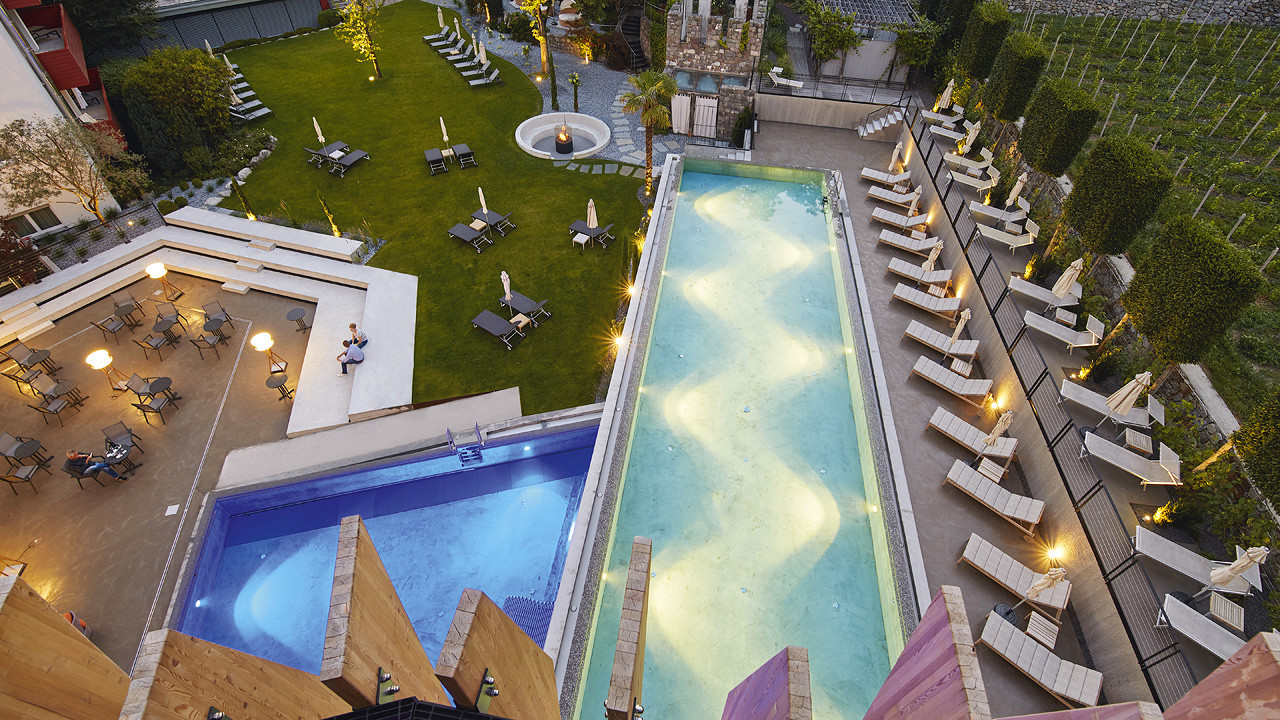 © Lindenhof Pure Luxury & Spa DolceVita Resort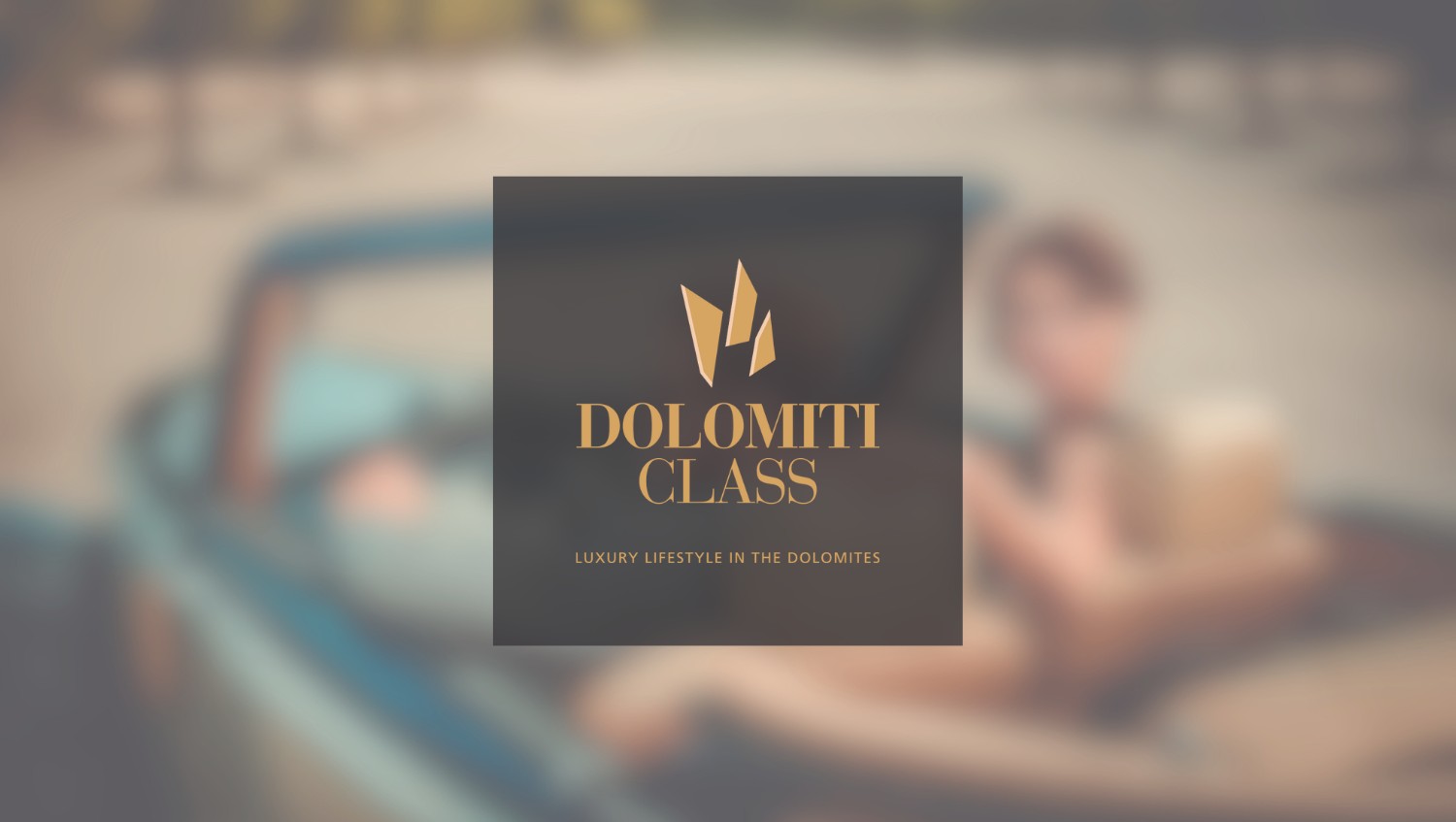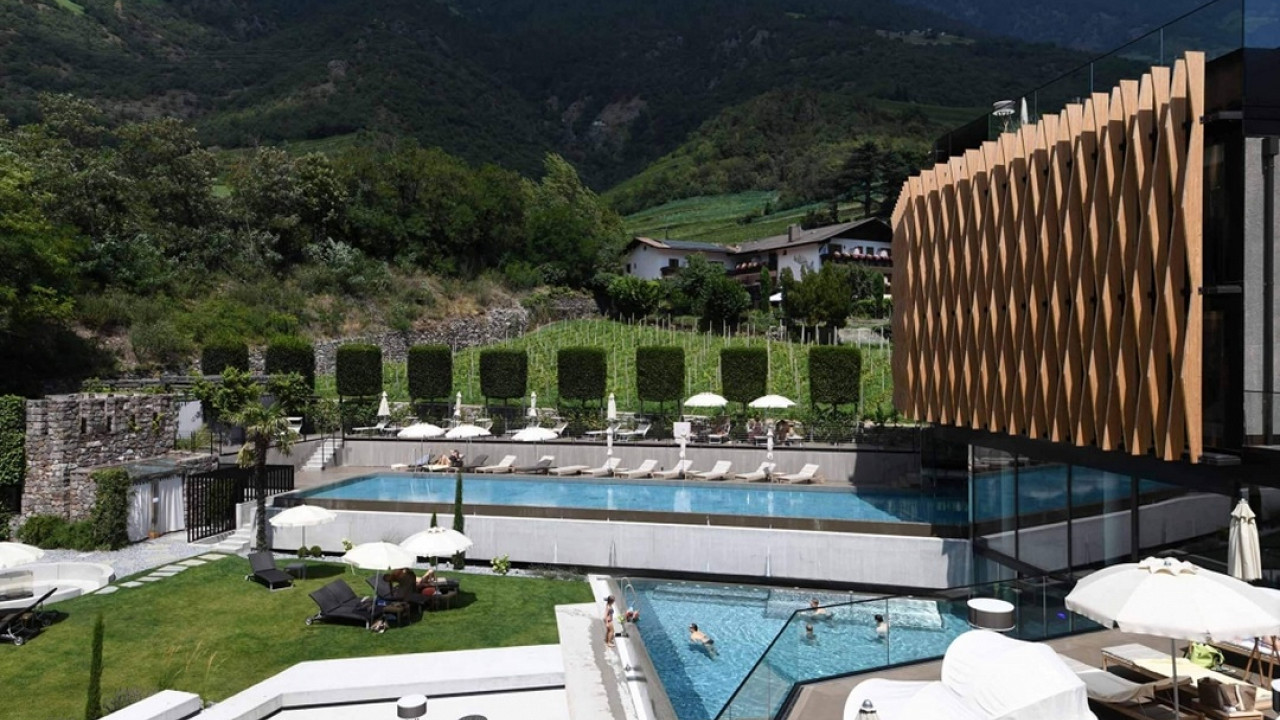 © Lindenhof Lifestyle DolceVita Resort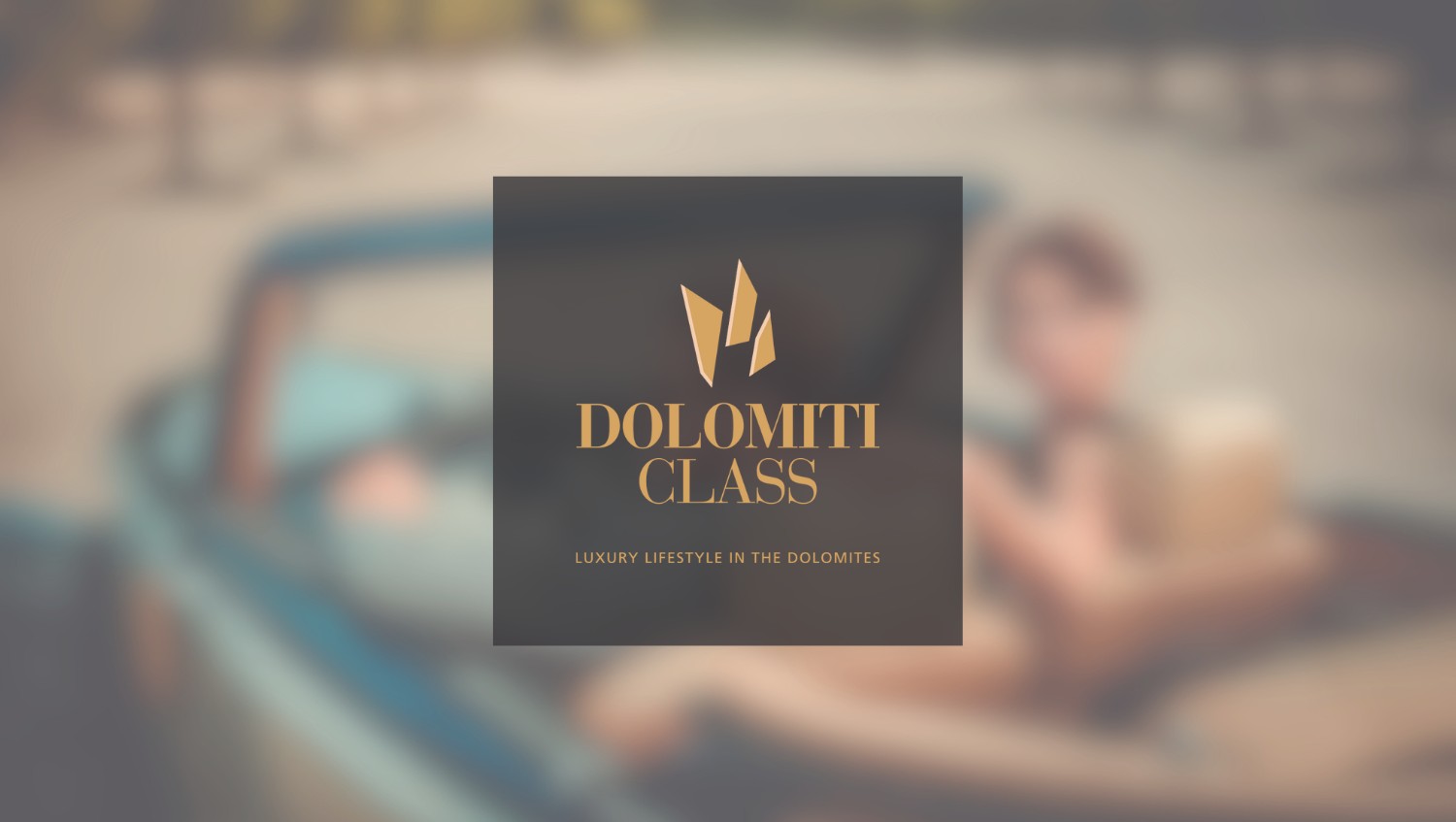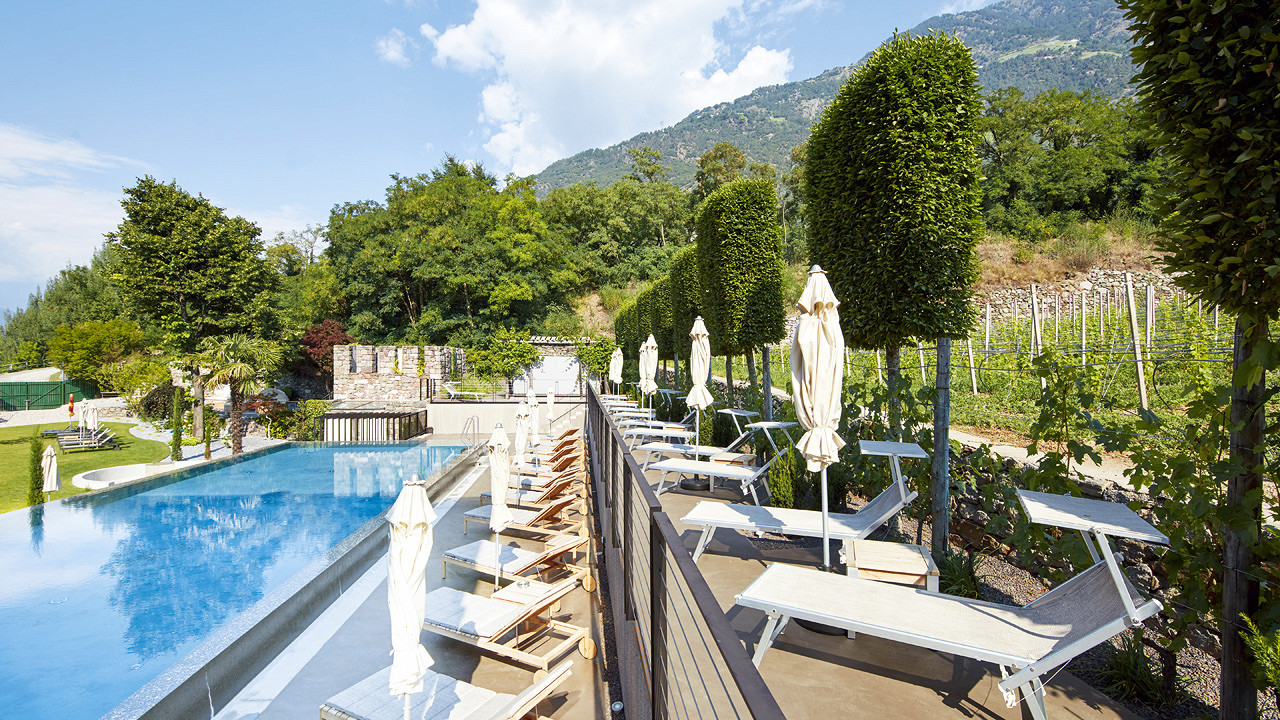 © Lindenhof Pure Luxury & Spa DolceVita Resort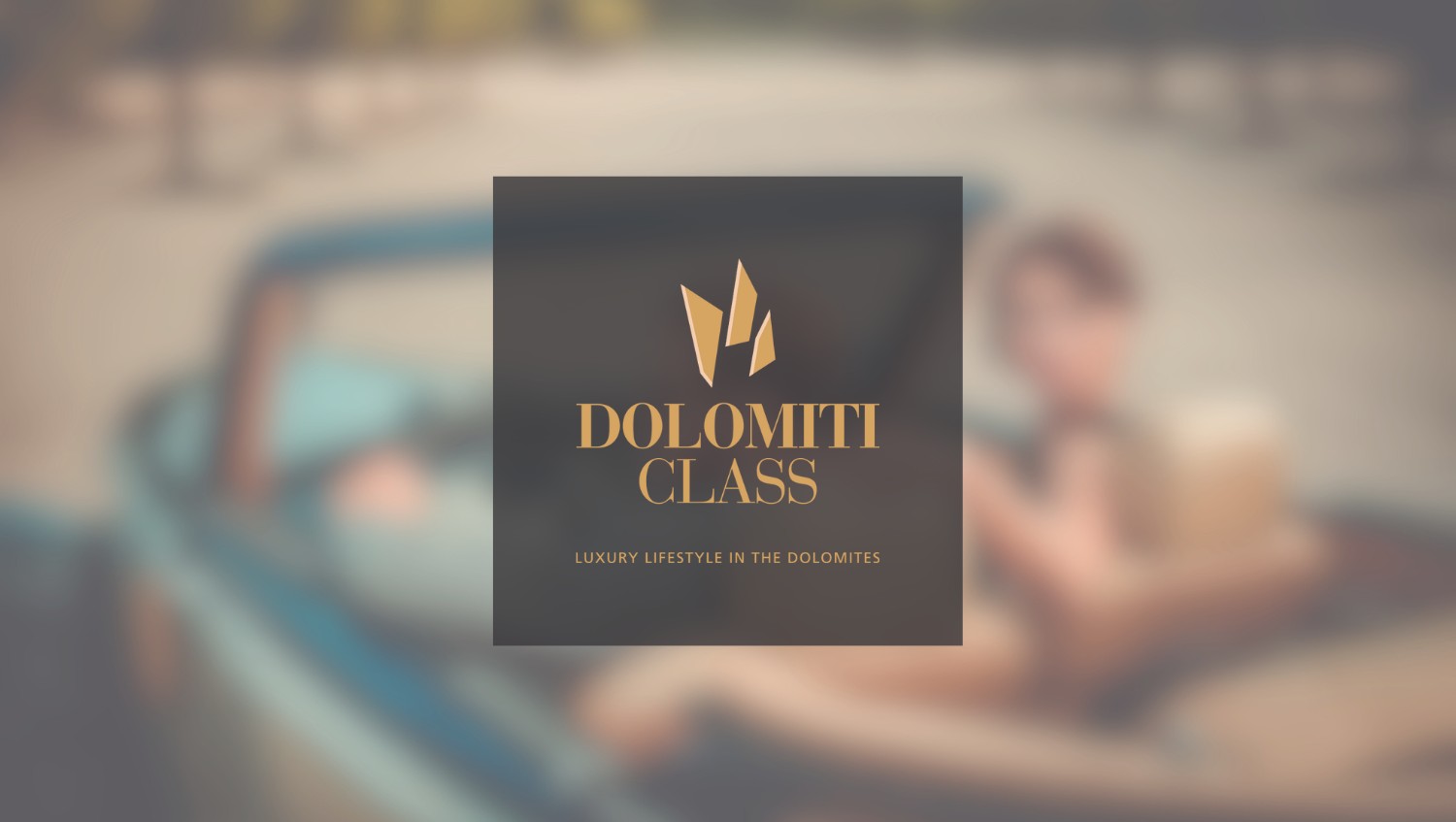 © Lindenhof Pure Luxury & Spa DolceVita Resort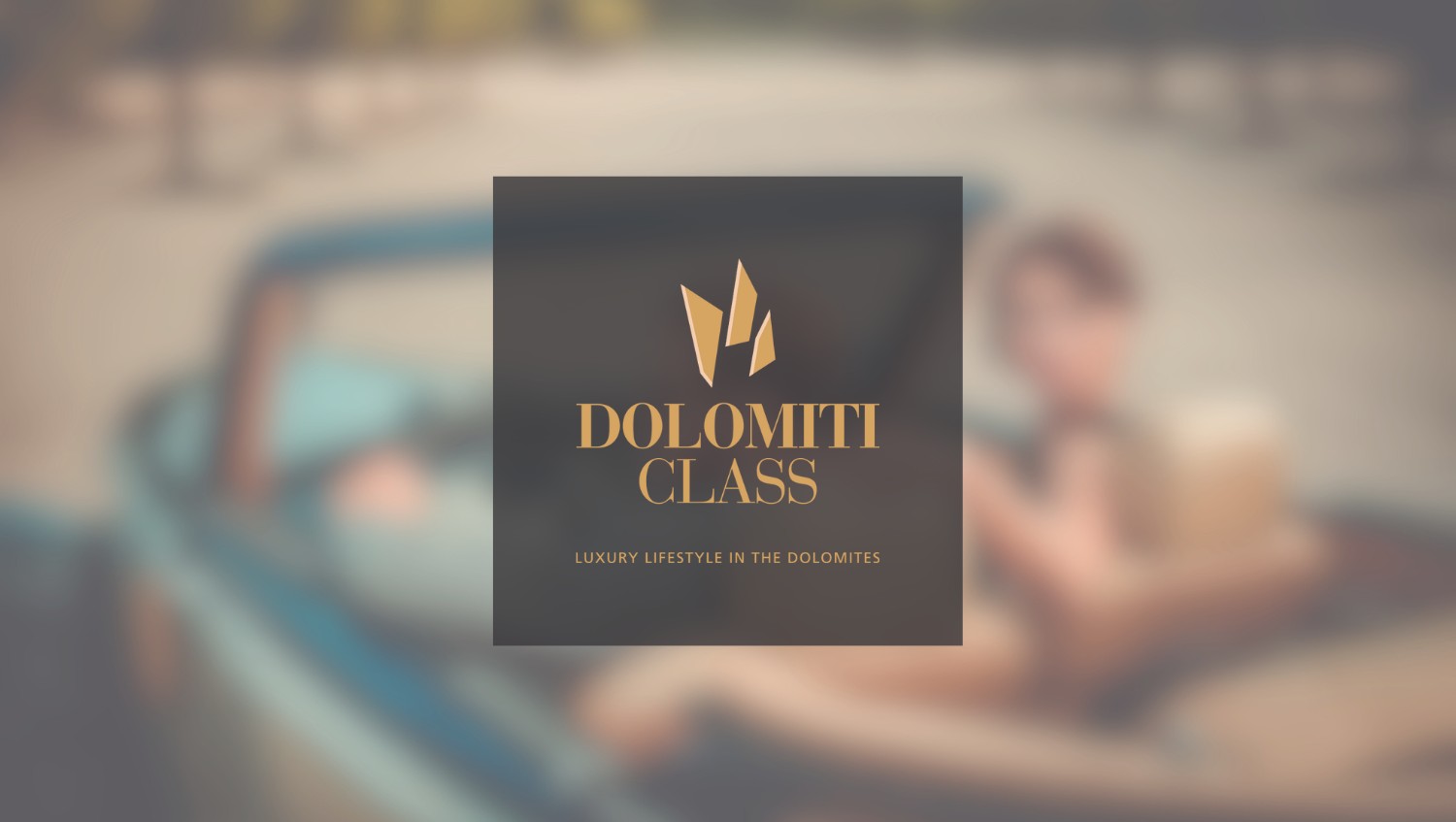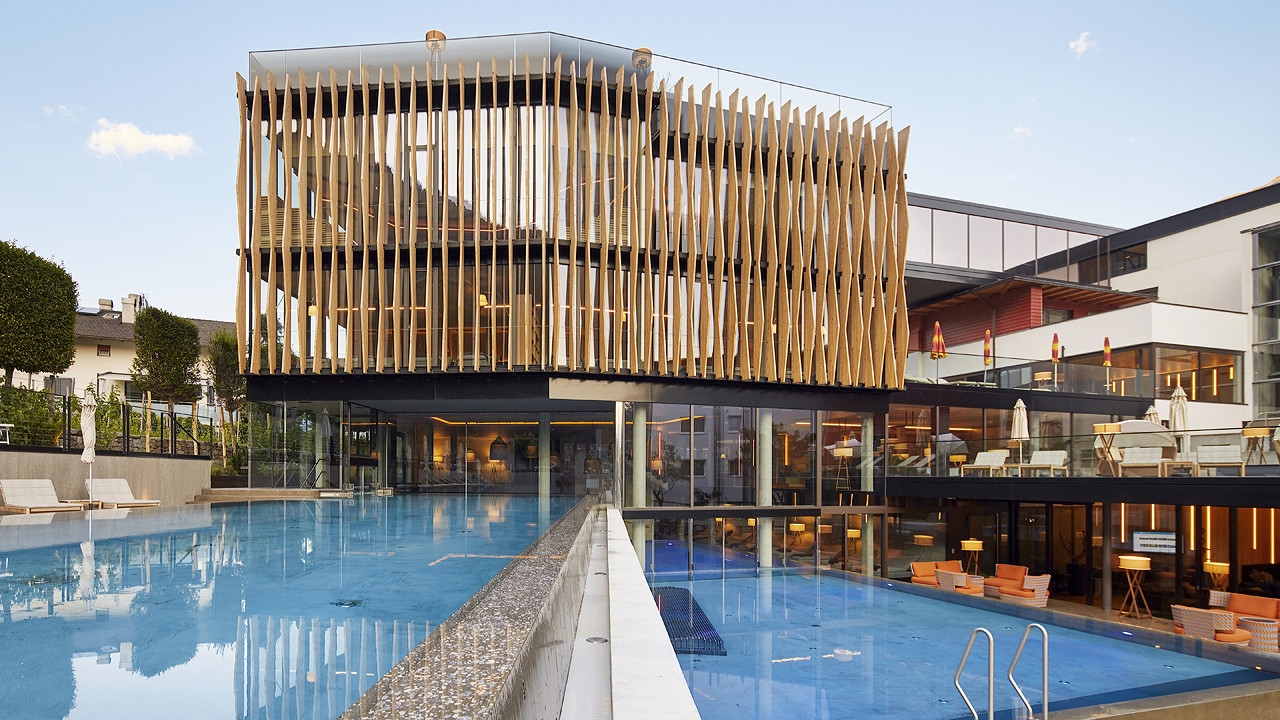 © Lindenhof Pure Luxury & Spa DolceVita Resort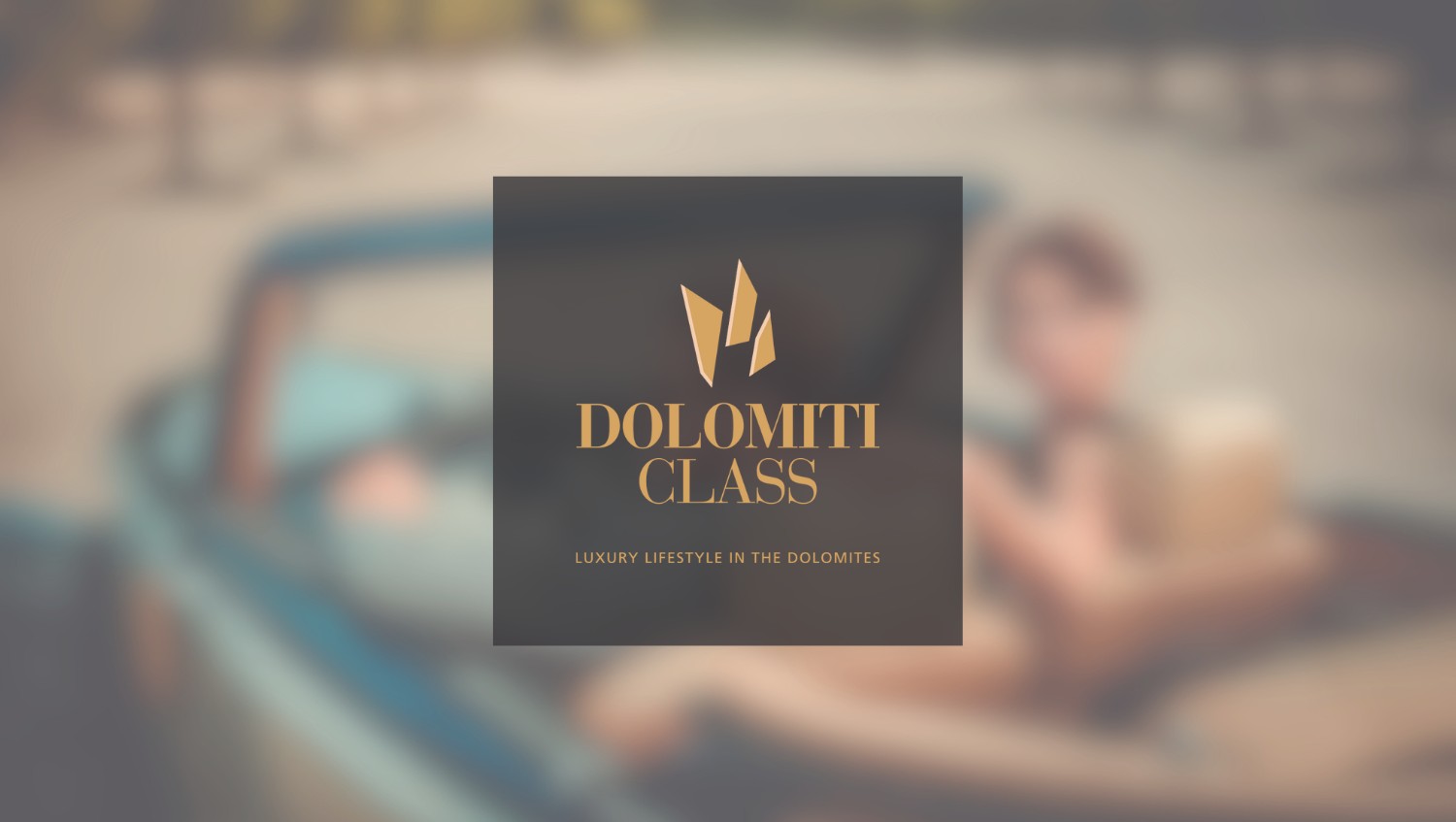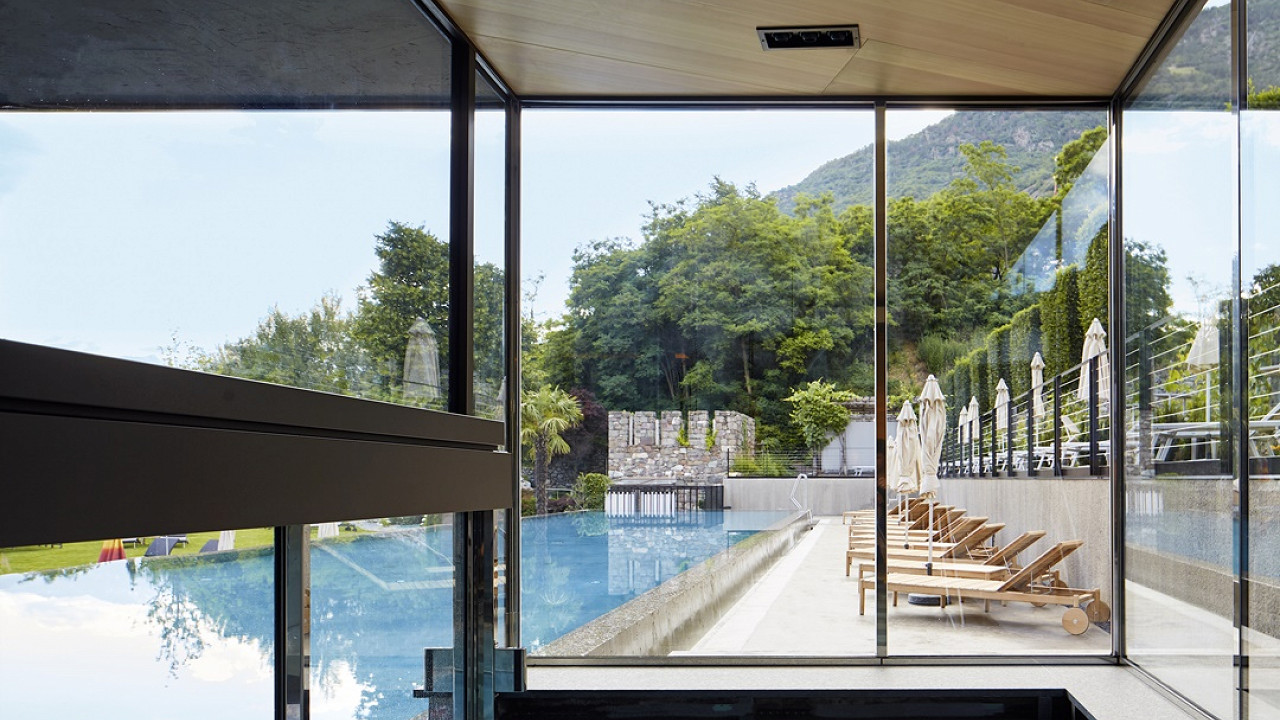 © Lindenhof Pure Luxury & Spa DolceVita Resort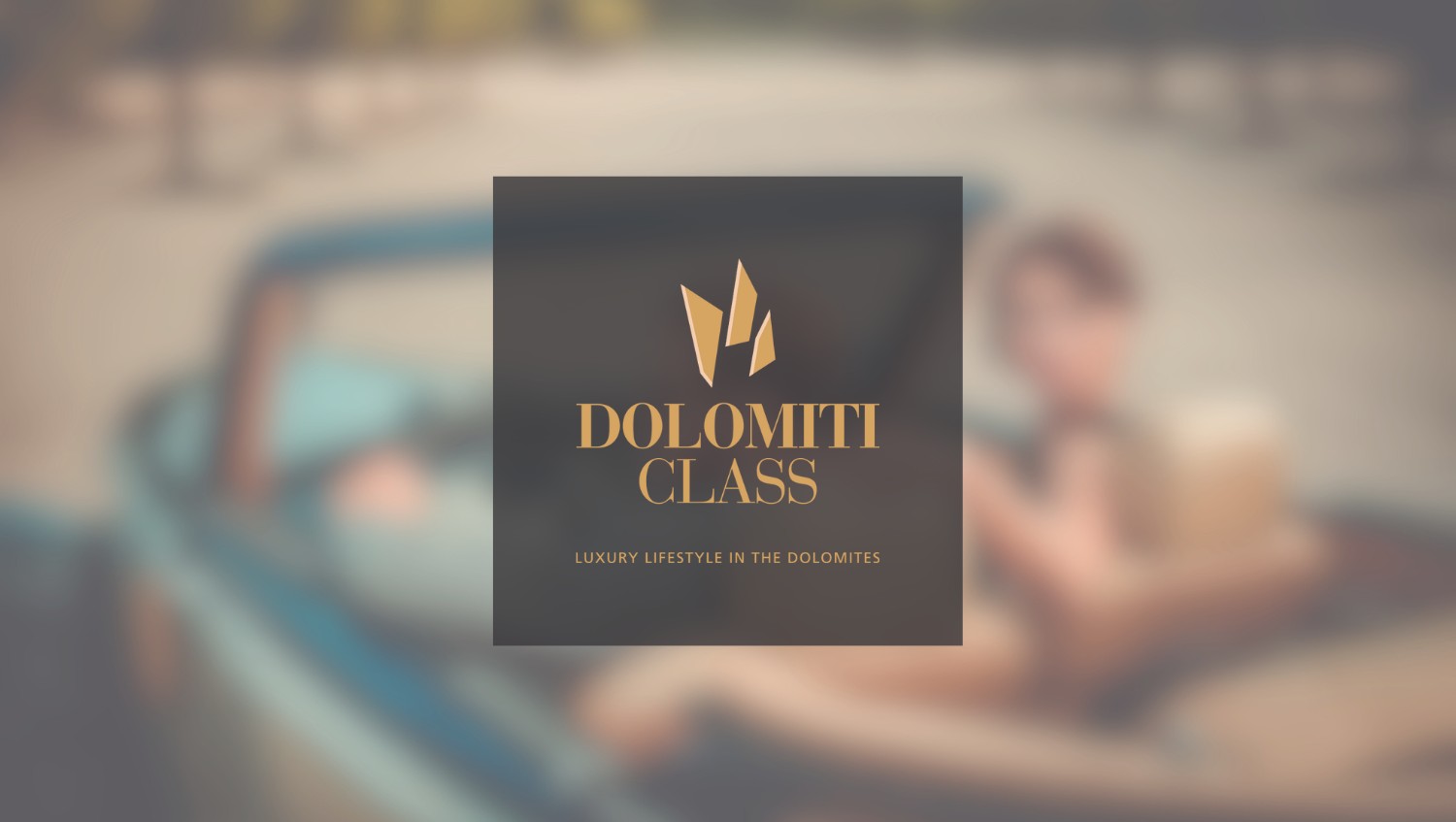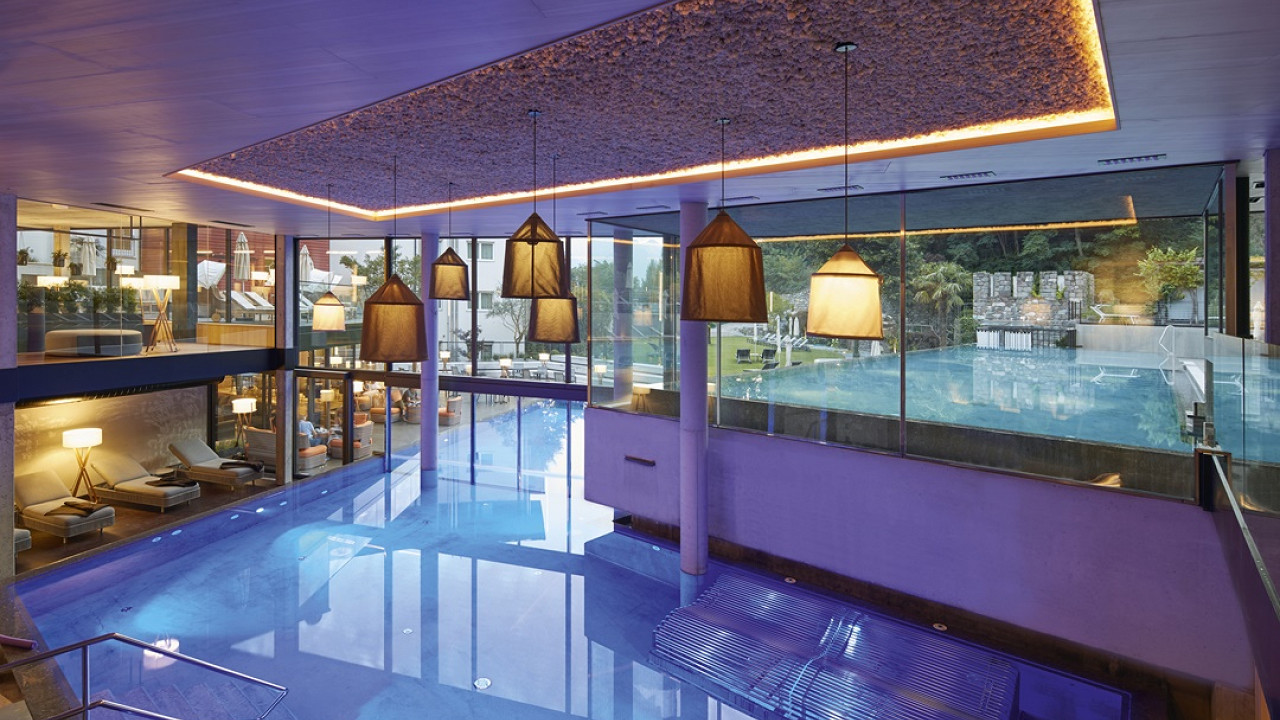 © Lindenhof Pure Luxury & Spa DolceVita Resort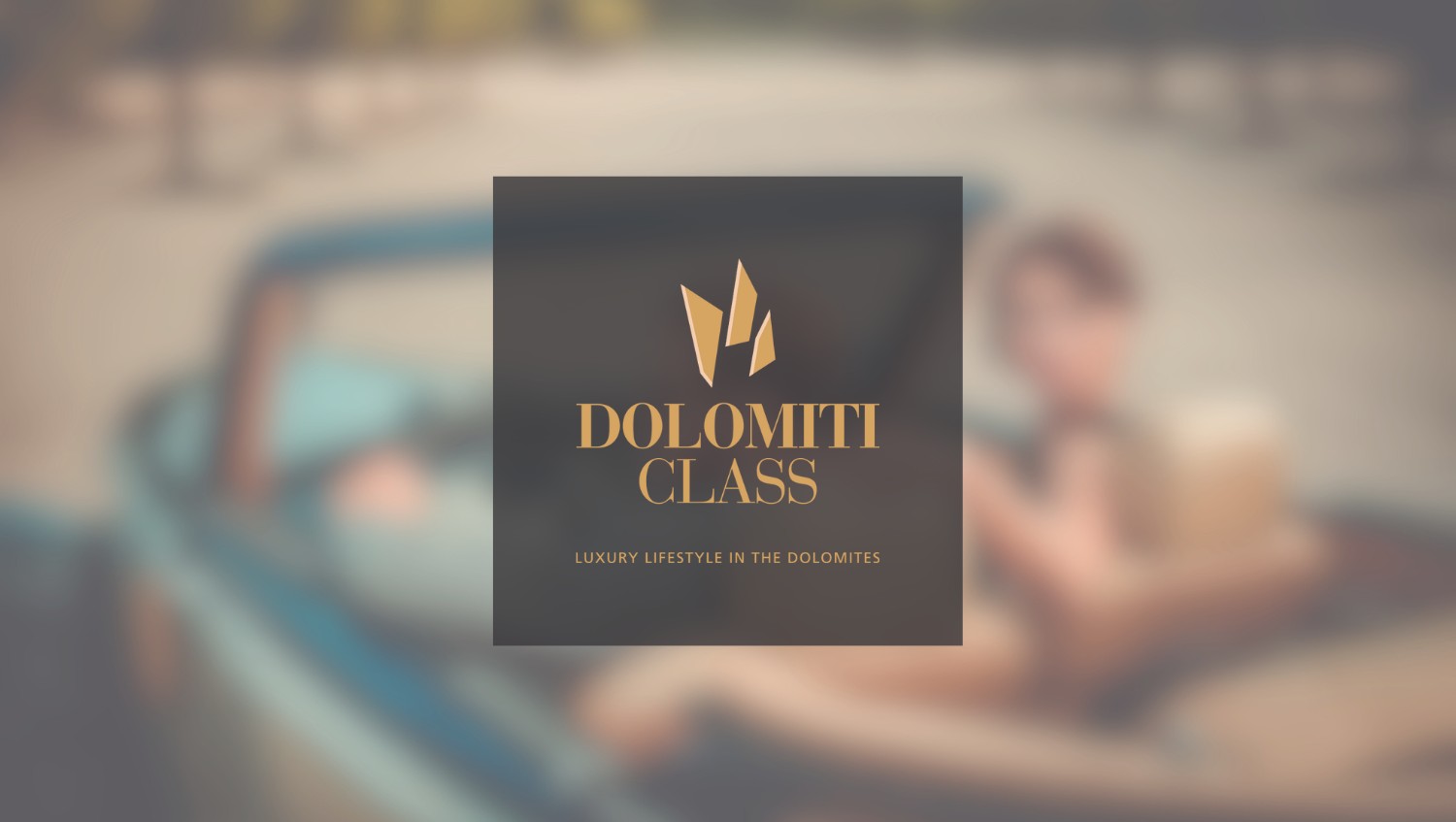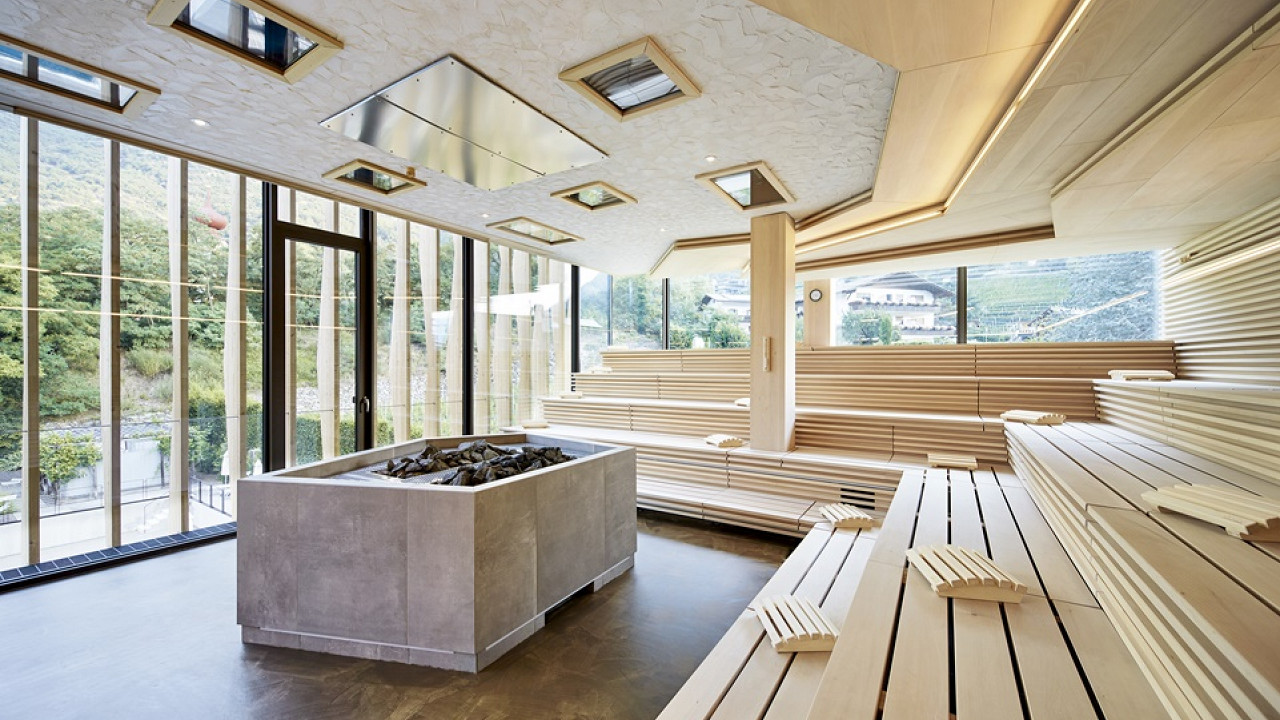 © Lindenhof Pure Luxury & Spa DolceVita Resort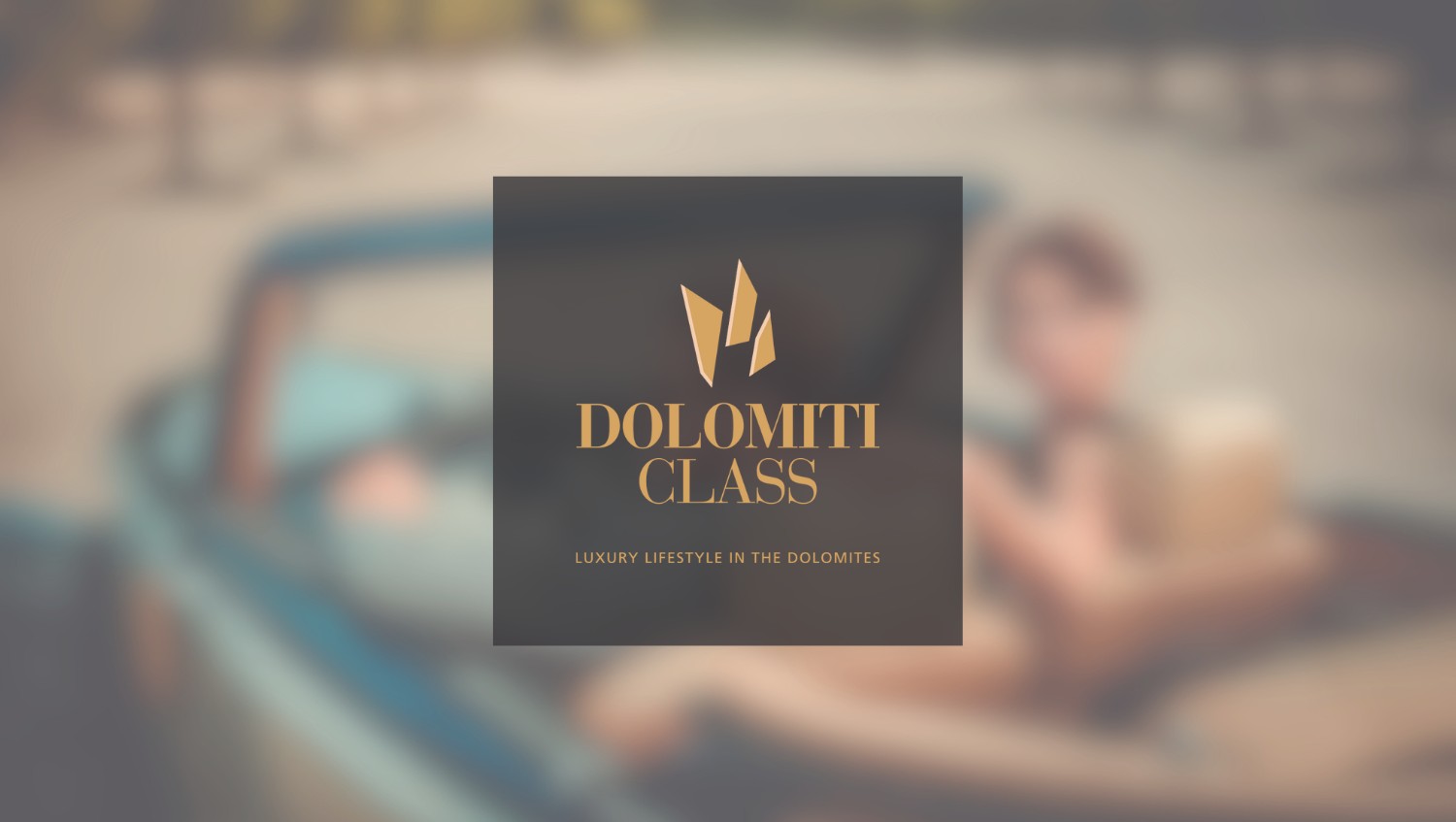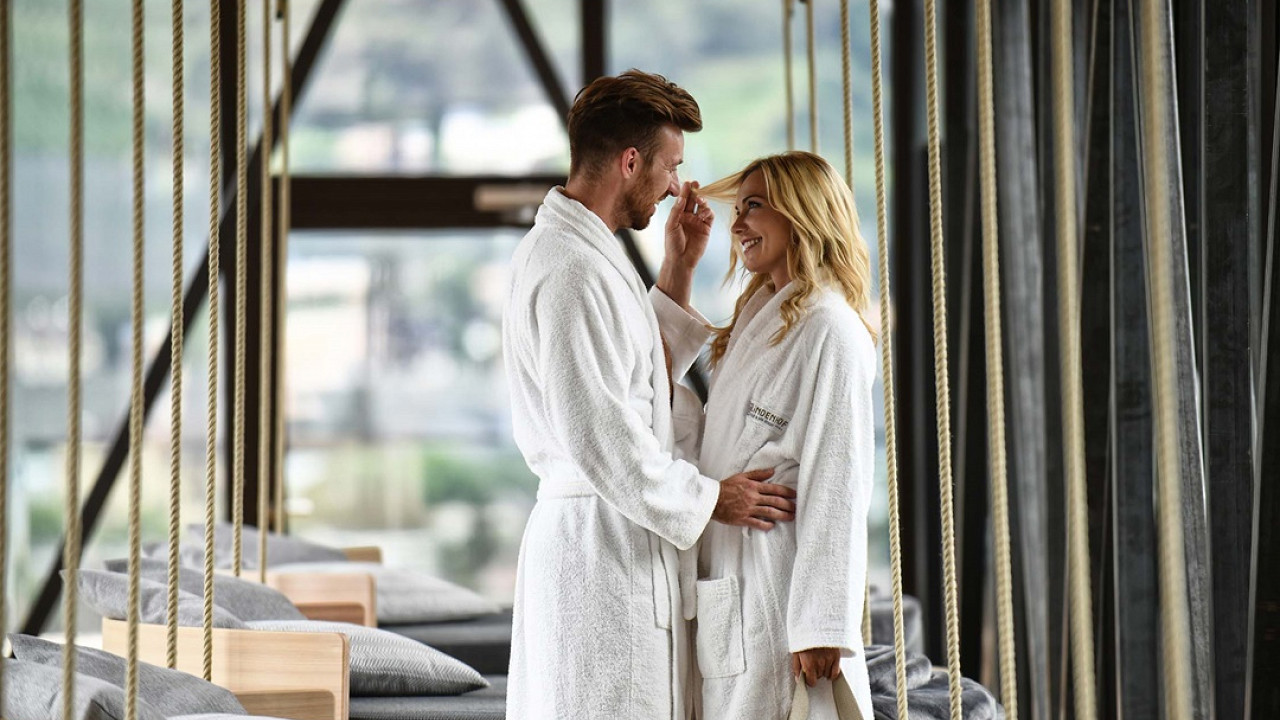 © Lindenhof Pure Luxury & Spa DolceVita Resort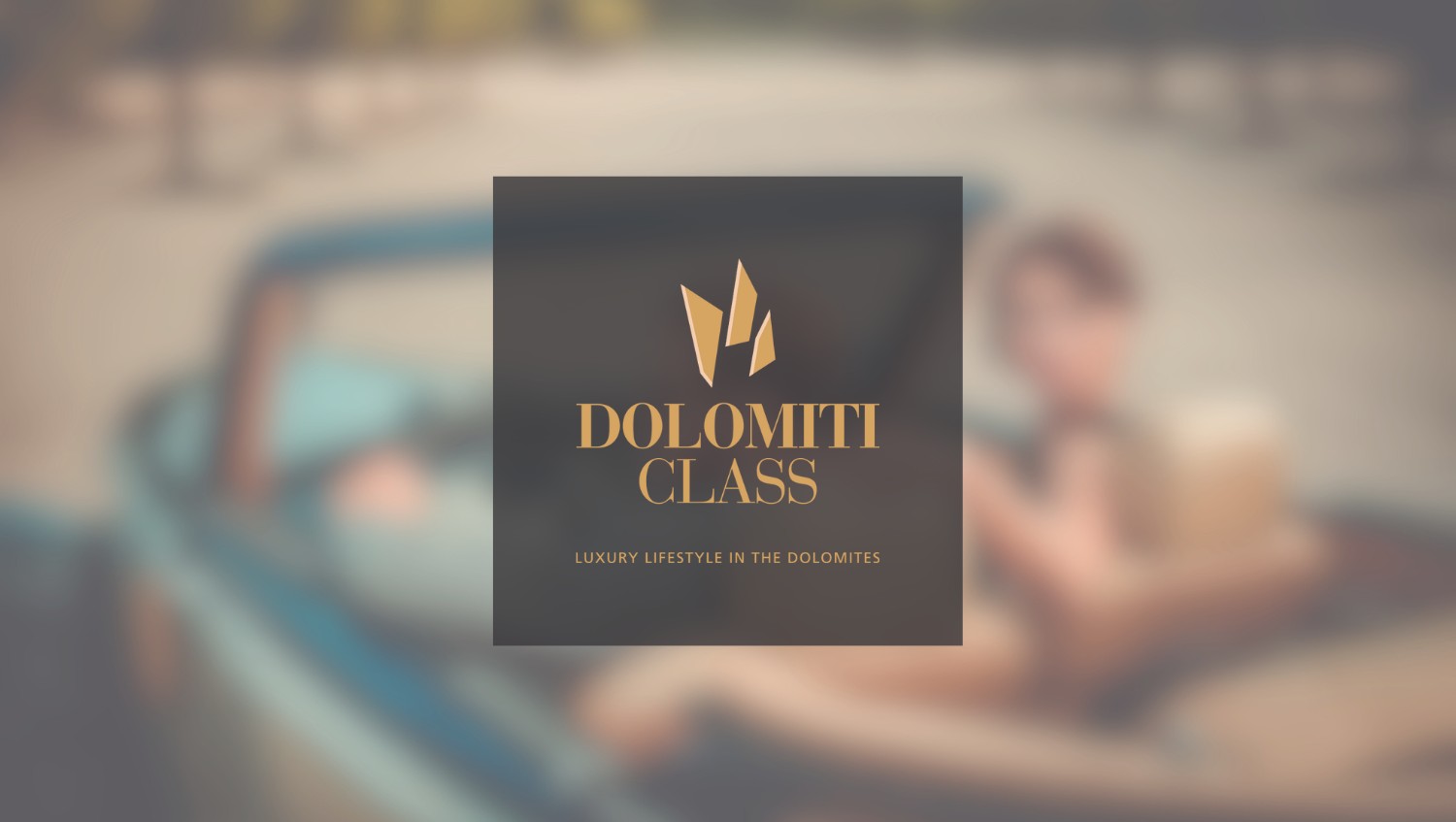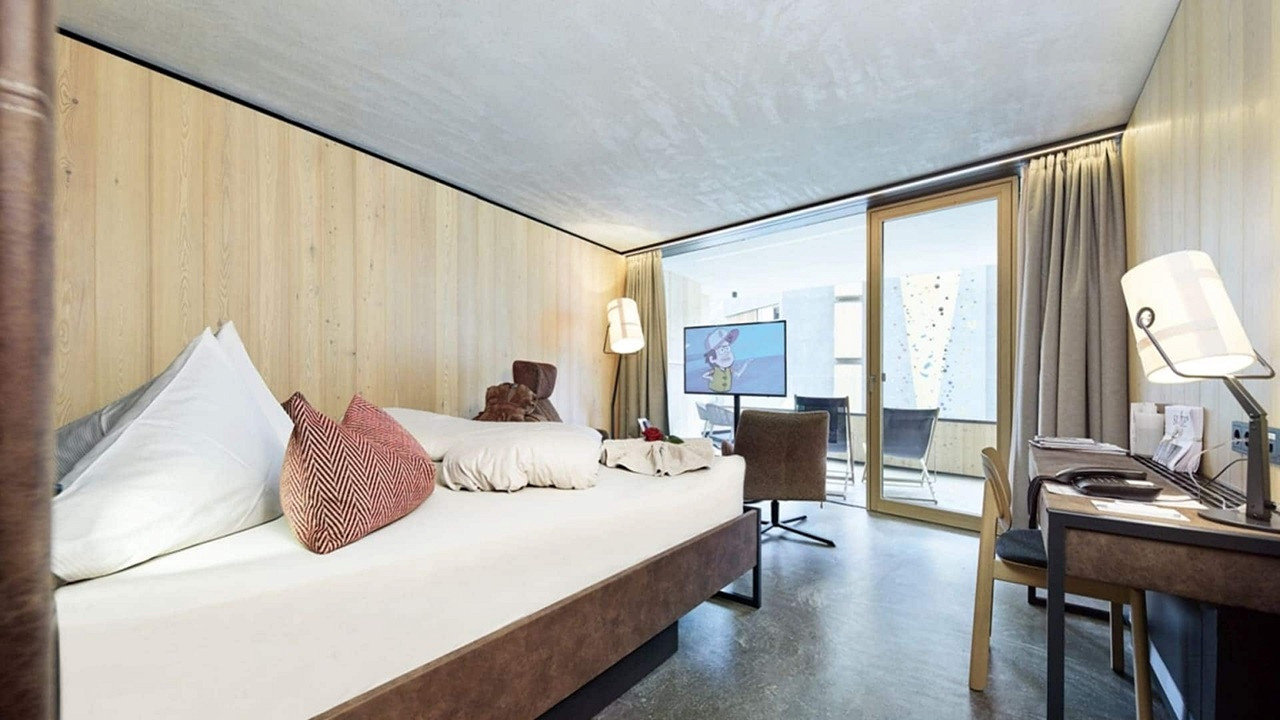 © Lindenhof Pure Luxury & Spa DolceVita Resort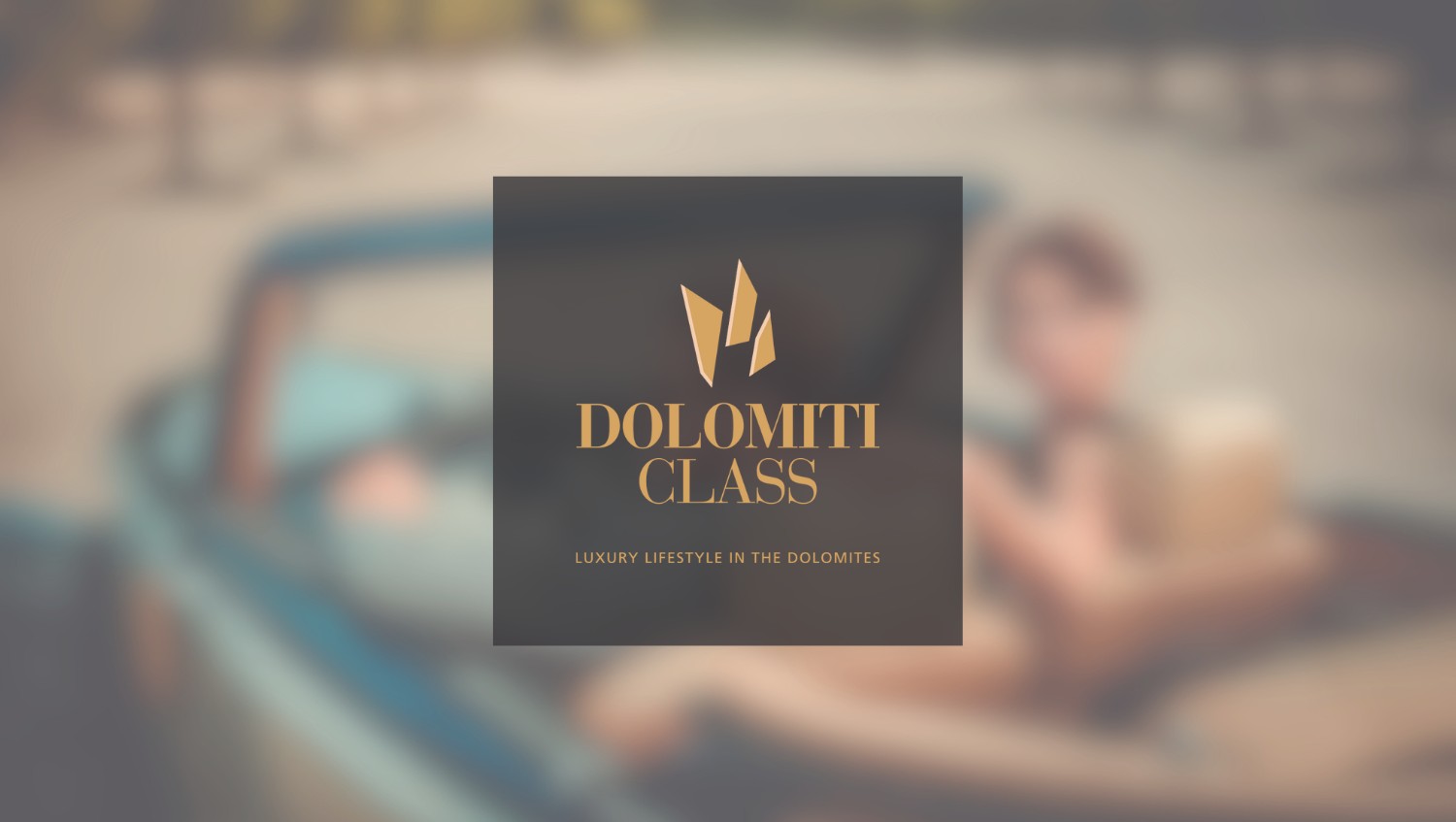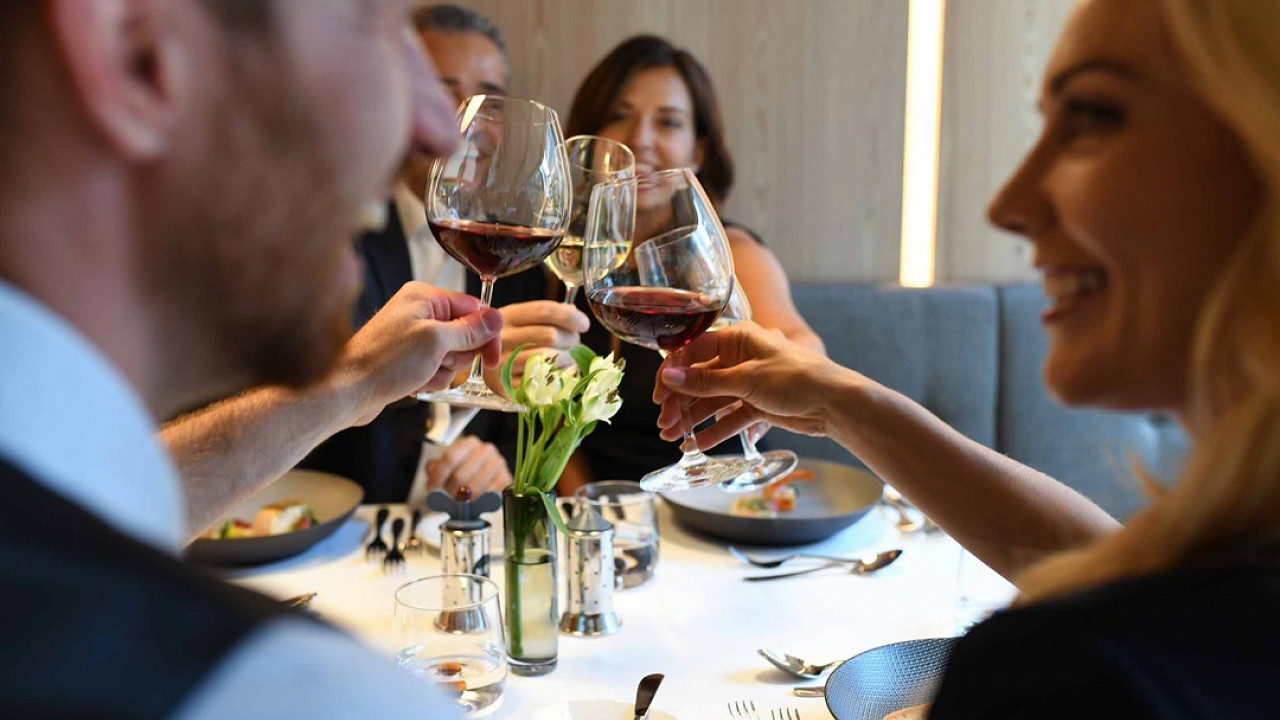 © Lindenhof Pure Luxury & Spa DolceVita Resort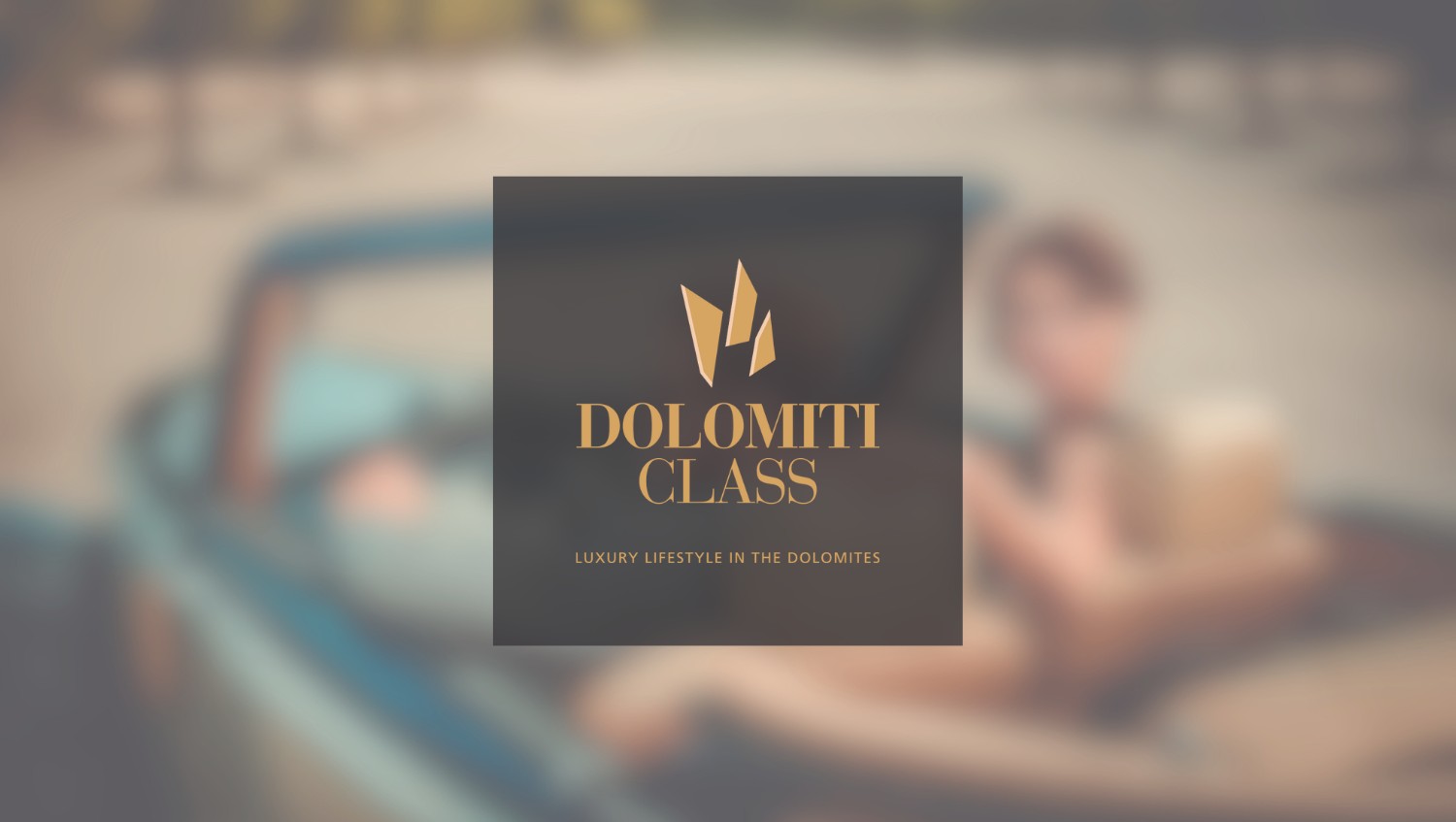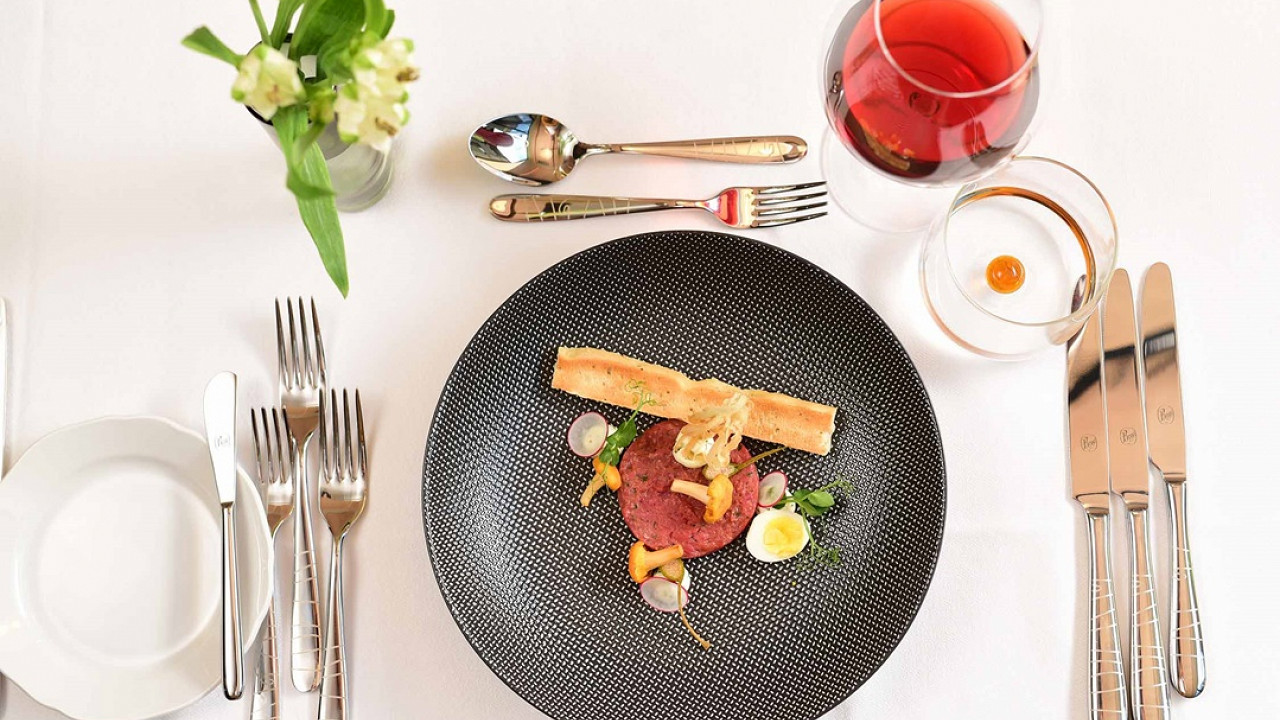 © Lindenhof Pure Luxury & Spa DolceVita Resort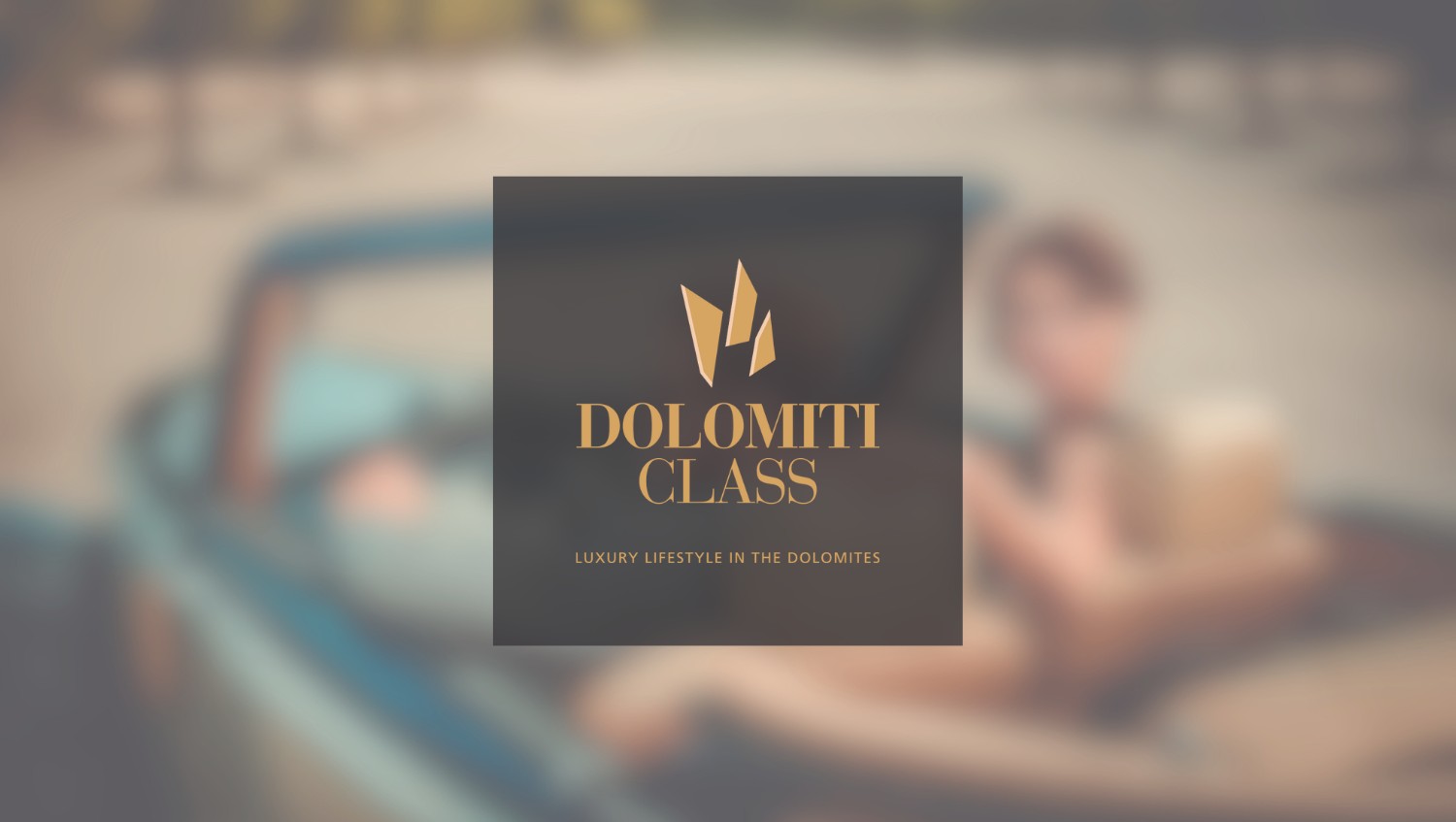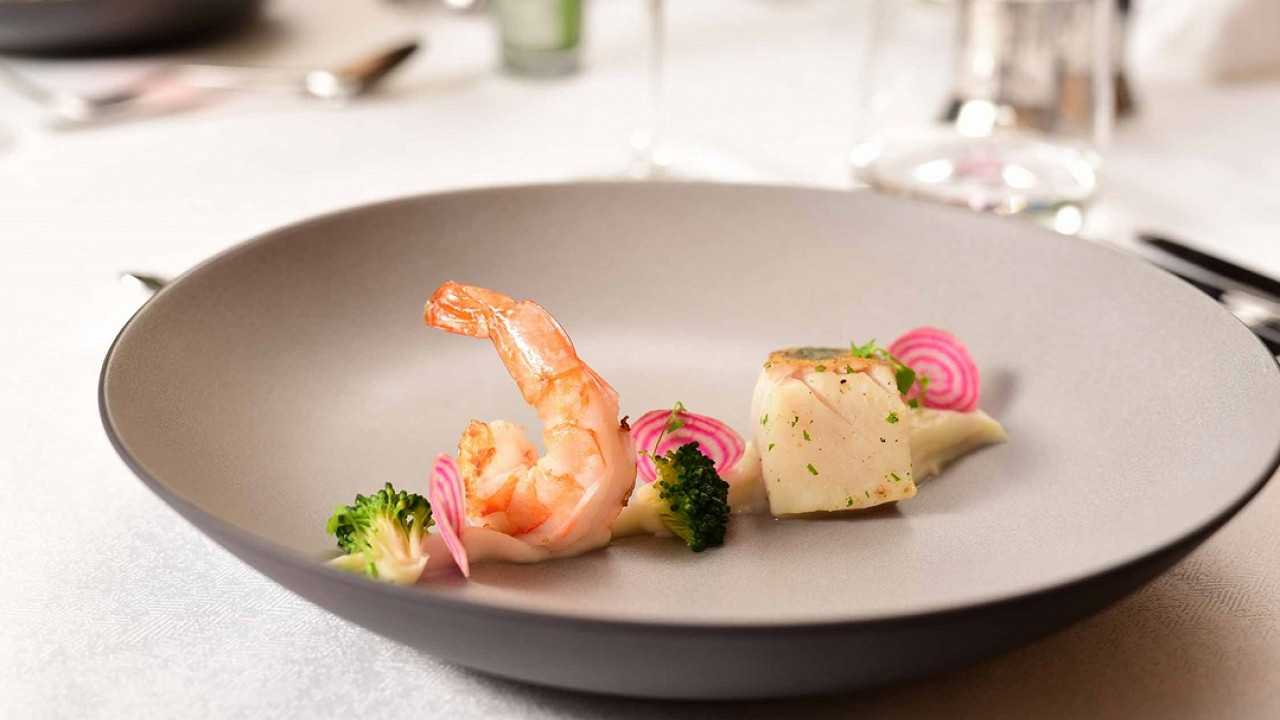 © Lindenhof Lifestyle DolceVita Resort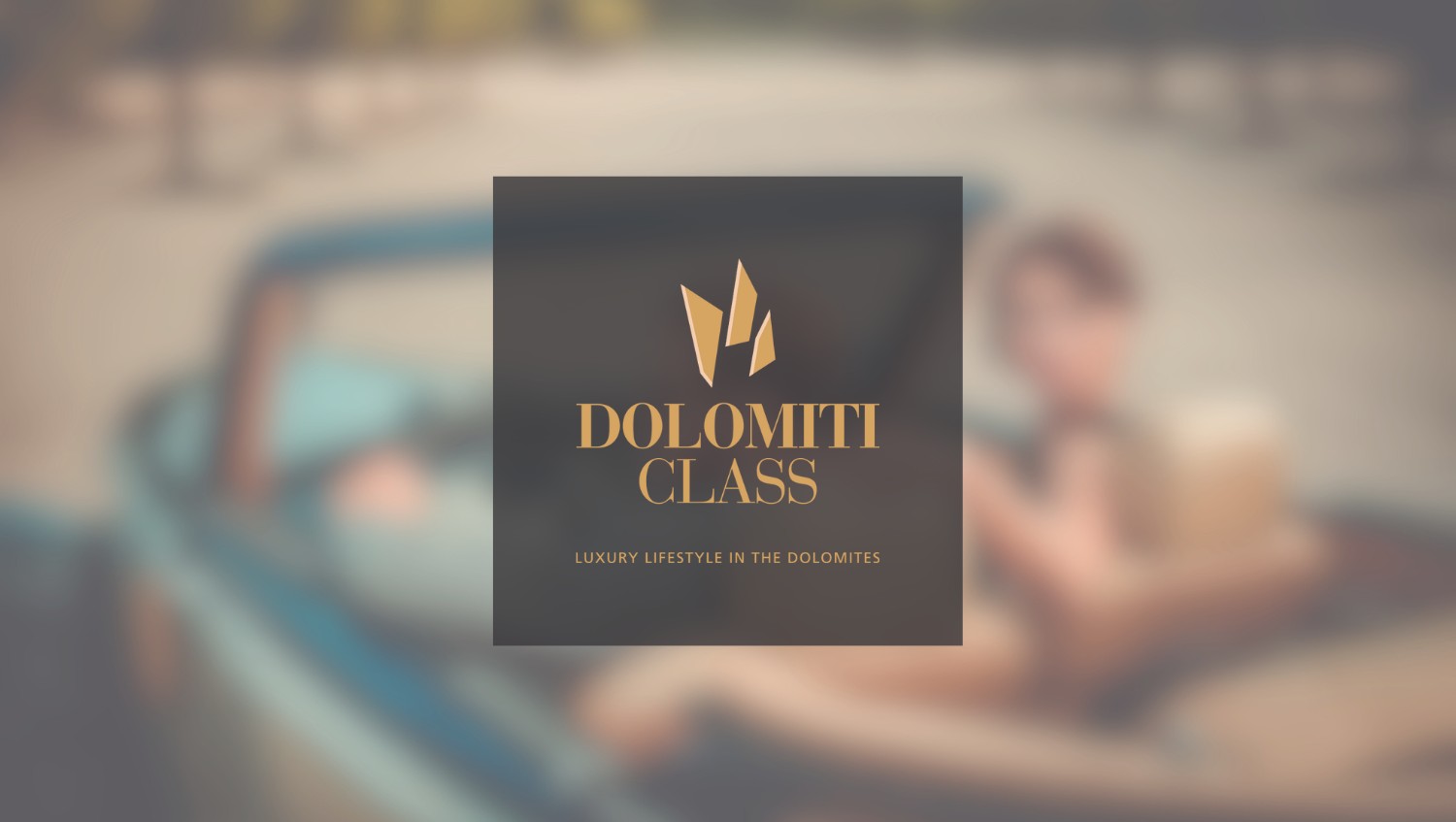 © Lindenhof Pure Luxury & Spa DolceVita Resort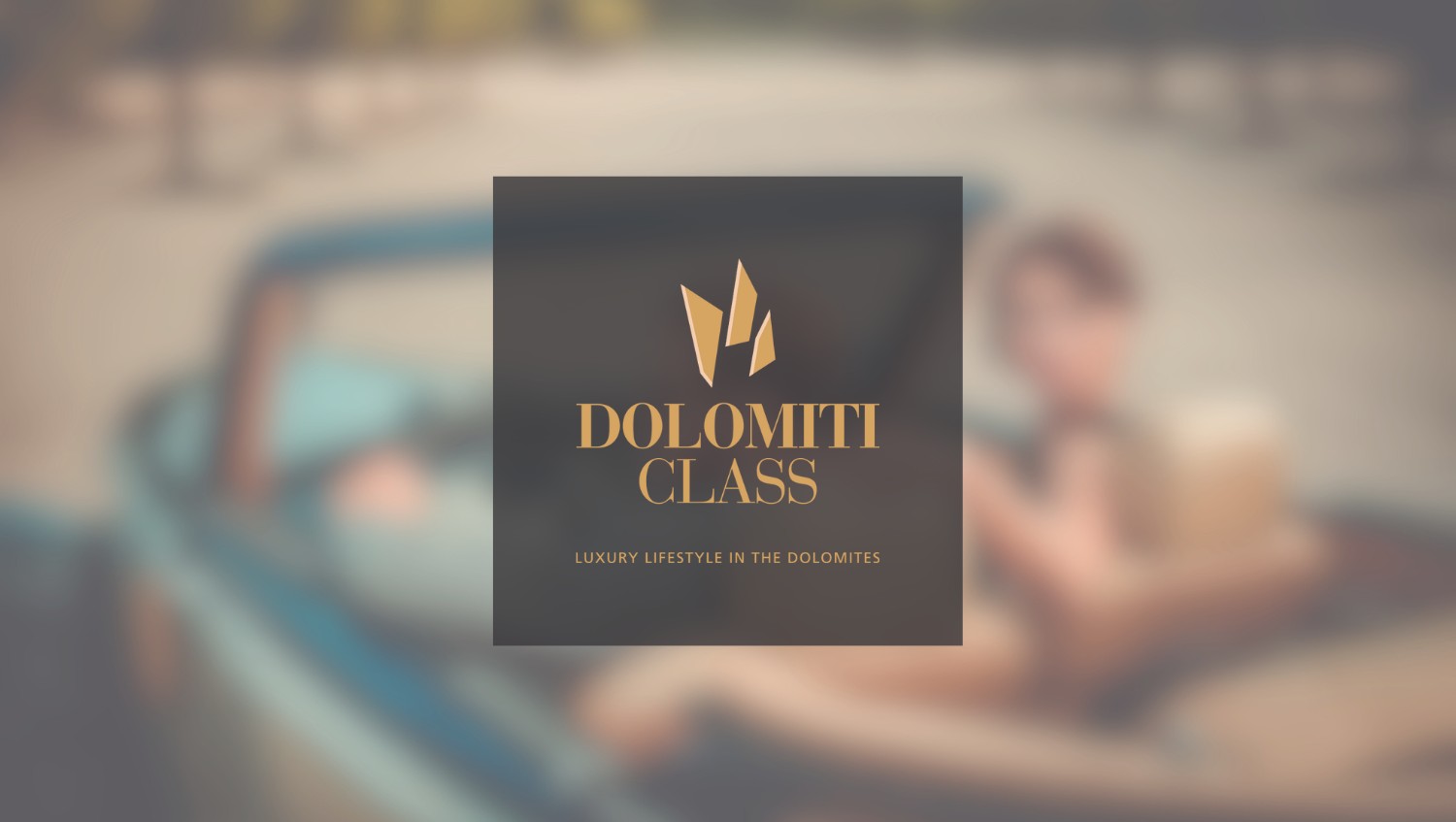 © Lindenhof Pure Luxury & Spa DolceVita Resort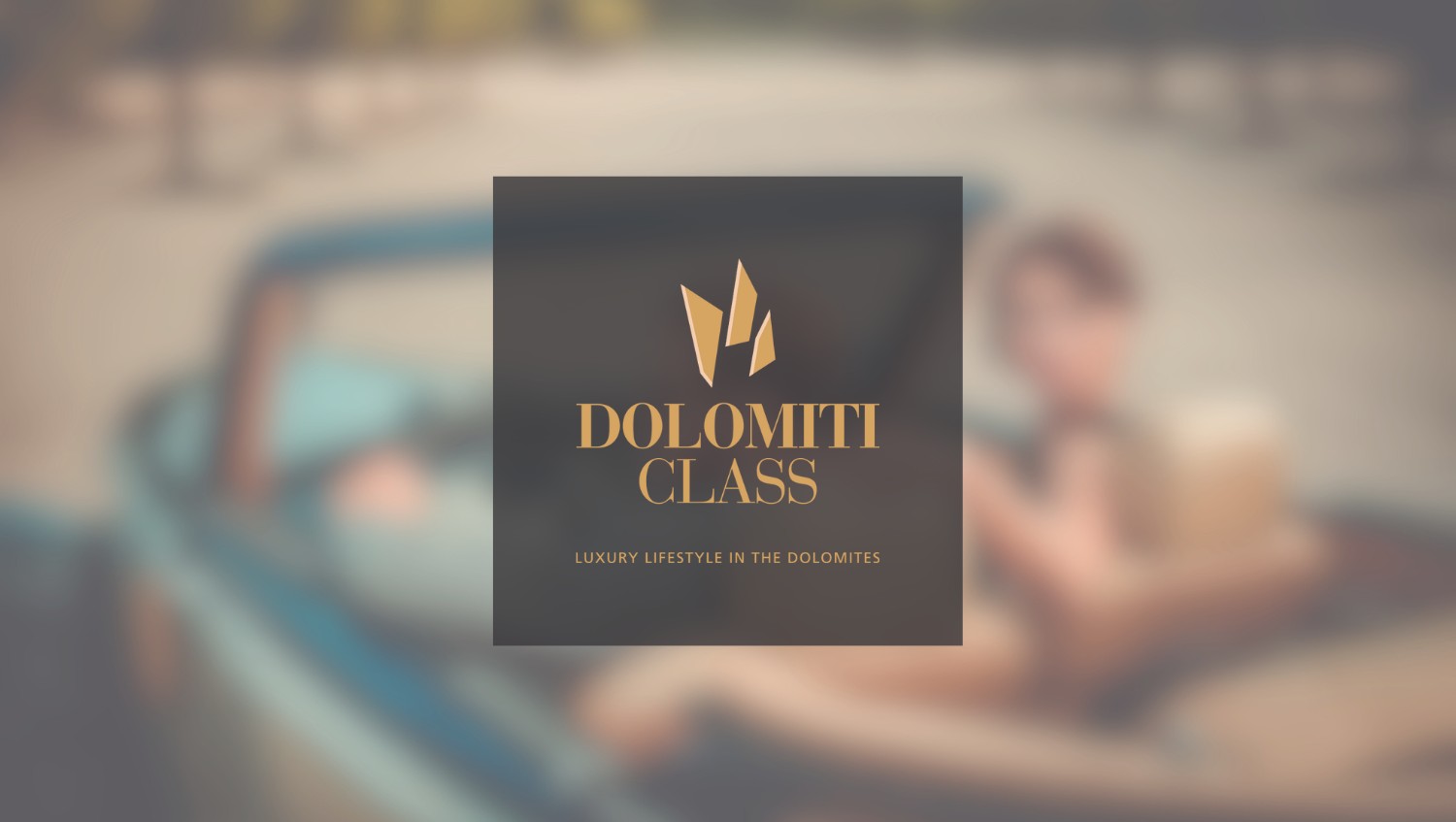 © Lindenhof Pure Luxury & Spa DolceVita Resort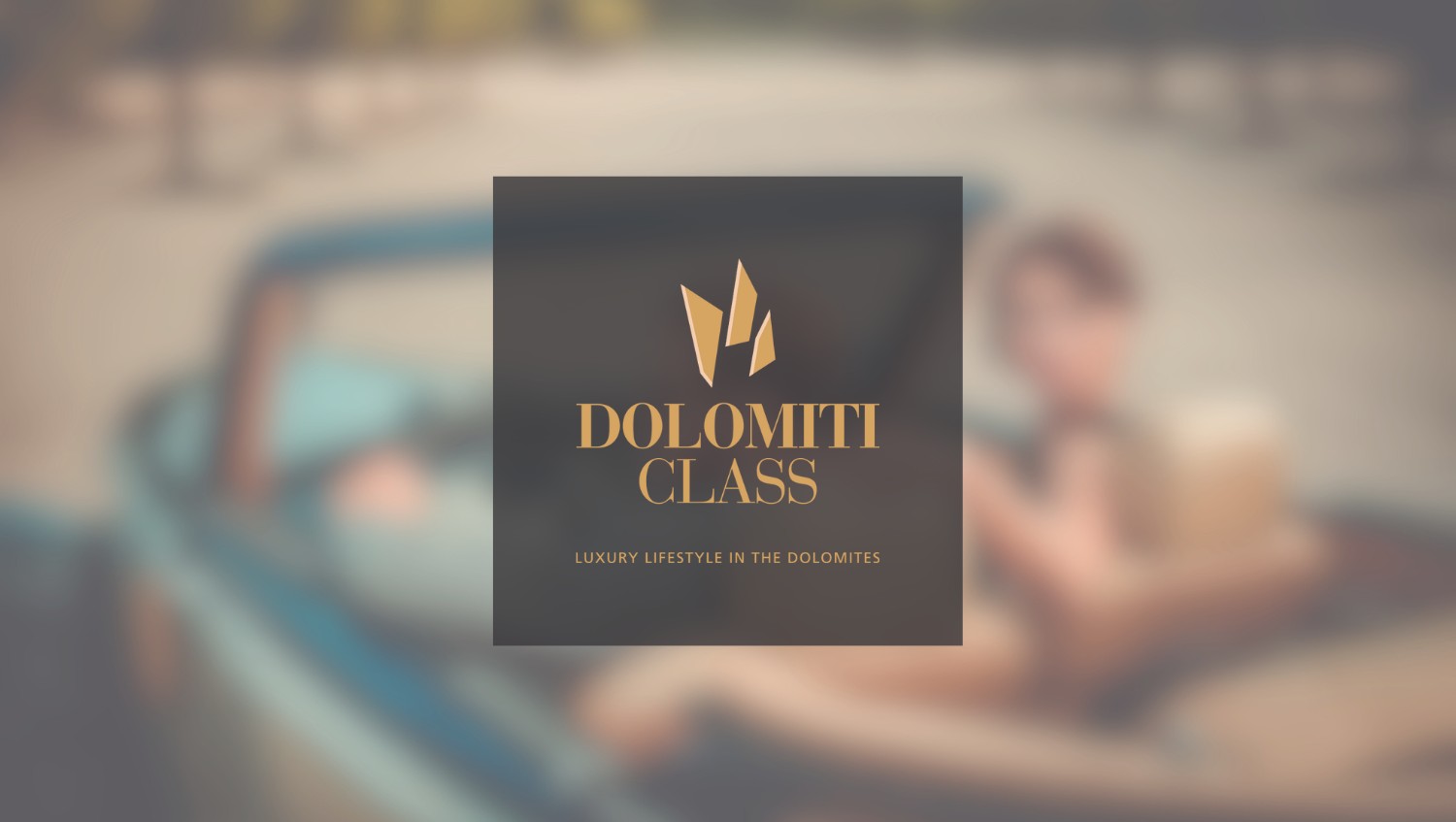 © Lindenhof Lifestyle DolceVita Resort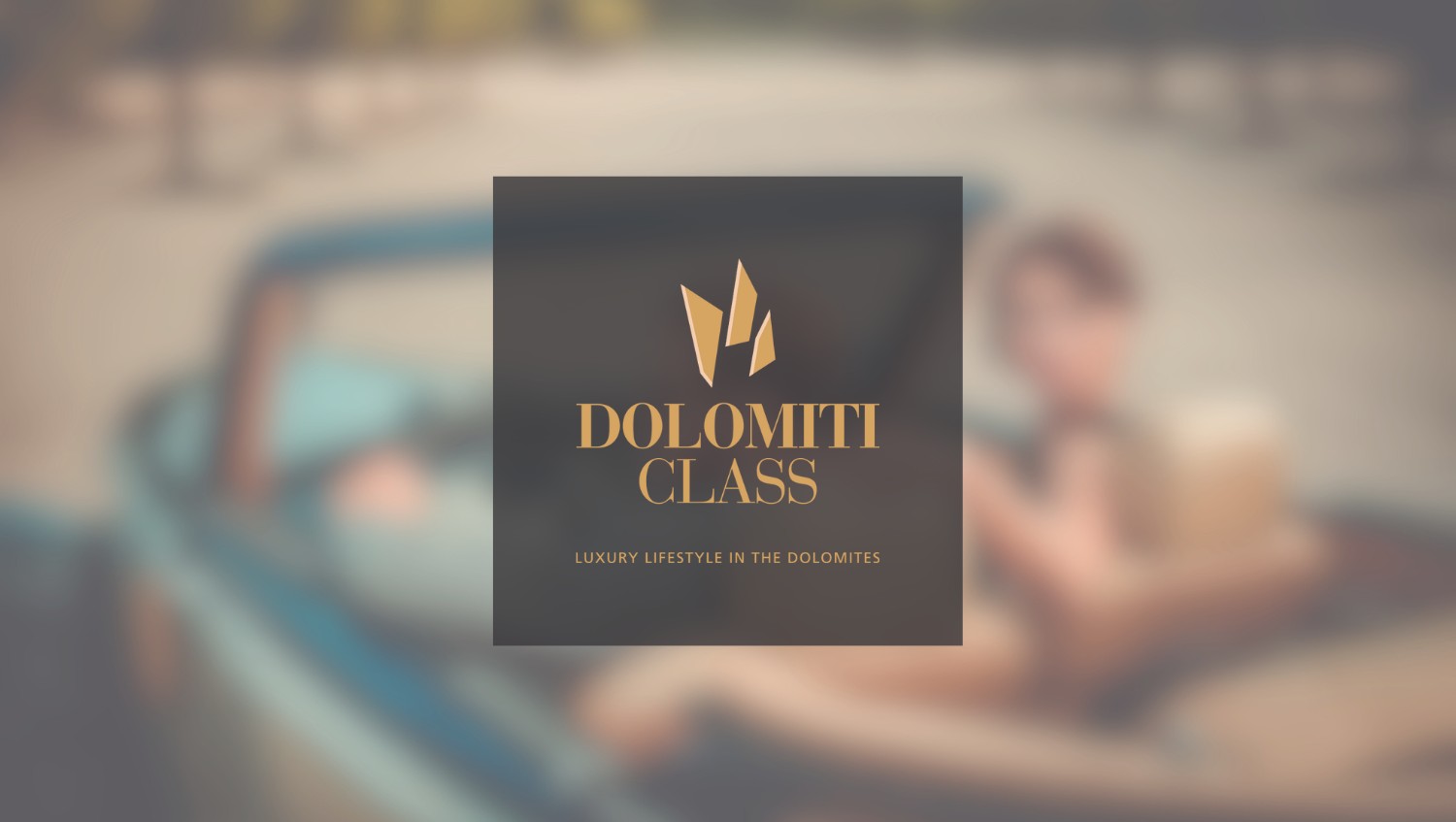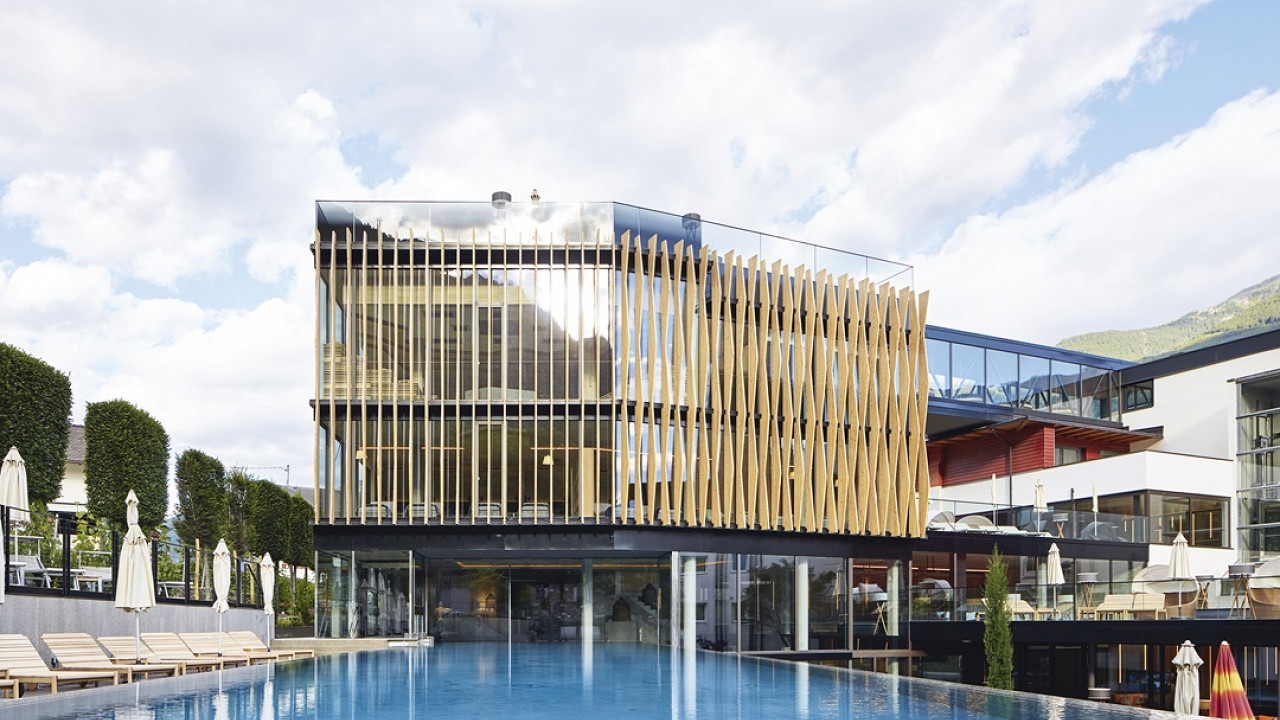 © Lindenhof Pure Luxury & Spa DolceVita Resort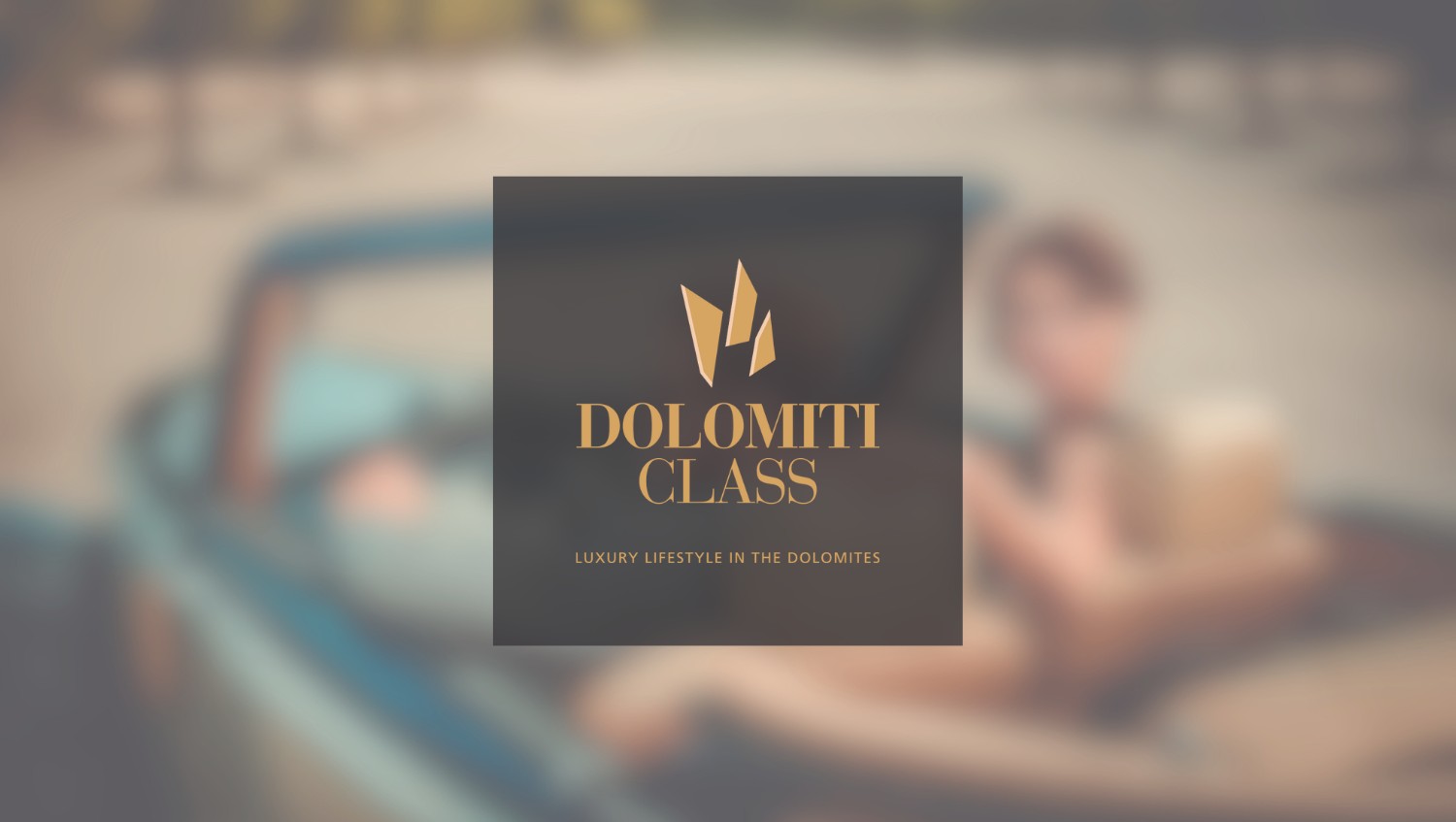 © Lindenhof Pure Luxury & Spa DolceVita Resort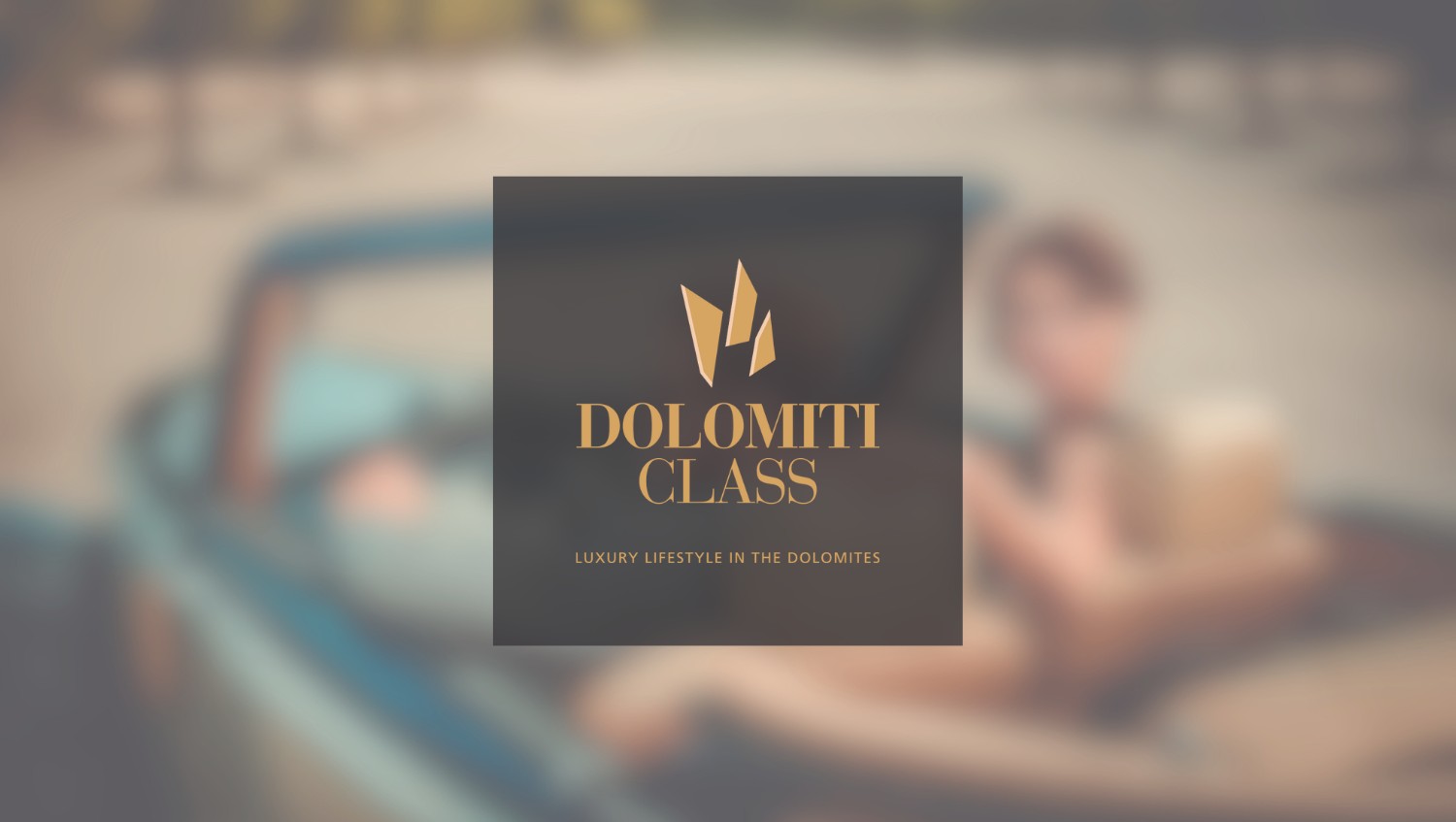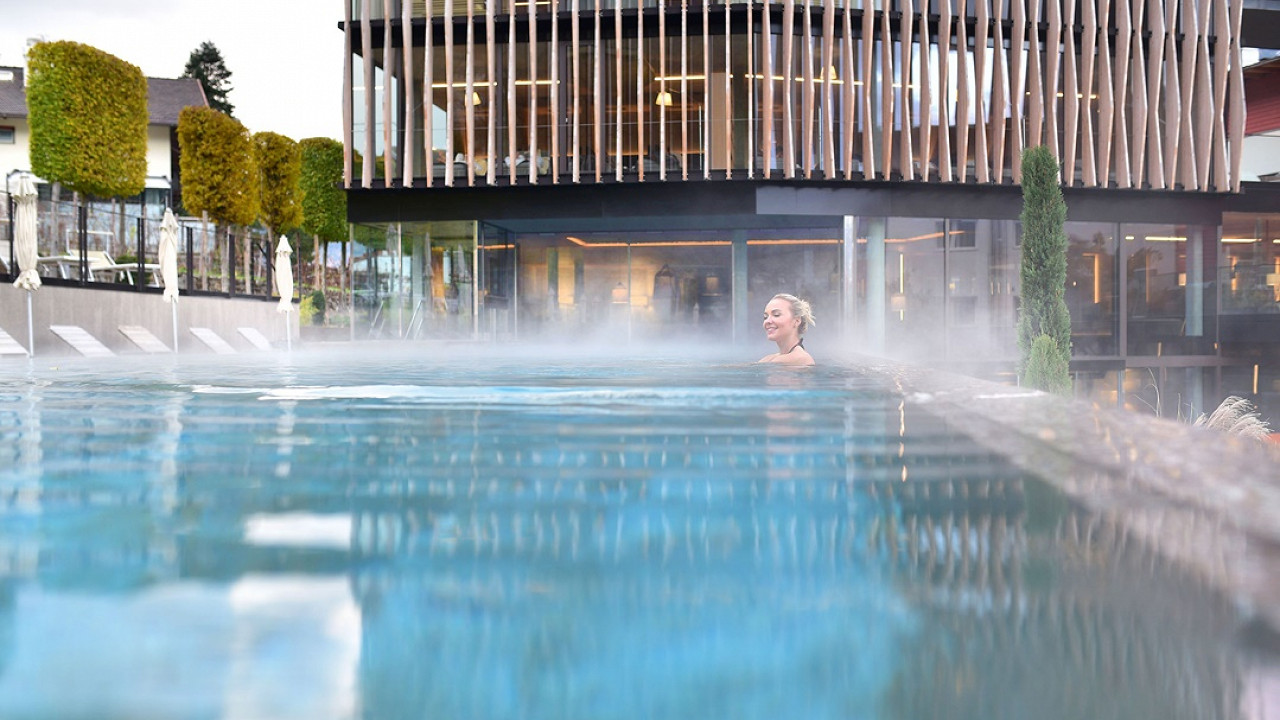 © Lindenhof Pure Luxury & Spa DolceVita Resort
When do you want to stay in Lindenhof Pure Luxury & Spa DolceVita Resort?
Rooms and suites
Select the rooms you prefer and use the availability request form to contact the property directly
Highlights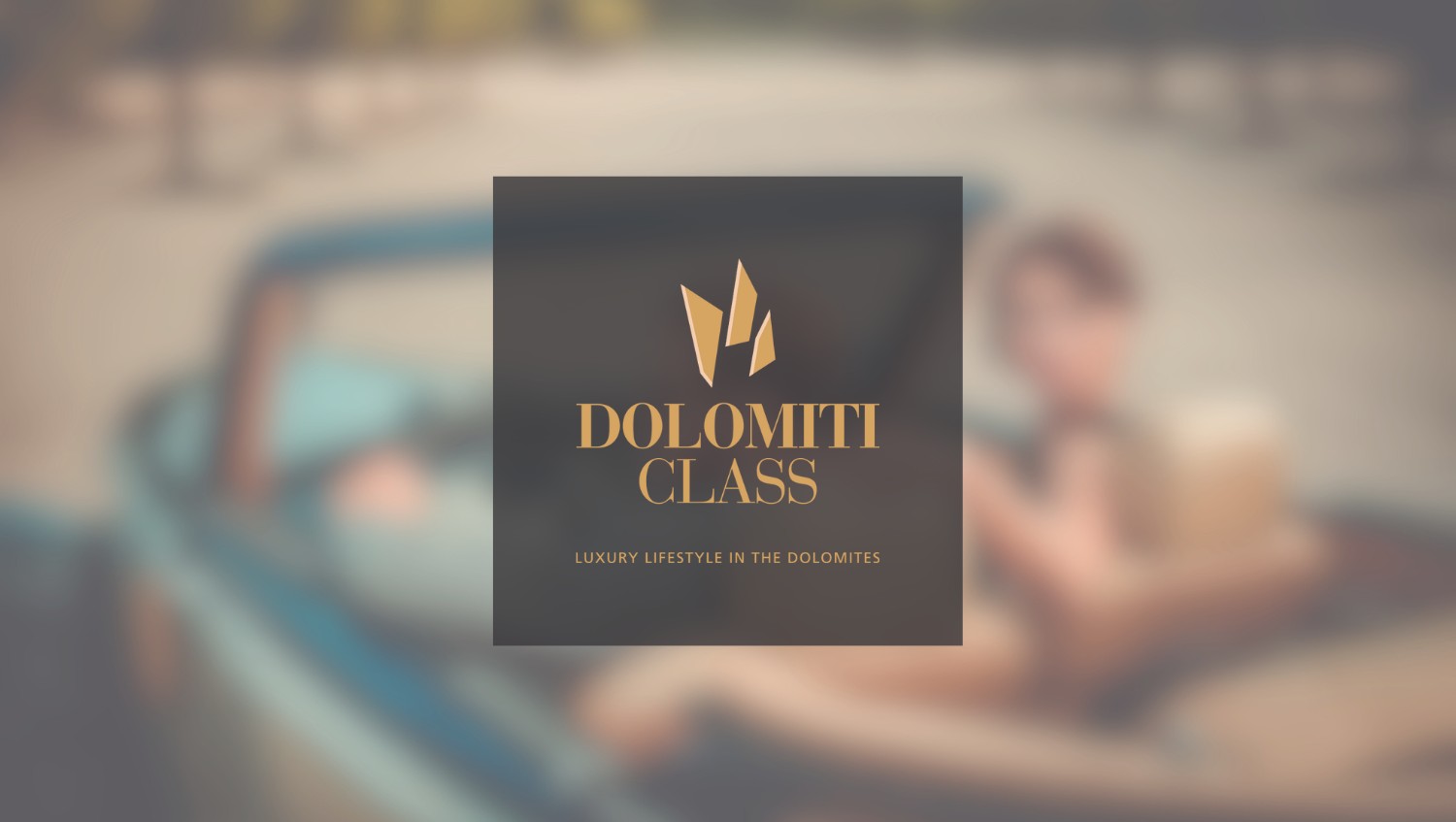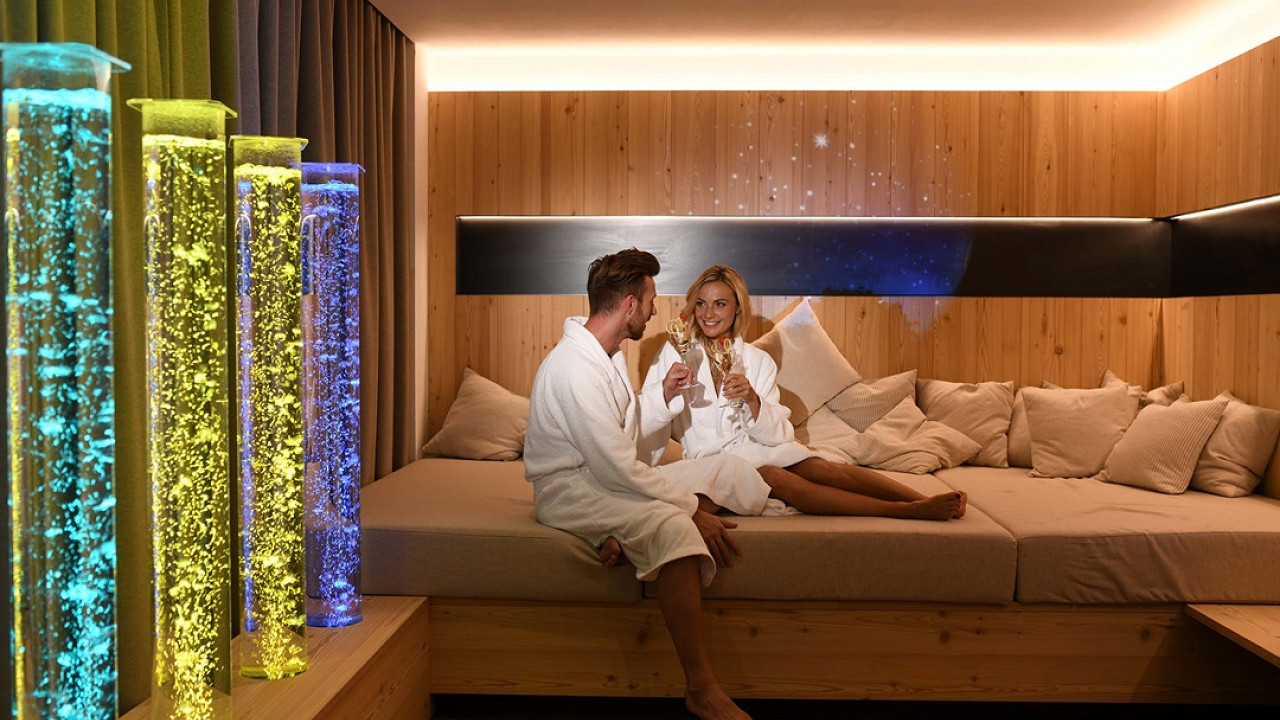 © Lindenhof Pure Luxury & Spa DolceVita Resort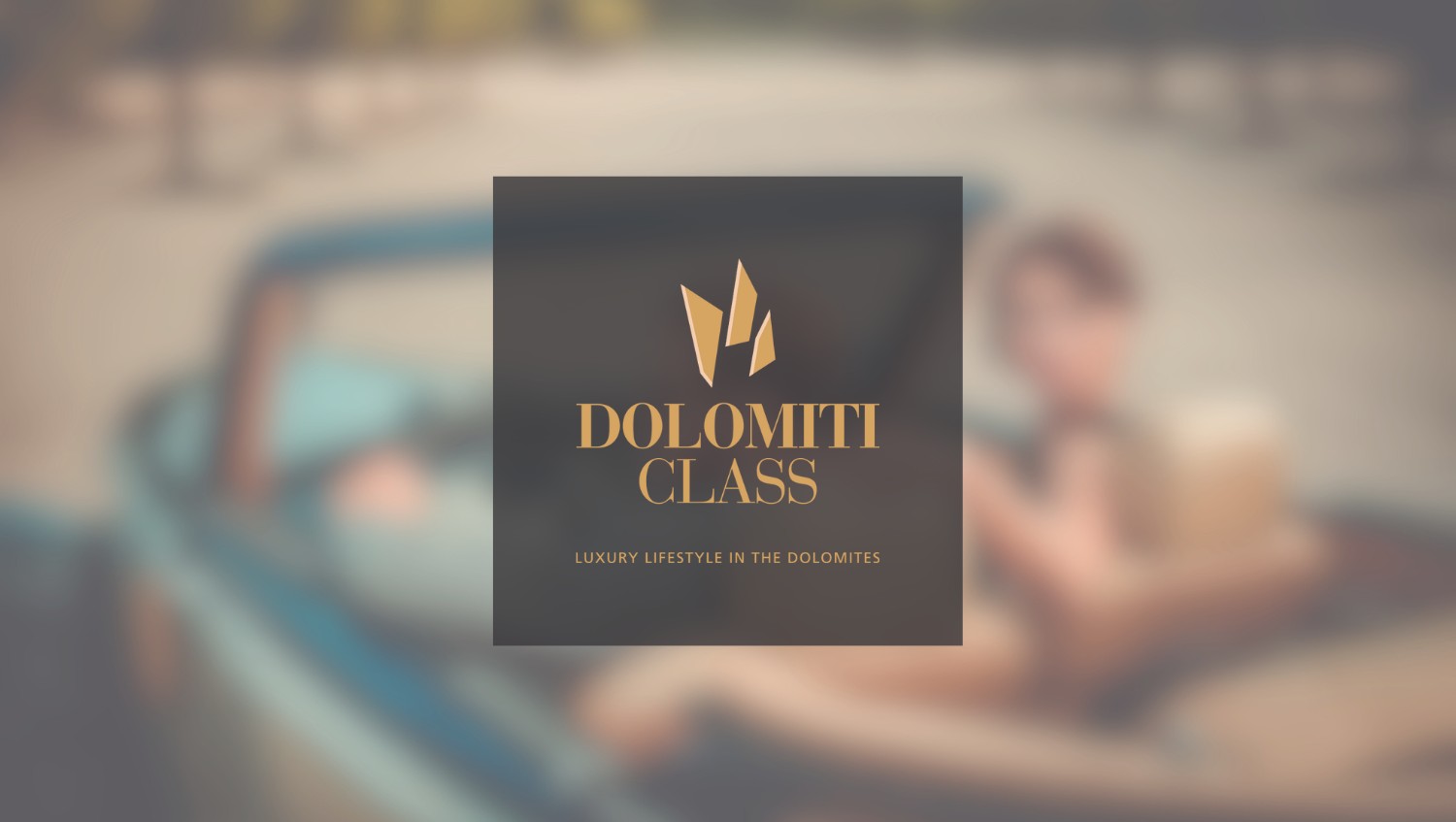 © Lindenhof Pure Luxury & Spa DolceVita Resort
Time for well-being and beauty
The Lindenhof hotel's spa and idyllic garden are a real haven for mind, body and soul. At our ArtSPA, you can enjoy Matis beauty treatments, classic or ayurvedic full-body massages and lots of other little treats, from manicures to pedicures, from the "Snoezelen Room" to the private sauna, from couples treatments to wave balance therapy.
You can take a swim in our pool area to unwind after long walks or sweat out any stress relaxing in the sauna area. World leaders in the classic German sauna ritual of Aufguss are on hand to help and advise you on how to use the different types of saunas: there are 3 Finnish saunas, a bio sauna, steam room, infra-red sauna, dress-on family sauna and relaxation rooms, all with panoramic views.
Our garden, designed by landscape gardener Johann Bauer according to the principles of Feng Shui, is a source of peace and tranquillity, featuring an aromatic herb garden and strewn with romantic spots perfect for couples. Nestled in the middle of the garden, there is also a castle sauna made from natural stone from the Vinschgau/Venosta Valley.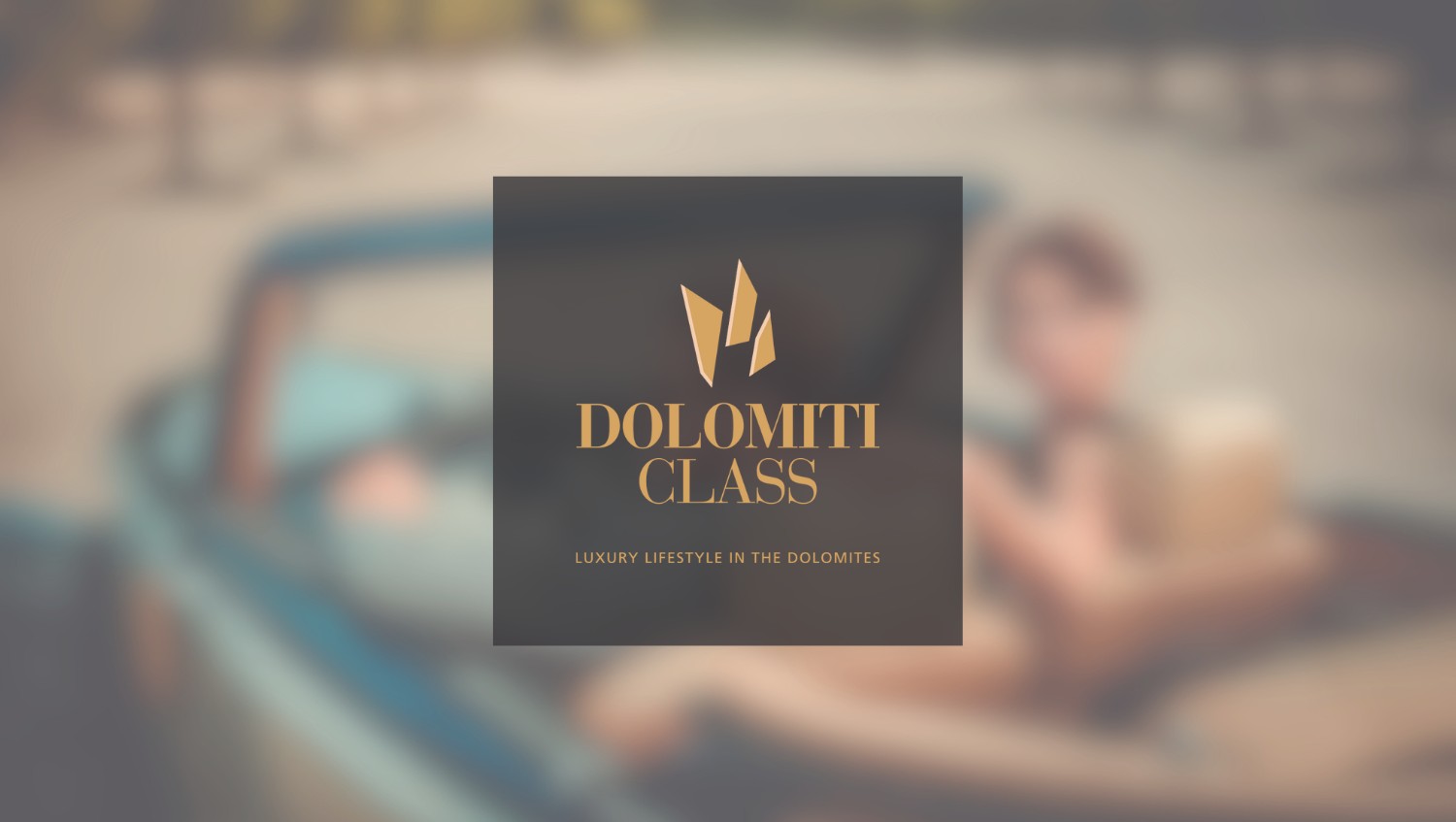 © Lindenhof Pure Luxury & Spa DolceVita Resort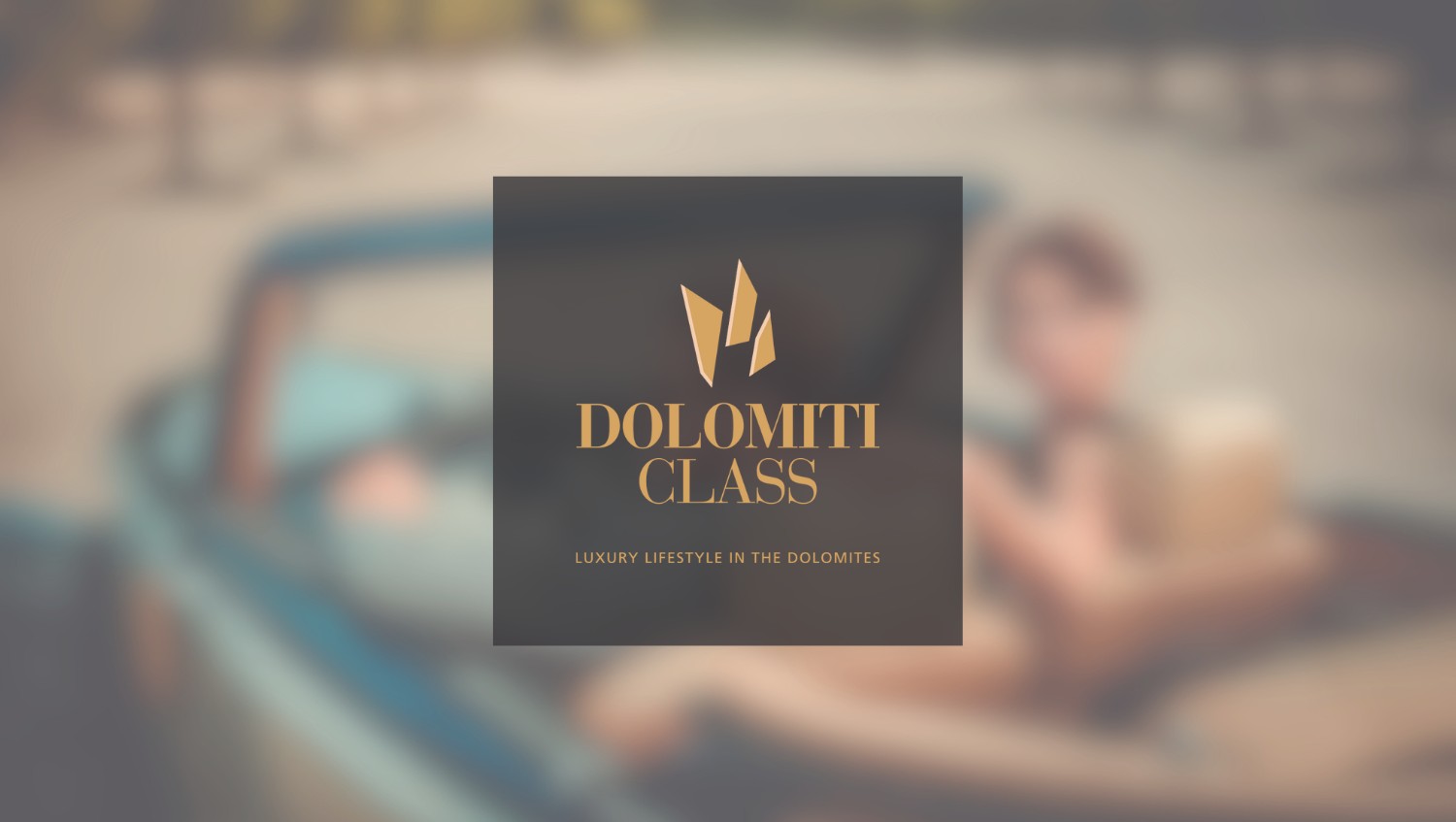 © Lindenhof Pure Luxury & Spa DolceVita Resort
Activities and sports for those who like to stay in shape
The Lindenhof is a luxury hotel offering a wide range of sporting activities, including guided excursions, mountain and road bike tours, golf, fitness, personal training, yoga, stretching, gym and pilates.
Our guides are available to advise you on the most spectacular spots to visit in the Naturns and Merano area.
We also offer a programme tailor-made for families, including mountain bike training for kids with certified guides from the Ötzi Bike Academy, kids' circuit training with Lindenhof fitness instructors and excursions into nature.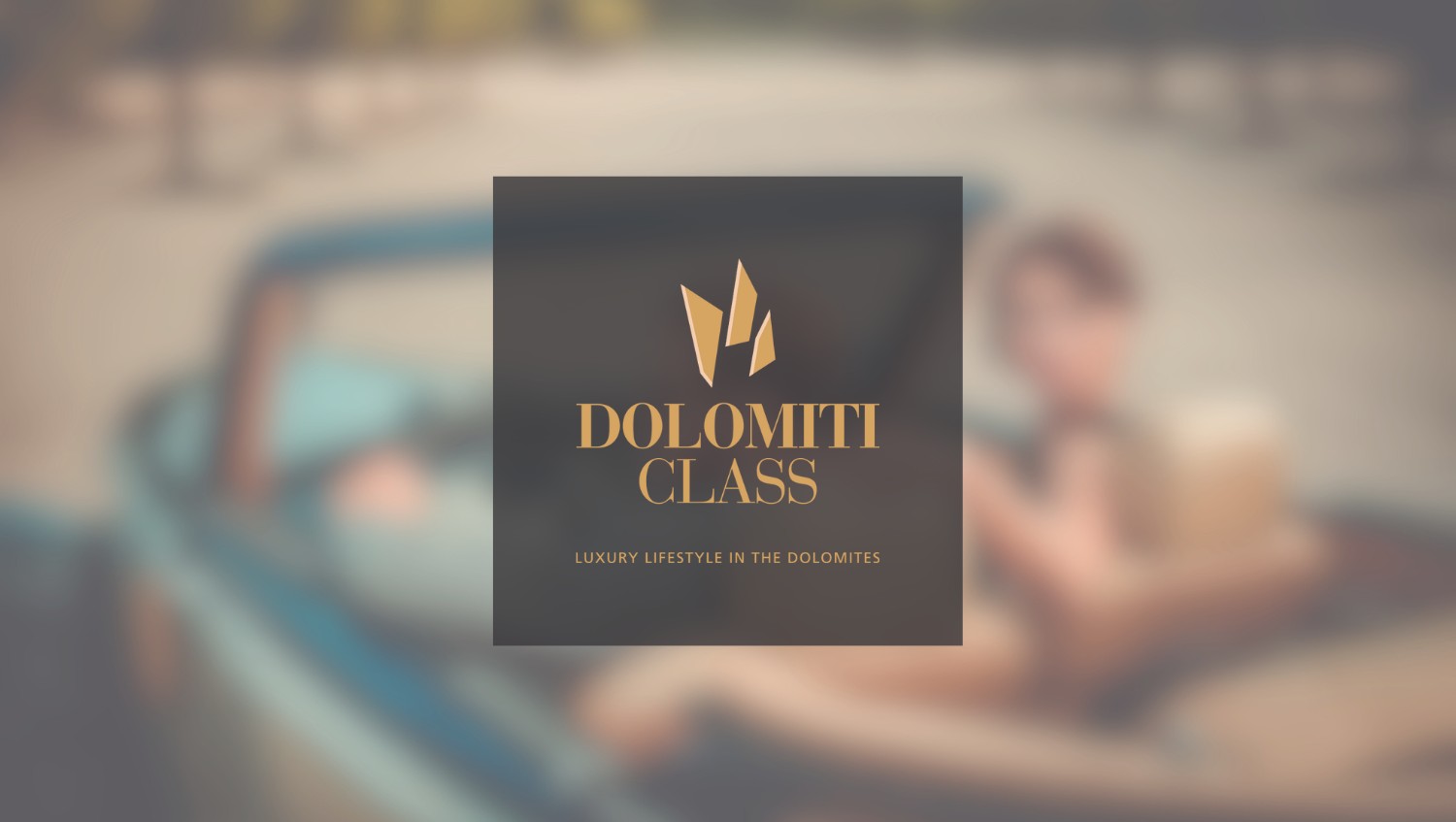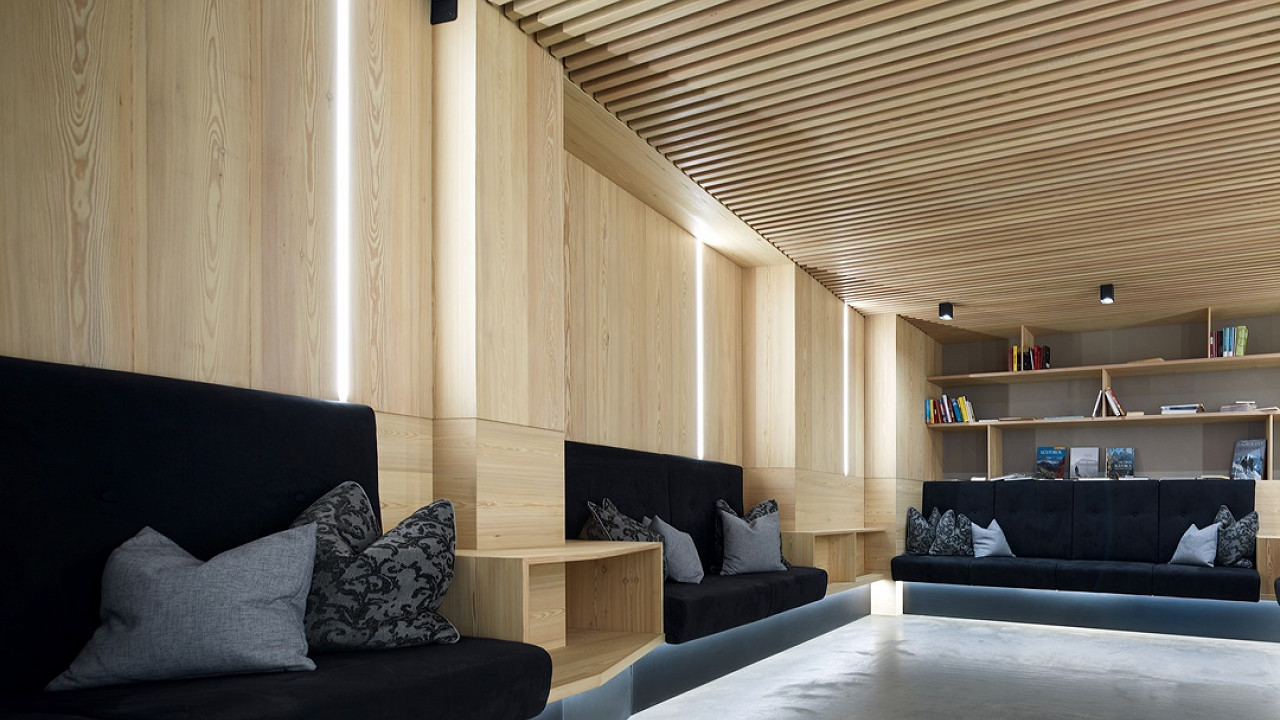 © Lindenhof Pure Luxury & Spa DolceVita Resort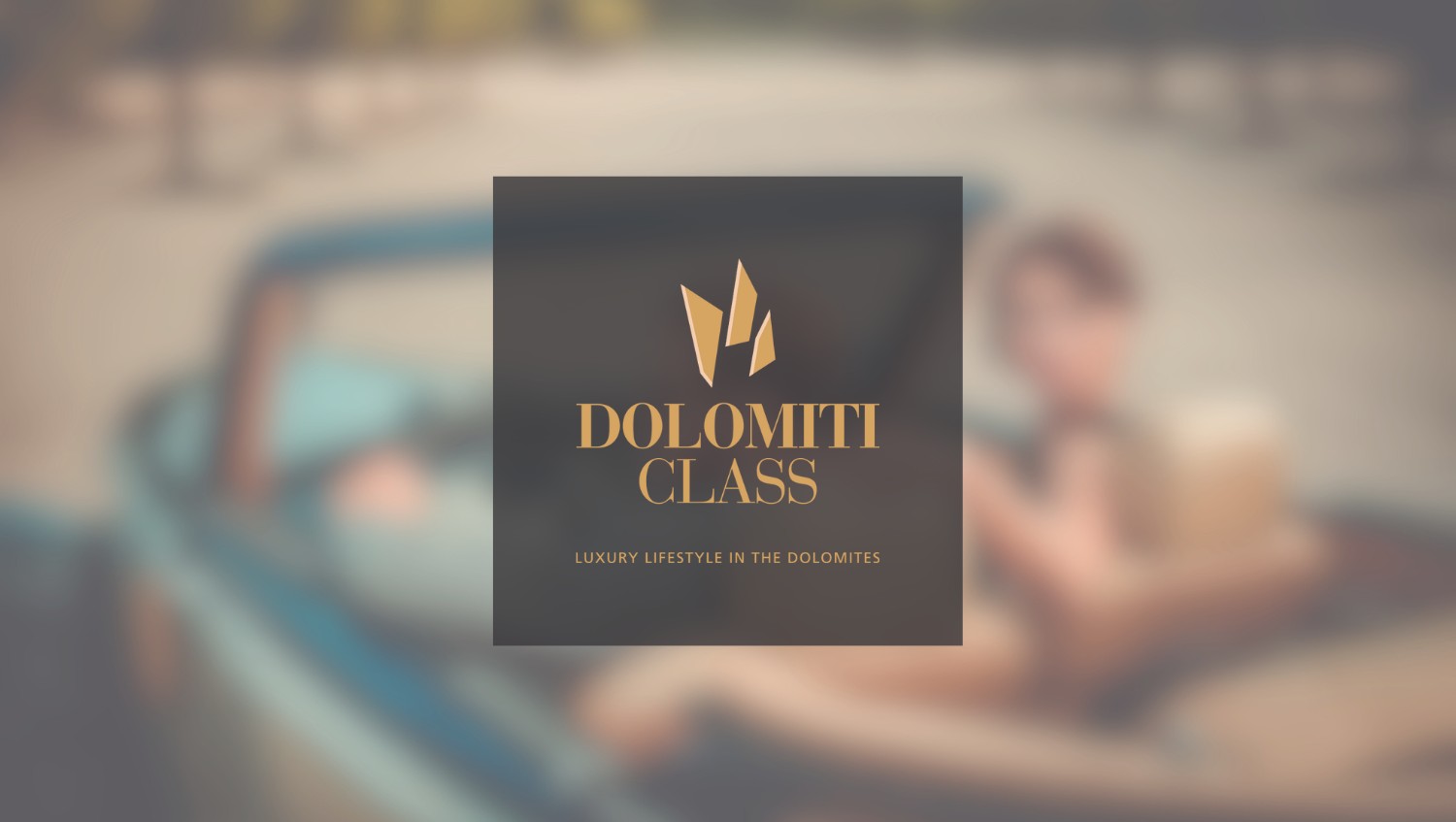 © Lindenhof Pure Luxury & Spa DolceVita Resort
Contemporary design meets South Tyrolean tradition
Our hotel is a fusion of modern style and local tradition which comes together in perfect harmony with the surrounding nature. Natural materials, such as wood and stone, can be seen in abundance. The traditional Tyrolean red colour was chosen for the balcony railings to reflect the rooftops of Naturns and the onion dome on top of the parish church bell tower.
To the hotel owner, Joachim Nischler, design and atmosphere are two elements which take centre stage. The hotel had humble beginnings as an old guesthouse, but following renovation, it was transformed into a spectacular luxury resort, retaining its distinctive traditional character behind a contemporary façade.
The Lindenhof hotel is a meeting place for art and culture: every year, regional artists, such as Wilhelm Senoner, Kiddy Citny and Ernst Müller, put their creations, sculptures and paintings on display here. Even works of art by the owner Emma Nischler can be admired whilst enjoying a bite to eat in the dining rooms. From the bedrooms to the garden, as guests wander through they'll find themselves in a real immersive art experience.
Lindenhof Pure Luxury & Spa DolceVita Resort
The Lindenhof Pure Luxury & Spa DolceVita Resort is a 4-star superior hotel in Naturns, located close to the spa town of Merano.
Family run and contemporary in design, this hotel is the perfect place for taking a holiday in paradise. Warm South Tyrolean hospitality, first-class service and a sublime wellness centre are the qualities that set it apart from the rest.
The hotel features an adults-only spa and 5,000 sqm garden with its very own vineyard and aromatic herb garden, a real oasis of relaxation perfect for sunbathing and enjoying romantic moments: an idyllic holiday destination for couples in search of peace and tranquillity. March and November are dedicated to adults-only holidays.
For the rest of the year, the Lindenhof hotel is also an ideal location for family holidays. The luxury resort has plenty on offer to keep younger guests occupied: an outdoor whirlpool, indoor swimming pools with a 64 m slide and play area, family spa, playground, climbing wall, cinema room, games room, mini club and special activity programme.
Our love and respect of South Tyrol is reflected in the modern, locally-sourced materials used to create our hotel. Swiss pine and larch go hand in hand with marble from the Vinschgau Valley/Val Venosta to create a unique sense of well-being in the bedrooms, restaurant and spa.
Situated in Naturns/Naturno, the hotel features 70 rooms and suites, modern and inviting places for couples, families, groups or individuals to rest their heads. There is a range of 15 different pillow types to choose from, and you can even experience what it's like to sleep in a suite under the stars.
The foodies among us can prepare themselves for a sublime culinary experience in our open-kitchen gourmet restaurant. The day starts off with a lavish breakfast featuring a buffet and selection of health foods, available from 07.30 a.m. to 11.00 a.m. This is followed by lunch served from 01.00 p.m. to 05.00 p.m. Our 5-course à la carte menu is served from 07.00 p.m. in the evening and features culinary delights from the local area.
There are over 500 fine wines to be tasted at the hotel's very own wine bar, ranging from local wines from South Tyrol, to Italian and international varieties. The vast array of wines lining the well-stocked shelves of the hotel's cellar have been hand-picked by the hotel owner Joachim Nischler himself. But for those who prefer a stronger tipple, we have a 222-strong selection of whiskies stocked in our Whisky bar.
Winner of the Wellness Heaven Award 2021 and 2022 in the Wellness category in Europe, the Lindenhof is one of the best locations for a relaxing holiday with its multi-level outdoor spa area and indoor wellness centre. The outdoor wellness area features a 25 m Olympic-size pool, pool with play area, salt-water whirlpool, family whirlpool, and a whirlpool dedicated to nudists with its very own terrace. The sauna area includes reading and relaxation rooms with water and hay beds and indoor swimming pools. We also have our ArtSPA, which offers Ayurveda treatments, as well as face and body treatments, physiotherapy and massages.
For those who like to stay in shape, our Fit&Fun House is kitted out with Technogym equipment and we have weekly classes on offer in our fitness studio. There's also a yoga studio where you can learn from our instructor and climbing walls where you can climb in safety.
What's included: Storck e-bike, mountain bike and road bike rental, electric car charging point, garage, touring backpack, water bottle and umbrella, Vespa and golf cart rental, Wi-Fi, shuttle from Naturns station and Bolzano airport, tennis courts.
Facilities and Conditions
Air conditioning

ATM/Cash machine

<500 m

Elevators

Safe deposit box

Multilingual staff

Porter

Public area air conditioned

Complimentary newspaper delivered to room

Complimentary newspaper in lobby

Connecting rooms

Interior corridors

All public areas non-smoking

Umbrellas

Newspaper

Guestroom wireless internet

Motocyclists welcome

Designeted smoking area
Live entertainment

Fitness center

<500 m

Mountain climbing

1 km

Rock climbing

<500 m

Tennis court

<500 m

Walking routes

<500 m

Jogging trail

<500 m

Hiking trail

<500 m
Cocktail lounge

Coffee shop

Ice machine

Restaurant

Complimentary breakfast

Welcome drink

Alcoholic beverages

Non-alcoholic beverages

Gluten free

Lactose free

Vegetarian

International cuisine

Mediterranean cuisine

Children's menu
Complimentary wireless internet
BBQ/Picnic area

1 km

Roof terrace

Garden

Terrace
Free parking

Indoor parking

Parking

Motorcycle parking

Secured parking

Electric car charging stations

<500 m
Exercise gym

Pool

Health and beauty services

Relaxation area

Spa

Beauty farm

Sauna

Children's pool

Solarium
Local transportation services
Front-desk/reception area services
Front desk

Early check-in

Baggage hold

Late check-out available

Lobby
Baby sitting

Children's play area

Children's nursery

Children welcome

Baby kit
Housekeeping - daily

Laundry

Complimentary shoeshine
Boutiques/stores

<500 m

Gift/News stand
Check cashing policy

Currency exchange

Cheque

Debit card

Bank transfer

Credit card

CartaSì

Euro/Mastercard

Maestro

Visa
Kennels

Pet-sitting services

Pets allowed
Mountain biking/ bike trail

<500 m

Cyclists welcome

Bike storage room

Bike rental

<500 m
Central location

Quiet location

Panoramic location
¾ board
Half board with the addition of an afternoon buffet