Falkensteiner Family Resort Lido
s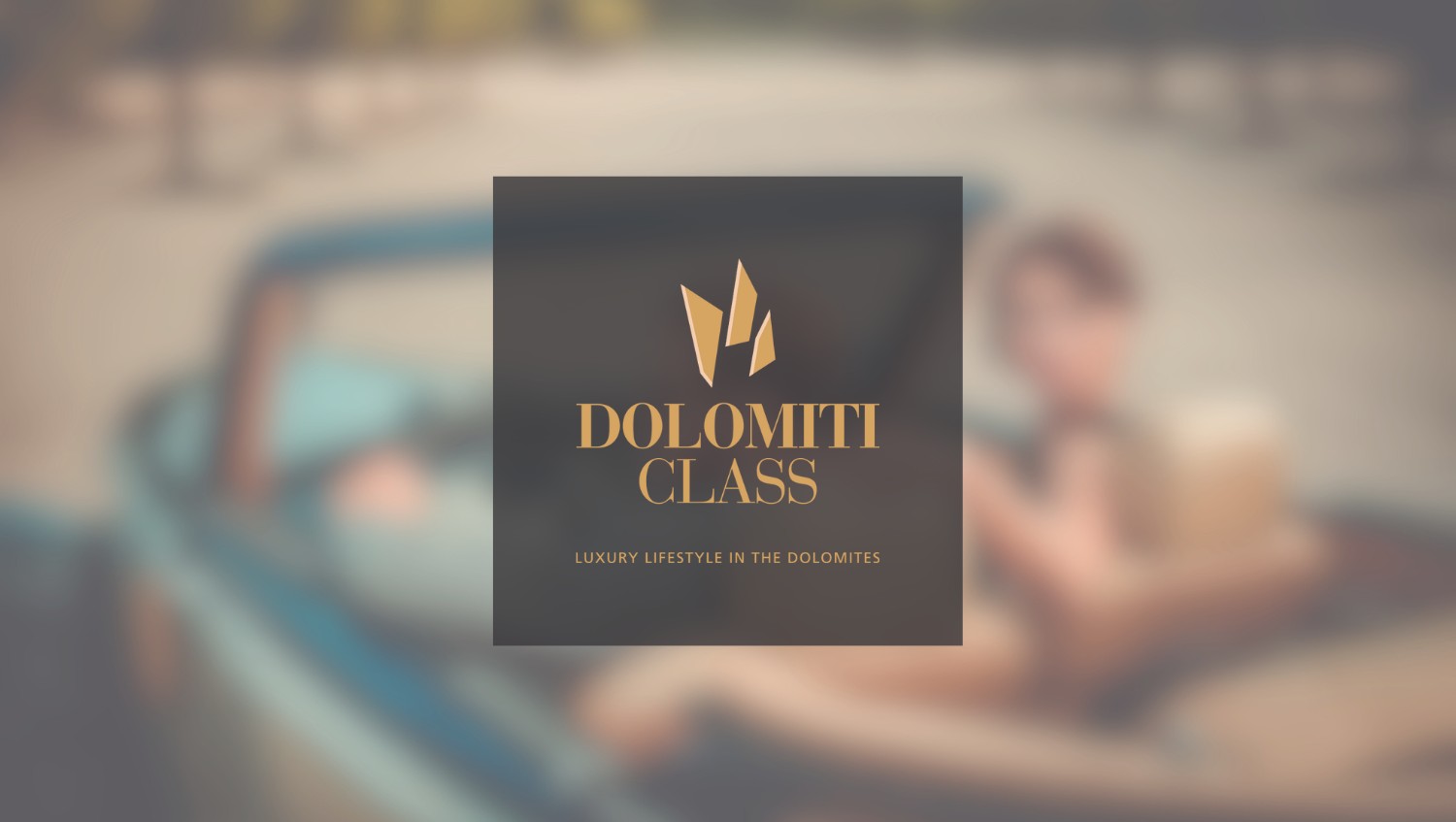 © Hannes Niederkofler
Family hotel with child care 7 days a week and entertainment for all ages
The only hotel in Europe with a Sky Adventure Park on the hotel roof
Natural lake and innovative water park with the longest indoor slide in South Tyrol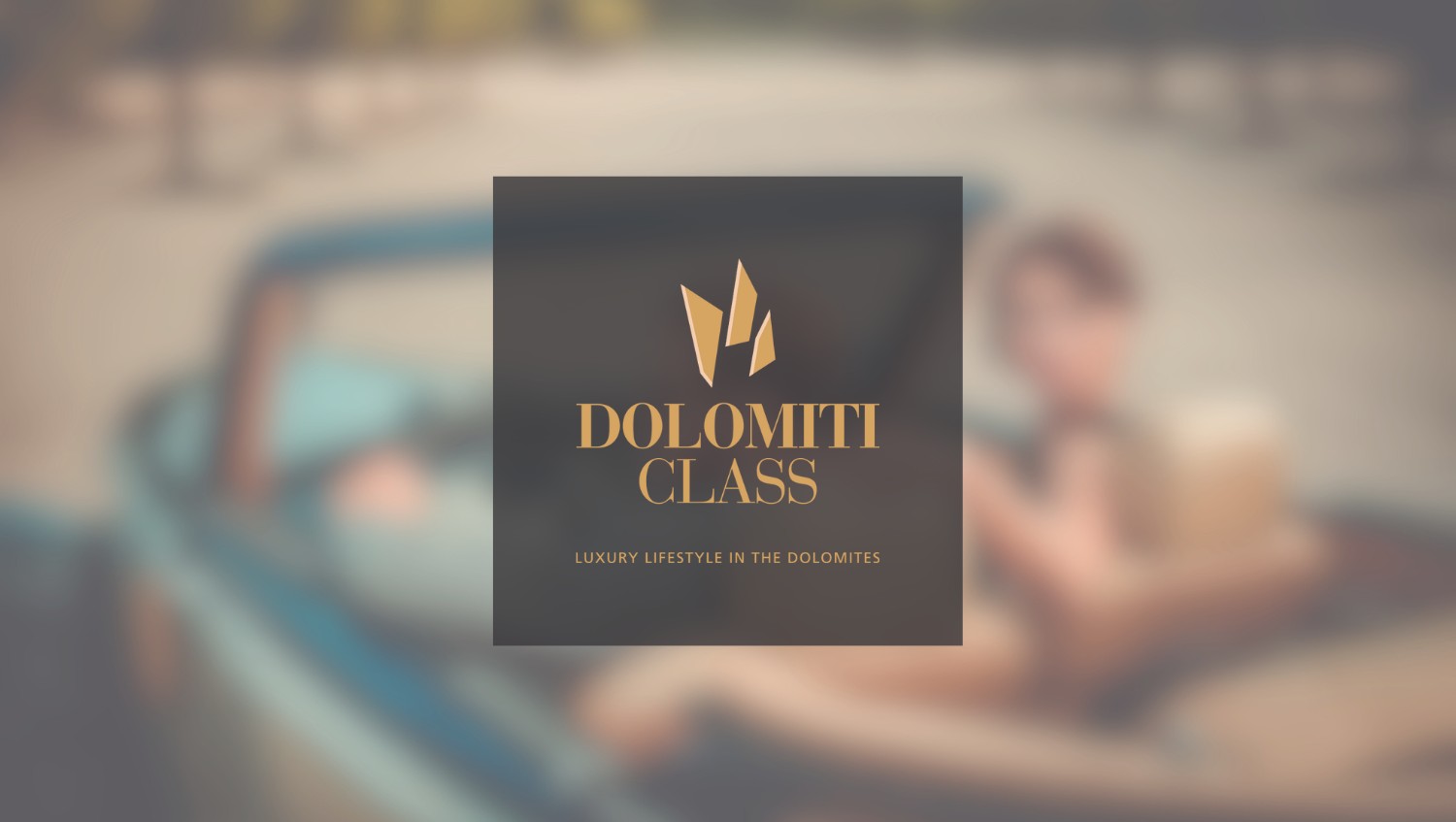 © Hannes Niederkofler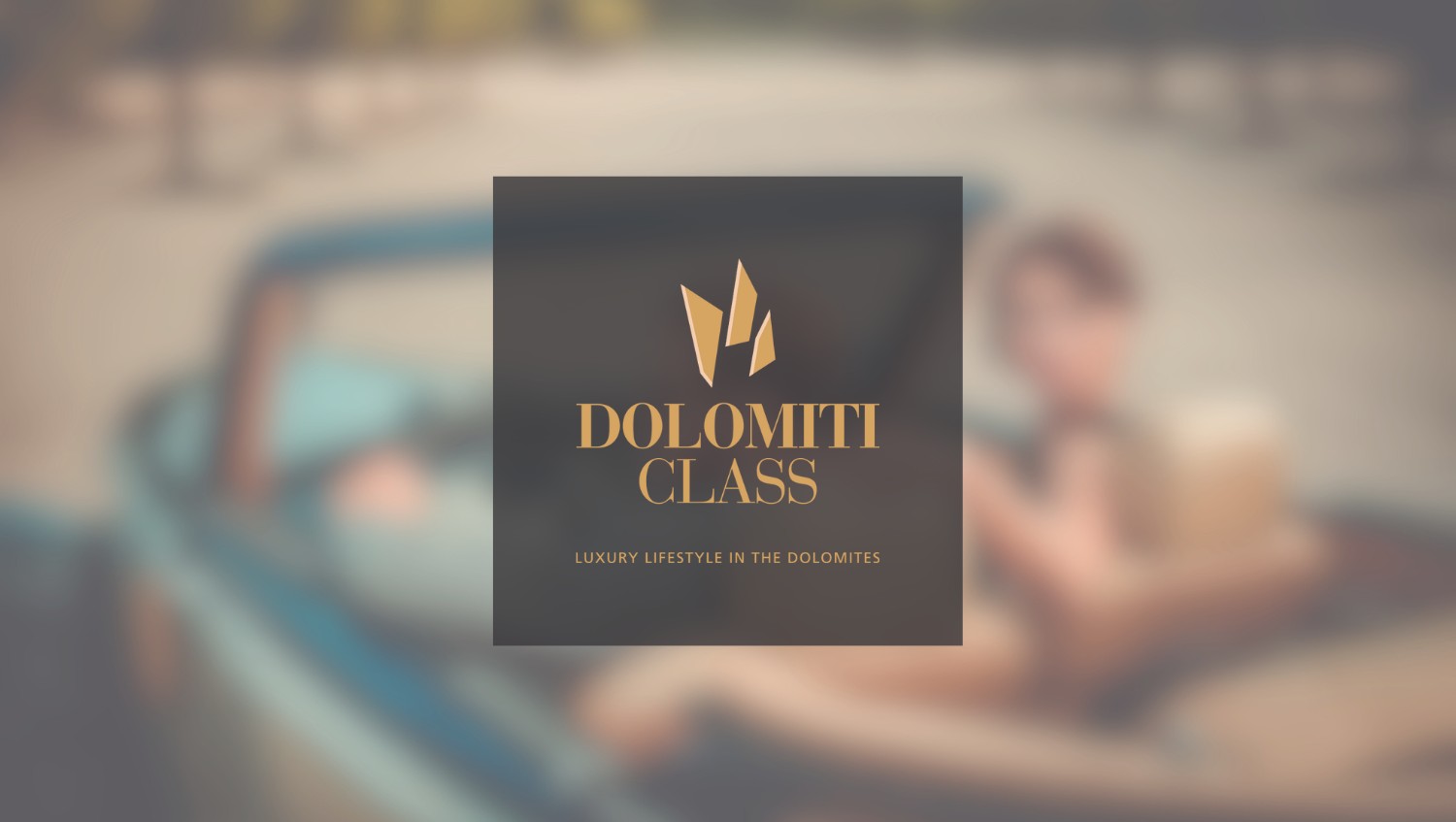 © Hannes Niederkofler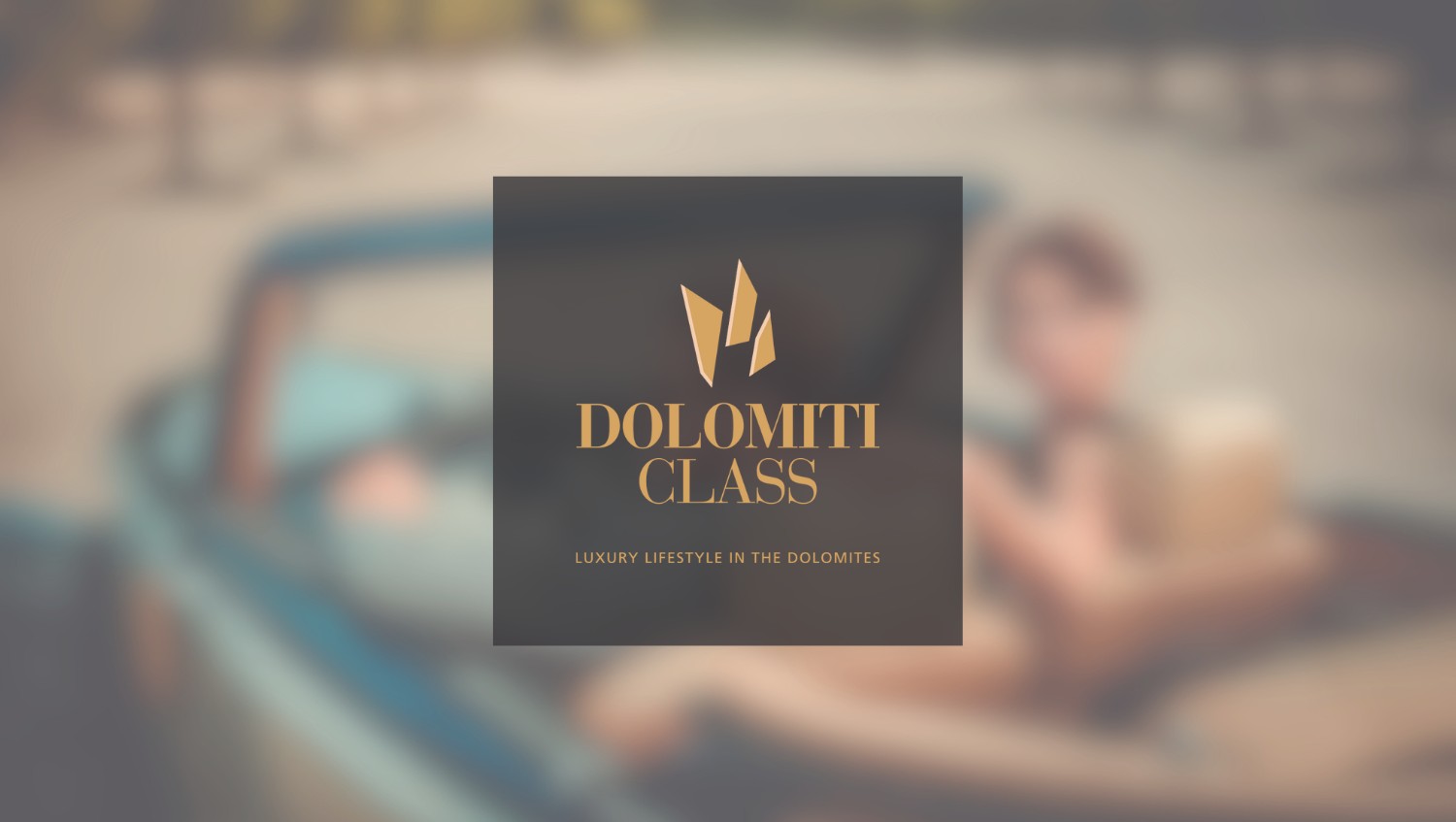 © Hannes Niederkofler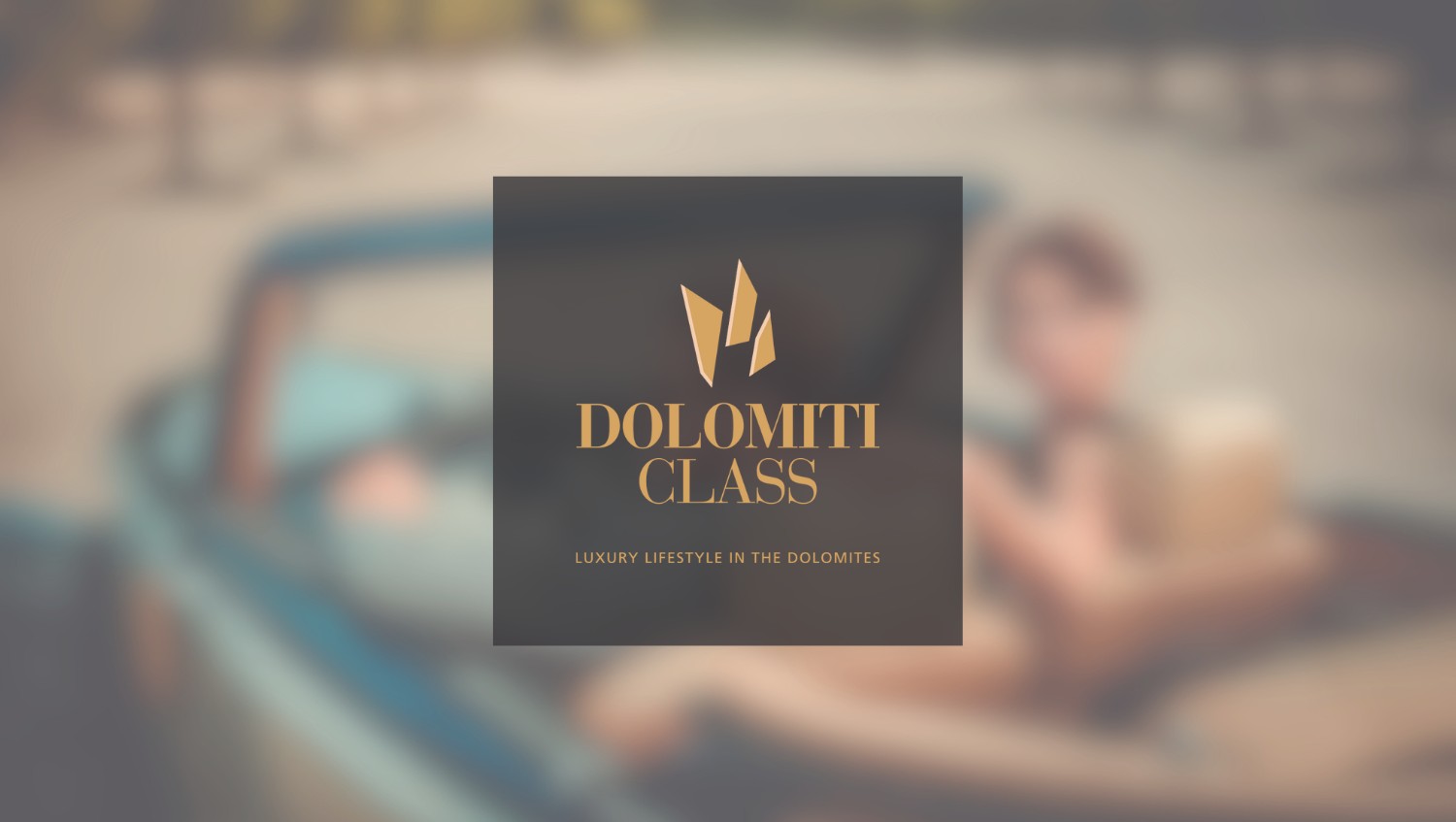 © Hannes Niederkofler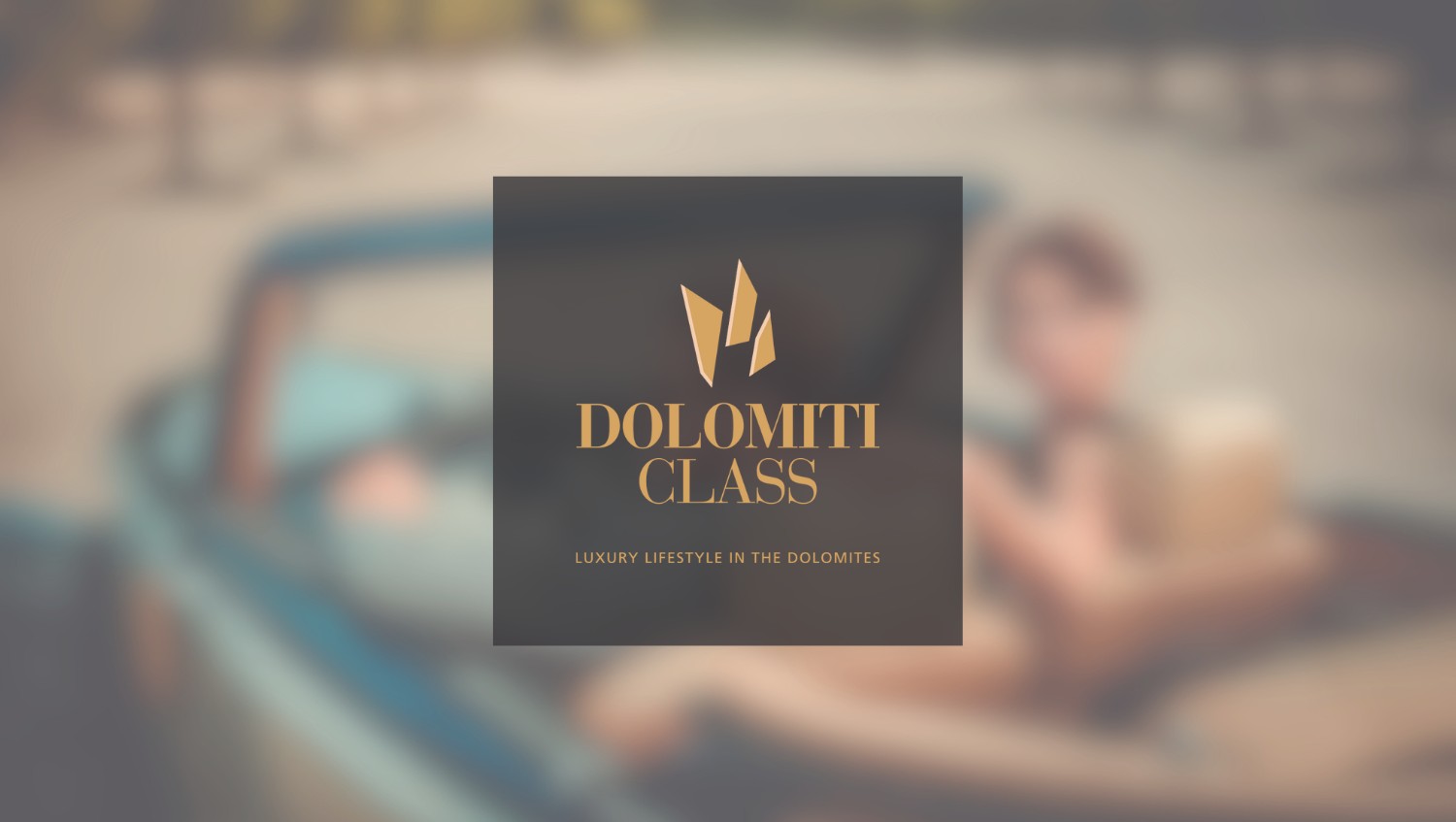 © Hannes Niederkofler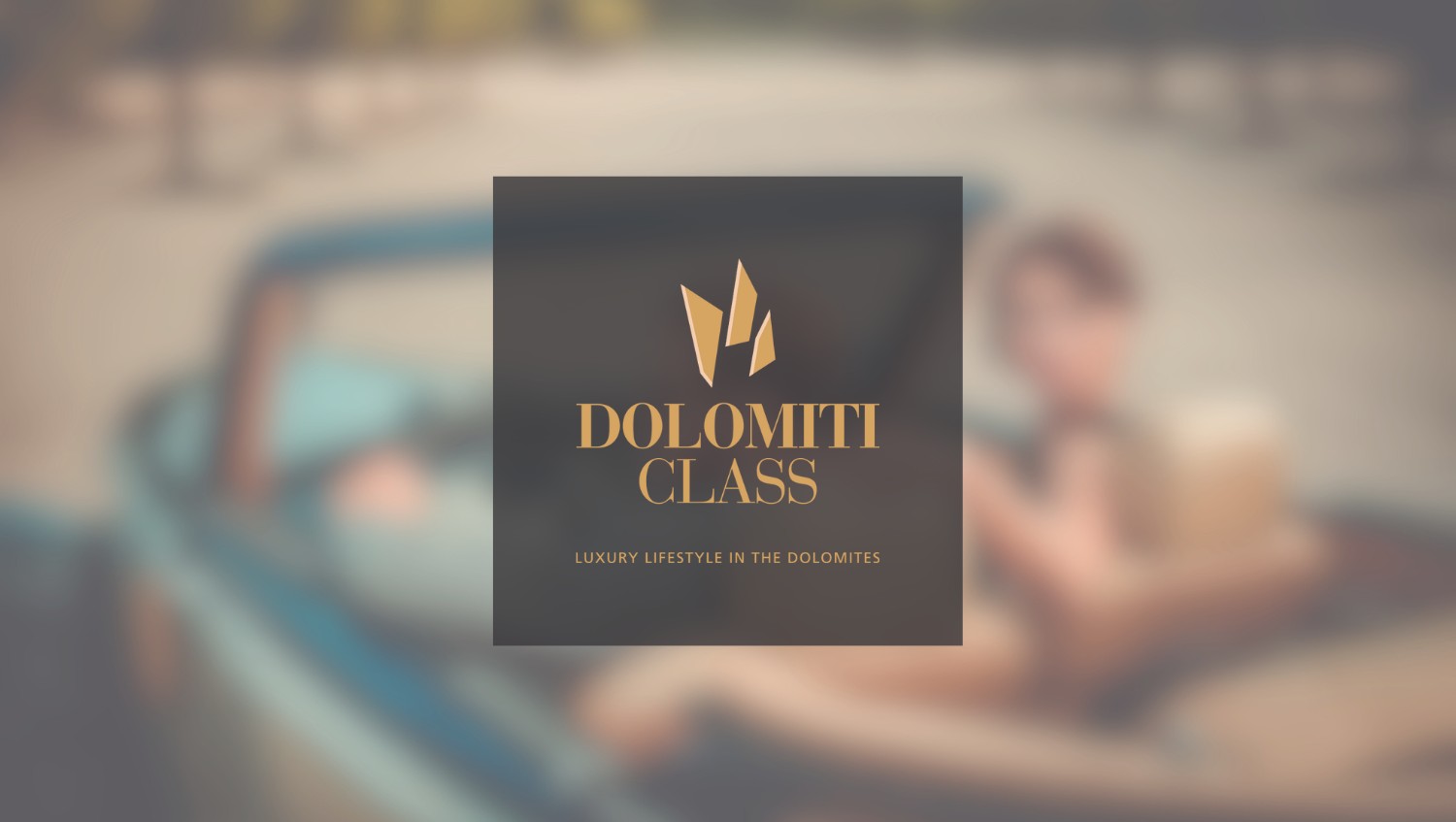 © Falkensteiner Family Resort Lido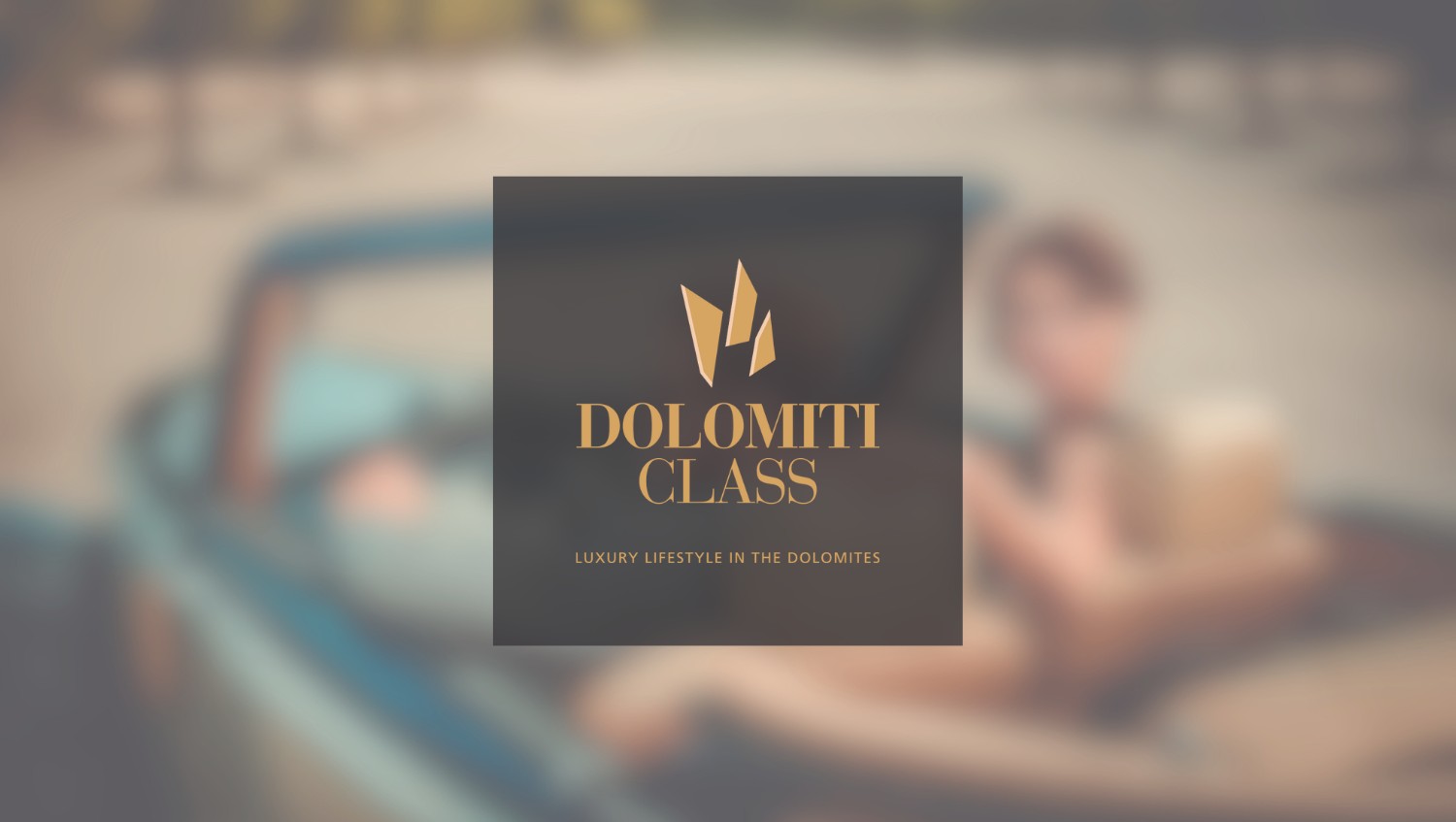 © Hannes Niederkofler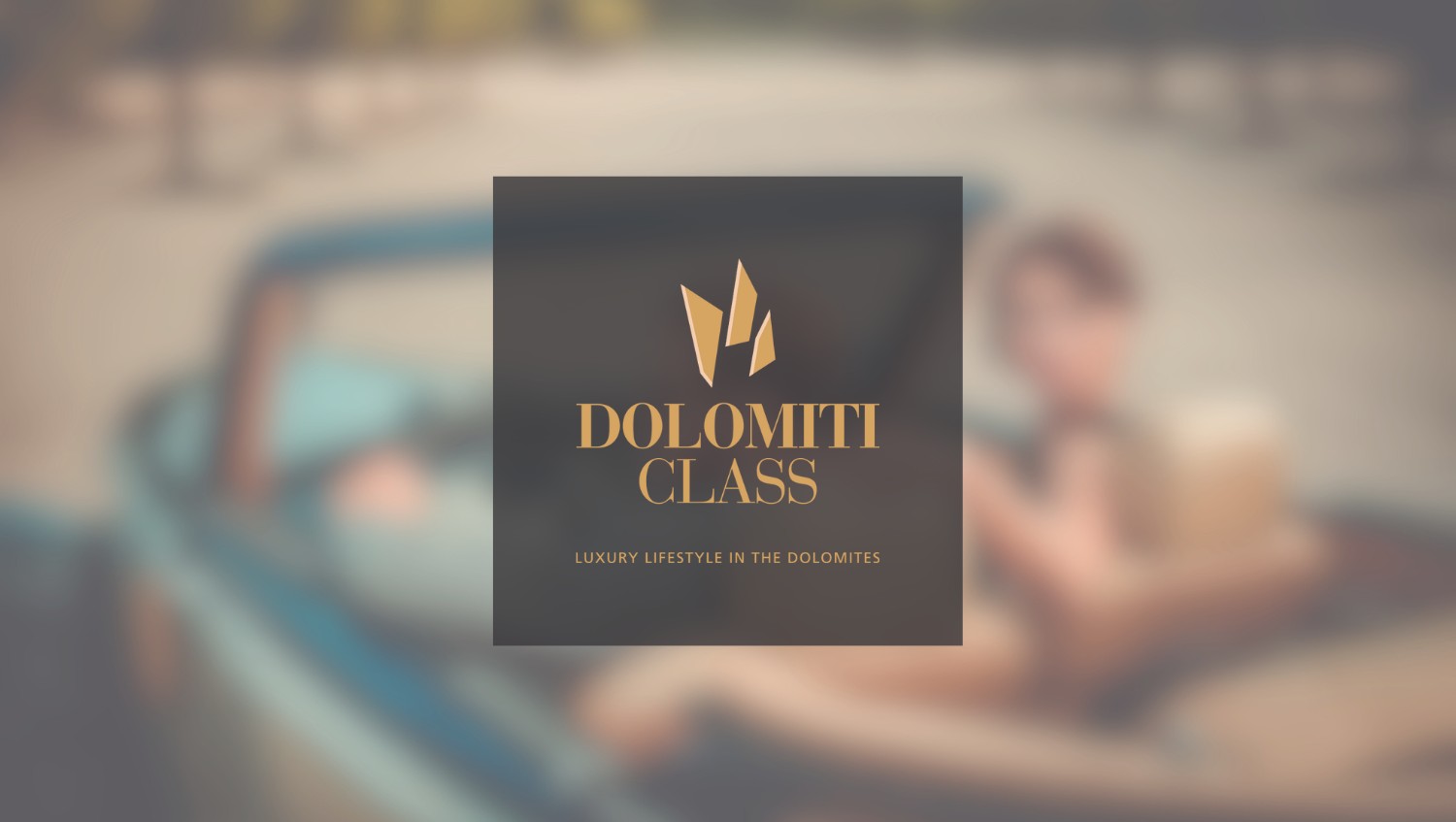 © Hannes Niederkofler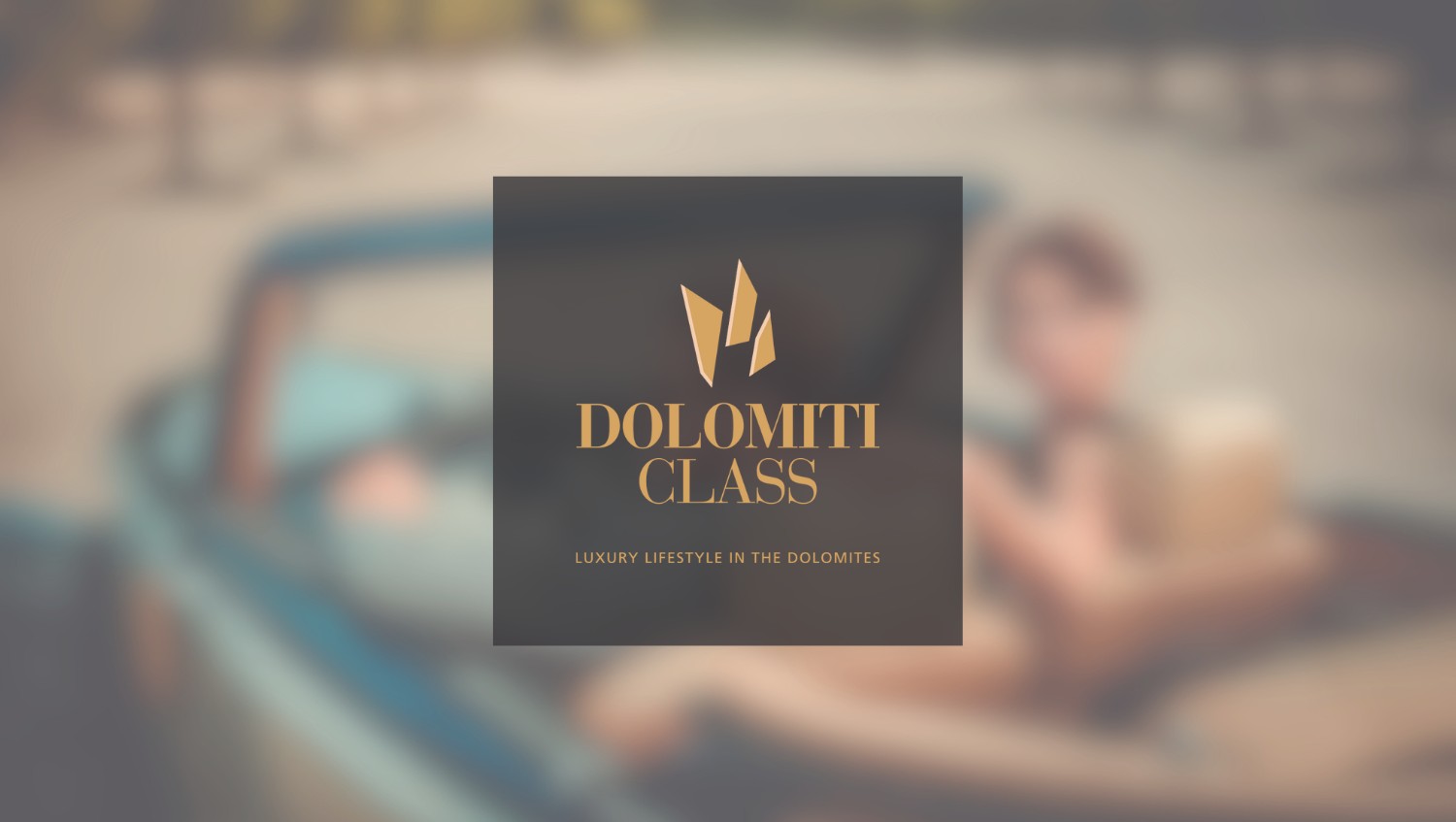 © Hannes Niederkofler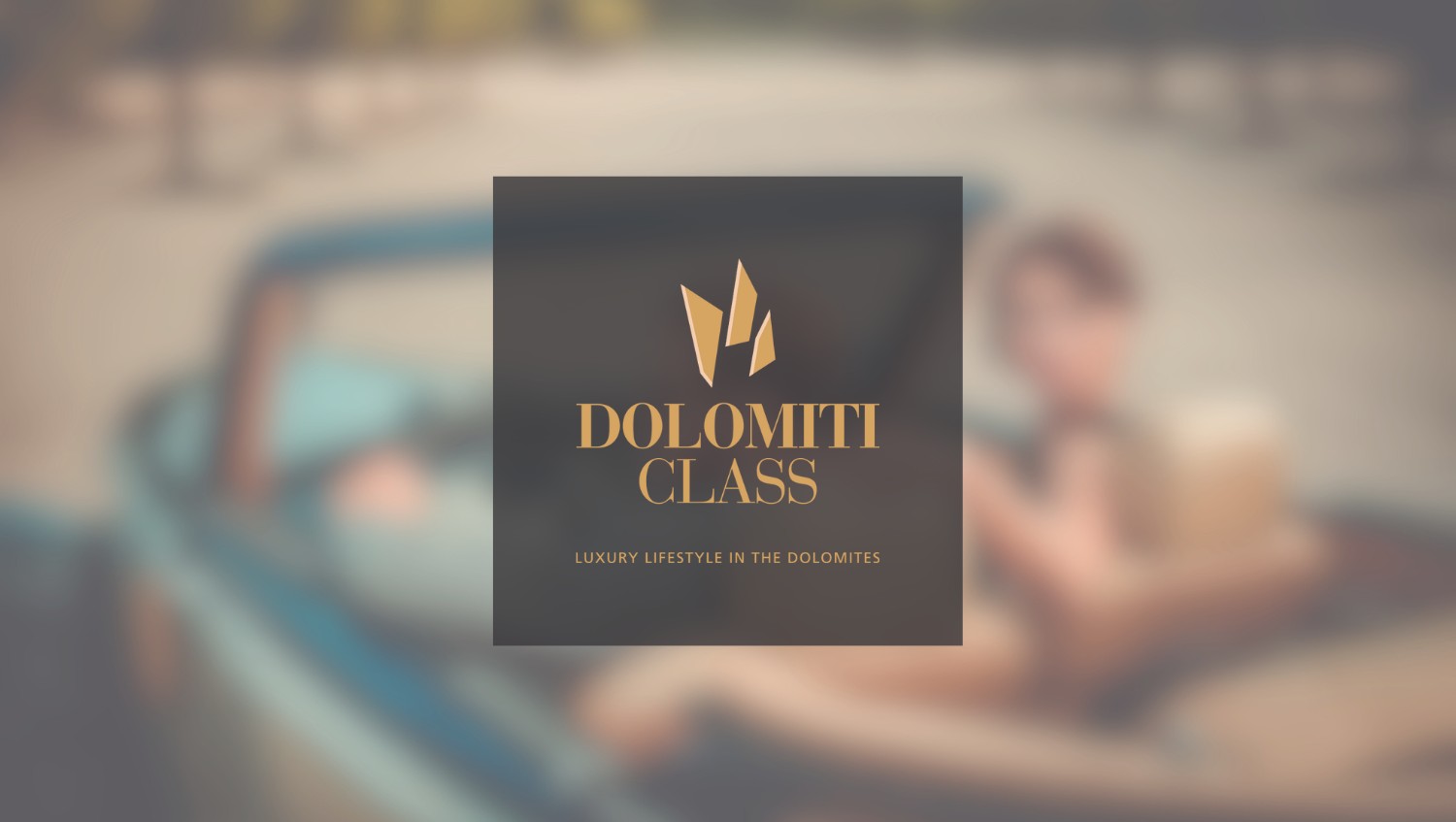 © Hannes Niederkofler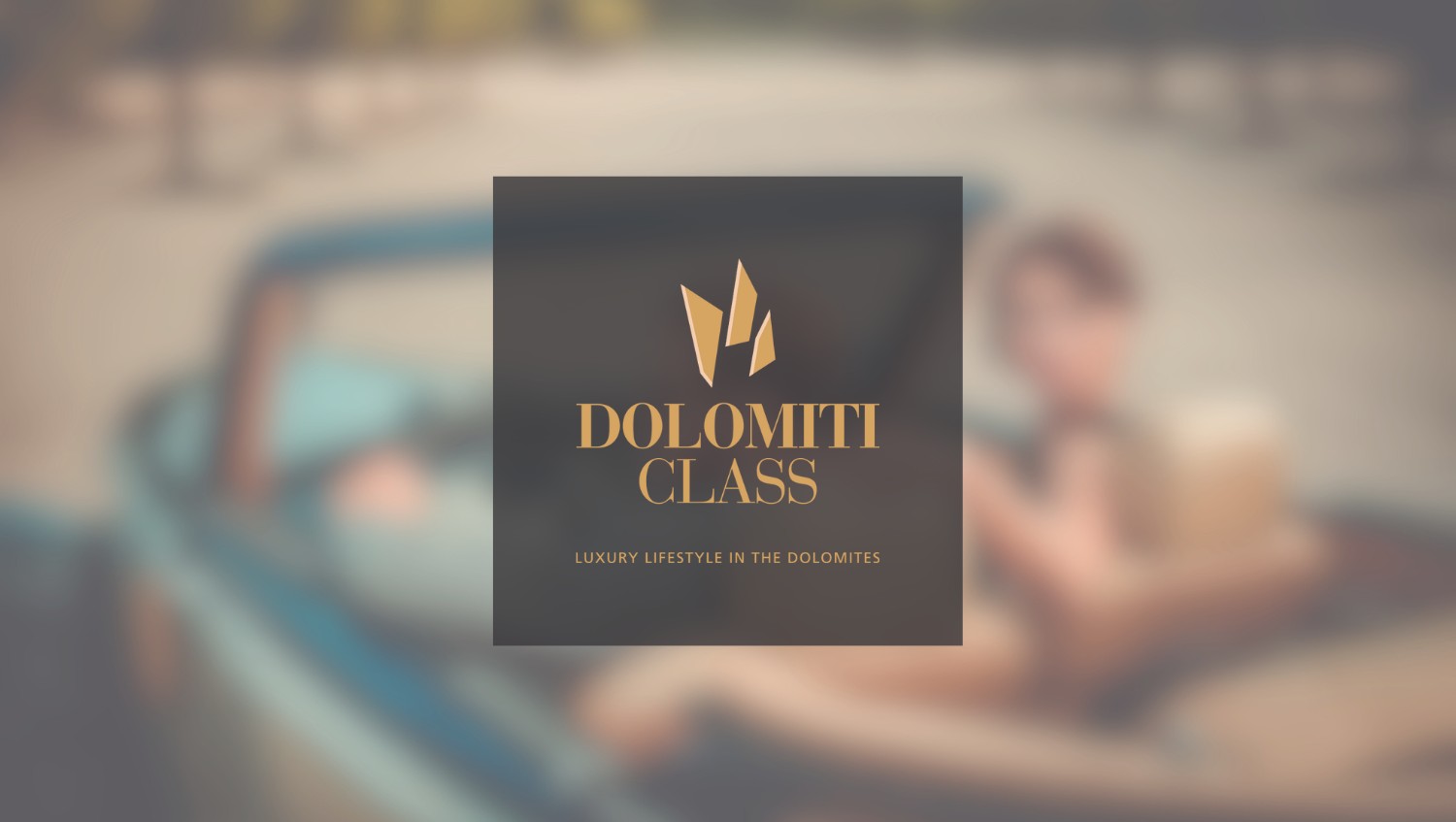 © Hannes Niederkofler | Falkensteiner Family Resort Lido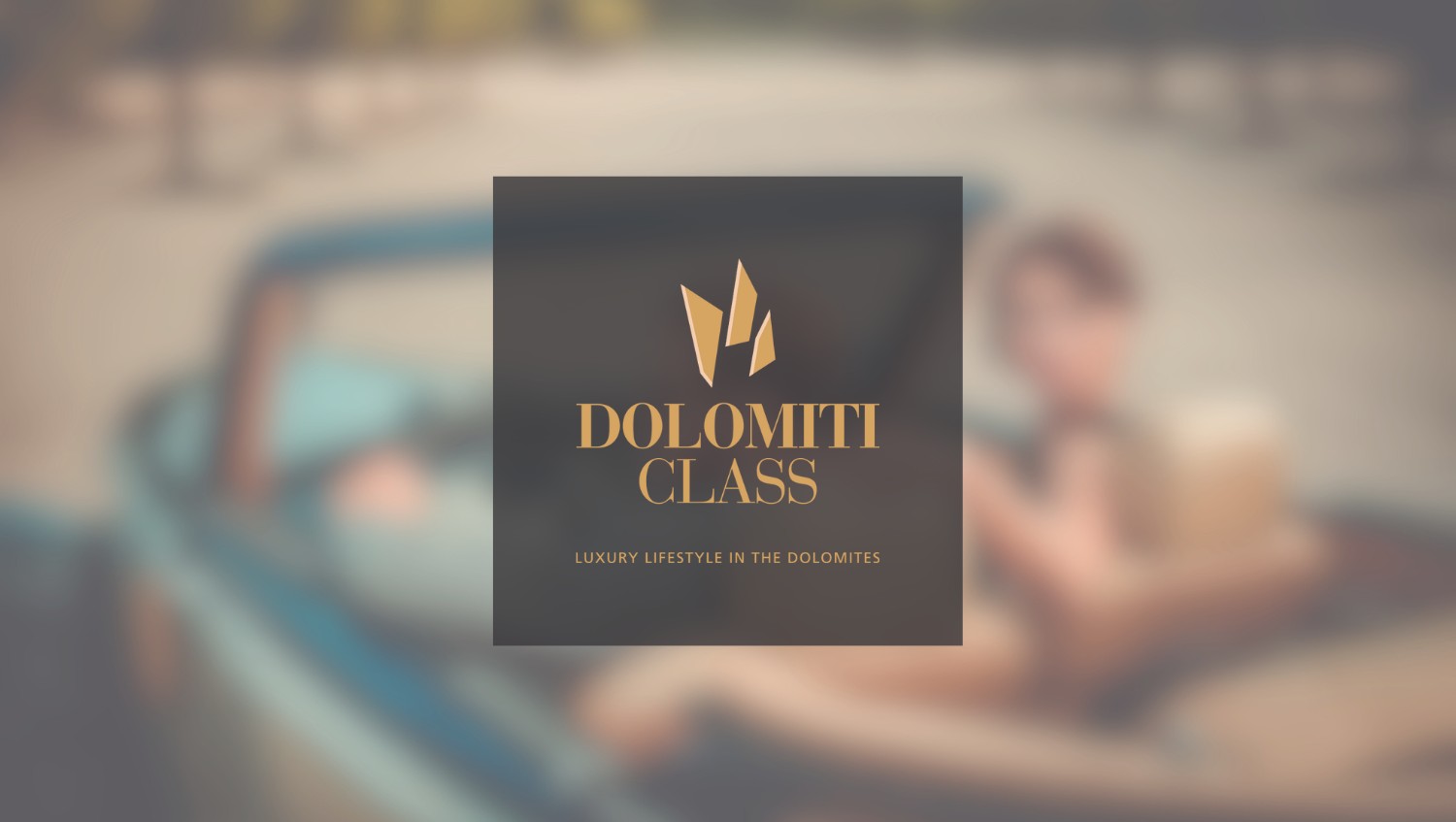 © Falkensteiner Family Resort Lido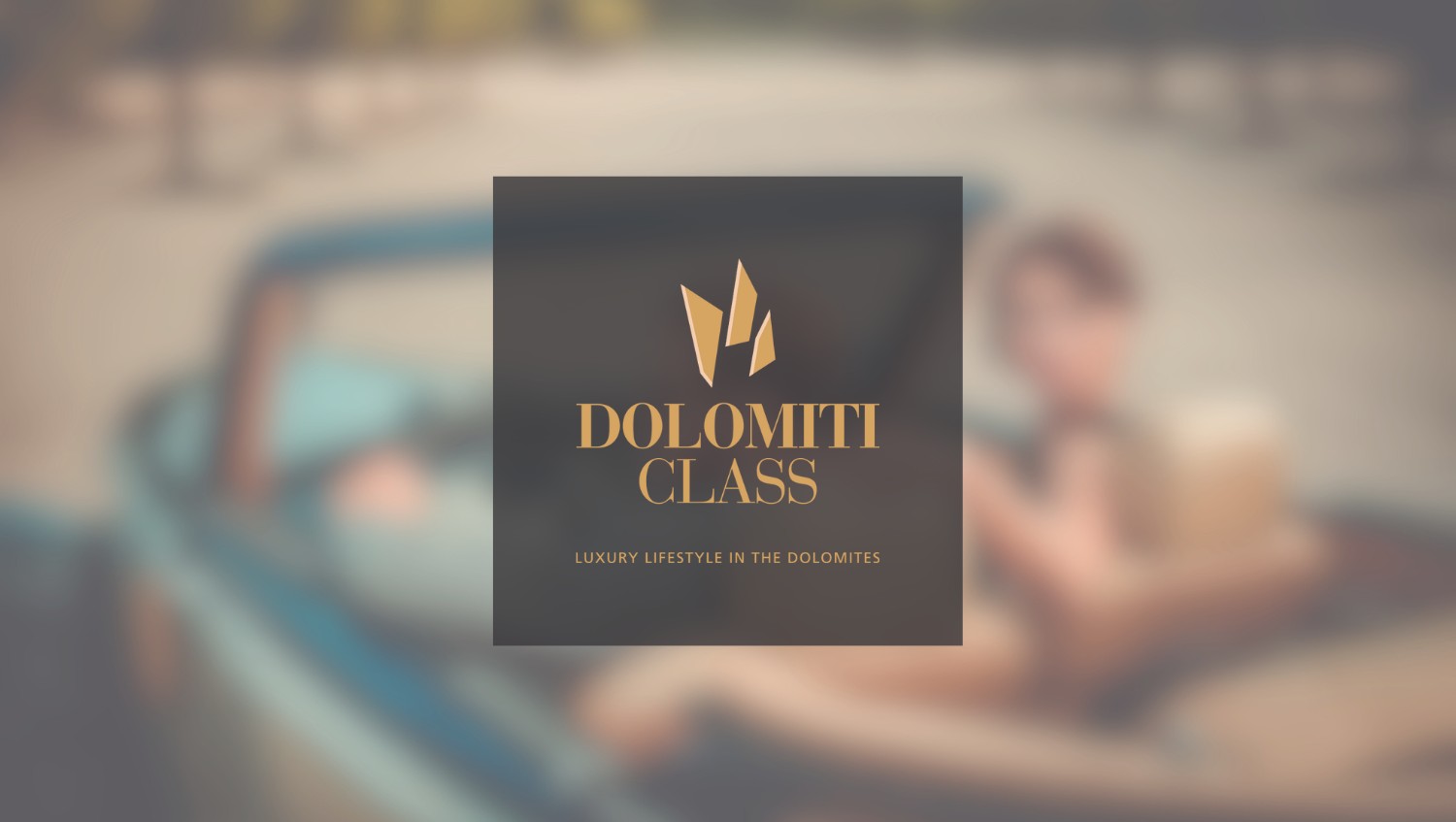 © Hannes Niederkofler | Falkensteiner Family Resort Lido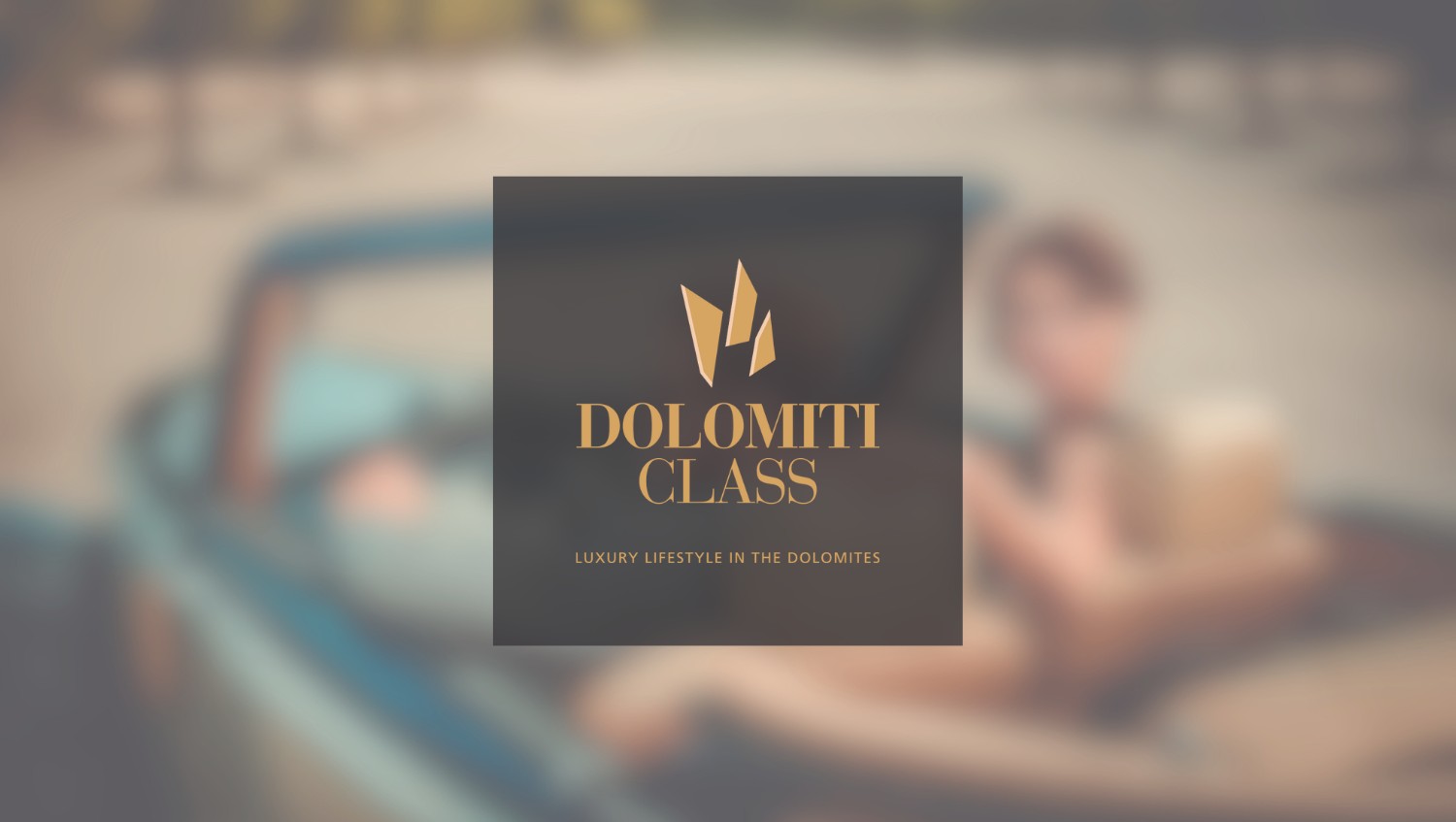 © Hannes Niederkofler | Falkensteiner Family Resort Lido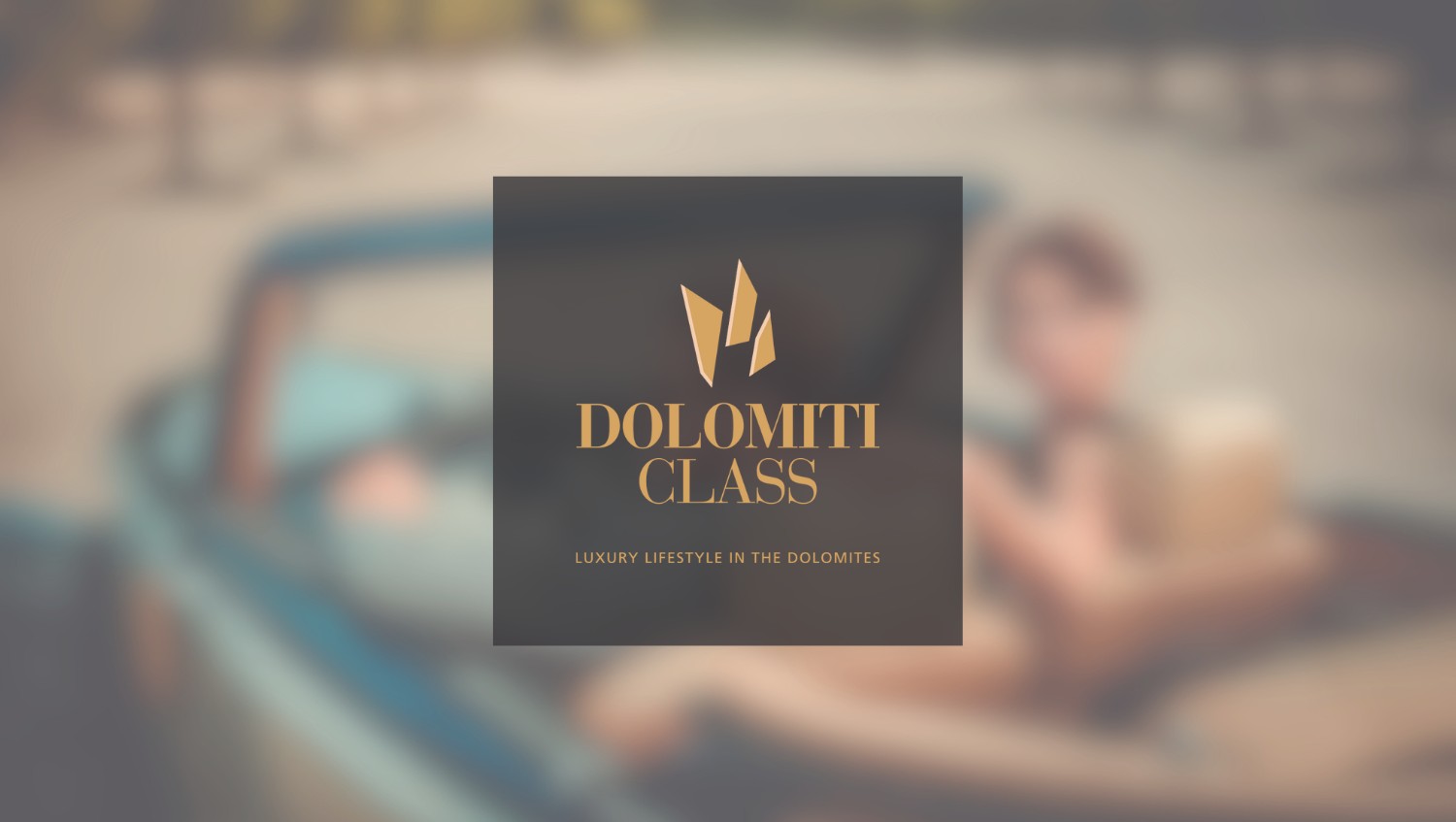 © Hannes Niederkofler | Falkensteiner Family Resort Lido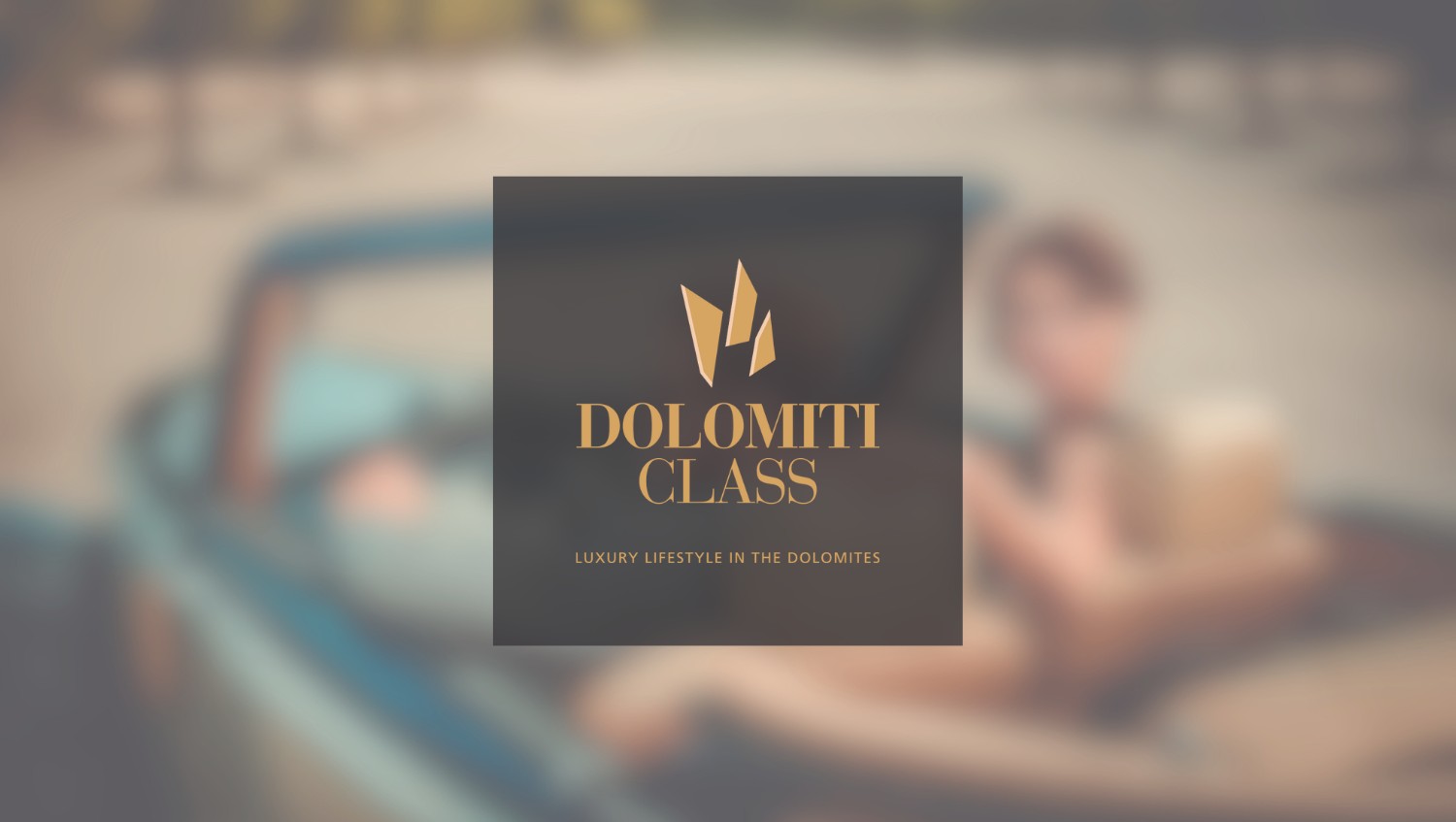 © Hannes Niederkofler | Falkensteiner Family Resort Lido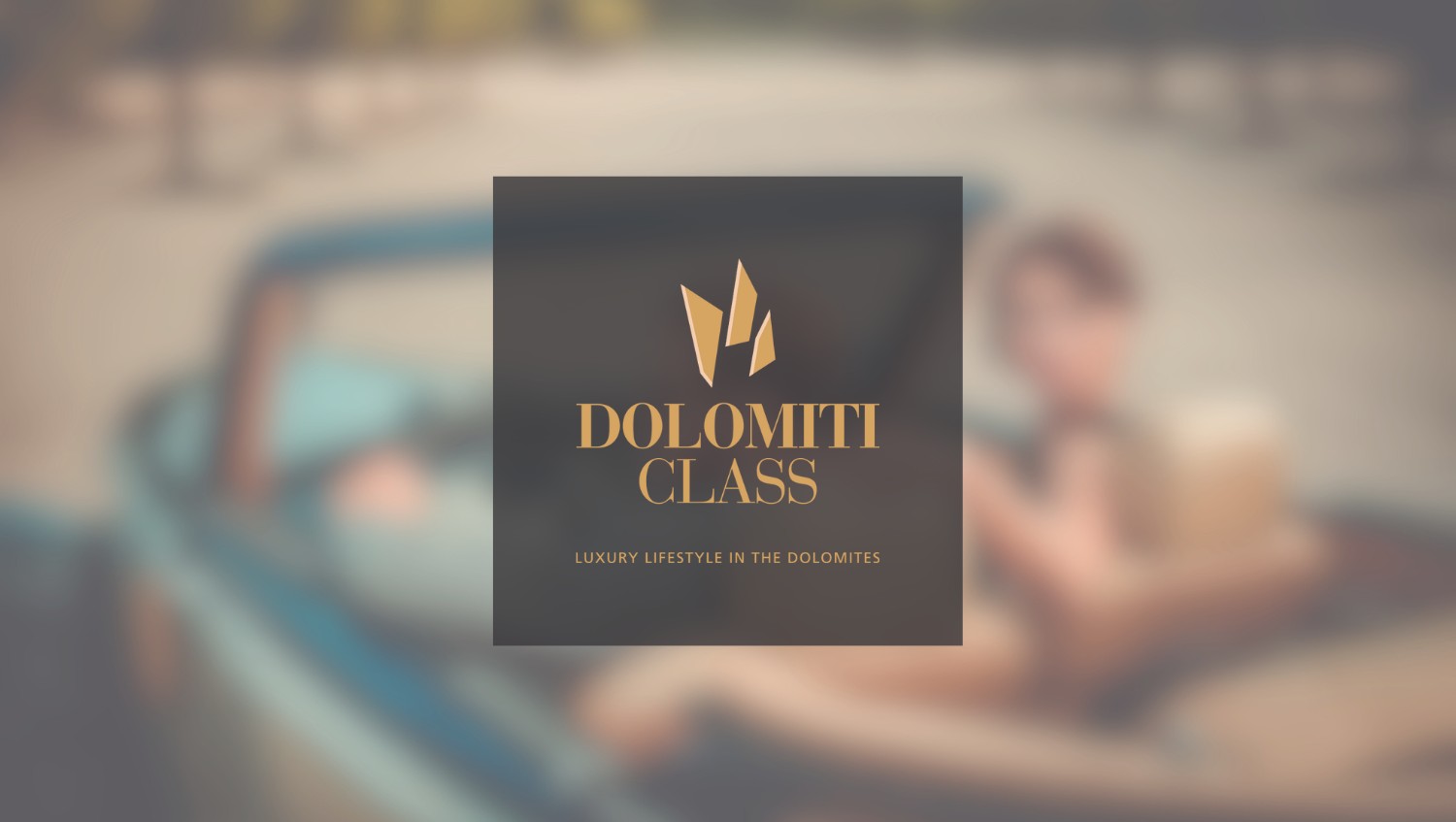 © Hannes Niederkofler | Falkensteiner Family Resort Lido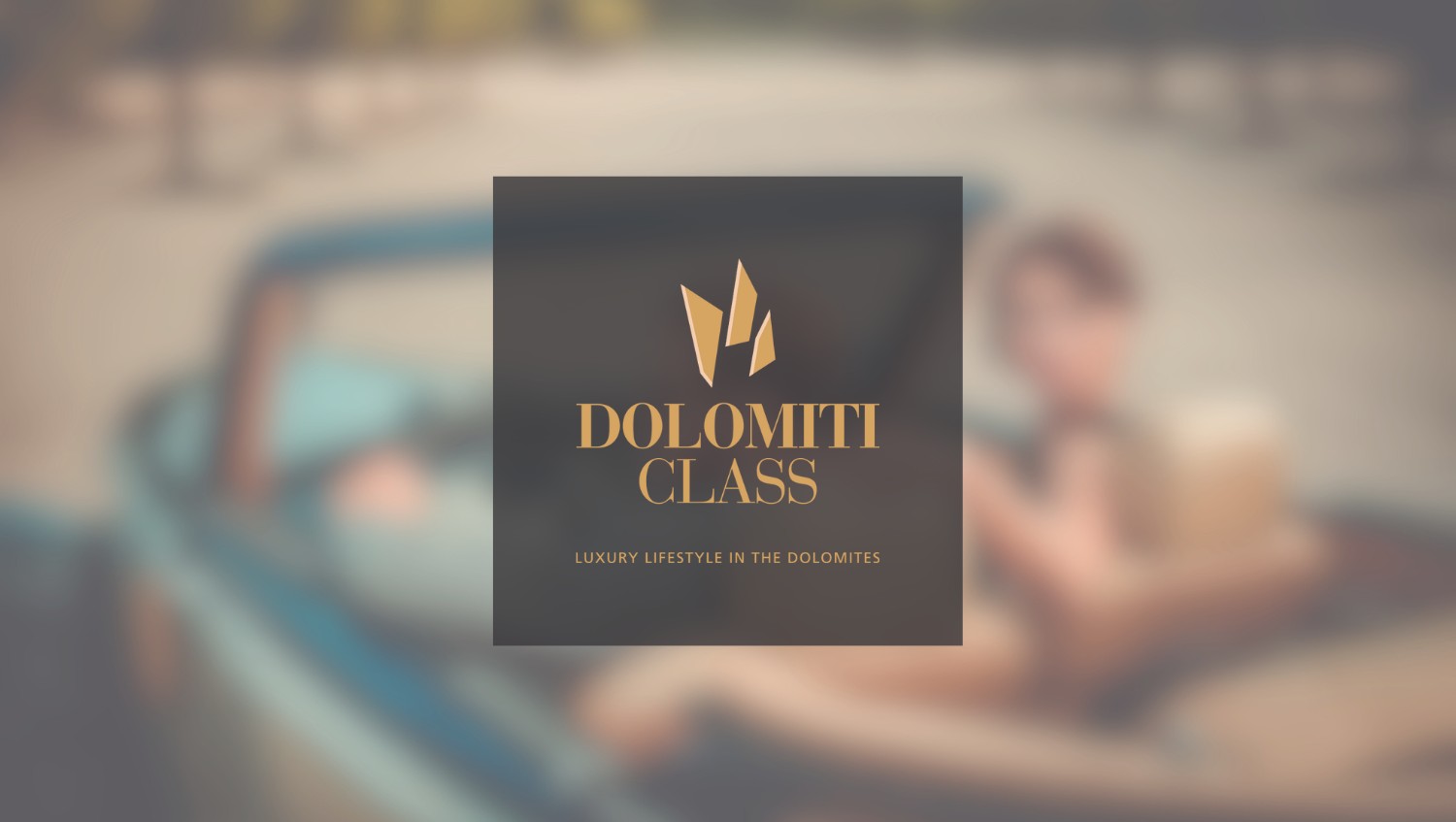 © Hannes Niederkofler | Falkensteiner Family Resort Lido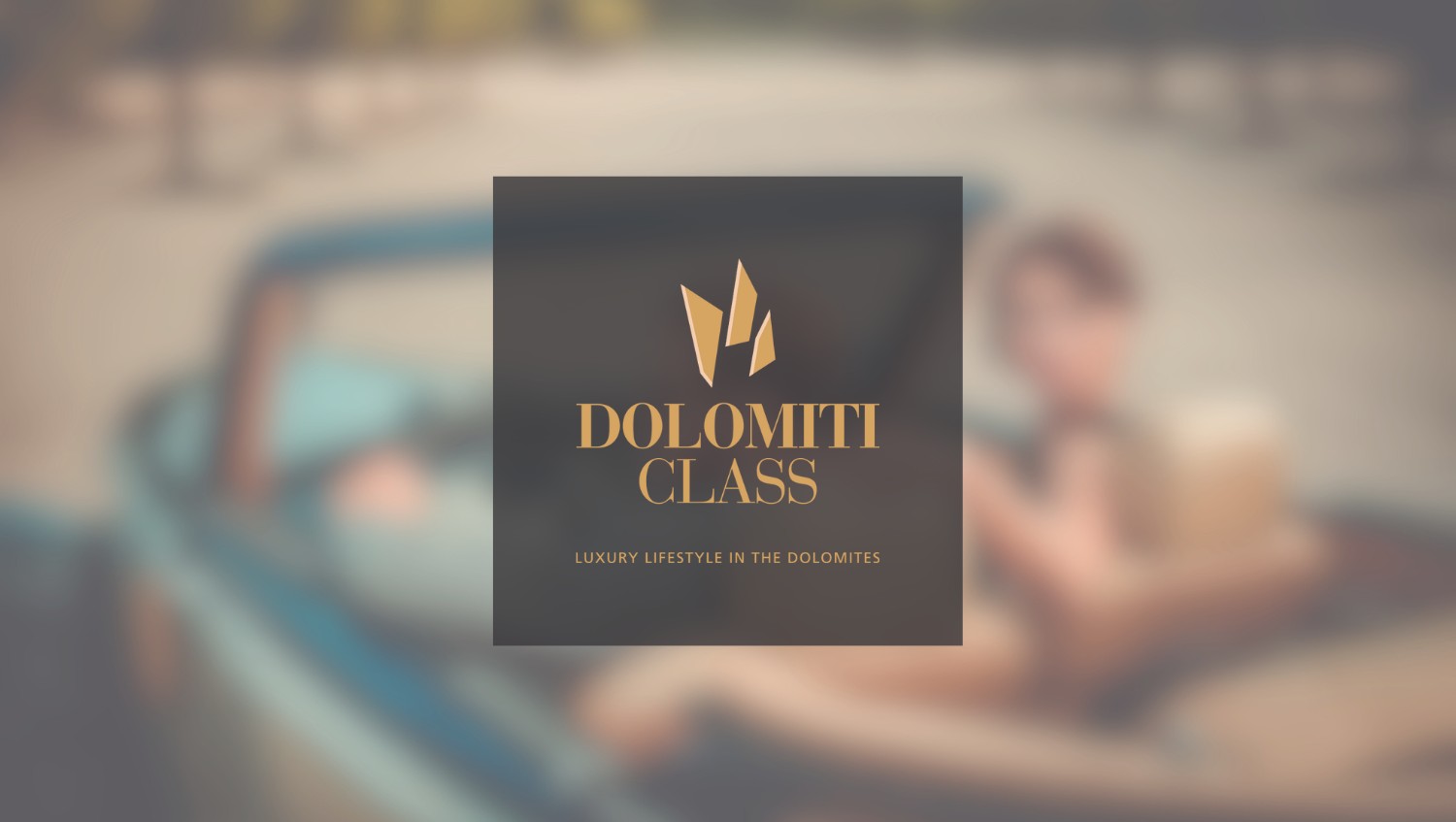 © Hannes Niederkofler | Falkensteiner Family Resort Lido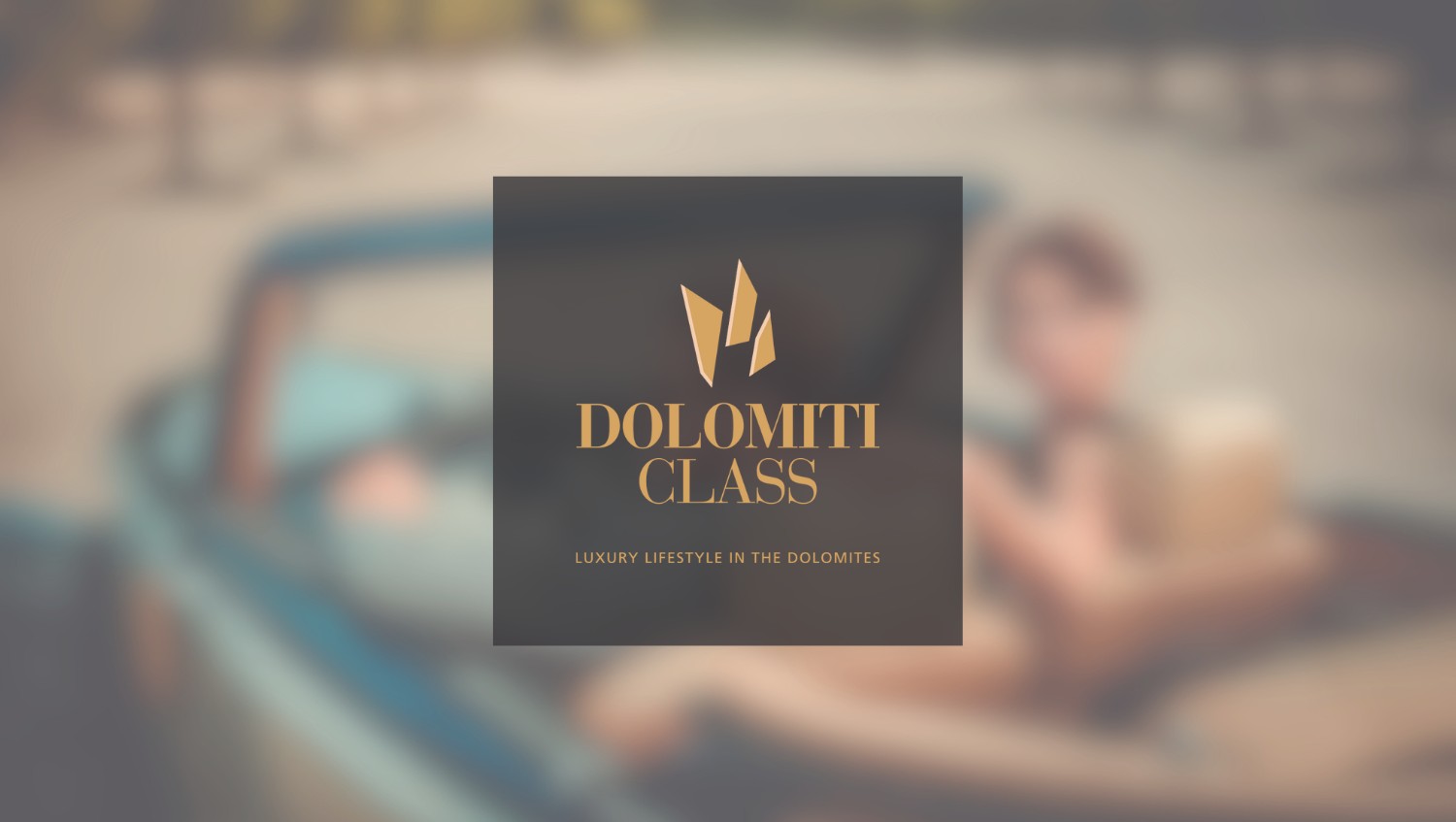 © Hannes Niederkofler | Falkensteiner Family Resort Lido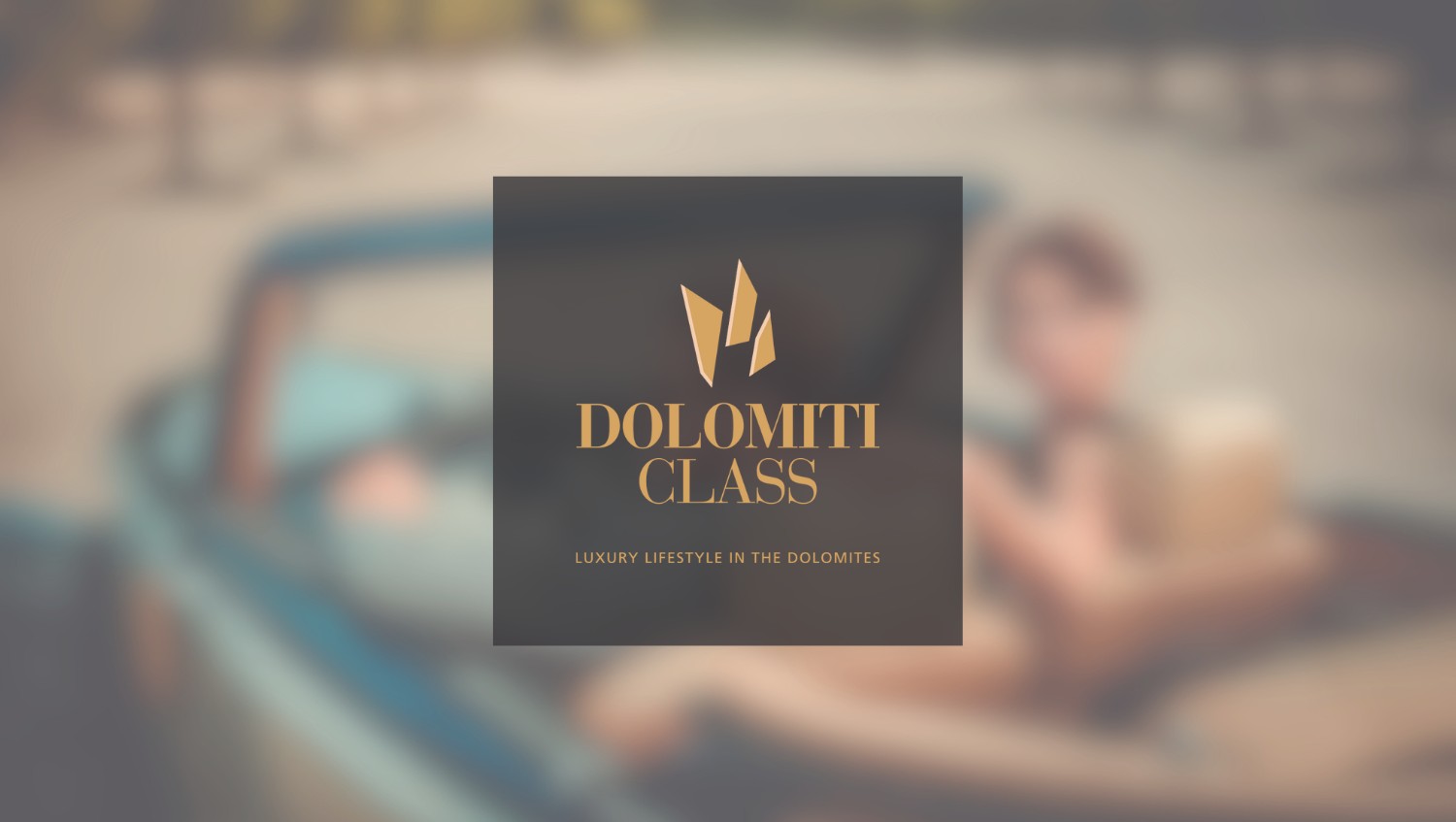 © Hannes Niederkofler | Falkensteiner Family Resort Lido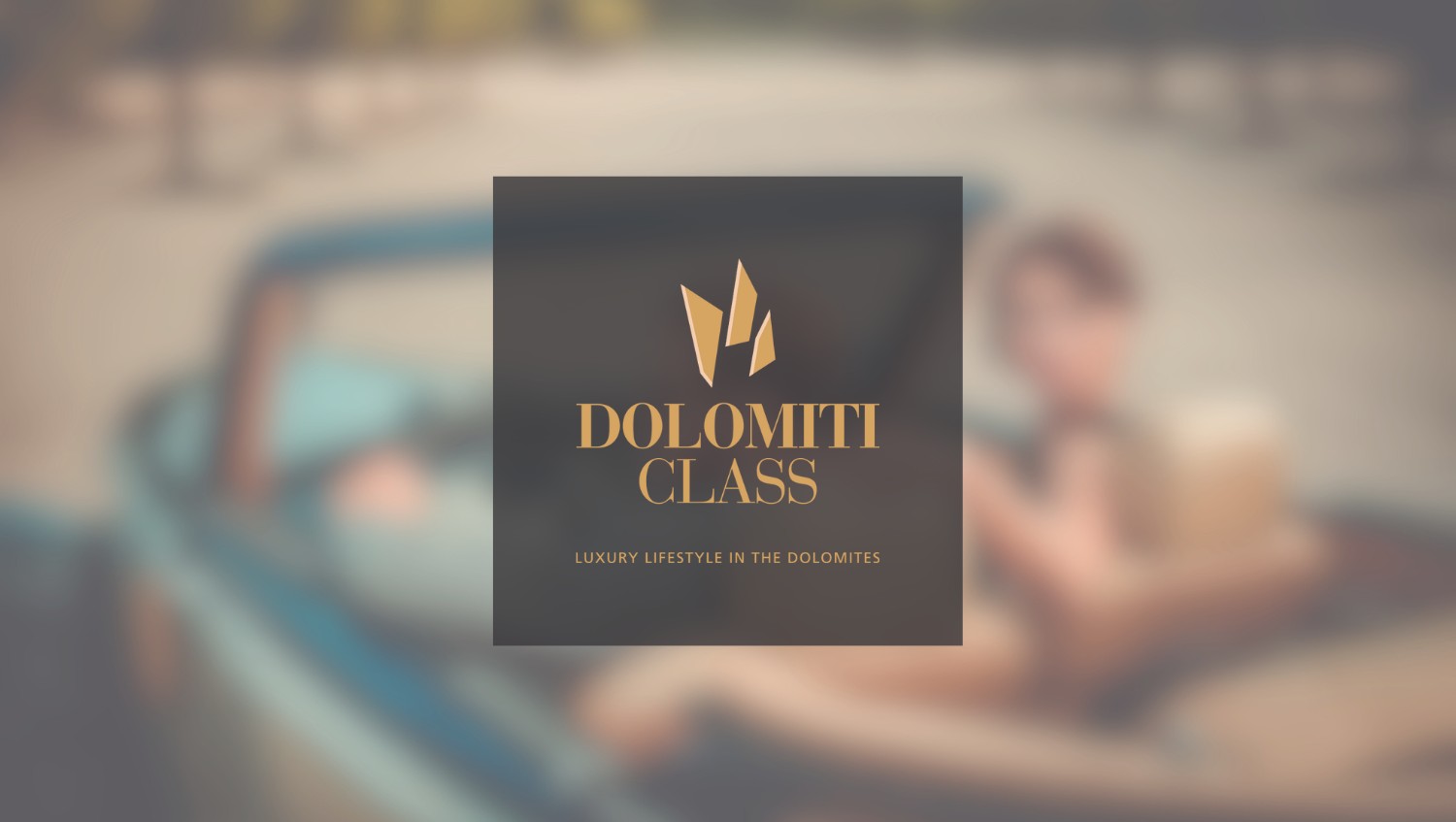 © Hannes Niederkofler | Falkensteiner Family Resort Lido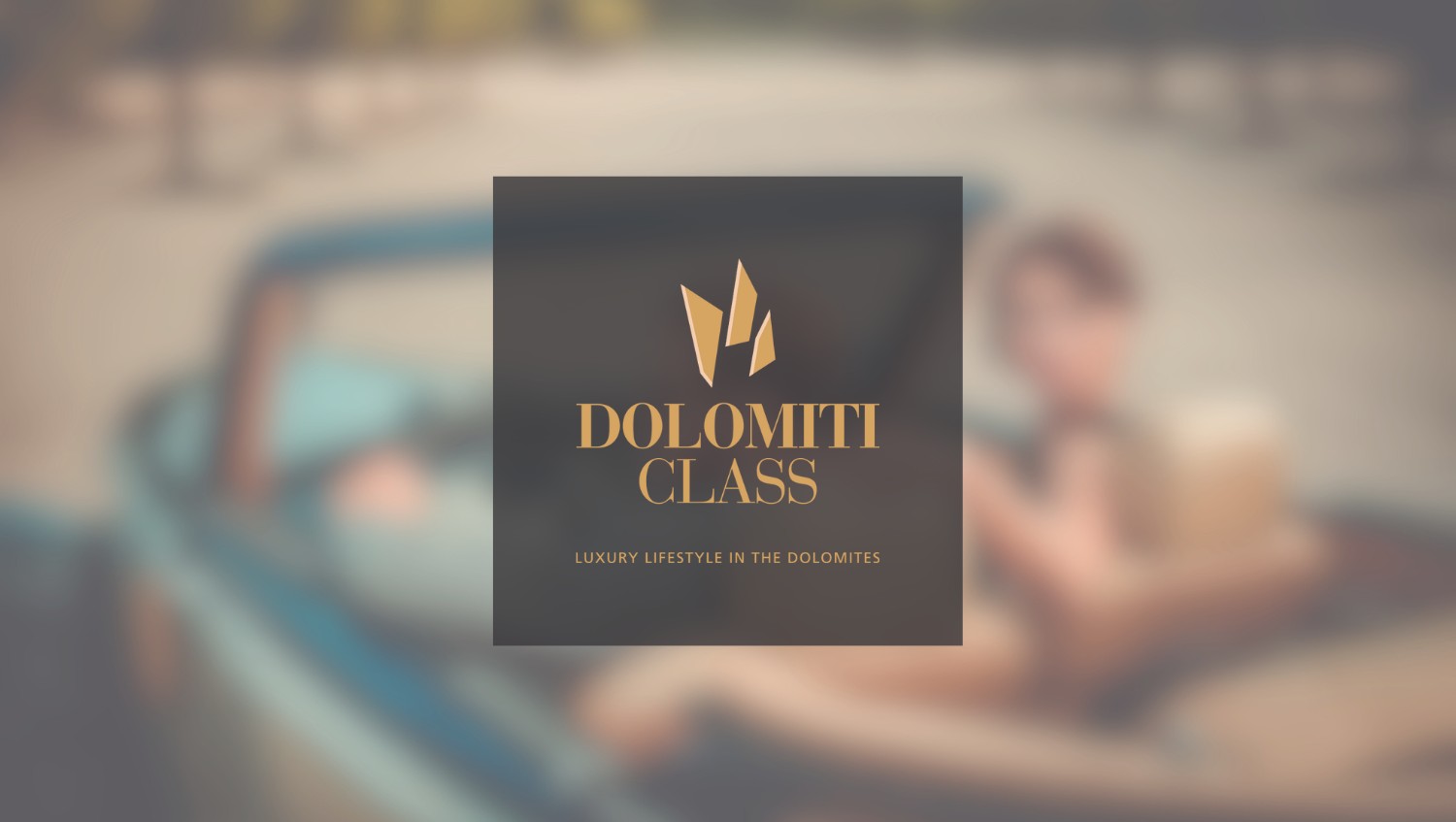 © Hannes Niederkofler | Falkensteiner Family Resort Lido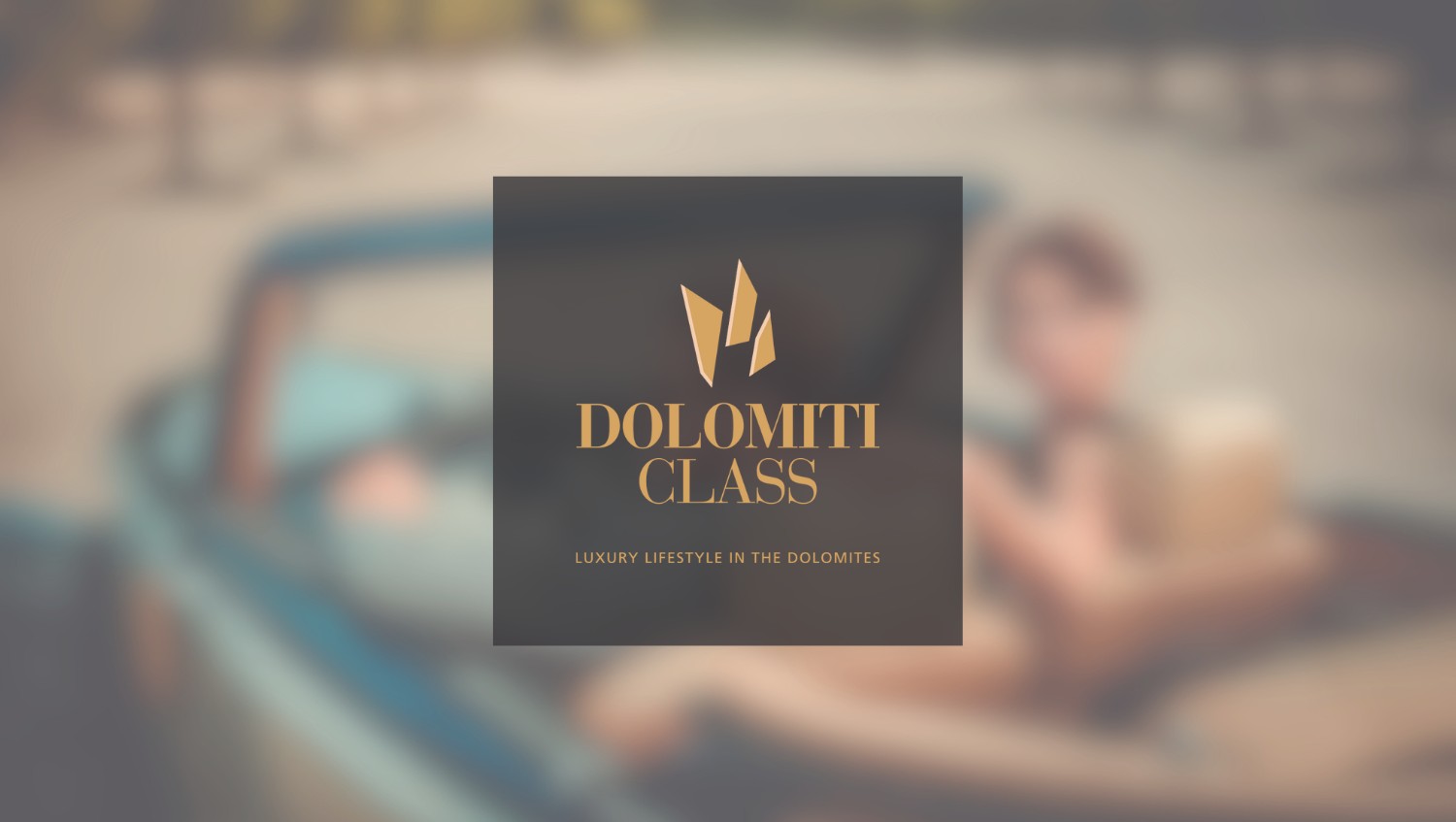 © Hannes Niederkofler | Falkensteiner Family Resort Lido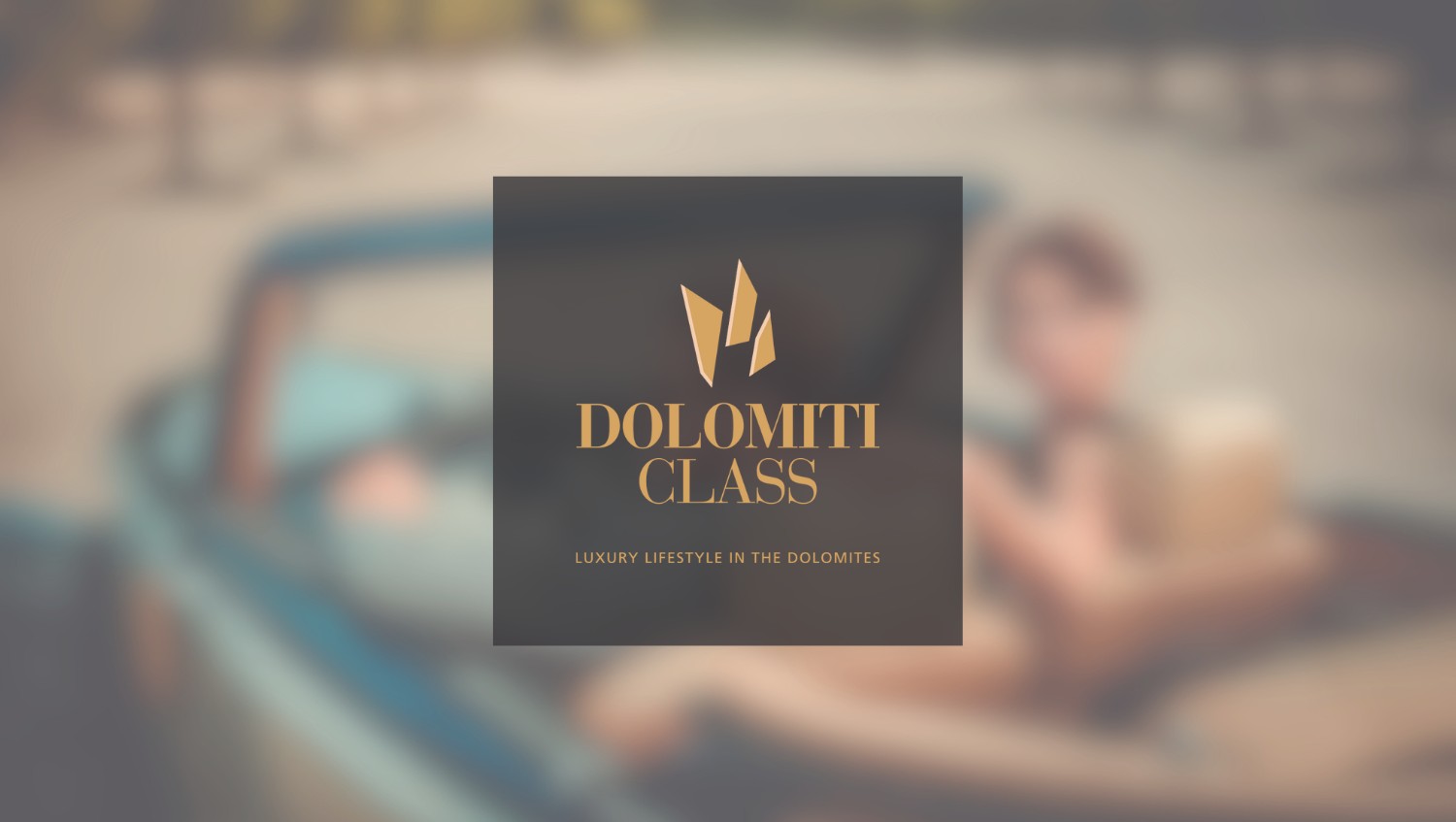 © Hannes Niederkofler | Falkensteiner Family Resort Lido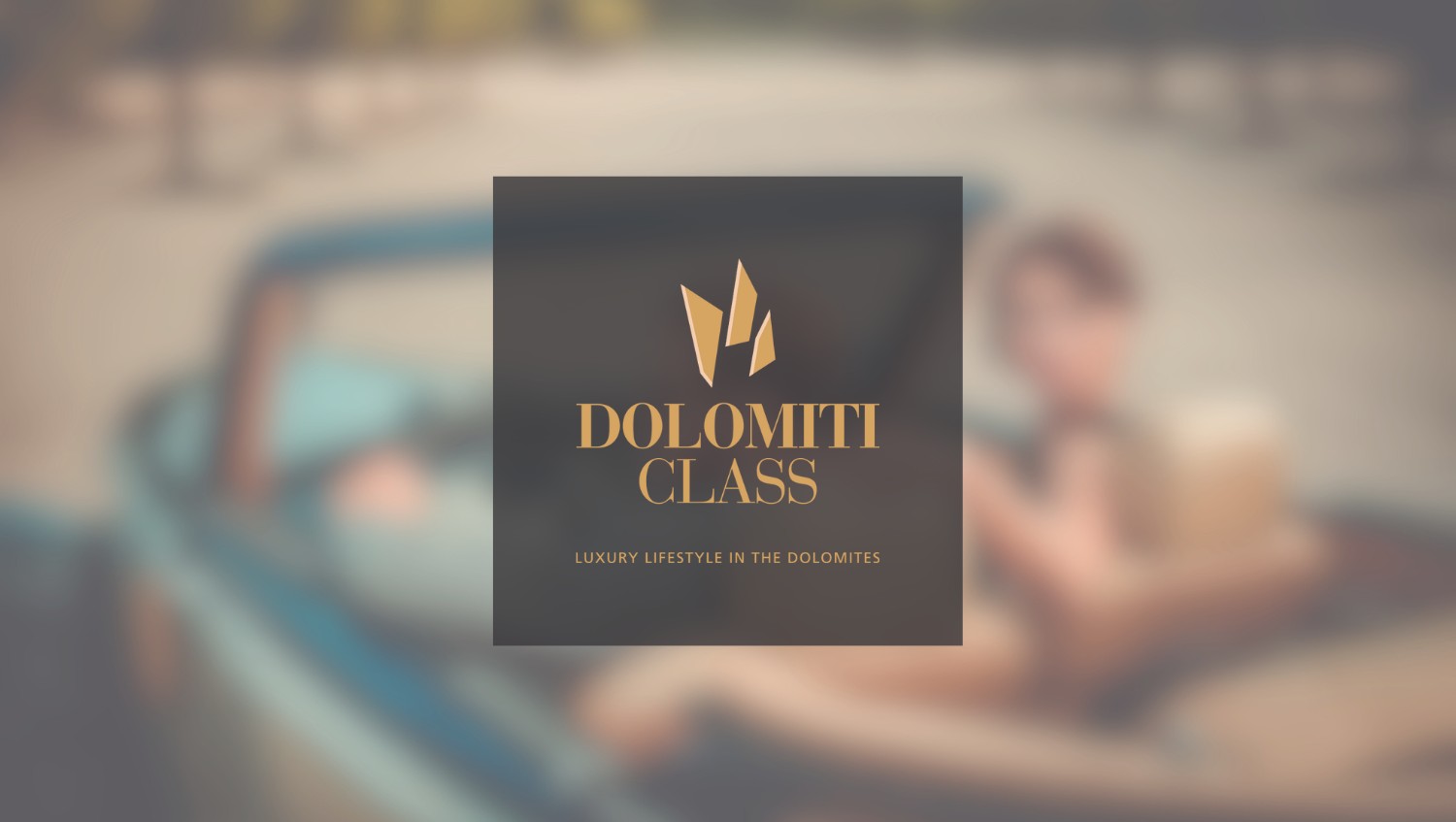 © Hannes Niederkofler | Falkensteiner Family Resort Lido
When do you want to stay in Falkensteiner Family Resort Lido?
Rooms and suites
Select the rooms you prefer and use the availability request form to contact the property directly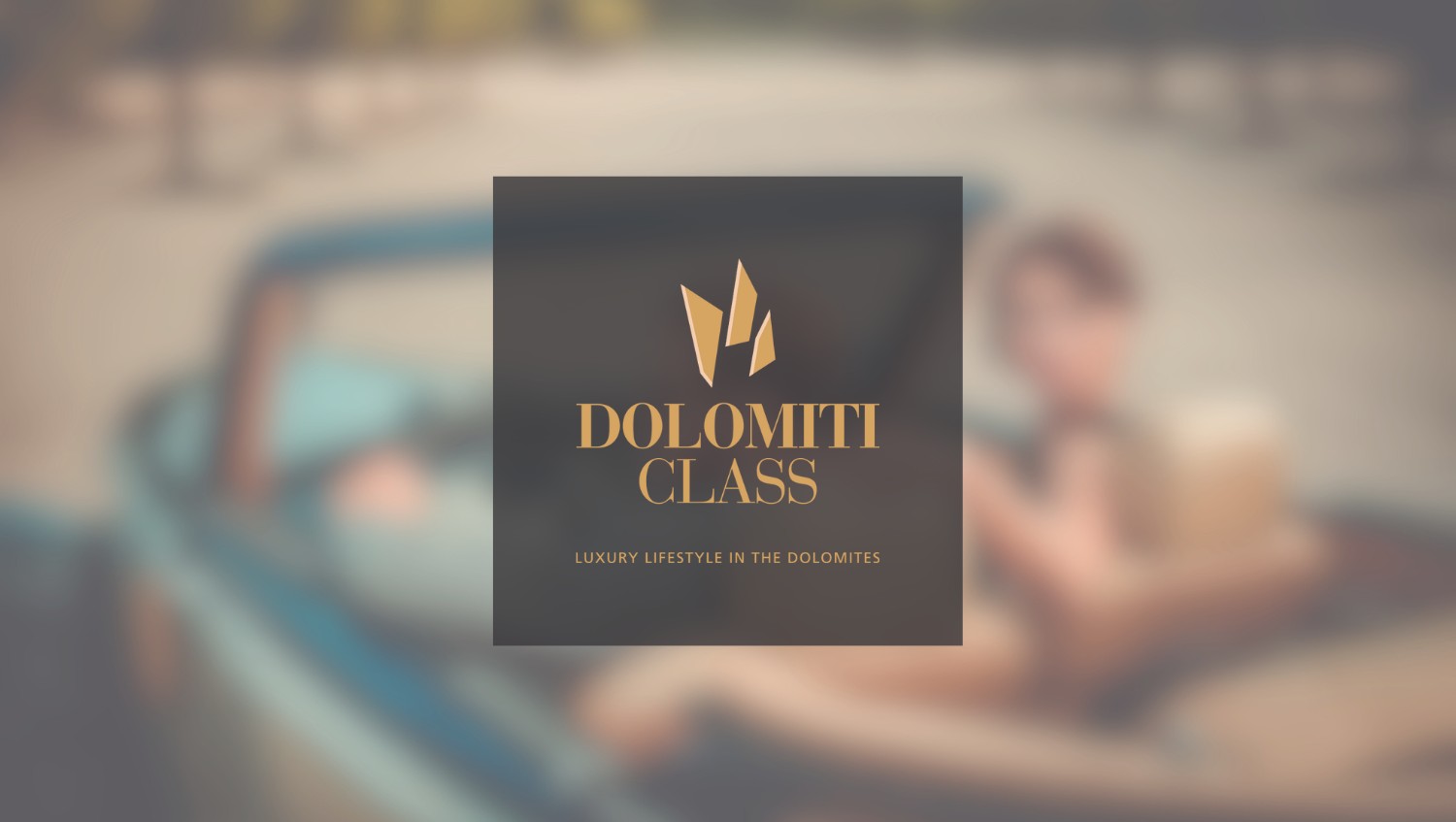 Smart Baby Room Lido
Are you looking for a particularly cosy, well-equipped room for your holiday with your baby? If that is the case, then o... More info
starting from:
420€
per night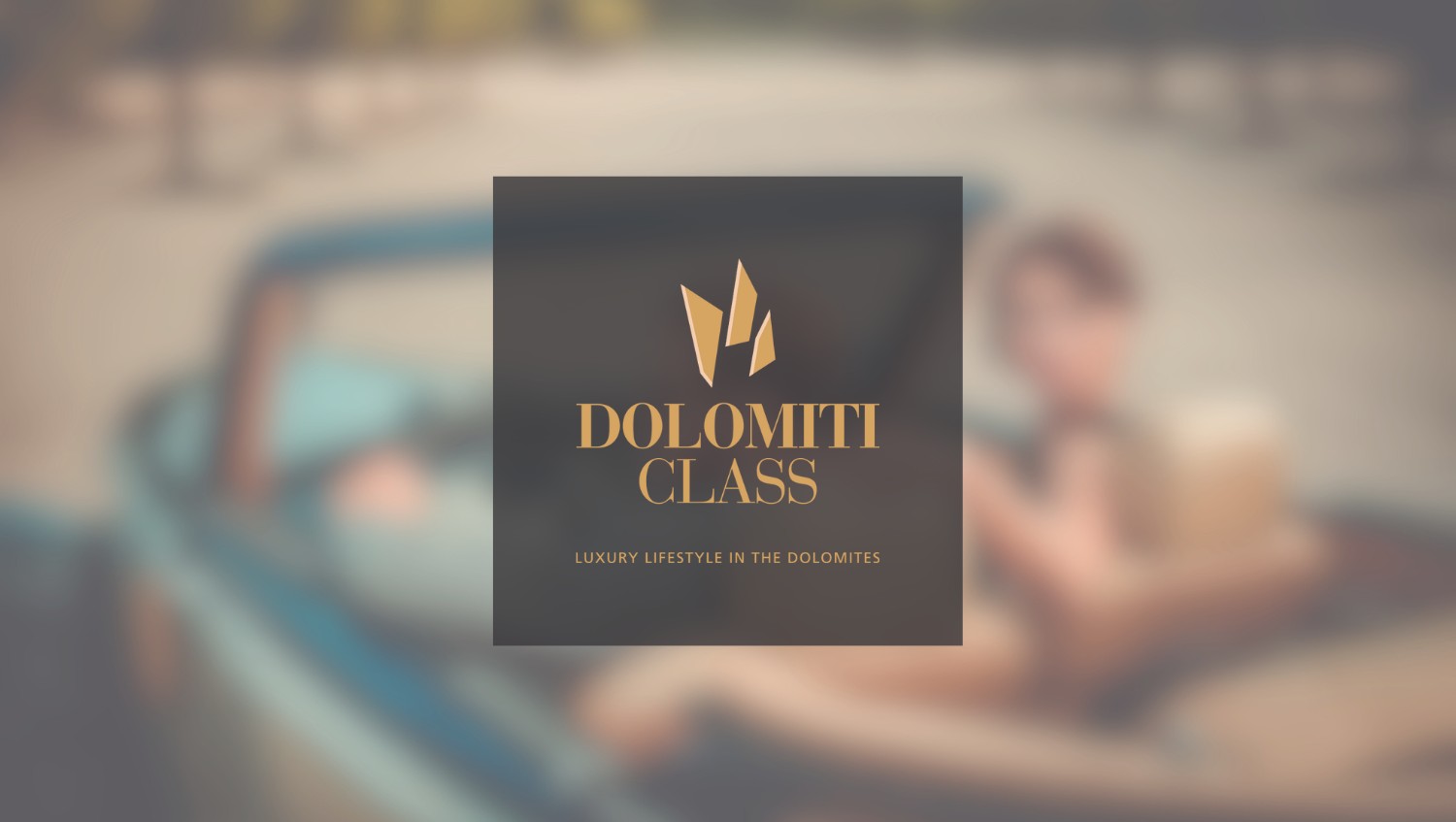 Superior Family Room Lido
Our family classic: this room has been carefully redesigned and adapted to your high standards of comfort and cosines. T... More info
starting from:
598€
per night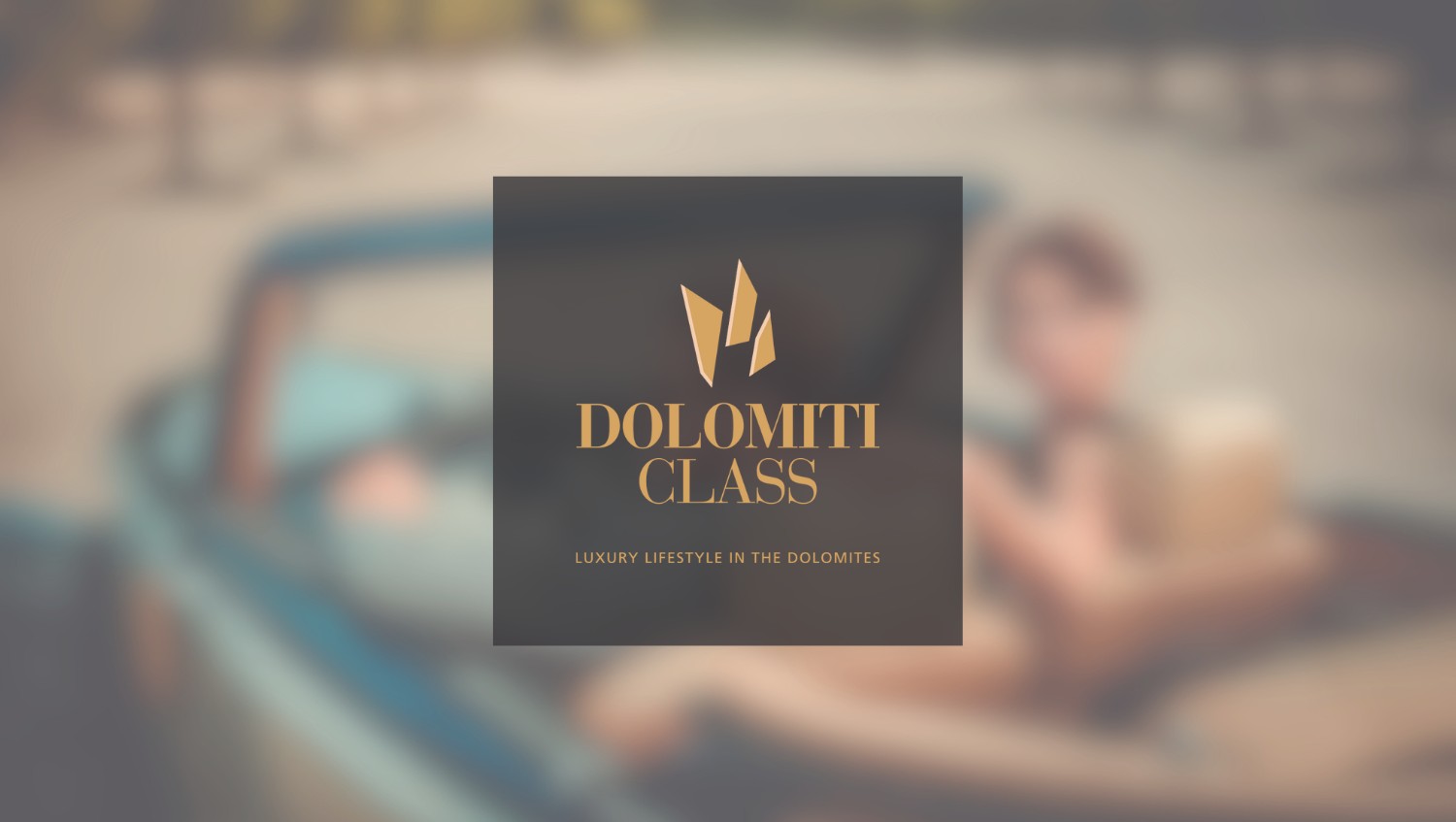 Family Castle Room Lido
Our recently renovated and restyled small family room is a wonderfully timeless and cozy room with a very special highli... More info
starting from:
622€
per night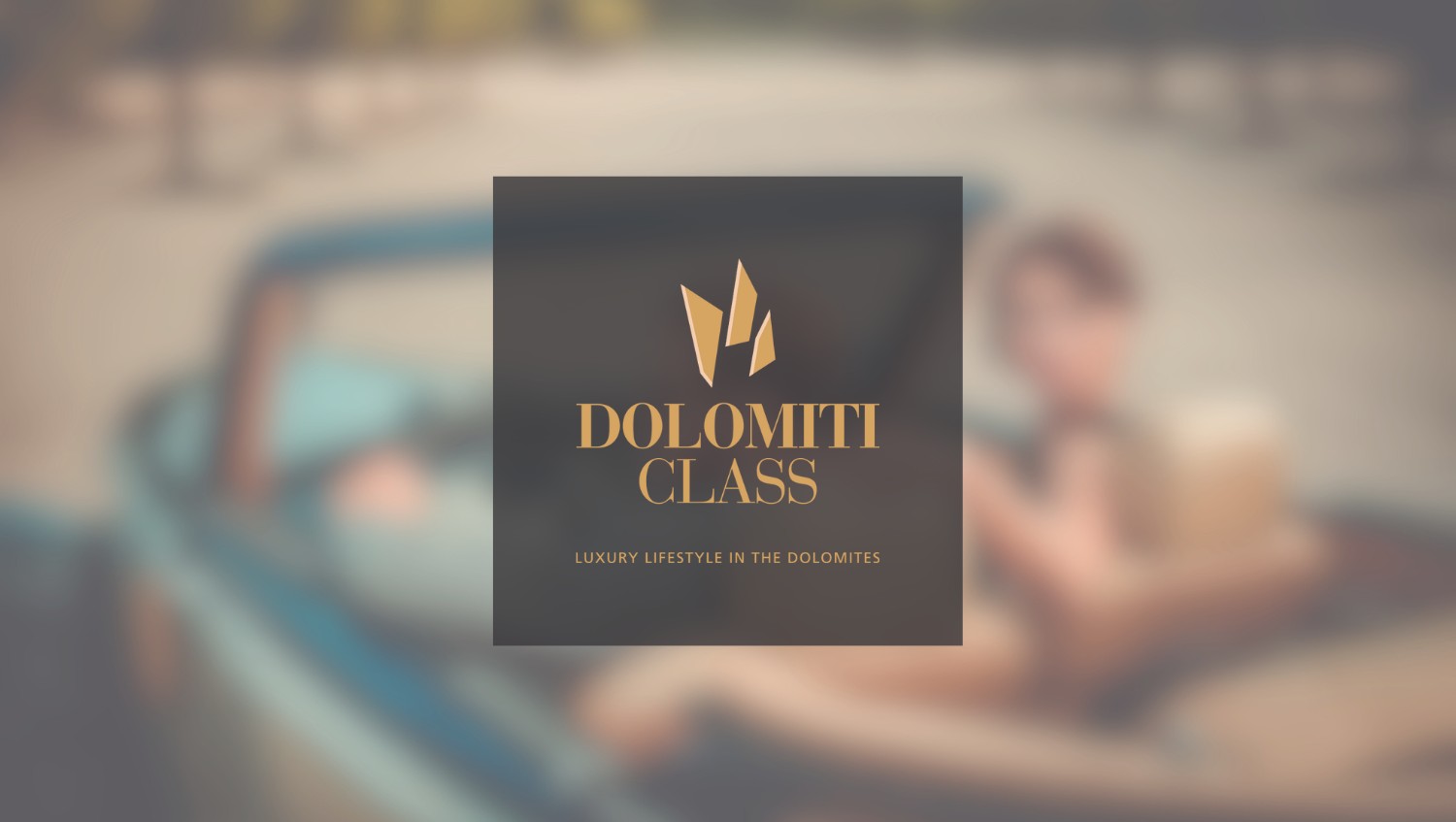 Family Suite Valley View
This spacious family room with separate living and sleeping areas as well as a small balcony with a view of the valley h... More info
starting from:
648€
per night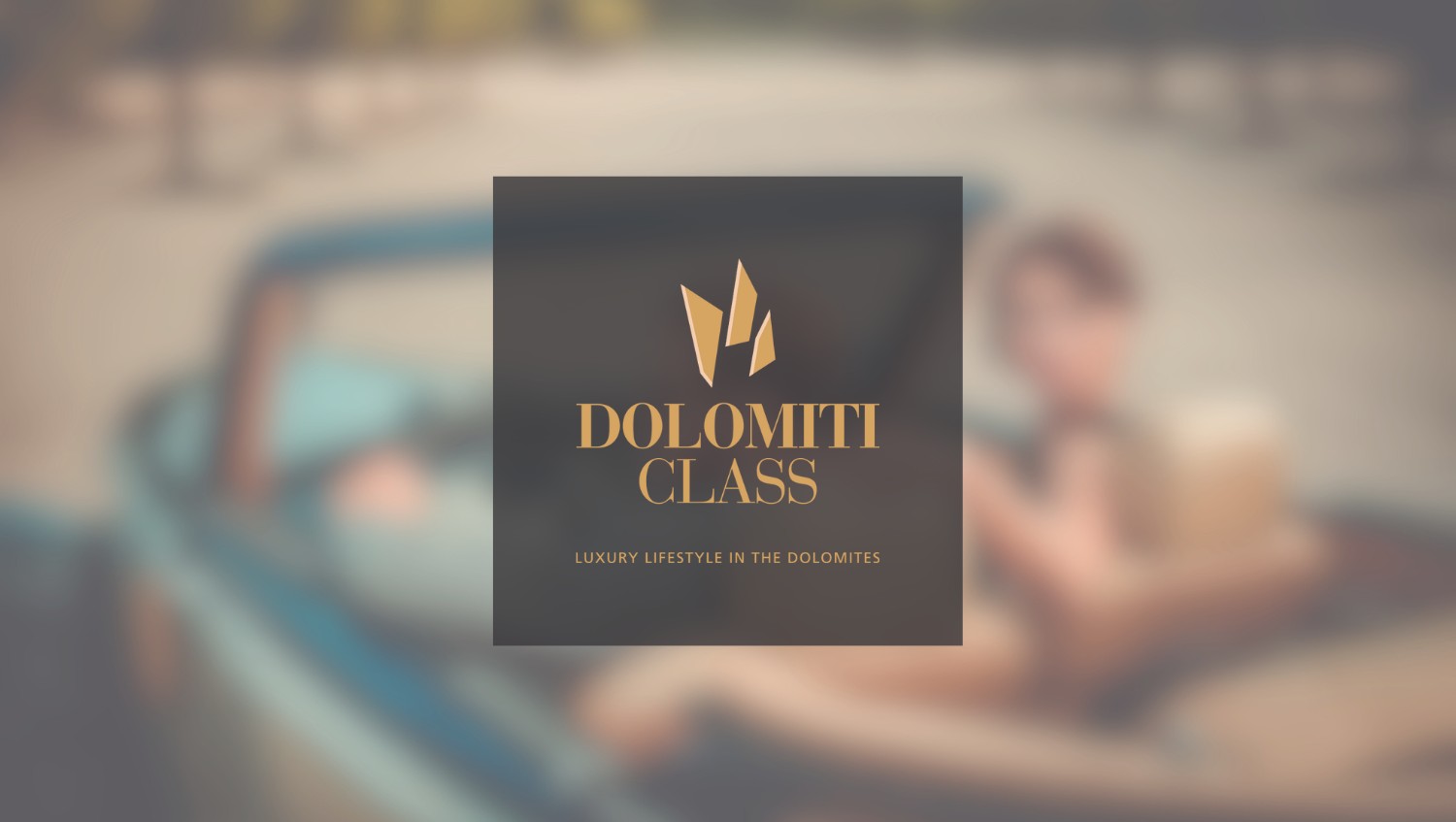 Deluxe Family Suite Lido
Generosity, comfort and stylish furnishings. This family room is one of the largest in the hotel. It was carefully refur... More info
starting from:
706€
per night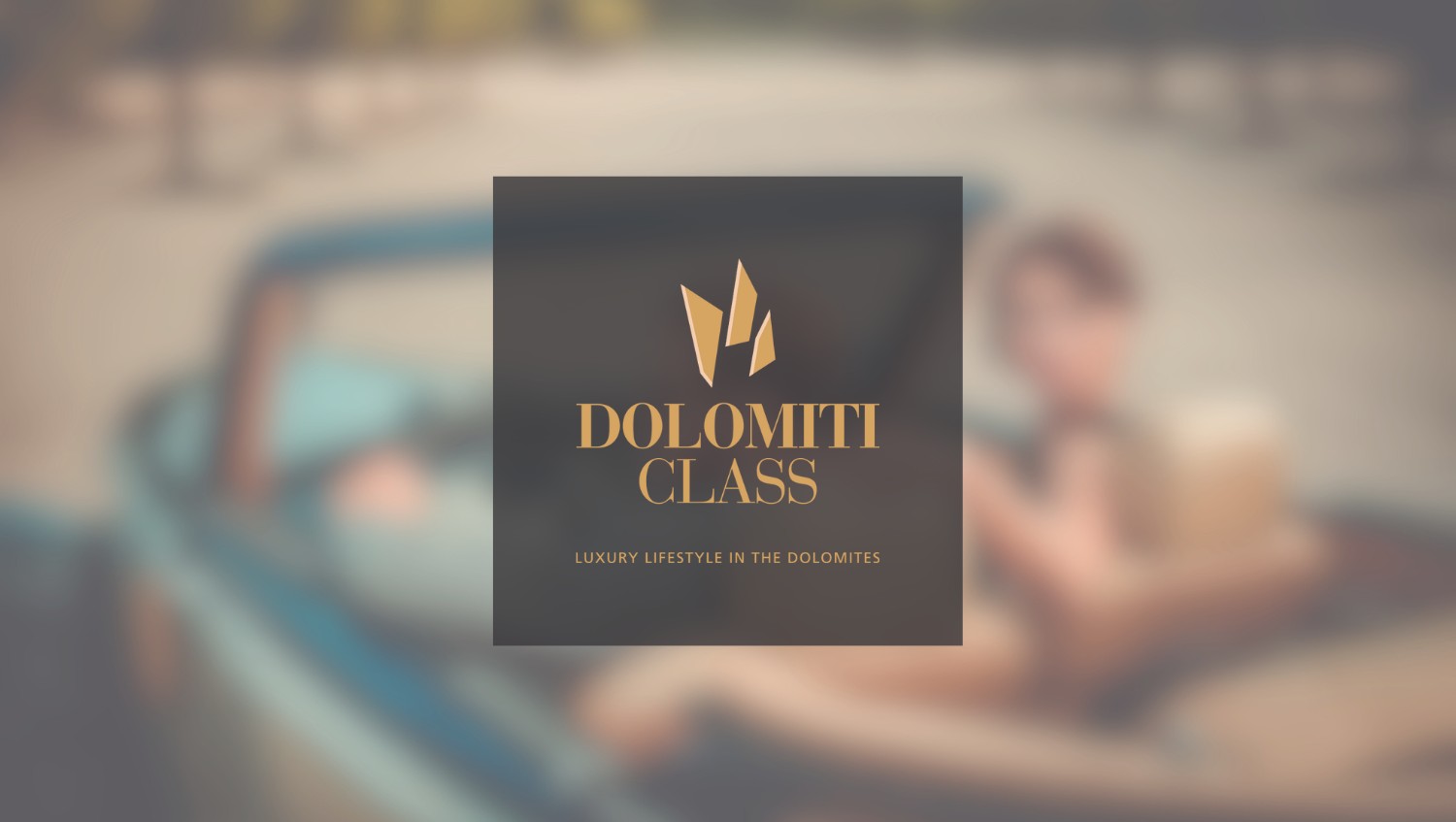 Premium Family Suite Lido Falkynest
The new Premium Family Suite not only spoils with its special design, the highest level of home comforts, beautiful wood... More info
starting from:
818€
per night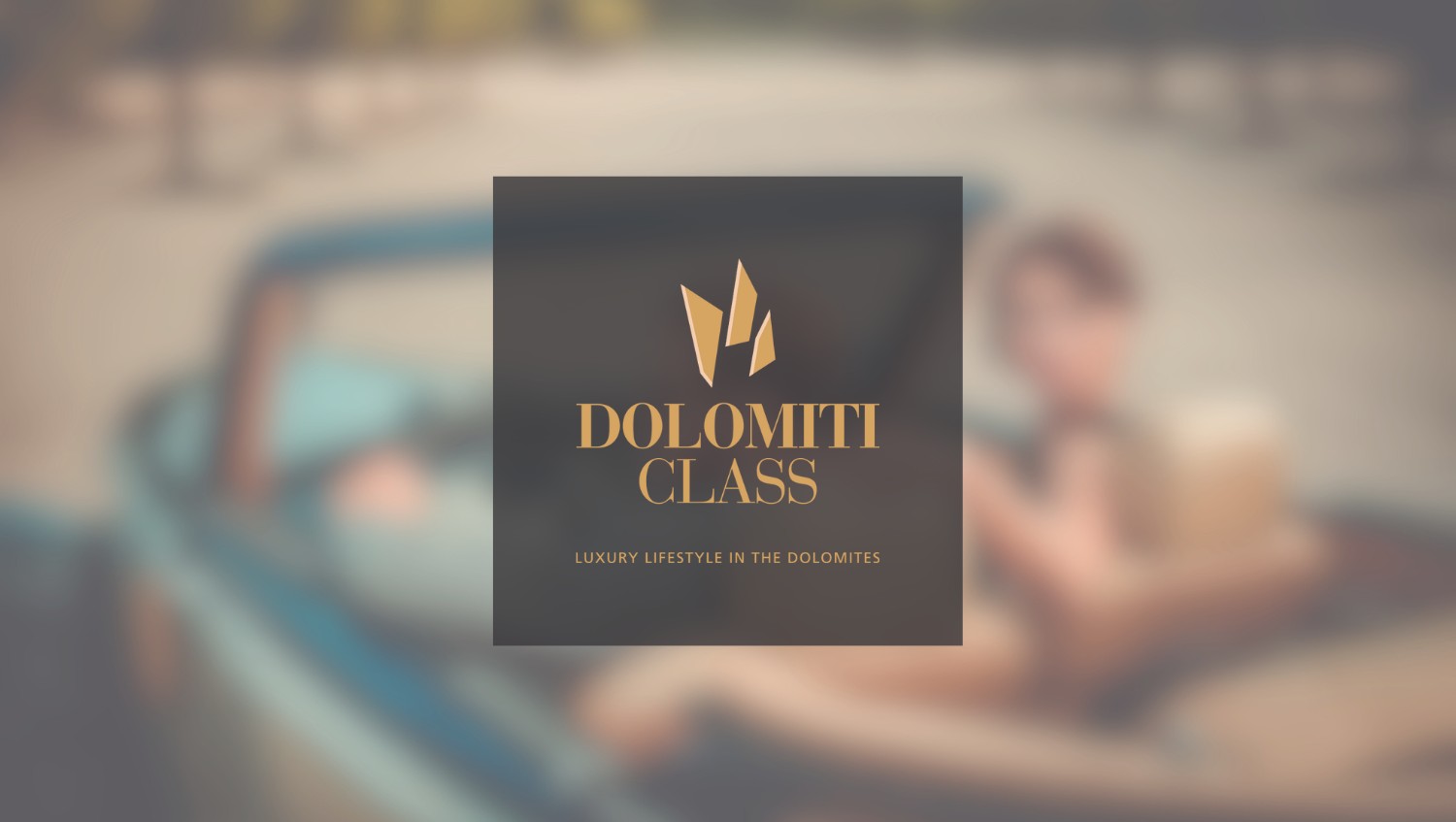 Exclusive Family Suite Lido Falkynest
Designed for the most beautiful time of year. Using a lot of empathy, we focused on the highest level of comfort, versat... More info
starting from:
988€
per night
Deals
Deal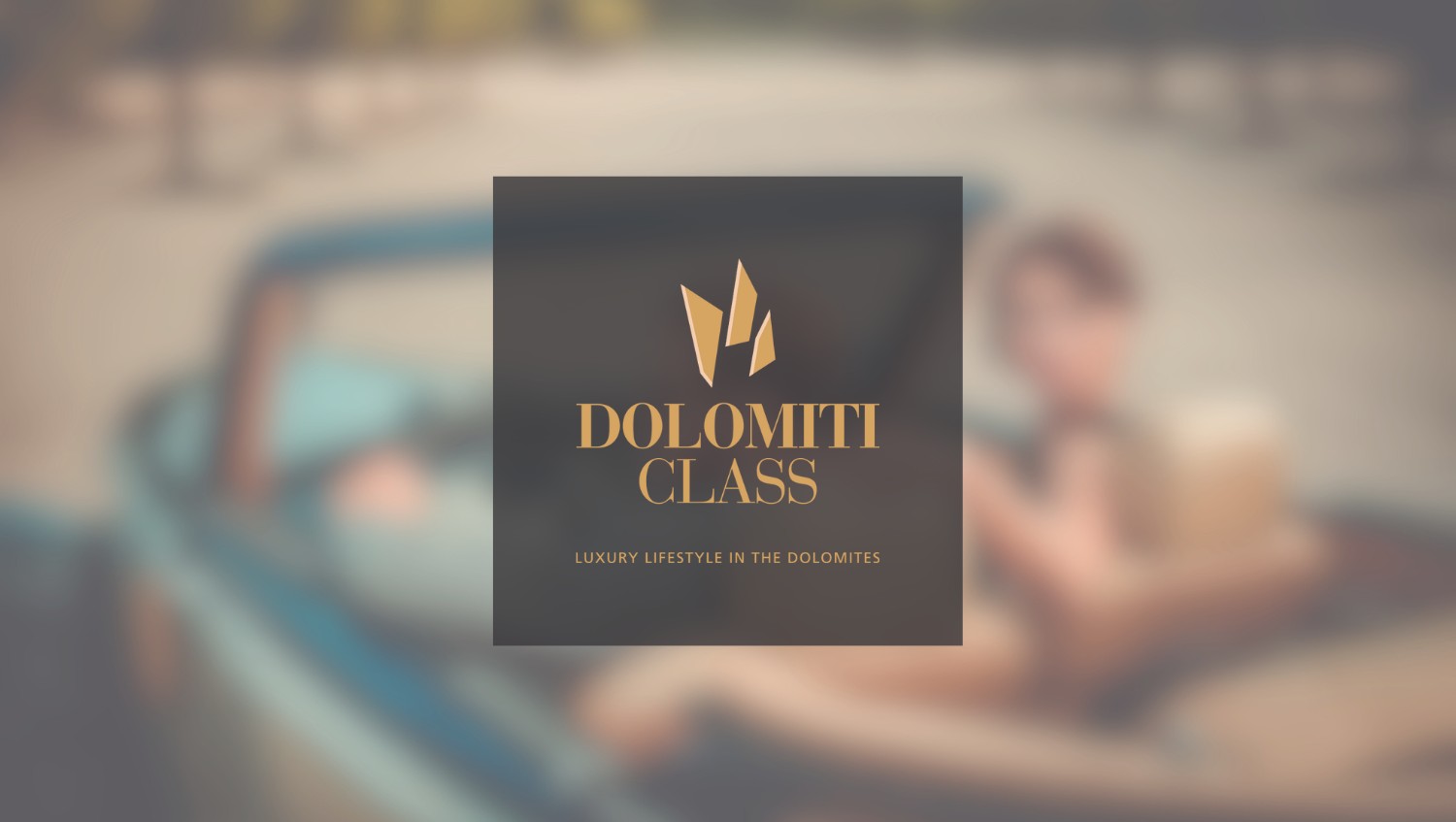 Validity periods
From 26/05/2023 to 11/06/2023
1 WHITSUN AT THE LIDO
min. Guests: 1
Stay: 3 nights
The Whitsun days at the Lido will be something very special this year: our new nature programme "Natural Cooking" starts, where the children get to know the forest and nature better. You will also benefit from special-price admission to Lumen - the unique museum for mountain photography on the Plan de Corones.
15% off!
Together with our child supervisors, playfully get to know edible wild plants, make simple dishes over an open fire and taste them afterwards
Special price for parents and free admission for children to the Lumen at the Plan de Corones - the museum for mountain photography
Treasure hunt for the whole family at the Rooftop Sky Adventure Park
Swiss Bob Race with subsequent prize-giving
Children's yoga once a week
Daily sauna infusions
Deal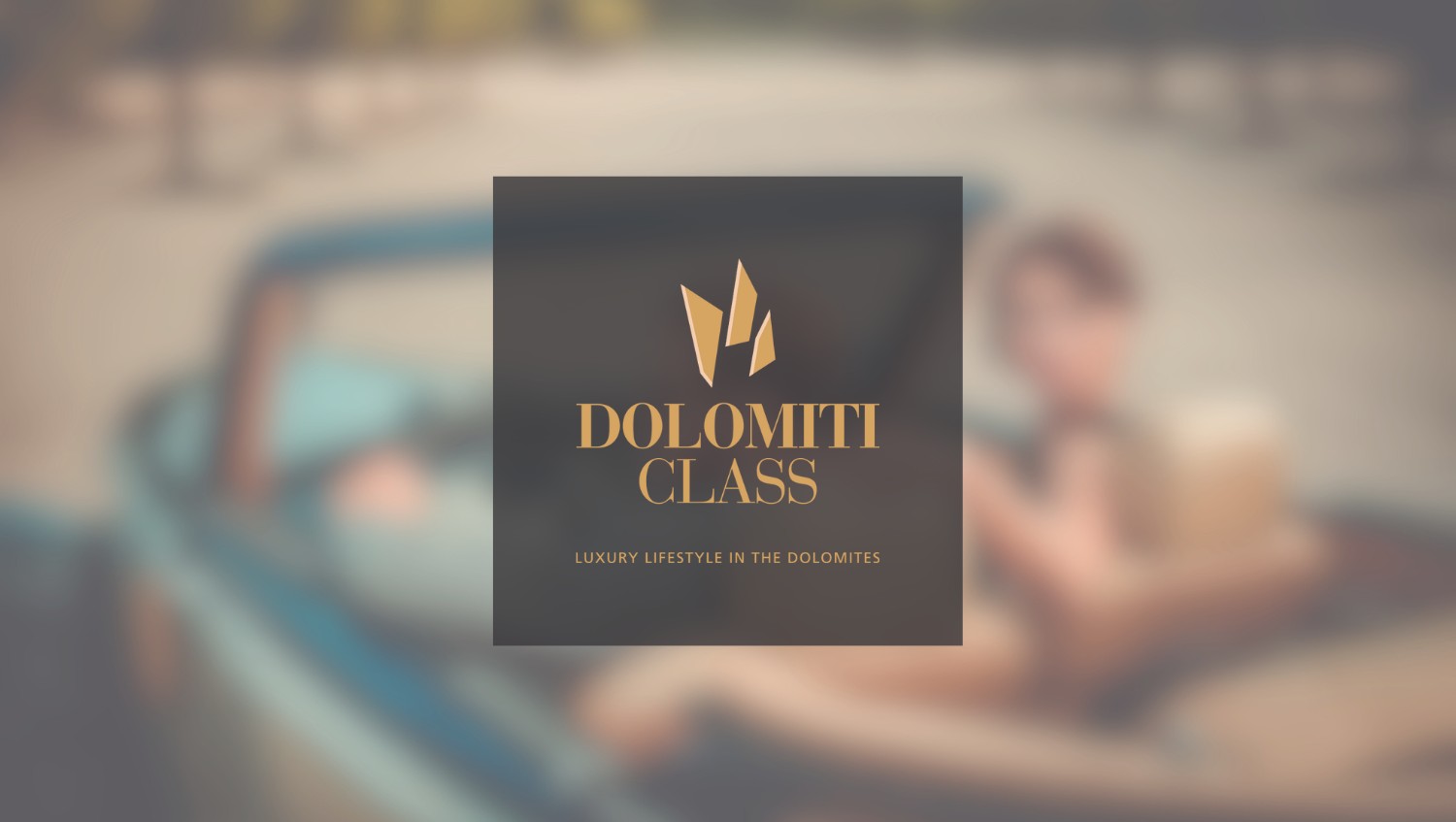 Validity periods
From 11/04/2023 to 30/06/2023
-15% Midweek Special
min. Guests: 1
Stay: 4 nights
Check-in: sun Check-out: thu
Pull the plug and leave everyday life behind! So that you can really enjoy the autumn, we are now offering 15% on all midweek stays. Guests who would like to stay longer are welcome: of course, the offer can also be combined with weekend stays.
- 15% discount on midweek stays (Sunday to Thursday)
- Additional 5% discount for Blue Spirit Club members
- Can also be combined with weekend stays
- Excellent gastronomy and catering depending on the hotel's offer (breakfast, half board or full board)
- Relaxation in the extensive Acquapura SPA
Deal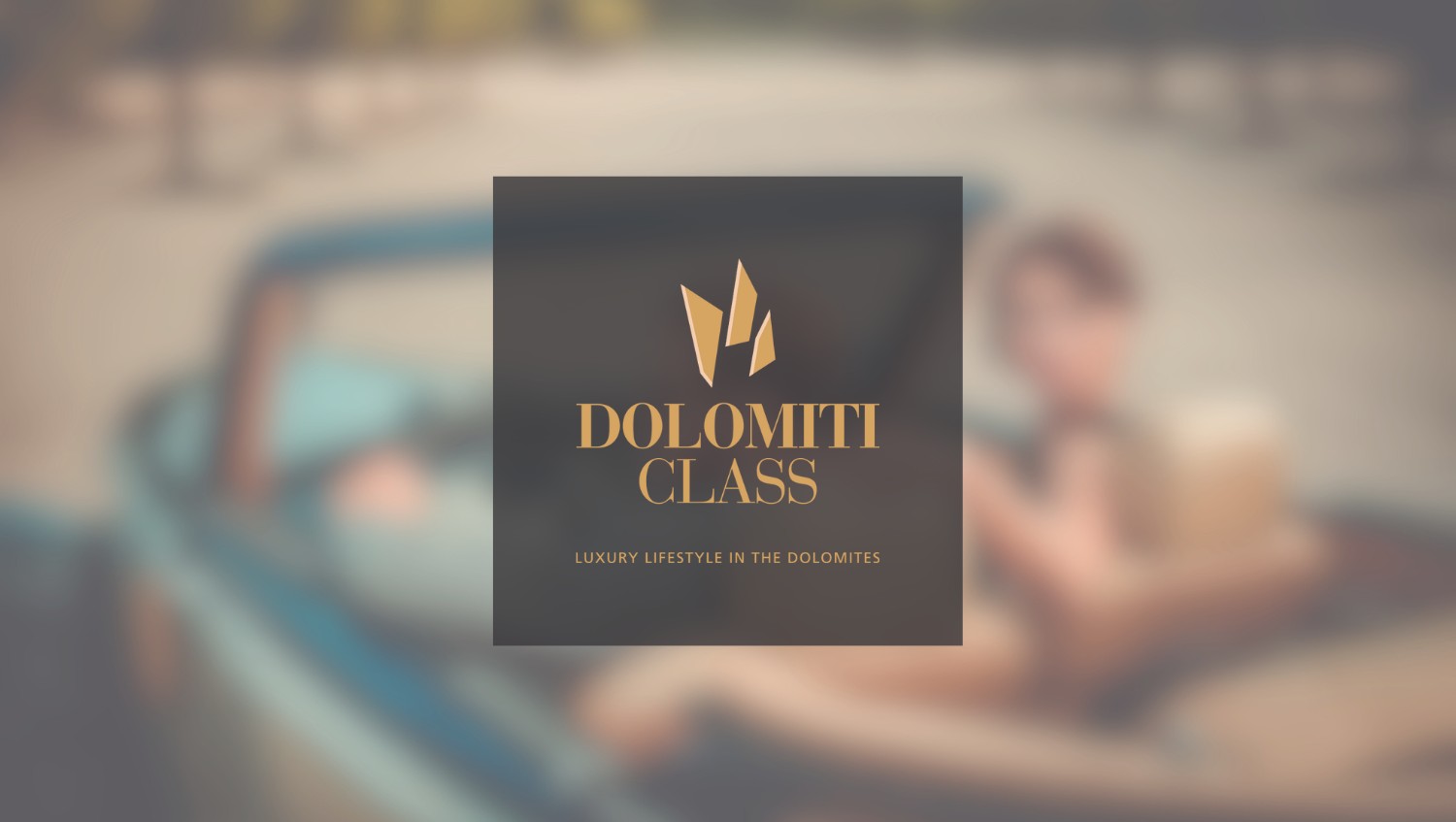 Validity periods
From 16/05/2023 to 10/09/2023
Family Moments in summer
min. Guests: 1
Stay: 3 nights
The summer holiday is just around the corner: look forward to all-day action for the kids in the Sky Adventure Park, in the Water World, the Baby and Falkyland or the new Teen Zone. For parents, there is pure relaxation at the Lido Beach with its sandy beach and infinity pool, or exercise in the great outdoors with our daily activity programme. Look forward to a special family holiday in probably the most unique family resort in Europe!
Start the day relaxed with breakfast on the new lakeside terrace
Strengthen yourself after an excursion in South Tyrol's nature with a family lunch and in the afternoon with a delicious piece of our homemade cake. It tastes twice as good with a cappuccino from the Italian Bar!
Full of energy again? Then it is time for the kids to let off steam in the Sky Adventure Park with interactive trampolining (Valo Jump) or in the adventure playground, playing football or skiing through down our slope!
Or would you rather relax? Mum and dad relax on the sandy beach at Lido Beach while the kids set a new record on the water slide. Afterwards, it is off to the infinity pool to chill together.
In the evening, toast the day with an aperitif on the hotel terrace before heading to the restaurant together: the family dinner with local, sustainable products will delight you!
Of course, there is also an exciting activity programme with our guide Veit, such as llama hikes, excursions to the Reinbach waterfalls, rafting etc.
Highlights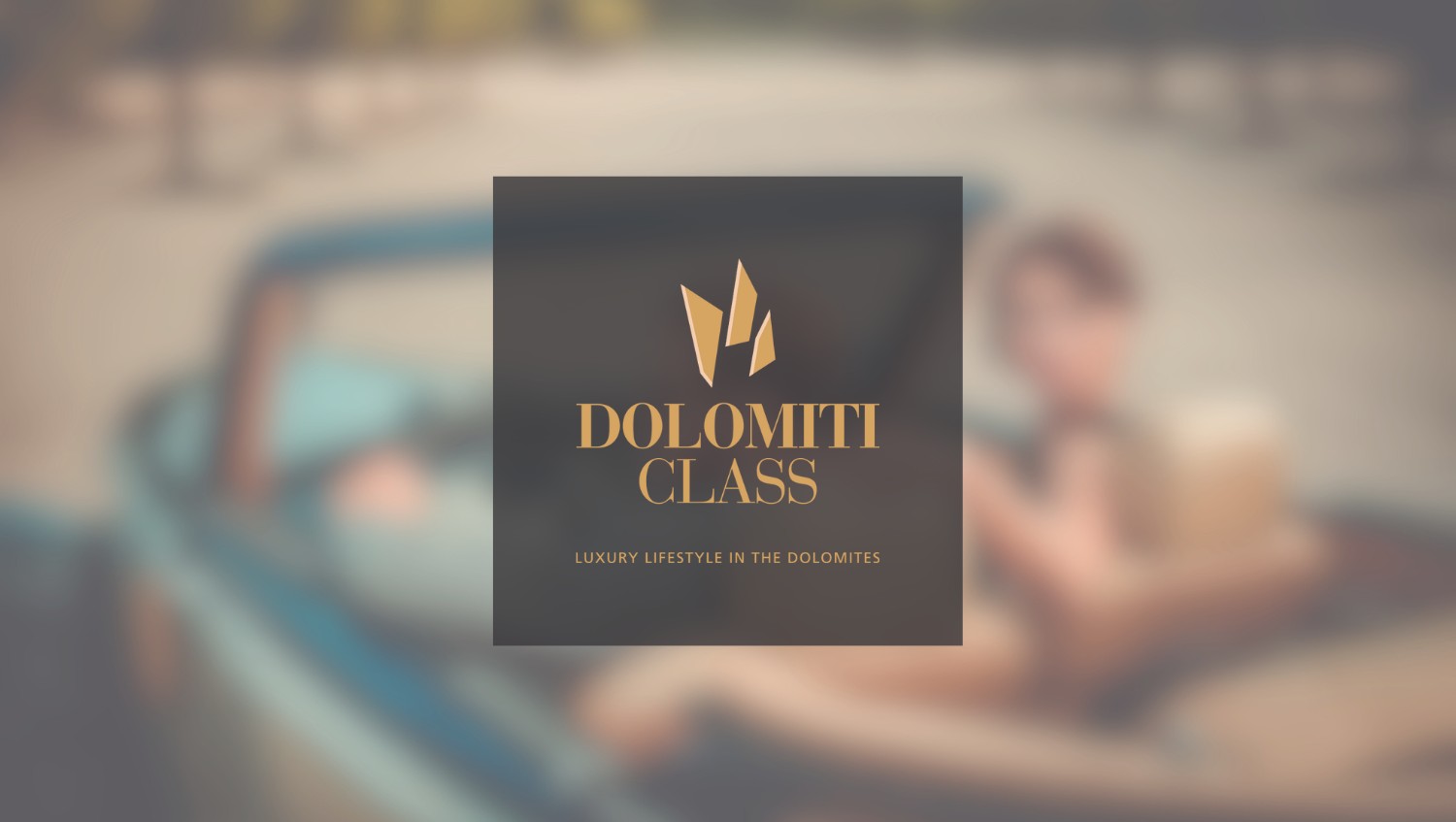 © Hannes Niederkofler | Falkensteiner Family Resort Lido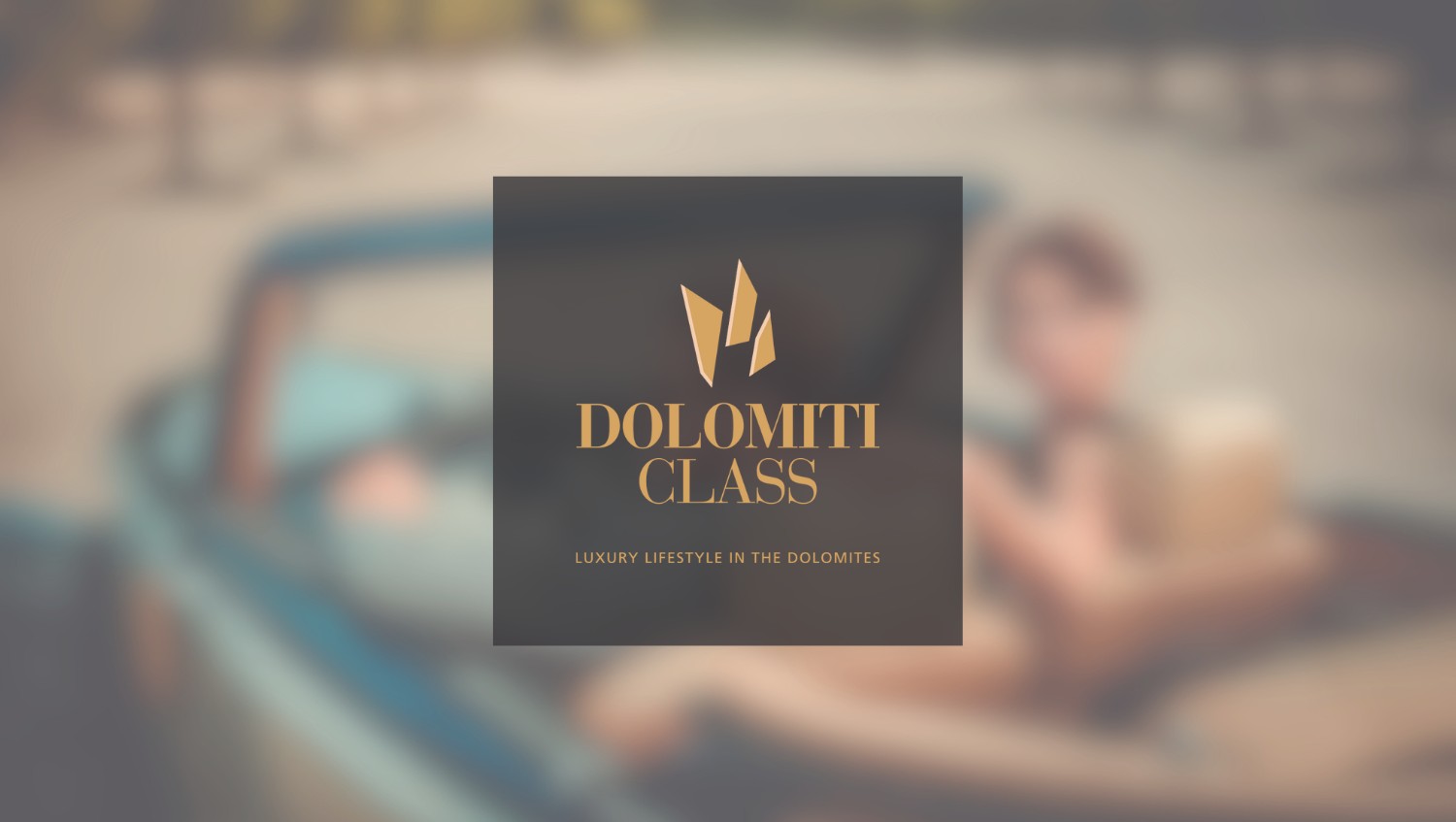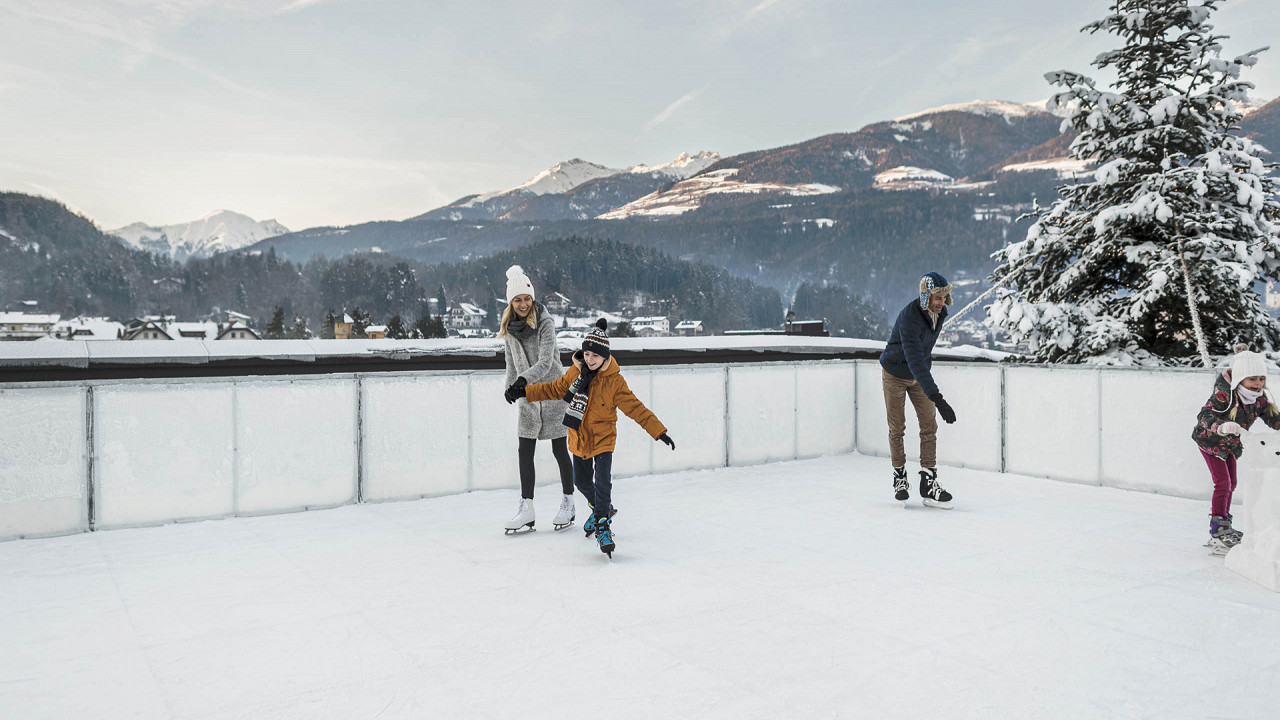 © Hannes Niederkofler | Falkensteiner Family Resort Lido
All-round family activities and entertainment
One of a kind, the Falkensteiner aims to offer a superior holiday experience for all families, with its 7,000 sqm Sky Adventure Park, 2,800 sqm Water Park with Europe's largest indoor slide and Acquapura Spa, a disco for the youngsters, and a varied activity programme for all ages.
You can ski and skate all year round at the Sky Adventure Park, as well as play football, basketball, hockey, or race in the Bobby Cars. It also features the Valo Jump, an astronomical observatory, a hanging swing and a viewing platform.
The fun doesn't end there! In addition to the indoor slide, the Water Park has a slide with competition timing, a heated outdoor infinity pool, a natural swimming lake with a pirate raft, a sandy beach and a relaxation area.
The hotel offers a variety of services for children, such as freshly prepared meals, a 24-hour kitchen for children, high chairs and stools in the restaurant, a cot, changing table and baby monitor in the room, pushchairs and baby carriers.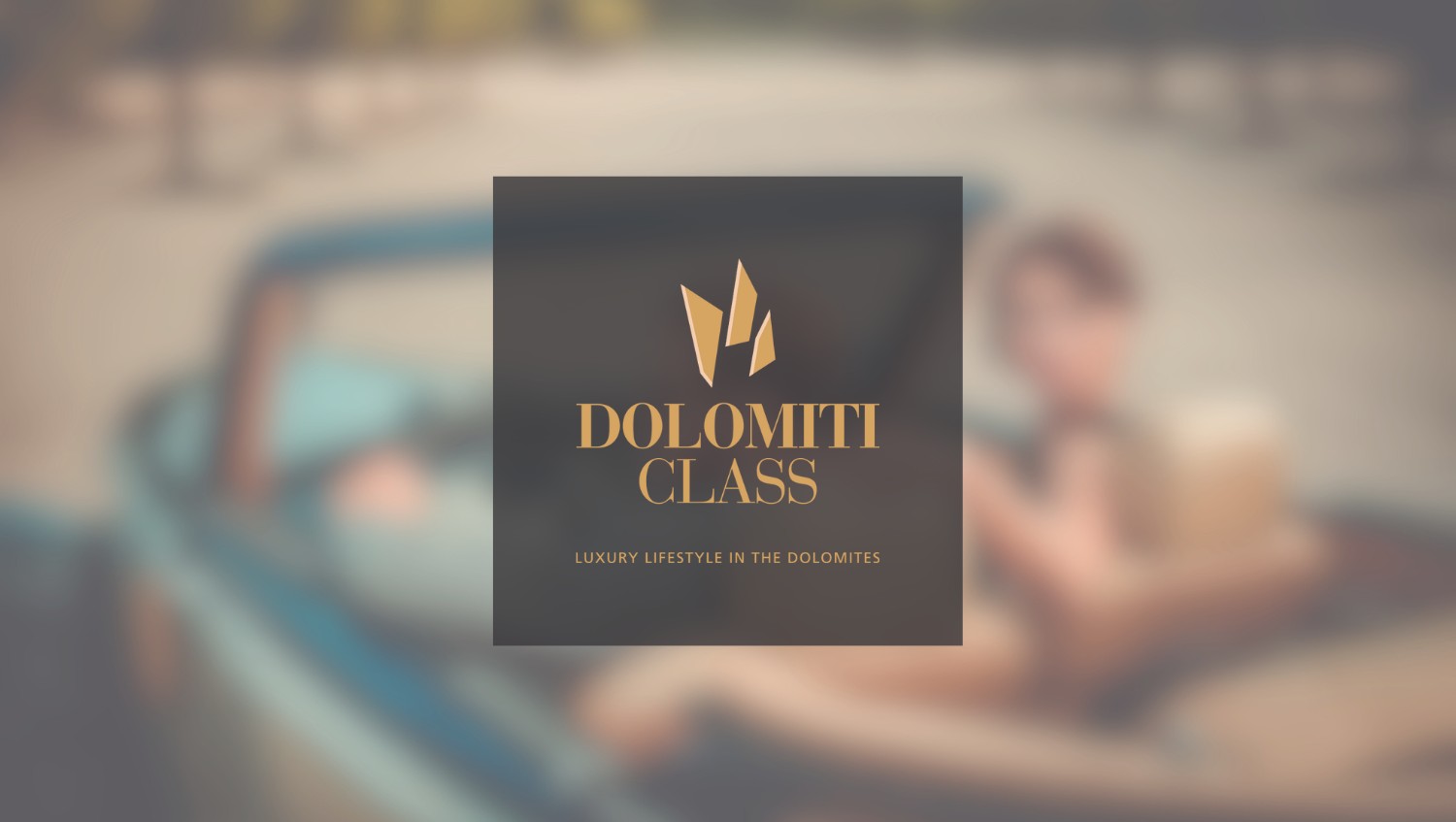 © Falkensteiner Family Resort Lido
Mercedes-Benz experience at the Lido
The Falkensteiner Family Resort Lido offers a new experience for all luxury car lovers. A free test drive for hotel guests of two brand new Mercedes-Benz models: the Mercedes EQC400 electric car and the Mercedes GLB200D. Hands on the wheel, ready, go!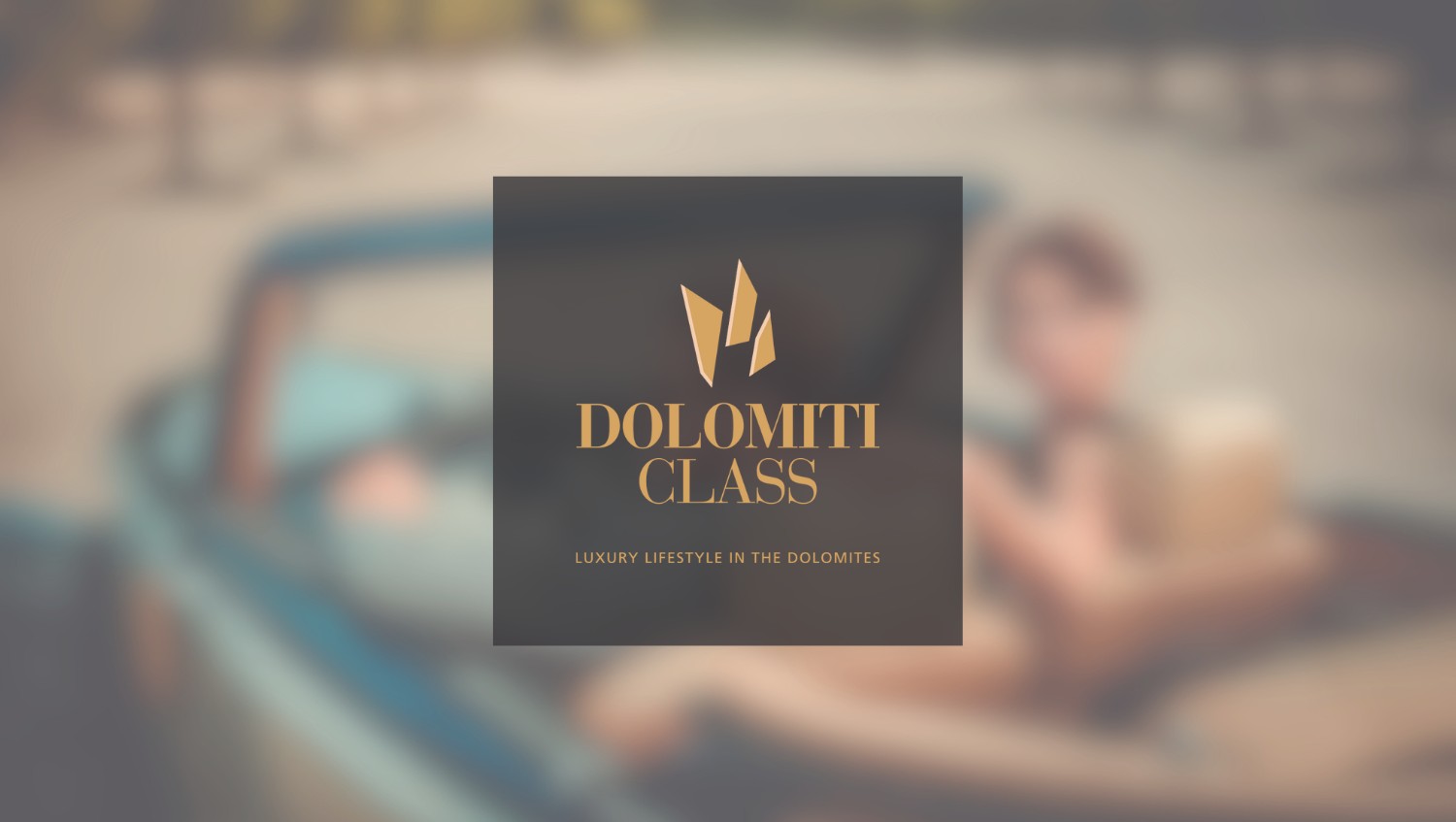 © Falkensteiner Family Resort Lido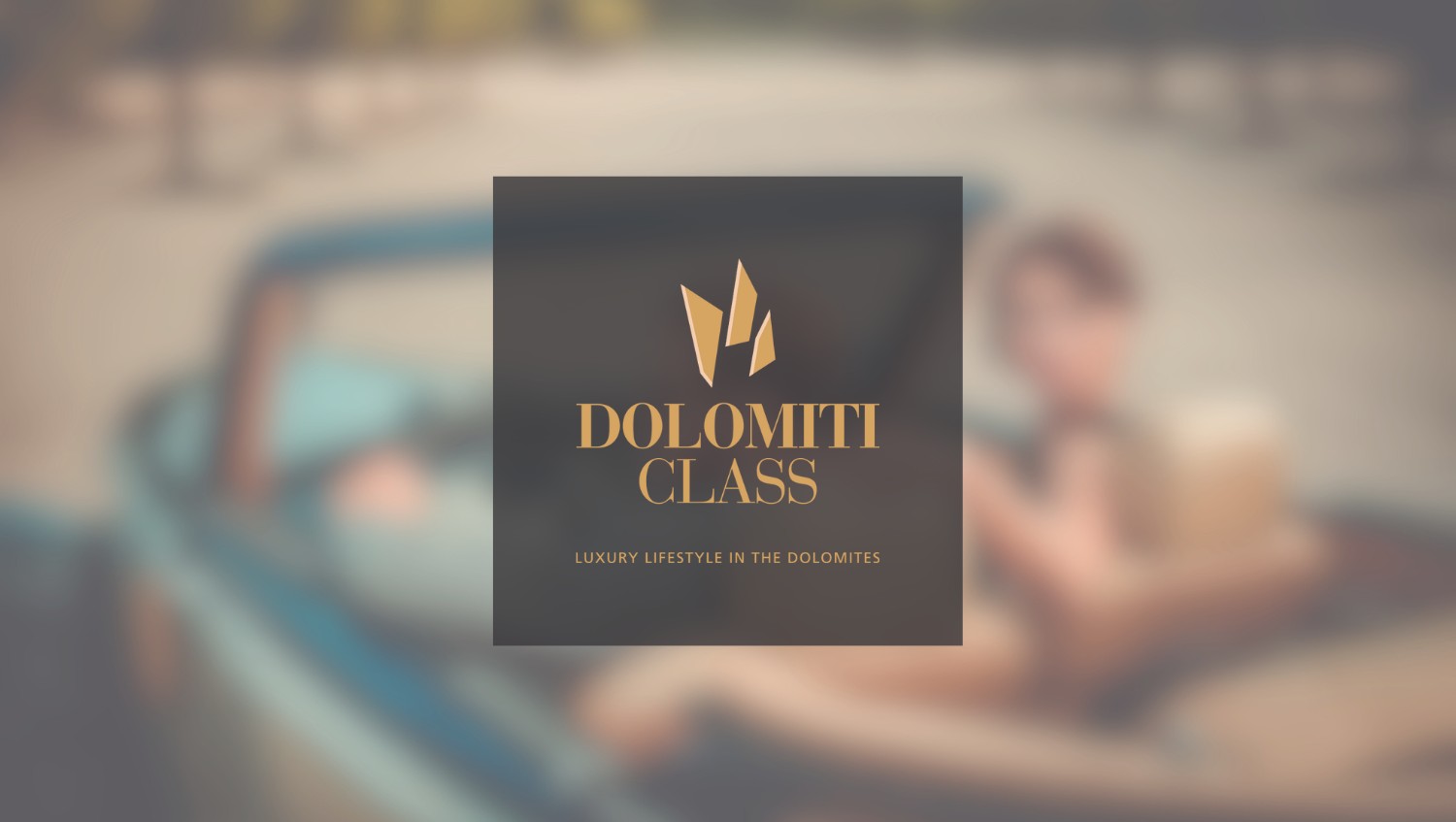 © Falkensteiner Family Resort Lido
Skiing all-year-round
Skiing has never been so convenient, and there's no need to wait for winter! A 110 m long ski slope with a synthetic surface has been installed on the hotel's roof, where beginners and experts can ski all year round with the sensation of skiing on snow.
The hotel also provides rental services and ski instructors, and you are more than welcome to bring your own skis or snowboard.
In winter, skiers can have fun on the 185 km of slopes in Plan de Corones/Kronplatz, South Tyrol's number one ski area, reached by the free ski express train located directly in front of the hotel. This is one of the most modern European ski areas, thanks to the Dolomiti Superski circuit, which includes Plan de Corones, Speikboden and Klausberg.
You can sign up for a weekly ski school at the hotel.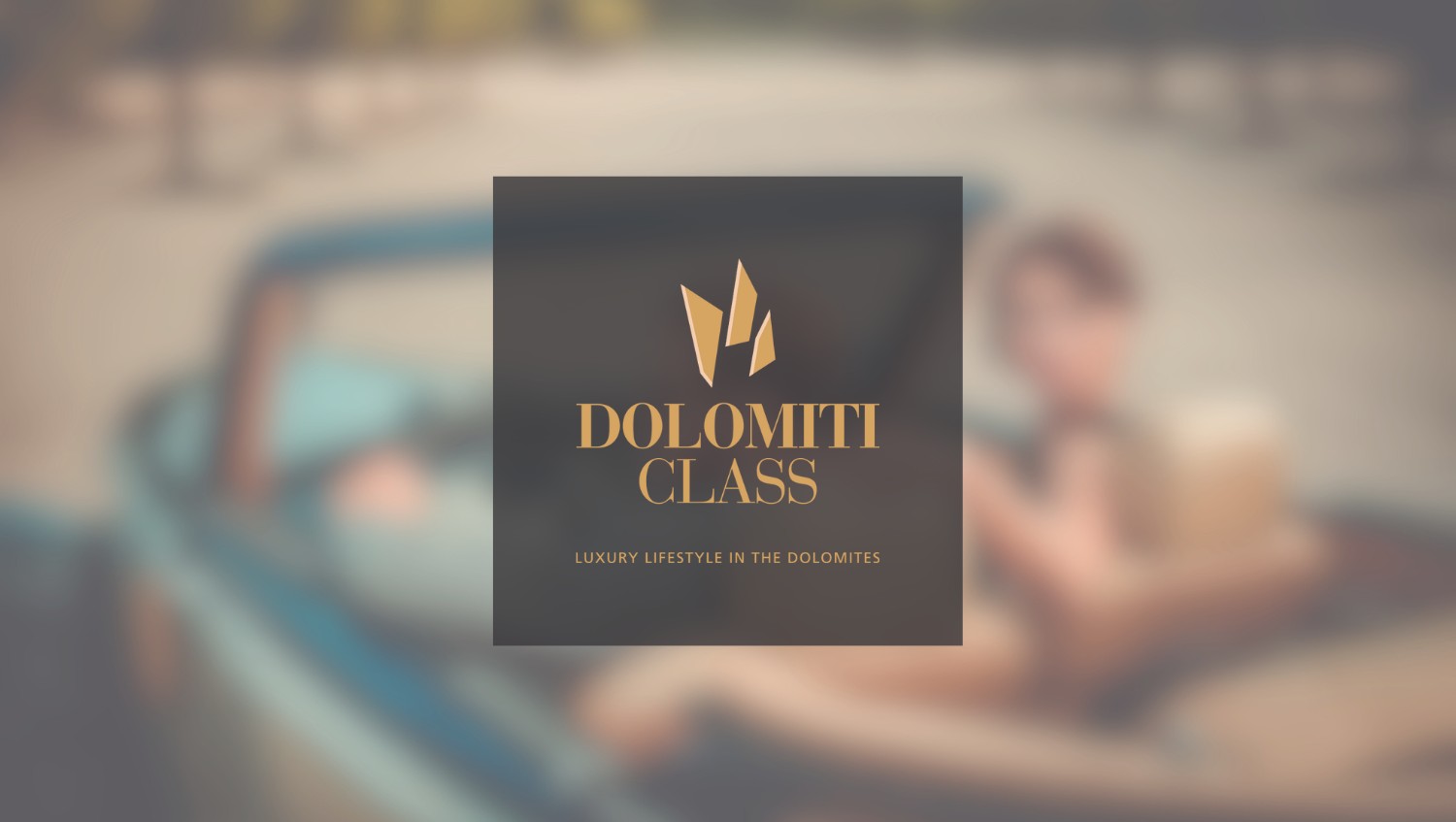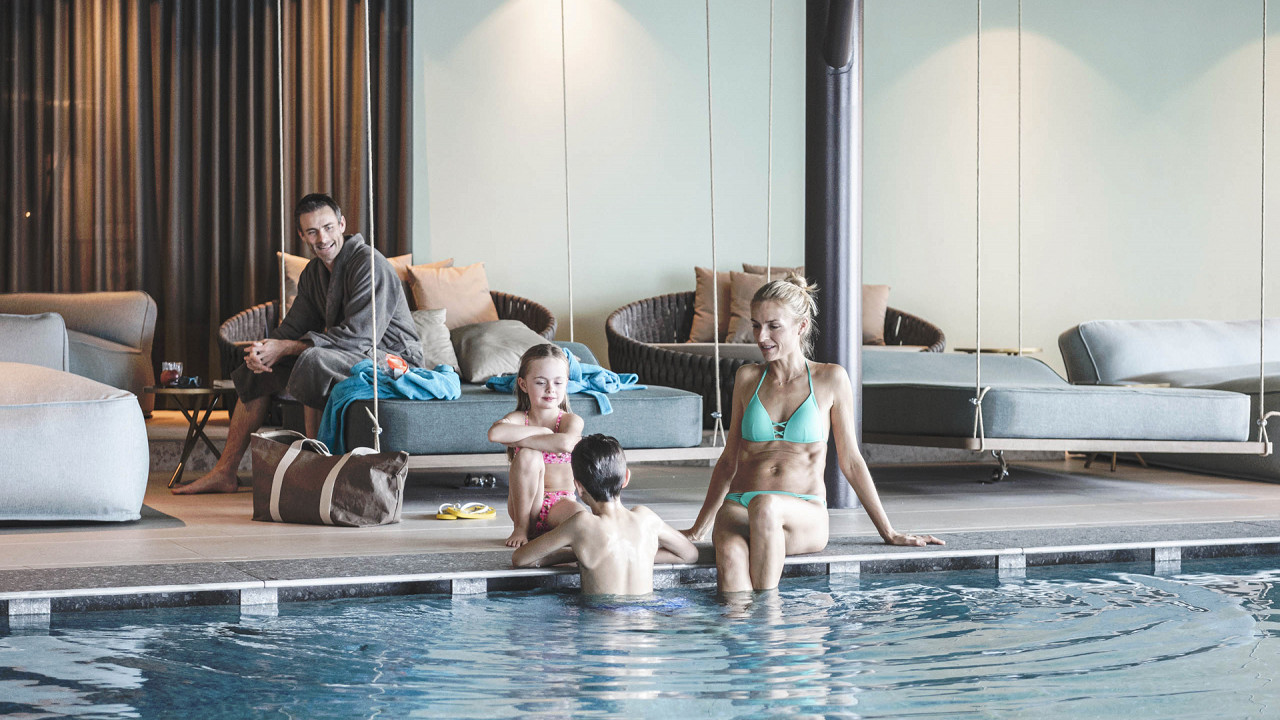 © Hannes Niederkofler | Falkensteiner Family Resort Lido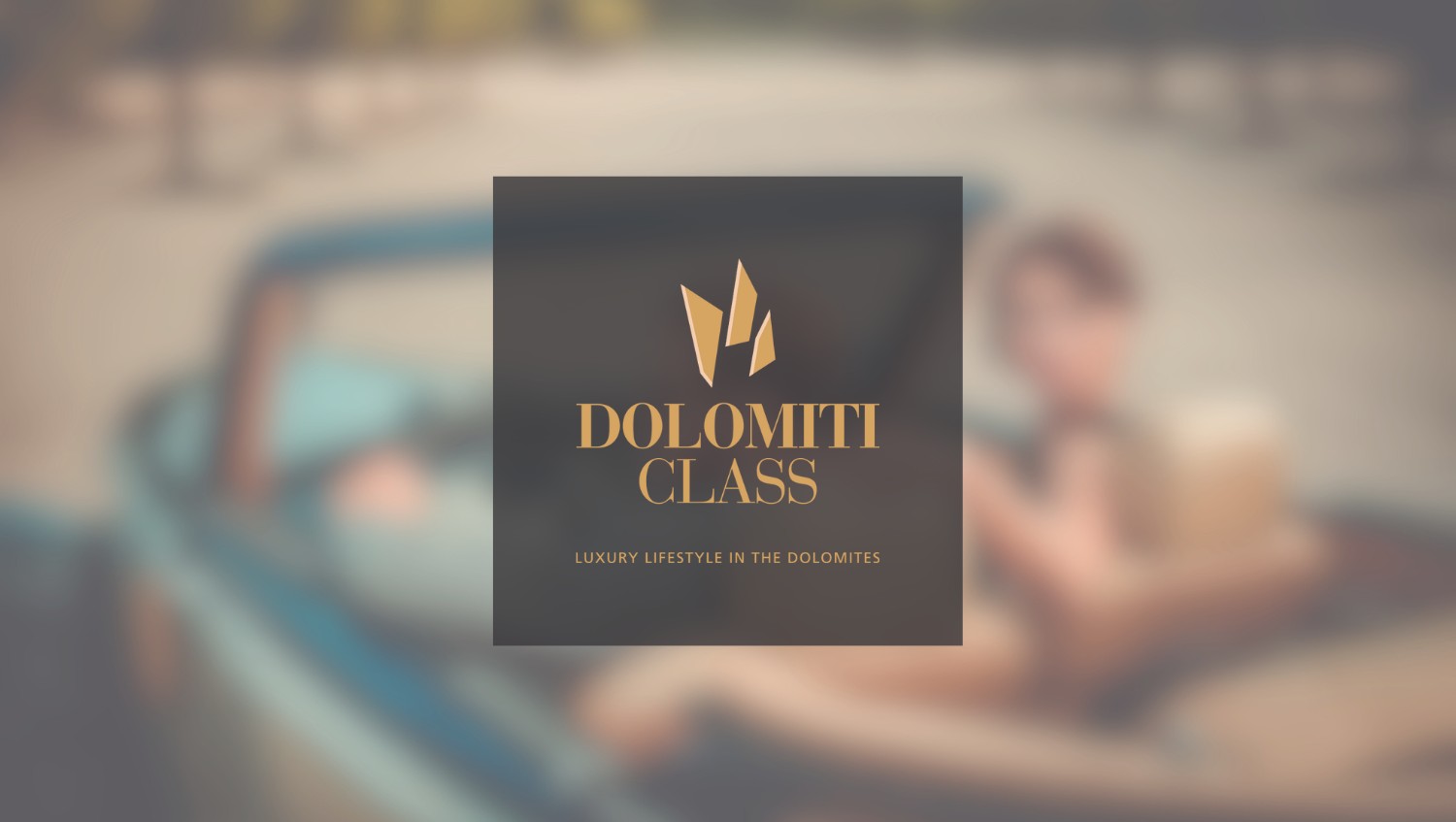 © Hannes Niederkofler | Falkensteiner Family Resort Lido
Wellness moments for everyone
Relaxation is of the essence on holiday. For this reason, the Falkensteiner Family Resort Lido has a wonderful wellness area where you can pamper yourself.
Alone or with your partner, with or without children: here you can choose whatever you like! Relax in the sauna or Turkish bath, read a book on a comfortable lounger in the relaxation room, work out in the gym or enjoy one or more massages or beauty treatments.
If you are looking to spend some relaxing time with your children, the hotel has developed Family Balance Experiences:
Family treatments: a private spa for families, "as beautiful as mum" days for mothers and daughters, father and son days, and wellness for mothers-to-be
Treatments for young adults: teenagers aged 13 to 17 can enjoy a selection of massages and facials tailored to their needs
Fun for children aged 4 to 12: Elsa bath, Falky's Pirate Adventure bath and the Little Mermaid bath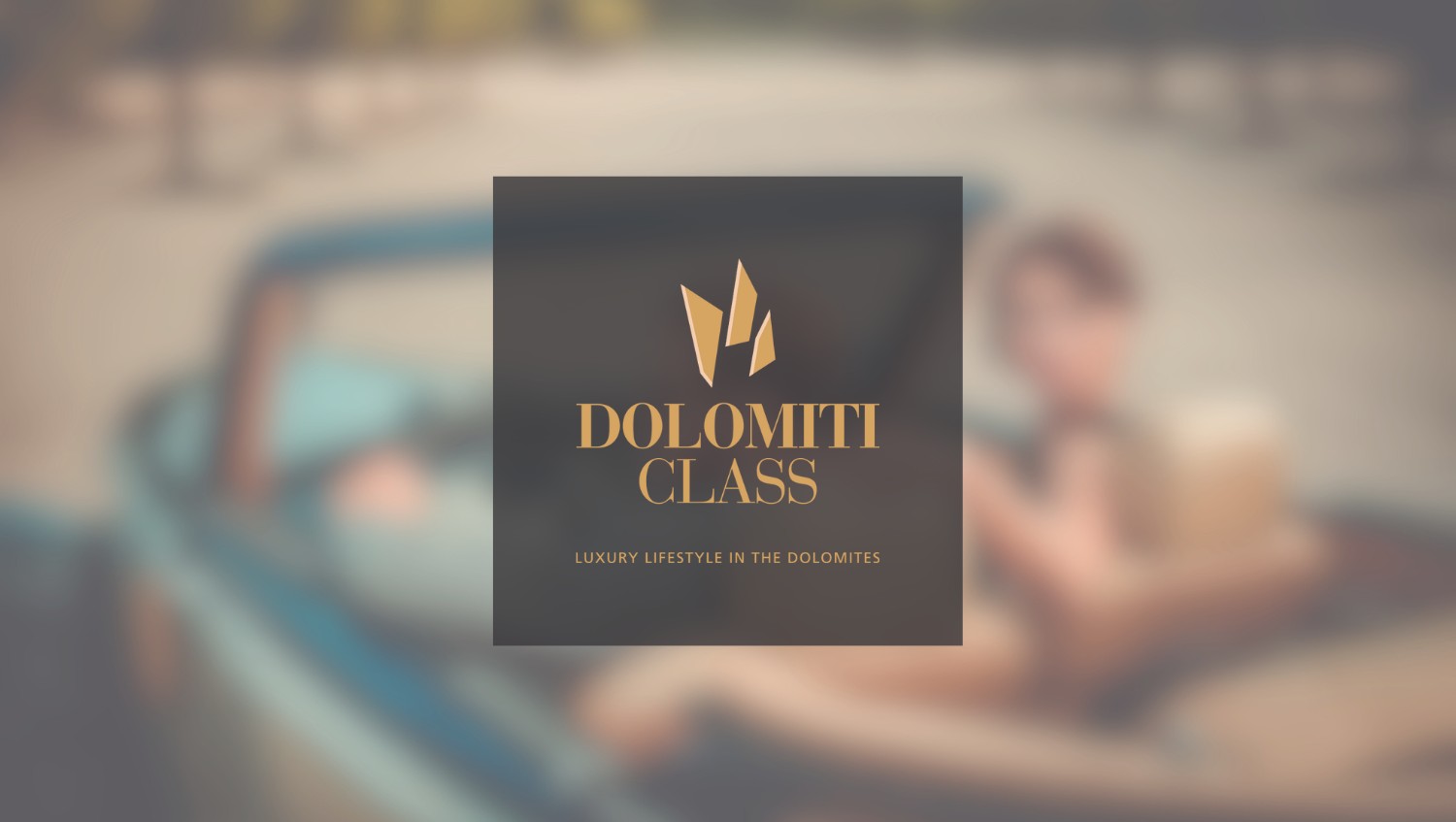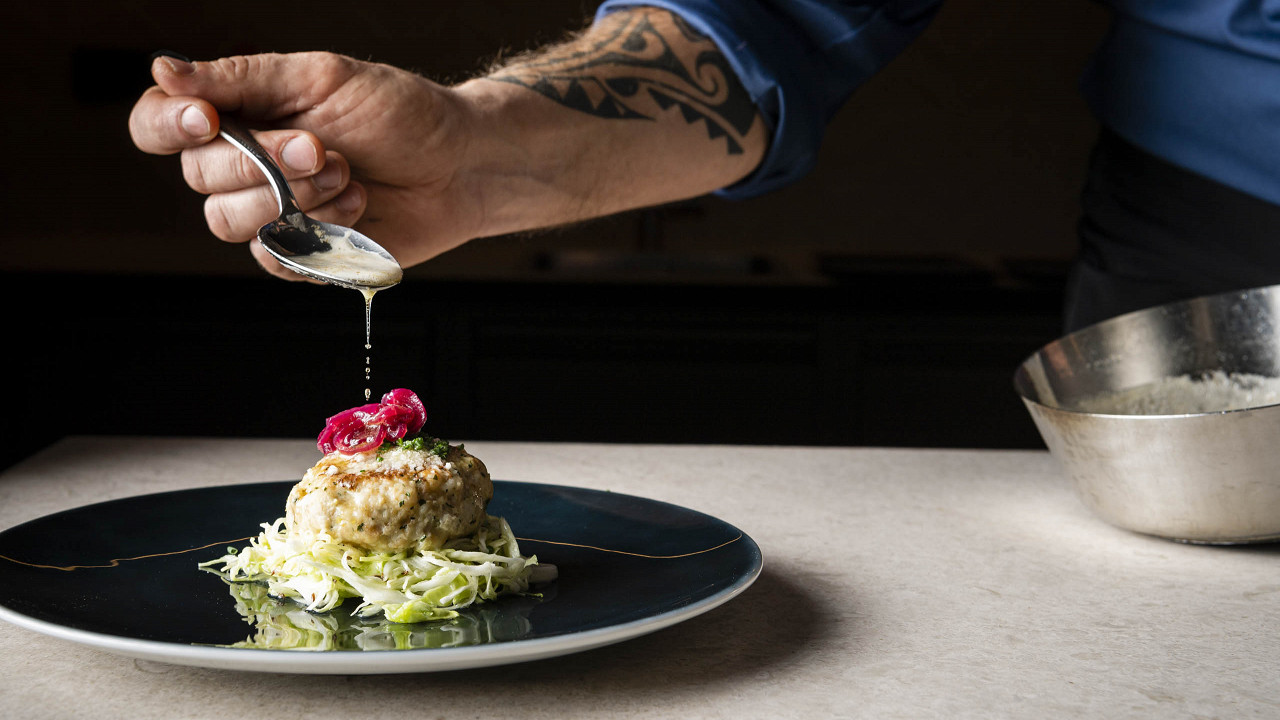 © Hannes Niederkofler | Falkensteiner Family Resort Lido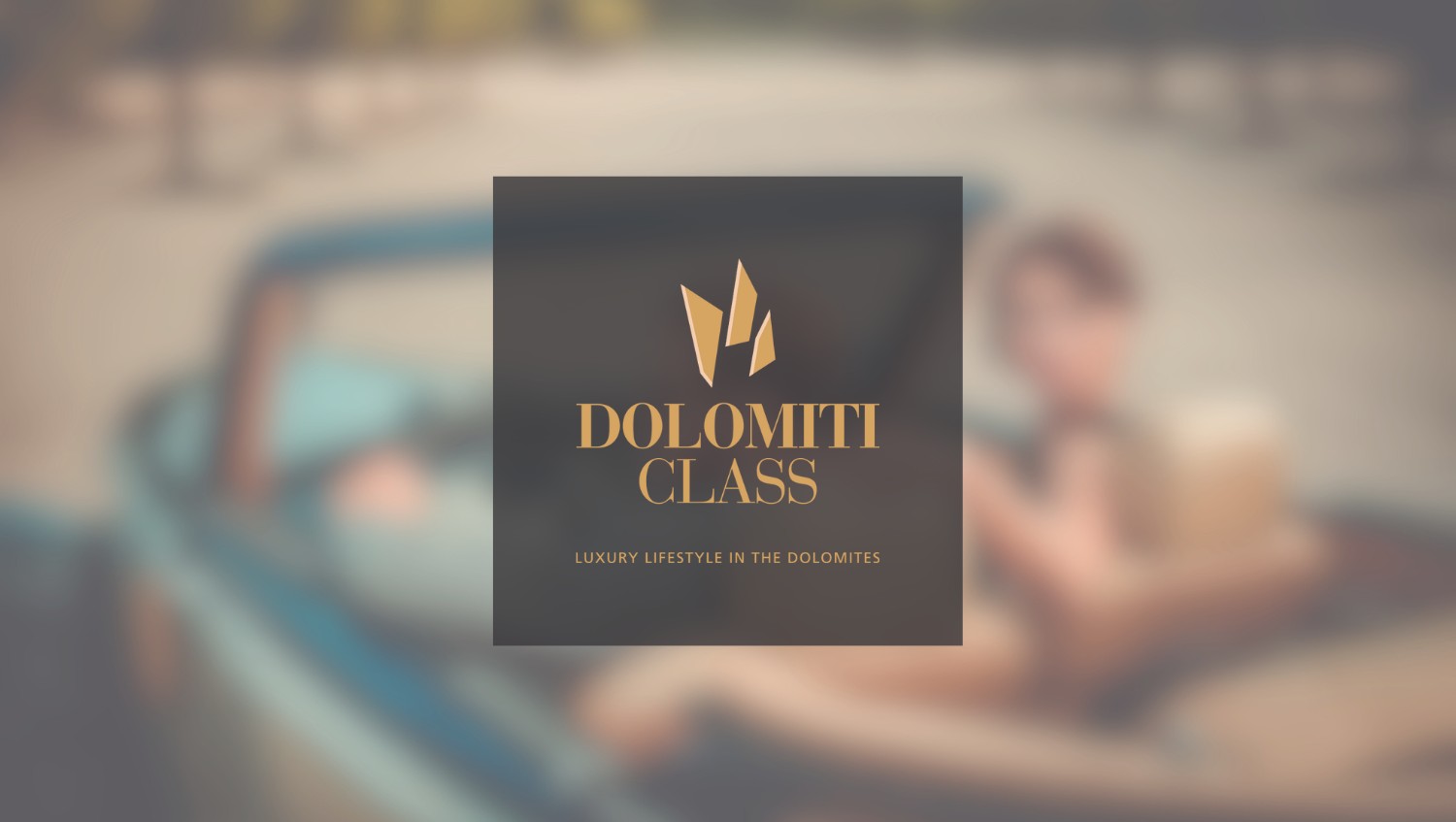 © Hannes Niederkofler | Falkensteiner Family Resort Lido
Where taste meets innovation
Indulge yourself with PLUS full board. With the new gourmet concept of show-cooking and market-style food stations, you will have an unforgettable experience.
A good day starts in the morning with a rich breakfast buffet, continues at lunchtime with light and healthy dishes, in the afternoon with a "Bake&Cake" snack and ends in the evening with a pleasant family dinner.
And to make your mouth water: "canederli" dumplings, handmade pasta and gnocchi, delicious pizzas and the BBQ station, the bread and cakes corner and the excellent ice cream, all made by the hotel.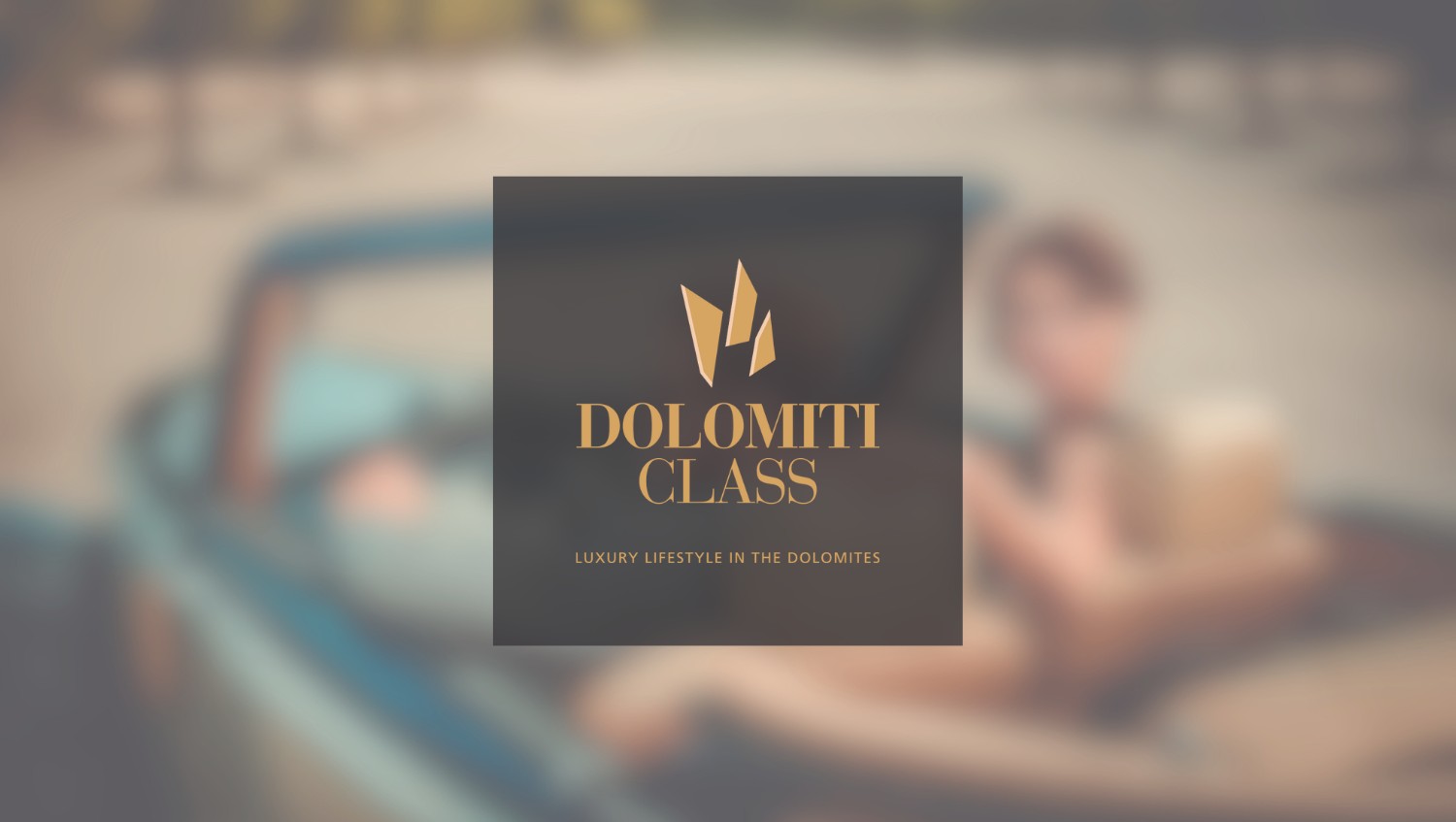 © Falkensteiner Family Resort Lido
Explore Bruneck and its surroundings through sport, art and culture
As well as the Falkensteiner's wide range of activities for young and old, the unrivalled landscape of the Val Pusteria offers countless opportunities to explore the surrounding area, with charming walking and snowshoeing routes, cycle paths, mountain bike trails, downhill and cross-country ski runs.
For golf enthusiasts, the hotel is a Premium Partner of the 9-hole Pustertal Golf Club with complimentary green fees and golf lessons for beginners.
If you are looking for art and culture, Bruneck is well worth a visit, not least because it is home to the Messner Mountain Museum, RIPA.
Shopping enthusiasts will appreciate the most beautiful shopping street in the region, the "Stadtgasse"(Central Street).
Falkensteiner Family Resort Lido
The Falkensteiner Family Resort Lido is a new 4-star S family hotel in Casteldarne, just 9 km from Bruneck.
The prestigious architectural restyling of the new family resort in South Tyrol, unique in Europe, aims to offer unique experiences for the whole family. From the Sky Adventure Park on the roof, with Valo Jump, an all-year-round ski slope, and much more, to the region's most innovative water park with South Tyrol's largest indoor slide, infinity pool and sandy beach.
Dogs are not allowed.
Alongside 125 designer rooms and suites designed to meet the needs of families of all sizes, the hotel also offers childcare for children aged 0-11 years, with three separate programmes: Baby Land, for children aged 6 months to 3 years, Falky Land, for older children aged 3-11 years, and Teen Land, for children aged 12 years and over.
In the hotel restaurant, exquisite Alpine specialities meet Mediterranean cuisine for a genuine culinary experience with show cooking and innovative dishes. From morning to night, delicious sweet and savoury delicacies will tempt your tastebuds. Particular care is given to people with intolerances or specific diets. Whether in the morning or before dinner, you can enjoy a delicious cappuccino or a tasty aperitif in the bar with its terrace overlooking the lake. The Falky Restaurant is specially designed for children, with its à la carte baby menu.
While the children play in the water park or Sky Adventure Park, parents can relax and have some time to themselves in the Acquapura Spa with its Adults Only sauna area, fitness room and relaxation areas with swings. There is also a private spa for two, a family sauna and treatments and massages for adults and children.
A guide is also on hand to help you plan your holiday, free bike rental with helmets for adults and children (e-bikes for a fee), parking, Holidaypass, Wi-Fi, digital concierge with SuitePad in every room, ski storage, electric car charging station and free toboggan and ice skate rental.
Facilities and Conditions
ATM/Cash machine

1 km

Room service

Safe deposit box

Multilingual staff

Complimentary newspaper in lobby

Medical Facilities Service

Guestroom wireless internet
Live entertainment

Fitness center

Mountain climbing

5 km

Rock climbing

5 km

Golf course

5 km

Tennis court

5 km

Walking routes

<500 m

Jogging trail

River rafting

5 km
Executive floor

Water purification system in use
Restaurant

Lounges/bars

Lobby coffee service

Complimentary breakfast

Welcome drink

Alcoholic beverages

Non-alcoholic beverages

Lactose free

Vegan

Vegetarian

International cuisine

Mediterranean cuisine

Children's menu
Ski slopes

5 km

Ski room

Dolomiti Superski

5 km

Ski rental

5 km

Ski service

Cross country skiing

5 km

Snowboard

5 km
Complimentary wireless internet
Roof terrace

Garden

Terrace
Indoor parking

Parking

Electric car charging stations

<500 m
Exercise gym

Pool

Health and beauty services

Relaxation area

Spa

Beauty farm

Sauna

Children's pool
Local transportation services

Airport shuttle service
Front-desk/reception area services
24-hour front desk

Door man

Front desk

Concierge lounge

Early check-in

Baggage hold

Late check-out available

Lobby
Baby sitting

Game room

Children's play area

Children's nursery

Children welcome

Baby kit

Only for families
Housekeeping - daily

Laundry
Boutiques/stores

5 km

Food and beverage outlets
Debit card

Bank transfer

Credit card

American Express

CartaSì

Euro/Mastercard

Maestro

Visa
Mountain biking/ bike trail

<500 m

Bike rental