Luxurious holidays in Campiglio in the Brenta Dolomites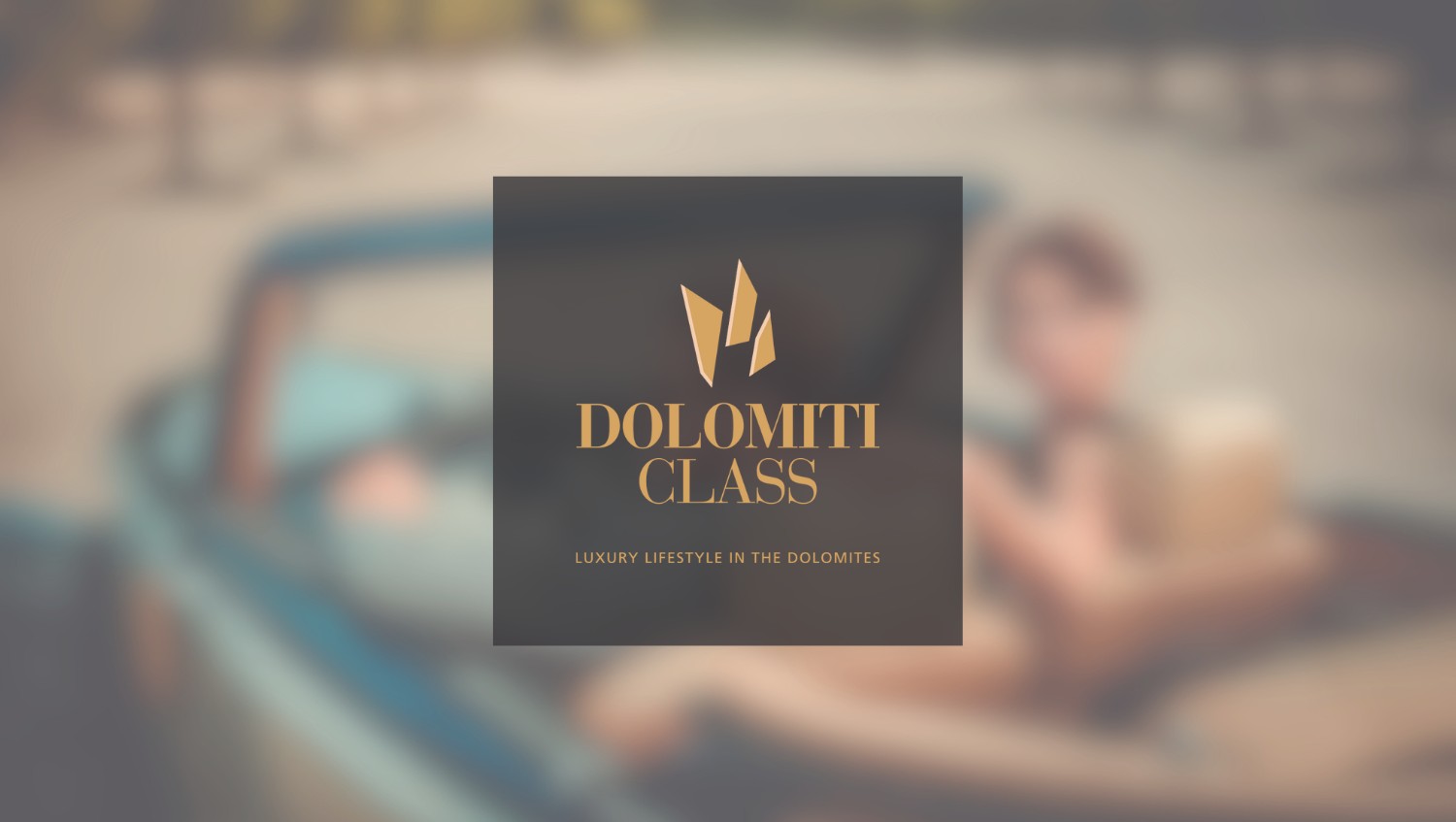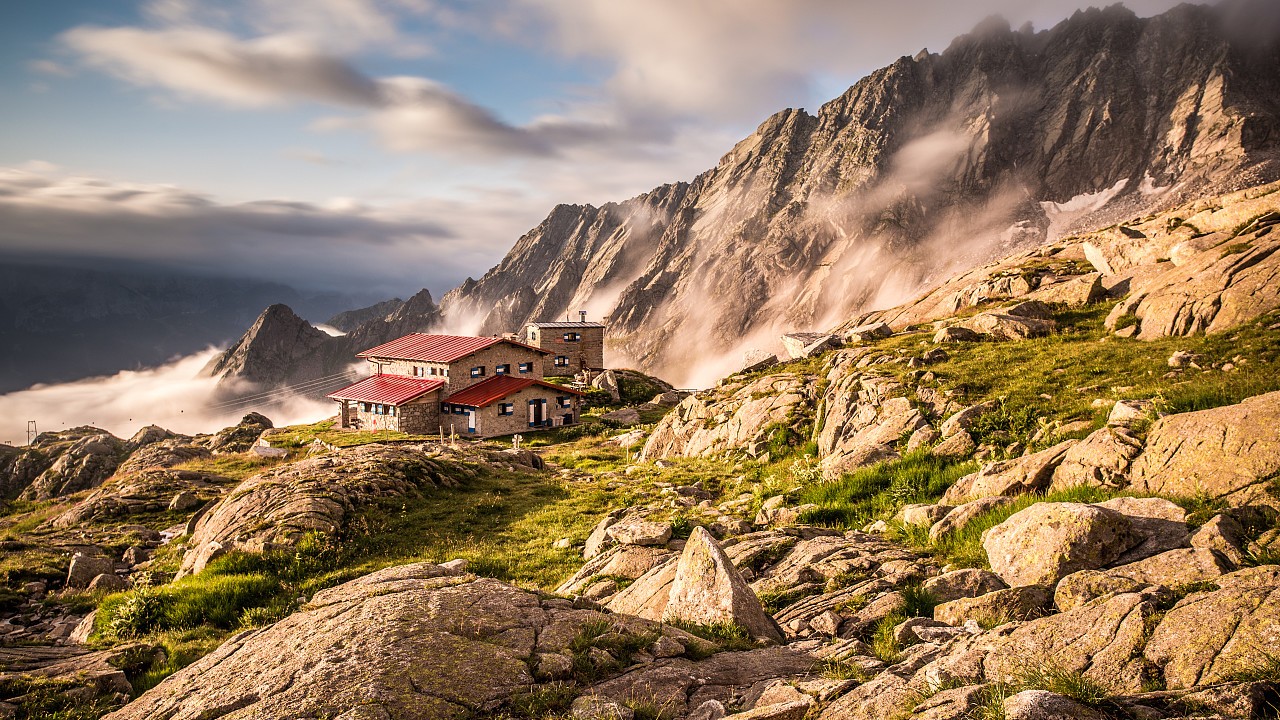 © iStock
In the UNESCO World Heritage Site of the Dolomites
Sport, taste, well-being at high levels
Events and lifestyle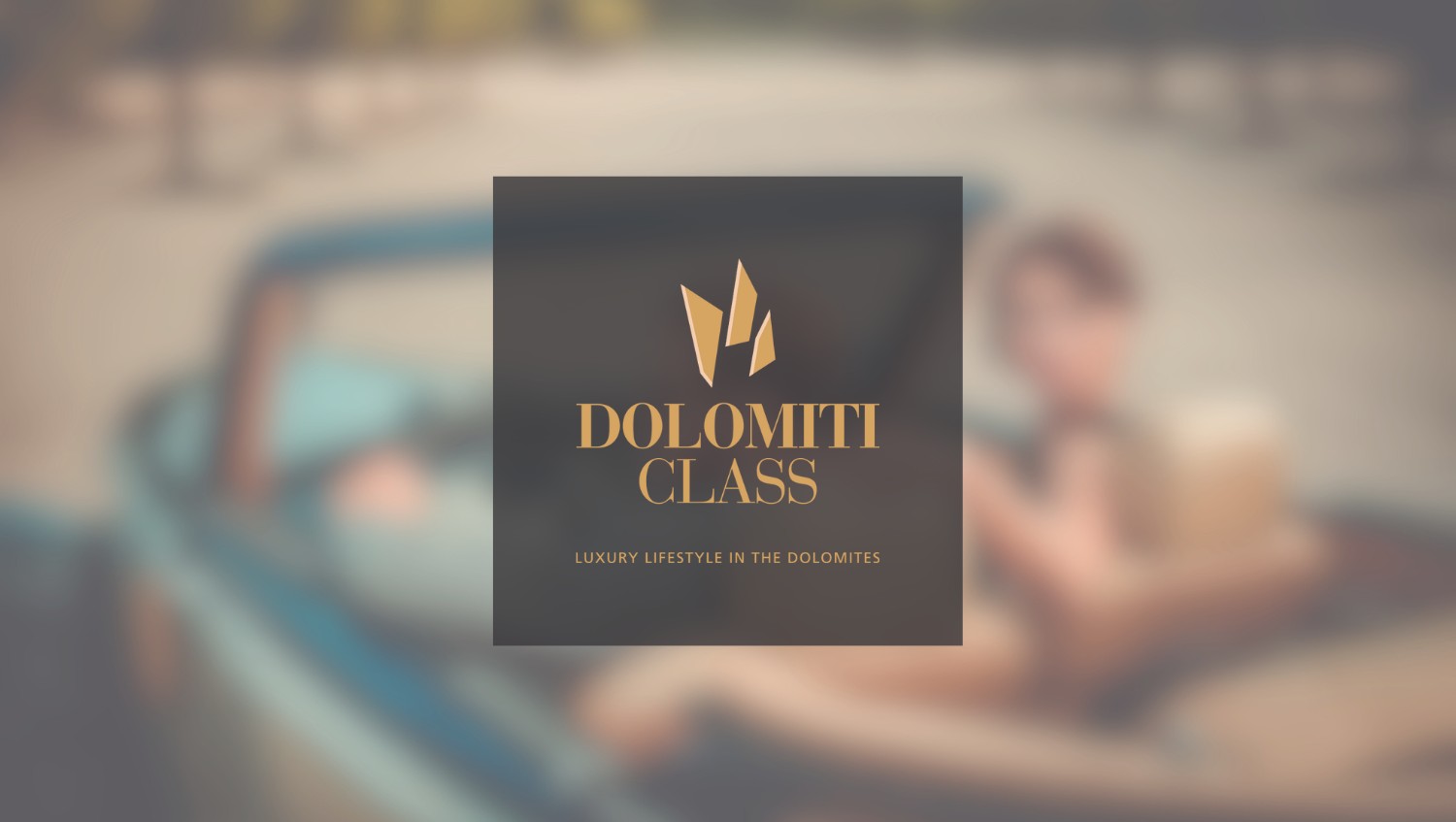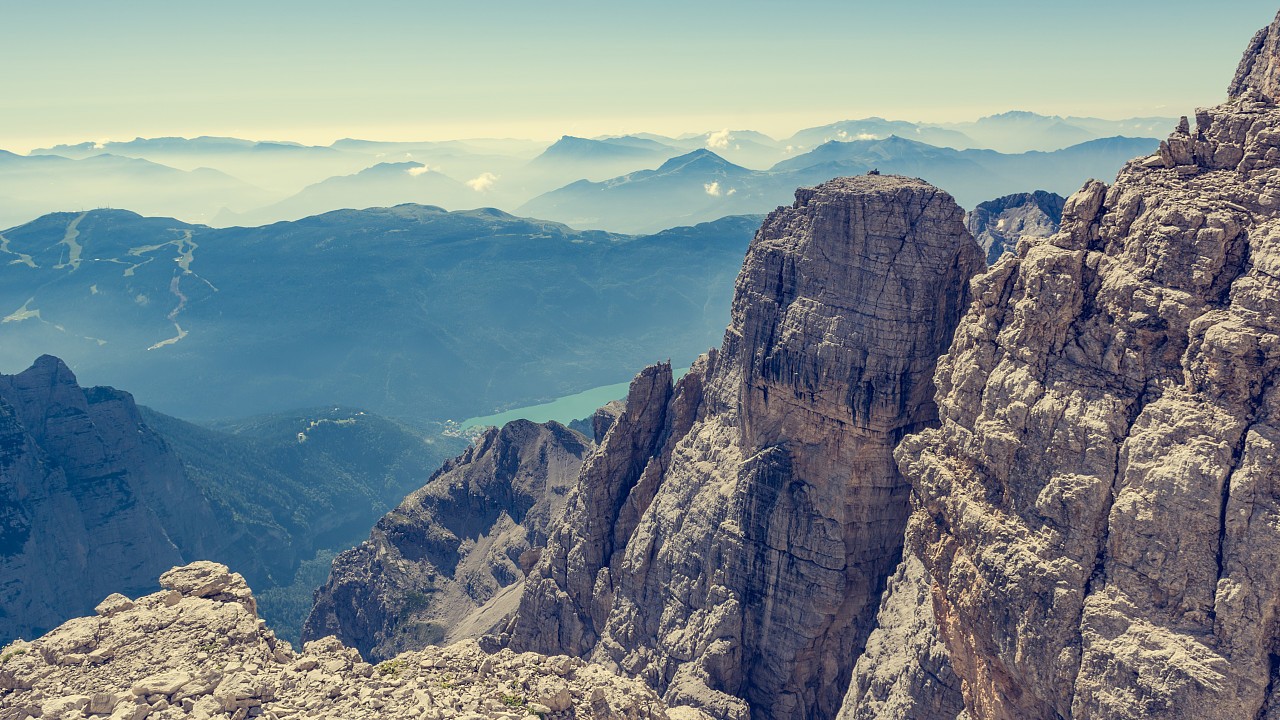 © iStock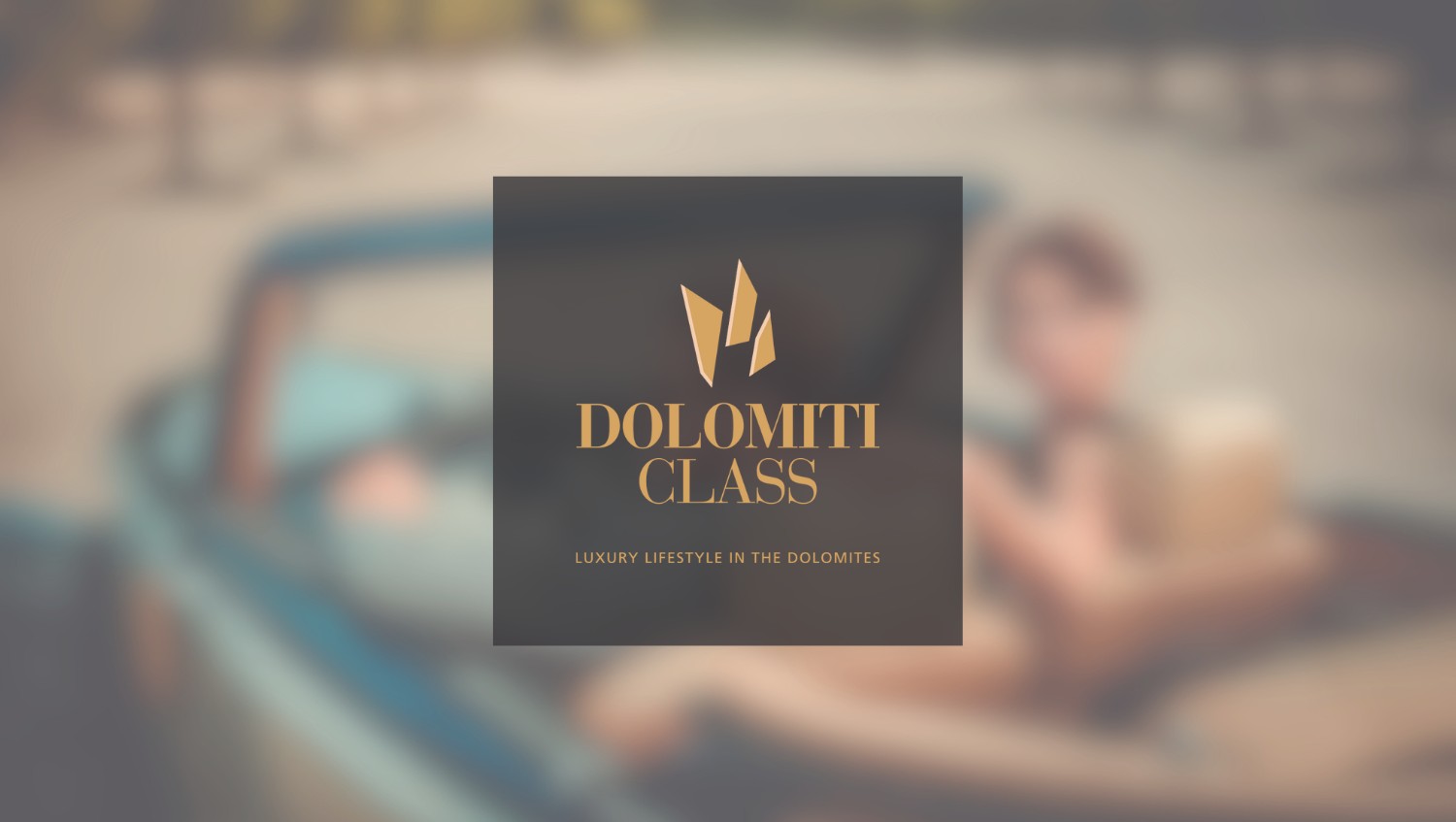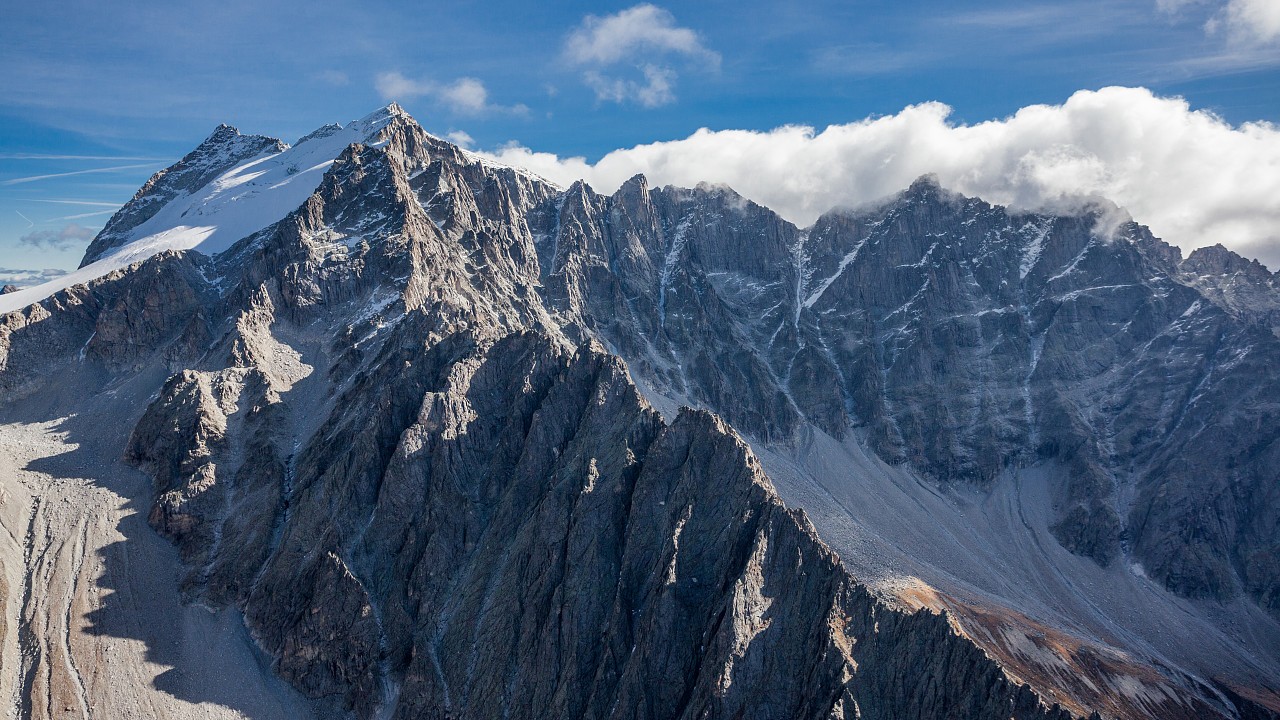 © iStock
The area surrounding Campiglio and the Brenta Dolomites fascinates us with its suggestive natural scenery and the characteristic towers of bare rock that frame a luxurious holiday in one of the UNESCO World Heritage-listed Dolomite sites.
The Brenta Dolomites are located in the western part of the province of Trento. The central part of the Brenta Dolomites, with Madonna di Campiglio, Pinzolo, and Val Rendena, is the most famous and popular, and is easily accessible from Madonna di Campiglio, one of the most chic places in the Alps. Its large Dolomite walls have made the history of mountaineering attractive not only to mountaineers and climbers from all over the world, but also to European nobles, including Princess Sissi and Emperor Francesco Giuseppe; and famous people, such as Pope John Paul II and Sandro Pertini, who were attracted by the beauty of the place and its classy tourist and gastronomic offerings.
This area is located east of the Brenta Dolomites, and boasts other important ranges in its territory, namely those of Adamello and Presanella to the west, and is protected by the Adamello Brenta Natural Park, a world Geopark. There are also beautiful valleys in the area, such as the Val Genova, the S. Valentino Valley, and the Nambrone Valley.
Unique qualities
In the UNESCO World Heritage Site of the Dolomites
Sport, taste, well-being at high levels
Events and lifestyle
Destinations: :name
Top events in Campiglio and the Brenta Dolomites