Luxury holidays in Madonna di Campiglio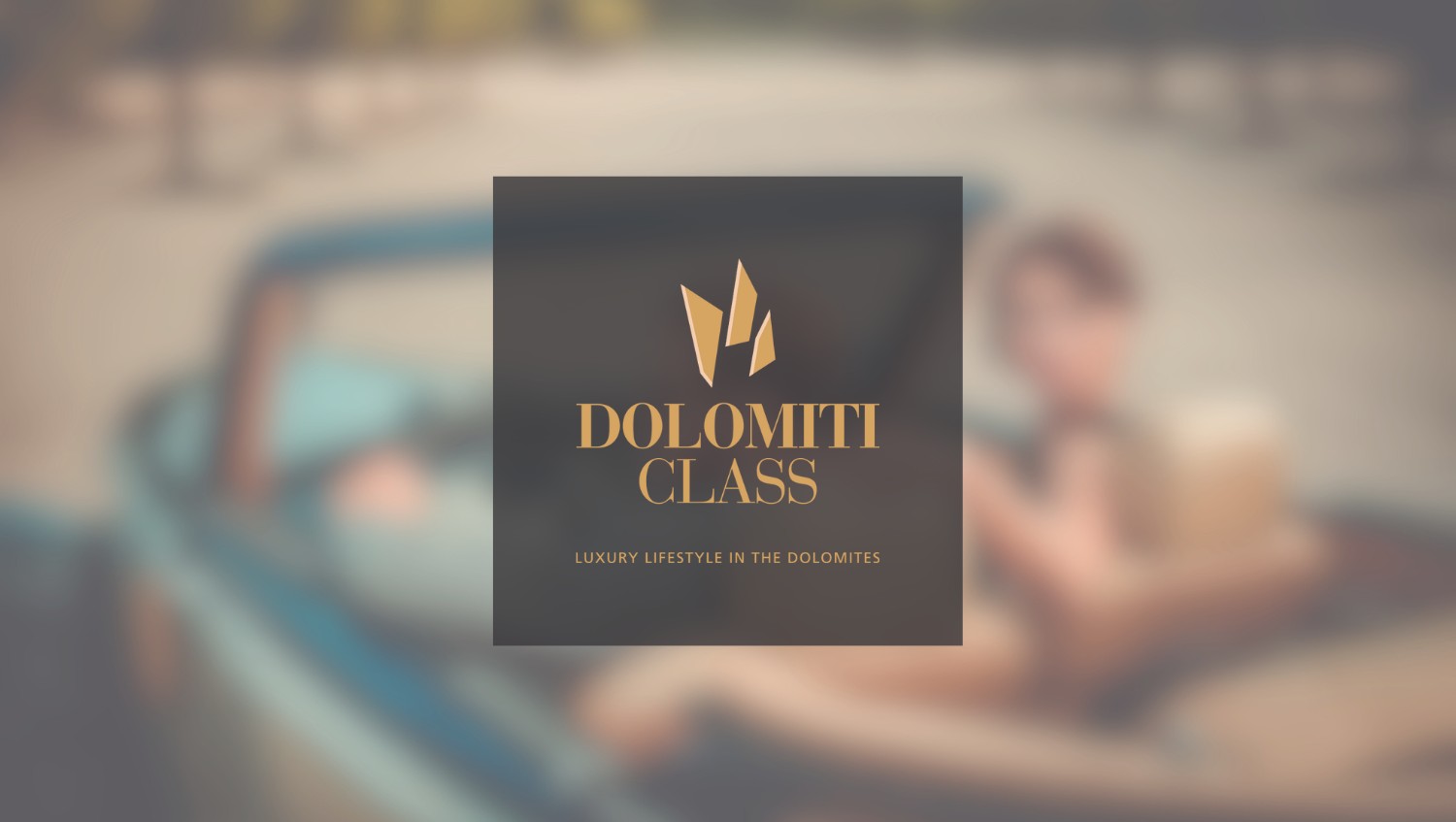 © Michal Prucha | Unsplash
International events
Trend Resort and gourmet restaurants
Modern, but with an ancient charm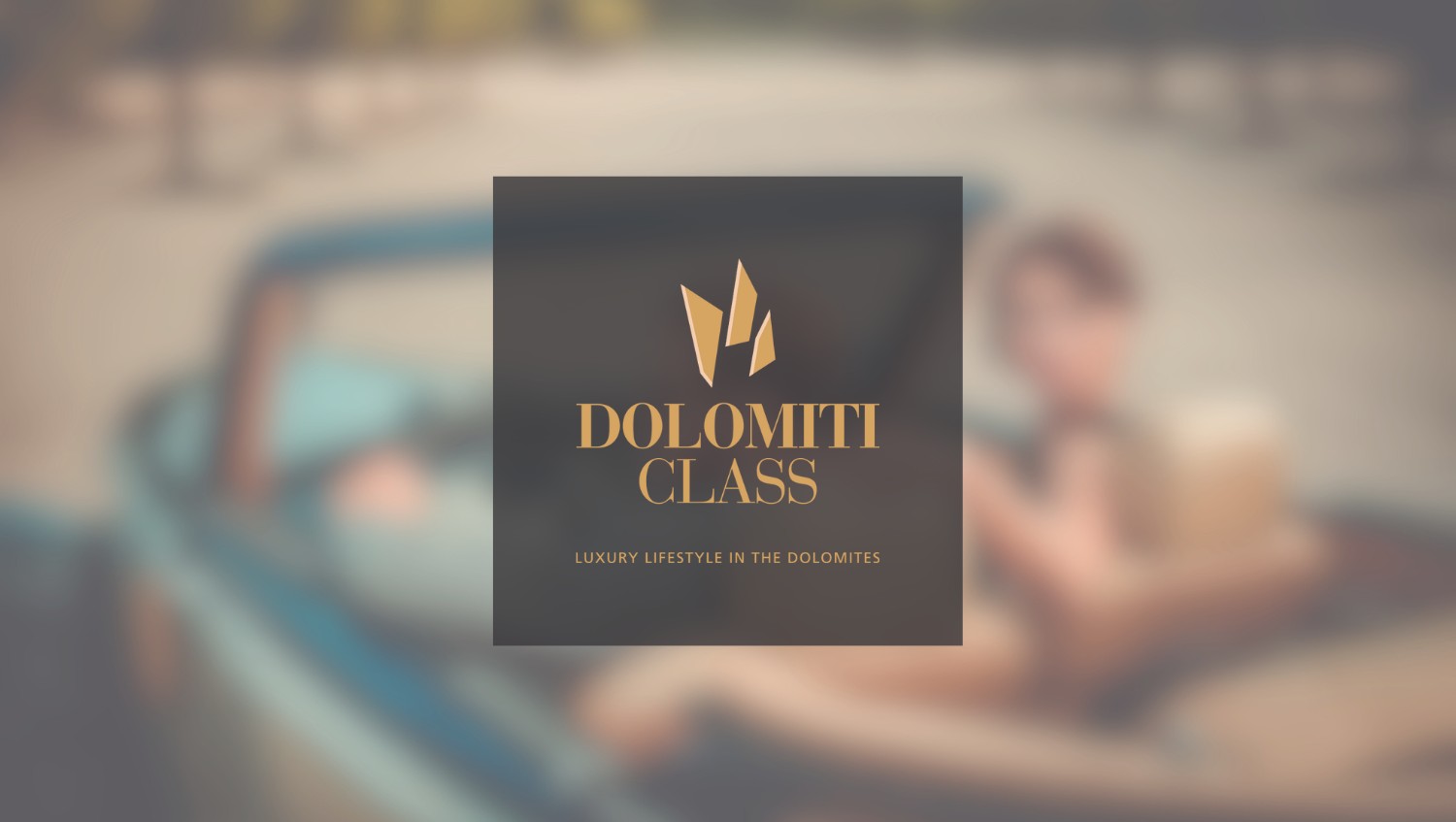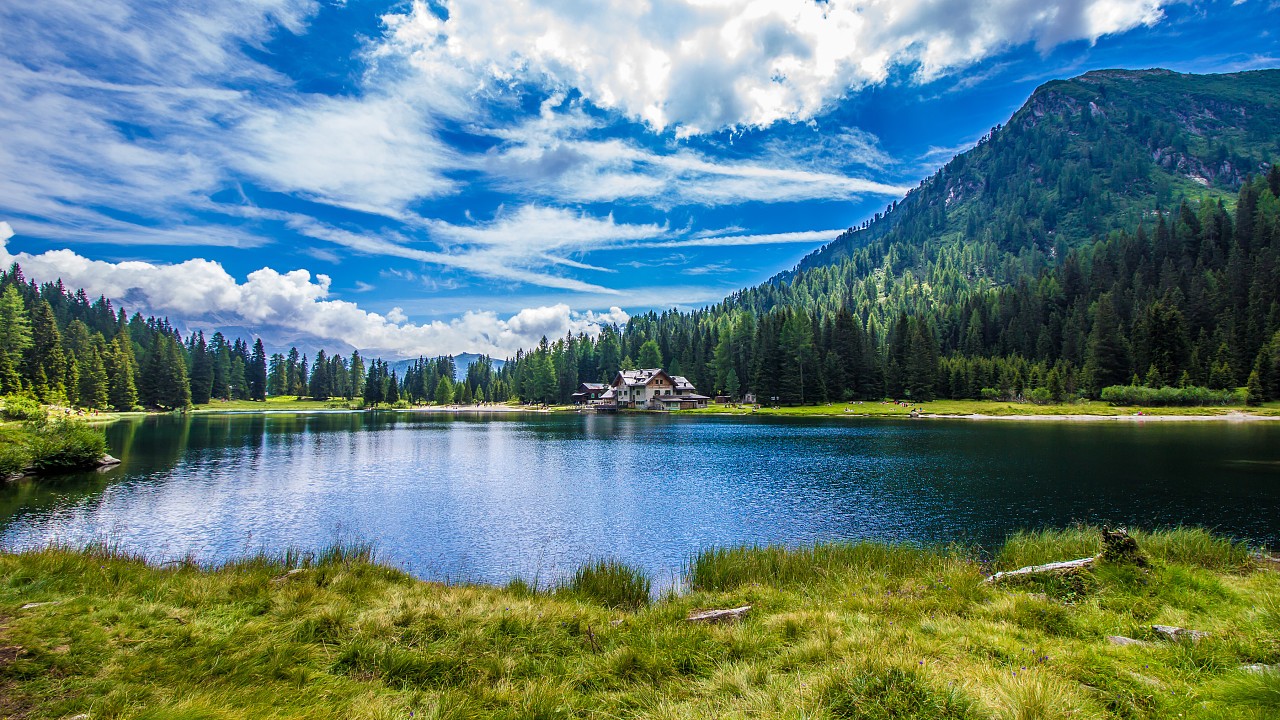 © iStock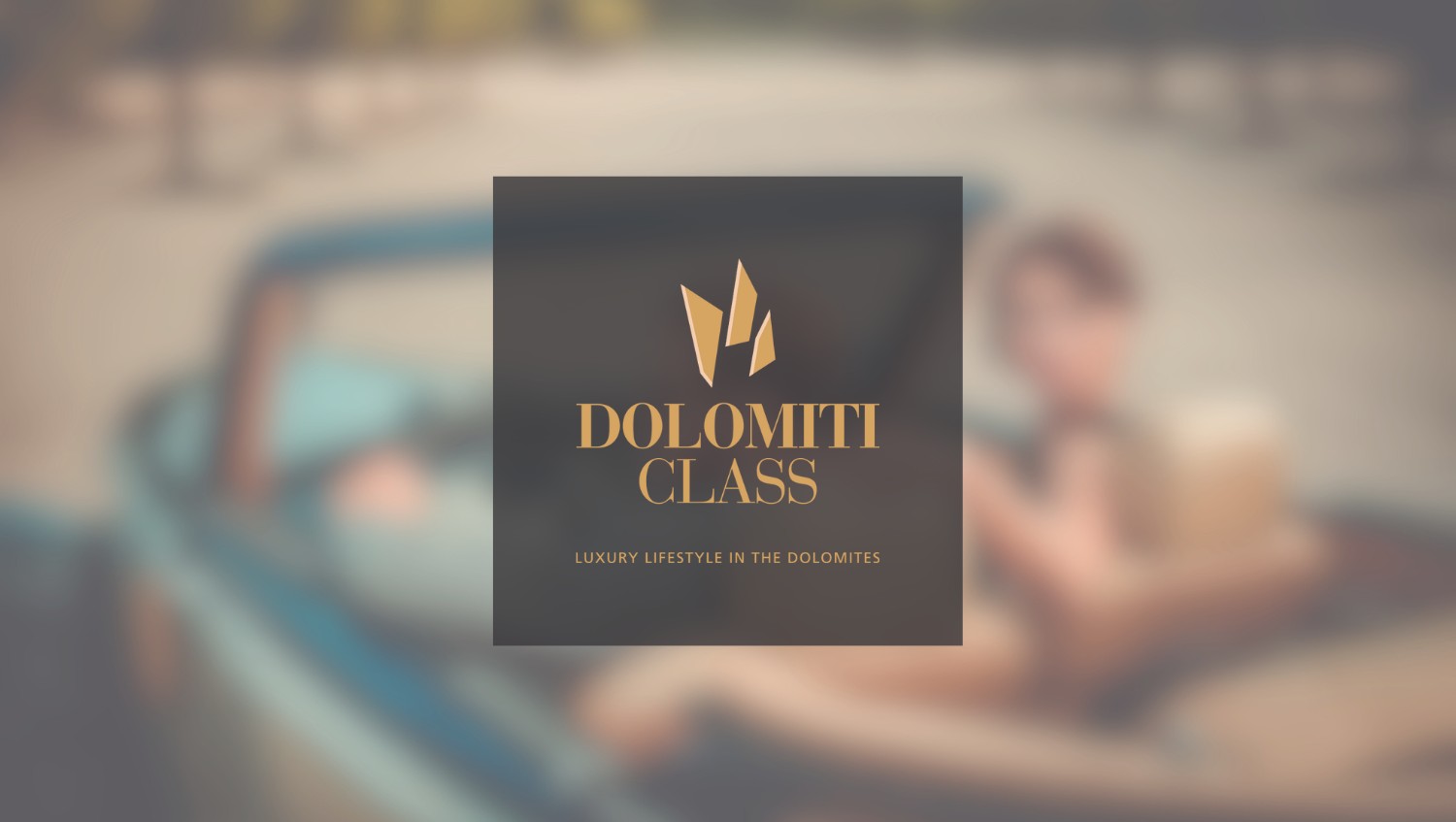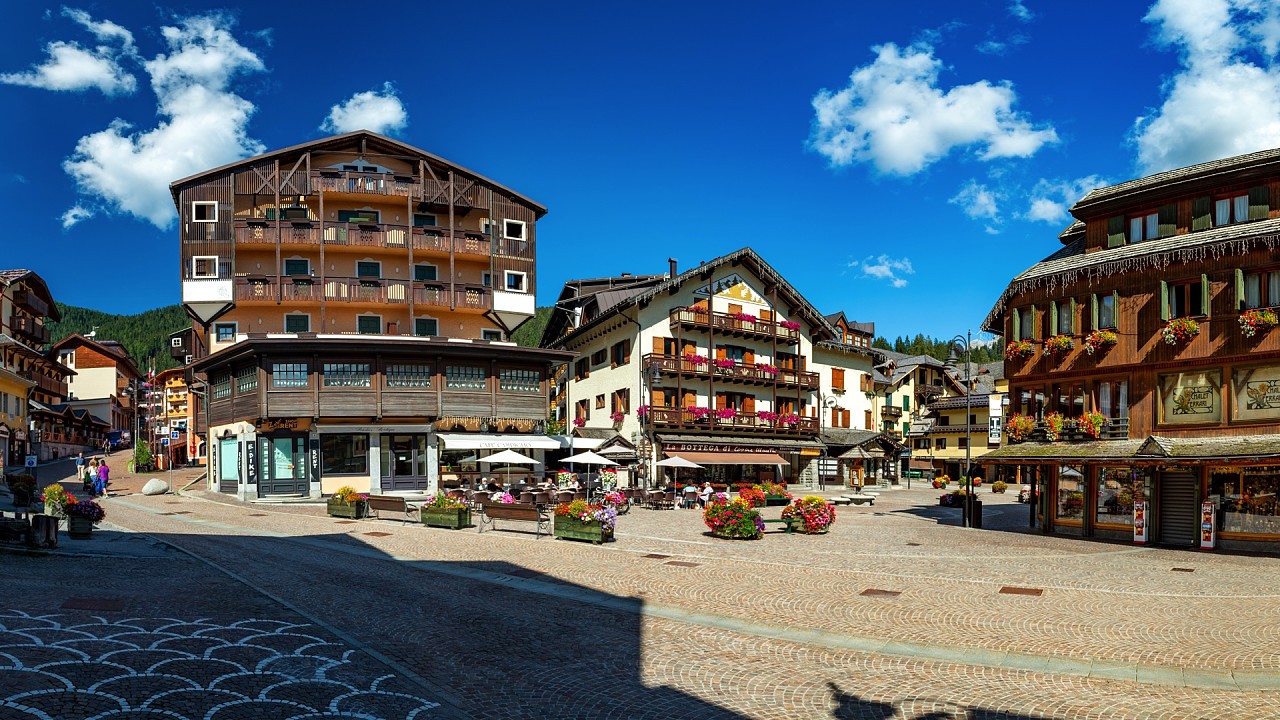 © Shutterstock
Madonna di Campiglio, one of the most glamorous resorts of Trentino, is the perfect destination if you want to spend an exclusive mountain holiday. With its unrivalled landscapes, surrounded by the Glaciers of the Adamello-Presanella Group and the Adamello Brenta Nature Park, Madonna di Campiglio is a paradise for sport lovers. The resort features also many elegant bars, shops and wellness luxury hotels able to satisfy even the most demanding guests.
If during your mountain holiday, you don't want to give up luxury and social life, Madonna di Campiglio is the best choice. You will find elegant four or five star luxury hotels where you can relax in the more refined wellness centers, the Val Rendena Terme, star restaurants where you can taste the flavors of Trentino revisited in an innovative way and combined by refined local wines, club and discos to end the day in style.
We suggest you to spend some time going shopping: Madonna di Campiglio has many exclusive boutiques, but also picturesque shops where you can buy valuable handcrafts and delicious local products. A modern and chic destination that hasn't loose his ancient charm so loved by famous tourists of the nineteenth century, like Princess Sissi and the emperor Francesco Giuseppe.
Of course there are many other things you can do in this wonderful mountain resort. Besides traditional sports like skiing (there are 150 km ski runs), trekking and climbing, you can also practice some less common sports like dog trekking, dog sledding and paragliding.
There are two wonderful 9 hole golf courses in Rendena and Campo Carlo Magno, offering you the perfect chance to practice this sport at high altitudes.
Many events will enliven your stay in Madonna di Campiglio: the Habsburg Carnival, the Winter Marathon (old time racing through the most famous passes, followed by the traditional competition on the frozen lake), and the Worldcup alpine ski races.
Unique qualities
International events
Trend Resort and gourmet restaurants
Modern, but with an ancient charm