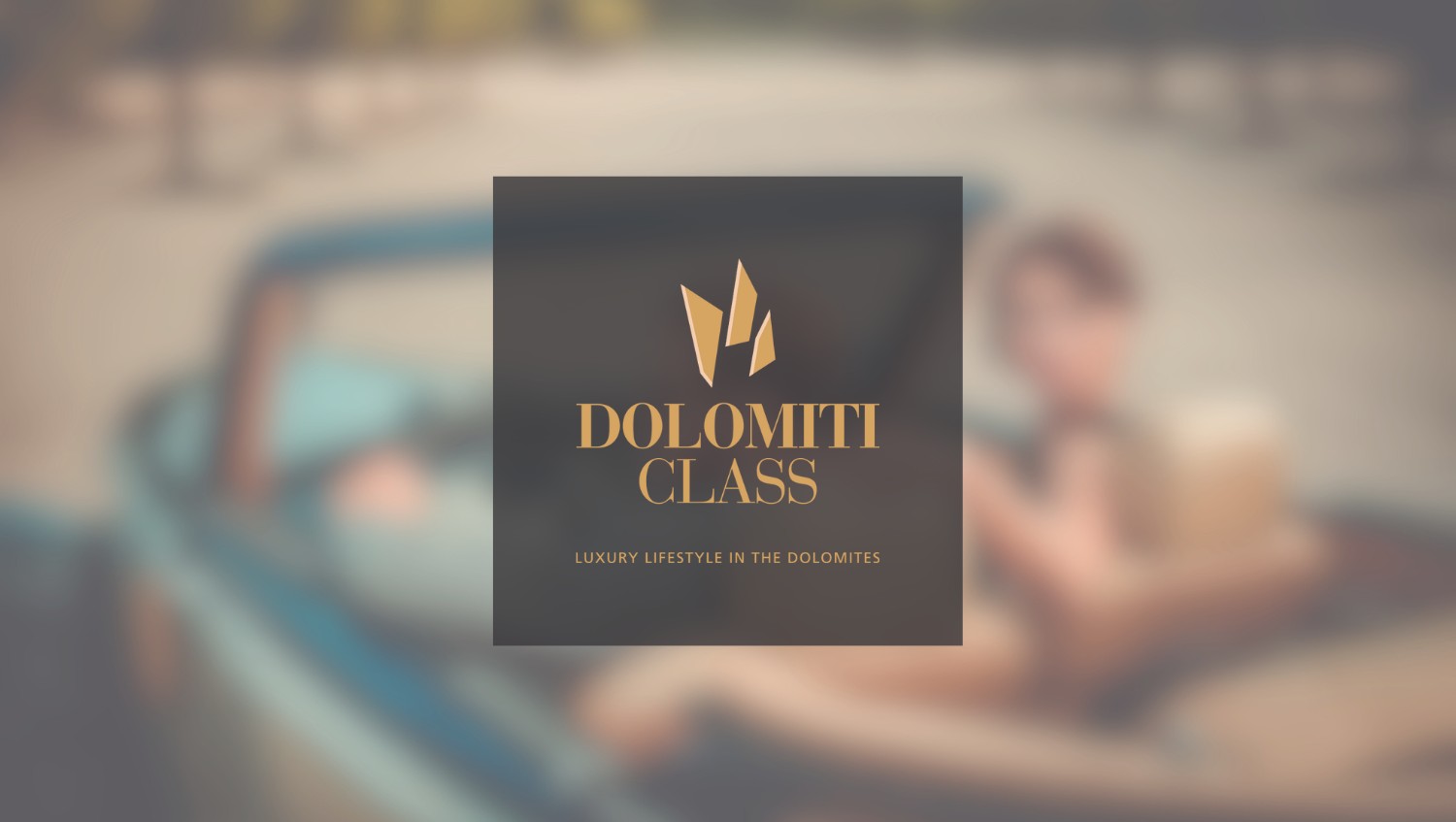 © Naturhotel Lüsnerhof
Natural landscape of the past
For those who love hiking and snowshoeing
Alpe di Luson, alpine paradise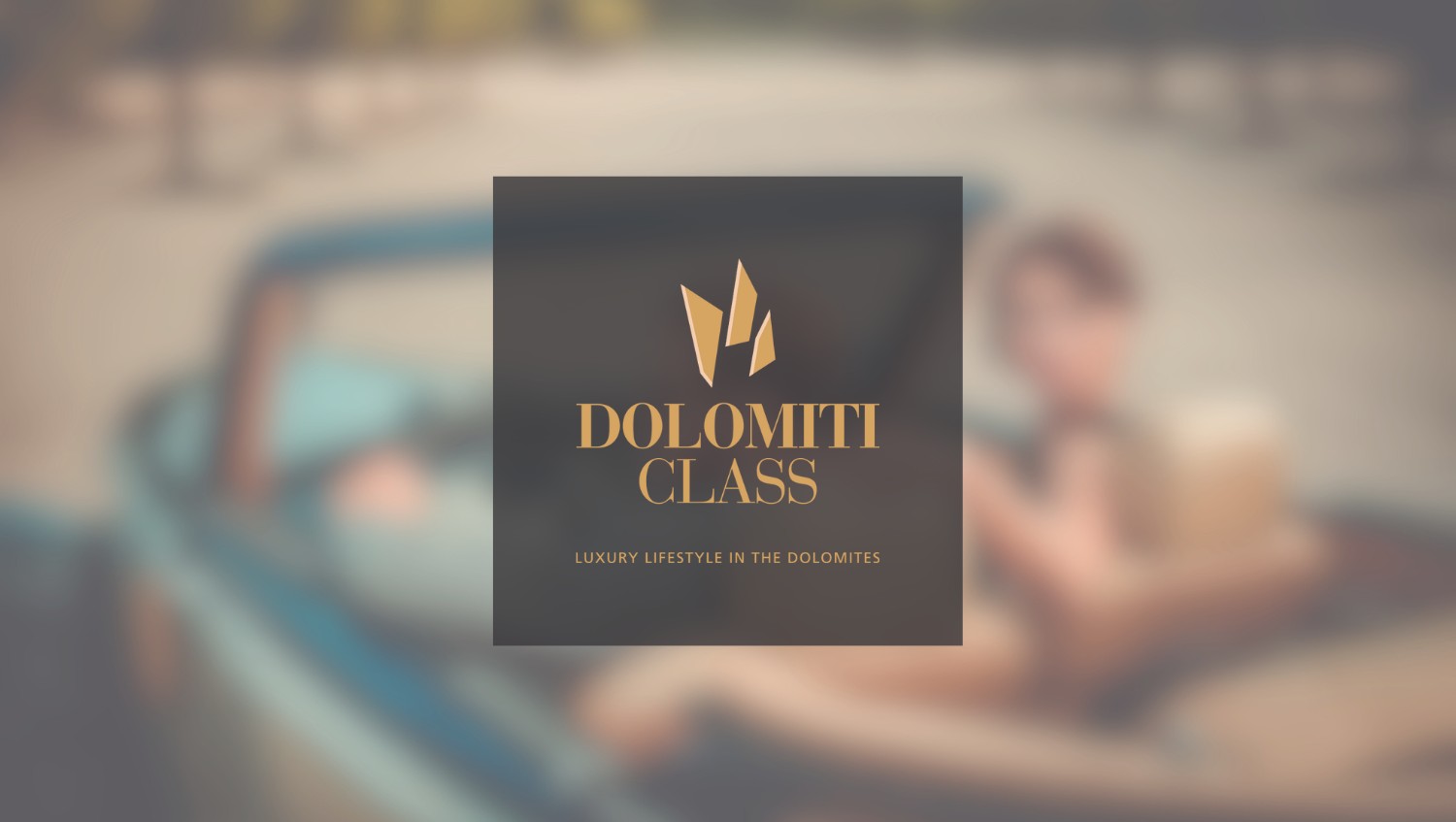 © Naturhotel Lüsnerhof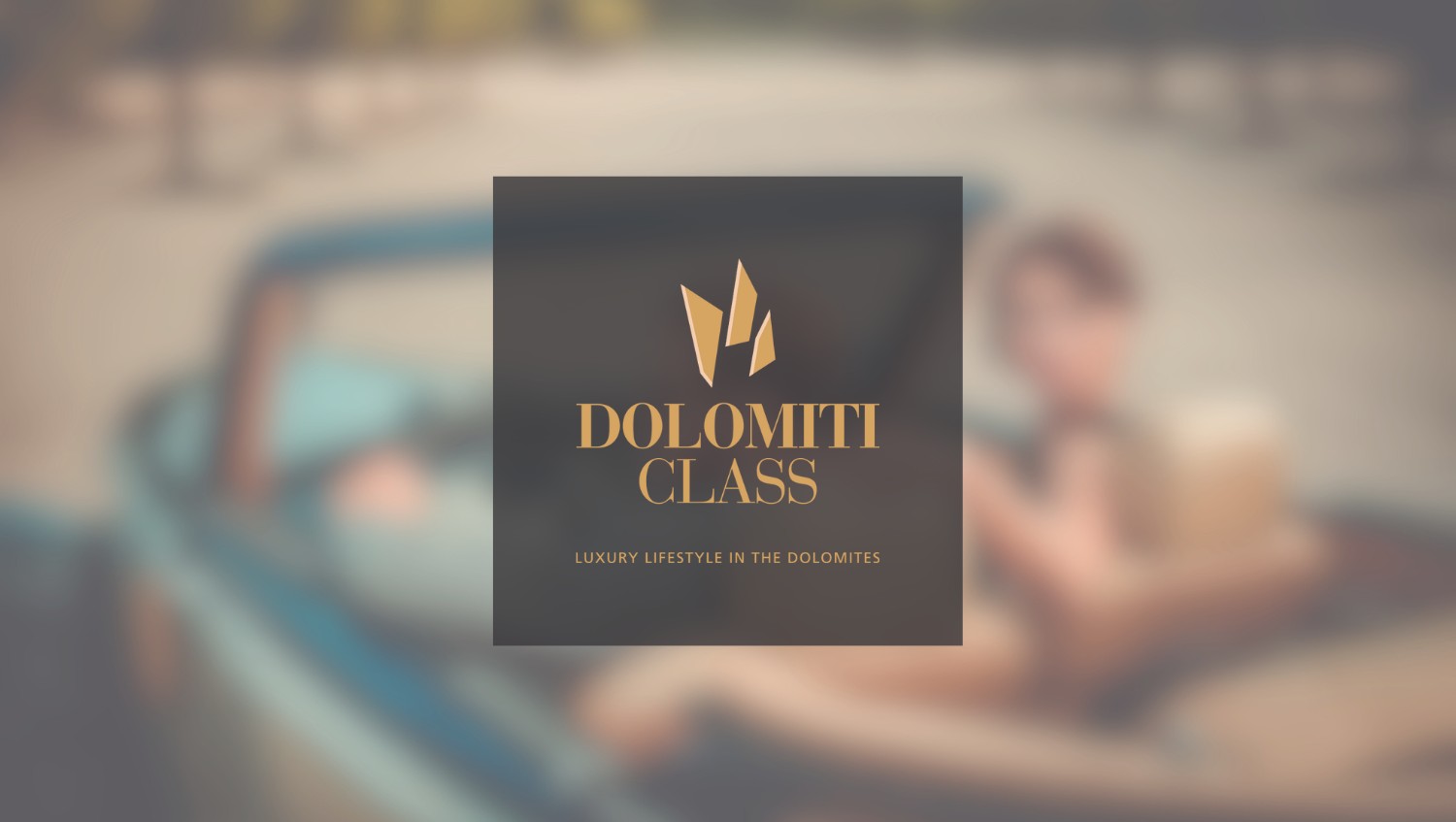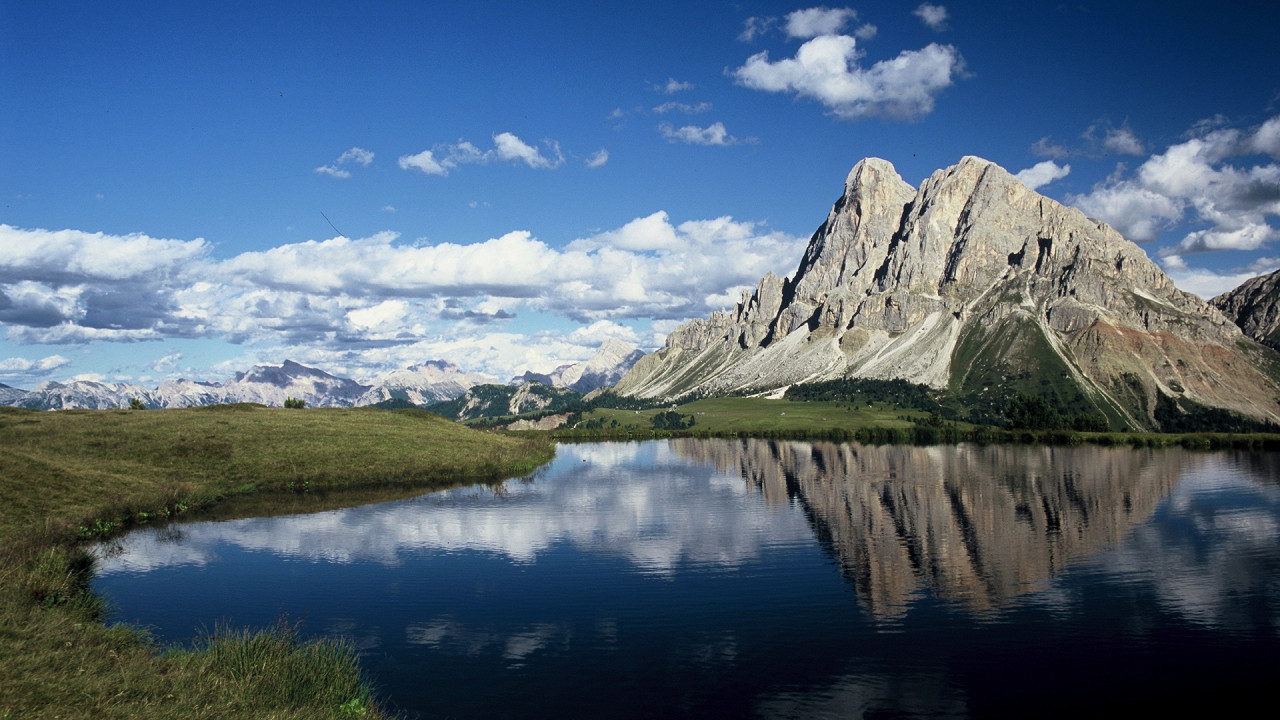 © Naturhotel Lüsnerhof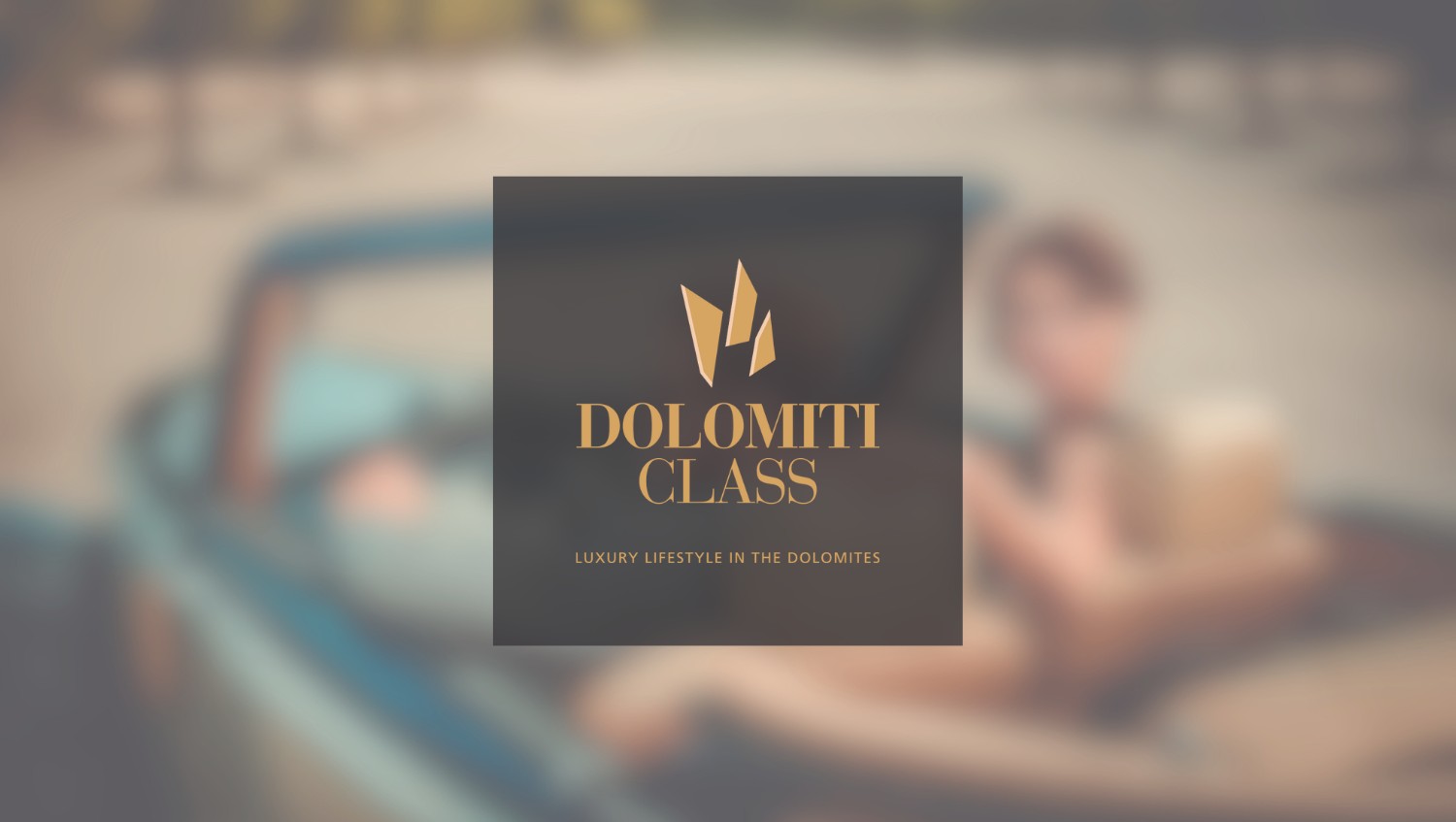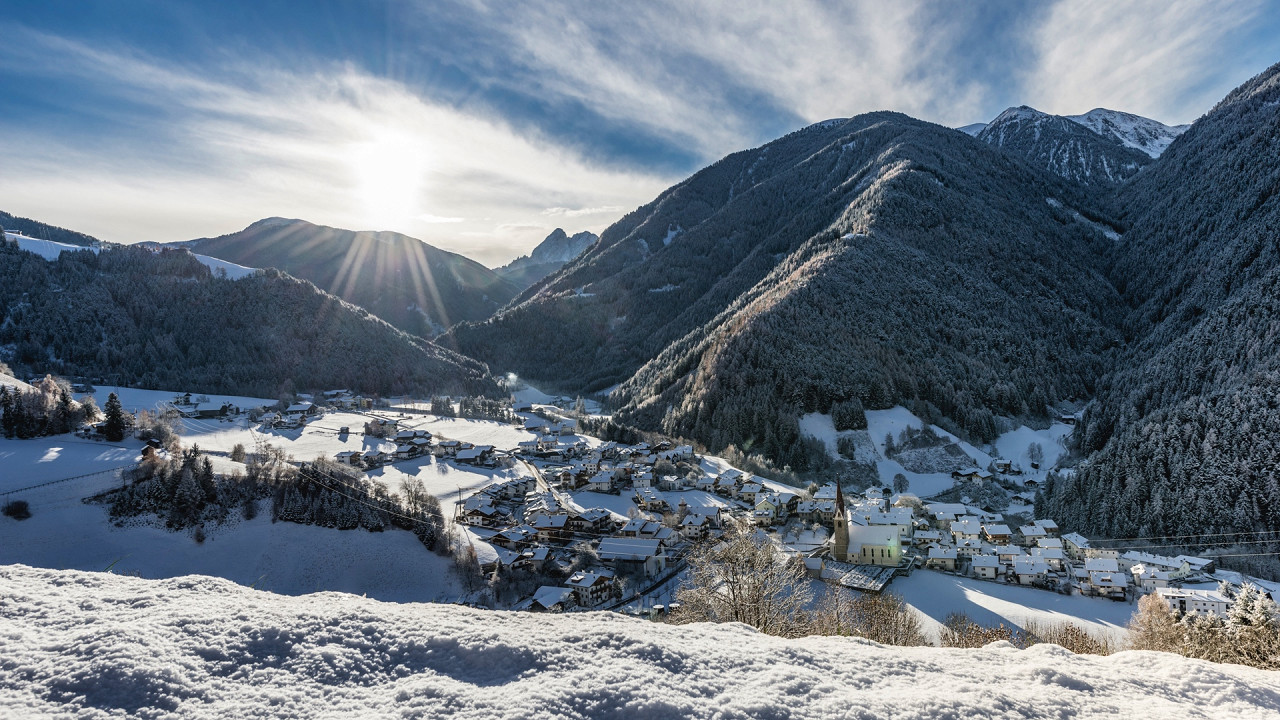 © Naturhotel Lüsnerhof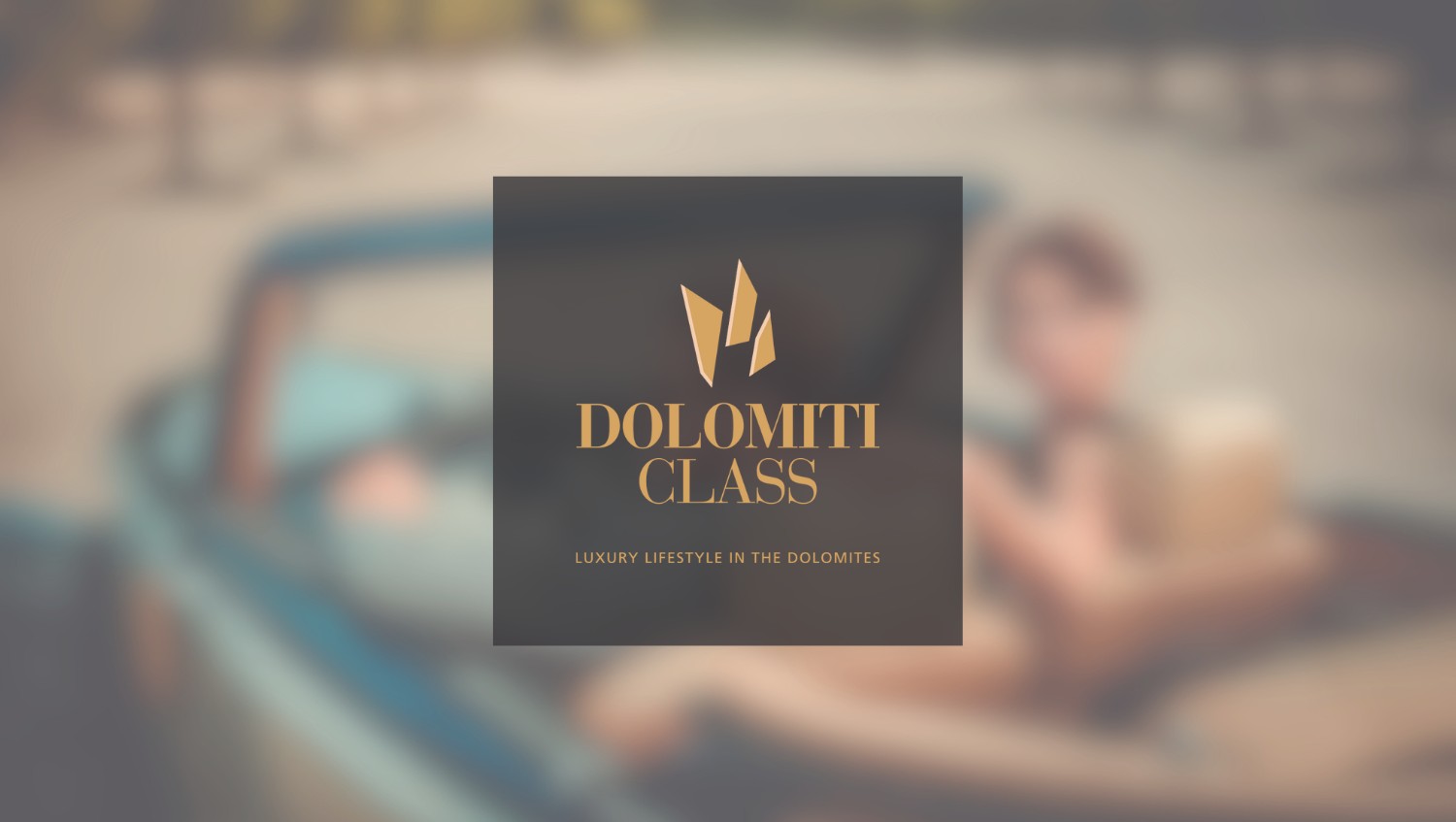 © Hannes Niederkofler
Luson is located in the Isarco Valley a few kilometers from Bressanone, dominated by the Dolomite peak of Sass Putia.
It is a small jewel where nature is king, a few steps from the UNESCO World Heritage Dolomites, in the Puez-Odle Natural Park. An uncontaminated place where time seems to stand still and where typical South Tyrolean hospitality is lived everywhere, from farmhouses to four and 5-star hotels.
A valley dedicated to outdoor sports such as hiking and snowshoeing on the Alpe di Luson, which, together with that of Rodengo, are part of one of the largest highlands in Europe.
What to visit in Luson
Luson is a small mountain village rich in traditions and culture. There are countless ancient farms scattered throughout its territory, as well as the pastures on the Alpe di Luson. In the valley, the parish church of San Giorgio, the ancient pagan sanctuary of San Nicolò and the chapel of Silian are worth a visit.
For a total immersion in culture, nearby Bressanone is the ideal destination.
Unique qualities
Natural landscape of the past
For those who love hiking and snowshoeing
Alpe di Luson, alpine paradise