Luxury holidays in Valle Isarco e Alta Valle Isarco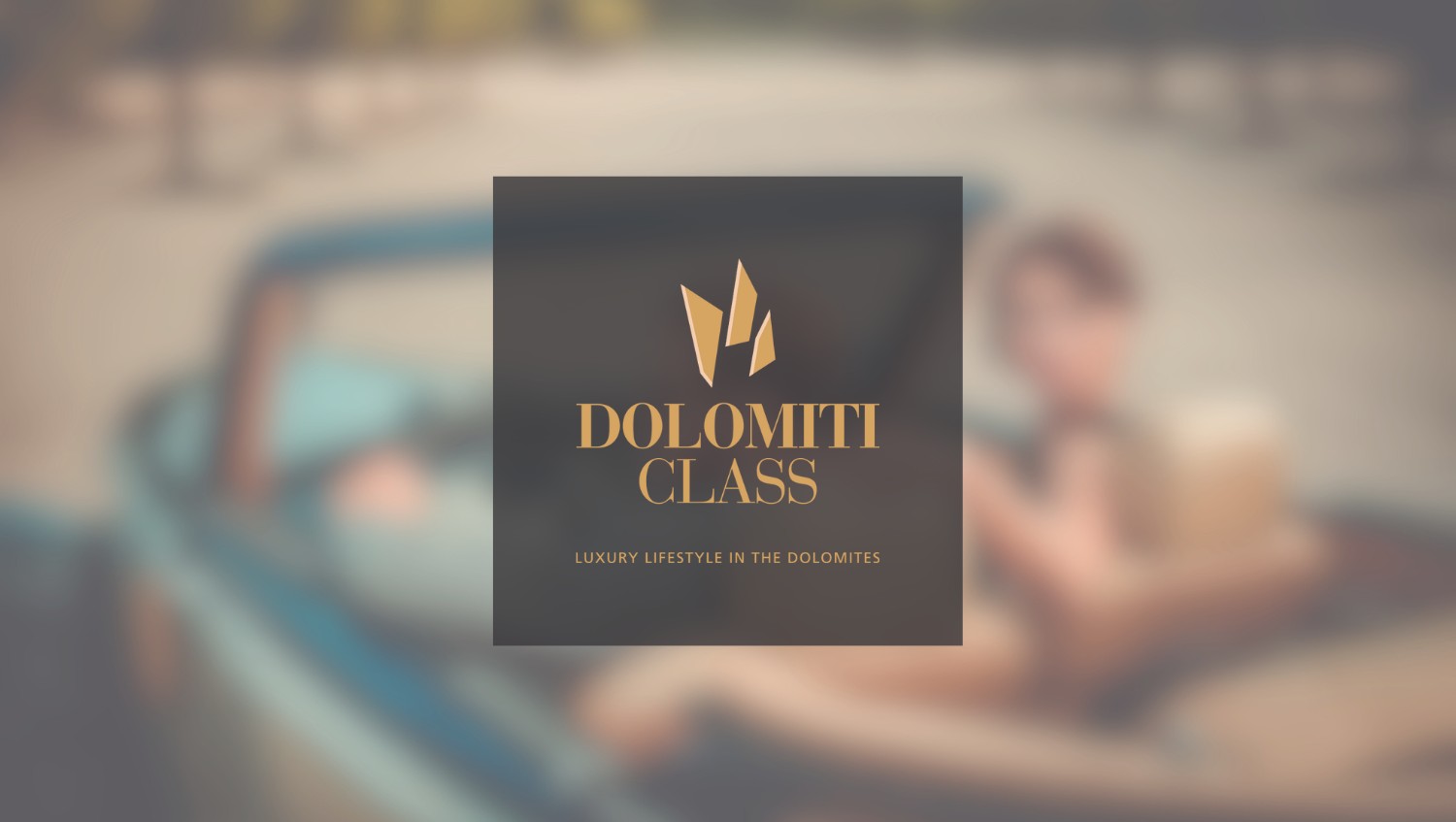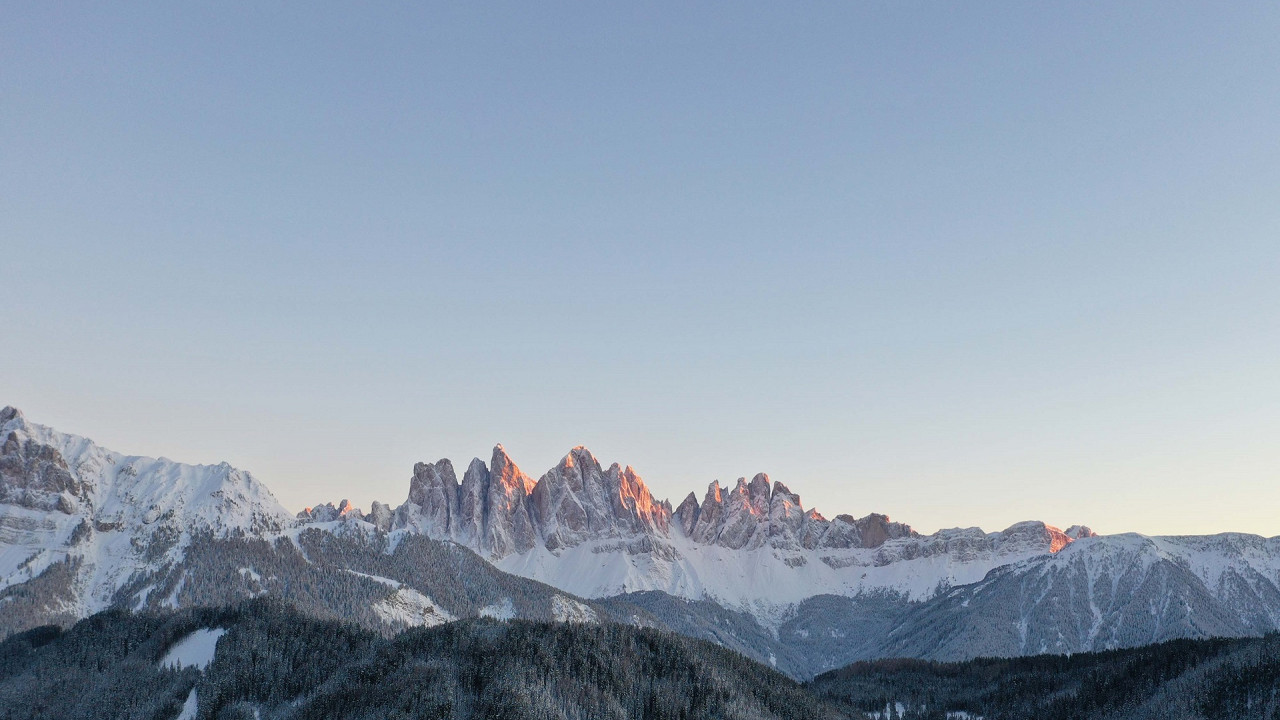 © FORESTIS Dolomites
One of the main valleys of South Tyrol
Historic cities with famous Christmas markets
From vineyards to glaciers, between chestnuts and Dolomites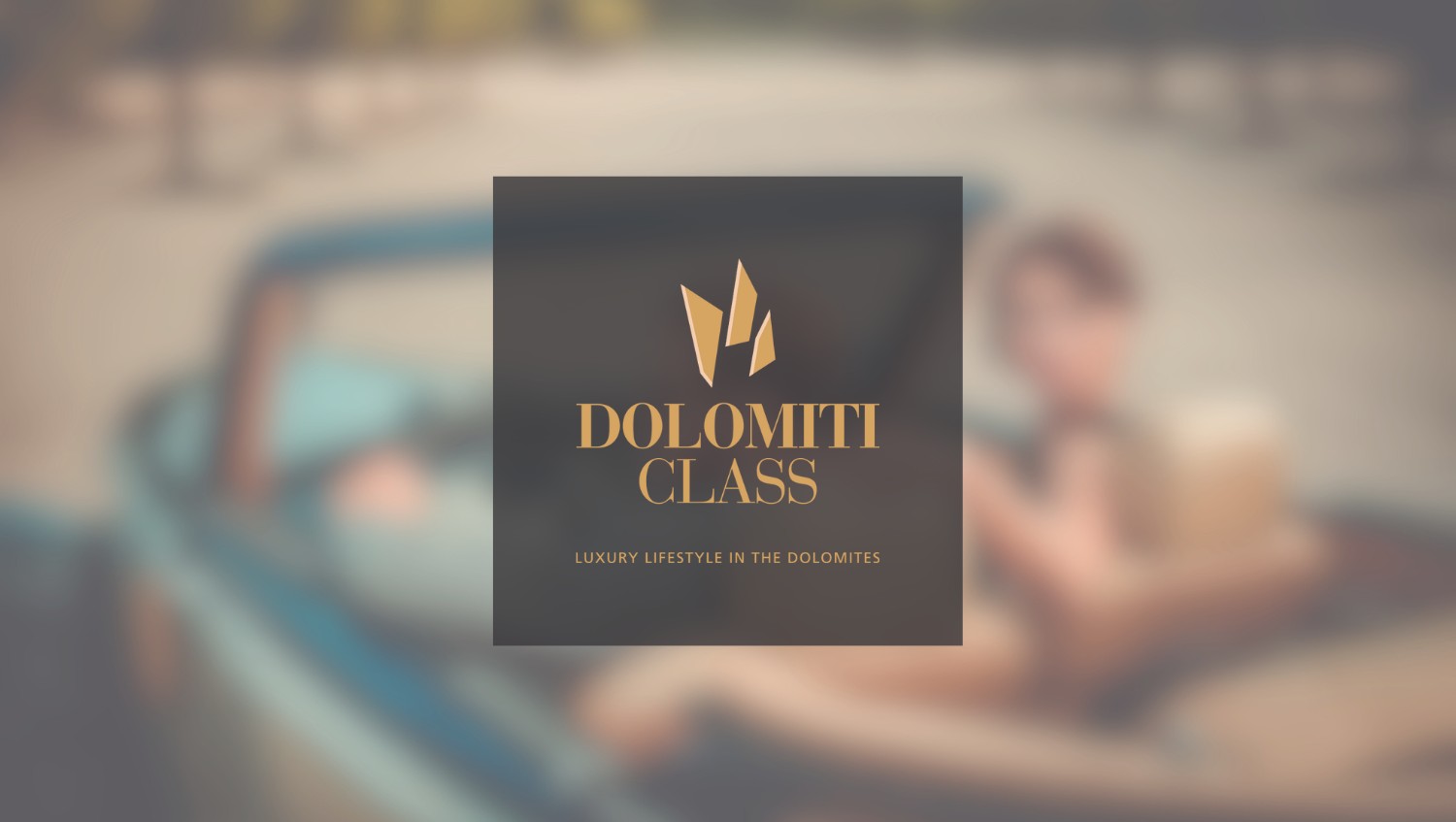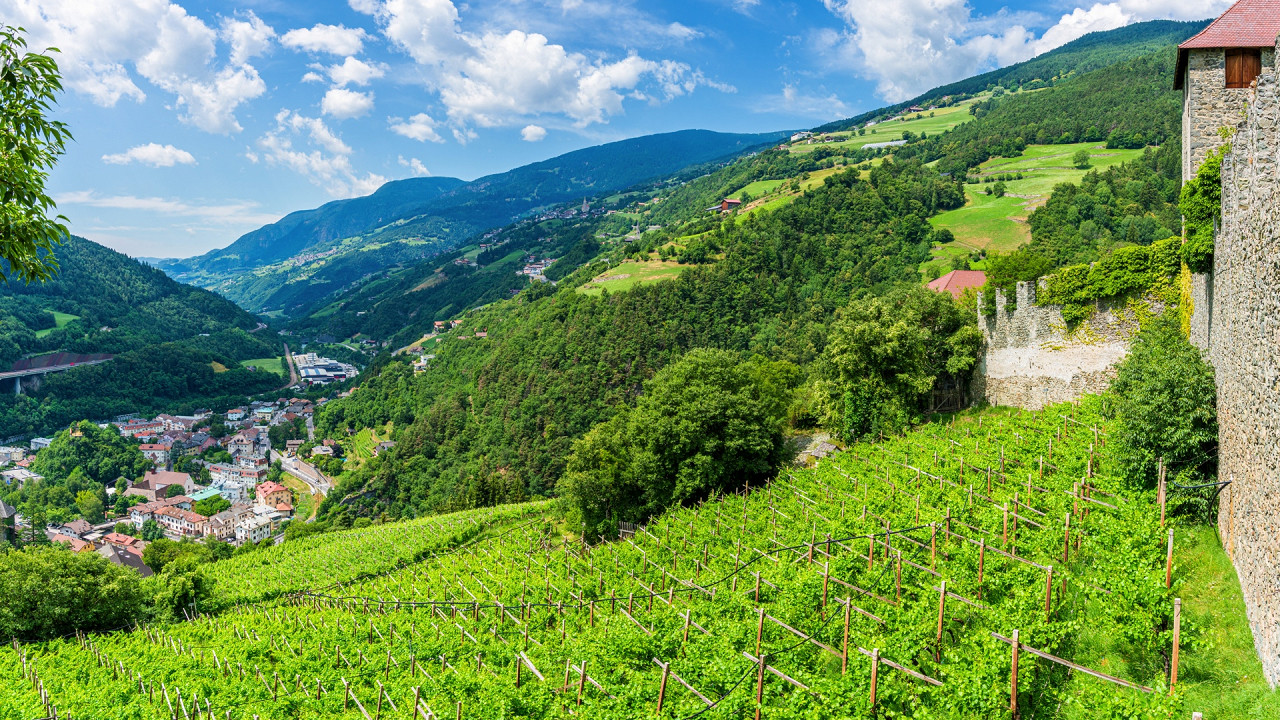 © iStock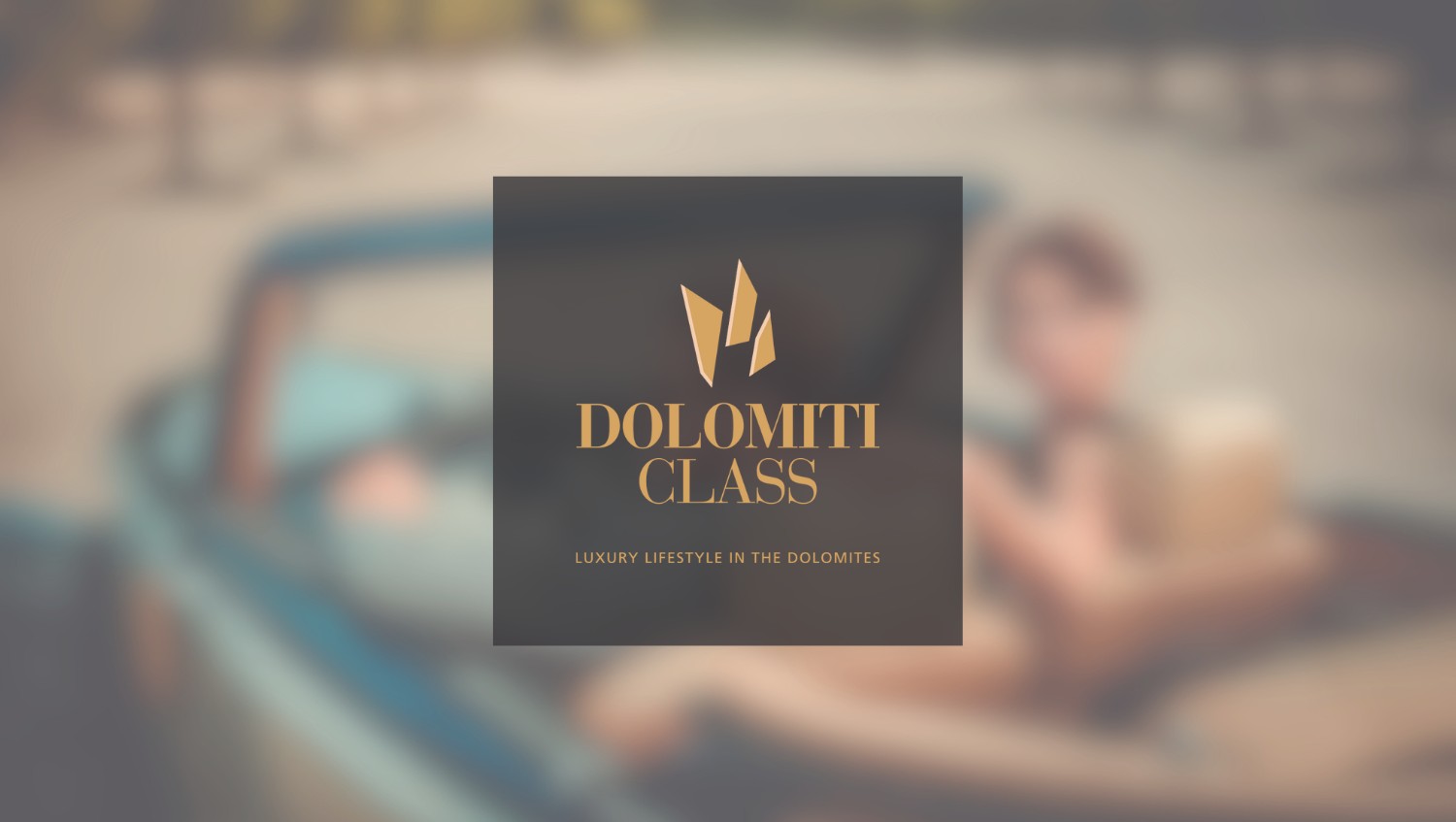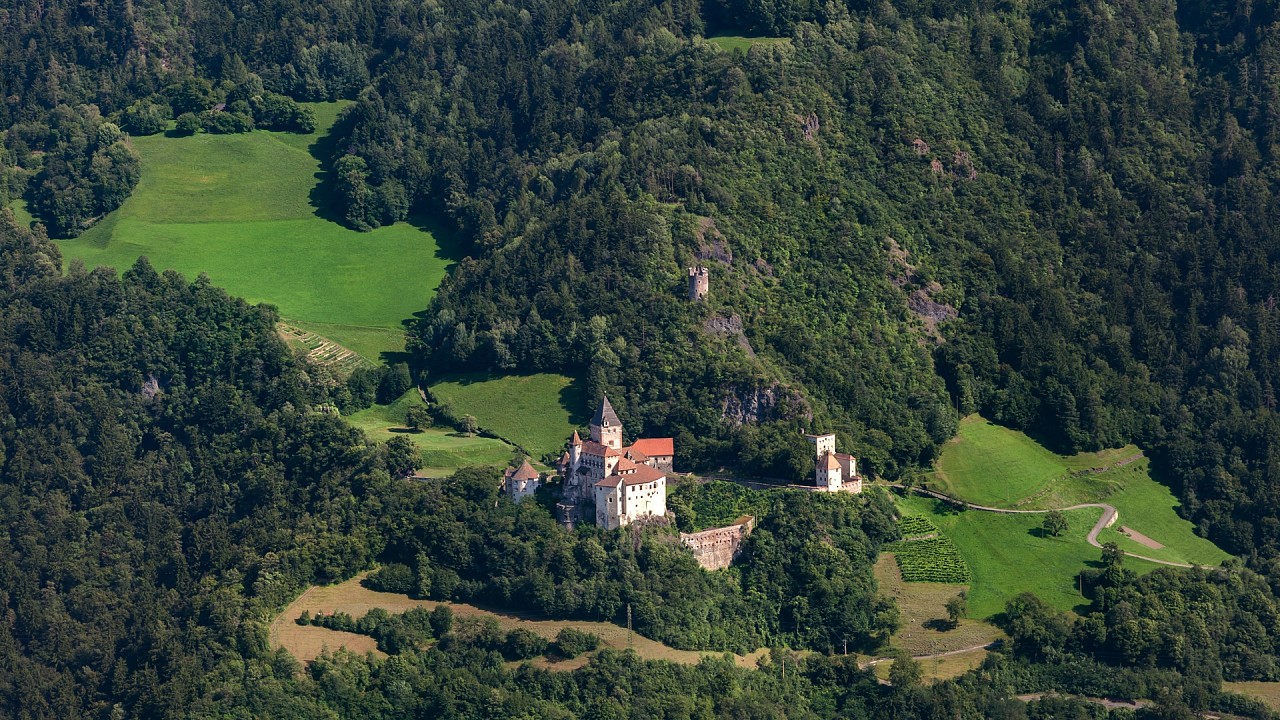 © iStock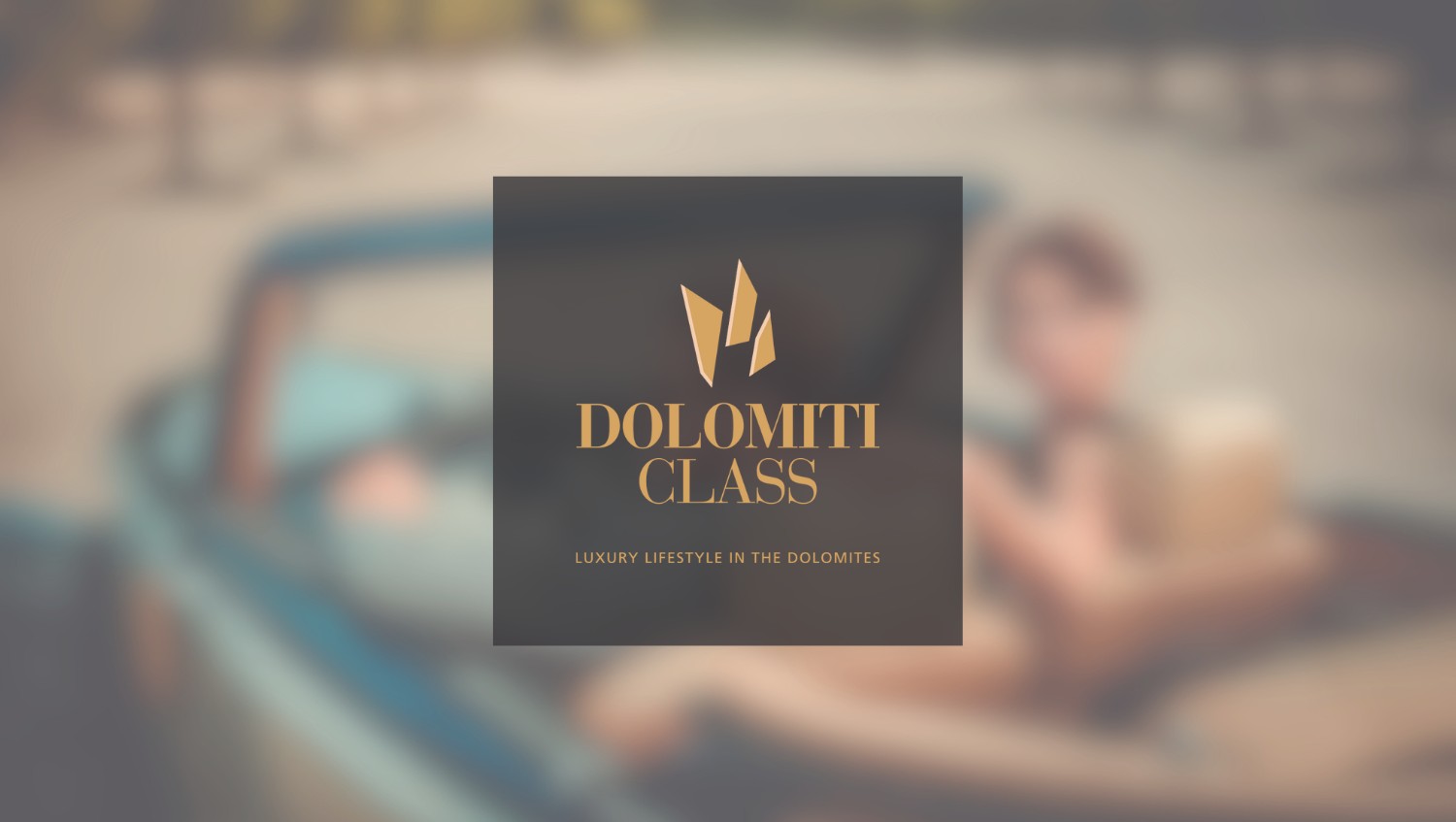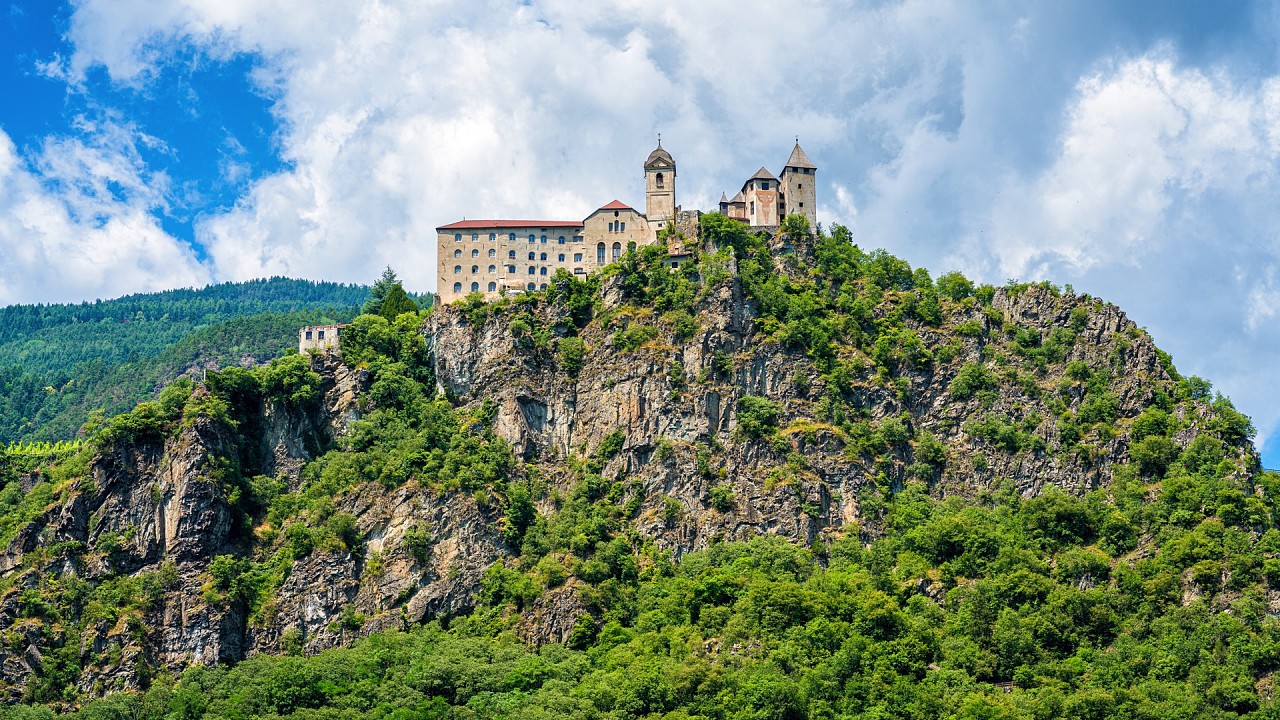 © iStock
The Valle Isarco and the Alta Valle Isarco offer unforgettable luxury holidays in a territory that extends from Bressanone to Vipiteno: four and 5-star hotels with modern services, exclusive shopping, excellent food and wine, and a trip back in the time to the fascinating Middle Ages. The Valle Isarco and the Alta Valle Isarco are ideal for a relaxing holiday in the well-equipped wellness centers of luxury hotels, surrounded by nature and history.
Bressanone, the oldest city in South Tyrol, is the beating heart of the Valle Isarco, which extends from the gates of Bolzano to Fortezza, while Vipiteno, among the most beautiful villages in Italy, is the center of the Upper Valle Isarco, which starts north of Fortezza and ends at Brenner.
In addition to the two major centers in the area, the surrounding areas are also very interesting from a historical, cultural, and gastronomic point of view. Walking around the small towns you'll discover food and wine treasures to be savored in Michelin star restaurants, which expertly combine local ingredients such as apples, chestnuts, and cheeses, with typically Mediterranean flavors, the all accompanied by excellent wines.
Unique qualities
One of the main valleys of South Tyrol
Historic cities with famous Christmas markets
From vineyards to glaciers, between chestnuts and Dolomites
Hotel Valle Isarco and Alta Valle Isarco
Deals and holiday packages
Destinations: :name
Top events in Valle Isarco and Alta Valle Isarco