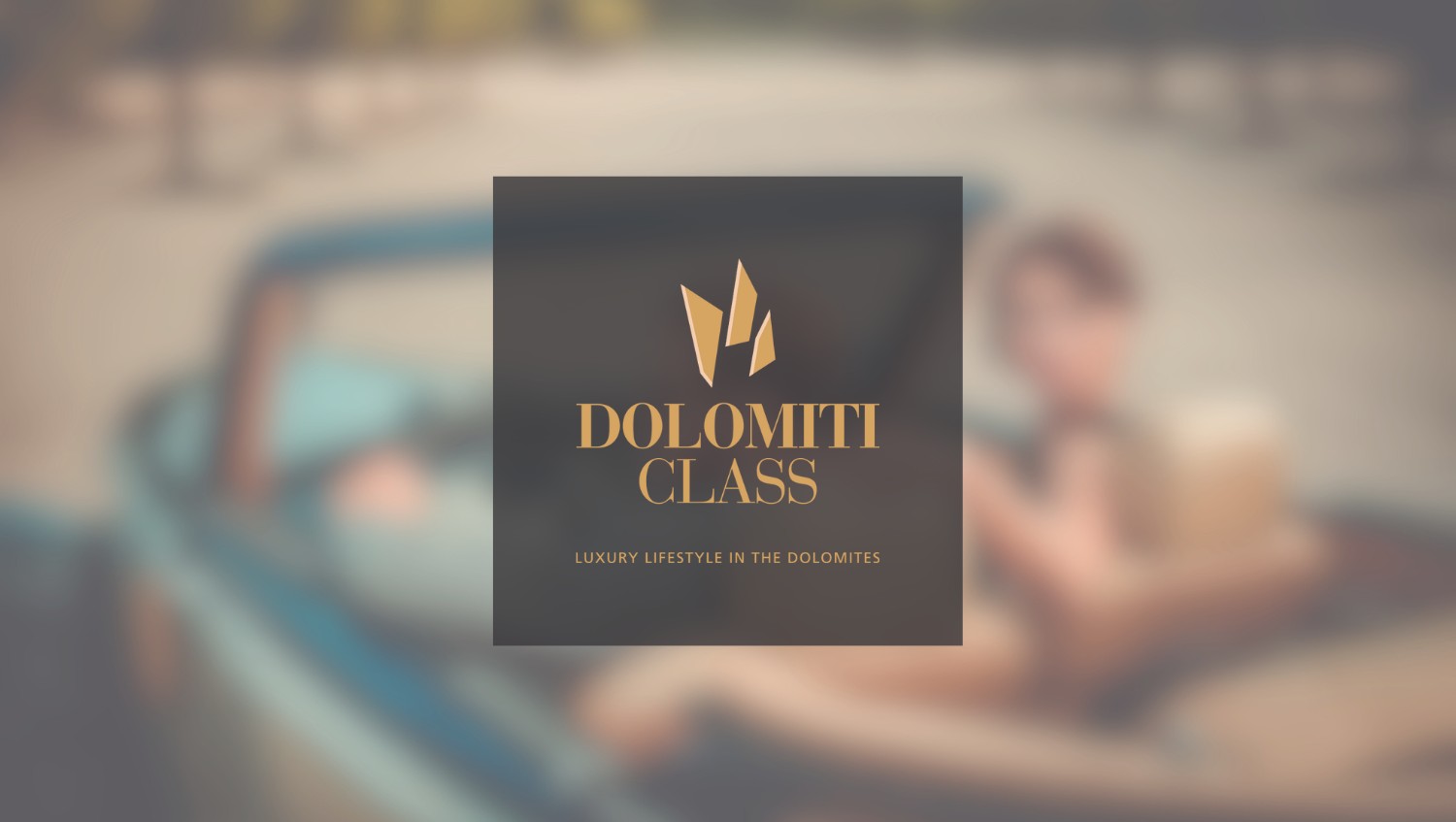 © wisthaler.com | Alpen Tesitin
Panoramic location with wonderful views of the Dolomites
Infinitypool with breathtaking 180° view
Luxury cabriolet hire "Drive Spirit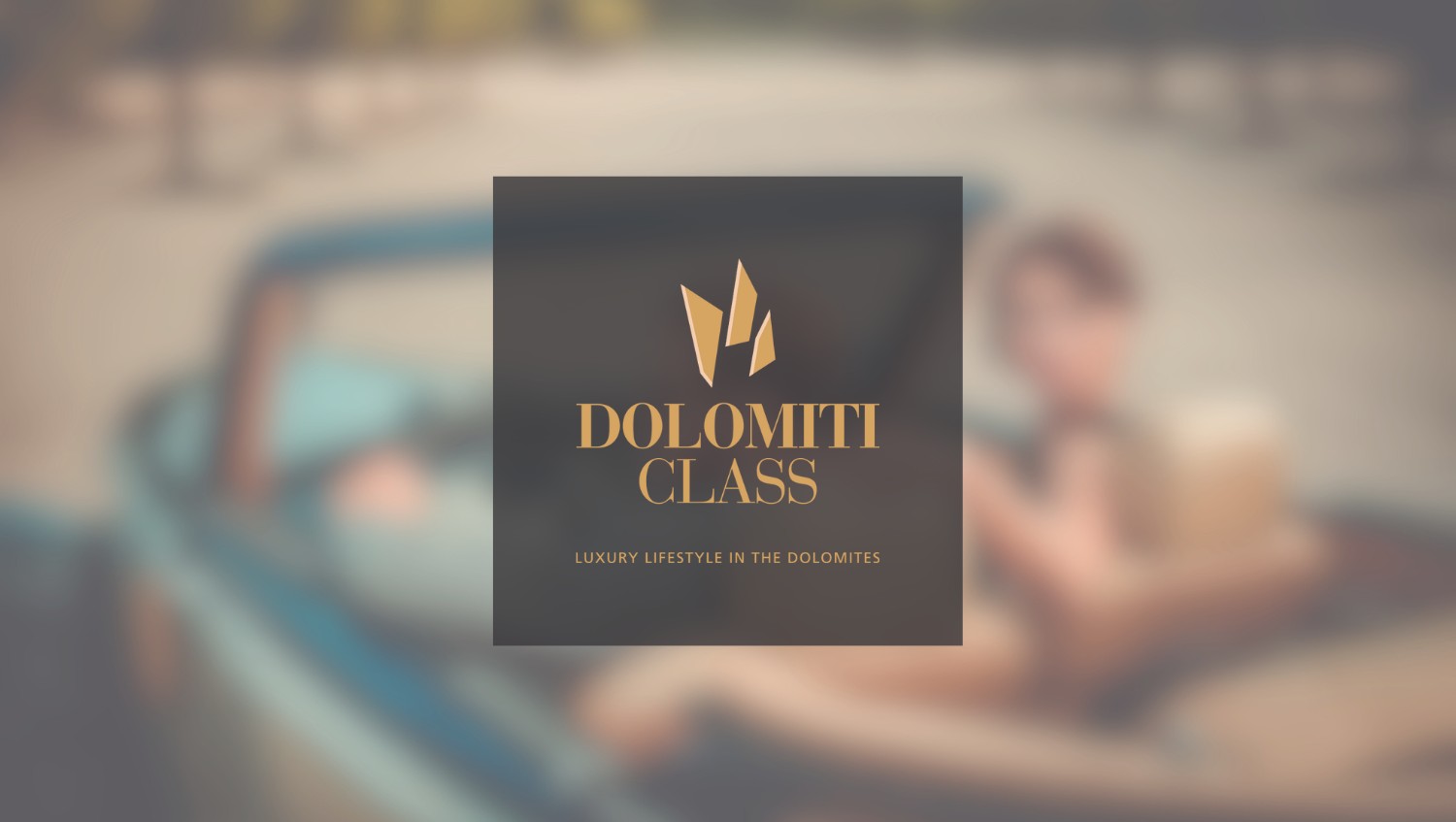 © wisthaler.com | Alpen Tesitin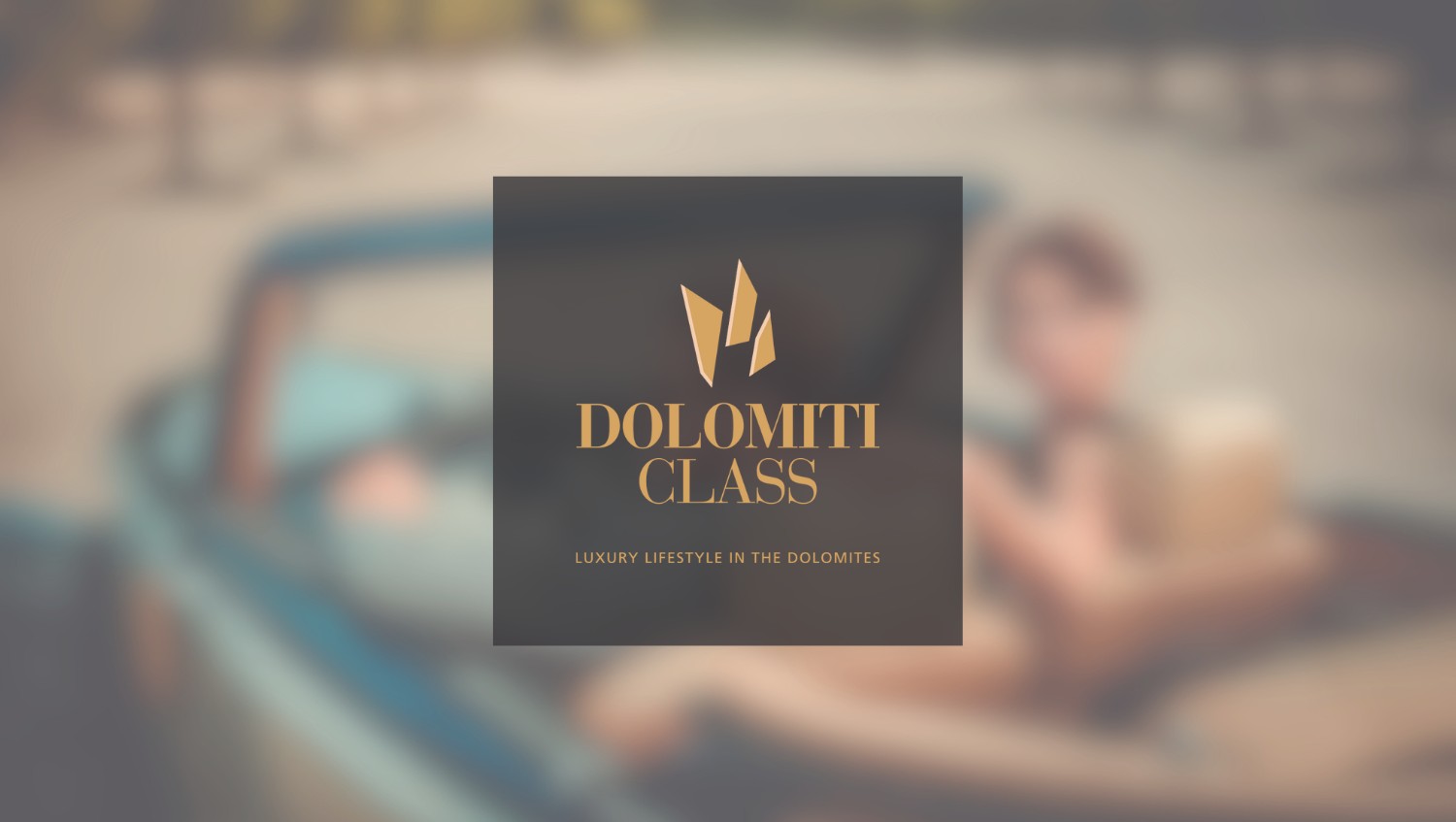 © wisthaler.com | Alpen Tesitin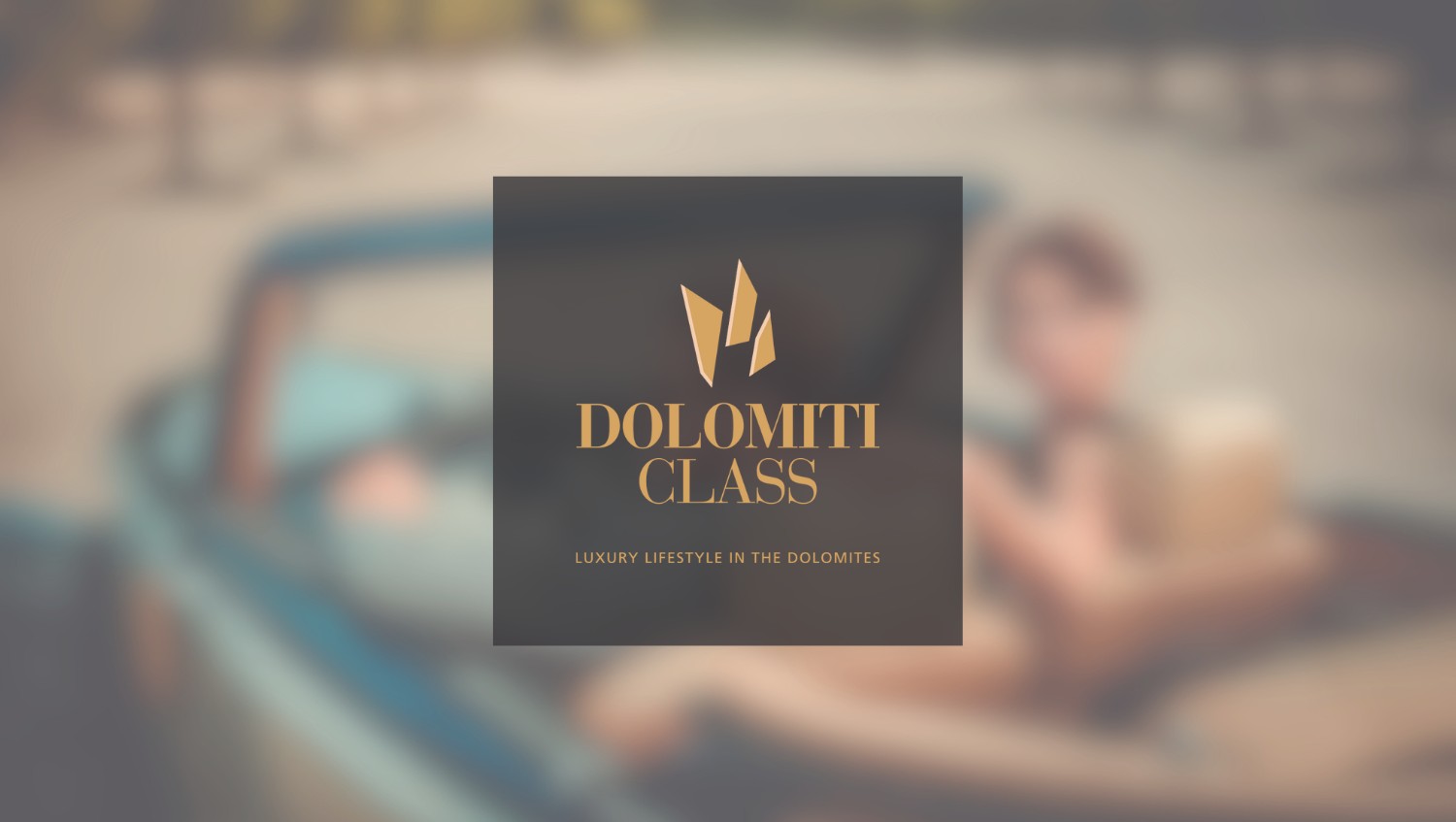 © wisthaler.com | Alpen Tesitin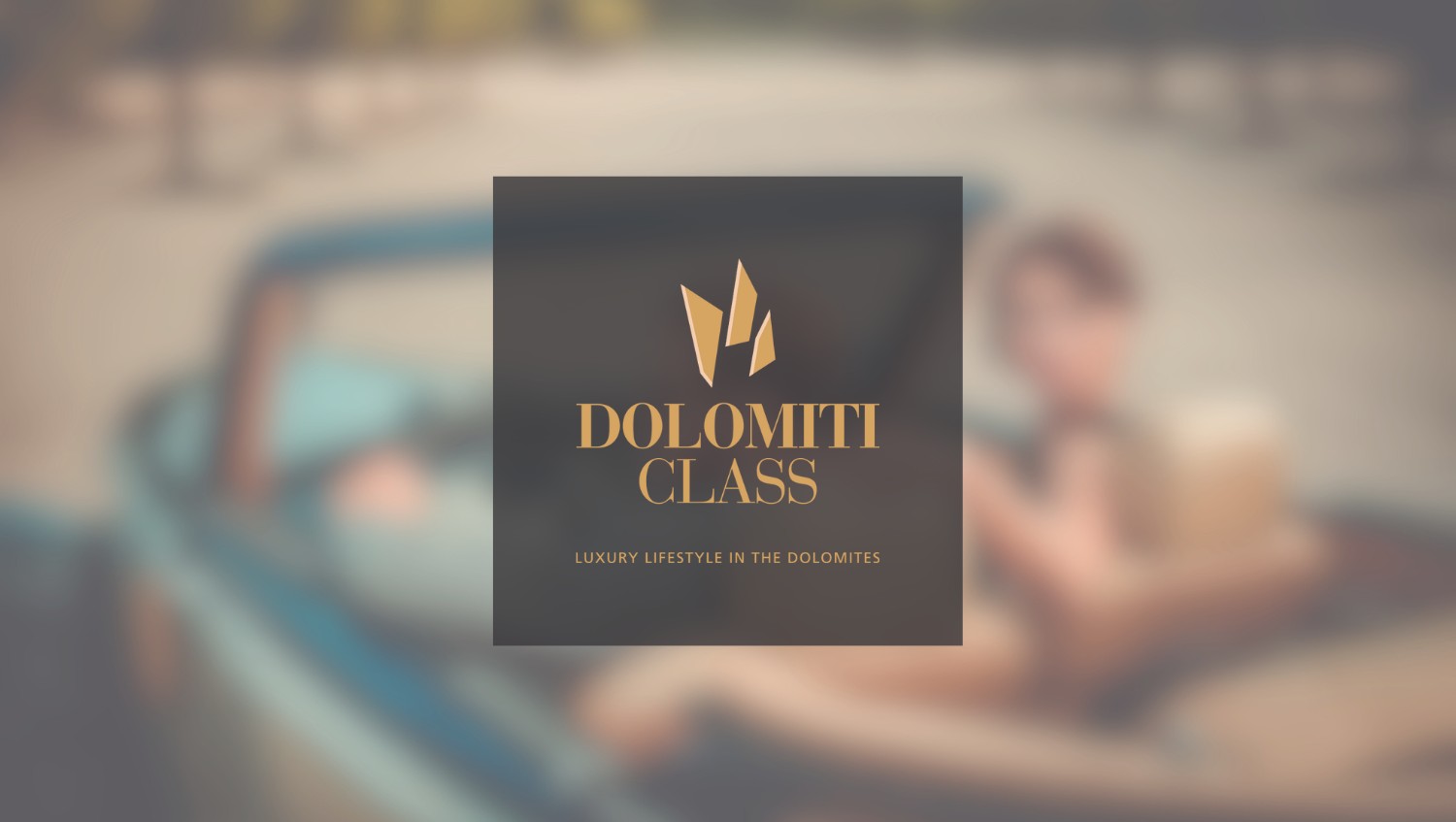 © wisthaler.com | Alpen Tesitin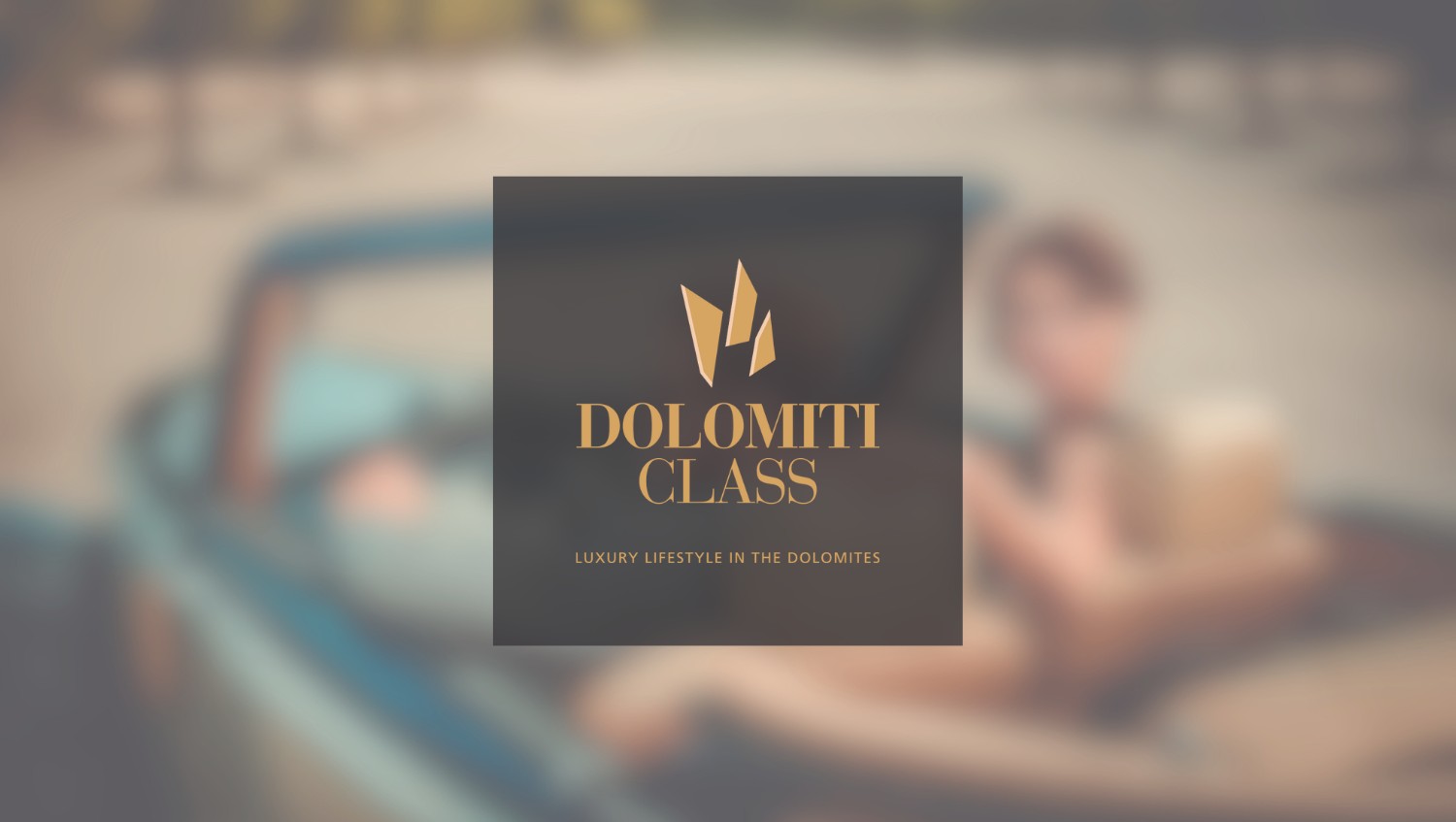 © wisthaler.com | Alpen Tesitin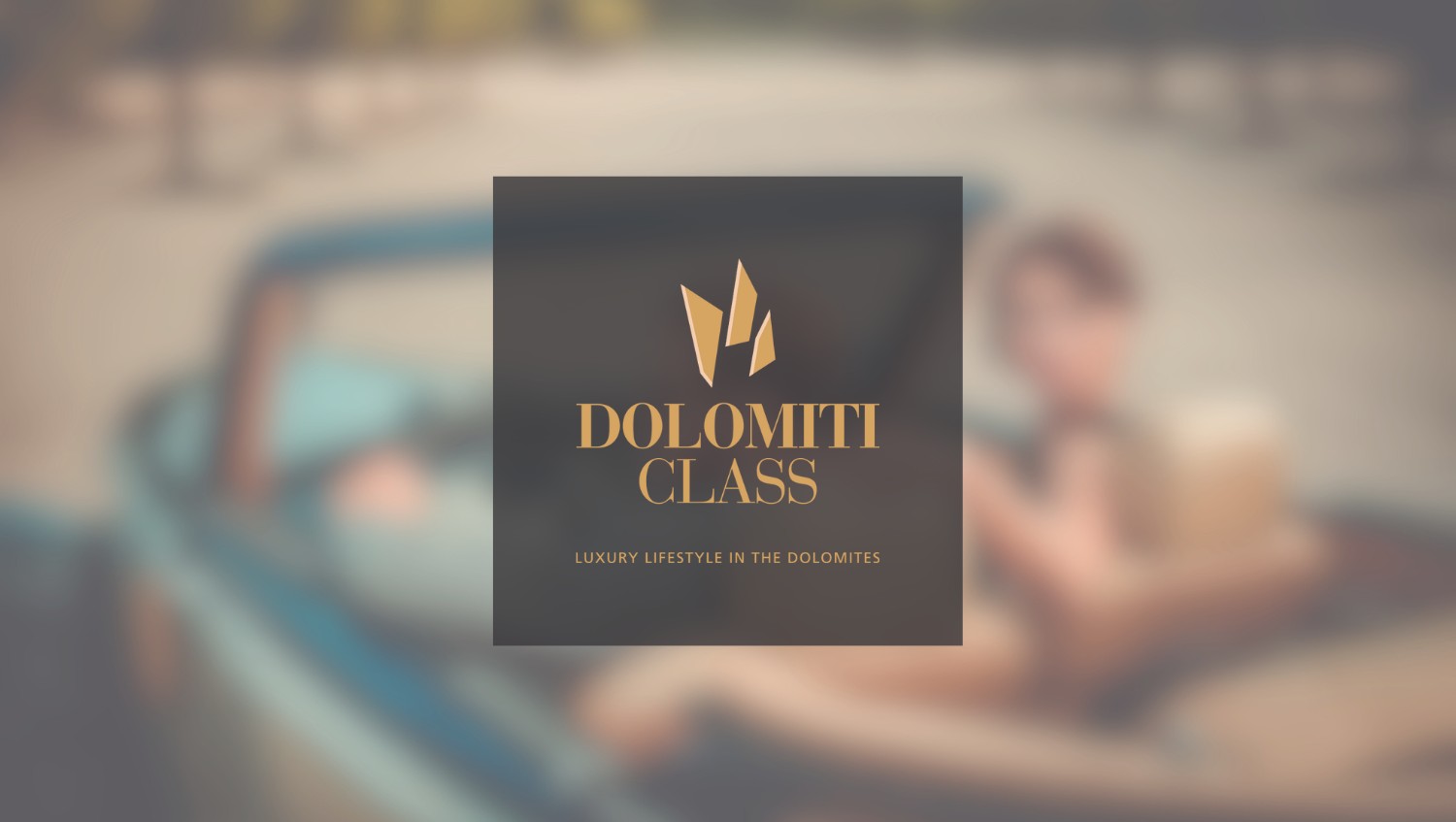 © wisthaler.com | Alpen Tesitin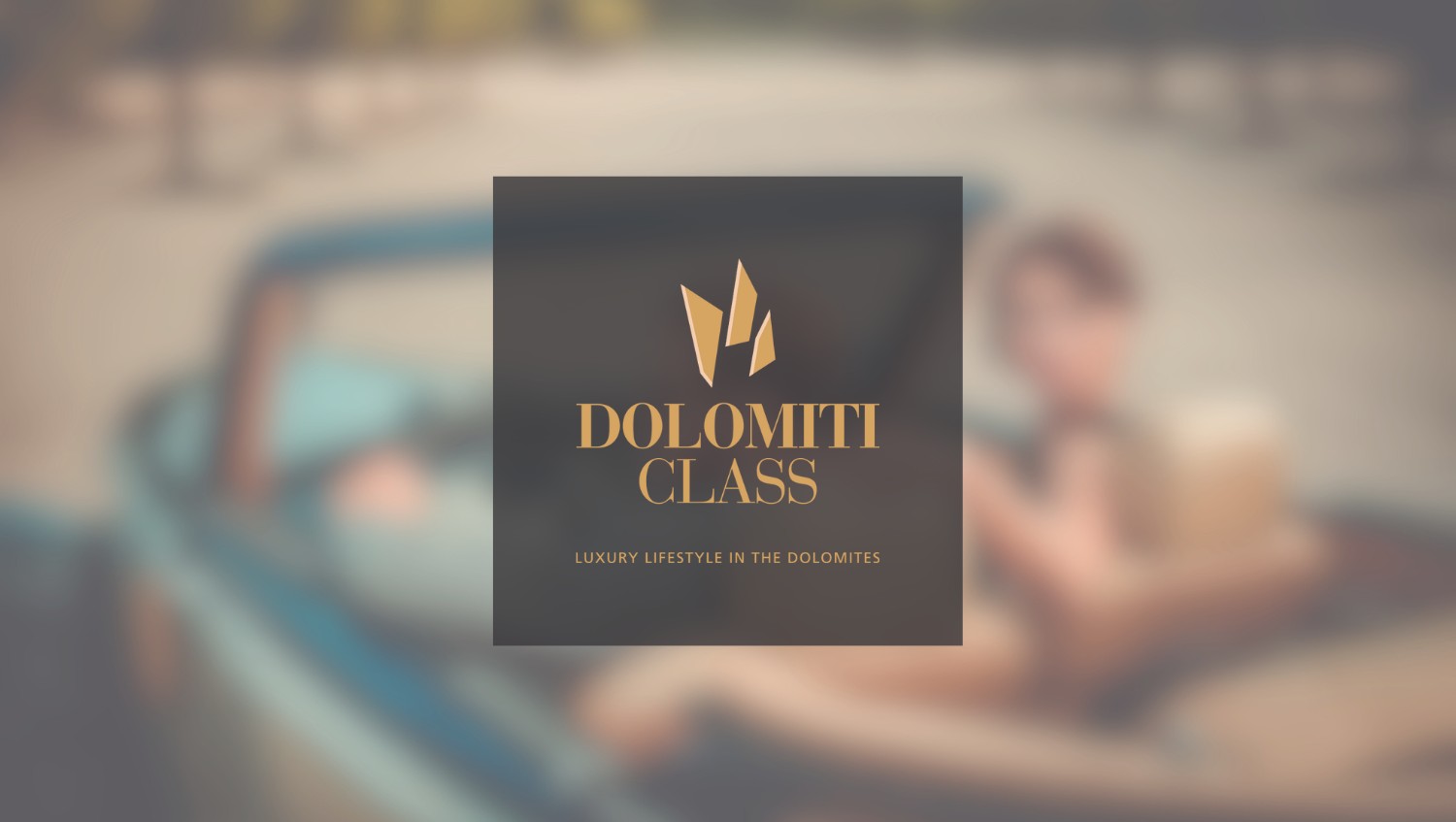 © wisthaler.com | Alpen Tesitin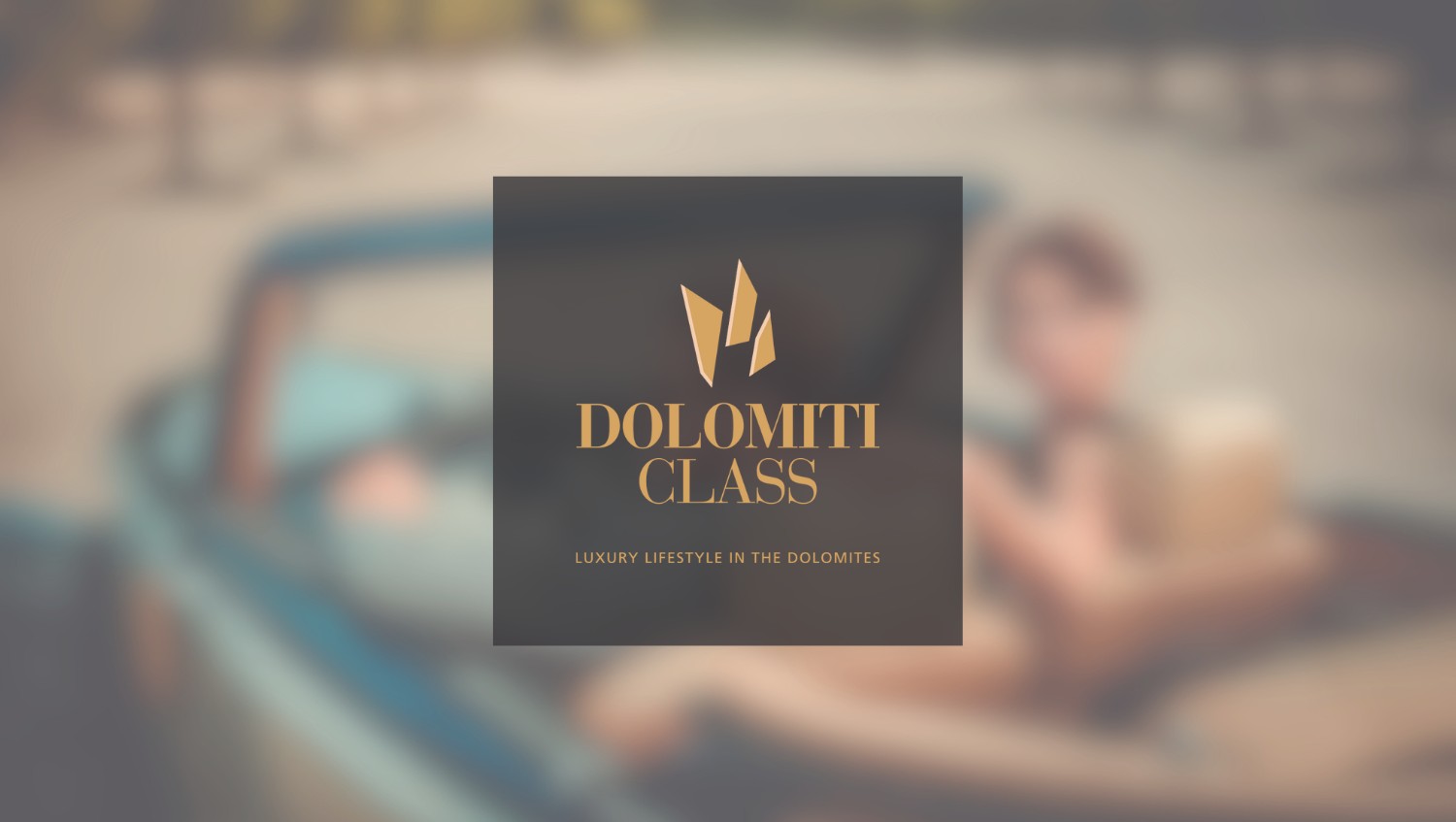 © wisthaler.com | Alpen Tesitin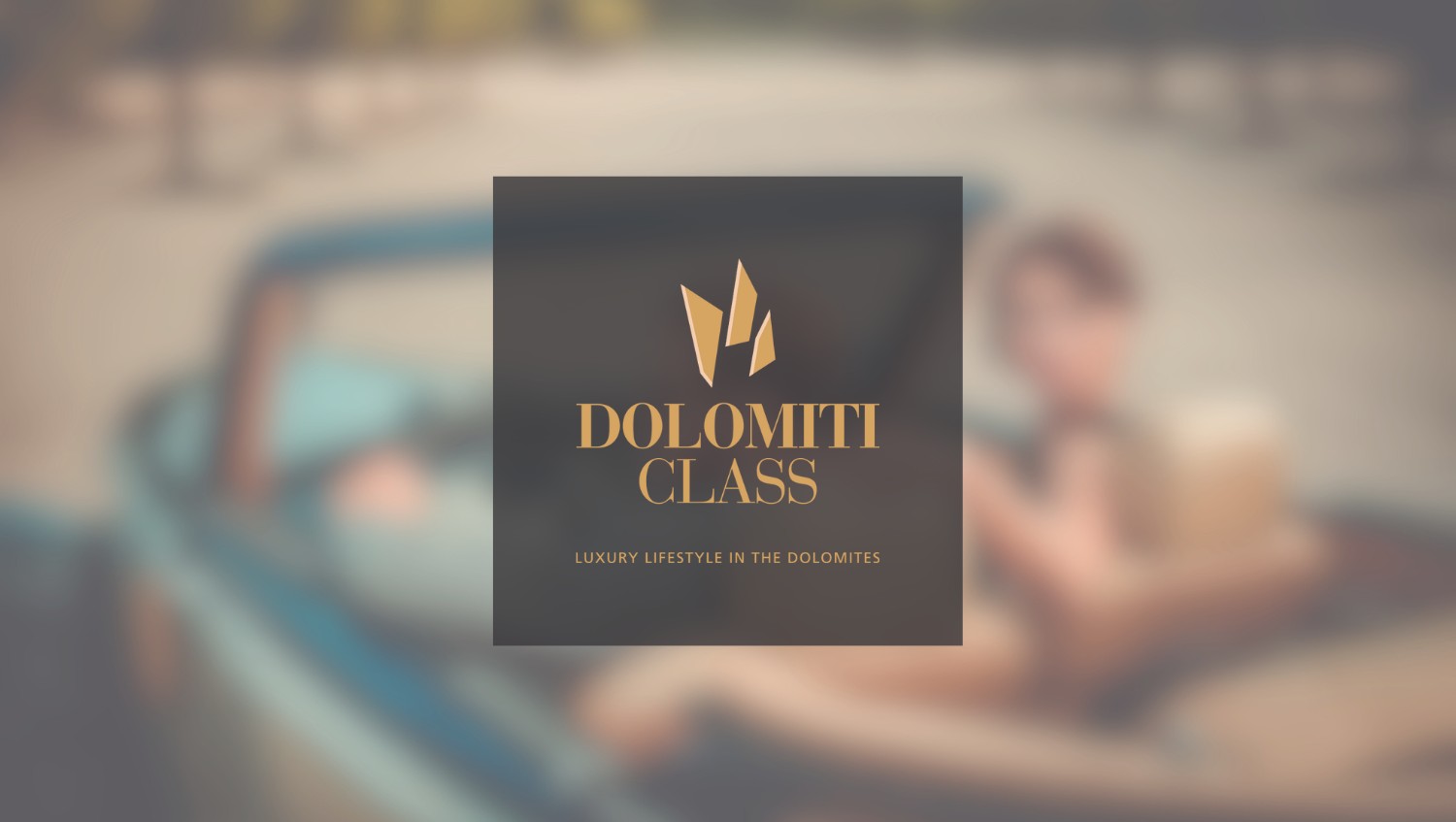 © wisthaler.com | Alpen Tesitin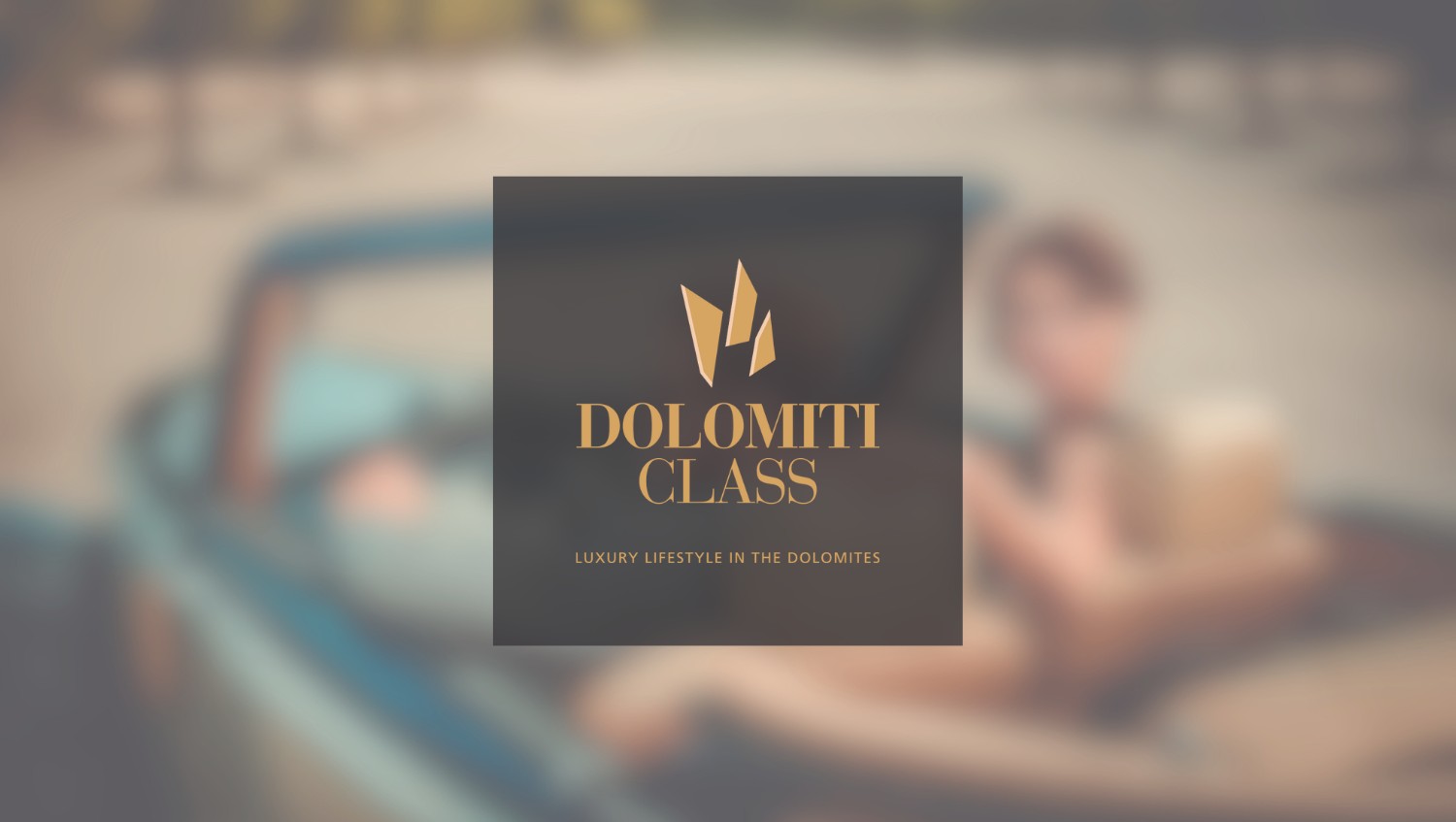 © wisthaler.com | Alpen Tesitin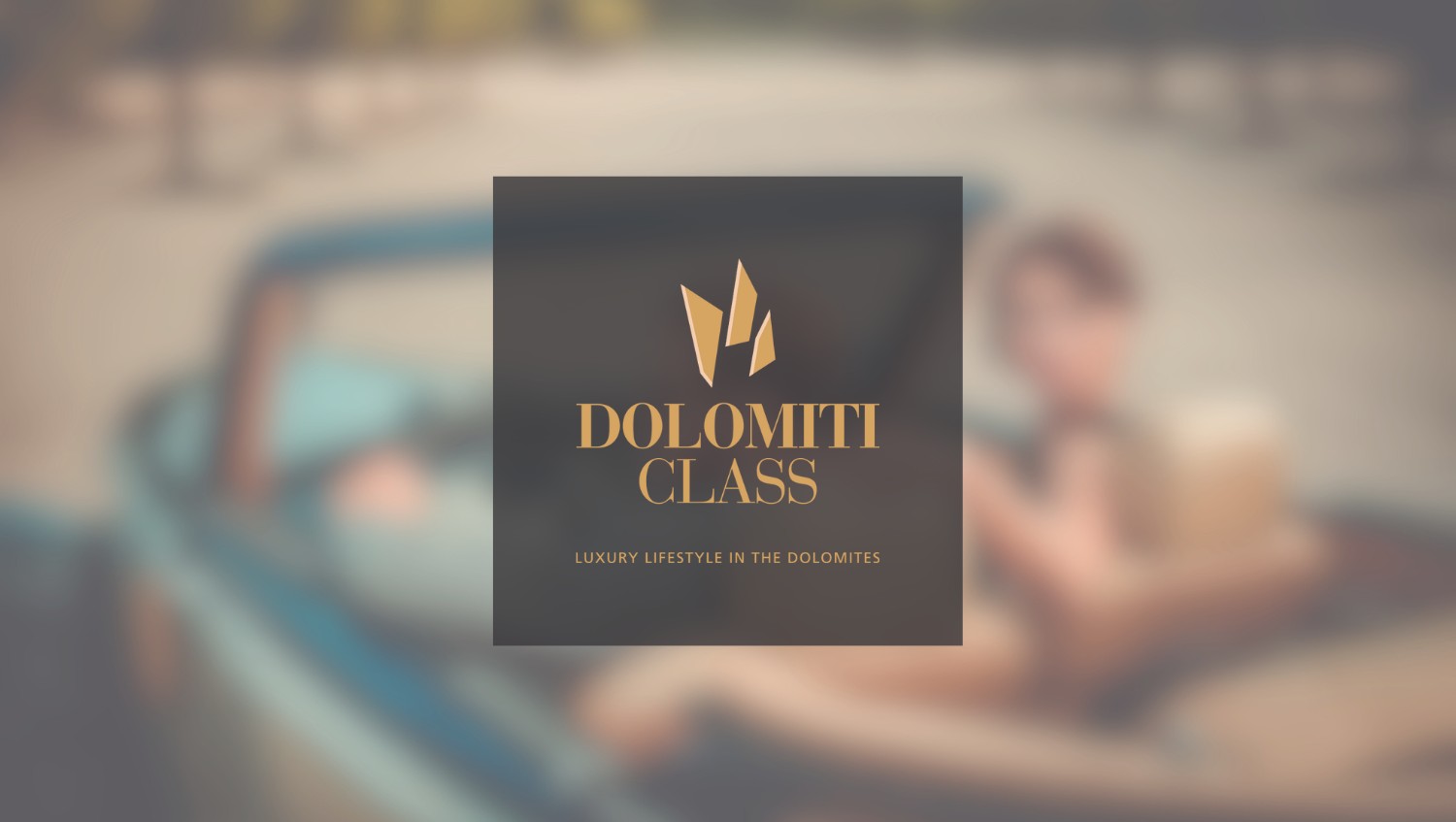 © wisthaler.com | Alpen Tesitin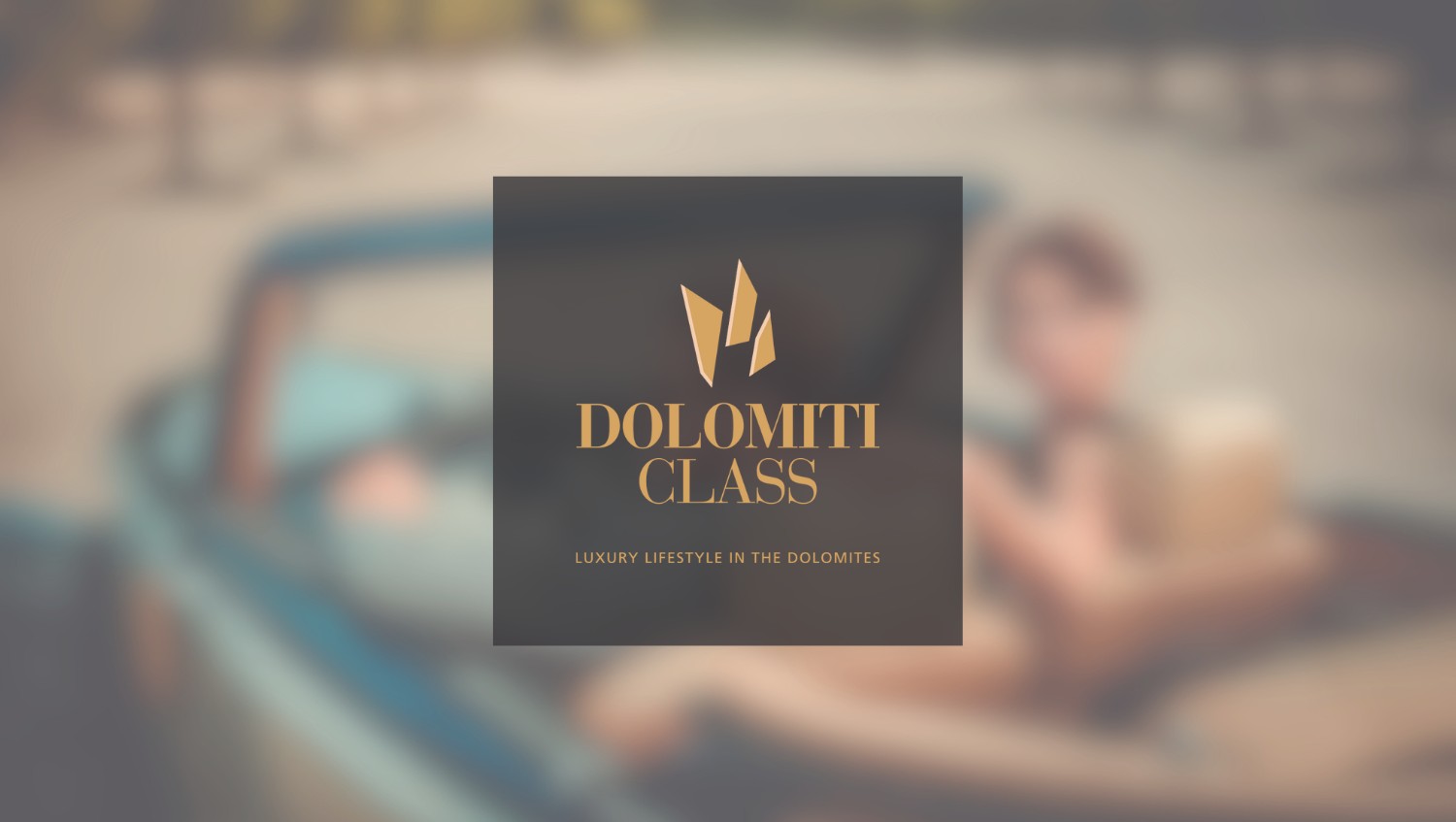 © wisthaler.com | Alpen Tesitin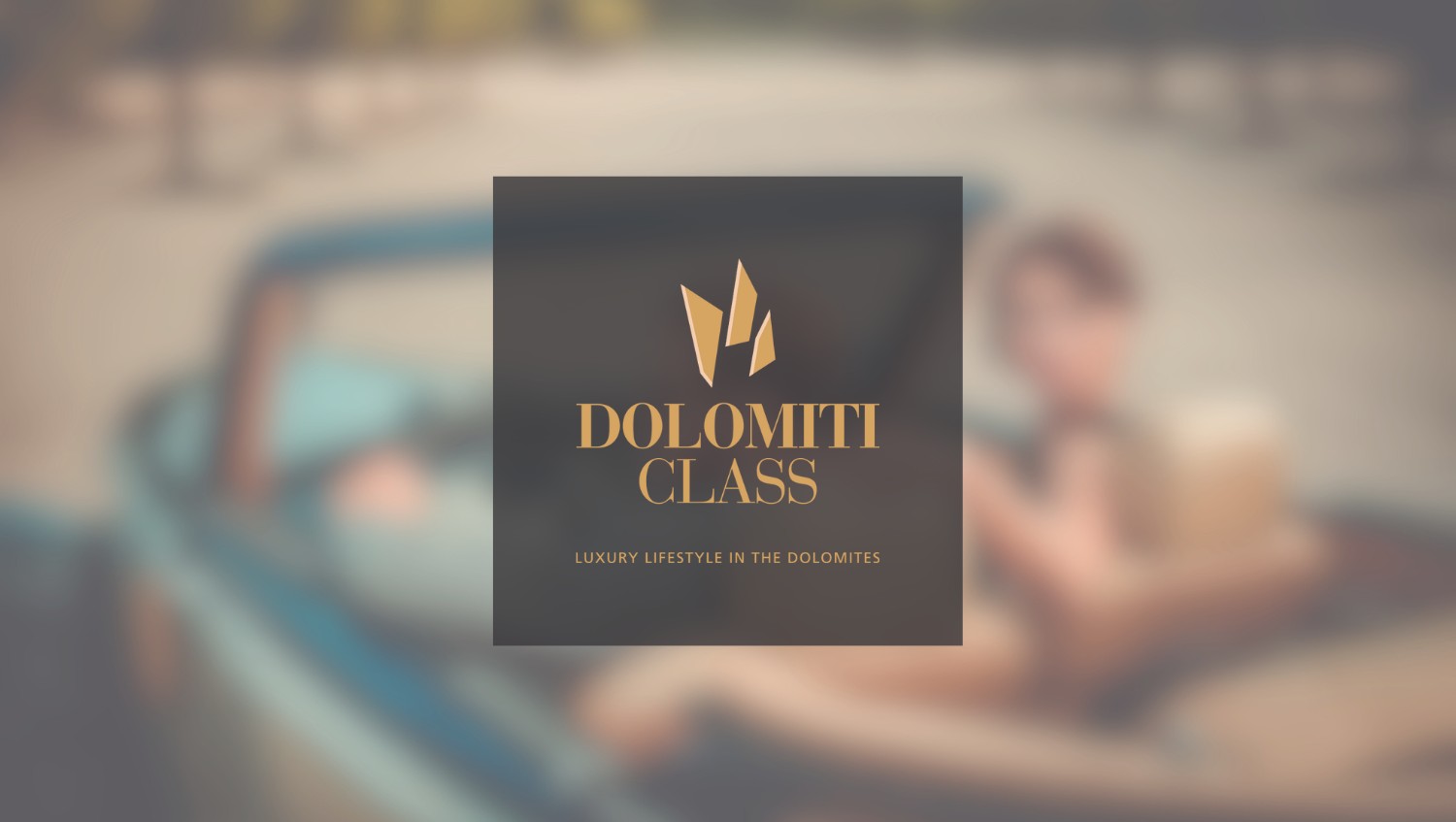 © Alpen Tesitin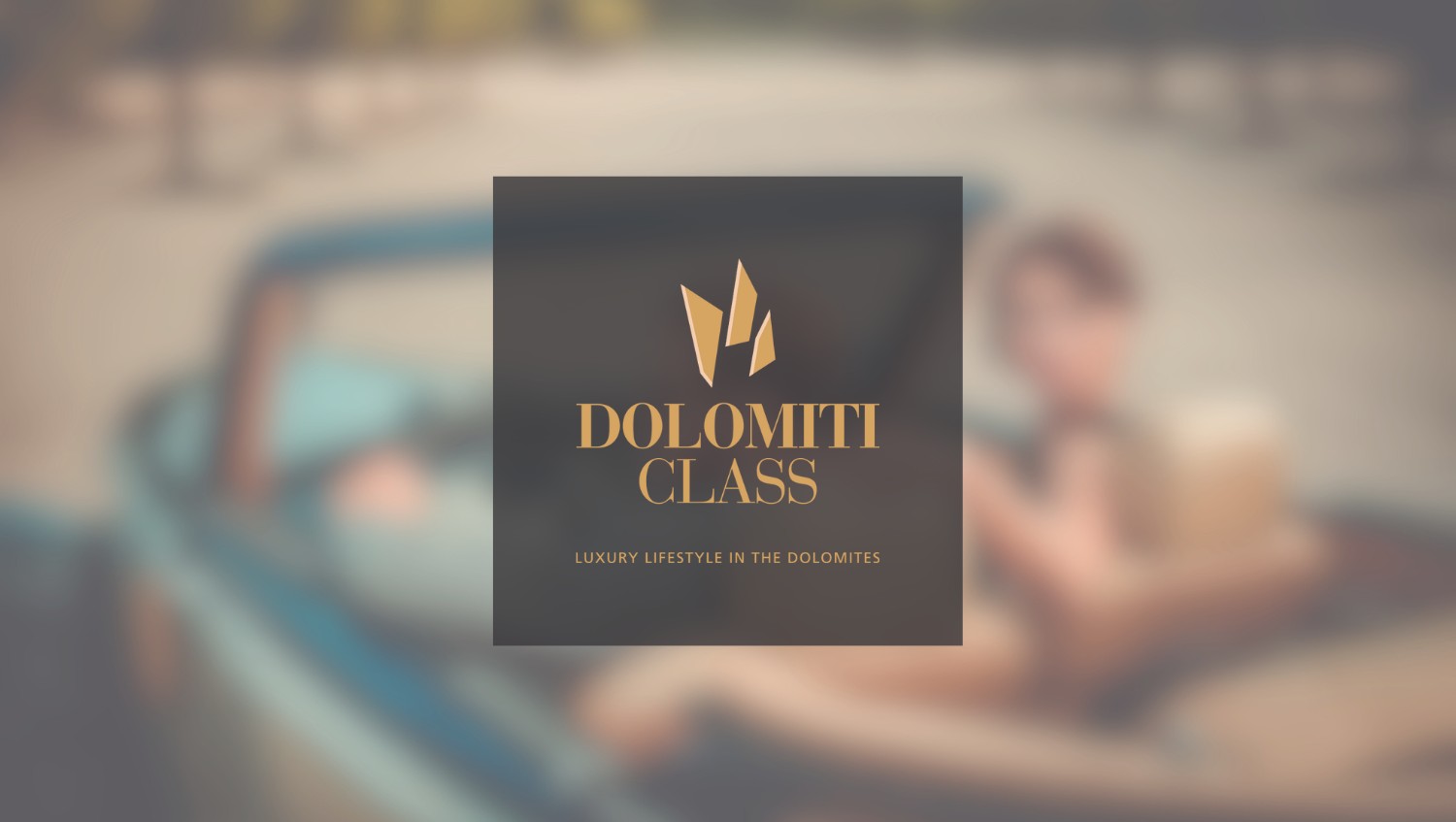 © wisthaler.com | Alpen Tesitin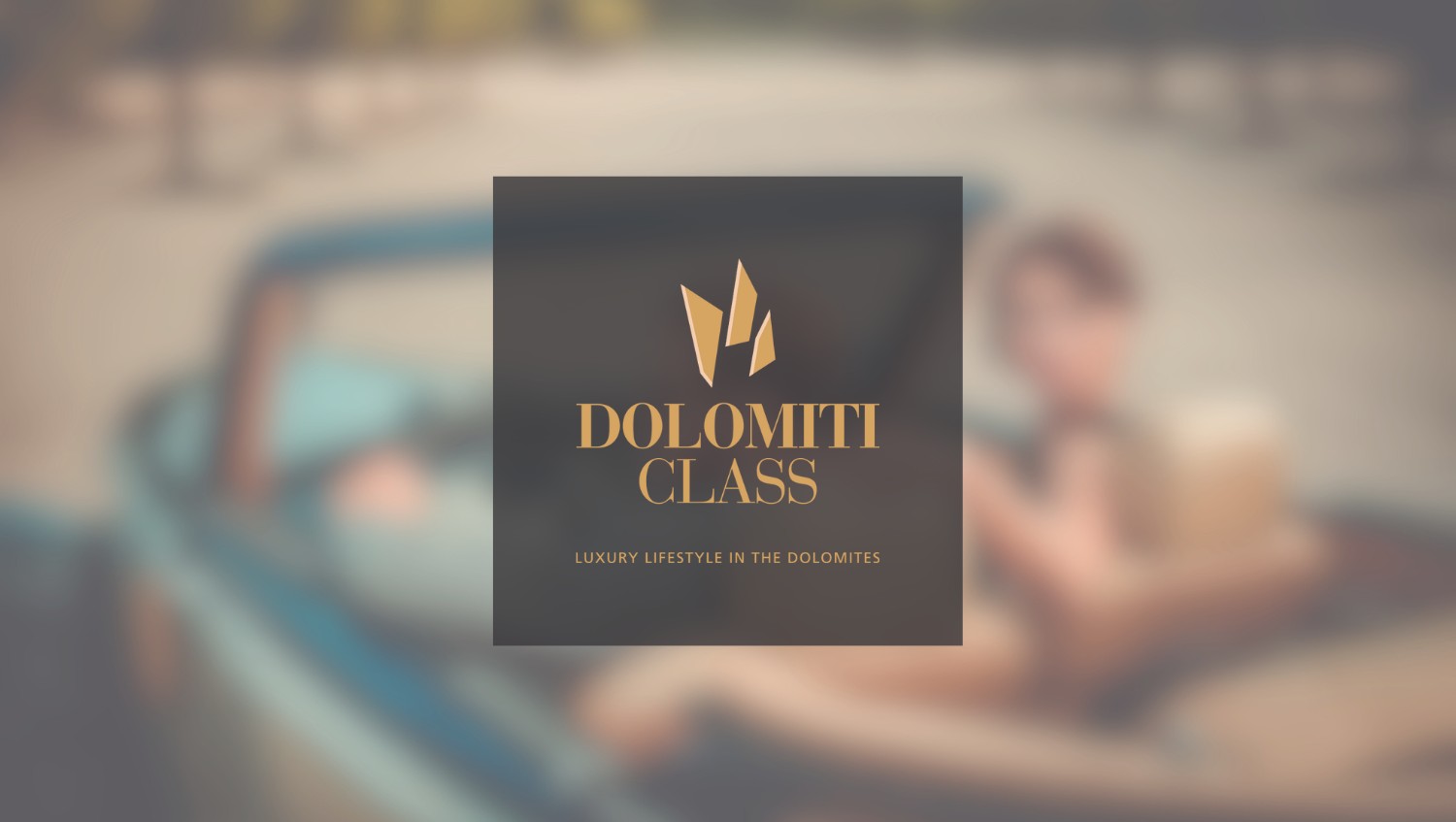 © wisthaler.com | Alpen Tesitin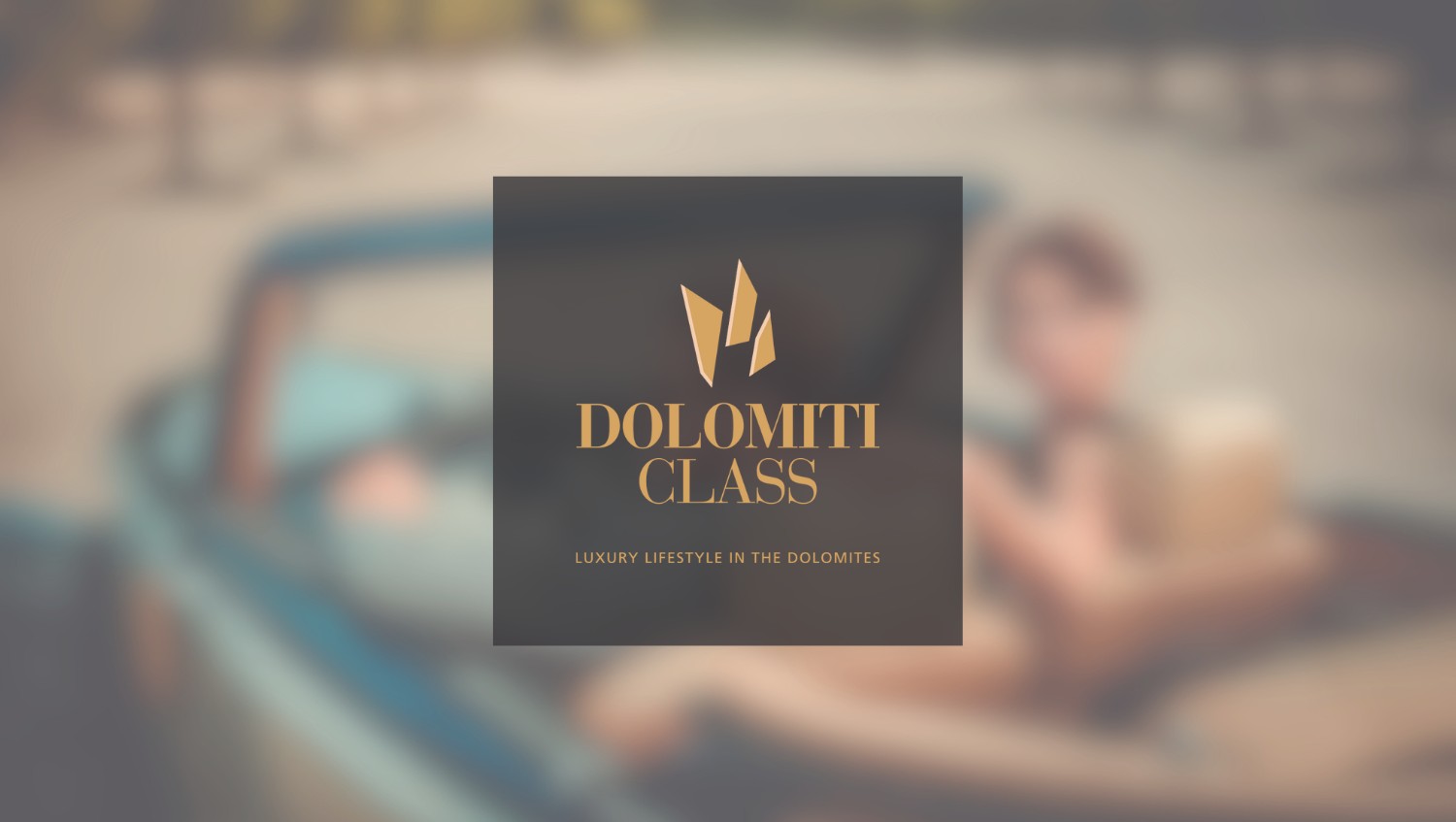 © wisthaler.com | Alpen Tesitin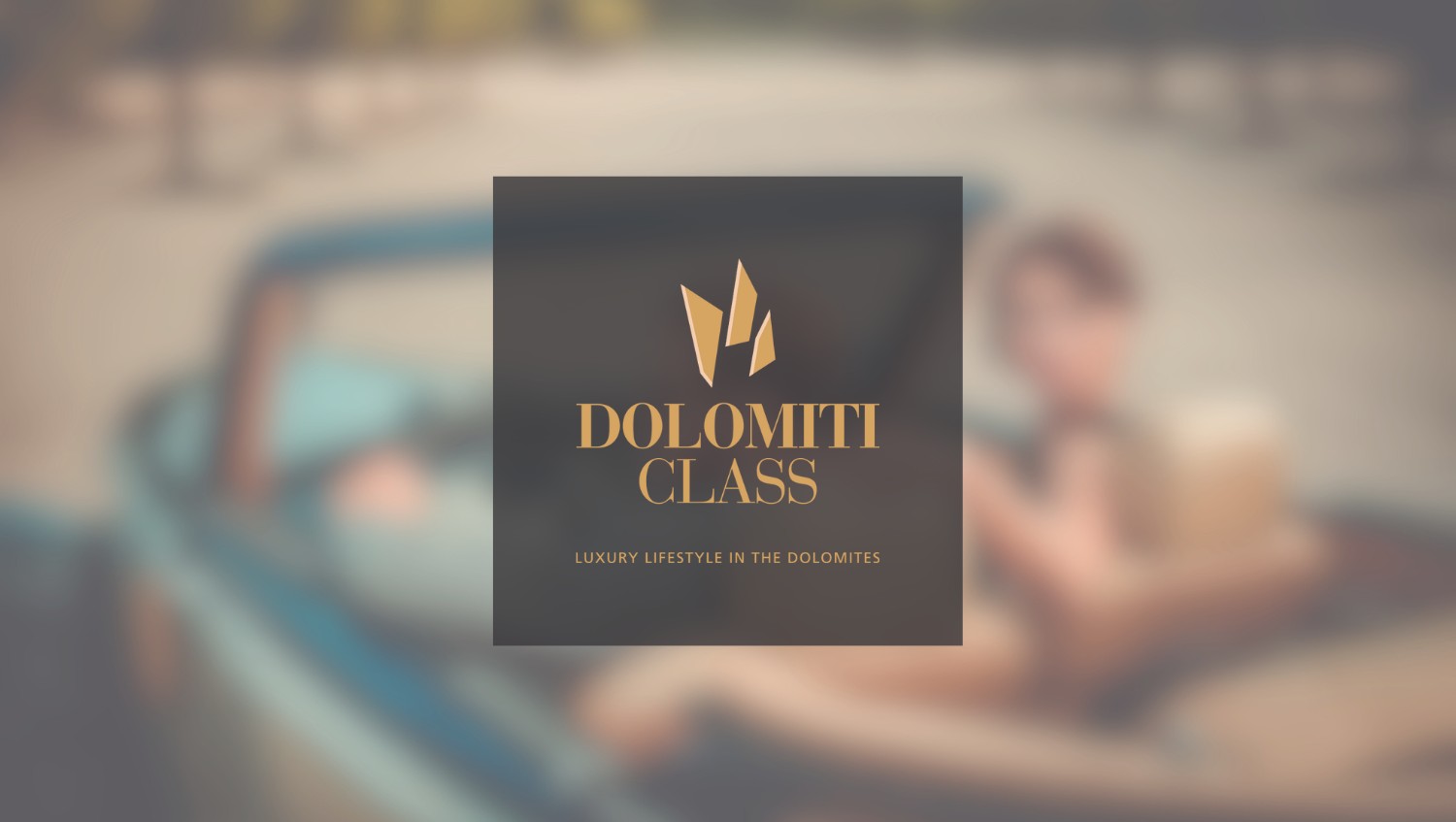 © wisthaler.com | Alpen Tesitin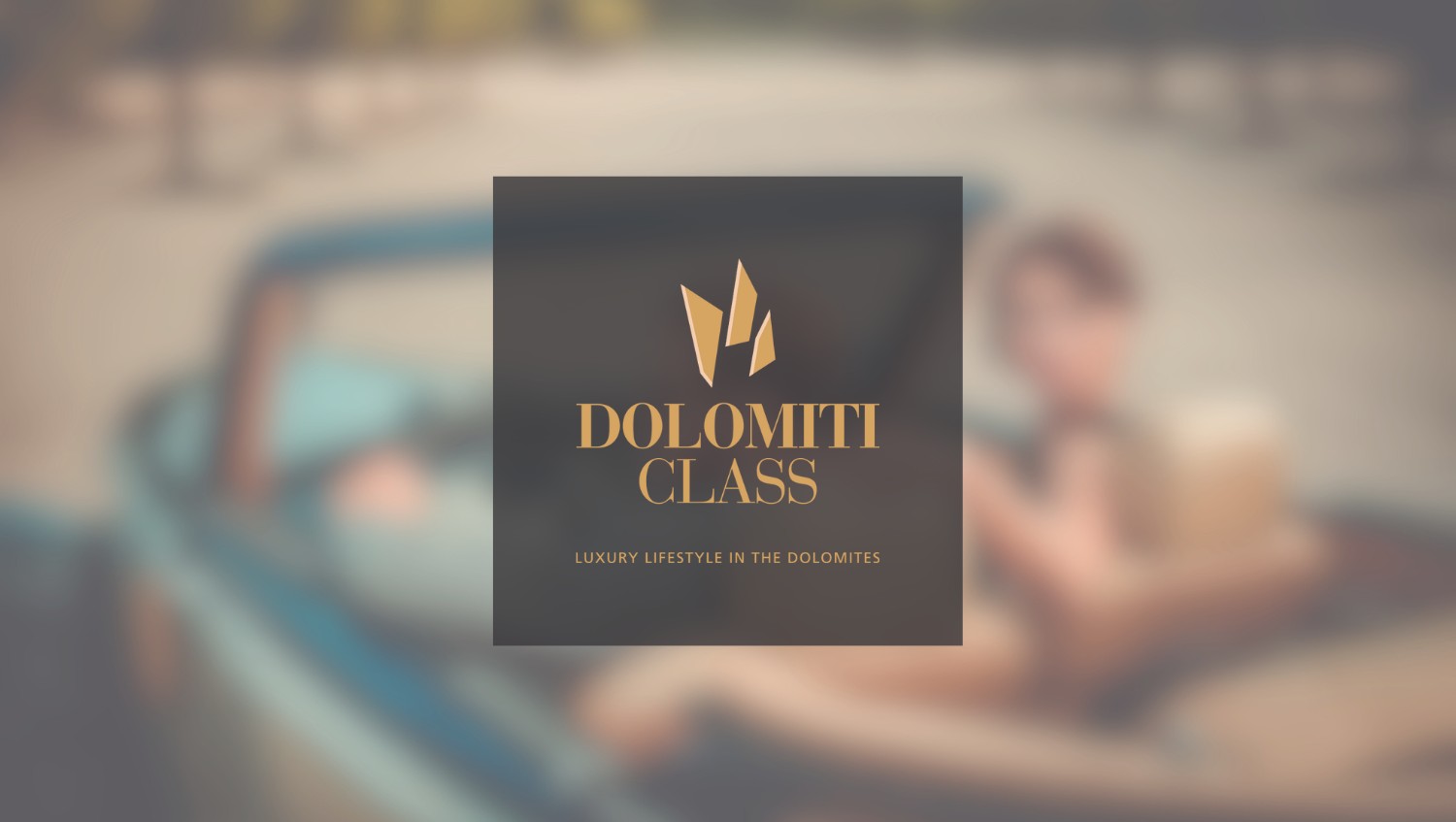 © wisthaler.com | Alpen Tesitin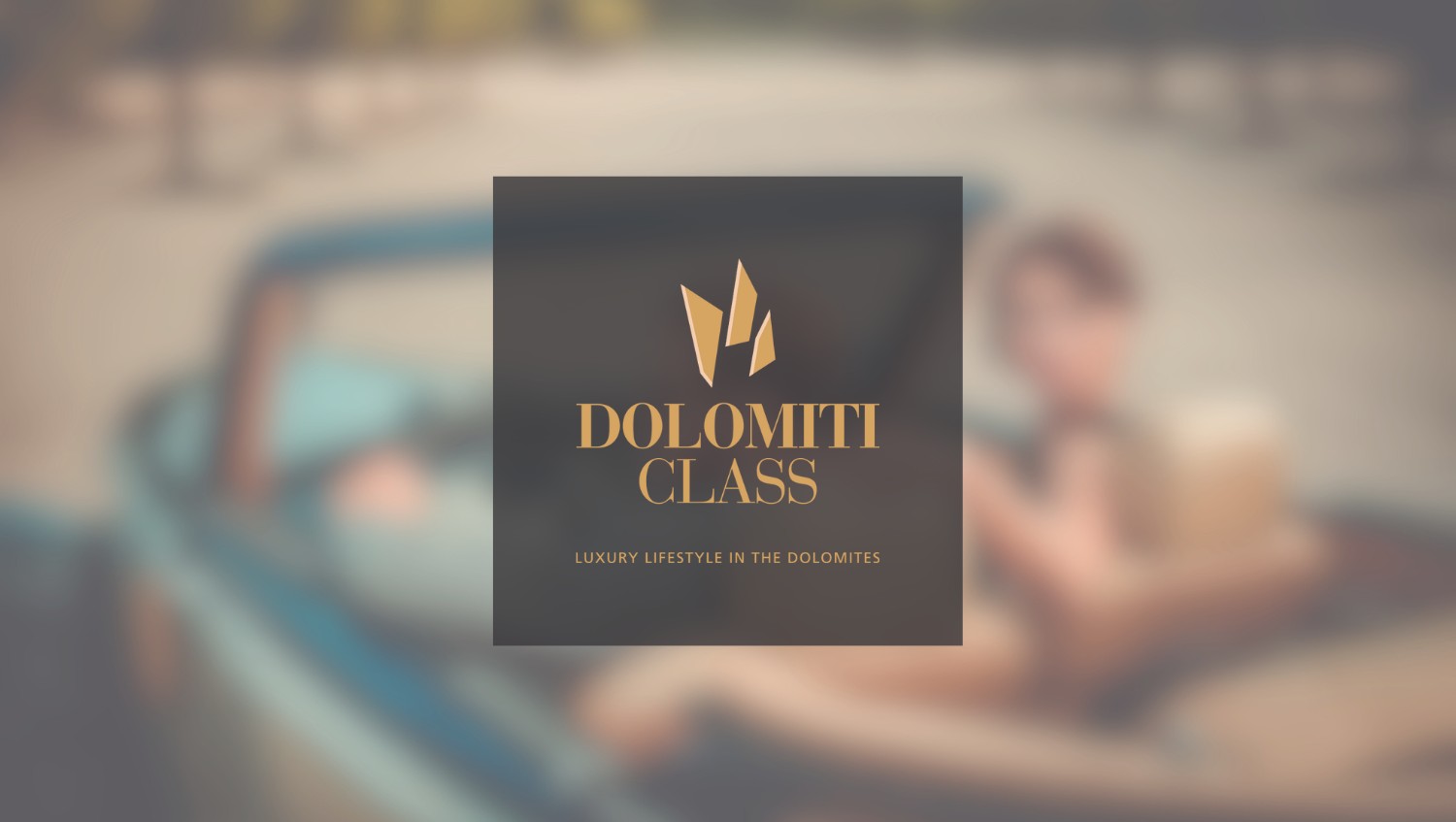 © wisthaler.com | Alpen Tesitin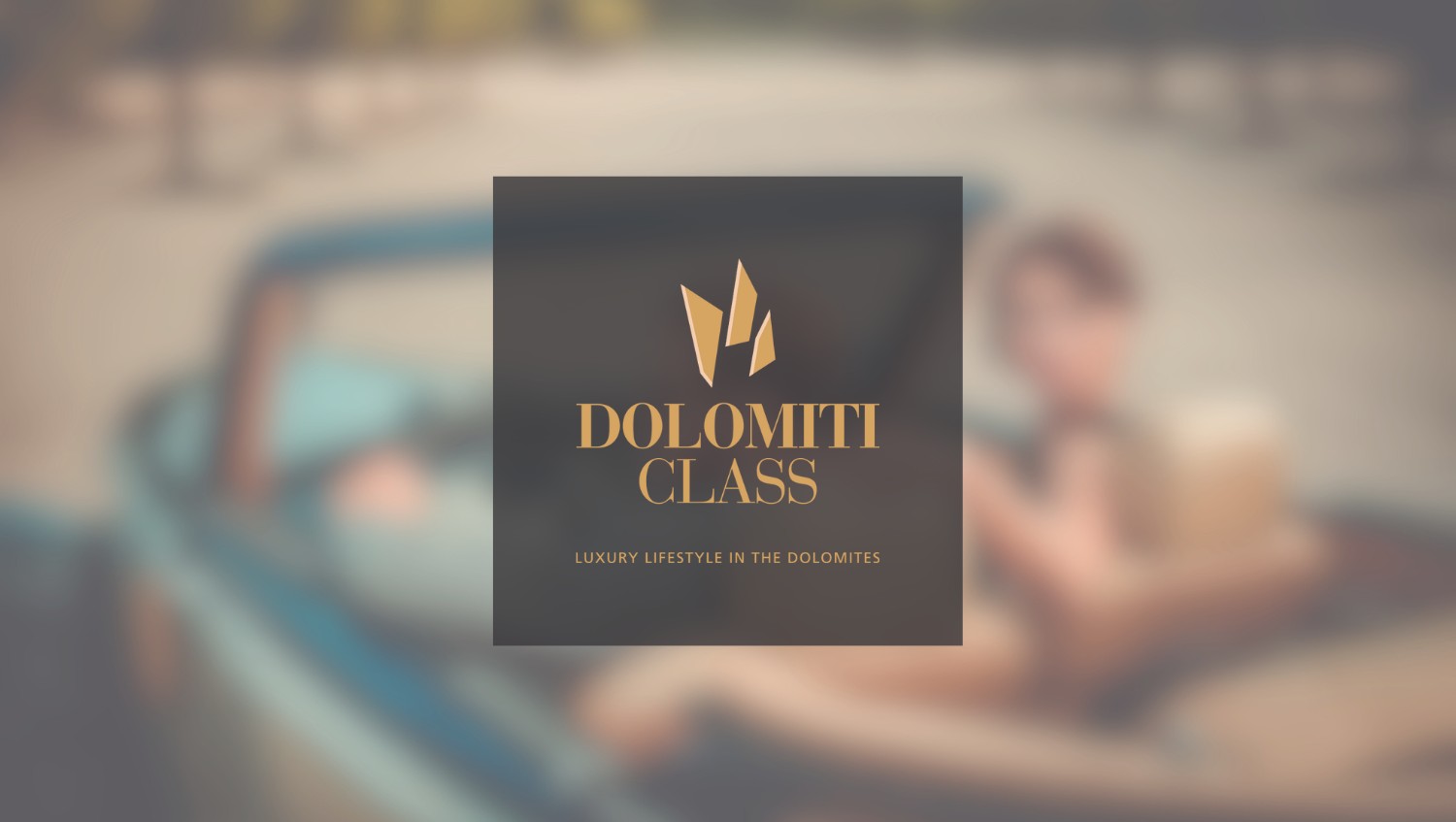 © wisthaler.com | Alpen Tesitin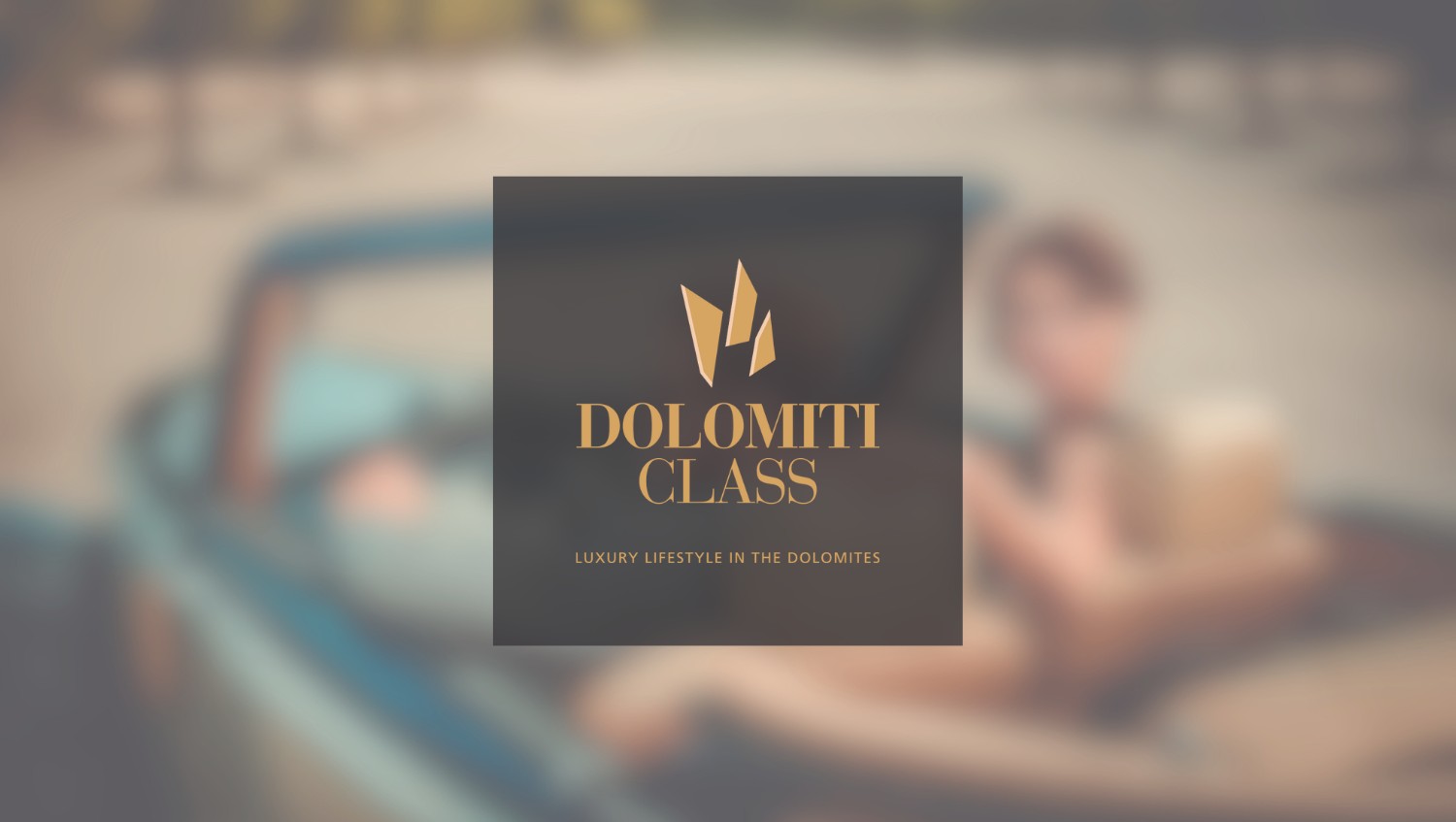 © wisthaler.com | Alpen Tesitin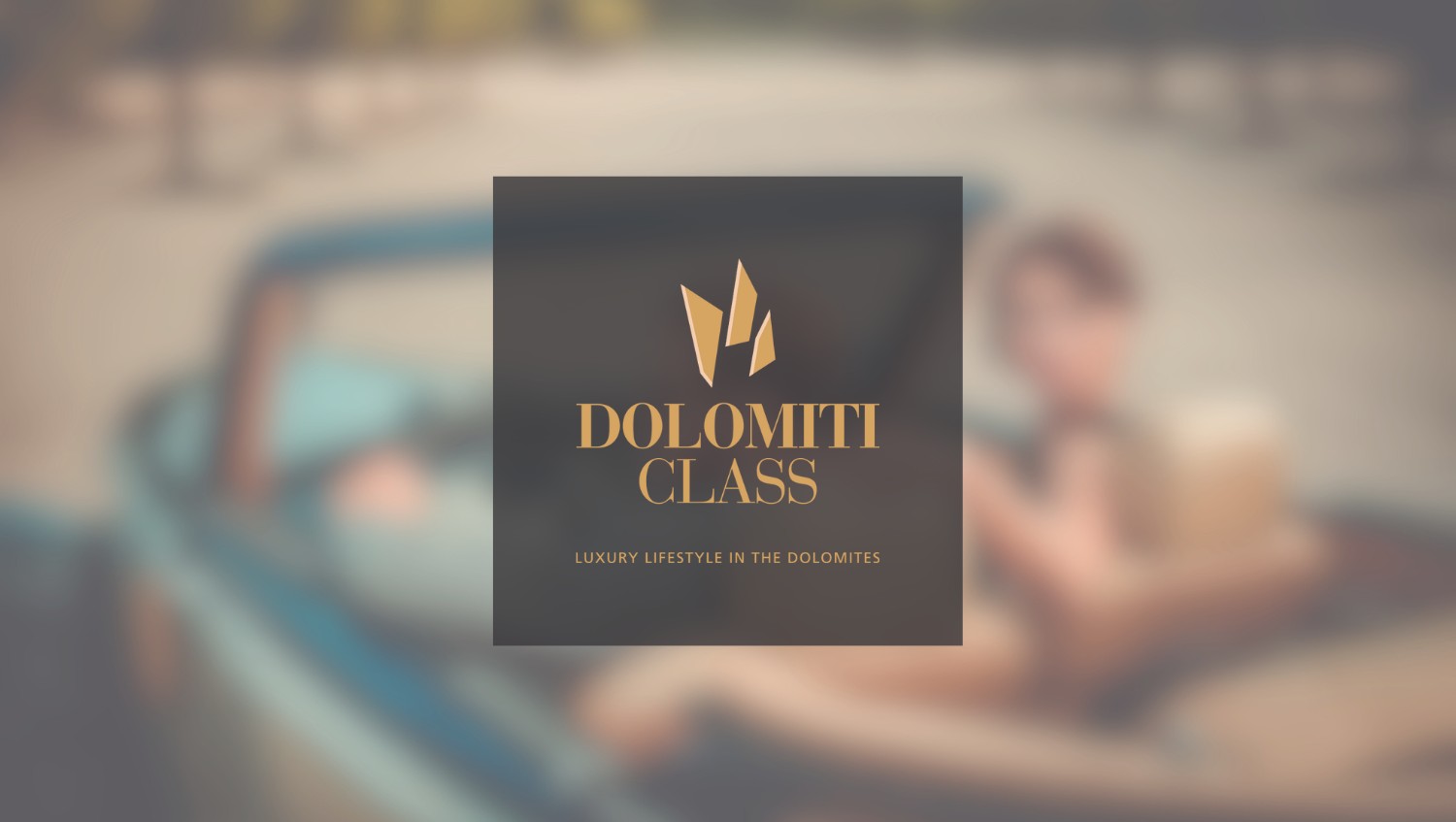 © silbersalz | Alpen Tesitin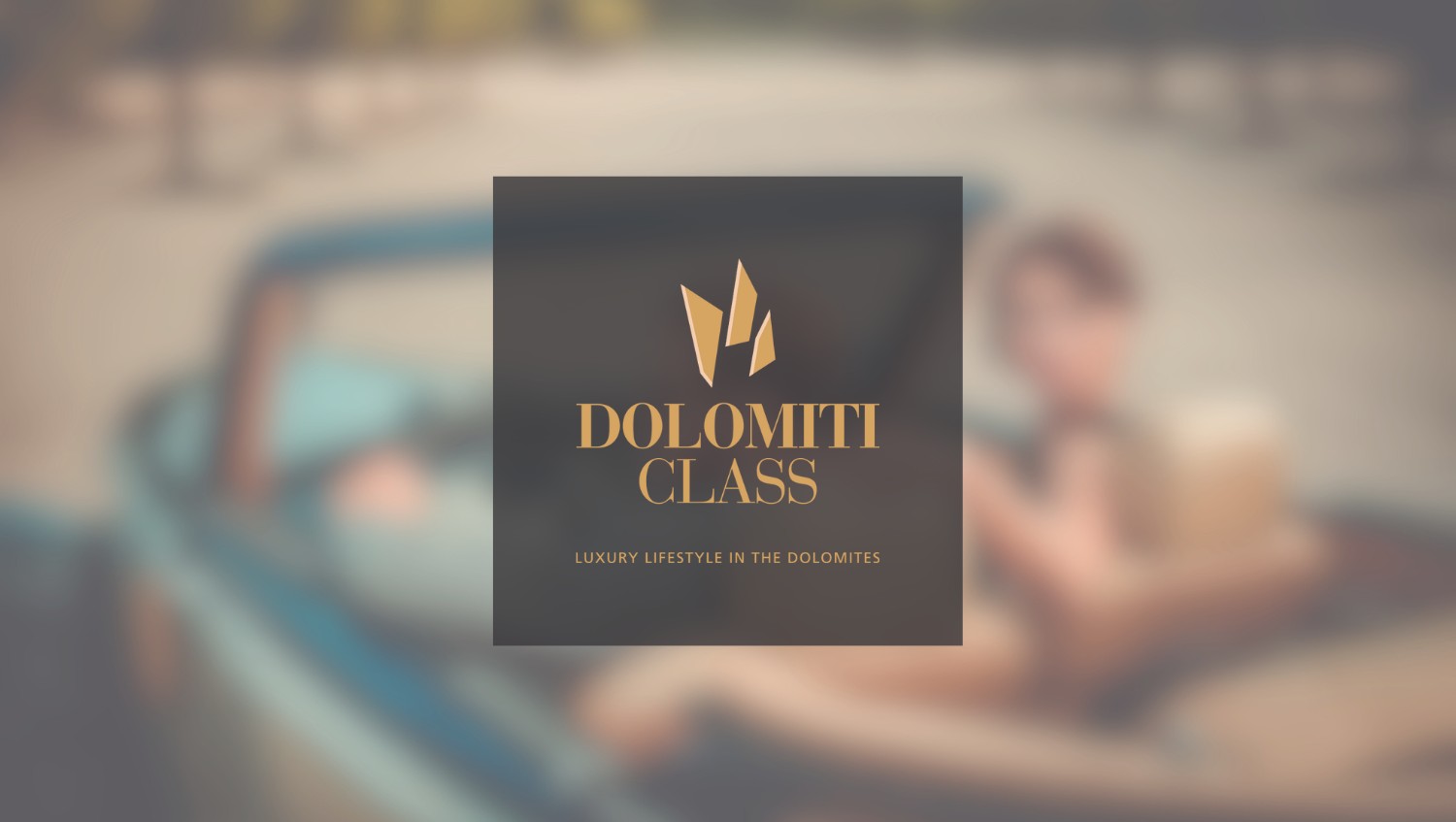 © wisthaler.com | Alpen Tesitin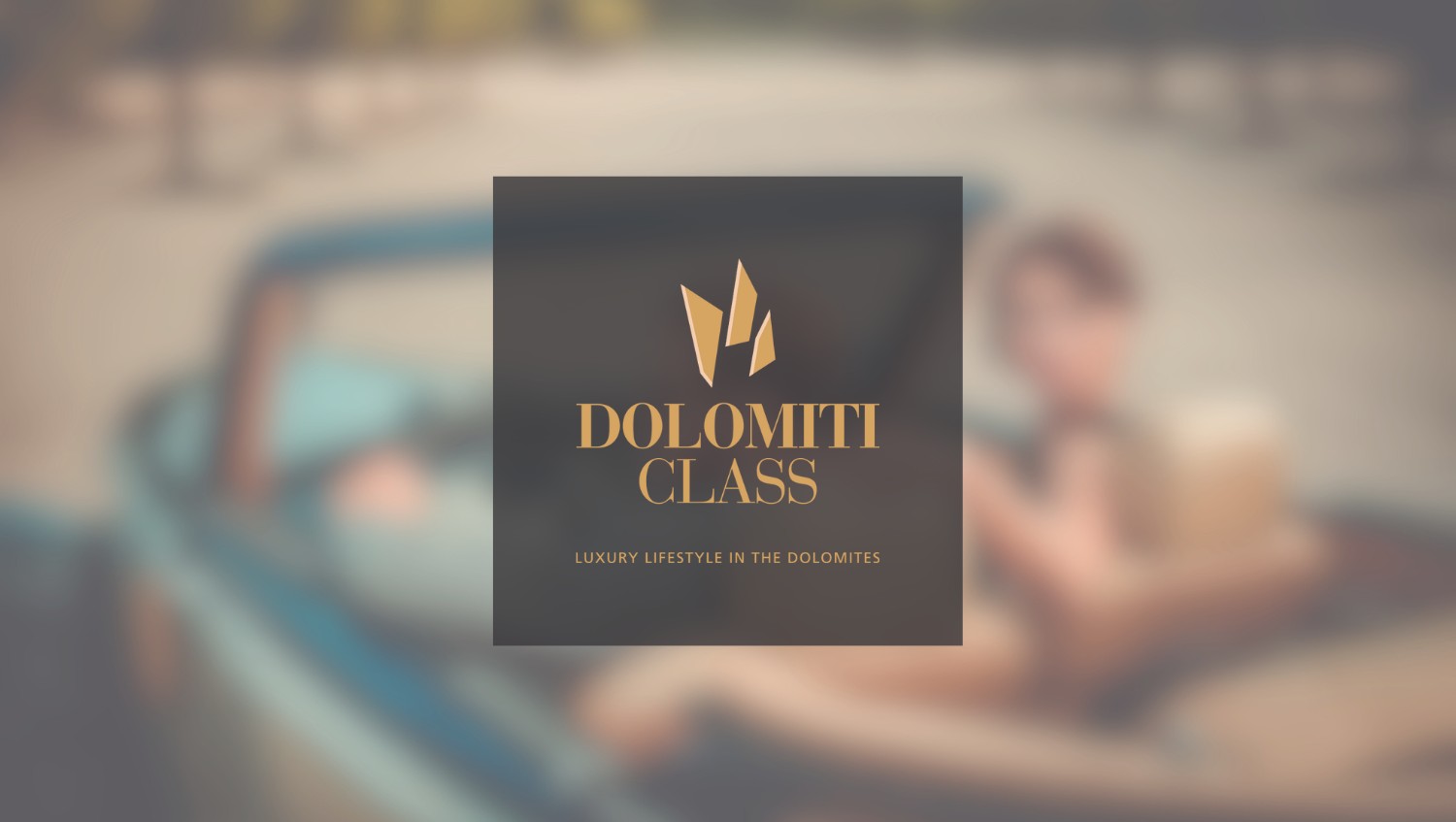 © wisthaler.com | Alpen Tesitin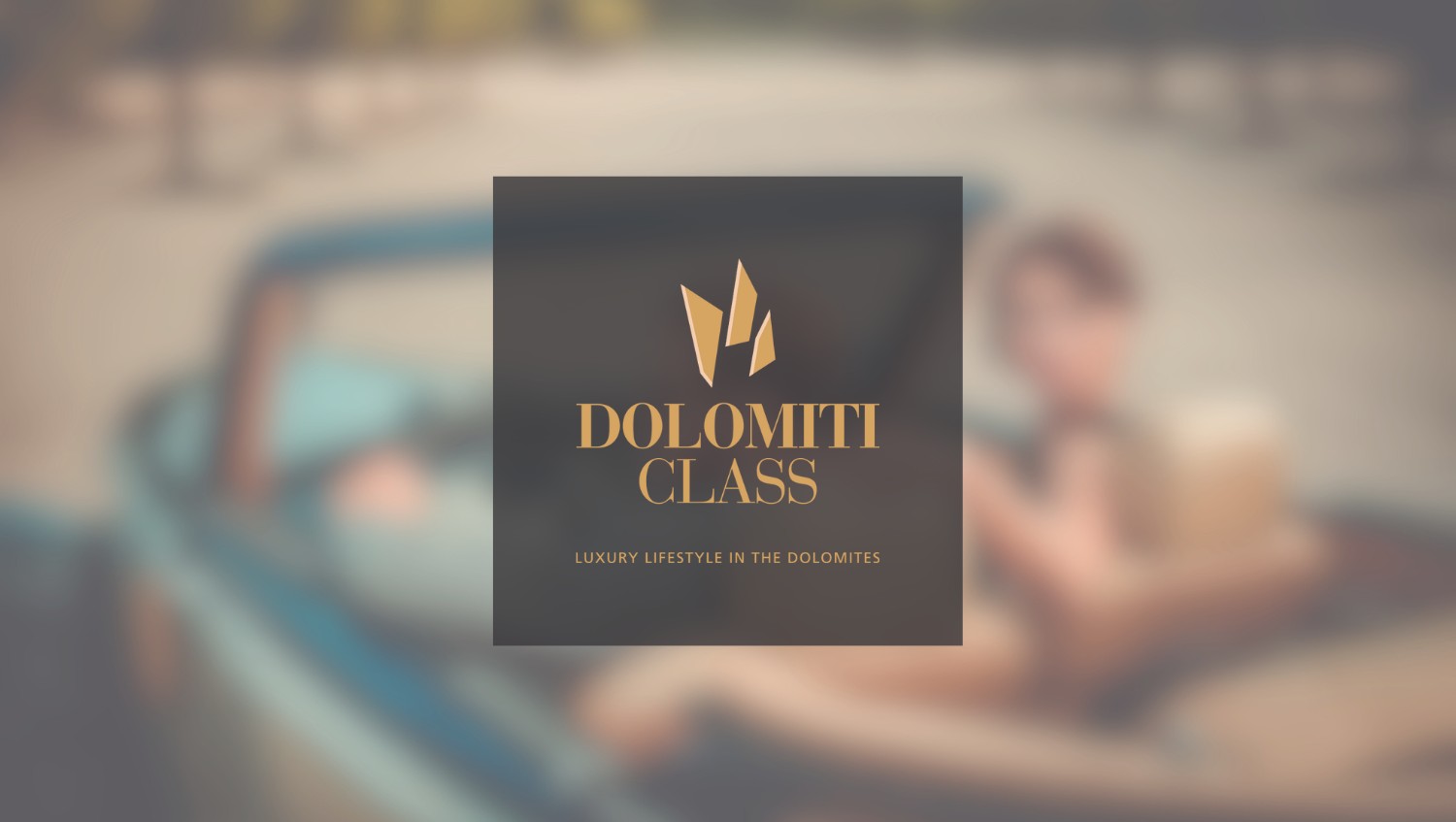 © silbersalz | Alpen Tesitin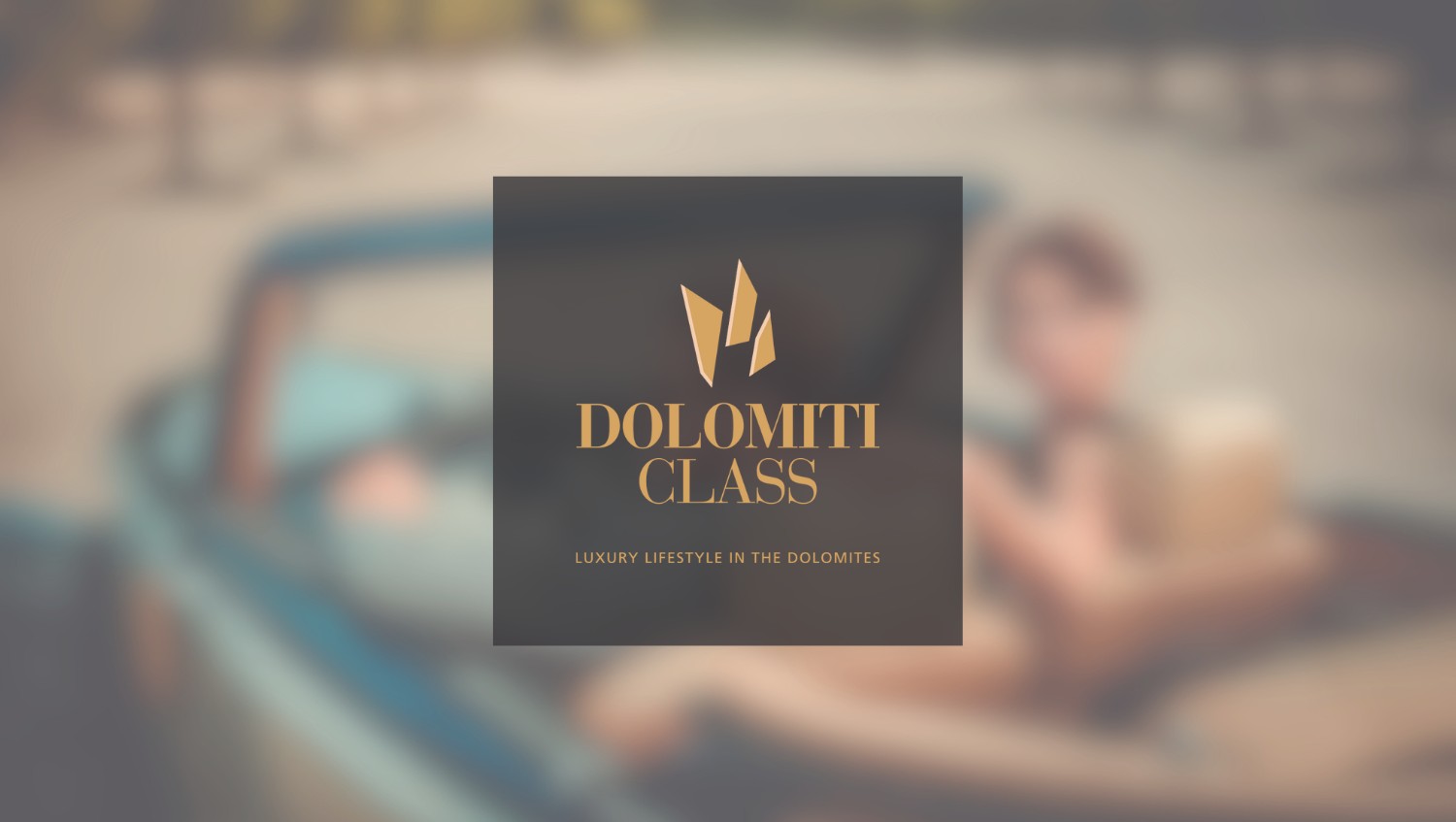 © wisthaler.com | Alpen Tesitin
When do you want to stay in Alpen Tesitin?
Rooms and suites
Select the rooms you prefer and use the availability request form to contact the property directly
Highlights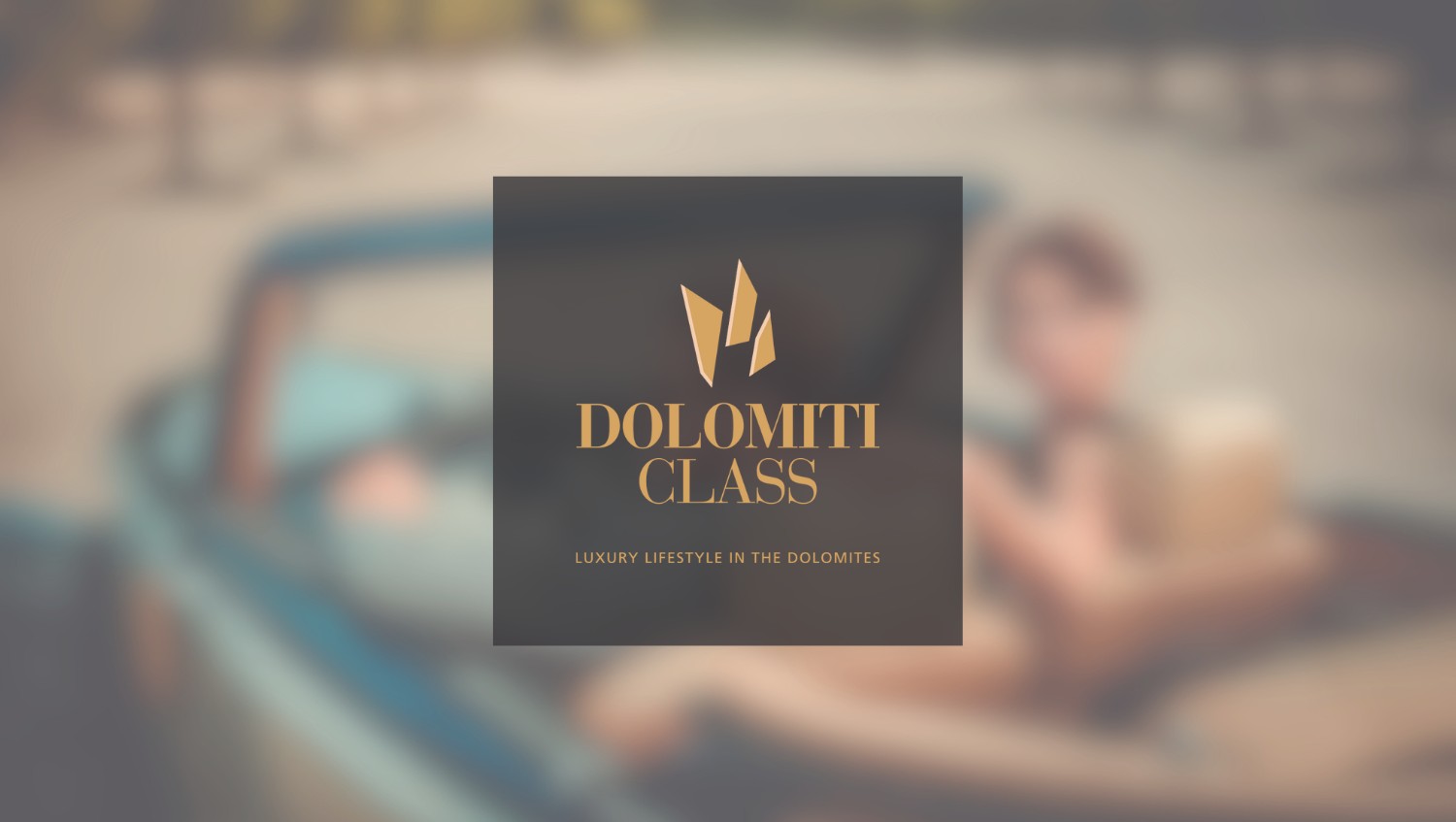 © wisthaler.com | Alpen Tesitin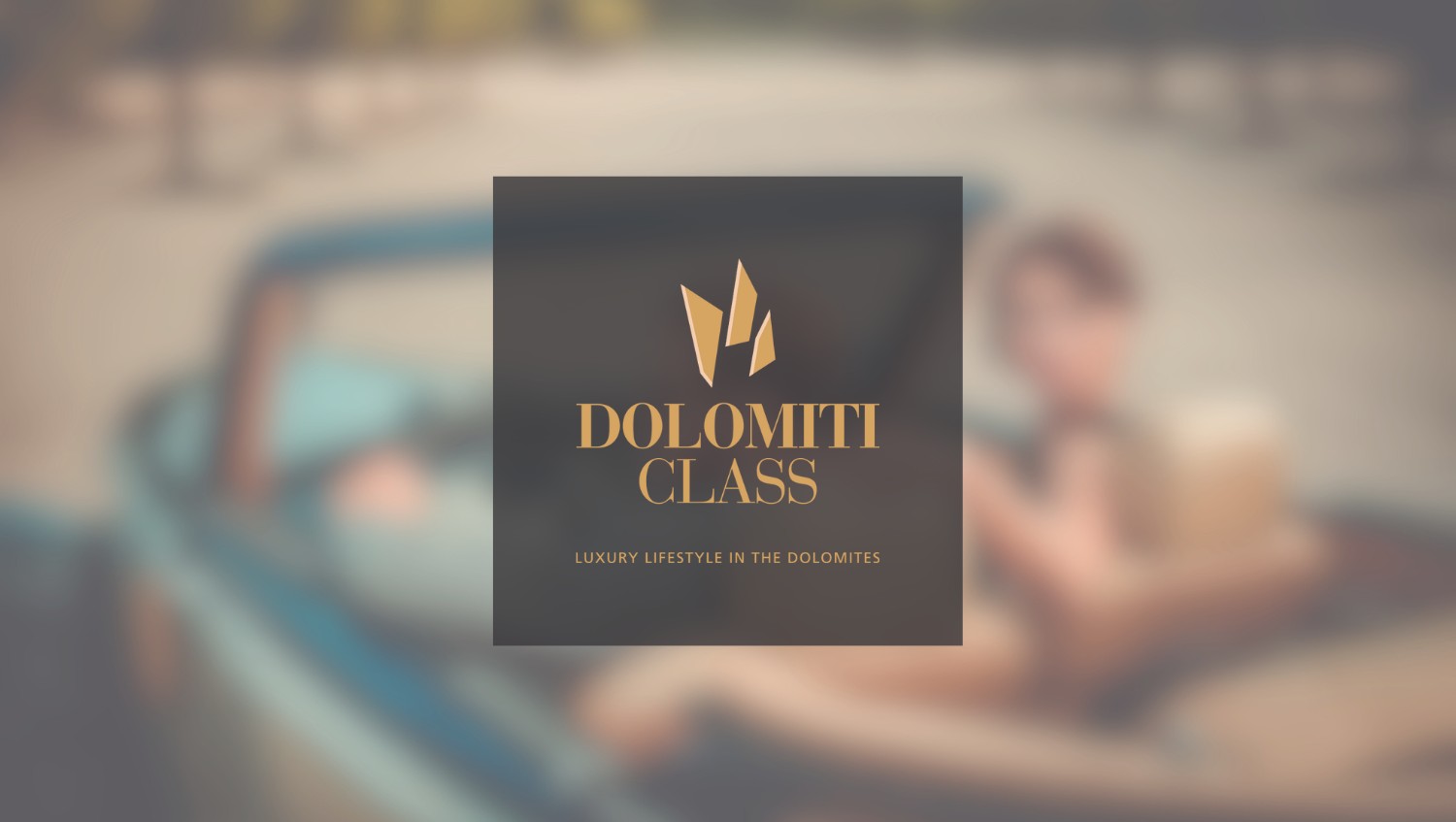 © silbersalz | Alpen Tesitin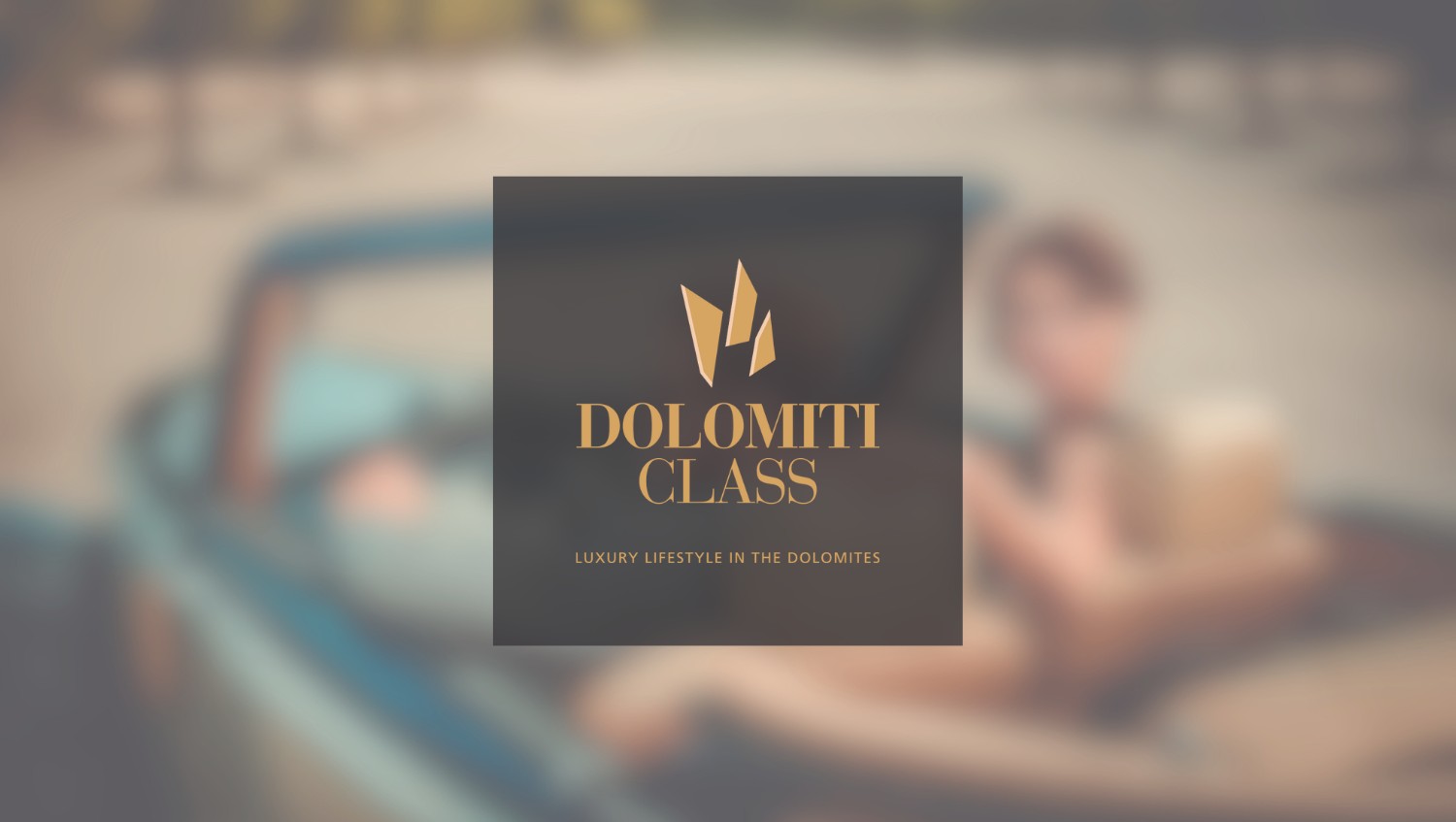 © wisthaler.com | Alpen Tesitin
Delicious creations to enjoy
At the Alpen Tesitin restaurant, Chef Tom and his team will delight you with their traditional dishes skilfully enriched with international touches. Each dish is accompanied by fine wines from the cellar with panoramic view, where prestigious labels can be tasted by request and for a fee twice a week. Hors d'oeuvres, dessert buffets and sweet temptations, elegant gala dinners, and small presentations from the open kitchen are certain to create an unforgettable culinary experience.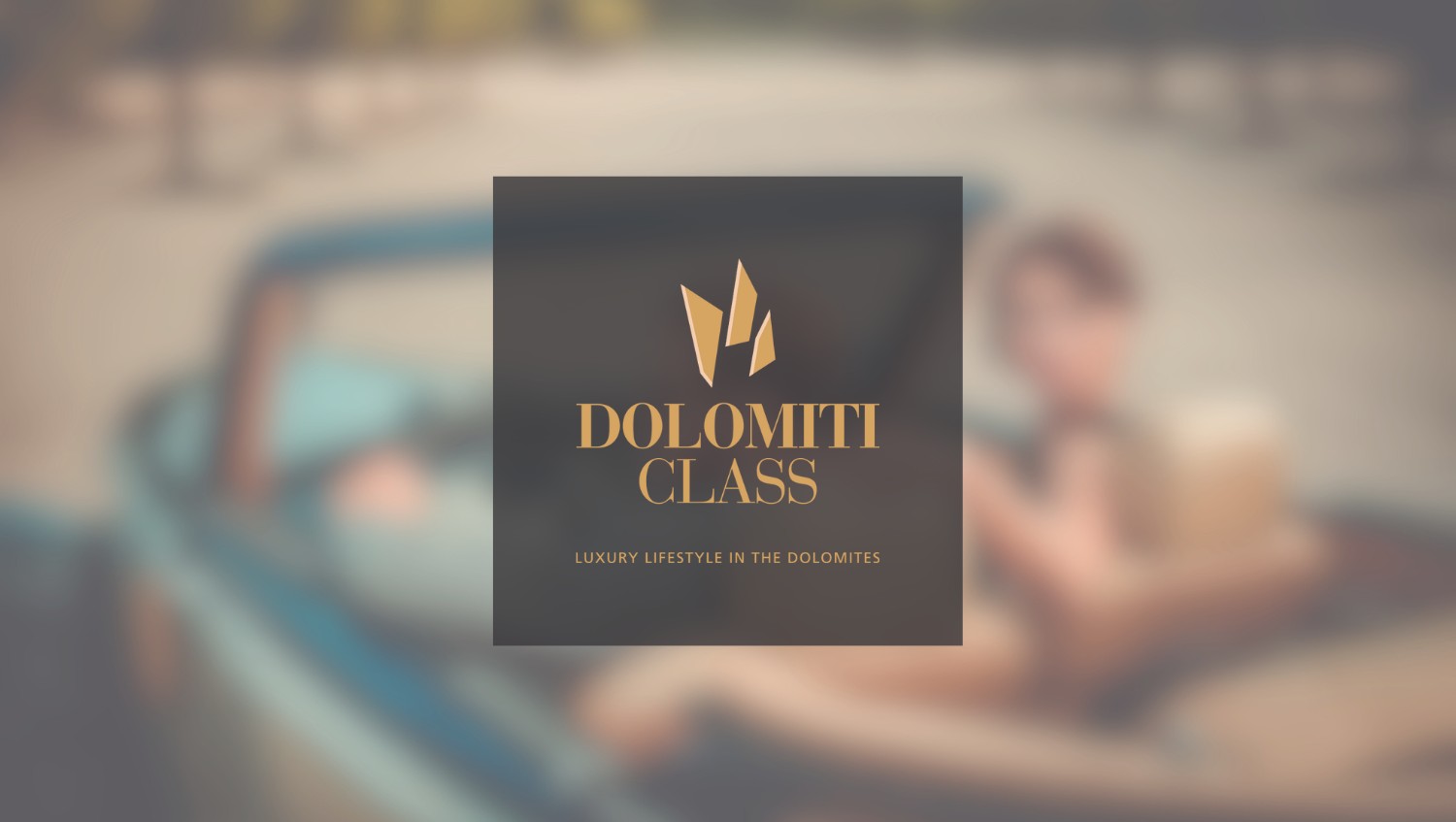 © wisthaler.com | Alpen Tesitin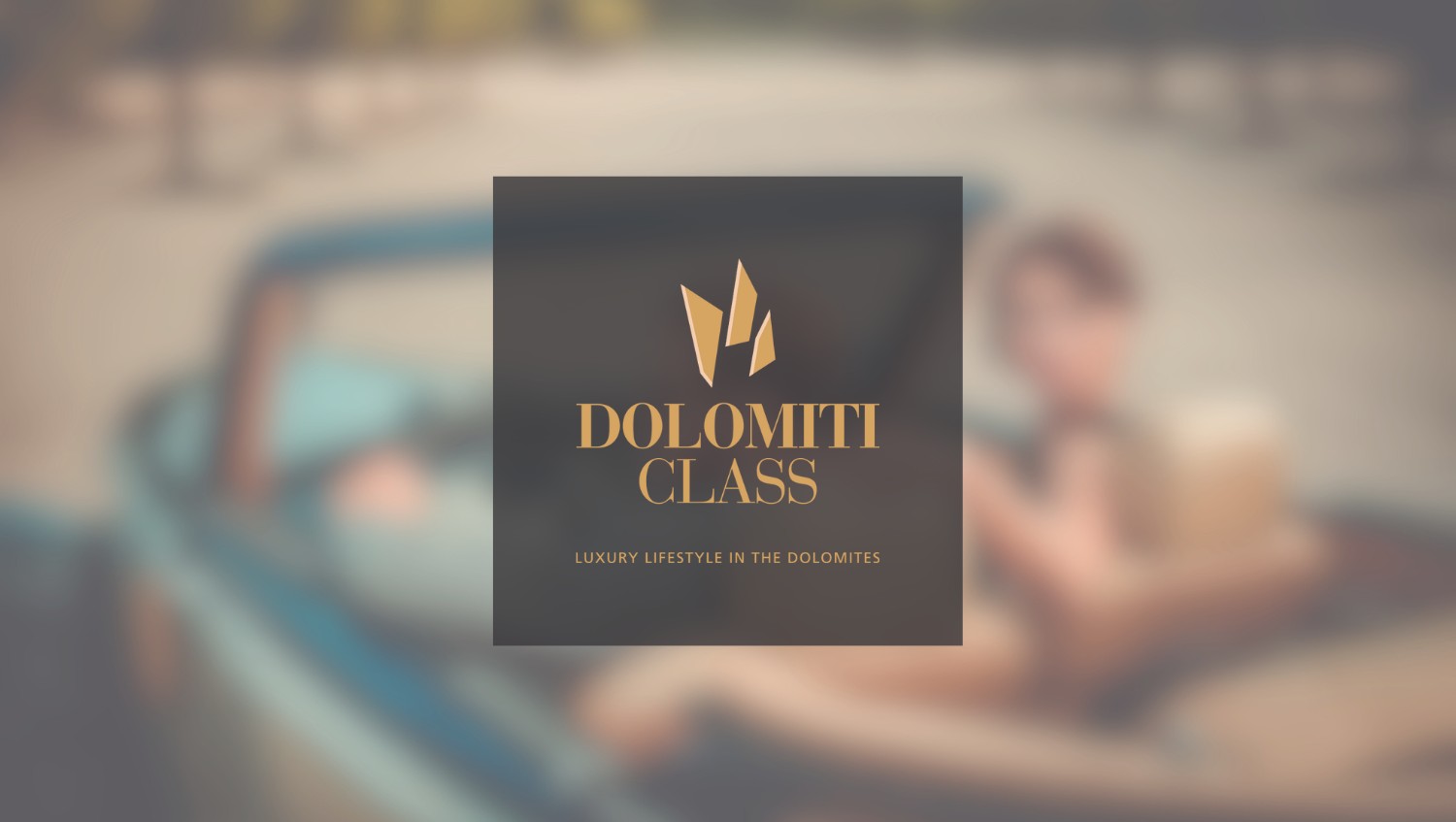 © wisthaler.com | Alpen Tesitin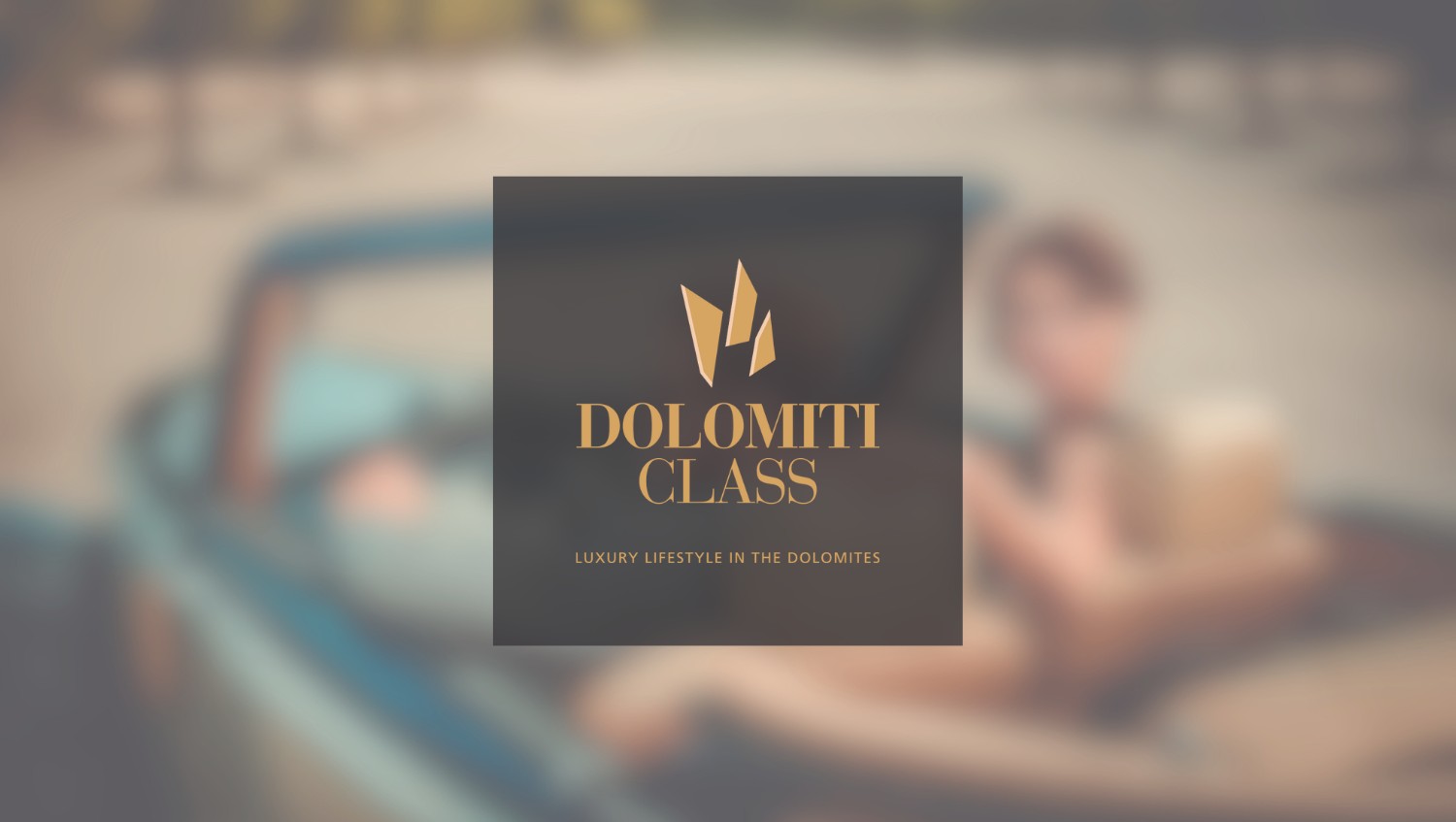 © wisthaler.com | Alpen Tesitin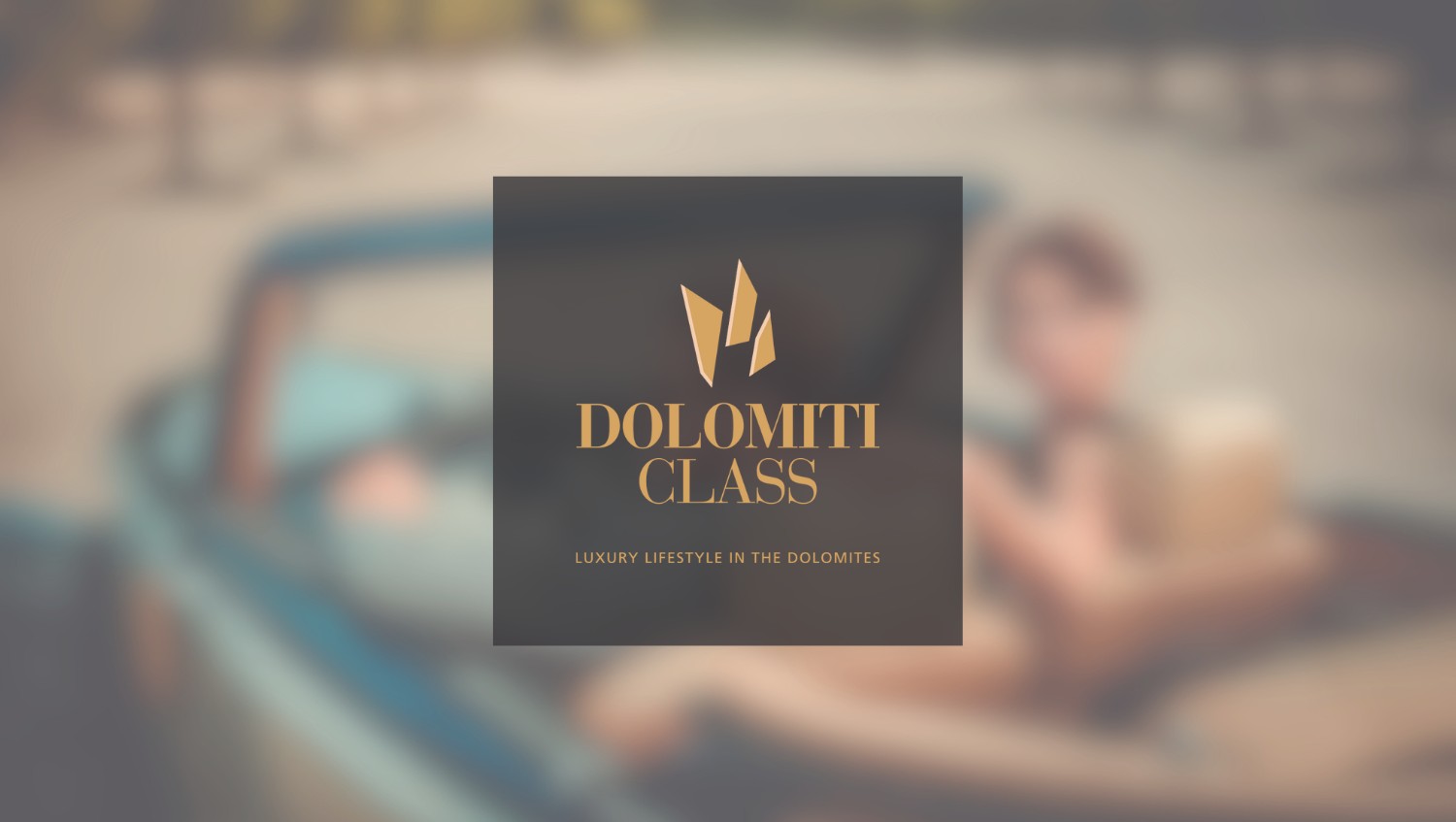 © wisthaler.com | Alpen Tesitin
Countless adventures and new destinations
To the north of Hotel Alpen Tesitin, we can admire the Rieserferner Group and the peaks of the Gsieser Tal, while to the south we find the Dolomite peaks in the Fanes-Sennes-Braies Nature Park and the Tre Cime Nature Park. All of these have something in common: they all attract nature lovers, hikers, bikers, and climbers alike. In winter, starting right at the hotel, you can take a sleigh ride in the uplands of Taisten or a romantic walk in the Gsieser Tal to the Kradorfer Alm. If you love to ski, the hotel offers a free shuttle to reach the pistes on the Kronplatz. The staff is also happy to recommend activities and sites to see. A rich summer and winter weekly programme also awaits.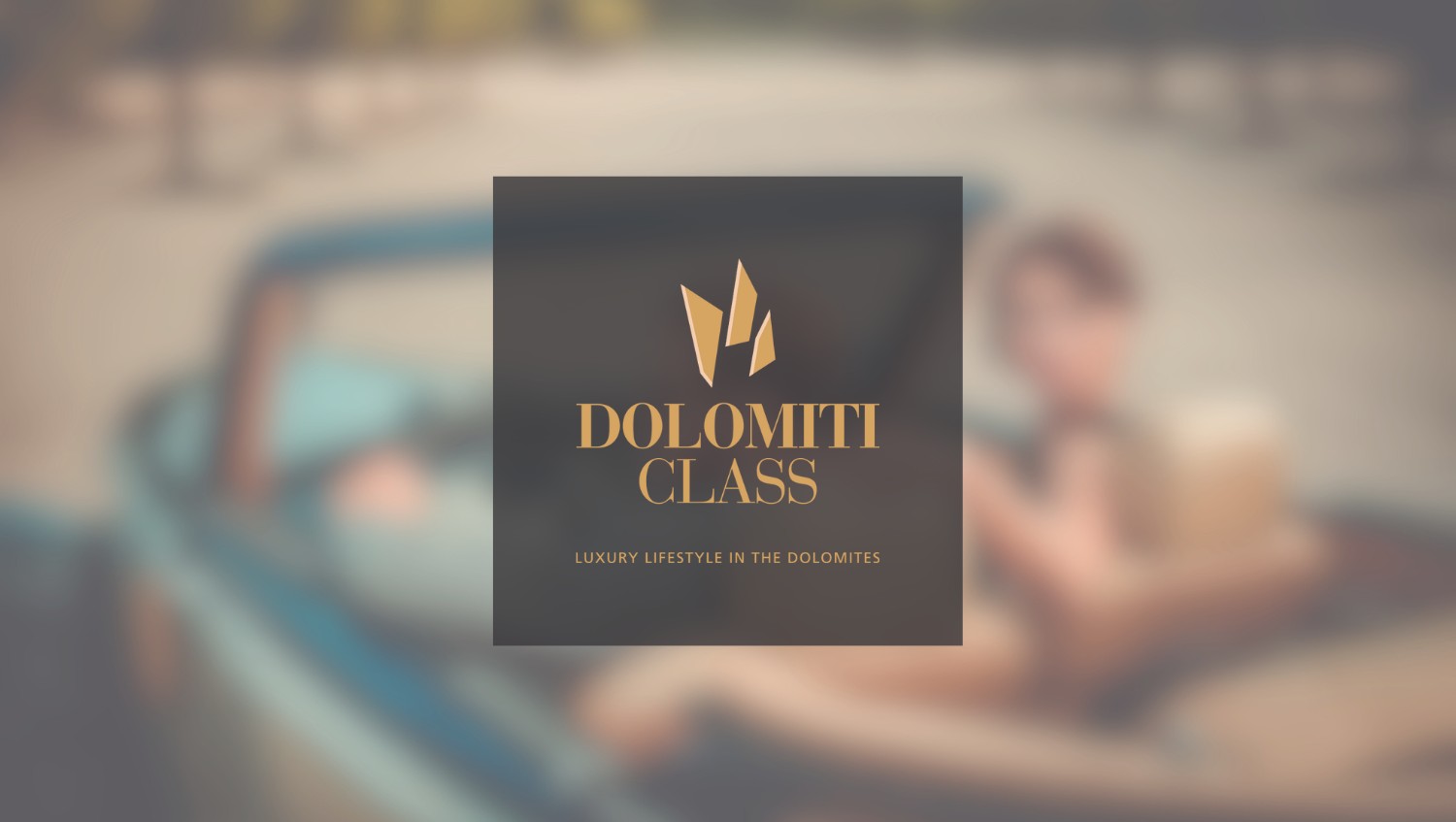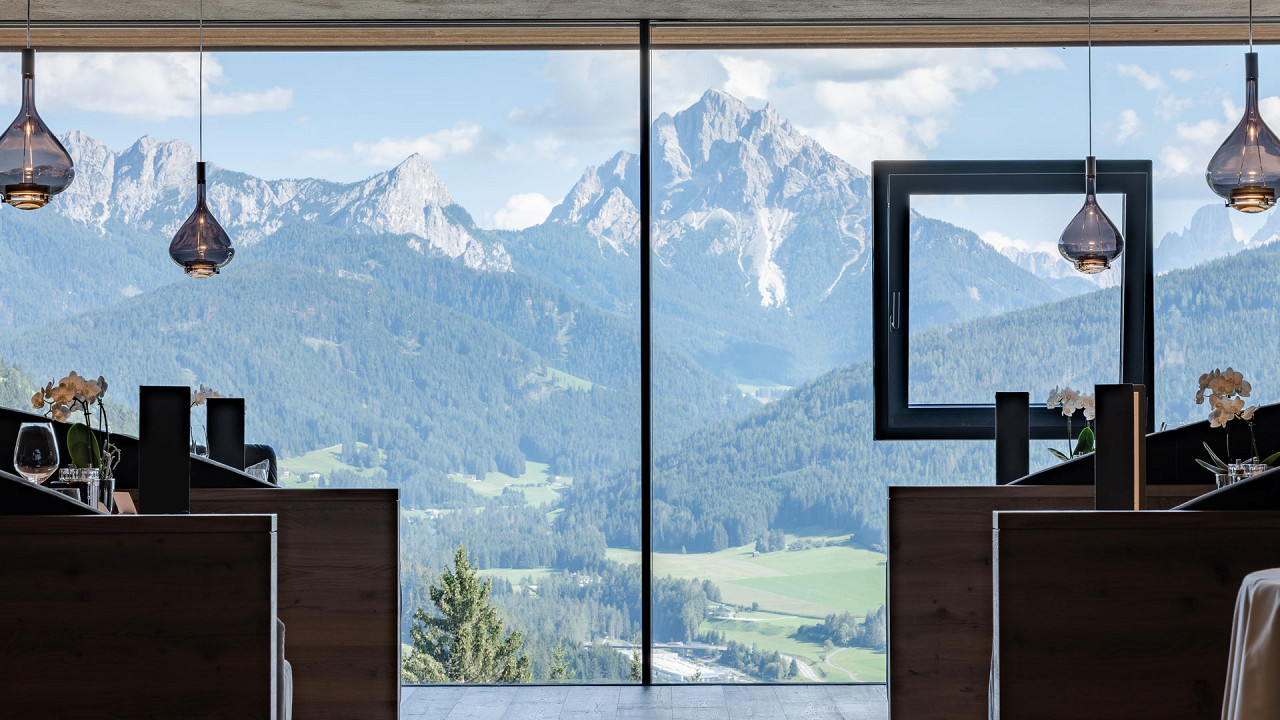 © silbersalz | Alpen Tesitin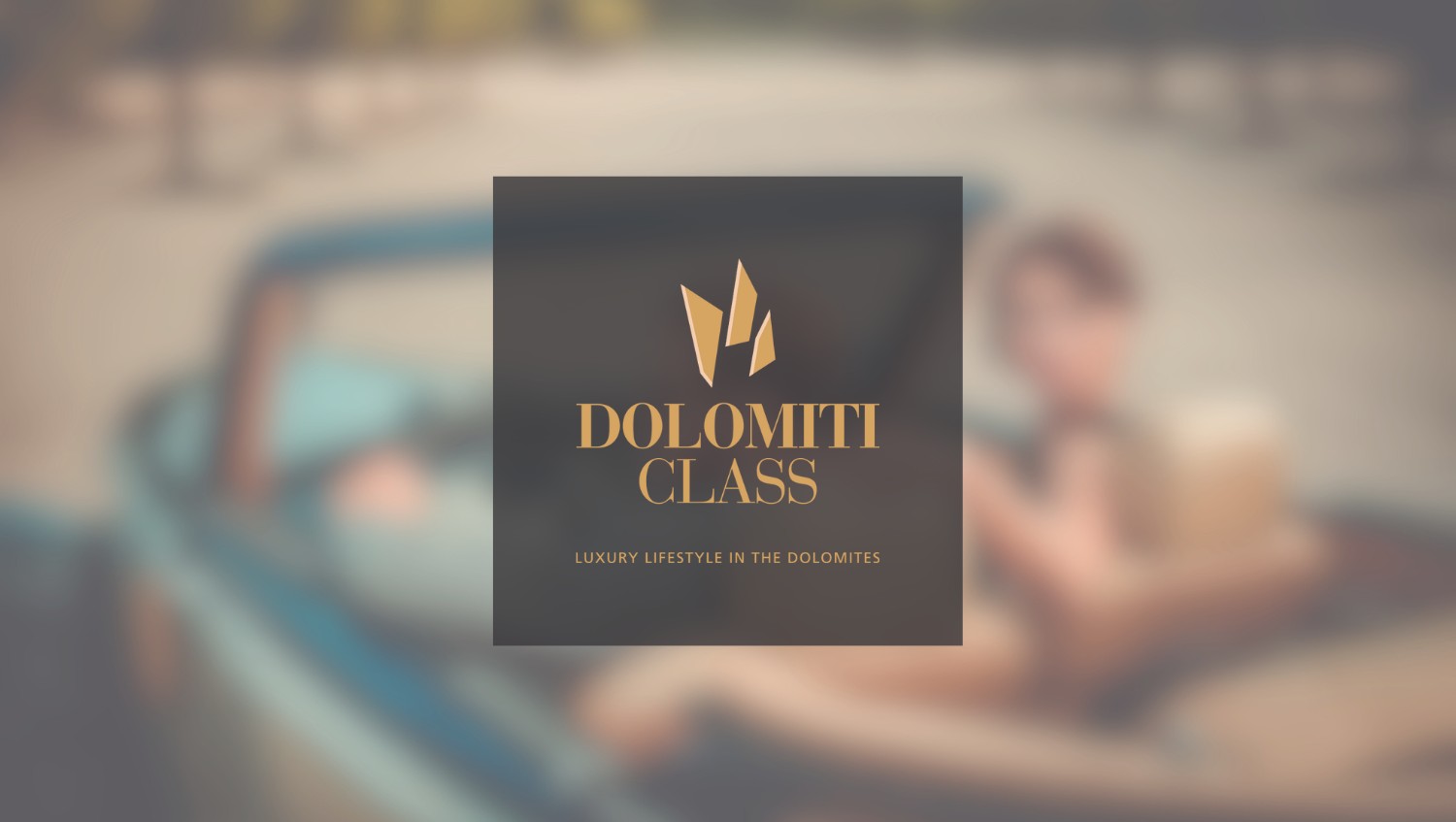 © wisthaler.com | Alpen Tesitin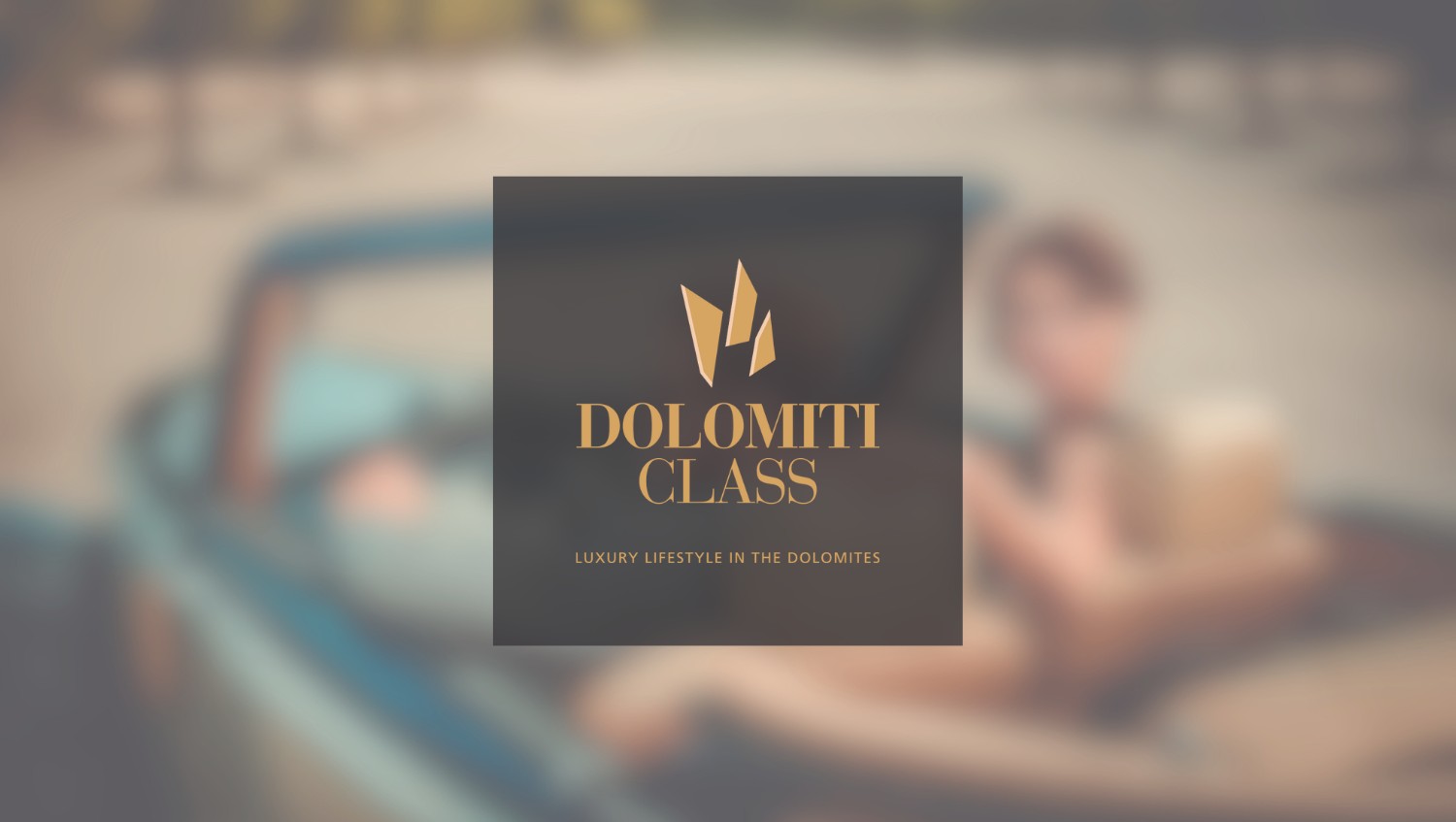 © silbersalz | Alpen Tesitin
Alpine well-being amid welcoming environments
Hotel Alpen Tesitin is a place for relaxation and wellness, where traditional Alpine charm is paired with timeless elegance. The large spaces bathed in light and the attention to detail lend the atmosphere a pleasant feeling of freedom that guests will breathe in from the first moment of their holiday at this 5-star hotel in the Puster Valley. Everything is buoyed by discreet, attentive service that will make you feel at home.
Alpen Tesitin
Hotel Alpen Tesitin is a 5-star hotel in Welsberg-Taisten, on the Kronplatz, located at a sunny, panoramic point with a splendid view of the Dolomites. Every moment of the day offers unique emotions. It starts in the morning with a rich breakfast on the terrace or in the dining room, followed by relaxation in the afternoon in the 25-metre infinity pool and spa. The day ends with a delicious dinner in the inviting Stube, with large windows overlooking a panorama that will leave you breathless.
The perfect luxury destination for fantastic skiing holidays in the number one ski area of South Tyrol, the Kronplatz, which can be reached via the free hotel shuttle bus. It is also perfect in summer, with trekking, rock climbing, mountain biking, and golf at Golf Club Pustertal, just 20 km from the hotel. To make it an active holiday, this 5-star hotel has a 140-m² fitness studio with custom consultation from a personal coach (by request and for a fee), a new 100-m² wellness and yoga room, and a wide range of activities.
This hotel in Welsberg-Taisten has bright rooms and elegant suites furnished in fir or pine with large panoramic windows. Some rooms have a hydromassage tub, infrared sauna, and balcony. Intimate and exclusive, the Stella penthouse suite has a relaxation corner and a terrace on the roof with a panoramic tub.
In the gourmet restaurant, guests can enjoy an abundant breakfast, a rich afternoon buffet, and a tempting 5–7 course dinner menu. The refined culinary specialities are accompanied by fine regional wines from the cellar. By request, specific dishes can be prepared for particular diets or food sensitivities.
Let yourself be pampered in the luxury hotel spa on the Kronplatz. A true oasis of well-being, it offers an indoor panoramic pool with direct connection to the outdoor pool which is heated year-round (34°C), infinity saltwater pool, infinity sun pool with 180° view, luxury infinity hydromassage, and immersion tub (8 m x 3 m) with mountain spring water at 14°C, as well as a range of saunas, relaxation rooms, and various treatments and massages.
Holidays at Alpen Tesitin are also ideal for families. Children can have fun in the fully equipped playground, which also has a relaxation area, climbing walls, table football, and game tables. They can take a dip in the pool and relax in the bio-soft sauna and Turkish bath with their parents.
Other services include: wine tasting in the cellar; free hire of trekking and nordic walking poles, rucksacks, water bottles, heart rate monitors, and maps; 'Drive Spirit' luxury convertable hire; Vespa hire with helmet (for a fee); hair stylist; e-bike hire (for a fee); transfers to and from the Welsberg railway and bus station; ski storage; Skipass service; Premium-Holiday-Pass; cigar lounge with fireplace; and two electric car charging stations.
Facilities and Conditions
ATM/Cash machine

1 km

Elevators

Hairdresser

Safe deposit box

Multilingual staff

Porter

Connecting rooms

All public areas non-smoking

Umbrellas

Newspaper

Smoke-free property

Guestroom wireless internet

Motocyclists welcome

Designeted smoking area
Fitness center

<500 m

Mountain climbing

<500 m

Rock climbing

5 km

Golf course

Tennis court

5 km

Jogging trail

<500 m

Hiking trail

<500 m

River rafting

Archery
Coffee shop

Restaurant

Lounges/bars

Lobby coffee service

Complimentary breakfast

Welcome drink

Alcoholic beverages

Non-alcoholic beverages

Gluten free

Lactose free

Vegetarian

Children's menu
Car rental desk

Turndown service

Helicopter service
Ski slopes

1 km

Ski room

Dolomiti Superski

5 km

Ski rental

1 km

Free skibus

Cross country skiing

1 km

Snowboard

1 km
Wifi in public areas

Complimentary wireless internet

Guestroom wired internet
Free parking

Indoor parking

Outdoor parking

Parking

Valet parking

Bus parking

Secured parking

Electric car charging stations

<500 m
Exercise gym

Pool

Health and beauty services

Relaxation area

Spa

Beauty farm

Sauna

Solarium
Front-desk/reception area services
24-hour front desk

Door man

Front desk

Early check-in

Baggage hold

Lobby
Housekeeping - daily

Valet cleaning
Debit card

Credit card

Euro/Mastercard

Maestro

Visa
Mountain biking/ bike trail

<500 m

Cyclists welcome

Bike storage room

Bike rental

<500 m
Quiet location

Panoramic location
¾ board
Half board with the addition of an afternoon buffet