Exclusive holidays in Rasun-Anterselva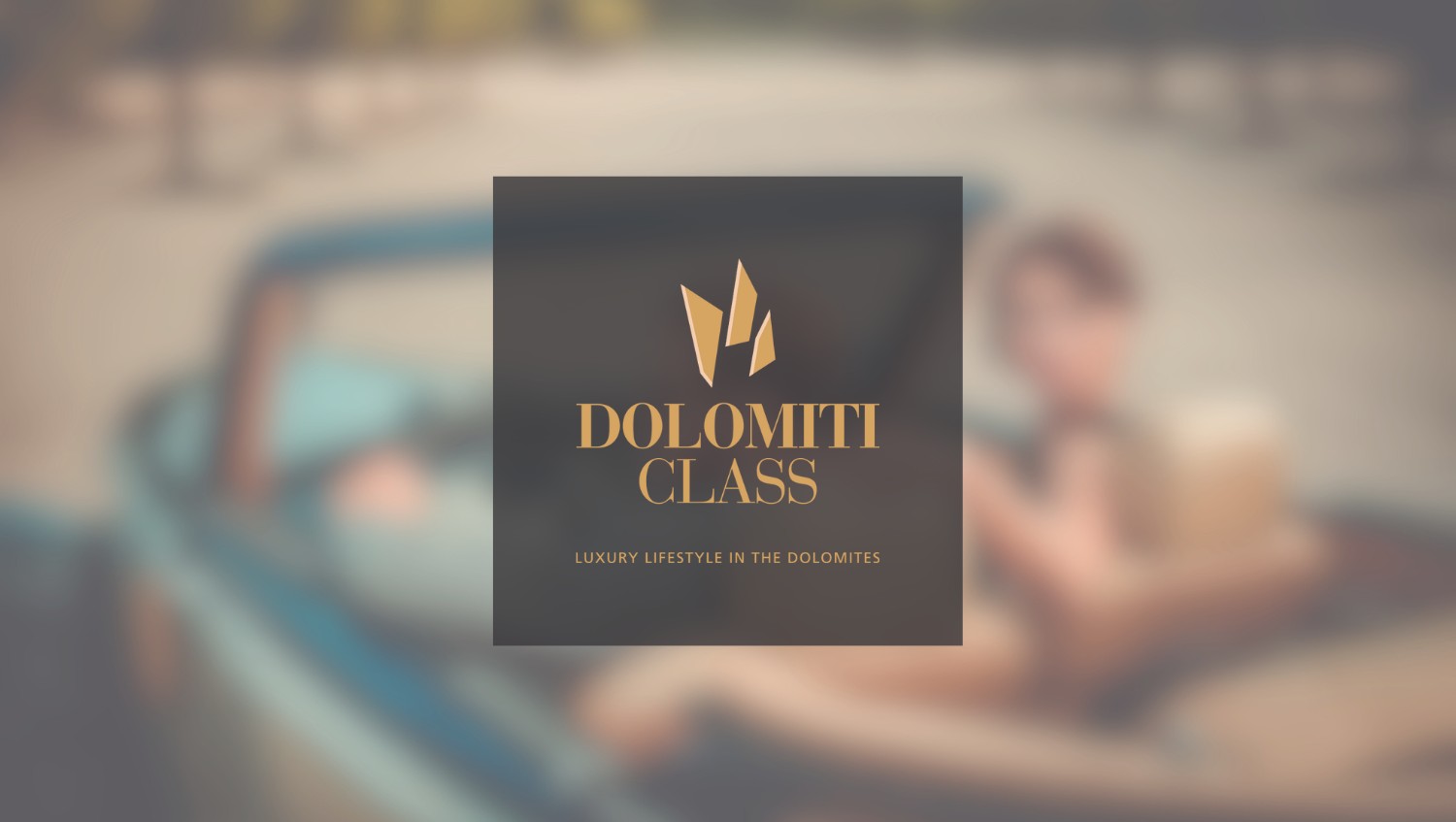 © Andrea Maiolo Unsplash
Lake Anterselva with turquoise waters
Hiking in the Vedrette di Ries - Aurina Nature Park
Renowned biathlon centre, venue for the biathlon competitions of the 2026 Cortina Olympics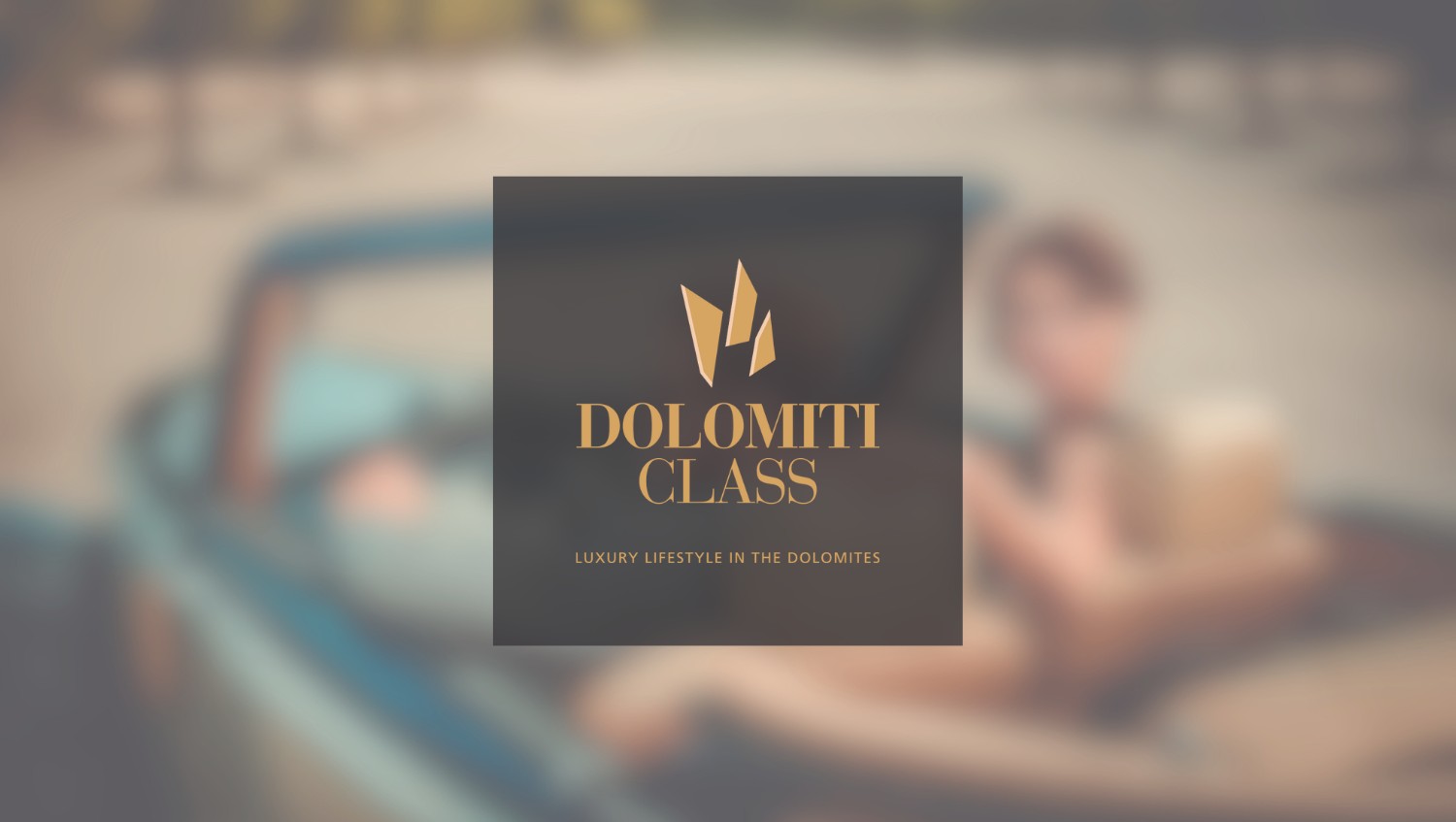 © Shutterstock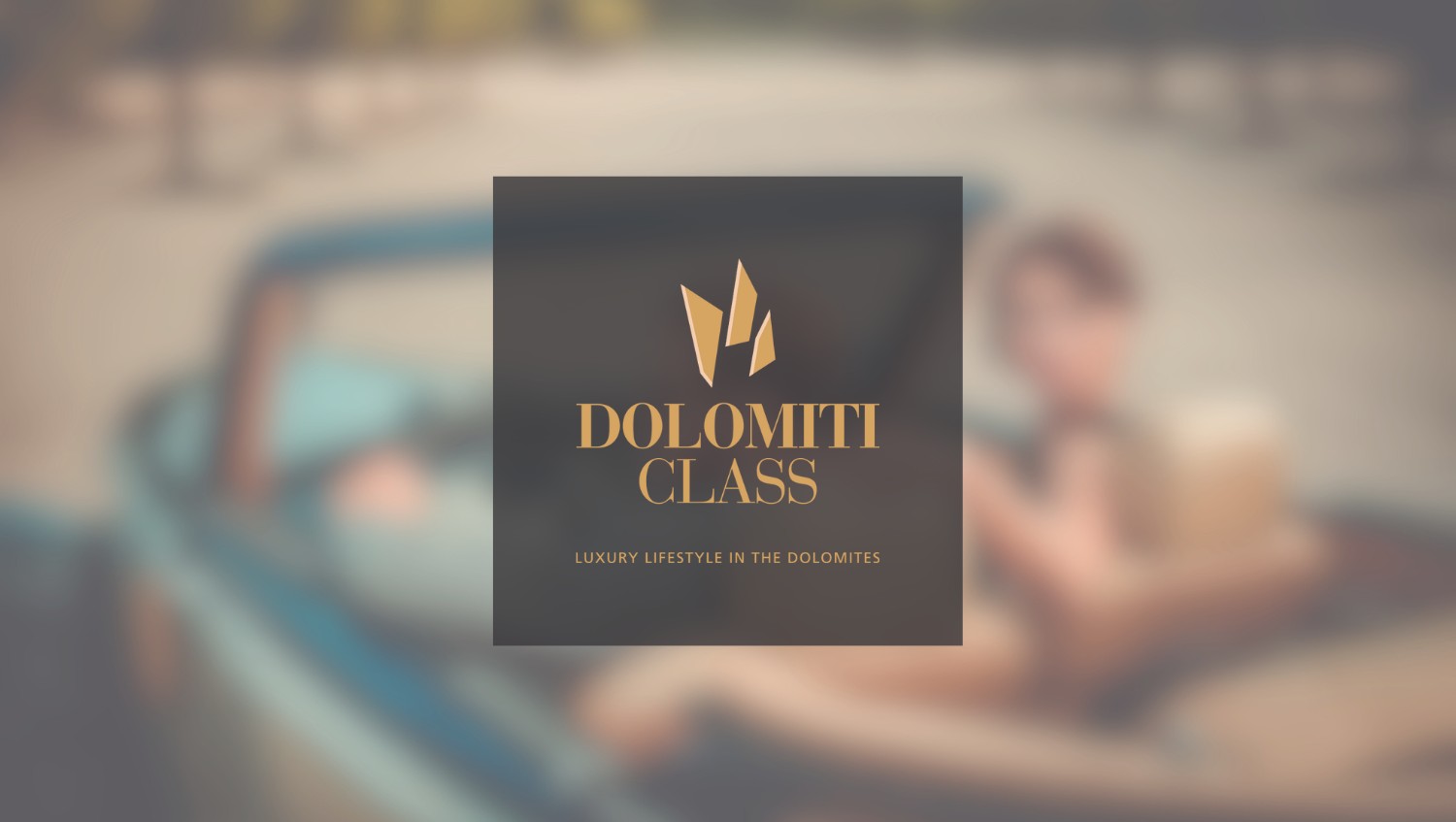 © IDM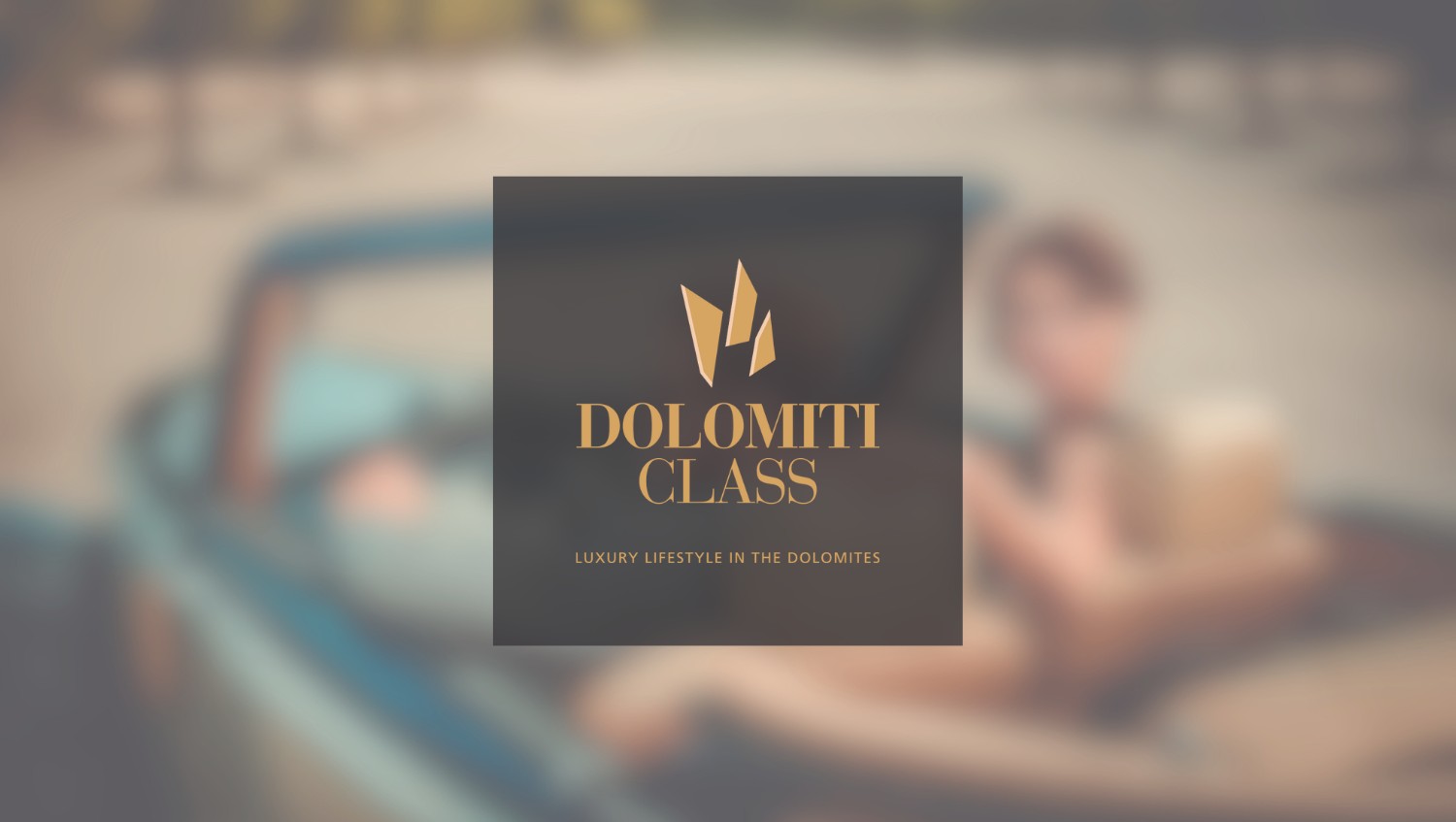 © Shutterstock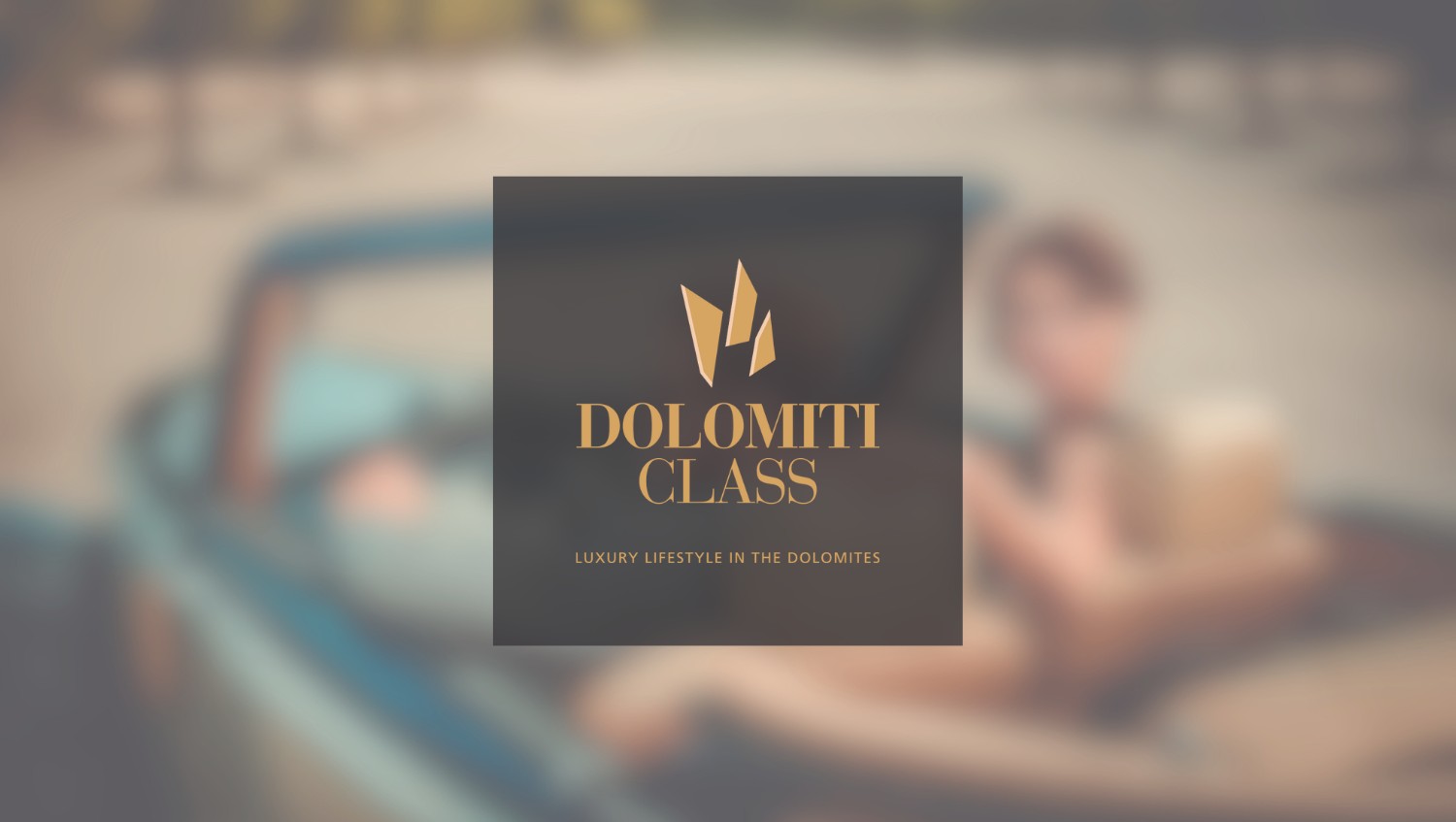 © kd_unsplash
Not far from Brunico, in the Plan de Corones holiday area, lies a romantic, fairytale-like place that offers thrills in every season: we are talking about Rasun-Anterselva, an idyllic side valley of the Val Pusteria that stretches from east of Brunico to the Passo Stalle on the Austrian border.
The South Tyrolean municipality comprises 6 localities: Rasun di Sotto, Rasun di Sopra, Nove Case, Anterselva di Sotto, Anterselva di Mezzo and Anterselva di Sopra. All characteristic and to be discovered in the peace and quiet that only certain mountain places can offer.
What distinguishes this valley, one of the most unspoilt in South Tyrol, is the variety and beauty of the landscape with its forests, meadows, beautiful Lake Antholz with its turquoise waters, and the magnificent peaks of the Vedrette di Ries-Aurina Nature Park, as well as the cosy hospitality of the exclusive hotels and chalets for your holiday of relaxation and sport.
What to do in Rasun-Anterselva
Stylish holidays in Rasun-Anterselva are synonymous with endless opportunities for leisure activities all year round.
In fine weather, the area invites you to hikes and mountain bike tours in the Vedrette di Ries - Aurina Nature Park, climbing and via ferrata routes. Particularly noteworthy are the walk around Lake Antholz, which at 44 hectares is the third largest mountain lake in South Tyrol, the hike around the Vedrette di Ries and the tour to the Rasner Möser Biotope, a nature reserve since 1973 with numerous plant and animal species.
Rasun-Anterselva is an institution for all winter sports enthusiasts: this is where the renowned biathlon and cross-country skiing centre Arena Alto Adige is located, often hosting the biathlon World Cup. In 2026, it will also have the honour of hosting the biathlon competitions of the Milan-Cortina Winter Olympics. Biathlon courses are offered all year round, while cross-country skiing courses are only offered in winter. In summer, you can also practice summer cross-country skiing and rollerskiing at the Arena Alto Adige.
There are also tennis courts, a rollerblading track, open-air gyms, a recreation park in Rasun di Sotto with a Kneipp course and minigolf, and toboggan runs near the lake.
How to get around Rasun-Anterselva
The villages in the Antholz Valley are connected to the public bus network by bus line no. 431. The line between Rasun di Sotto and Rasun di Sopra runs every 30 minutes, while the line between Antholz and Olang is more frequent and offers a connection to the nearest railway station, Olang. Here you can either take the train in the direction of San Candido or Fortezza, or take the city bus to the valley station of Casola and from there take the cable car to Plan de Corones.
In summer, from mid-June to the end of September, the 2-Lakes-Shuttle is available to take you to Lake Antholz and the Staller Pass.
Unique qualities
Lake Anterselva with turquoise waters
Hiking in the Vedrette di Ries - Aurina Nature Park
Renowned biathlon centre, venue for the biathlon competitions of the 2026 Cortina Olympics
Hotel Rasun-Anterselva
Deals and holiday packages