Luxury holidays in Terento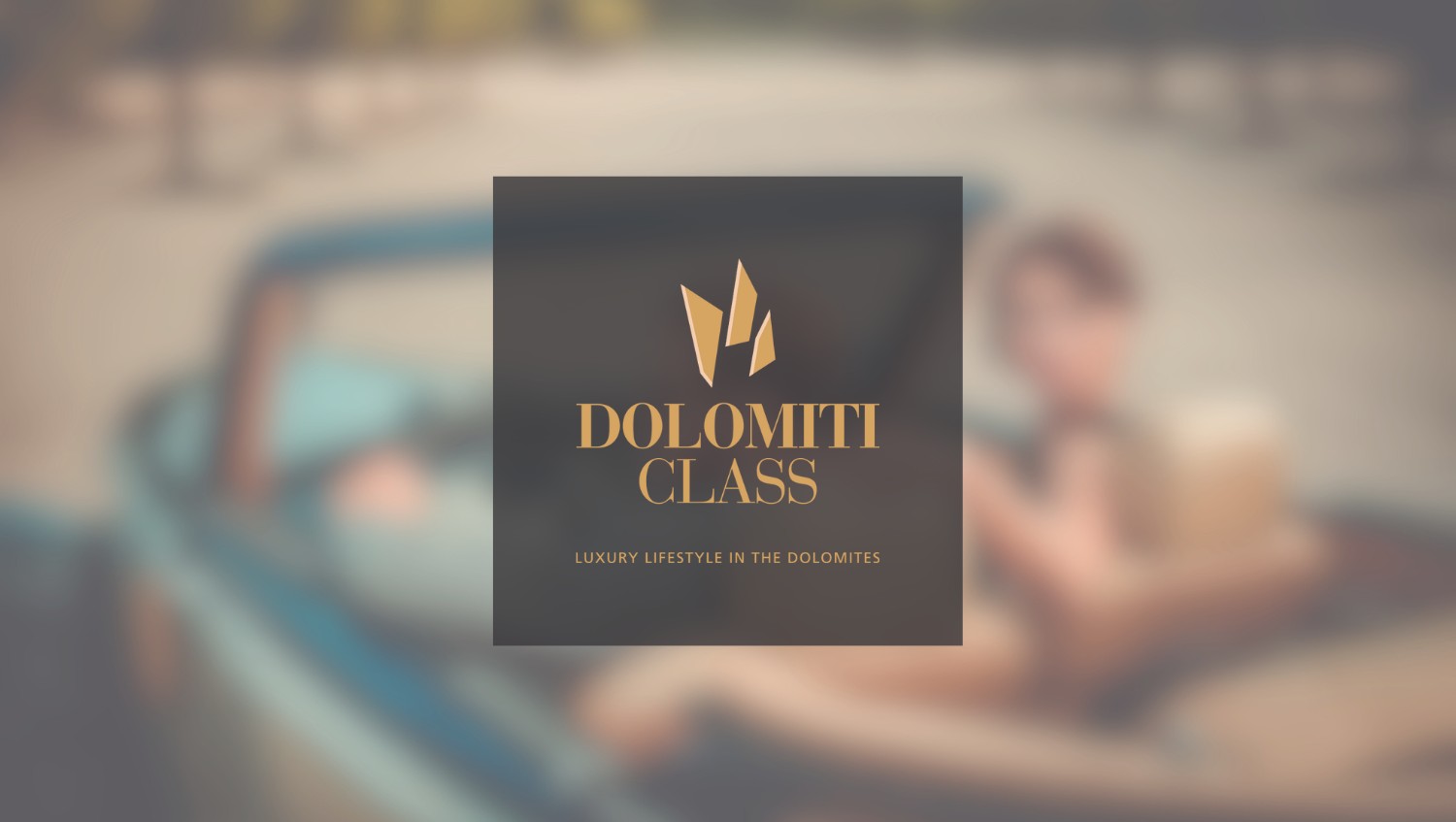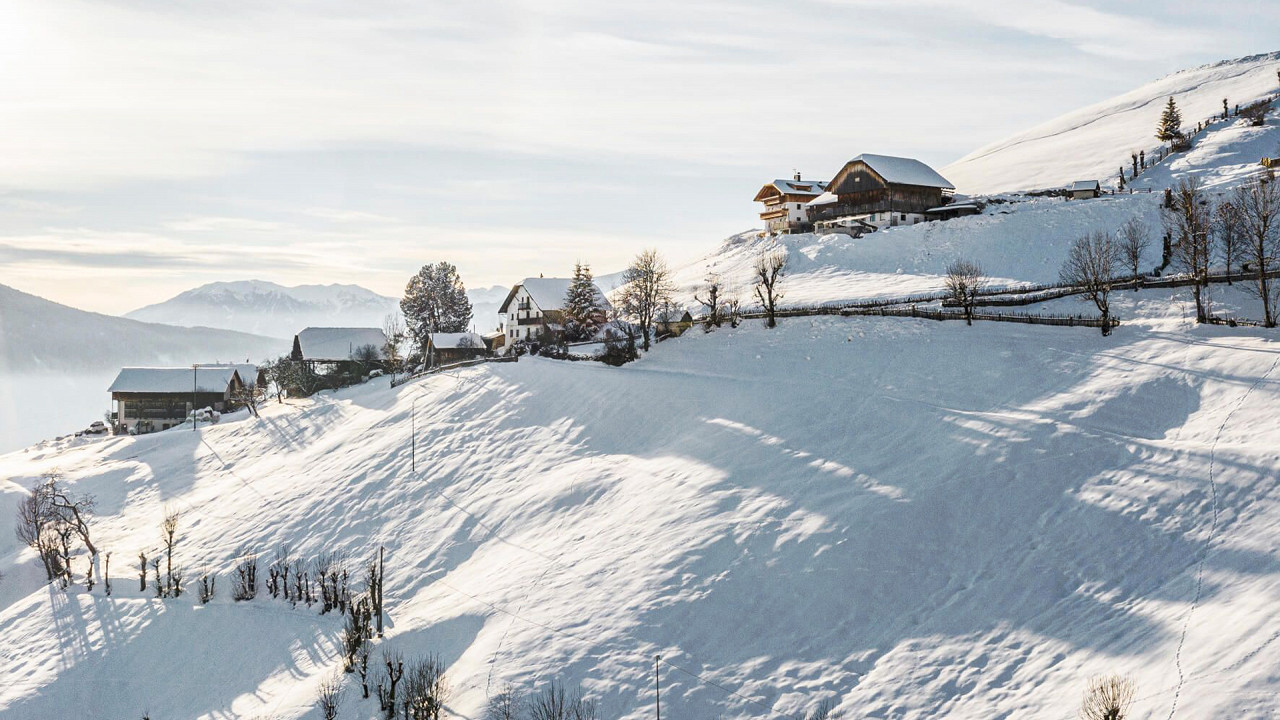 © TERENTNERHOF active lifestyle hotel
South Tyrol's sunniest country
Kingdom of hiking in idyllic nature
Sport and relaxation in every season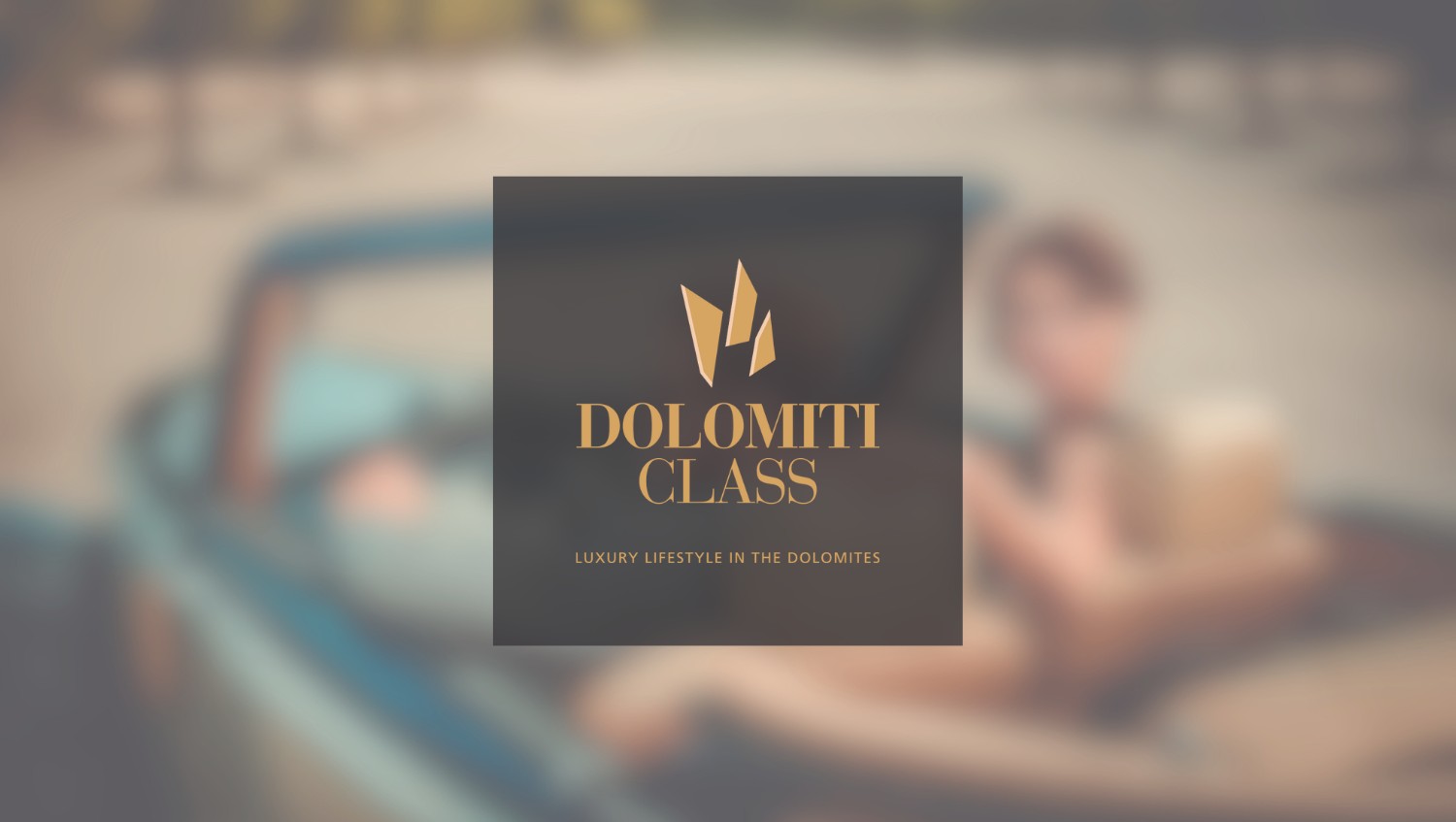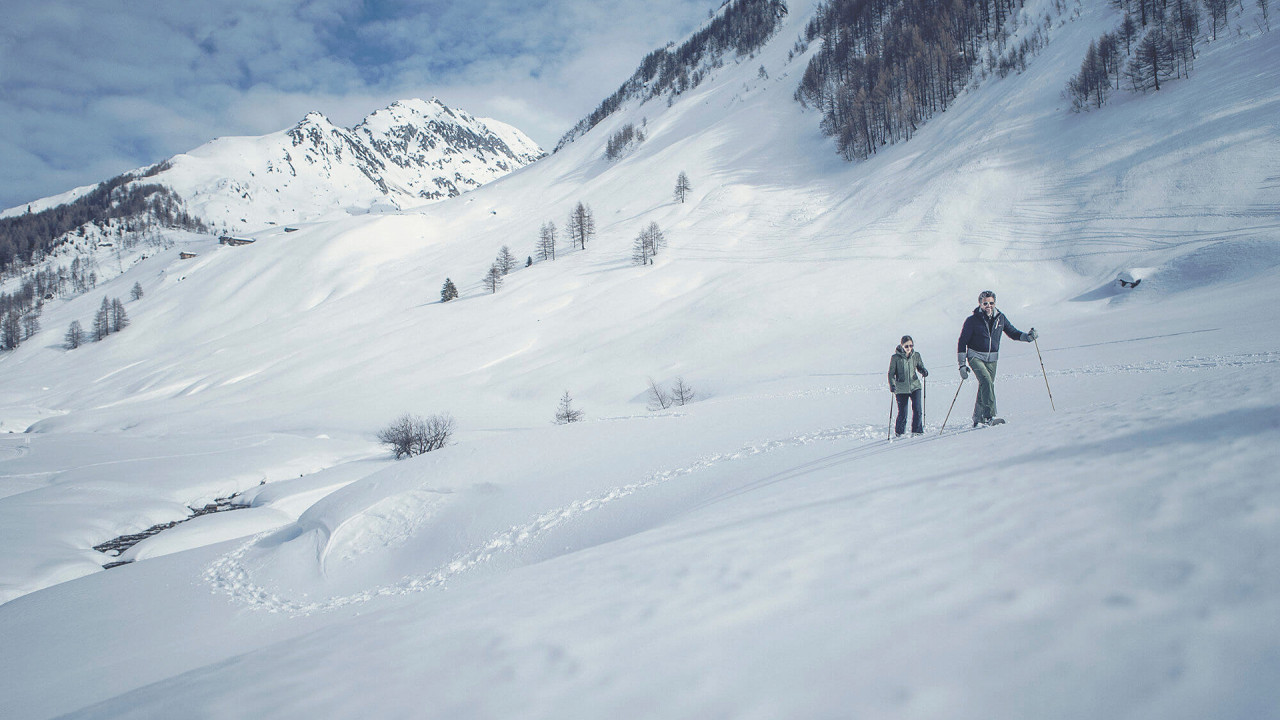 © TERENTNERHOF active lifestyle hotel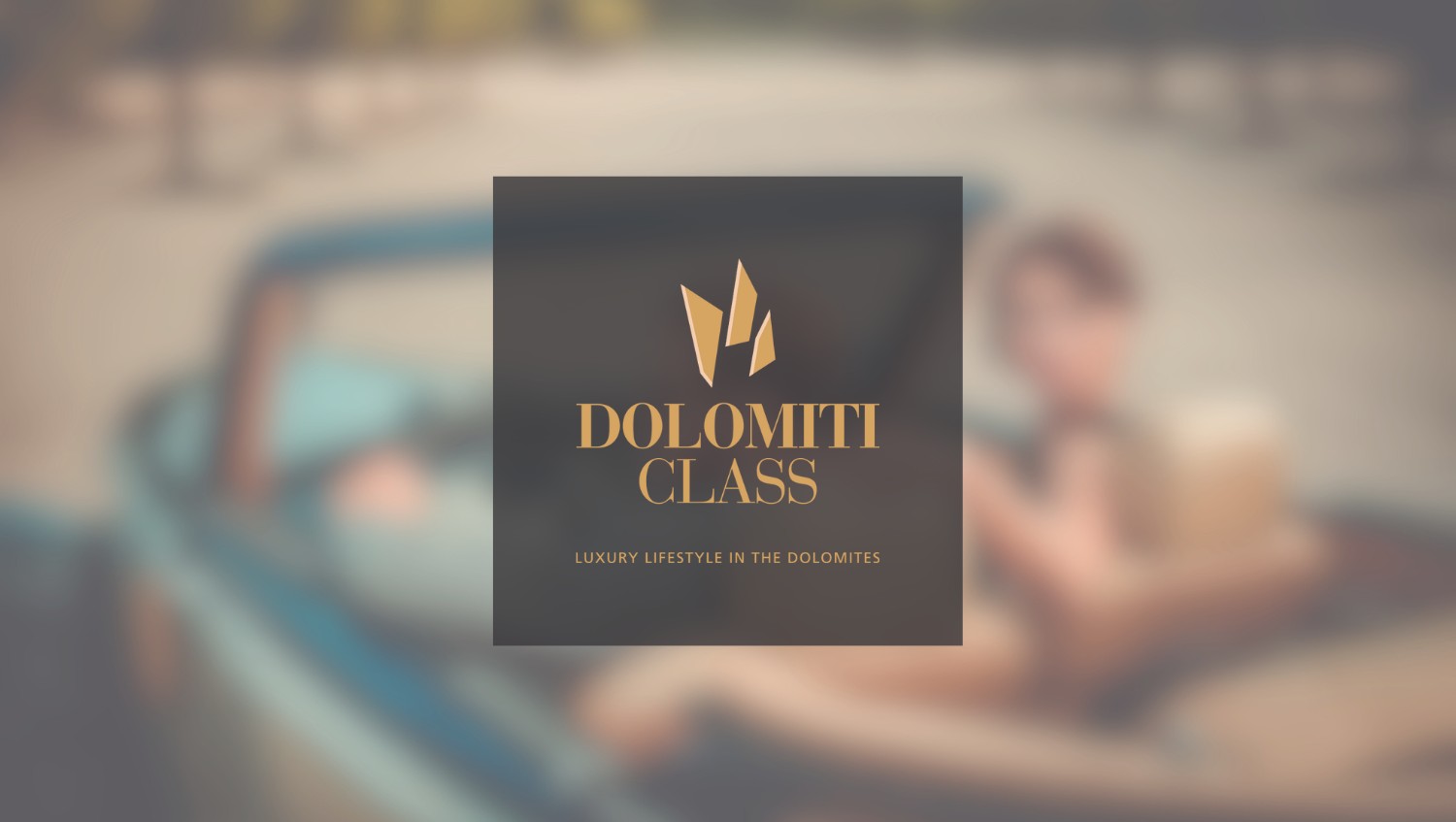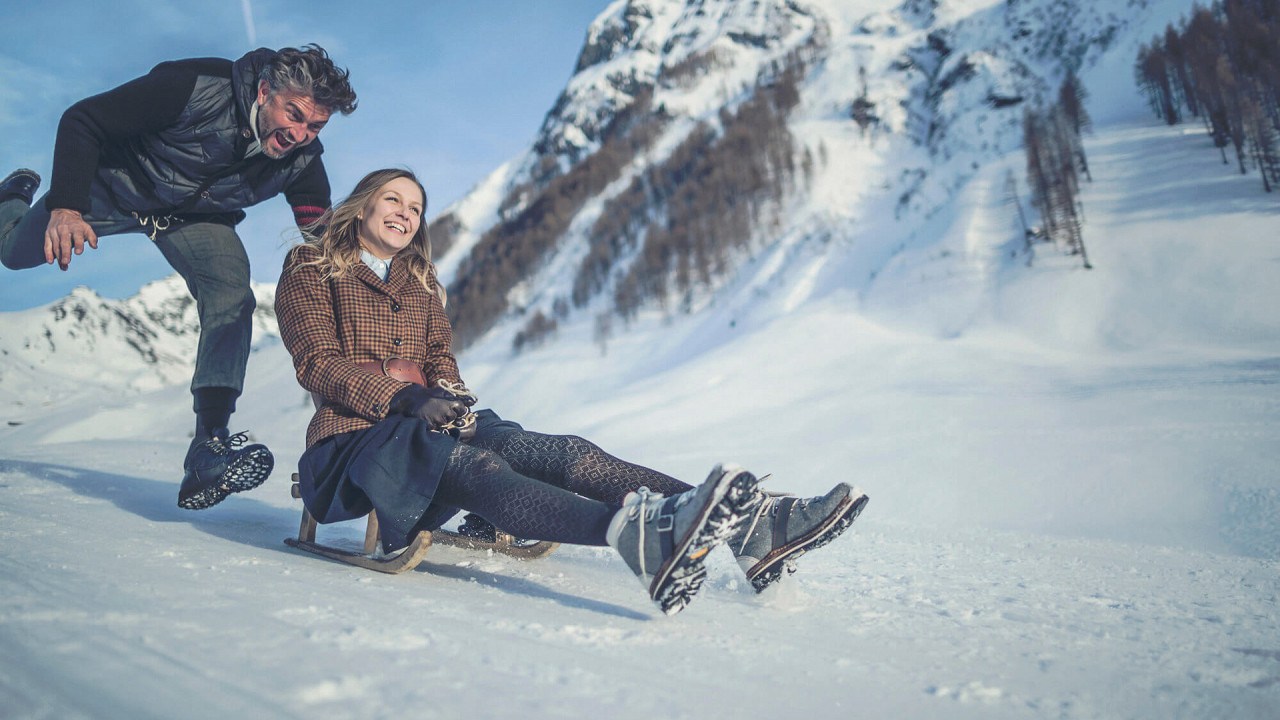 © TERENTNERHOF active lifestyle hotel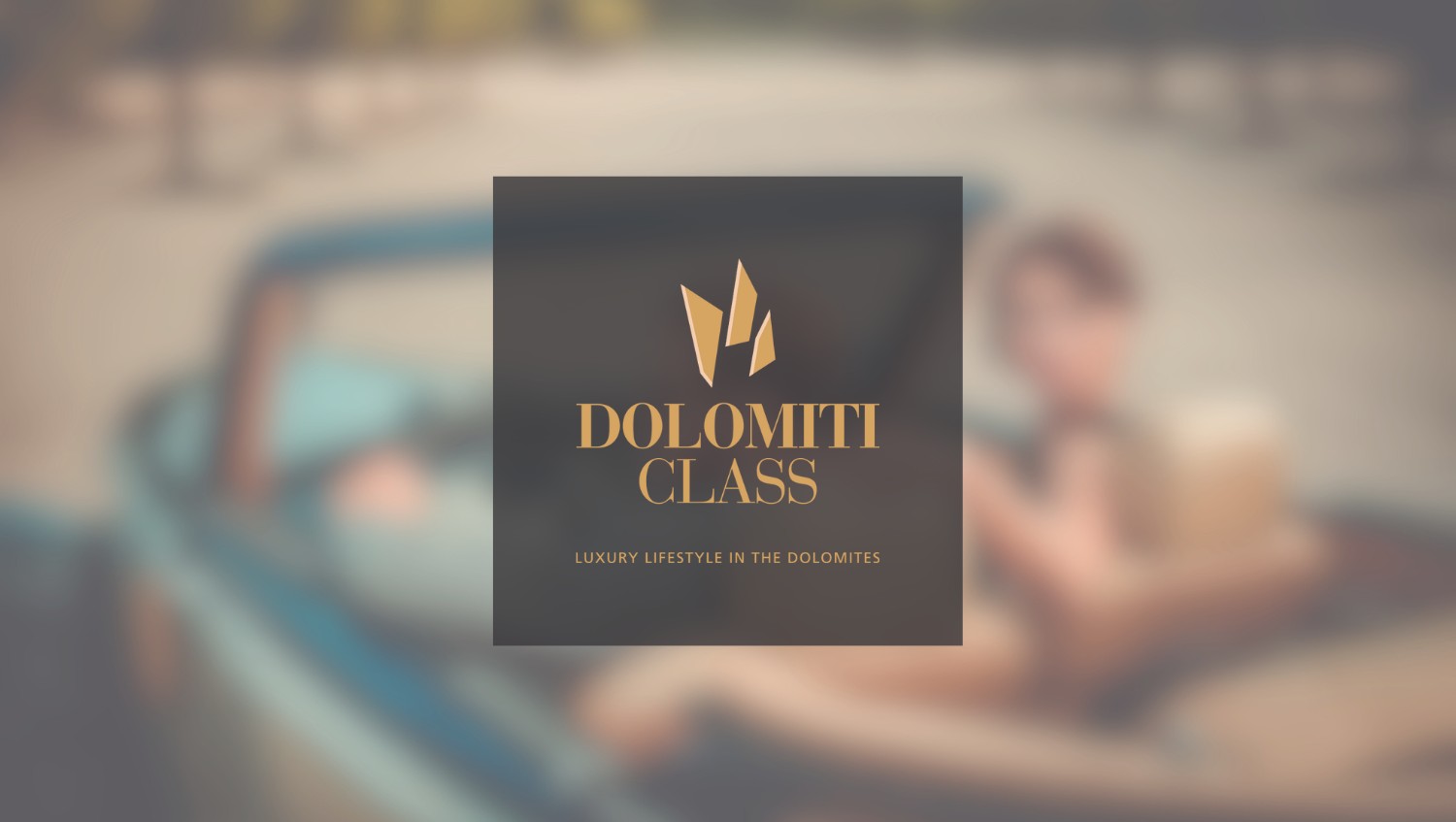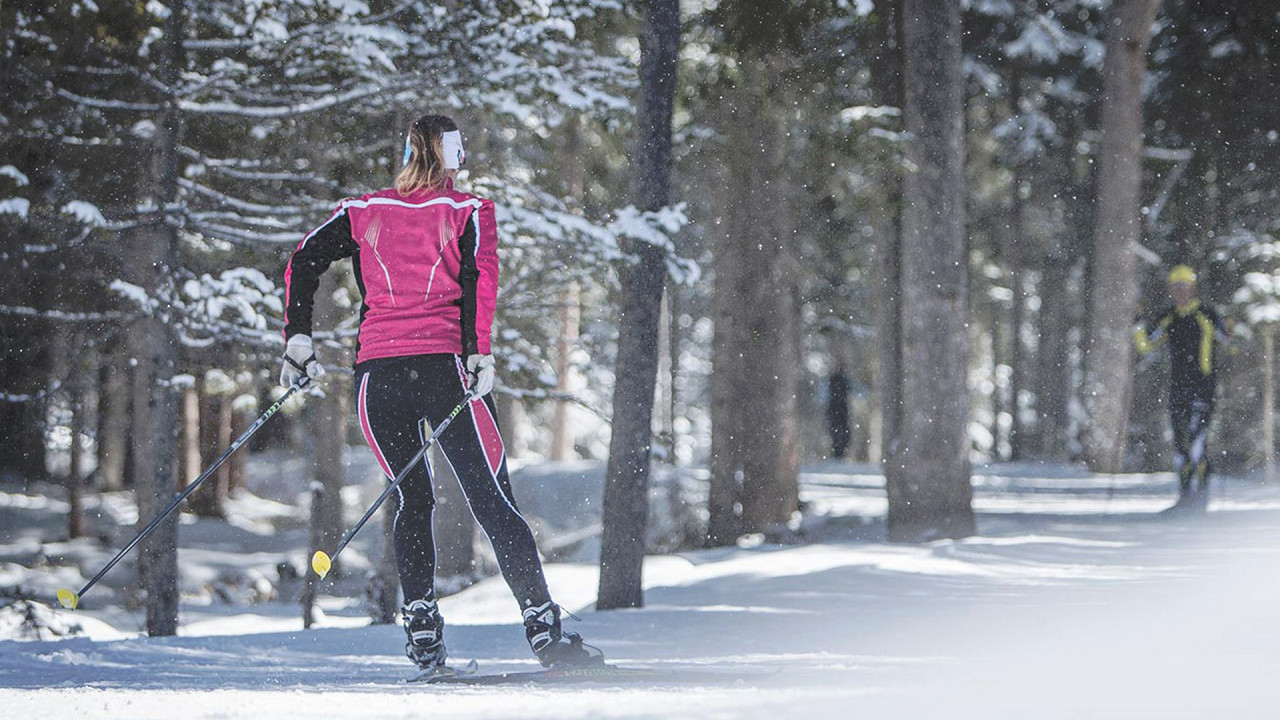 © TERENTNERHOF active lifestyle hotel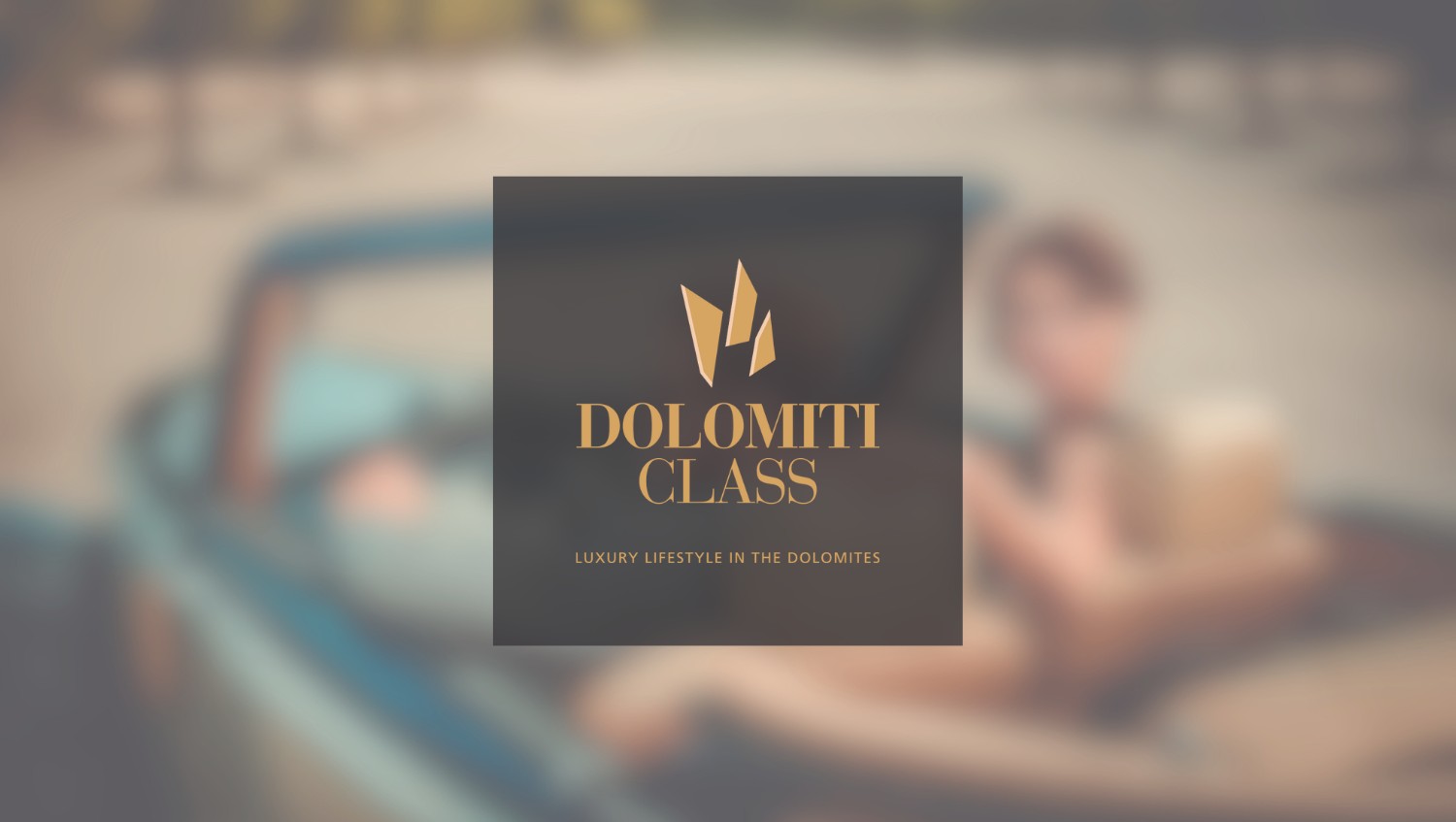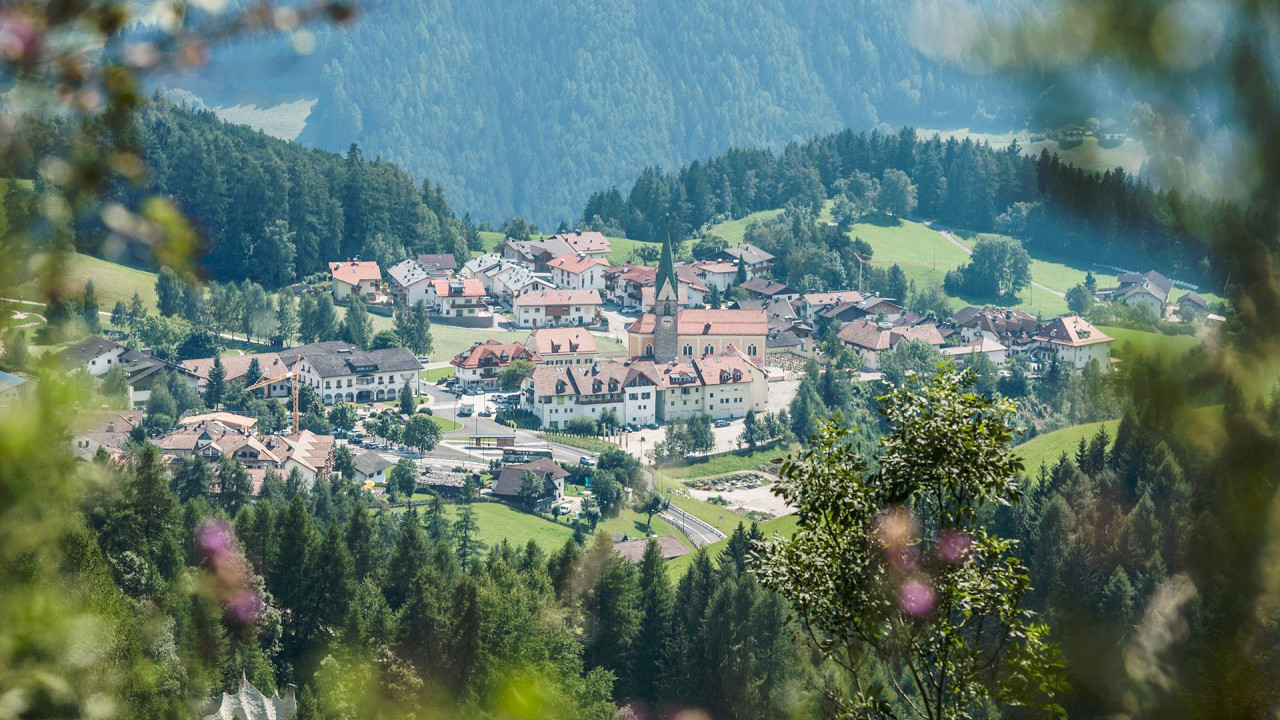 © TERENTNERHOF active lifestyle hotel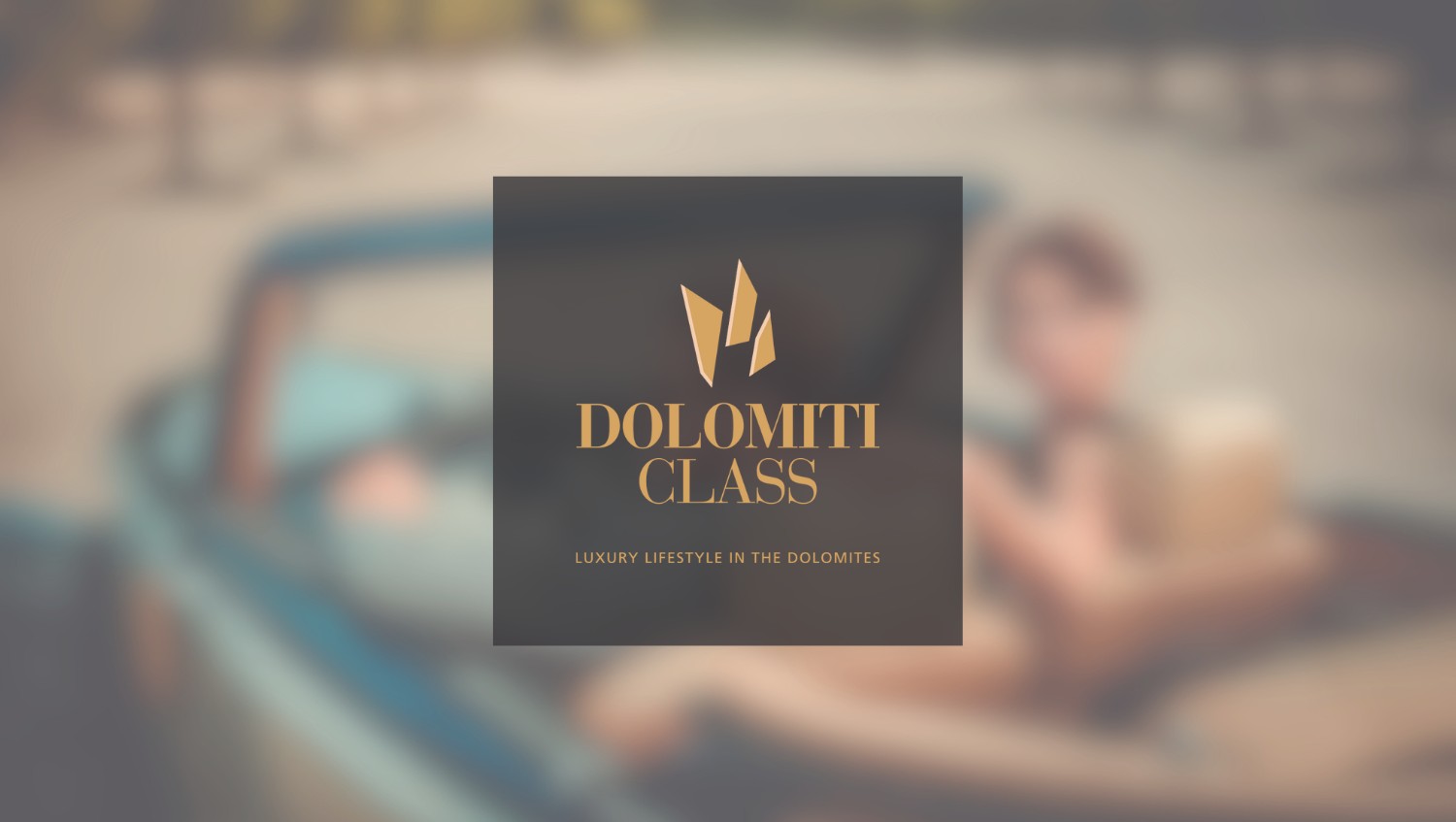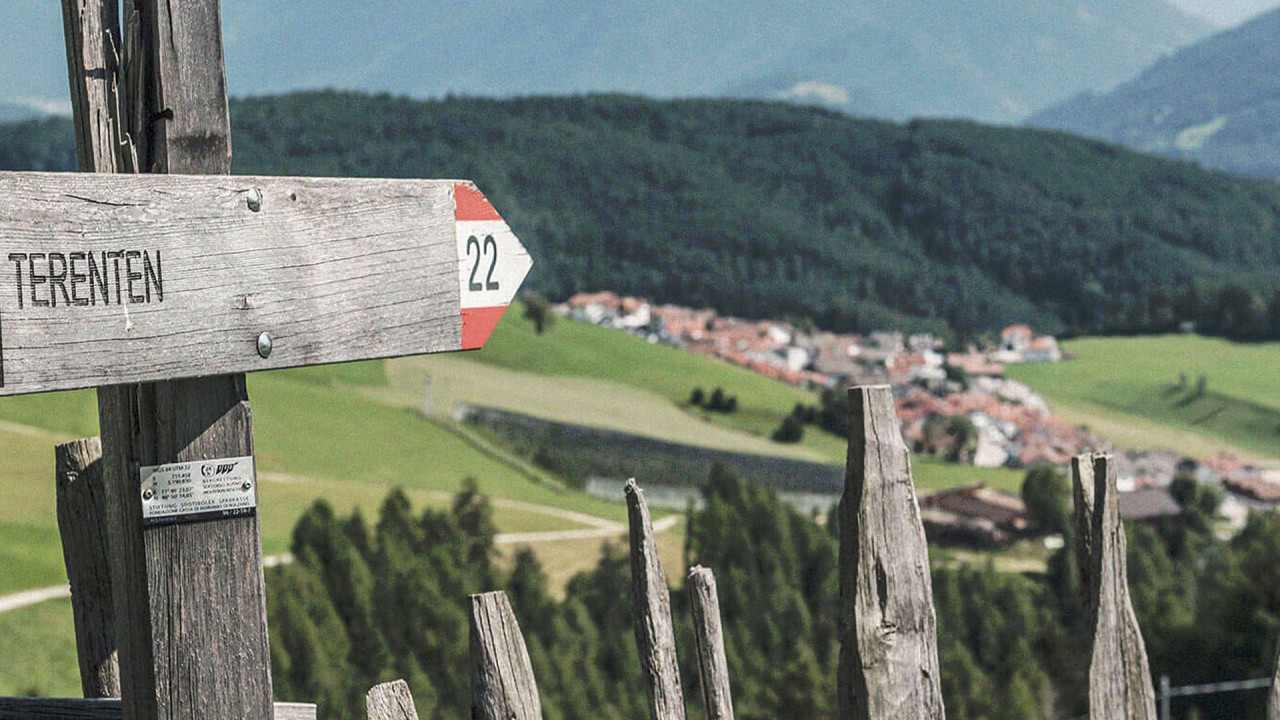 © TERENTNERHOF active lifestyle hotel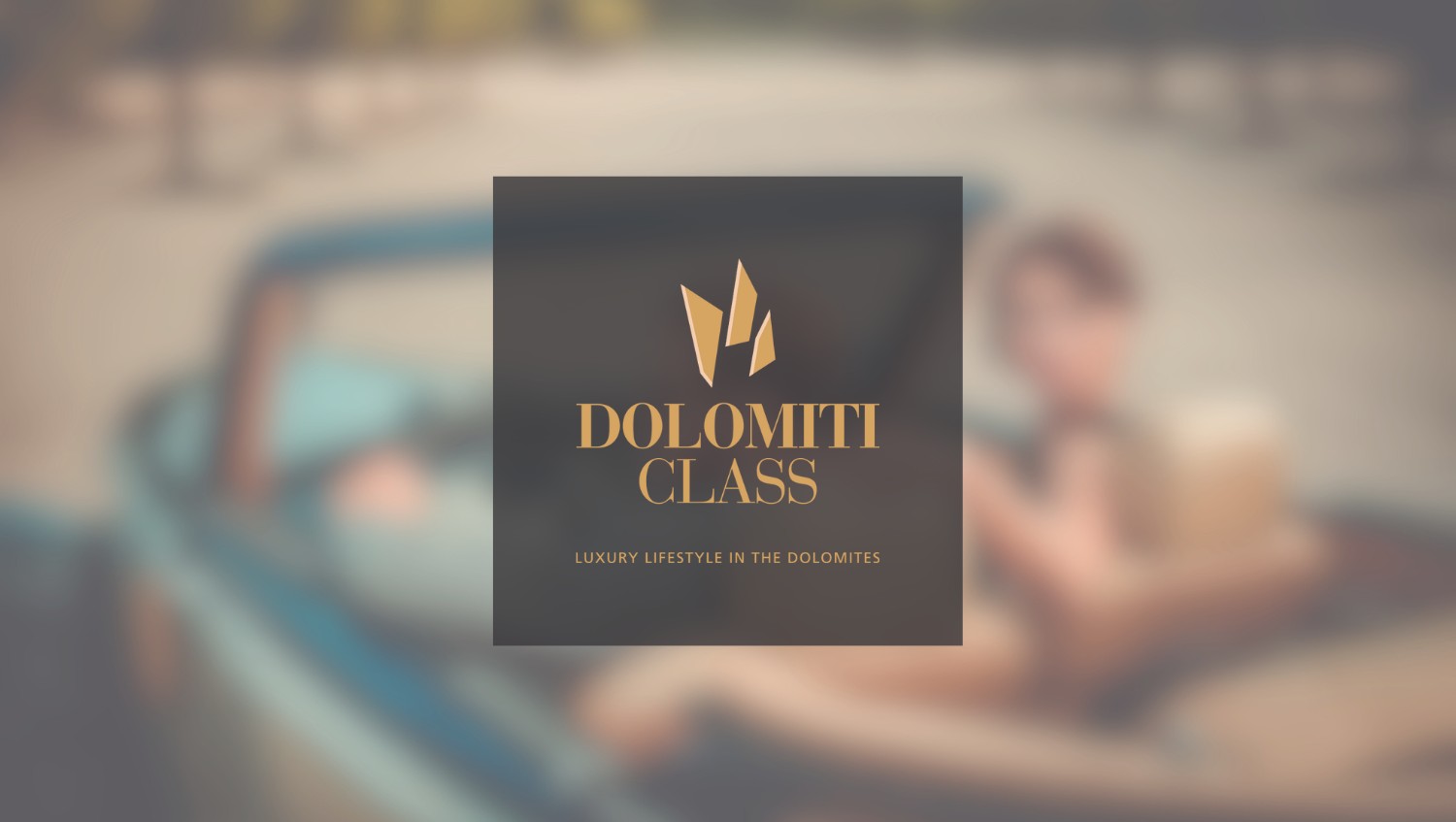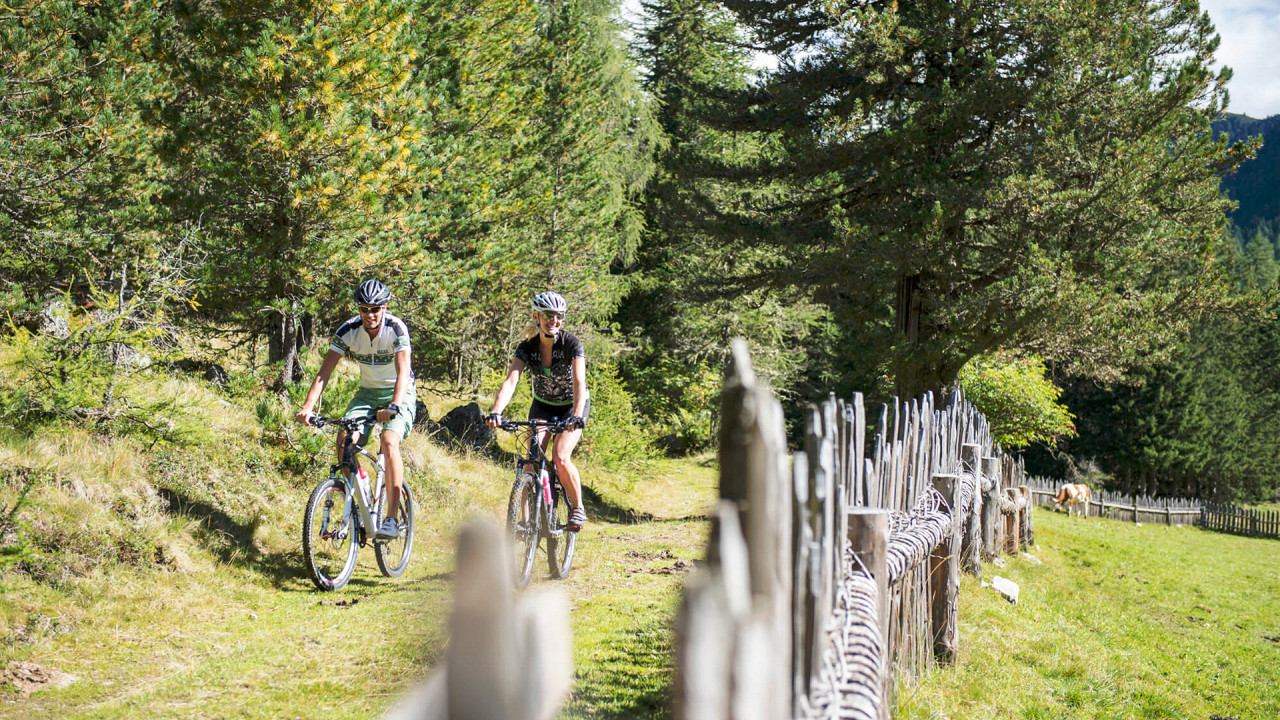 © TERENTNERHOF active lifestyle hotel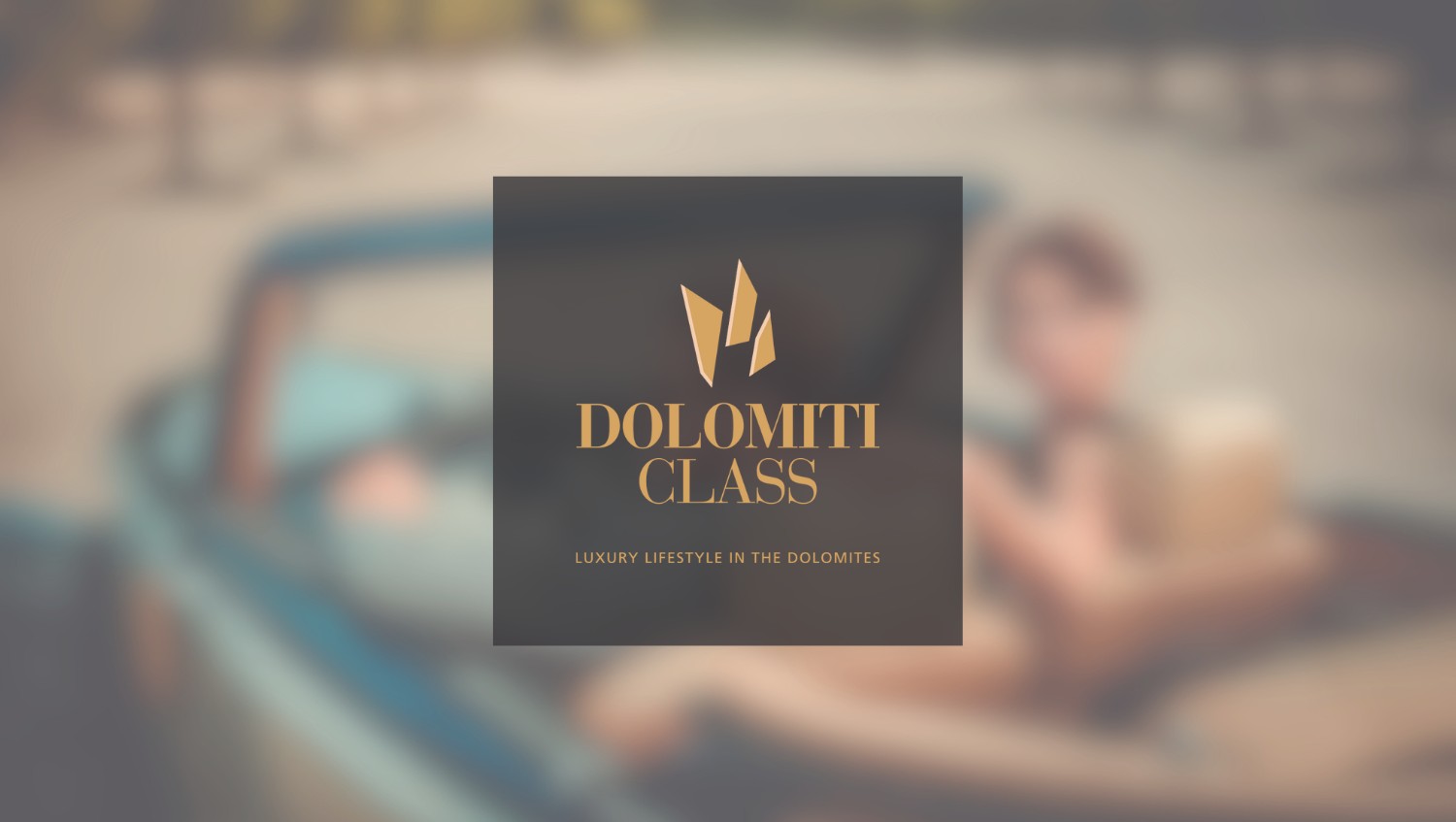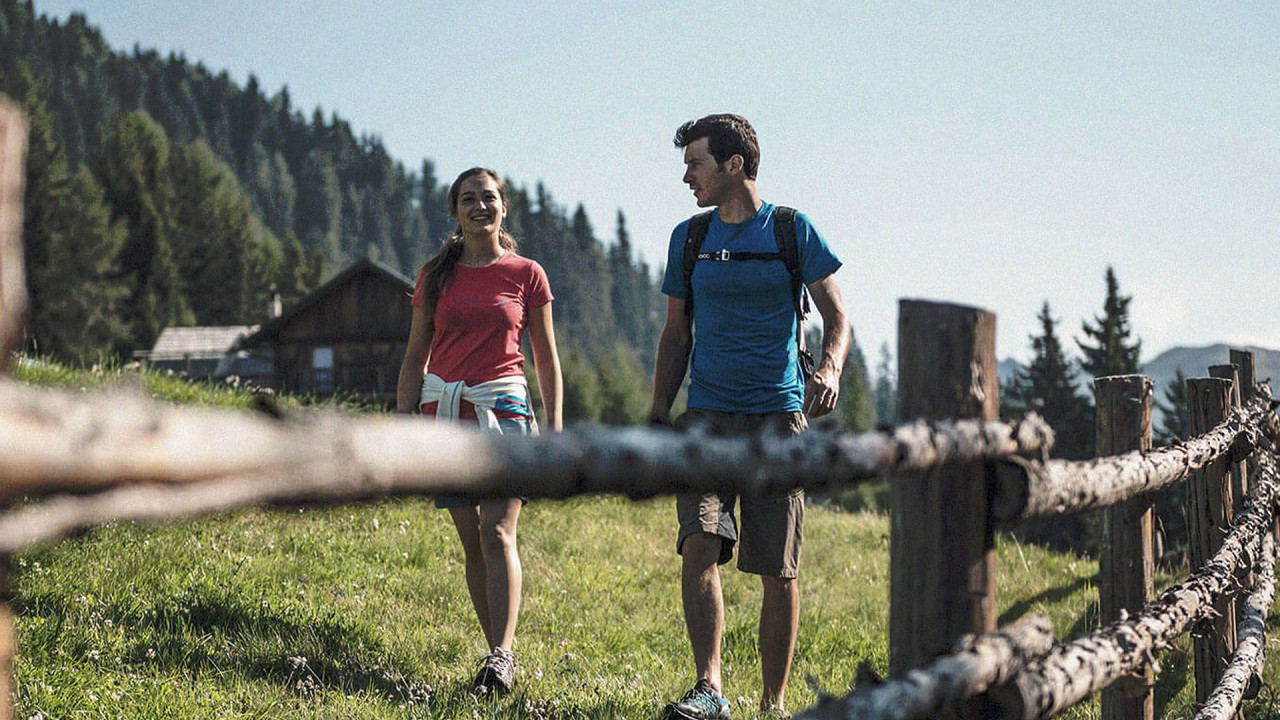 © TERENTNERHOF active lifestyle hotel
Situated along the Val Pusteria Sun Route at an altitude of 1,210 metres, Terento boasts the highest number of hours in the sun in the whole of South Tyrol. For this reason, it is also called the sun village of Val Pusteria.
A true sun terrace with a 'sun' theme trail, a playground with Kneipp path, artworks in the village centre dedicated to the 'sun' theme and natural solariums.
With its temperate climate, the area is especially appreciated by hikers because it is rich in trails and by all those seeking a relaxing holiday.
Particularly impressive are the earth pyramids, formed by the force of water, the mill path, which allows you to see still functioning mills used to grind grain, and the ruins of the Aschburg fortress.
Strolling in the village you can admire the parish Church, the typical tyrolean cemetery, the red deal shaped as a column (the only one in Europe) and the Pachner Moos biotope. In the village center there are a stable with Icelandic horses and a kneipp facility, as well as the sport area with tennis courts, pitch and put courses, boccia and volleyball field.
In winter Terento is ideal for those looking for fun far away from the crowd: sledge slopes, snowshoe walks, ice skating, curling and cross-country skiing. For those new to skiing, there is the Panorama ski lift in the village. For more experienced skiers, the Plan de Corones and Gitschberg Jochtal ski resorts are about 20 km away.
Unique qualities
South Tyrol's sunniest country
Kingdom of hiking in idyllic nature
Sport and relaxation in every season