Luxury holidays in Tures and Aurina Valleys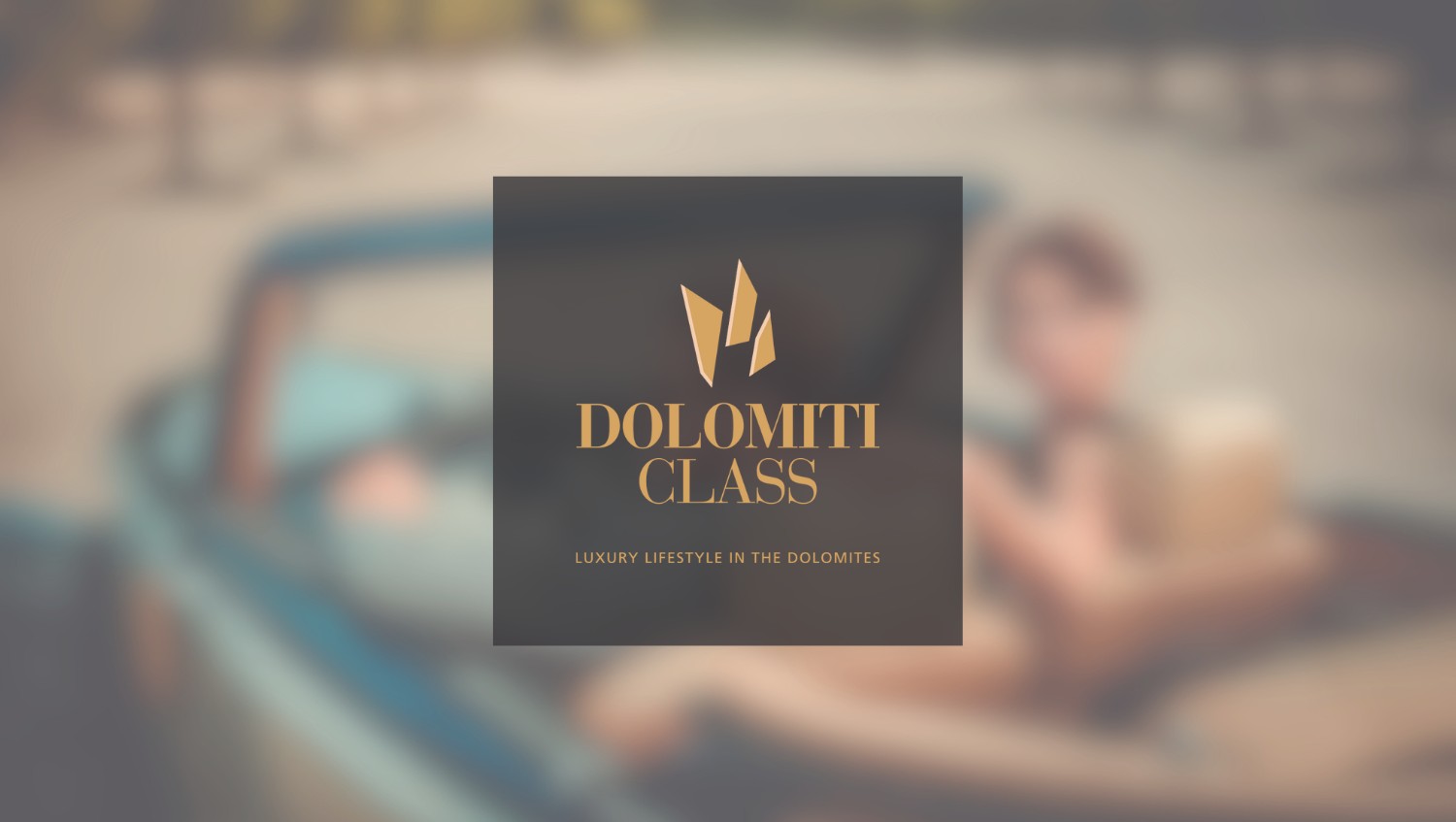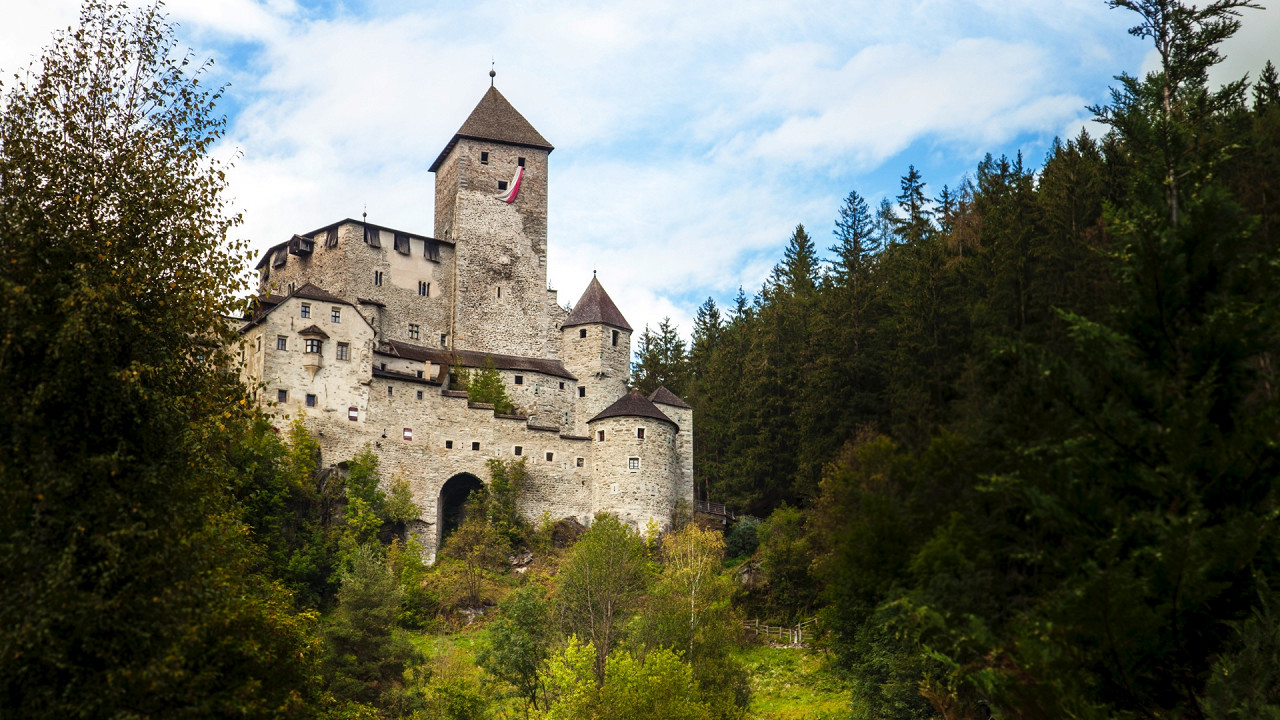 © iStock
The purest valley of South Tyrol
Higher than 3000 meters peaks
Riva Waterfalls
The northernmost region of Italy, Valle Aurina is a jewel surrounded by the Vedrette di Ries-Aurina Natural Park and the Zillertal Alps, forming one of the most beautiful and imposing landscape: these amazing peaks, many of which are higher than 3000 meters, will leave you breathless. Here between green fields, you can find 4 and 5 star hotels for a wellness and luxury holiday, with wellness centers for treatments and exclusive massages and gourmet restaurants. The perfect destination for open-air activities breathing fresh air: it is not coincidence that here there is a climate gallery. The location also hosts various sport and non-sport events throughout the year.
The valley stretches from Campo Tures, north Brunico, towards the Austrian border, in one of the most pristine regions of Italy. Here you can practice trekking, mountain biking, horseback riding, climbing and rafting; and in winter: cross-country skiing, biathlon, ice climbing, sledding and downhill skiing in the ski center Klausberg and Speikboden. There is no chance to get bored! In addition, after so much effort, the fair and deserved relax in the wellness centers of the luxury hotels of Valle Aurina.
Sport and nature are not the only attractions of this region: it is worth to taste a particular cheese, the Gräukase, slow food presidia.
Other attractions deserve a visit: the Mining Museum of Cadipietra in Predoi; the Mineral Museum of S. Giovanni, with a large collection of minerals, among which a twisted rock crystal, from the Zillertal Alps and High Tauern; the Mineralis museum in Campo Tures and the Nativity Scenes Museum Maranatha in Lutago. In Valle Aurina you find also the only Climatic Gallery of Italy, where with speleotherapy you can cure several breathing diseases.
Unique qualities
The purest valley of South Tyrol
Higher than 3000 meters peaks
Riva Waterfalls
Hotel Tures and Aurina Valleys
Deals and holiday packages
Destinations: :name