Luxury holidays in Aurina Valley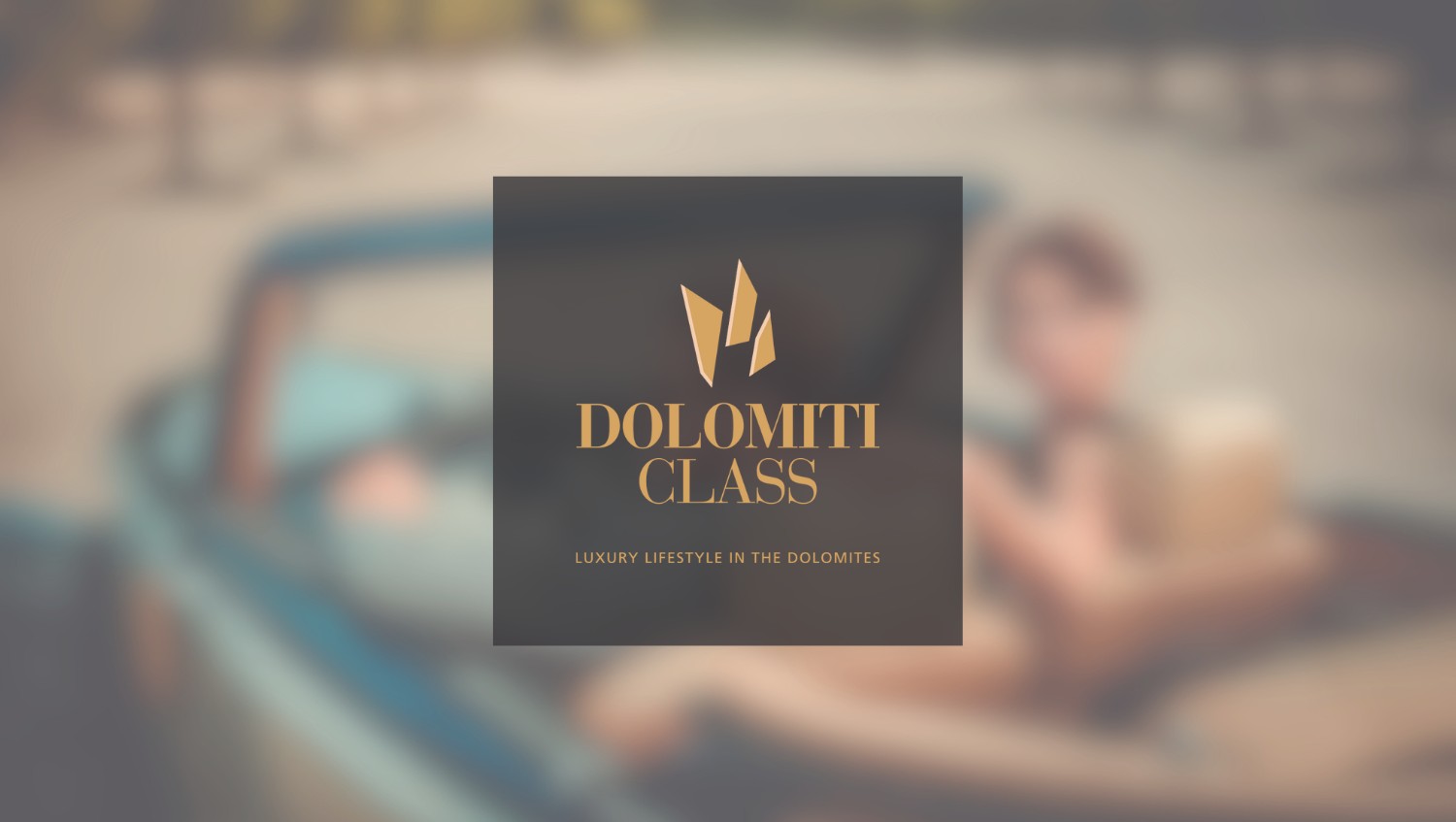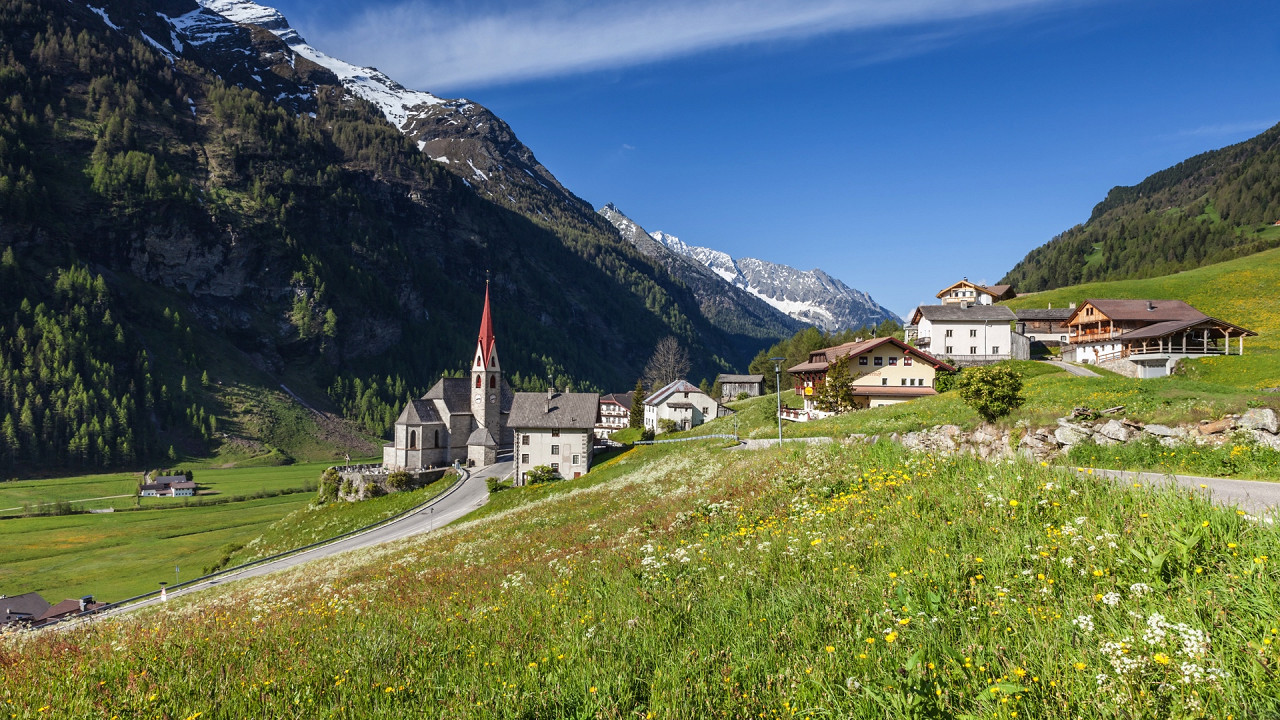 © Shutterstock
Luxury holidays away from noise and frenzy
Pastures, woods and peaks: the well-being that comes from nature
Traditions, taste and many activities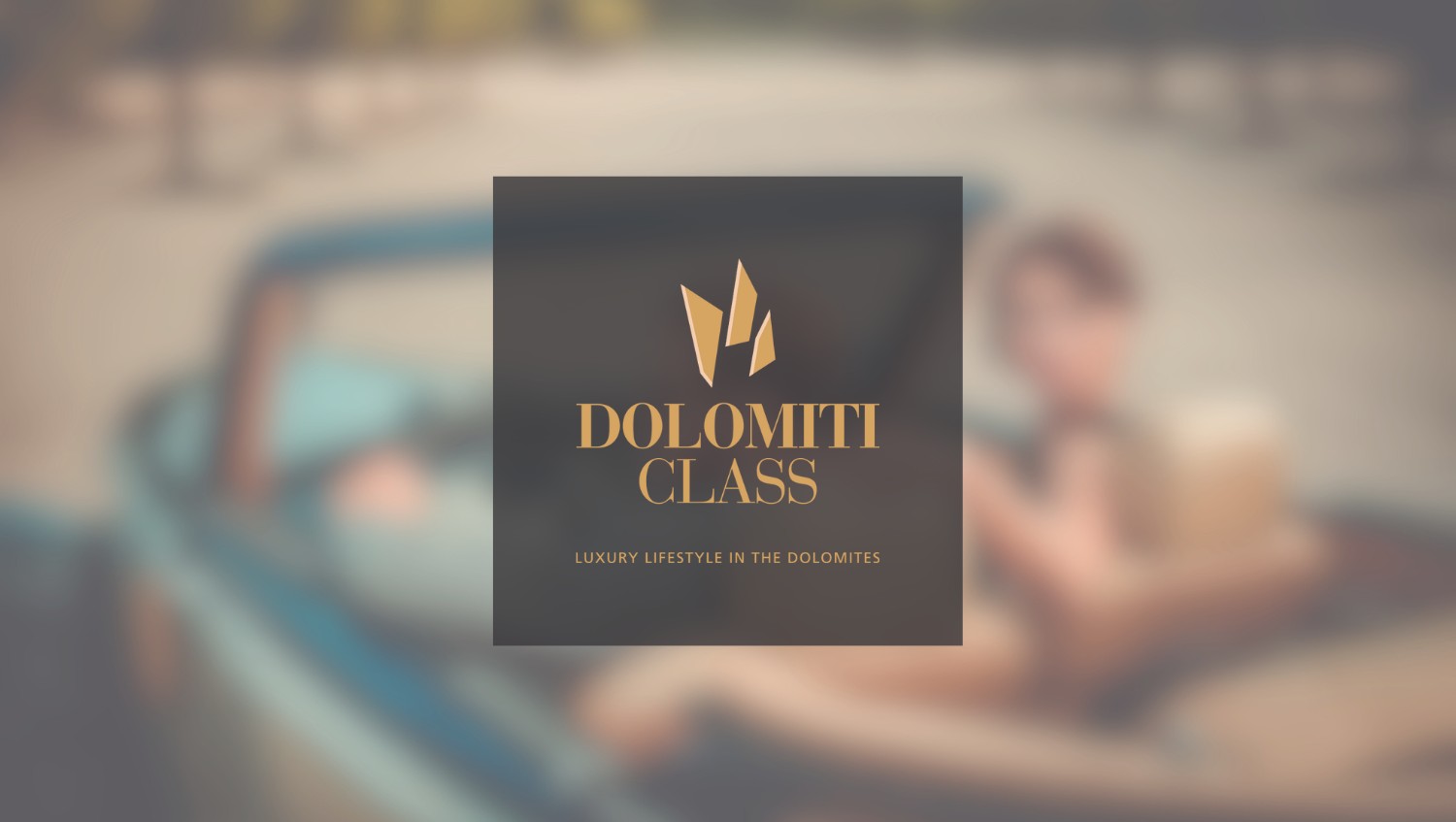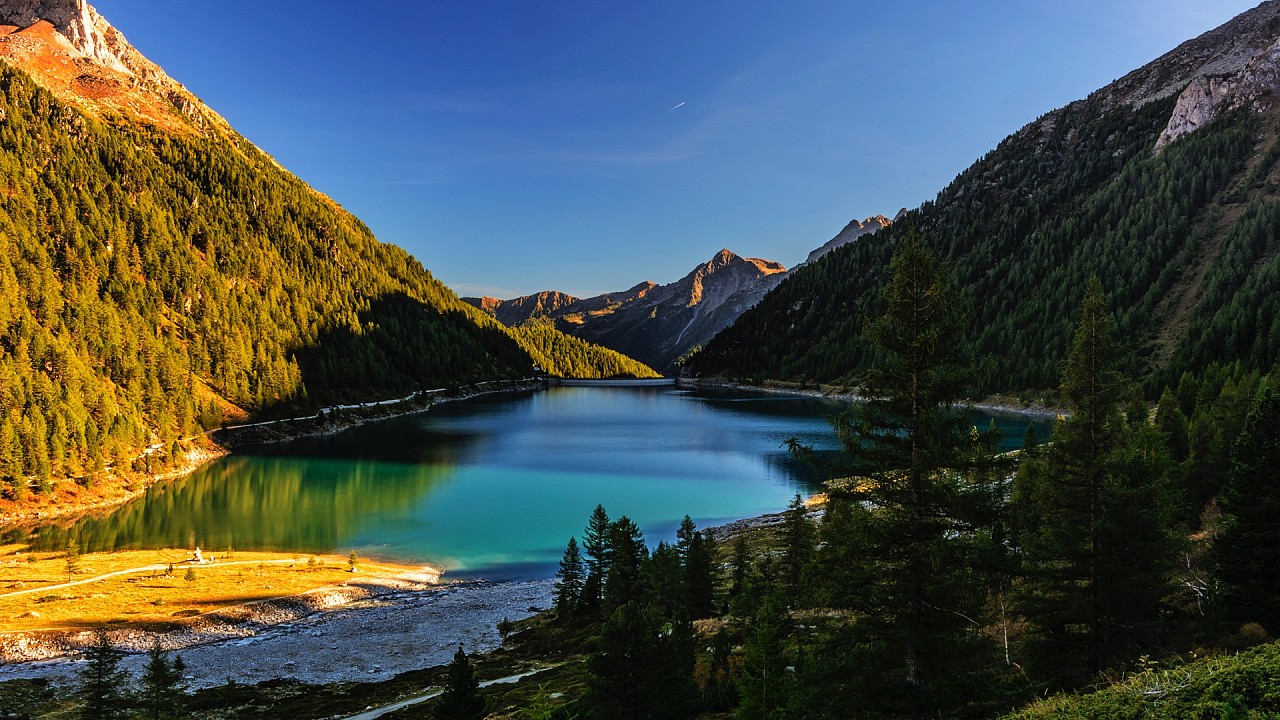 © iStock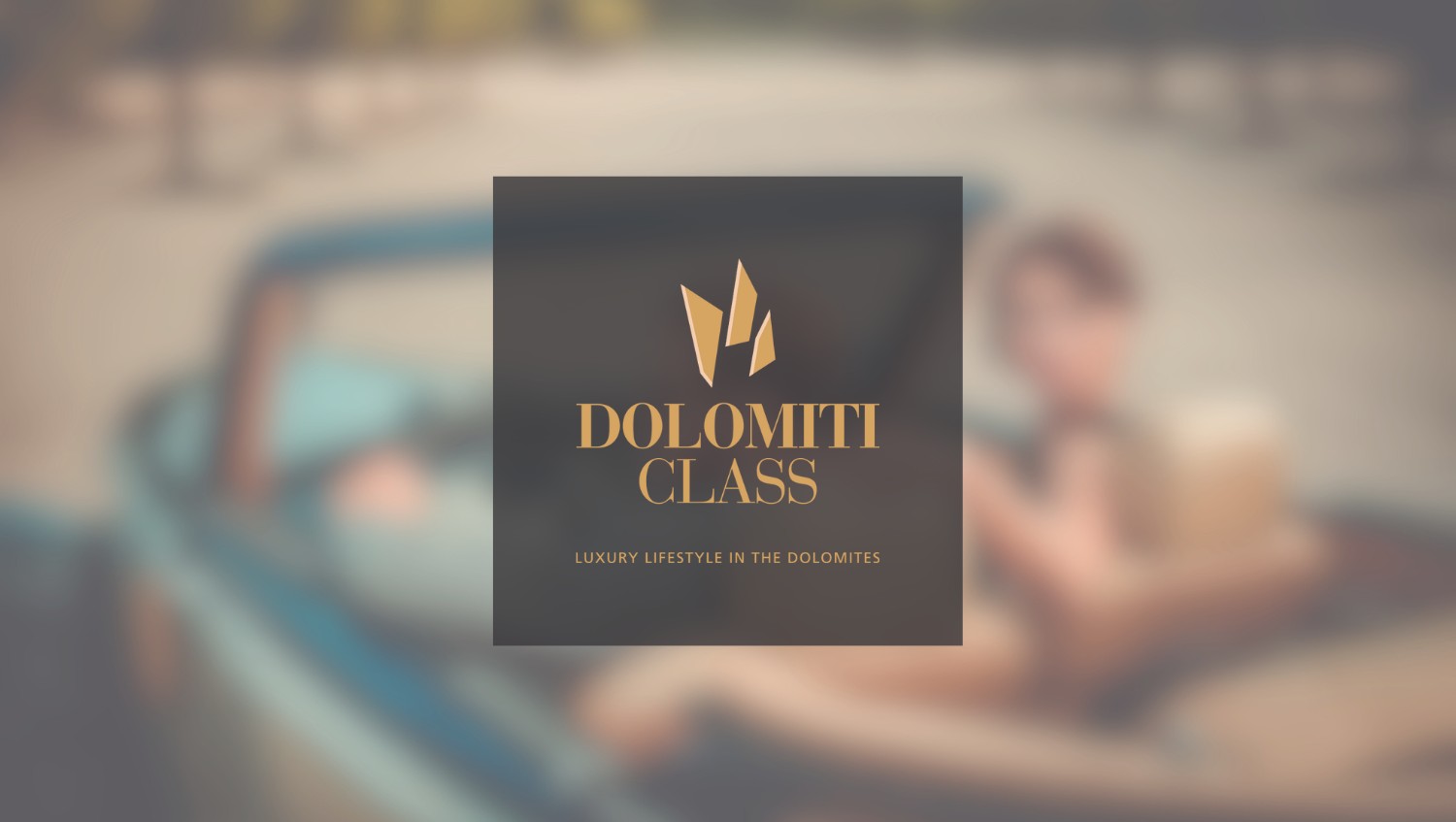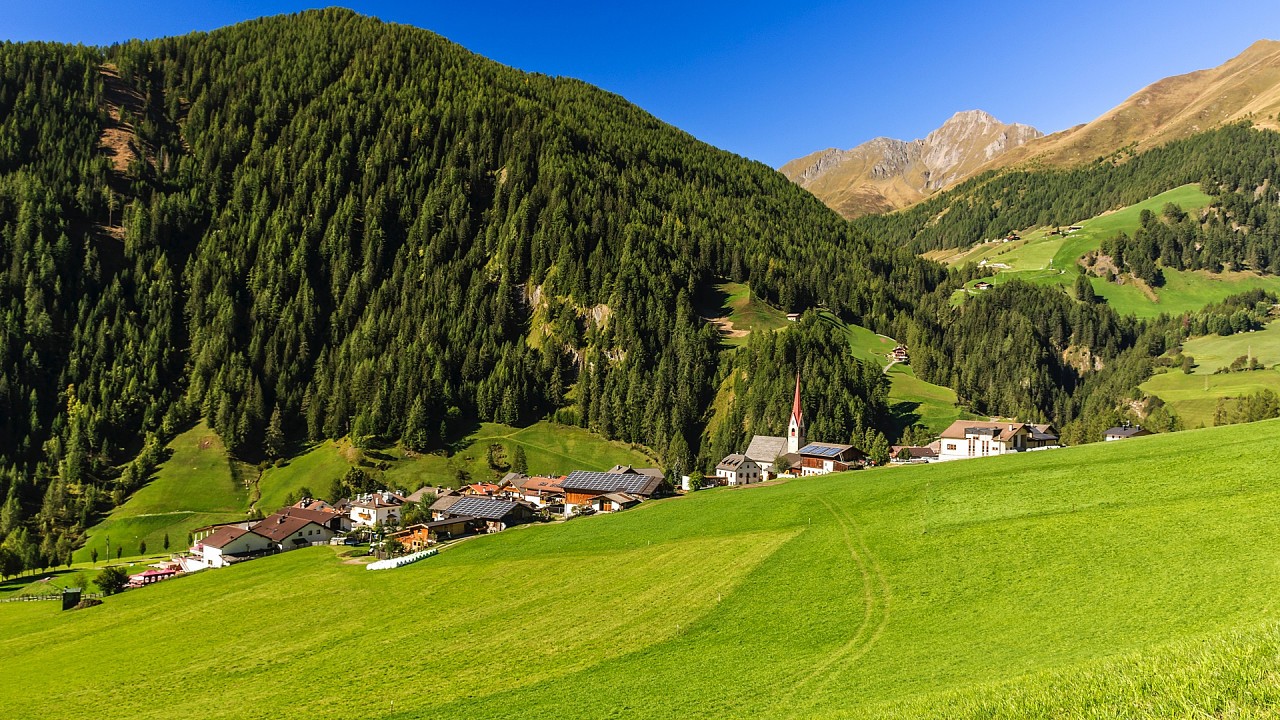 © iStock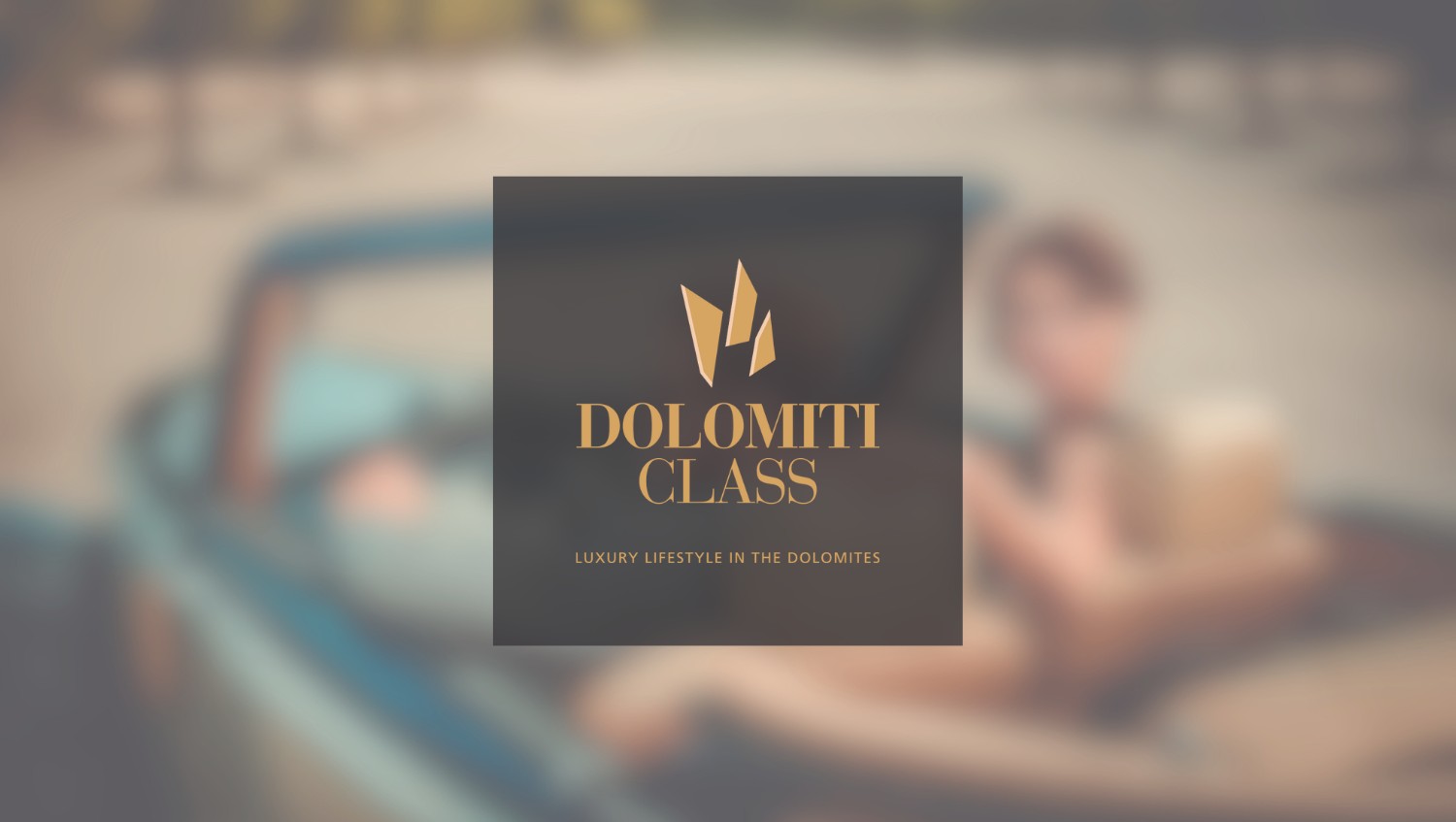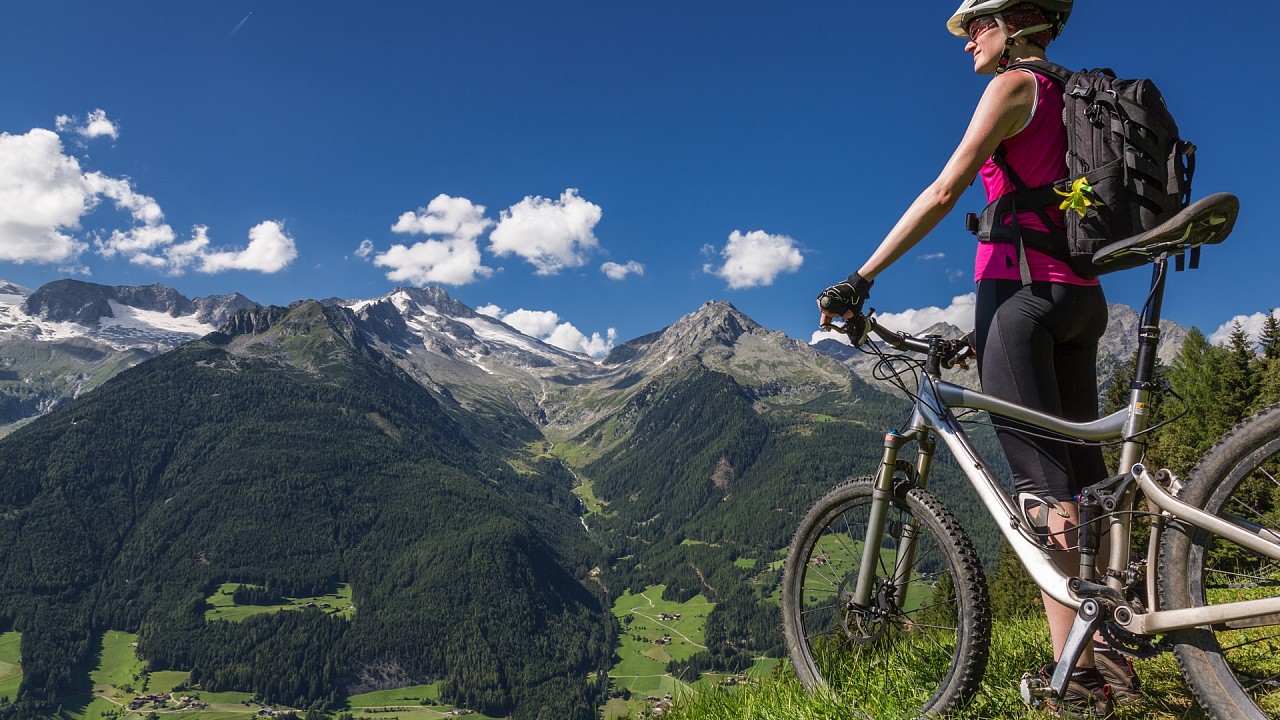 © iStock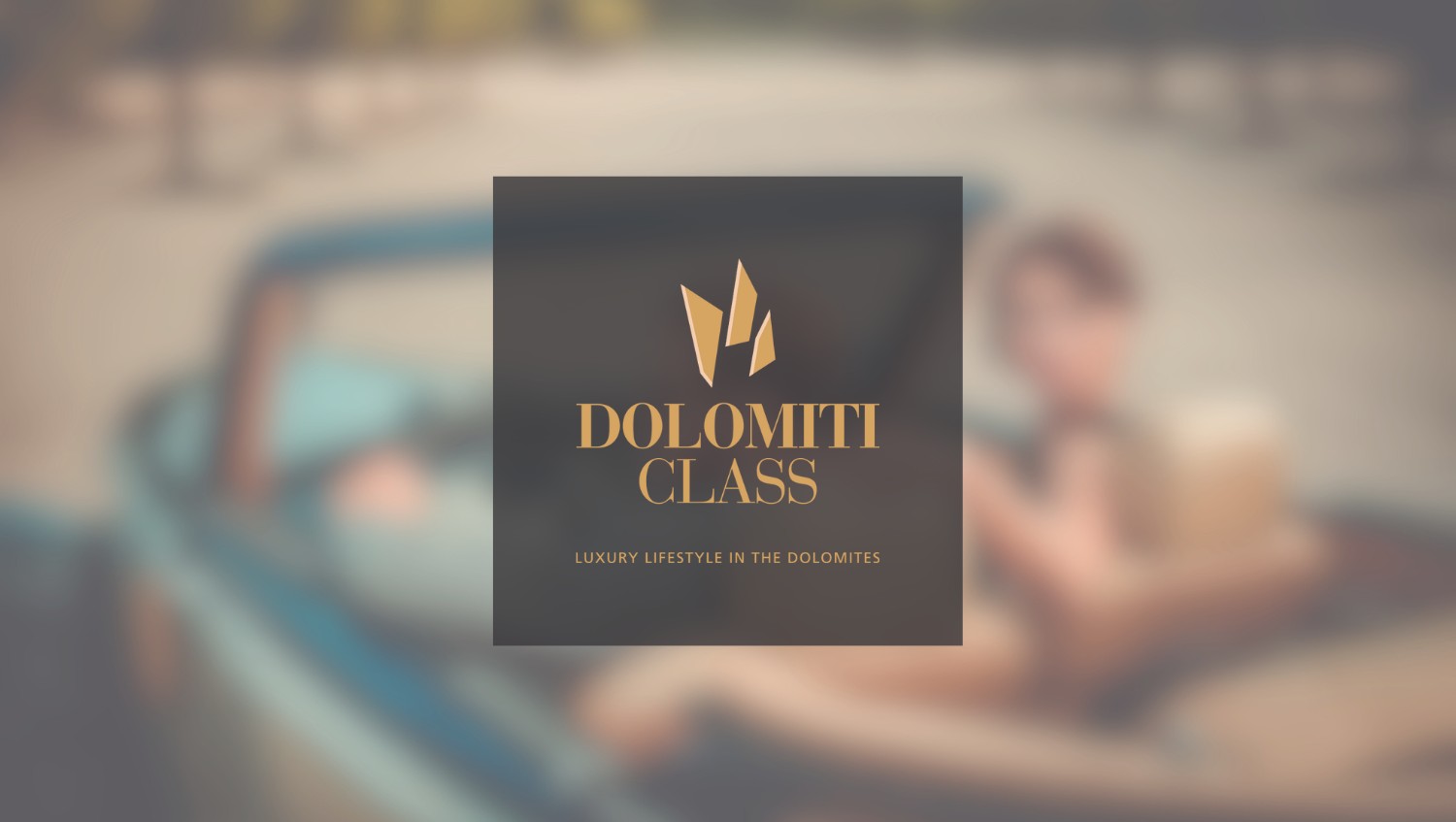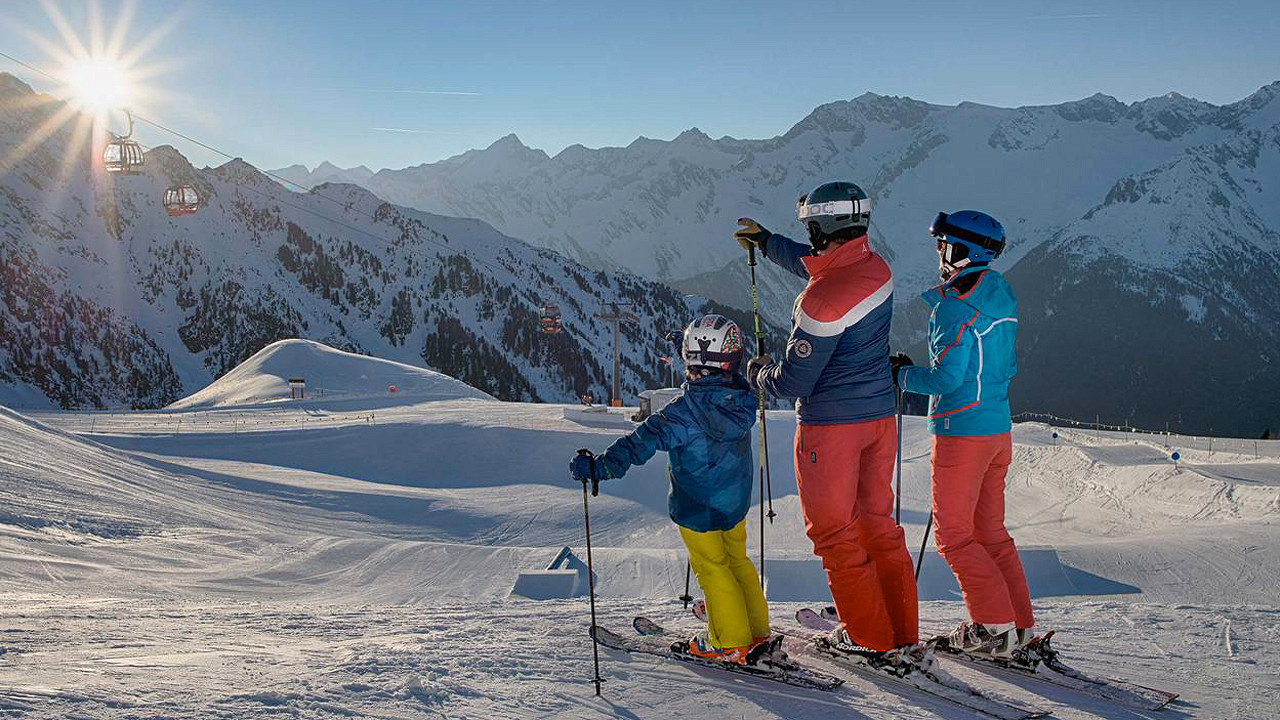 © Alpine Luxury Spa Resort Schwarzenstein
The Aurina Valley is the northernmost valley in Italy on the border with Austria, surrounded by the mighty mountains of the Zillertal, rich in streams, clear mountain lakes, waterfalls, large meadows, and thick forests protected by the Vedrette di Ries – Aurina Natural Park. Here, a primordial nature is master, well preserved where you can spend luxurious holidays in the name of peace and tranquility, in contact with a lively peasant world, mountain huts, and beautiful four and 5-star hotels.
The Aurina Valley encompasses several towns: Lutago, Cadipietra, San Giacomo, San Giovanni, San Pietro and Rio Bianco.
What to see in the Aurina Valley
Lutago is home to the "Maranatha" Nativity Scene Museum, where you can admire local crafts and artistic carvings. In San Giacomo, once home to a carving school, you can visit the Sculpture Garden and a beautiful church. Cadipietra, the main center of the Aurina Valley, is characterized by a landscape rich in stone constructions that recall the presence of an ancient mine whose events are told and preserved in the Museum of the Mine in the Barn.
San Giovanni is full of cultural cues, such as the church of San Giovanni, the Oberkofler Museum dedicated to two brothers from the valley, the Mineralogical Museum, the copper foundry, and a museum laboratory that gives information on ancient woodworking. Rio Bianco has always been a pilgrimage destination: its church houses a triptych of great artistic value and a Gothic vault.
Unique qualities
Luxury holidays away from noise and frenzy
Pastures, woods and peaks: the well-being that comes from nature
Traditions, taste and many activities