Alpine Luxury Spa Resort Schwarzenstein
s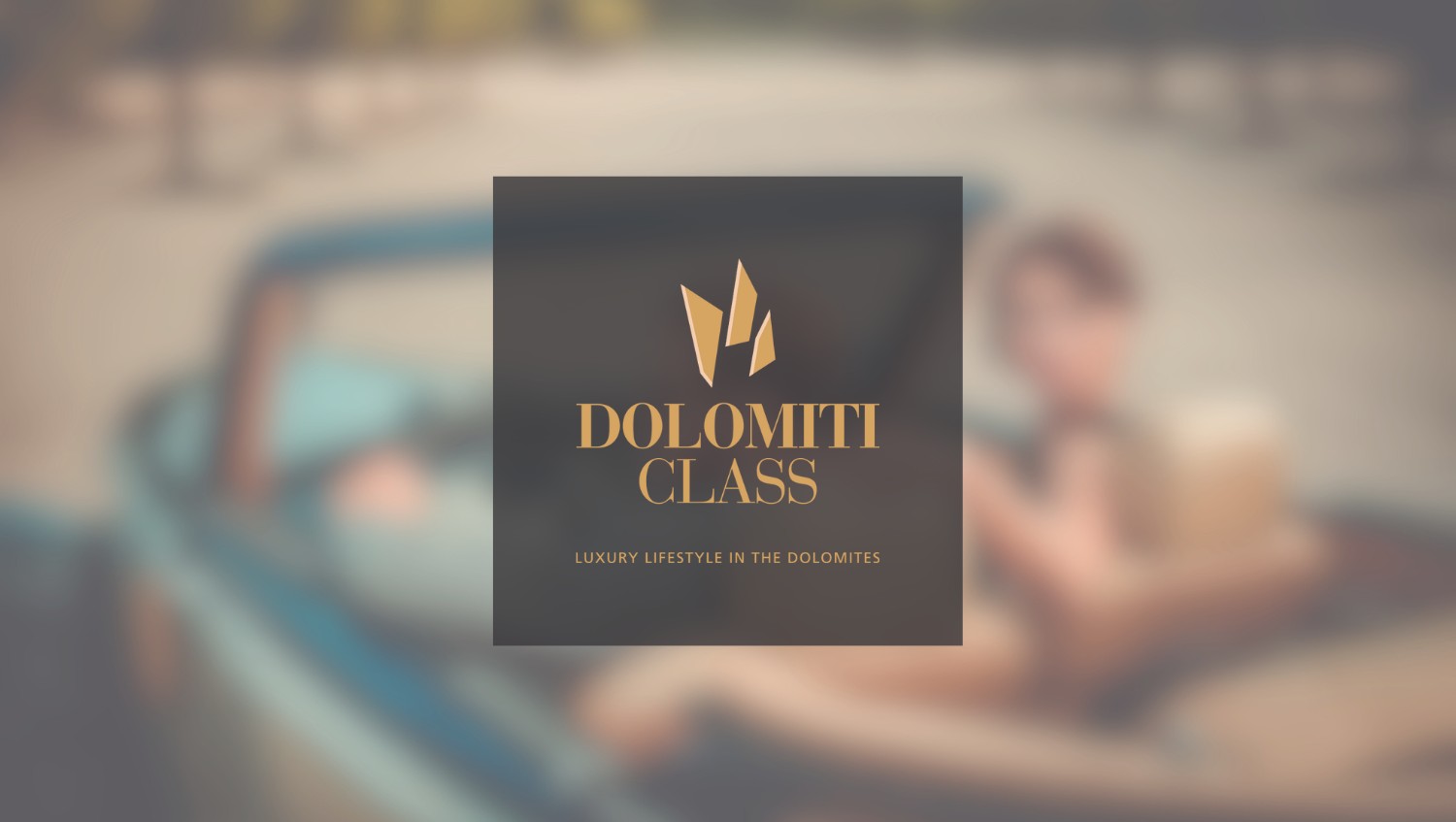 © Alpine Luxury Spa Resort Schwarzenstein
Wellness area of 5000 sqm, with 2 x 25 m connecting indoor and outdoor swimming pools
Extensive programme for children, with a miniclub
Large hotel with elegant ambience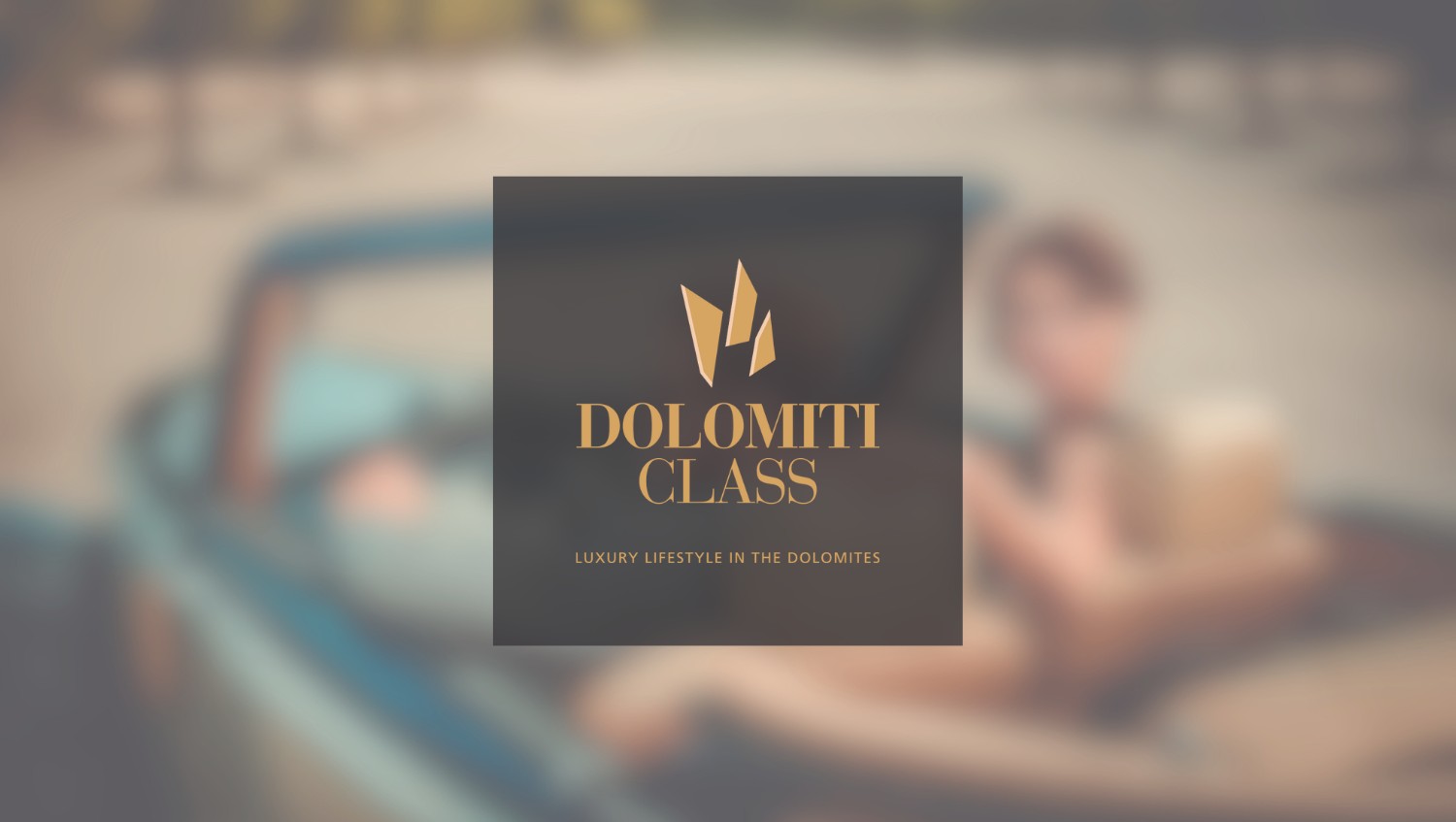 © Alpine Luxury Spa Resort Schwarzenstein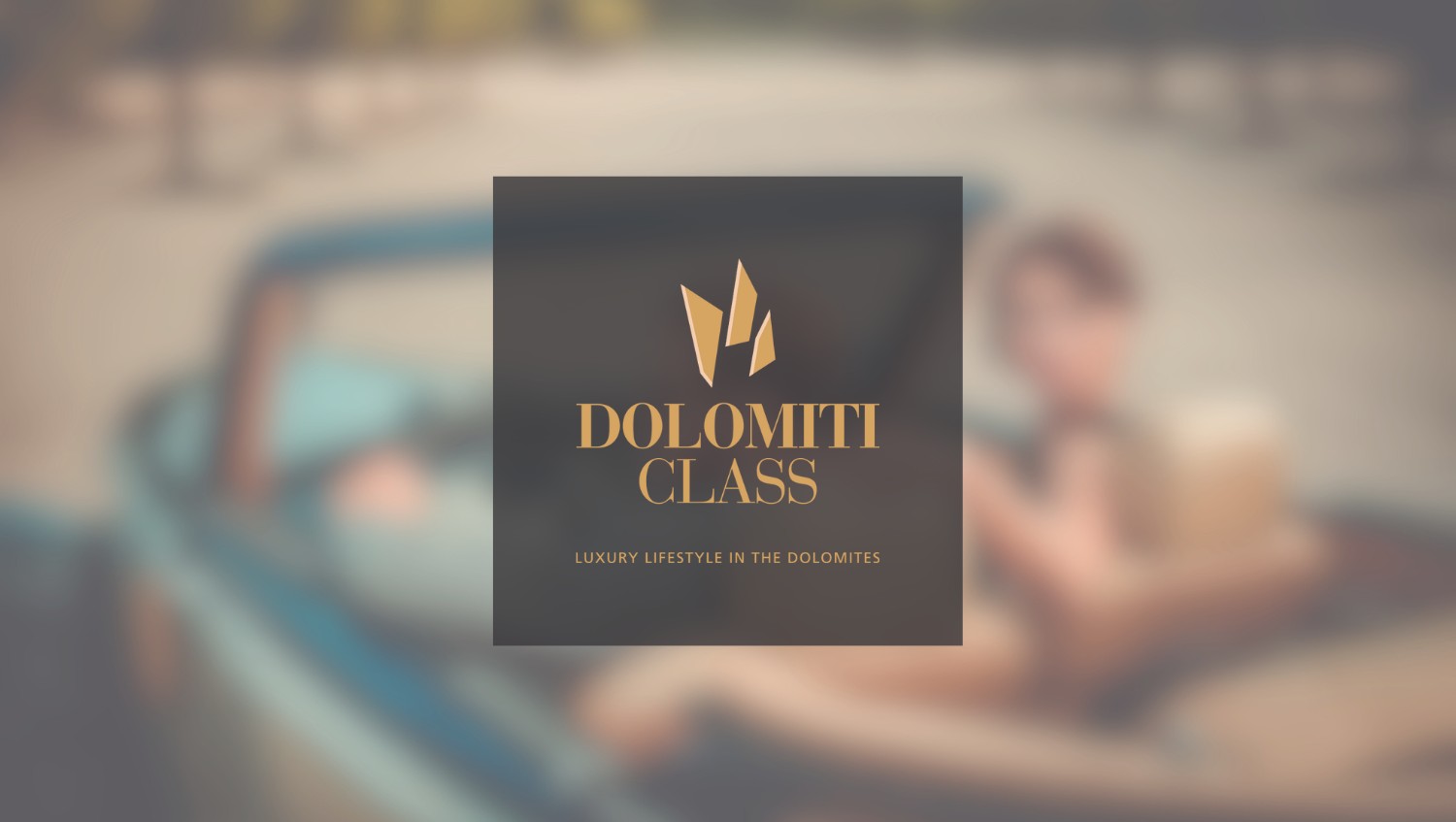 © Alpine Luxury Spa Resort Schwarzenstein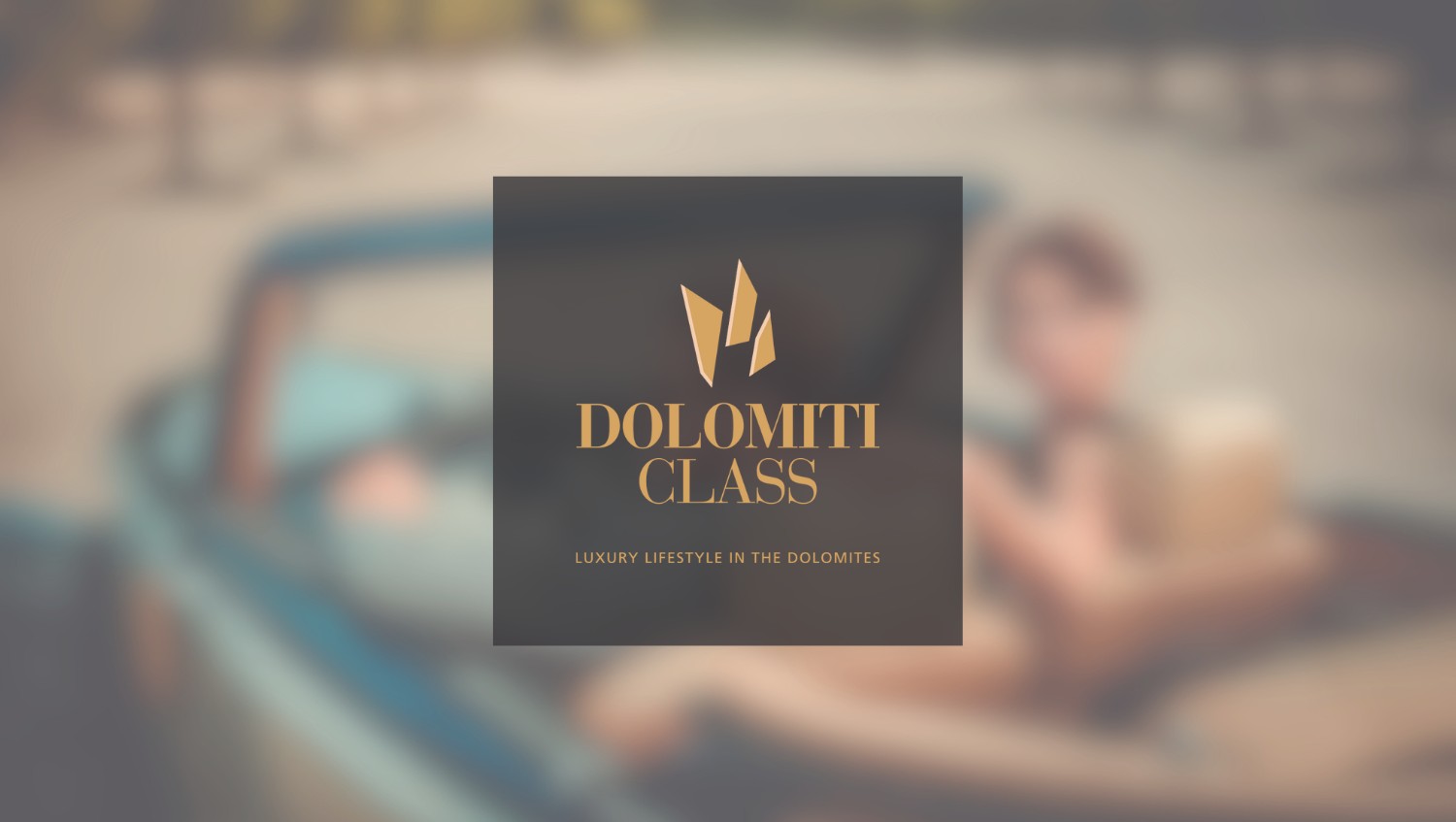 © Alpine Luxury Spa Resort Schwarzenstein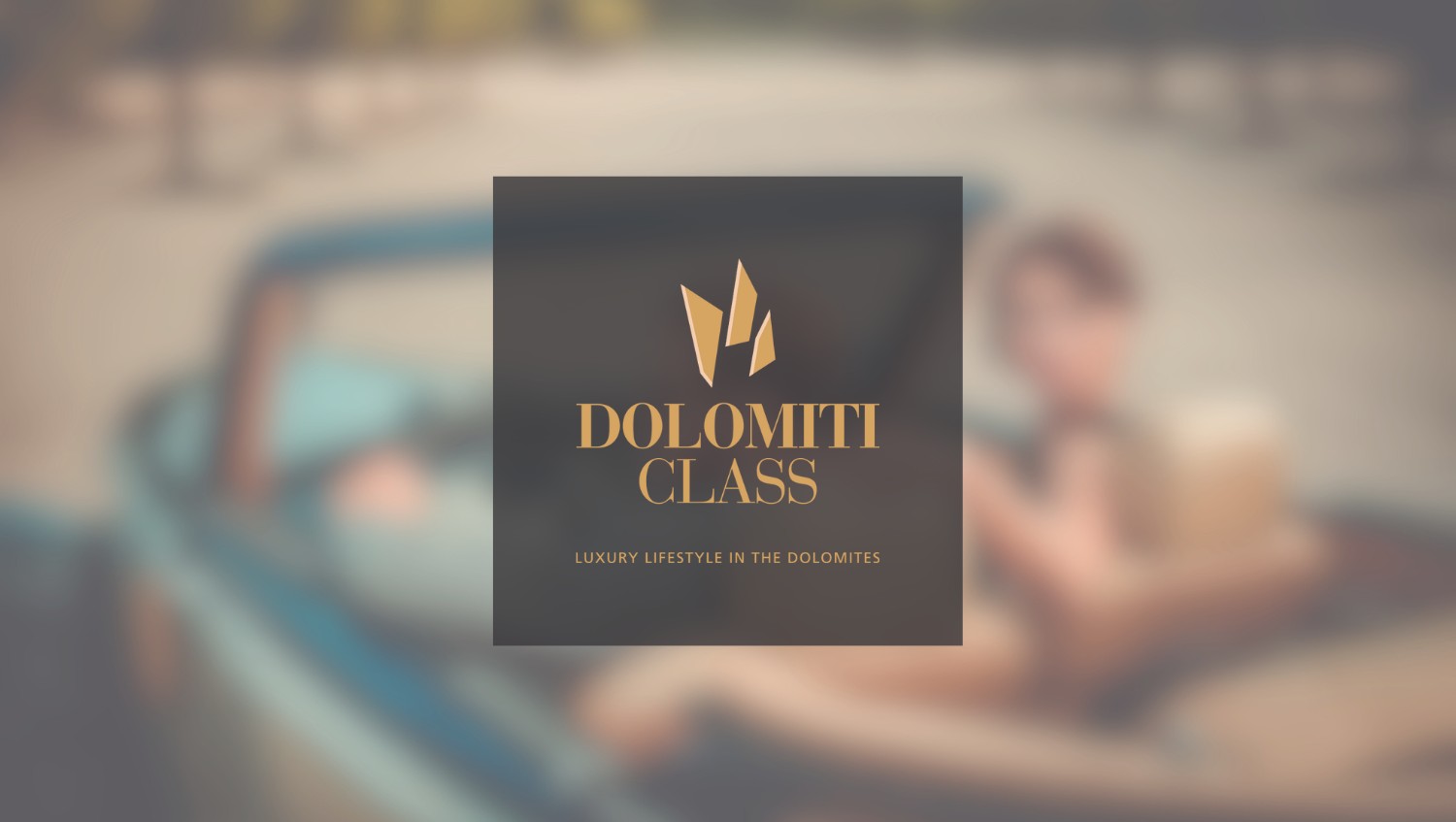 © Alpine Luxury Spa Resort Schwarzenstein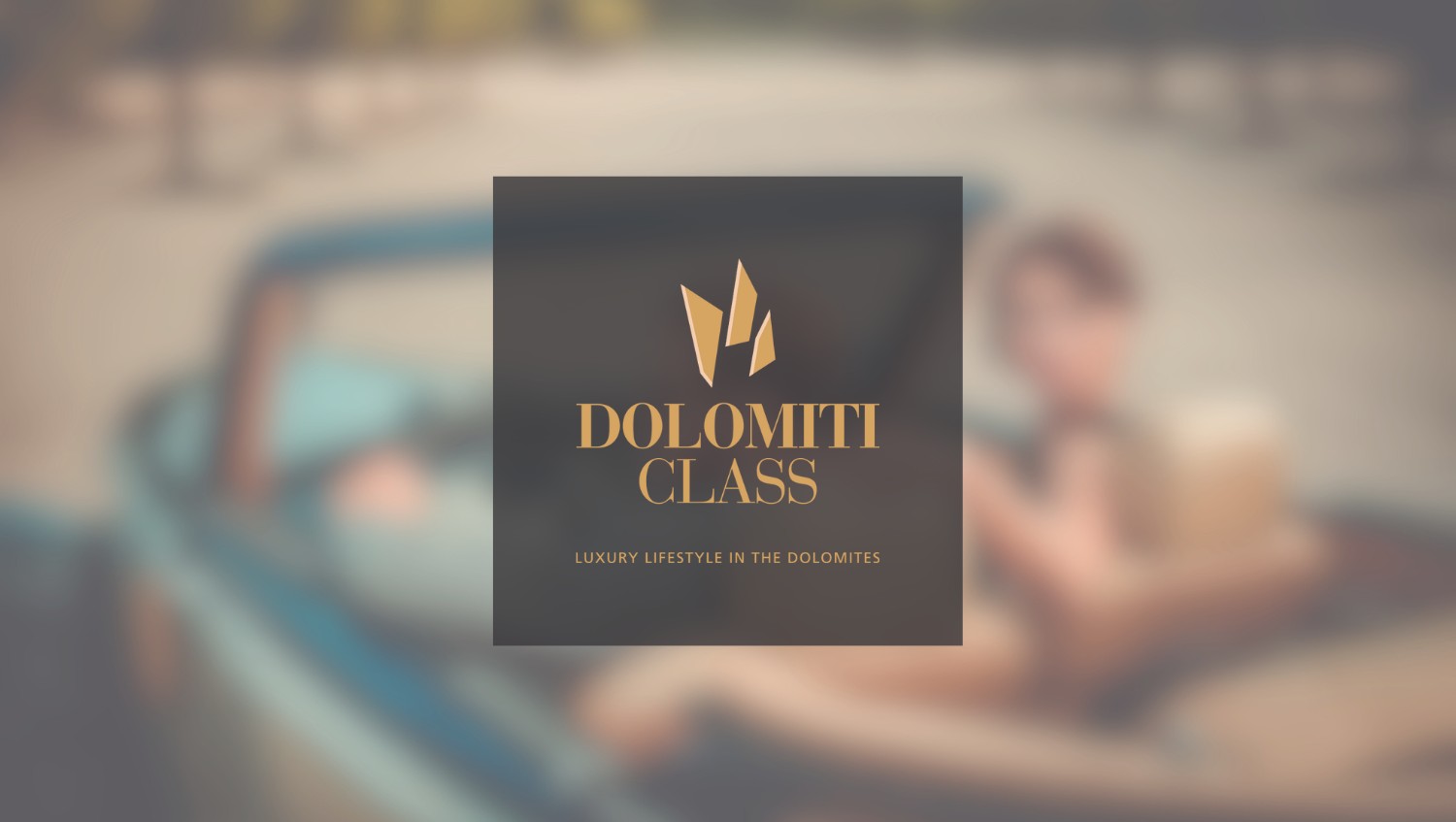 © Alpine Luxury Spa Resort Schwarzenstein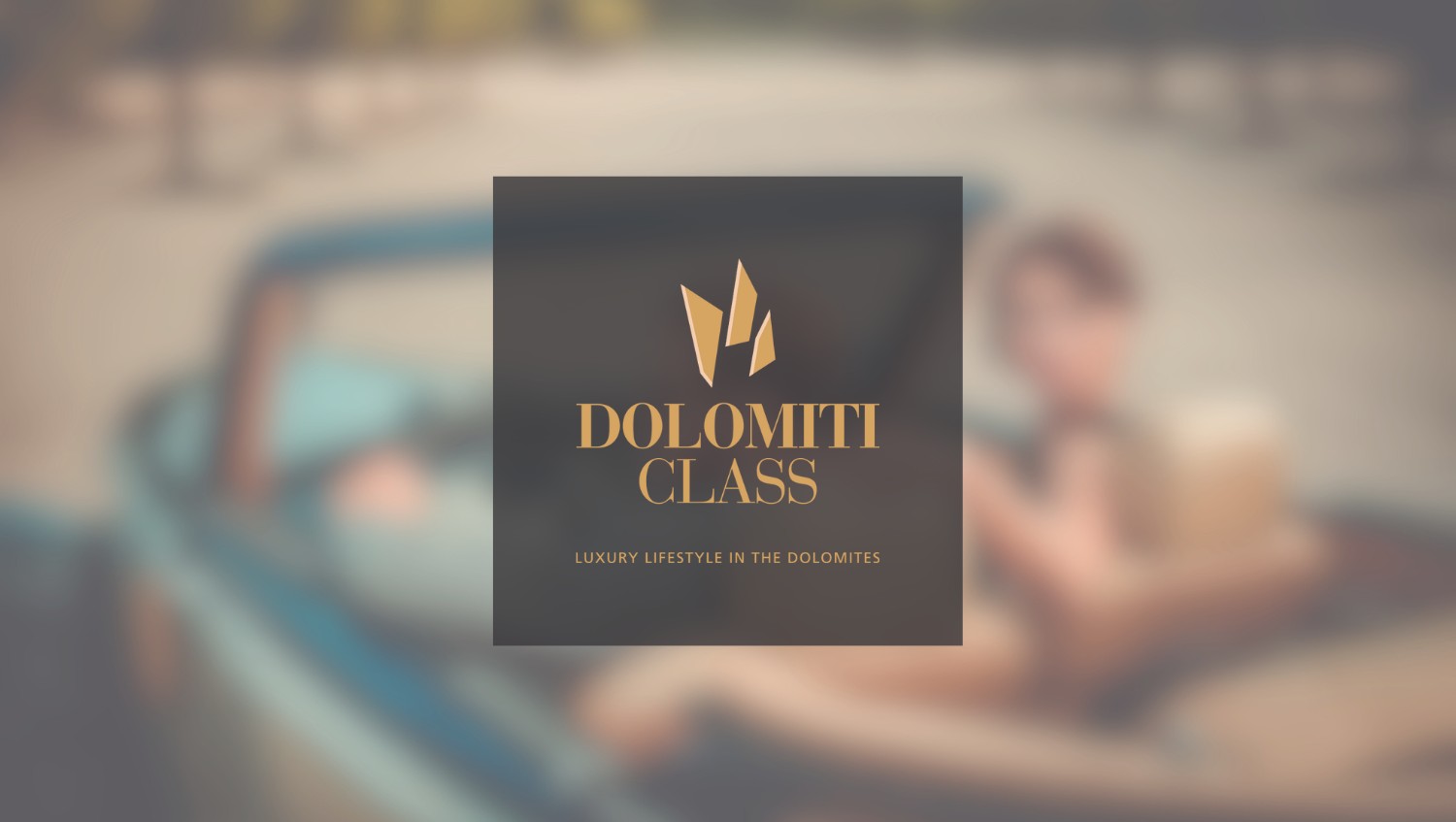 © Alpine Luxury Spa Resort Schwarzenstein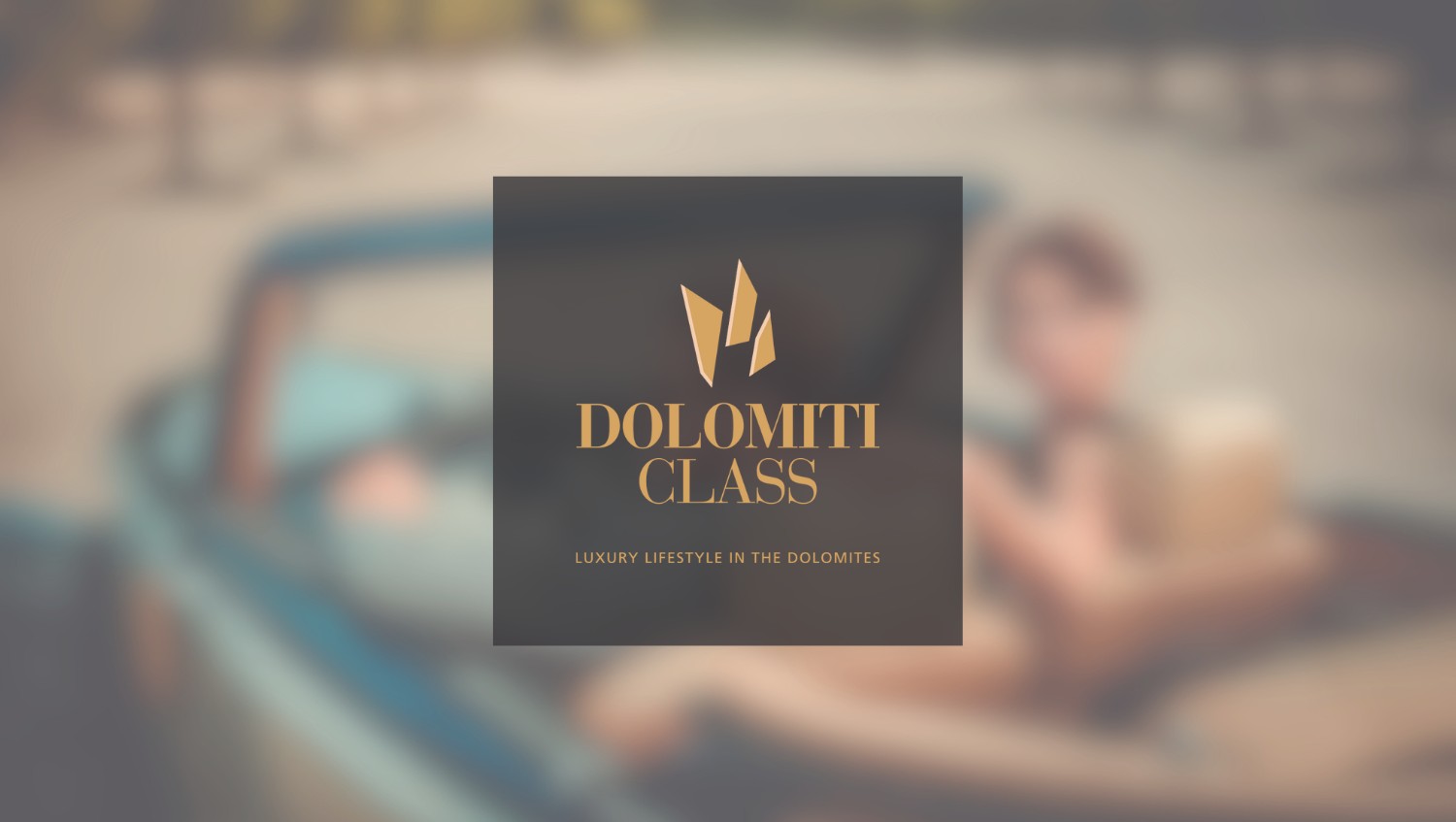 © Alpine Luxury Spa Resort Schwarzenstein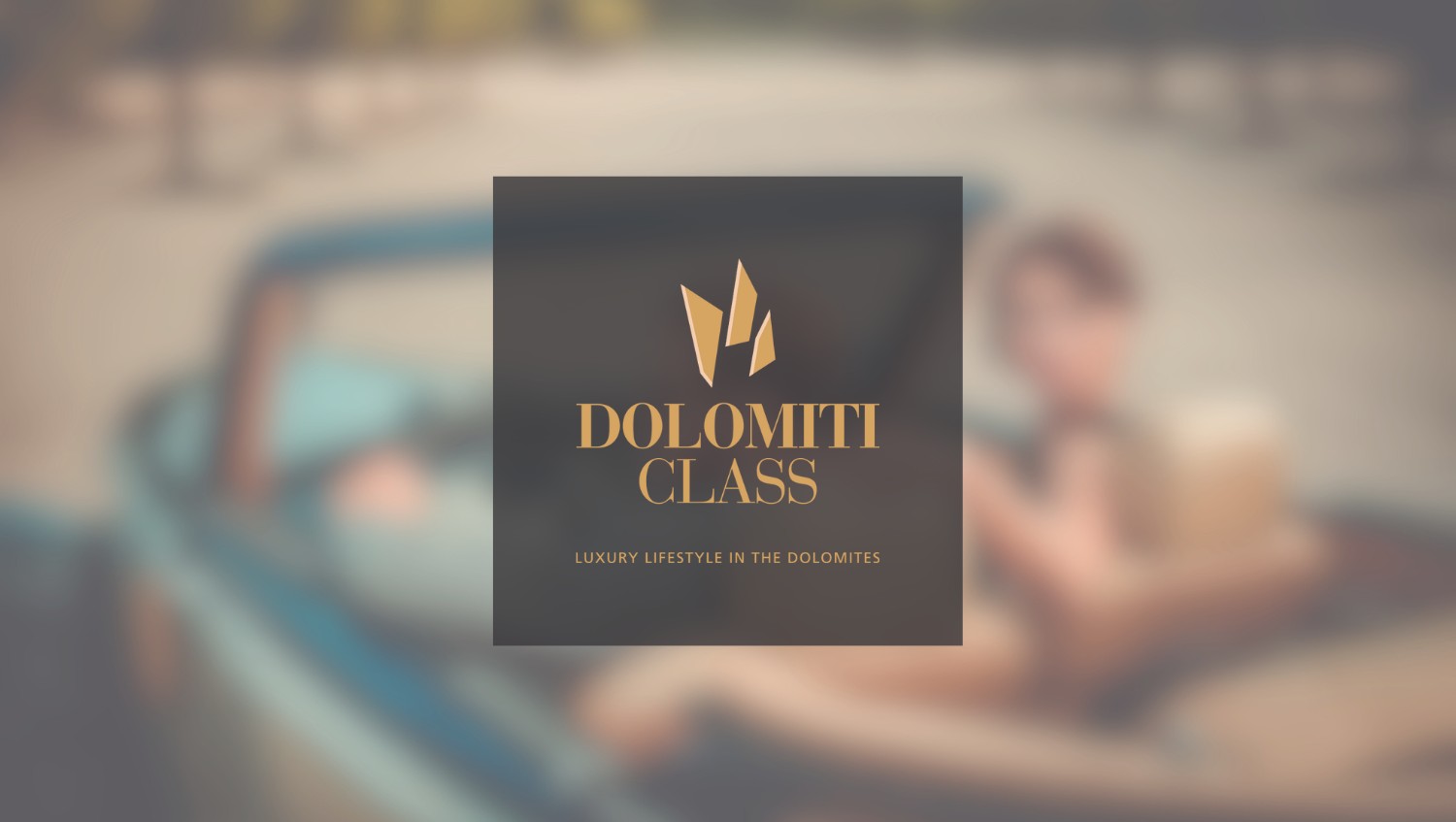 © Alpine Luxury Spa Resort Schwarzenstein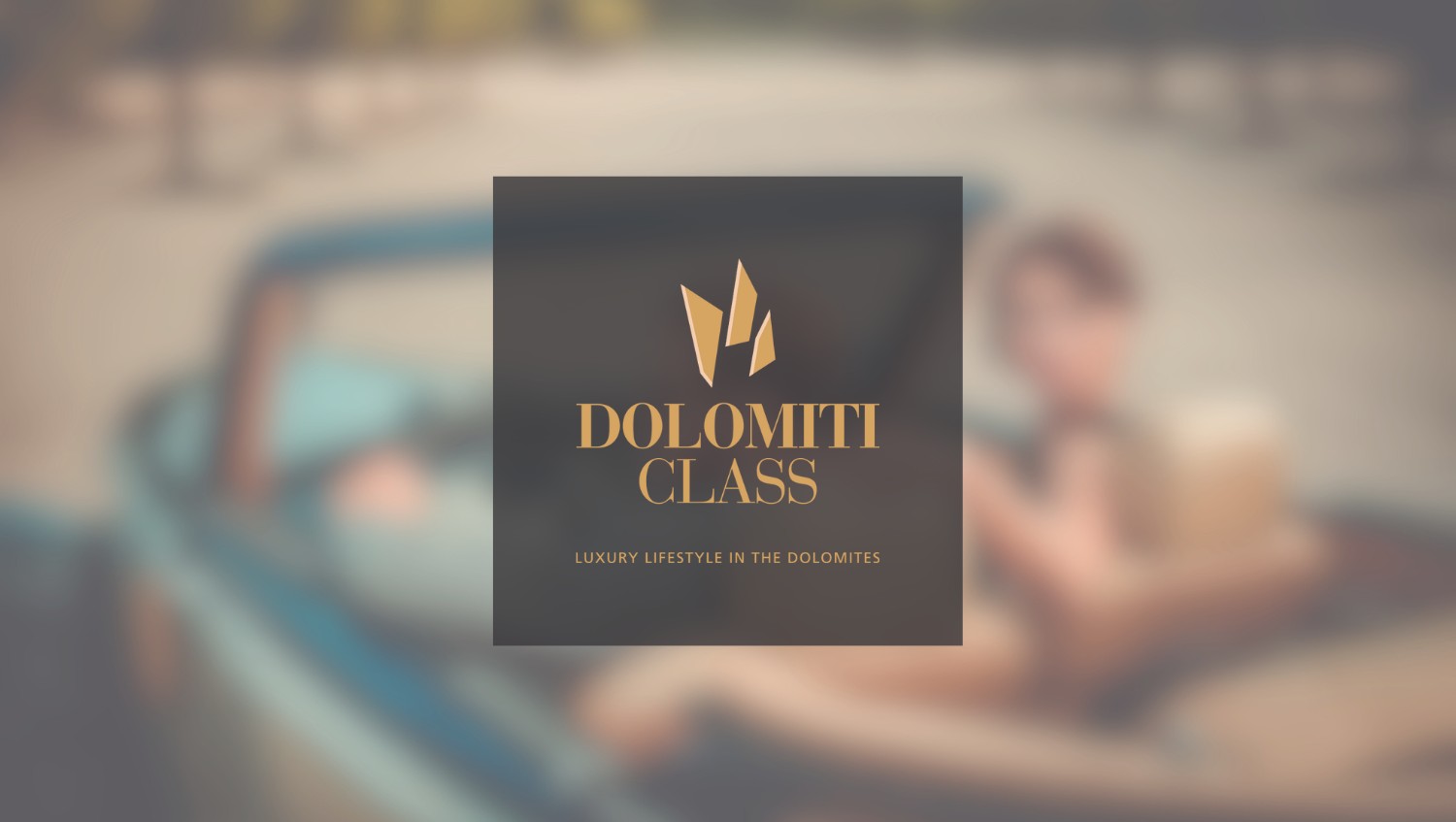 © Alpine Luxury Spa Resort Schwarzenstein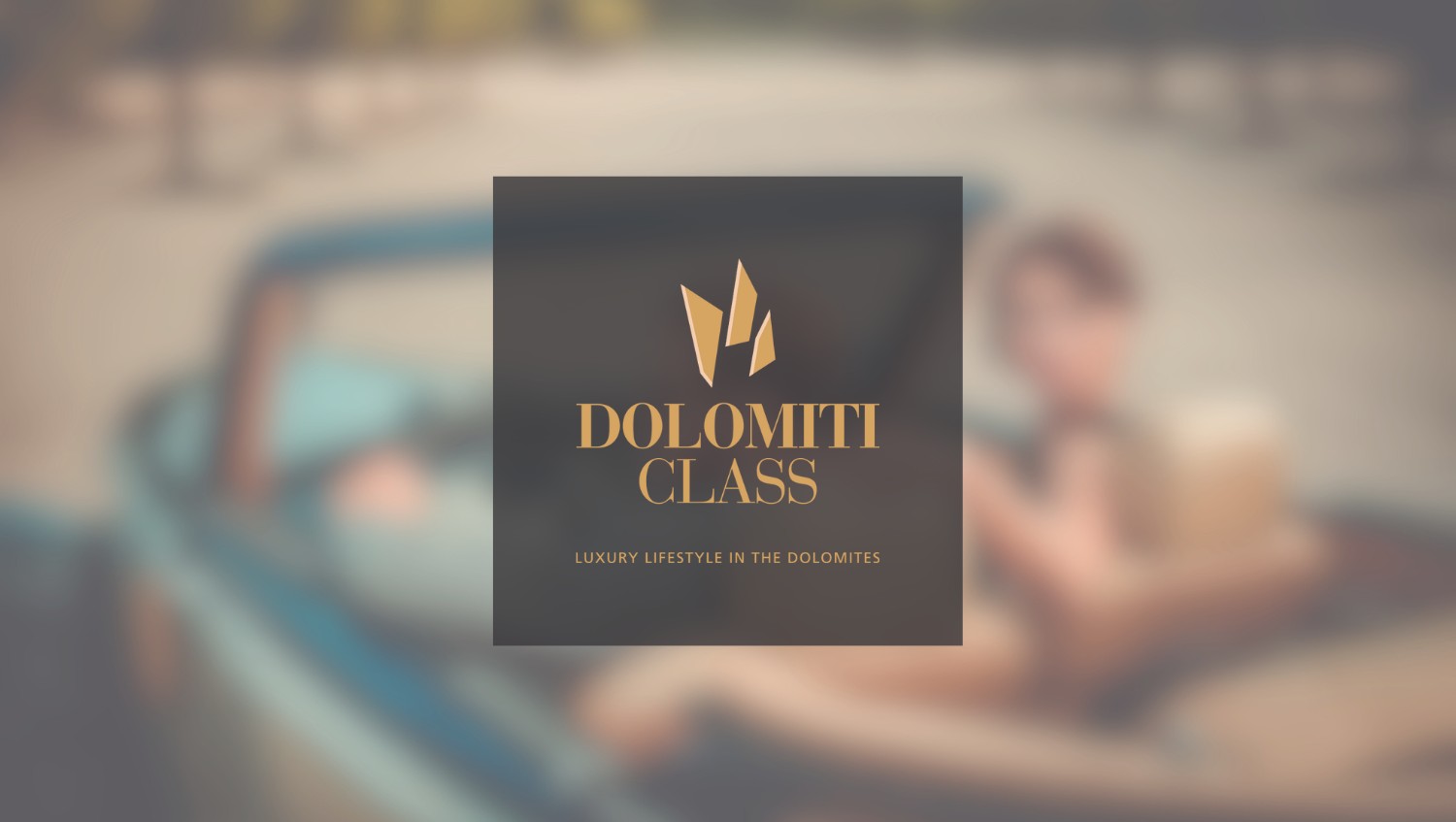 © Alpine Luxury Spa Resort Schwarzenstein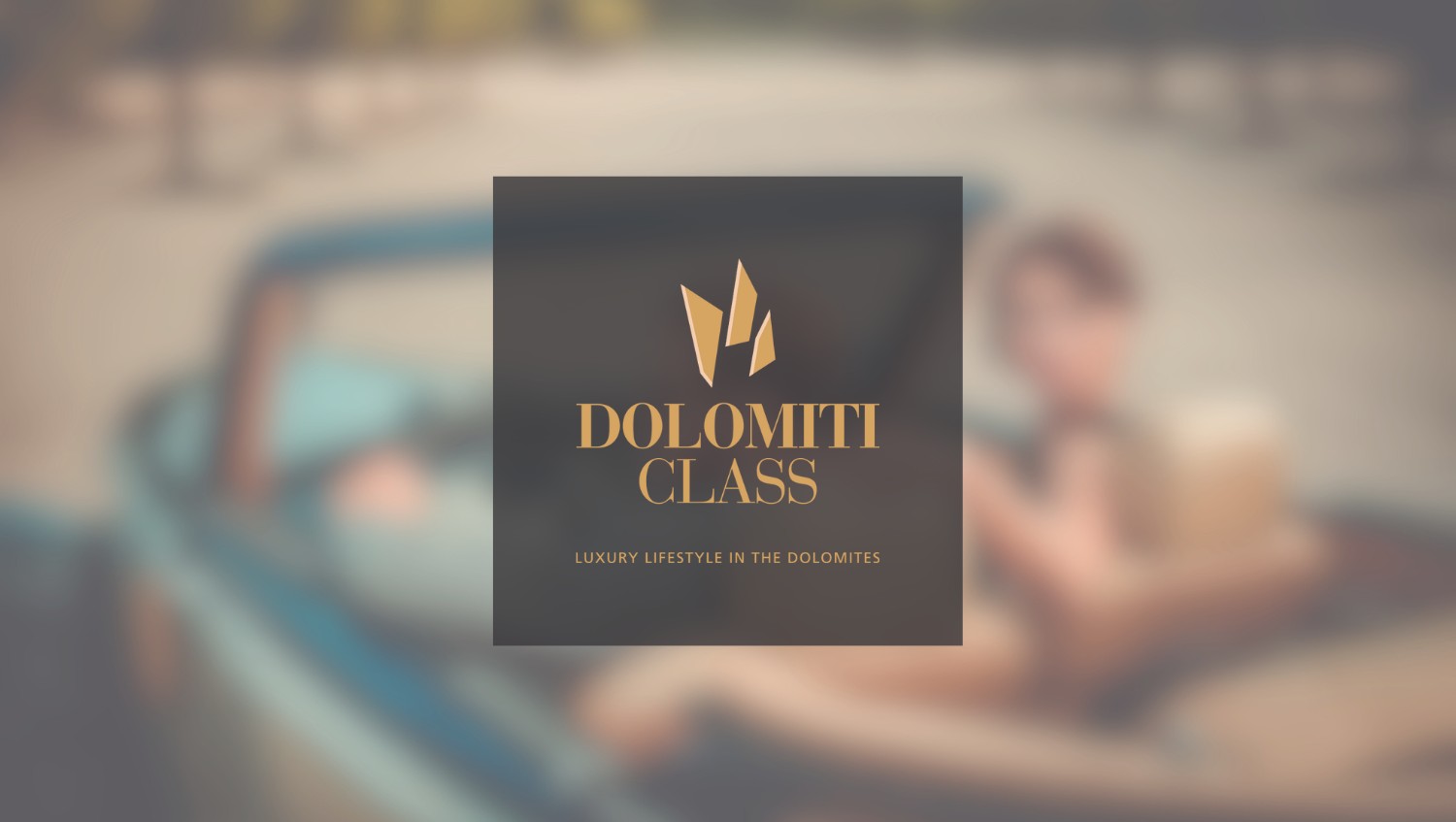 © Alpine Luxury Spa Resort Schwarzenstein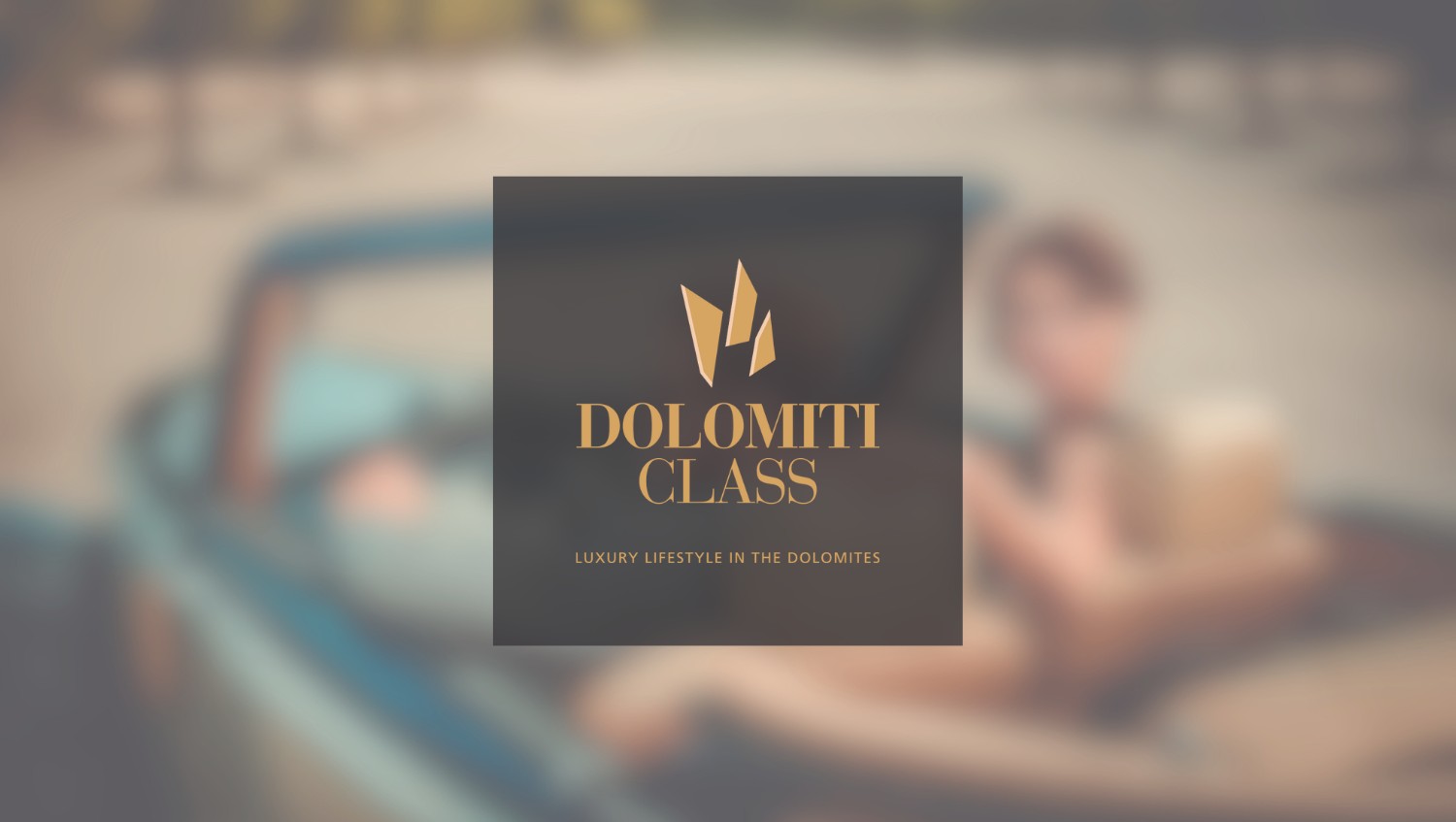 © Alpine Luxury Spa Resort Schwarzenstein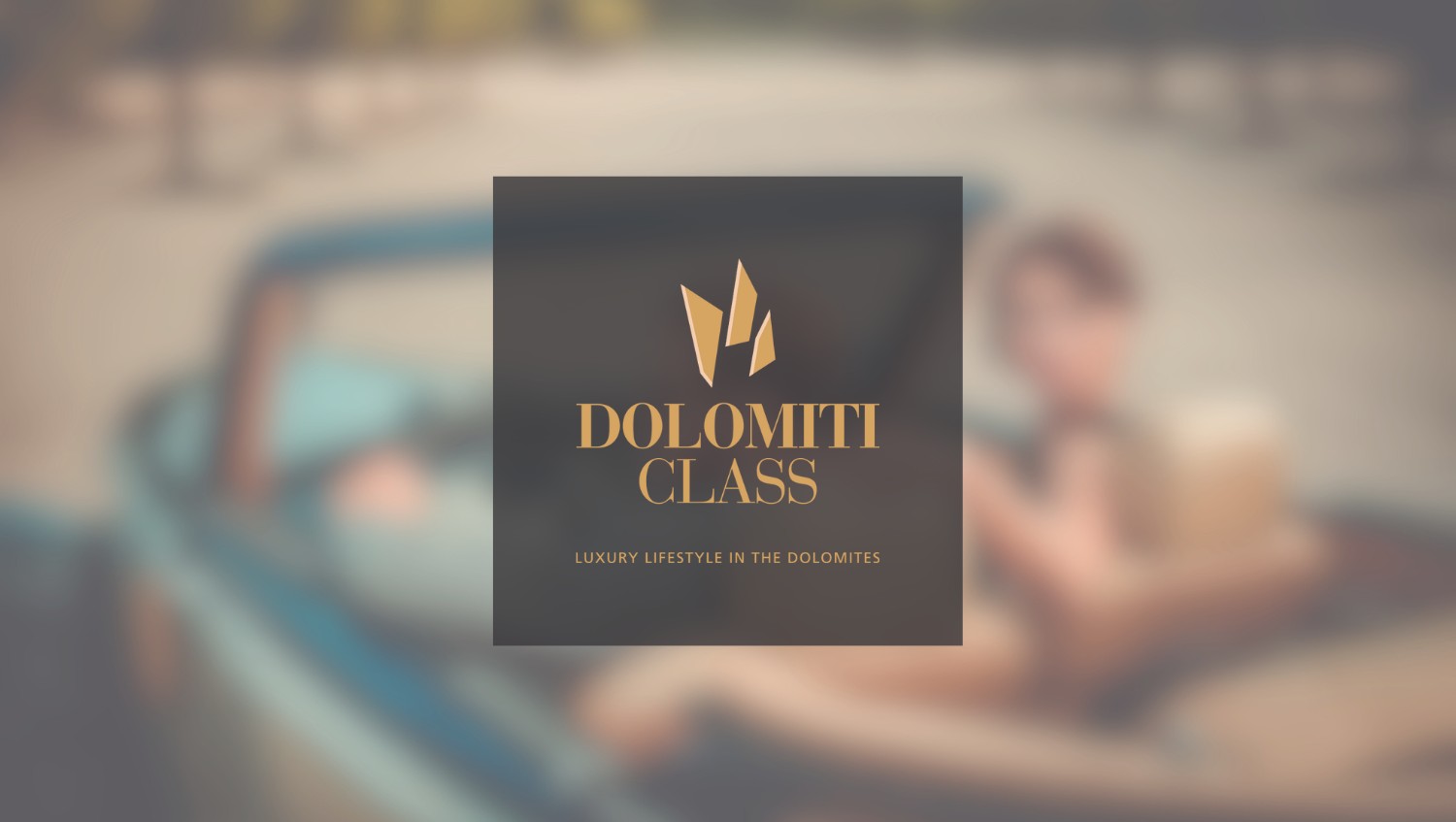 © Alpine Luxury Spa Resort Schwarzenstein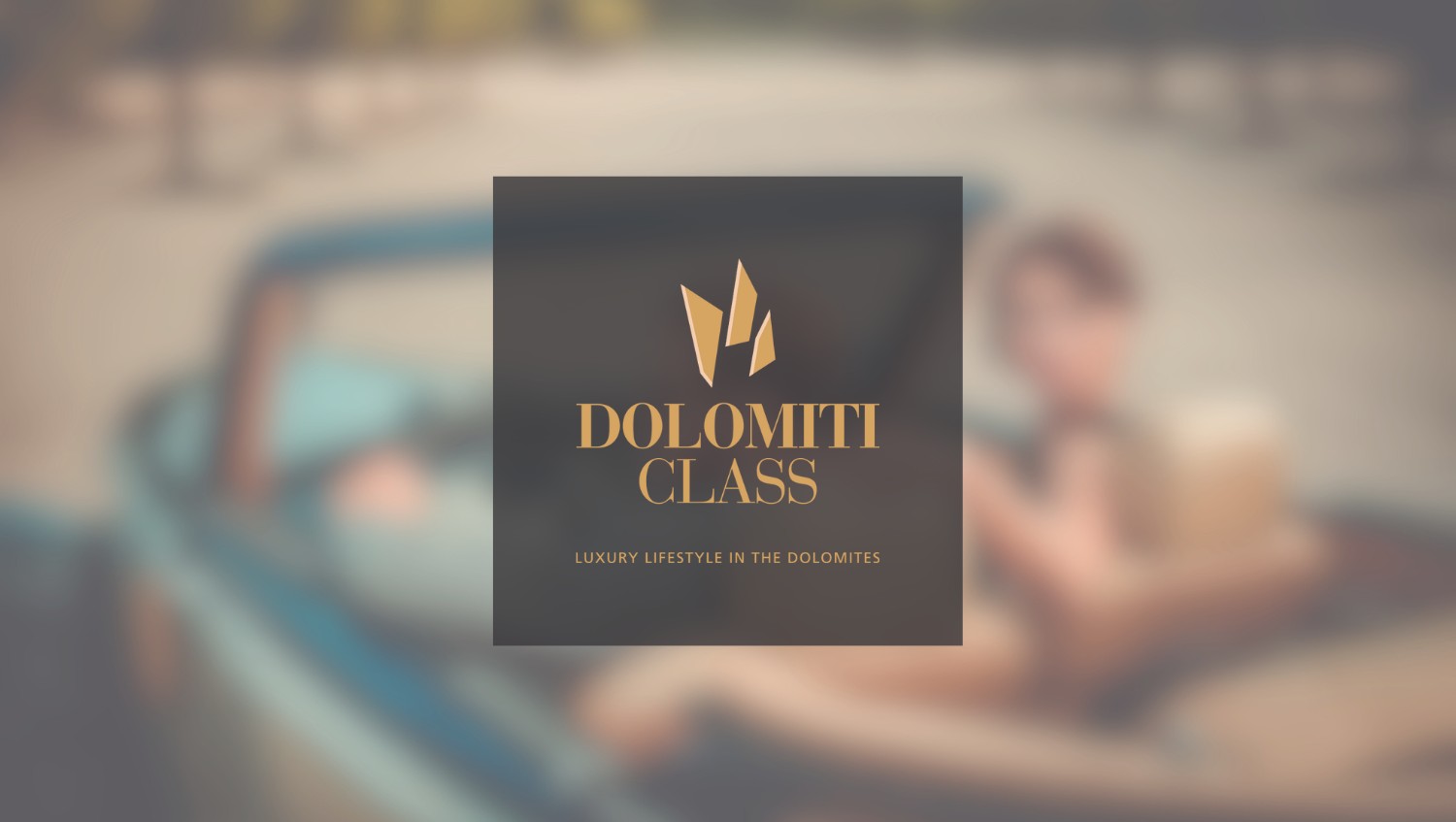 © Alpine Luxury Spa Resort Schwarzenstein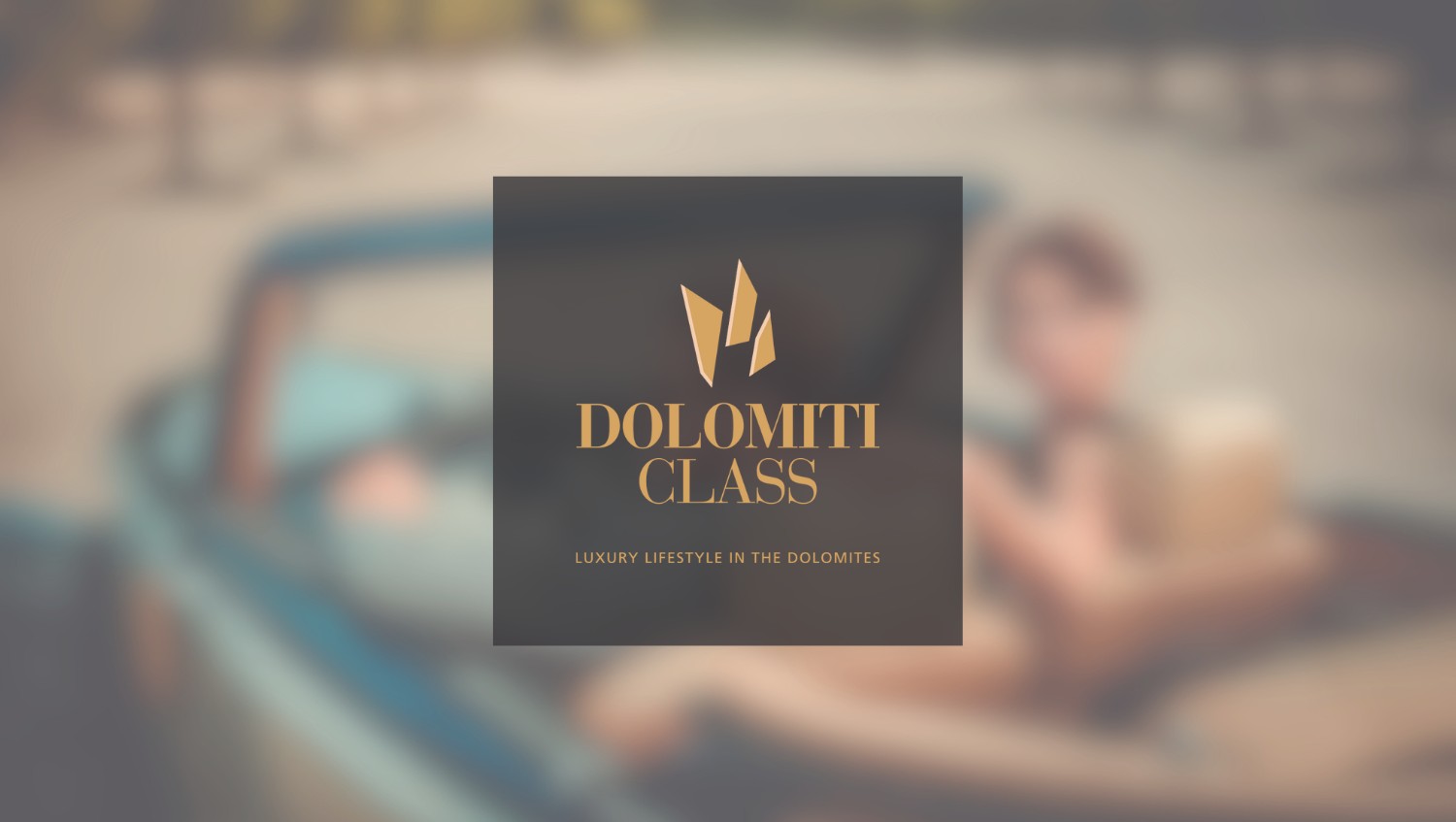 © Alpine Luxury Spa Resort Schwarzenstein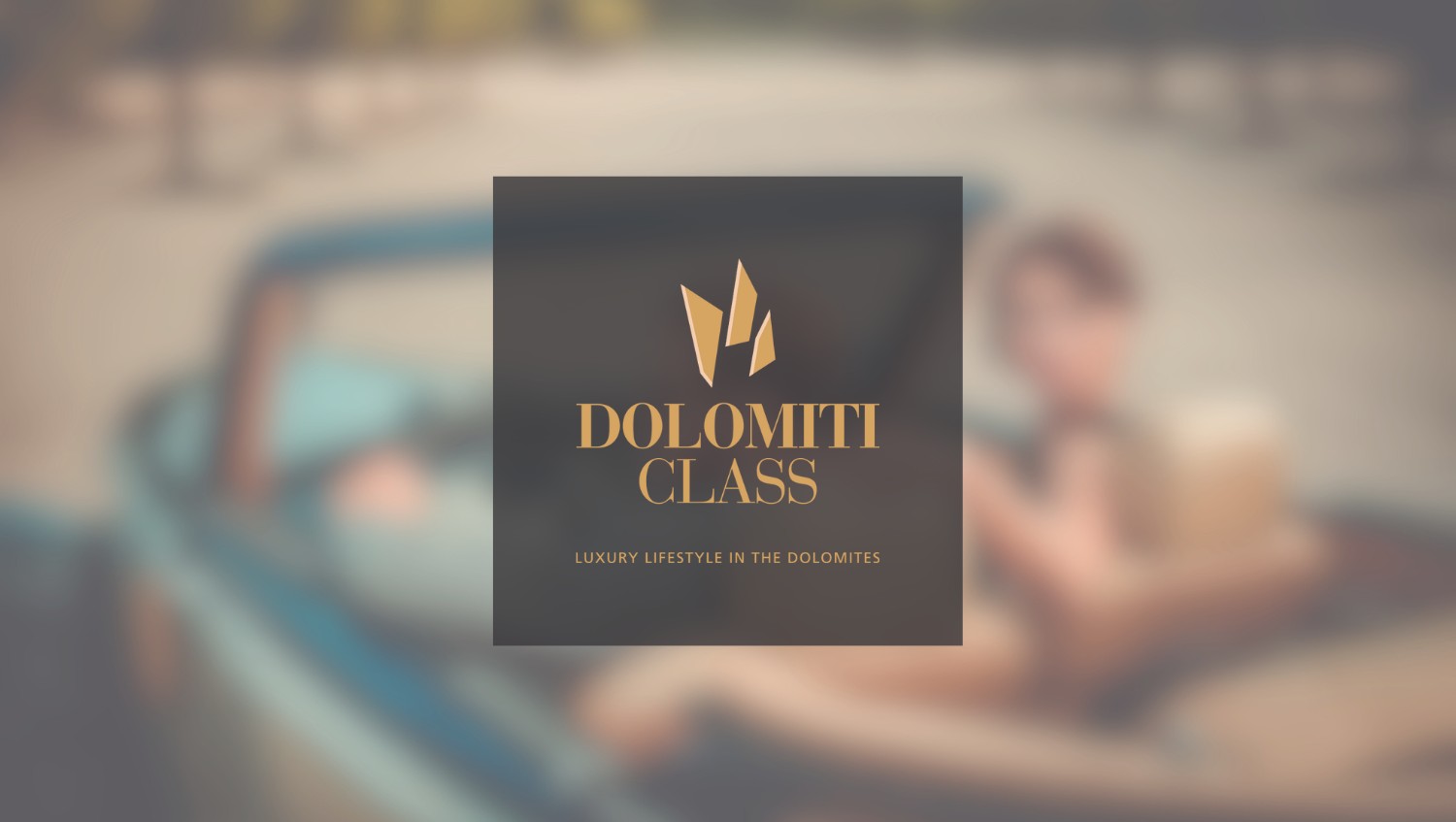 © Alpine Luxury Spa Resort Schwarzenstein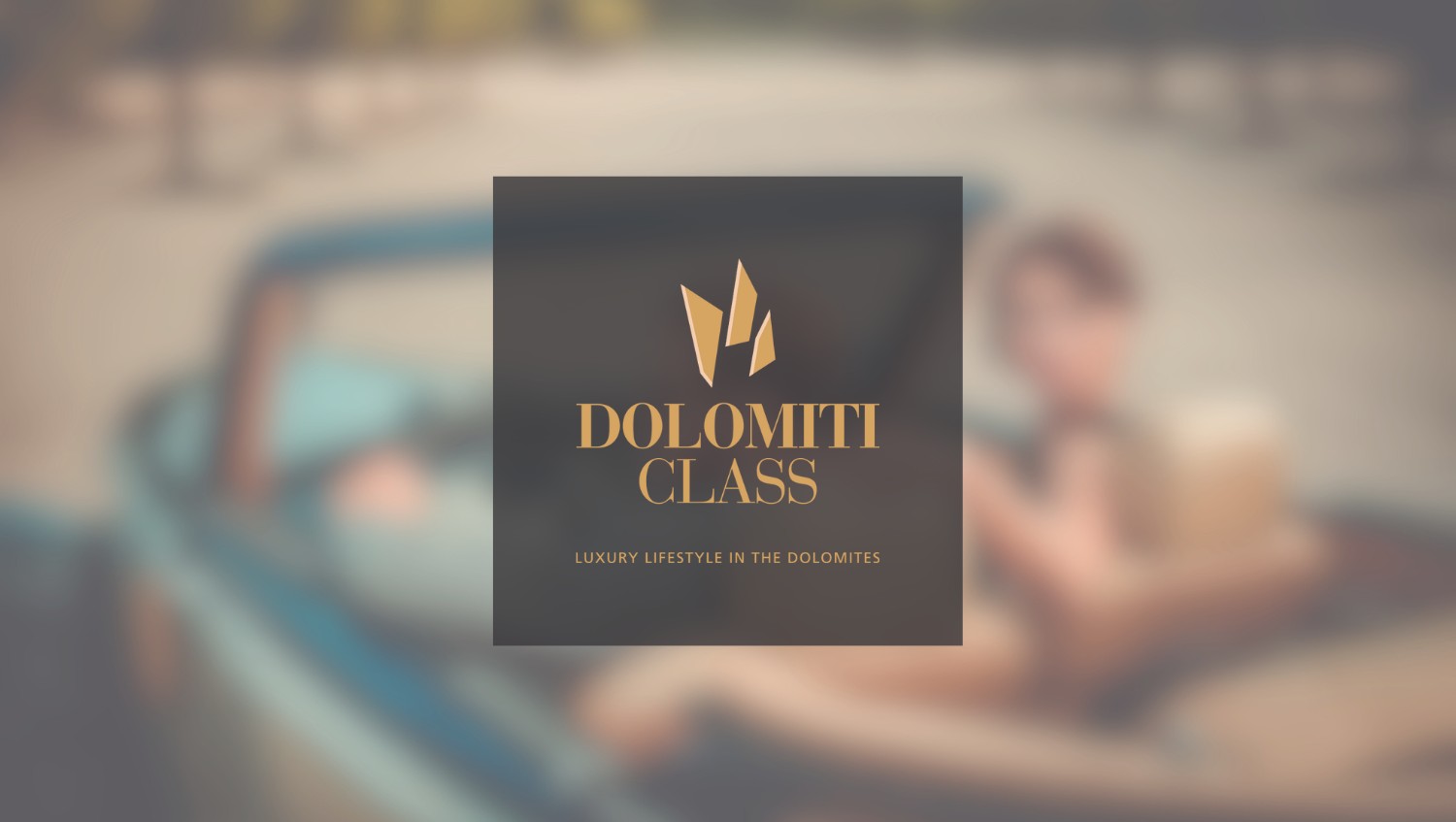 © Alpine Luxury Spa Resort Schwarzenstein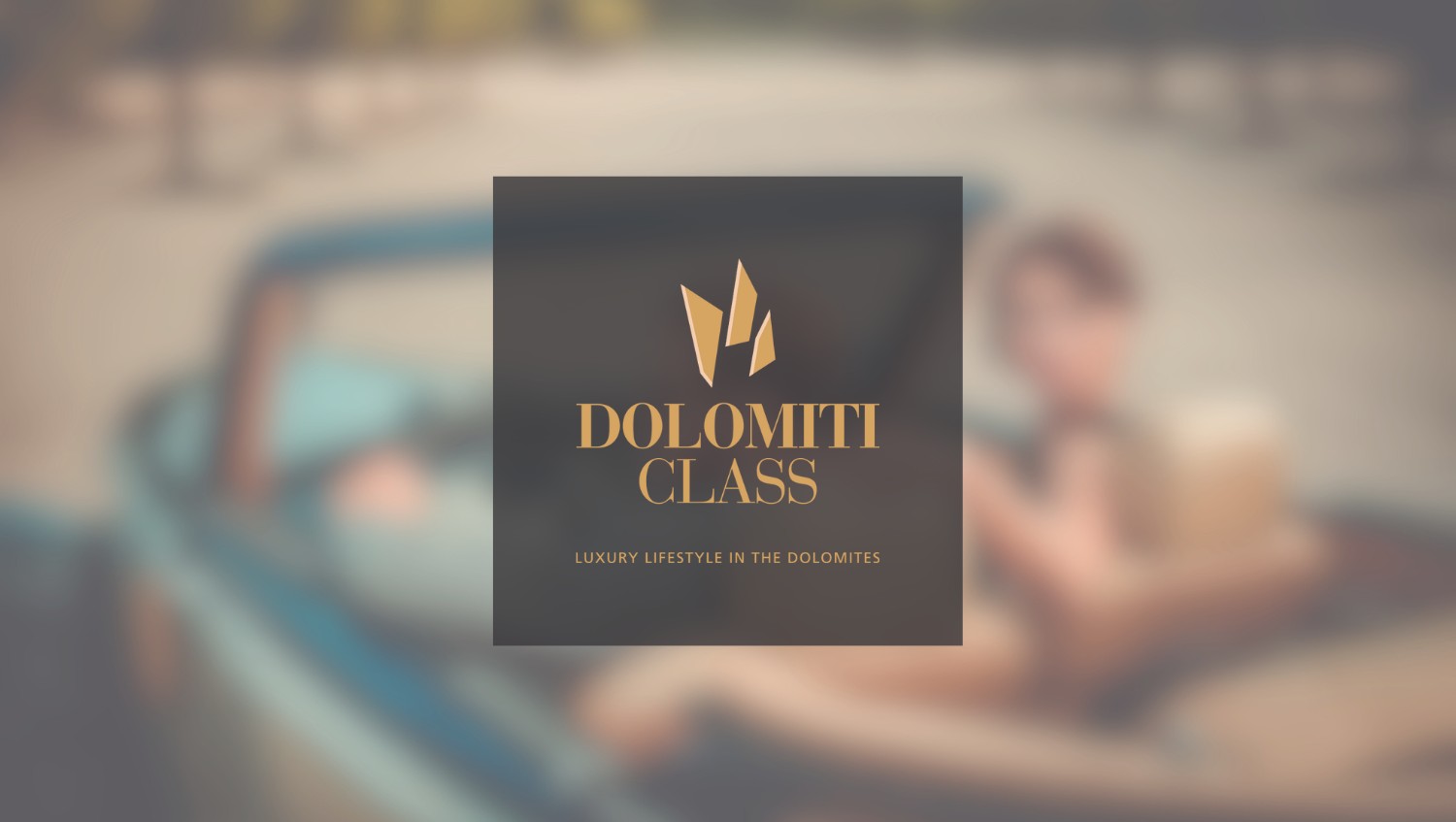 © Alpine Luxury Spa Resort Schwarzenstein
Highlights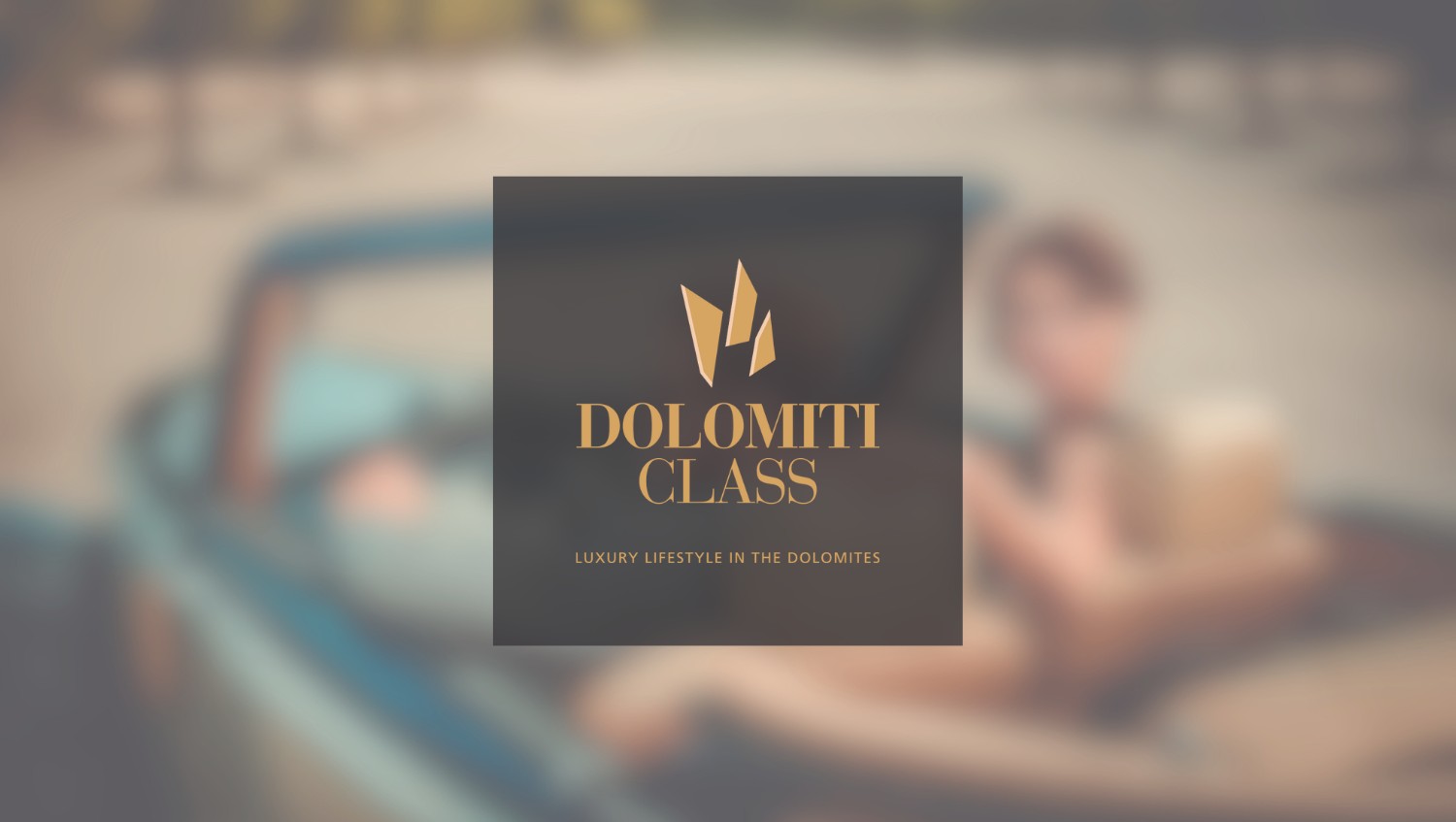 © Alpine Luxury Spa Resort Schwarzenstein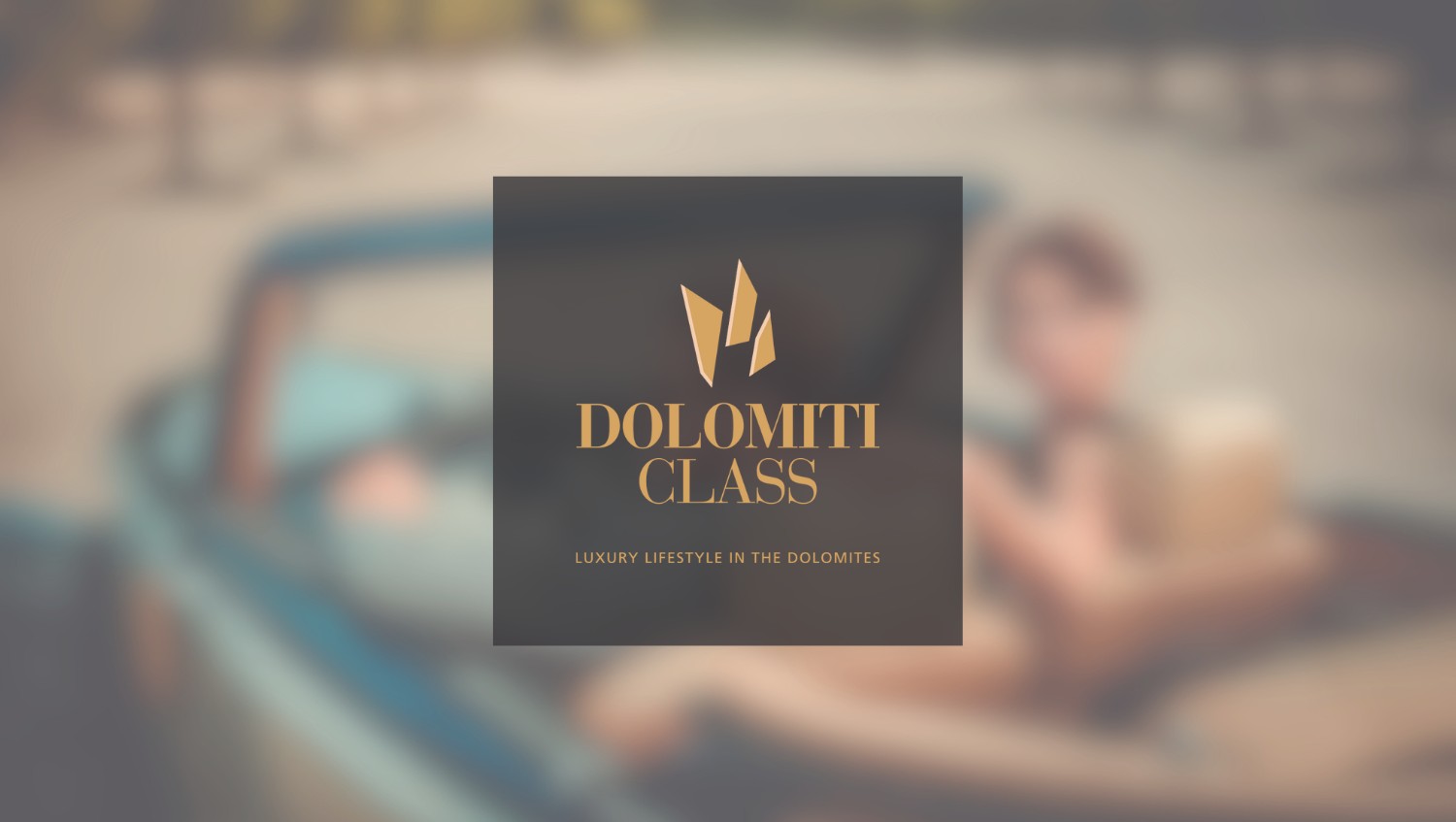 © Alpine Luxury Spa Resort Schwarzenstein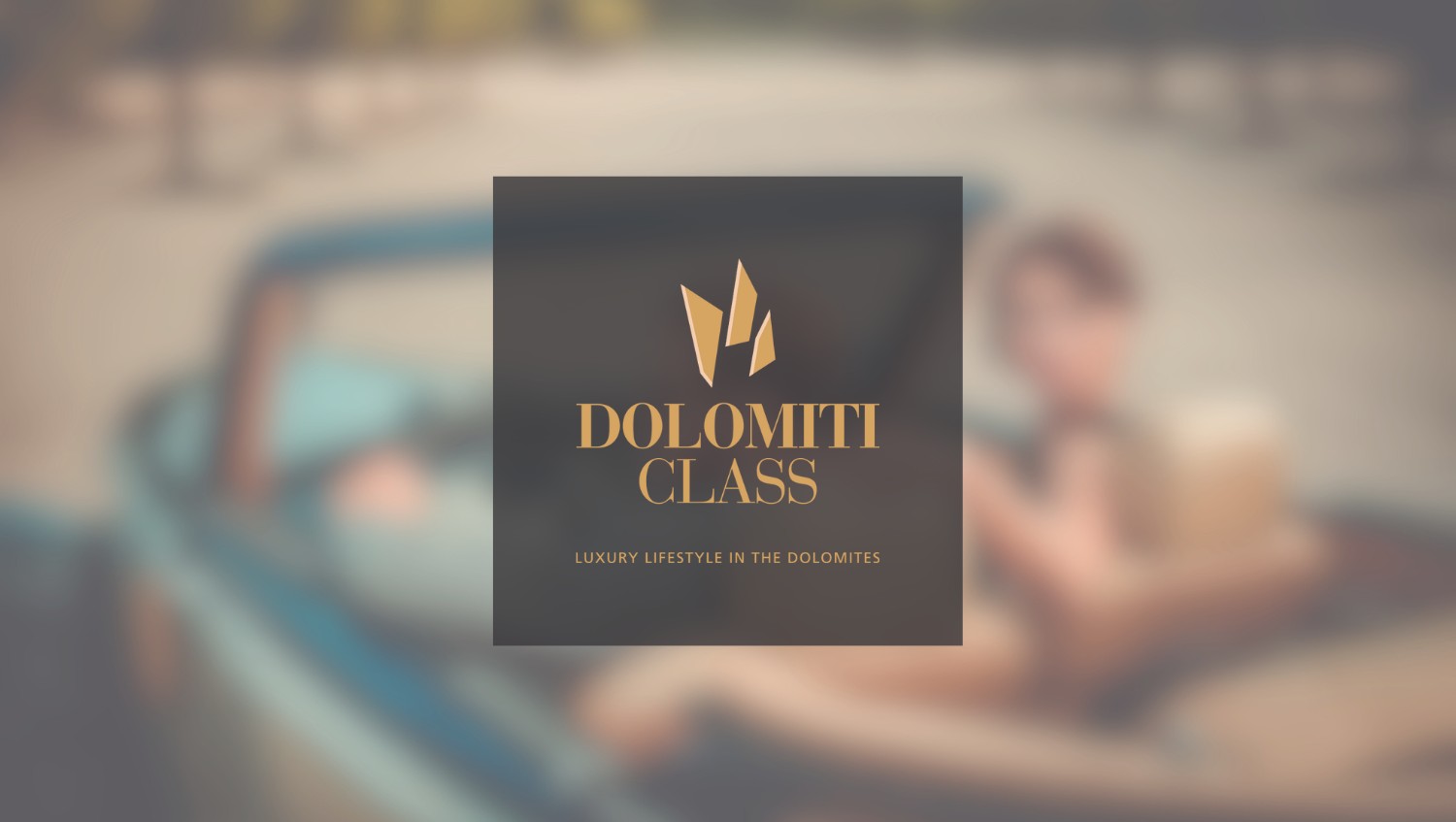 © Alpine Luxury Spa Resort Schwarzenstein
Alpine Wellness
Wellness on 5000 sqm. An oasis of relaxation and fun with 9 pools, two indoor and two outdoor swimming pools, one of which is 25 m long and build for sport, outdoor hot whirlpools, pond and a natural pool located in the large garden (3500 sqm). 10 types of saunas - Turkish bath, bio sauna, outdoor Finnish sauna, infrared cabin, bio sauna dress on.. - pool to dive in the sauna's garden, 7 luxury relaxation areas in the sign of 5 elements, such as the "Fire" quiet lounge with the mystical atmosphere and with crackling fire; the cells of the bee hive - "Air" wings of peace to curl up into comfortable cocoons; "Water" Lodge to relax in the oasis flooded with light on beds and chairs for two,..
Particular attention is given to the welfare of the body in the Vital Beauty Centre with about 100 Vitallounge traditional massages with local and eastern products, exclusive treatments for the face and body skin for man and women. For the couple, the exclusive private Spa Suite with romantic lounge for massages for two, luxury double bathtub, water bed for the cuddles and flat TV.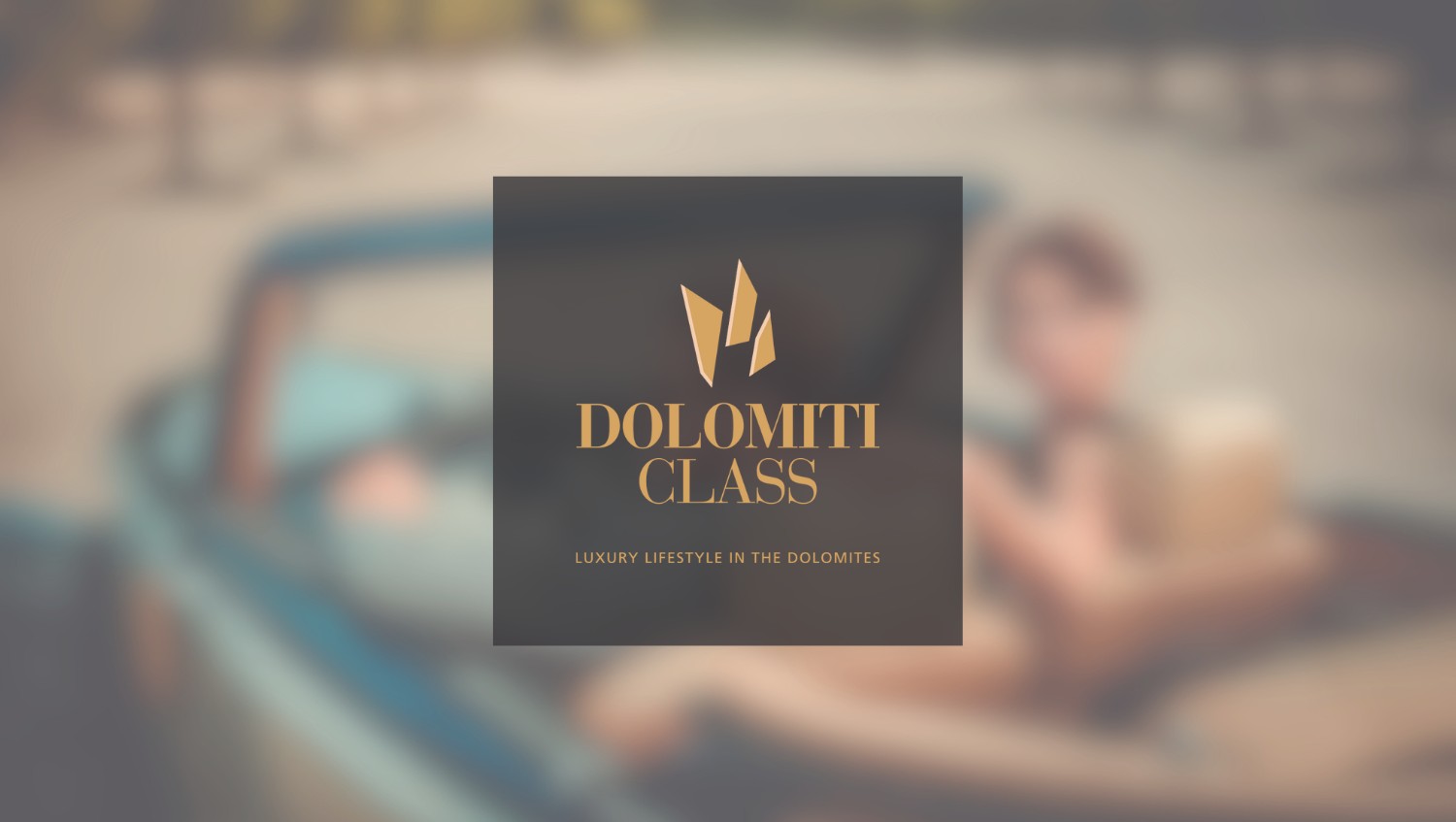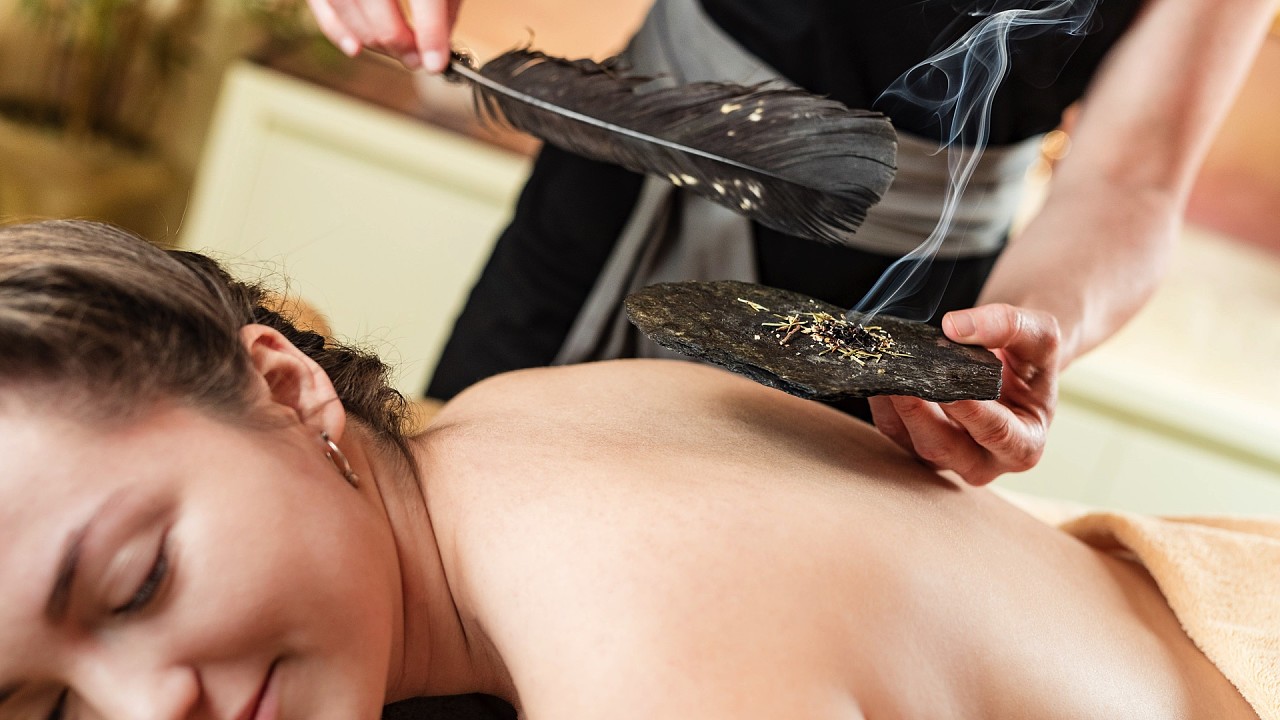 © Alpine Luxury Spa Resort Schwarzenstein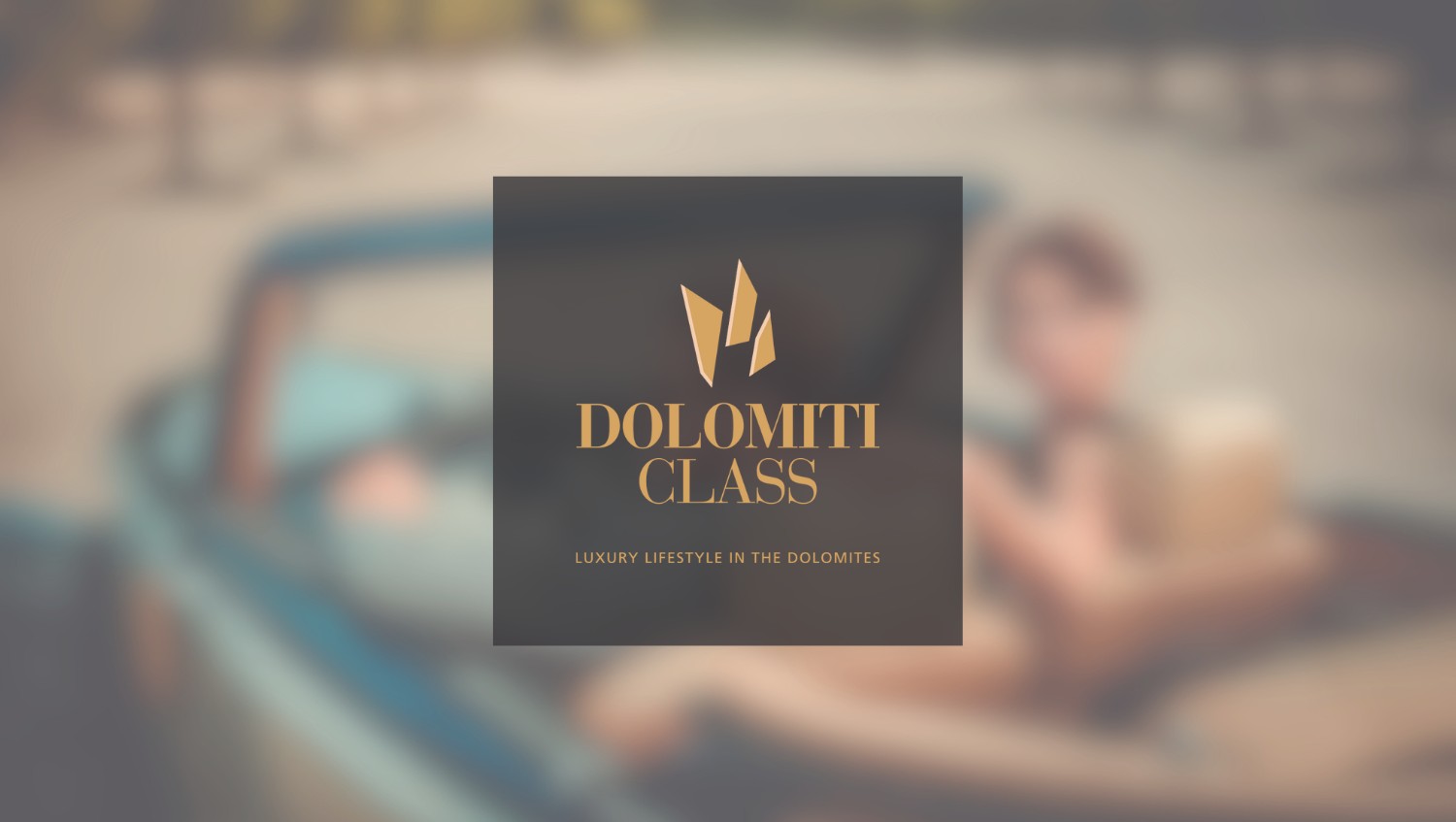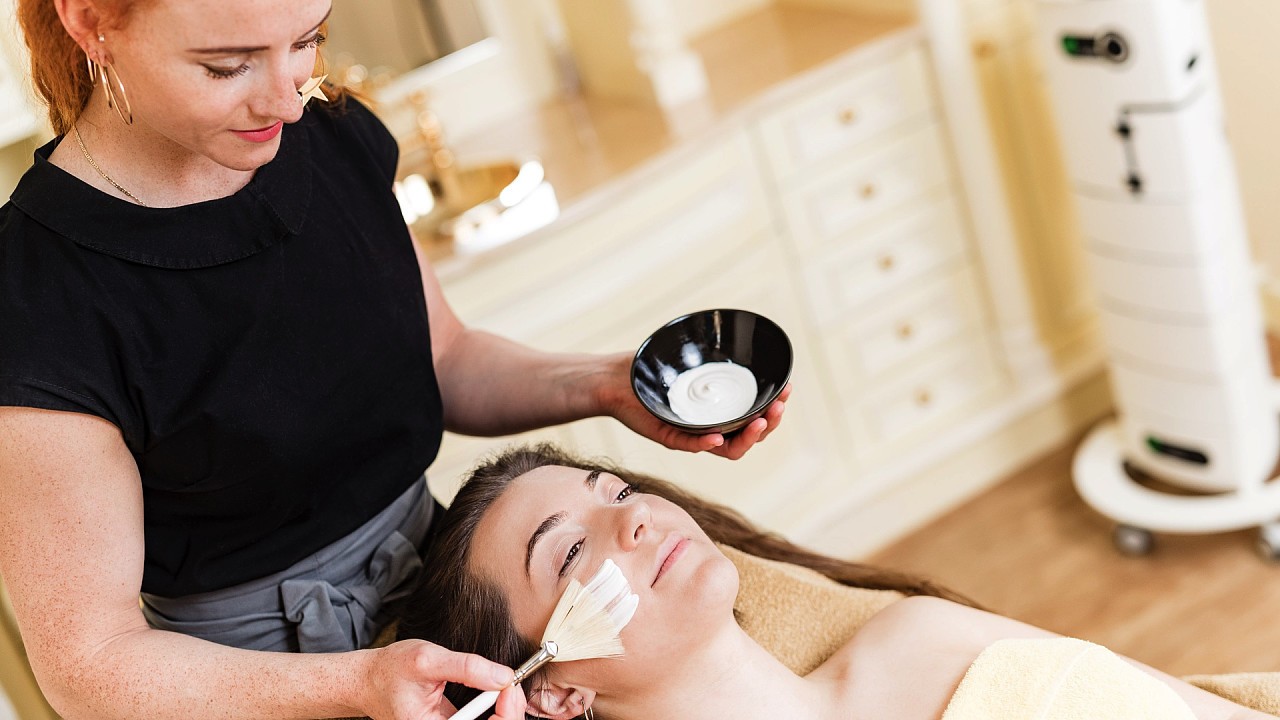 © Alpine Luxury Spa Resort Schwarzenstein
Beauty and prevention
Inside the wide wellness area, there is the Medical SPA, the preventive and surgical medicine center and aesthetics from Dr. Doz. Alexander Gardetto. As a membership of the Brixsana private clinic, some special checkup and fixed appointments are available upon request for a personalized advice, as well as surgery.
Not far away from the hotel, you will find the Predoi Climatic Center, a series of tunnels where pure and healthy air helps treat and improve respiratory diseases and allergies.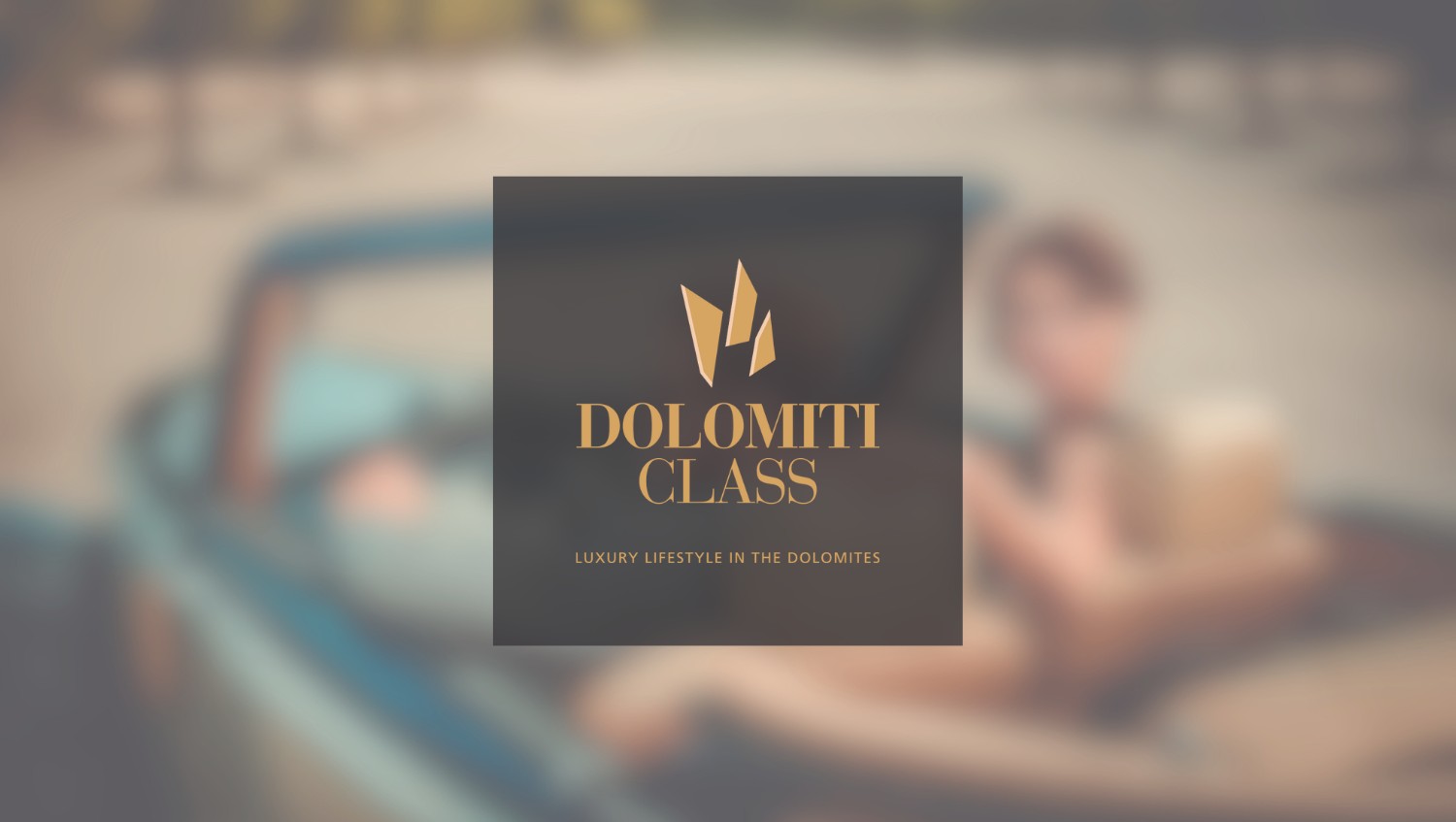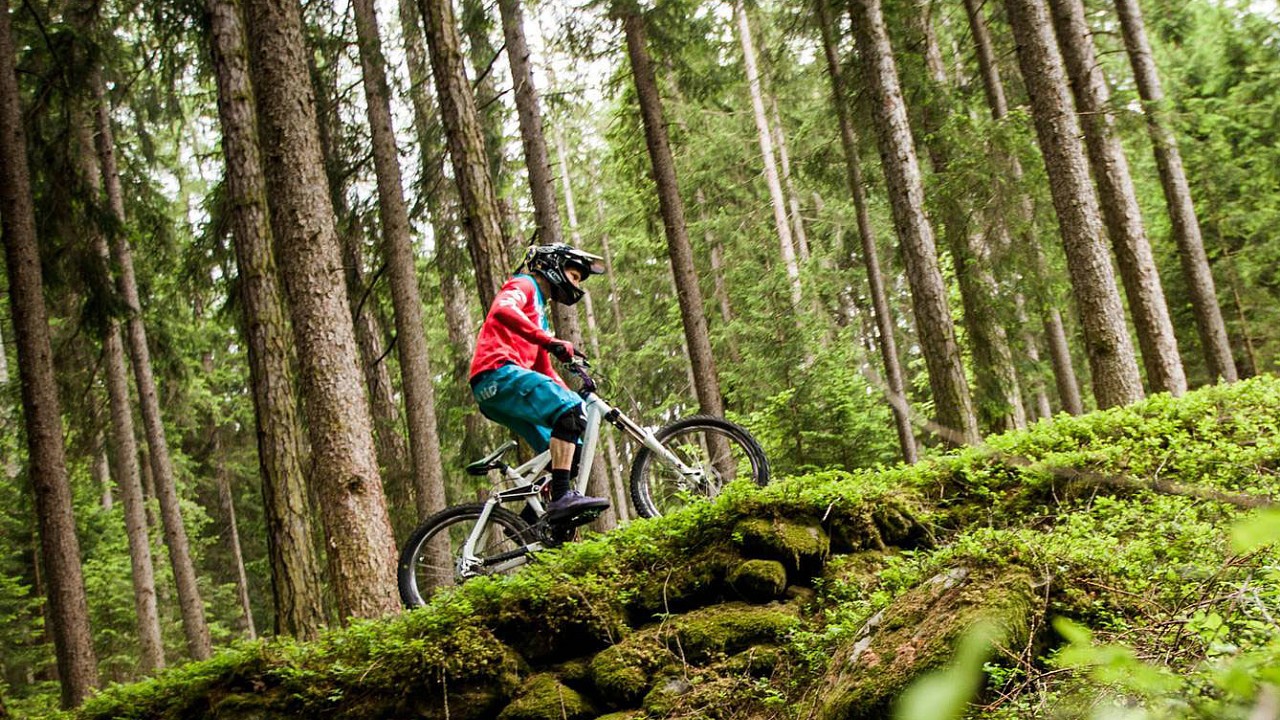 © Alpine Luxury Spa Resort Schwarzenstein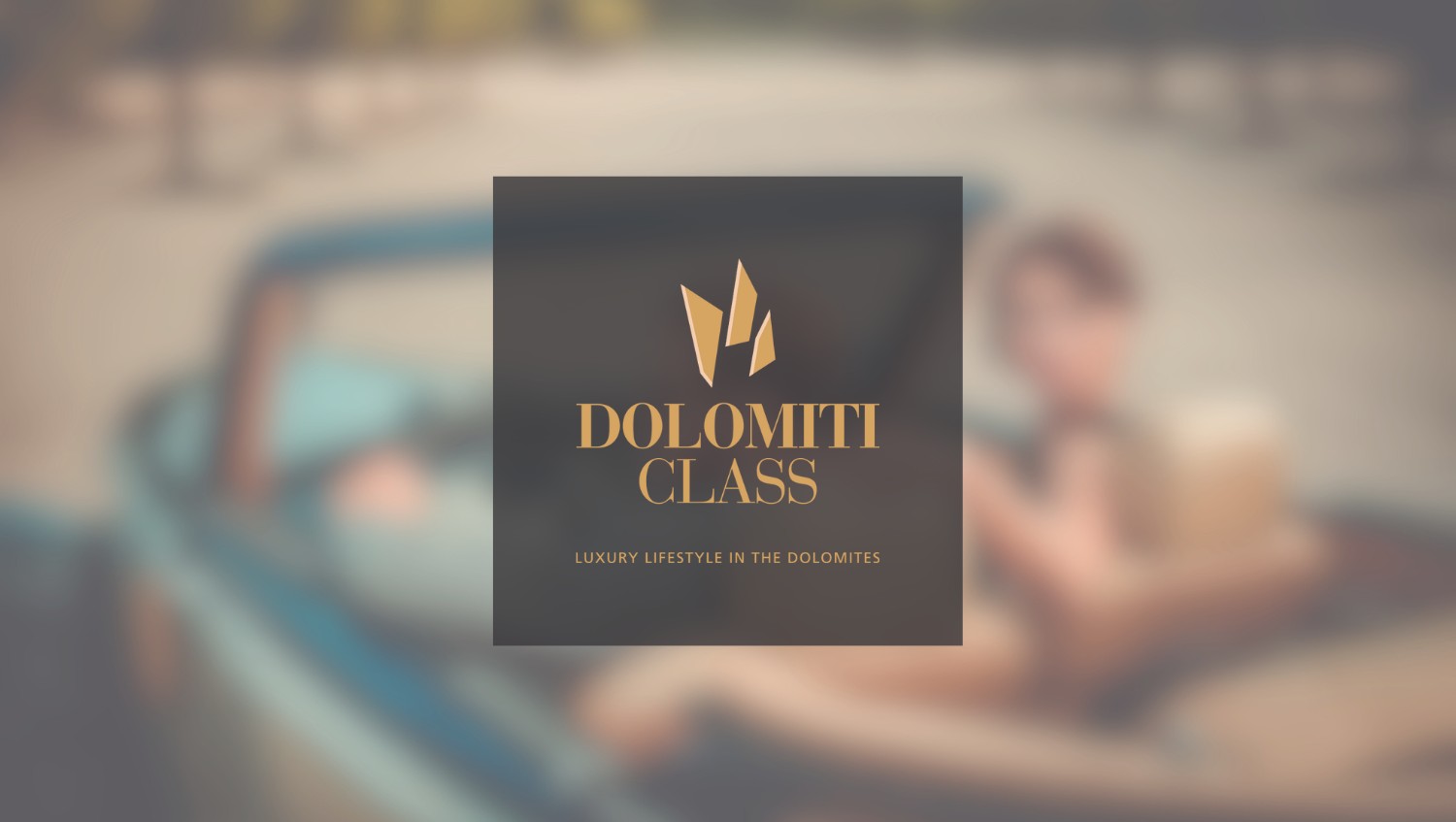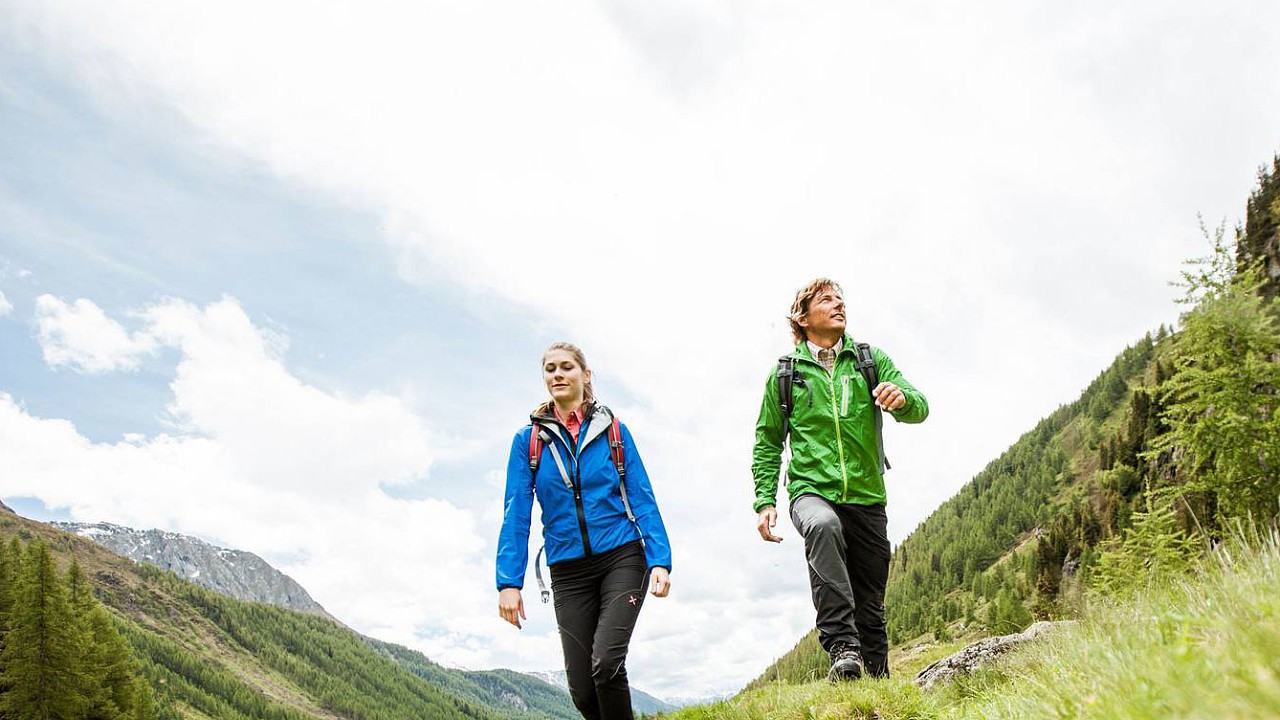 © Alpine Luxury Spa Resort Schwarzenstein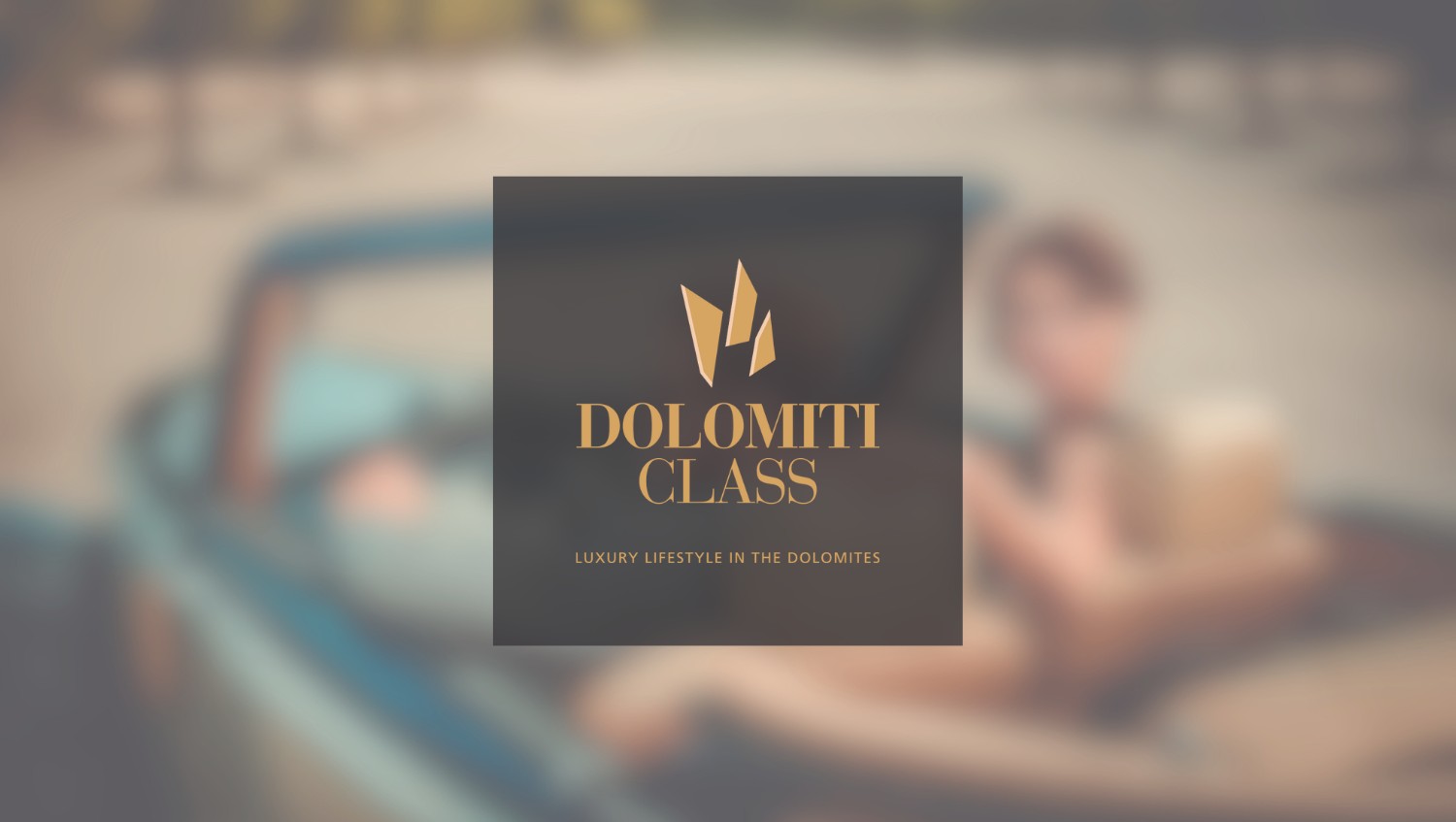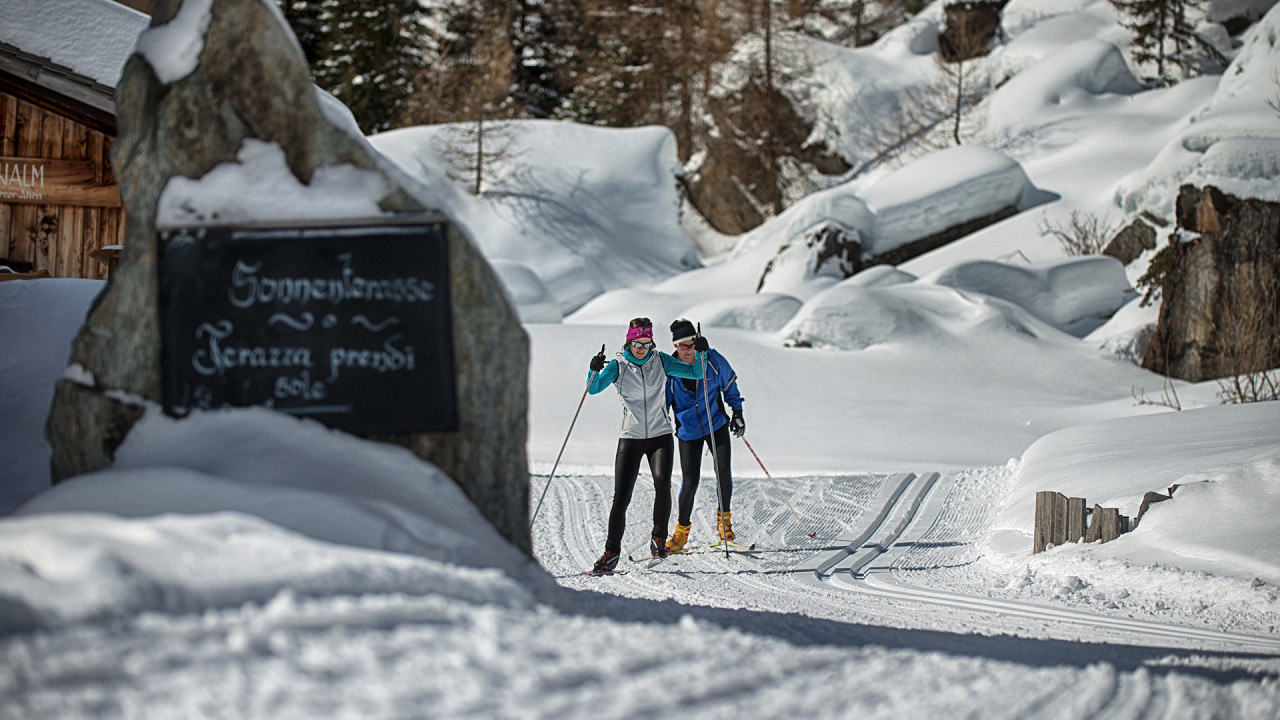 © Alpine Luxury Spa Resort Schwarzenstein
Spoiled by Mother Nature
90 hours per week program with instructors and guides in summer and 45 hours per week in winter, such as: water aerobics courses, fit for fun, stretching, peeling, steam bath, body stretching, yoga.. Many sporting activities during the summer, such as hiking and mountain biking, archery, including a final tournament and during the winter months, guided tobogganing and curling tournaments. Modern and large gym of 300 sqm with Precor equipment with flat TV and fitness room ...
Also, excursions package with rucksack, map and walking poles, free use of mountain and e-bikes (for fee), child seats and children's bicycles, bicycle helmets and climbing ropes. New ski storage and heated ski rack, hot air dryer, professional ski rental (for fee), free sled rental,..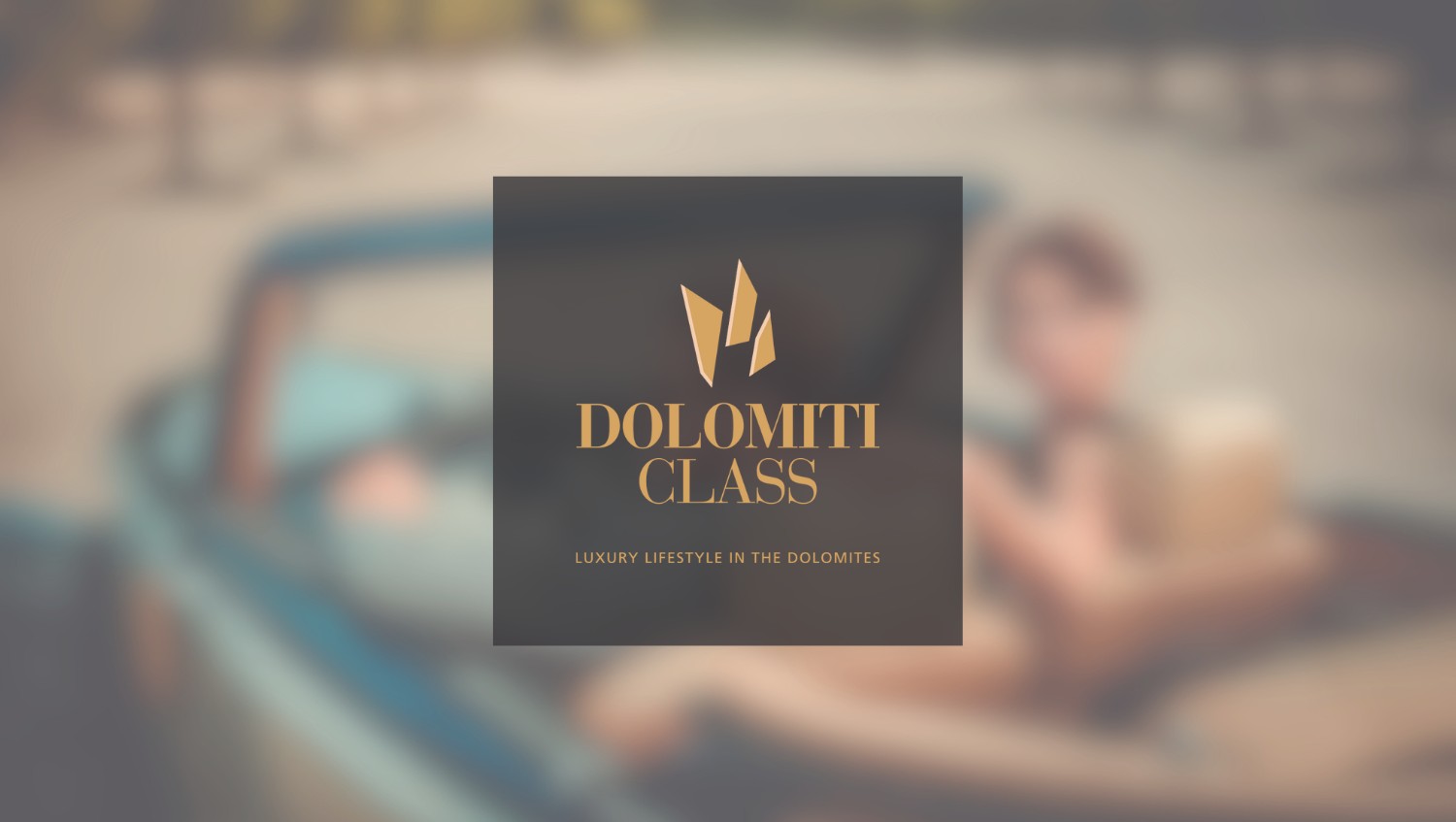 © Alpine Luxury Spa Resort Schwarzenstein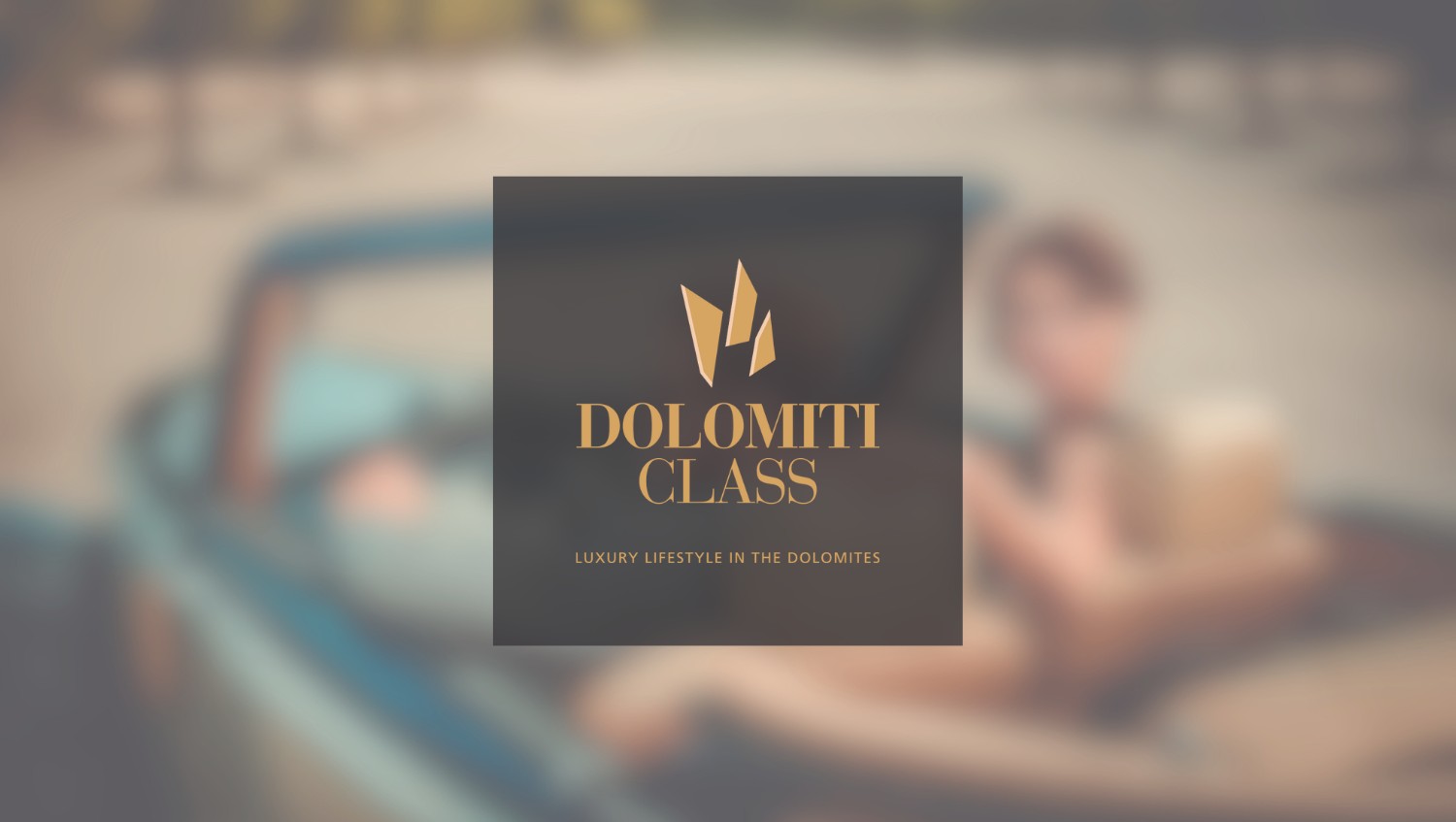 © Alpine Luxury Spa Resort Schwarzenstein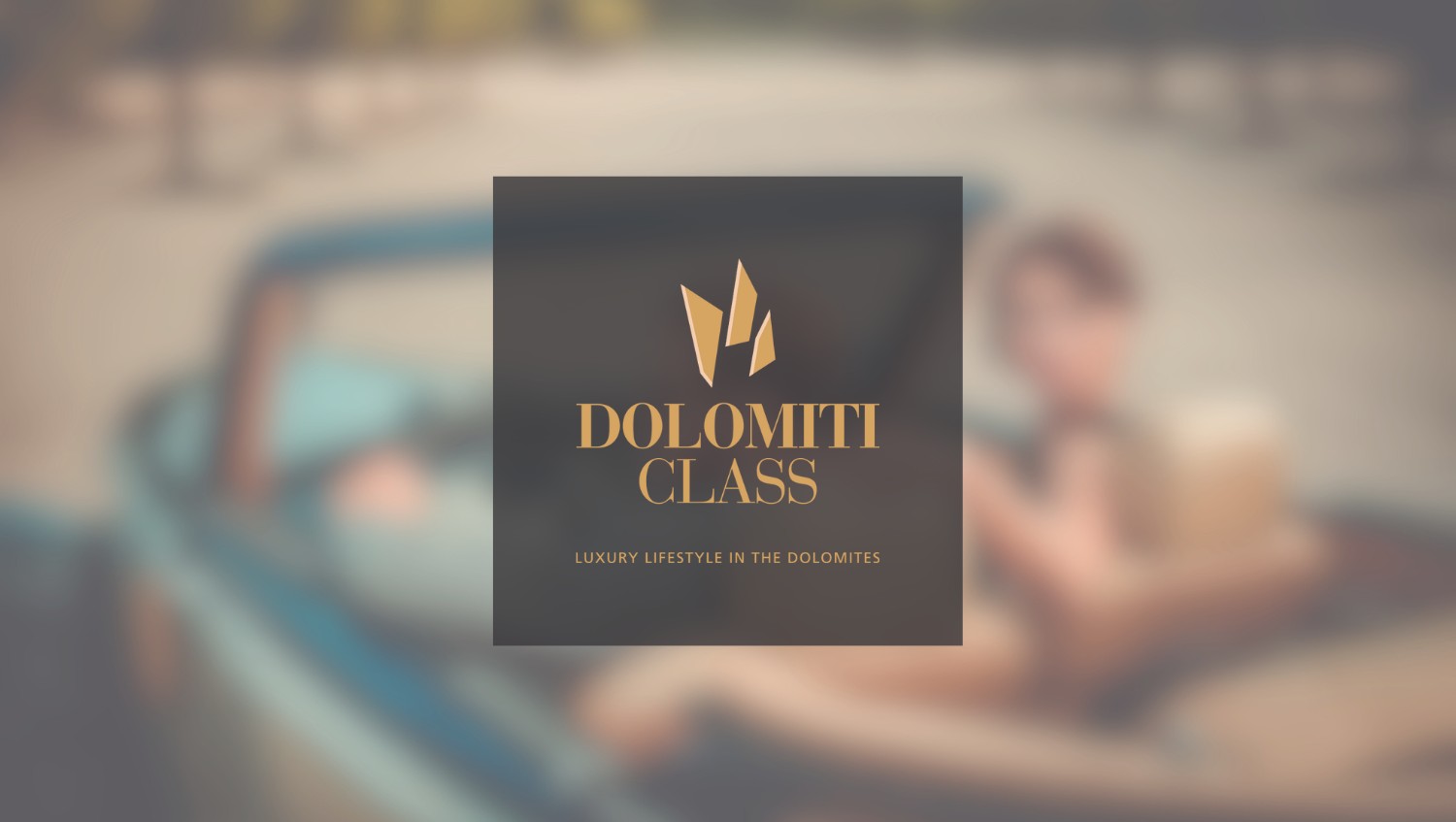 © Alpine Luxury Spa Resort Schwarzenstein
The adventure kingdom
Complete and perfect service for families. The hotel has not only family suites and diversified housing accommodation, but it also offers an extensive program of activities (games, farm visits, excursions in the forest, rafting..) and many services for the little ones: Mini-club with assistance, climbing wall, tub with balls, obstacle course, tunnel slide and painting table; Teenagers Club with game room, air hockey, console, table football, indoor and outdoor pool with 31º, water source, counter-current waterfall and water flow, benches and beds, family sauna; horseback riding, wellness treatments for children and teens...
Among the services offered: open kitchen 24 h, baby-sitting, cradle, chairs, baby seats, use of washing machine, drying and ironing facilities. Carriages and child carrier backpacks (for fee).
From winter 2019 new snow cannon lift to the hotel.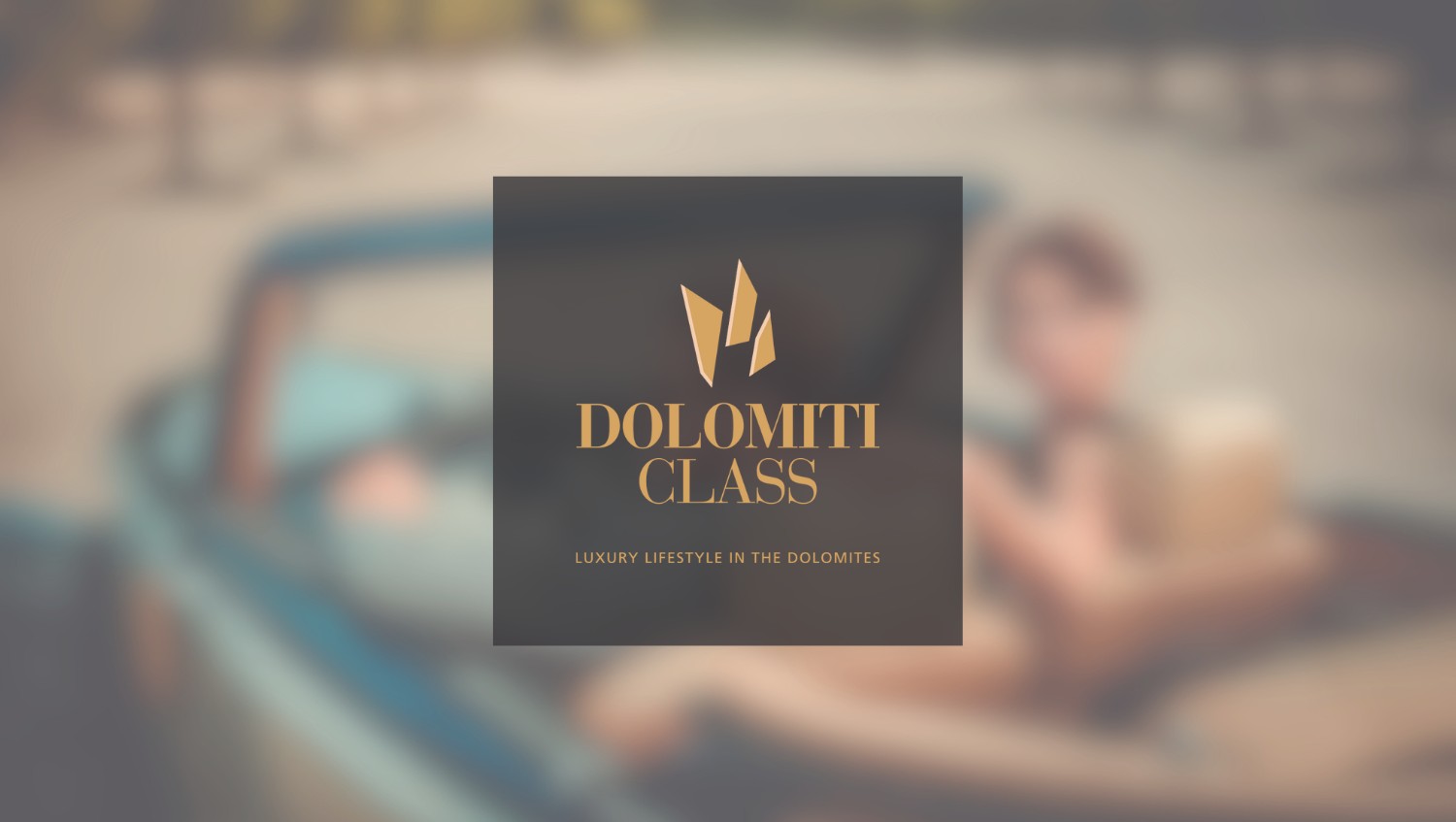 © Alpine Luxury Spa Resort Schwarzenstein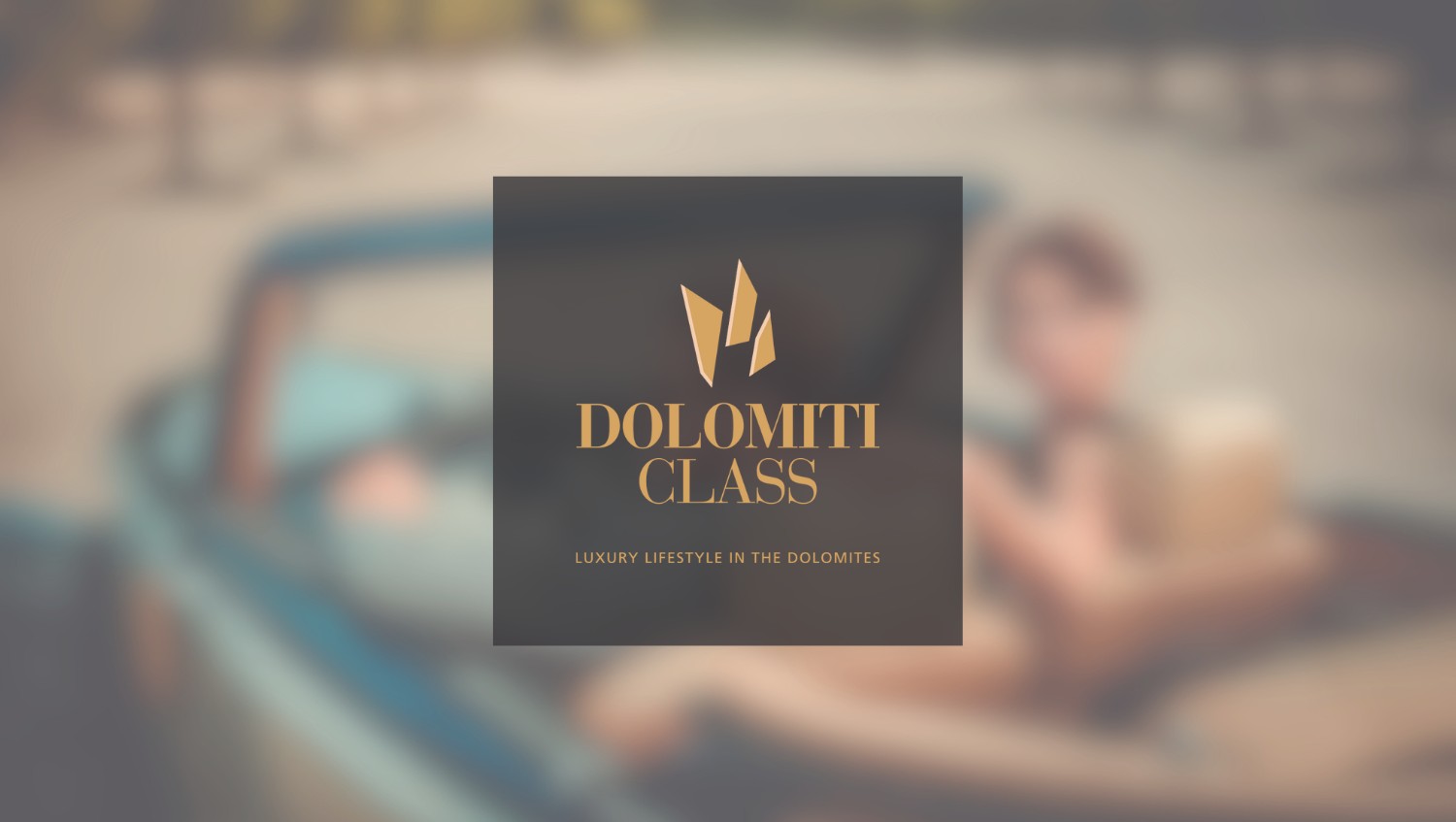 © Alpine Luxury Spa Resort Schwarzenstein
Wood, stone, glass and light
The Alpine Luxury Spa Resort Schwarzenstein welcomes his guests in a modern and impressive design. Thanks to the excellent work of the Austrian architect Köck & Bachler, it was possible to create a location that is cozy and at the same time full of charm and style. Many of the interior elements were embellished with aged wood from the Tyrol. To complete the work of great design and style, materials were used such as loden, leather and a combination of stone, glass and light. Thanks to the huge windows arranged on most of the structure, you can relax while enjoying the breathtaking view facing the surrounding landscape.
Alpine Luxury Spa Resort Schwarzenstein
Fam. Zimmerhofer
The Alpine Luxury Spa Resort Schwarzenstein is a family-run luxury 4 stars superior hotel in the center of Lutago, in the sunny and snow-covered Valle Aurina. A quiet and idyllic setting for summer and winter holidays surrounded by the unspoiled nature of the Vedrette di Ries Natural Park, between eternal glaciers, 63 mountains that are over 3000 meters, alpine lakes and old huts. A place that invites you to stay as much as possible outdoor, enjoying hiking, trips, climbing, MTB, horse riding, skiing, snowshoeing and sledging.
The hotel is a Spa Hotel, offering high quality in the services offered: an imposing structure, very beautiful, perfect for those seeking a highly luxury holiday dedicated to wellness and total relaxation in the fantastic wellness area, to nature and gourmet. The elegant rooms are characterized by the skillful use of colorful fabrics, exquisite furniture, modern comfort, with sumptuous suites and refined and rustic restaurants, all complemented by the traditional South-Tyrolean hospitality, with attentive and helpful staff members and the owners that are always present in the room.
The hotel is specialized in securing and providing exclusive wellness facilities in the 5000 sqm Nature Spa, one of the most beautiful and large in South Tyrol: an earthly paradise where you can relax in swimming pools, including 2 indoor and outdoor pools with a length of 25 meters, which are communicating between them, massages and really special packages. Very rich and varied are also the sporting activities available all year round.
At the Alpine Luxury Spa Resort Schwarzenstein, joy and fun are also guaranteed for the children who will enjoy a children's club with entertainment from the "Witches' Forest", a space where they will release their imagination, a 25 meters children's pool, babysitting service.
Seasonal local products, selected wines, Mediterranean and South Tyrolean cuisine are the excellent ingredients that create sublime plates. From breakfast to dinner, every dish is a true artistic creation to be tasted to the full: tasty buffet breakfast with regional products, buffet for lunch and cakes in the afternoon, gourmet menu of 5-6 courses with vegetable buffet, wide selection of local cheeses, desserts and ice creams ... Since 2017 the hotel has a new and more spacious buffet with a large window for the products purchased directly from the producers of the valley and a new dining room with cozy corners and comfortable spaces for family celebrations. To round off the day or for a pre-dinner aperitif, the hotel bar offers a wide selection of alcoholic and non-alcoholic drinks, cocktails and quality sparkling wines.
Recently, the rooms, in particular the junior type, have also been renovated in modern and alpine style and new suites have been created with sauna, round bed and artistic fire.
One of the strength of the hotel is the wide all inclusive service: 3/4 board with included soft drinks, coffee and tea from the drink's buffet during the meals, free parking and free garage; HolidayPass Premium for the free and unlimited use of public transportation in South Tyrol; wellness bag, fluffy bathrobes, deckchairs in the large garden and on the terrace, vital corner, water world with relax pool, whirlpool, experiential pool, natural swimming pond, diving pool, different oases for relaxation, Cinema Spa, 10 sauna, refreshing showers, weekly fitness & fun, from may to November guided excursions, MTB, climbing lessons,.. and from December to April ski room, hot air dryer, guided sledding, curling, snowshoeing, Kids club with assistants and play areas, ...
New in 2022
From July onwards, the wellness centre will be extended and renovated to offer even more high-quality comfort:
- new Sky Spa with a 20-metre infinity pool, a 12-metre well-heated whirlpool, a Finnish sauna with panoramic views and a cosy bar.
- new Outdoor Lounge sauna on the roof of the chalet with garden, natural pond and water attractions.
New suites with whirlpools will also be created and family facilities will be expanded, such as a new 60-metre water slide with light effects, Family Pool (32°C) with whirlpool (indoor and outdoor), Baby Pool at 34°C, Chill Area, new Kids Club with supervision and a large indoor football pitch.
Facilities and Conditions
Elevators

Safe deposit box

Multilingual staff

Connecting rooms

Smoke-free property

Guestroom wireless internet

Motocyclists welcome
Mountain climbing

Rock climbing

Golf course

Tennis court

Walking routes

Jogging trail

Horseback riding

Hiking trail

Fishing
Restaurant

Lounges/bars

Complimentary breakfast

Alcoholic beverages

Non-alcoholic beverages

Gluten free

Lactose free

Vegan

Vegetarian

Mediterranean cuisine
Ski slopes

1 km

Ski room

Ski rental

Ski service

Free skibus

Cross country skiing

5 km

Snowboard

1 km
Wifi in public areas

Complimentary wireless internet
Free parking

Indoor parking

Electric car charging stations
Exercise gym

Pool

Health and beauty services

Relaxation area

Spa

Beauty farm

Sauna

Solarium
Front-desk/reception area services
Front desk

Early check-in

Baggage hold

Late check-out available

Lobby
Game room

Children welcome
Housekeeping - daily

Laundry

Complimentary self service laundry
Efolio available to company

Business center

Meeting rooms
Cheque

Debit card

Credit card

CartaSì

Euro/Mastercard

Maestro

Visa
Mountain biking/ bike trail

<500 m

Cyclists welcome

Bike storage room

Bike rental
Quiet location

Panoramic location
¾ board
Half board with the addition of an afternoon buffet