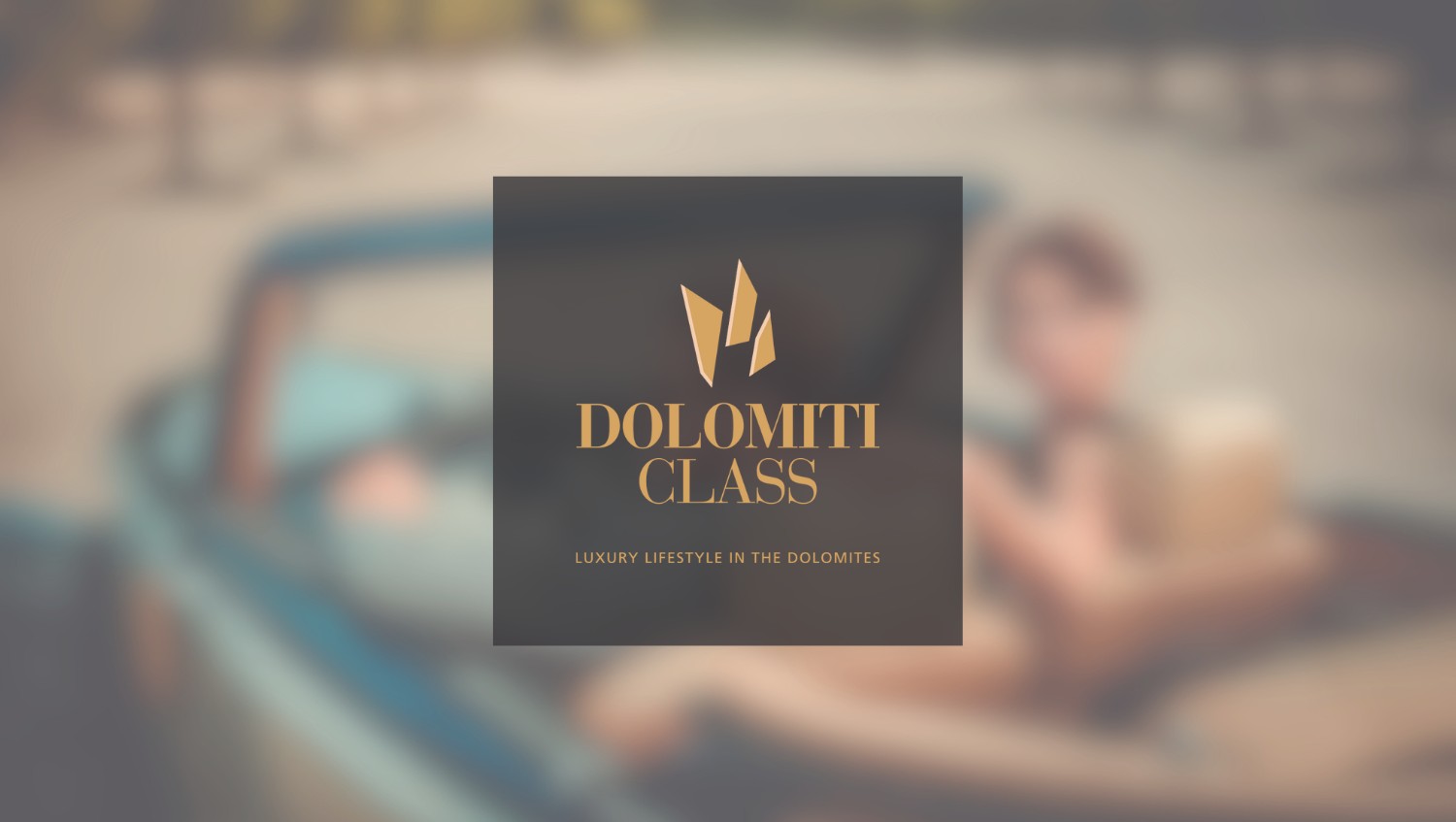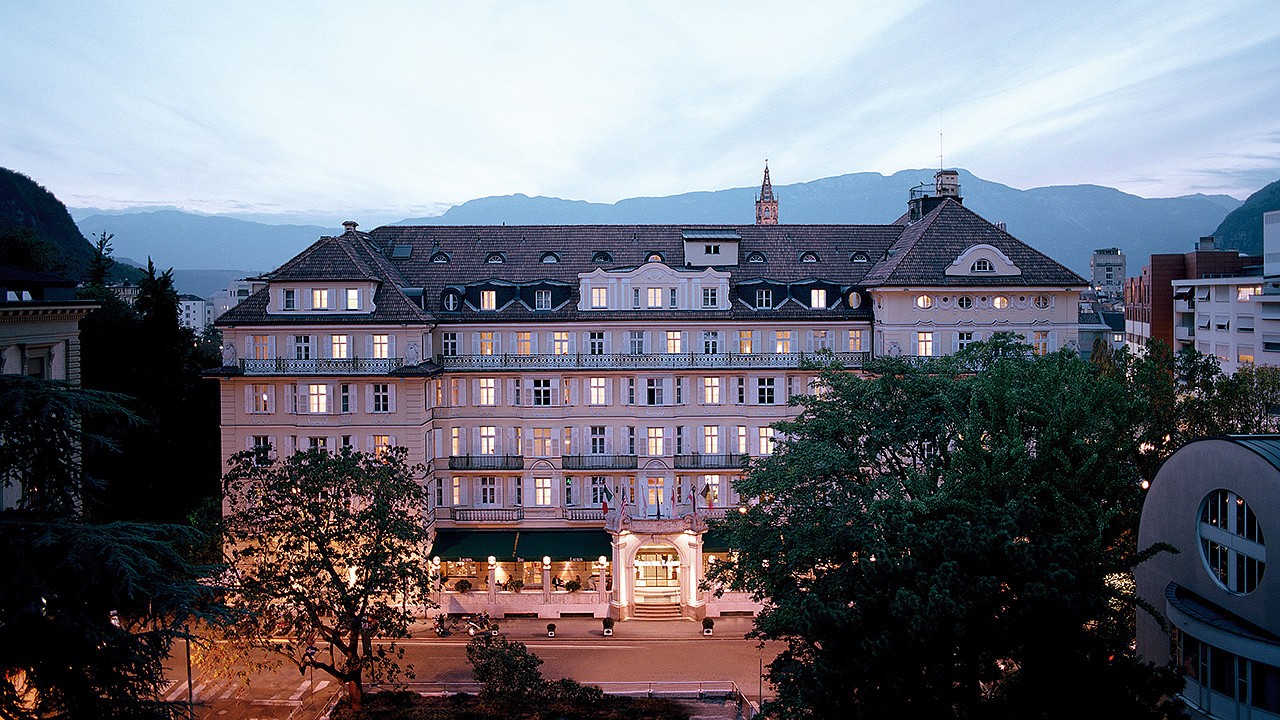 © Annette Fischer | Parkhotel Laurin
Timeless elegance
In the city center, with a 4,000 sqm private park
Meeting point for vintage car enthusiasts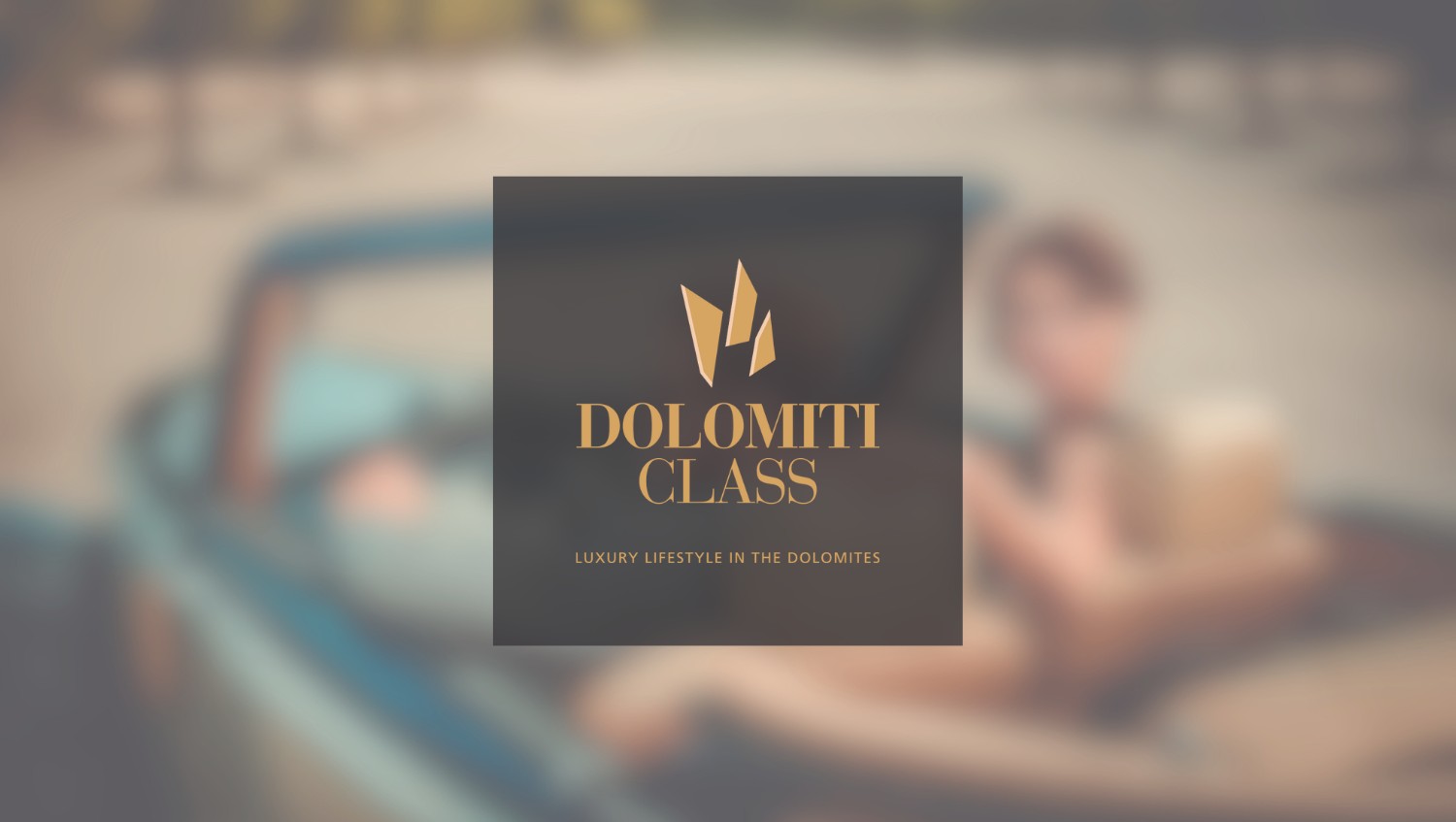 © Parkhotel Laurin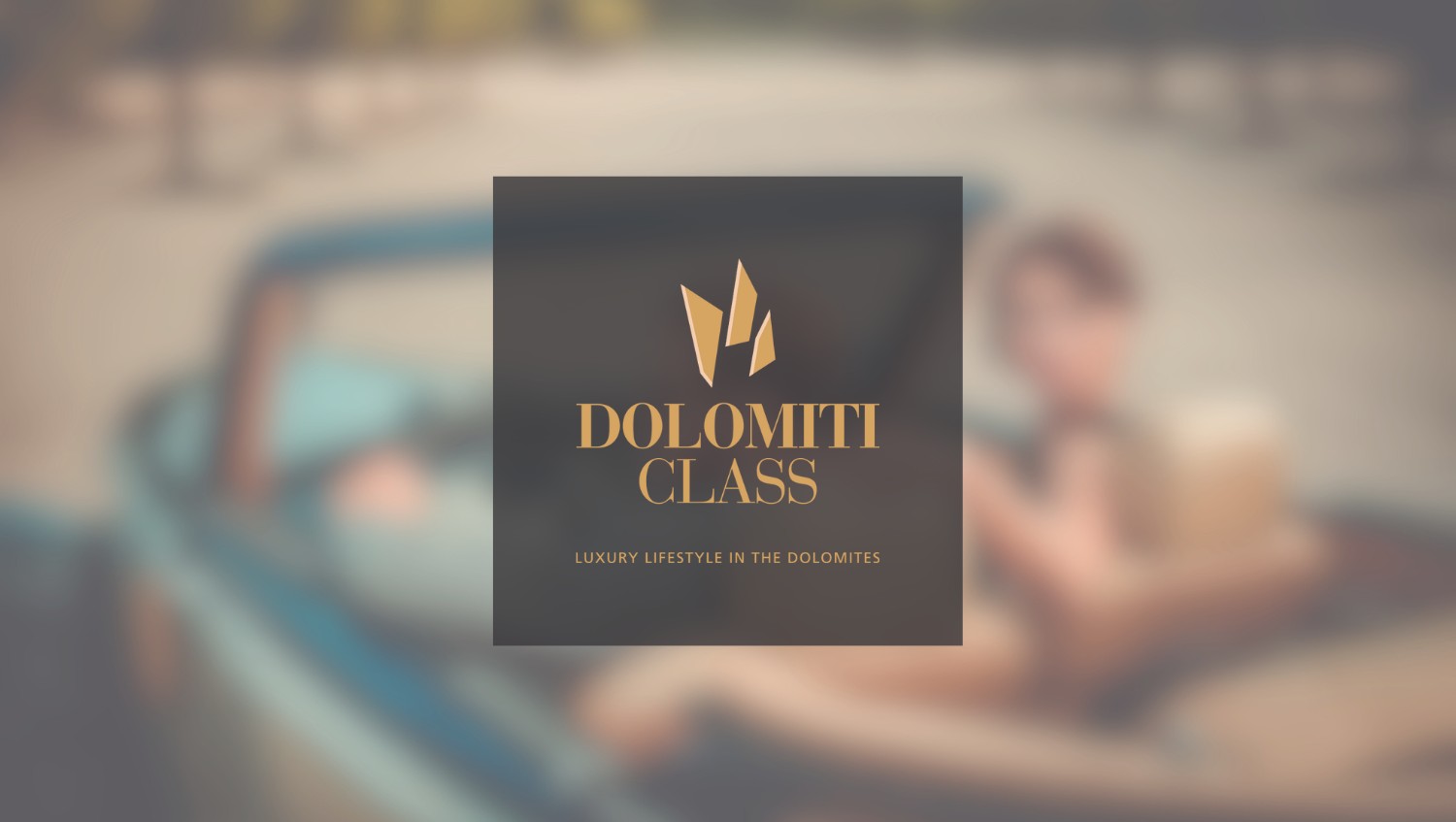 © Parkhotel Laurin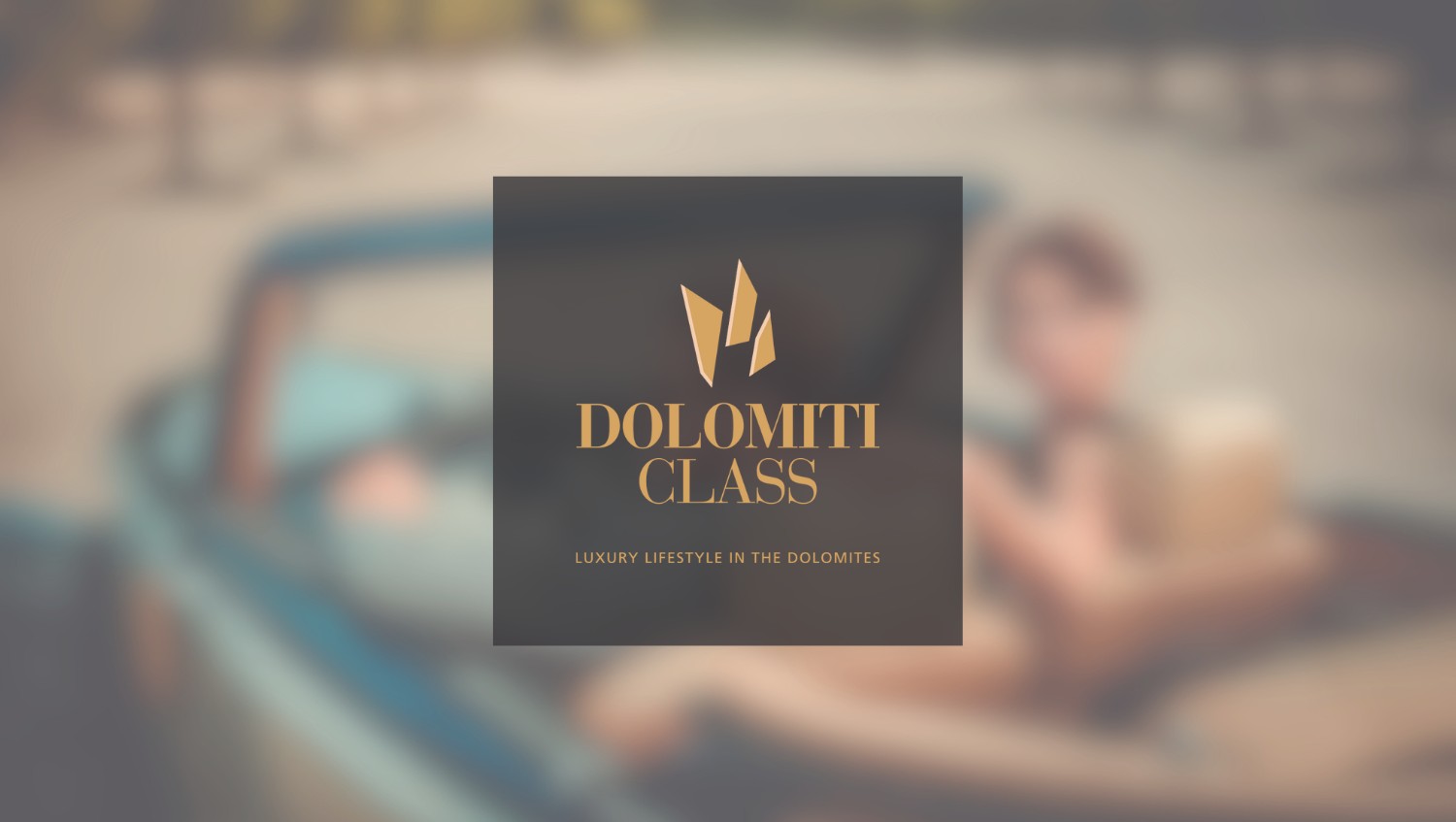 © Parkhotel Laurin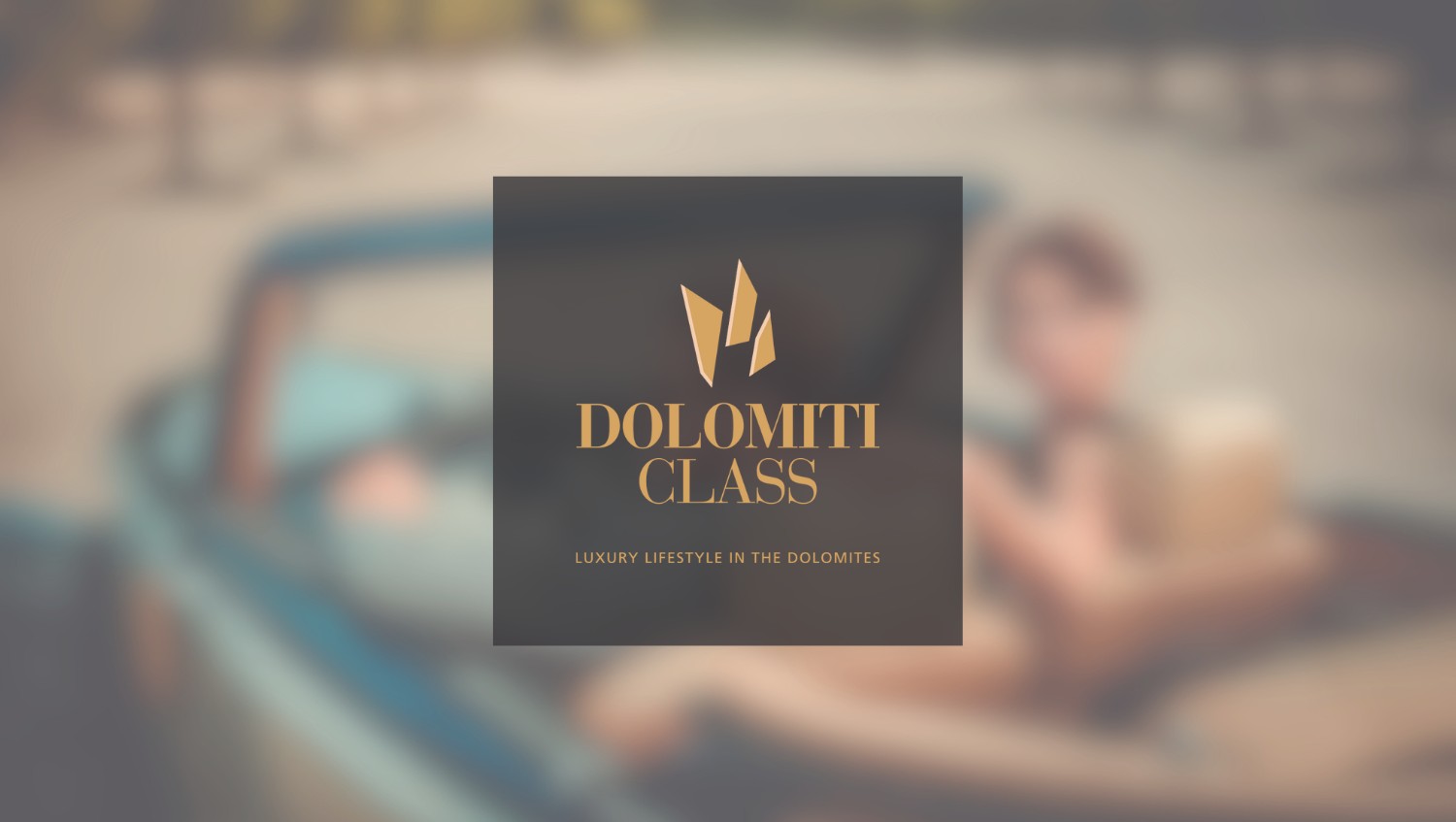 © Annette Fischer | Parkhotel Laurin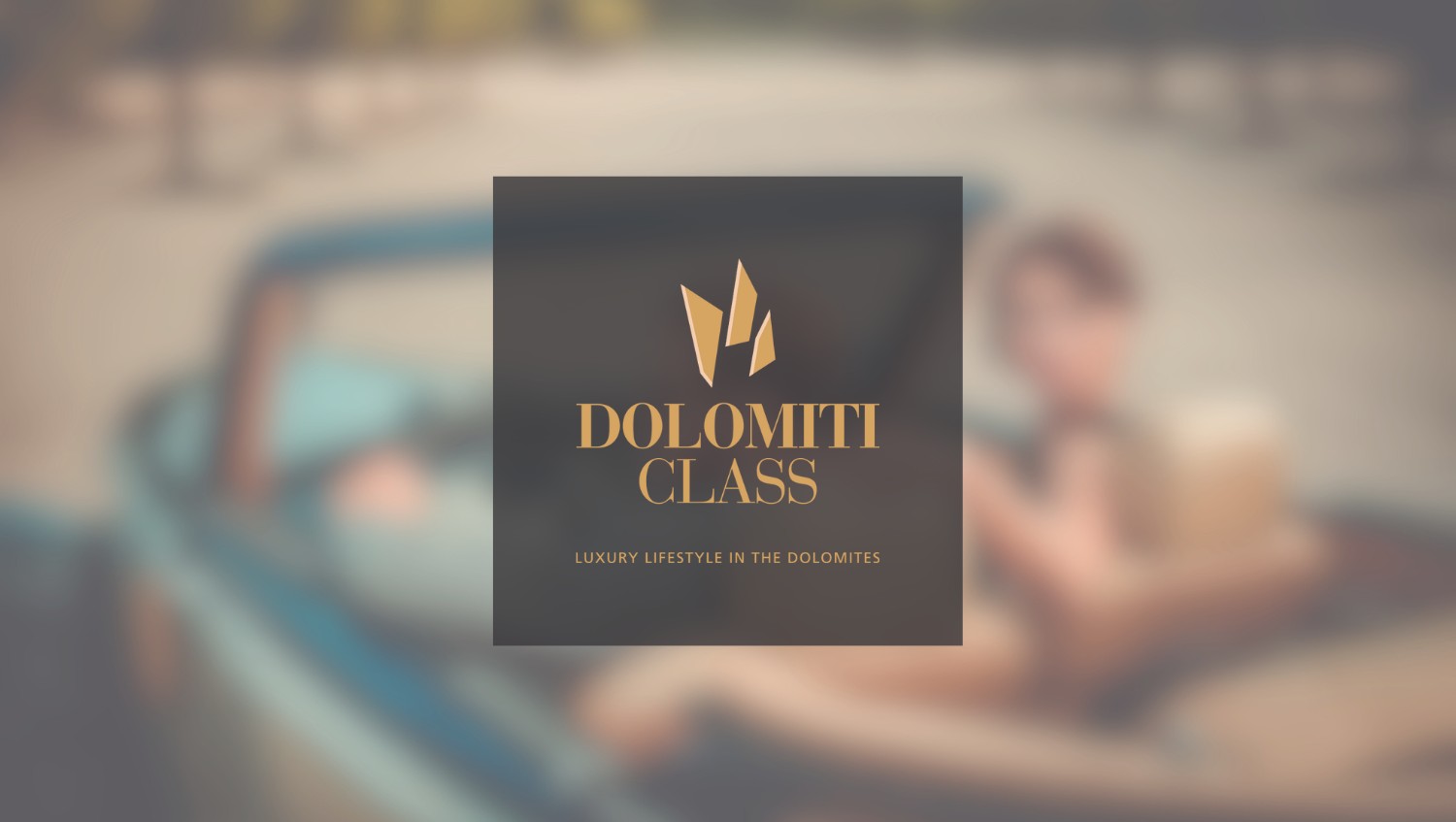 © Annelise Kompatscher | Parkhotel Laurin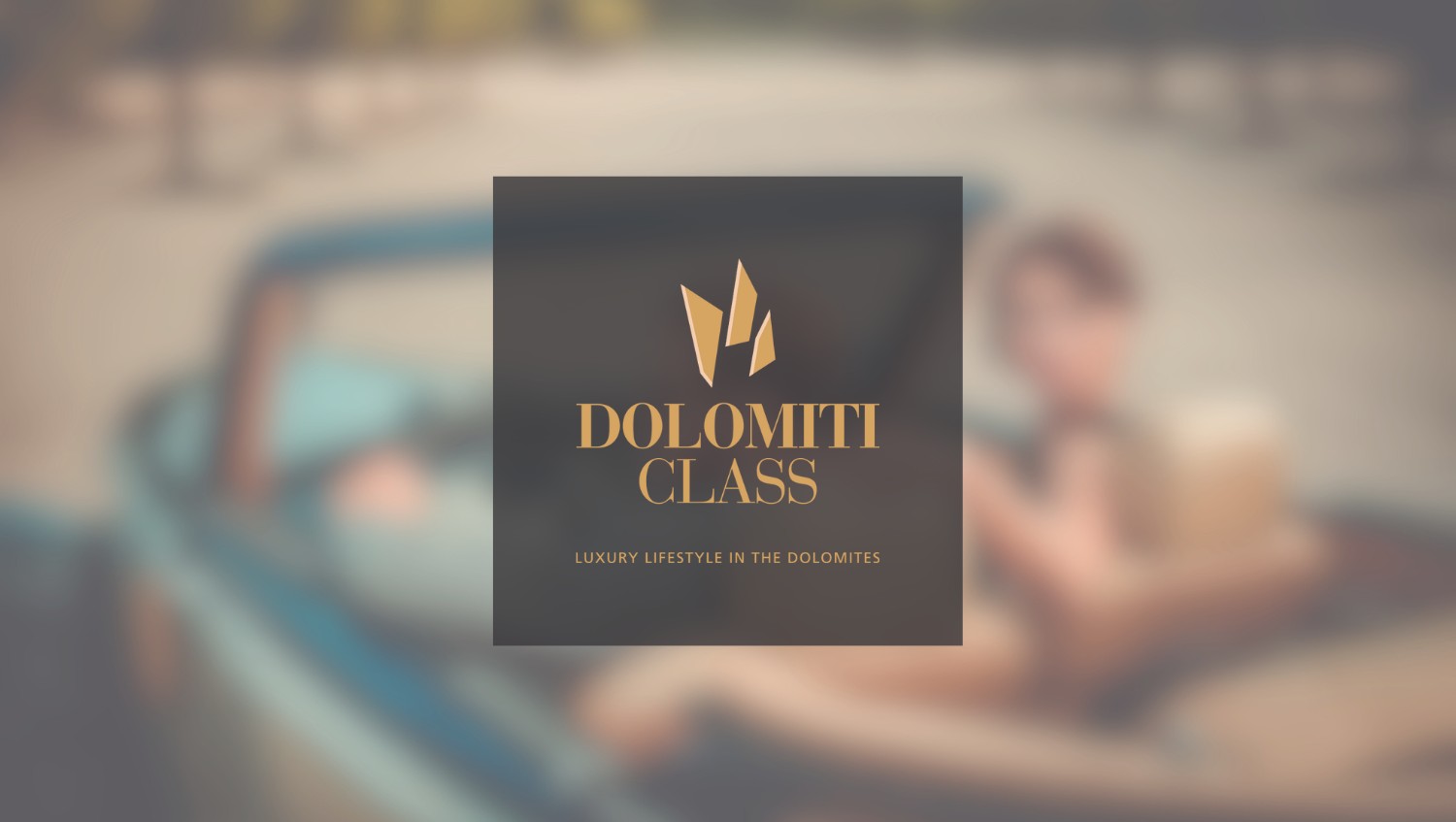 © Andrea Fazzari | Parkhotel Laurin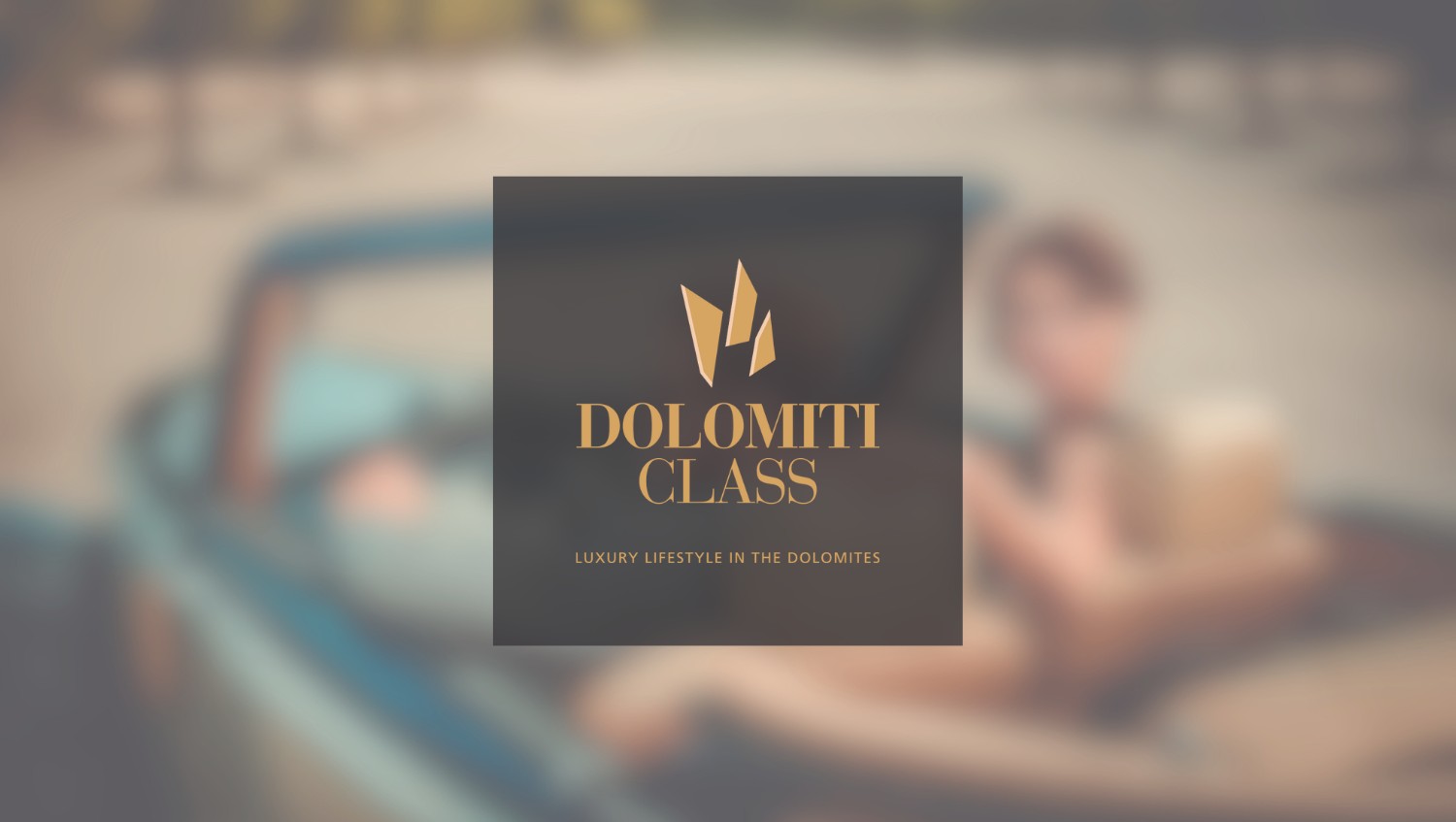 © Parkhotel Laurin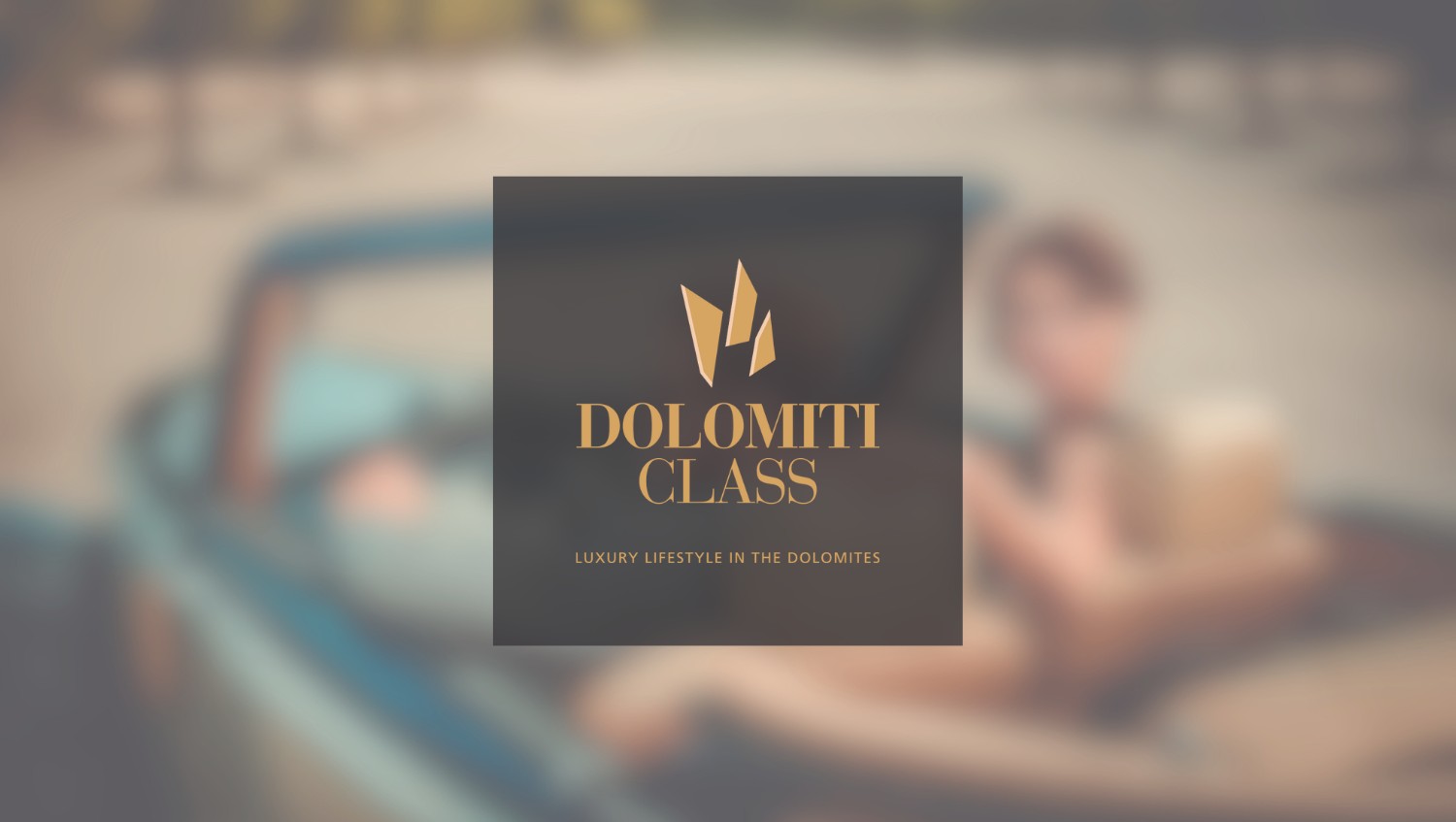 © Parkhotel Laurin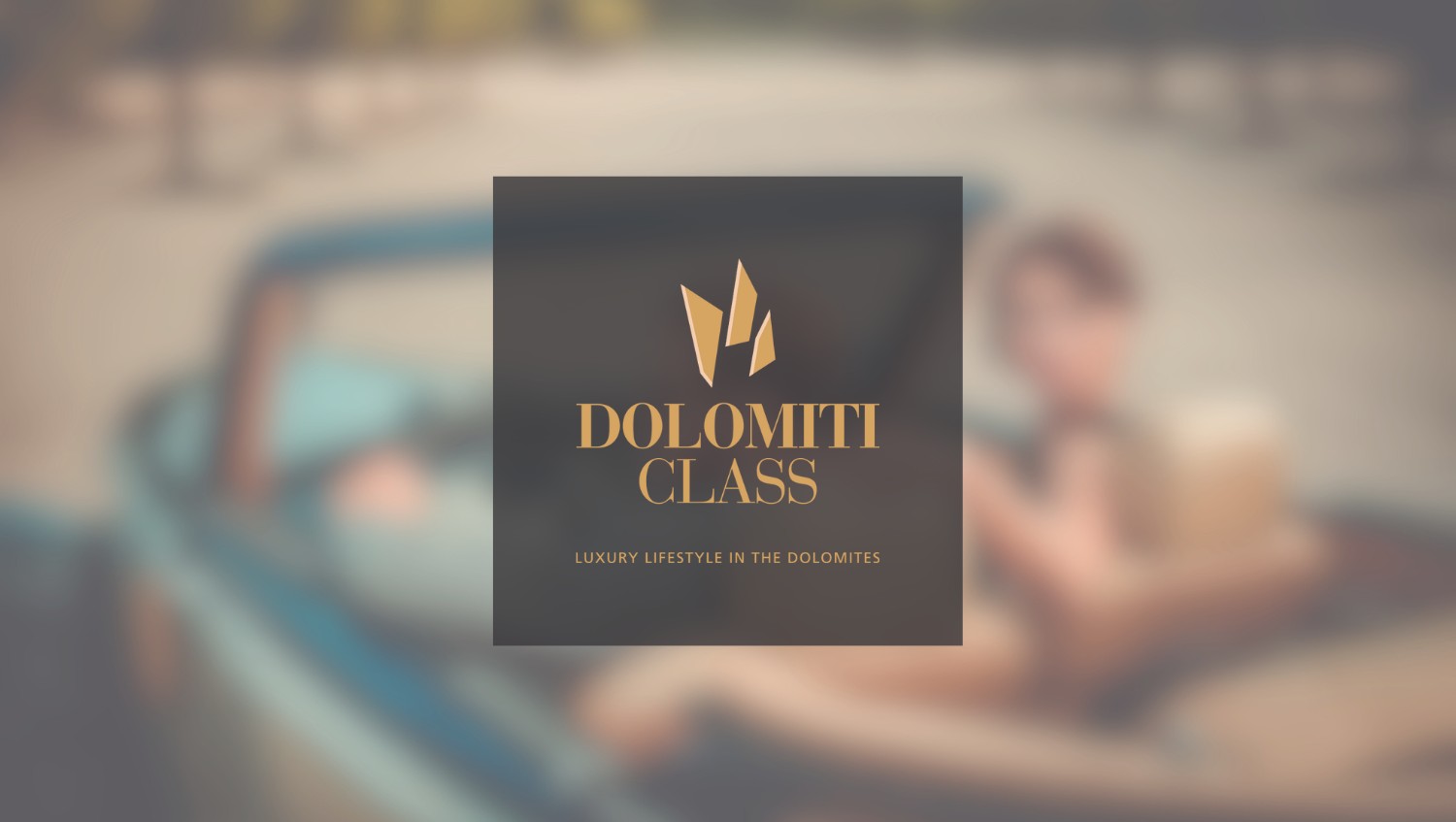 © Parkhotel Laurin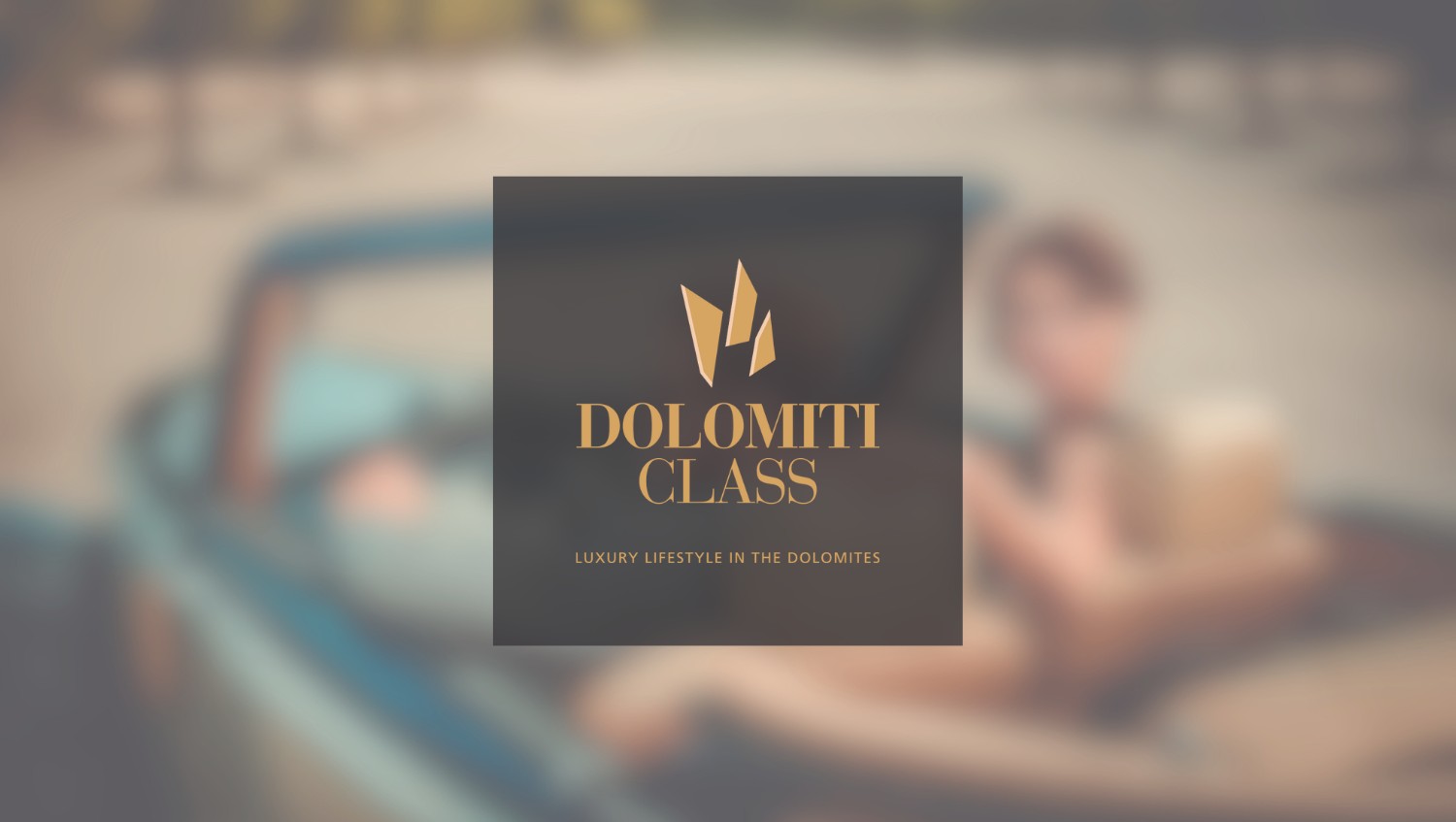 © Parkhotel Laurin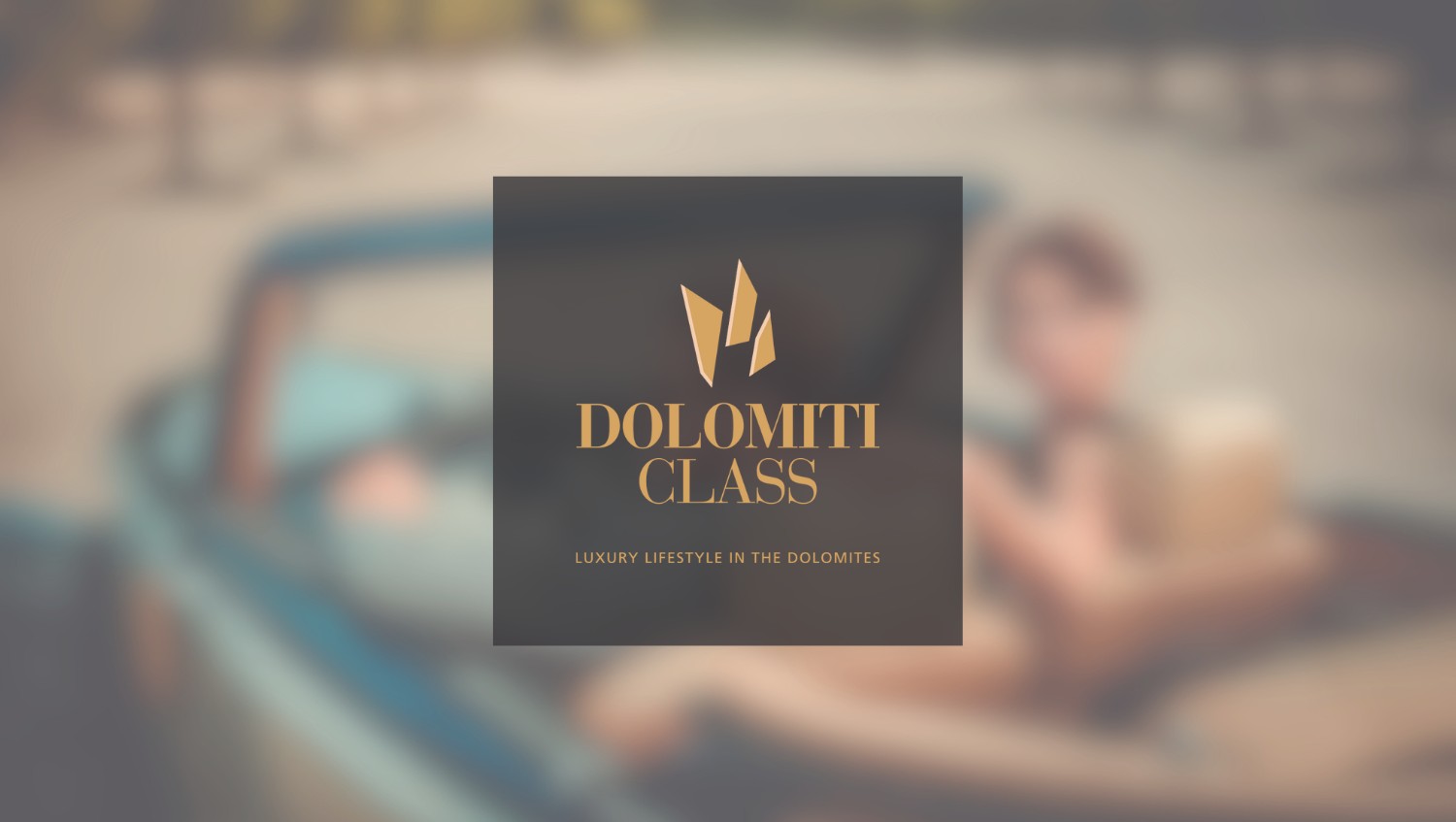 © Parkhotel Laurin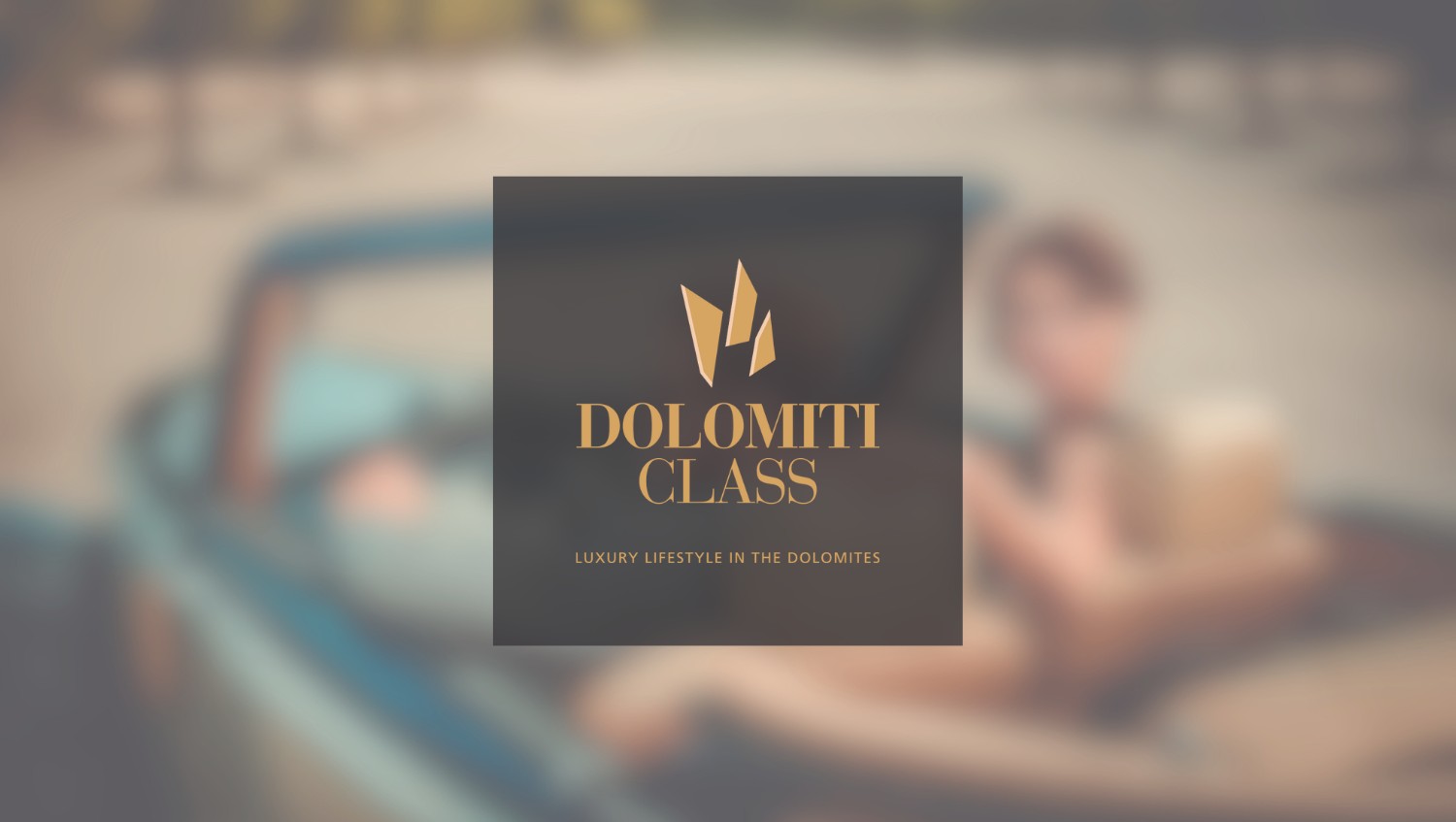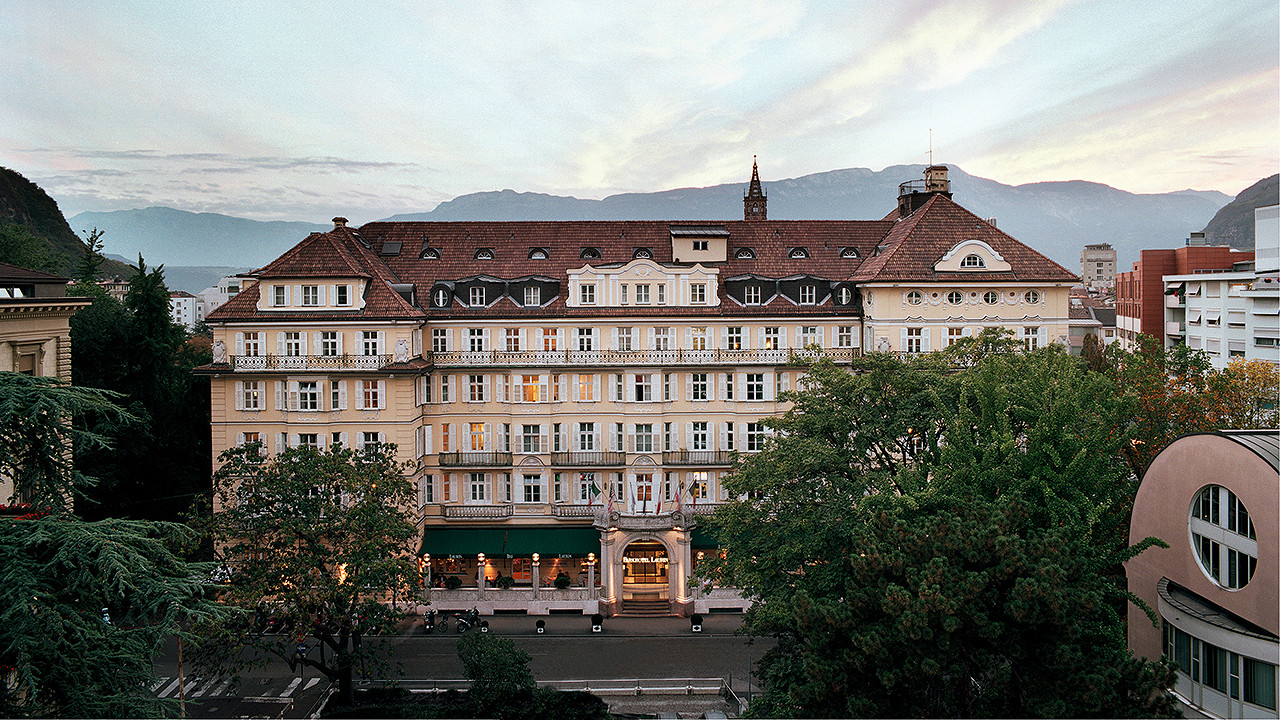 © Annette Fischer | Parkhotel Laurin
When do you want to stay in Parkhotel Laurin?
Rooms and suites
Select the rooms you prefer and use the availability request form to contact the property directly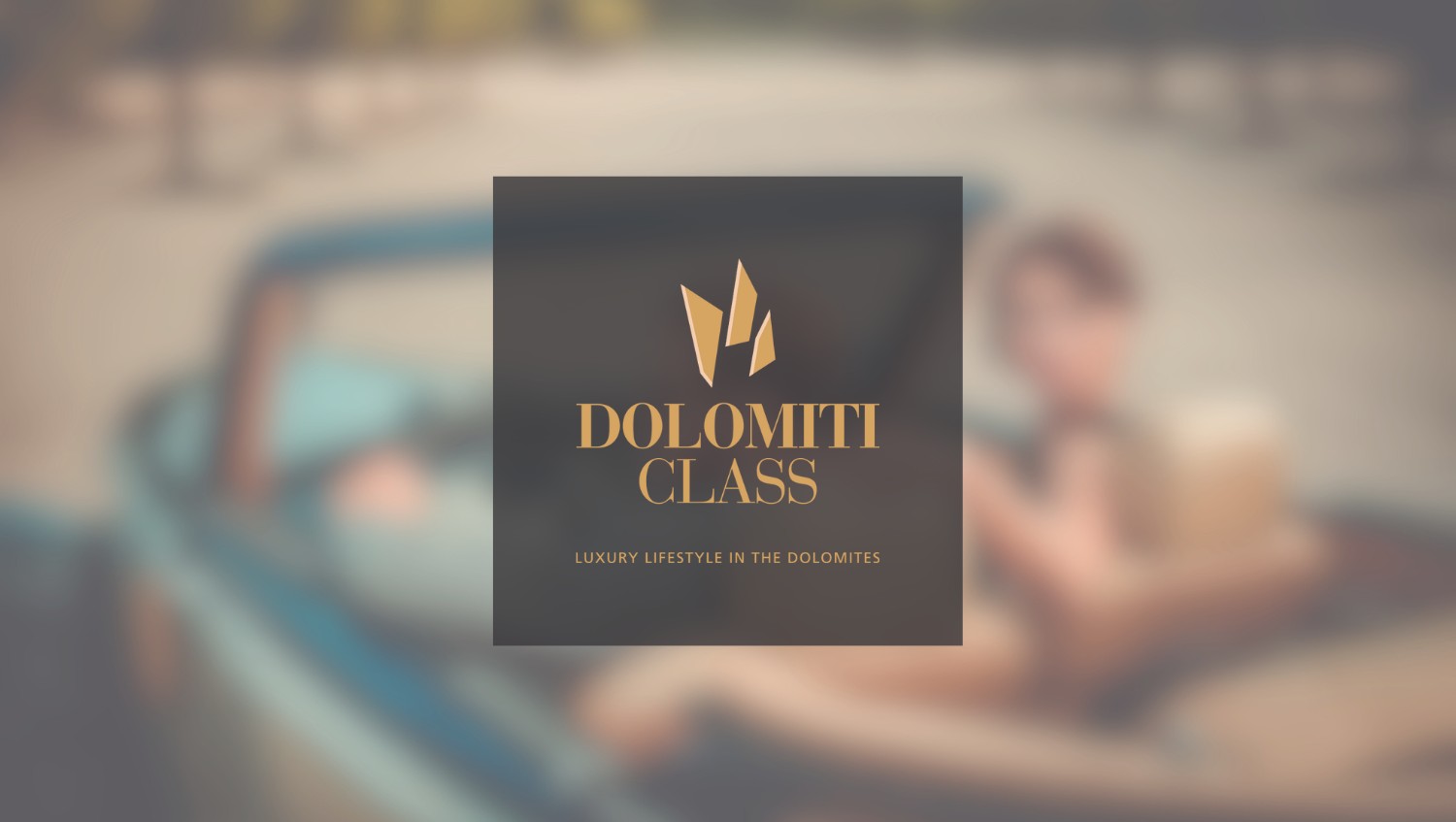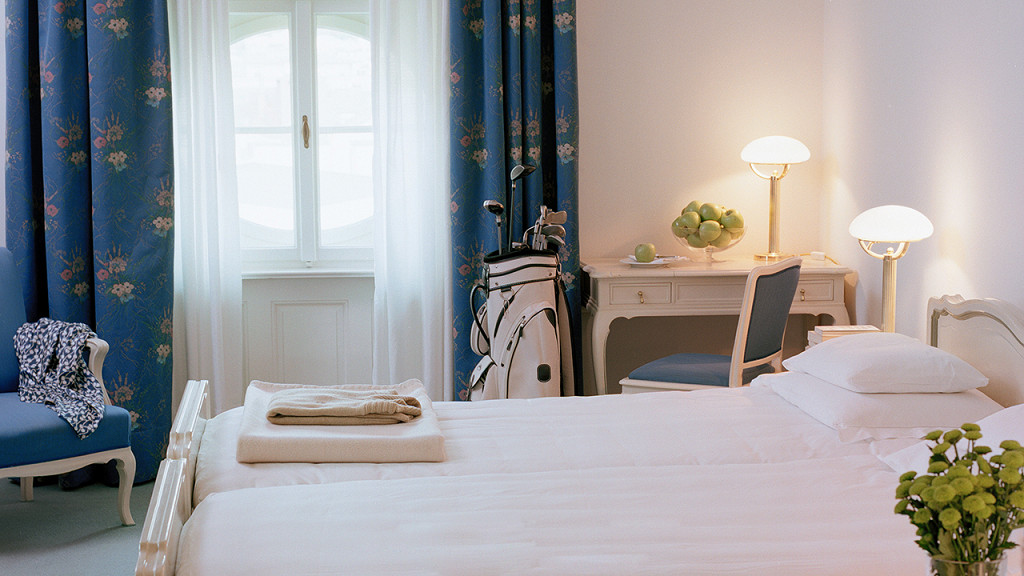 Comfort
Double or king-size bed, furnished with antique or new cherry wood furniture. Marble bathrooms with bathtub. View of the... More info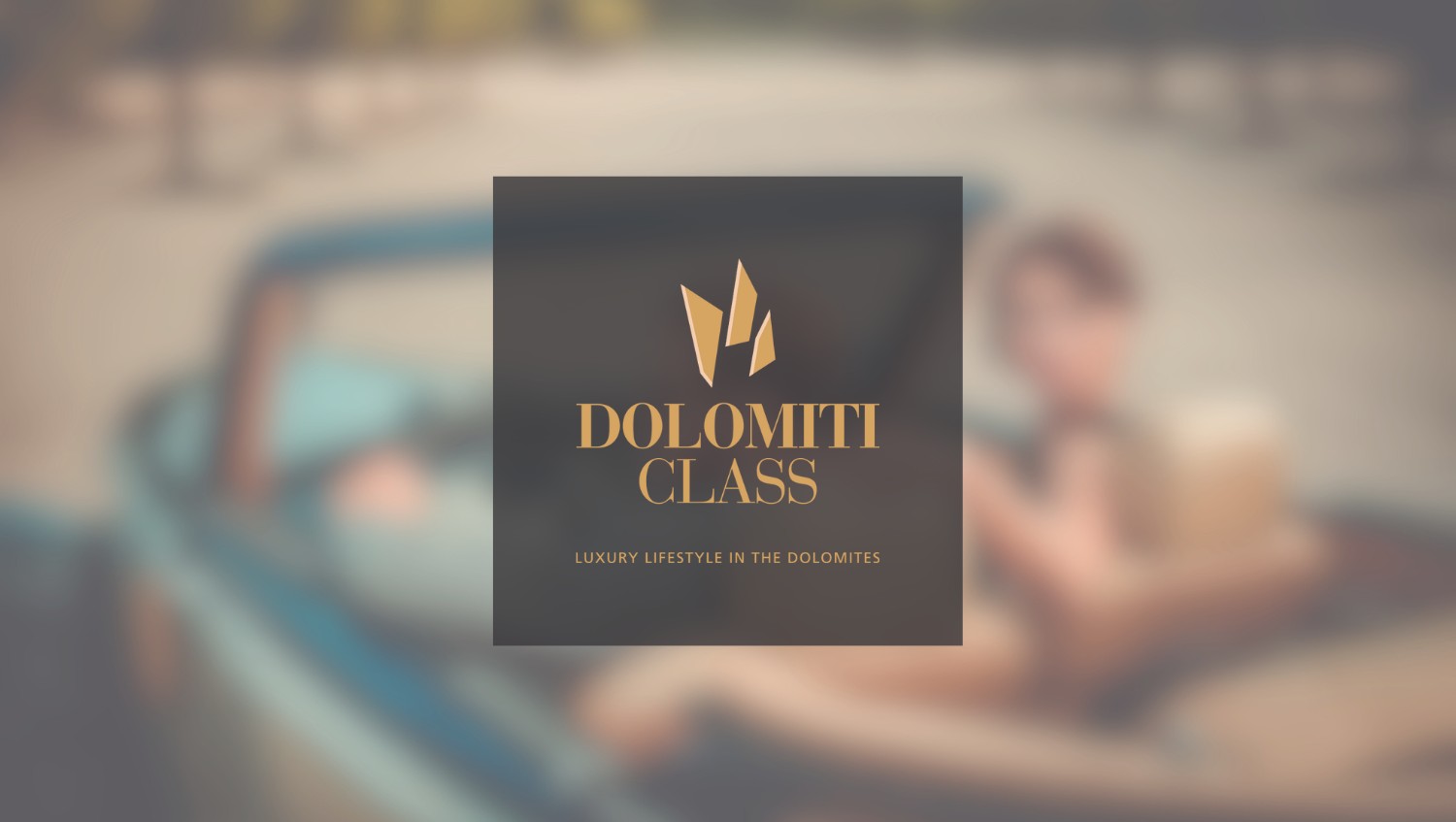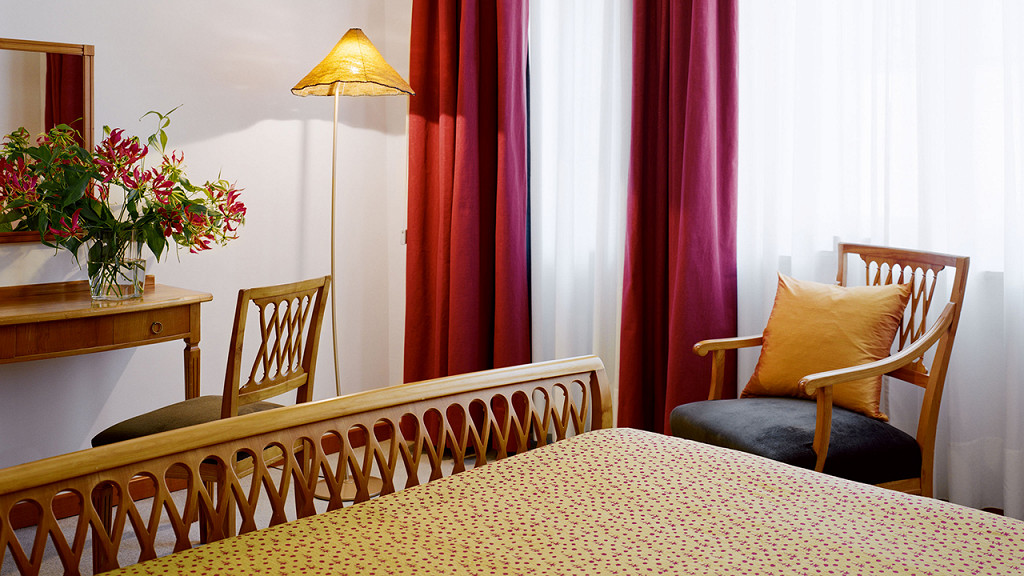 Superior
1 - 3 guests
Max 1 child
30 m²
King size bed, furniture in "Jugendstil" or cherry wood. Designer lamps, marble bathrooms with bathtub. Views of the cit... More info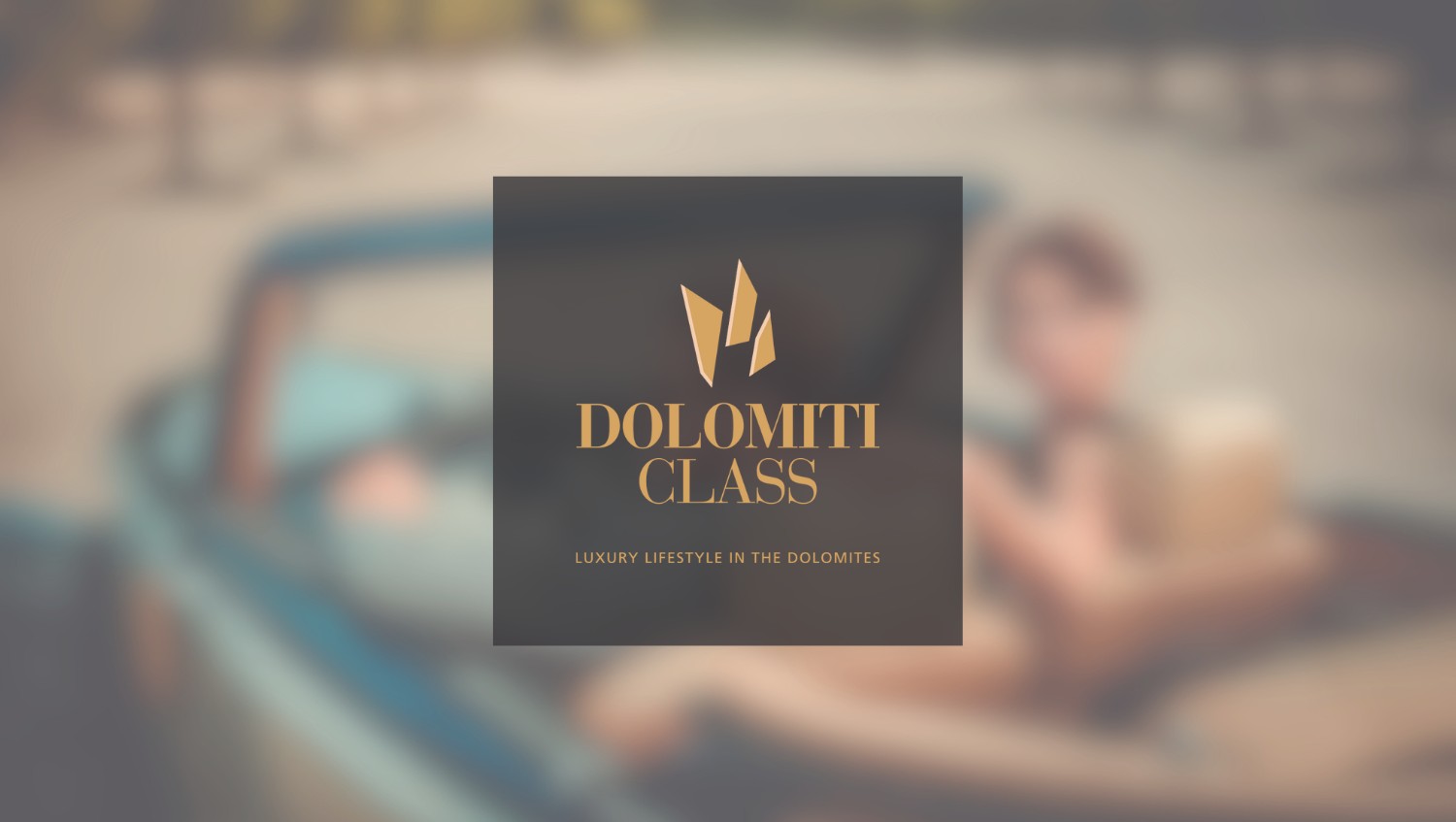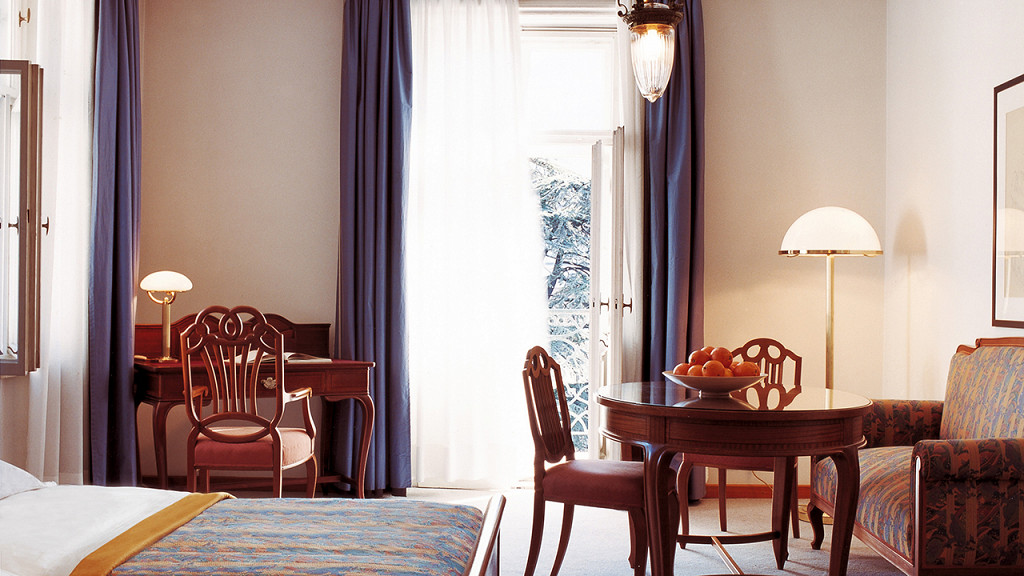 Deluxe
1 - 4 guests
Max 2 children
35 m²
Furnished with antique and modern cherry wood furniture. Two king size beds, large marble bathrooms. Some have Jacuzzi r... More info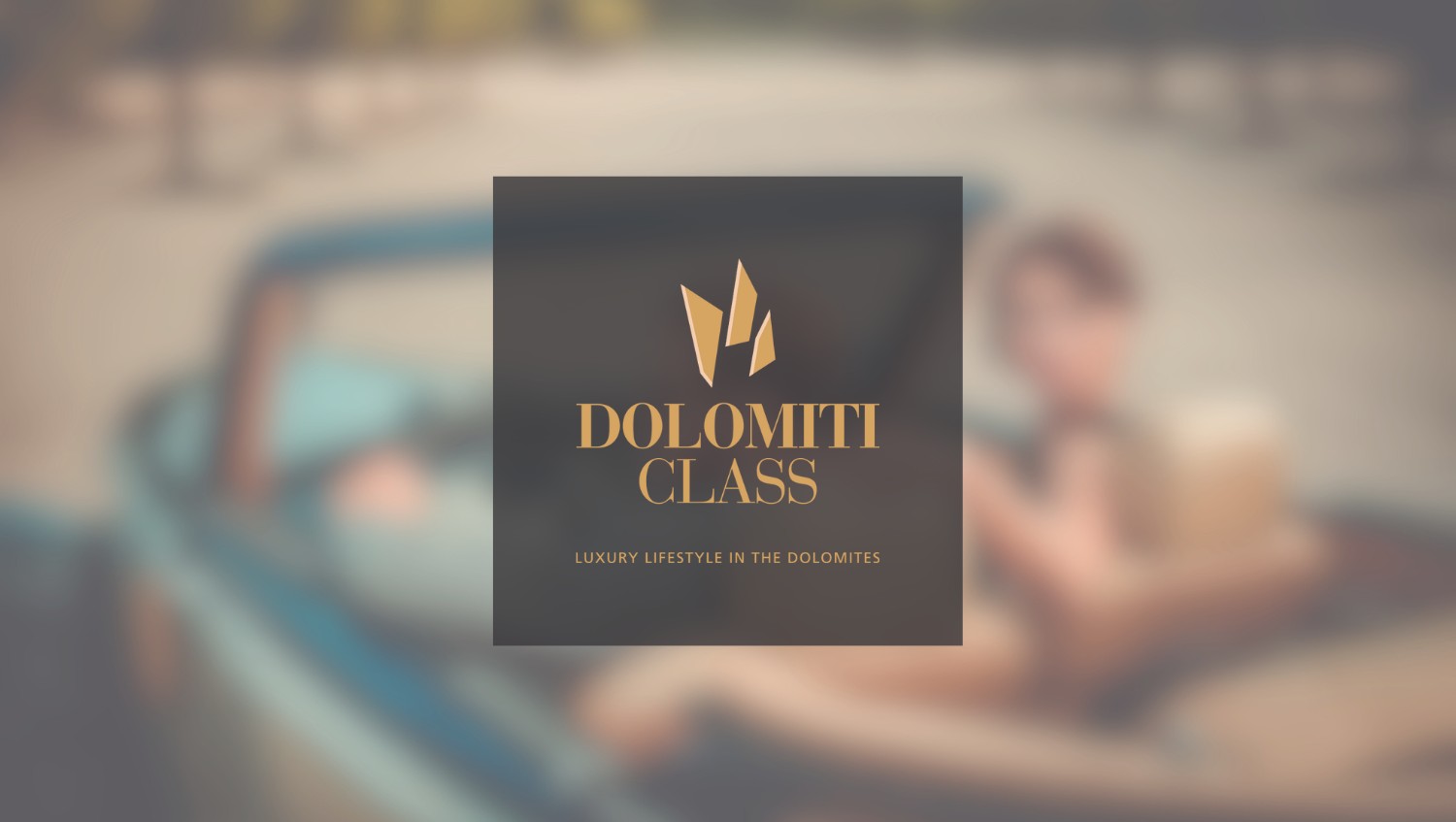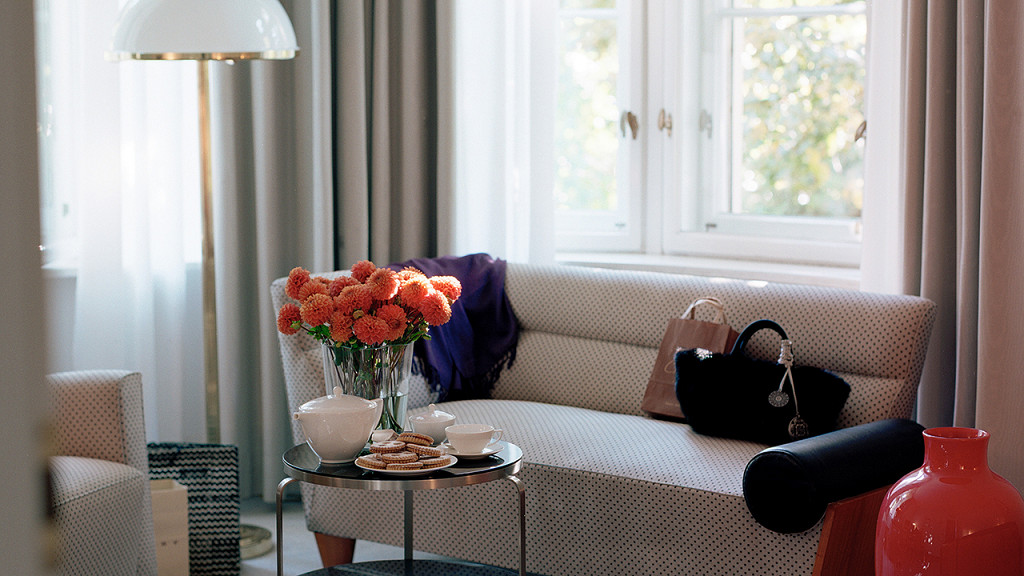 Junior Suite
1 - 5 guests
Max 2 children
45 m²
Modern furniture reinterprets the original "Jugendstil" furniture. Balcony or terrace with views of the city and the par... More info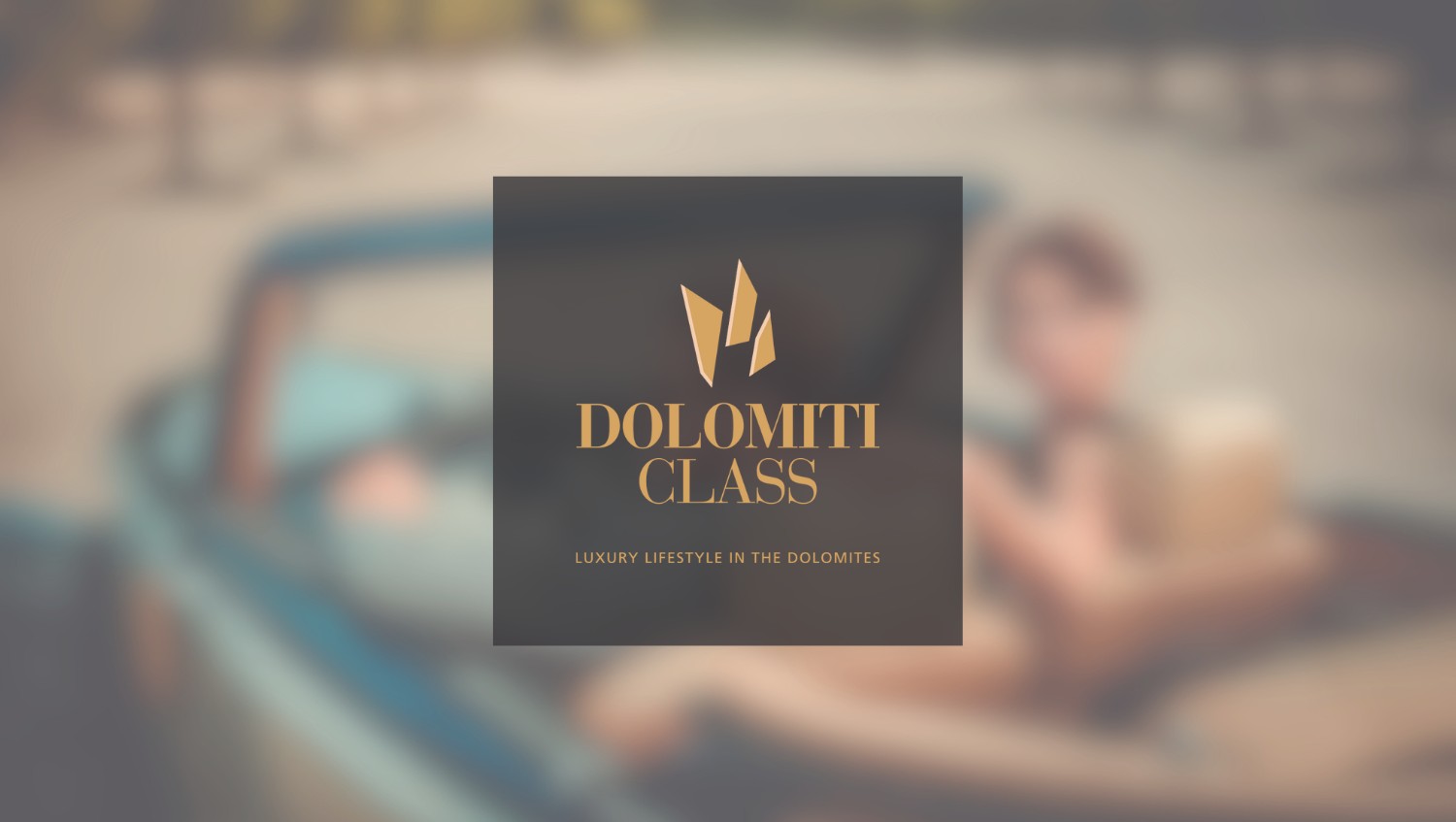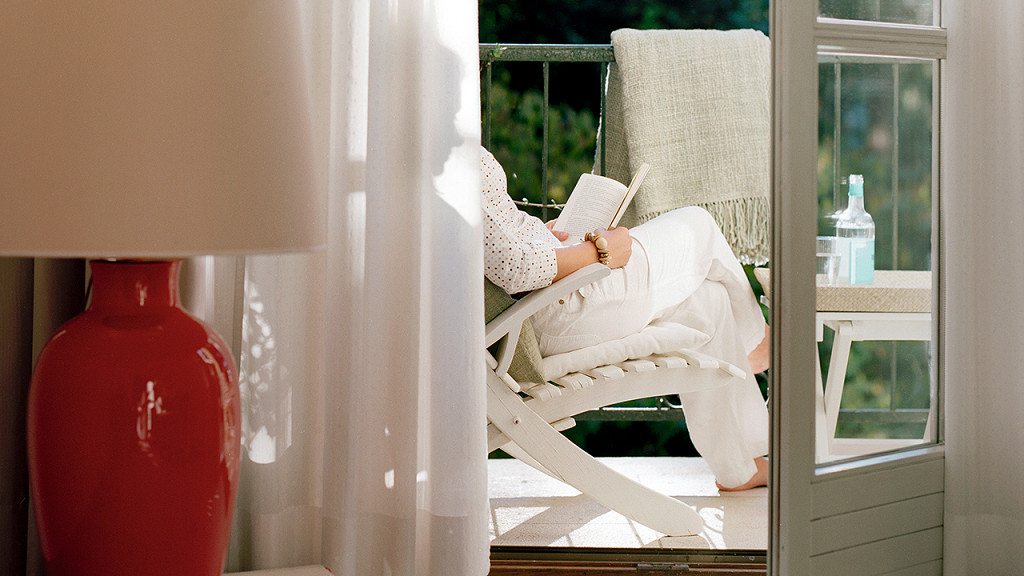 Business Suite
1 - 3 guests
Max 1 child
60 m²
King-size beds, lounge area, and balcony with park view. Meeting Room for up to 8 people, overhead projector, high speed... More info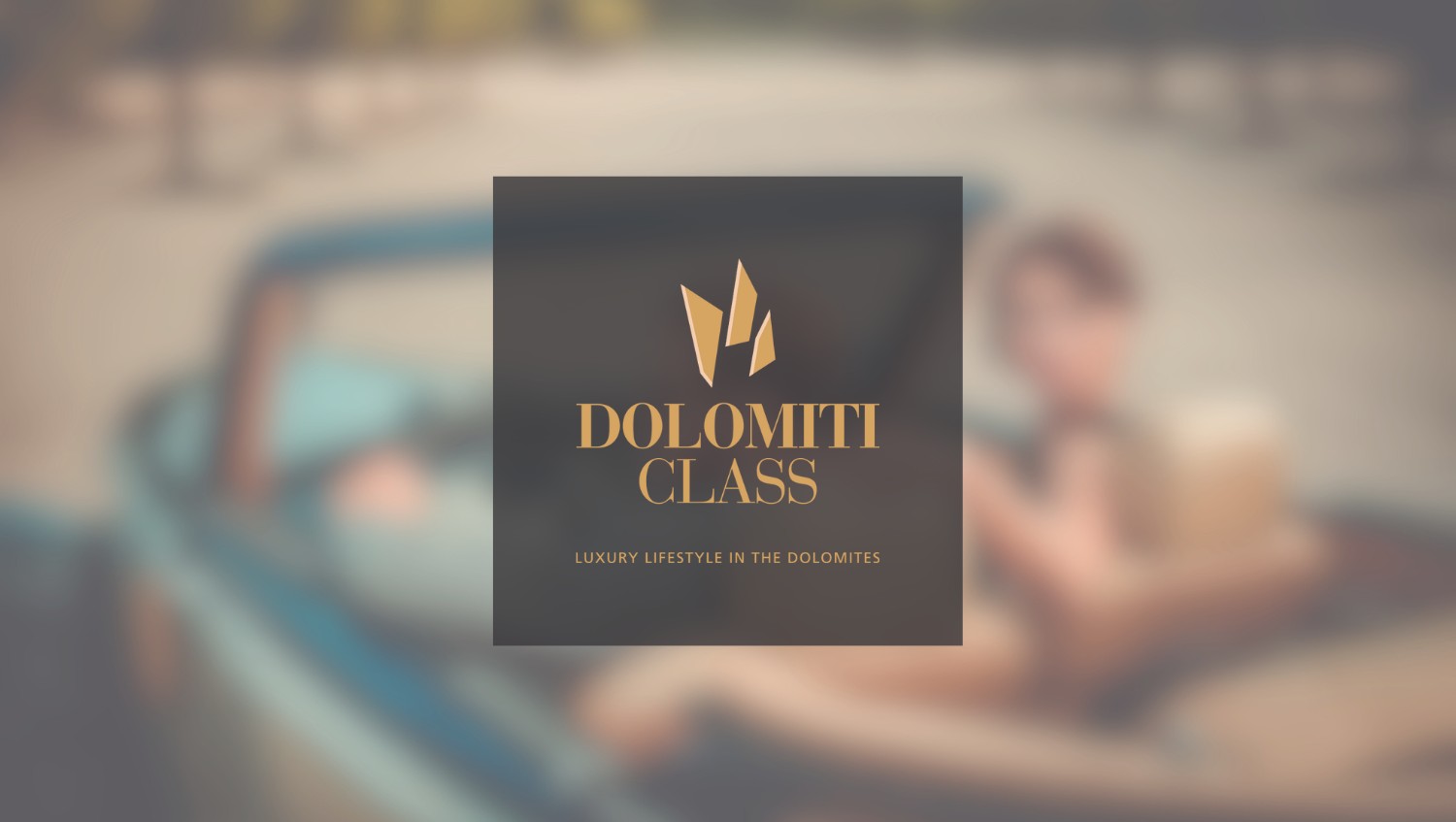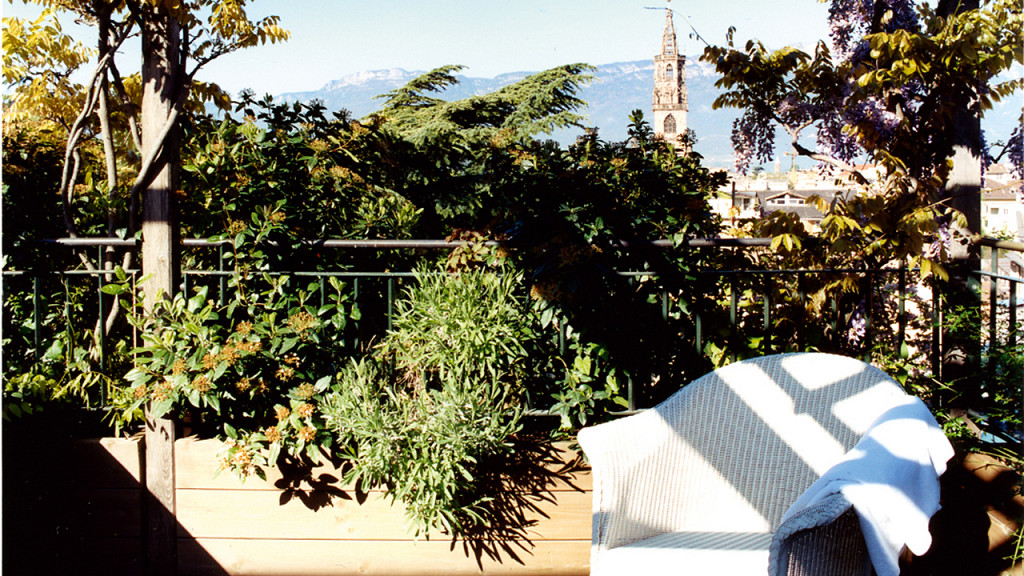 Rooftop Suite
King size beds, living room, roof terrace of 12 square meters with unique view of the city of Bolzano, 2 bathrooms, brea... More info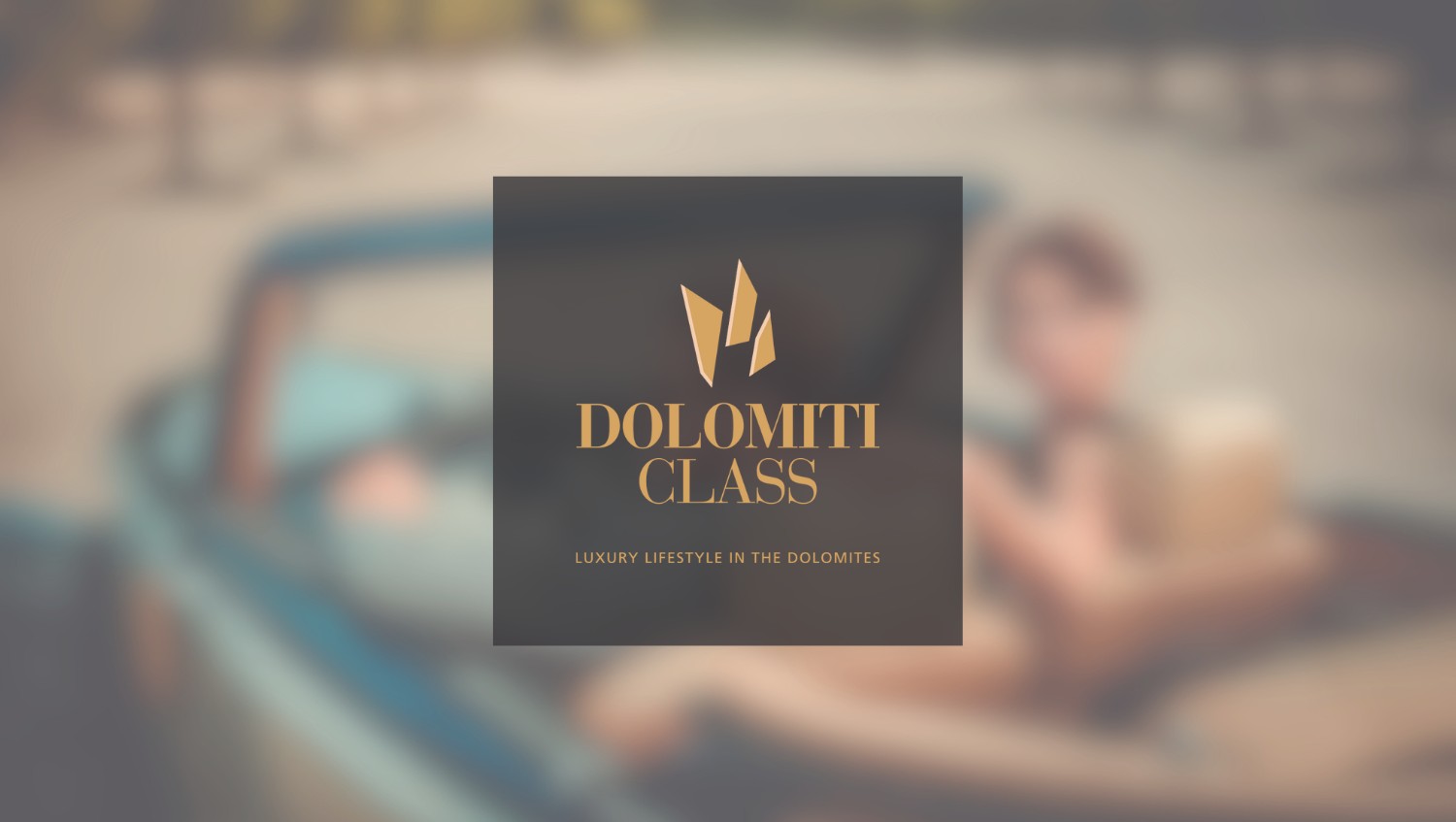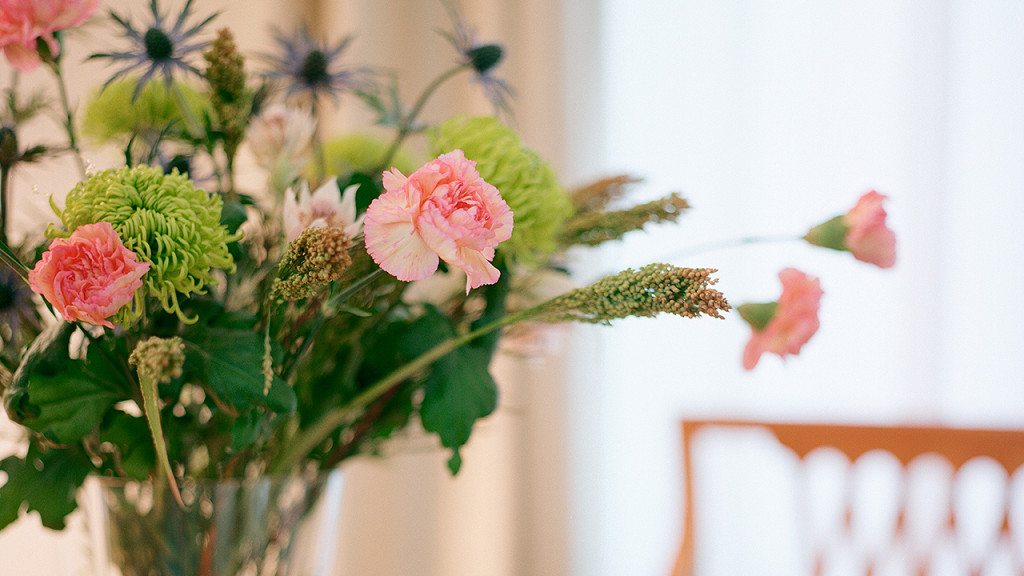 King Laurino Suite
1 - 3 guests
Max 1 child
75 m²
King size bed and living room, balcony with view of the hotel's park. Rich buffet breakfast in the restaurant. Additiona... More info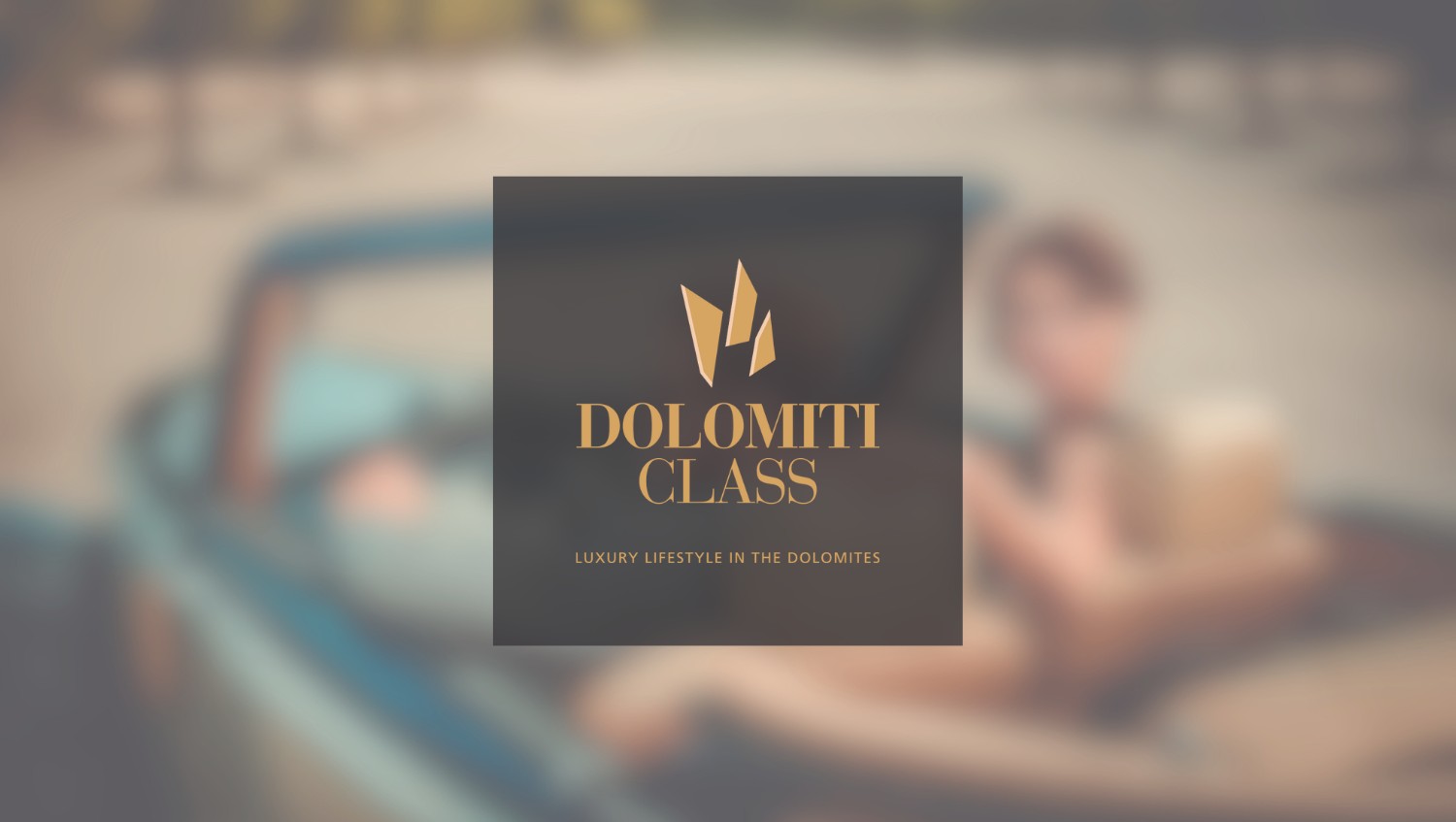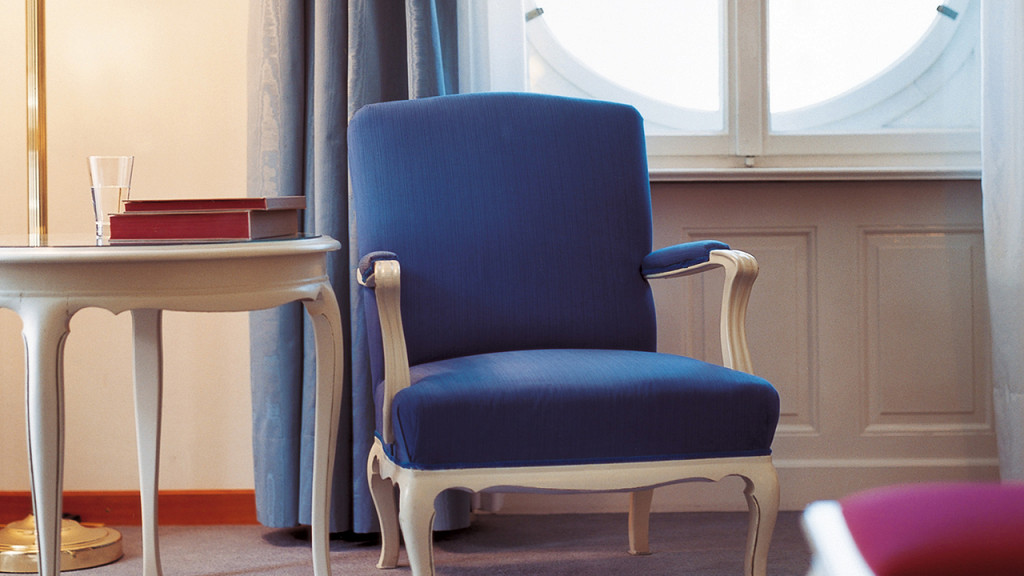 Executive Suite
1 - 4 guests
Max 2 children
85 m²
Two rooms with king size beds (one with living room and balcony) or 1 room with king size bed and living room with balco... More info
Deals
Deal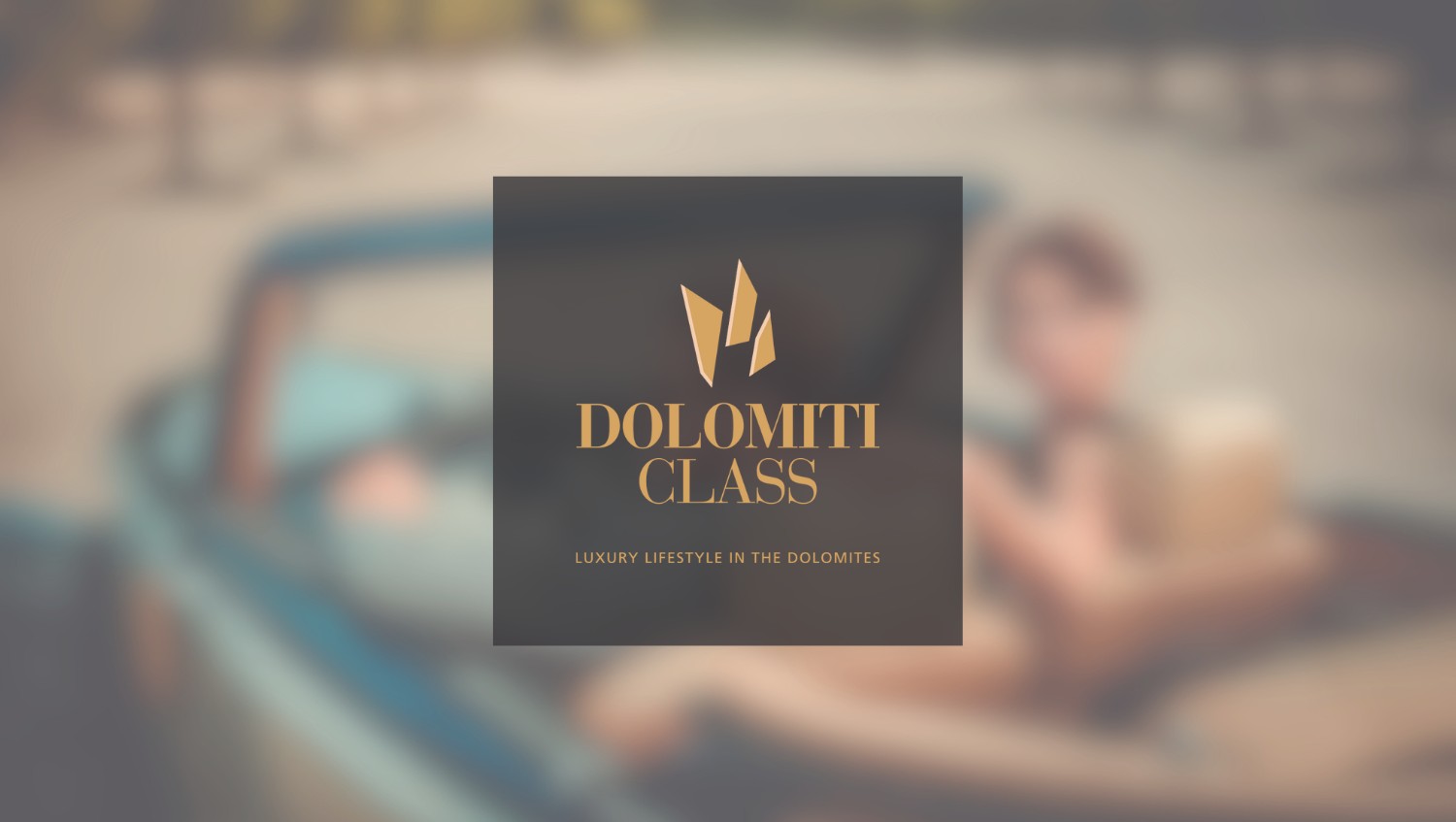 Validity periods
From 22/12/2023 to 27/12/2023
Christmas Magic
min. Guests: 1
Stay: 3 nights
This offer is from December 22. 2023 until December 27. 2023.
· 3 nights
· Rich breakfast buffet
· Welcome Drink
· Half board with two 3 courses menu dinners at Laurin Restaurant
· 6 courses Gala Menu, to choose between the night of Christmas Eve and Christmas day (lunch or dinner)
· Christmas Gift
Deal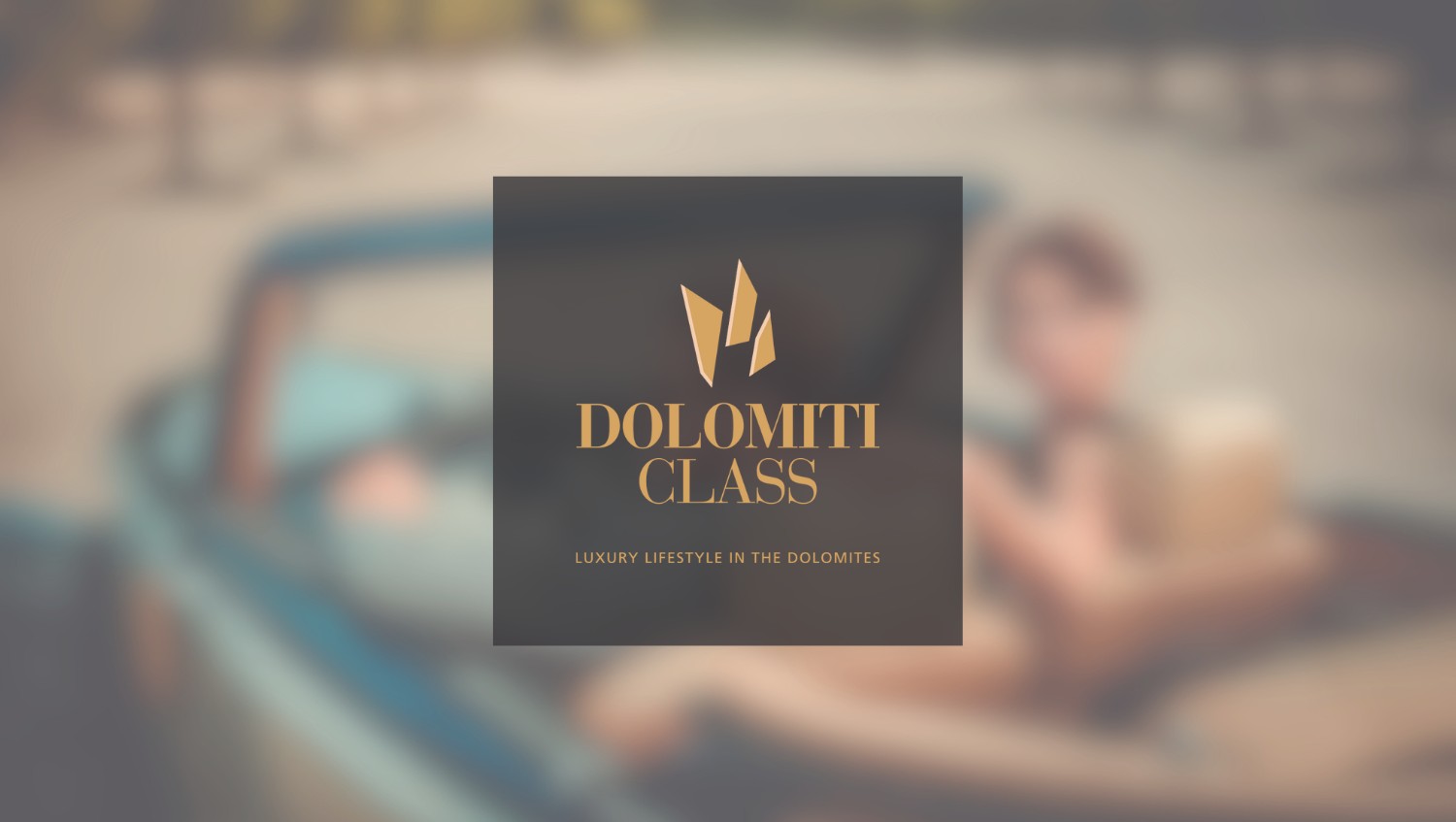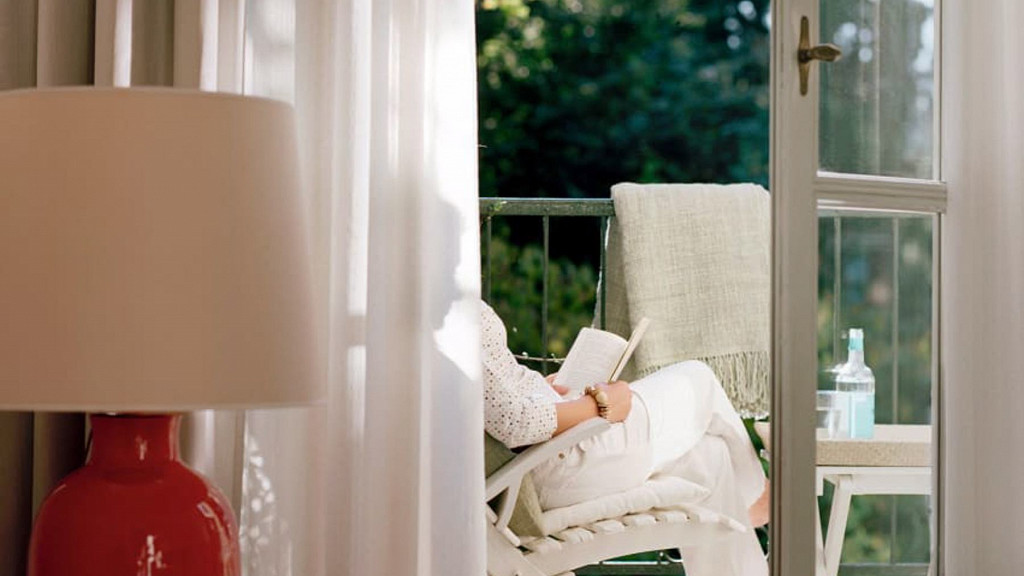 Validity periods
From 12/01/2021 to 31/12/2023
Stay 7 pay 6
min. Guests: 1
Stay: 7 nights
A week's holiday at Laurin and plenty of time to discover the city and its surroundings.
- 7 nights
- Rich breakfast buffet
- 1 aperitif at the Laurin Bar
- Free late check-out on request
Deal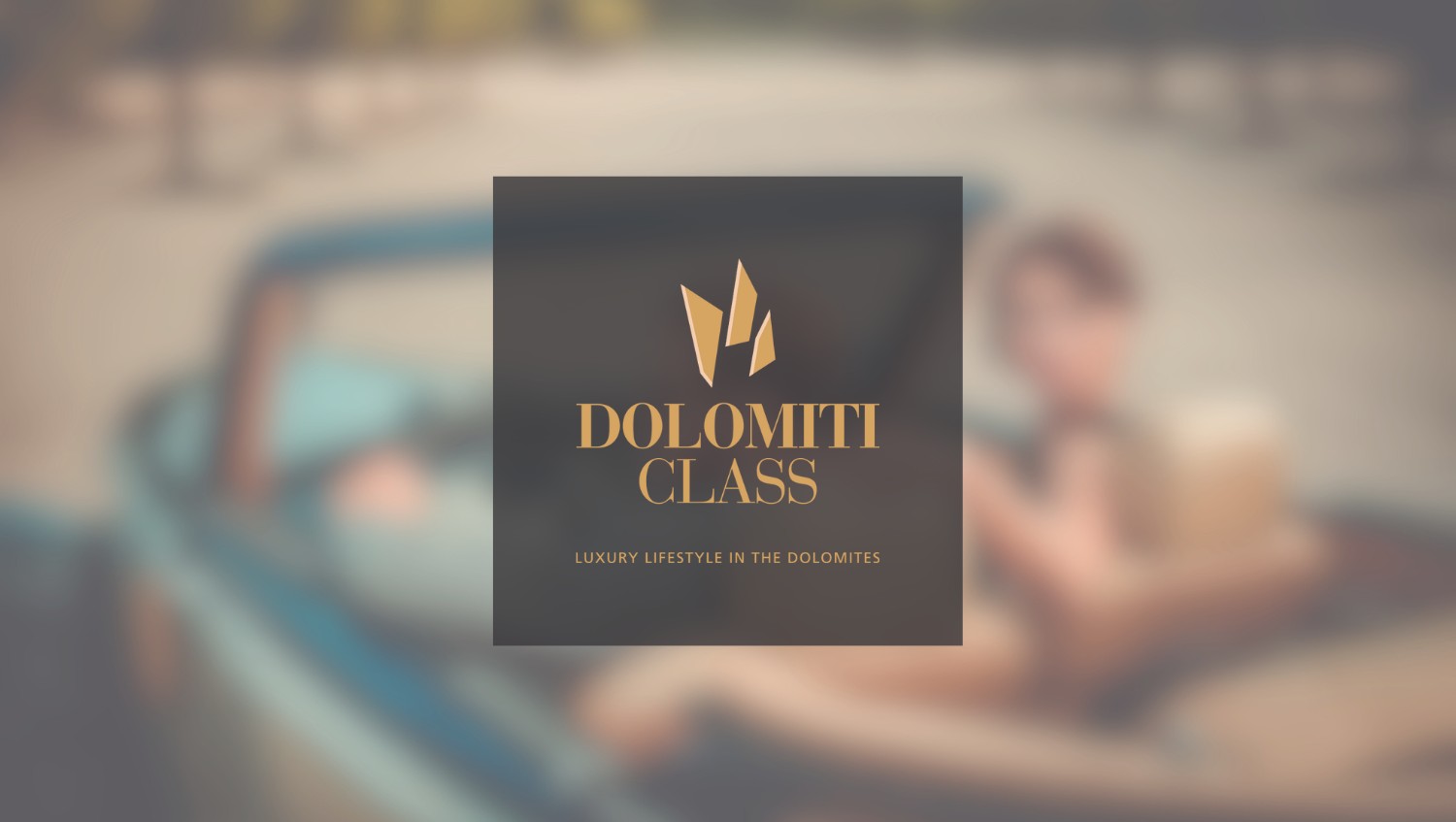 Validity periods
From 26/11/2023 to 06/01/2024
Christmas Market
min. Guests: 1
Stay: 2 nights
This offer is from November 26. 2023 until January 06. 2024, with the exception of weekends and public holidays.

2 nights' accommodation with extensive breakfast buffet
Traditional 3 course Dinner every day
Welcome drink
Free late-check-out on request
Highlights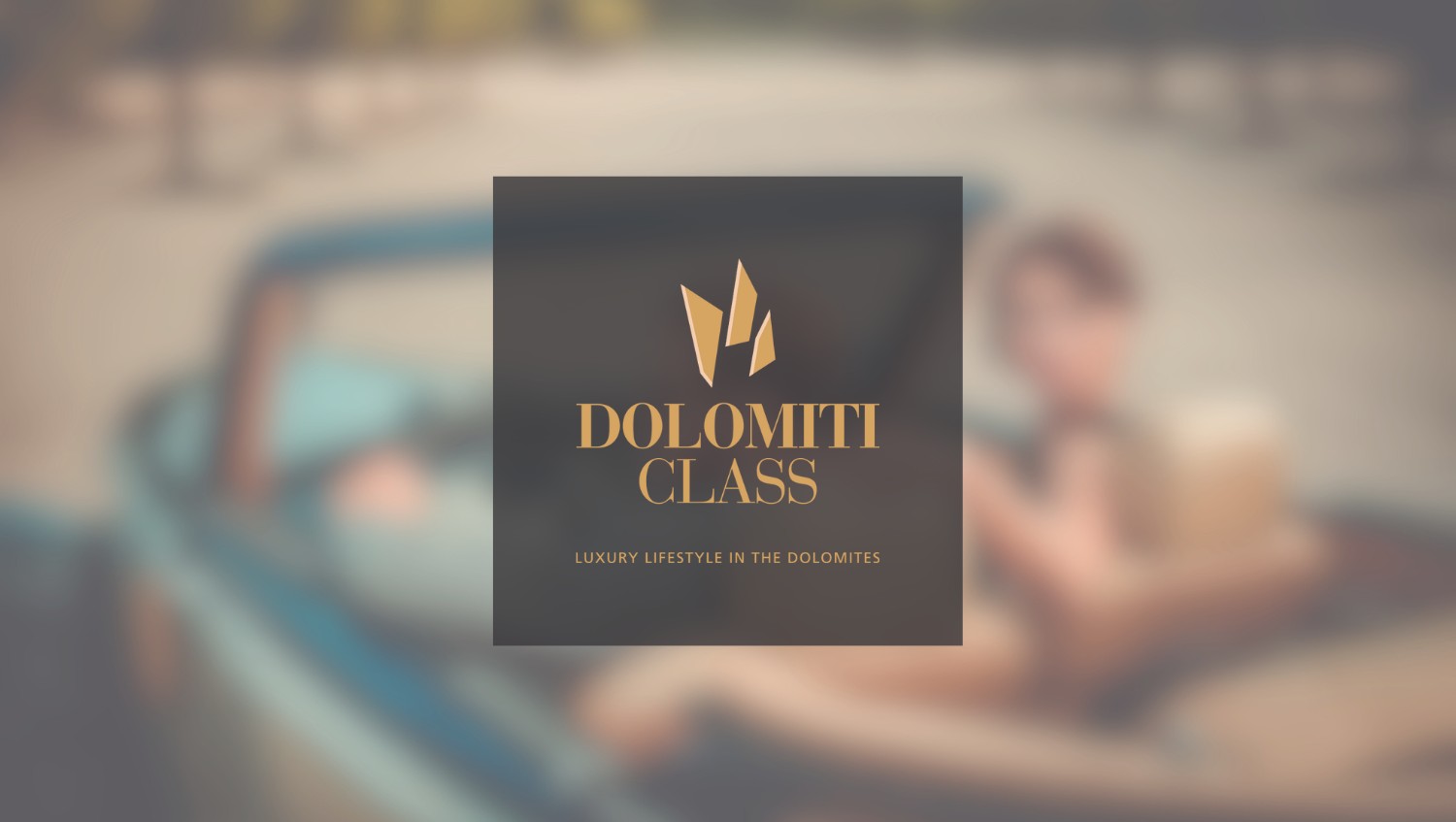 © Annelise Kompatscher | Parkhotel Laurin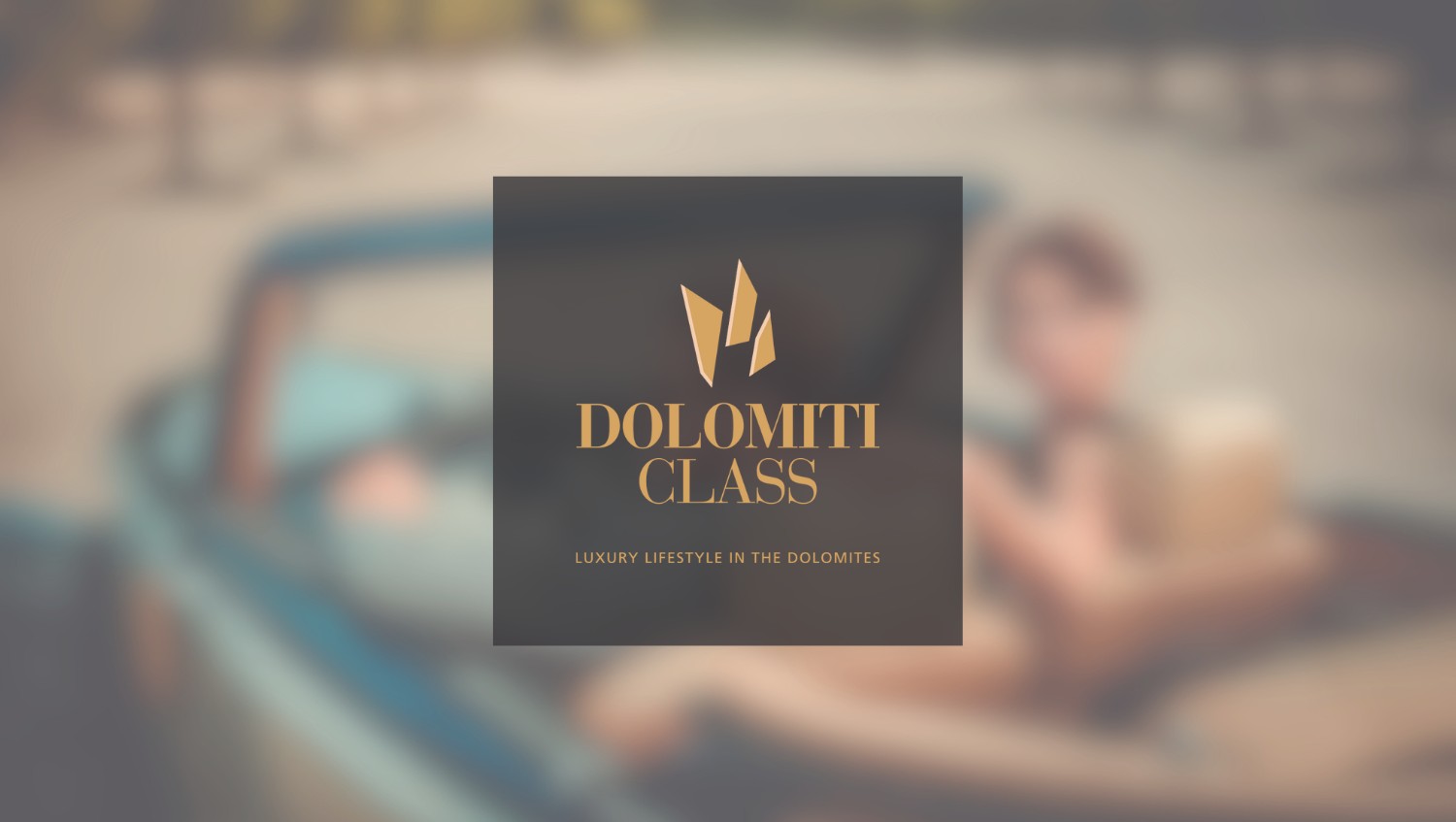 © Annette Fischer | Parkhotel Laurin
A perfect combination of Mediterranean and alpine flavors
Gourmet cuisine in a stylish setting at Laurin Restaurant. Breakfast, lunch, and dinner: here you can taste special dishes, a perfect mix of South Tyrolean and sea flavors, accompanied by about 600 wines from the cellar. In the summer months, the restaurant moves into the park with an open kitchen and tables set in the shade of the cedar trees. For a fast and healthy break, Laurin Bistro offers small appetizers, sandwiches, salads, roast beef, and finger foods served in the park during summer months.
The new Glasshouse at the Laurin houses the ConTanima Restaurant for a multi-sensory culinary experience. Fresh, seasonal ingredients, selected from attentive local producers, are the basis of gourmet dishes reinterpreted through games of flavours, textures and temperatures.
Bolzano's most beloved meeting point is certainly the Laurin Bar, for breakfast, a tasty snack, a cocktail, or a nightcap after dinner. With its perfect Jugendstil style it is the heart of the hotel.
The original "Hall of Lords" (Salone dei Signori) was converted into a Smoker's Lounge and offers cigars of the most prestigious brands.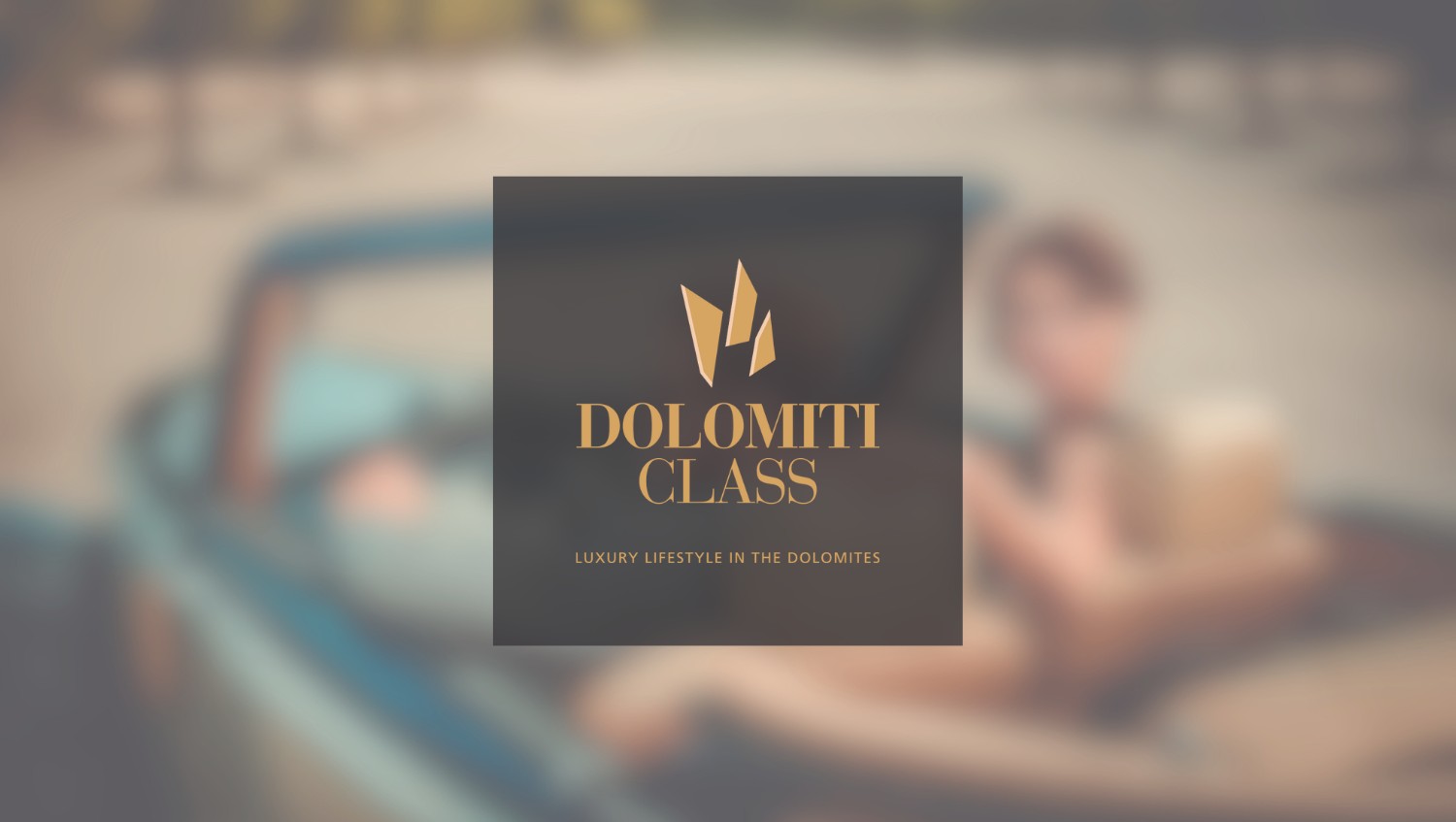 © iStock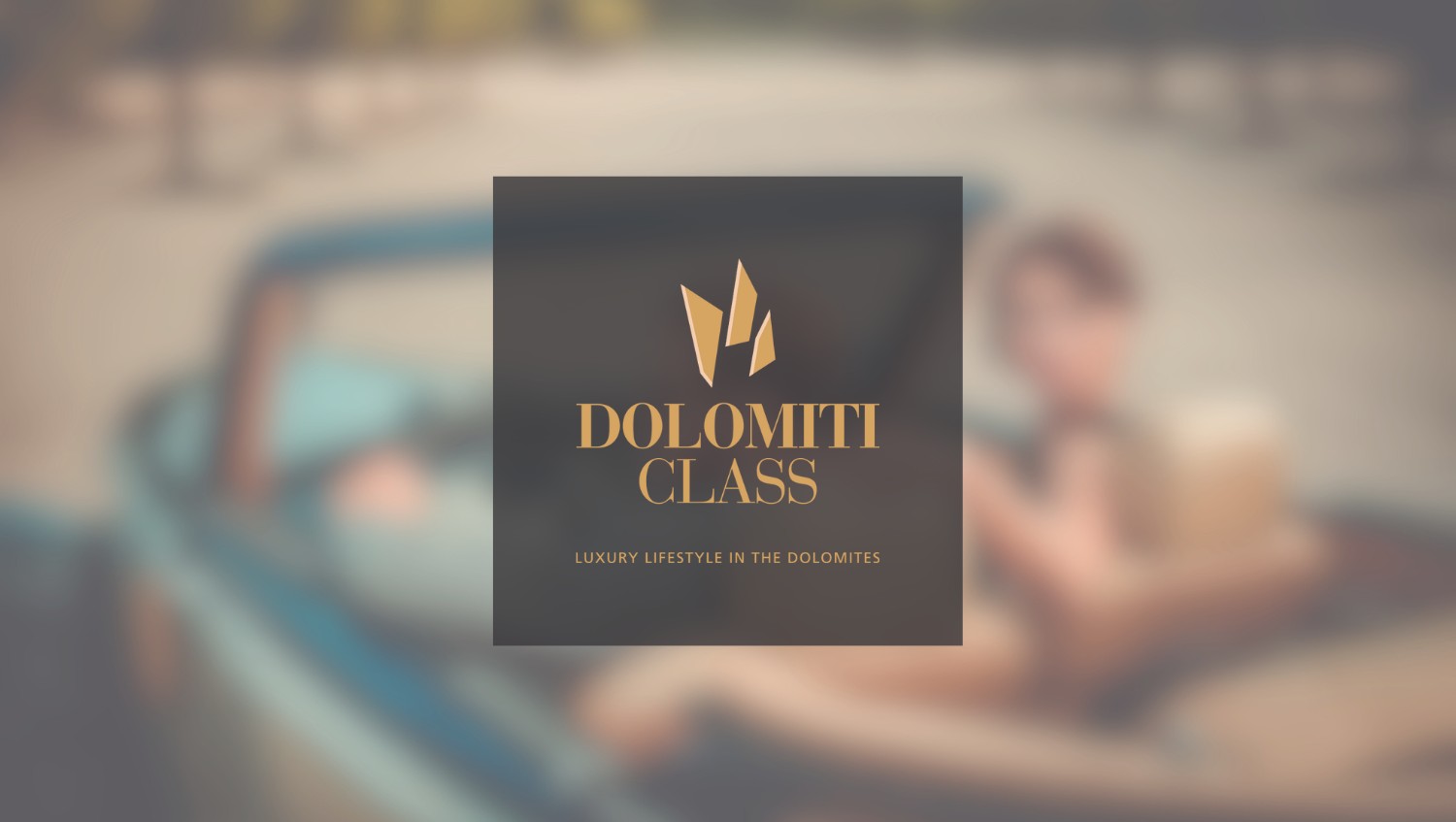 © Parkhotel Laurin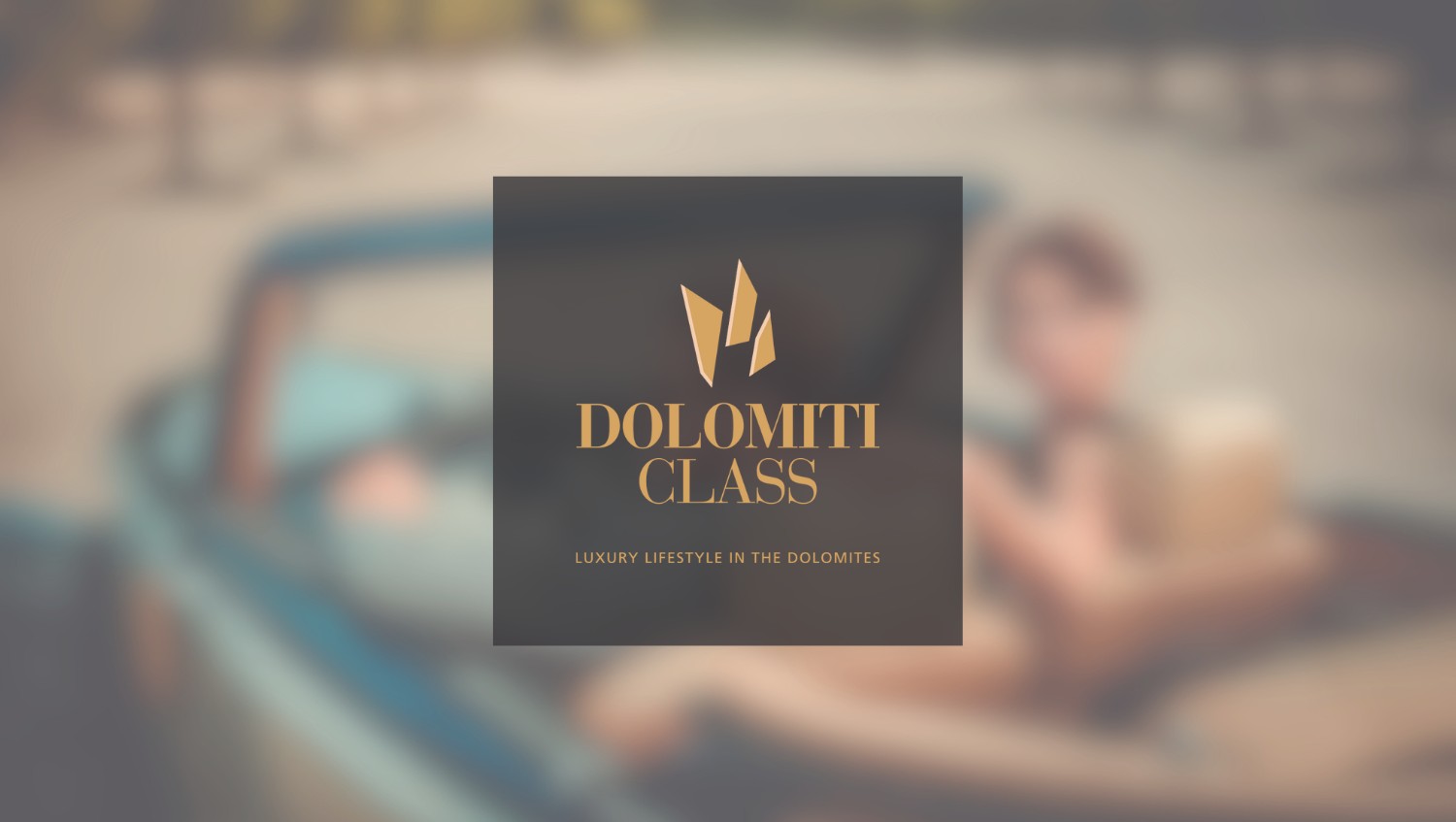 © Parkhotel Laurin
For class reunions and meetings
The hotel's various lounges are perfect for hosting banquets, parties, weddings, meetings, and conferences: the Salone delle Dame and the Oval Room are perfect for small meetings, get togethers, press conferences, and small receptions, and the larger rooms can accommodate up to 200 people. The meeting rooms are equipped with the latest technology such as beamer, laptops, sound insulation, 5GHz Wi-Fi at 30 MB/sec (by request cable Internet connections up to 50 MB/sec or additional cable internet connection up to 100 MB/sec) ... The hotel also has two Suites with meeting rooms for up to 8 people.
The elegant and refined ambience, the classy cuisine, and the romantic secular park make the hotel a perfect place to celebrate your wedding.
From November 2019, at Laurin there is a new exclusive venue for meetings, reunions or weddings which is built form an ancient greenhouse, once used as a fitness room and Christmas bistro: the Glasshouse, with a view of the rose garden.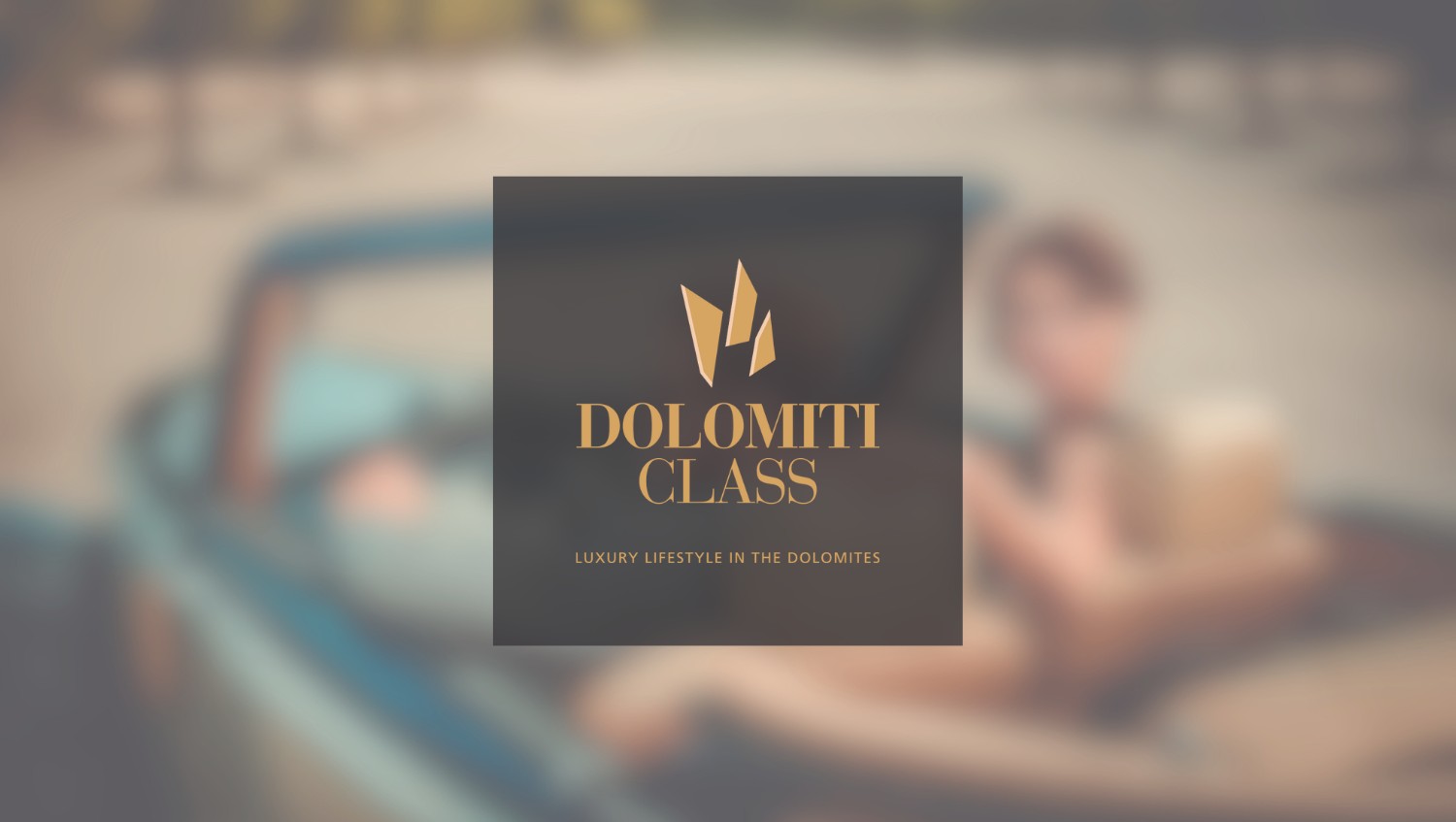 © Parkhotel Laurin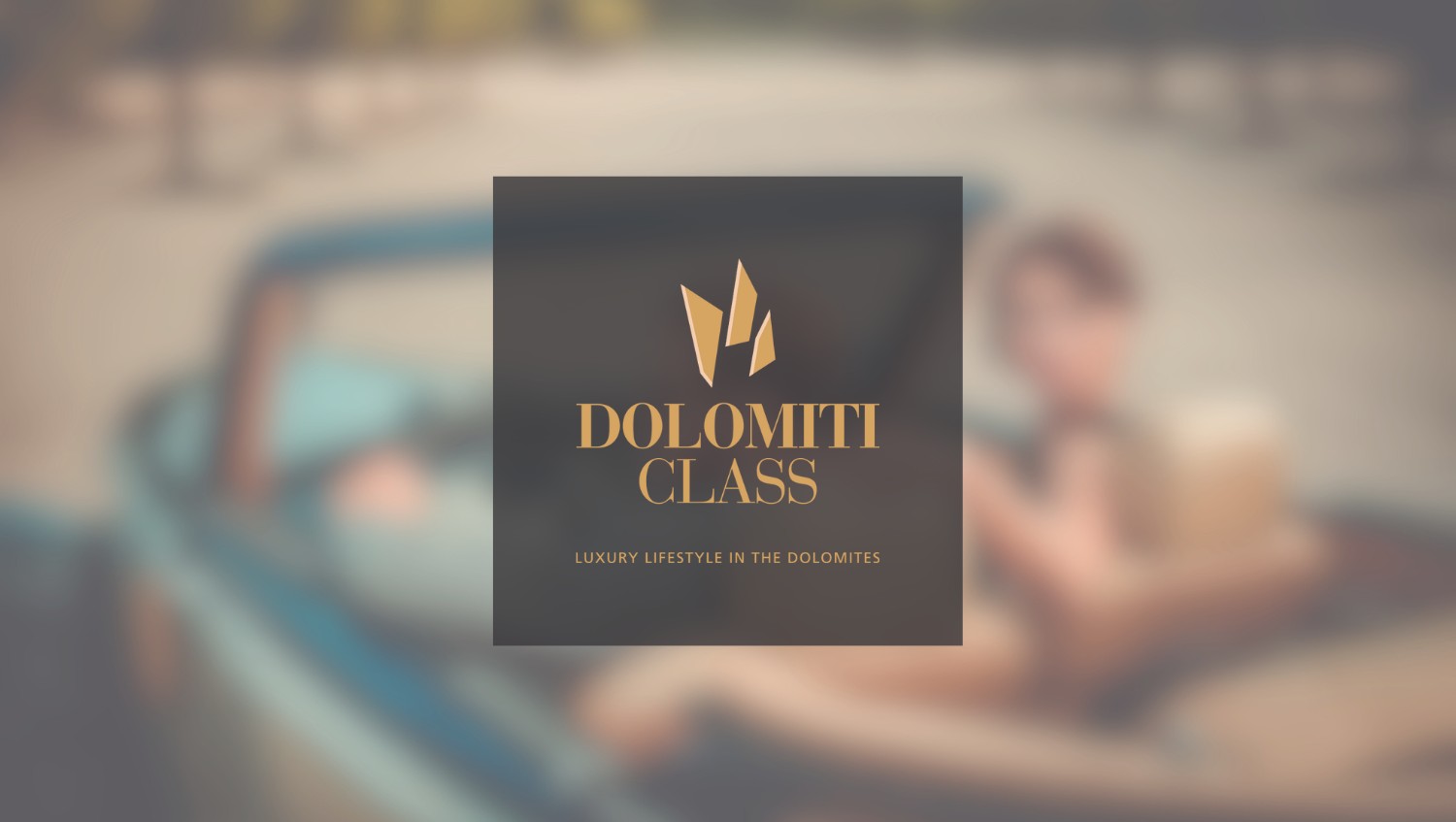 © Parkhotel Laurin
A world of pleasure and beauty
The Parkhotel Laurin has long been a part of the history of Bolzano's lifestyle. Since its inception, it has always been the fulcrum of worldliness, a lounge frequented by celebrities from the political, economic, and cultural landscape.
Elegance, attentive service, Liberty atmosphere, and timeless charm have made, and still make, the hotel a meeting place of excellence. In the historic hall of the Laurin Bar you can listen to concerts, meet for a cocktail or nightcap.
There are so many unmissable events too:
from October to May, Friday night's "All That Music!" with live music: jazz concerts which have made the Parkhotel Laurin one of the most important jazz clubs in Northern Italy.
The "Aperitivo Lungo" on Thursdays with DJ set, buffet, drinks and cocktails.
Vintage car and luxury car get togethers.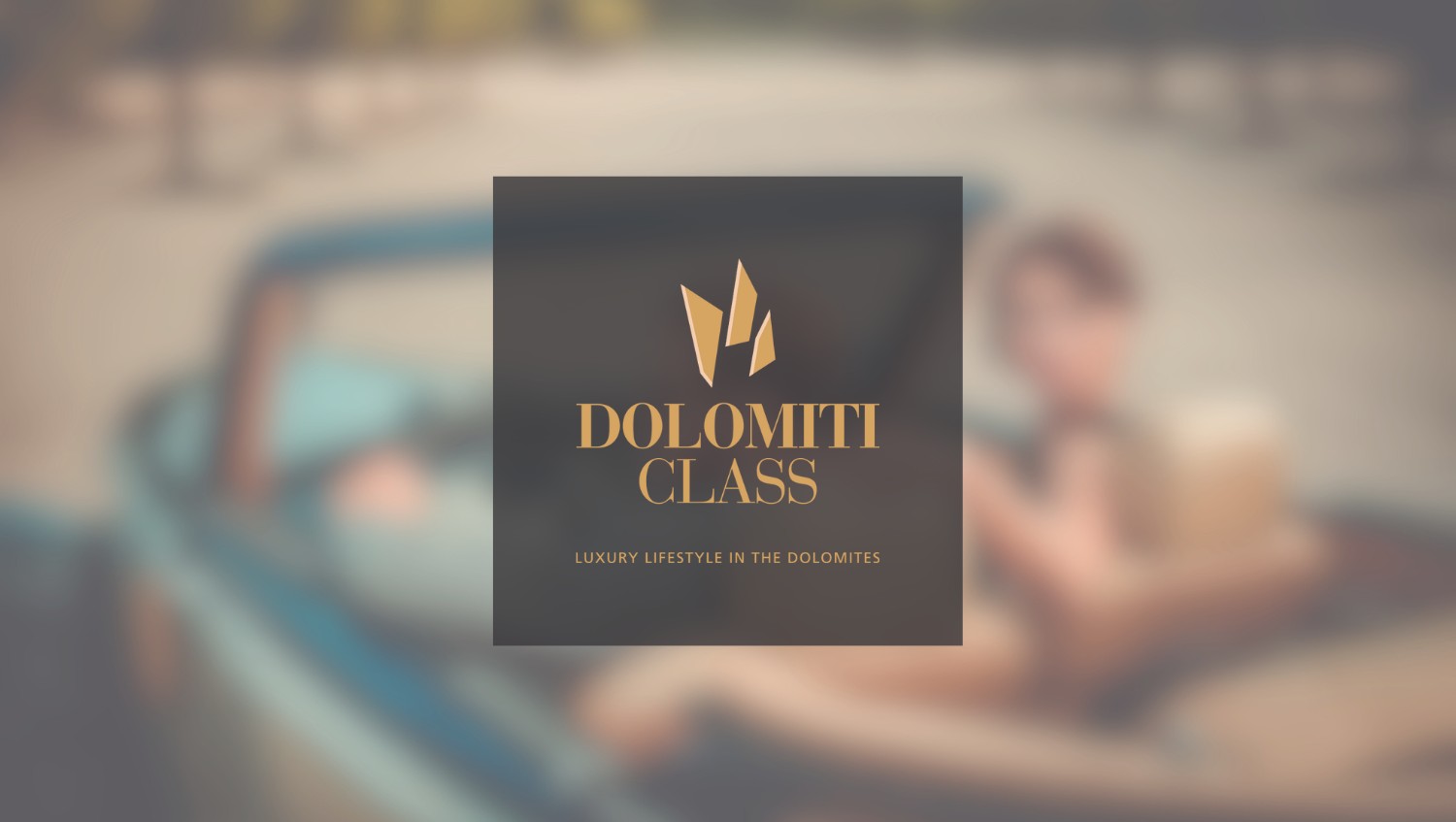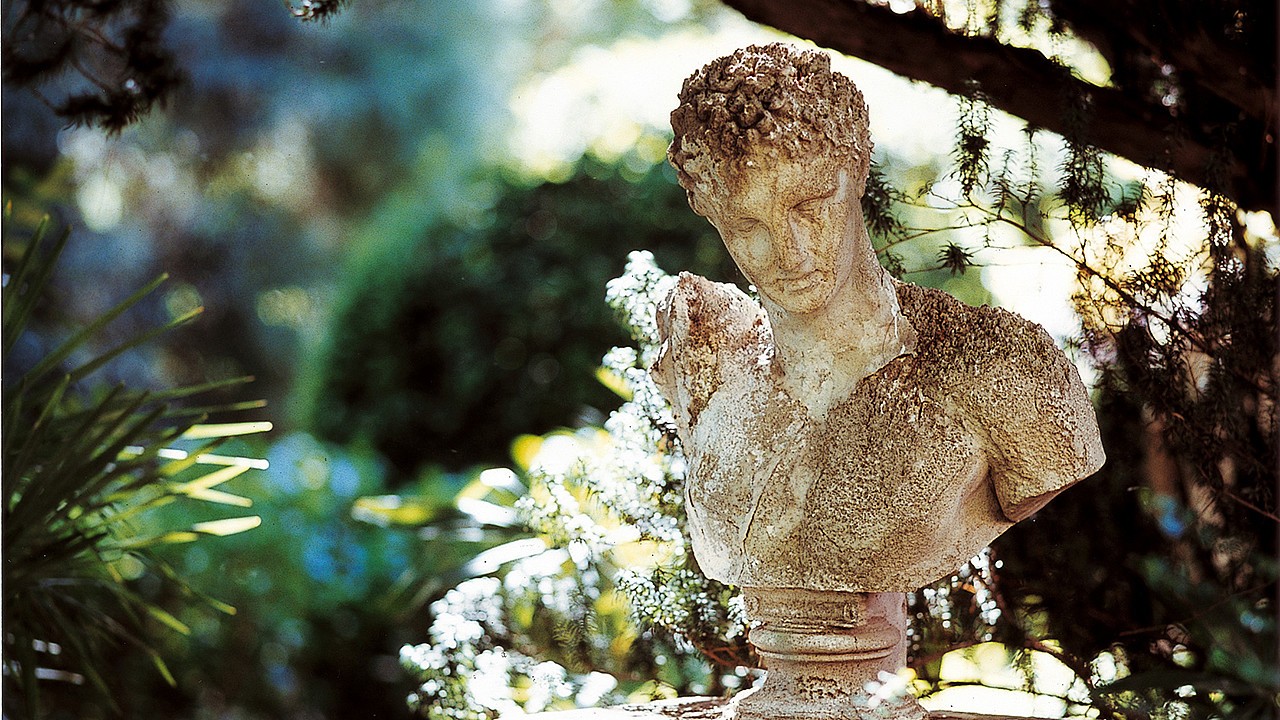 © Annette Fischer | Parkhotel Laurin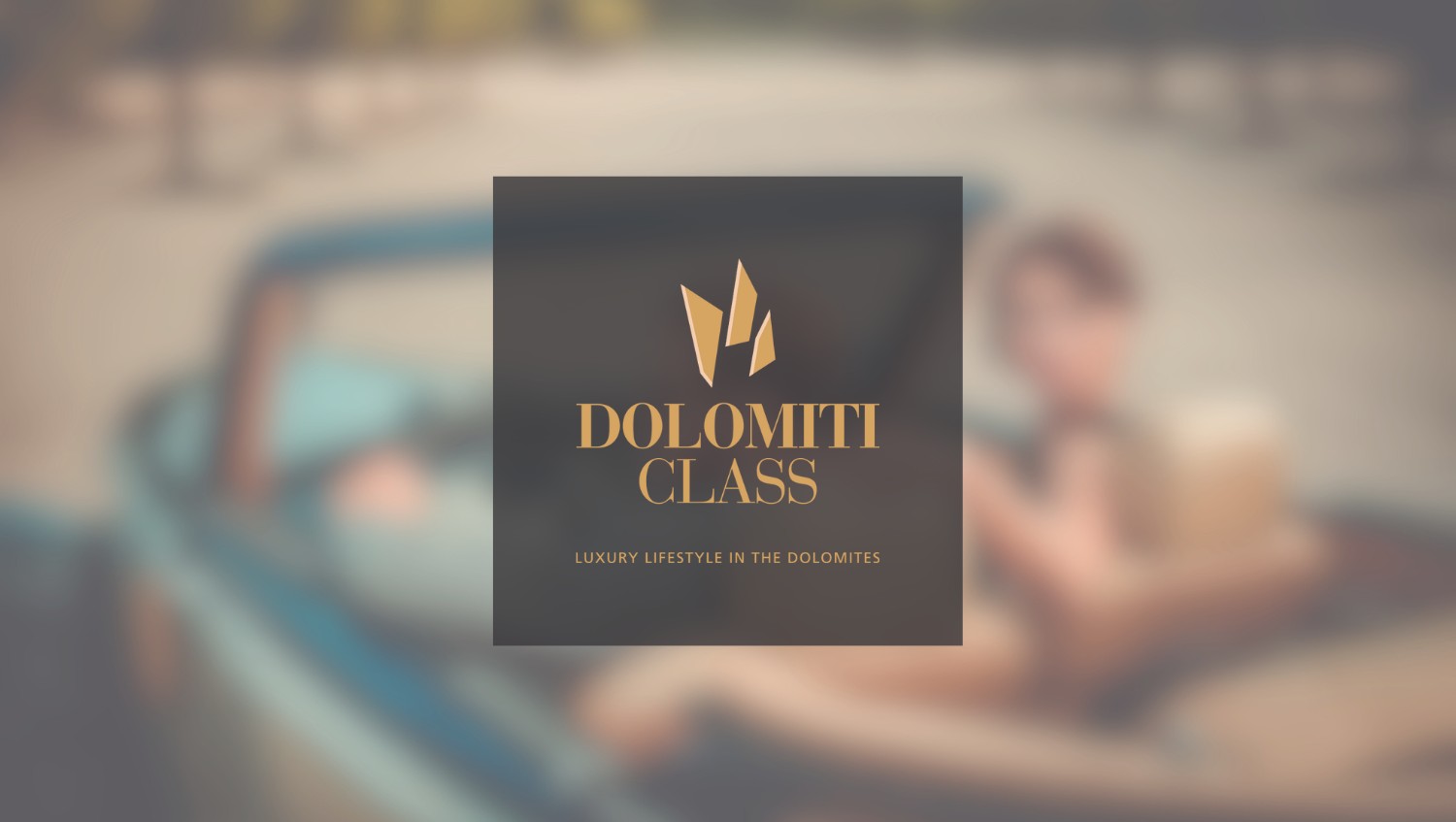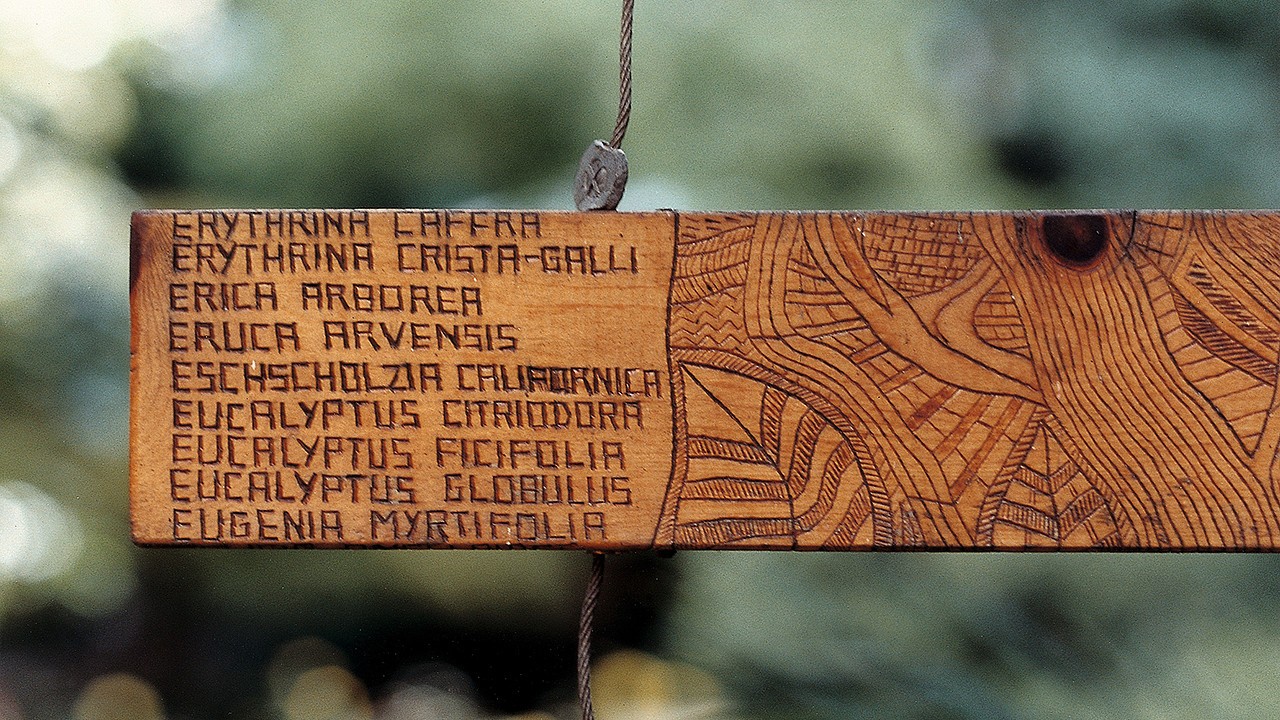 © Andrea Fazzari | Parkhotel Laurin
A synergy of art, history and nature
The hotel was built in 1910 and in 2010 was elected "Historical Hotel of the Year in the Province of Bolzano". It is characterized by Art Nouveau style architecture in all its halls and hotel rooms.
The rooms boast antique elements, with unique furniture pieces made by the local woodworking industry, in three different "Jugendstil" styles: antique cherry, new cherry, and white lacquered wood with light green profiles. Each room is enriched by an original work of art, created between the hotel's opening and the present day.
The Laurin Restaurant offers refined Art Nouveau style with stucco, mirrored walls, Jungendstil furniture, and contemporary art.
The Laurin Bar with its wooden floors, columns, and decorated ceiling is the perfect place to relax in comfortable armchairs and sofas while admiring the beautiful frescoed room with paintings by Bruno Goldschmitt depicting scenes from Re Laurino's legend.
The characteristic Laurin Bistrot, set inside an "ape car." The Smokers' Lounge features wooden flooring, fireplace, wooden walls, stucco ceilings, and a hunting scene art piece, all originals.
Love for art is also reflected outside in the park. A 4,000 sqm secular park with rare and special plants like a Lebanon cedar, ivy, a rose of Meran, specimens of Gingko Biloba and Tree of Judas, where works and installations of national and international artists are well integrated.
Parkhotel Laurin
The Parkhotel Laurin, a 4 stars superior hotel, is the perfect meeting point between past and present. A Liberty style frame restored with touches of modern design. The result? Timeless elegance and timeless charm in Bolzano, the city of luxury shopping, modern dynamism, and medieval suggestions, combining Tyrolean tradition with warmth and Italian cultural wealth, and access to the Dolomites.
History, art and innovation
The Parkhotel Laurin has a unique and fascinating history. Built between 1909 and 1910, and restored at the end of the 90's, it has been able to keep its historical character, and its luxurious atmosphere appreciated since its opening, intact. In this Art Nouveau treasure trove featuring frescoes, artwork, and prestigious furnishings, the present is inspired by modern art displays, and cultural and musical appointments that have made it a point of reference not only for the city, but beyond. Crossing the hotel's threshold means entering a world rich in art and culture: from the frescoes in the Laurin Bar, to numerous original works of art, to paintings in the halls, and to the singular art objects that can be admired in the 4,000 sqm secular park.
An peaceful oasis in the heart of Bolzano
The Parkhotel Laurin is located in the center of Bolzano, a few meters from the train station, from Piazza Walther, from the city center streets full of shopping, and the Renon cable car that in no time leads to the sunny plateau. For a bit of tranquility, stroll through the park among centuries-old trees, exotic and native plants, scented roses, where you can admire the highest clinging roses in Europe. Here, from June to October, you can relax in the Summer Lounge Bar with exquisite cocktails and drinks or taste the Laurin Restaurant's summer dishes cooked and served in the freshness of the park or dive into the heated pool.
Gastronomy: the Laurin Restaurant
A refined ambience, where Liberty style - stuccoes and mirrored walls, furniture in Jugendstil - harmoniously coexist with contemporary design and art that can be admired in the works of Mario Eustachio, who renovated parts of the restaurant with his work "Trees in sequence" (Alberi in sequenza), inspired by the diversity of trees in Laurin Park. Breakfast, lunch, and dinner are served in the à la carte restaurant. Here, Chef Manuel Astuto satisfies the most demanding palates with alpine specialties and dishes of genuine and natural Mediterranean tradition, made with seasonal quality local and Italian ingredients. In the summer months, the restaurant, with an open kitchen, moves to the hotel grounds.
The new Glasshouse, an exclusive location in the heart of Bolzano, created from an old greenhouse and surrounded by the centuries-old trees of the park, welcomes its guests with the ConTanima restaurant for a true sensory experience.
Laurin Bar: Bolzano's most loved meeting place
It is known as the "Bolzano Lounge" and is also open to non-hotel guests. Here, surrounded by the original 1911 frescoes by Bruno Goldschmitt, you can stop in for breakfast, a quick bite for lunch, for a cocktail, or an after-dinner nightcap. Its early century conversation room is home to many events. In particular, there are two such events that continue to mark Bolzano's history: the "All That Music ...!" Review, from October to May, with national and internationally renowned artists, and the Aperitivo Lungo Six to Nine with a DJ set on Thursday. For over 20 years the Laurin has been known for live concerts and has become one of the most important jazz clubs in Italy.
For a quick and healthy break, the Laurin Bistrot is the perfect recipe: sweet seductions in the morning, snacks, club sandwiches, salads, and fresh fruit.
Lifestyle: Clue events
The hotel's crown jewels are the special events that are periodically organized: from luxury vintage car get-togethers to jazz concerts to cocktails in the park, to the evenings in the bar with live music, to the exhibitions.
Meeting point for all lovers of vintage cars
The hotel is a meeting point for all lovers of vintage cars, but not only. Always attentive to the present and the new forms of mobility, the Parkhotel Laurin will shortly be equipped with 15 electric car charging stations and a garage with 20 e-bikes.
Facilities and Conditions
Air conditioning

Elevators

Room service

Multilingual staff

Italian

English

German

Spanish

Newspaper

Designeted smoking area
Golf course

5 km

Horseback riding

5 km

Hiking trail

1 km
Coffee shop

Restaurant

Lounges/bars

Alcoholic beverages

Non-alcoholic beverages

Gluten free

Vegetarian

International cuisine

Mediterranean cuisine

Children's menu
Complimentary wireless internet
Secured parking

Electric car charging stations
Front-desk/reception area services
Housekeeping - daily

Laundry

Dry cleaning
Conference facilities

Meeting rooms
Boutiques/stores

<500 m

Gift/News stand
Debit card

Credit card

American Express

CartaSì

Euro/Mastercard

Maestro

Visa
Kennels

Pet amenities available

Pets allowed
Mountain biking/ bike trail

1 km

Cyclists welcome

Bike rental