Luxury holidays in Bolzano and surroundings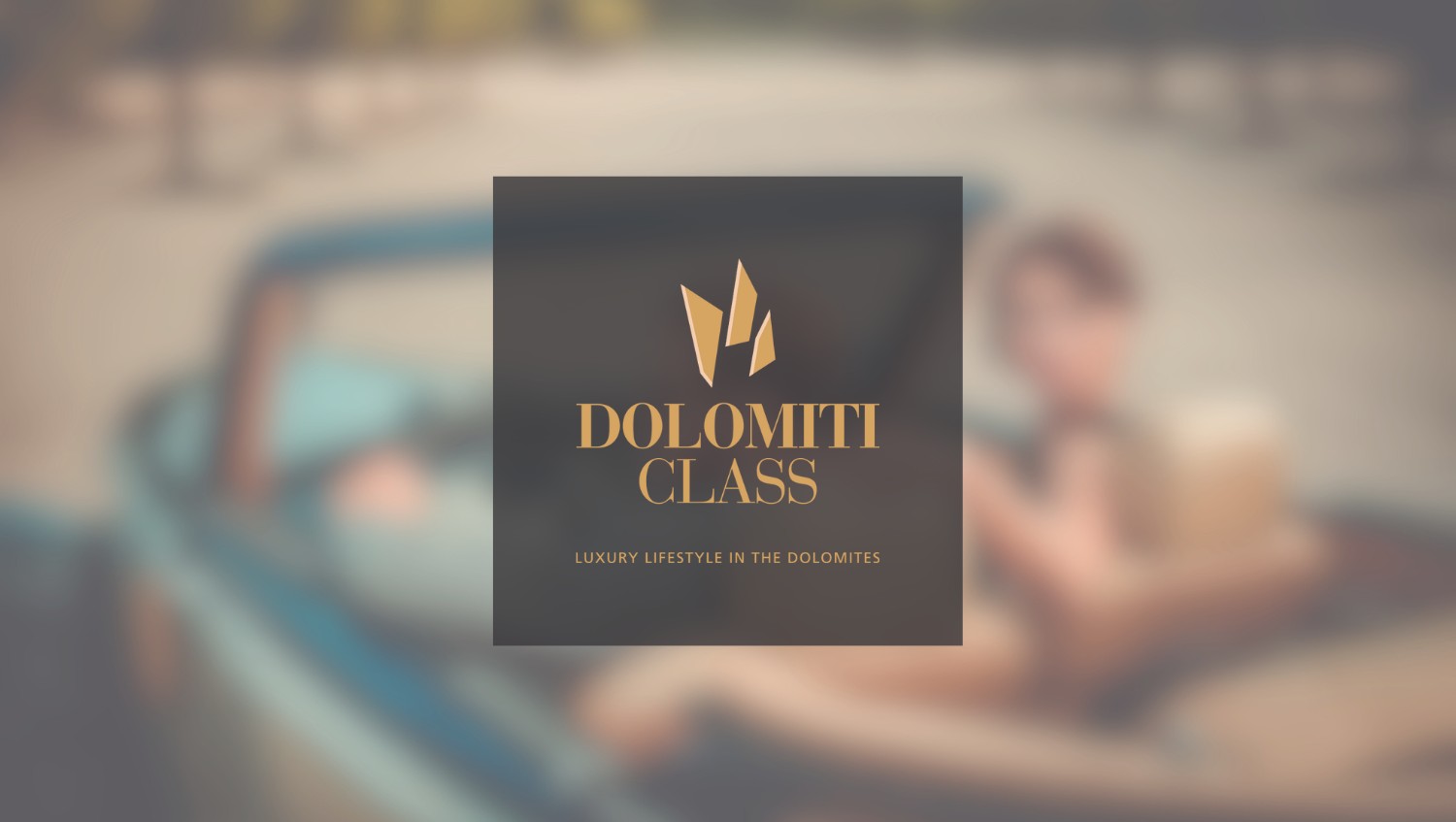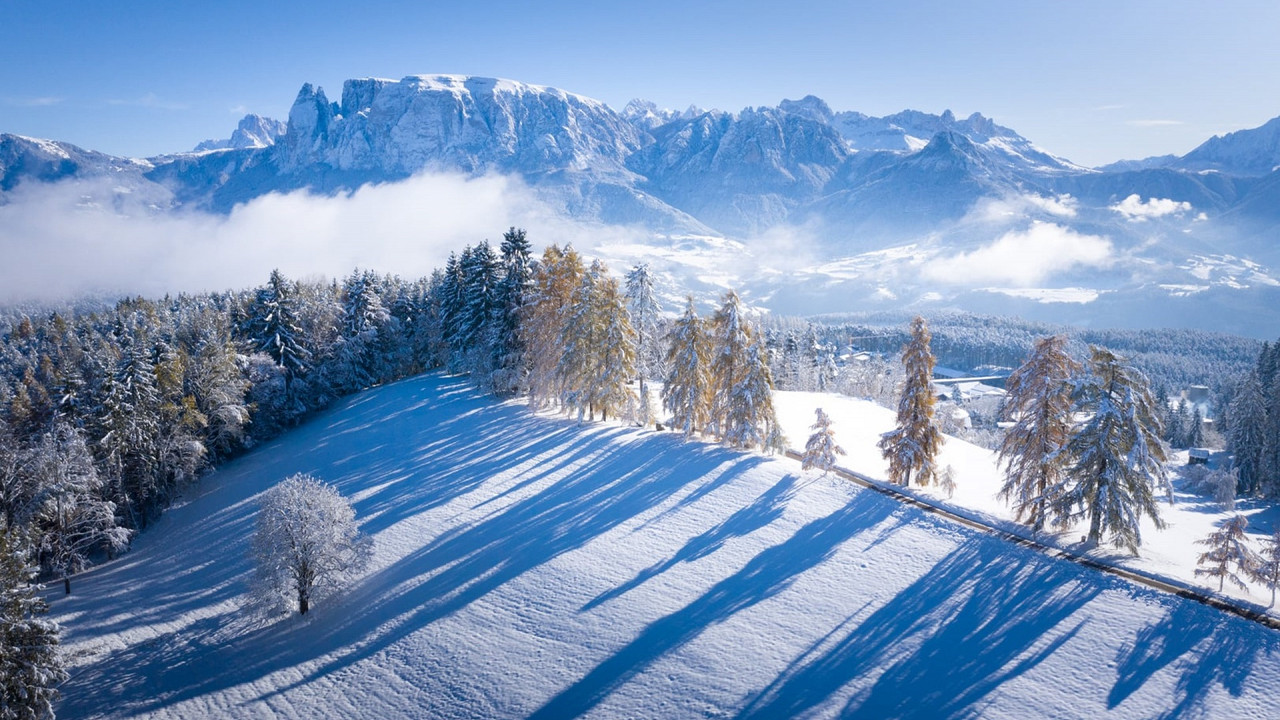 © ADLER Lodge RITTEN
Cosmopolitan culture
Town of arcades
On the Wine Route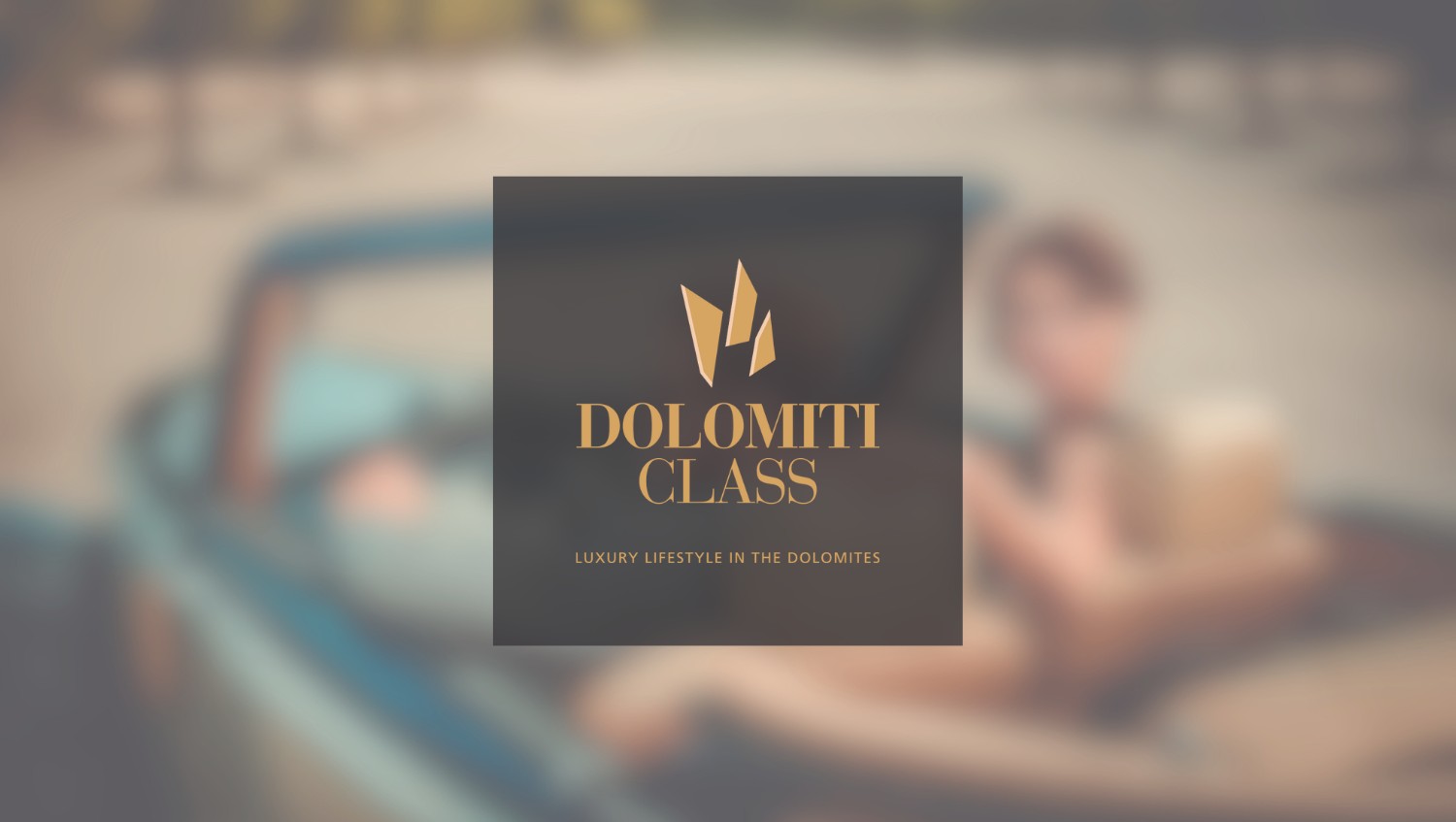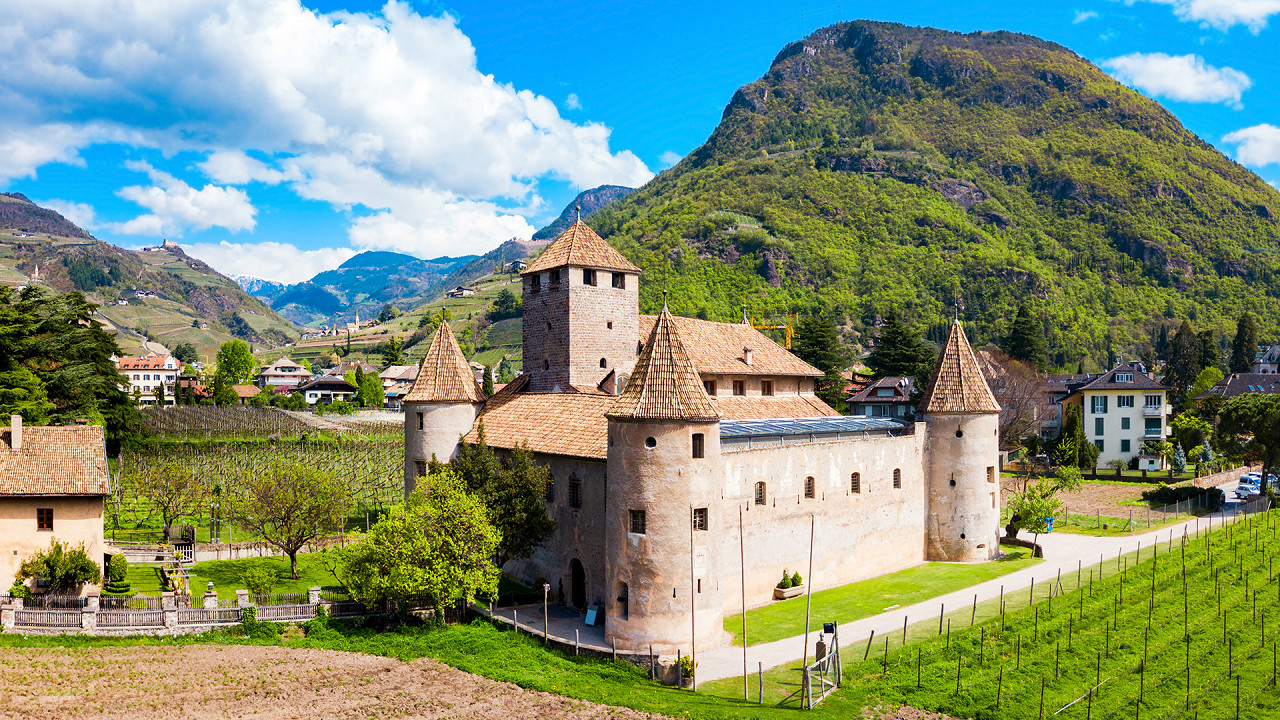 © iStock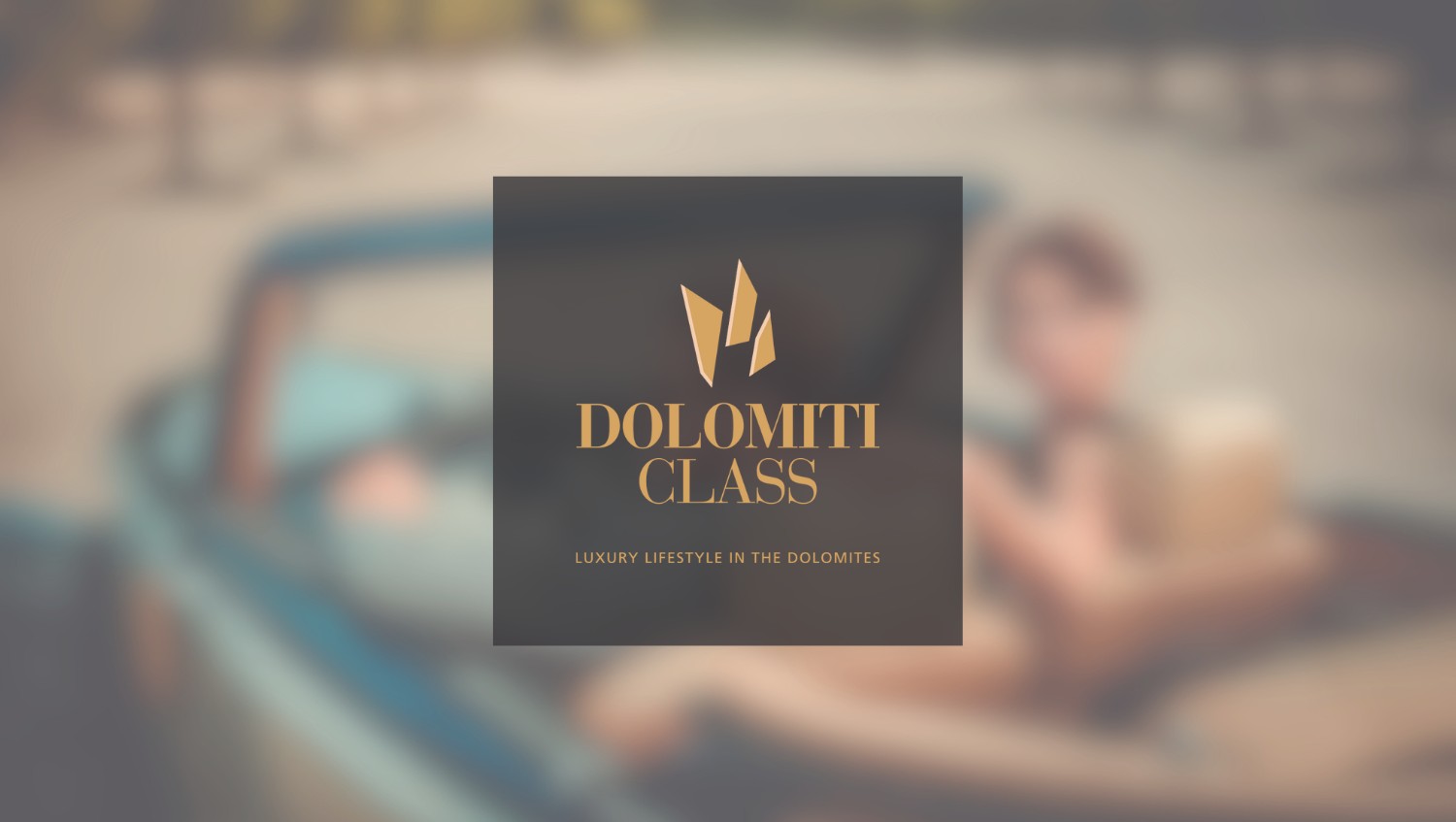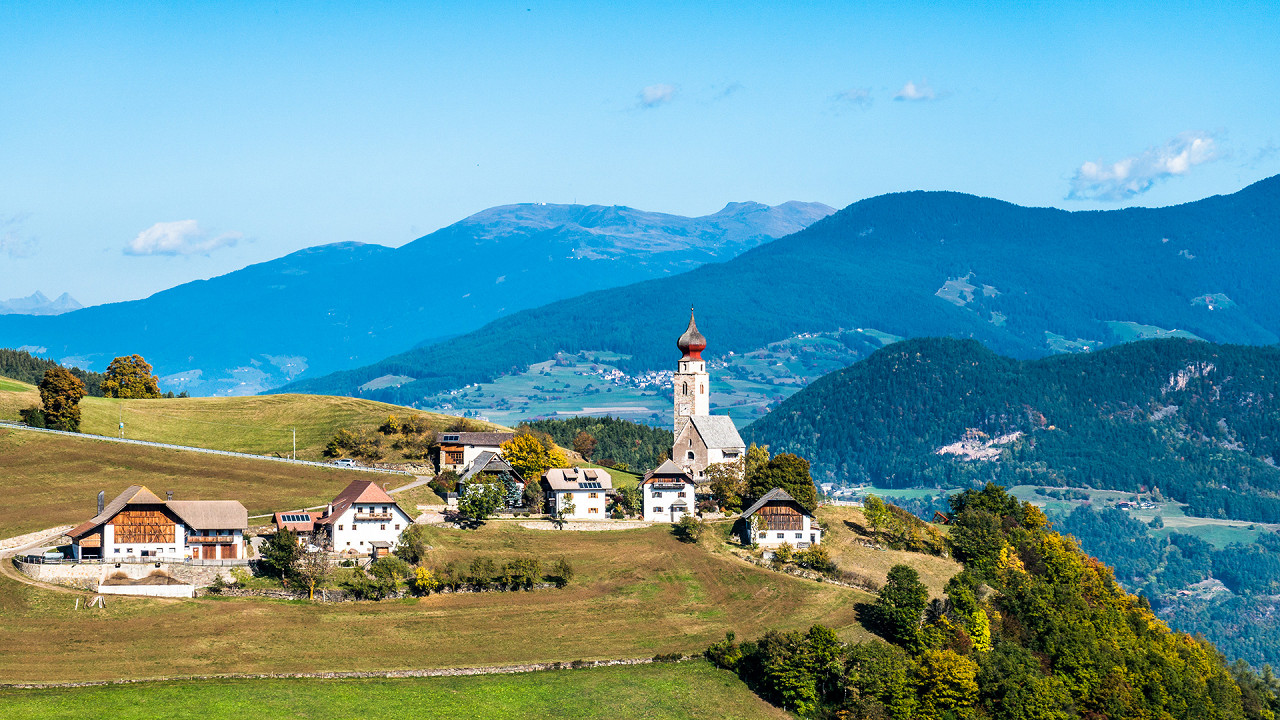 © iStock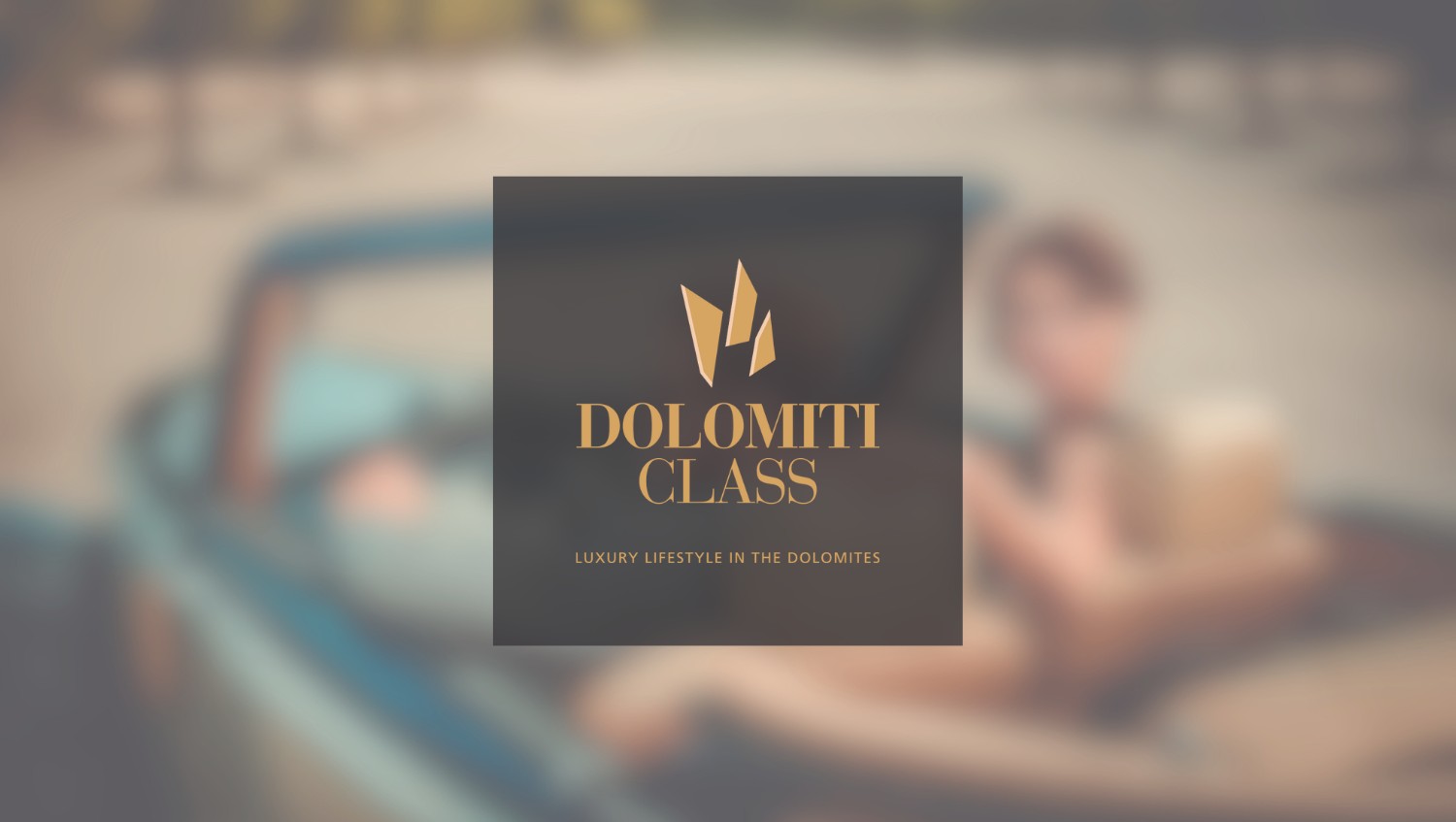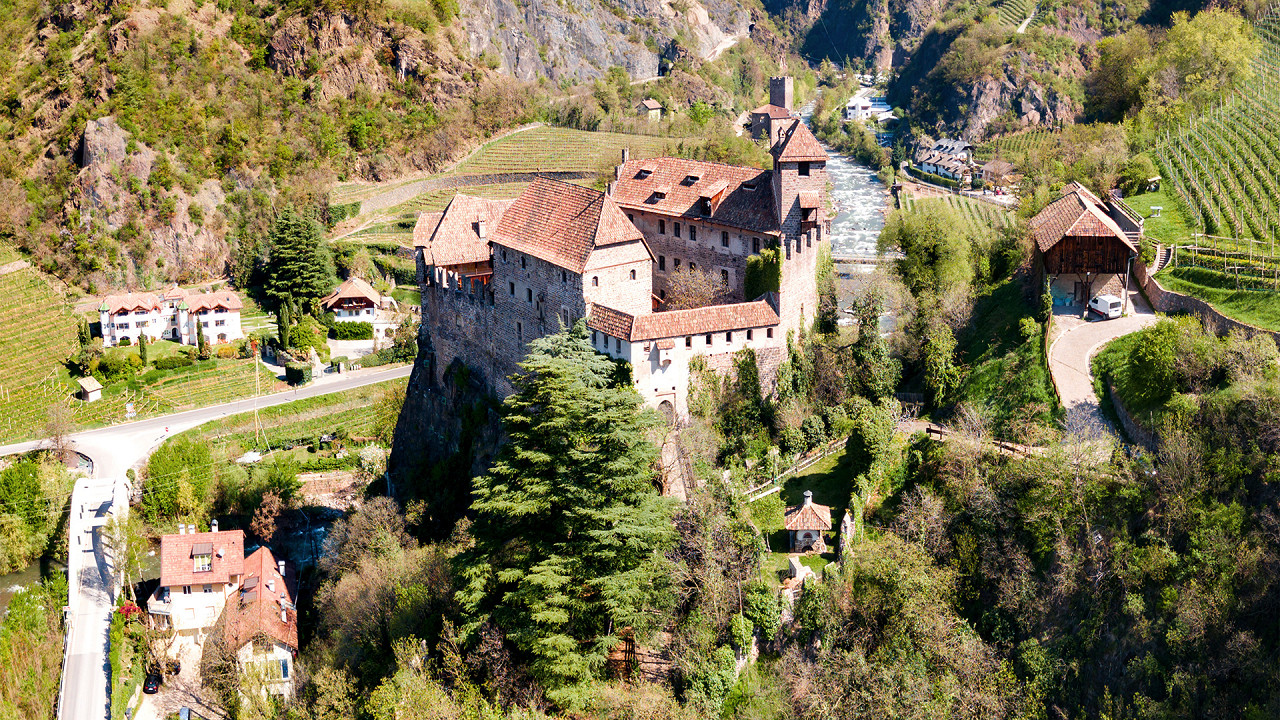 © iStock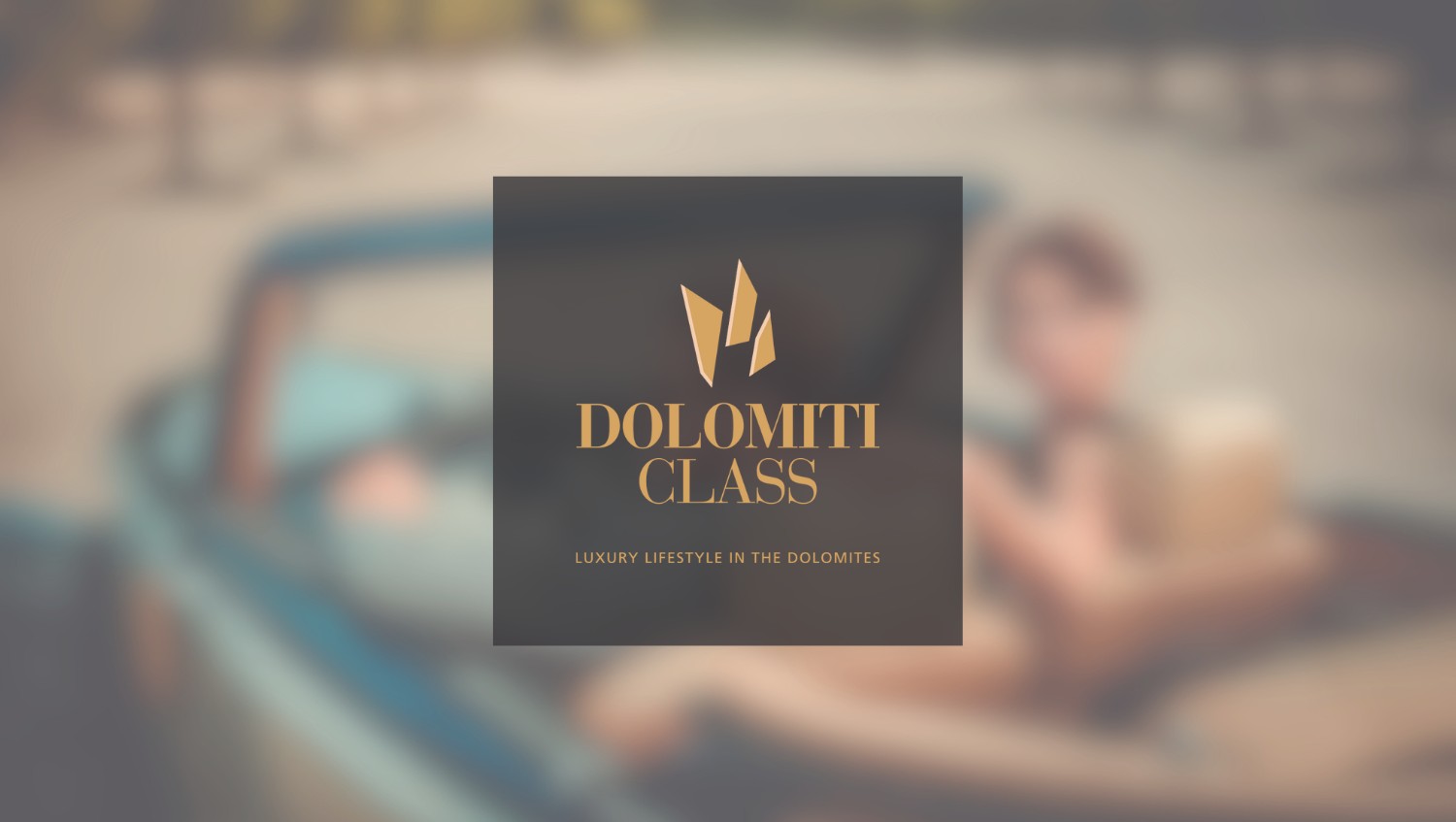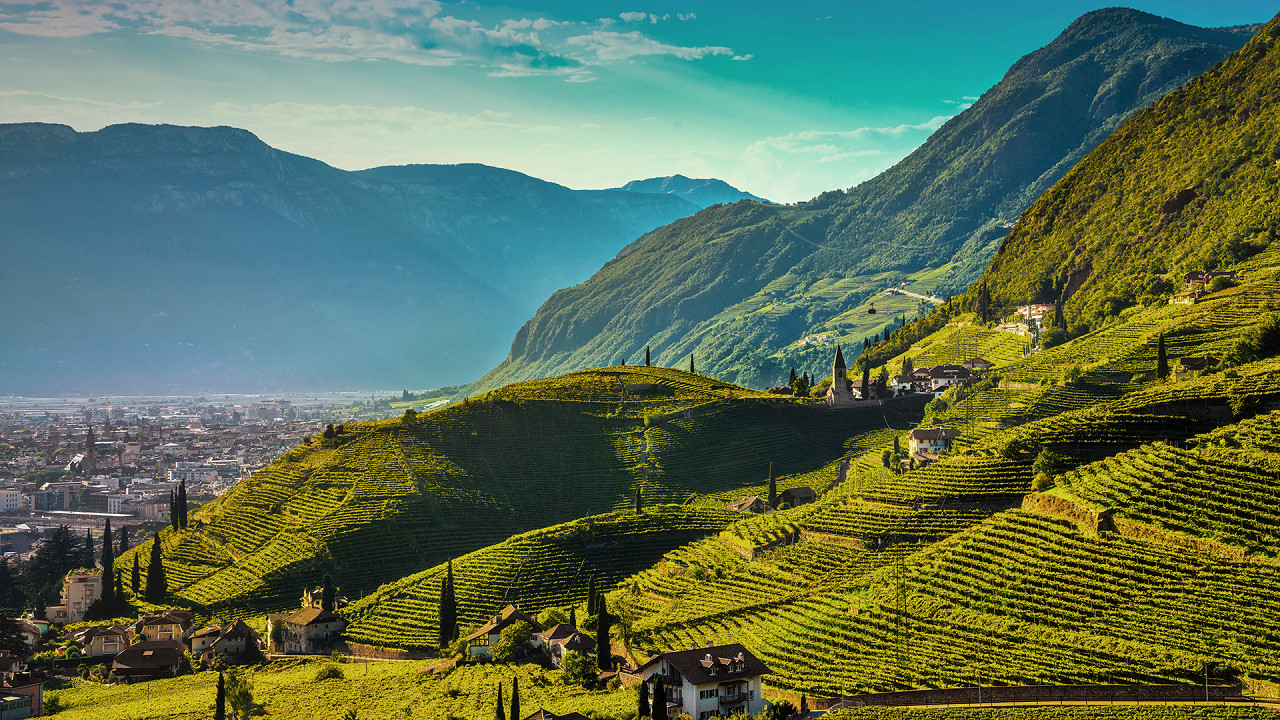 © iStock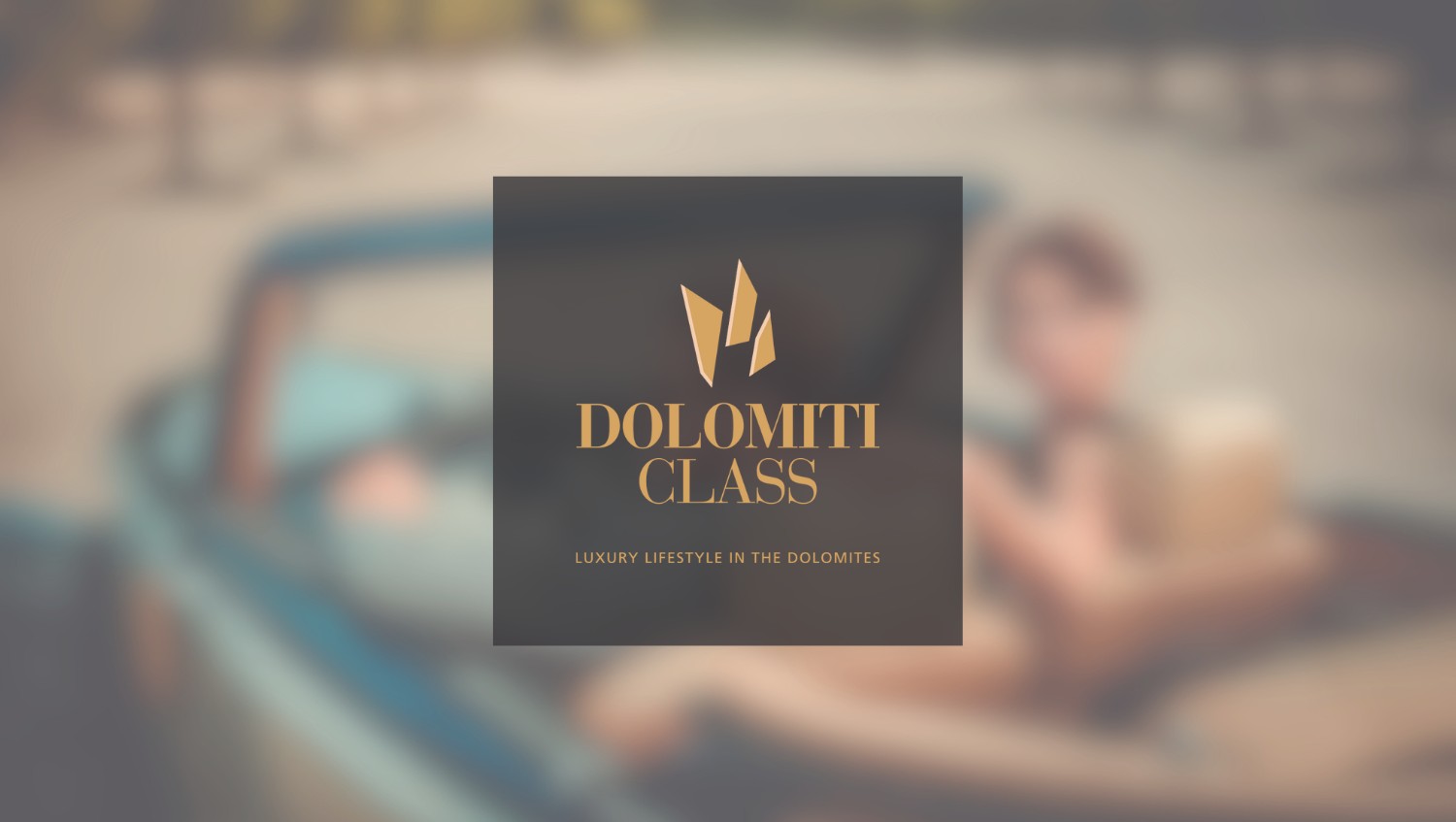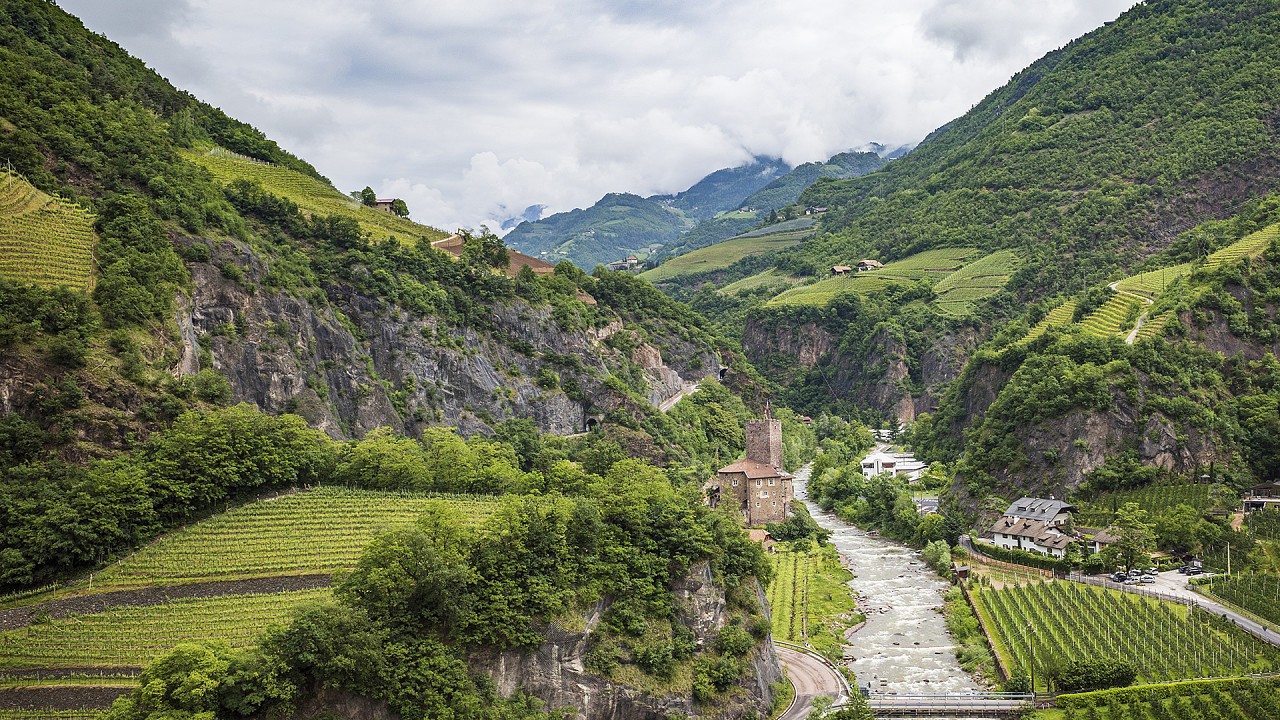 © iStock
Bolzano is the regional capital of South Tyrol: an ancient yet modern town and at the same time a riche town of modernity, cosmopolitan, junction between Central European and Mediterranean culture, with a lot of wellness luxury hotels full of exclusive services, shopping, wellness treatments with local products, gourmet restaurants, winebar and high quality wines.
If you decide to spend some time in Bolzano and its surroundings, you could start by discovering the city, with the modern and old town separated by the Talvera stream, and go shopping for trendy clothes, traditional costumes, handicrafts and artistic objects.
Back to your hotel you can try one of the beauty treatments performed with local and natural ingredients, like hay or the pine of Val Sarentino, a real panacea.
Bolzano and its surroundings are a good choice for a gourmet holiday, as you will find out by yourself in the many gourmet restaurants, wine bars and cellars with the possibility of degustation along the Wine Route. Among the best wines of the area we should mention Lagrein and Santa Maddalena, whereas one of the typical local products is the Graukäse cheese.
The area surrounding Bolzano is truly beautiful: the castles of Laives and Appiano and the lakes of Caldaro and Göller will leave you speechless. Not far lie the natural wonders of the charming Rosengarten-Latemar, with the beautiful tourist center Nova Levante-Carezza and the imposing Catinaccio massif, a paradise for climbers, trekkers and mountain bikers. This is an ideal destination also in winter, thanks to the well-known ski areas like Reinswald, Corno del Renon (Ortler Skiarea), Oclini Pass and Carezza ski area in the near Val d'Ega, ideal destination also for trekking, climbing, mountain bike and horseback riding with the beautiful Aveglinesi horses. Moreover, the area enjoy a Mediterranean climate.
Not far from Bolzano there are some golf courses: golf club of Carezza (9 holes), Appiano and Freudenstein (18 holes), Lana (9 holes) and Monte San Pietro (18 holes), all surrounded by beautiful dolomitic sceneries.
Unique qualities
Cosmopolitan culture
Town of arcades
On the Wine Route
Hotel Bolzano and surroundings
Deals and holiday packages
Destinations: :name
Top events in Bolzano and surroundings