Luxurious holidays in Bolzano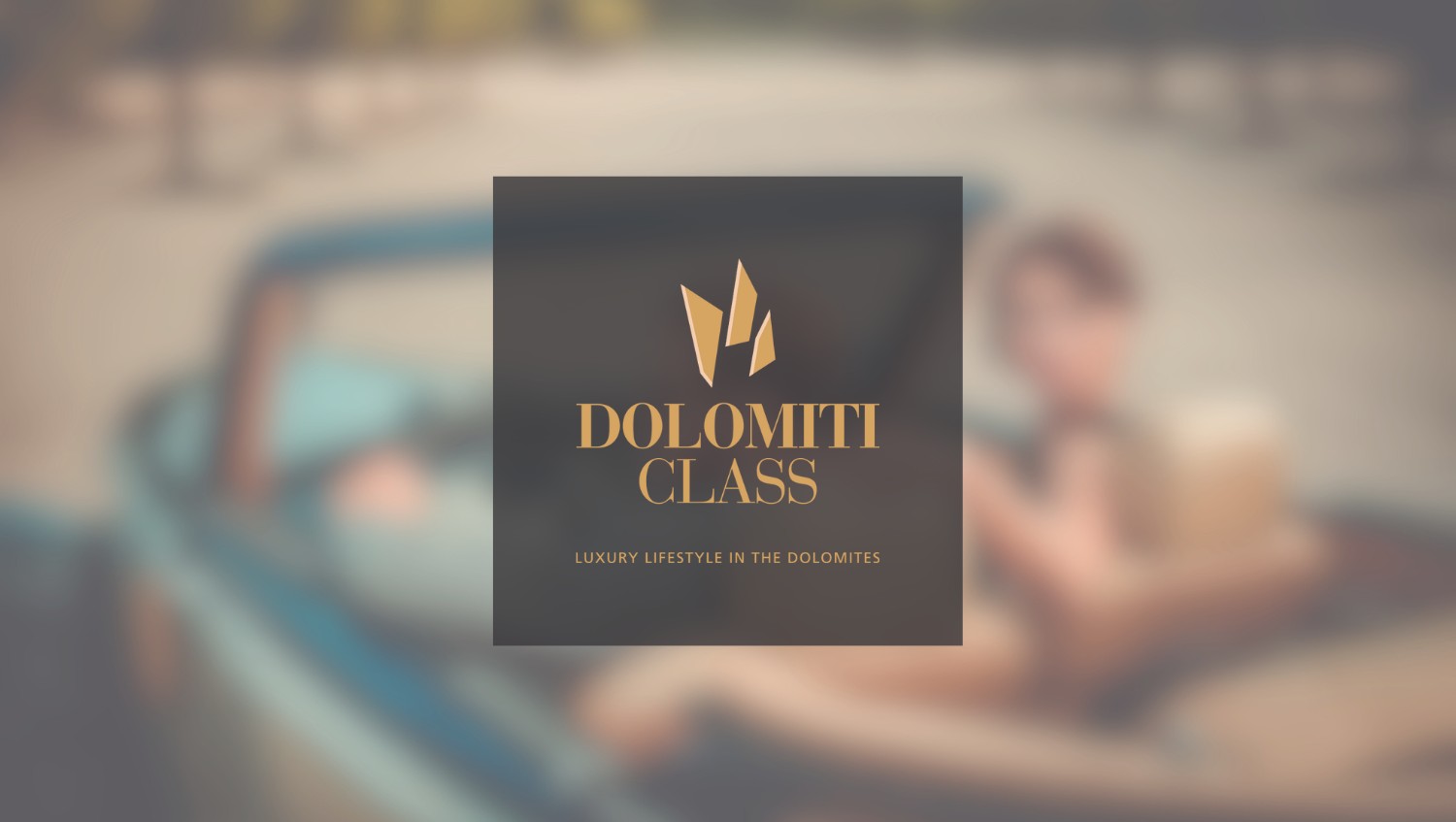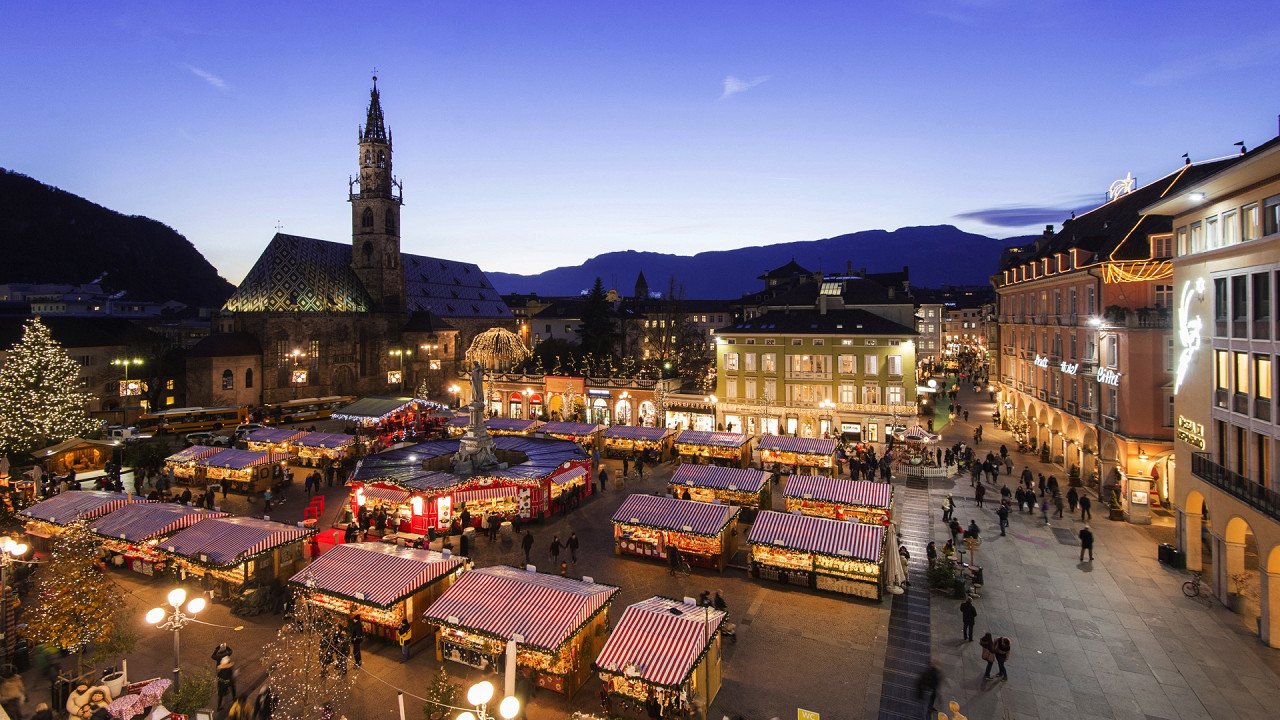 © Tourist board Bolzano
Cosmopolitan culture
City of arcades
Renowned and historic wine cellars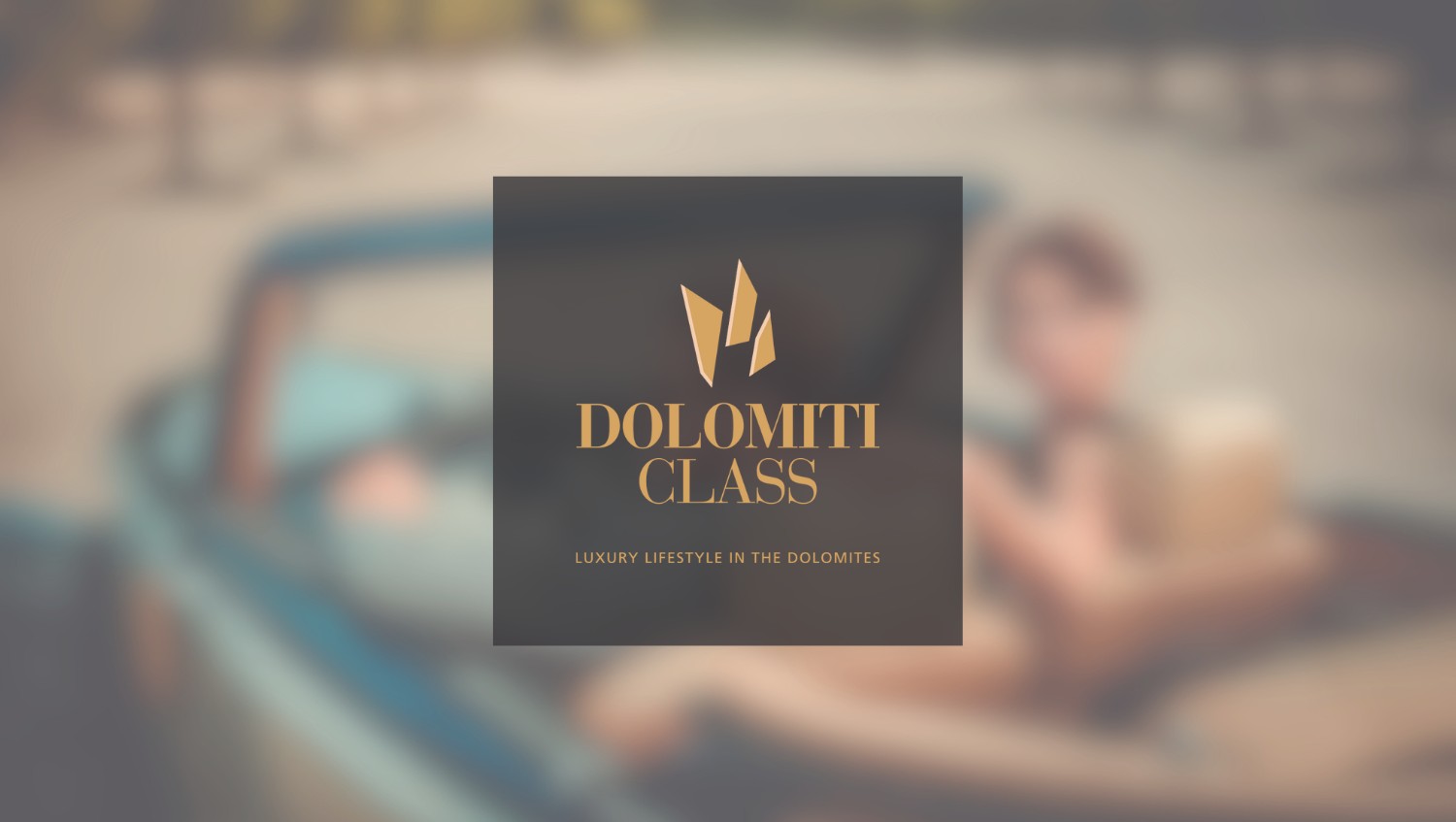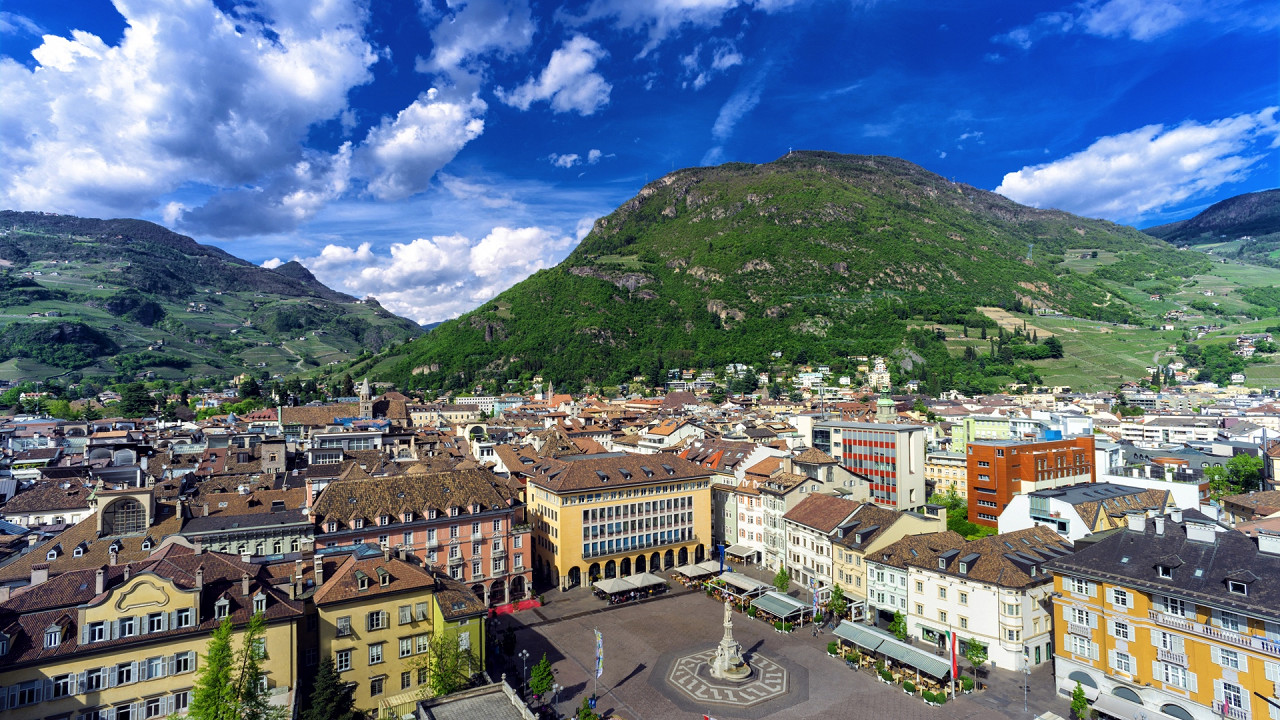 © iStock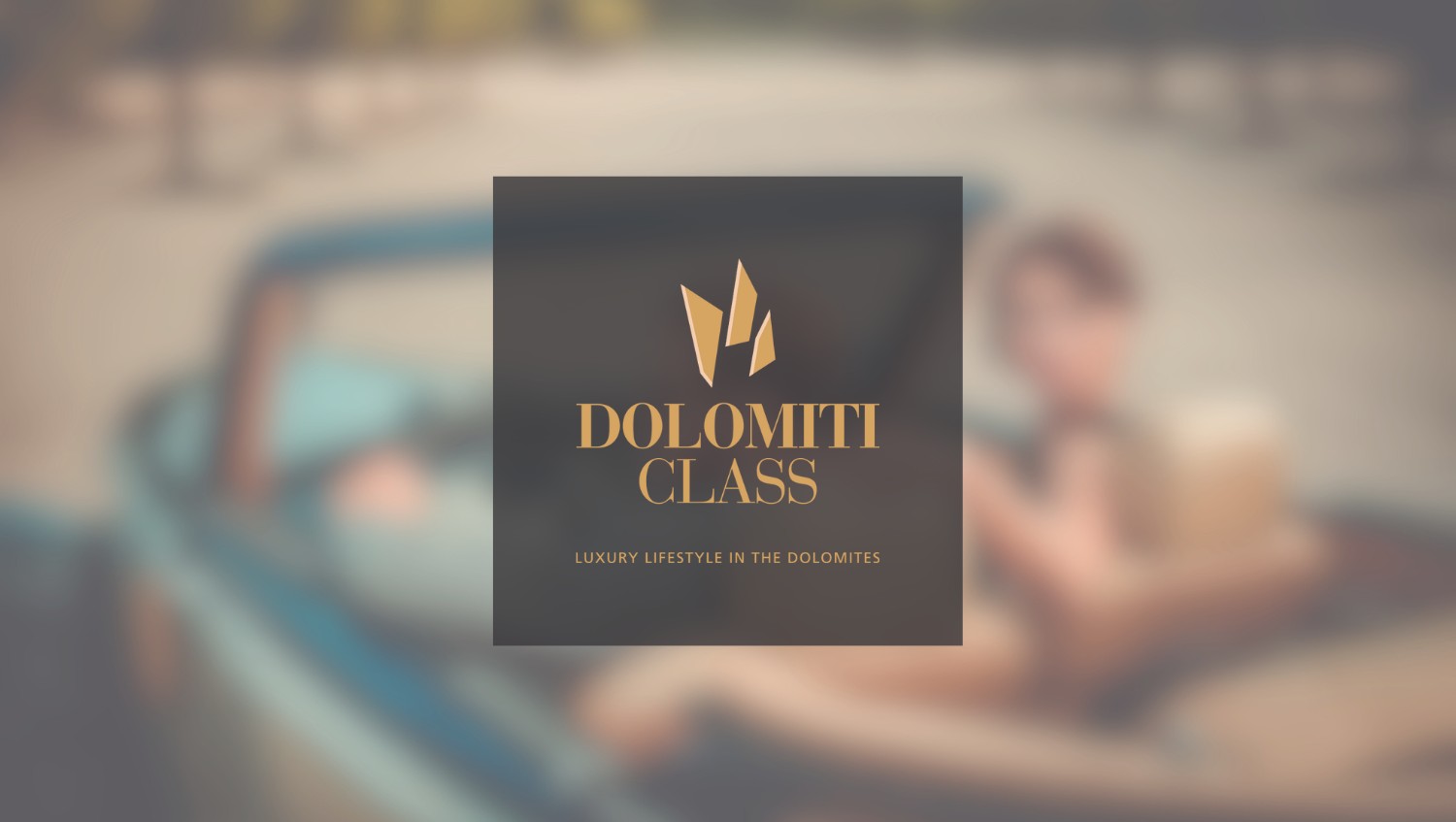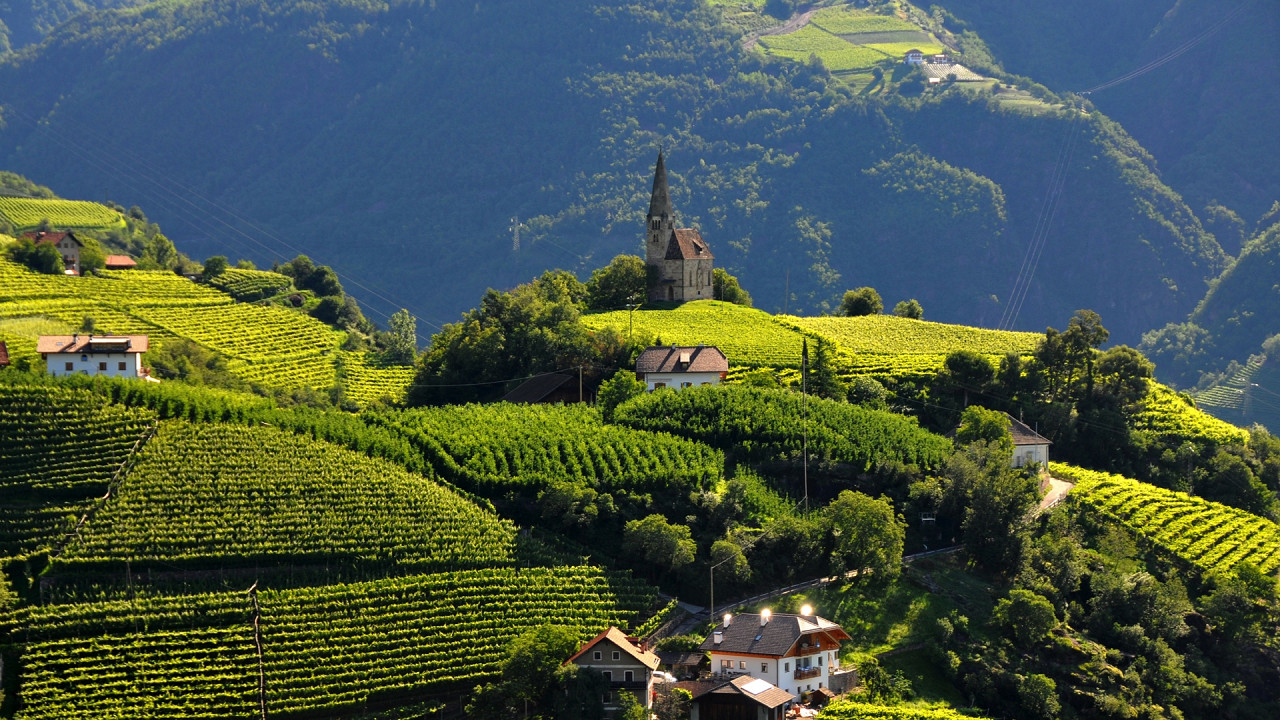 © Tourist board Bolzano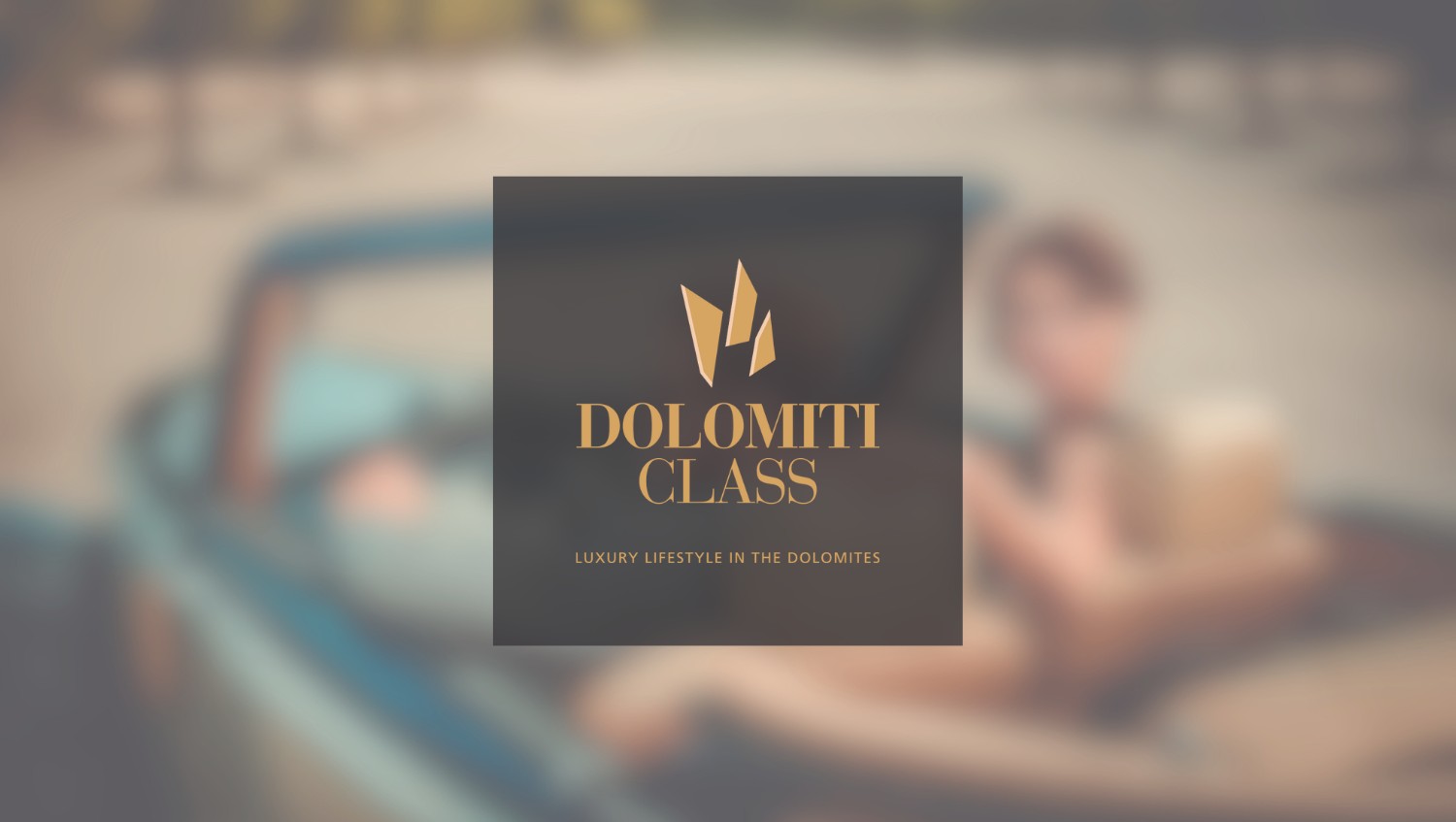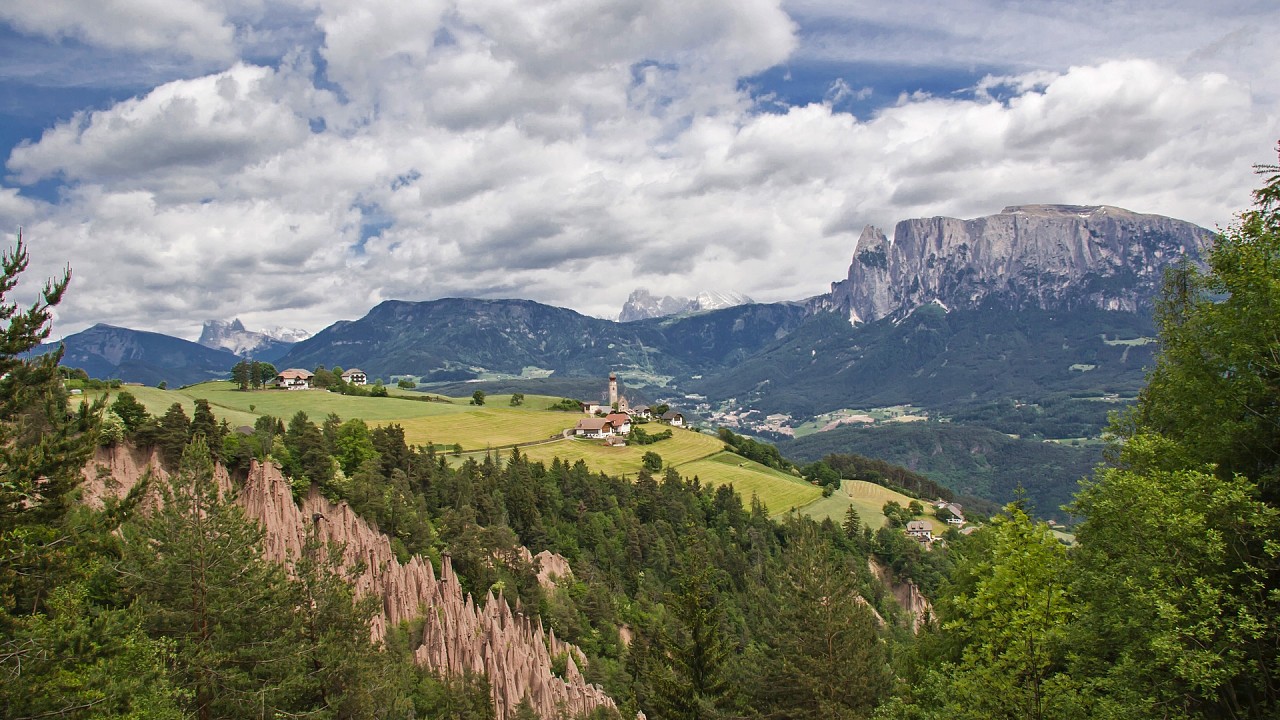 © iStcok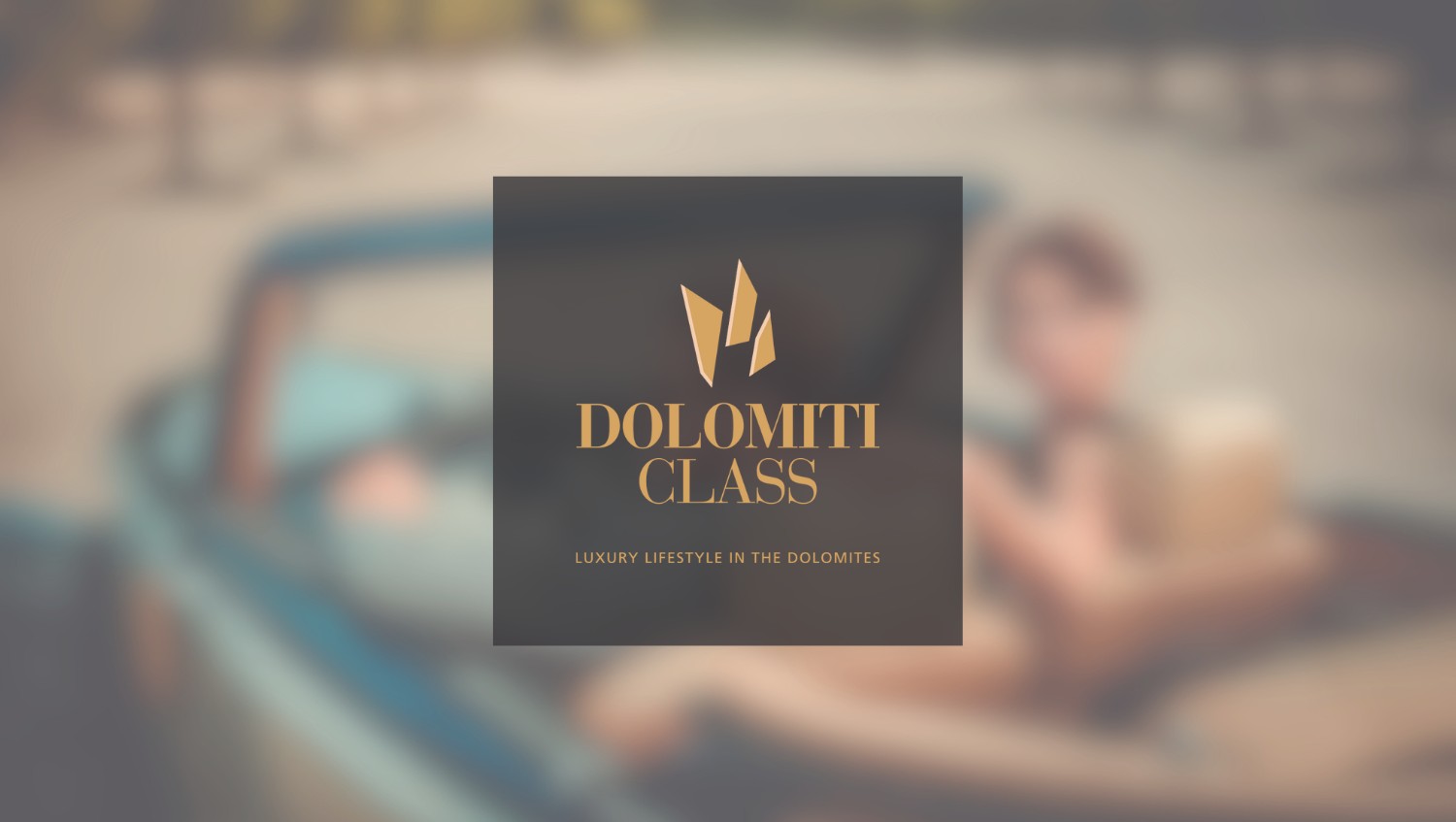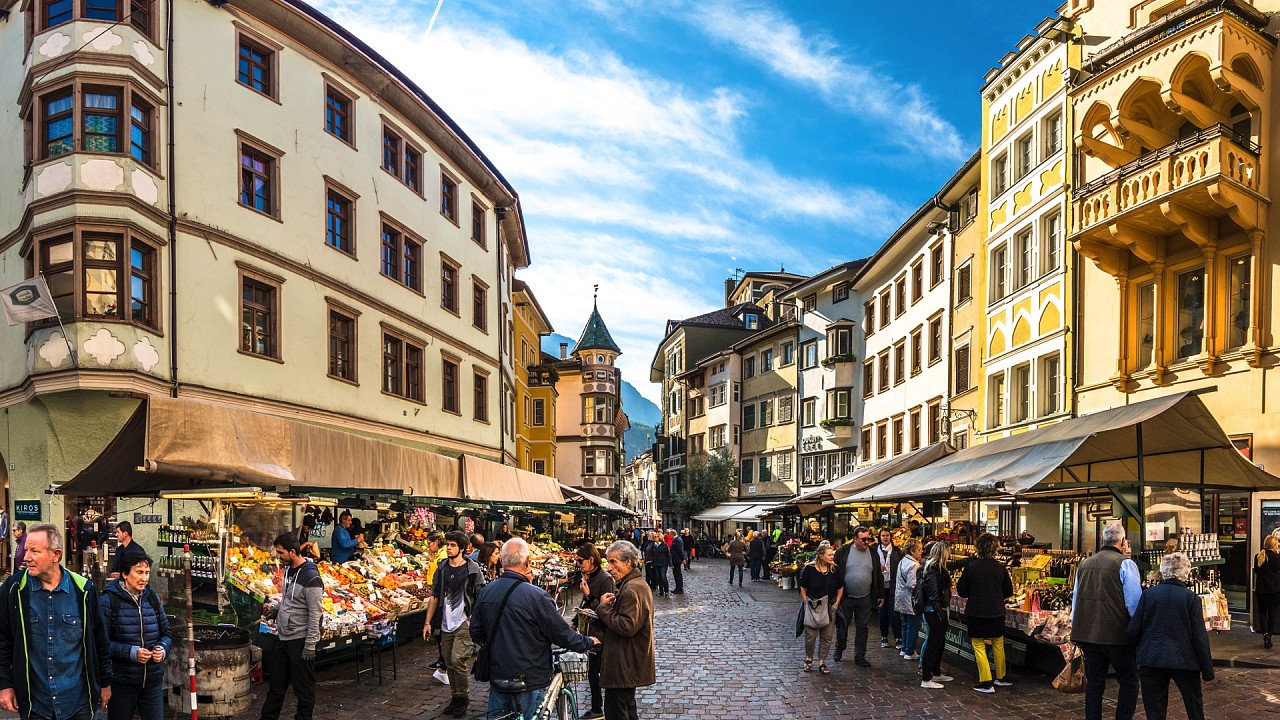 © iStock
Bolzano is the capital of South Tyrol: it is an ancient city, and at the same time rich in modernity, cosmopolitan, a crossroads between Central European and Mediterranean culture. It boasts numerous luxury four and 5-star wellness hotels, full of exclusive services, shopping, wellness treatments with local products, gourmet restaurants, wine bars, and high quality wine cellars with local, South Tyrolean and international labels.
What to see in Bolzano
The characteristic city of Bolzano is a capital waiting to be discovered, with its modern side and medieval historic center divided by the Talvera torrent, where, along the famous Via dei Portici, there are elegant shops, a center for high fashion shopping and design.
In the historic center, the yellow and red marble Domed Cathedral in Piazza Walther, the fruit and vegetable market in Piazza delle Erbe and the Fountain of Neptune are worth a visit. Lovers of history and culture have a wide choice between Firmiano Castle, the Archaeological Museum with the Ötzi mummy - the man of Similaun, the Museum of Natural Sciences, and Castel Roncolo.
Unique qualities
Cosmopolitan culture
City of arcades
Renowned and historic wine cellars