My Arbor Plose Wellness Hotel - Adults Only
s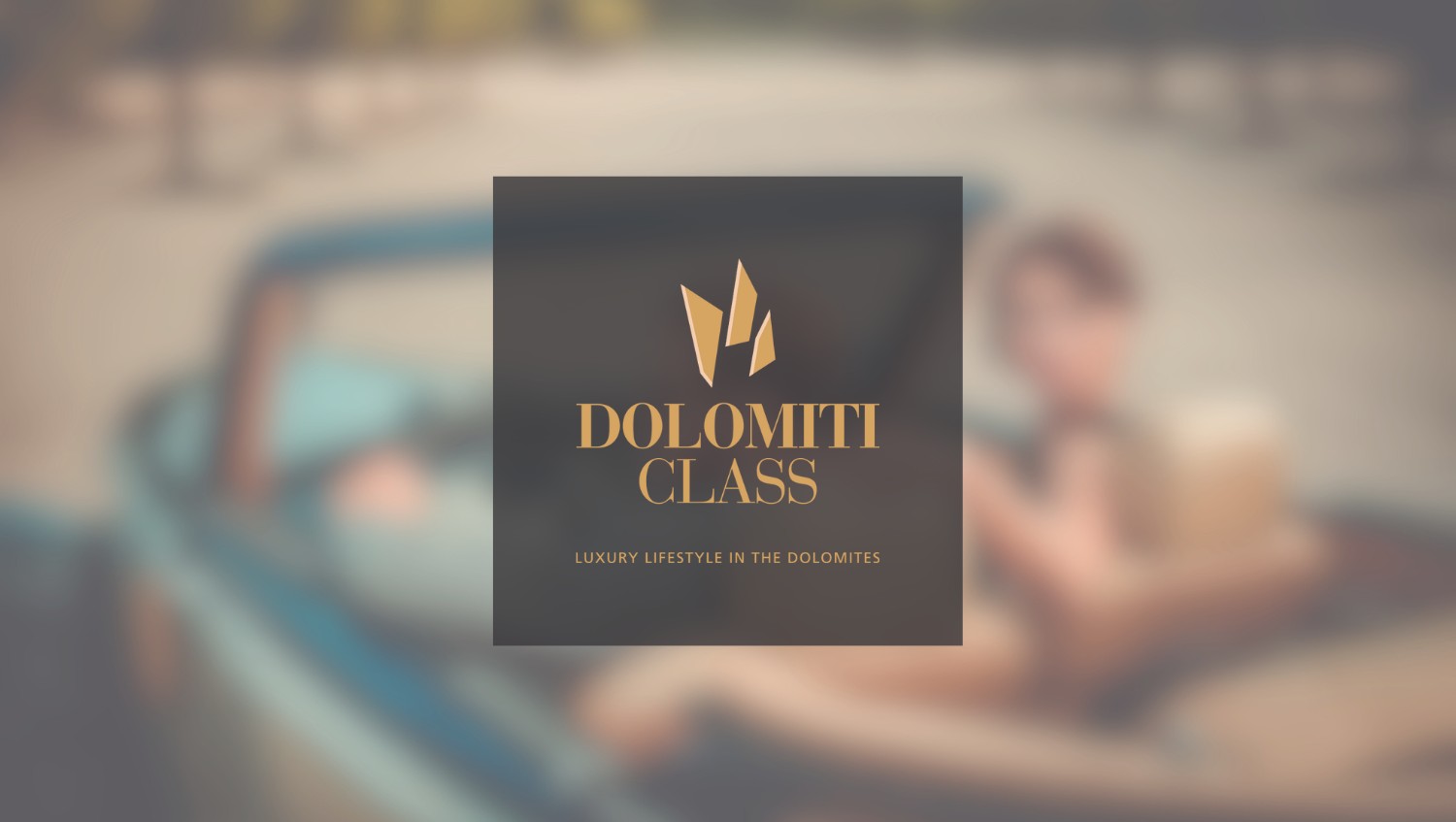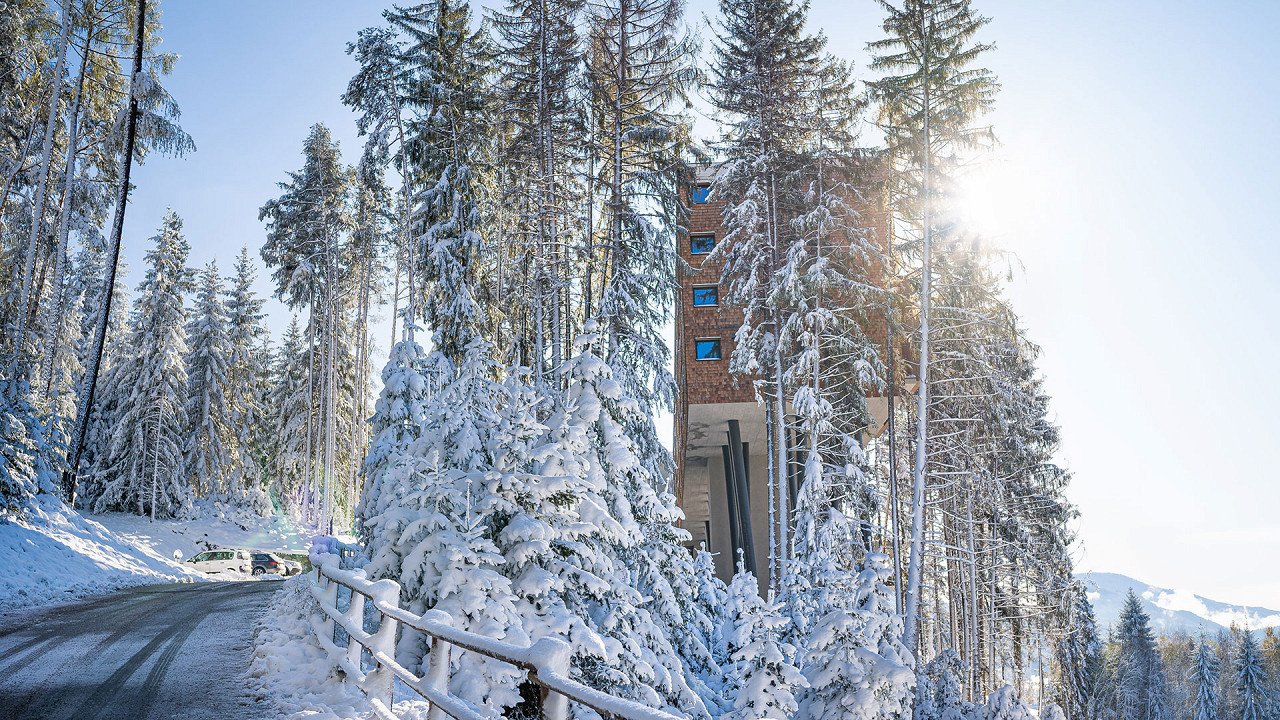 © My Arbor Plose Wellness Hotel
Active holiday: experience the nature of Plose
Spa & Wellness: wood, heat, water
Gourmet hotel: a pleasure for the palate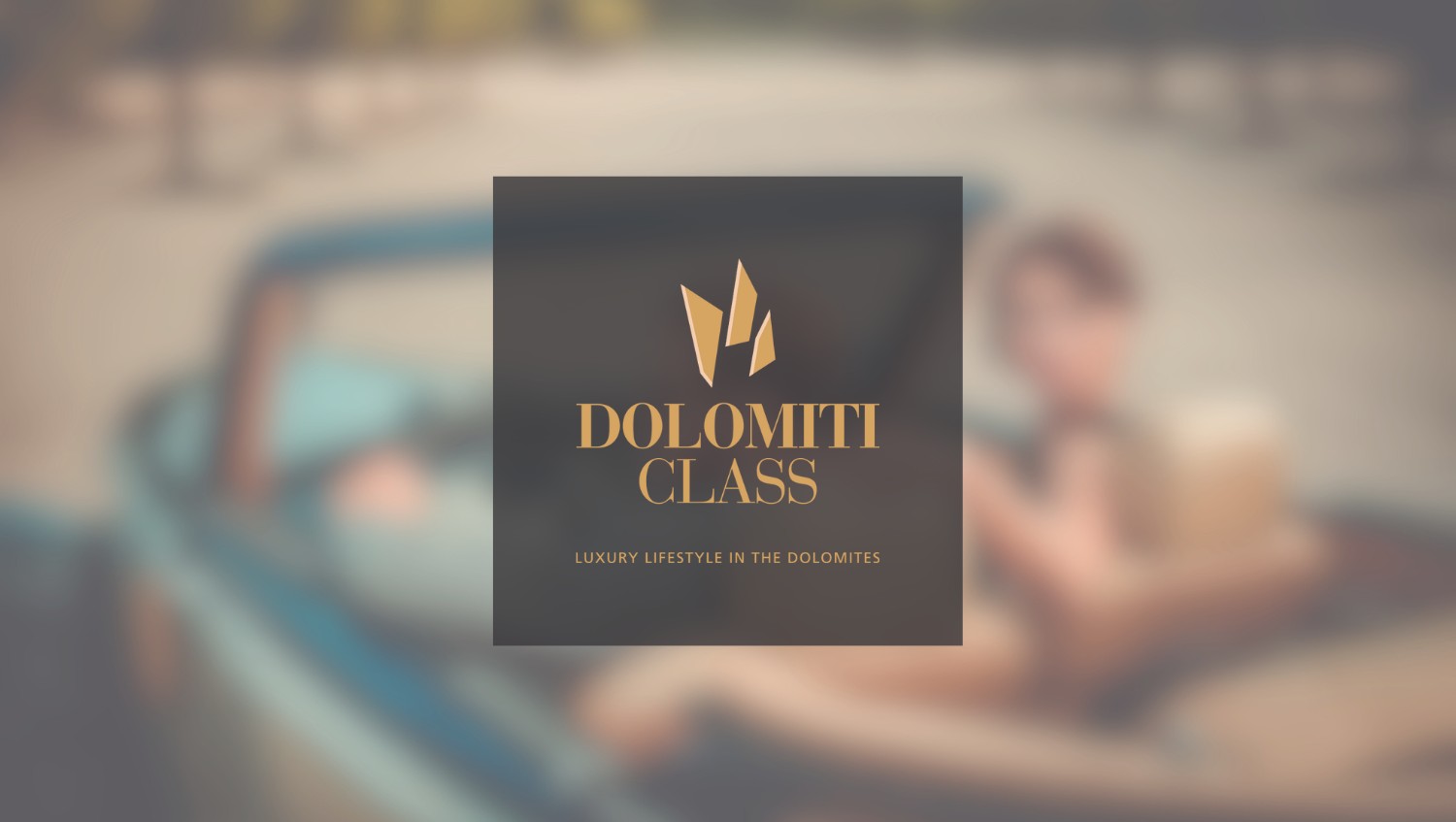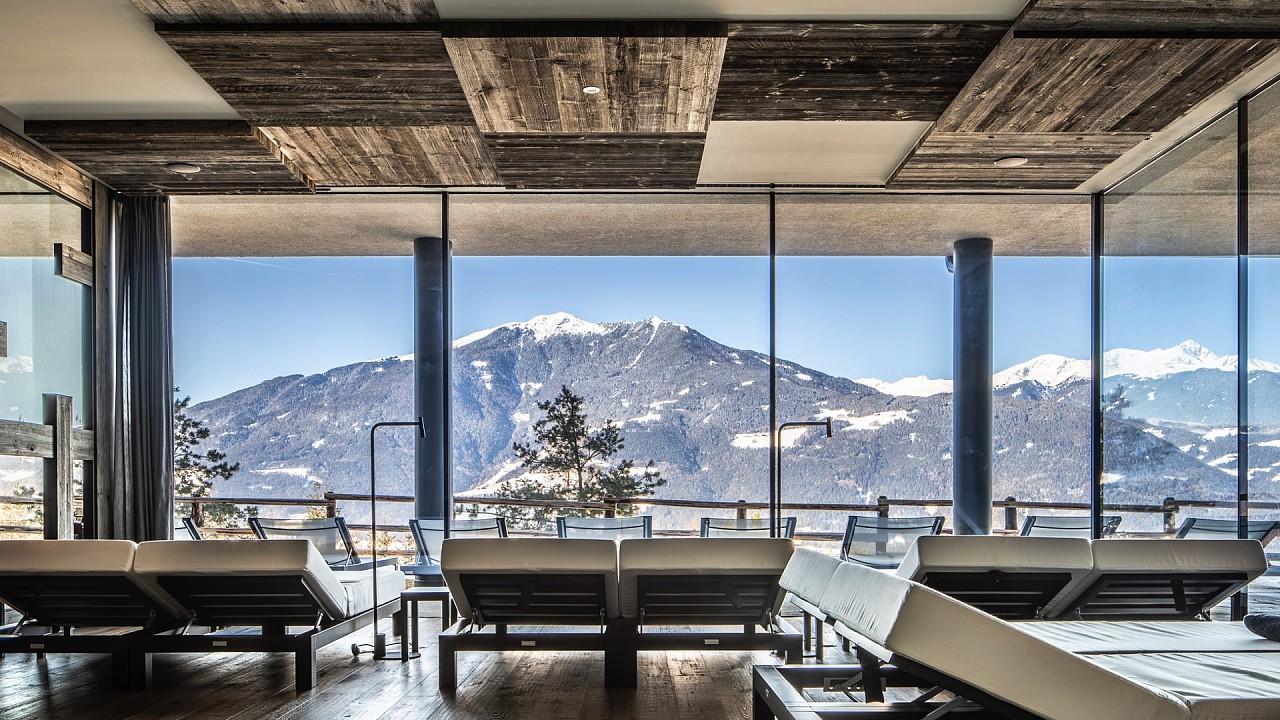 © My Arbor Plose Wellness Hotel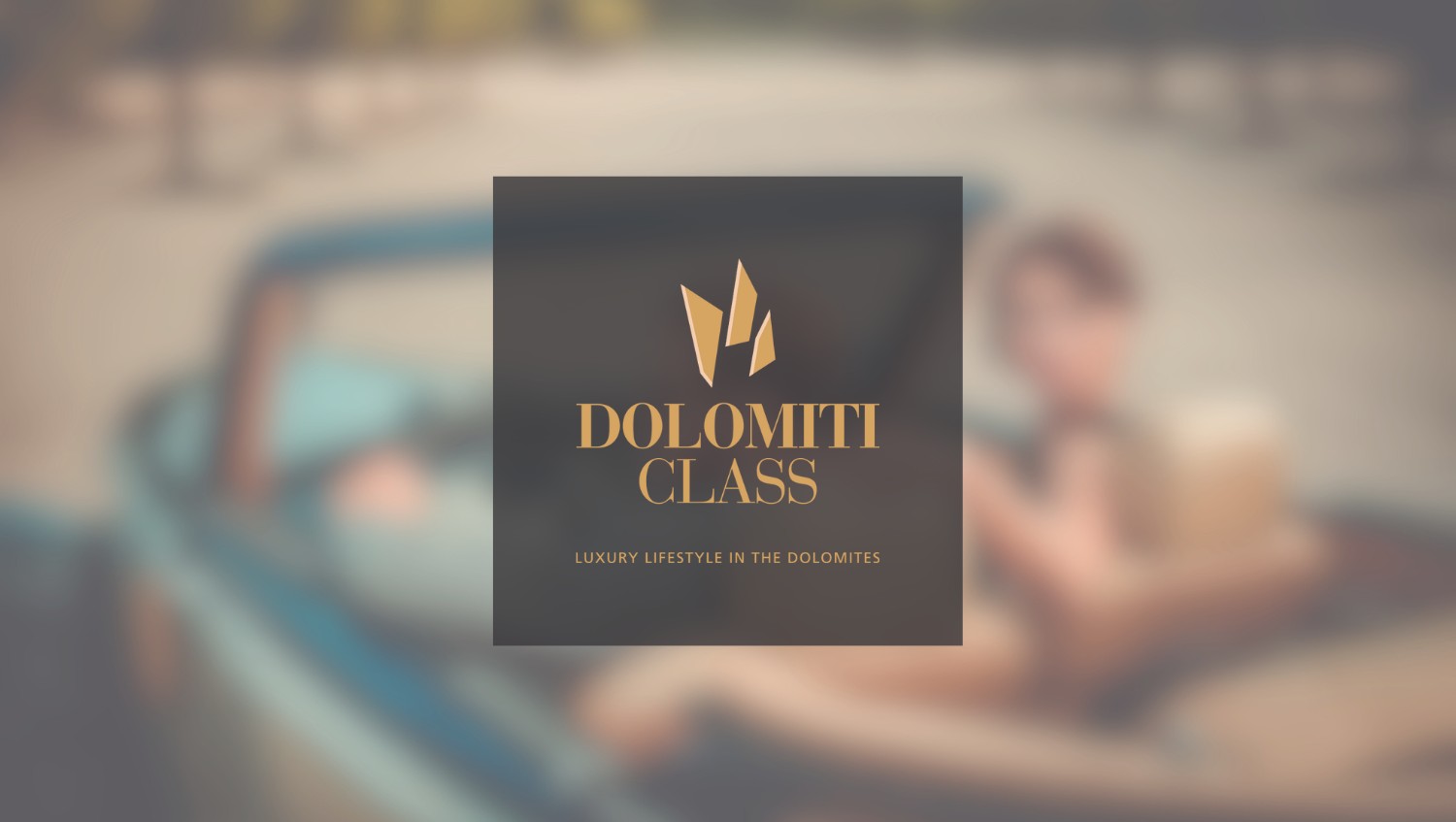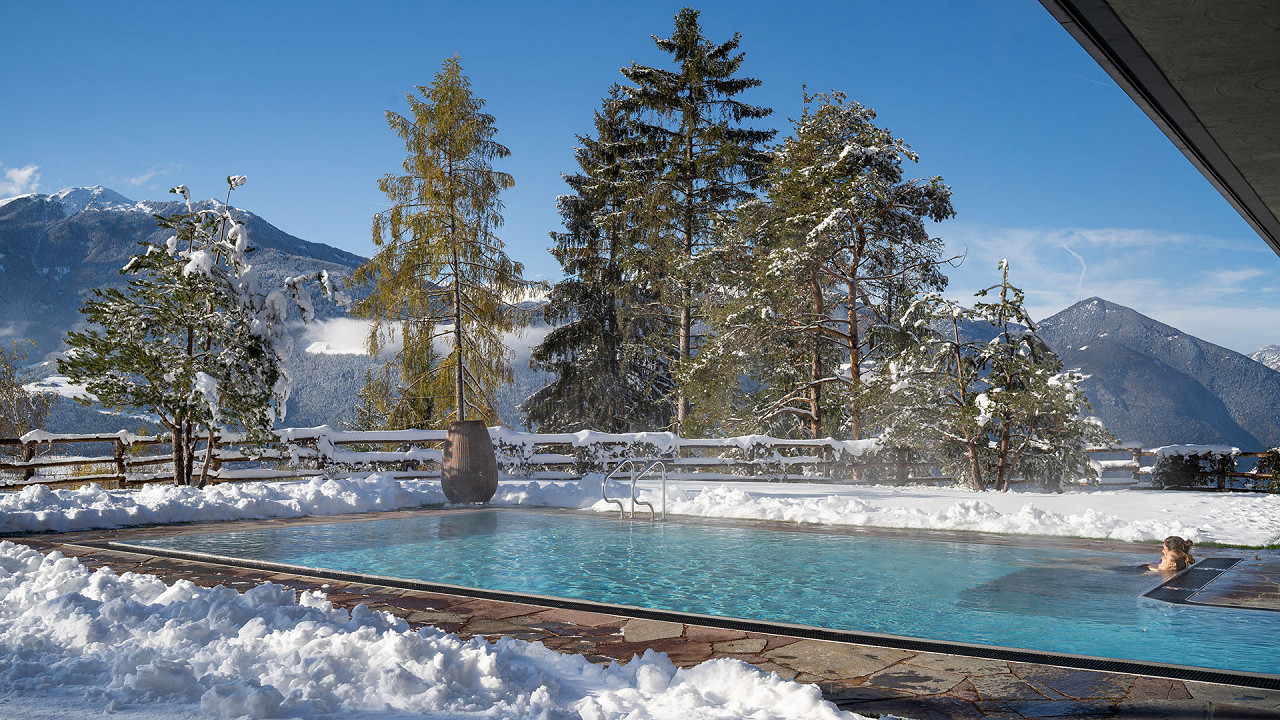 © My Arbor Plose Wellness Hotel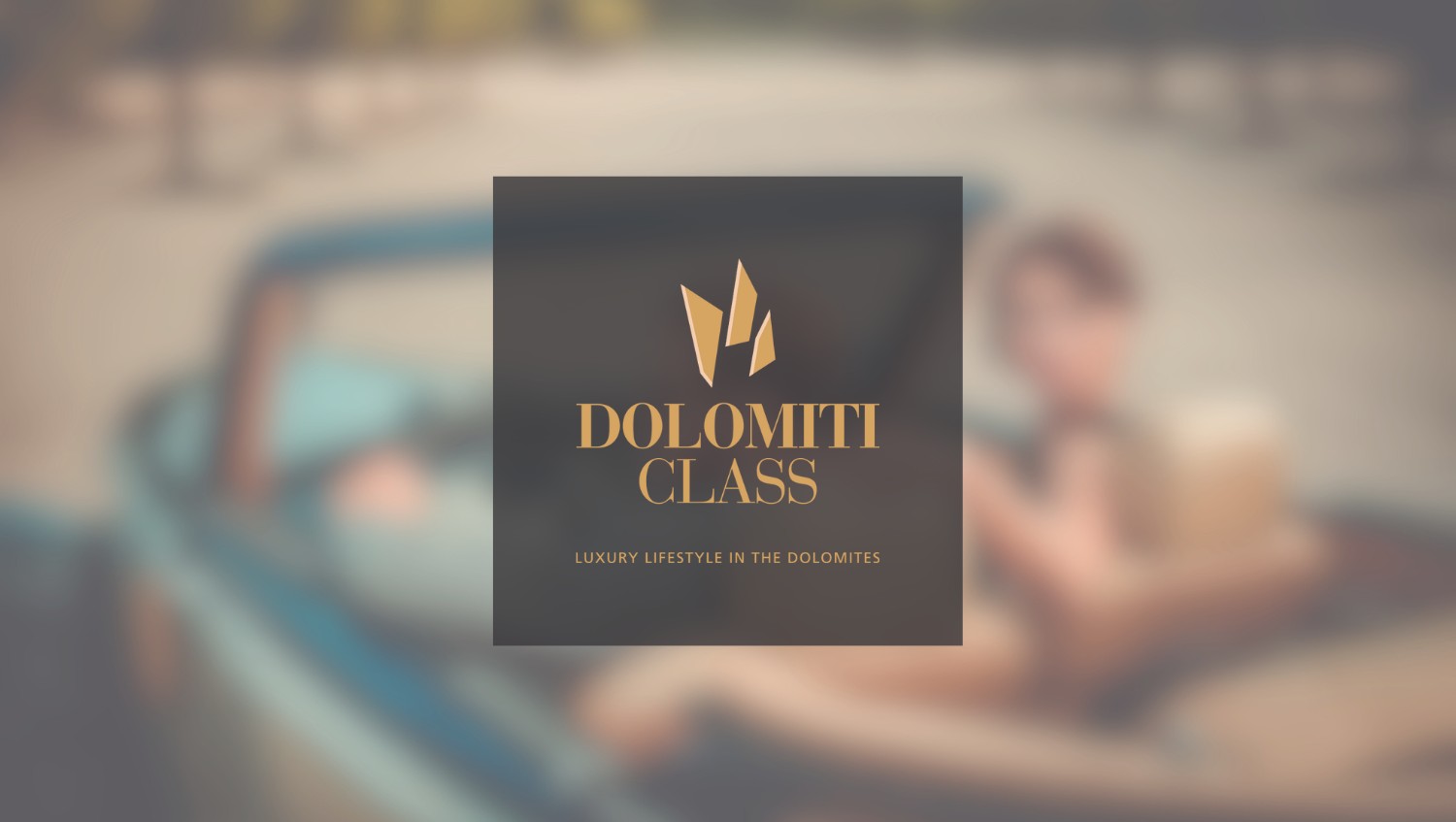 © My Arbor Plose Wellness Hotel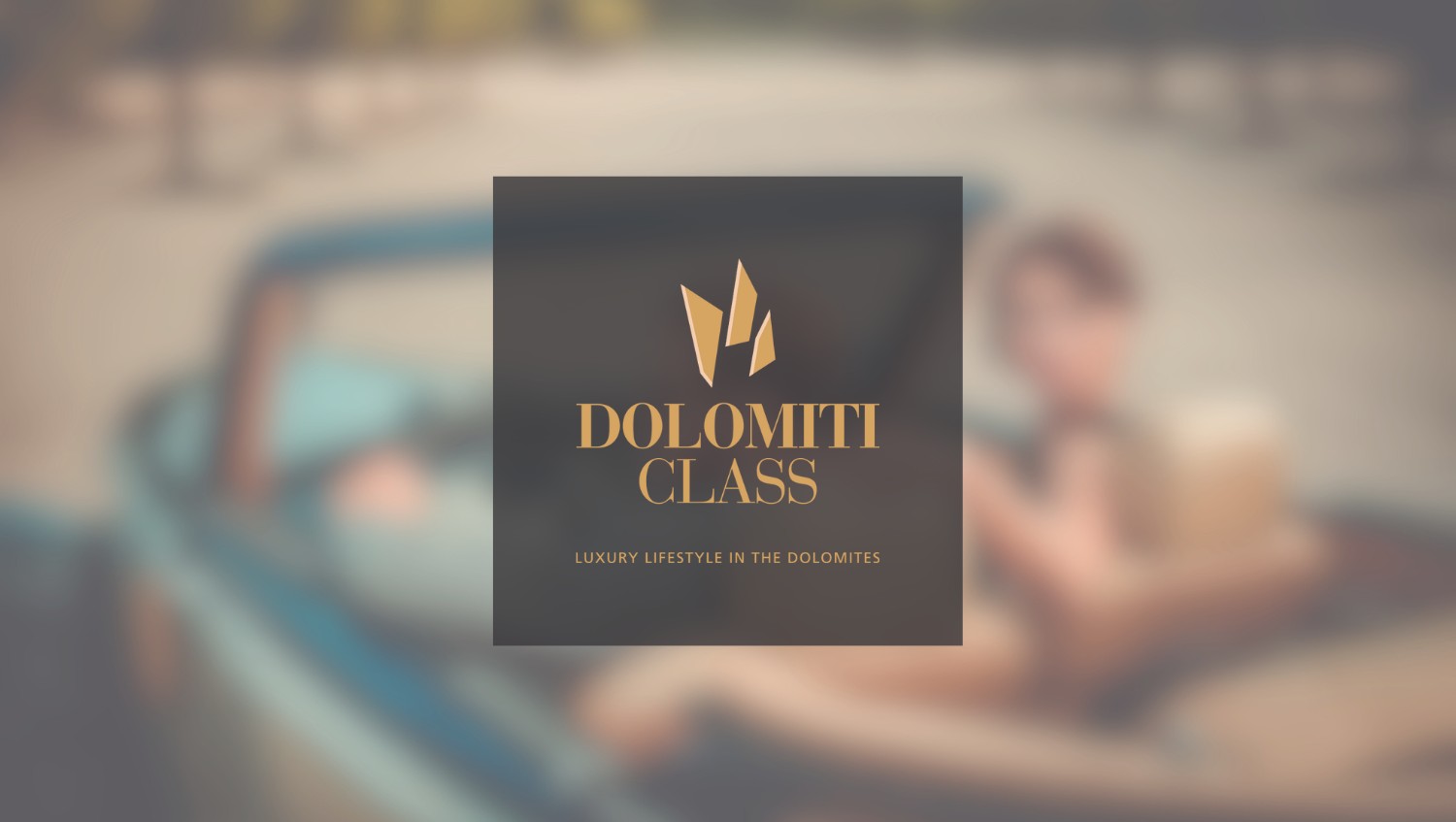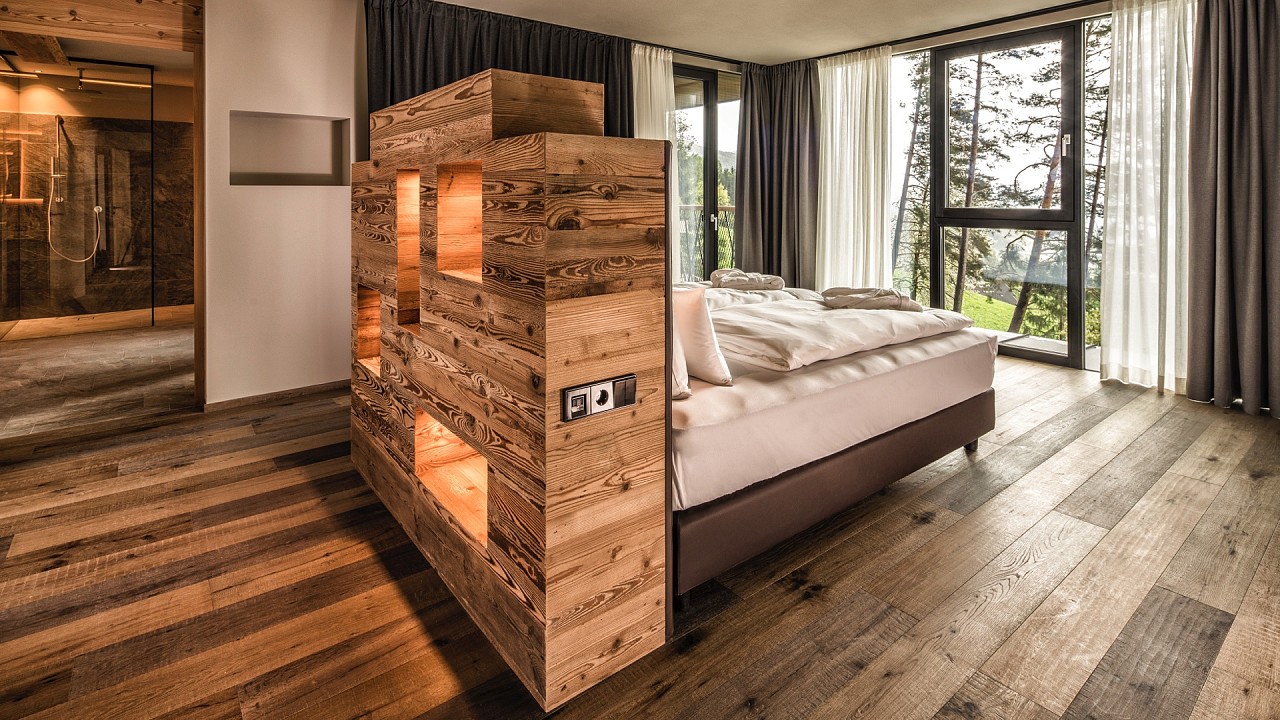 © My Arbor Plose Wellness Hotel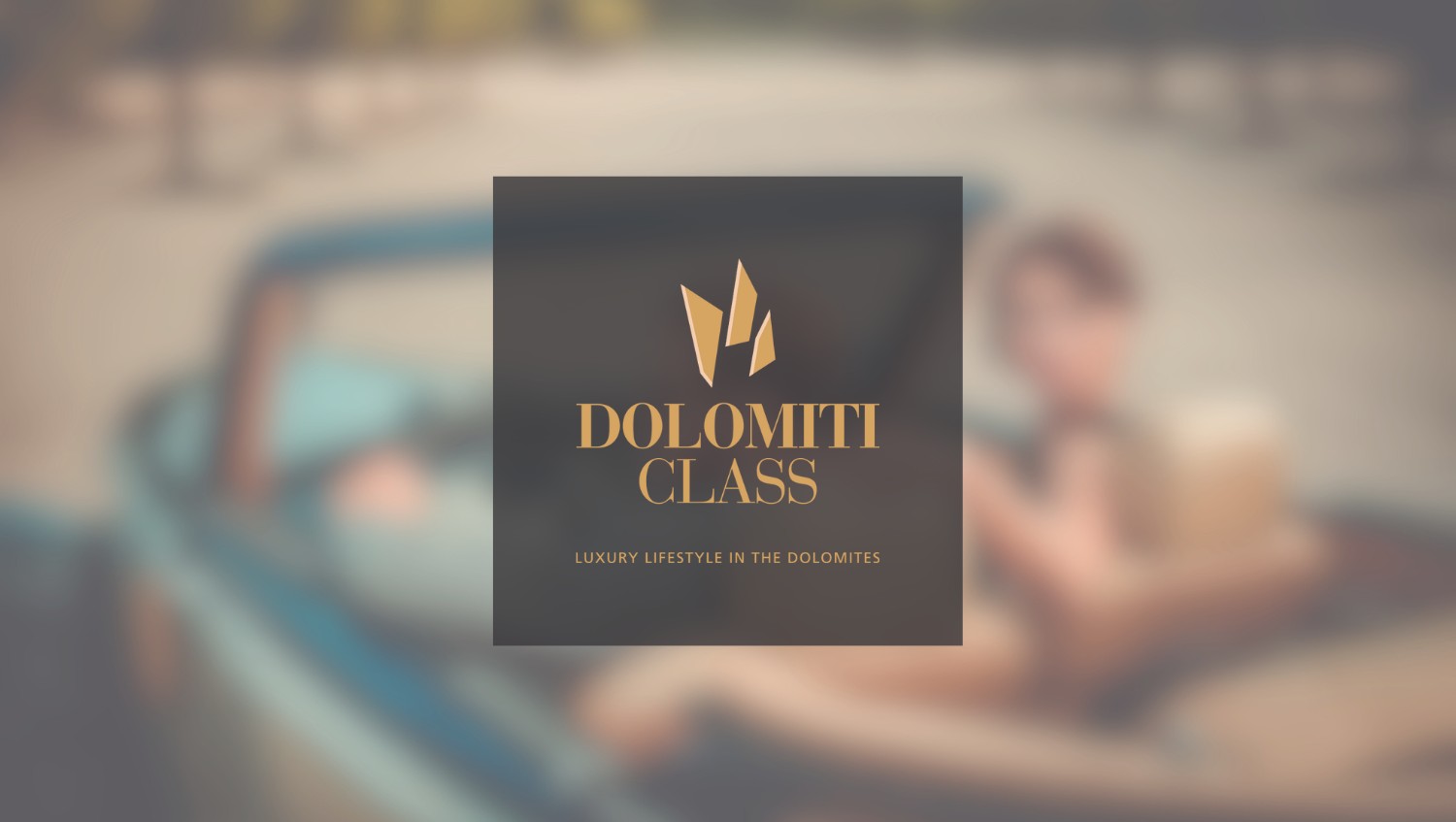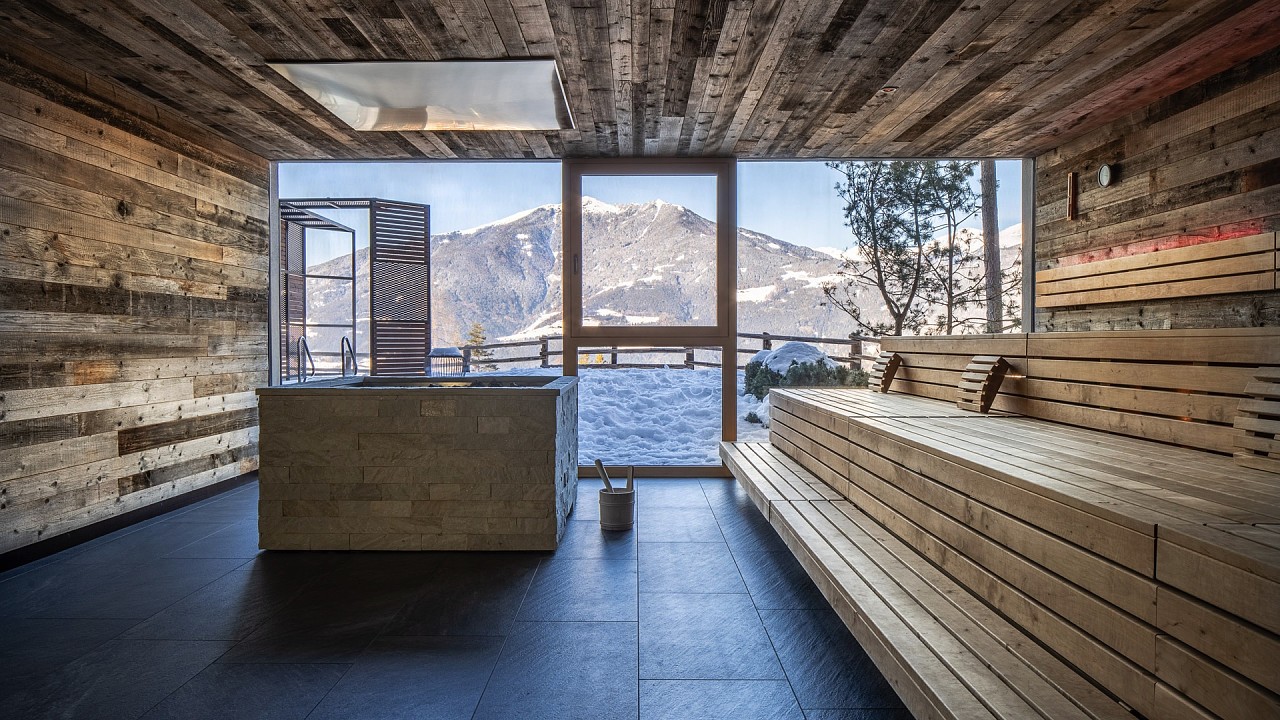 © My Arbor Plose Wellness Hotel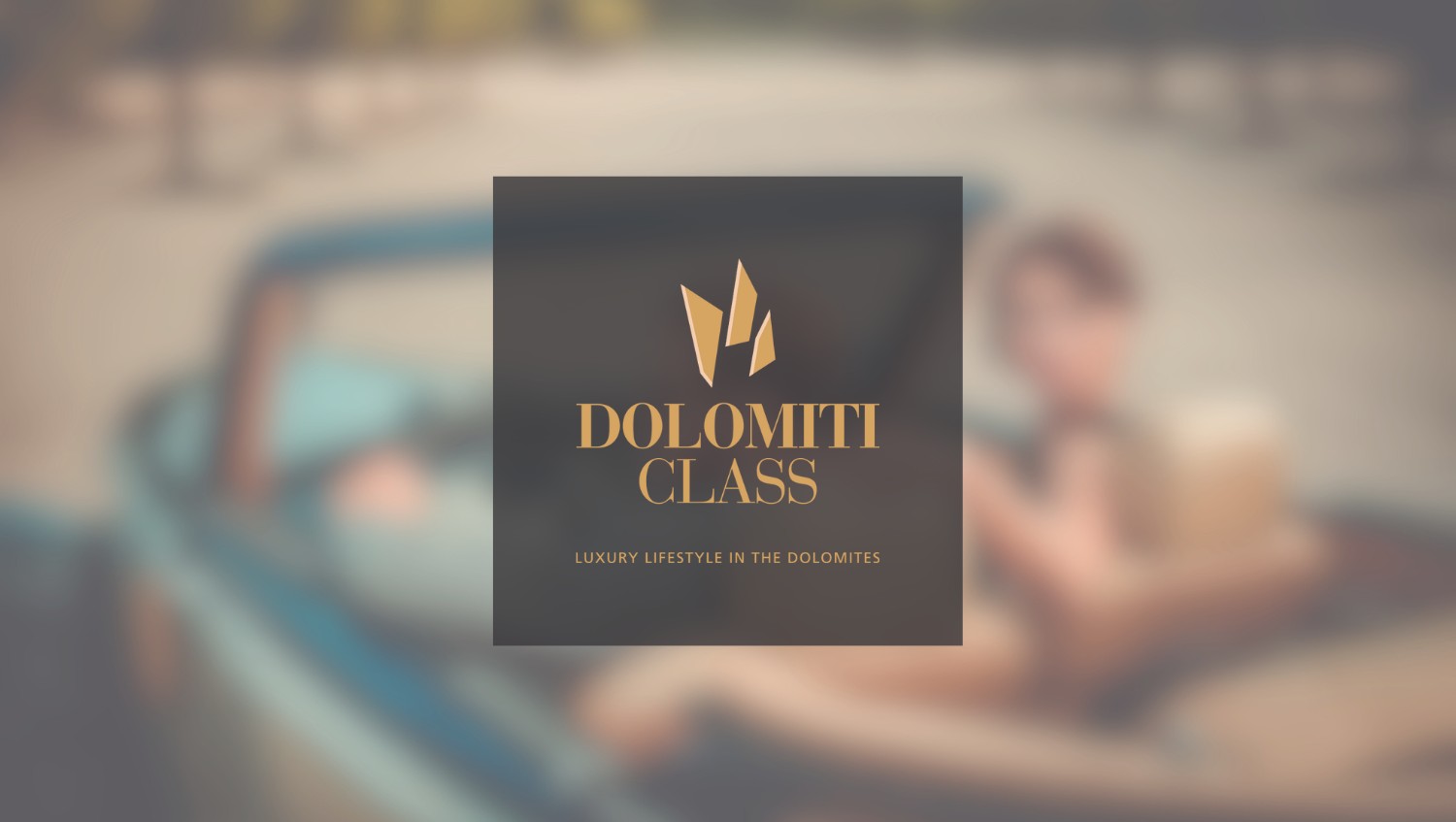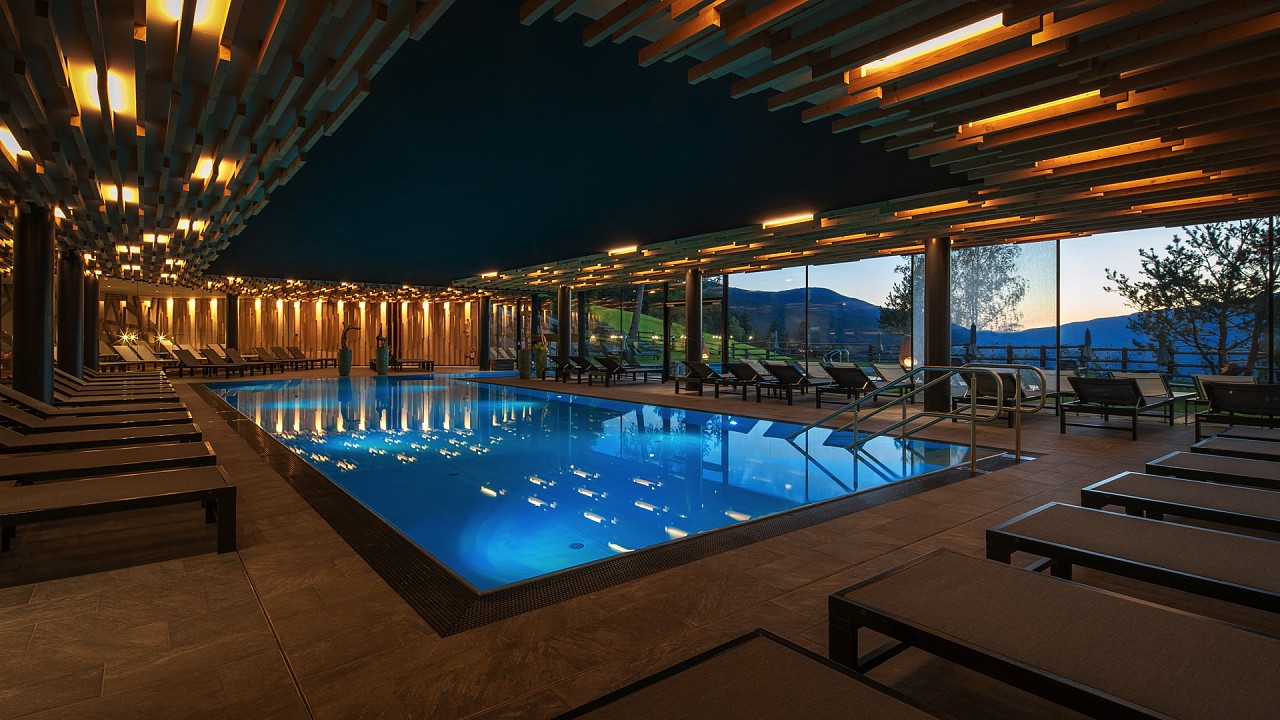 © My Arbor Plose Wellness Hotel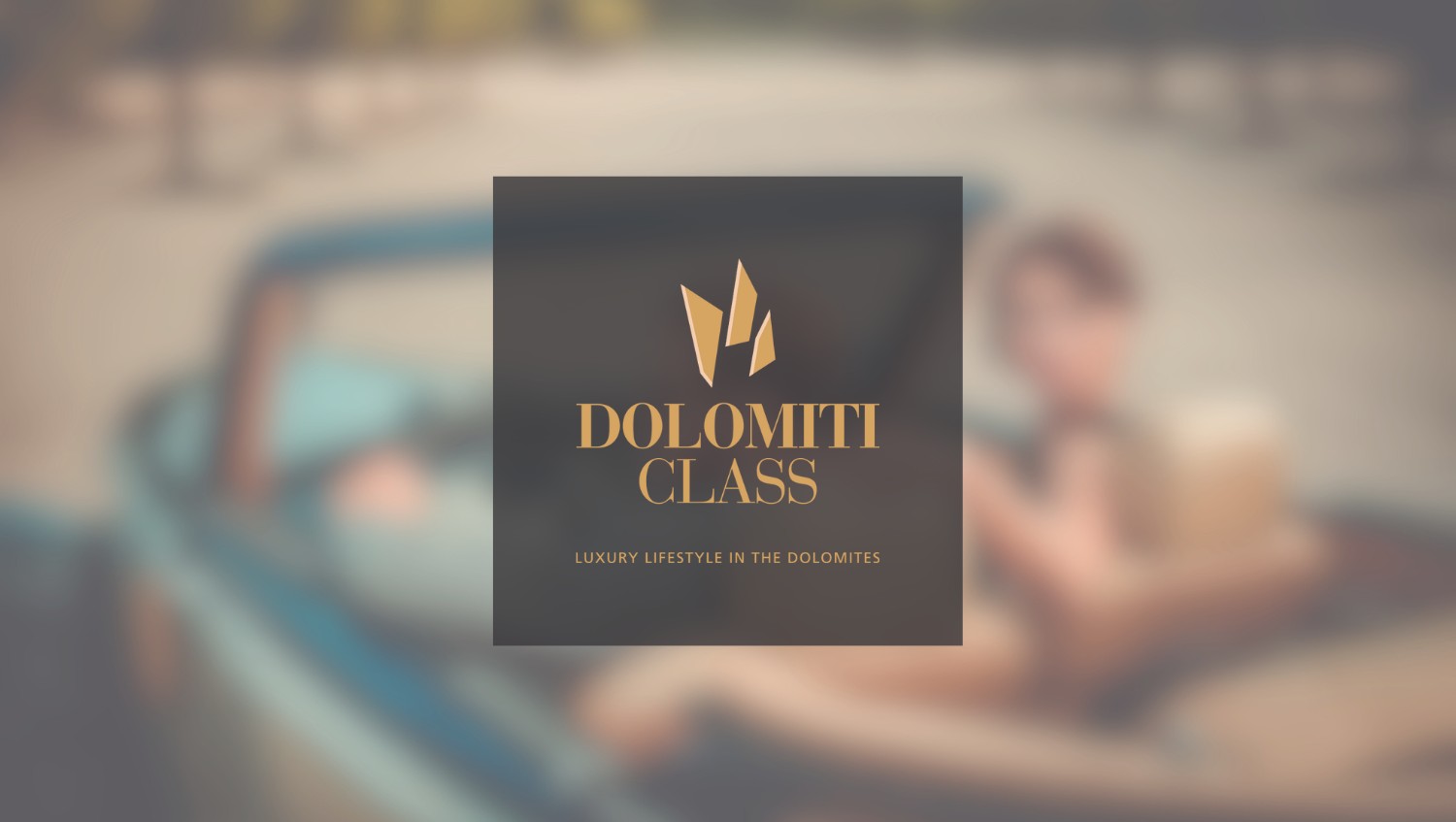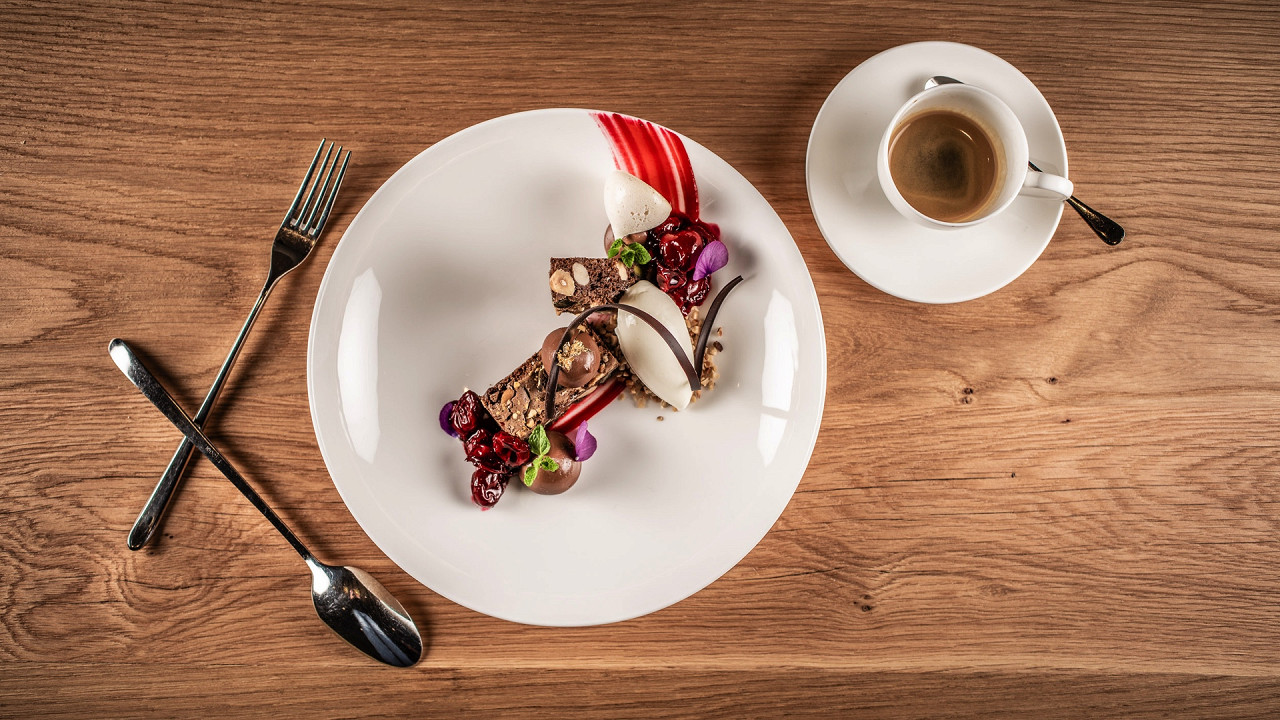 © My Arbor Plose Wellness Hotel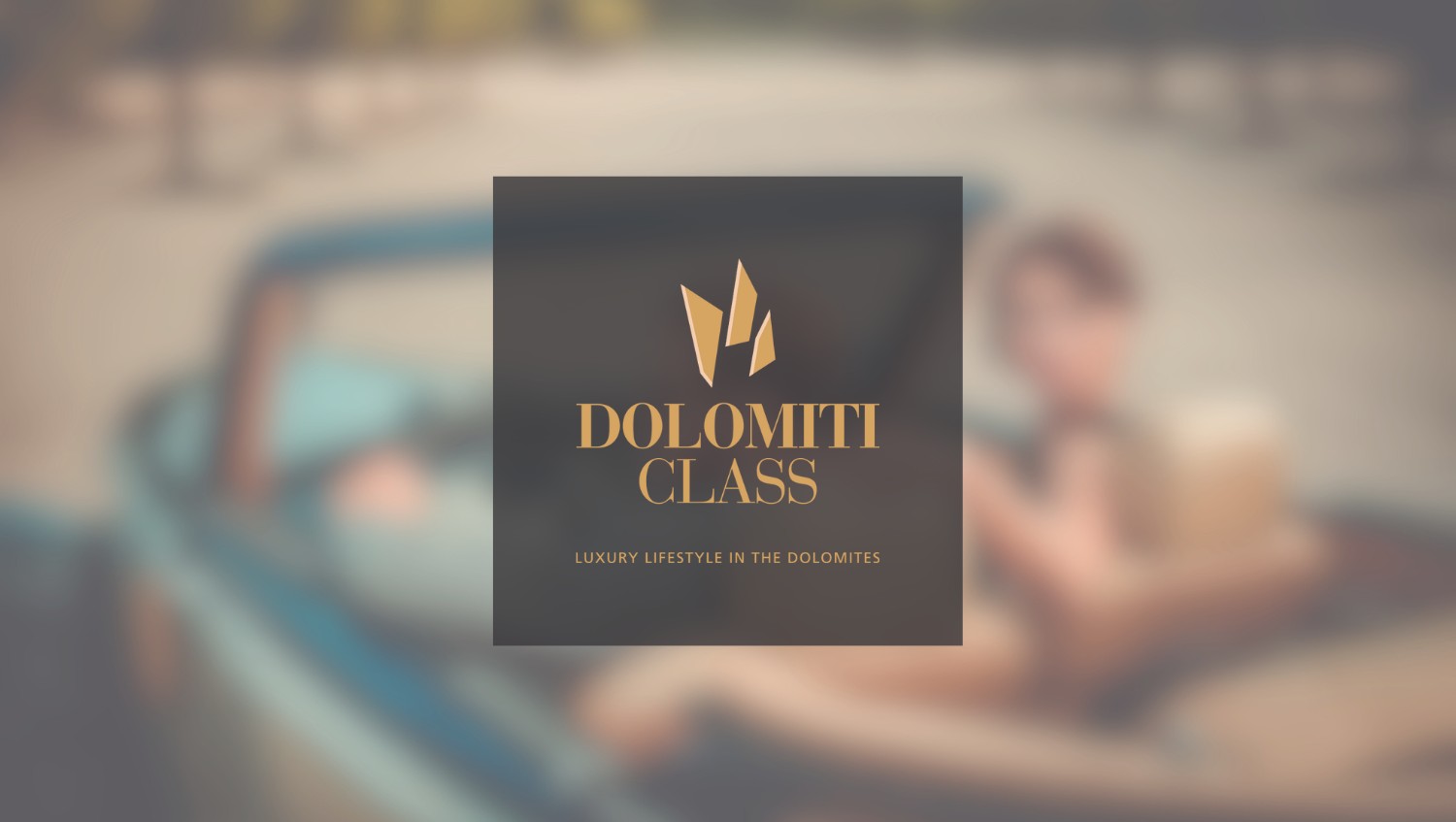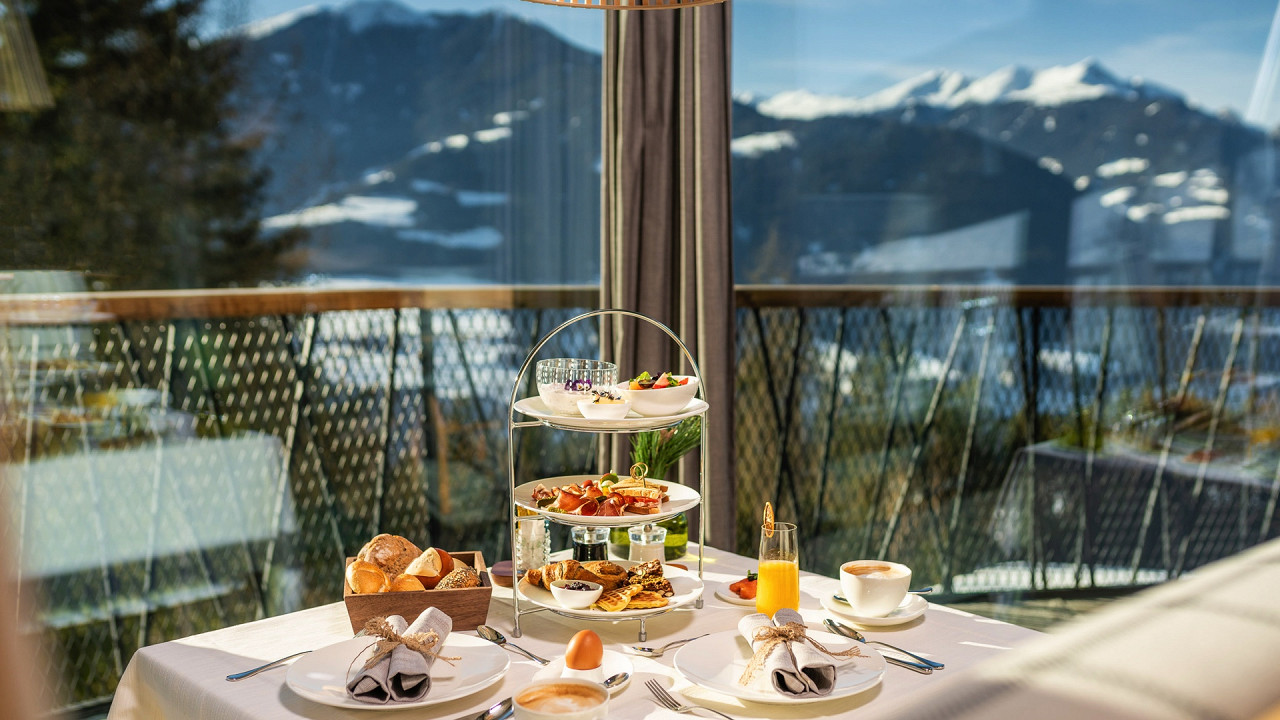 © My Arbor Plose Wellness Hotel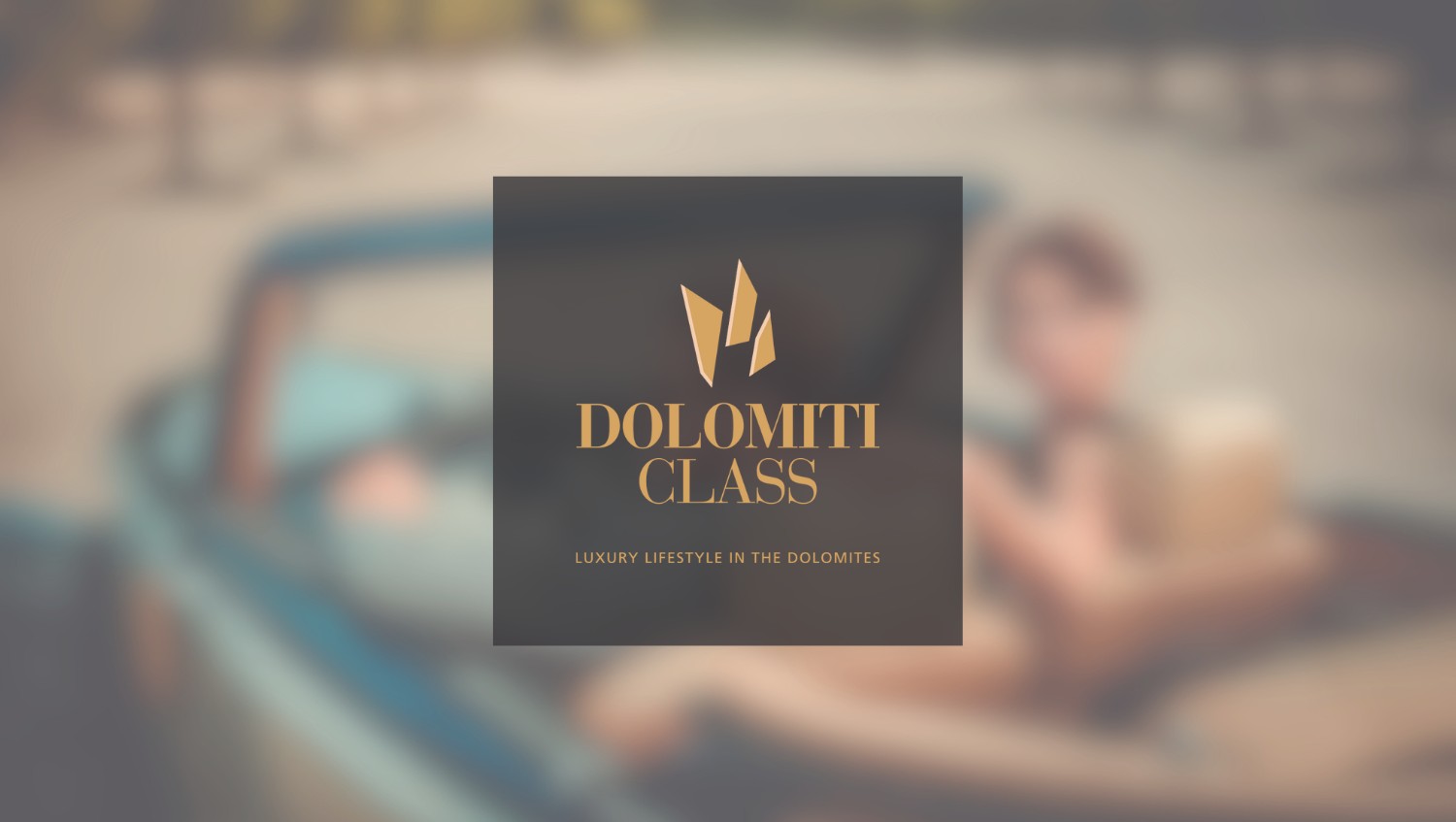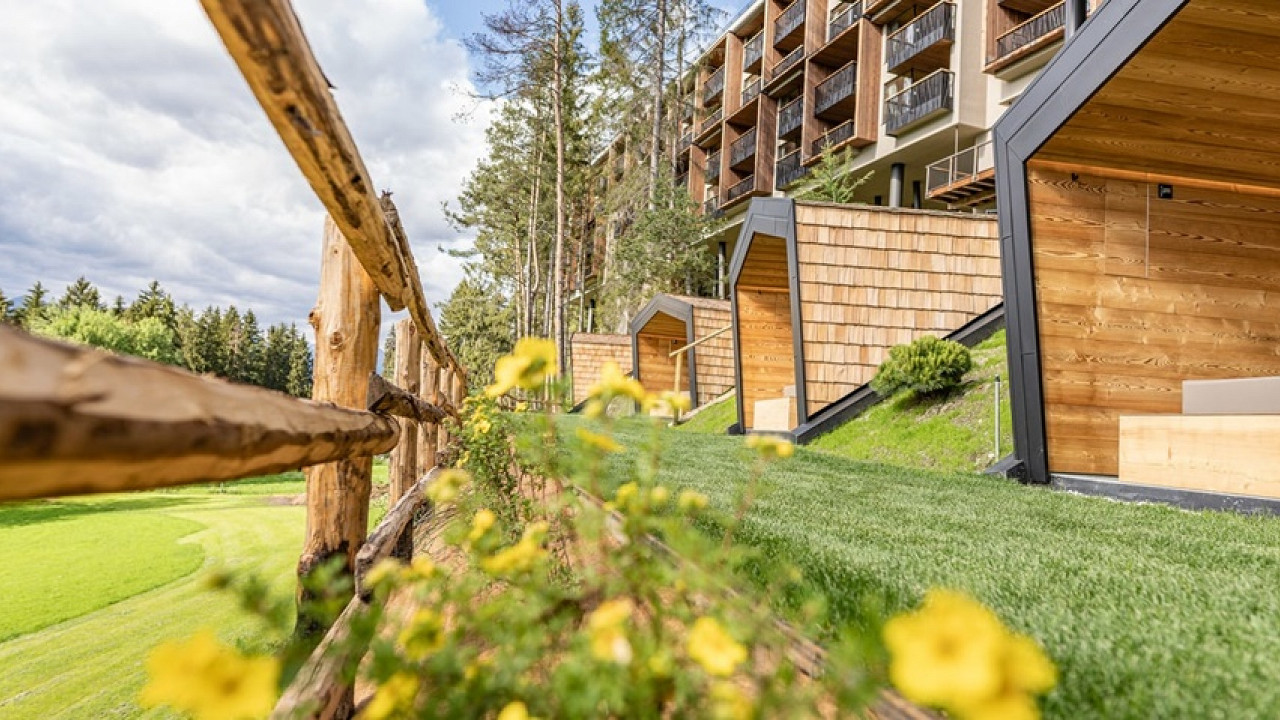 © My Arbor Plose Wellness Hotel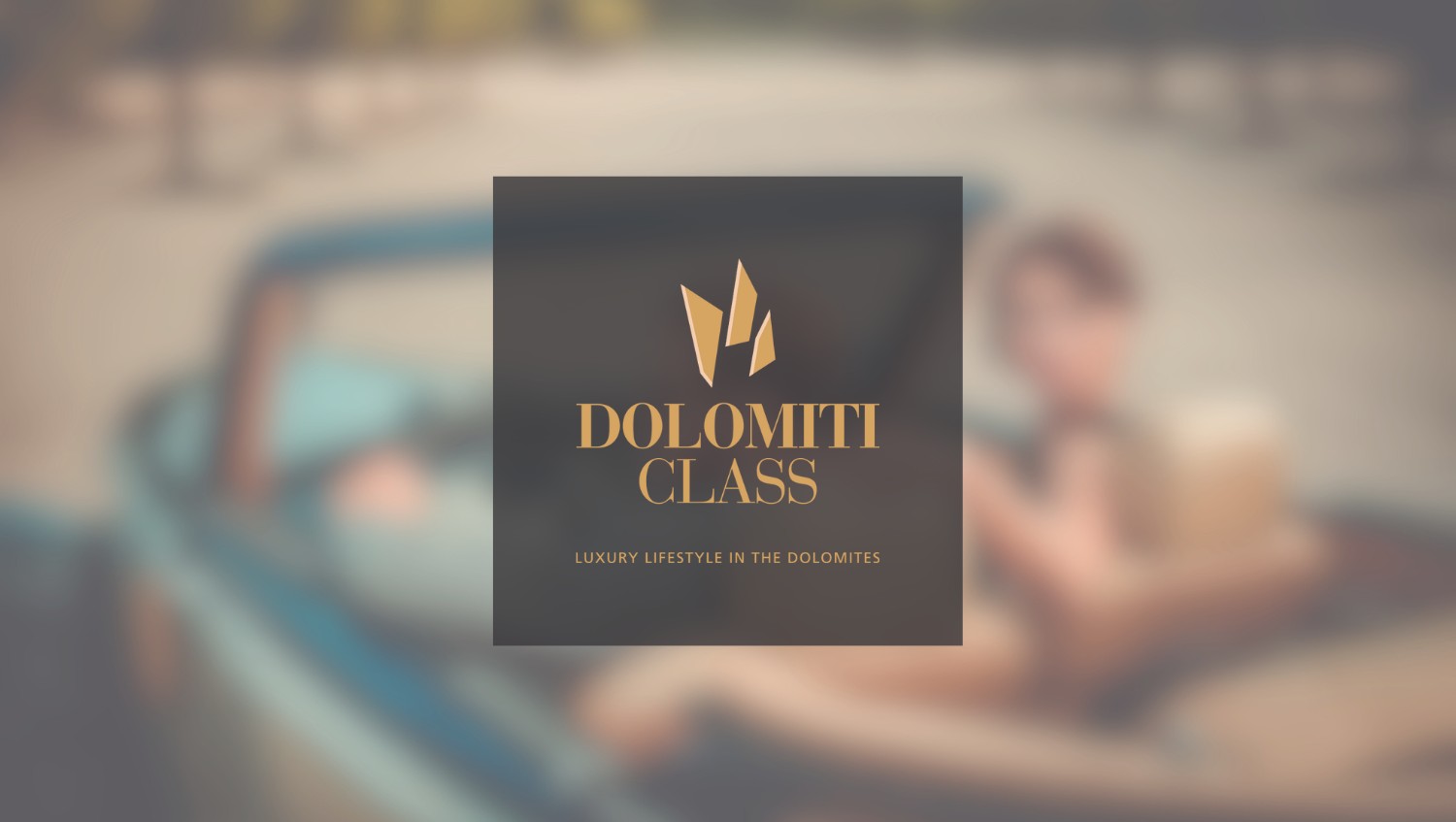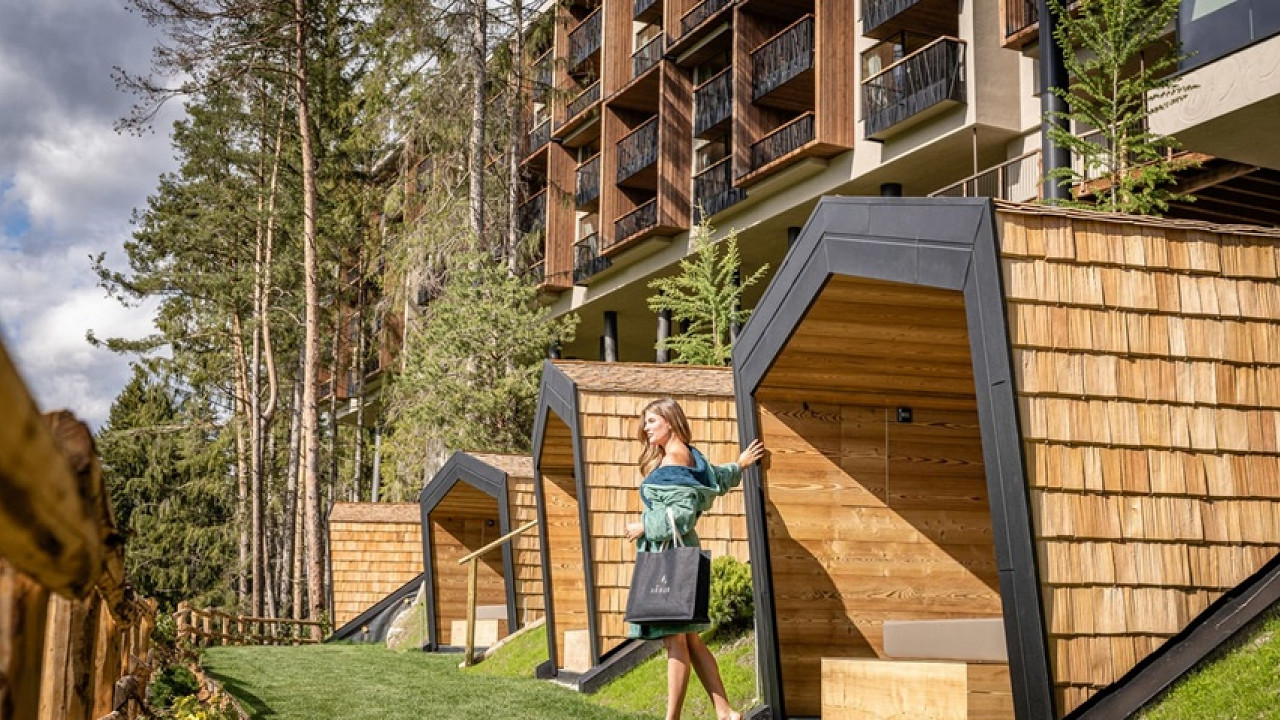 © My Arbor Plose Wellness Hotel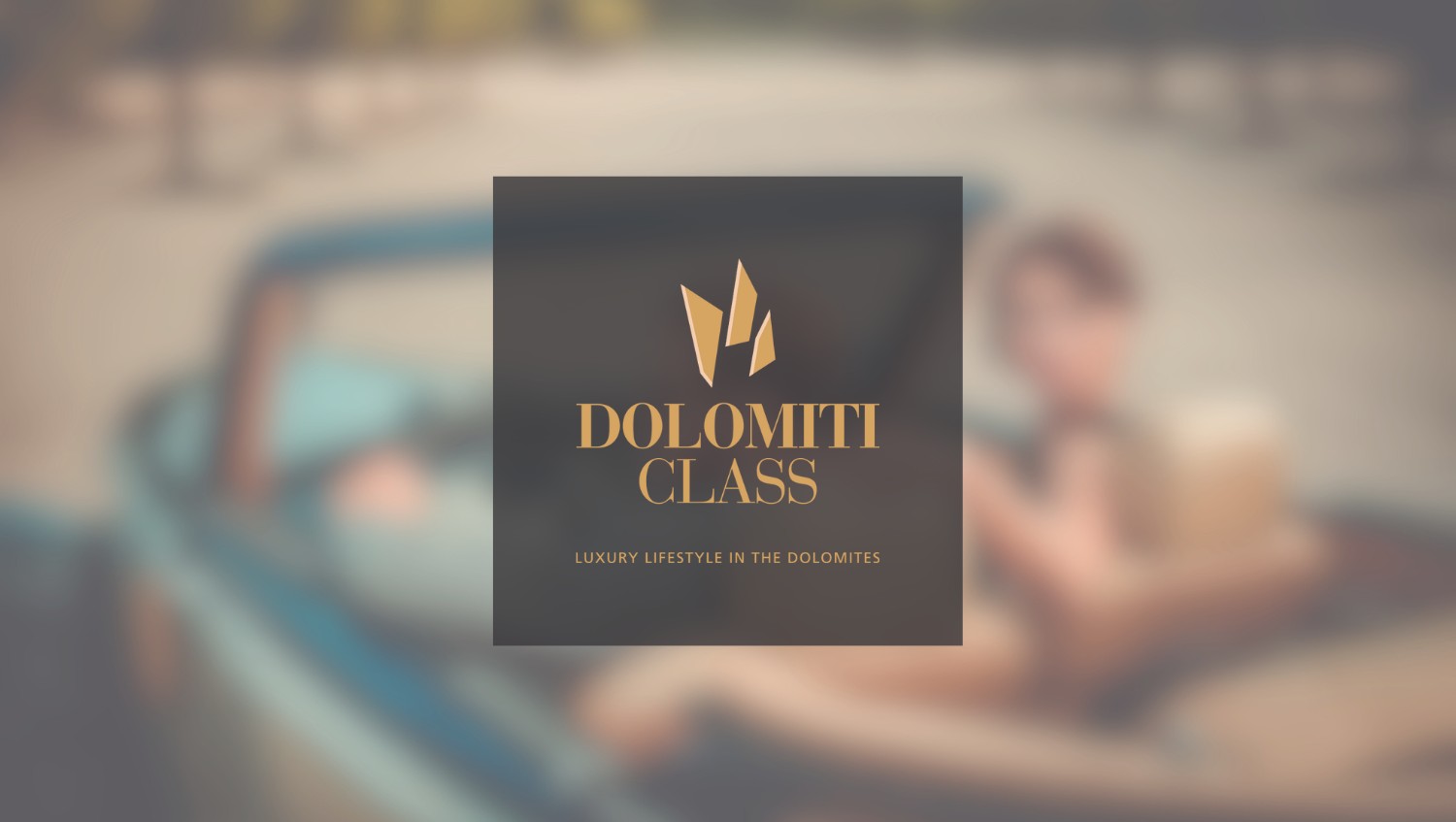 © My Arbor Plose Wellness Hotel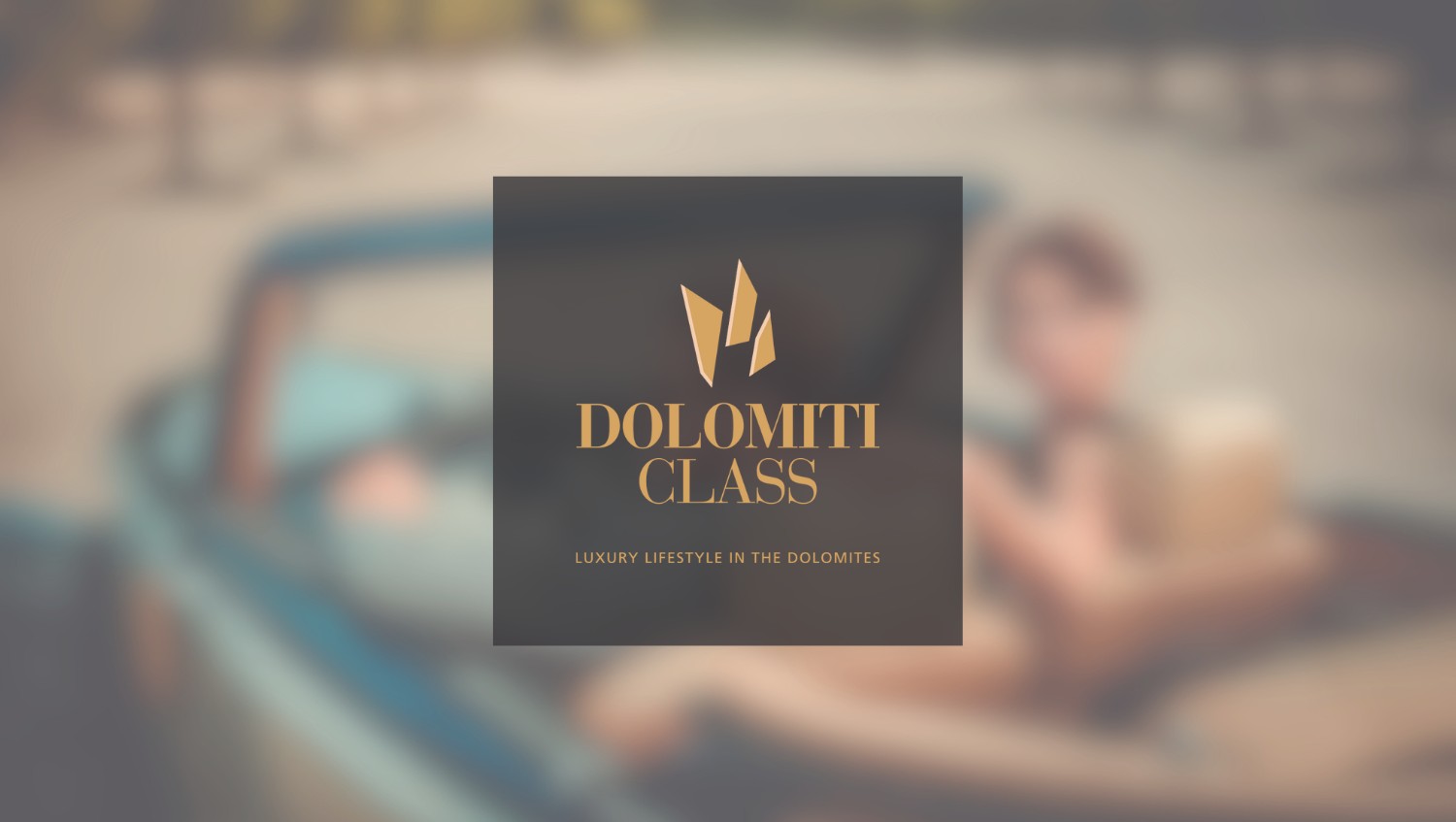 © My Arbor Plose Wellness Hotel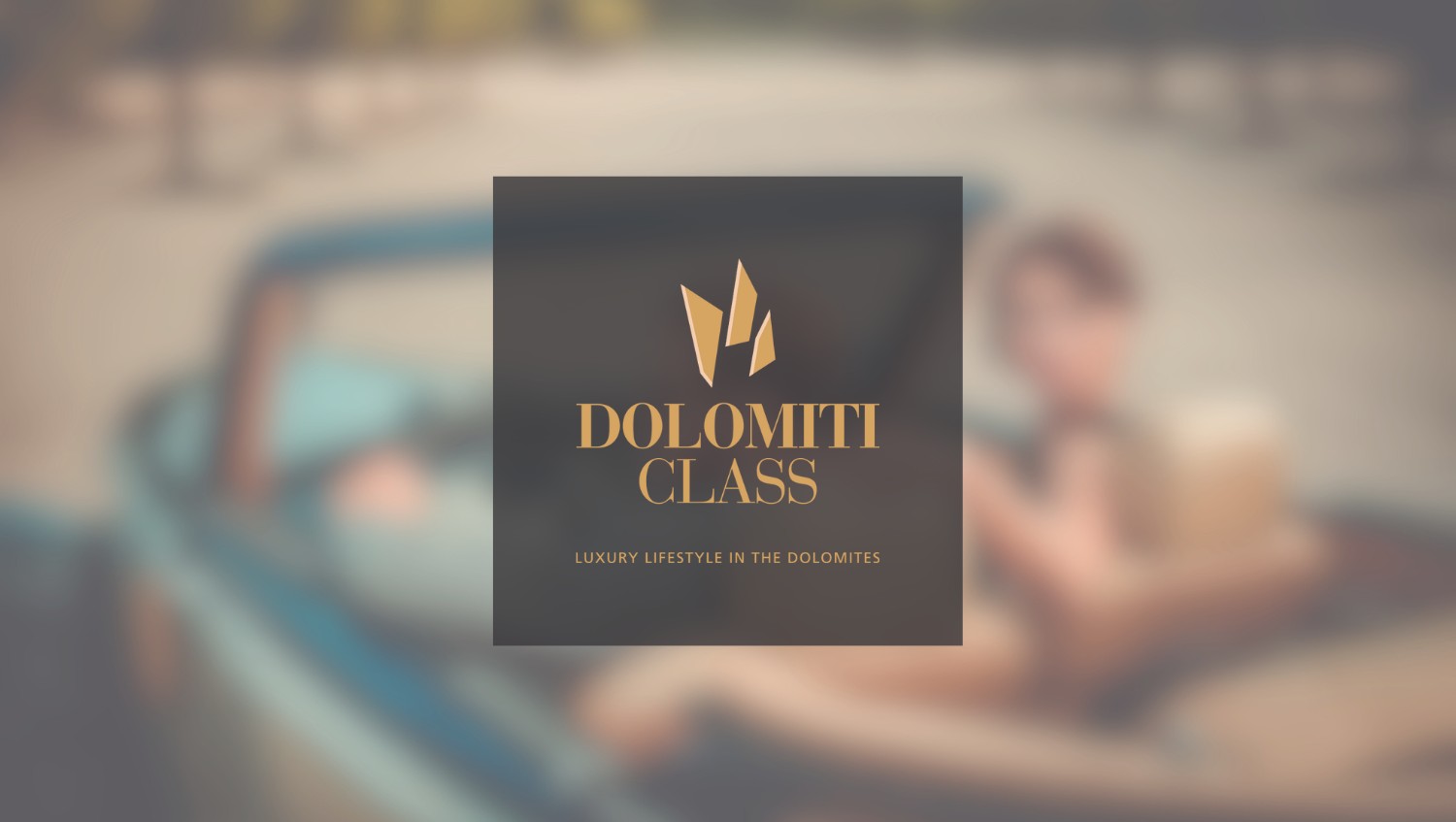 © My Arbor Plose Wellness Hotel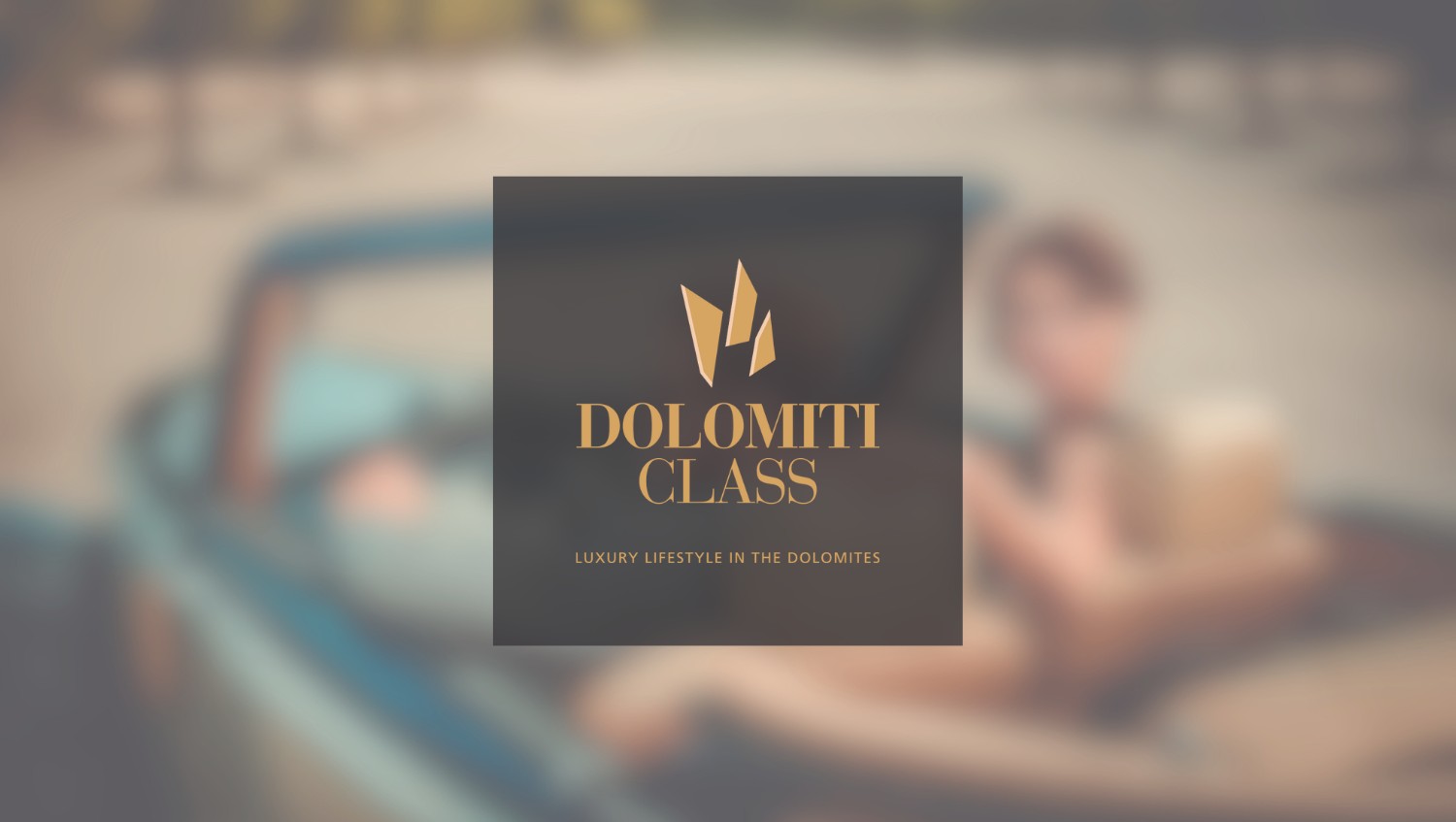 © My Arbor Plose Wellness Hotel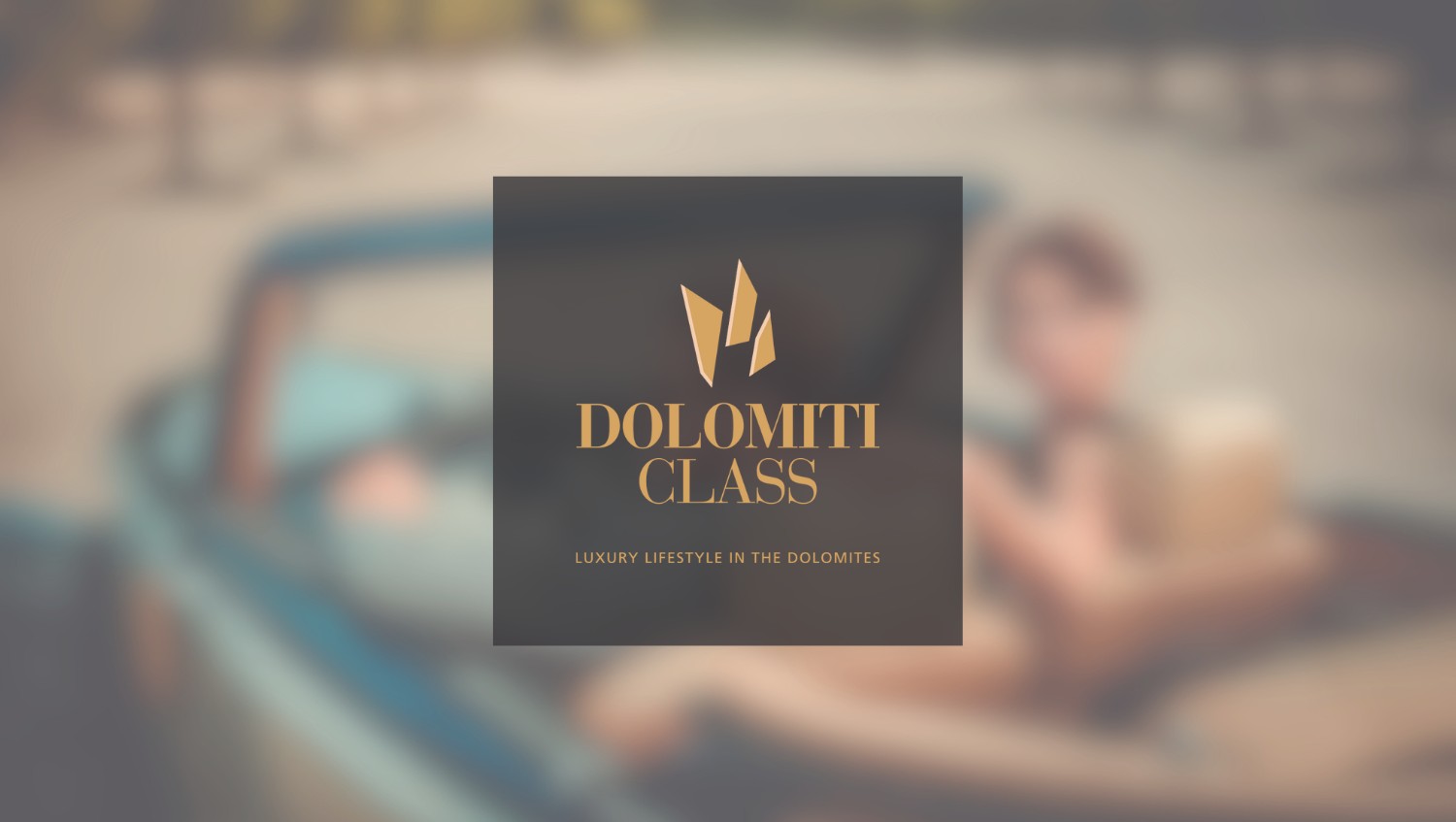 © My Arbor Plose Wellness Hotel
When do you want to stay in My Arbor Plose Wellness Hotel - Adults Only?
Rooms and suites
Select the rooms you prefer and use the availability request form to contact the property directly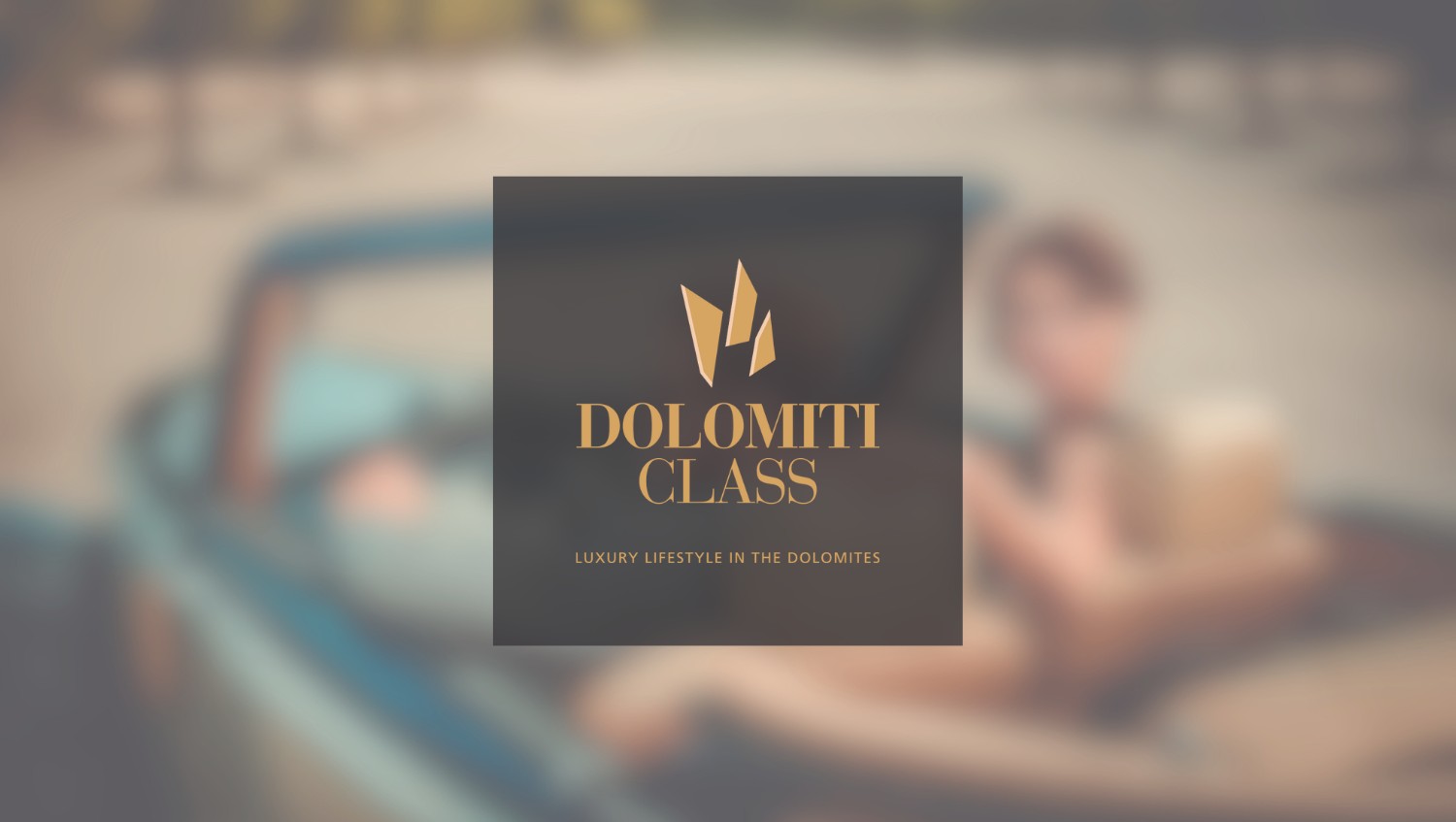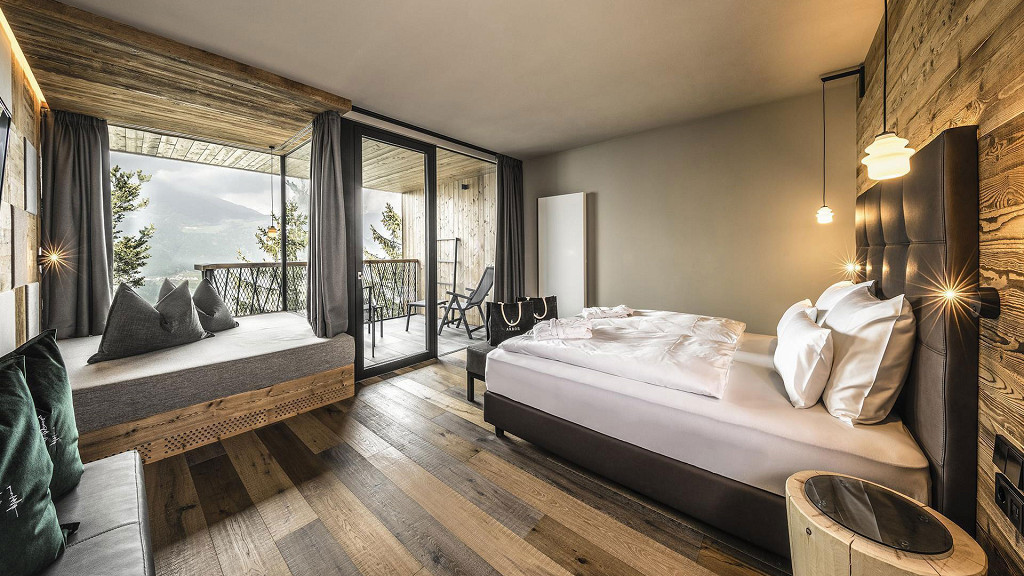 Nest
2 - 4 guests
Max 3 children
38 m²
Double room in modern style with large panoramic windows and the balcony, exclusive make-up corner, bathroom with rain s... More info
starting from:
188€
night/person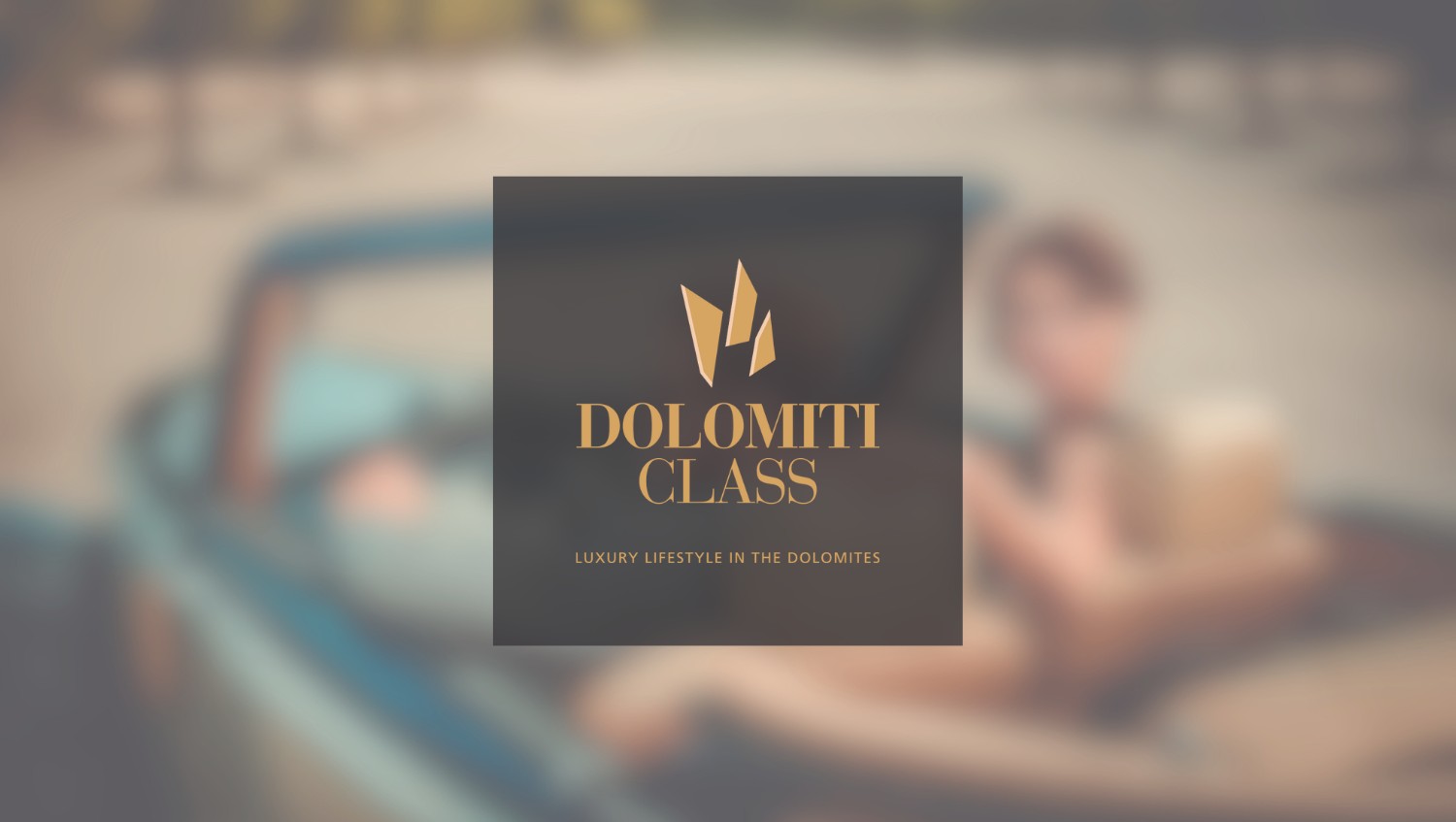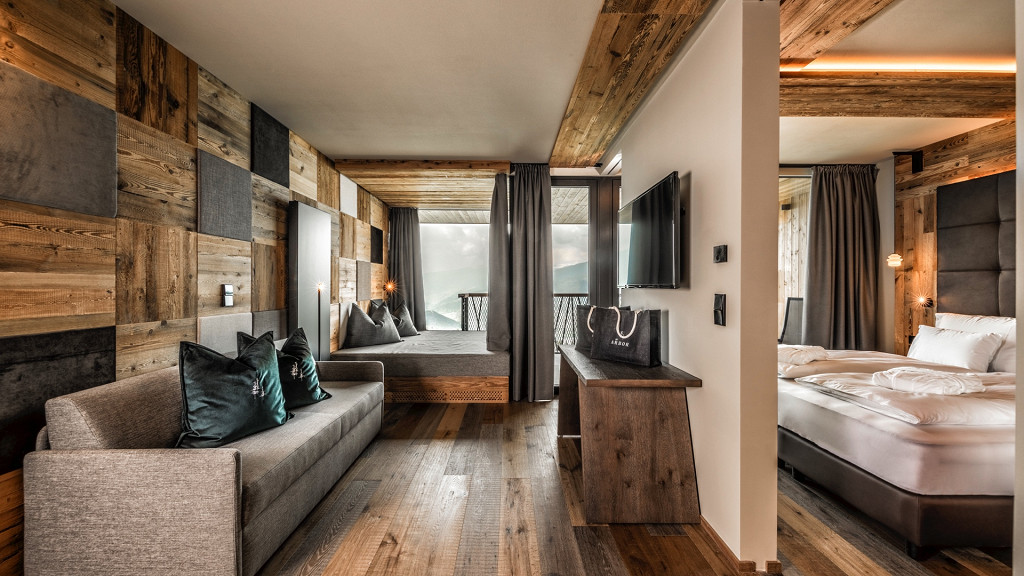 Hangout
2 - 4 guests
Max 3 children
50 m²
Suite with living room and bedroom, bathroom with WC and bidet as well as bathroom with bathtub, sensory shower, washbas... More info
starting from:
232€
night/person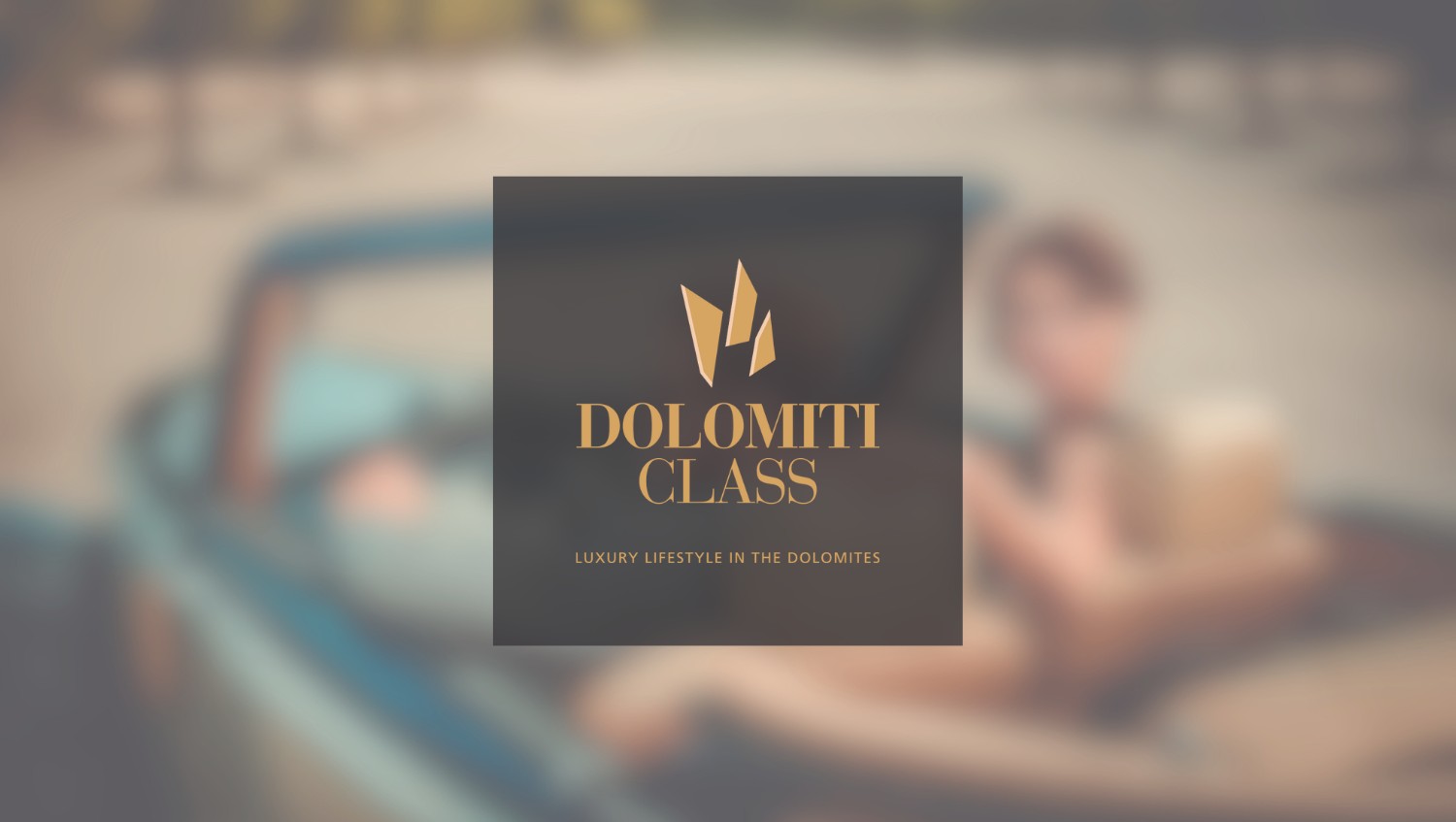 Treetop
2 - 4 guests
Max 3 children
100 m²
Large bedroom terrace with an outdoor whirlpool over the treetops to the south, bathroom with shower, separate WC/bidet,... More info
starting from:
319€
night/person
Deals
Deal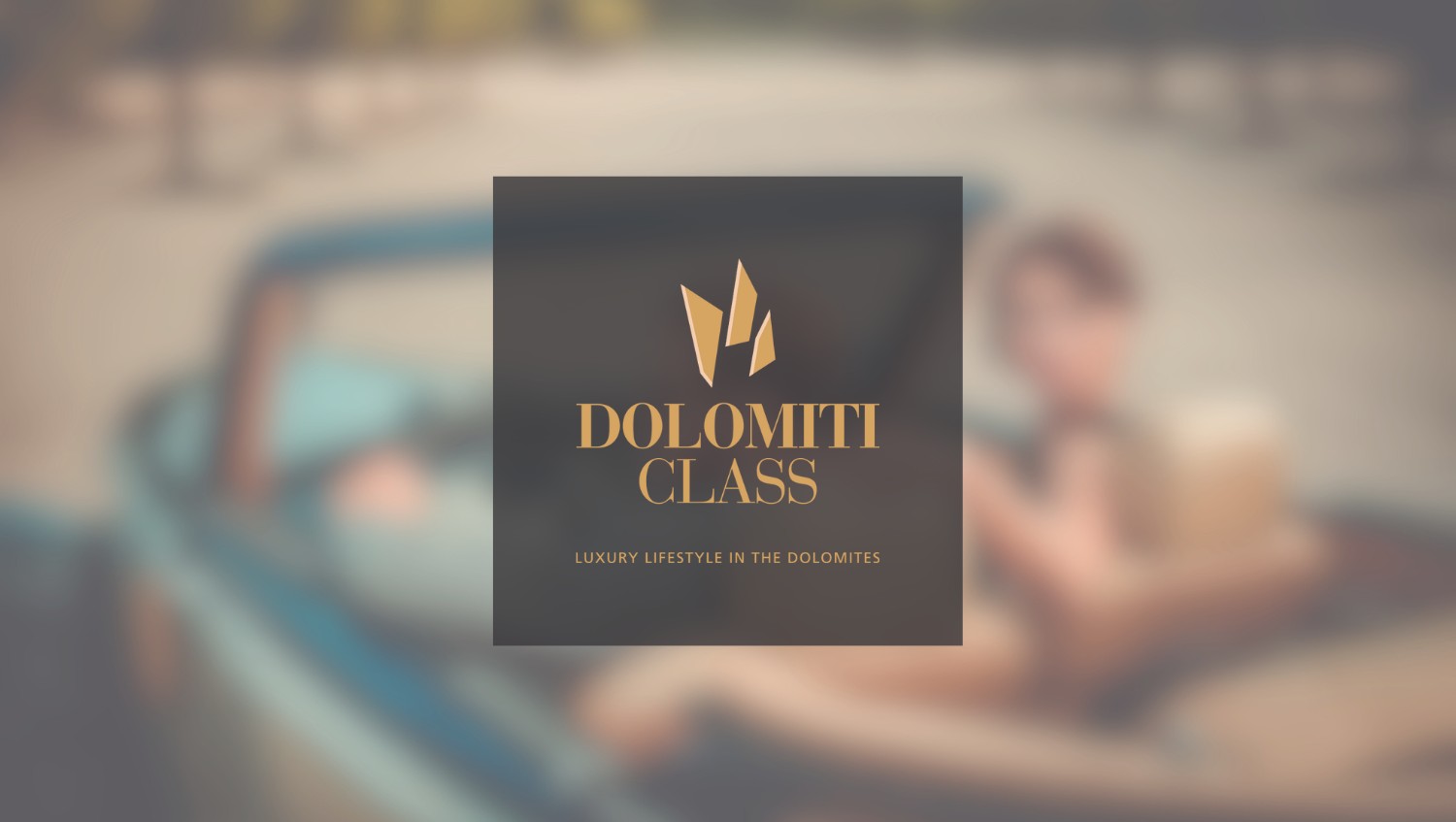 Validity periods
From 03/10/2021 to 04/11/2021
Brixen Wine Autumn - 3 nights
min. Guests: 1
Stay: 3 nights
All services of the Brixen Card
A bottle of Isarco Valley white wine or the excursion and hiking guide of Eisacktal Valley
1 guided "Törggele" - hike incl. wine tasting (every Wednesday or Friday)
Deal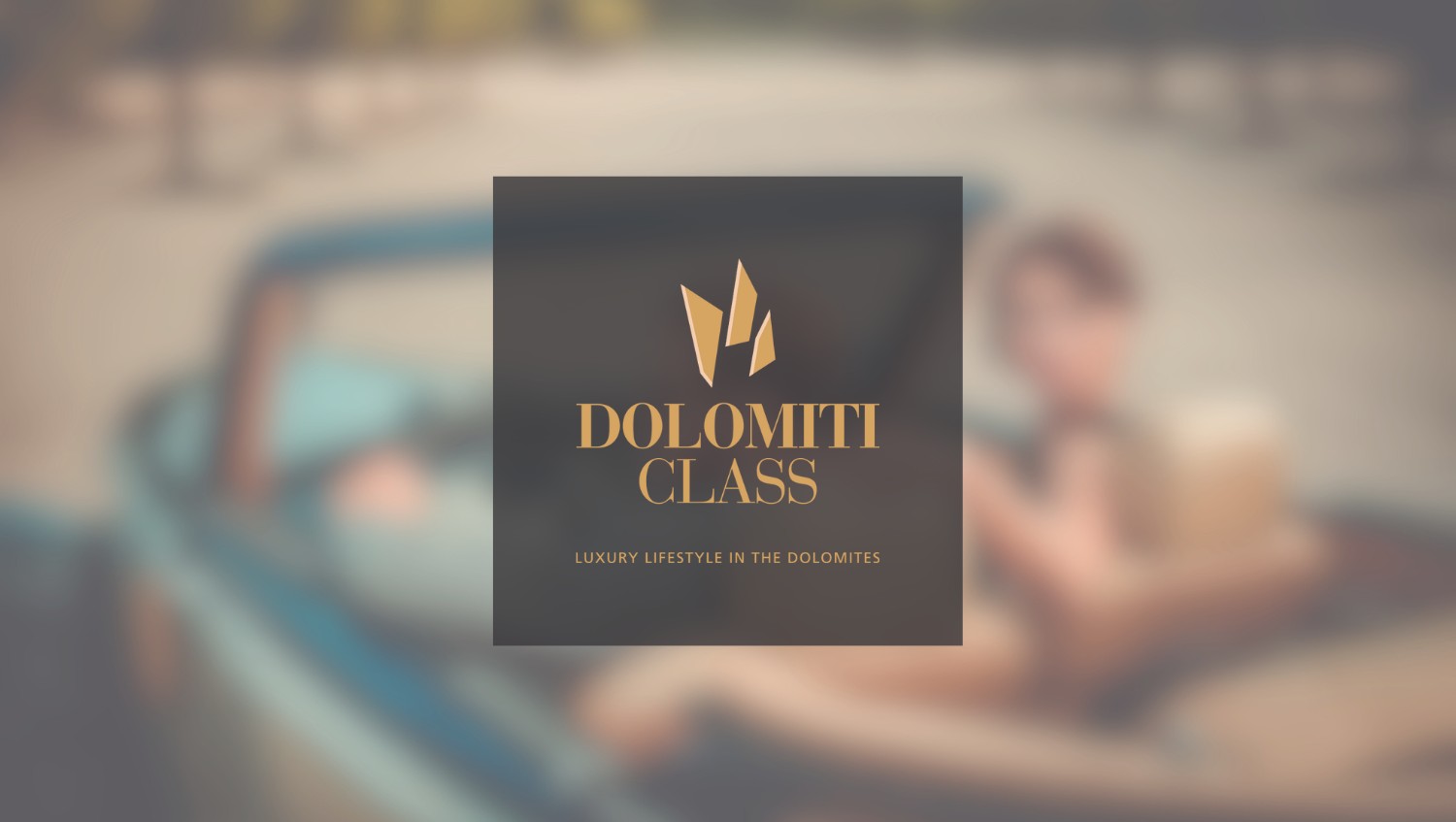 Validity periods
From 24/10/2021 to 25/11/2021
MY Autumn Break 3 nights - Midweek 10%
min. Guests: 1
Stay: 3 nights
Check-in: mon, tue, sun Check-out: wed, thu, fri
3 nights with the world-famous Lukas & Manuel steam baths and wellness voucher worth € 40
10% on all bookings with arrival on Sunday, Monday or Tuesday
Deal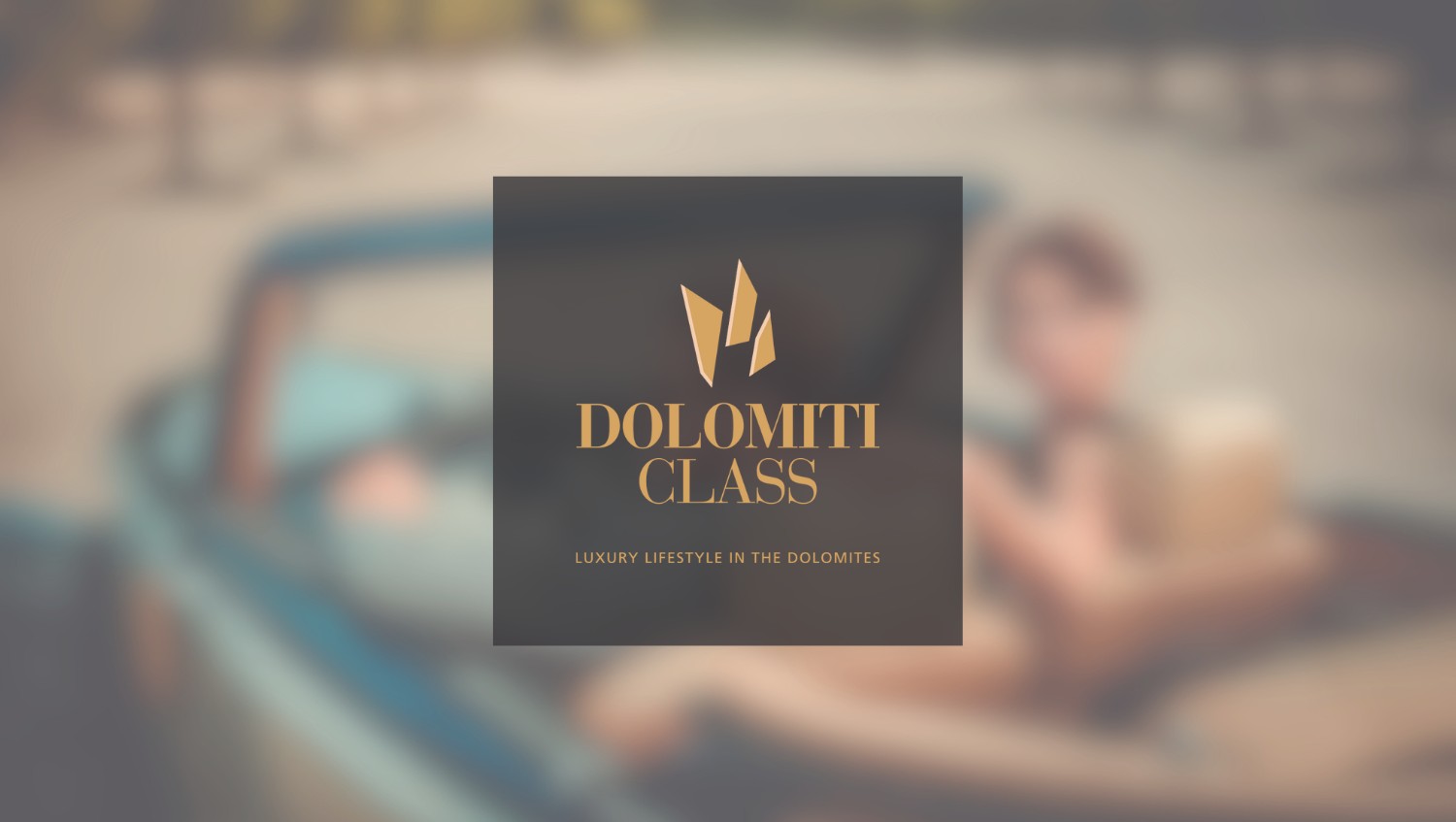 Validity periods
From 24/10/2021 to 25/11/2021
My Autumn Time Out
min. Guests: 1
Stay: 4 nights
Wellness voucher to the value of € 80
A unique play of colours awaits me in the autumn in Brissago. When the trees and meadows change colour and the sun gives the landscape an incredibly beautiful light, a stay at the My Arbor is the best. I walk through forests, chestnut groves, picturesque villages and vineyards. I enjoy my time in the spa and relax completely. After this break I feel physically and mentally refreshed.
Deal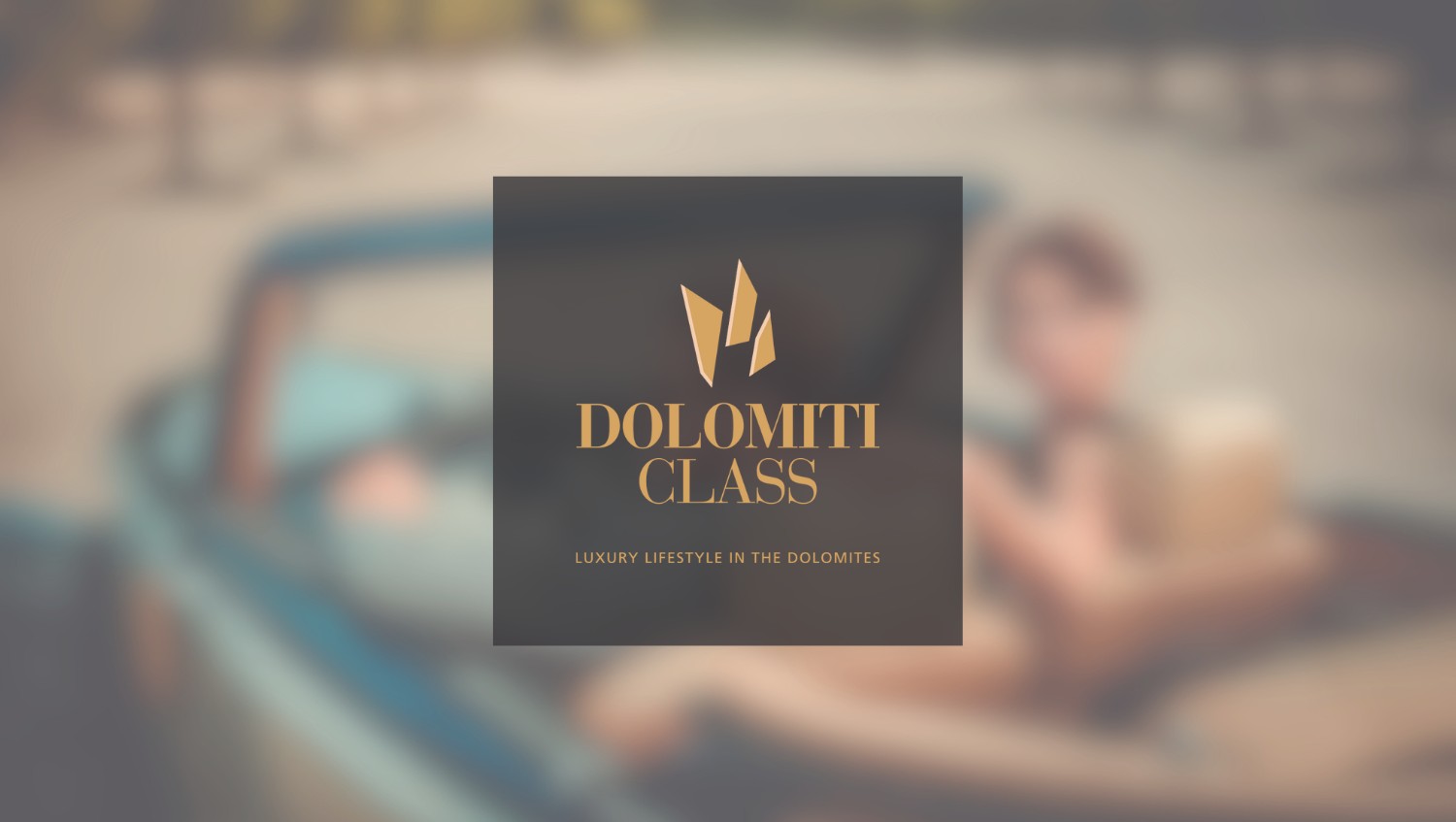 Validity periods
From 25/11/2021 to 23/12/2021
My Christmas Time
min. Guests: 1
Stay: 3 nights
Ticket for the light & musical show in the royal episcopal "Hofburg": from November 25 to January 6 at the Hofburg in Brixen the new light musical LIORA, addresses the theme of time in a refreshingly light and at the same time profound way, and refers to the unstoppable progression of the same.
In the weeks before Christmas I will feel a very special flair in Brixen. From the surrounding mountain peaks the snow glitters into the valley and also the slopes on the local mountain of the Plose are ready for the first ski turns. At the latest when it slowly gets darker, I can no longer escape the Christmas atmosphere in Brixen. The atmospheric lights in the alleys and streets of the city and the festively decorated showcases of the stores usher in the contemplative Christmas season. The smell of mulled wine, made from regional ingredients, warm soup and cookies lead me to the Cathedral Square. This year Brixen celebrates a very special anniversary: 30 years of Christmas market! Regional products, Christmas initiatives with local associations and a rich cultural program ensure a contemplative Christmas mood.
Deal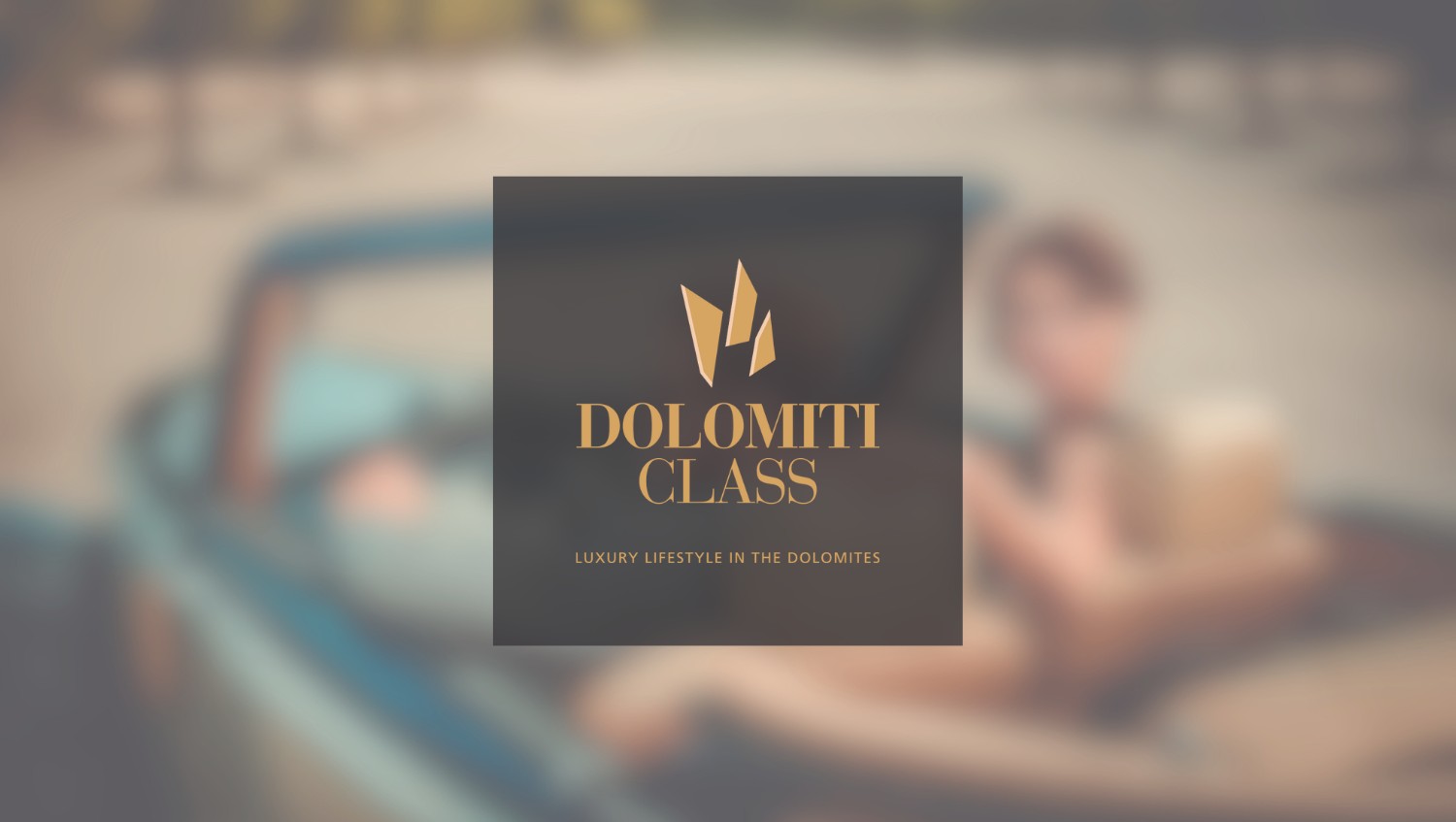 Validity periods
From 10/01/2022 to 29/01/2022
Ski weeks 7=6
min. Guests: 1
Stay: 7 nights
- 1 day for free: stay 7 nights, pay 6
- 1 day free for ski pass: 6 days ski pass for the price of 5
- 6 private ski lessons for the price of 5
- 1 day free for equipment rental and service rent by Sportservice Erwin Stricker (6=5)
Deal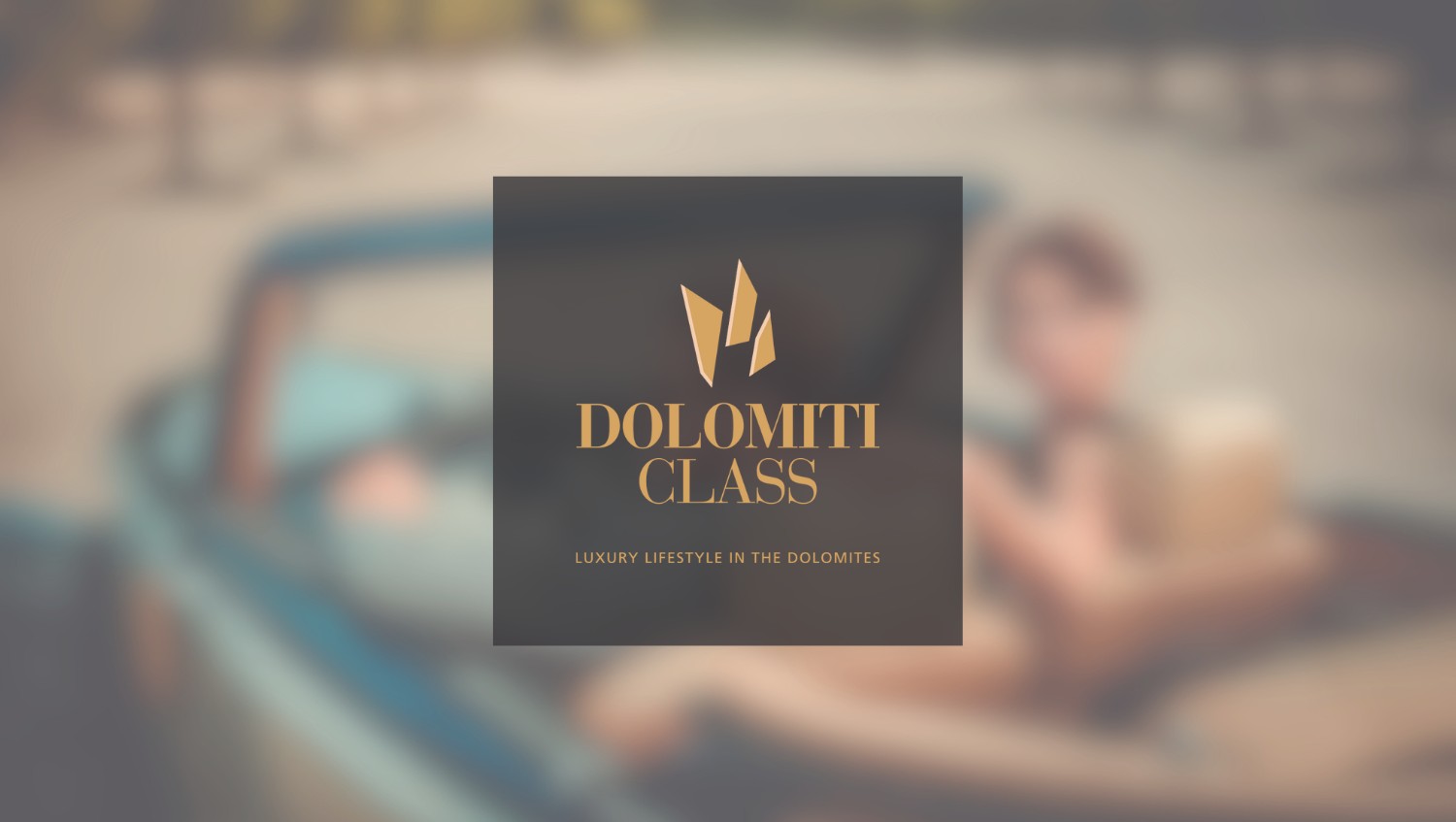 Validity periods
From 12/03/2022 to 03/04/2022
Ski weeks 7=6
min. Guests: 1
Stay: 7 nights
1 day free
I try my turns on the Trametsch, the longest valley run in South Tyrol and enjoy the beautiful panorama of the Dolomites. Fun and adventure at the toboggan run "RudiRun" is guaranteed. The ski day is rounded off with a stroll through Brixen with its picturesque old town and with a glass of white wine. Great quality of the South-Tyrolean cuisine will complete the pleasurable sunny week.
Highlights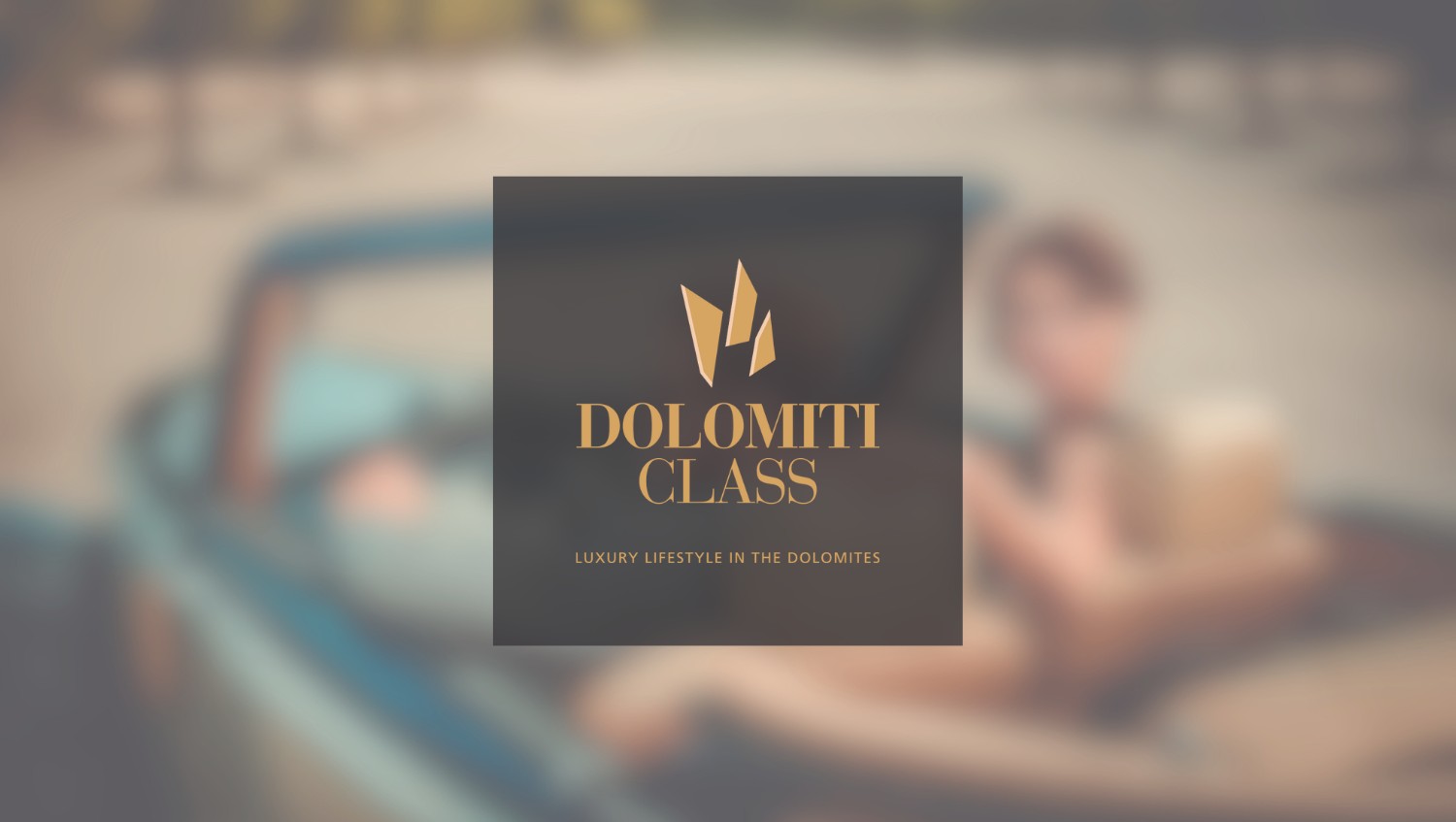 © My Arbor Plose Wellness Hotel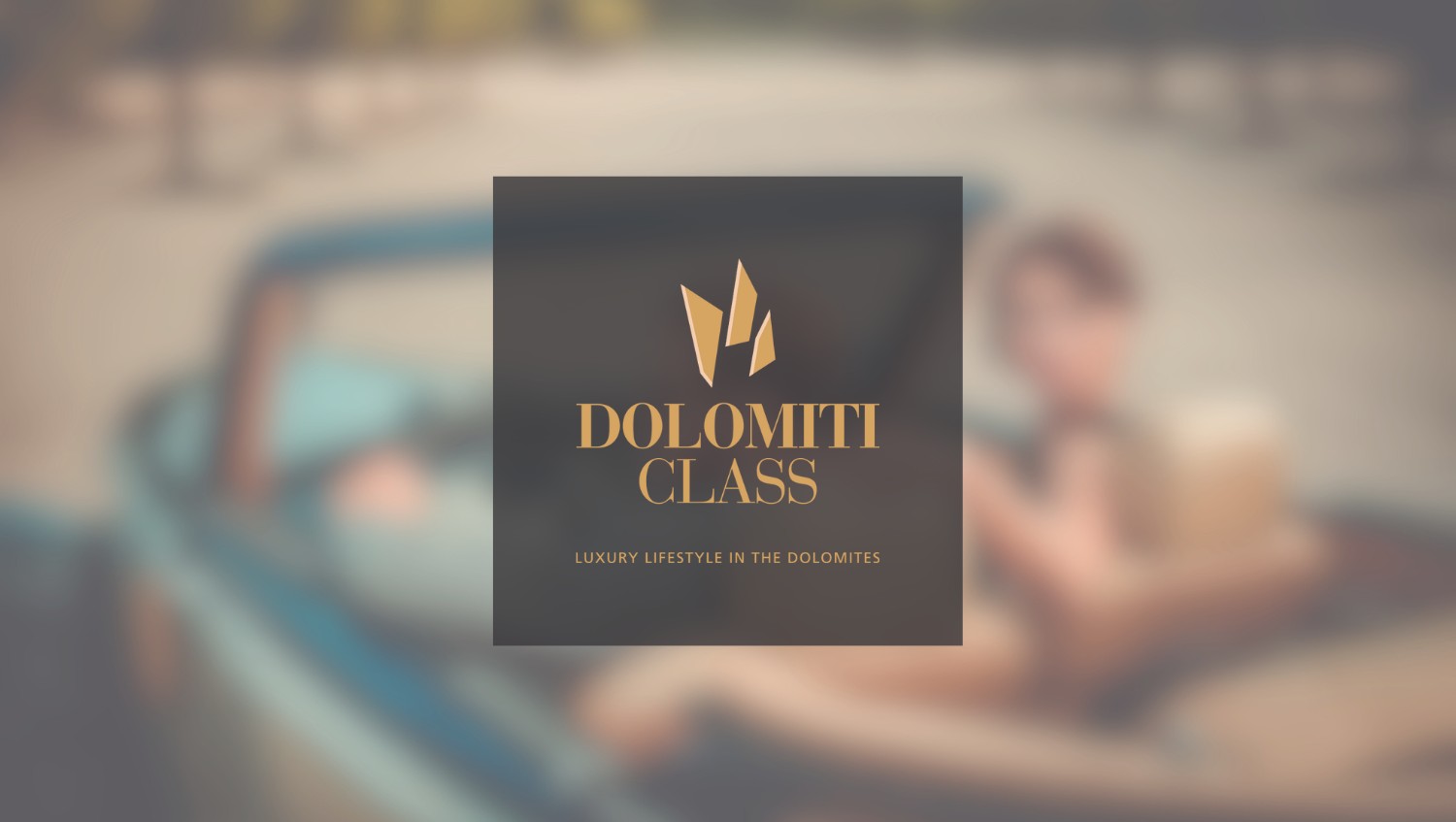 © My Arbor Plose Wellness Hotel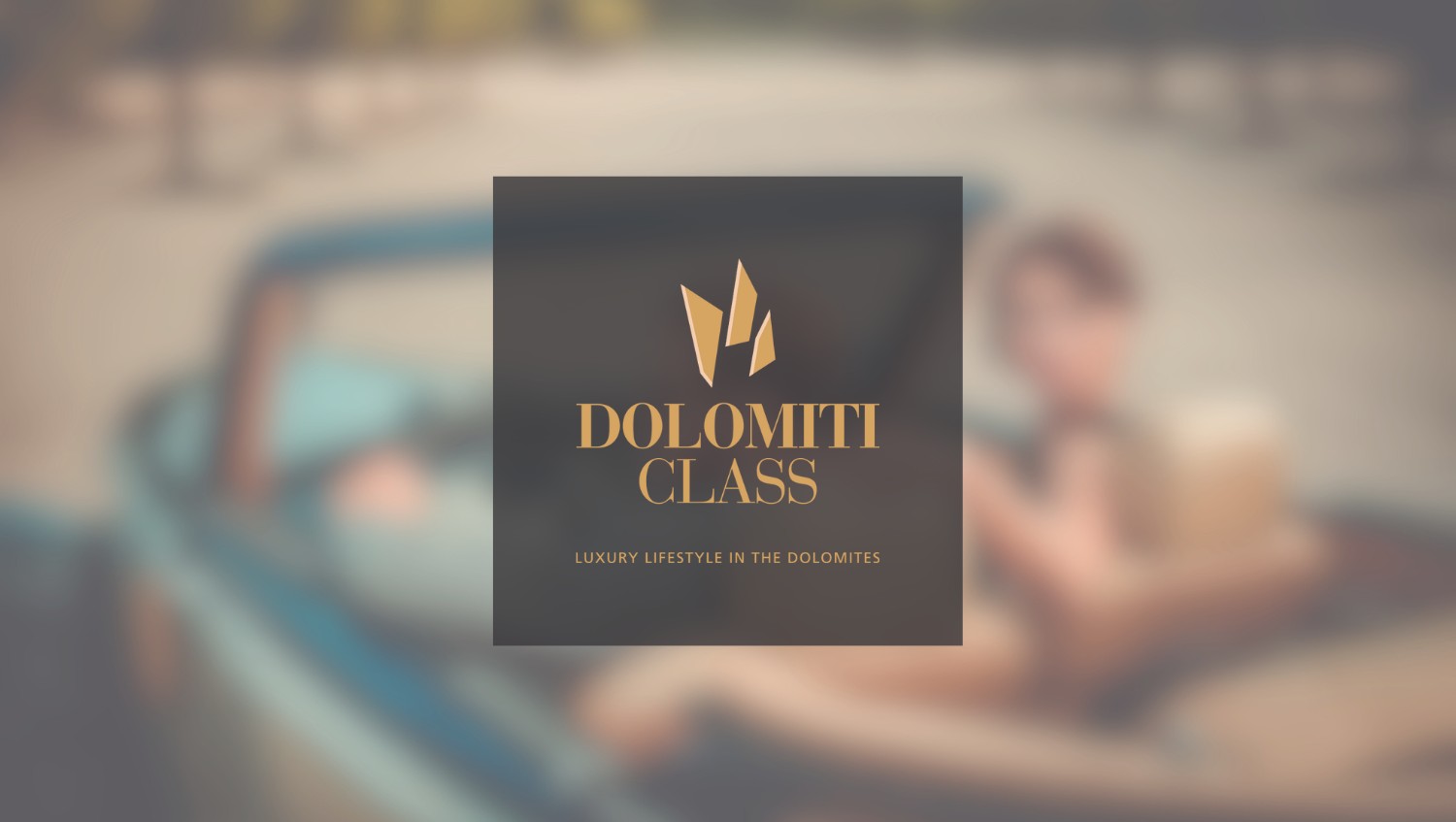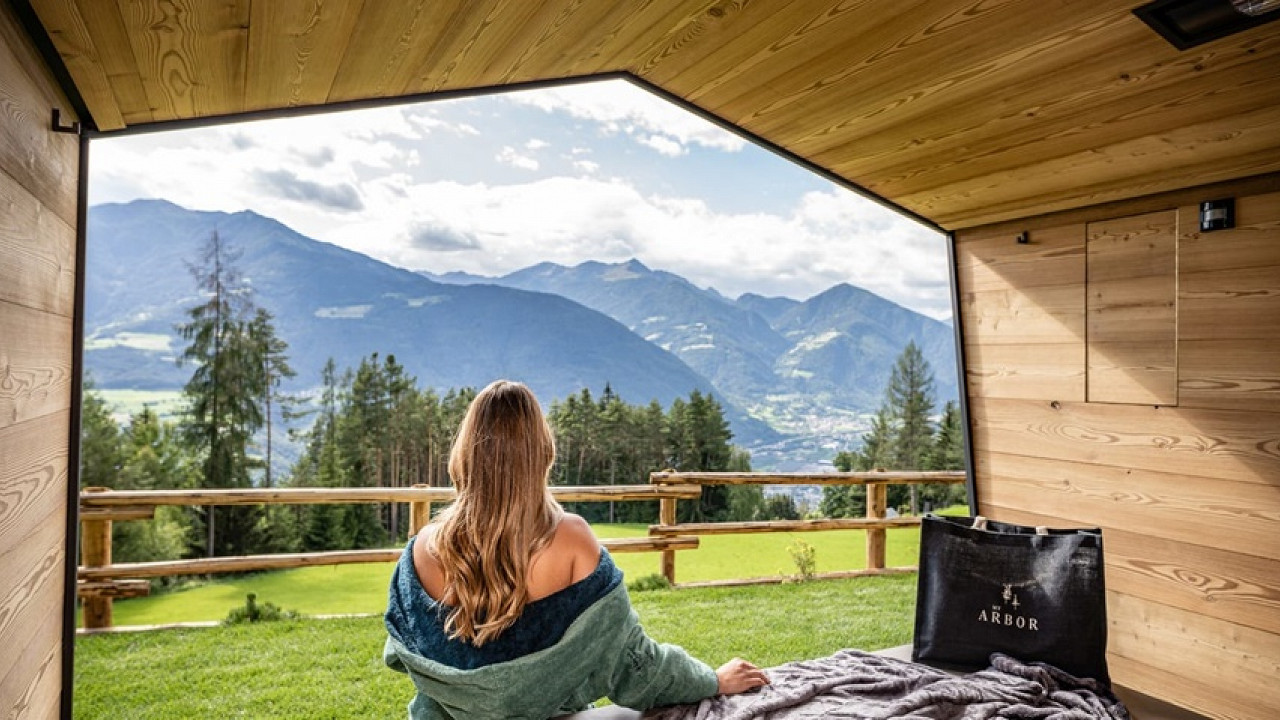 © My Arbor Plose Wellness Hotel
Water, warmth, peace: relaxation in nature
Full and total relaxation in contact with nature in the 2,500 sqm Arboris Spa: infinity pool, with a large outdoor area and fantastic views of the valley; a wonderful My Arbor Oasis of Tranquility where you can completely relax in silence, reading or simply listening to your own breathing; four saunas including an outdoor Jacuzzi, fitness room, and themed Aufguss several times a day and the new pampering houses where you can relax admiring the landscape surrounded by the silence of nature.
A wide range of treatments are available using essences, aromas, and beneficial elements from trees: larch, mountain pine, spruce, pine, and natural products lines with fine ingredients that will make you experience the wonderful feeling of a body surrounded by nature. Before starting the treatment you are asked to fill in a medical history form and according to your answers, specific massages and treatments will be suggested, suited to the needs of your body.
The spa is also open for short, one-day relaxation breaks to recharge your batteries.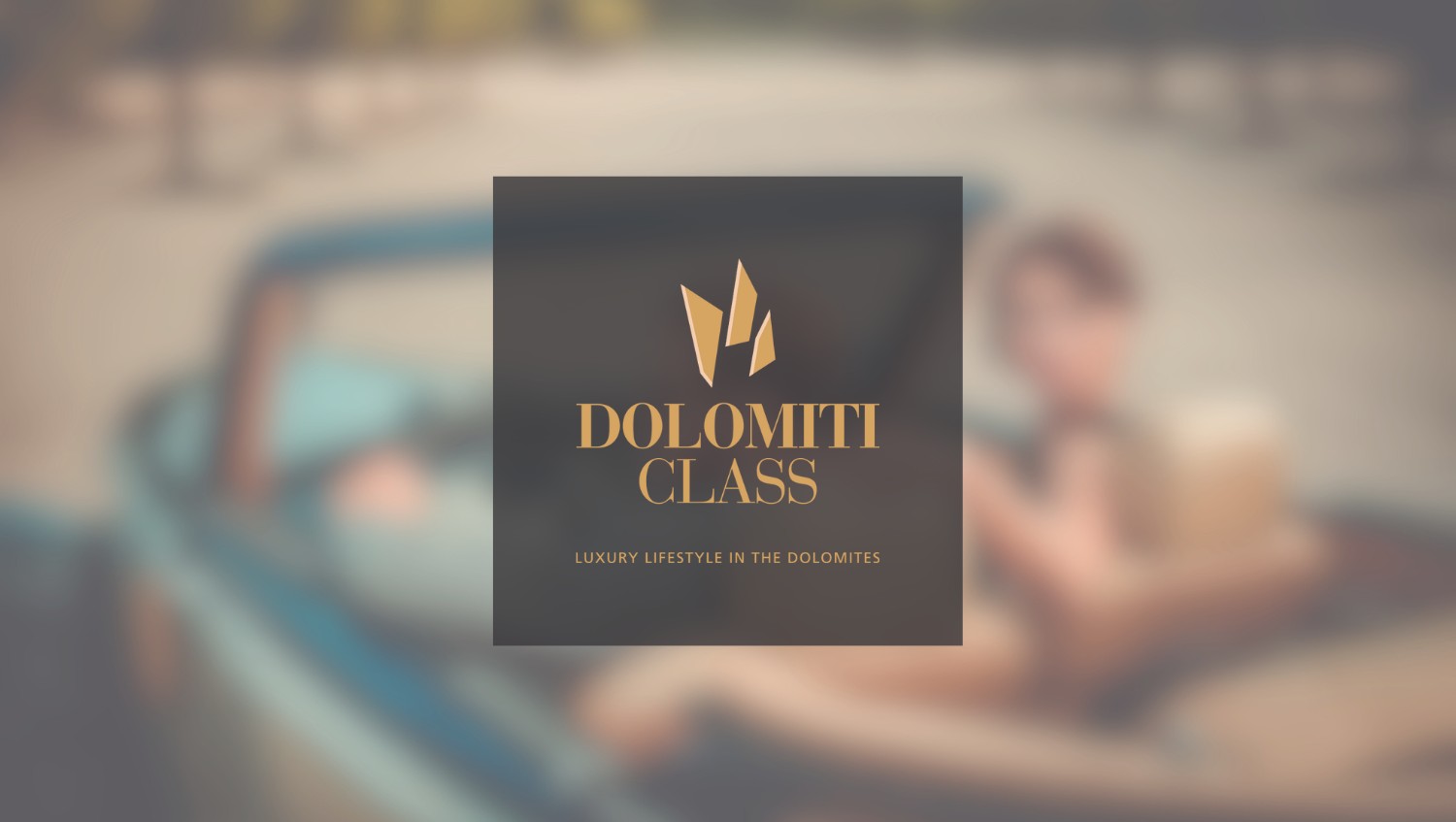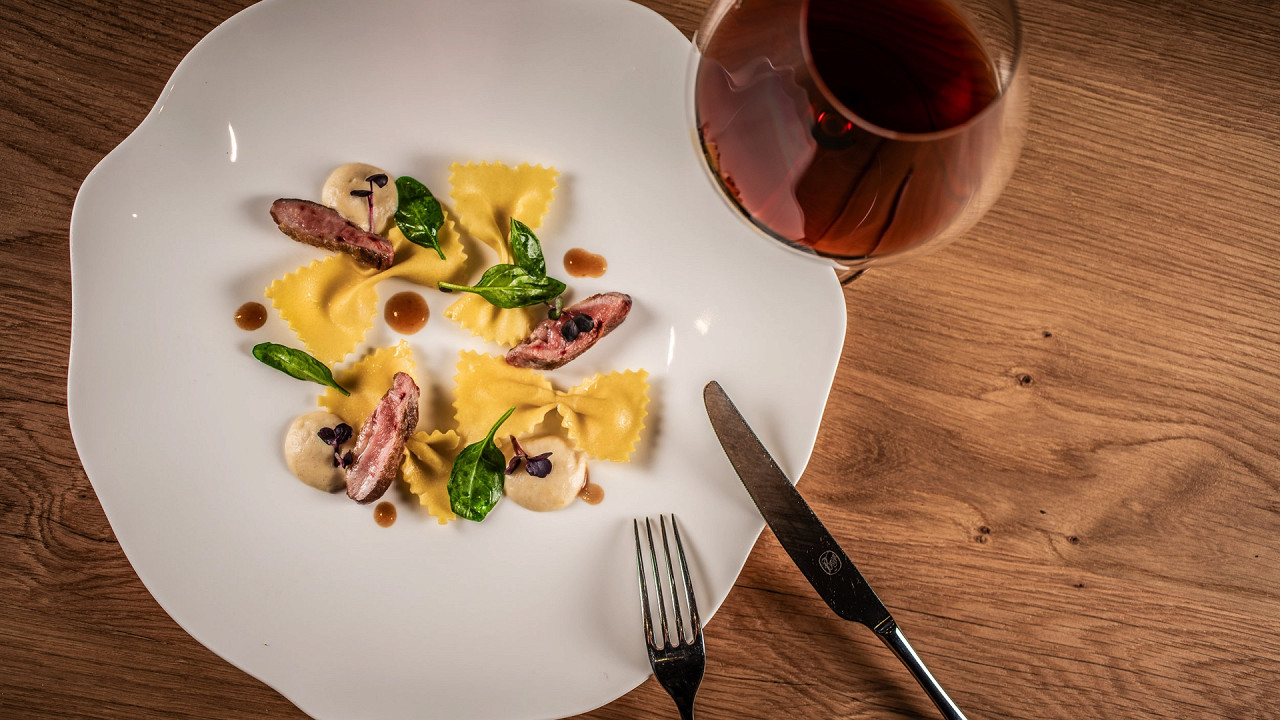 © My Arbor Plose Wellness Hotel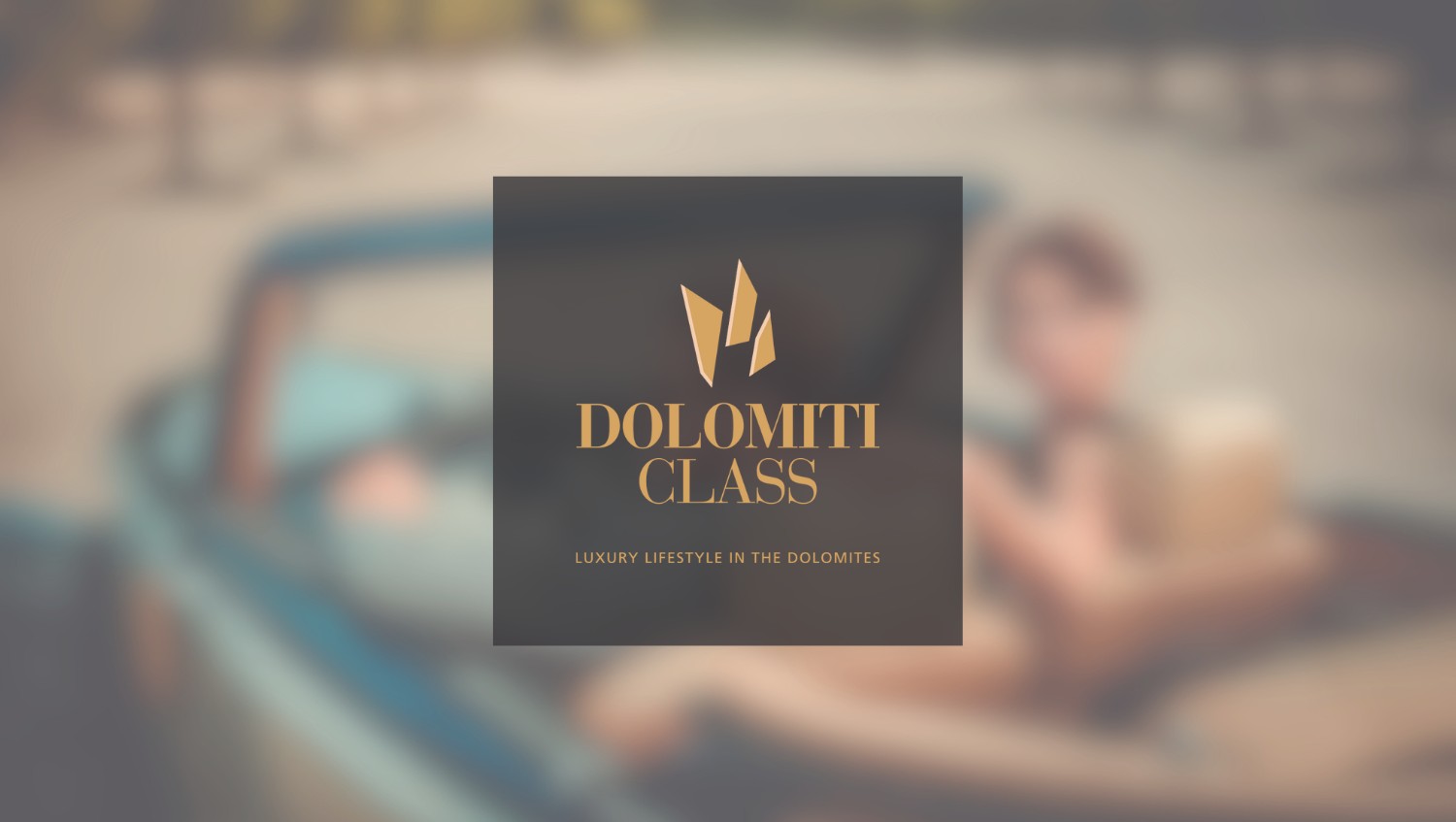 © My Arbor Plose Wellness Hotel
Savor every flavor
A gourmet hotel that satisfies needs, preferences, and eating habits, creating delicious dishes with the best ingredients. Several solutions are offered by the hotel: My Good Morning with breakfast buffet until 11am and for those who get up late, breakfast a la carte until 12pm; My Club Card with delicious salads, pasta, risotto, and meat dishes, from 12pm to 6pm with the possibility to choose the table you prefer with a view of the forest or the dining room; the My Way to Eat a 5-course menu that can be personalized by choosing between different dishes or by opting for the Evergreens card, with dishes that are always the same. In the evening you can choose to eat at the hotel at 1,300m above sea level or dine in the town's own restaurant, Grissino, where you can taste Asian cuisine, pizza, specialties from South Tyrol, and Italian cuisine at the especially reserved table.
At the bar you can taste specially created cocktails, while in the Sixtus Lounge you can sip a beer and choose one of the fine wines from the cellar that will accompany your dinner.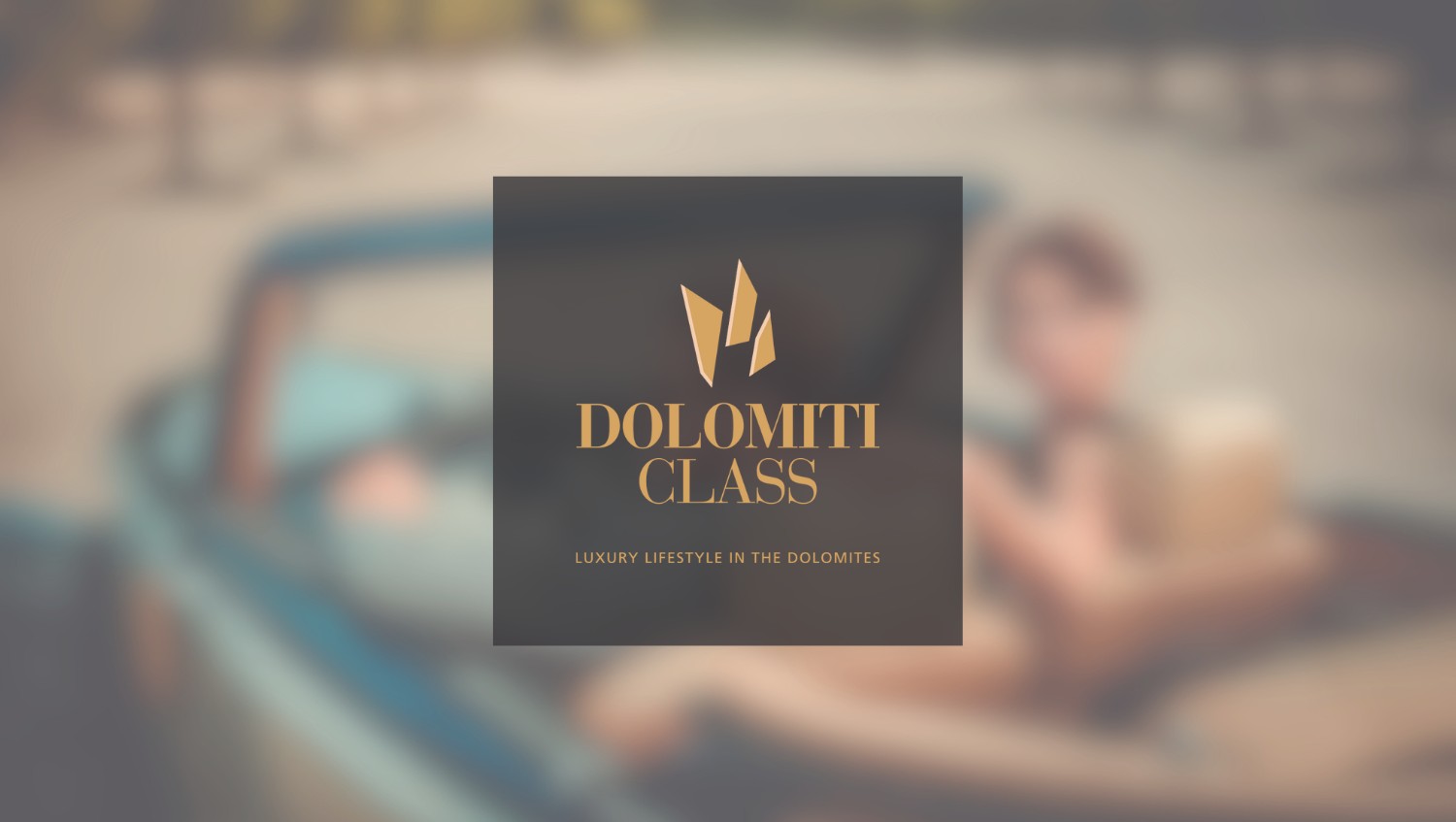 © My Arbor Plose Wellness Hotel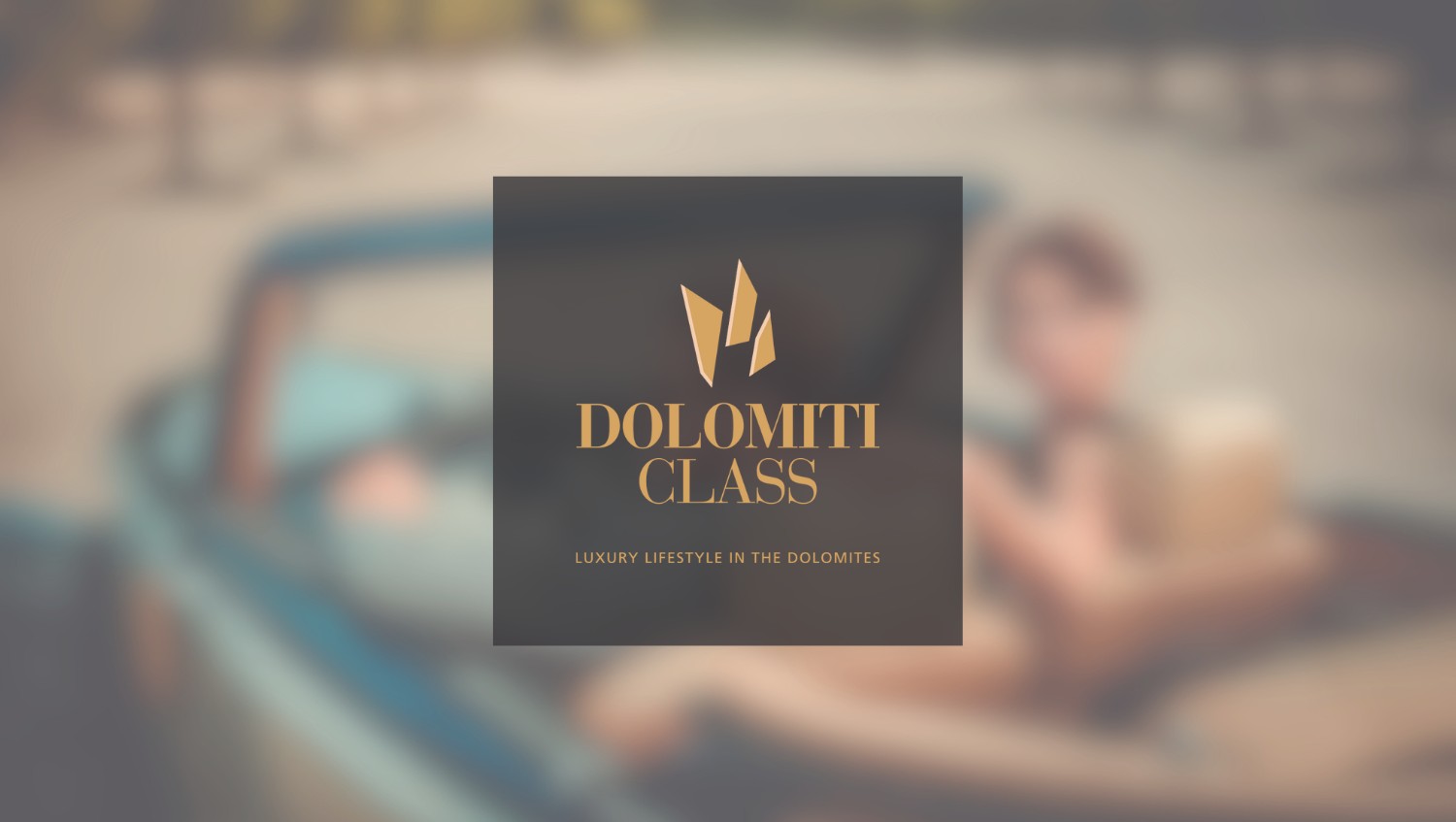 © My Arbor Plose Wellness Hotel
Tailor-made activities
A personal trainer is available to follow you, encourage you and motivate you for a tailor-made fitness holiday. The My Body, a comprehensive sports program available all day long to choose from: four steam jets, Pilates, yoga, muscle training... but also walks, hiking in unspoiled nature, skiing, snowboarding, sledding and winter hiking, shopping, and visits to the city of Bressanone.
Near the hotel are some of the most beautiful trails in South Tyrol, such as the scenic one that crosses the sunny slope of the Plose. With the cableway or on foot you can climb to the top of the Plose and from there walk from shelter to shelter enjoying an extraordinary view of the Odle group, the Sass de Putia, the Odle di Funes and Eores, UNESCO heritage sites.
Lots of possibilities for bike lovers too: at the Plose station you can rent all the equipment necessary, e-bikes, downhill and protective clothing, and try the adrenalin-filled descent on the 7 km Single Trail.
A few minutes' drive from the hotel is the historic bishop city of Bressanone, a treasure trove of Gothic buildings, baroque churches, and decorated houses: dive into its culture and history, admiring the elegant shops under the arcades.
In winter the Plose ski area is perfect for skiing, and then some. There are 12 km of toboggan runs and 12 km of winter hiking trails and lots of shelters to choose from for a restorative break.
For guests the BrixenCard offers numerous free services: use of South Tyrolean public transport; free entry to the Acquarena di Bressanone and ice stadium; access to almost 90 regional museums, cultural programs of the tourist association...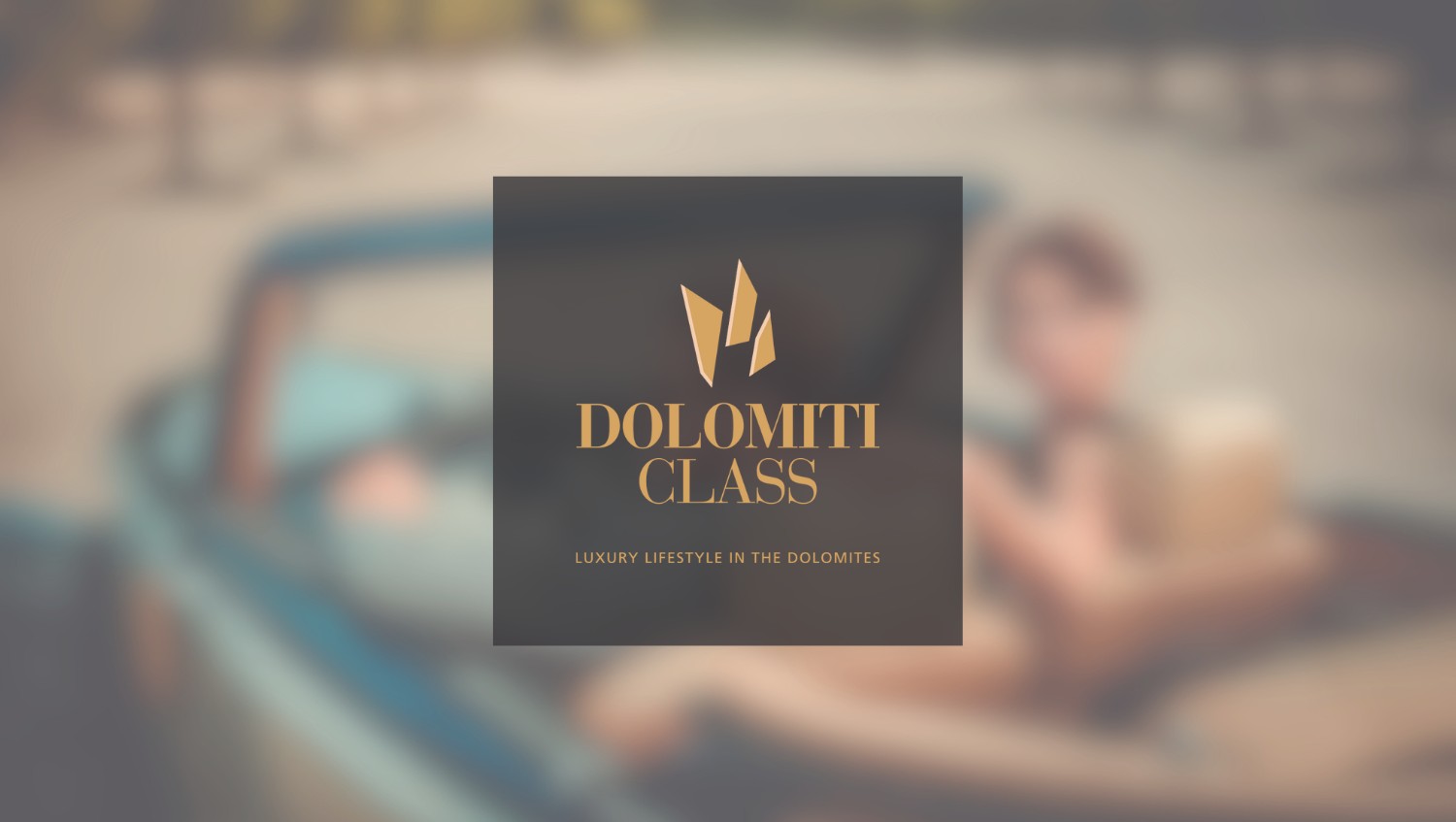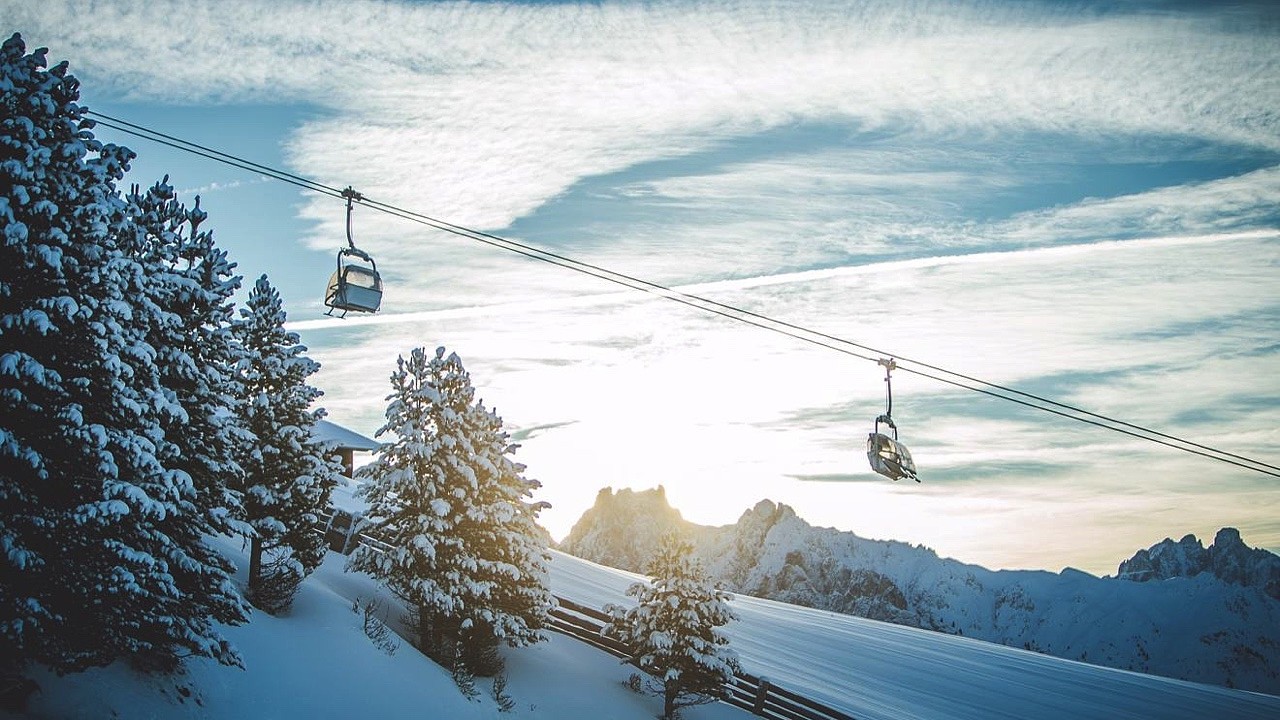 © My Arbor Plose Wellness Hotel
Departures on skis ... with a view
An unforgettable experience among snowy peaks and uncontaminated slopes directly from the hotel's front door: with skis on your feet in a few turns you'll reach the ski resort that leads to the Plose ski area. 40 km of slopes, including the legendary Trametsch, served by seven modern lifts. You also have the possibility of renting equipment in the certified center at the valley station and to book a guide or ski instructor directly at the hotel.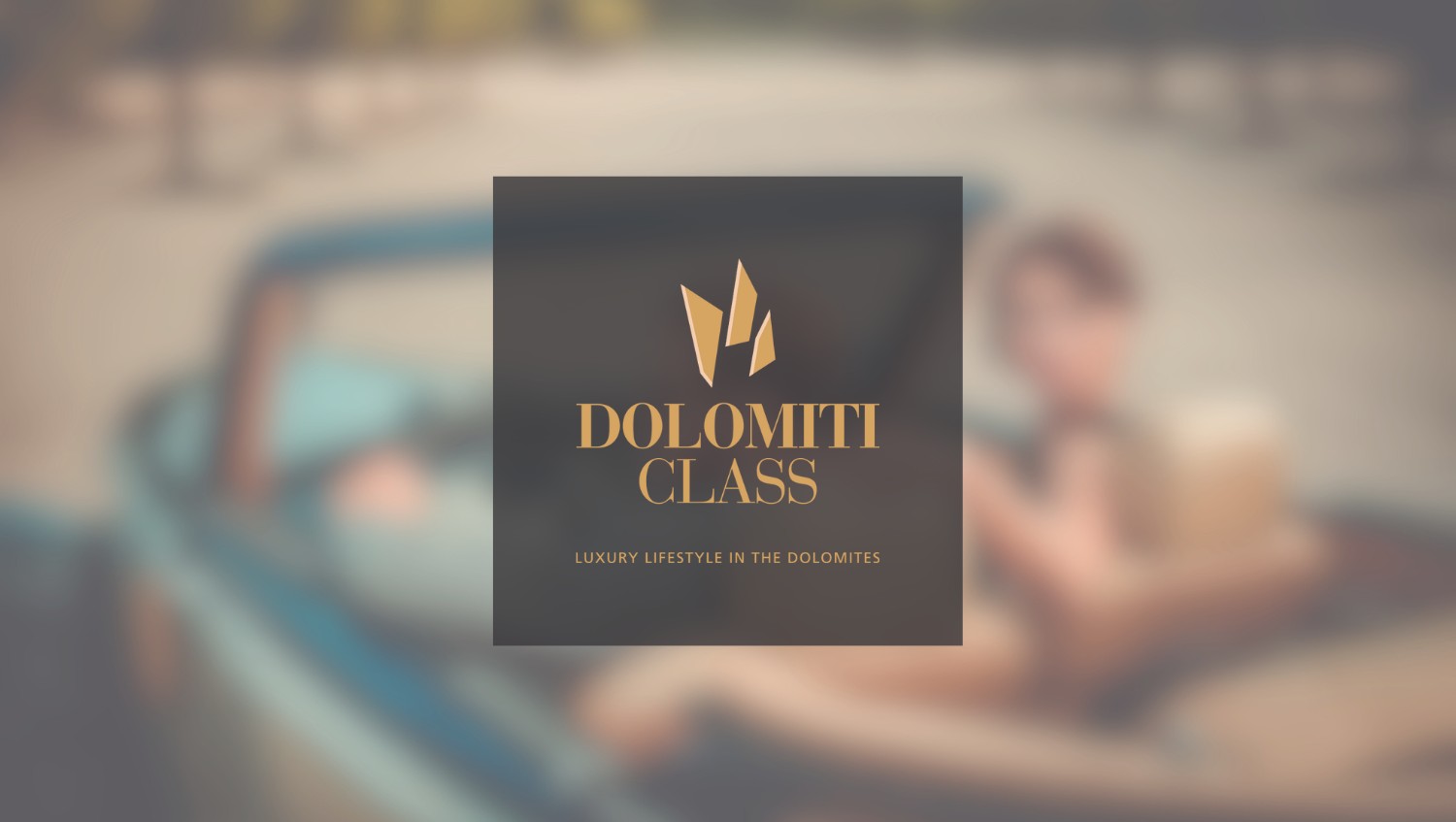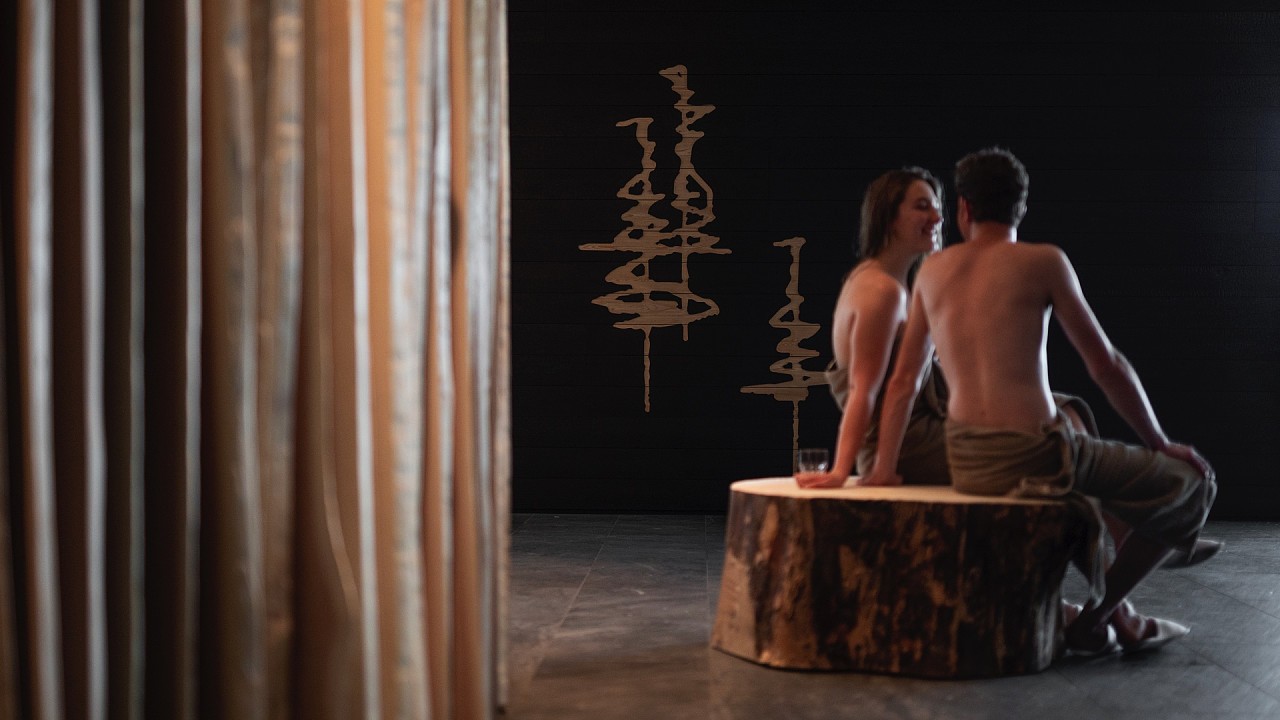 © My Arbor Plose Wellness Hotel
A special honeymoon
Sleep on top of the forest canopy, hear the rustle of the leaves or the chirping of birds, wake up calmly, in the silence and peace that only a forest can provide. A romantic moment for a wellness holiday as a couple or to celebrate your honeymoon. Comfort and pure well-being, a special luxury to be enjoyed with those you love: suites with panoramic views, excellent dishes to delight your palate, a varied sports program, a concierge that follows you and advises you, breakfast until late, and lots of pampering with beauty rituals.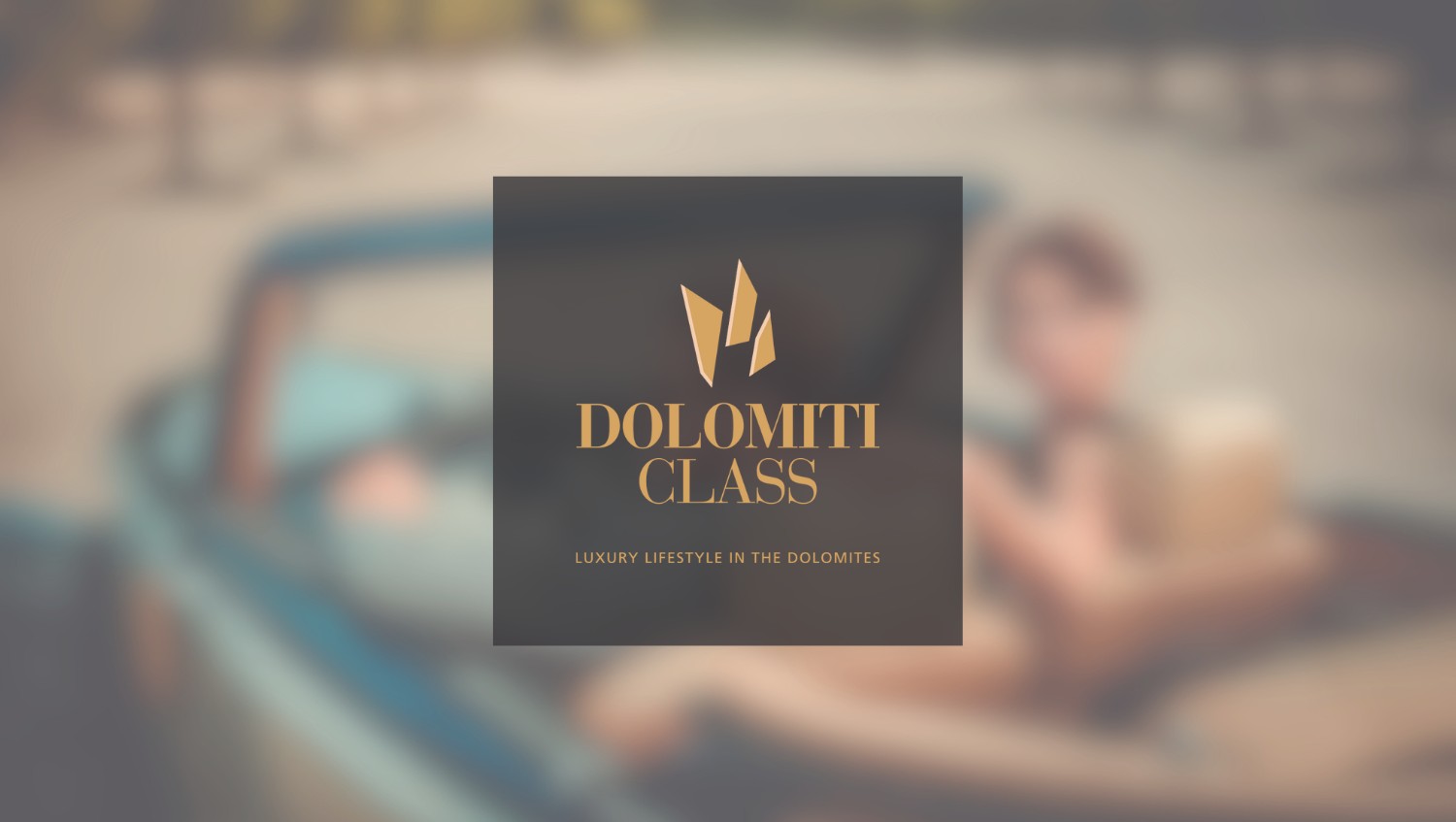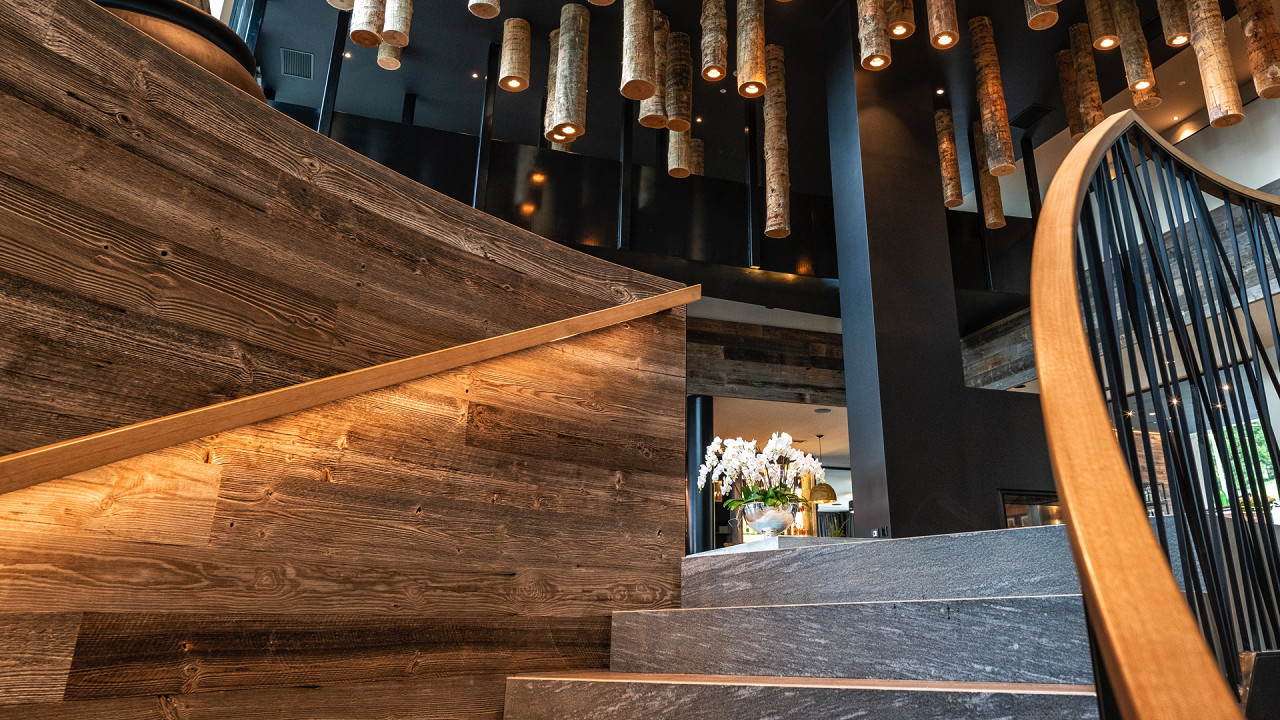 © My Arbor Plose Wellness Hotel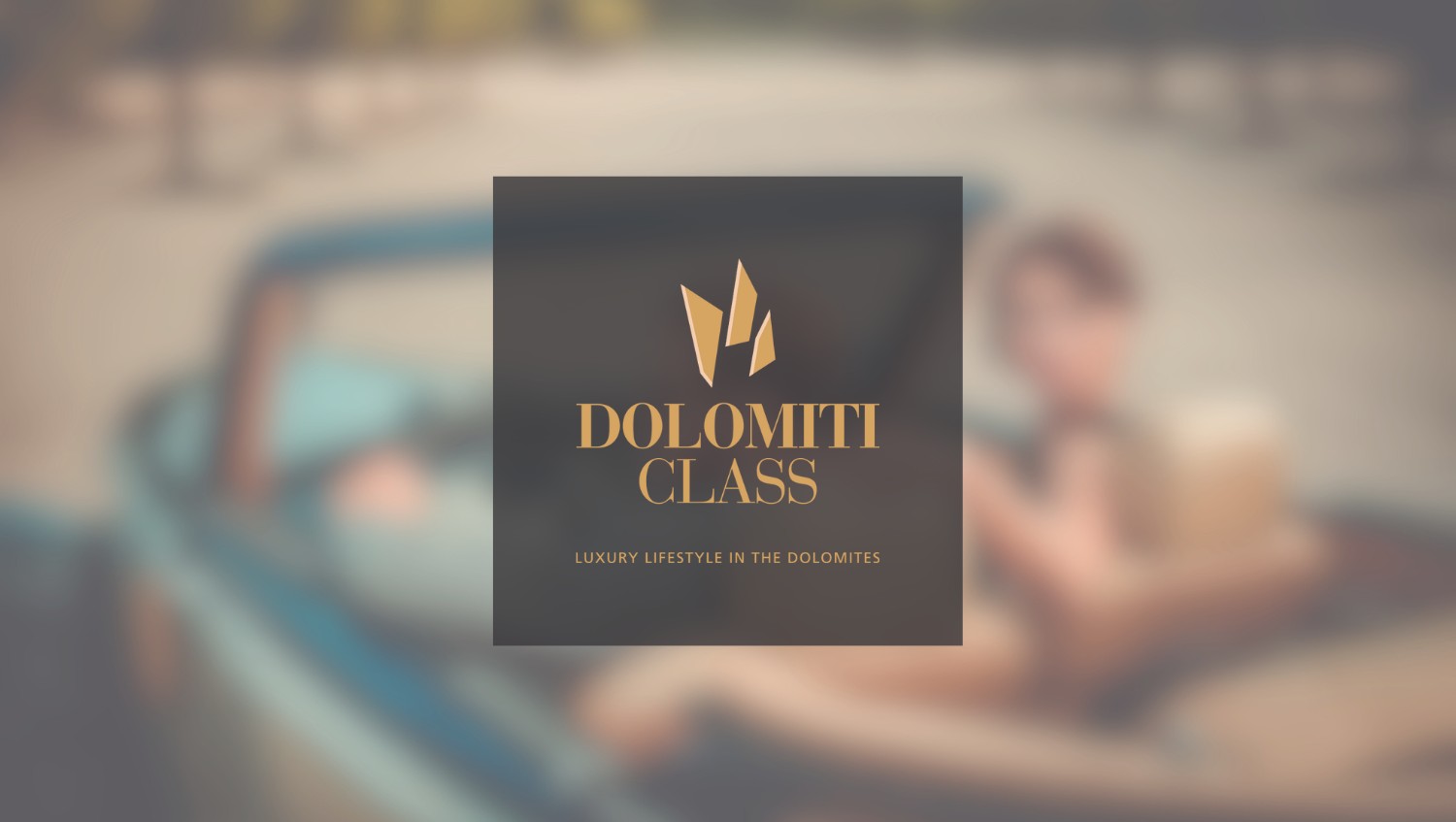 © My Arbor Plose Wellness Hotel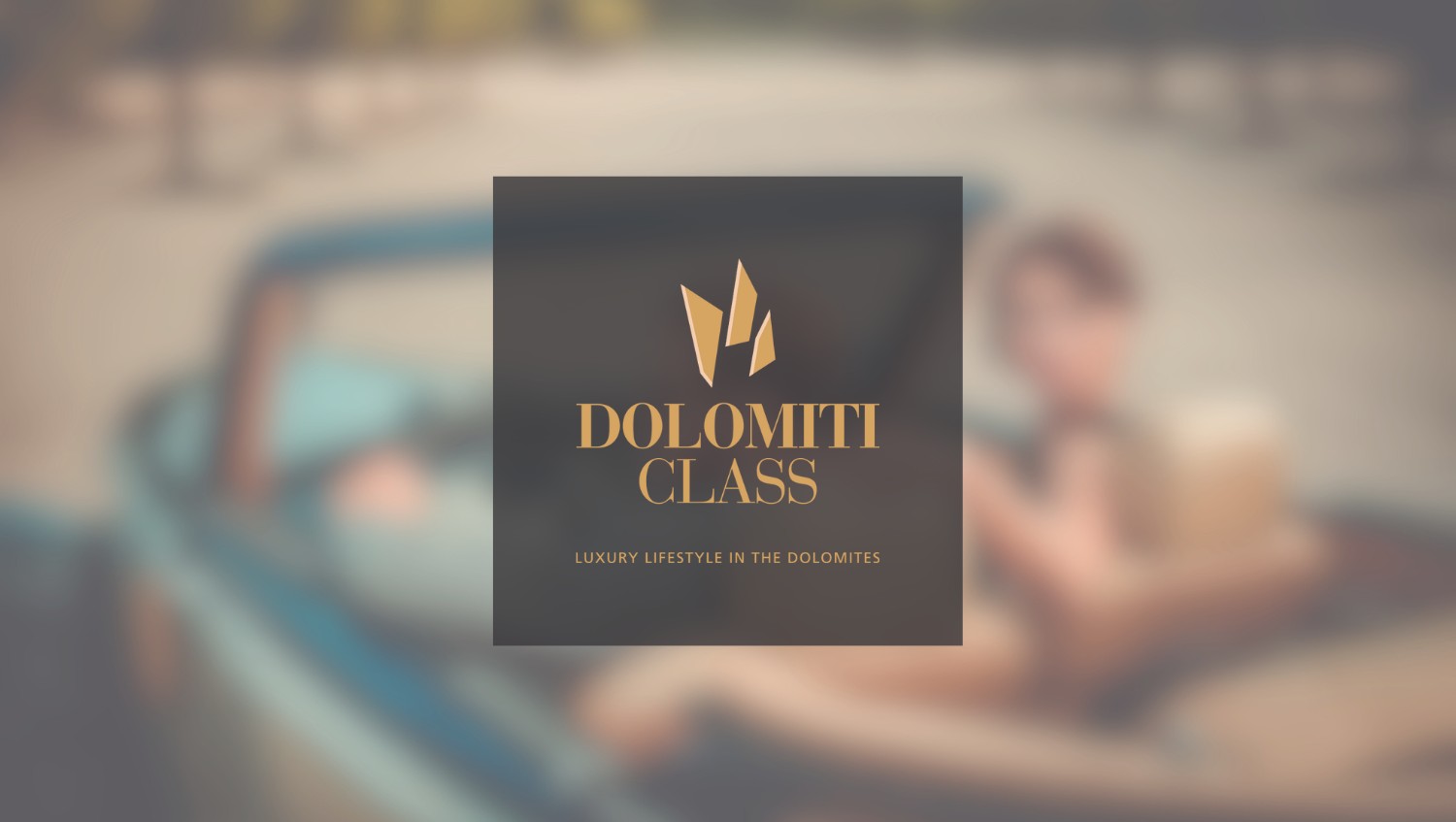 © My Arbor Plose Wellness Hotel
Living among the trees
A great project, a daring vision that ended with the opening in May 2018 of the largest tree hotel in Italy: a hotel that perfectly combines modern design and natural materials, which perfectly reflects the values of the region of South Tyrol. 65 steel pillars support a 161-meter-long 4-storey building with saunas, suites, treatment rooms, which rises up 32 meters in the forest and accessible only via a small road. A hotel that blends fully with the surrounding nature, a tree shelter for a unique stay. A particular architecture, touches of design, and exclusive details, such as the 48 trees hanging from the ceiling upside down in the entrance or the reception which is made from a giant tree from Maranza.
The architect who created the interiors, Gerhard Tauber, has been able to recreate a structure that reminds you of trees as much as possible and therefore can be seen everywhere: in the combination of colors, in the use of antique larch and spruce wood darkened by sun in the suites, on the glass walls, in fabrics like the loden and linen and even in the Spa treatments.
My Arbor Plose Wellness Hotel - Adults Only
Fam. Huber
My Arbor Plose Wellness Hotel - Adults Only is a unique, new, special hotel that blends in with its surroundings.
Inaugurated on 1st May 2018, it is the largest tree hotel in Italy. A beautiful tree hotel built like a stilt house and inserted into the nature of Plose, which due to its location and its climate, attracts year round hiking and trekking enthusiasts and skiers. Plose, in fact, offers paths for hiking and mountain biking and in winter it is a true pearl of the Dolomiti Superski area thanks to what it offers skiers, families with children, tobogganers, and hikers.
The My Arbor hotel is therefore the perfect destination for nature lovers: a personal trainer and a varied sports program await you both in summer and in winter with many possibilities to choose from. Moreover, it is located a few kilometers from Bressanone, a historic city rich in art and culture that in winter is home to one of the most beautiful Christmas Markets in South Tyrol.
The My Arbor Plose Wellness Hotel - Adults Only is the kingdom of peace. Surrounded by woods, it overlooks the sunny slopes of the Plose, offering enchanting views of the Isarco Valley and the Dolomites. Here you can try a natural and relaxing experience, living at your own pace, feeling free to do what you want, enjoying freedom at any time of the day, and finally finding time for the important things in life: health and relaxation.
Here you can decide how to live and organize your holiday: everything inside the hotel is created to fully satisfy the needs and rhythms of customers. You can decide what and where to eat, whether to take advantage of the half board day by day, when to wake up, which table to eat at, what activities to enjoy, where to relax and plan your holiday thanks to the presence of the personal concierge who will advise and guide you with shopping, organizing individual visits to winemakers in the area, choosing training courses, ski instructors and mountain guides...
The hotel offers a professional, discreet, but always present service to guarantee high comfort and pure well-being. Wellbeing you can try both while sleeping in one of the 104 exclusive suites with refined design accessories, natural colors, large windows and south-facing balcony from where you can watch the spectacle of nature, relaxing in the new pampering houses and with treatments and services of the Arboris Spa with indoor and outdoor pool, saunas, relaxation area and tailor-made massages.
Even your taste buds will be satisfied: in the morning the bread sommelier will lead you into the world of bread making and will create a special bread just for you; for lunch and dinner the wide gastronomic offerings will satisfy even the most refined of palates with culinary proposals adapted to the needs and tastes of the guests, with delicate, tasty, and creative dishes accompanied by excellent wines from the cellar.
Facilities and Conditions
Elevators

Room service

Safe deposit box

Multilingual staff

Italian

English

German

French

Newspaper

Smoke-free property

Motocyclists welcome

Designeted smoking area
Restaurant

Lounges/bars

Concierge breakfast

Gluten free

Vegetarian
Ski slopes

<500 m

Ski room

Dolomiti Superski

<500 m

Free skibus

Cross country skiing

5 km

Snowboard

<500 m
Complimentary wireless internet
Indoor parking

Parking

Valet parking

Motorcycle parking
Exercise gym

Pool

Health and beauty services

Relaxation area

Spa

Beauty farm

Sauna
Housekeeping - daily

Laundry

Complimentary shoeshine
Conference facilities

Business center
Boutiques/stores

5 km

Gift/News stand
Cheque

Credit card

CartaSì

Euro/Mastercard

Maestro

Visa