Luxury holidays in Bressanone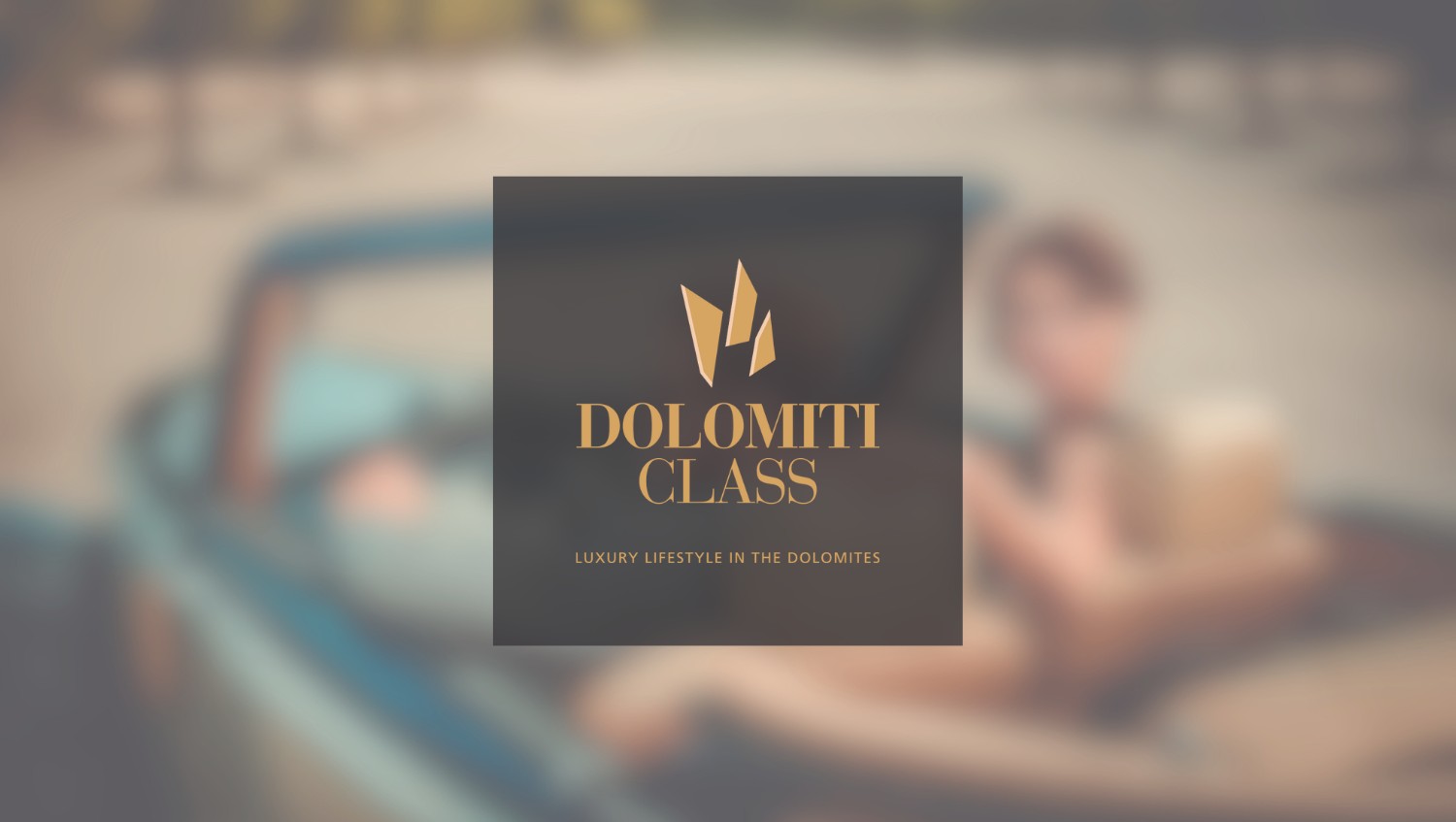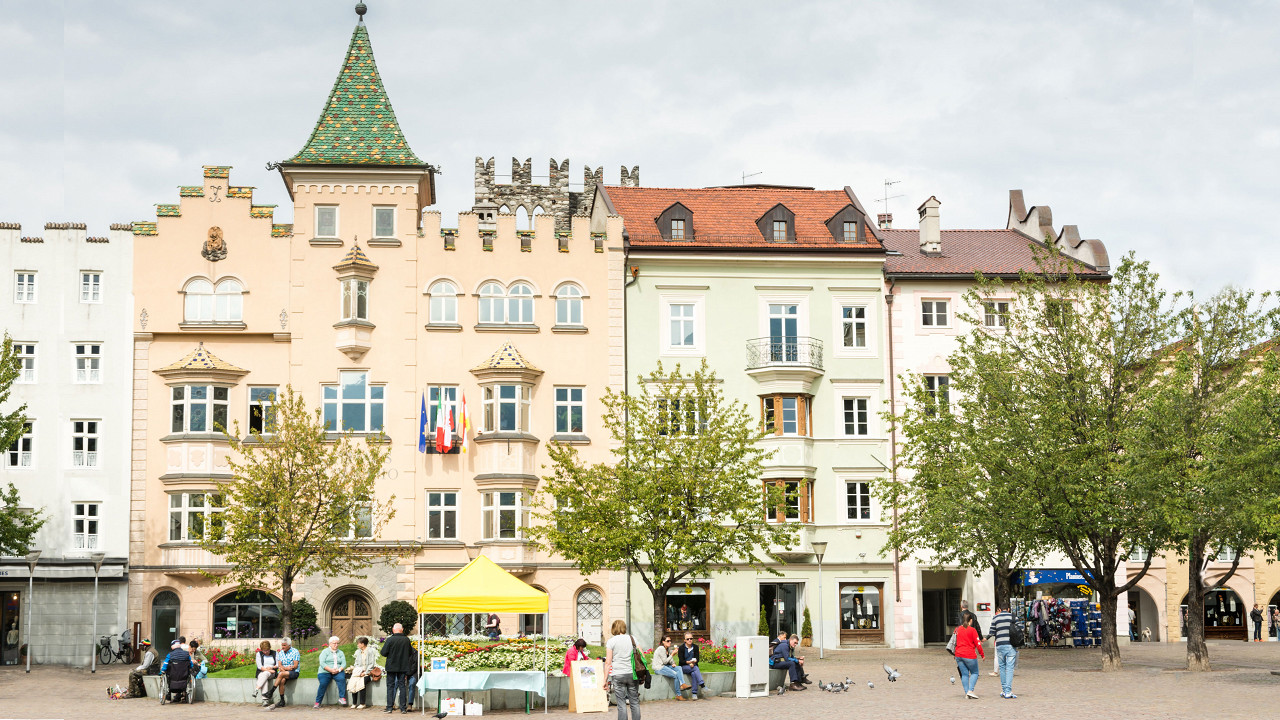 © Depositphotos
Baroque and medieval village
Famous Christmas market
Plose: ski and hiking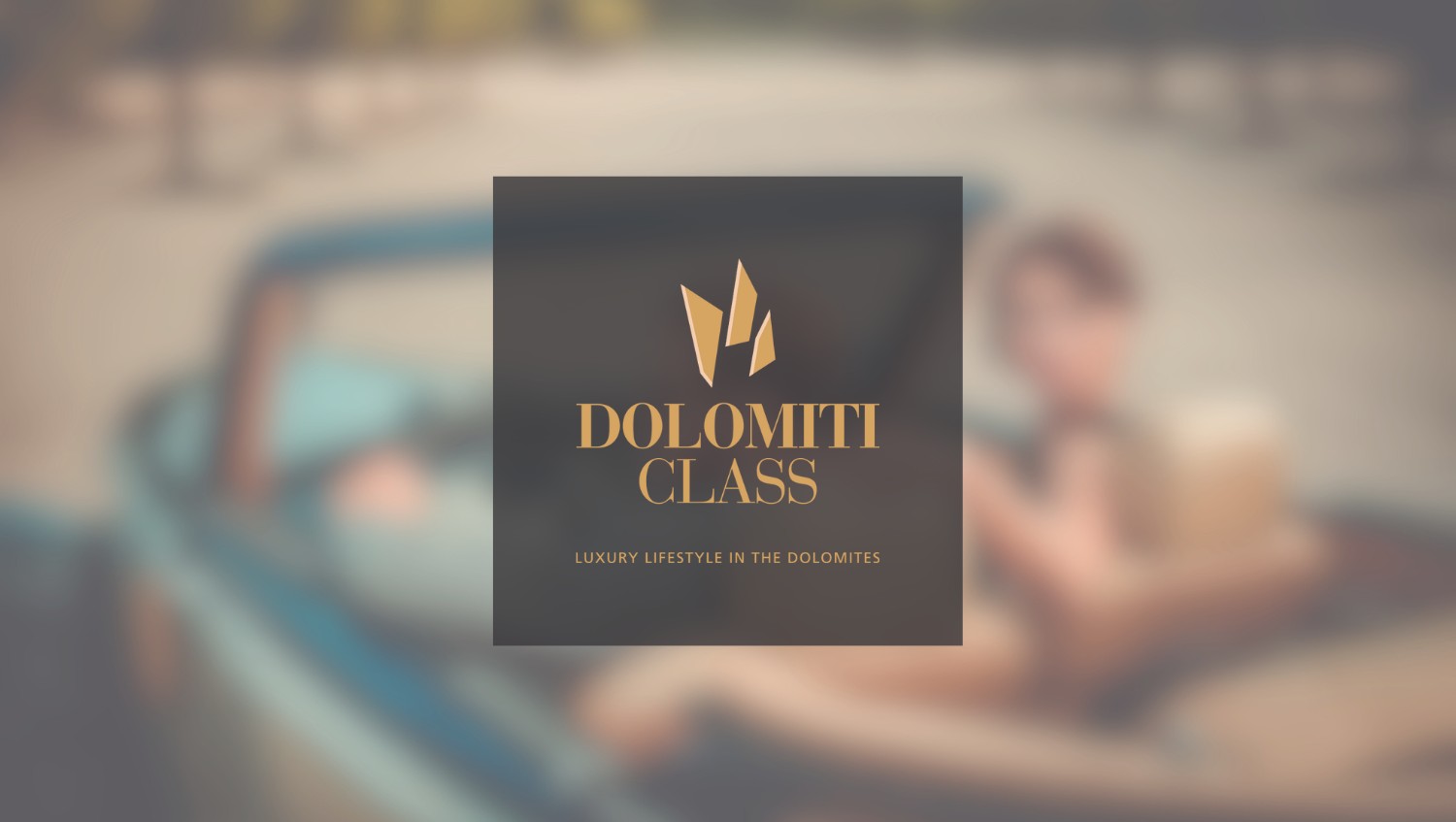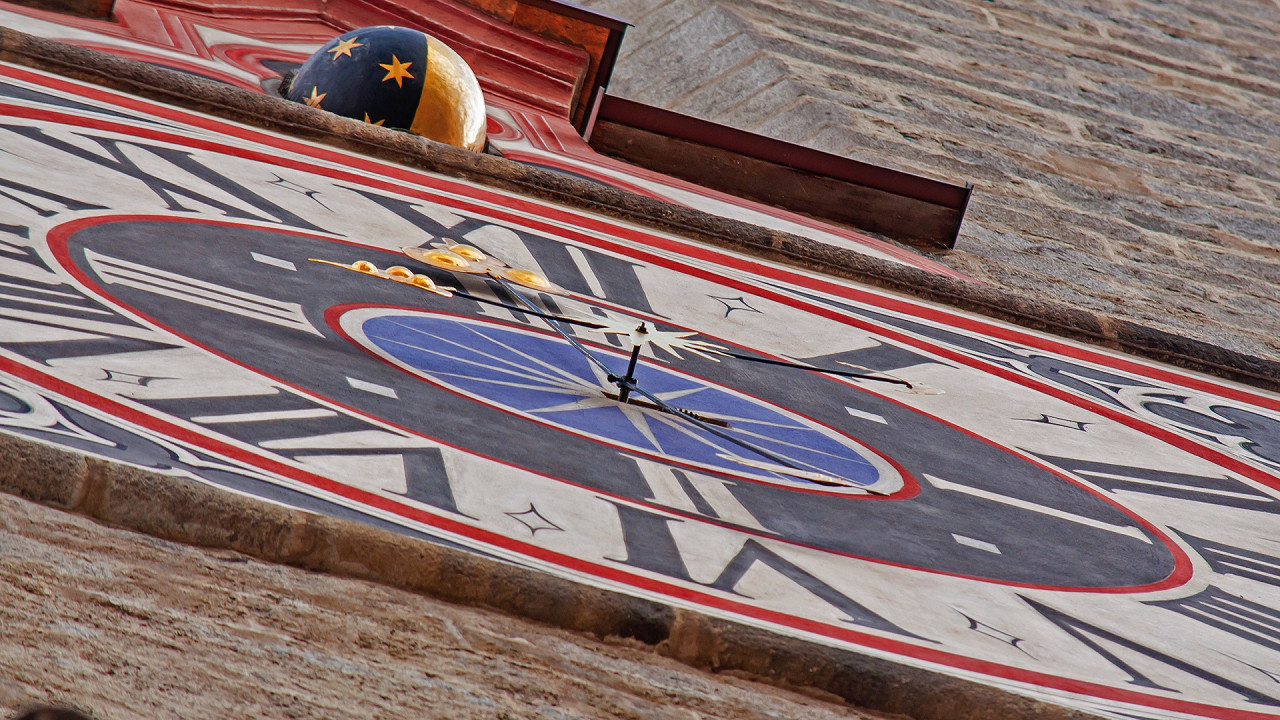 © Depositphotos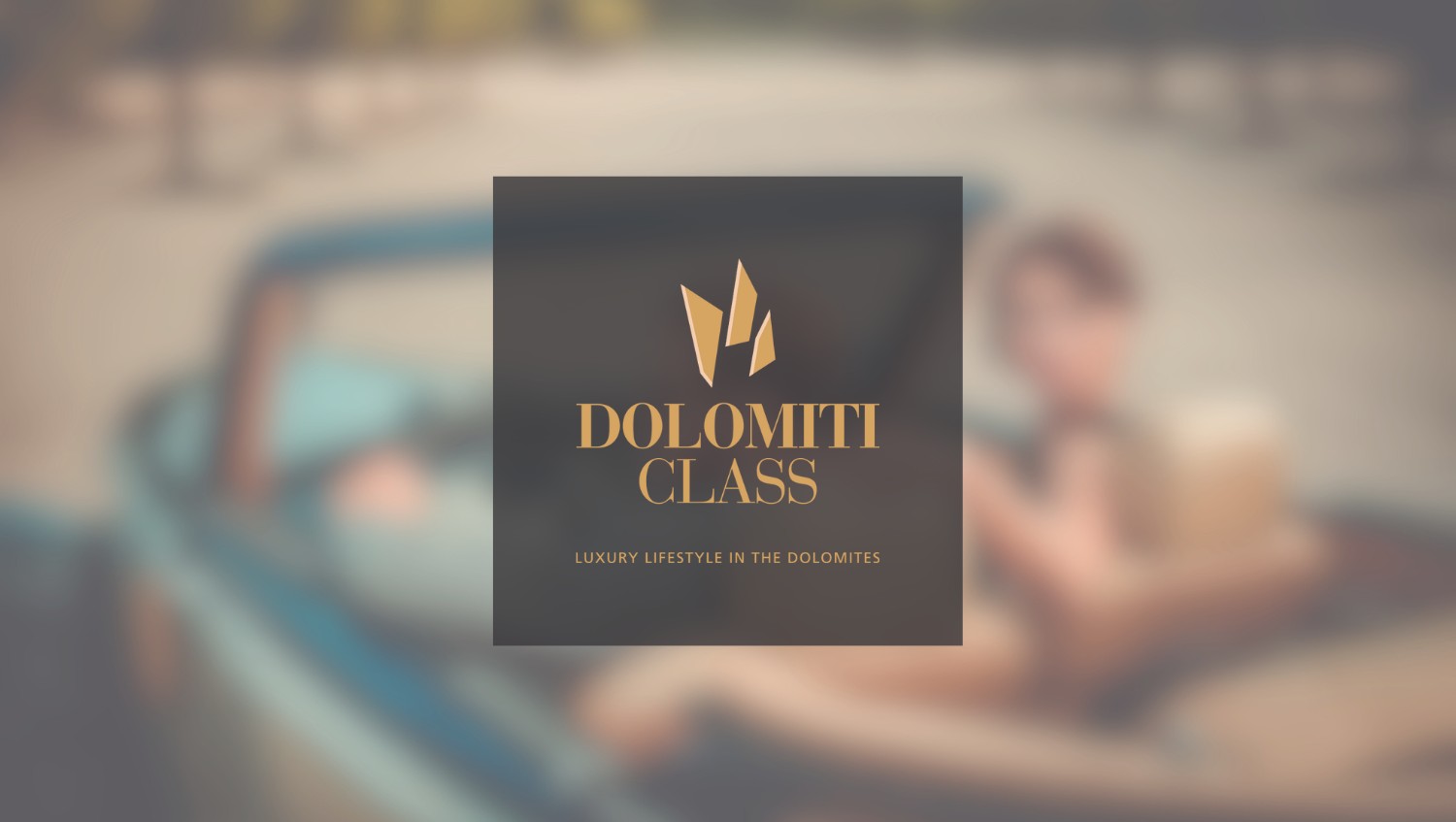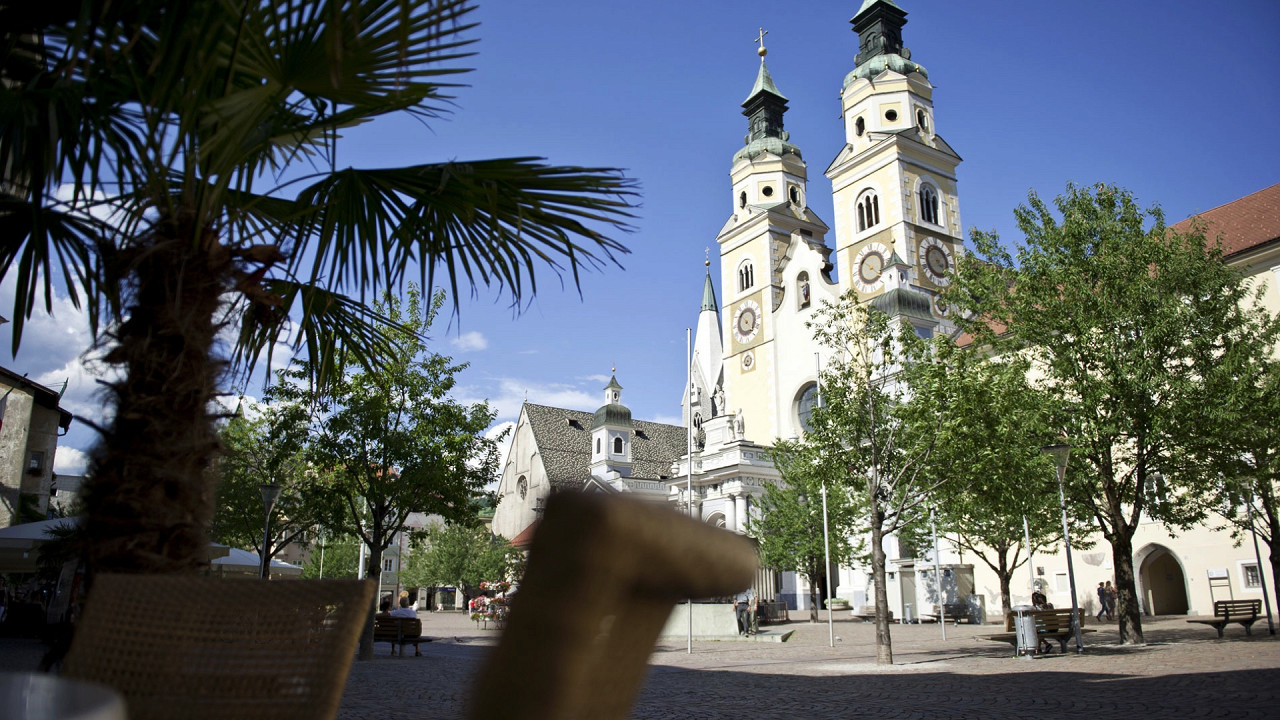 © Bressanone Tourism Association - Alex Filtz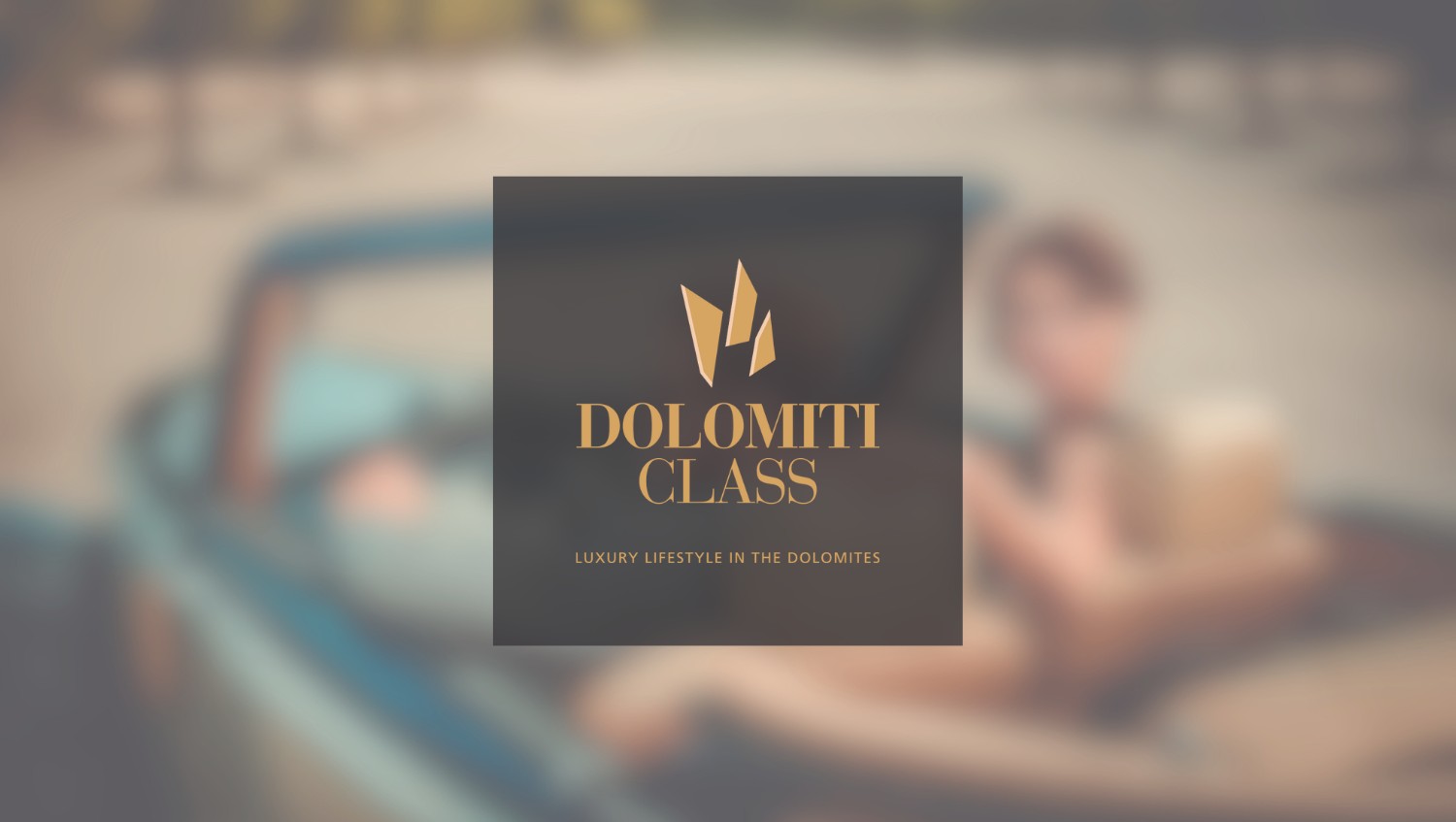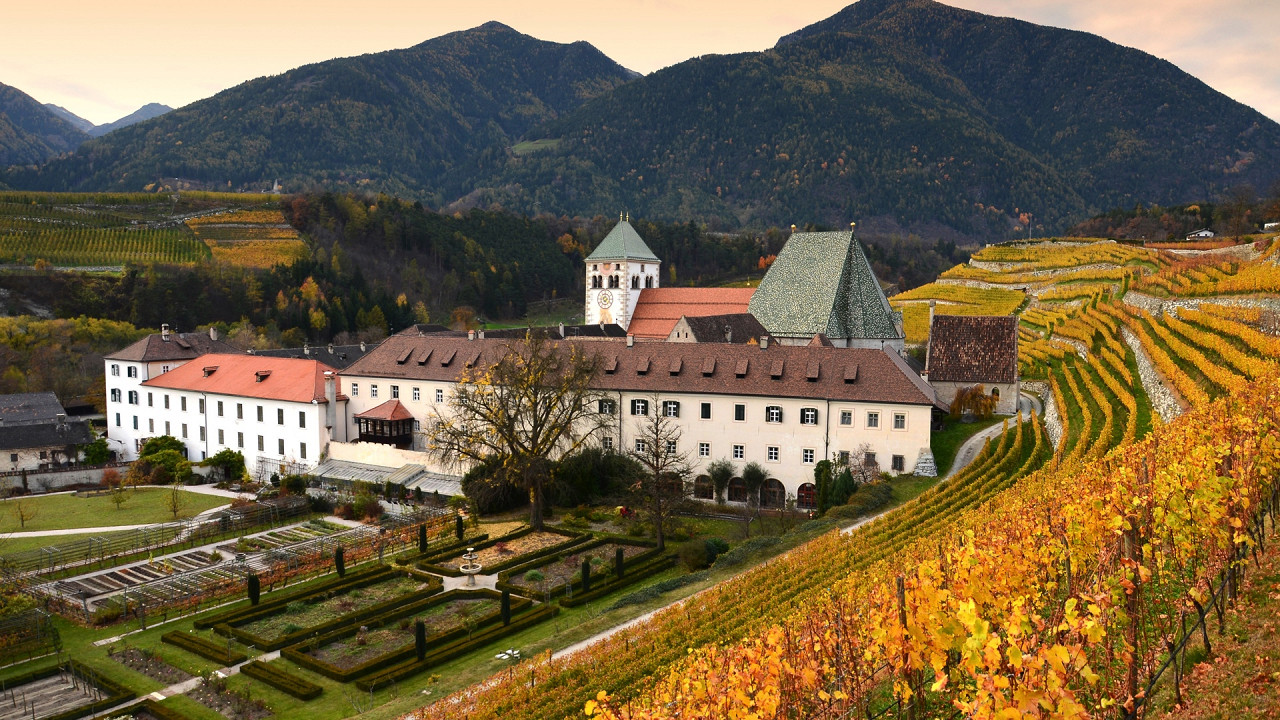 © iStock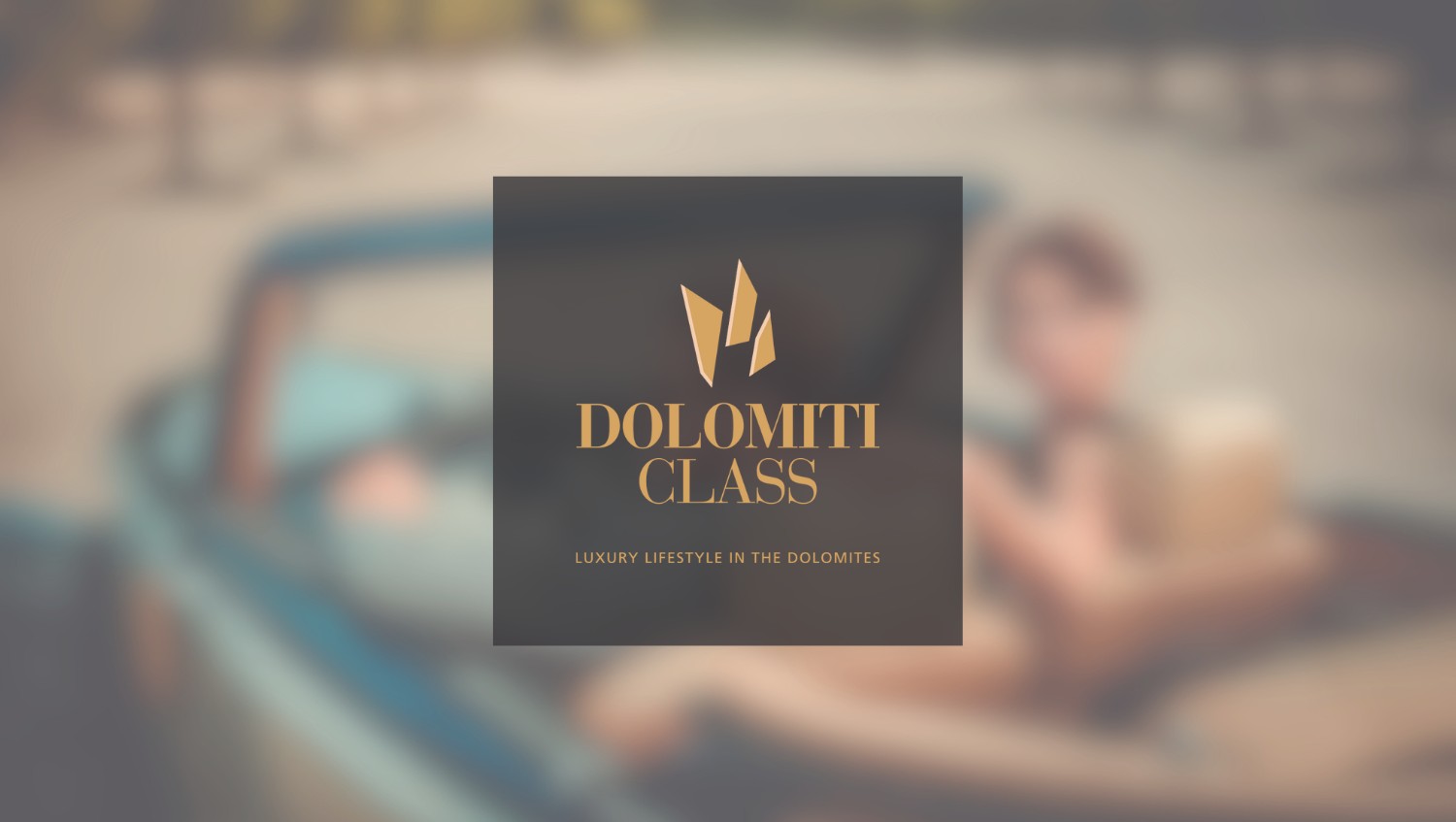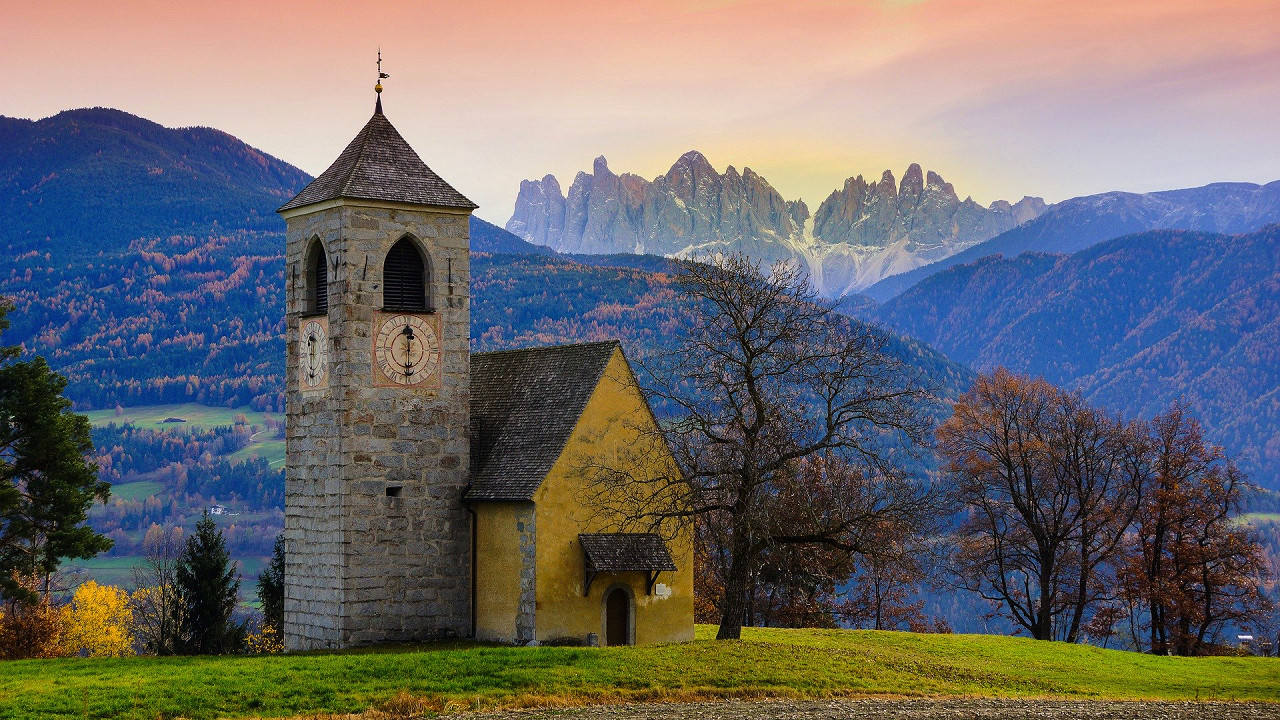 © pixabay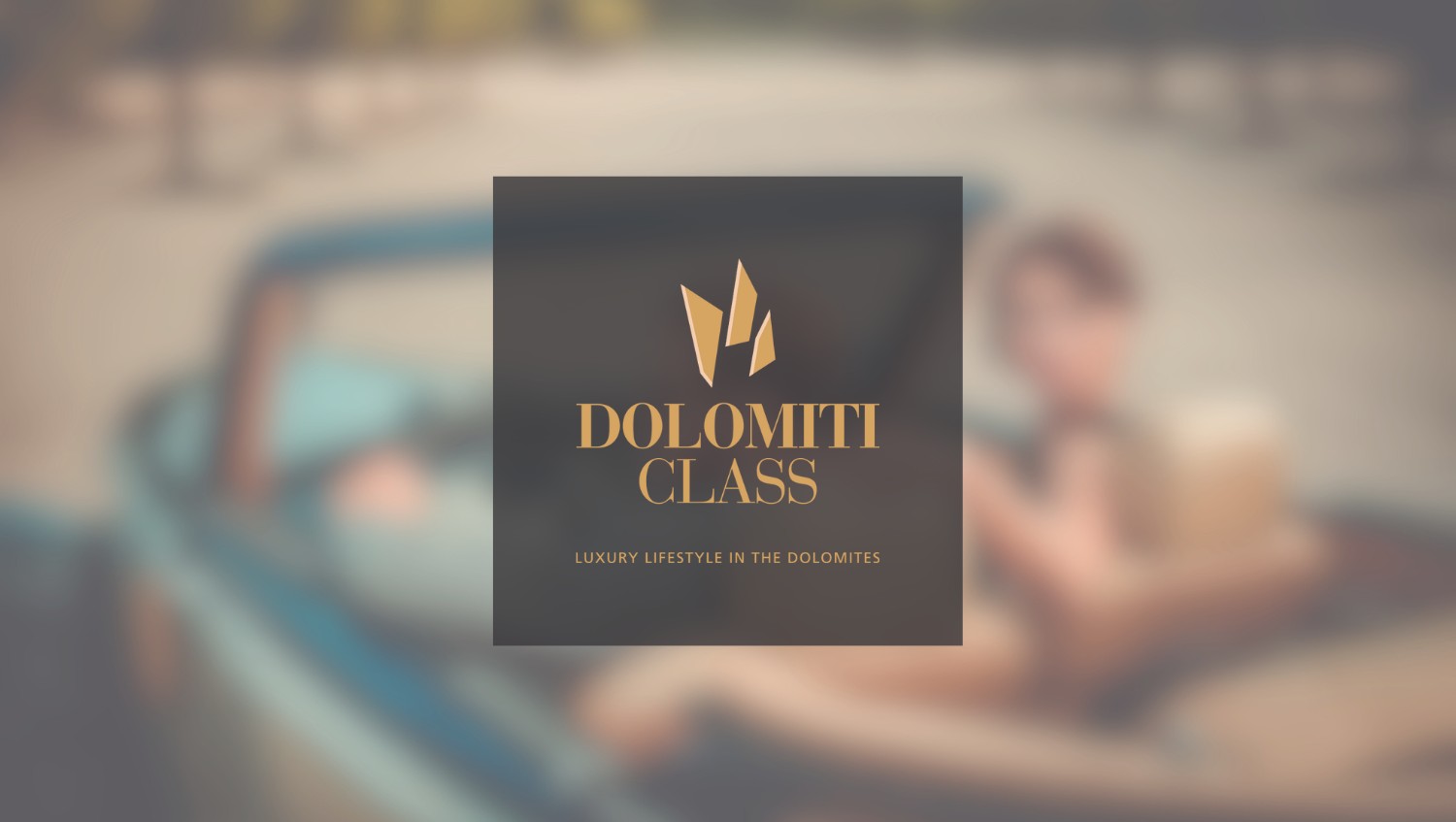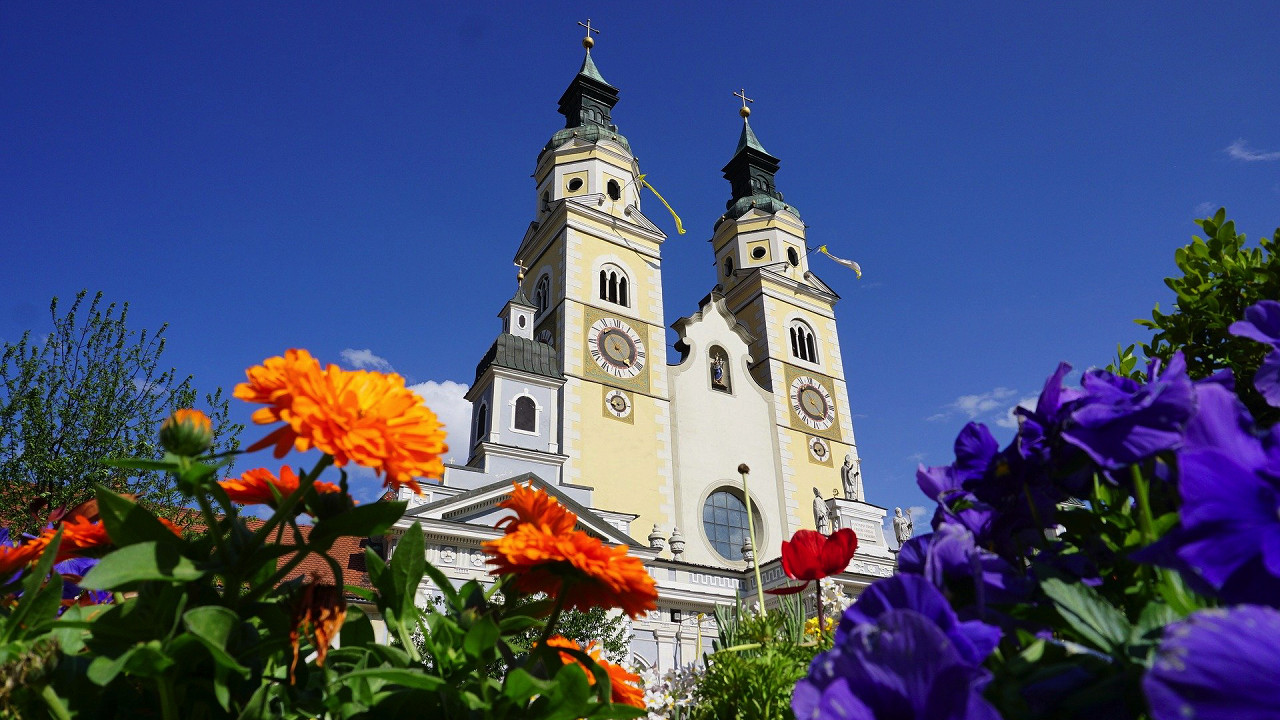 © pixabay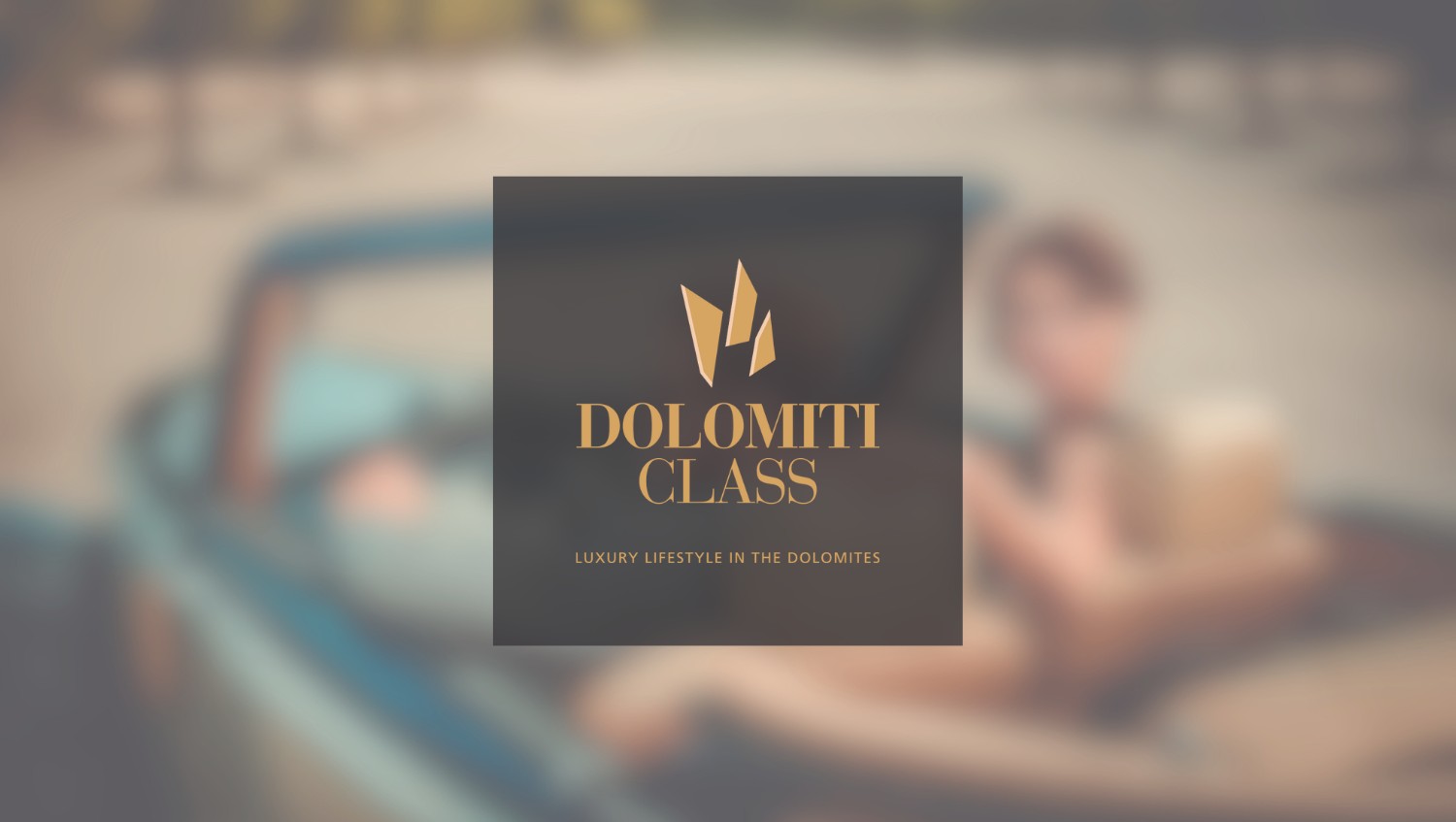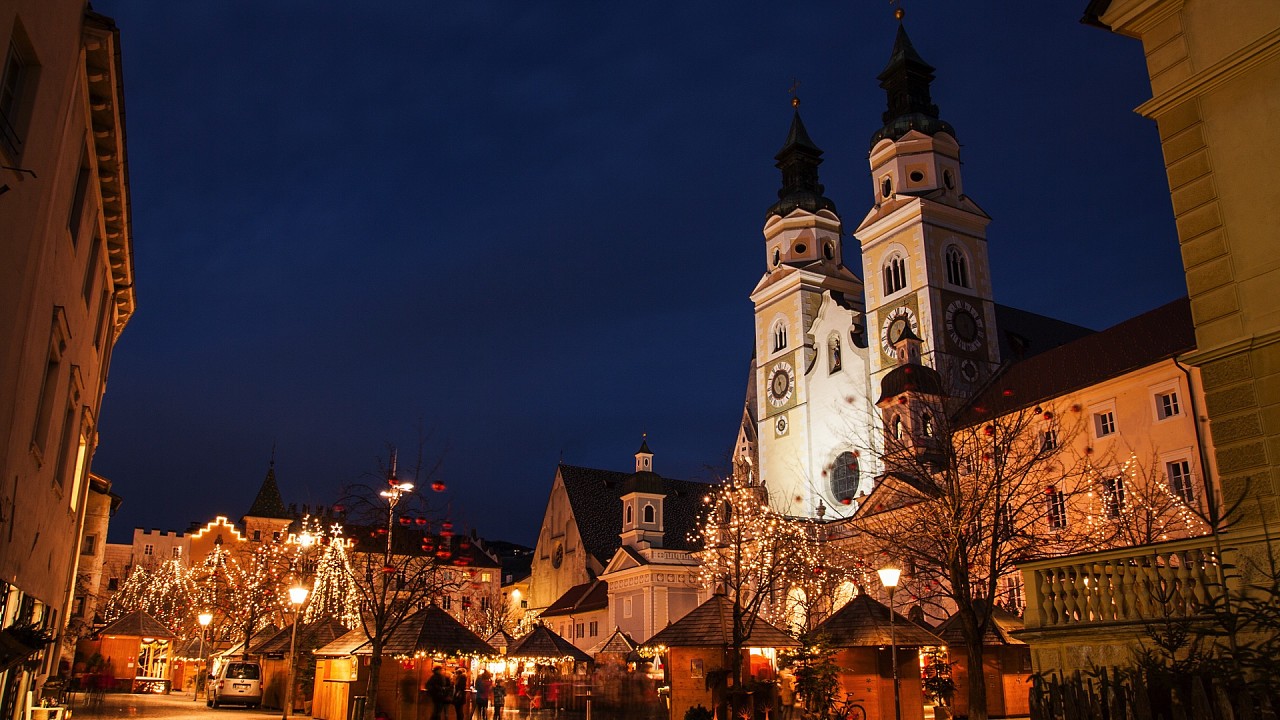 © iStock
Let's go back to a magic Middle Age and savor gourmet delicacies in exclusive wellness 4 and 5 star hotels offering the best services: Bressanone and Isarco Valley await you for a luxury holiday at the feet of Plose.
Bressanone and Isarco Valley are ideal for a holiday of pure relax, surrounded by nature or in the fully equipped wellness centers of the luxury hotels. Bressanone is the heart of Isarco Valley and the oldest town of South Tyrol: explore the Medieval old town, with the imposing cathedral, the covered walks and top boutiques for your exclusive shopping. The wide range of shops will surprise you: from trendy stores selling clothes and shoes to traditional artisan shops.
Christmas is the best time to go shopping in Bressanone and to see the town in its most romantic light, since the Christmas market is one of the best of South Tyrol.
In the area you can practice many sports: trekking, mountain biking, cycling (there is a cycle track reaching Brennero), and skiing in the ski areas Plose – Bressanone.
If you are looking for a new wellness experience, try the Kneipp therapy facility of Varna/Rio Scaleres, or the special beauty and wellness treatments offered in the Acquarena of Bressanone.
Unique qualities
Baroque and medieval village
Famous Christmas market
Plose: ski and hiking