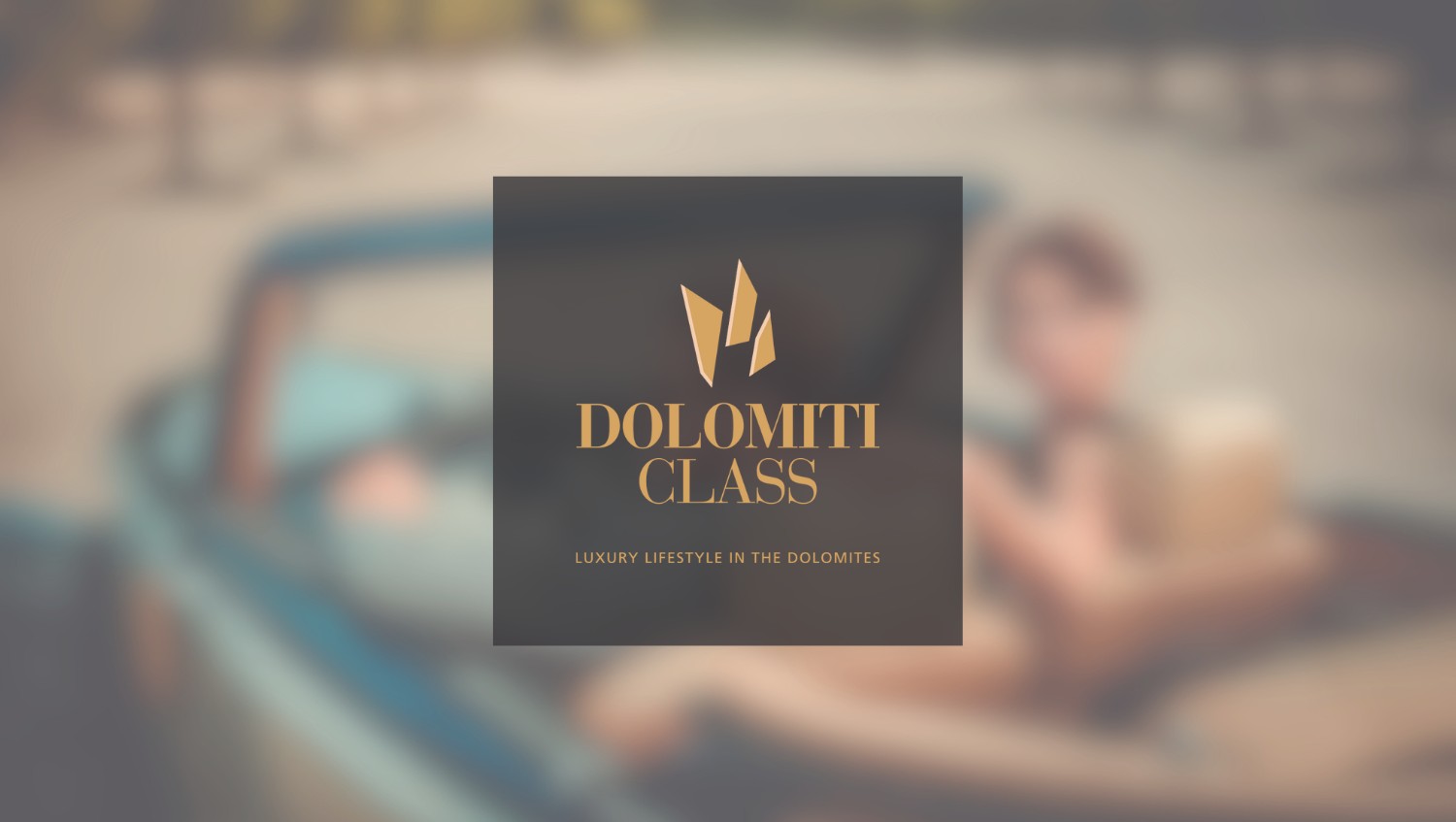 © Naturhotel Lüsnerhof
High-quality natural cuisine
Wonderful SPA
Trips for every season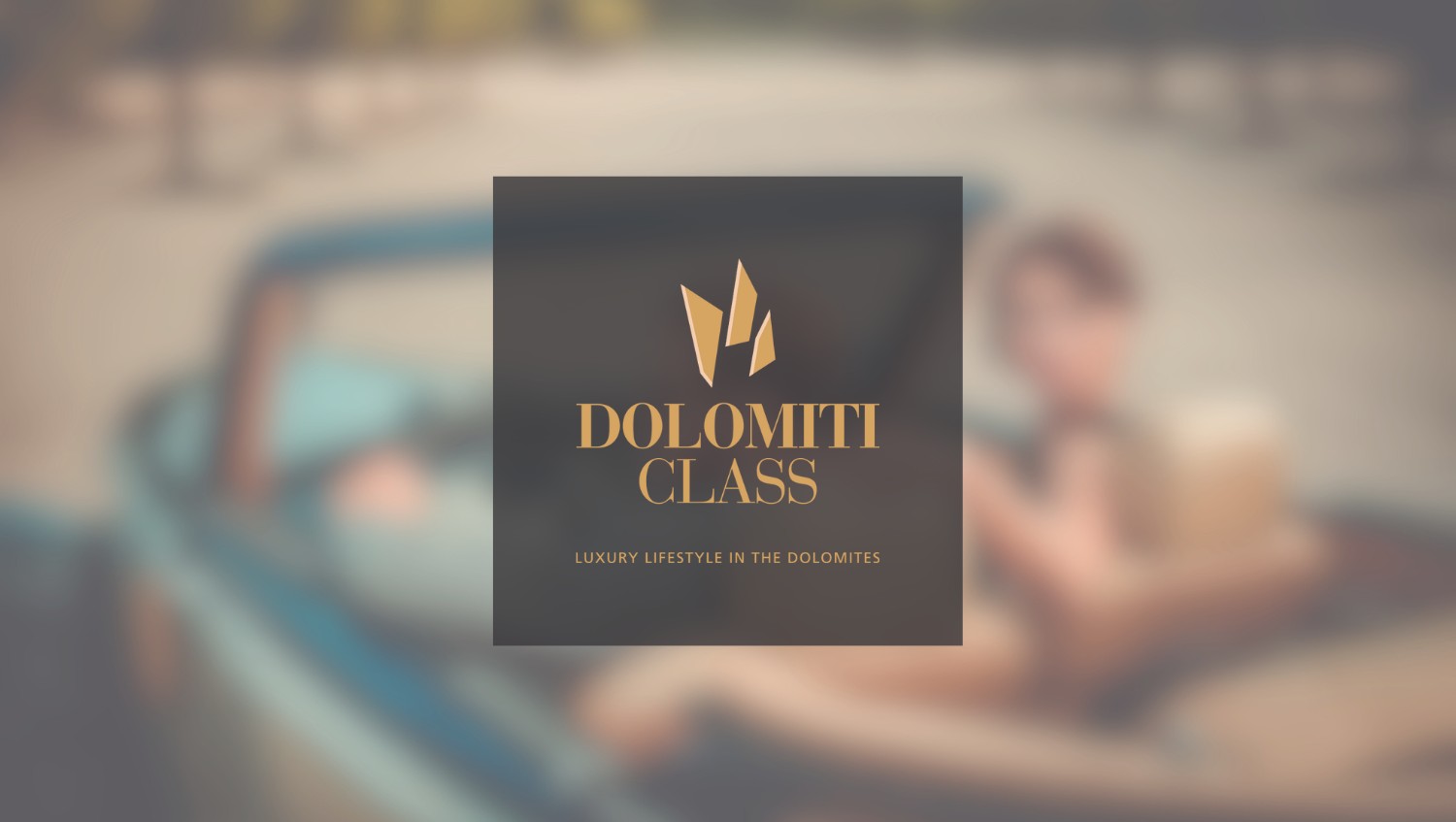 © Naturhotel Lüsnerhof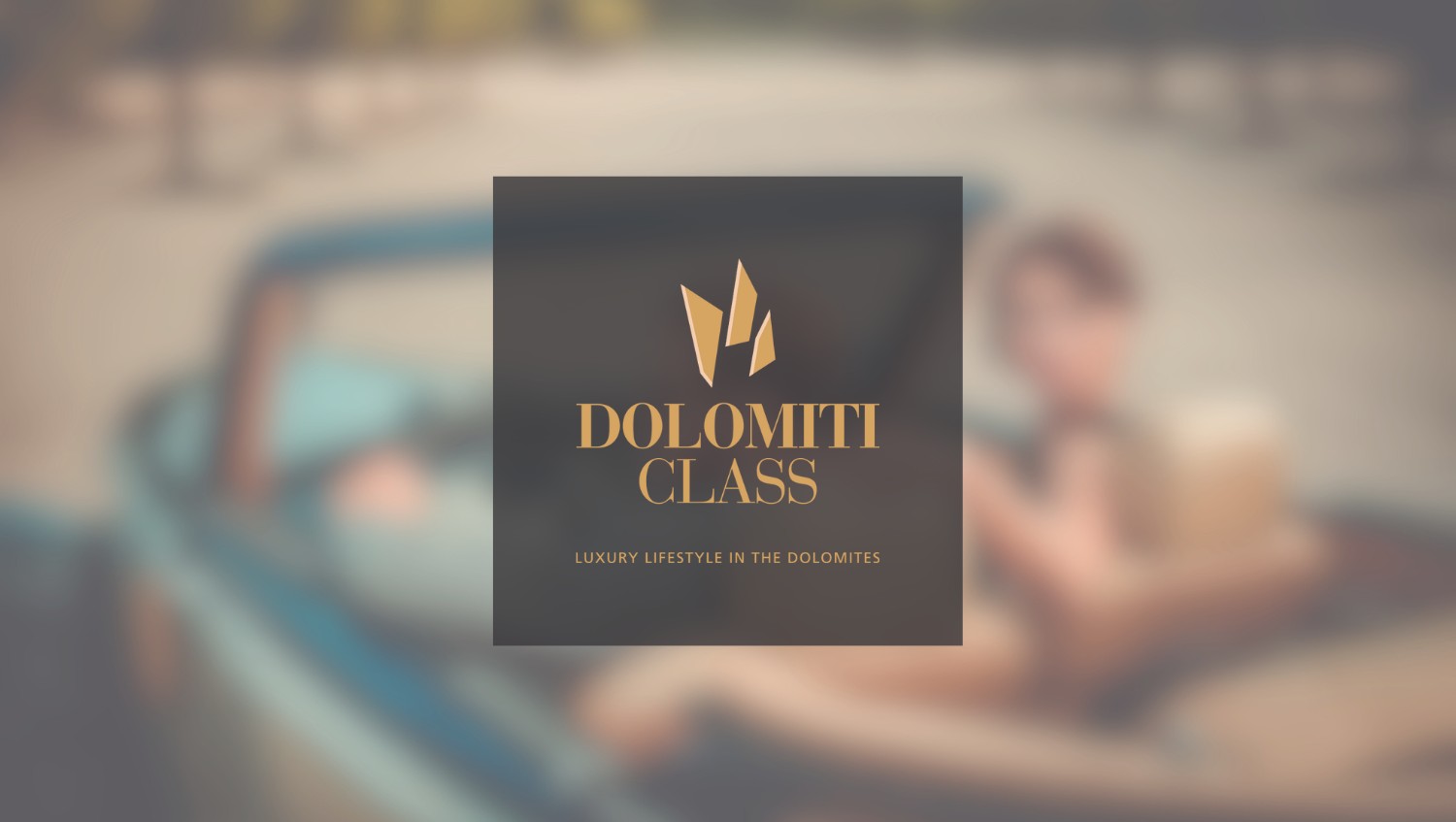 © Naturhotel Lüsnerhof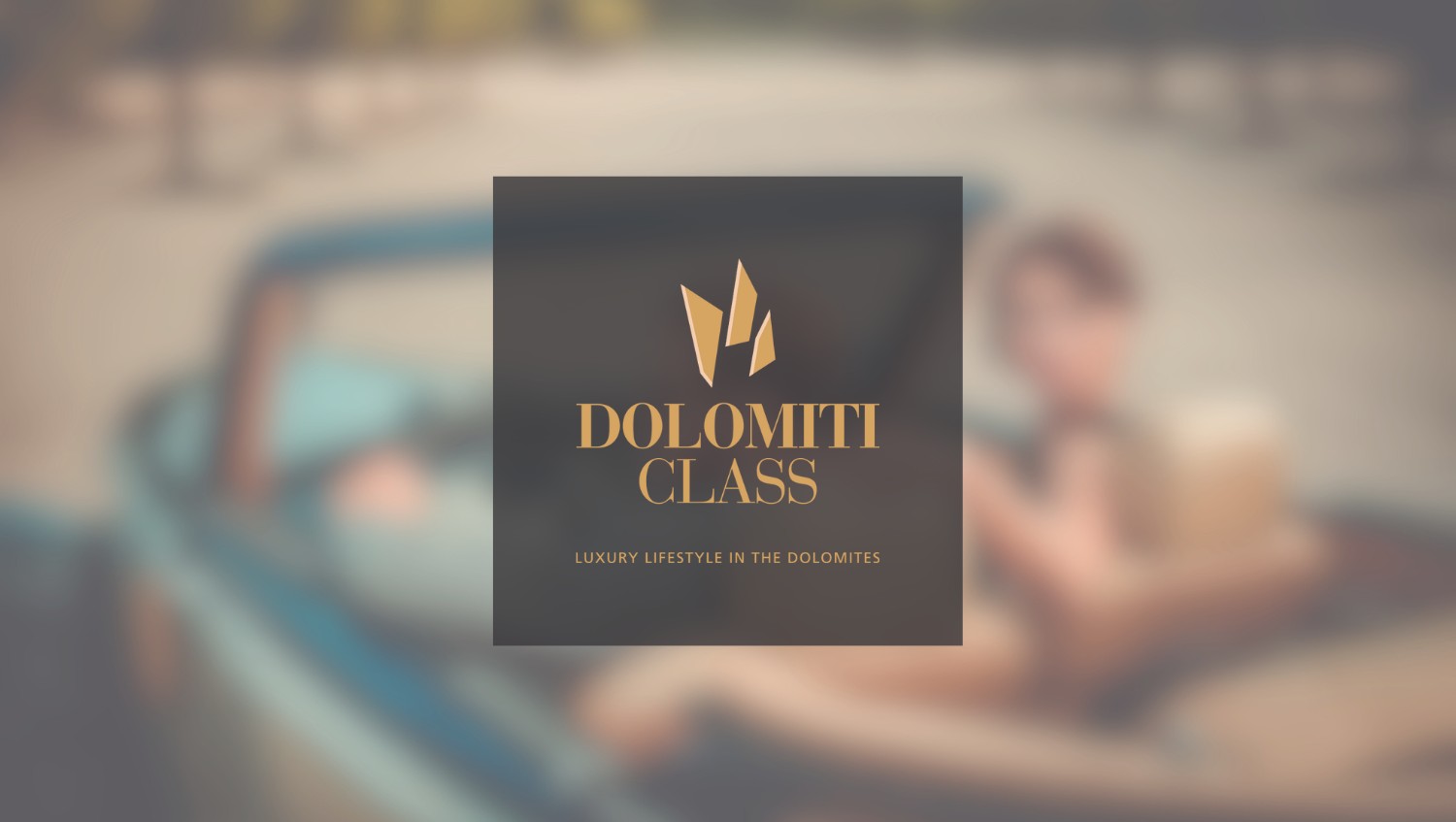 © Naturhotel Lüsnerhof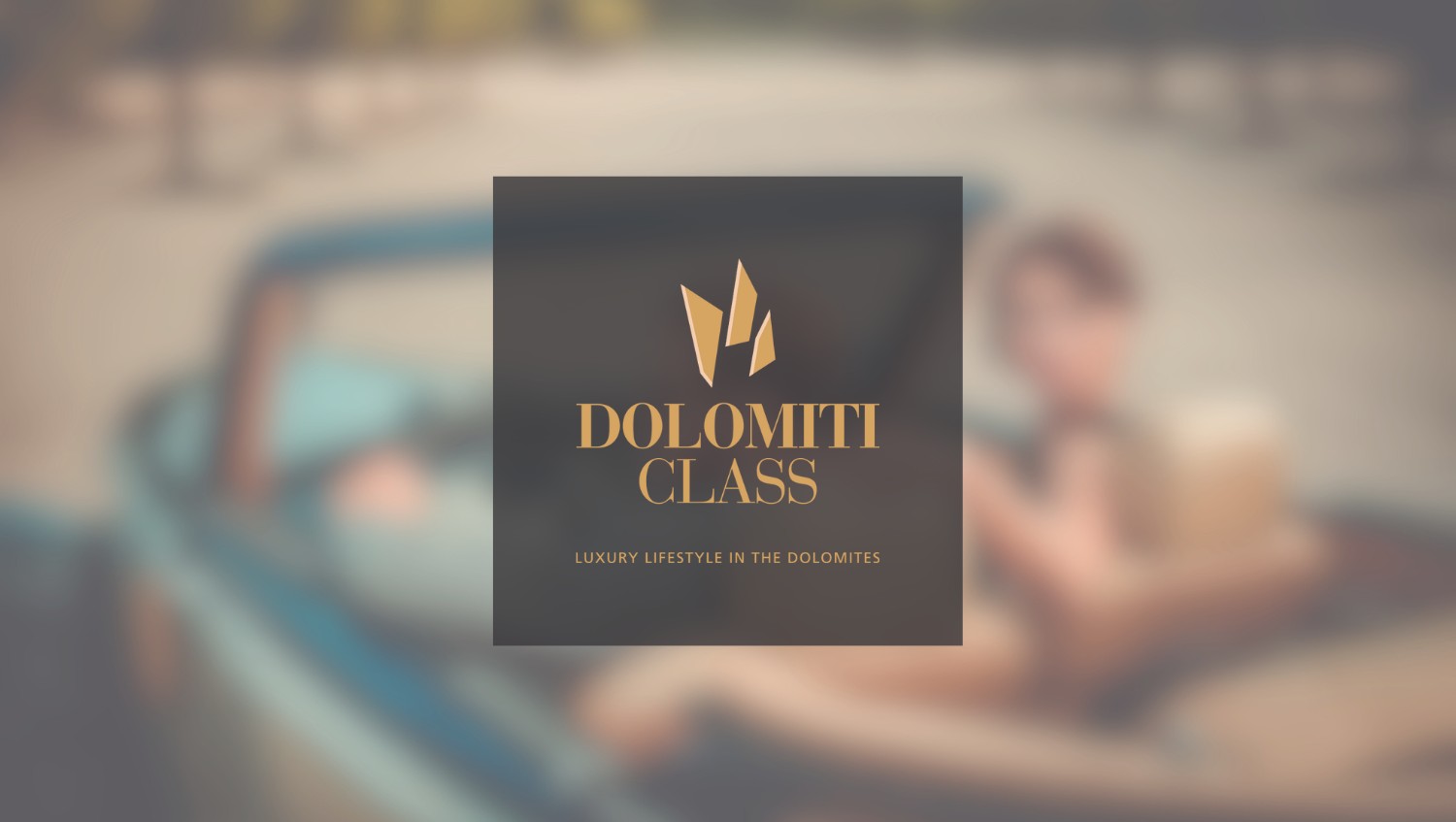 © Naturhotel Lüsnerhof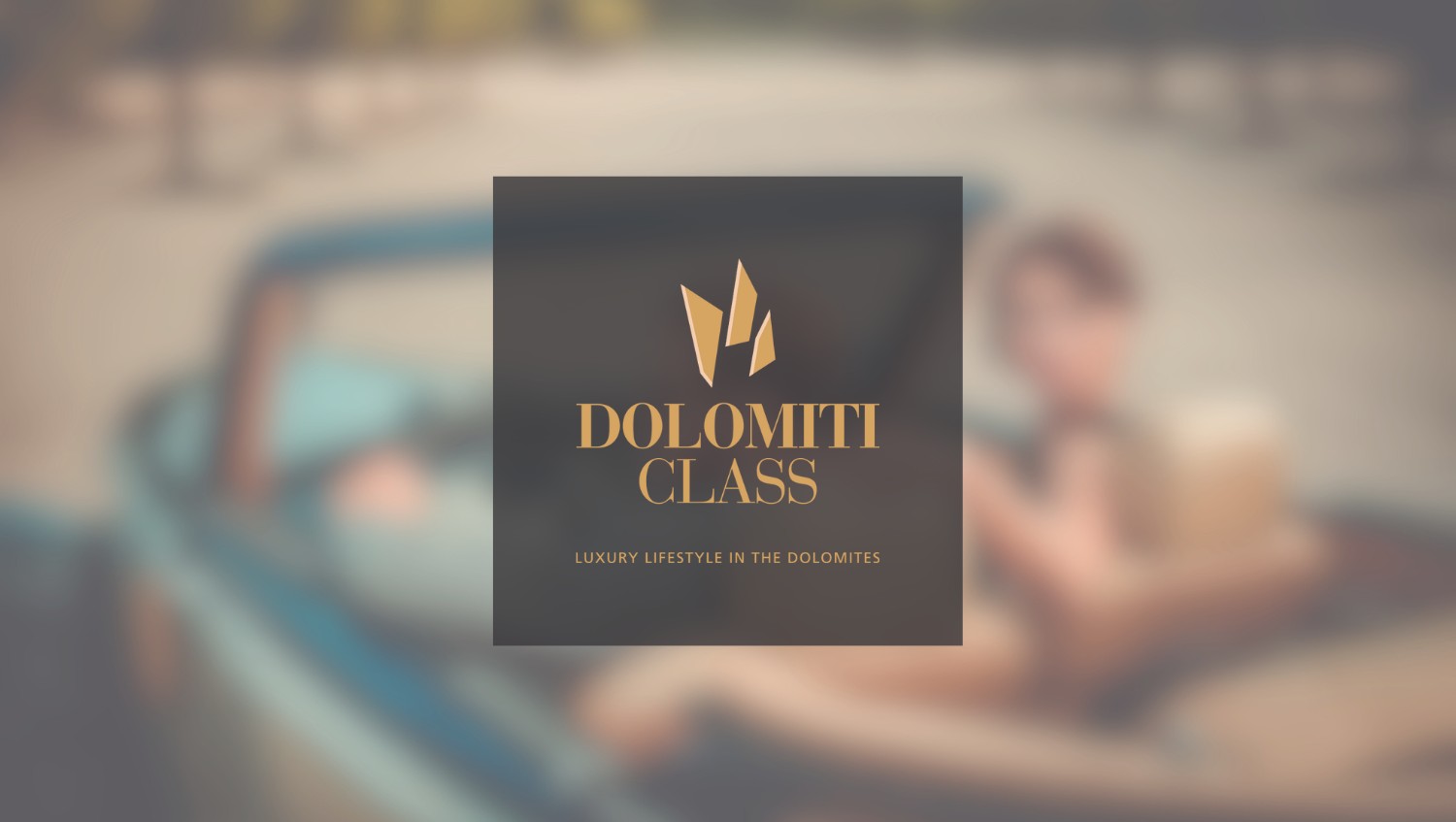 © Naturhotel Lüsnerhof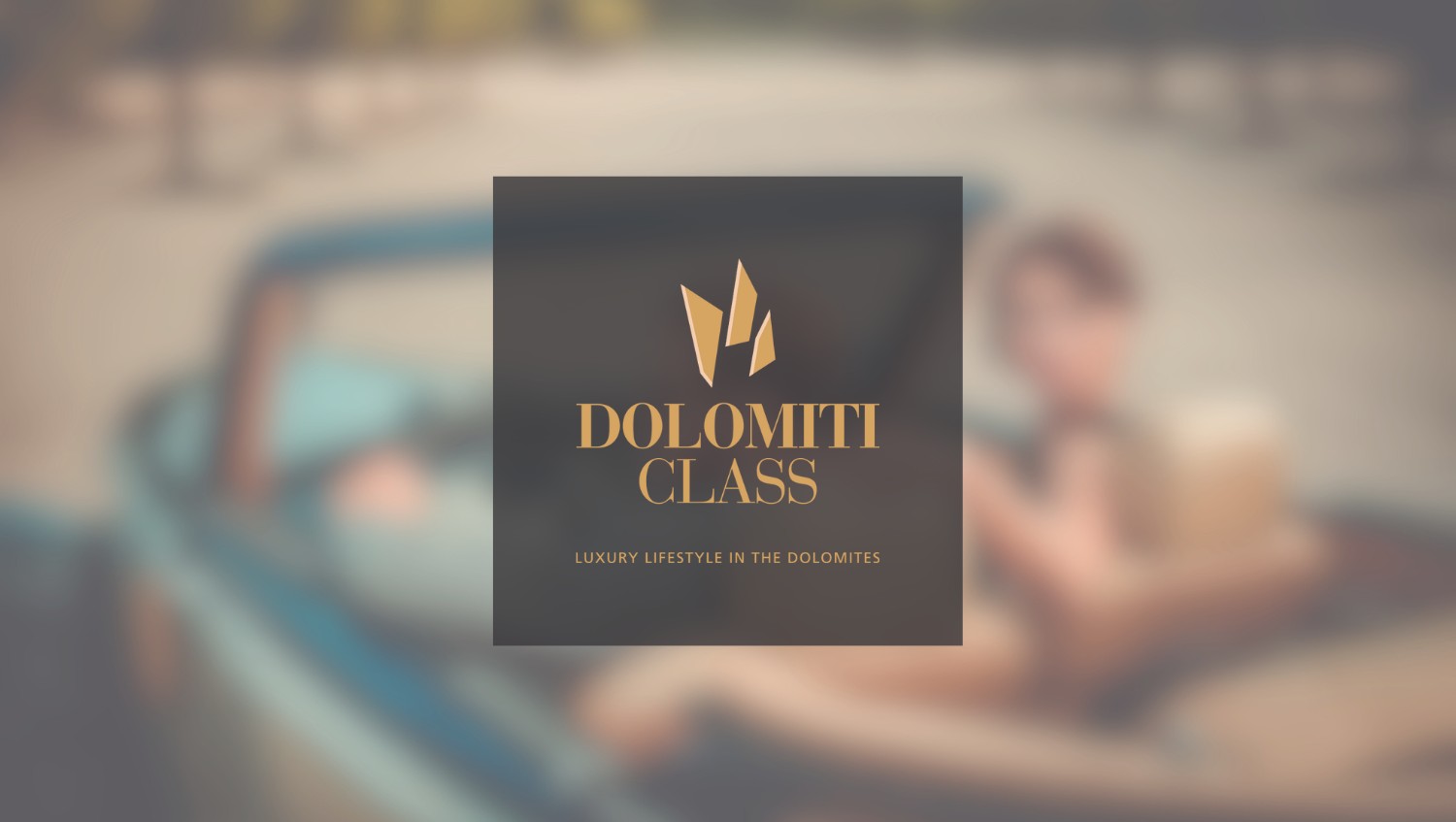 © Naturhotel Lüsnerhof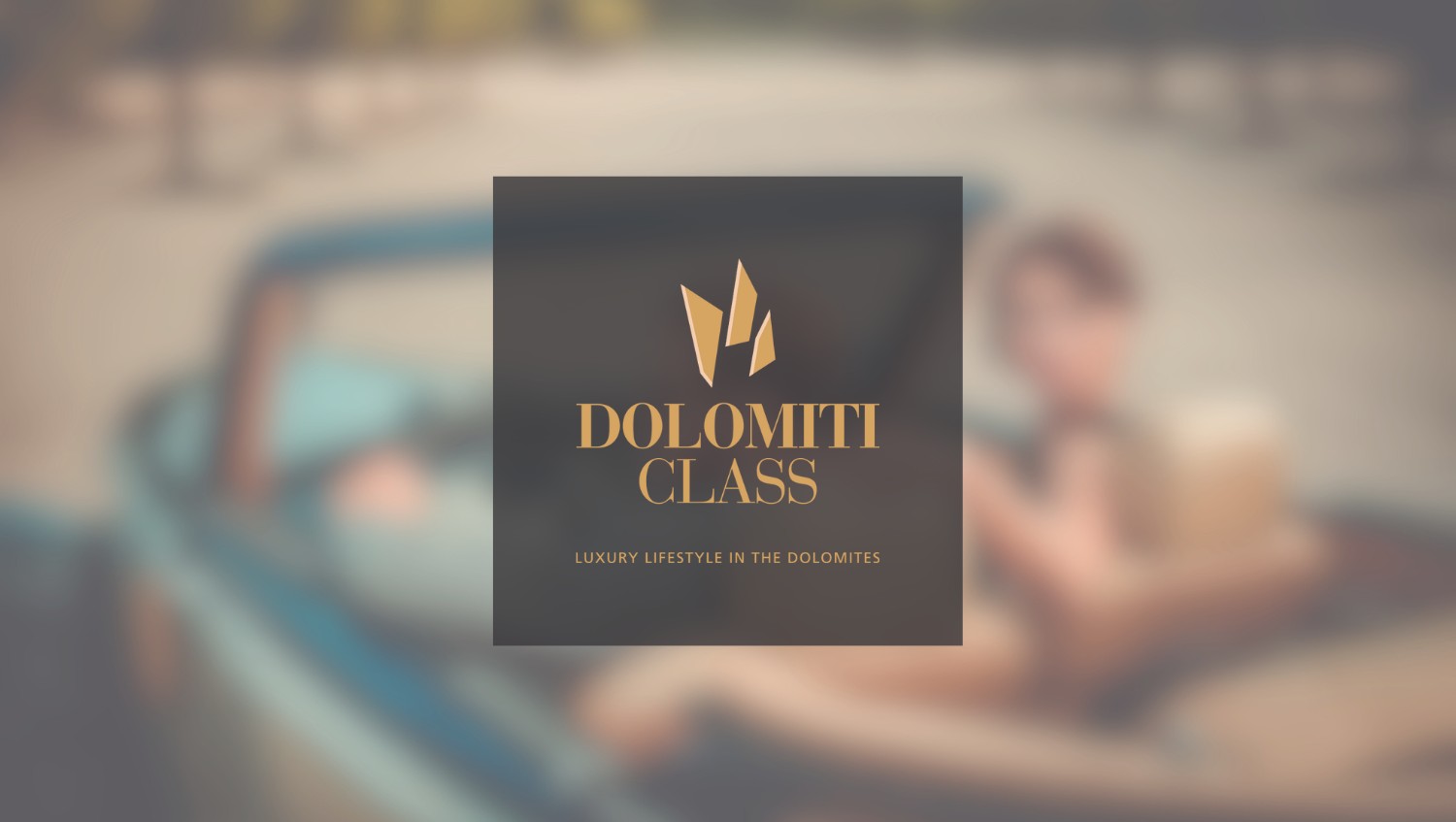 © Naturhotel Lüsnerhof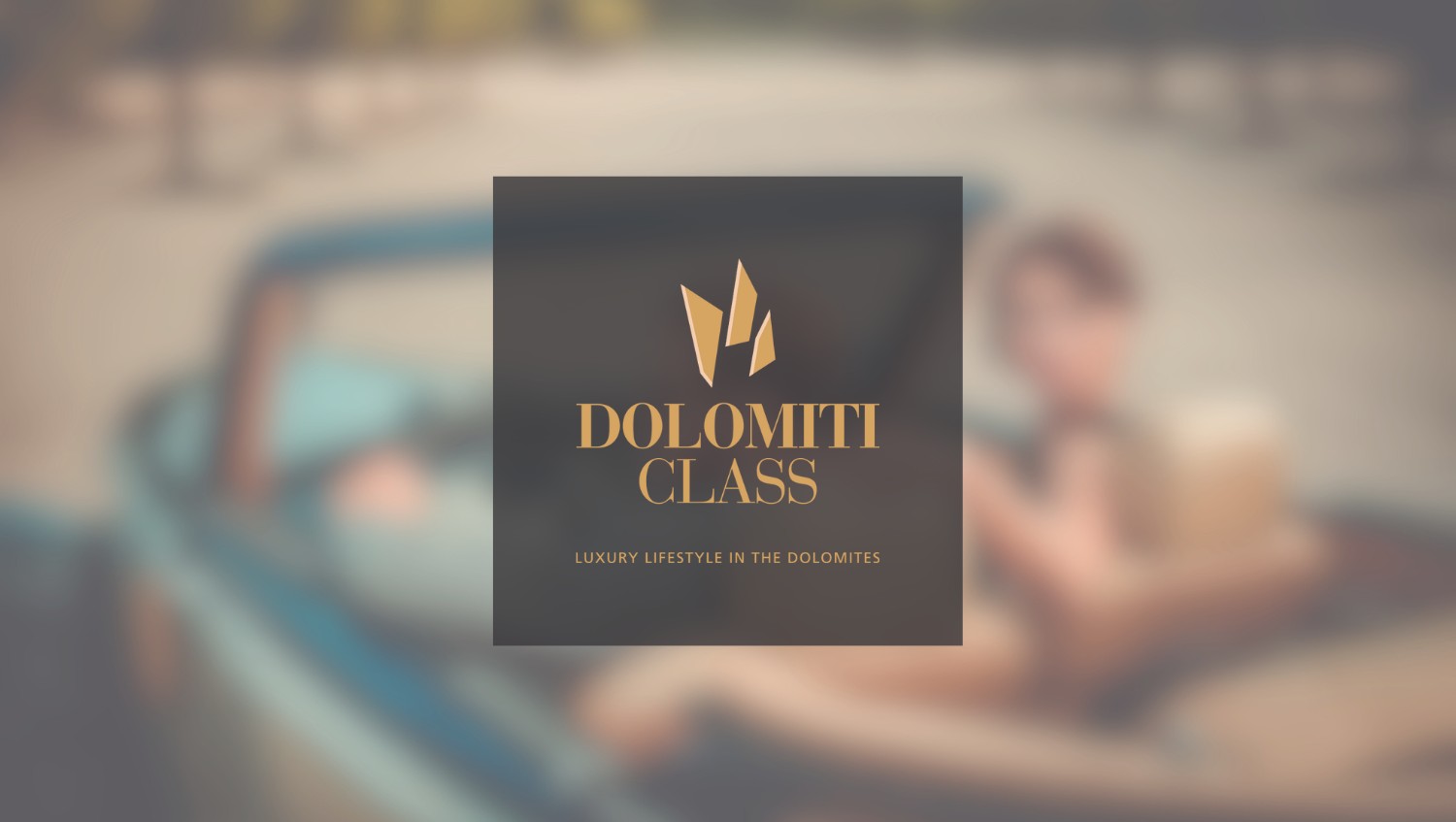 © Naturhotel Lüsnerhof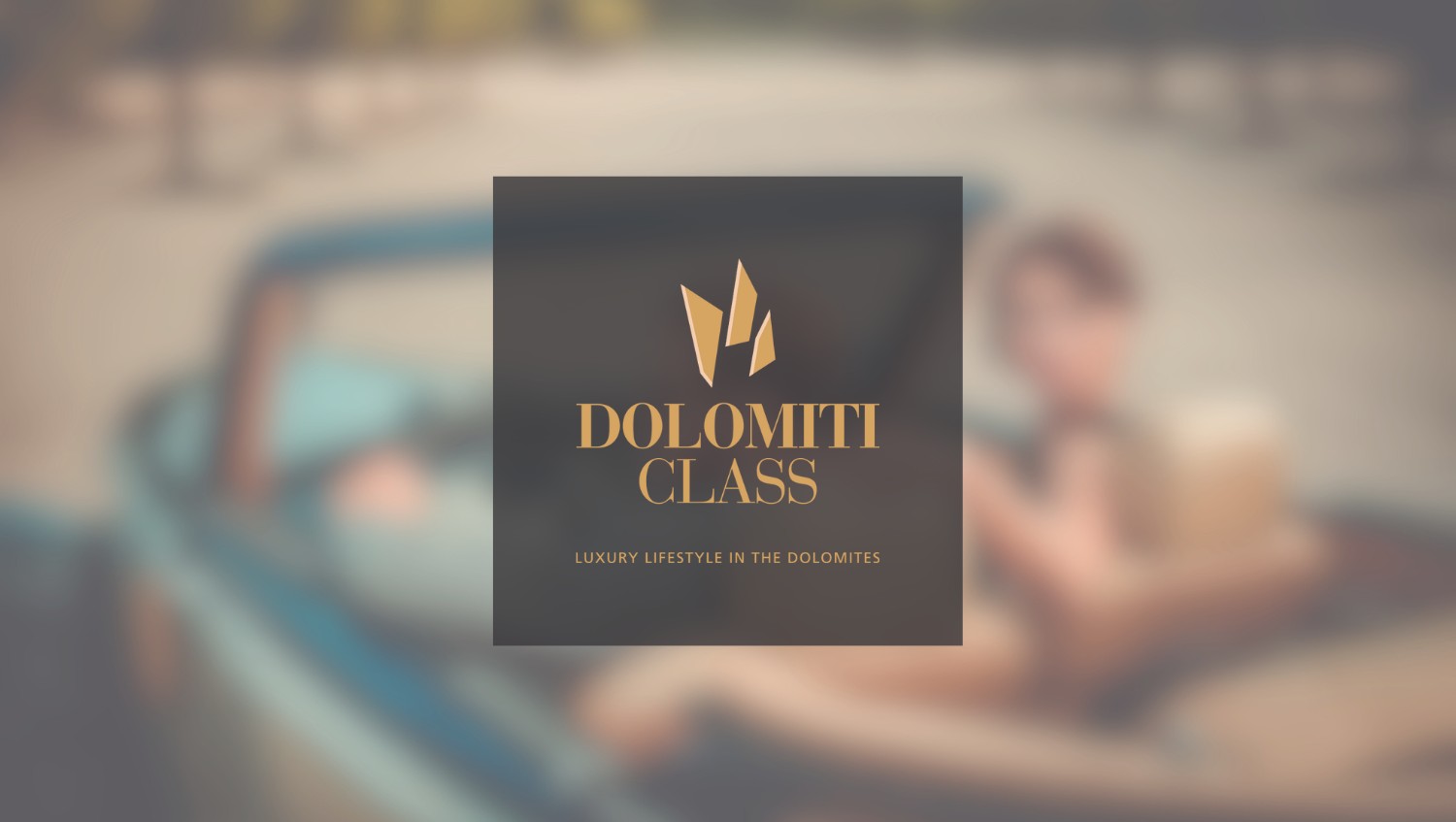 © Naturhotel Lüsnerhof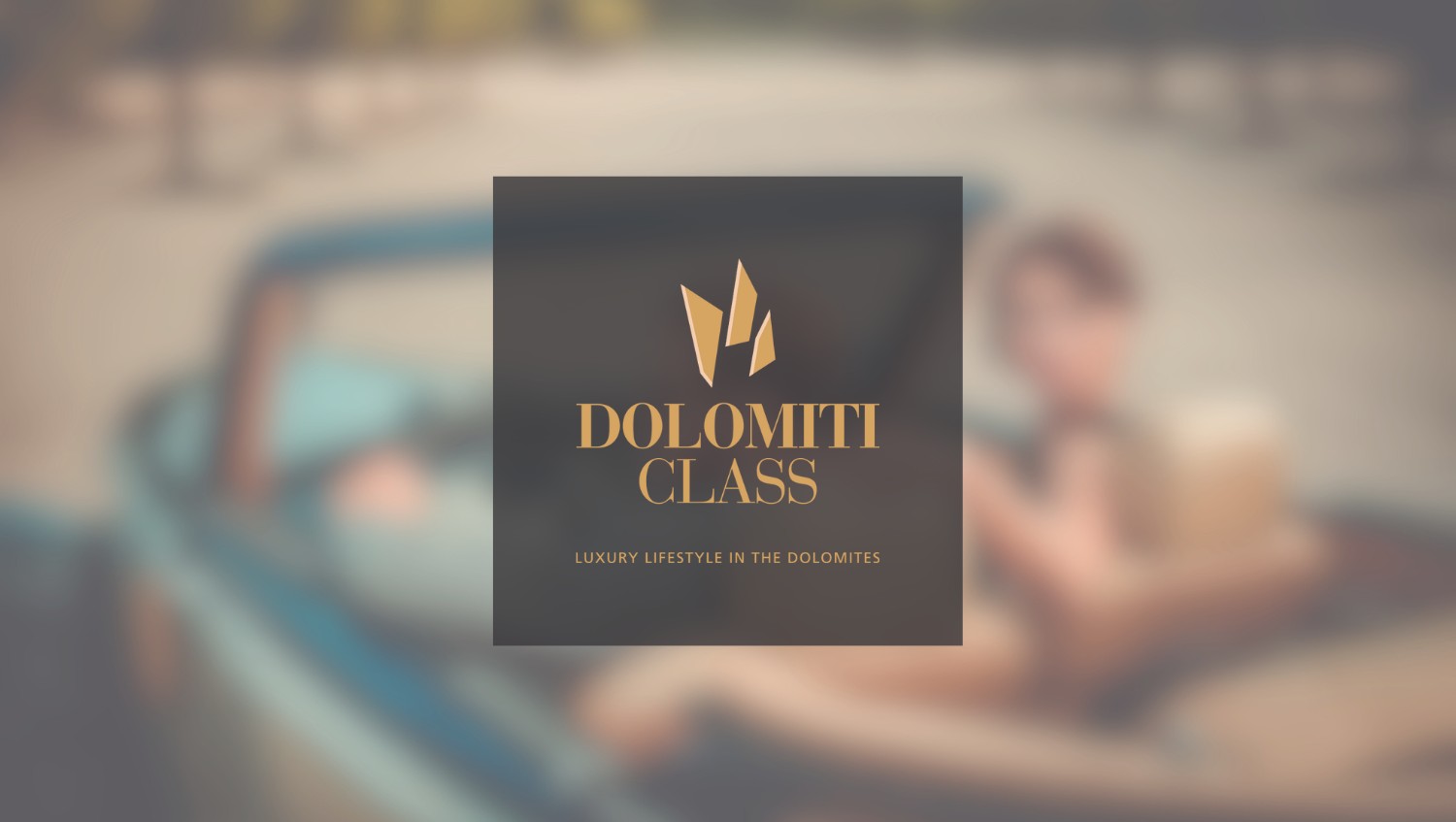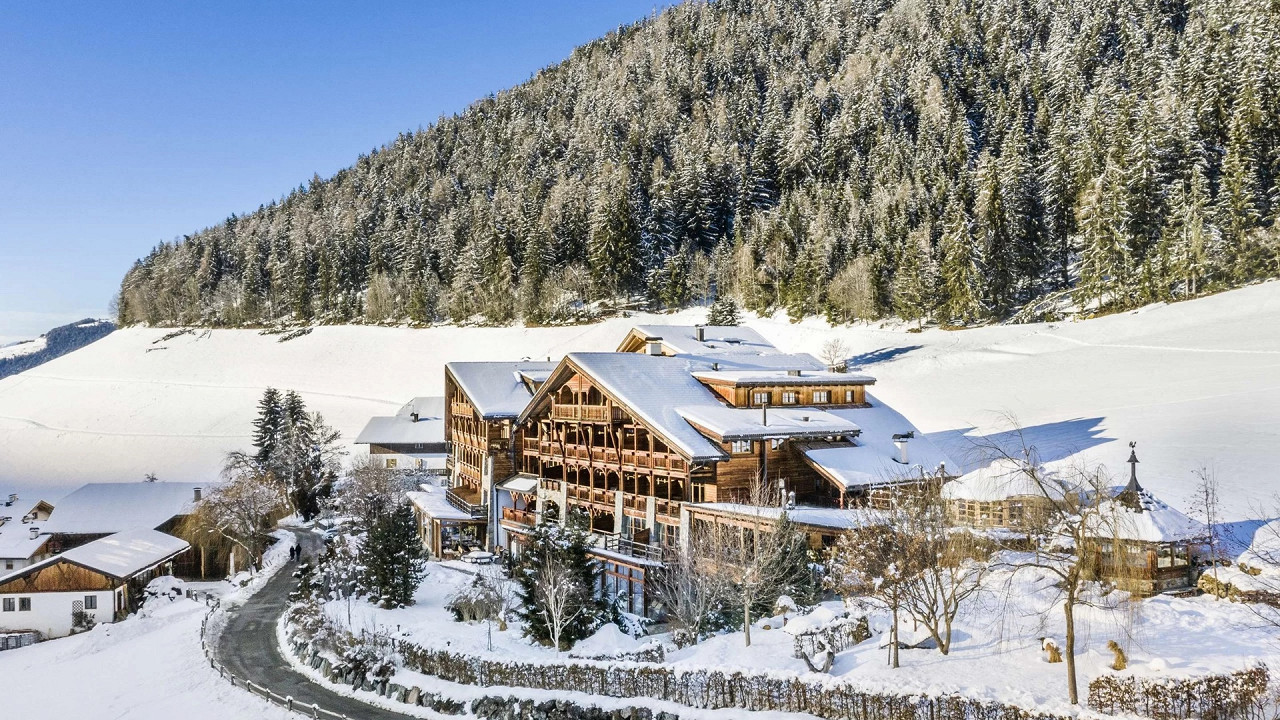 © Naturhotel Lüsnerhof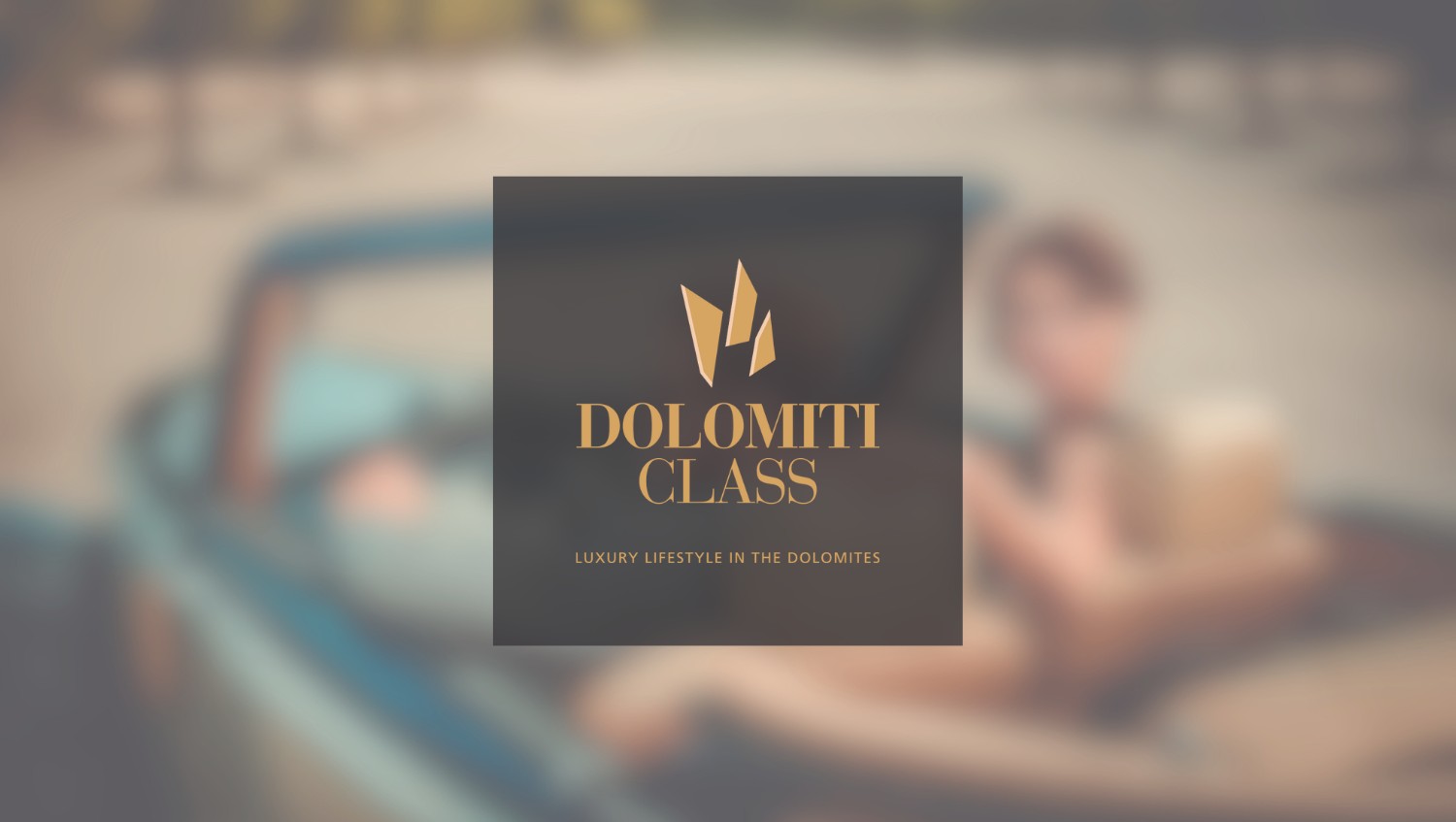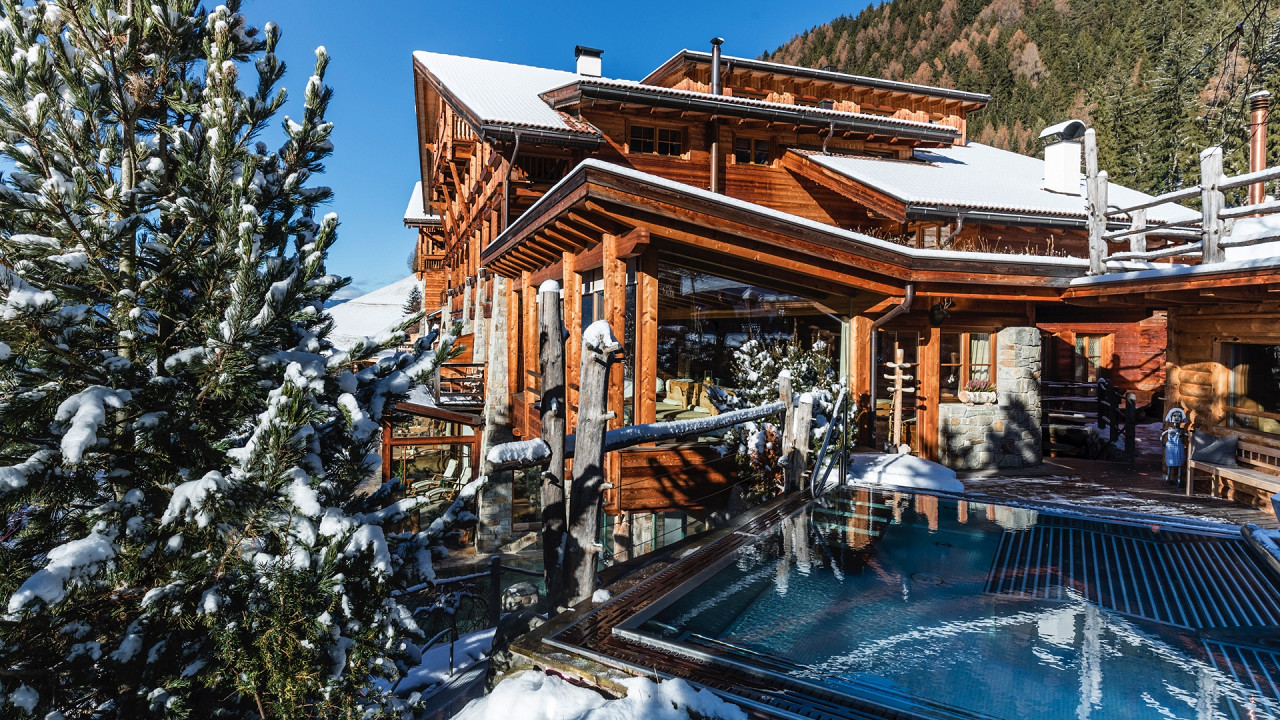 © Naturhotel Lüsnerhof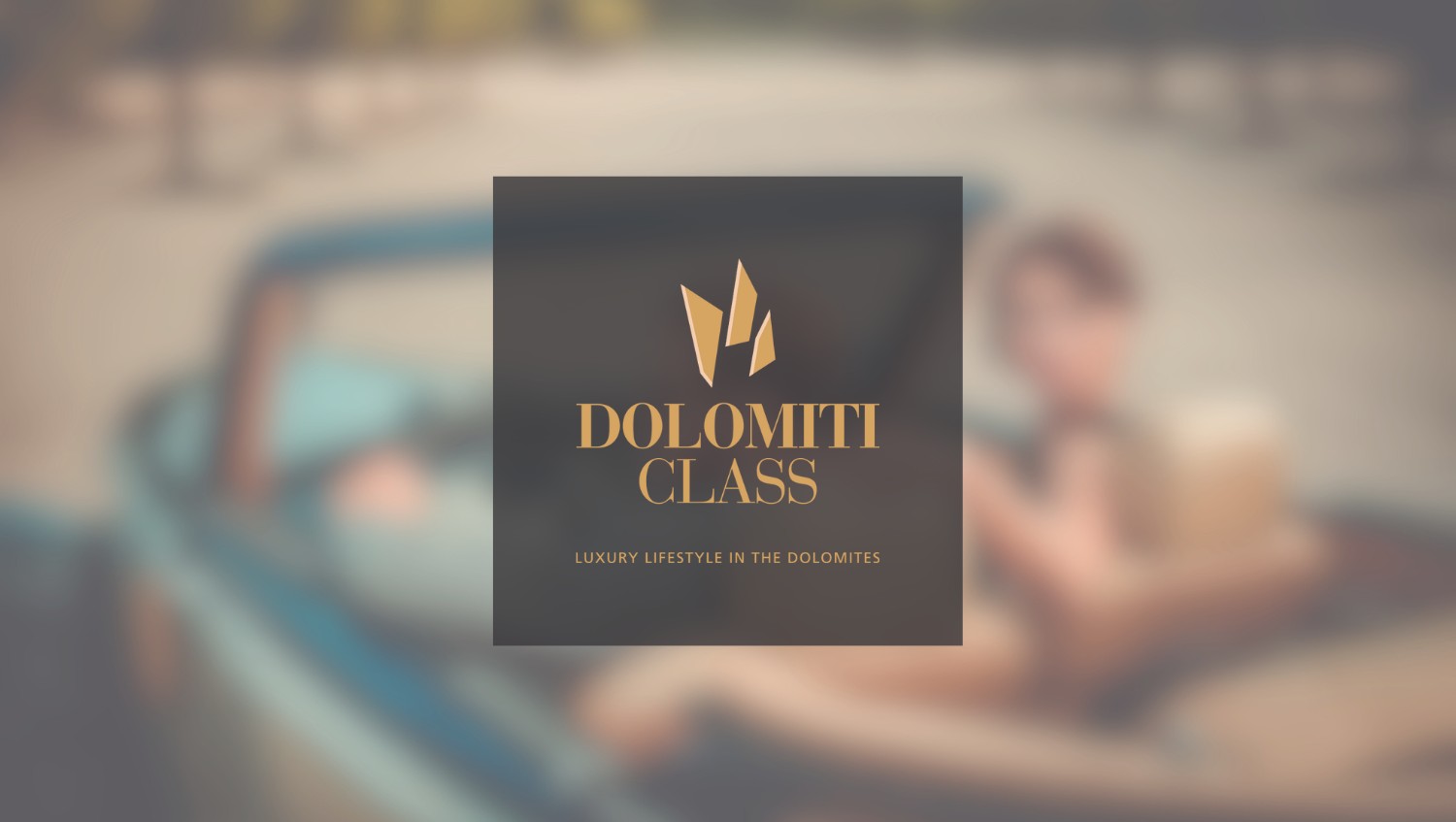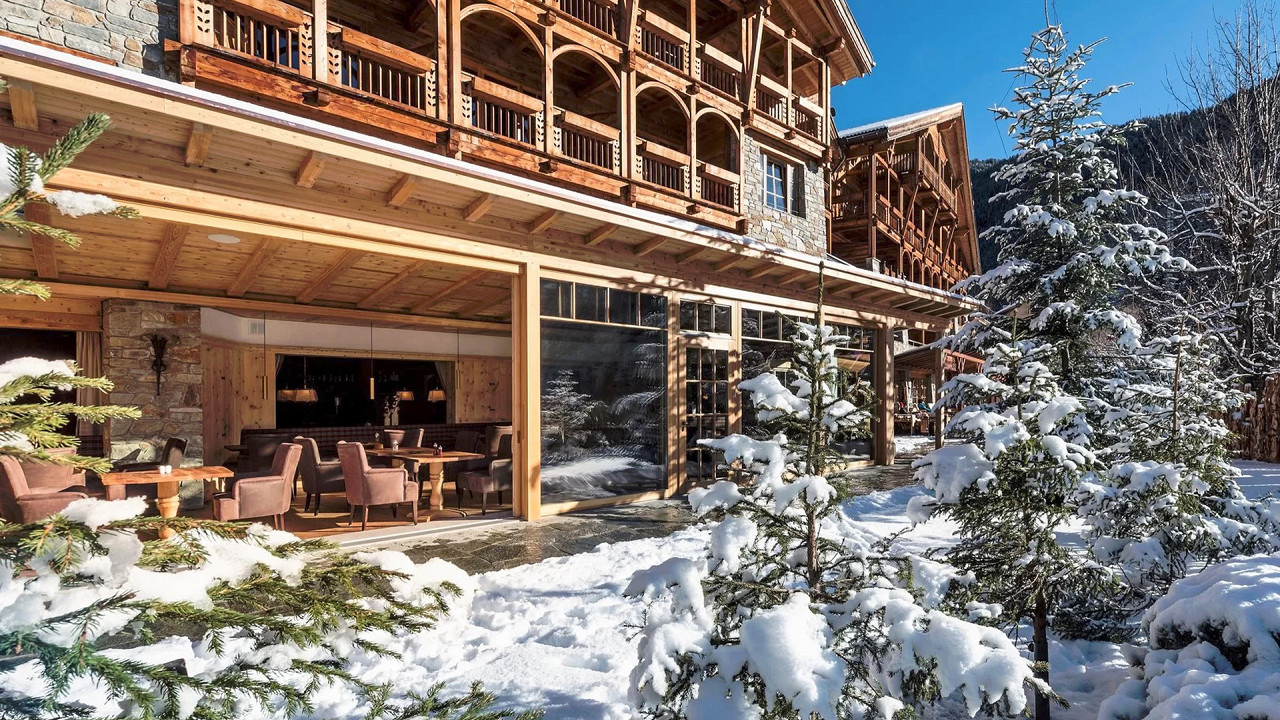 © Naturhotel Lüsnerhof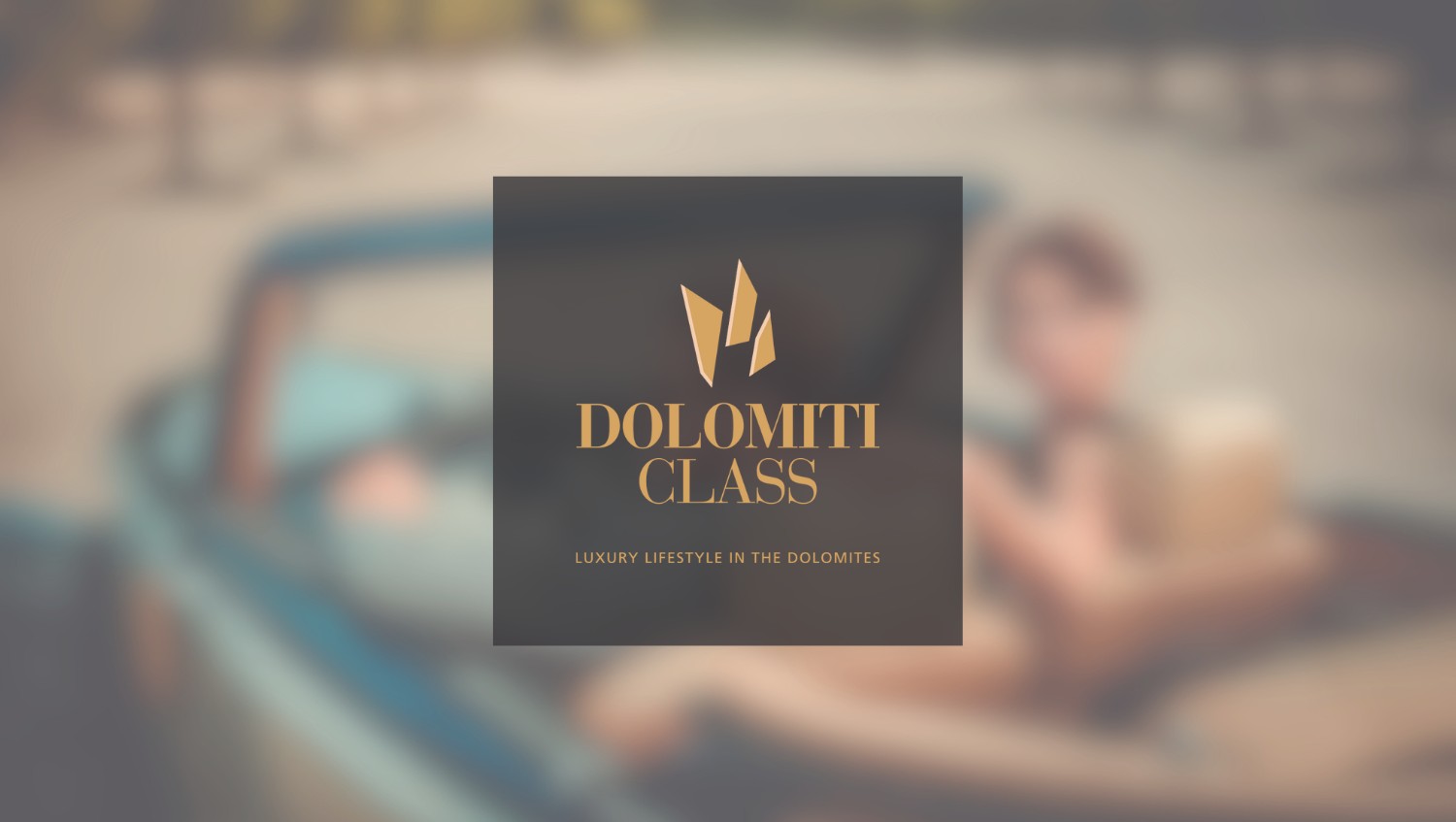 © Naturhotel Lüsnerhof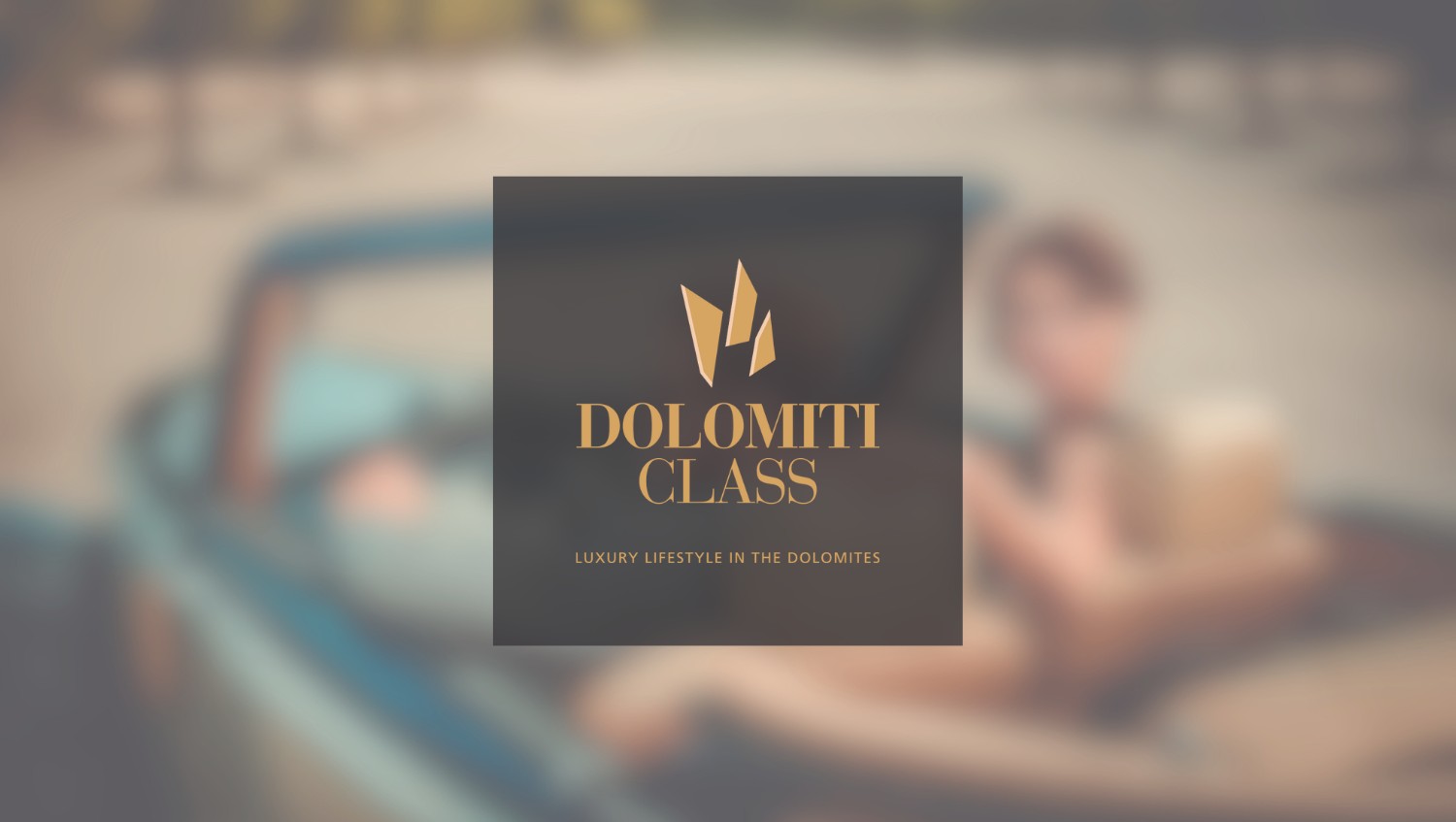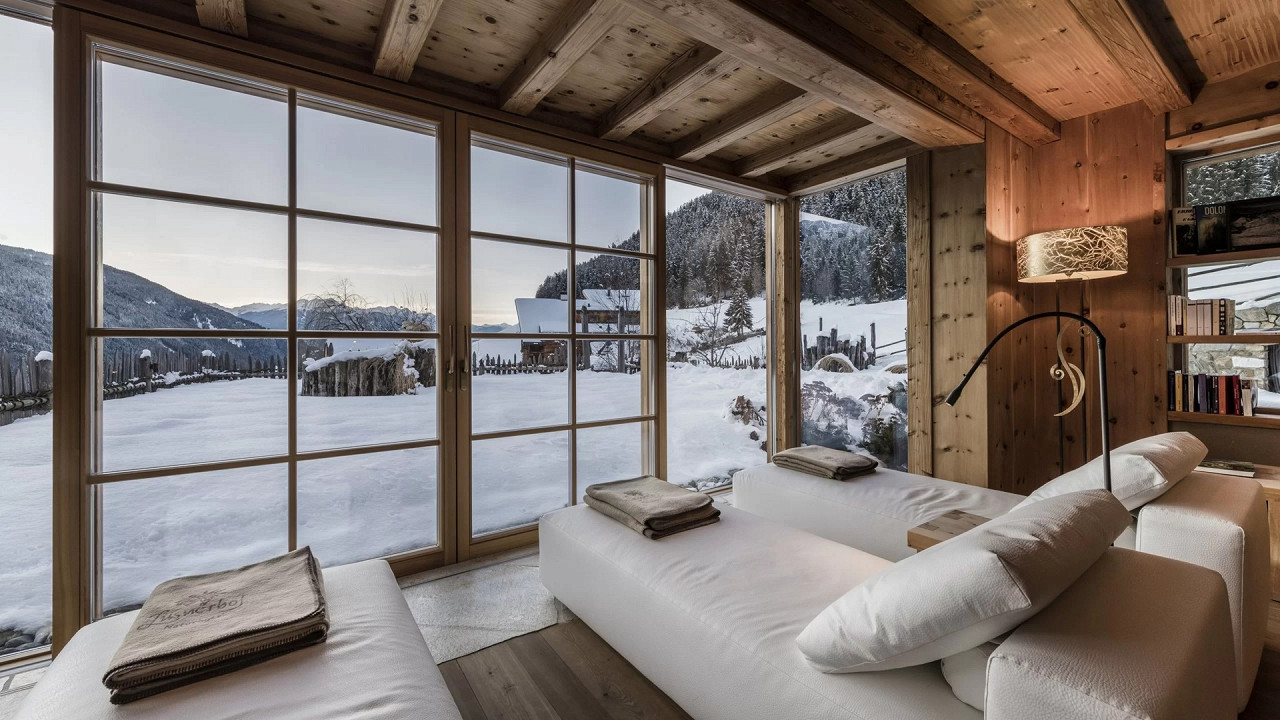 © Naturhotel Lüsnerhof
When do you want to stay in Naturhotel Lüsnerhof?
Rooms and suites
Select the rooms you prefer and use the availability request form to contact the property directly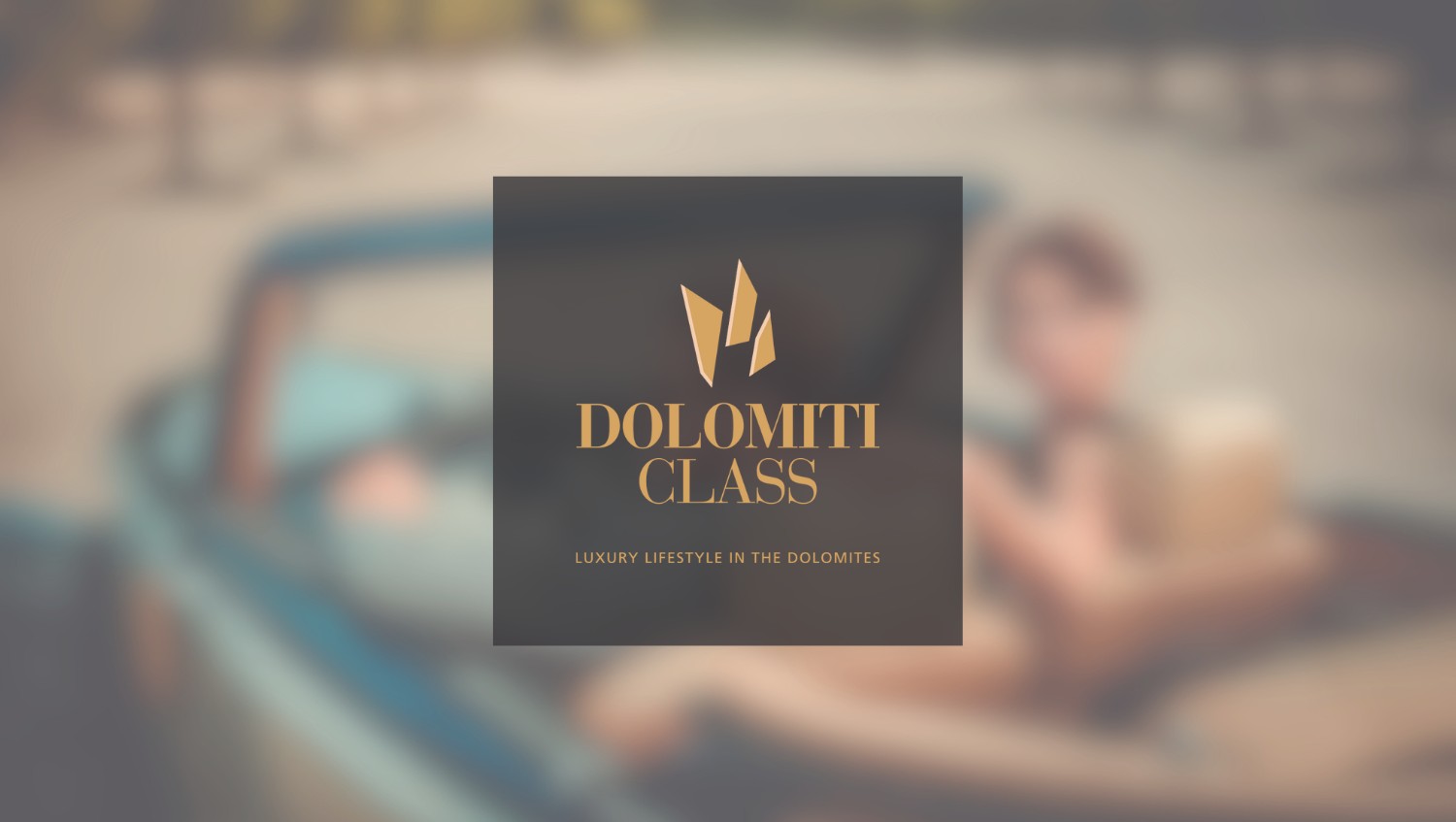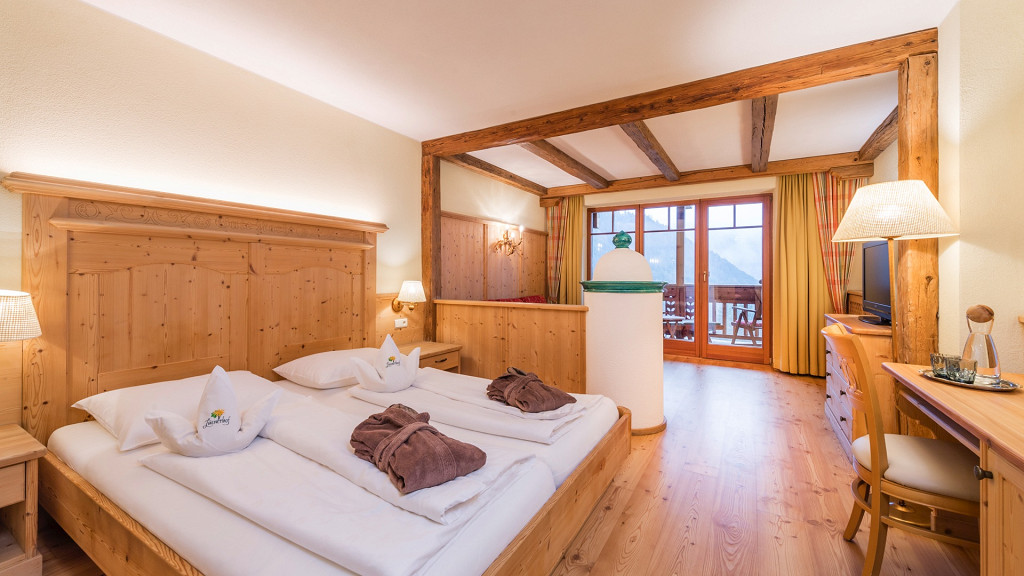 Bio Arnica Suite
1 - 2 guests
Max 1 child
40 m²
Suite with a large living area where you can enjoy pleasant moments in the corner sitting-room decorated with a traditio... More info
starting from:
147€
night/person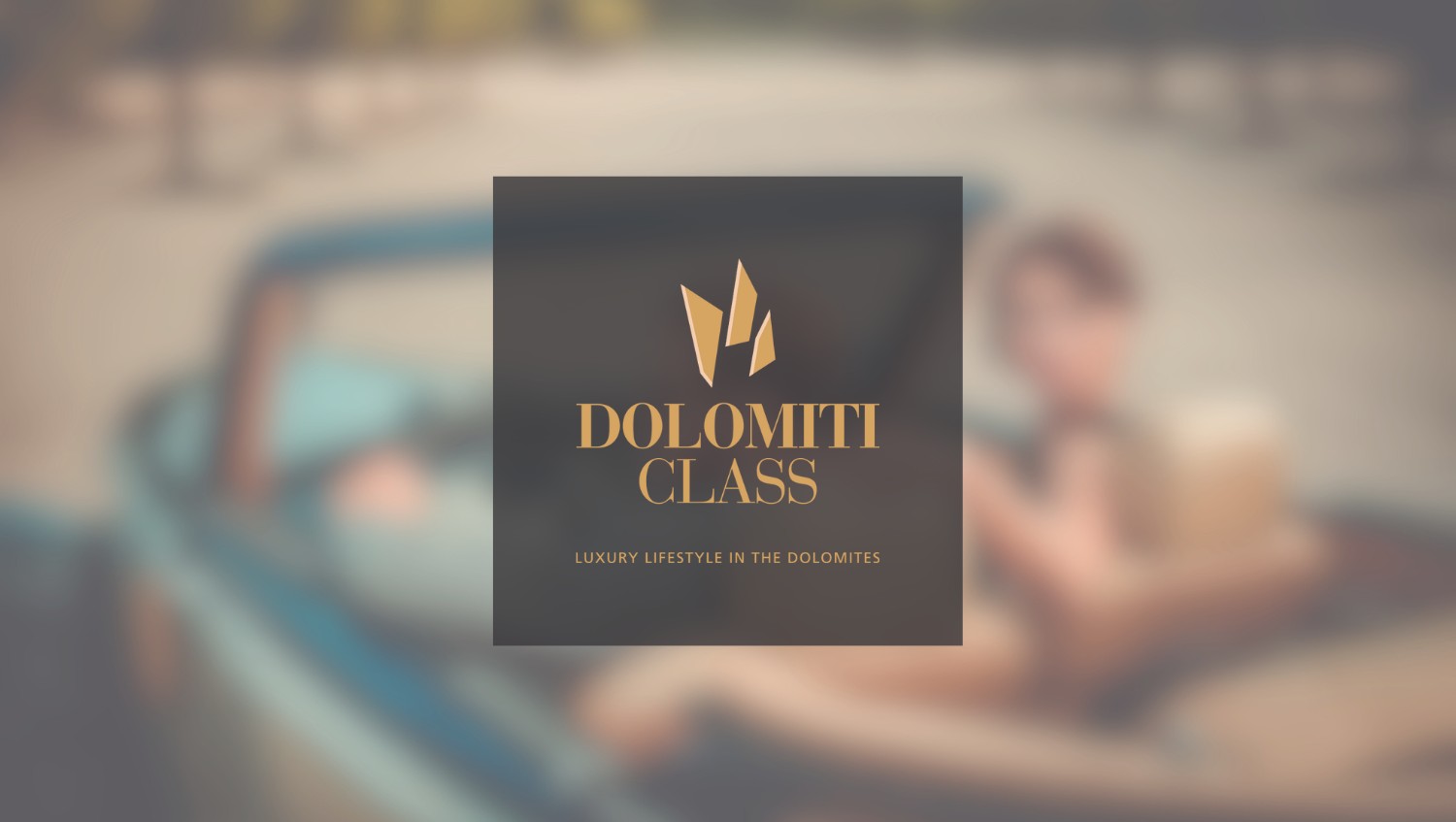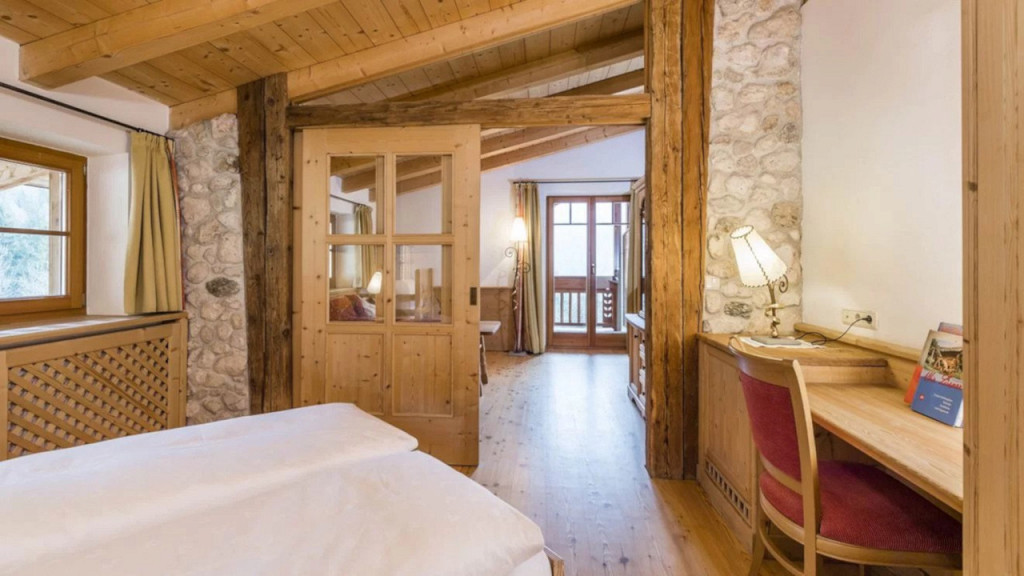 Bio Calendula suite
1 - 2 guests
Max 1 child
46 m²
Cosy suite with separate living area with a traditional stove or fireplace that creates a warm atmosphere. The marble ba... More info
starting from:
149€
night/person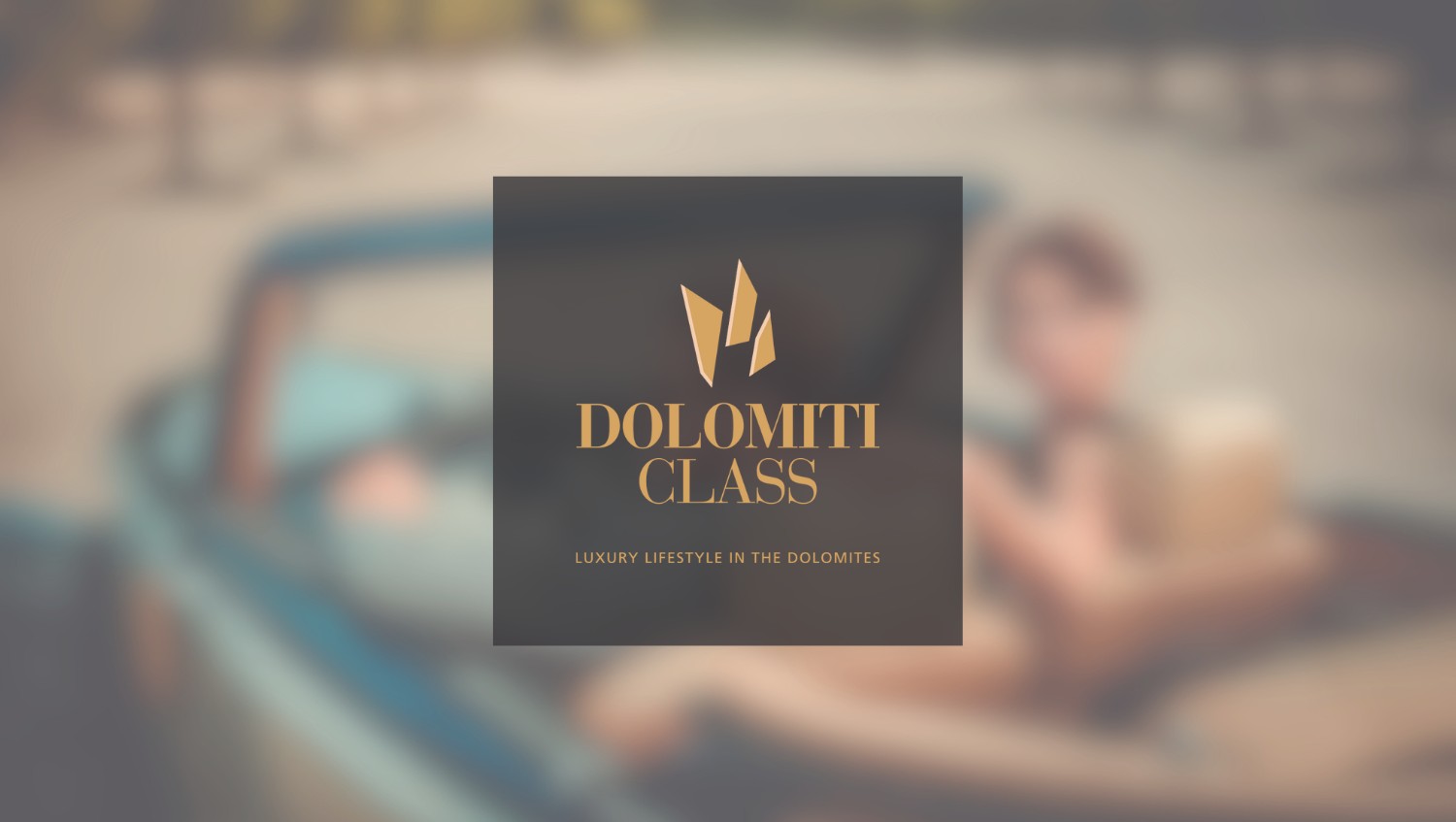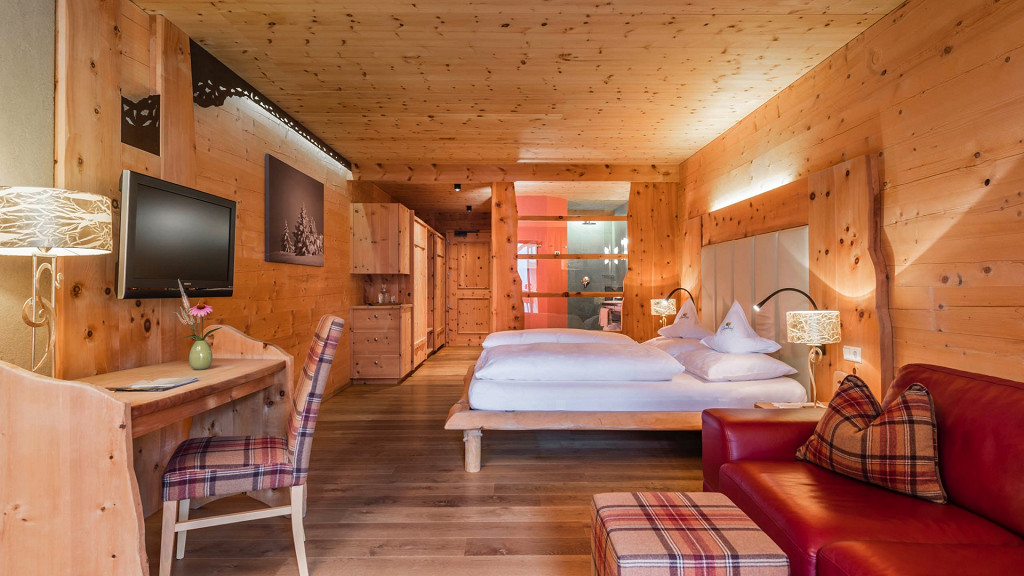 Stone Pine Suite
2 guests
Max 1 child
44 m²
Modern suite in stone pine wood with a large living area where you can relax on the leather sofa in the seating corner.... More info
starting from:
163€
night/person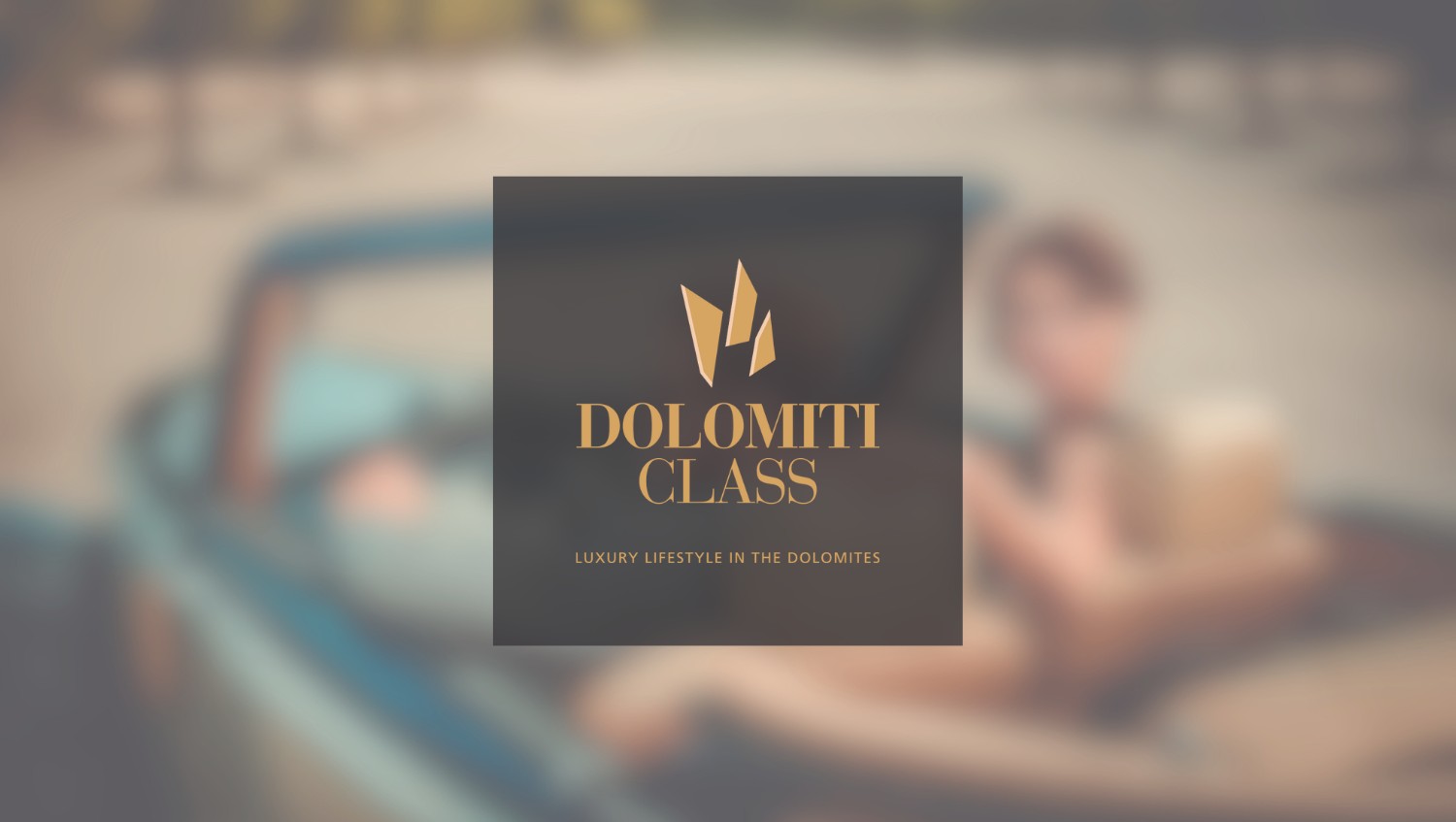 Romantic Suite
2 - 4 guests
Max 3 children
65 m²
Idyllic suite with living room, fireplace, marble bathroom with jacuzzi, 1 bedroom, 1 bedroom for the kids and a stereo. More info
starting from:
184€
night/person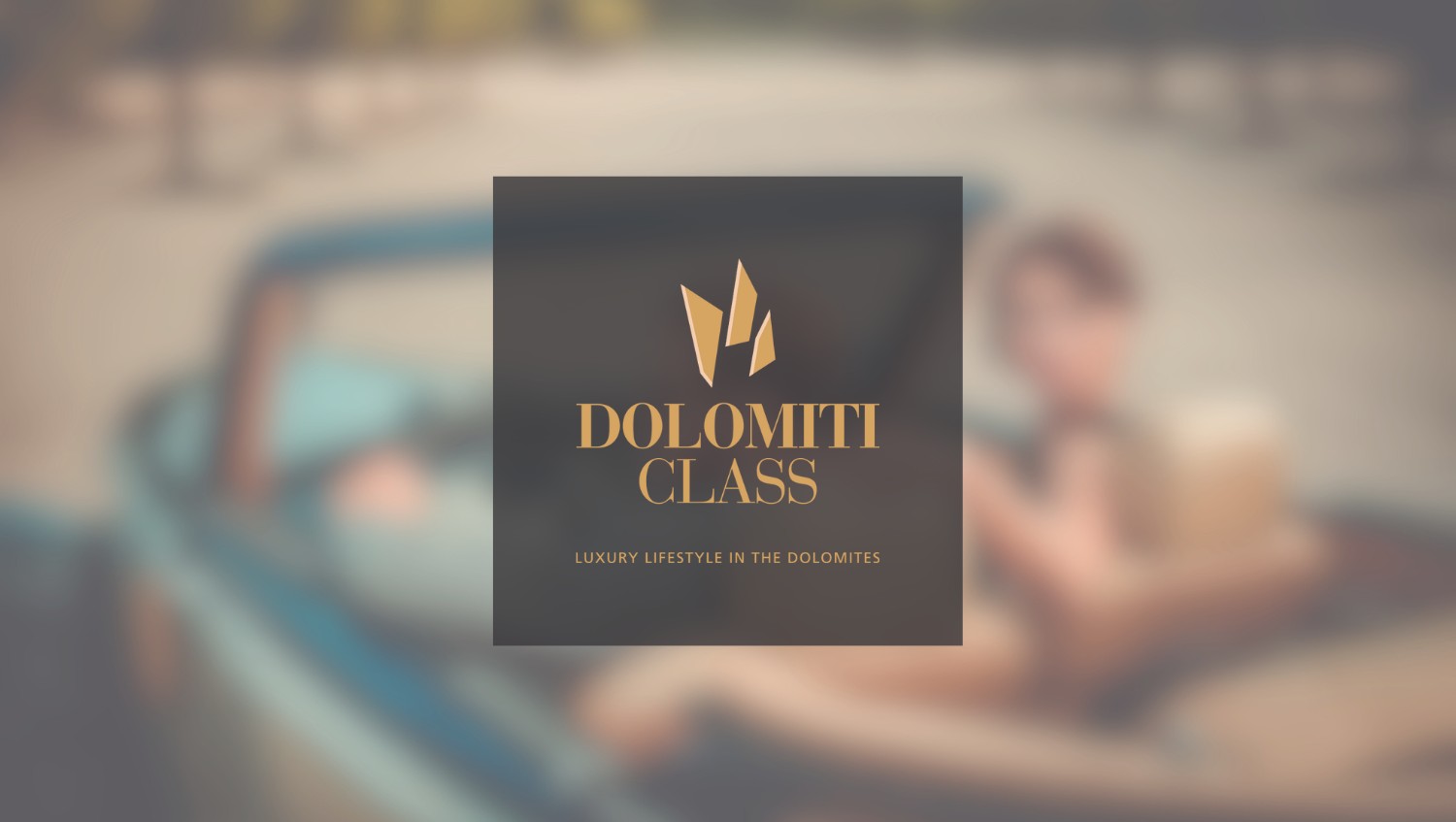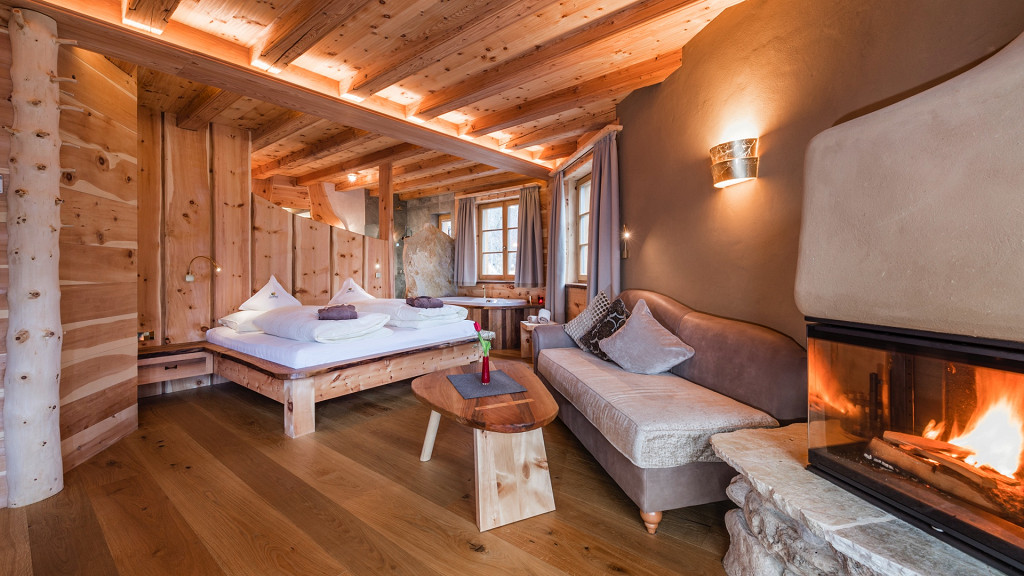 Wellness and Alpine baths suite
2 guests
Max 1 child
50 m²
Located in the two Alpine's Baths small houses. These suites, about 50 sqm large, are covered with stone pine wood... More info
starting from:
203€
night/person
Deals
Deal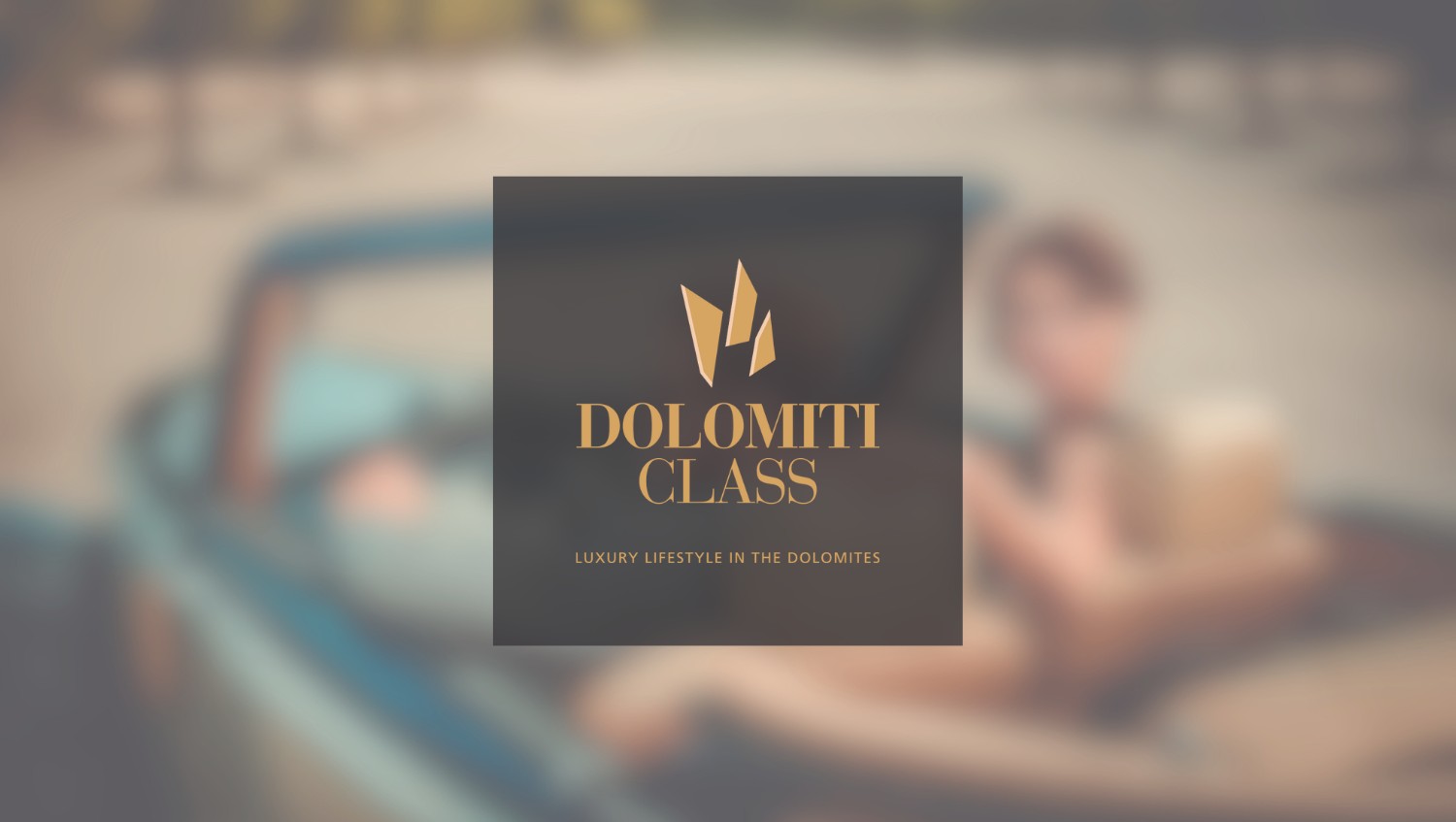 Validity periods
From 29/05/2022 to 30/10/2022
Dolorama Hiking and Wellness Weeks
min. Guests: 1
Stay: 7 nights
From the Lüsner Alm to the Villnösser Geislern with overnight stays in huts and wellness at the Lüsnerhof.
The most beautiful peaks of the Dolomites, UNESCO World Heritage, always in view! The Dolorama Trail leads in four stages from the Lüsner Alm to Vilnöss - an unforgettable nature, mountain and hiking experience in the valley of paths.
Stay 2 to 3 nights in the mountain huts and then enjoy 4 or 5 days of wellness and hiking in the Naturhotel Lüsnerhof. The hikes lead via the Lüsner Alm to the Kreuzwiesenalm, to the Maurerbergalm and to the Schlütterhütte. On the last day we recommend the trail from the Schütterhütte to the Adolf Munkel way with descent to St. Magdalener in Villnöss. Return to Lüsen by public bus.
Deal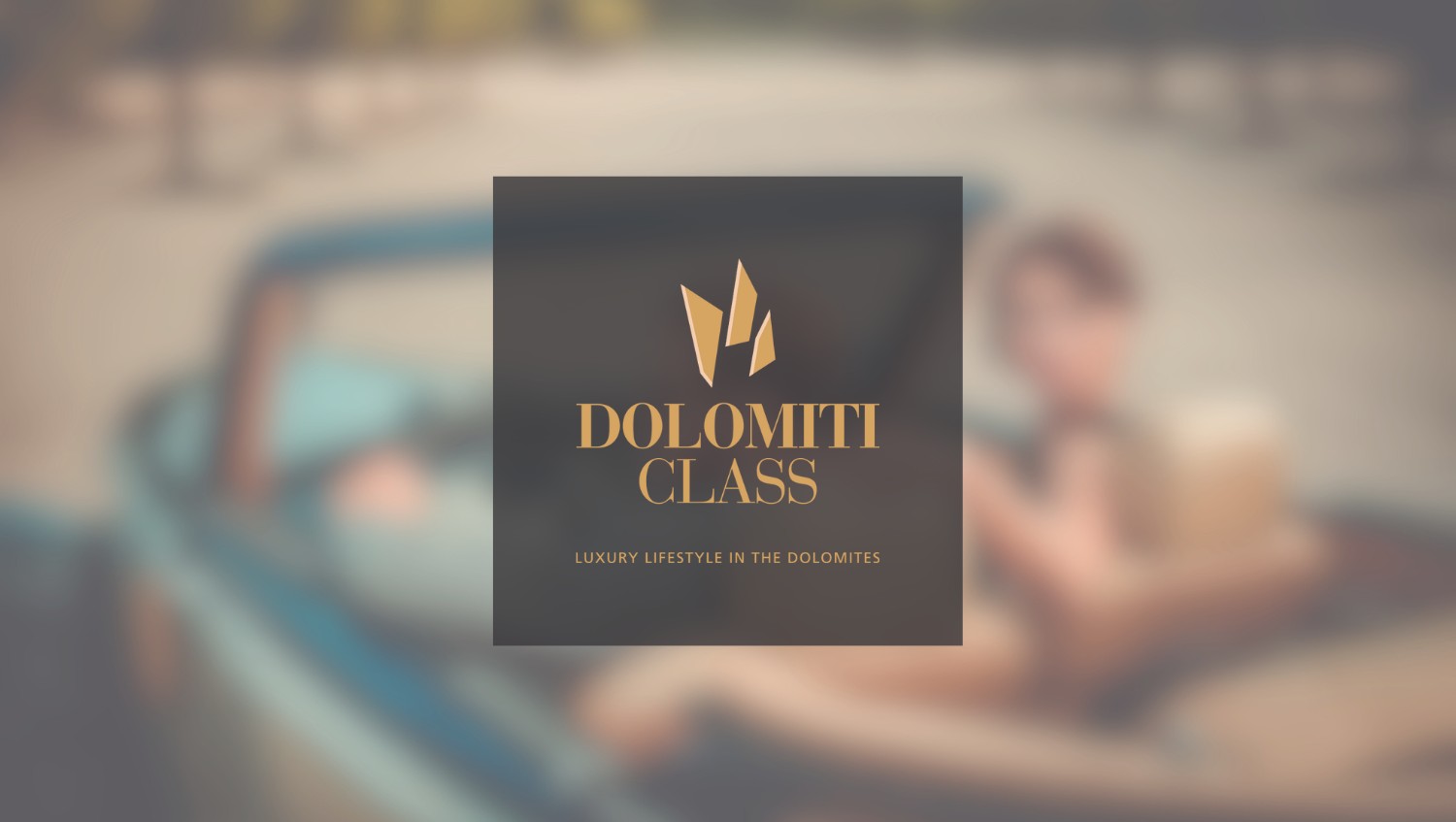 Validity periods
From 13/04/2022 to 06/11/2022
Romantic package
min. Guests: 2
Stay: 3 nights
Check-in: mon, tue, sun Check-out: wed, thu, fri
The NaturellnessSpa is the perfect place for romantic days. Time to find themeselves, to share moments, to laugh and to discover the unpolluted nature of our oasis. We pamper you with a bottle of Prosecco, homemade pralines and a romantic dinner. During the romantic bath in the salt cave you will experience an unforgettable experience that will stimulate all the senses.
- 3 nights with ¾ wellness board
- 1 Prosecco bottle and homemade pralines
- Guided theme excursions and activity programm
- Free access to NaturellnessSpa with 10 saunas, indoor swimming pool connected to the one outdoor, 3 jacuzzis, a pond suitable for swimming and romantic wellness treatment
- 1 Alpine baths ritual in the salt cave
Arrival from Sunday to Tuesday.
Deal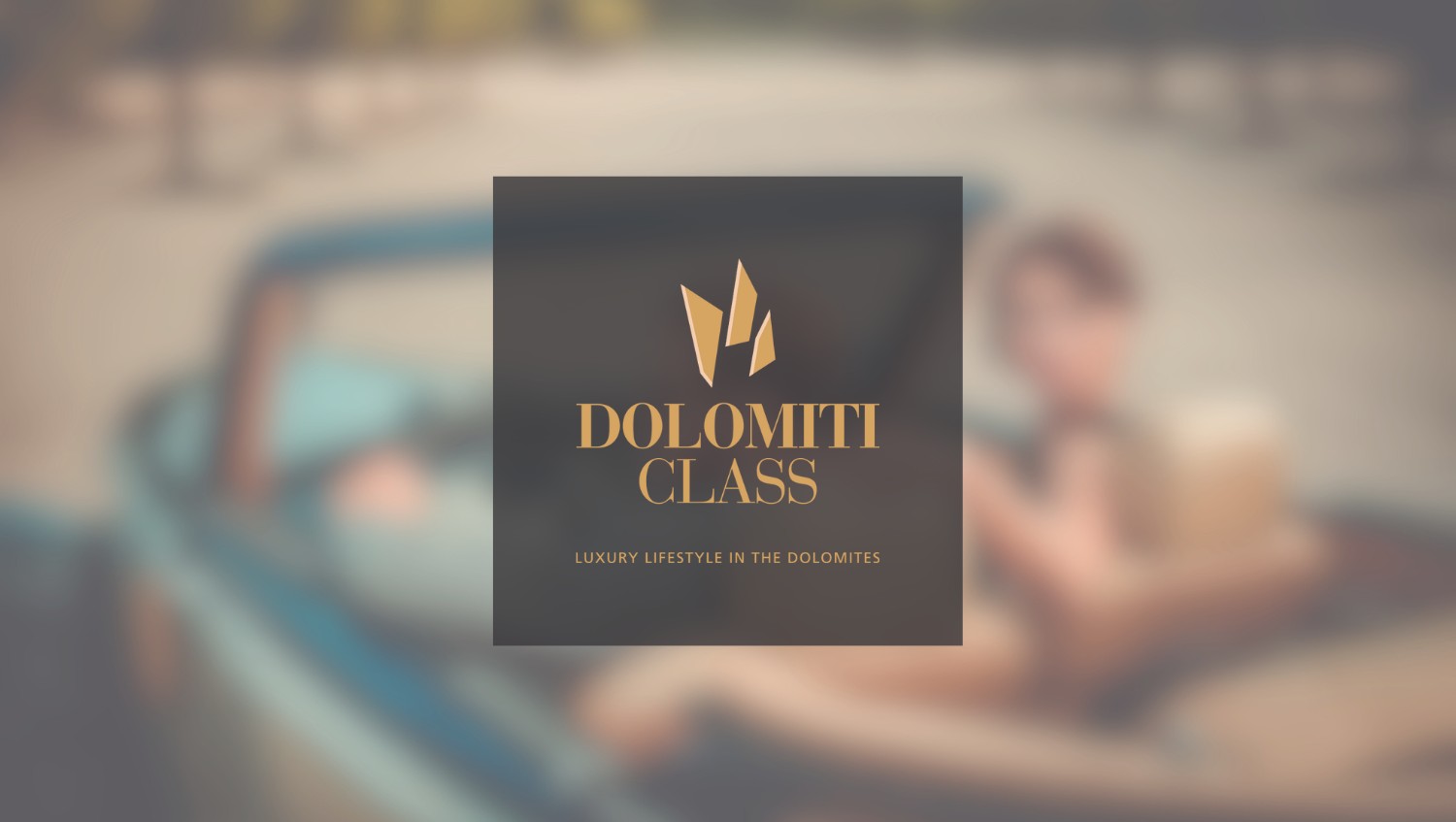 Validity periods
From 13/04/2022 to 06/11/2022
Naturellness week in the mountain
min. Guests: 1
Stay: 7 nights
- 7 nights in Lüsnerhof with wellness ¾ board
- 10-11 guided excursions pro week (transfer included)
- Large gym programme
- 1 ritual of alpine baths with entrance to the salt cave
- Use of our NaturellnessSpa with 10 saunas, 3 jacuzzi and indoor and outdoor pools
- Music in the evening with pianobar, harp music and music of the house
- Wide gym programme with Yoga, Qi Gong, gym for the back and much more
Deal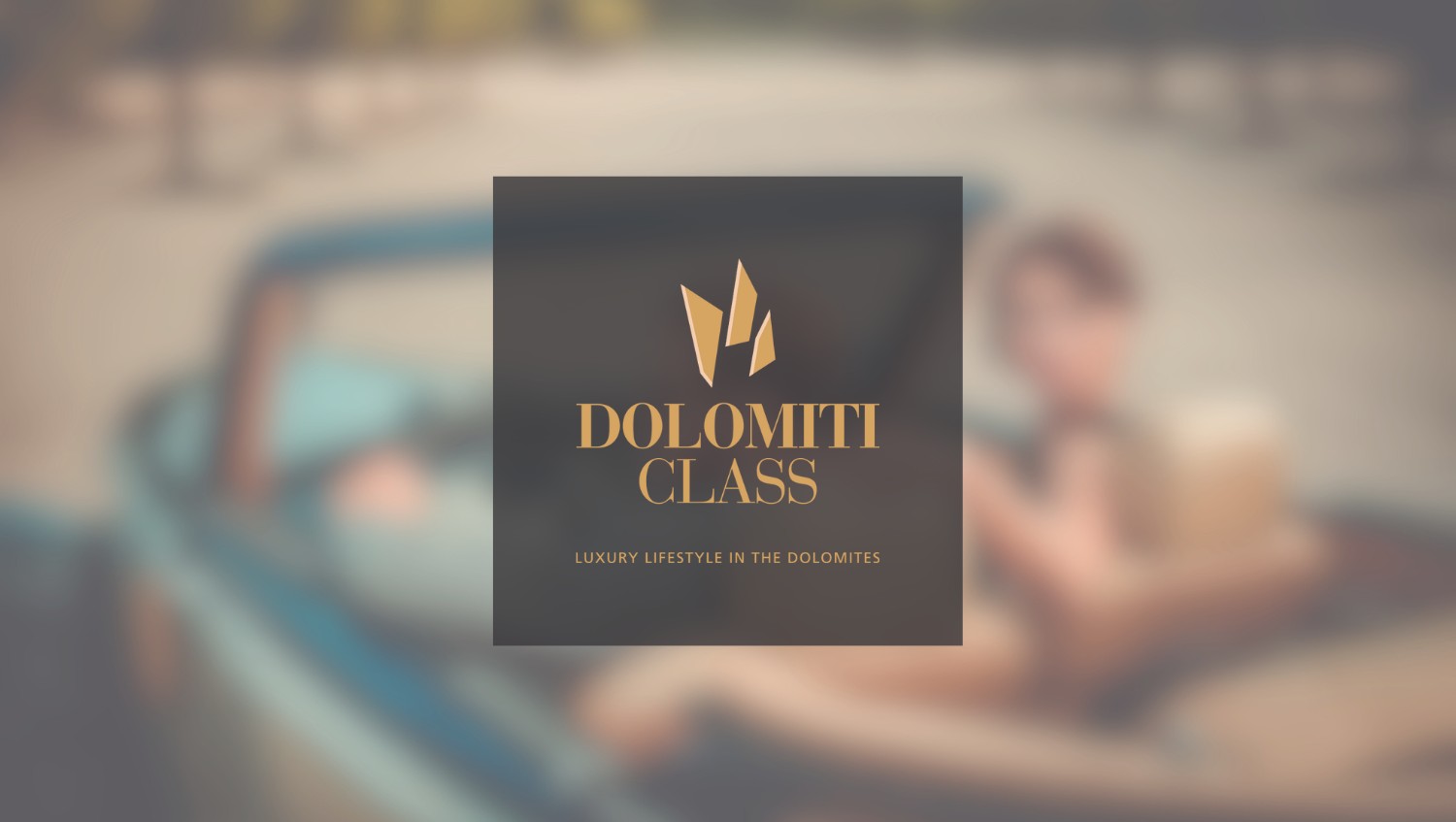 Validity periods
From 13/04/2022 to 06/11/2022
Honeymoon package
min. Guests: 1
Stay: 5 nights
Spend the most important holiday at the Lüsnerhof. Go on unforgettable hikes in our Dolomite landscape and let yourself be cuddled by qualified masseuses. Give yourself a holiday full of unforgettable moments.
Inclusive services
- 5 nights incl. Lüsnerhof's ¾ nature gourmet board
- 1 partner massage in the Alpine Bathhouse Quarzit
- 1 bathhouse ritual with floating in the grotto
- 1 romantic candlelight dinner in our wine cellar
- 1 bottle of prosecco + homemade pralines in your room on arrival
- Use of the Naturellness®Spa with 10 saunas, 3 whirlpools, indoor and outdoor pool, and natural bathing pond
- Musical accompaniment with traditional music, piano music, harp music, or accordion music
- Rich gym offer with yoga, Qigong, back exercises etc.
Highlights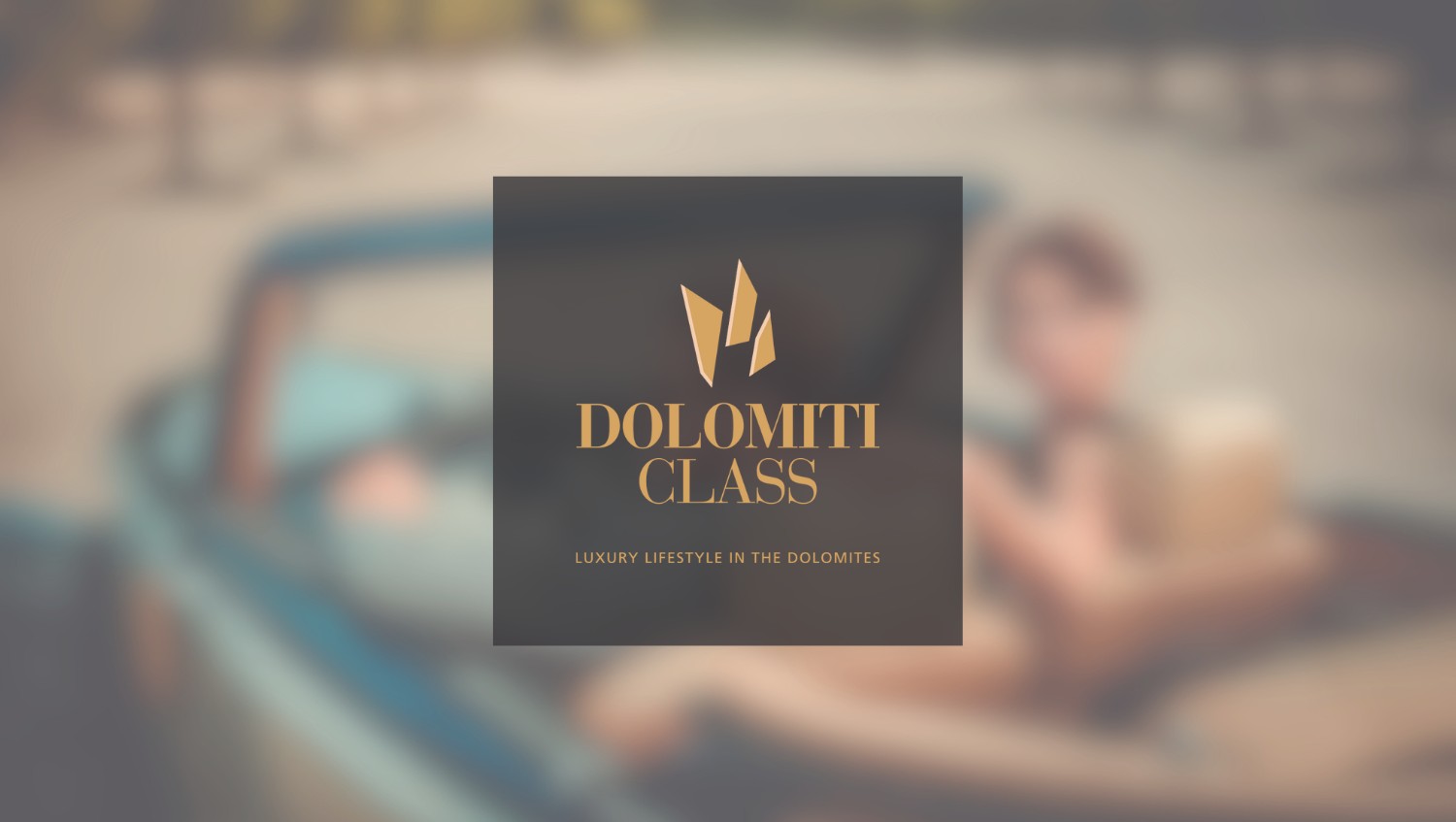 © Naturhotel Lüsnerhof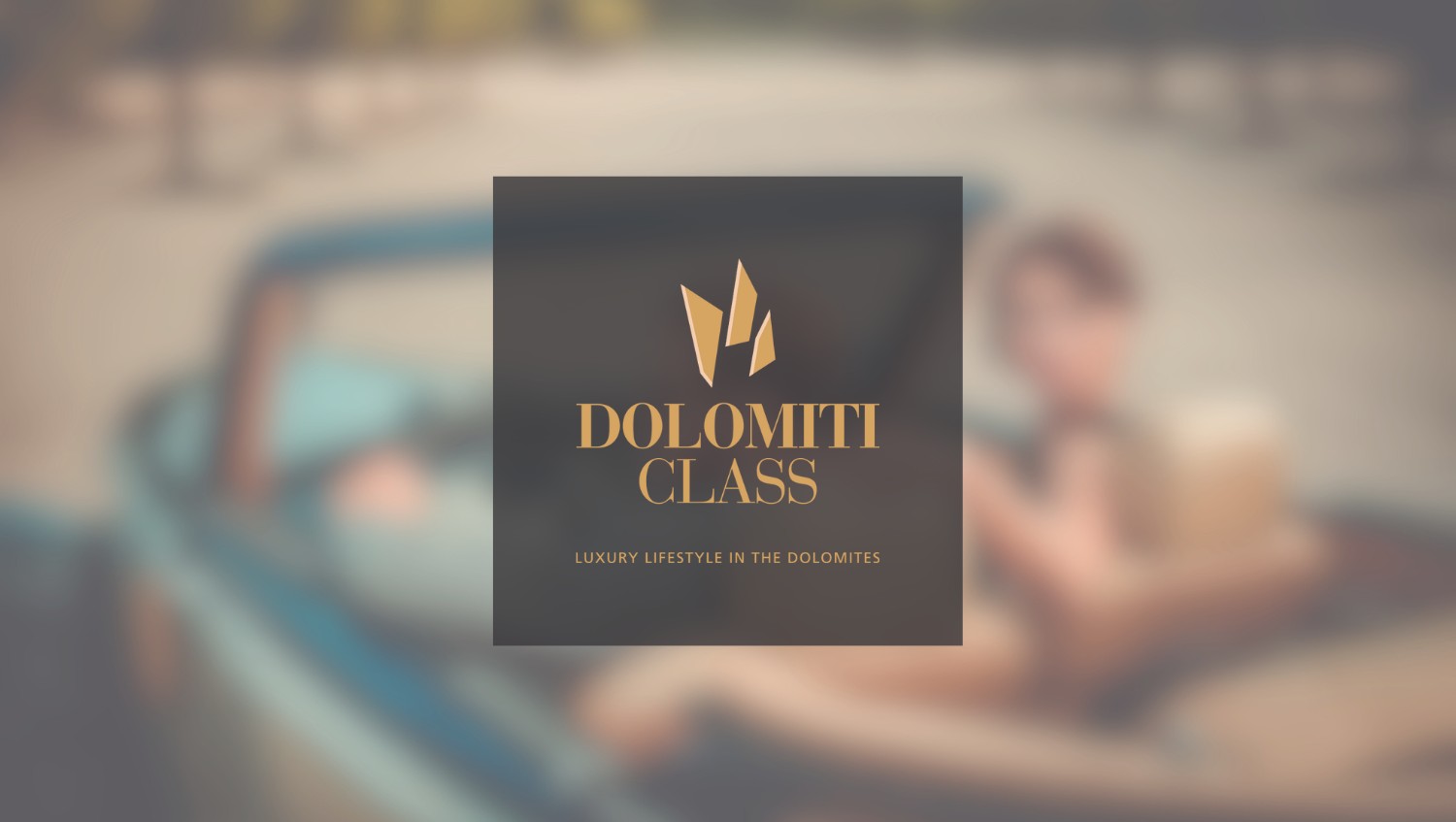 © Naturhotel Lüsnerhof
Alpine Wellness
The alpine bath house in the wellness garden is a true panoramic oasis of relaxation that offers unique experiences with its saltwater bath in the cave, massages, and pine steam baths. At the end of your day, you can relax in the cuddling attic or in the nature-scented relaxation room, all of which comes with perfumed herbal teas.
In the "4ElementsNaturellnessSpa" wellness centre you can avail of the whirlpool, Alpine garden bathing lake, outdoor pool kept at 31°C linked to the indoor pool, and Gargitter brook.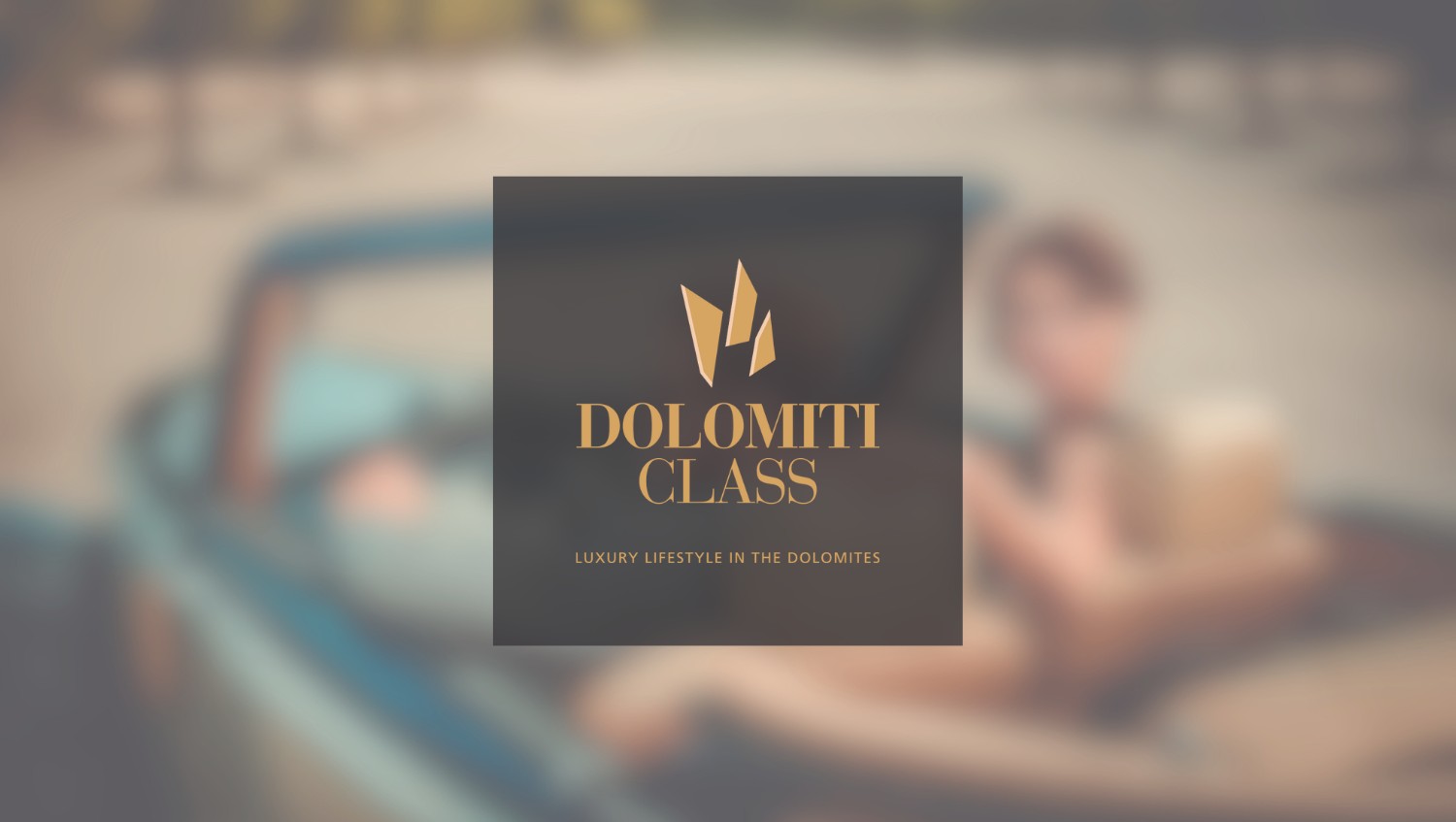 © Naturhotel Lüsnerhof
Naturbadl
The product line "Naturabadl" derives from some old recipes of the Ragginer Family. It proposes creams, essential oils for massages, lotions and balms made from natural products.
Some amazing products are created in the traditional distillery of the Alpine baths: a stone pine and mint hydrolat, a balm for total relaxation, a massage oil and the wellbeing and sea salt balm. Their formulas can give refreshing, revitalizing and stimulating effects.
The guests of Alpine baths, at least once a week, have the unmissable opportunity to assist to some stages of the production of these skin care cosmetics.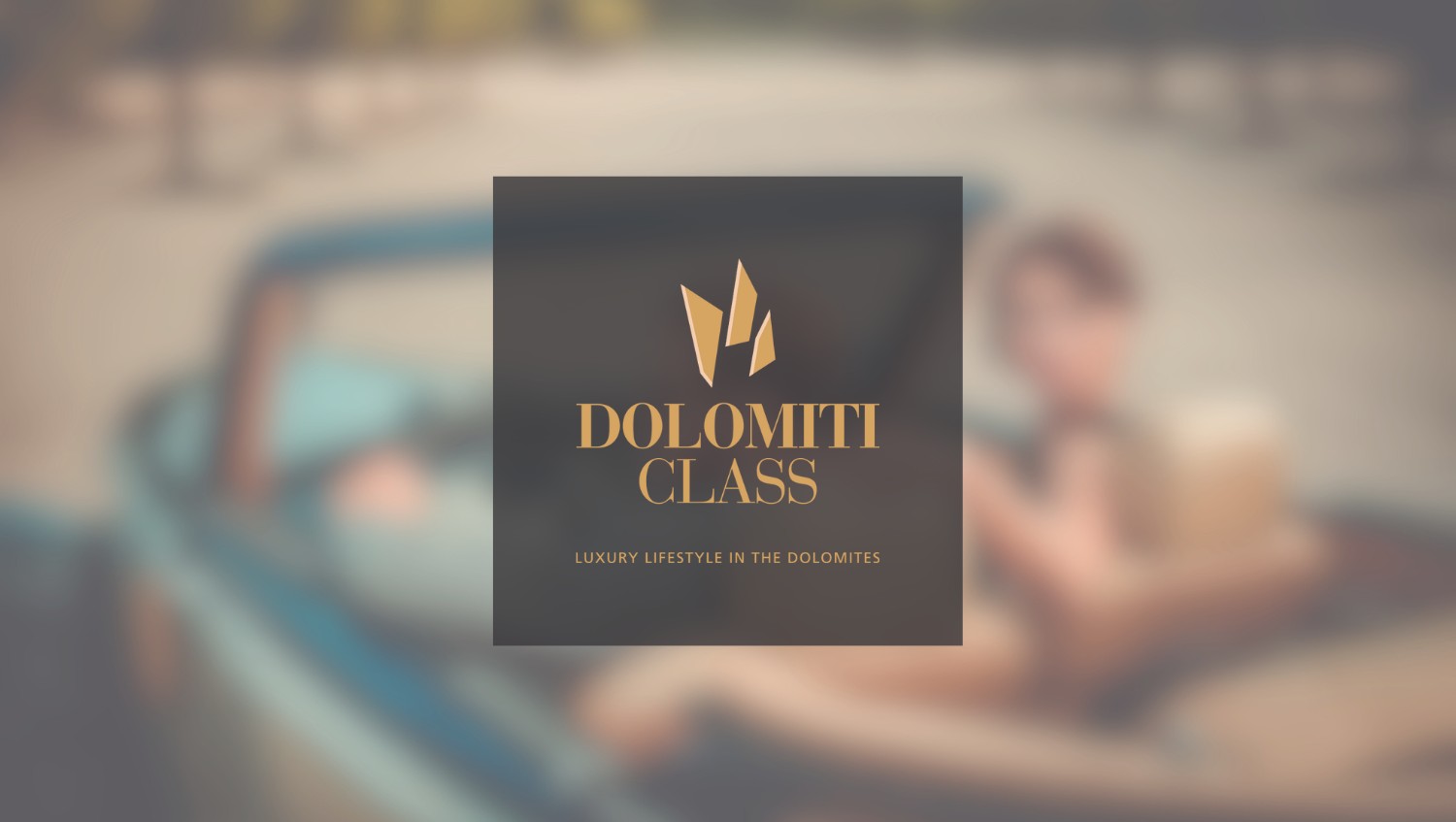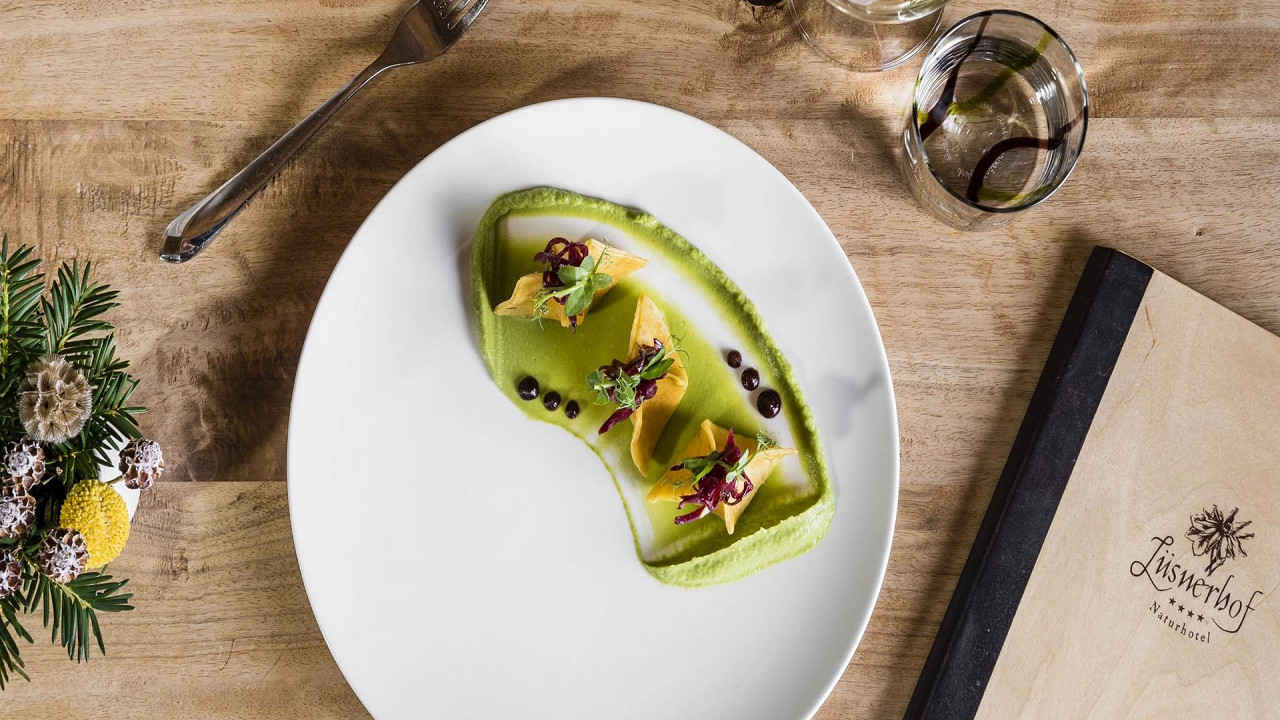 © Naturhotel Lüsnerhof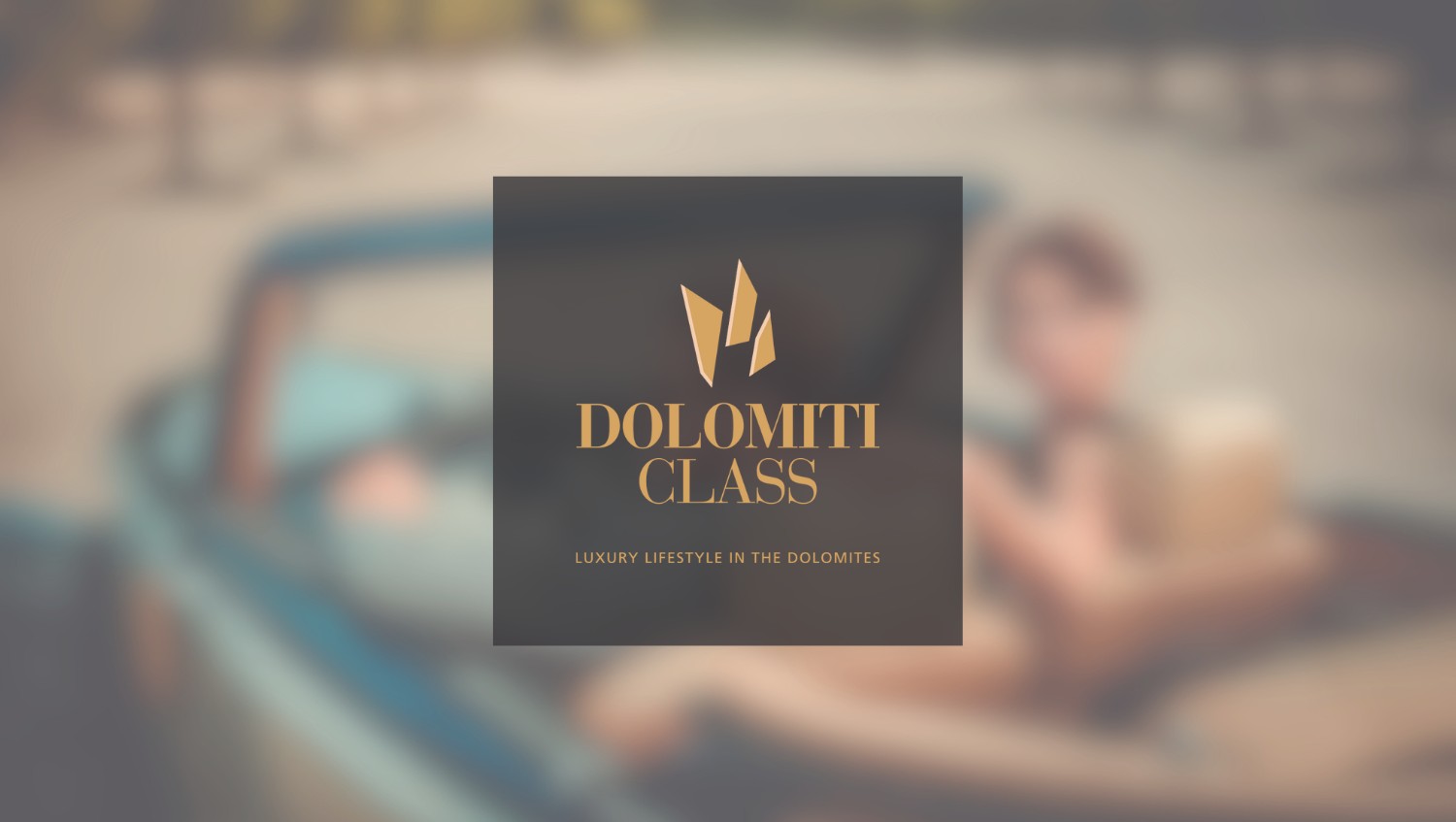 © Naturhotel Lüsnerhof
The delicate pleasure
Your wellness begins with healthy nutrition. Regional organic products from the doorstep, excellent quality, and fresh ingredients sourced from local plots and South Tyrolean farms; a perfect marriage to create high quality gourmet dishes.
Some of the ingredients and spices come directly from our herb garden, which is tended to by Maria and Matthias.
Candlelit dinners will greet you and enjoy a romantic moment with a good wine from our cellar.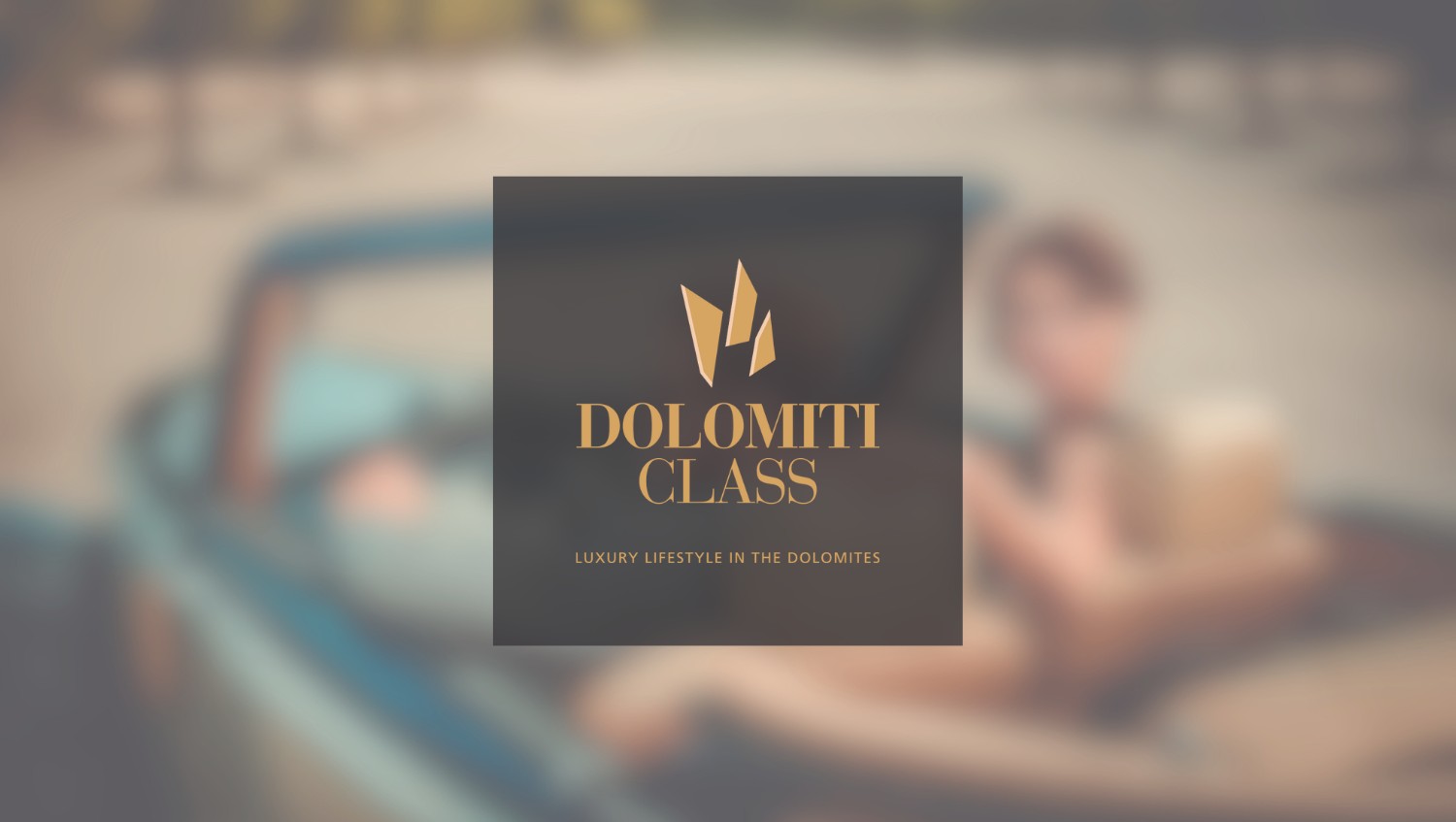 © Naturhotel Lüsnerhof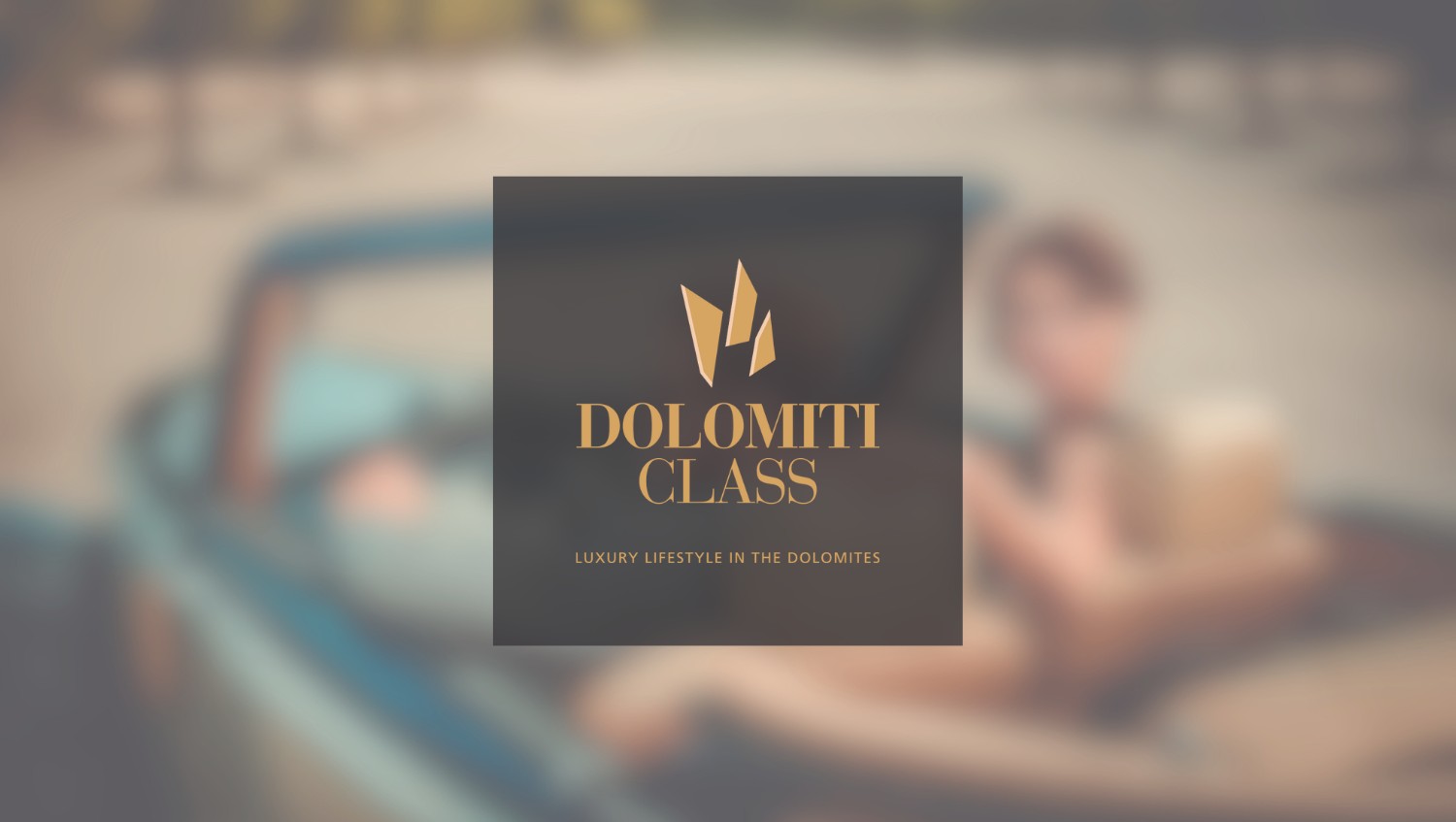 © Naturhotel Lüsnerhof
Recharge your batteries
Awarded "5 Alpine Crystals" by "Europa Wanderhotels". For the Lüsnerhof, fitness is a way of life. As a matter of fact, everything you might need to recharge yourself is here, no matter your fitness level.
Besides being a great starting point for panoramic excursions into the Dolomites, you also have the choice of: Water aerobics, spinal gymnastics, 5 Tibetan rites of rejuvenation, stretching exercises, vitality fitness, and Nordic walking classes with an instructor.
Whether it's summer or winter, the nature that surrounds the Luson Valley gifts days full of adventure, from mountain biking to excursions, even with snowshoes.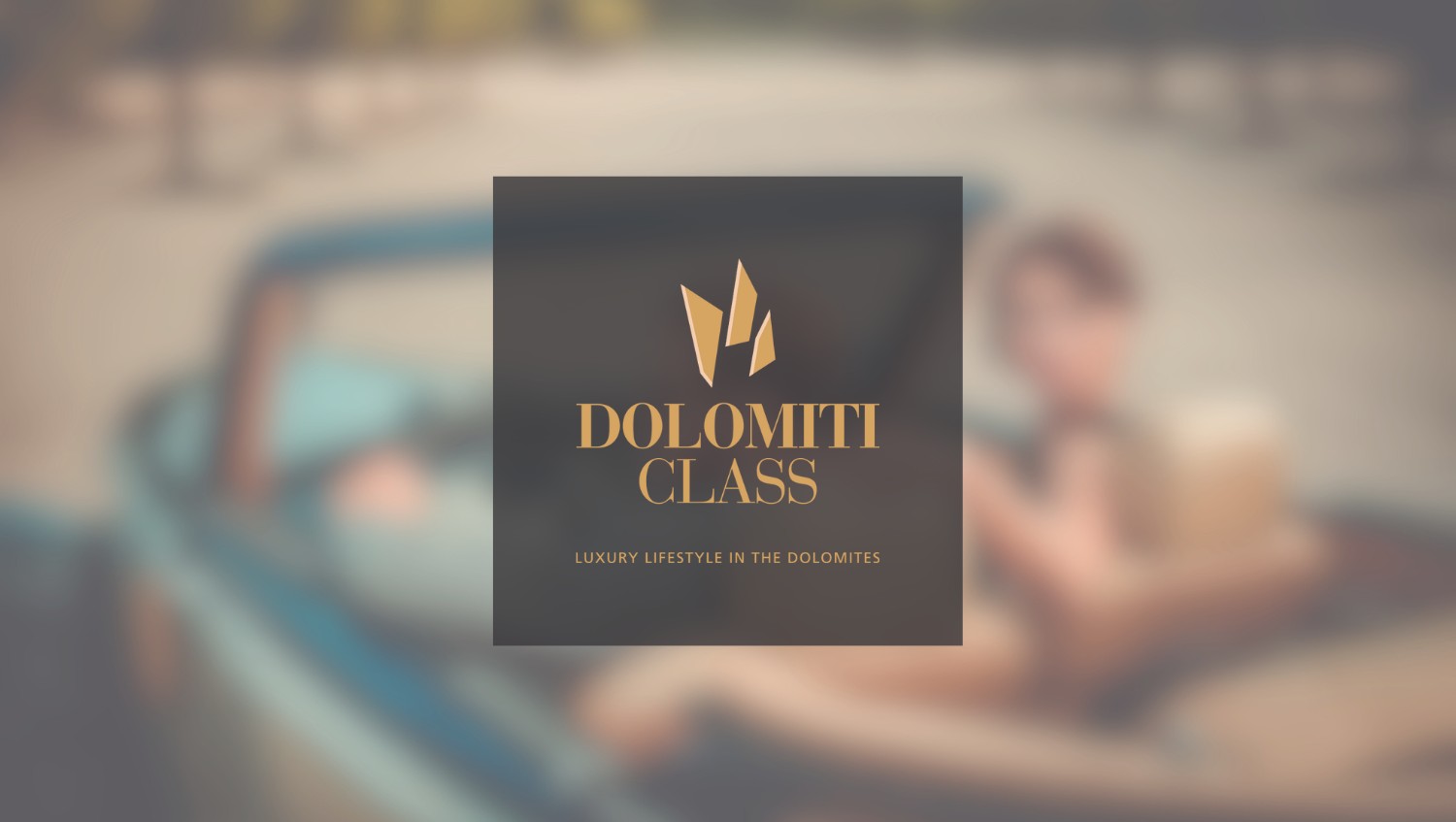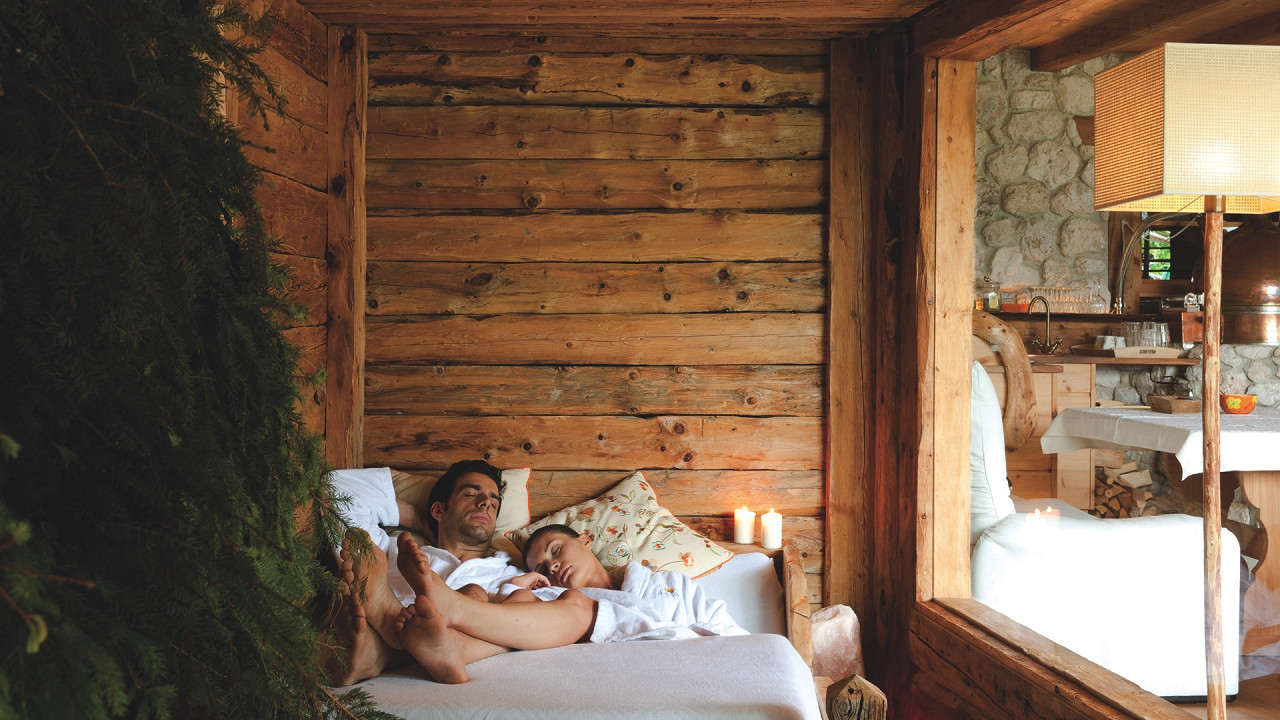 © Naturhotel Lüsnerhof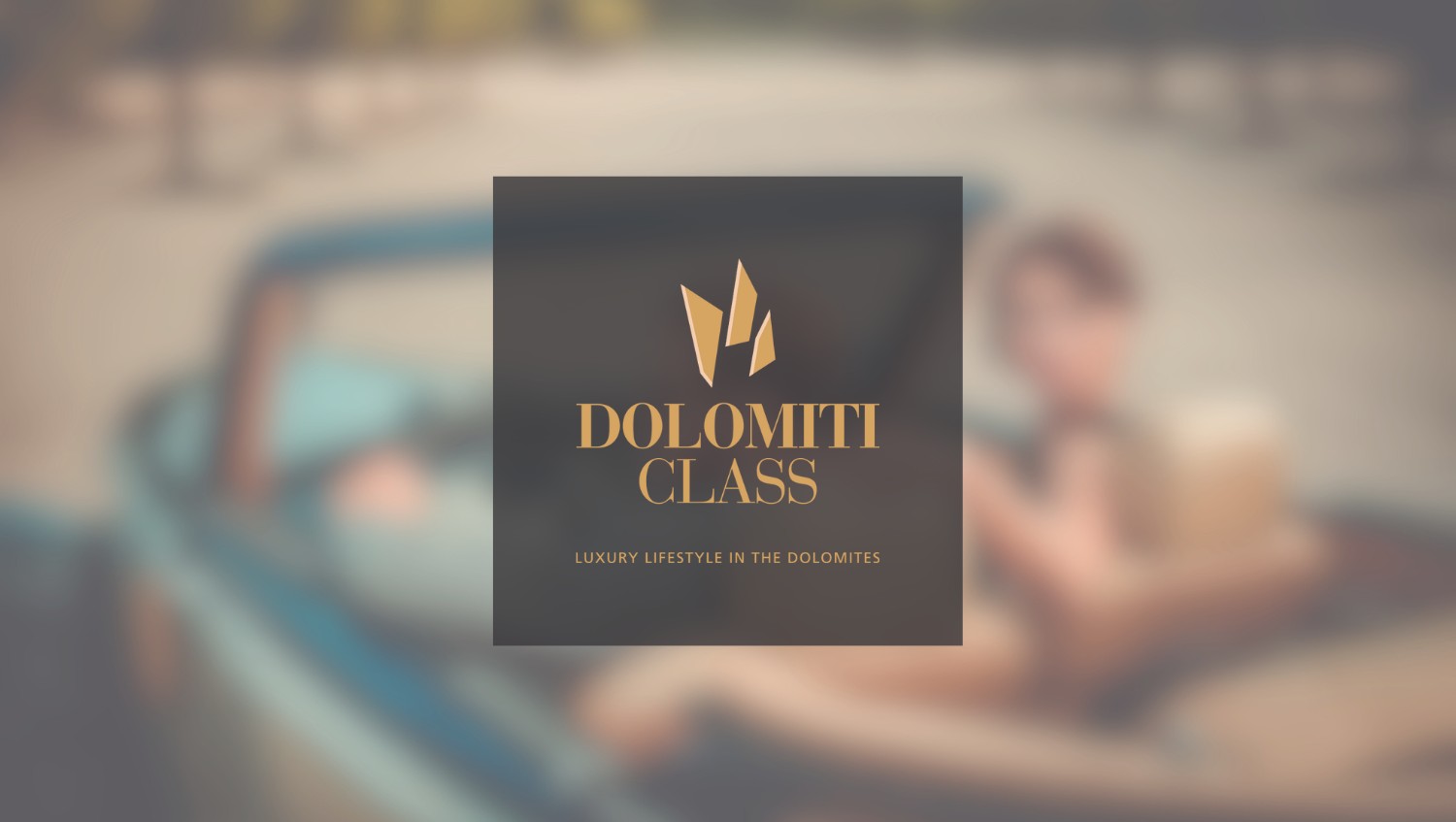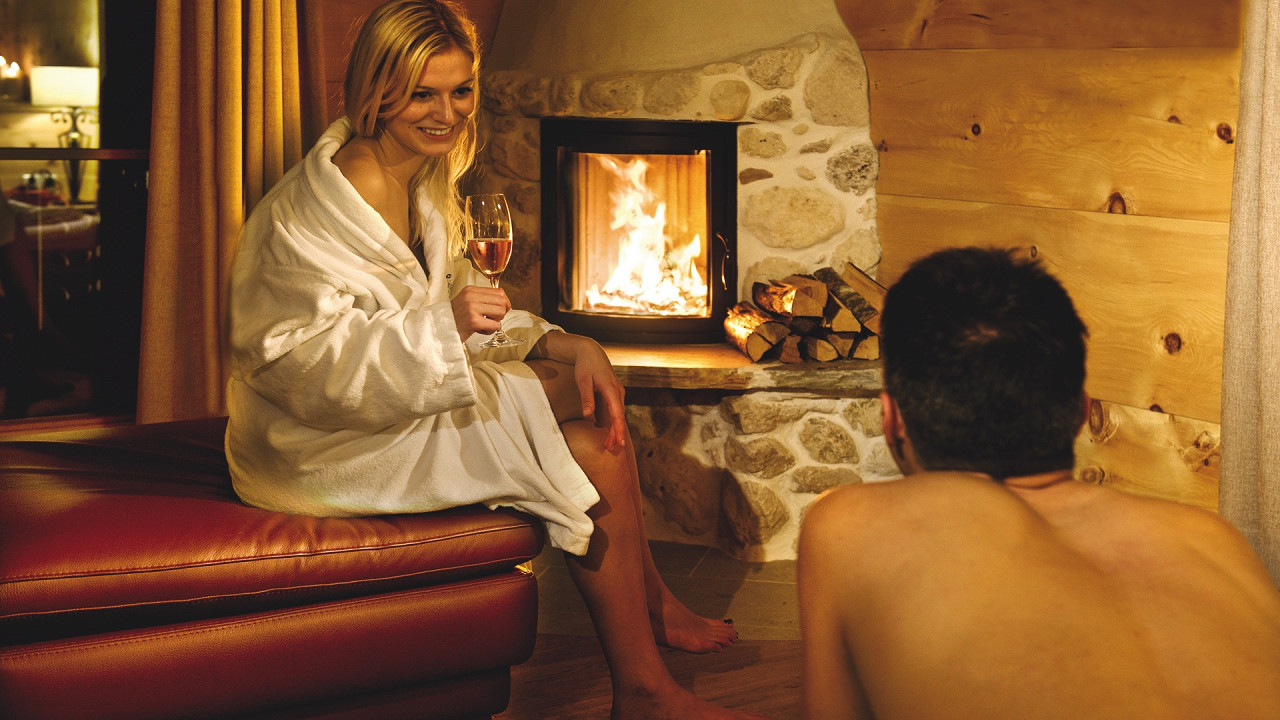 © Naturhotel Lüsnerhof
Coddles for two
Don't know where to spend your honeymoon? Want to get away from the city life and find some peace? Lüsnerhof is the ideal setting for a romantic holiday.
If then you also wish to enjoy an even more magical experience and moment of intimacy, try one of our suites. You have a wide range of choice: suites from 40 to 90 sqm with breathtaking views, farmhuose kitchens in stone pine, wellness area with Jacuzzi and sauna, wooden interiors and much more.
Naturhotel Lüsnerhof
Fam. Hinteregger
Naturhotel Lüsnerhof is a 4 stars superior hotel that offers an unmissable panorama on the luxurious Luson's valley, lying in a few meters from Bressanone, perfectly recognizable for its green meadows, its dense woods and its uncontaminated paths. At Lüsnerhof, nature expresses herself in all her elements from the wood and from the stone of the characteristic architecture as old barn to the water and the fire that chase each other in the fully equipped SPA.
In this Hotel we can take care of ourselves at 360 degrees with unique and unforgettable experiences, like practicing Kneipp's path submerged in water from Luson's source, exploiting the beneficial effects. Enjoy the sauna in the forest or in the exclusive LüsnerBadl; or reserve the Bagni Alpini's cottage like if it is an authentic private SPA.
For the outdoors activities lovers, this expanded and sunny valley is ideal: you can undertake excursions in the Dolomites, dedicate yourself to mountain bike, Nordic walking, climbing, winter's snowshoeing and much more.
But also giving into little gluttony, here it's a wellness of delight: genuine and territorial ingredients, fresh vegetables and selected meat, all elaborated from the wise hands of Chef Stefan Federspieler. There is also the ¾ guest-house option: besides breakfast and dinner you'll have a tasty snack too. At Naturhotel Lüsnerhof the stay is a continuous cuddle, thanks to the trained and always welcoming staff.
Facilities and Conditions
Elevators

Multilingual staff

Italian

English

German

French

Connecting rooms
Walking routes

<500 m

Hiking trail

<500 m
Restaurant

Lounges/bars

Gluten free

Vegetarian
Cross country skiing

5 km
Complimentary wireless internet
Free parking

Indoor parking

Electric car charging stations
Exercise gym

Pool

Health and beauty services

Relaxation area

Spa

Beauty farm

Sauna

Children's pool
Front-desk/reception area services
Baby sitting

Game room

Children's play area

Children welcome
Housekeeping - daily

Laundry
Gift/News stand

Food and beverage outlets
Credit card

CartaSì

Euro/Mastercard

Maestro

Visa
Mountain biking/ bike trail

<500 m

Cyclists welcome

Bike rental
¾ board
Half board with the addition of an afternoon buffet