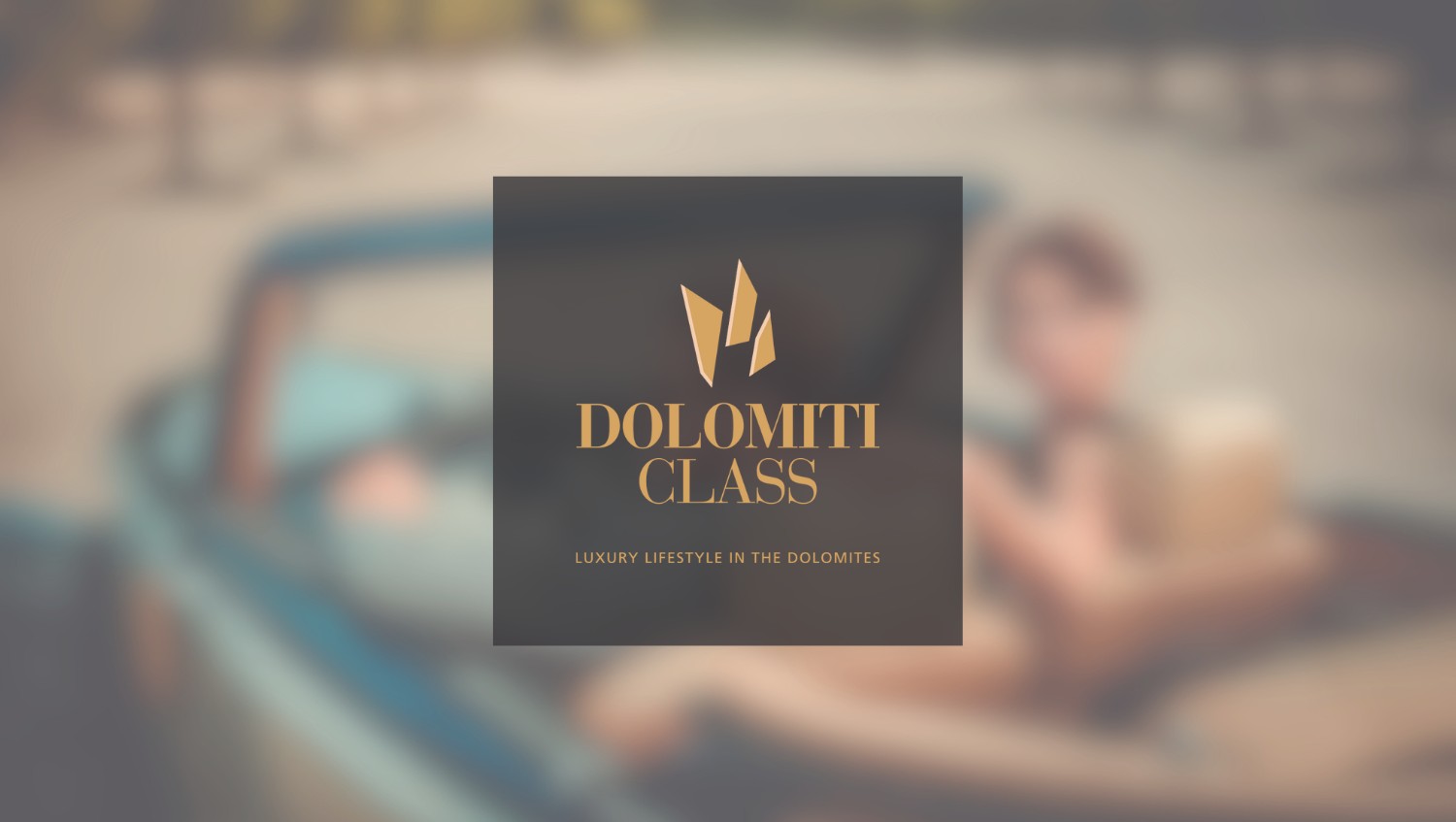 © Kottersteger | Amus Chalets Dolomites
A private wellness area with sauna and private hot pot, freestanding bath, and open fireplace
Breakfast at the chalet. Open kitchen every day from noon to night with à la carte menu
Concierge – Helipad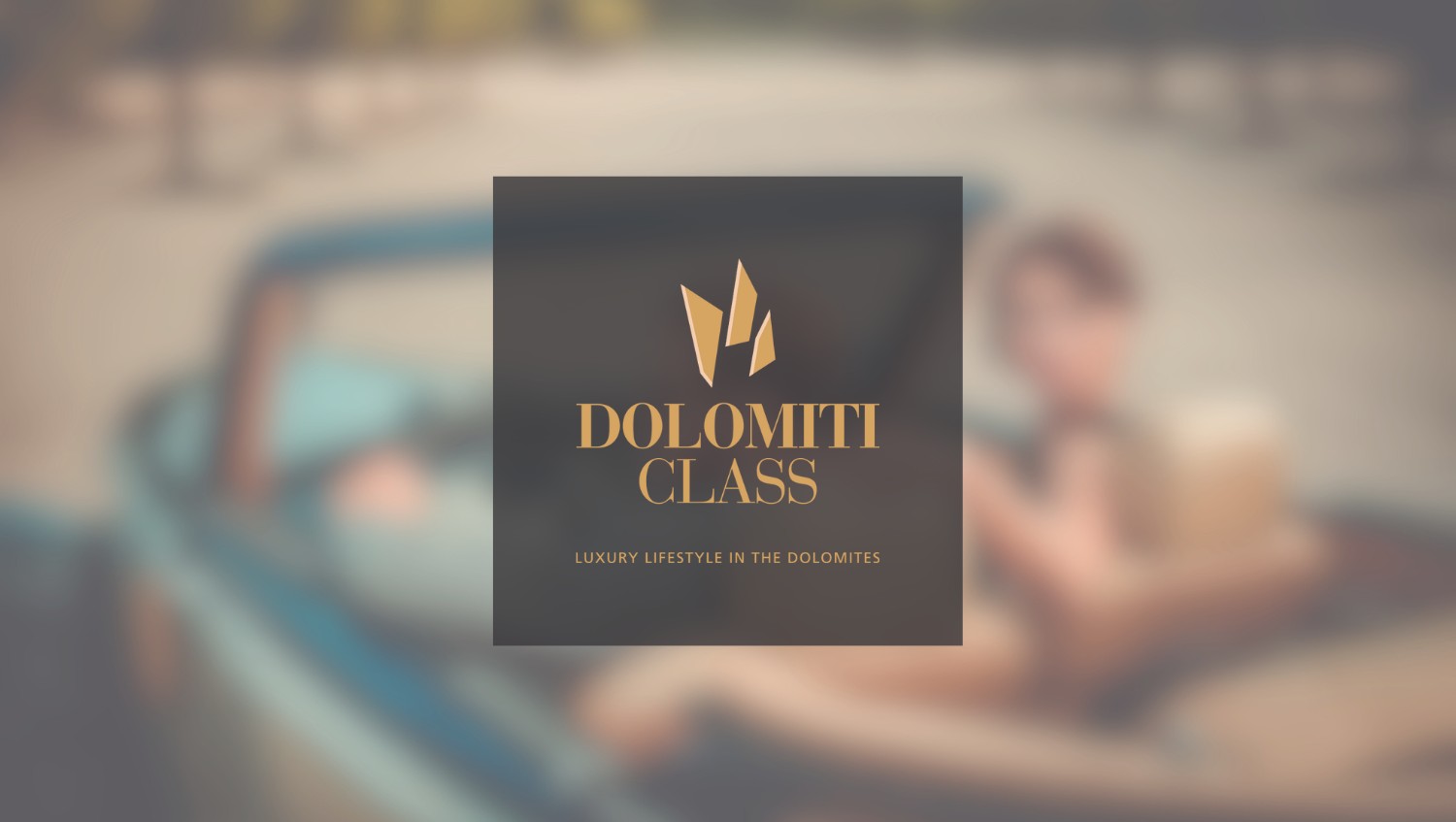 © Kottersteger | Amus Chalets Dolomites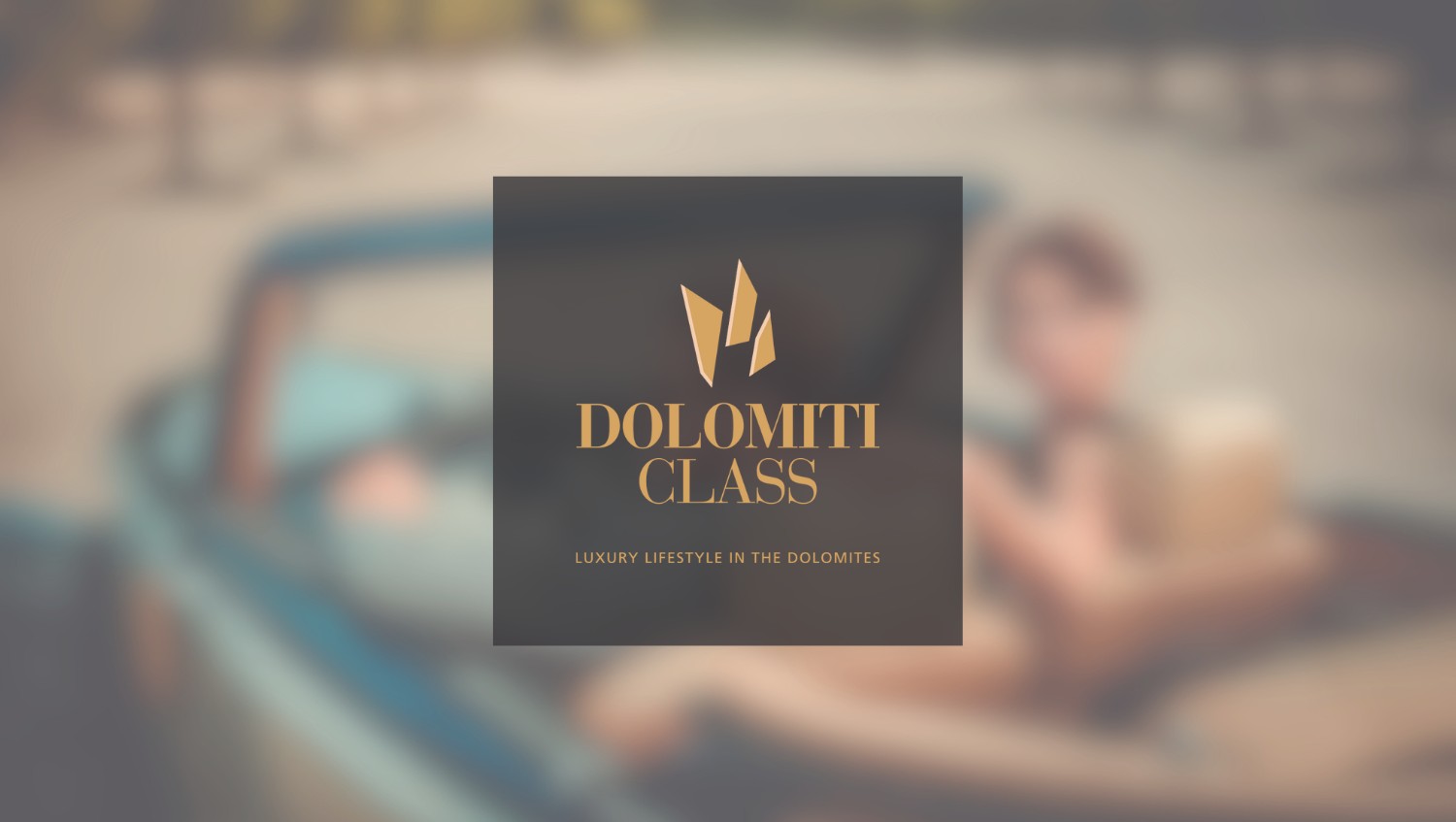 © Amus Chalets Dolomites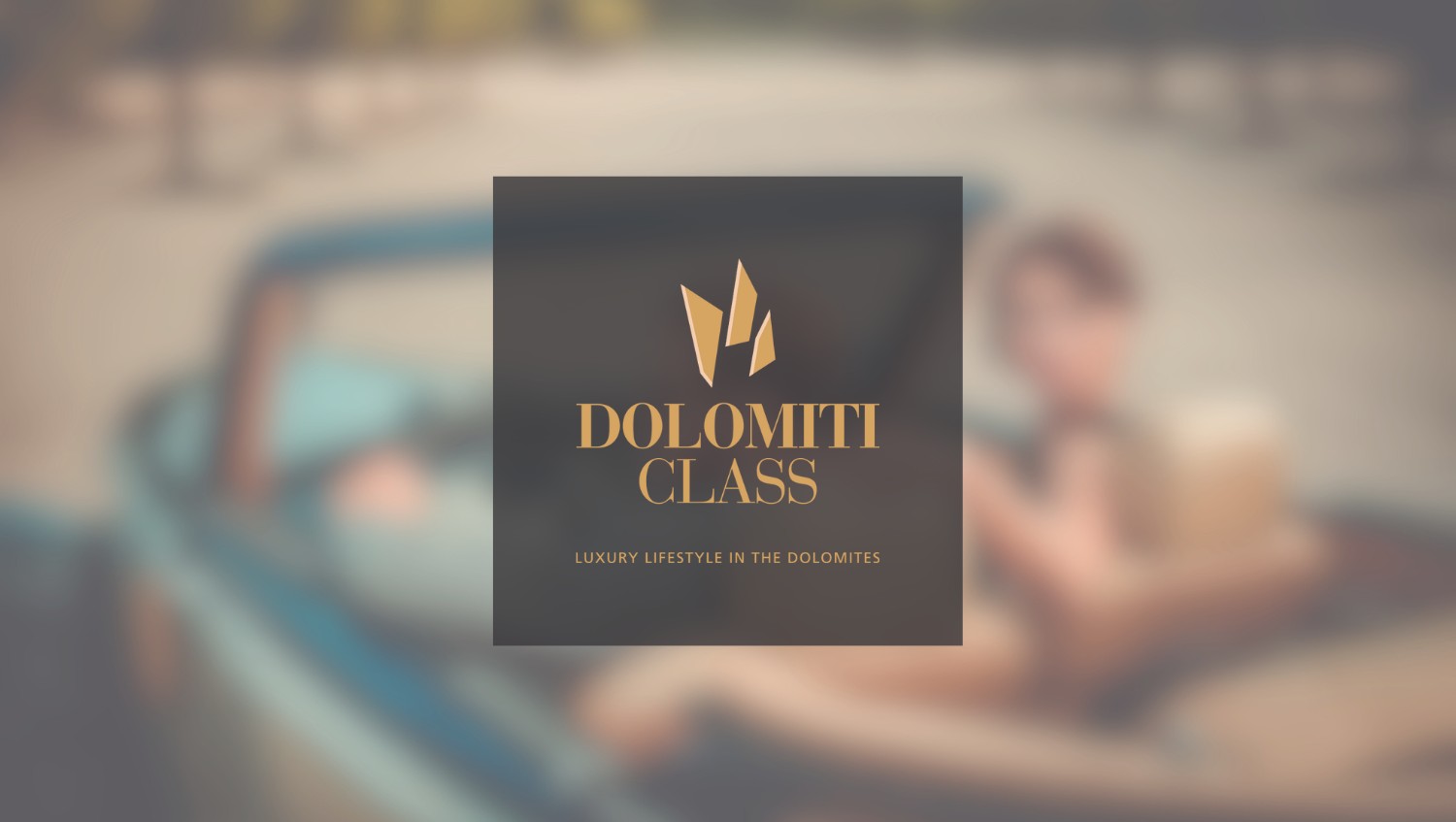 © Amus Chalets Dolomites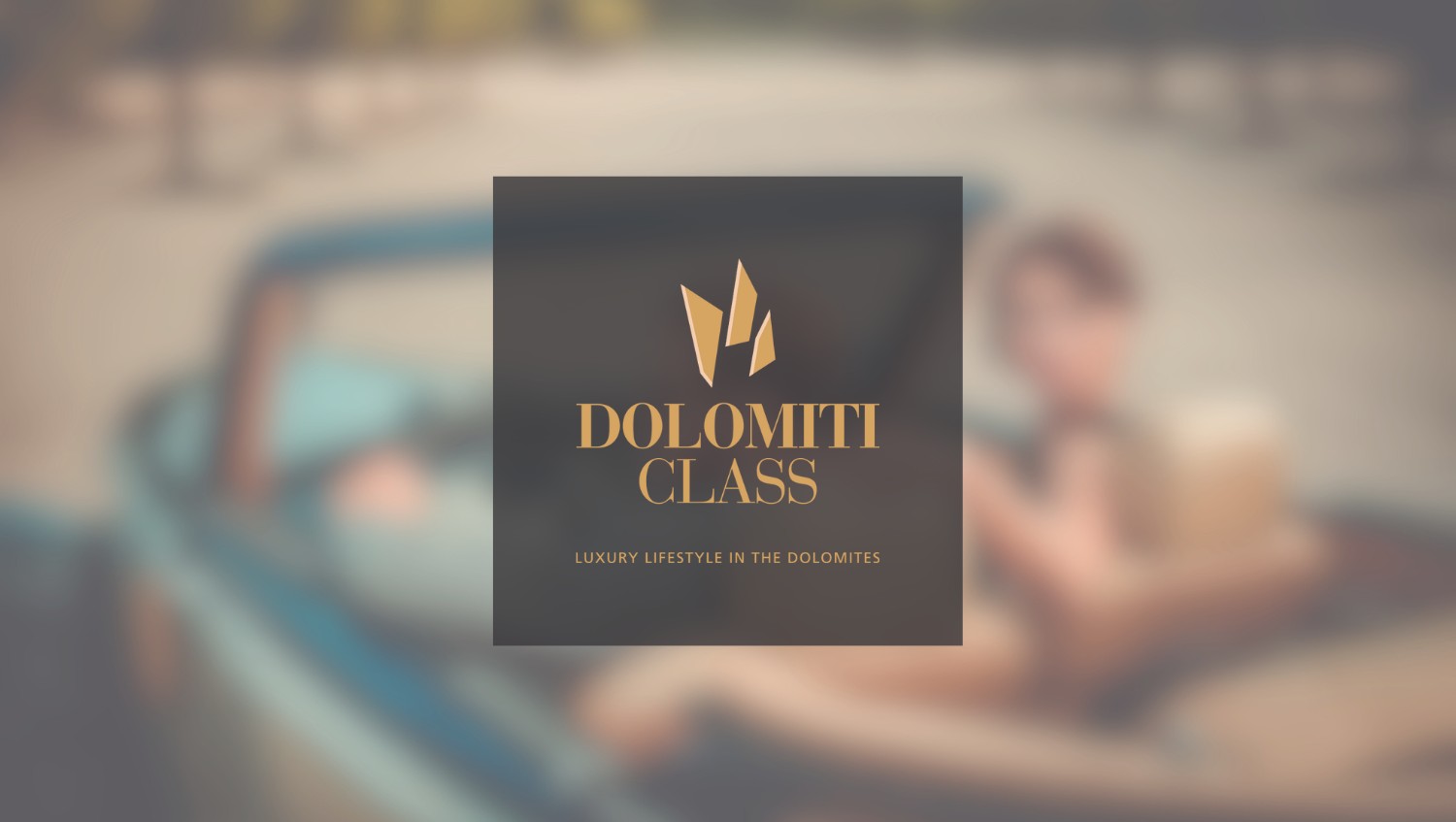 © IDM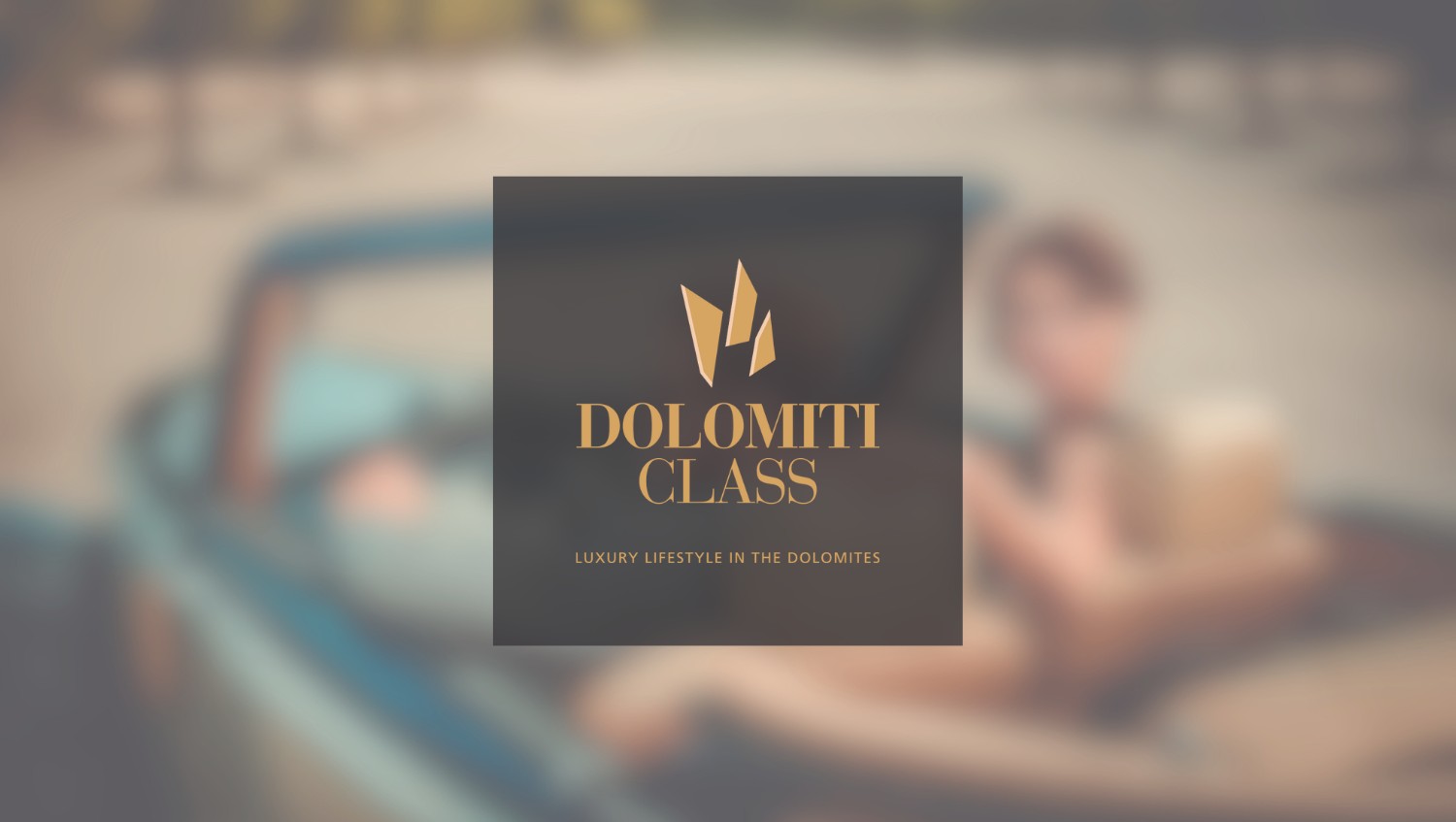 © Kottersteger | Amus Chalets Dolomites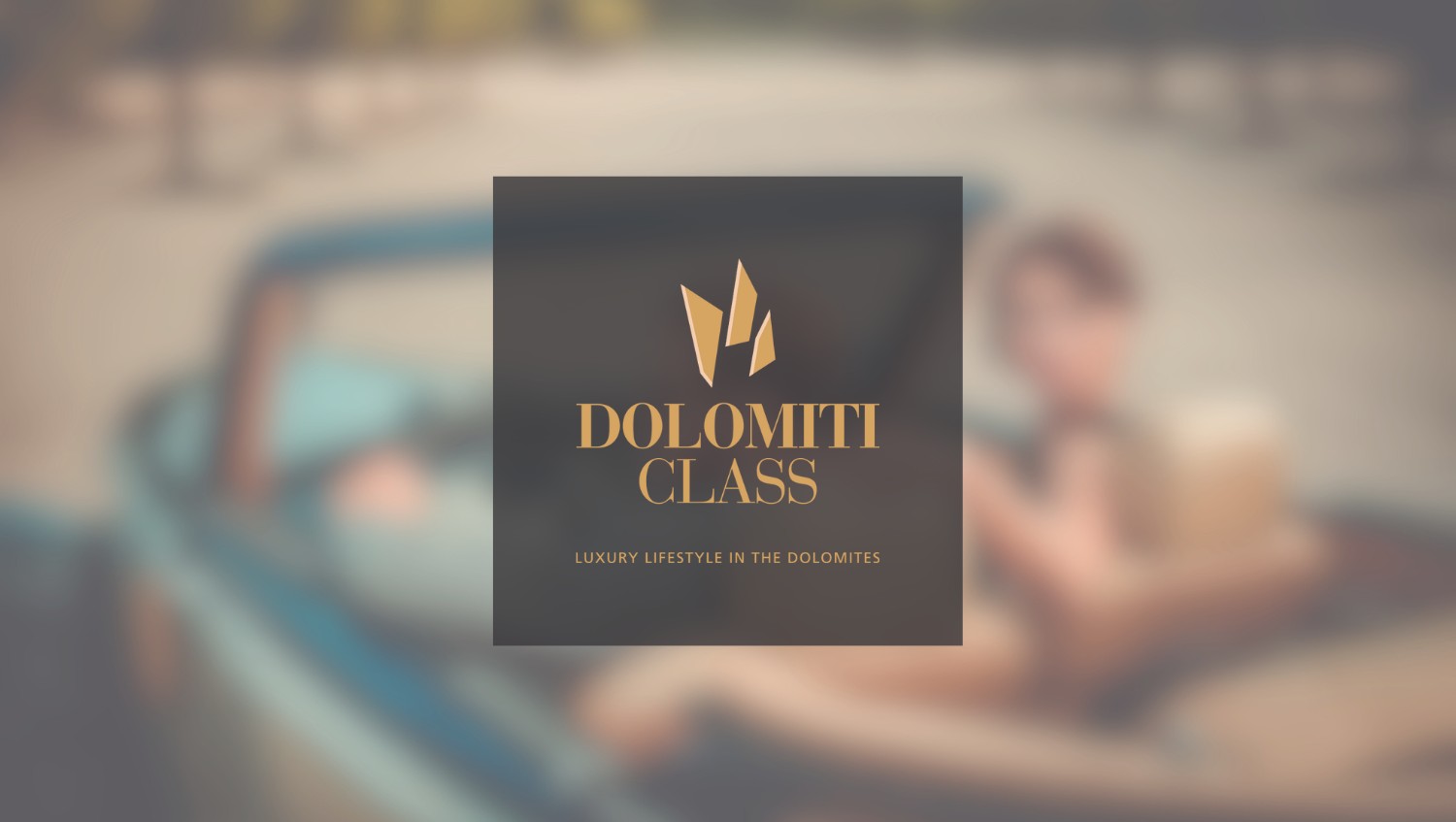 © Kottersteger | Amus Chalets Dolomites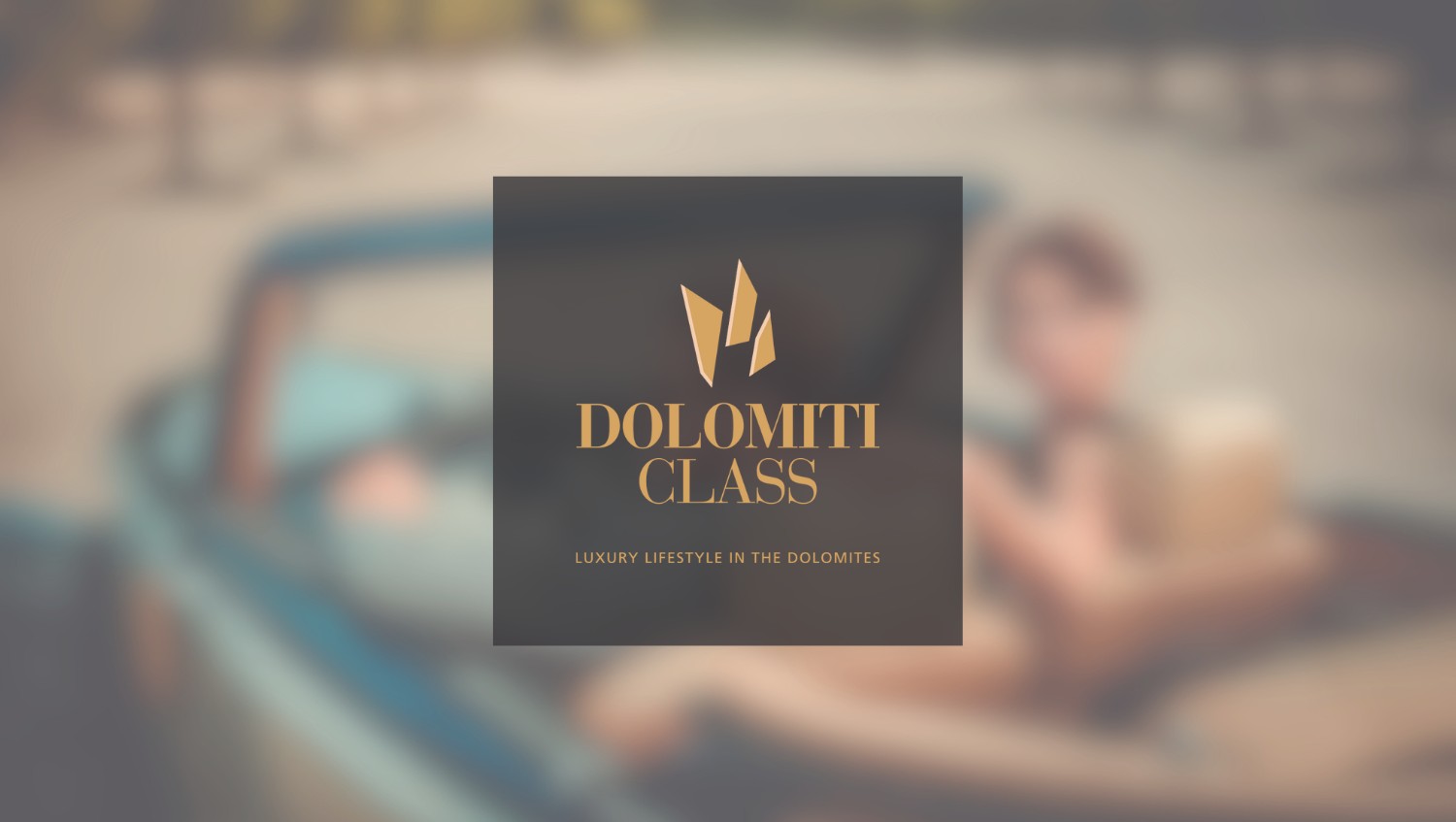 © Kottersteger | Amus Chalets Dolomites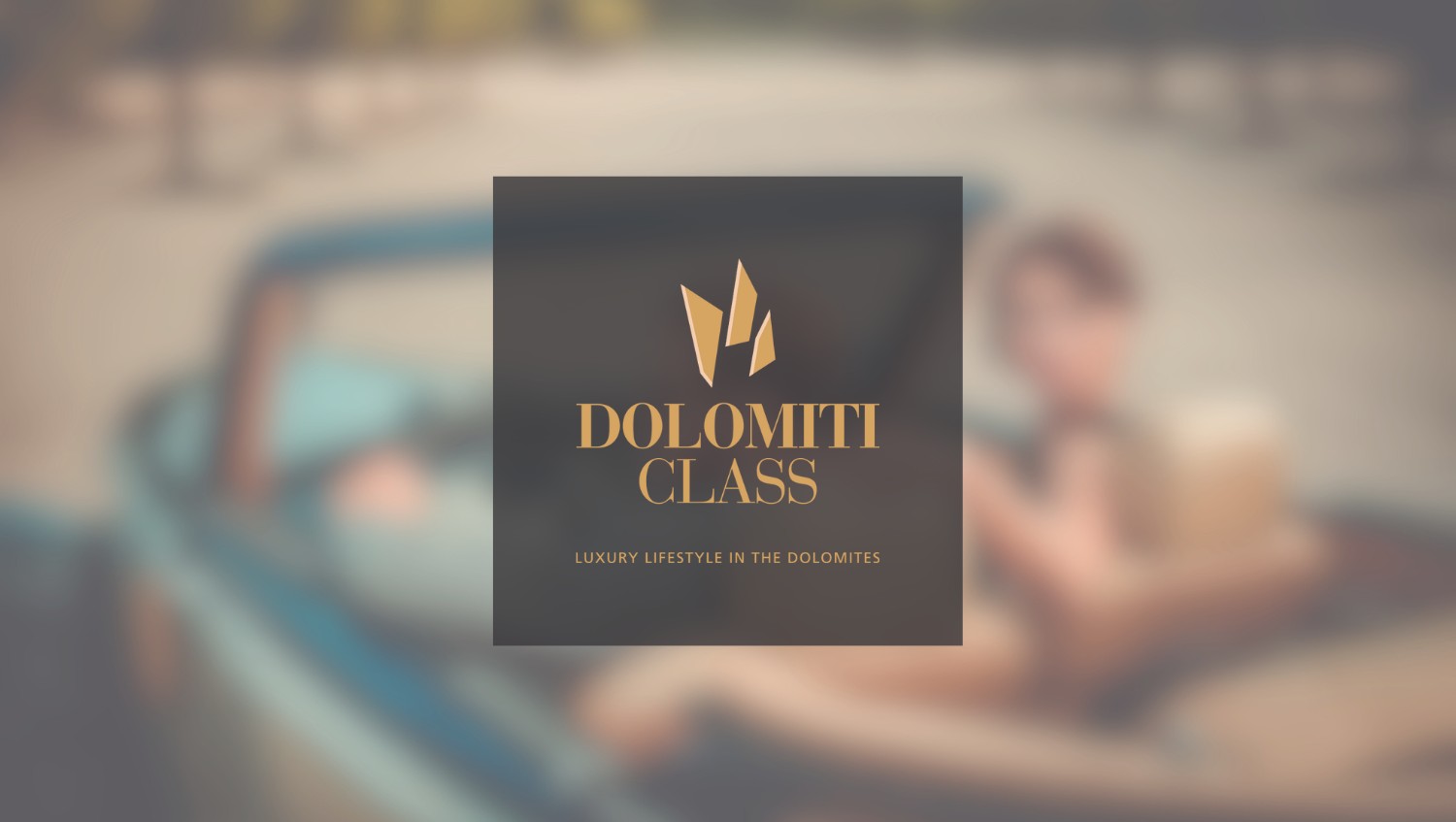 © Kottersteger | Amus Chalets Dolomites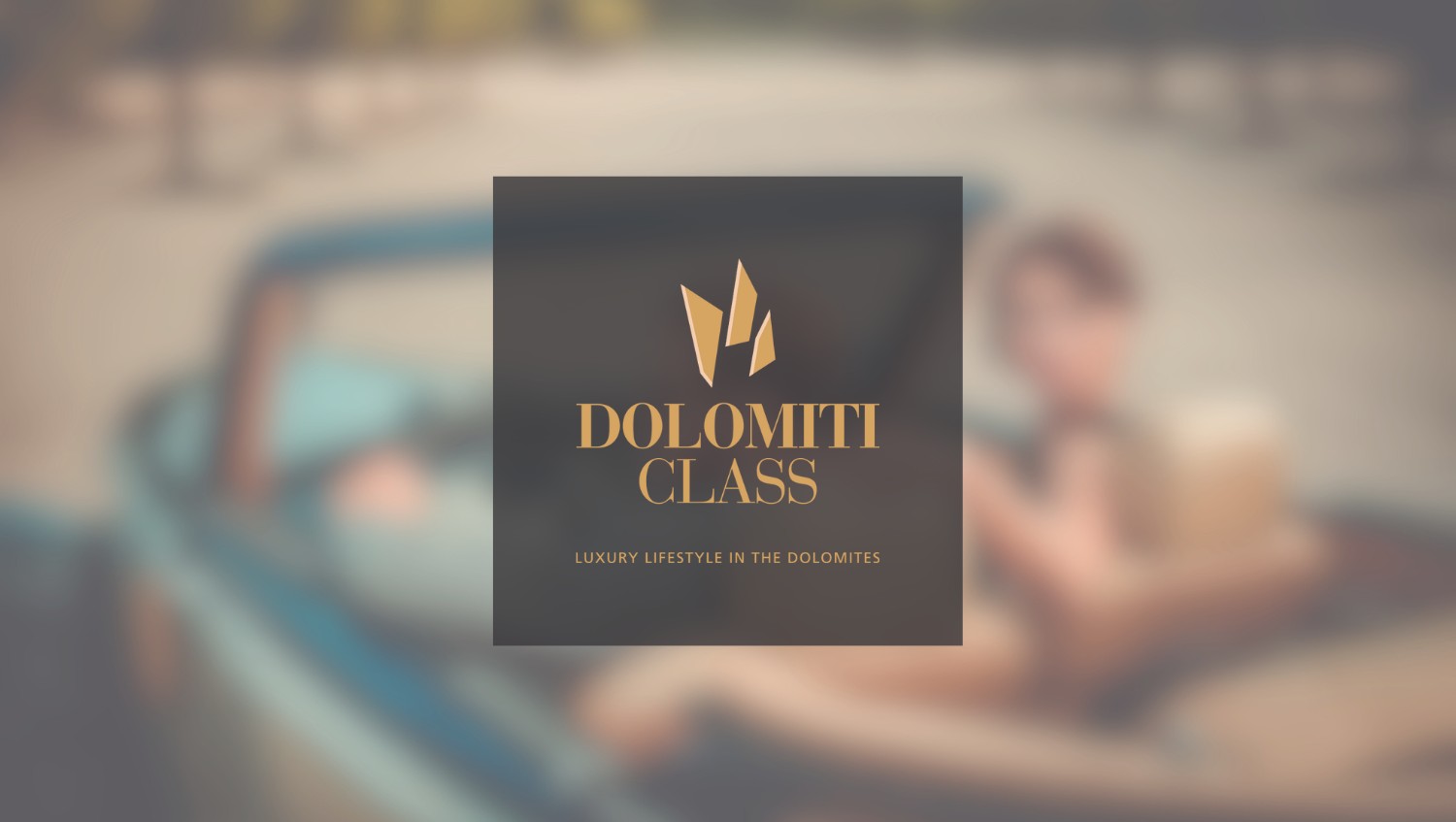 © Kottersteger | Amus Chalets Dolomites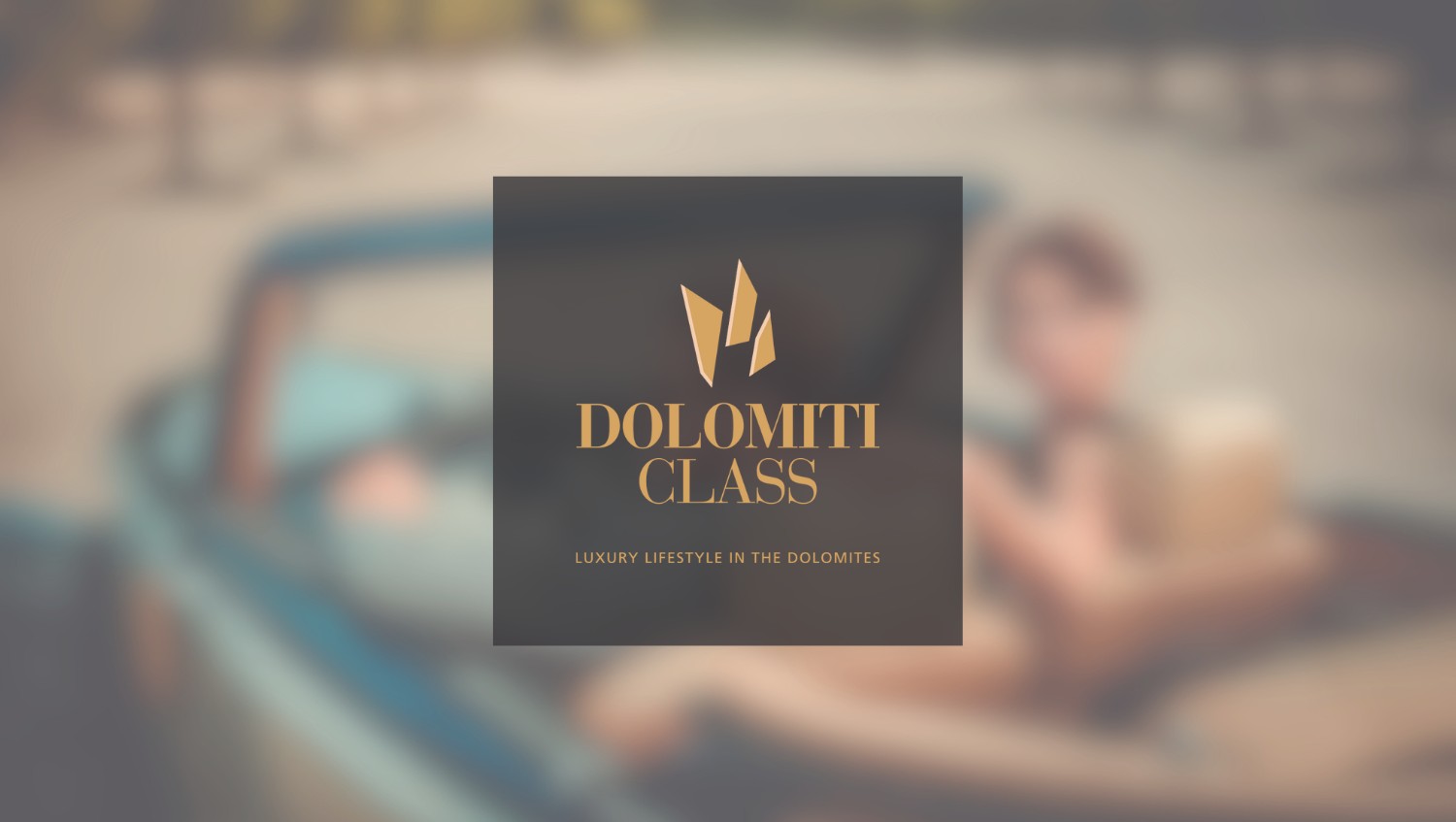 © Kottersteger | Amus Chalets Dolomites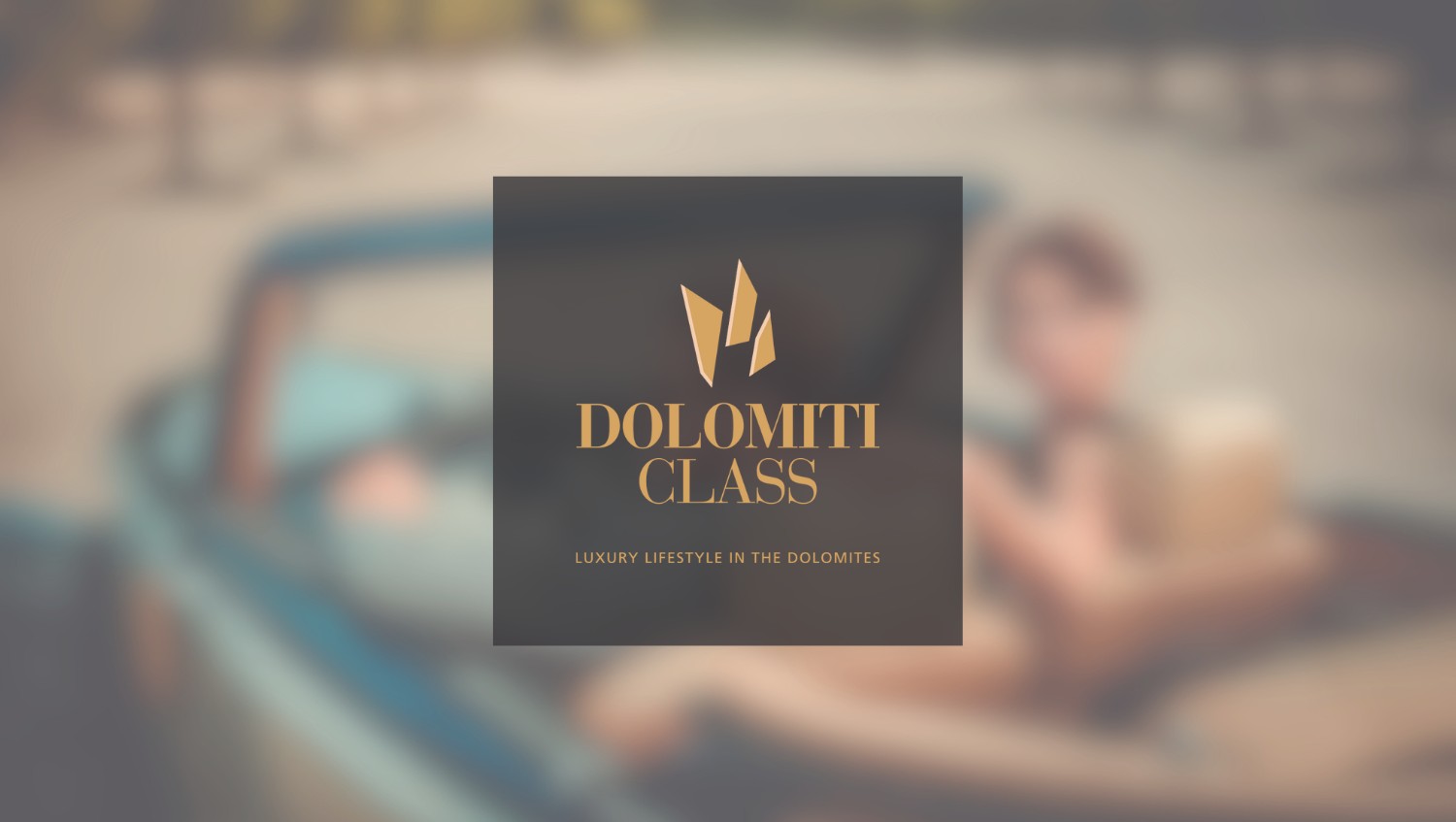 © Kottersteger | Amus Chalets Dolomites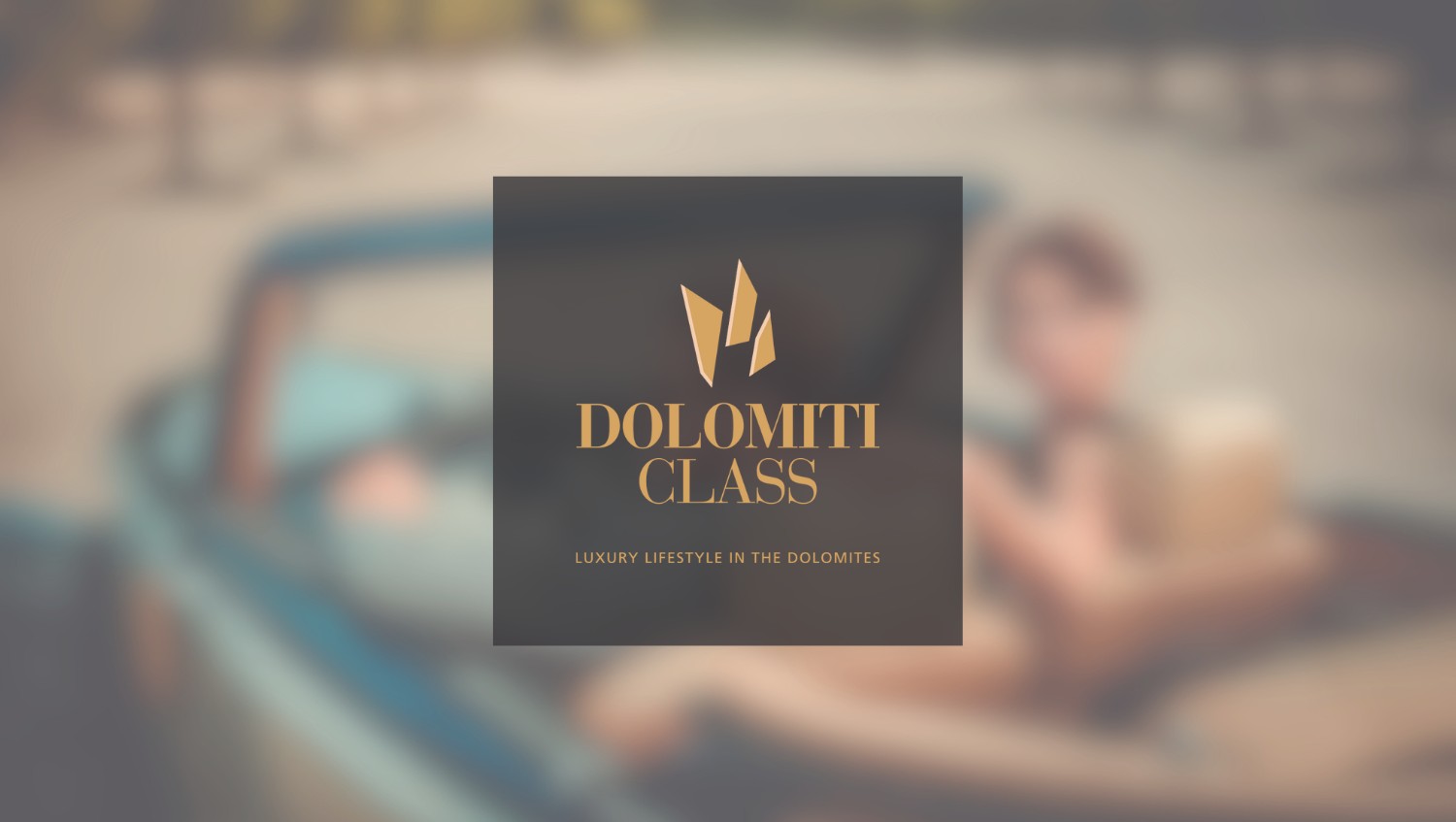 © Amus Chalets Dolomites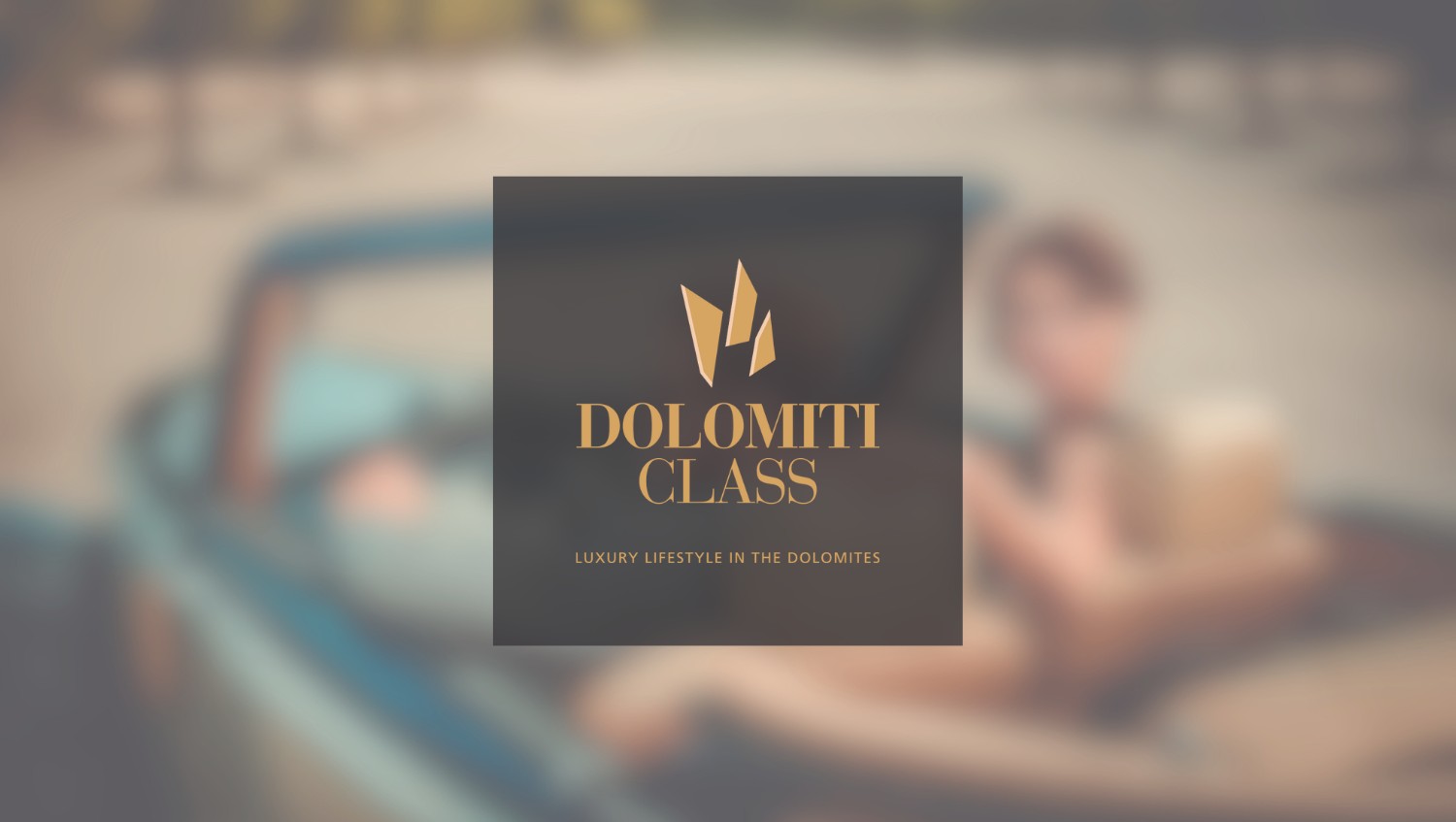 © Charlene Julian | Amus Chalets Dolomites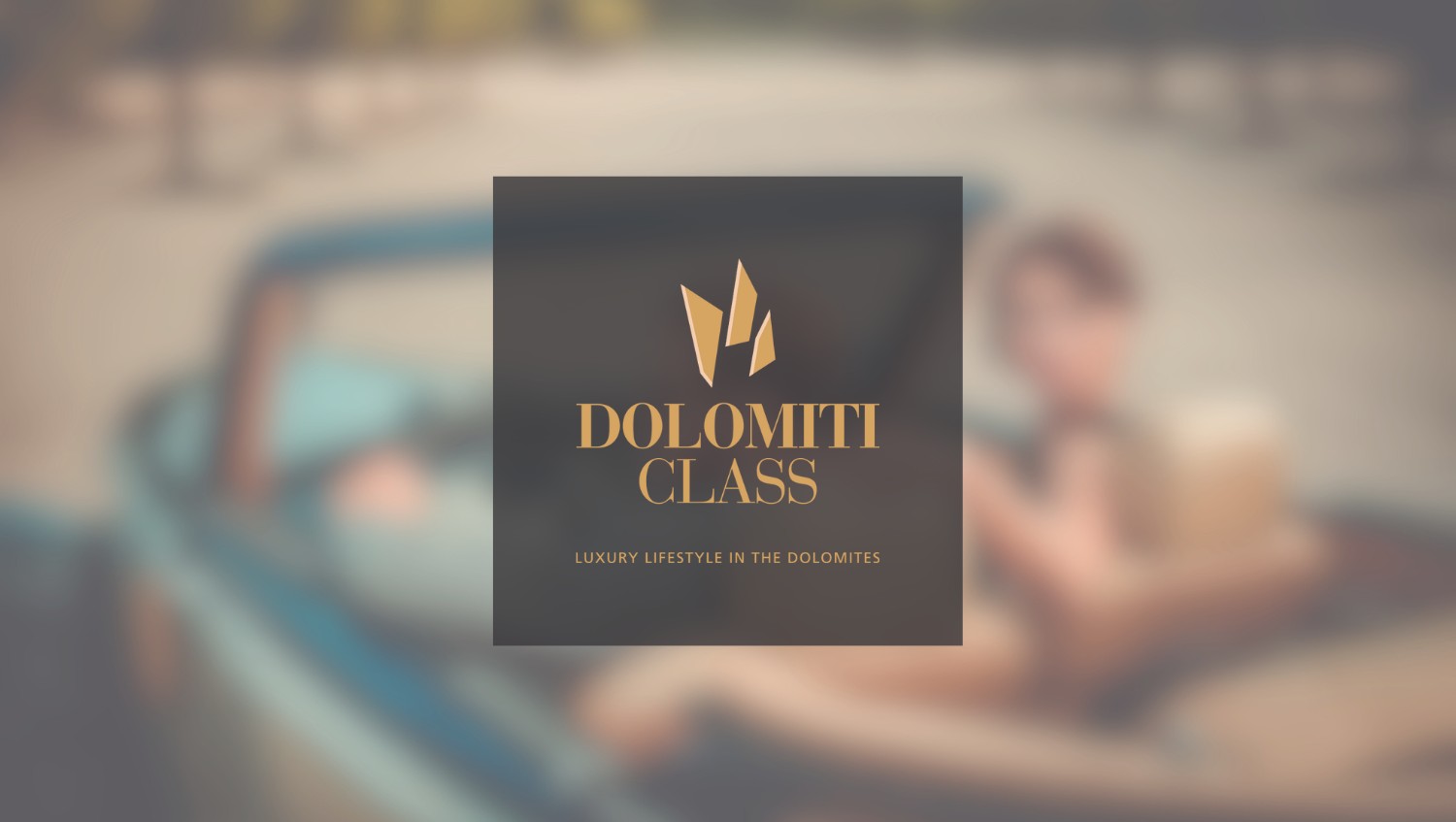 © Kottersteger | Amus Chalets Dolomites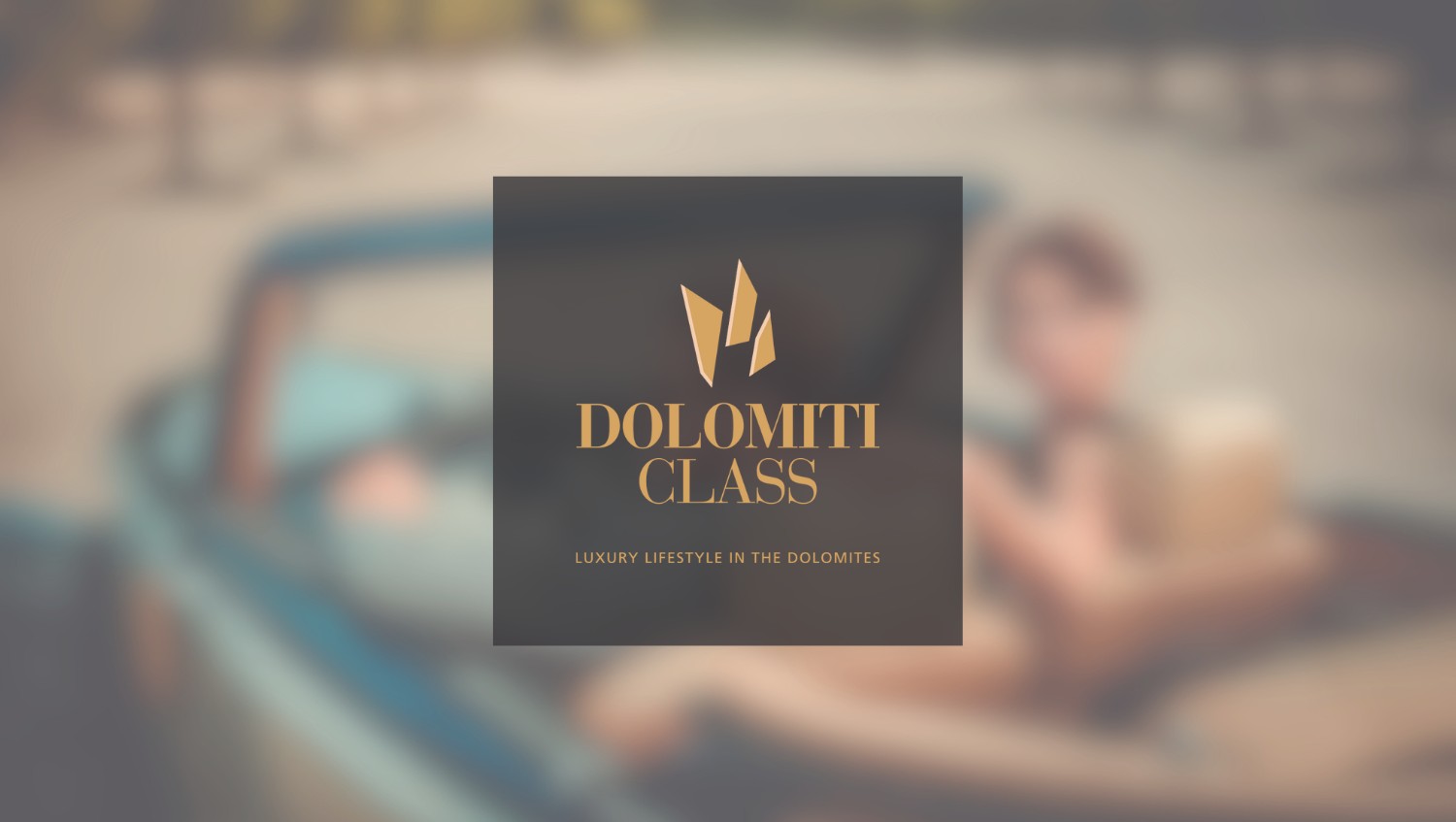 © IDM
When do you want to stay in Amus Chalets Dolomites?
Rooms and suites
Select the rooms you prefer and use the availability request form to contact the property directly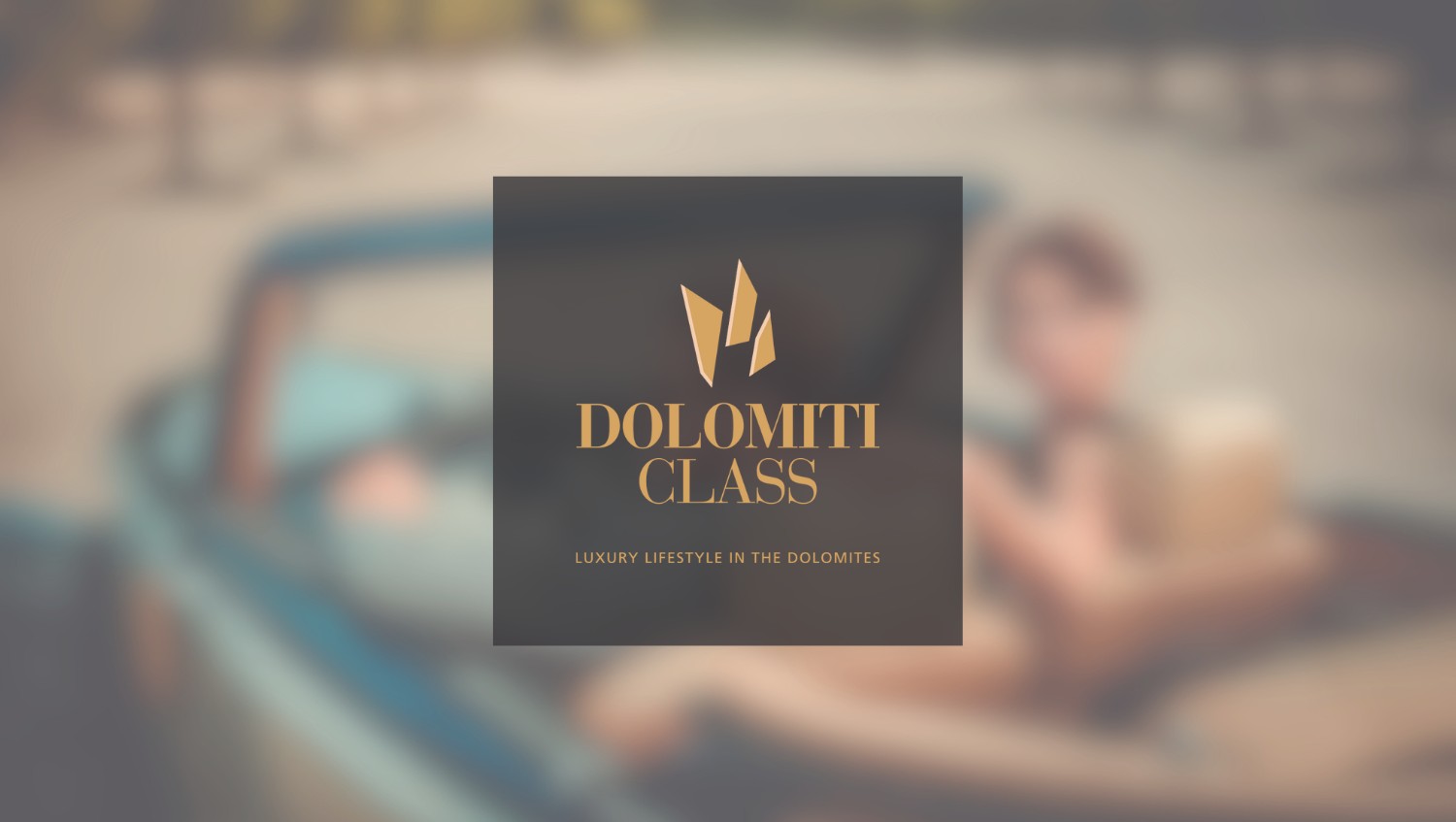 Suite
Perfect for moments together with an unobstructed view of the Antholzertal valley: The Eagle's Nest luxury suites are eq... More info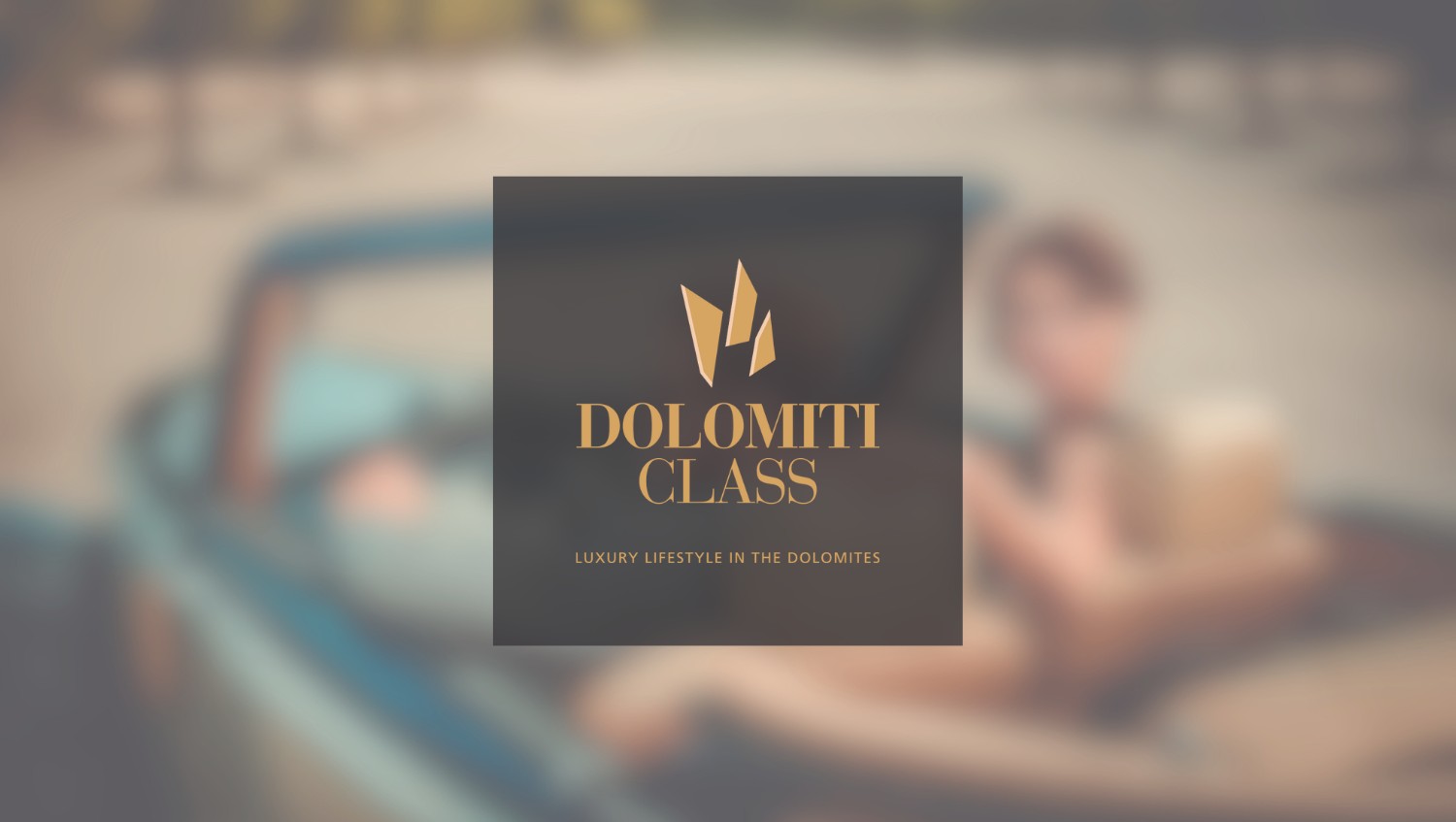 Nature Chalet
Take a seat in the pampering corner of your chalet. Outside: the view of the mountains. Inside: the crackling of the fir... More info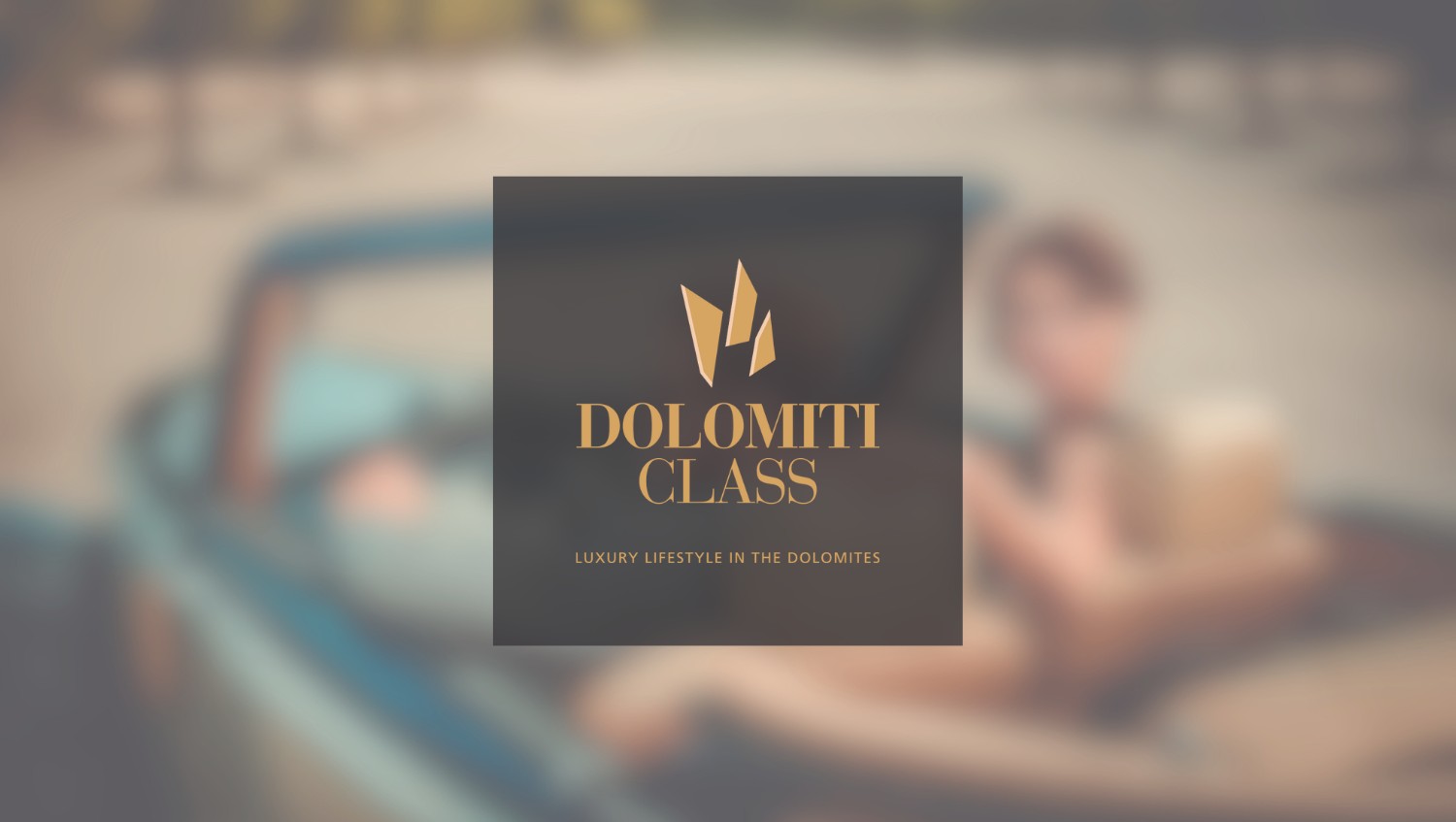 Traditional Chalet
Discover true relaxation on two floors. The pampering corner and the stube with an open fireplace, freestanding wellness... More info
Deals
Deal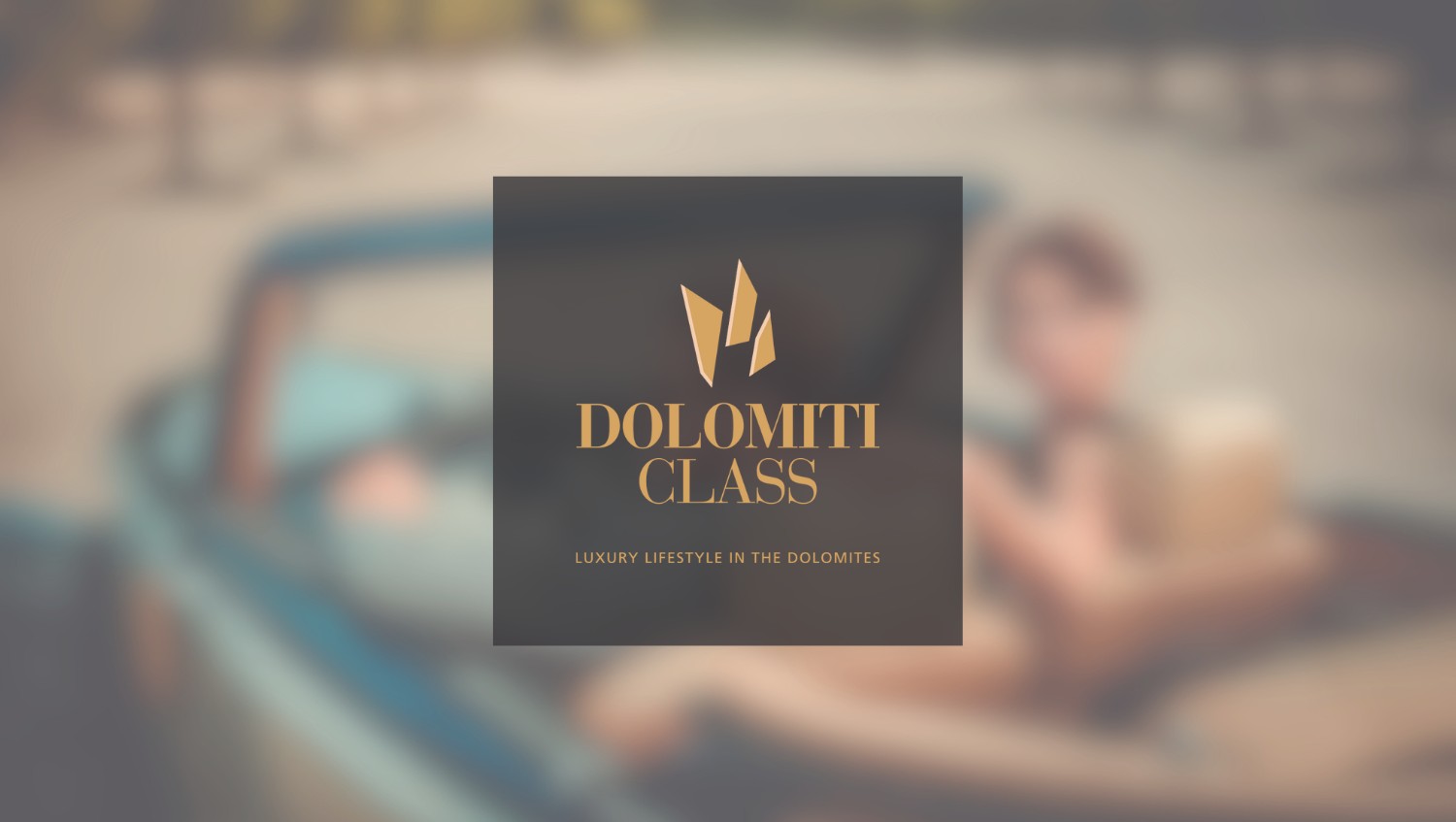 Validity periods
From 23/10/2023 to 20/12/2023
10% discount for your autumn break
min. Guests: 2
Stay: 2 nights
Autumn brings magical emotions to the Dolomites! Take a break and relax in our chalets. If you book 2 nights, you can enjoy a 10% discount until 20 December. Breakfast included.
Highlights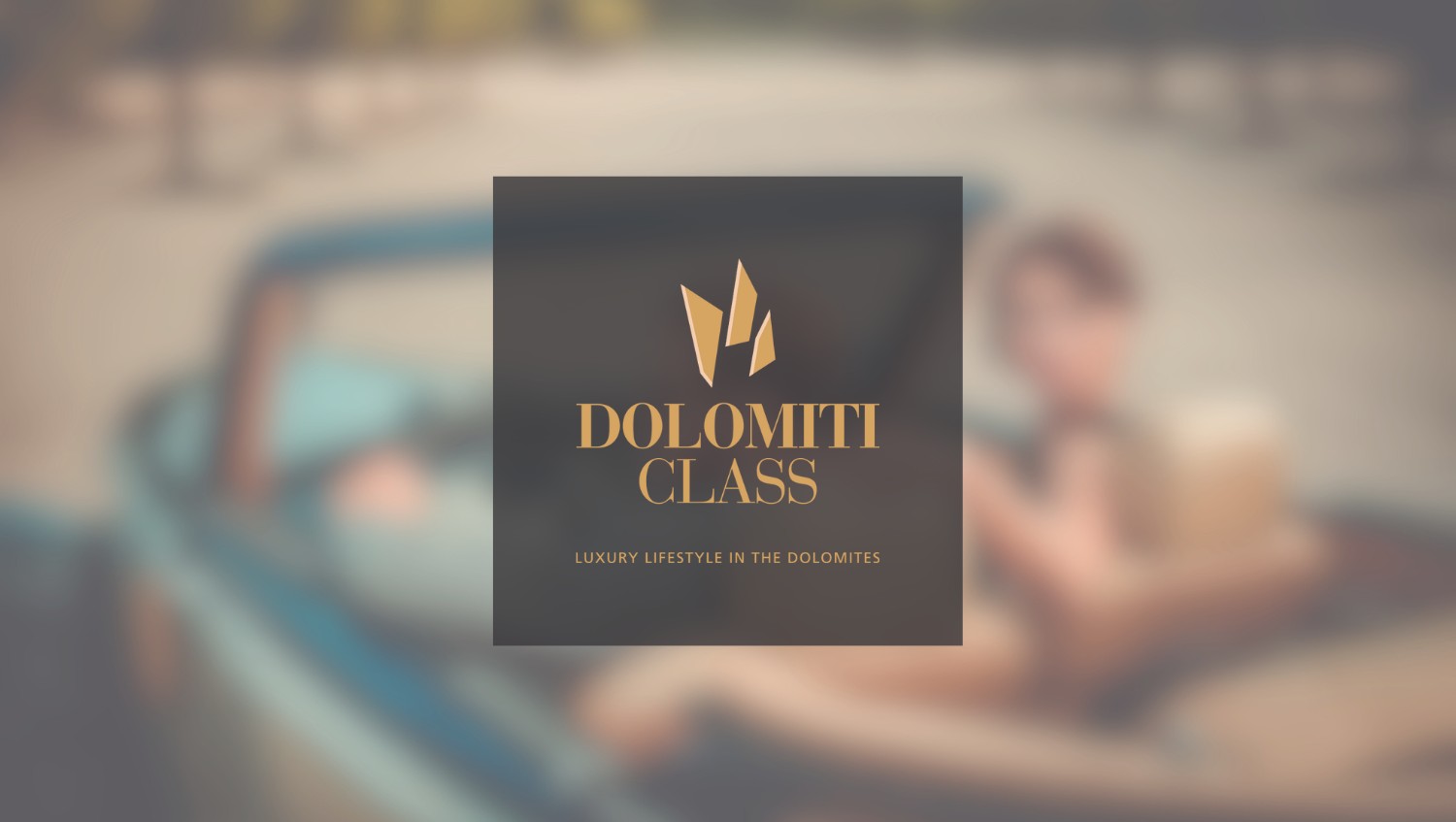 © Charlene Julian | Amus Chalets Dolomites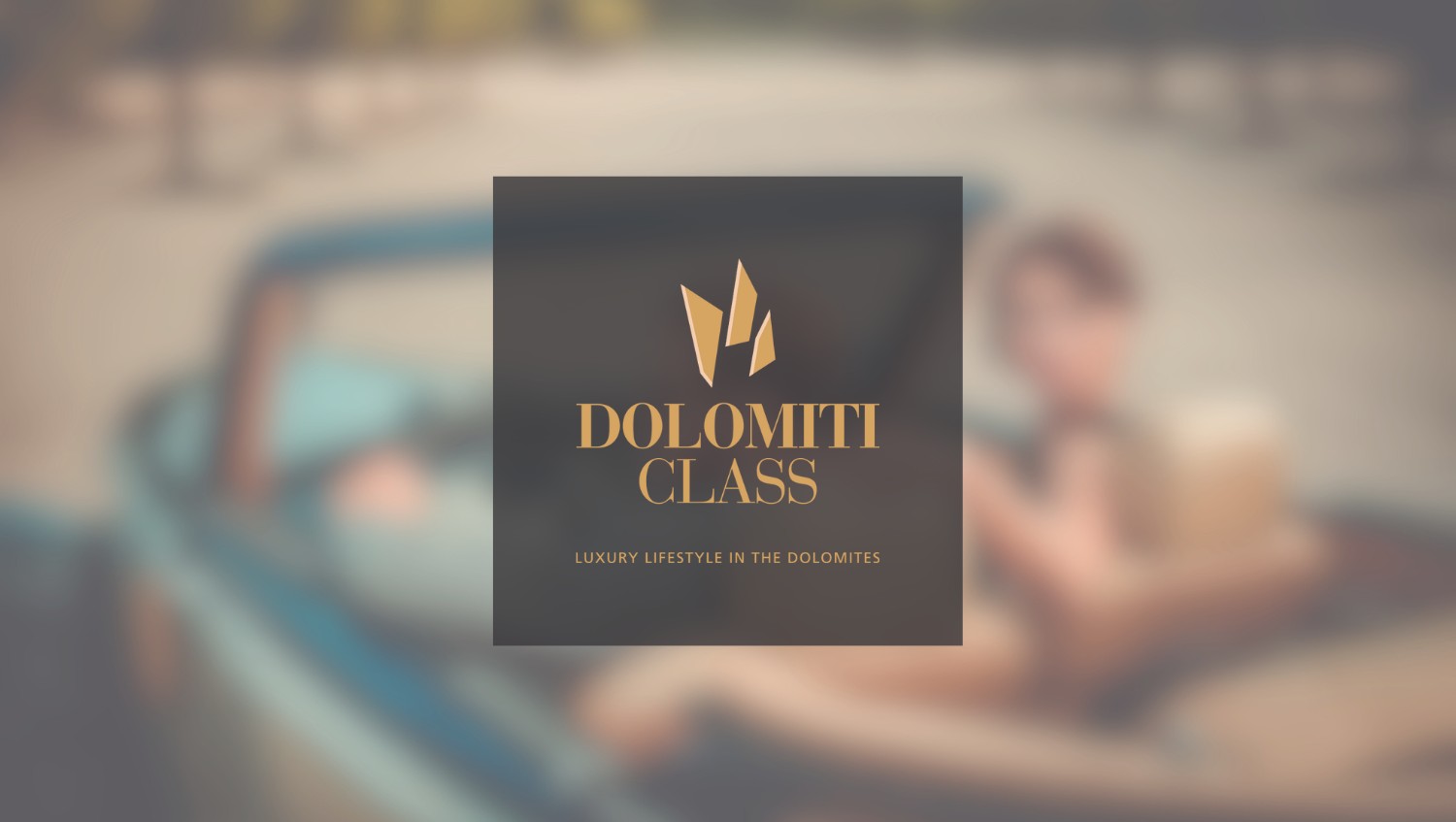 © Benedikt Hoehny | Amus Chalets Dolomites
A source of energy for the body and mind
Would you like to stay in shape during your holiday or would you prefer to relax? At Amus Chalets Dolomites, every request will be met. A personal trainer, private yoga and Pilates sessions, beauty treatments, detox cures and massages directly in your chalet are available for a truly relaxing wellness experience. Your personal paradise, to let yourself go and restore your energy.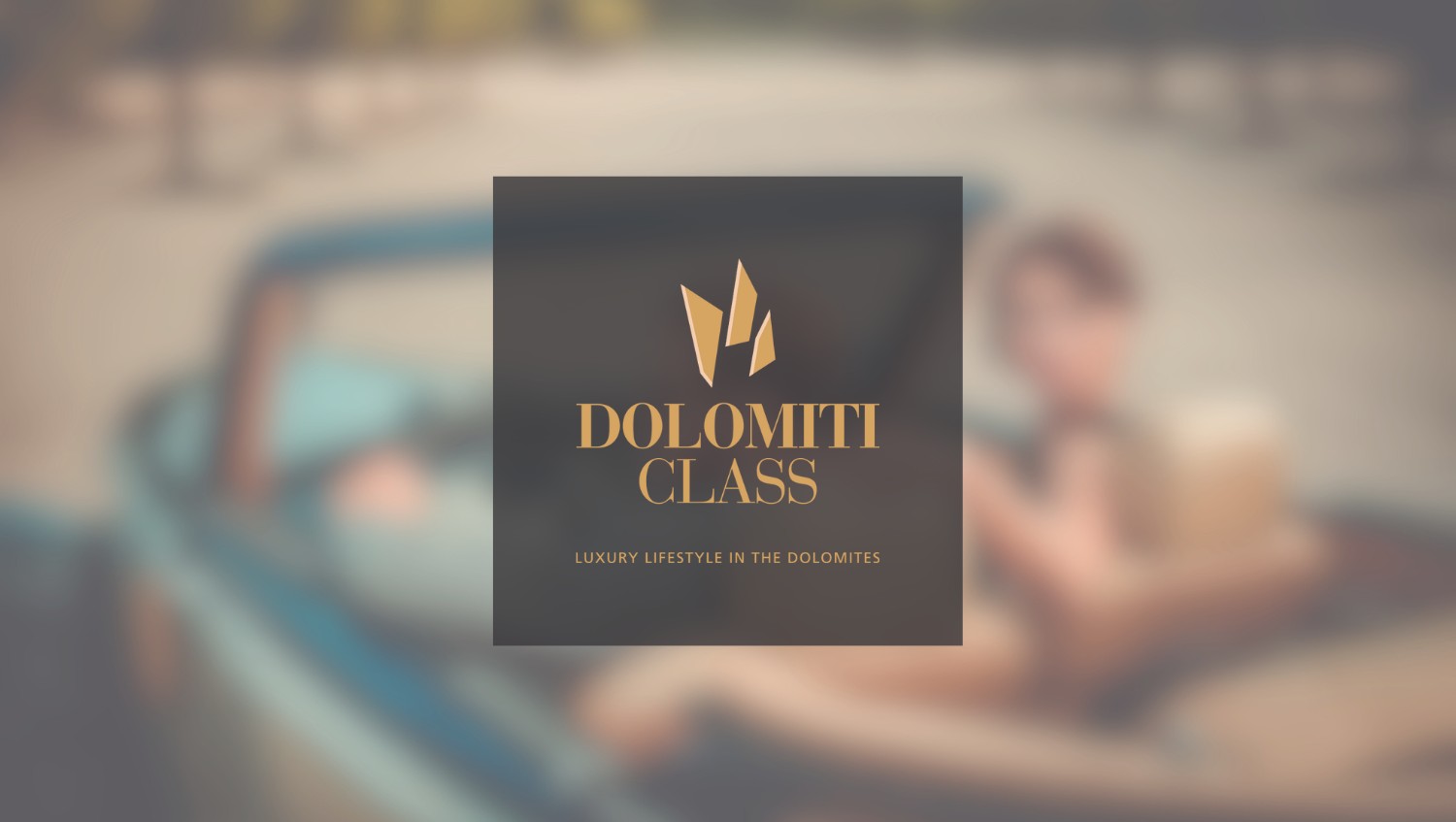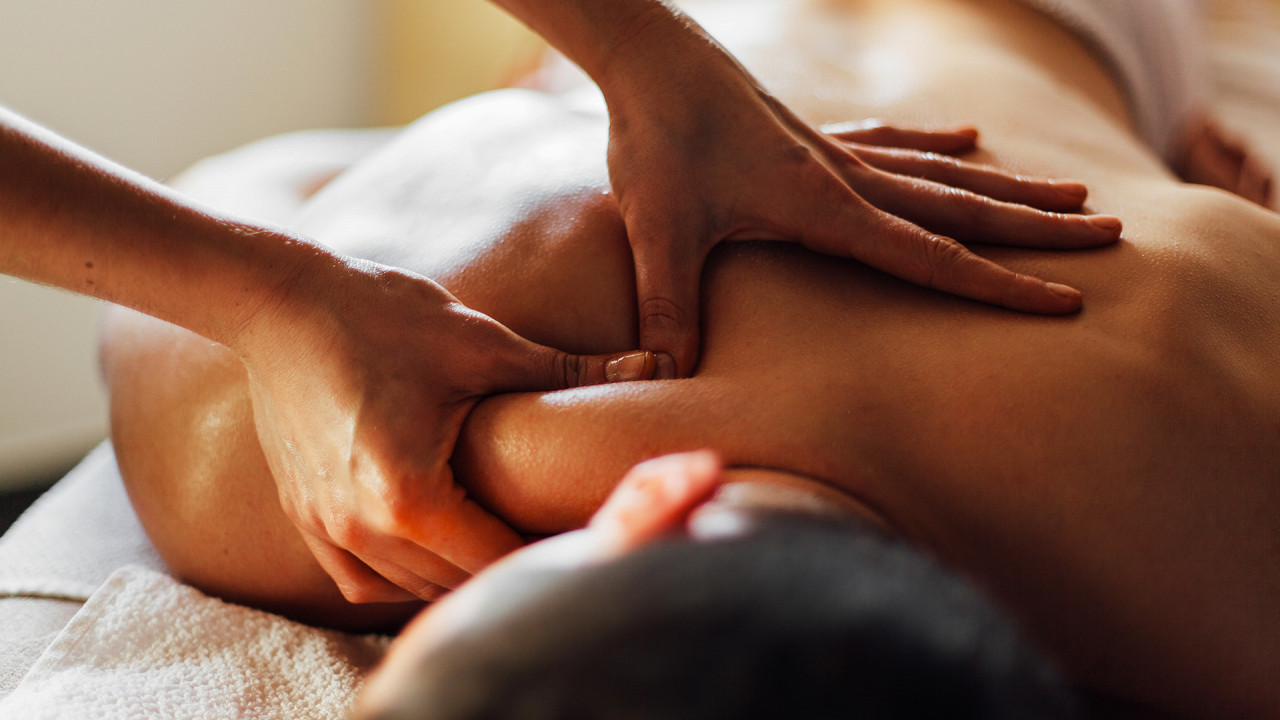 © Depositphotos
Health above all
At Amus Chalets Dolomites, we have your health at heart. We provide various services, such as blood tests, rehabilitation training, personalized food consultation with a health coach, and exercises to strengthen the muscles, improve sleep quality, restore your energy, and much more. The calm and intimacy of our chalets are perfect for a period of rehabilitation (after surgery, for example), to relax and restore your balance.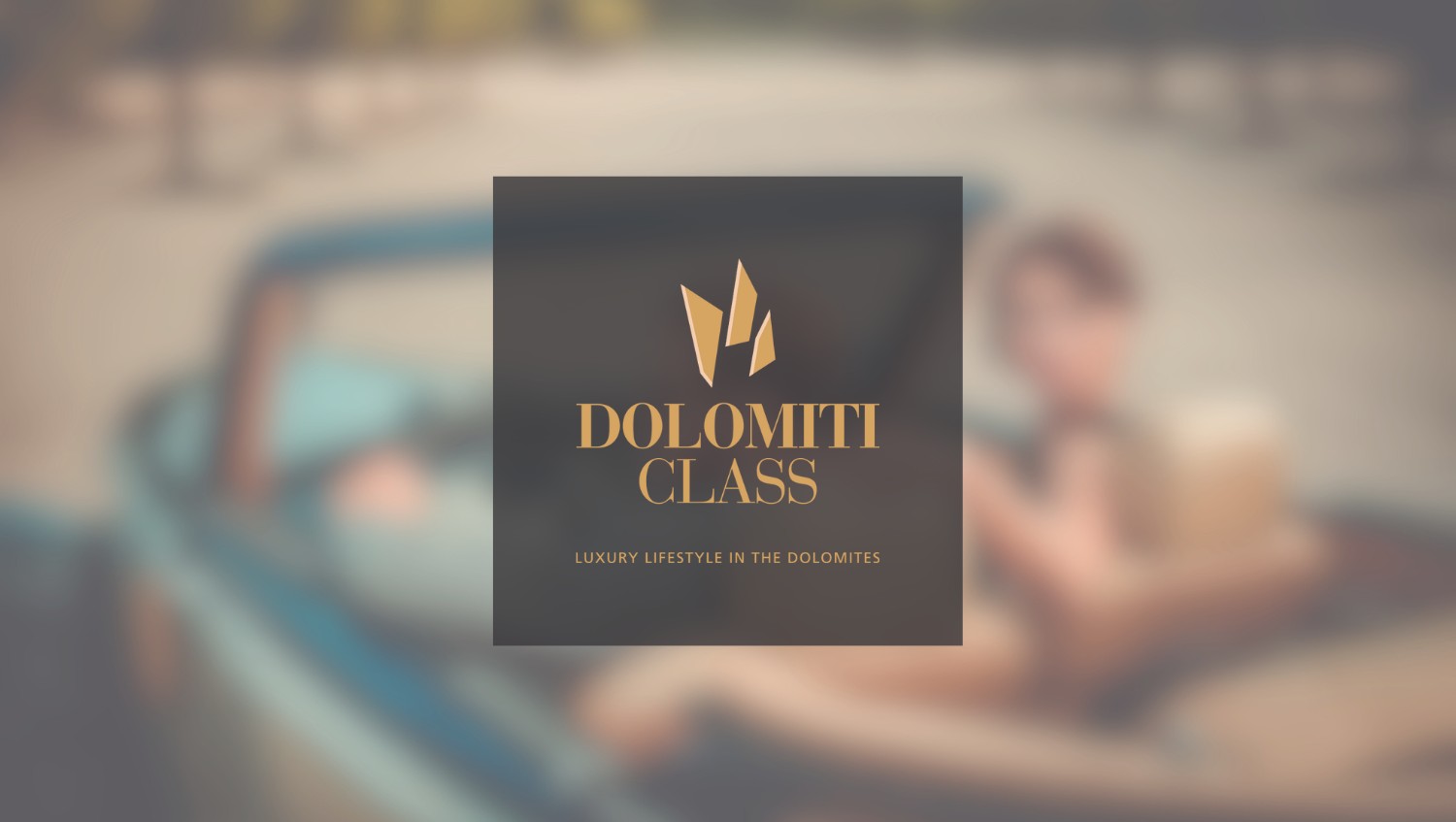 © Kottersteger | Amus Chalets Dolomites
Fine labels to enjoy
South Tyrol is a land of wine and at the Amus Chalets wine cellar, the sommeliers are at your service to help you choose the bottle that best inspires you and pairs well with your dinner. The wine cellar contains exclusive labels and some of the best-loved classic wines. You can also taste South Tyrol and Italian wines, accompanied by high-quality local food products. Cheese, speck, bread, and traditional specialties, such as the trio of canederli, are the pillars of this special experience designed around your preferences.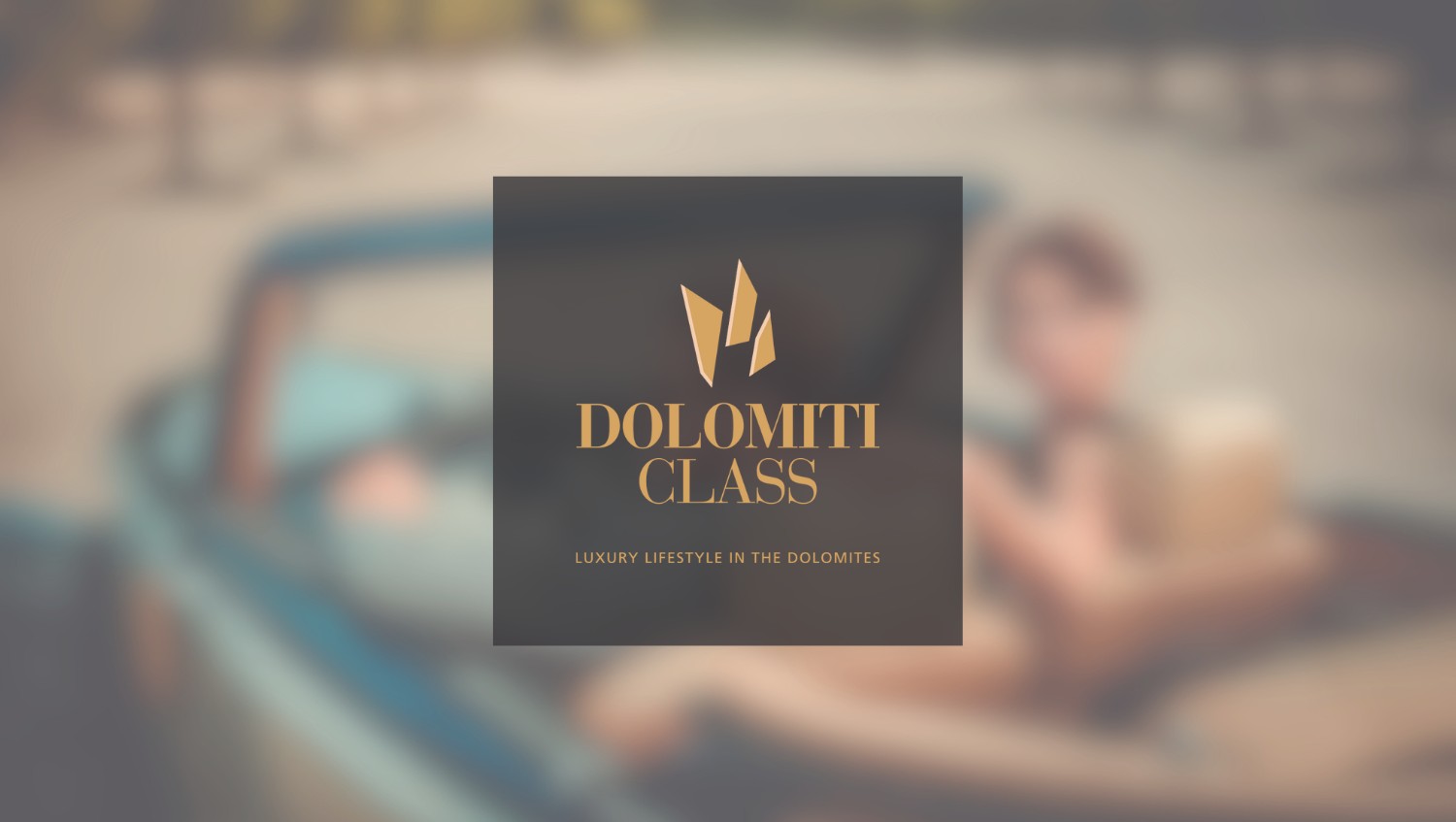 © Kottersteger | Amus Chalets Dolomites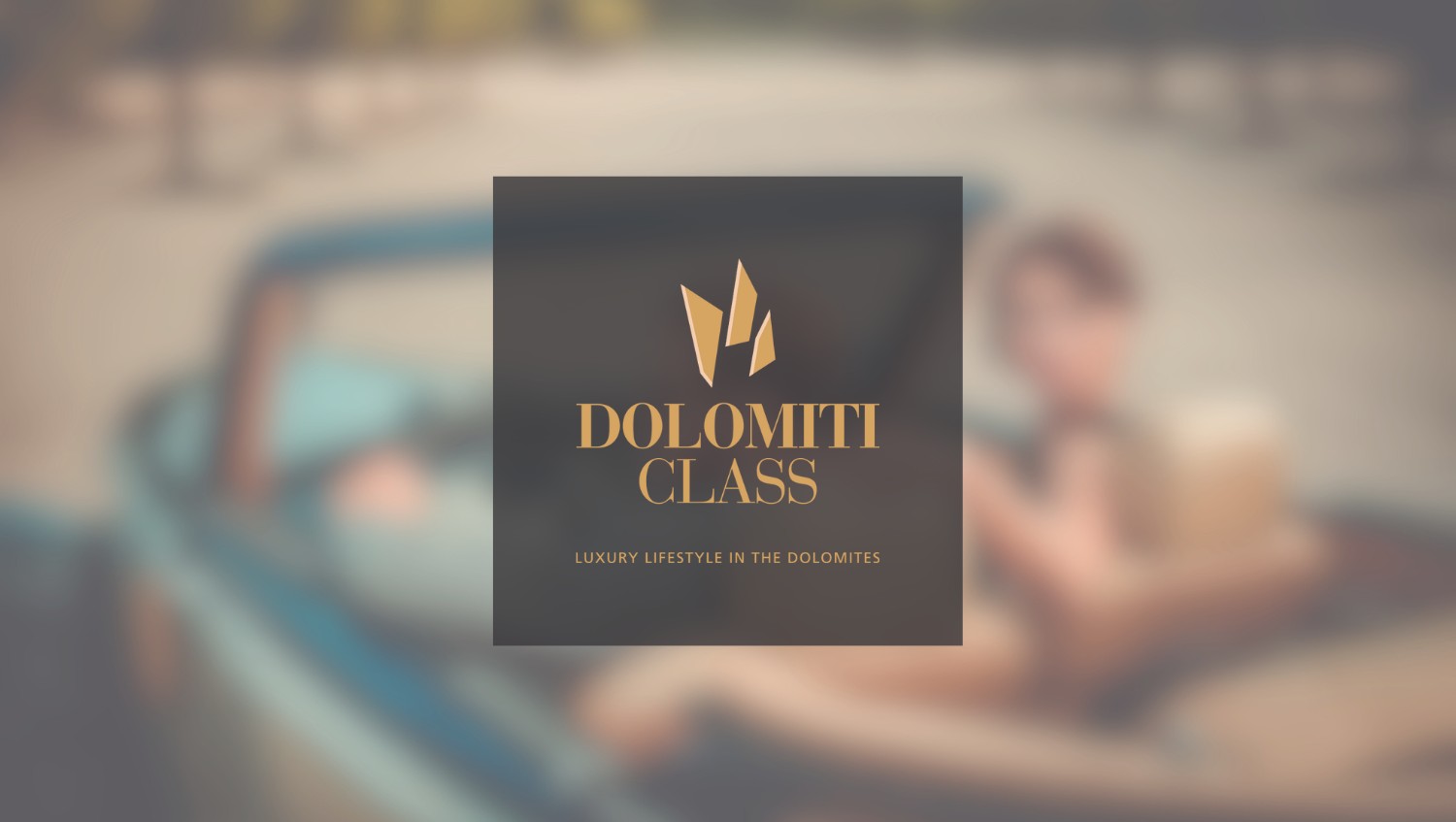 © Mako IDM Südtirol - Alto Adige
One experience after another
At any time of the year, Antholz holds a vast array of different activities. In spring, the first flowers bloom and the extensive multicoloured landscape is ideal for exploring on foot or by bicycle. Summer and autumn invite hikes, e-bike tours, horseback rides, rock climbing, and via ferrata. In winter, Antholz is famous for being the home of cross-country skiing and the biathlon at the biathlon centre, a stop on the Biathlon World Cup, and the site of the 2026 Winter Olympics in Cortina. Ski safaris, Alpine skiing, sledging, dog sledding, and snowshoeing round out the winter activities. One thing is certain: you will never be bored!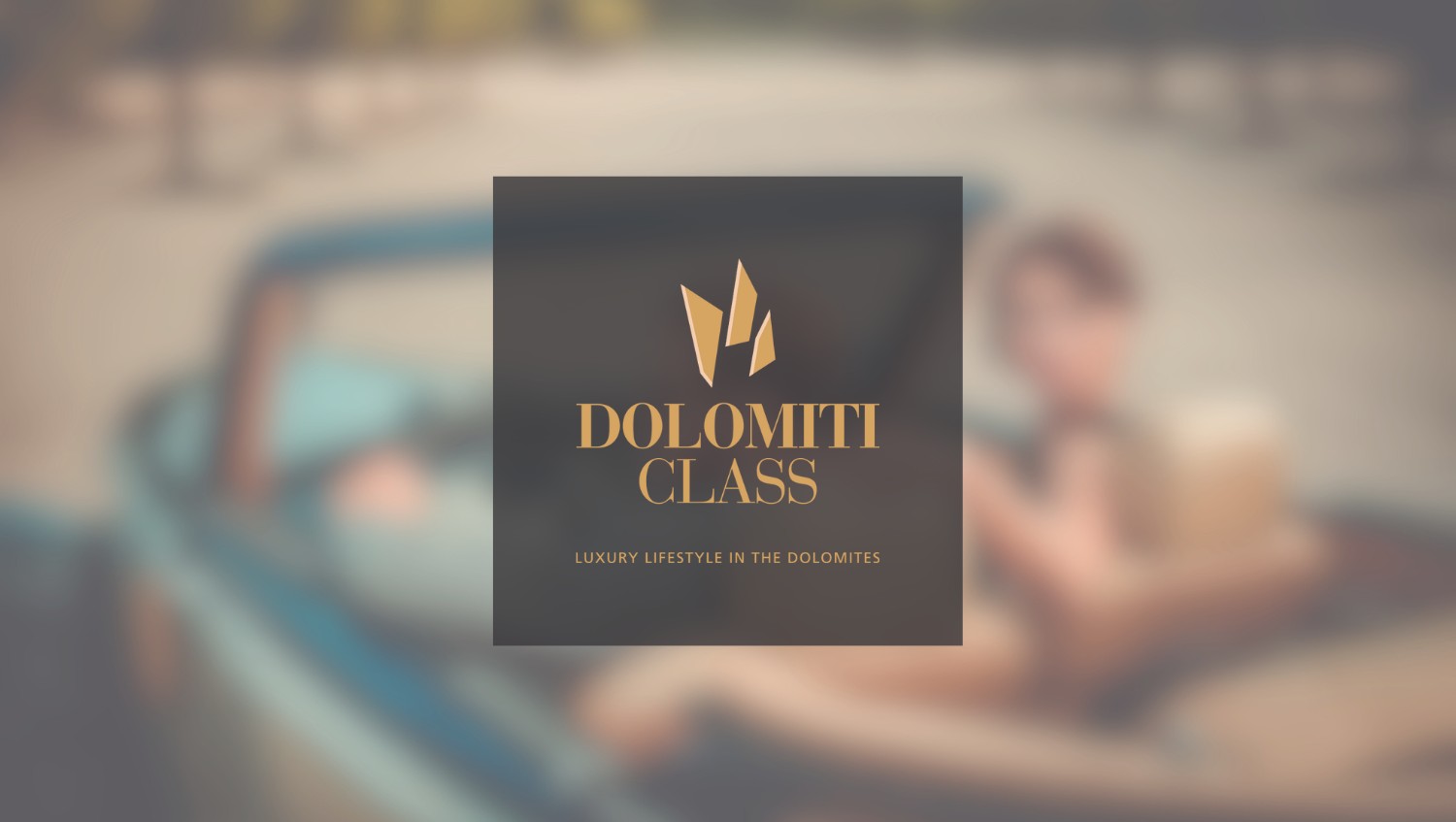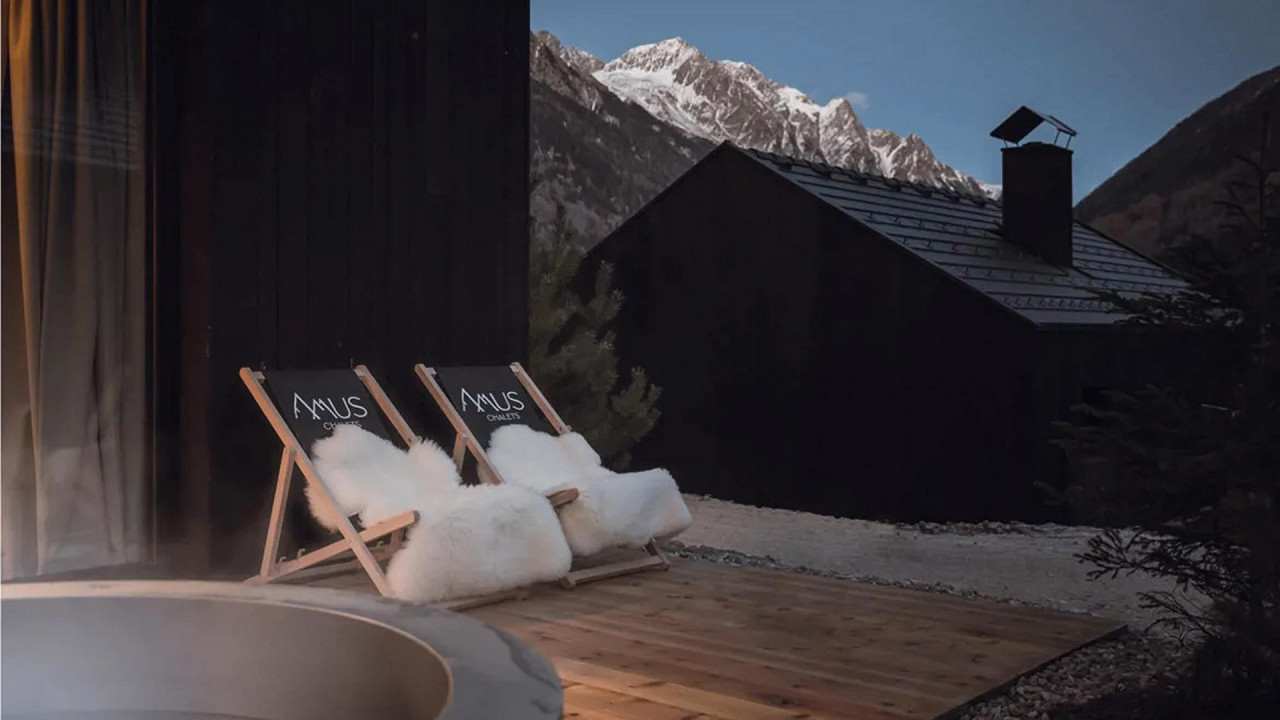 © Kottersteger | Amus Chalets Dolomites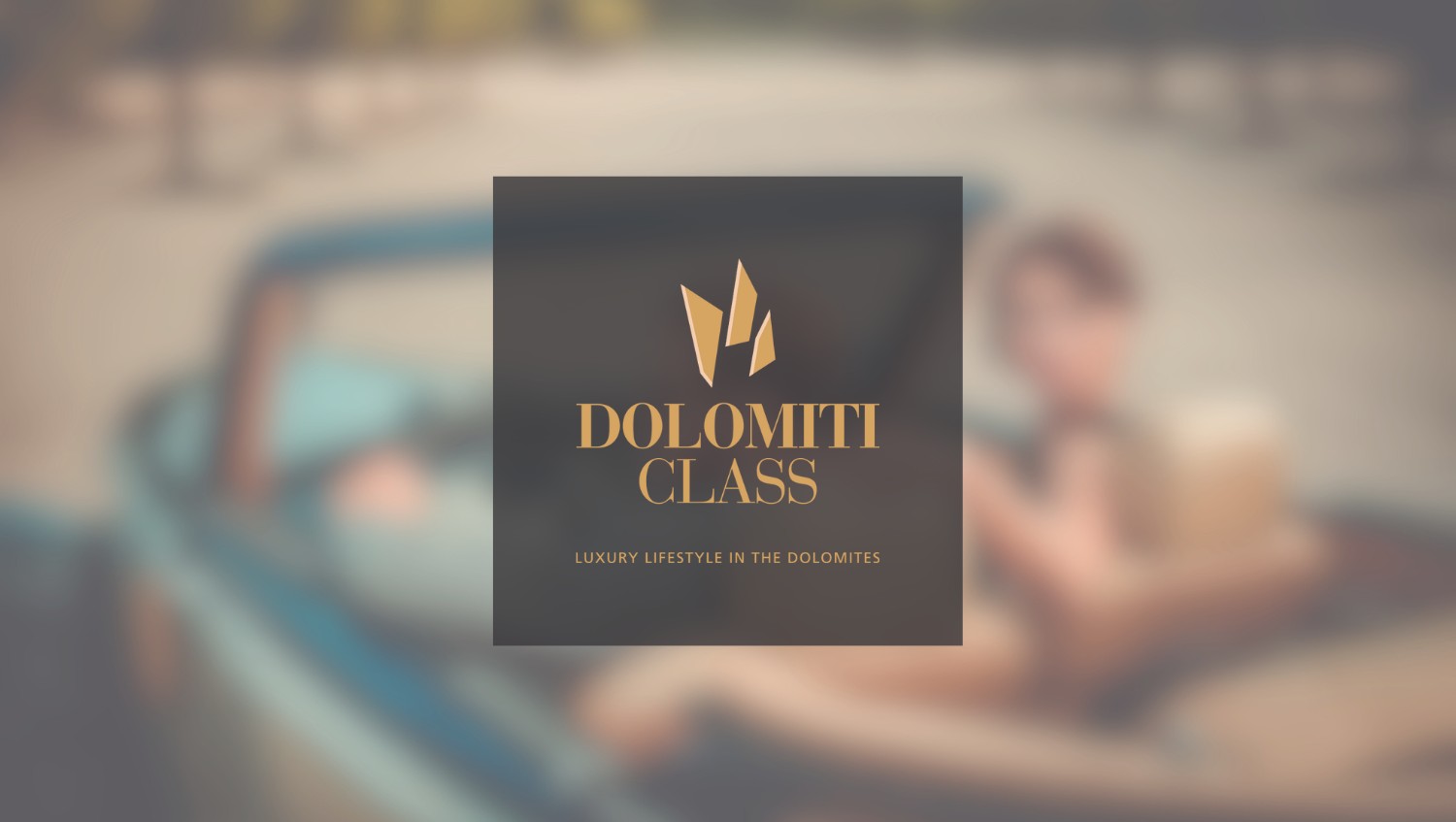 © Kottersteger | Amus Chalets Dolomites
Moments to share with those you love
Would you like to surprise your better half with a unique, different marriage proposal? Amus Chalets Dolomites is the perfect location to ask your soulmate to marry you or hold your wedding and celebrate together with relatives and friends. If you are instead looking to spend intimate moments as a couple, let yourself be pampered with a culinary evening in your chalet, where the chef will prepare sublime culinary creations for you or enjoy a wine tasting, where the sommelier will have you sampling the finest local labels in your chalet or the wine cellar.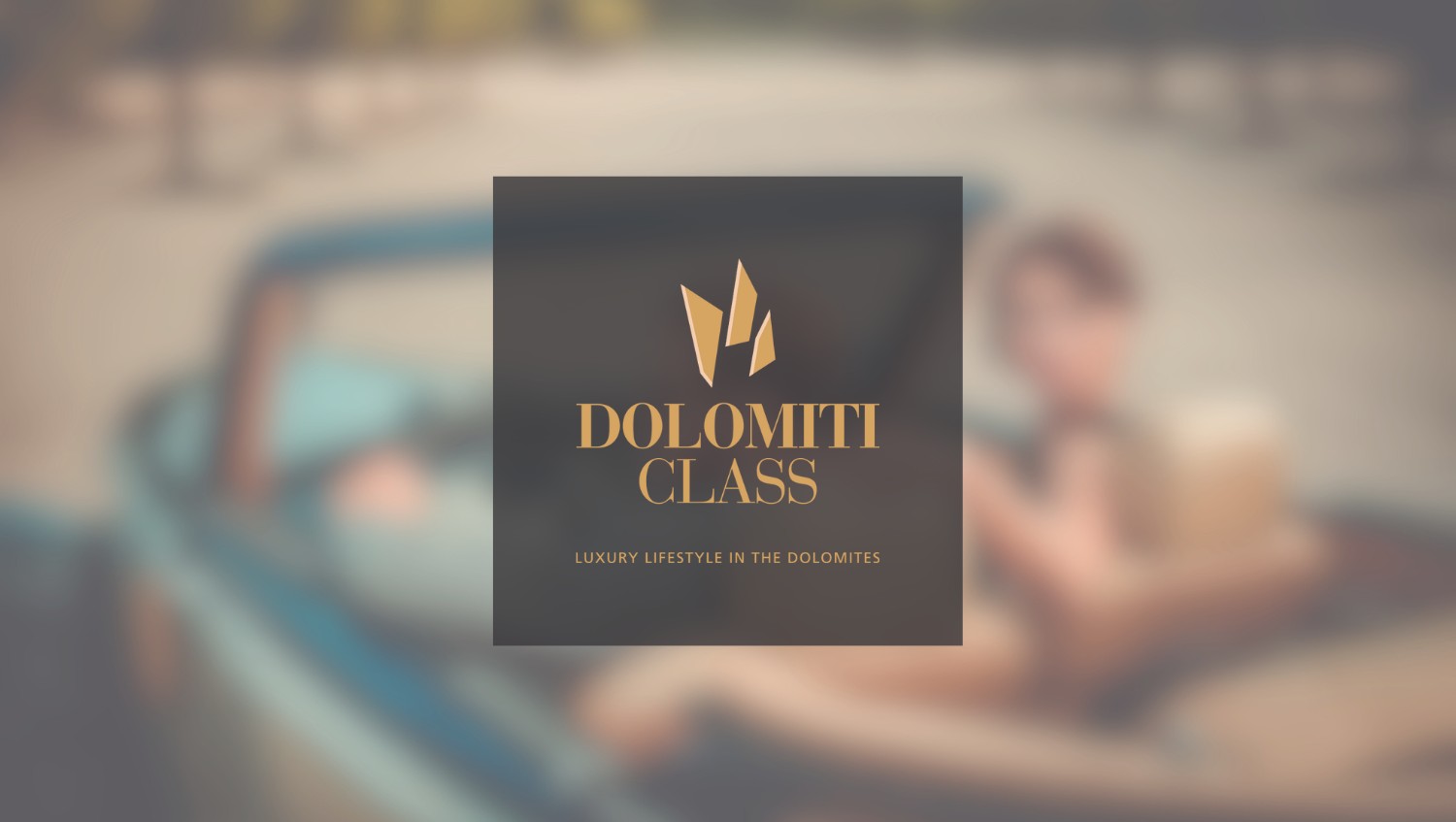 © iStock
Say 'I do' in a special place
From engagement to wedding, from anniversaries to the baby shower, each event becomes a special occasion. Amus Chalets Dolomites is the ideal backdrop to celebrate the most beautiful day of your life. With our concierge service, you won't have to worry about a thing when organizing your wedding! Our staff will personally see to the catering, ceremony, and celebration, creating a special day that you will remember forever!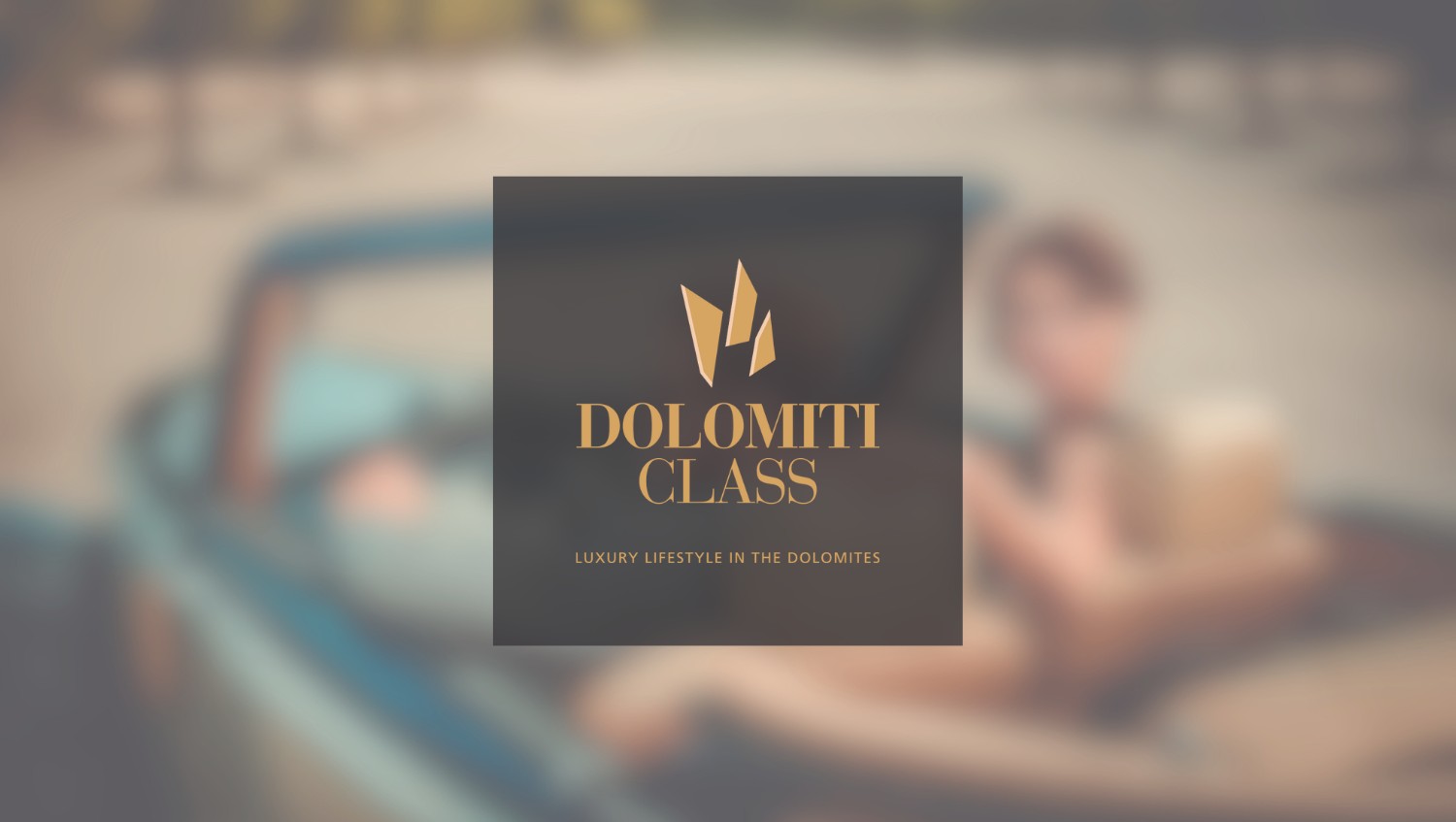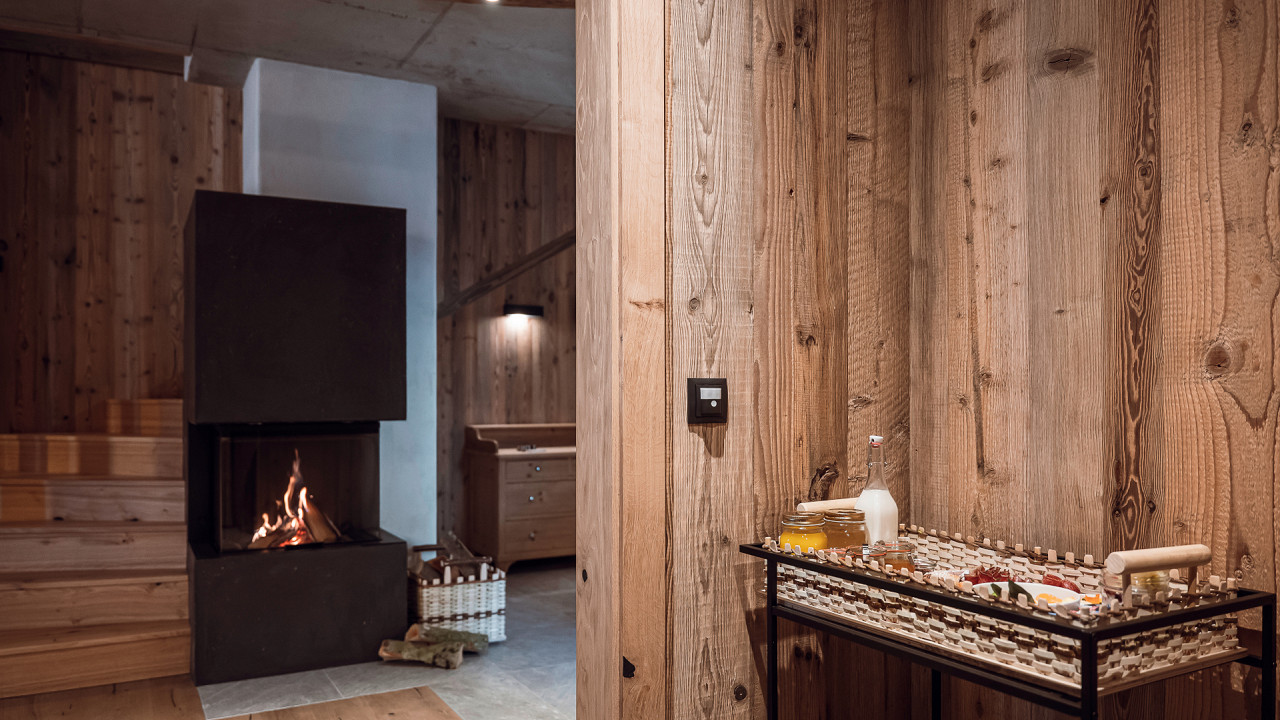 © Kottersteger | Amus Chalets Dolomites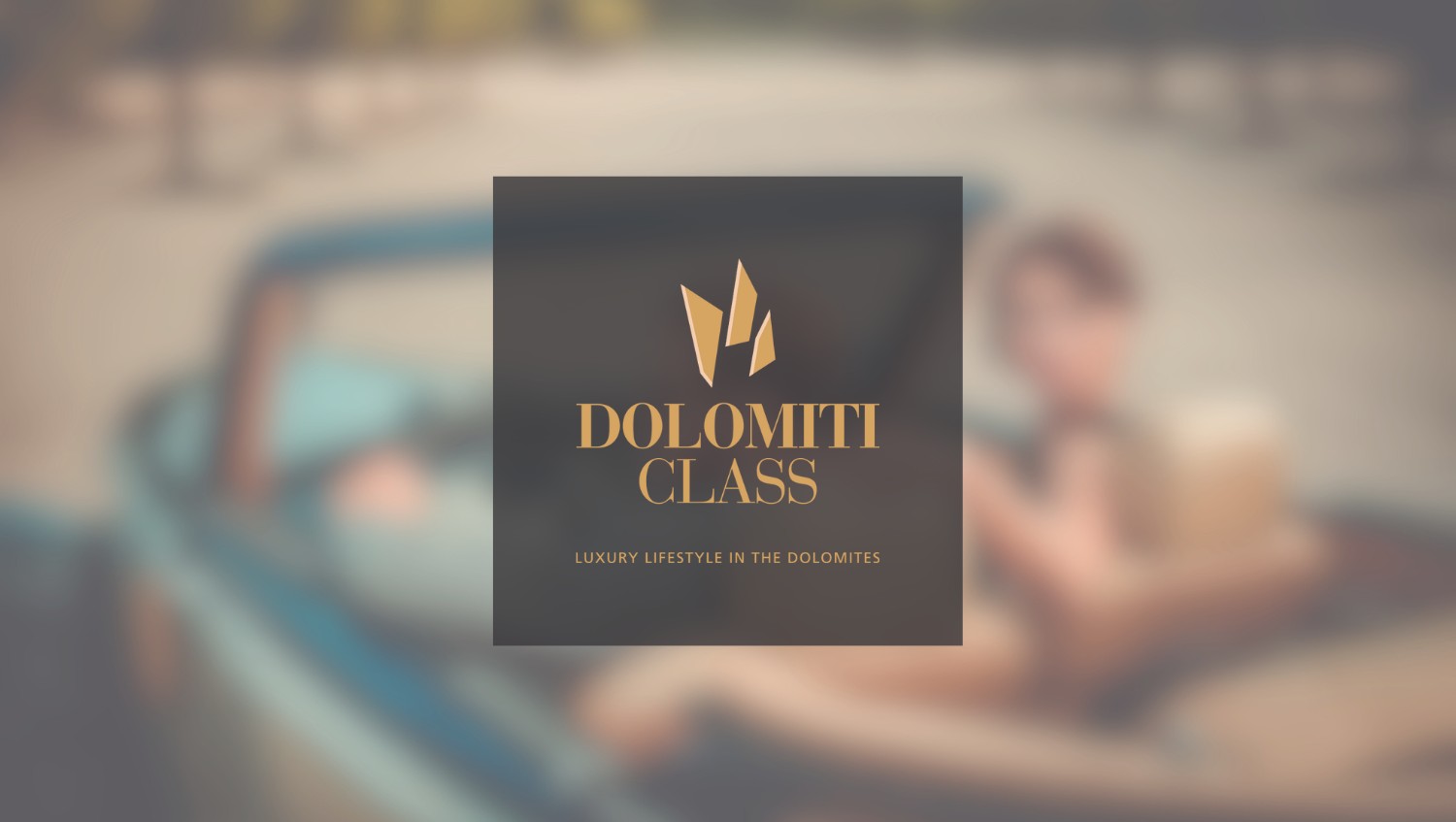 © Kottersteger | Amus Chalets Dolomites
A connection with nature and the land reflected in every environment
From the traditional Alpine architecture to carefully designed environments with wood, stone, and natural fabric furnishings, Amus Chalets reflects its natural origins, guaranteeing privacy and quiet for guests. The owner, Uli, is tied to his land. Because of this, local materials were used during construction to represent a close connection with nature and the surrounding land, which is reflected in every corner. A place different from all others, with large panoramic windows, ample spaces, and light, so you can feel free and restored.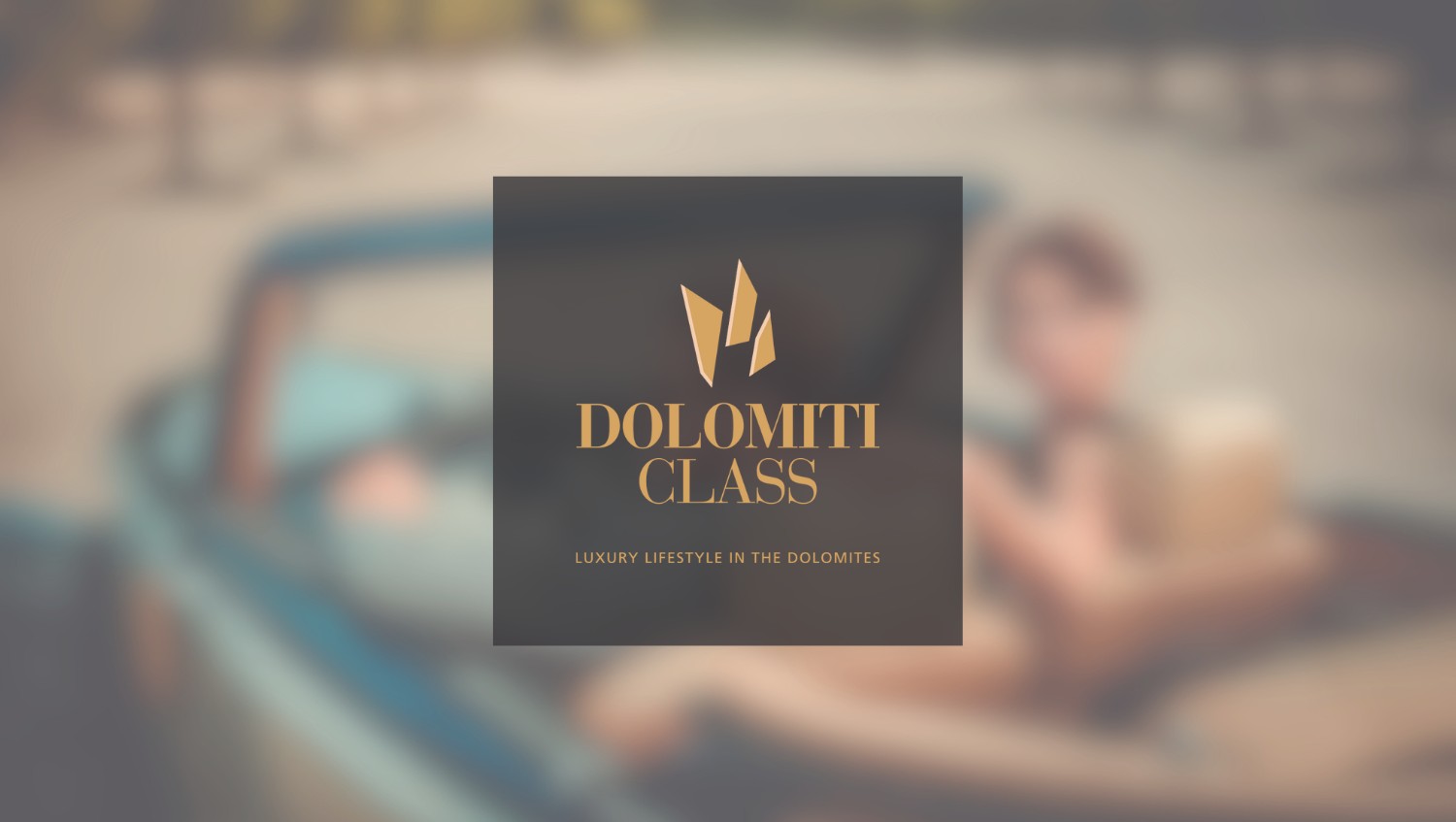 © Kottersteger | Amus Chalets Dolomites
Back to the origins
A love of the land and rejuvenating strength of nature. This is what encouraged Uli, the owner, to turn his personal retreat into luxury chalets. Amus Chalets Dolomites is your small kingdom where you can withdraw completely and find yourself.
This is Uli's life project. We see this in every corner because everything speaks of him. The use of natural materials from the land and simplicity.
Amus Chalets Dolomites
In the heart of Antholz-Mittertal, at an altitude of 1250 m, lies an oasis of peace and tranquillity amid the purest nature, far from the chaos of everyday life. Amus Chalets Dolomites is the perfect refuge to restore your energy and find yourself, following the lifelong philosophy of the owner Uli.
Close contact with nature and the luxury of silence will win you over.
Each of your desires will be granted. The concierge service is available to meet every request and make your holiday unique. If you are looking for a personal trainer or wedding planner, just ask and the staff will take care of everything!
Antholz is one of the remaining unspoiled valleys in South Tyrol. At any time of the year, you can try different activities, such as high-altitude trekking, e-bike trips, horseback riding, rock climbing, via ferrata, dog sledding, torchlight processions, cross-country skiing, biathlons, downhill skiing, snowshoeing, sledging, and much more!
From the natural furnishings that reflect the surrounding landscape and the interiors that blend a contemporary style with the sophistication of natural local materials, Amus Chalets Dolomites is the ideal place to enjoy every aspect of nature.
Amus Chalets Dolomites consists of a central building called The Nest — with the reception, stube, and restaurant (open for special evenings) — and various luxury chalets, all completely independent. Each chalet is situated in a space protected by nature, with a panoramic view of the lower and upper Antholz Valley from the windows and terrace.
Choose from two types of chalet: Traditional and Natural. The Traditional chalet has two floors with two rooms, an area for pampering with open fireplace, Finnish sauna made of Swiss pine wood, freestanding wellness bath, and hot pot with spring water. The Natural chalet is instead arranged on a single floor, with two bedrooms, freestanding wellness bath, Finnish sauna made of Swiss pine wood, and hot pot with spring water. Each chalet also has a modern kitchen available for guests and a private wine cellar with a selection of fine wines
In the morning, our staff will be happy to serve breakfast directly in your chalet according to your desires and habits, with particular attention to food sensitivities.
For dinner, however, you can choose whether to use the chalet kitchen freely, request service in your chalet, book a private dinner prepared by the chef in your chalet, or try the Amus Chalet Dolomites restaurant on given nights or the restaurants in Antholz and the surrounding recommended by our staff.
The kitchen is open every day. Taste dishes you select — created by the chef with local, seasonal ingredients — directly in your chalet, along with free drinking water from the private spring. The restaurant, country stube, winery, and bistro are at your service for wine tastings or very special events. By request we can prepare gluten-free, vegetarian, and vegan dishes.
For wine lovers, the Amus Chalets Dolomites wine cellar will know how to satisfy even the most refined palates, thanks to the wide selection of classic and prestigious wine labels. The sommeliers understand the best choice for every need.
The hotel can easily be reached by car, but the staff provides a transfer service via shuttle from the train station and airport.
In winter, the facility provides personal covered parking, luggage transport via e-car directly to the chalet, shuttle service for the ski lift services, and guest card.
Facilities and Conditions
ATM/Cash machine

<500 m

Elevators

Room service

Safe deposit box

Multilingual staff

Porter

Public area air conditioned

Dietician

Connecting rooms

Exterior corridors

Interior corridors

All public areas non-smoking

Umbrellas

Welcome gift

Smoke-free property

Cloakroom service

Guestroom wireless internet

Motocyclists welcome

Designeted smoking area
Fitness center

<500 m

Mountain climbing

<500 m

Rock climbing

<500 m

Golf course

<500 m

Tennis court

<500 m

Walking routes

<500 m

Jogging trail

<500 m

Horseback riding

5 km

Hiking trail

<500 m

Fishing
Cocktail lounge

Coffee shop

Ice machine

Restaurant

Complimentary cocktails

Dinner delivery from the local restaurant

Halal food available

Kosher food available

Lounges/bars

Lobby coffee service

Catering services

Complimentary breakfast

Private dining for groups

Carryout breakfast

Welcome drink

Concierge breakfast

Alcoholic beverages

Non-alcoholic beverages

Gluten free

Diabetic/sugar free

Lactose free

Vegan

Vegetarian

International cuisine

Mediterranean cuisine

Children's menu
Car rental desk

Tour/sightseeing desk

Travel agency

Grocery shopping service available

Boarding pass print-out available

Helicopter service
Ski slopes

1 km

Ski room

Dolomiti Superski

1 km

Ski rental

1 km

Ski service

Free skibus

Cross country skiing

<500 m

Snowboard

1 km
Wifi in public areas

Complimentary wireless internet
BBQ/Picnic area

<500 m

Roof terrace

Garden

Terrace
Free parking

Indoor parking

Outdoor parking

Parking

Recreational vehicle parking

Motorcycle parking

Electric car charging stations

<500 m
Health and beauty services

Relaxation area

Spa

Sauna
Local transportation services

Airport shuttle service
Front-desk/reception area services
Concierge floor

Door man

Express check-in

Express check-out

Front desk

Concierge lounge

Early check-in

Baggage hold

Late check-out available

Lobby
Conference facilities

Efolio available to company

Exhibition/convention floor

Business center

Meeting rooms
Boutiques/stores

<500 m

Gift/News stand

Sundry/Convenience store

Shops and commercial services

Food and beverage outlets
Mountain biking/ bike trail

<500 m

Cyclists welcome

Bike storage room

Bike rental

<500 m
Central location

Quiet location

Panoramic location