Luxury holidays in San Candido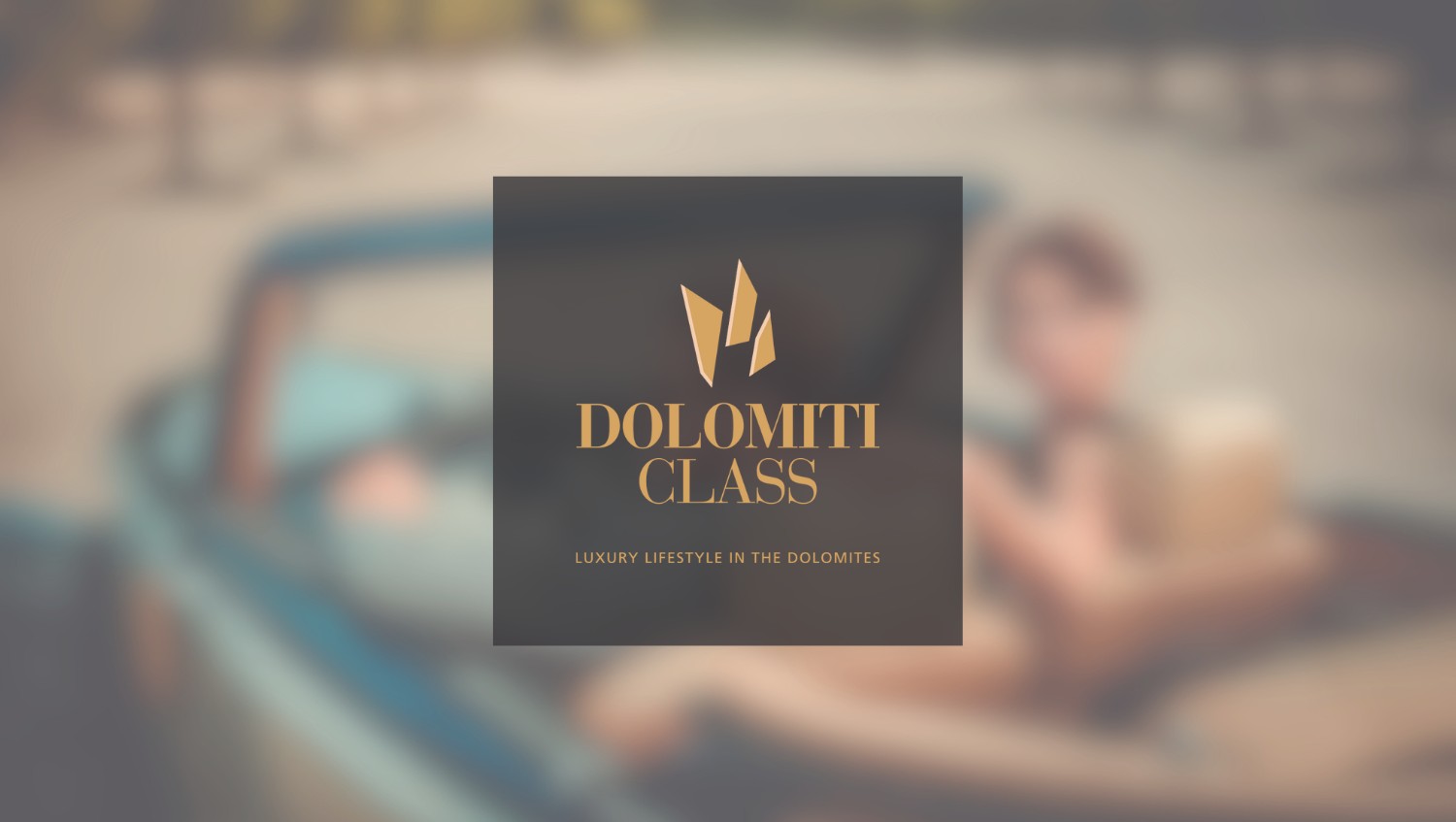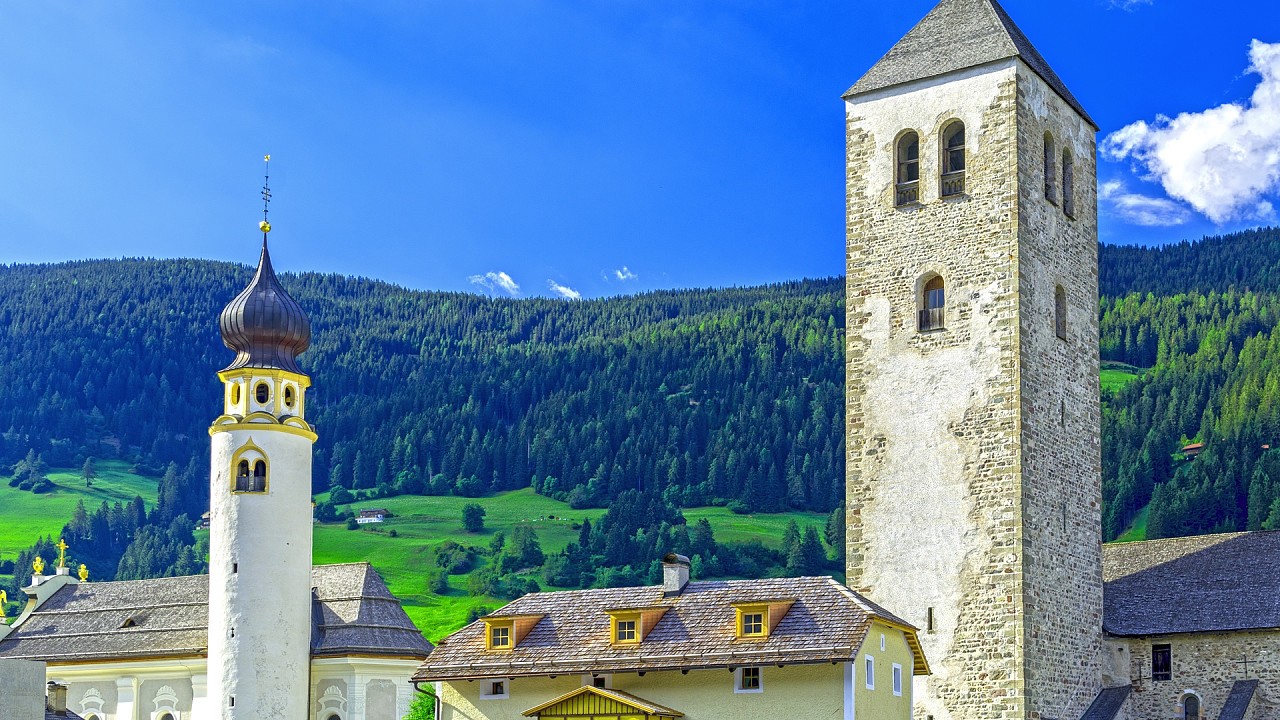 © iStock
South of the Three Peaks Nature Park and the Sesto Dolomites
Historic centre with boutiques and restaurants surrounded by Dolomite landscapes
Monte Baranci: ideal place for family holidays and sport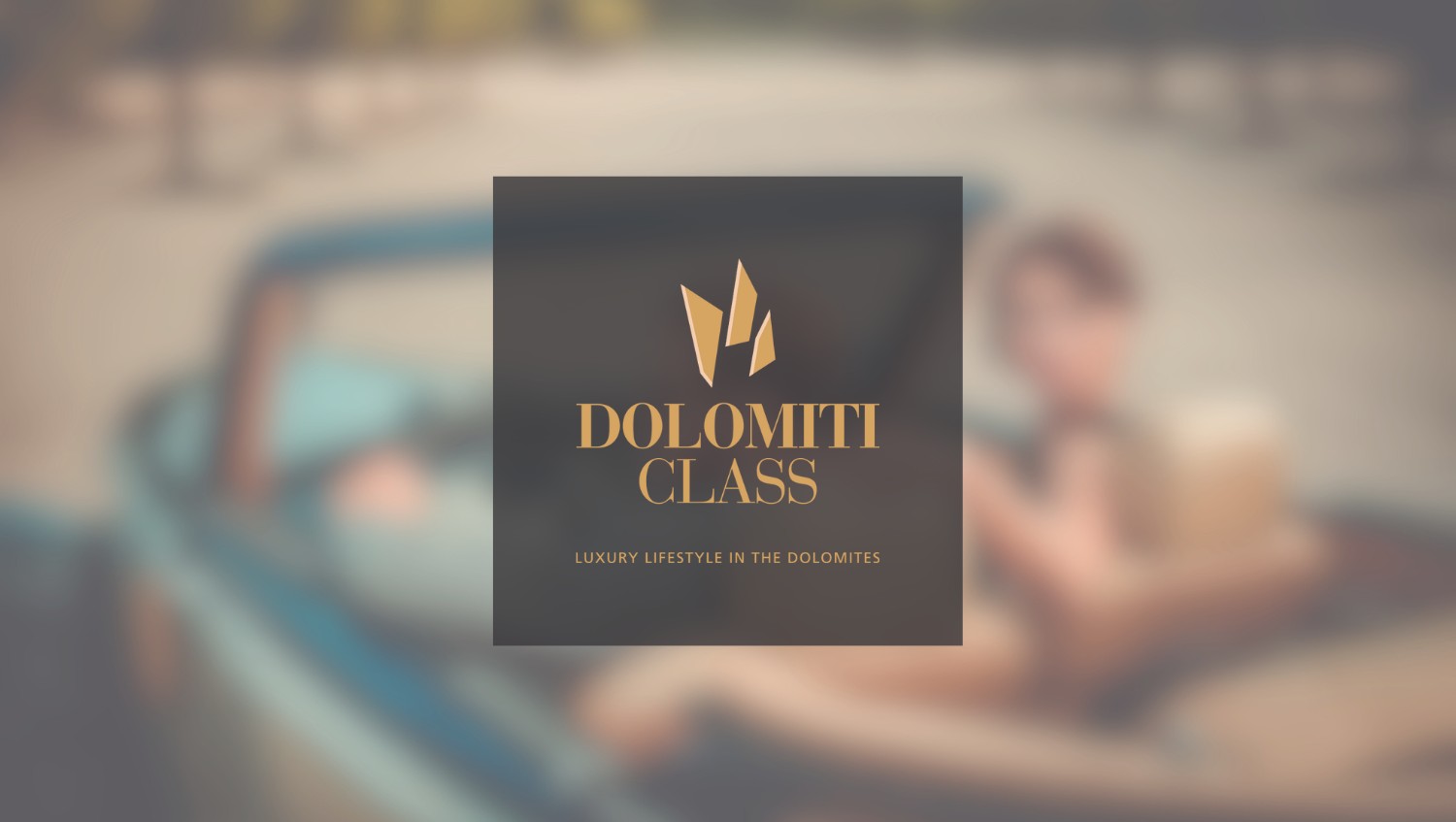 © Post Hotel - Tradition & Lifestyle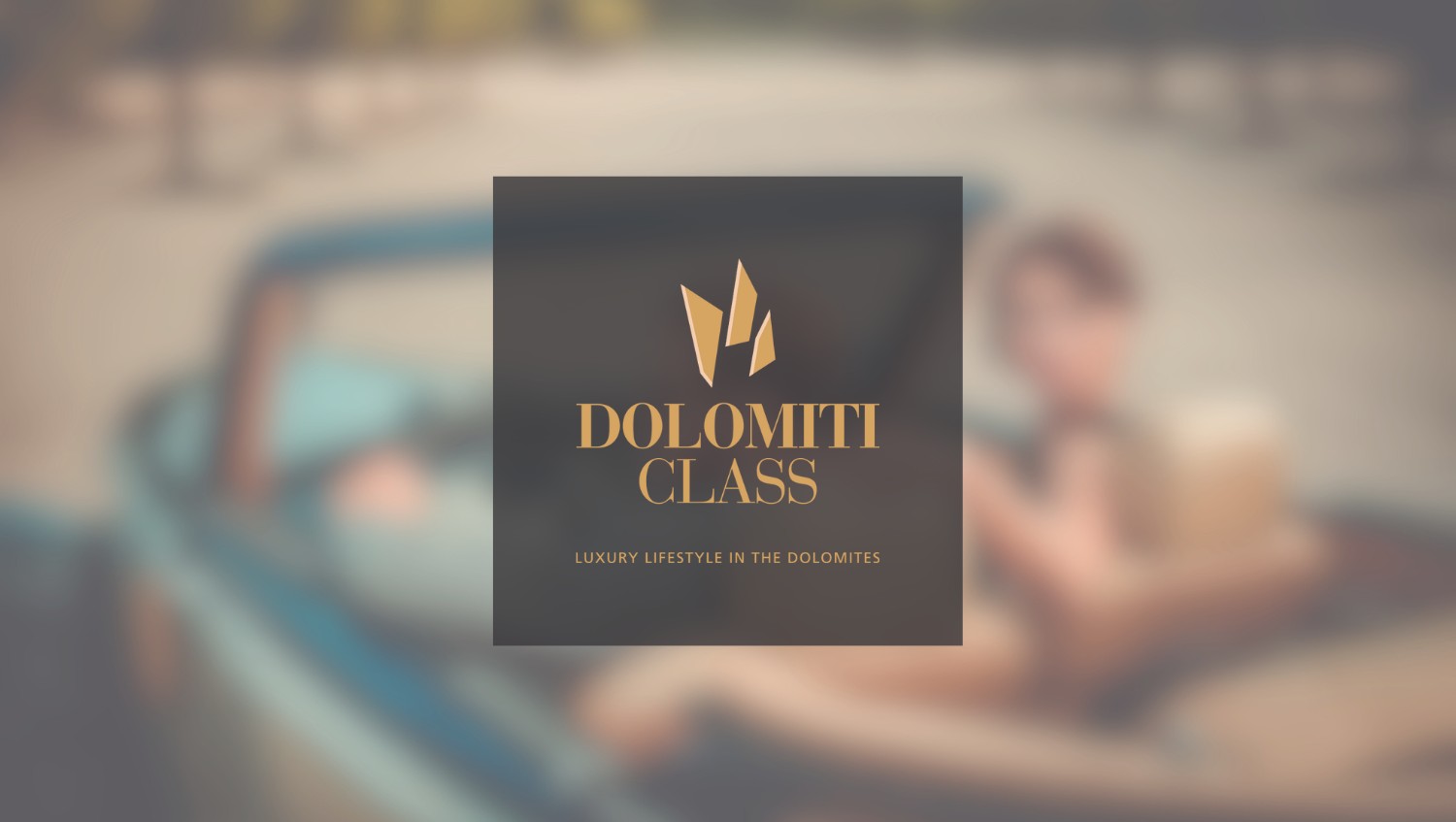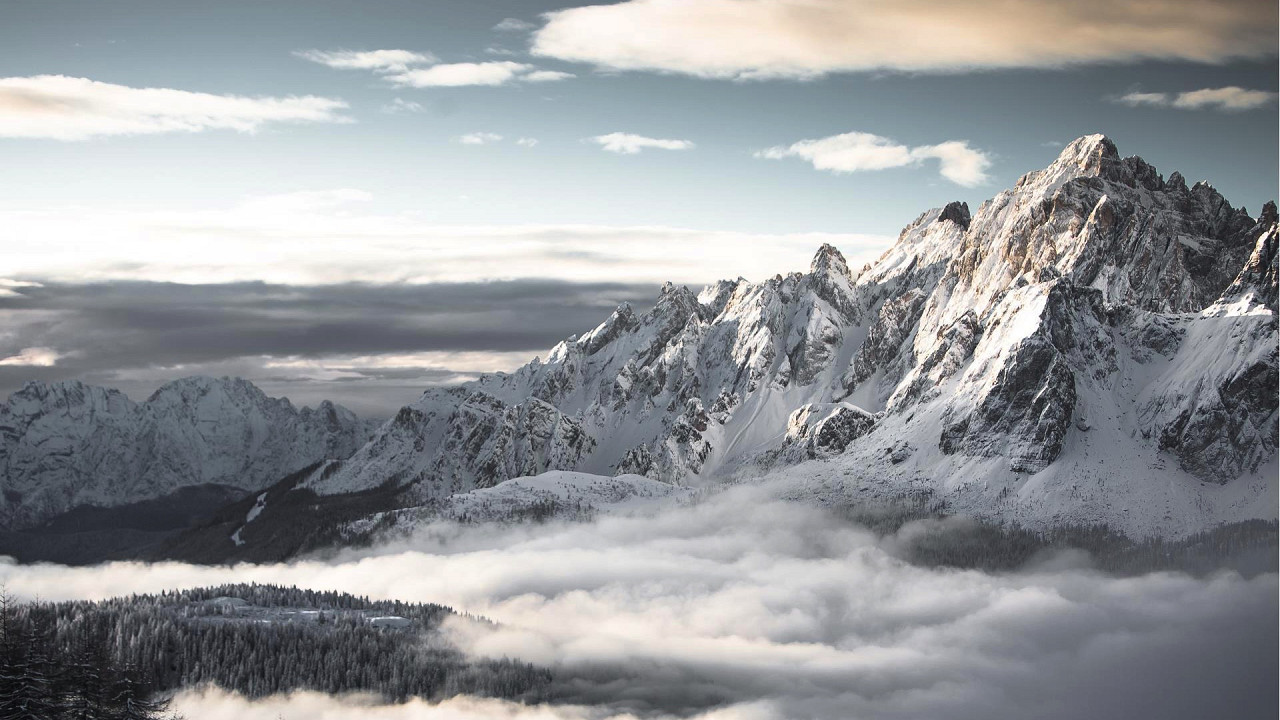 © Post Hotel - Tradition & Lifestyle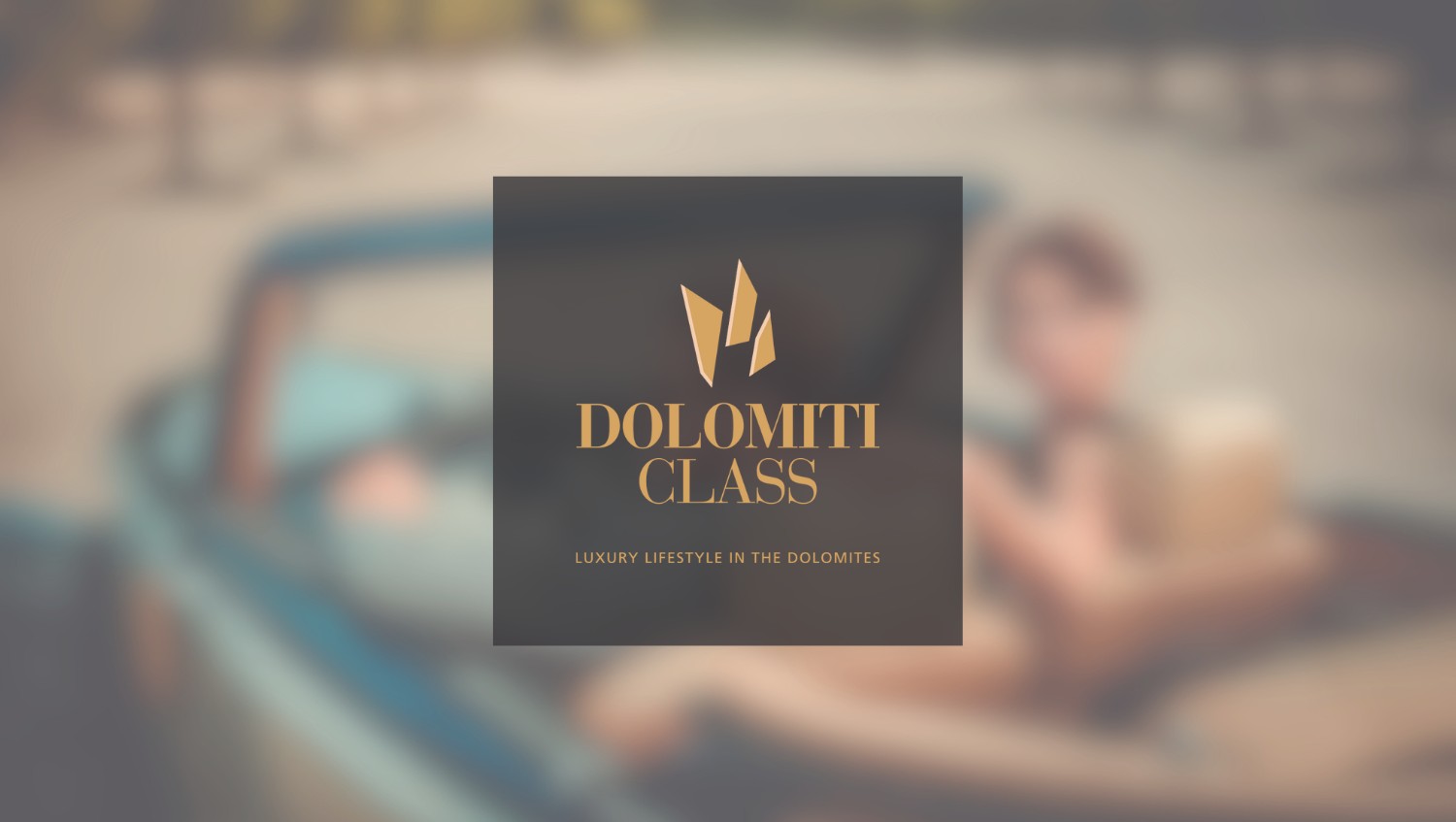 © MK | Post Hotel - Tradition & Lifestyle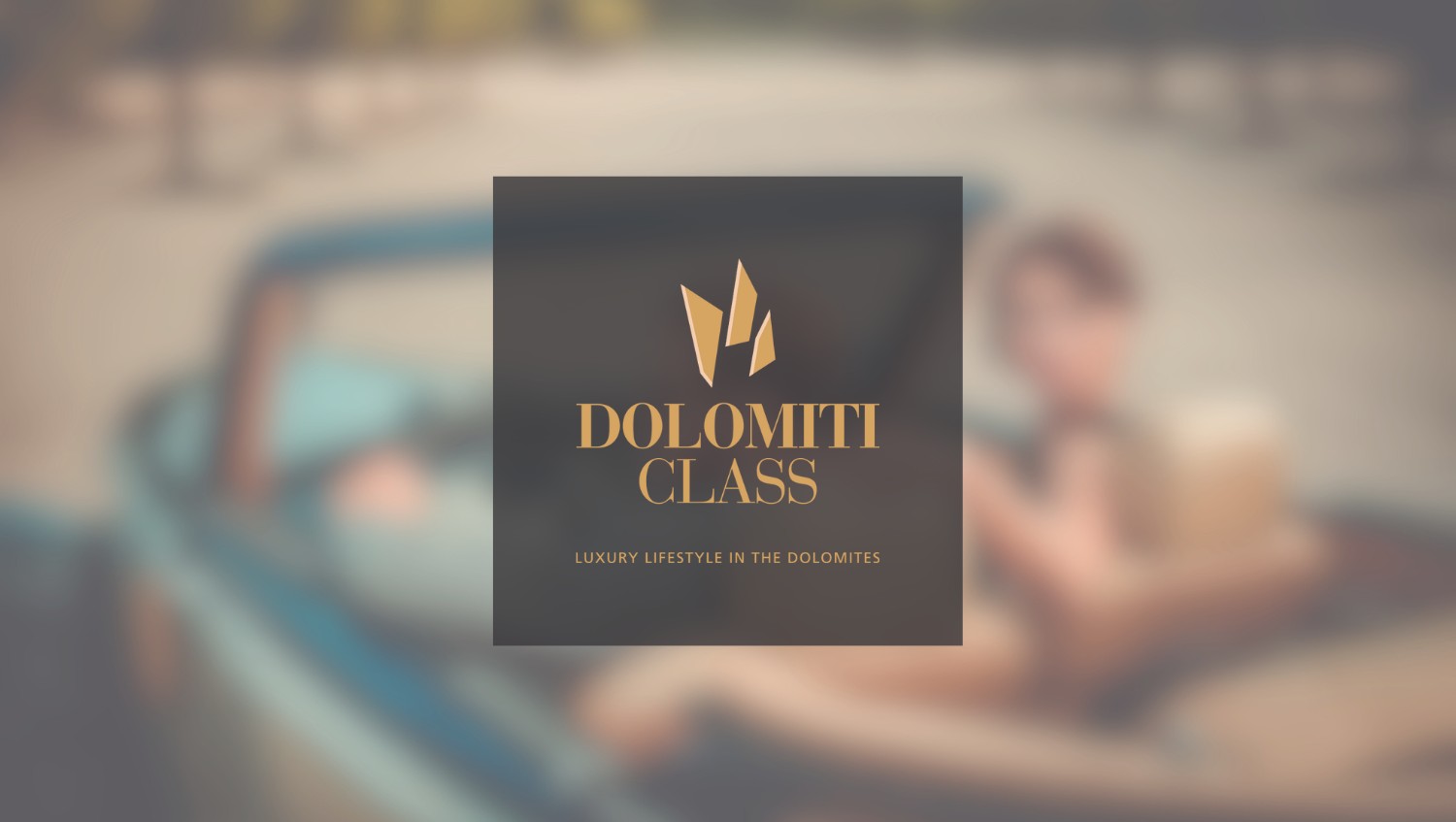 © KOTTERSTEGER | Post Hotel - Tradition & Lifestyle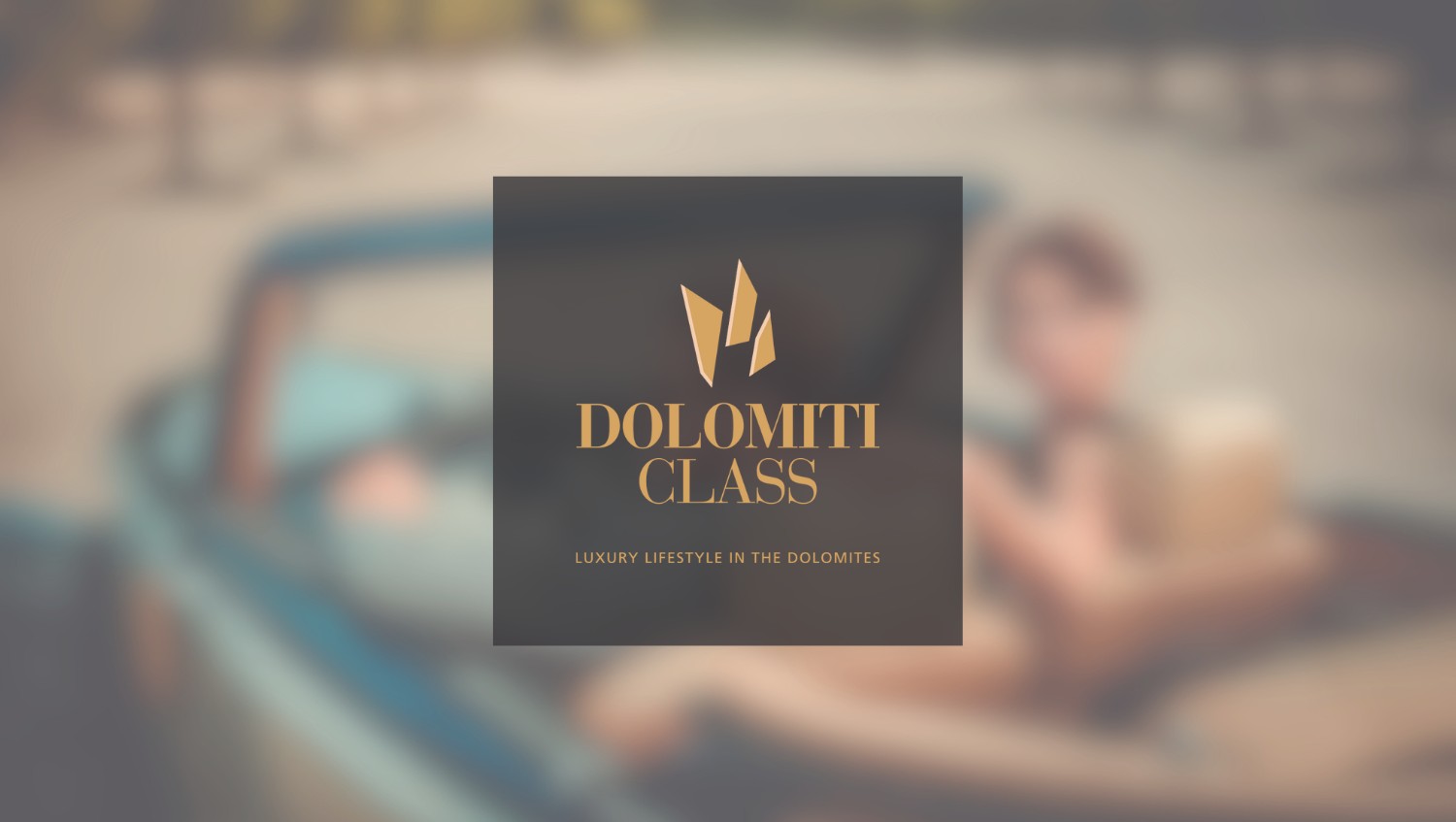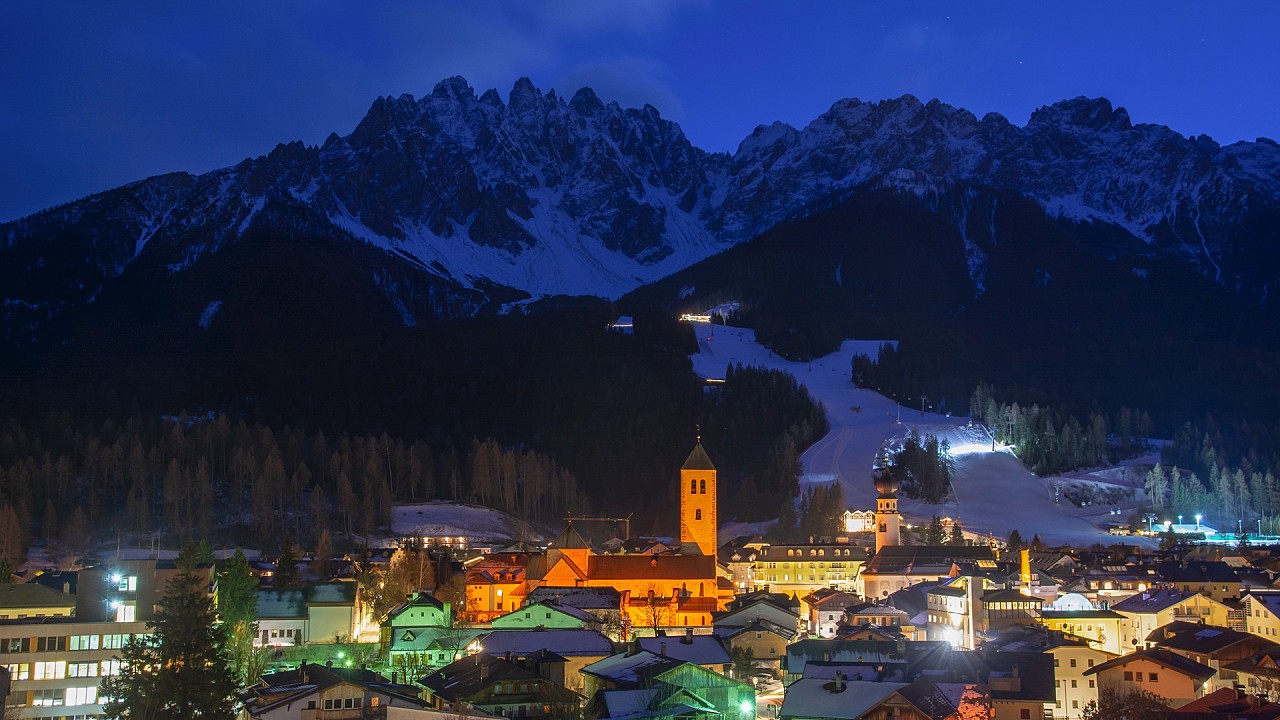 © iStock
The popular resort of San Candido is one of the famous five villages that are part of the holiday region Three Peaks/3 Zinnen in the Dolomites in South Tyrol.
It is a renowned luxurious tourist destination that offers different experiences in South Tyrolean nature and culture. Thanks to its strategic position on the border with the Three Peaks Nature Park and the Sesto Dolomites, athletes and sportsmen from all over the world and Alpine wellness seekers appreciate it year round.
The holiday region Three Peaks in the Dolomites, including San Candido, was the film set for the Italian television series "Un passo dal cielo" with Terence Hill.
A holiday in the UNESCO Dolomites of San Candido offers luxurious and renovated four and 5-star hotels with state-of-the-art services and places dedicated to the well-being of the body, even ones for adults only, to make a wellness & relaxation holiday even more unforgettable.
Unique qualities
South of the Three Peaks Nature Park and the Sesto Dolomites
Historic centre with boutiques and restaurants surrounded by Dolomite landscapes
Monte Baranci: ideal place for family holidays and sport