Luxury holidays in the Three Peaks Dolomites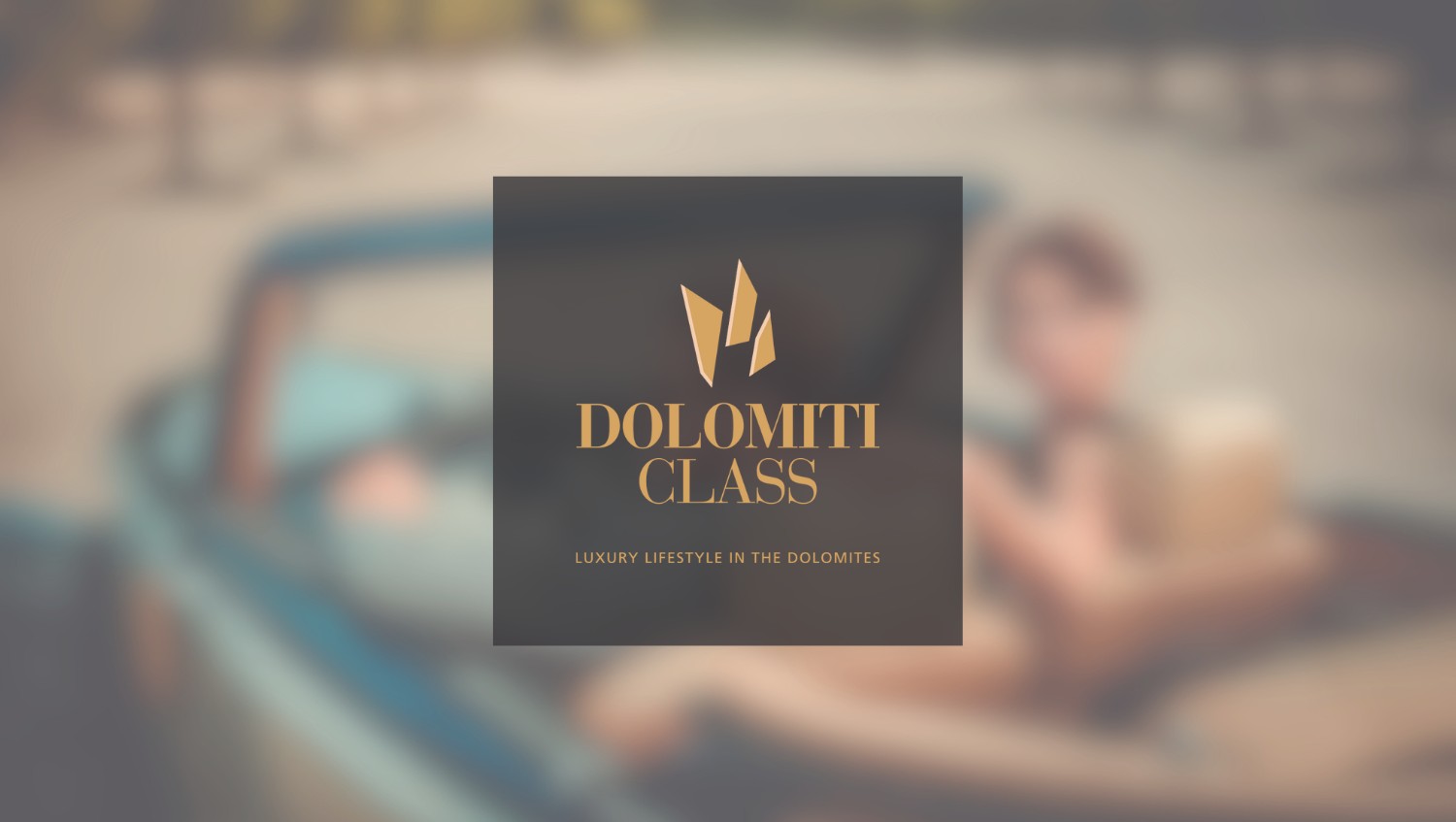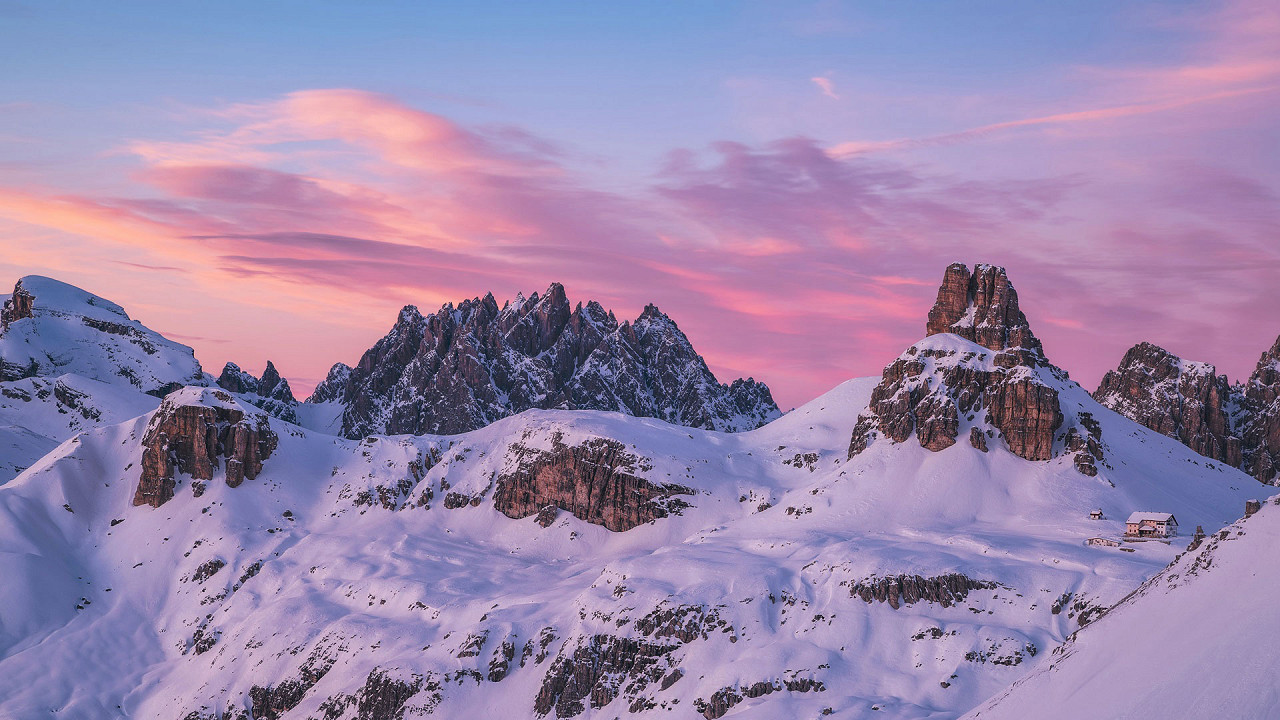 © Stefano Pellegrini
Between the Fanes-Sennes-Braies Nature Park and the Three Peaks Nature Park
Outdoor activities and sports for all tastes
7 ski areas, one aquafan, 17 playgrounds, riding stables and castles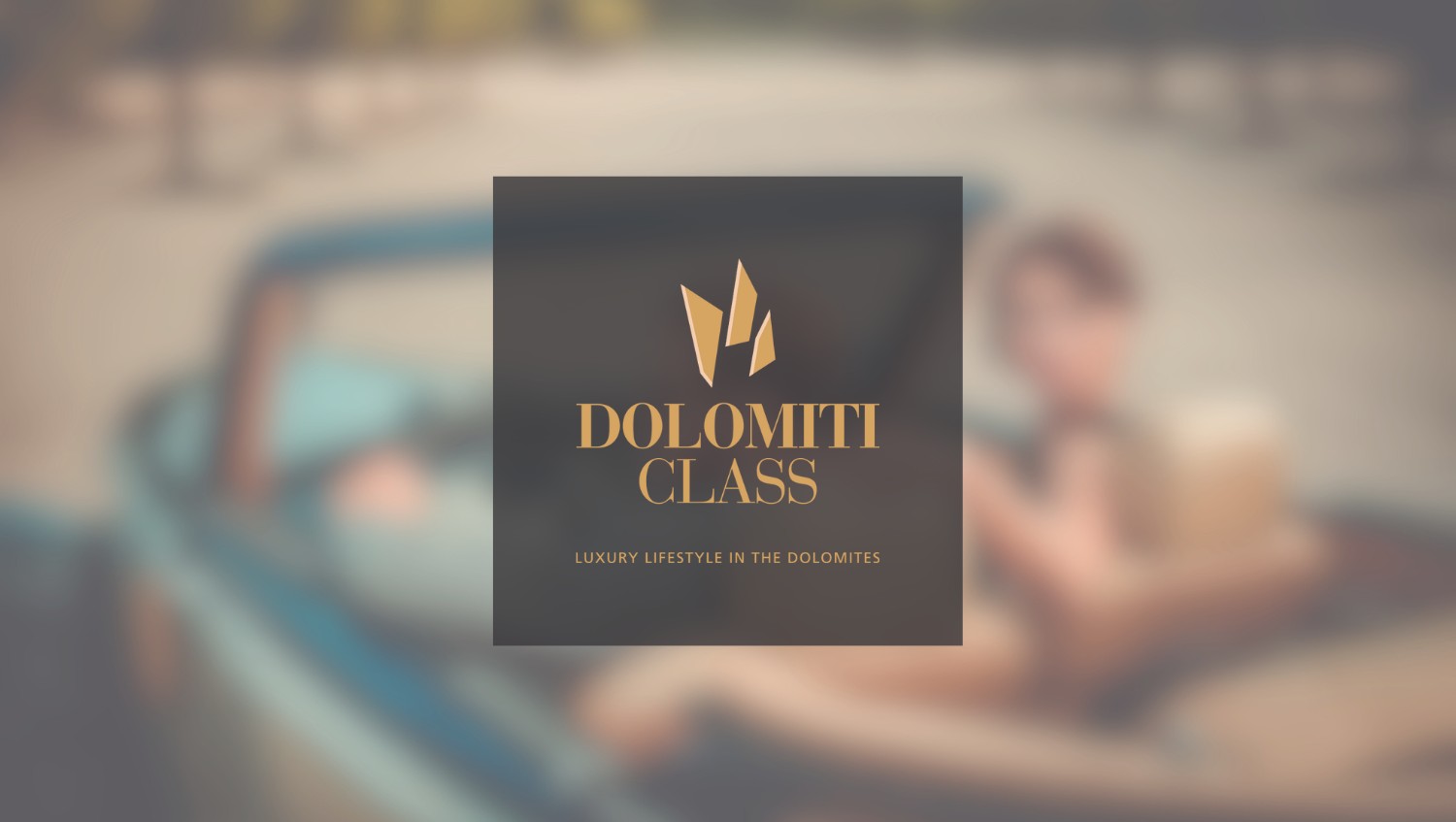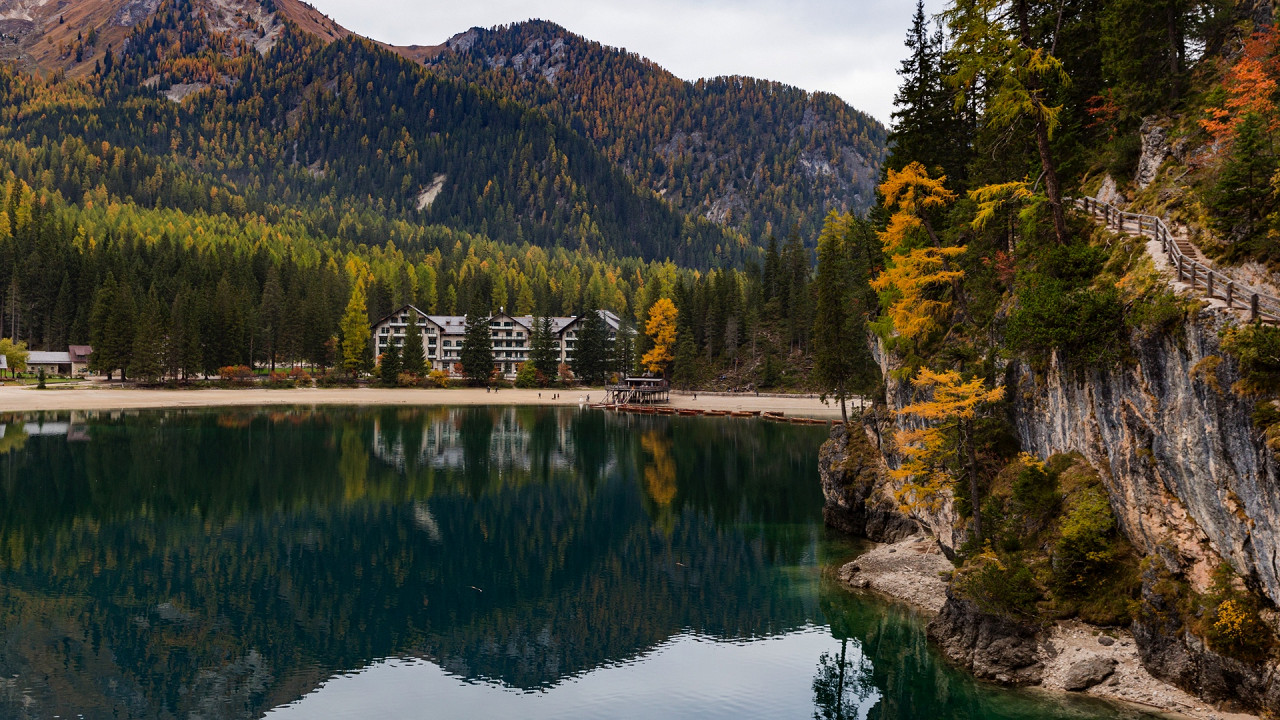 © Mario Vidor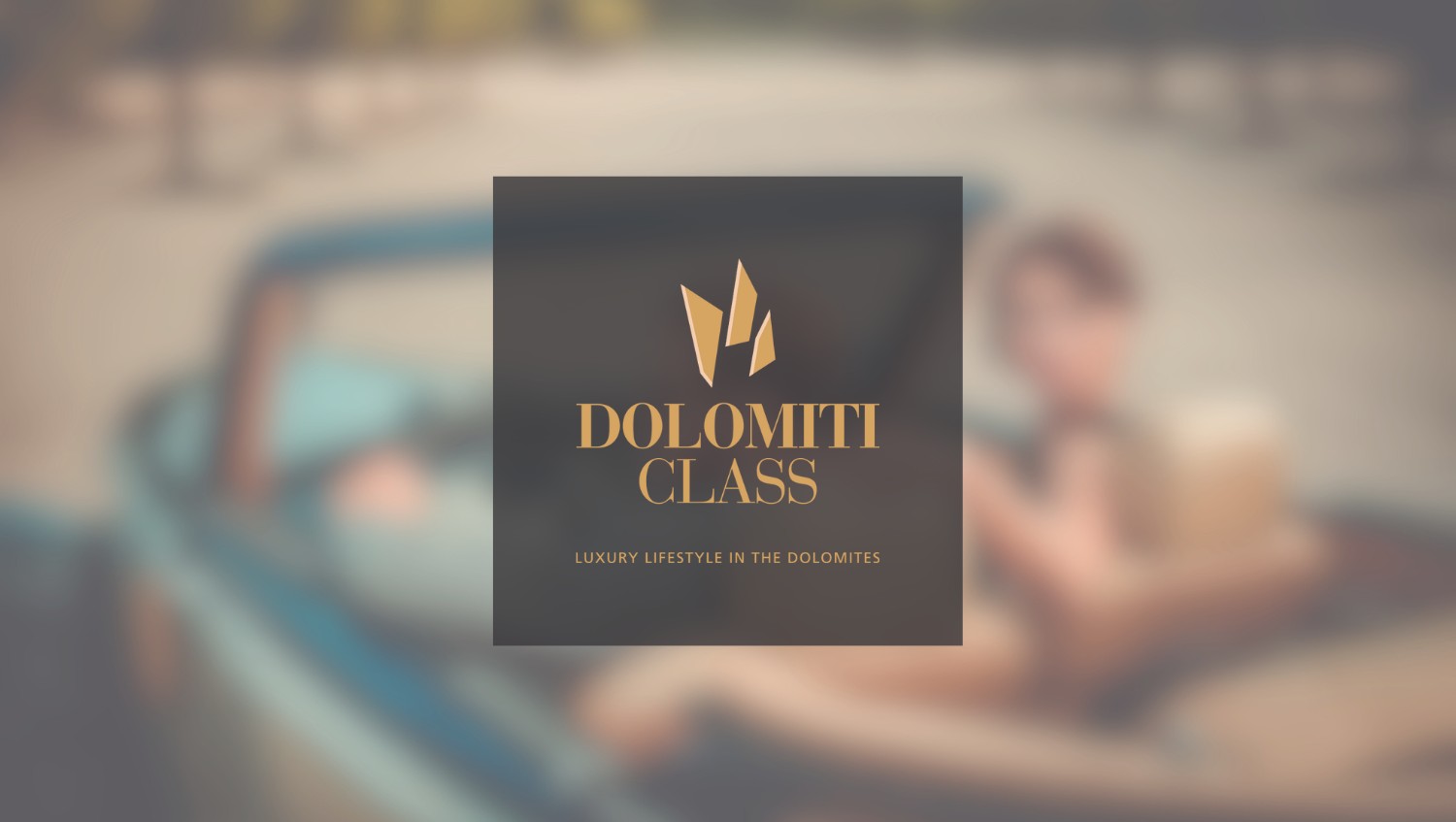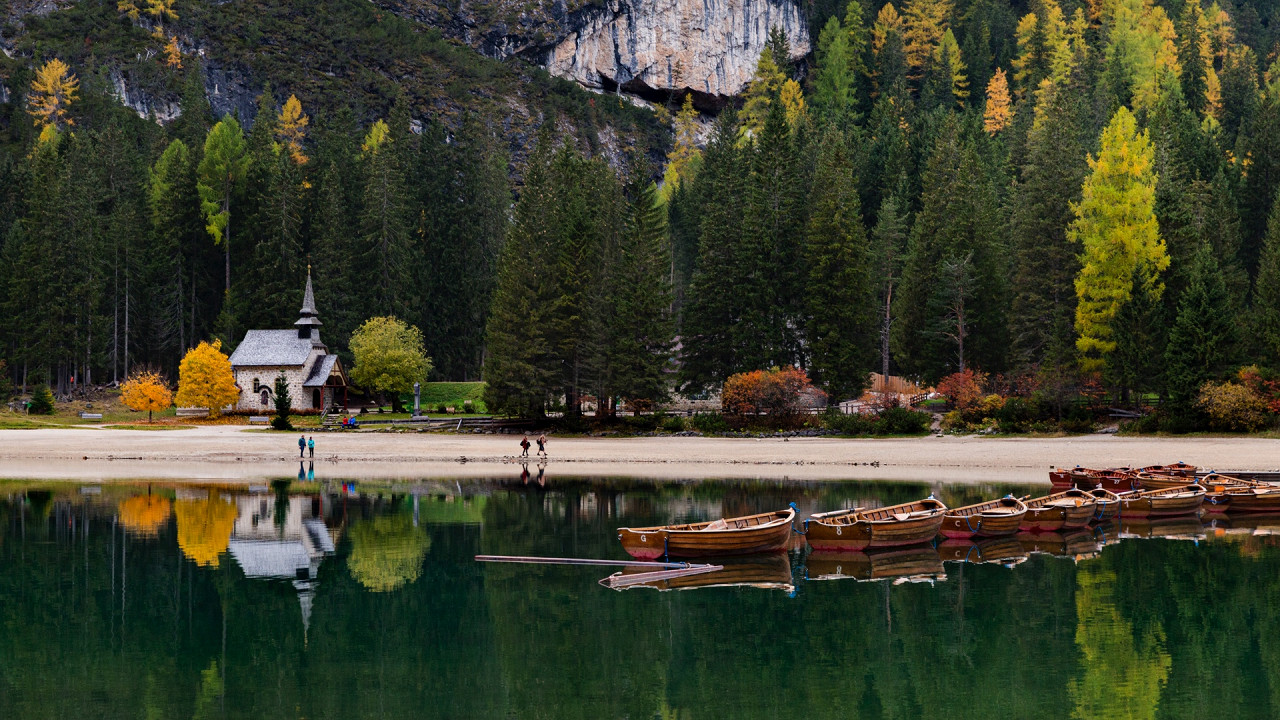 © Mario Vidor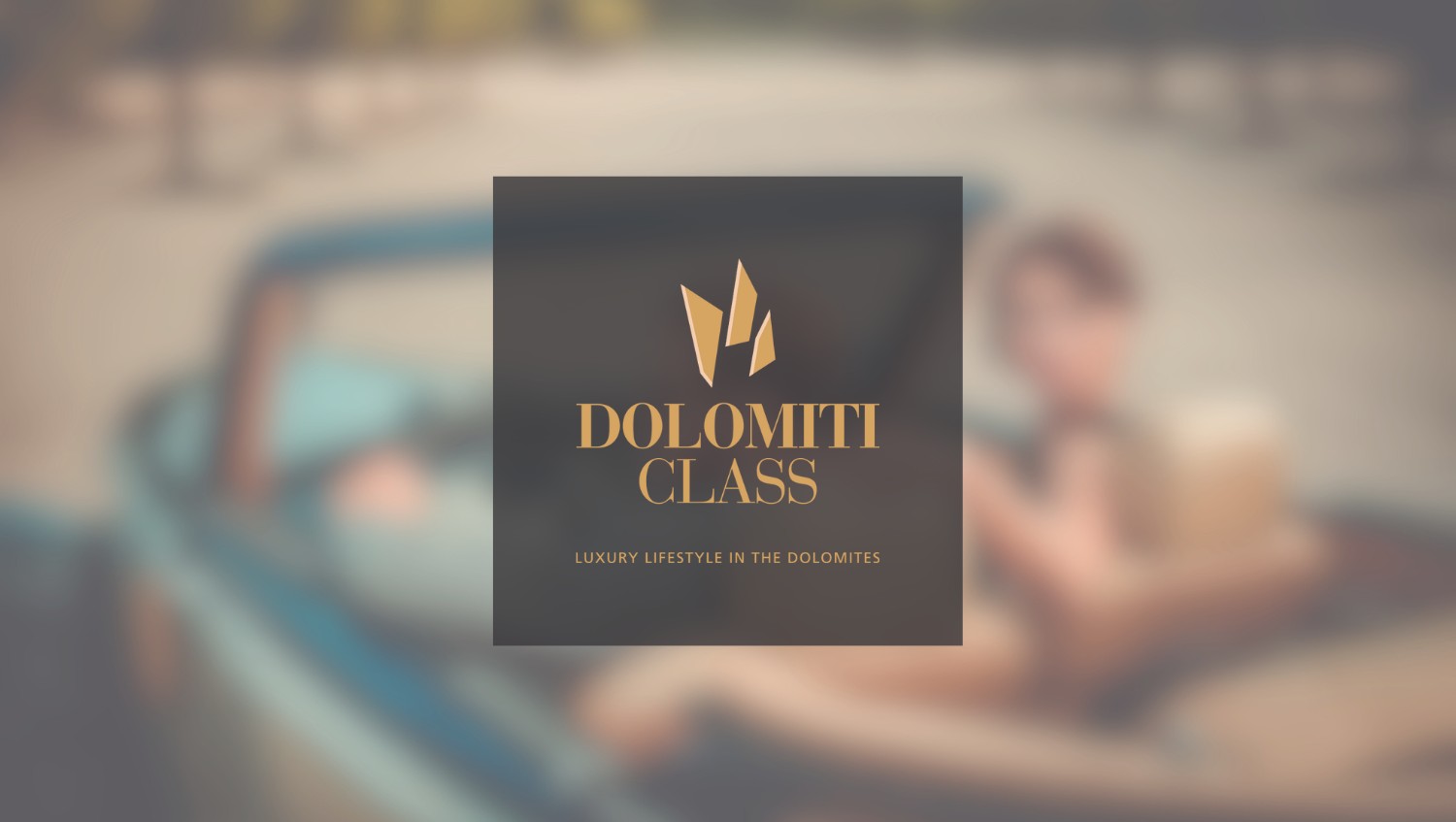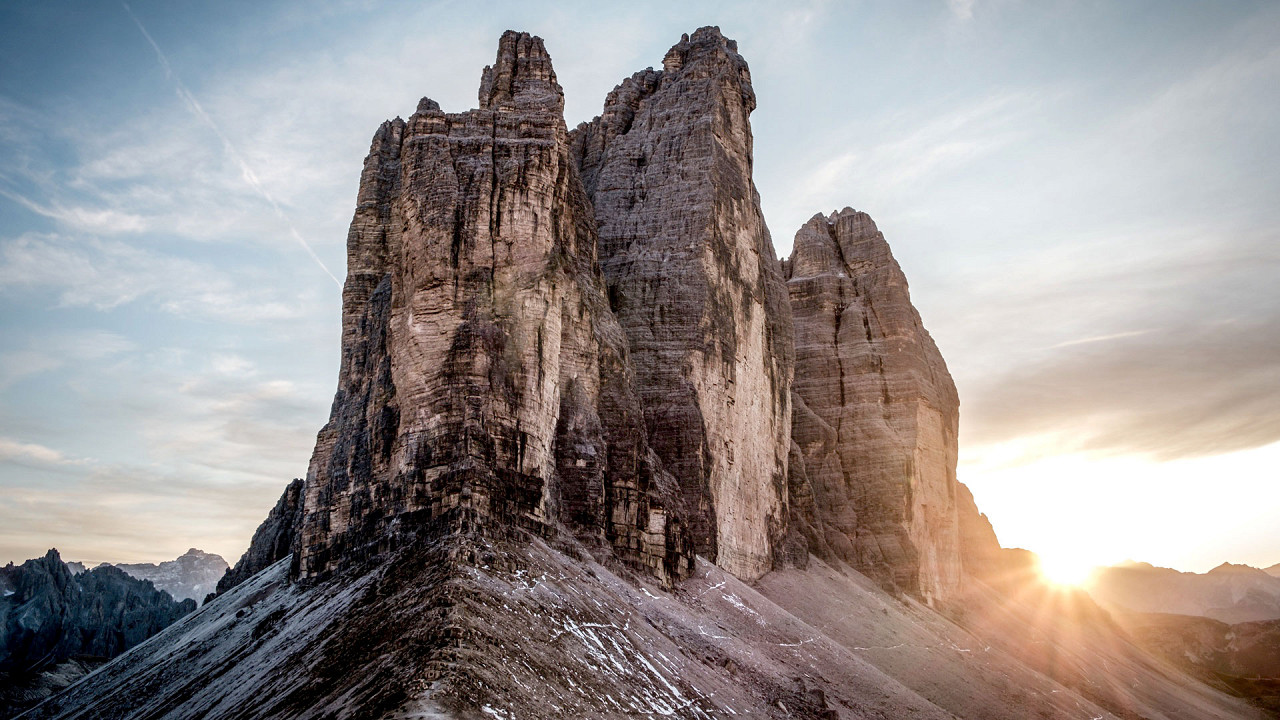 © Sandro De Fabris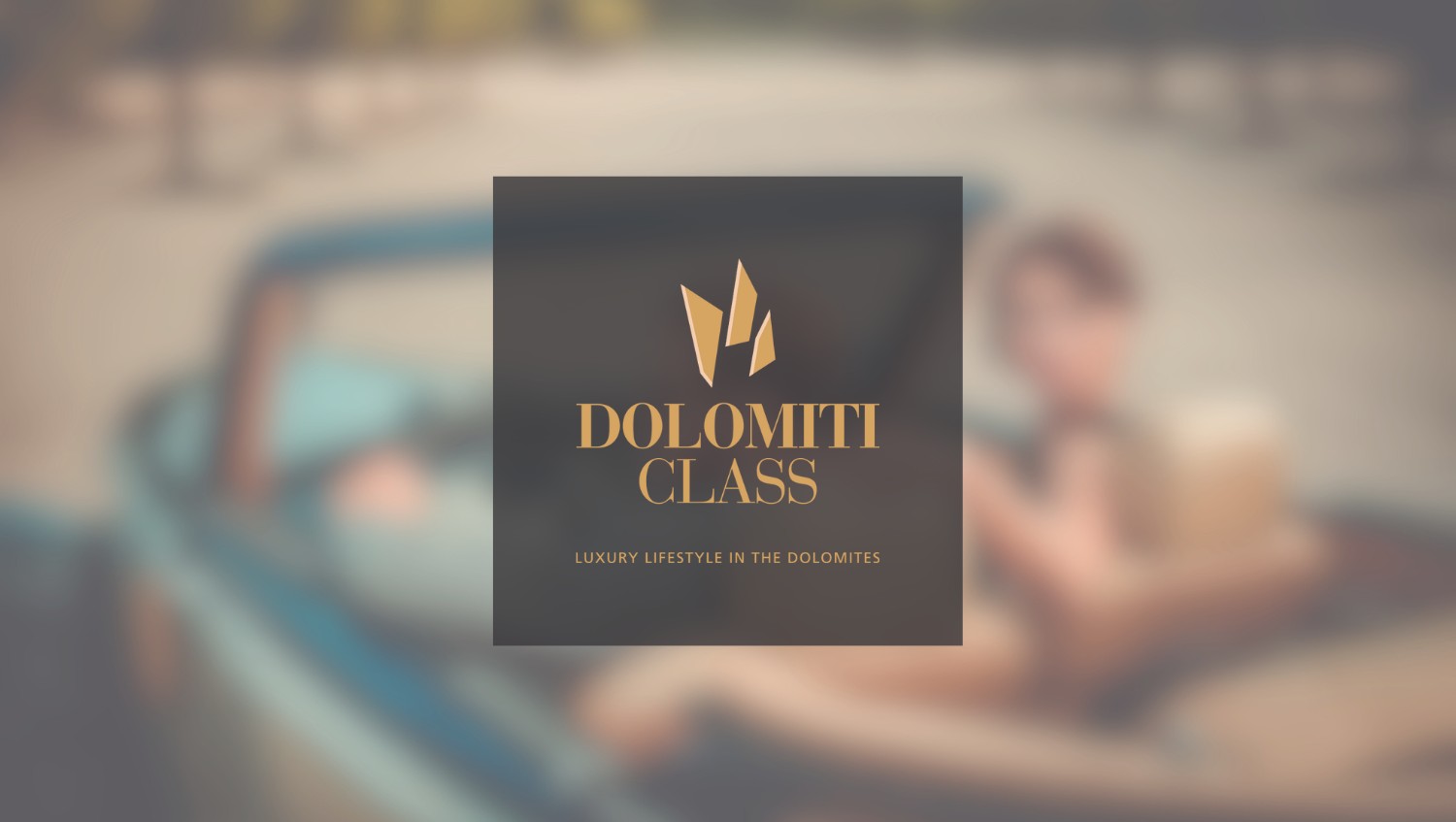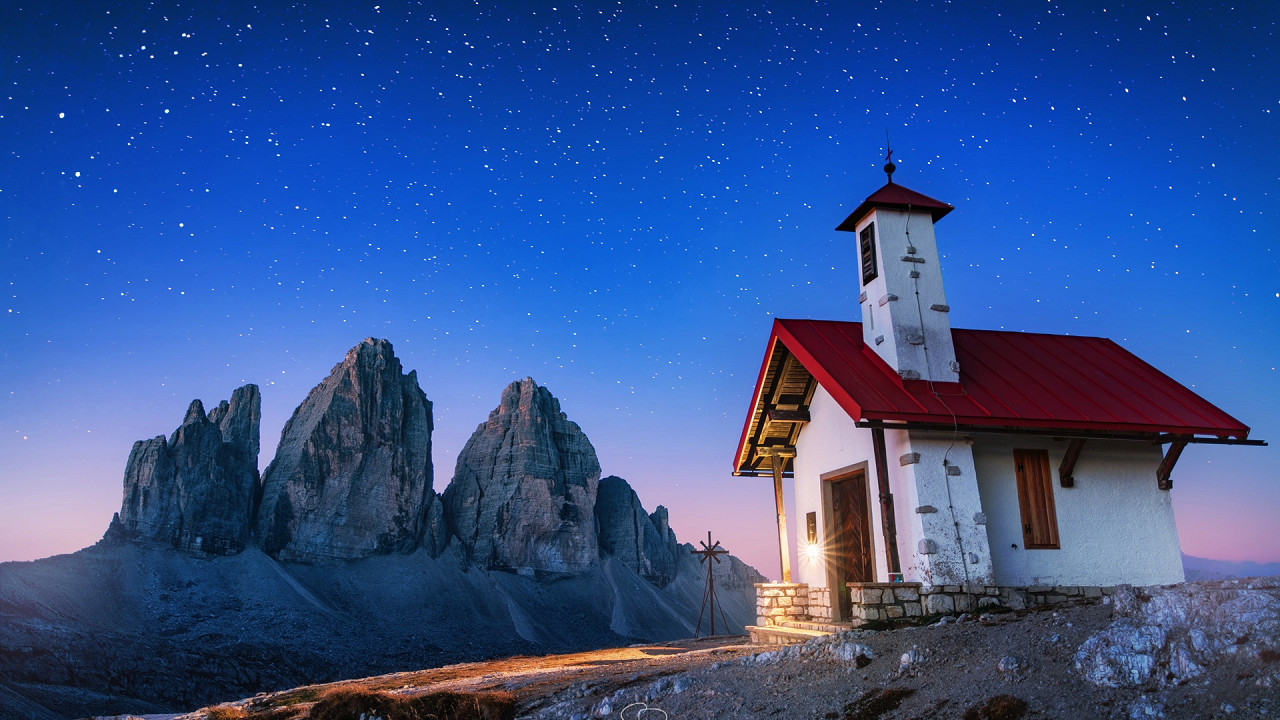 © Stefano Pellegrini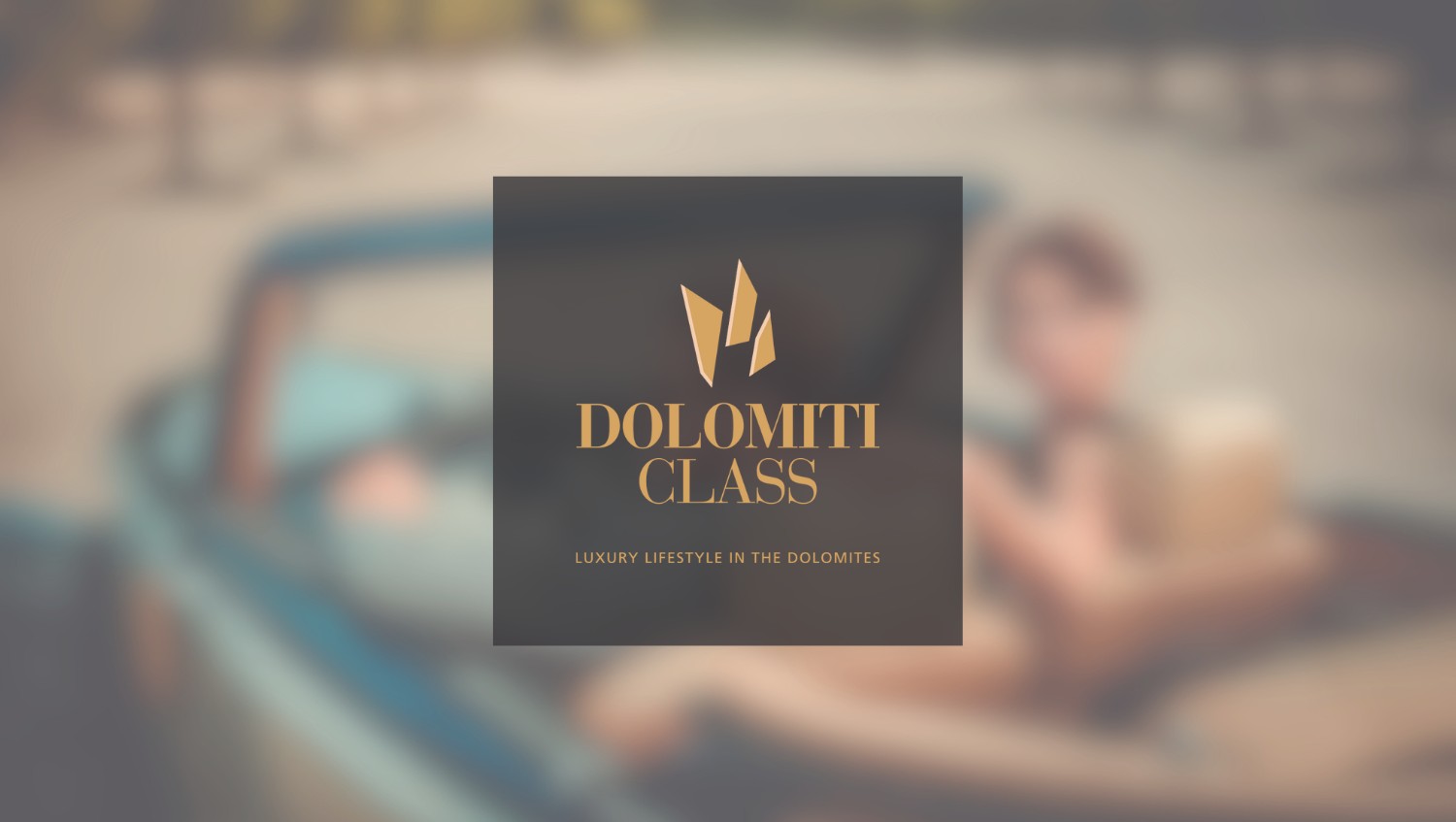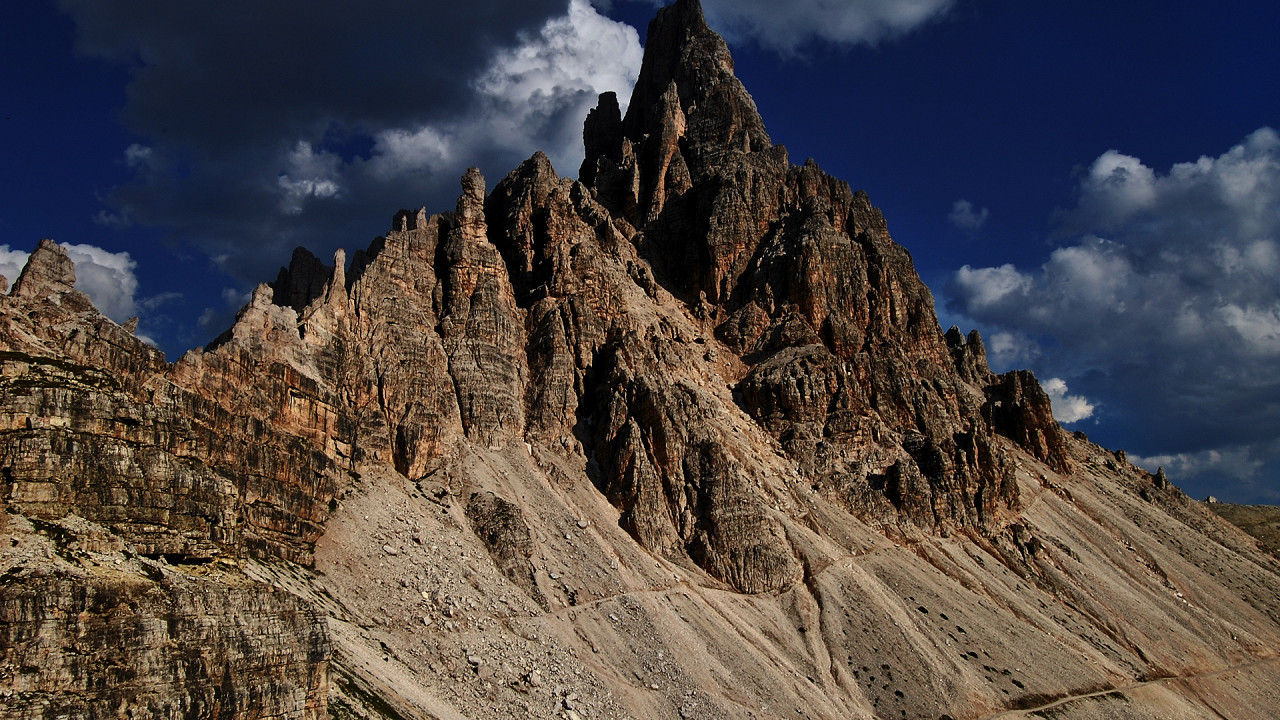 © Mario Vidor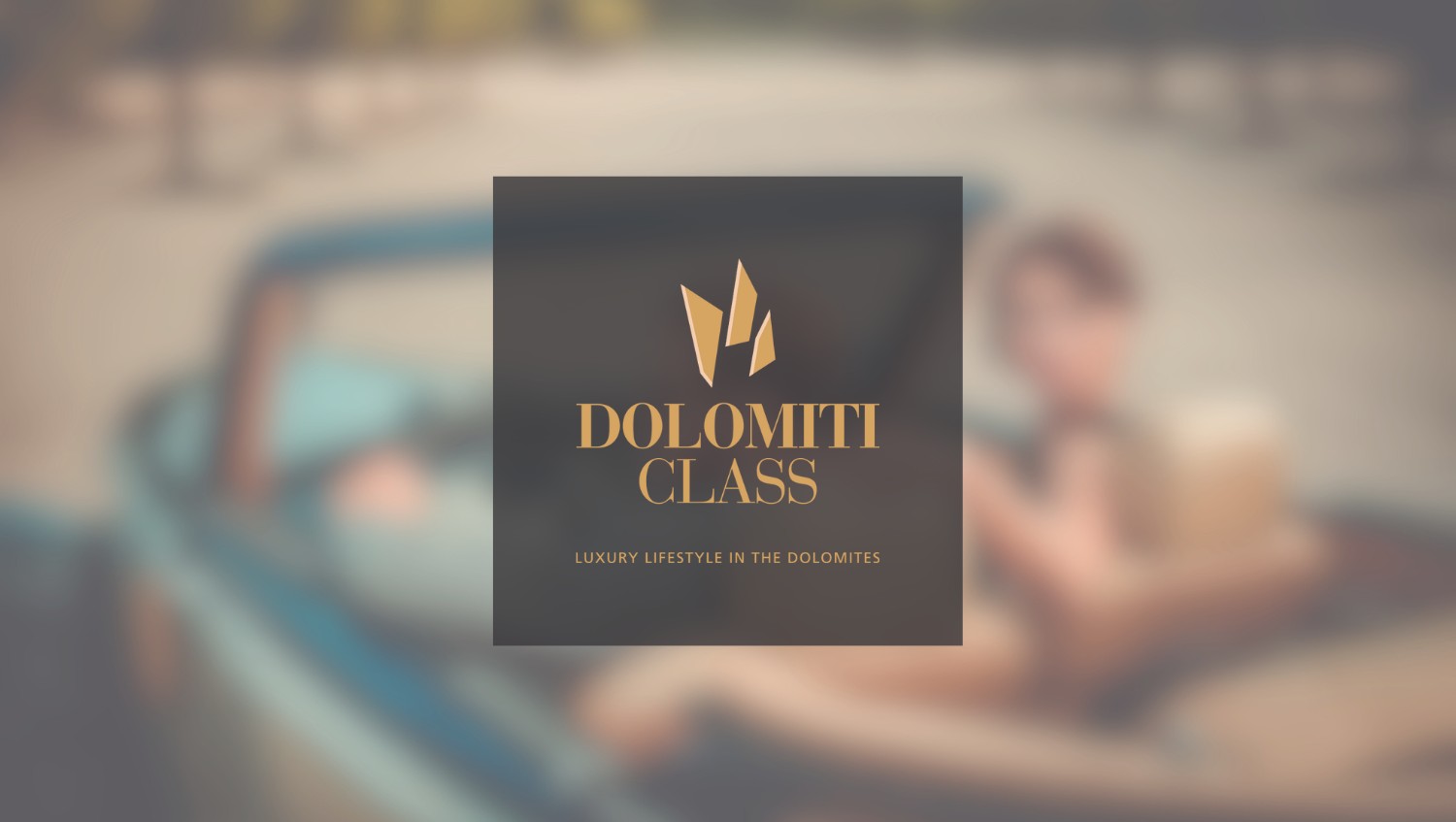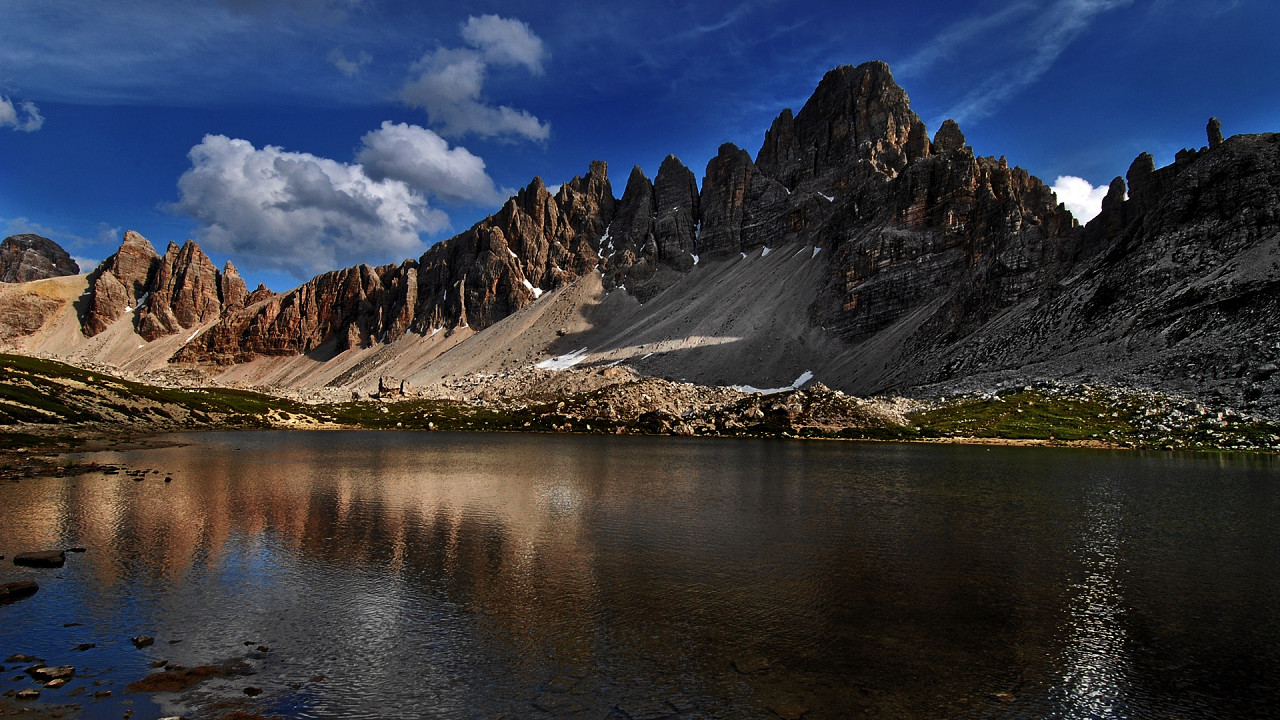 © Mario Vidor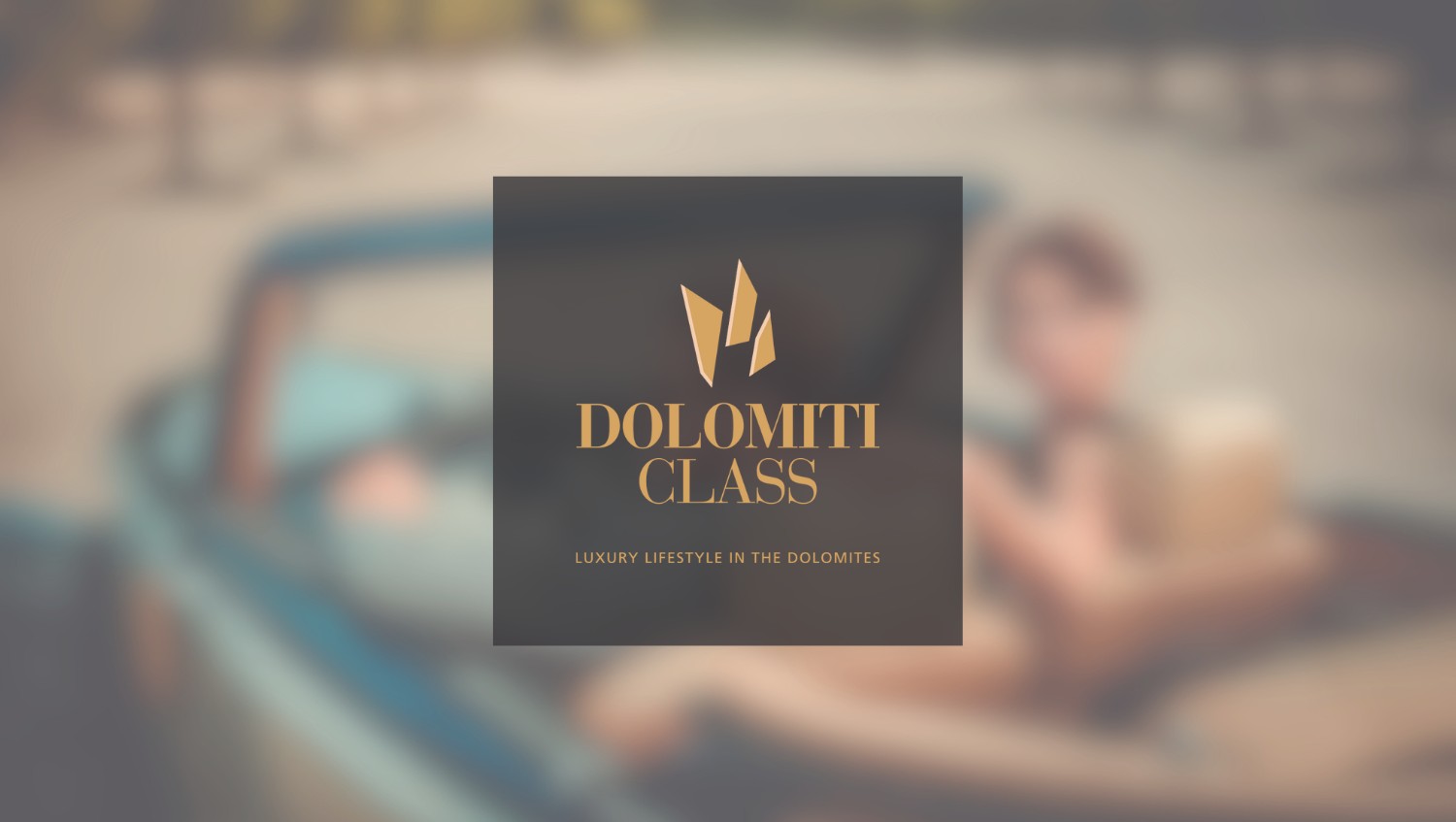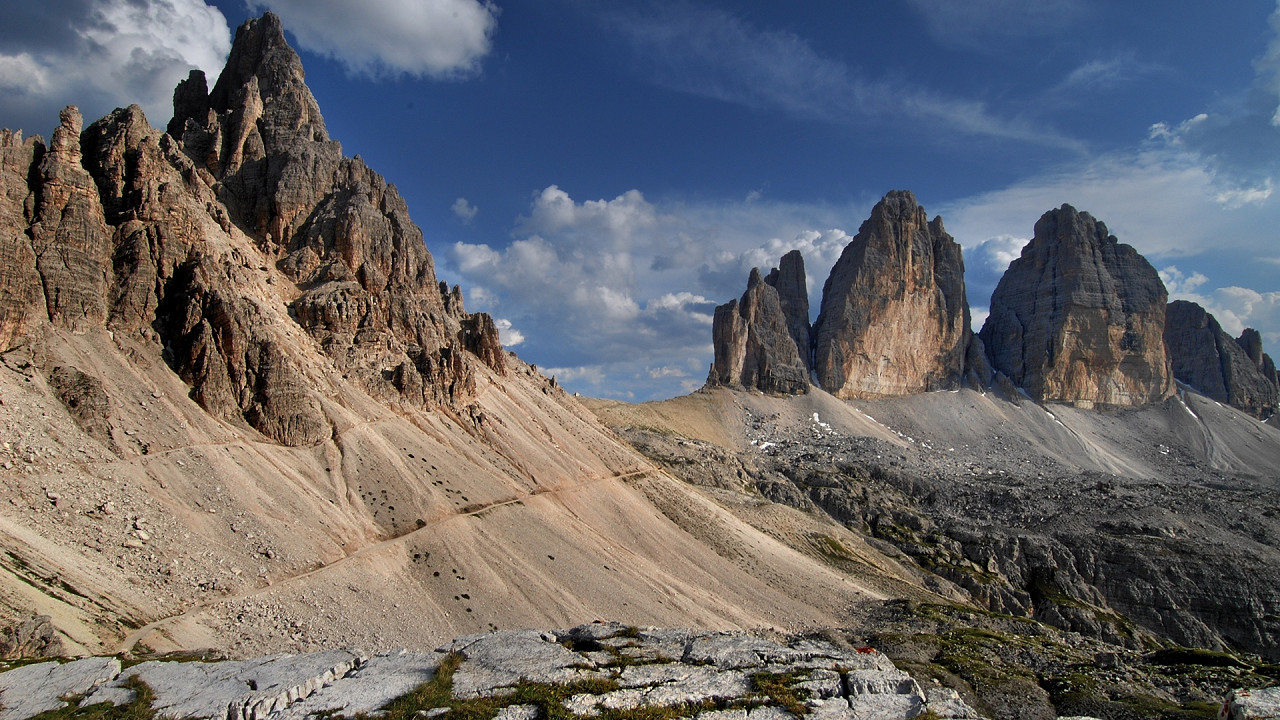 © Mario Vidor
The holiday region Three Peaks/3 Zinnen in the Dolomites is a splendid valley known above all for the presence of the UNESCO Dolomites of Sesto, Braies, and the suggestive and magnificent Three Peaks of Lavaredo. Here also lies the largest sundial in the world, made up of five Dolomite peaks, the so-called "Sesto sundial".
In the holiday region Three Peaks in the Dolomites lie the villages of Sesto, San Candido, Dobbiaco, Villabassa, and Braies. Guardian lands of two natural parks: the Fanes-Sennes-Braies Natural Park and the Three Peaks Nature Park. Within these borders three splendid crystalline lakes shine, those of Braies, Dobbiaco, and Landro.
Its geological characteristics make this South Tyrolean area a natural paradise for leisure and outdoor sports. Picturesque pastures and small villages alternate with dizzying rocky walls with paths that are well suited for hiking, bicycle rides, or climbing, such as the Alta Via n.1.
In the holiday region Three Peaks in the Dolomites, it is possible to spend both wonderful wellness holidays without any thoughts on your mind, and active holidays suitable for families with children. Thanks to the many cutting-edge services and activity programs made available by the four and 5-star luxury hotels, every wish can be granted. Alpine saunas with panoramic views of the Dolomites await adults and couples, while themed playgrounds await the little ones.
Unique qualities
Between the Fanes-Sennes-Braies Nature Park and the Three Peaks Nature Park
Outdoor activities and sports for all tastes
7 ski areas, one aquafan, 17 playgrounds, riding stables and castles