Post Hotel - Tradition & Lifestyle - Adults Only
San Candido
s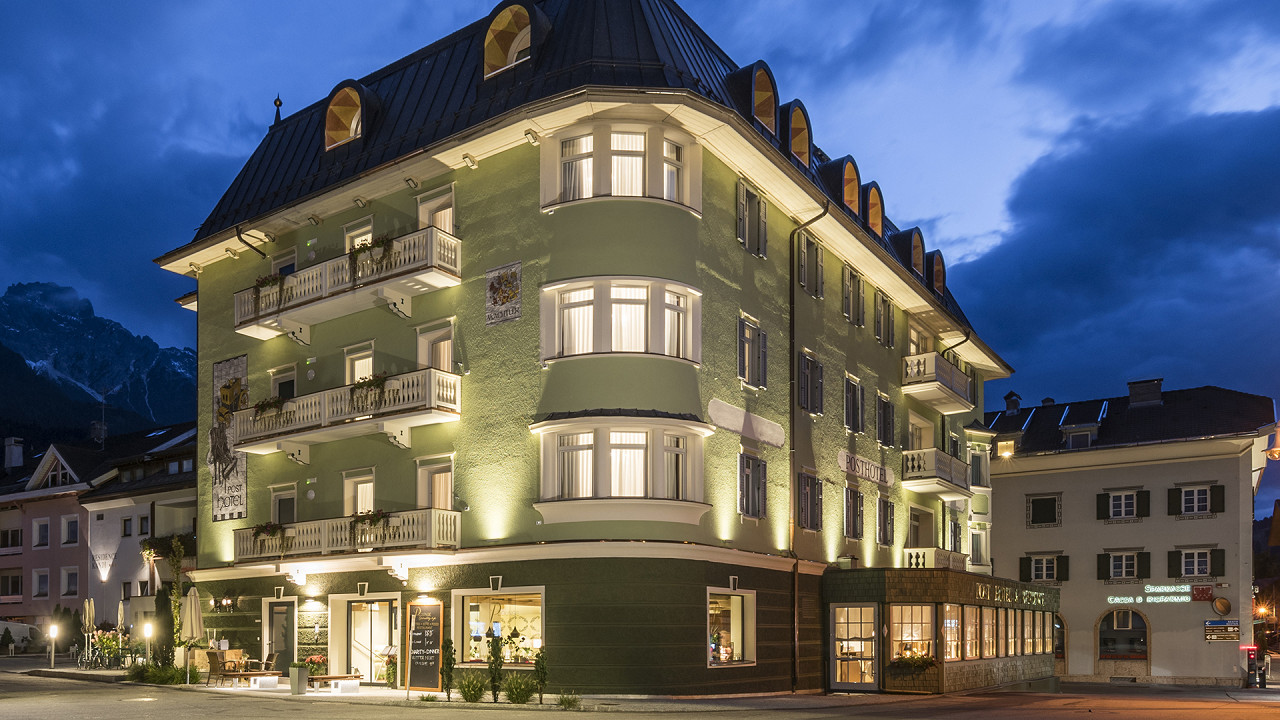 © Post Hotel - Tradition & Lifestyle
Adults Only Hotel for exclusive moments as a couple
Surrounded by the Dolomites, in the center of San Candido
Unique atmosphere in modern style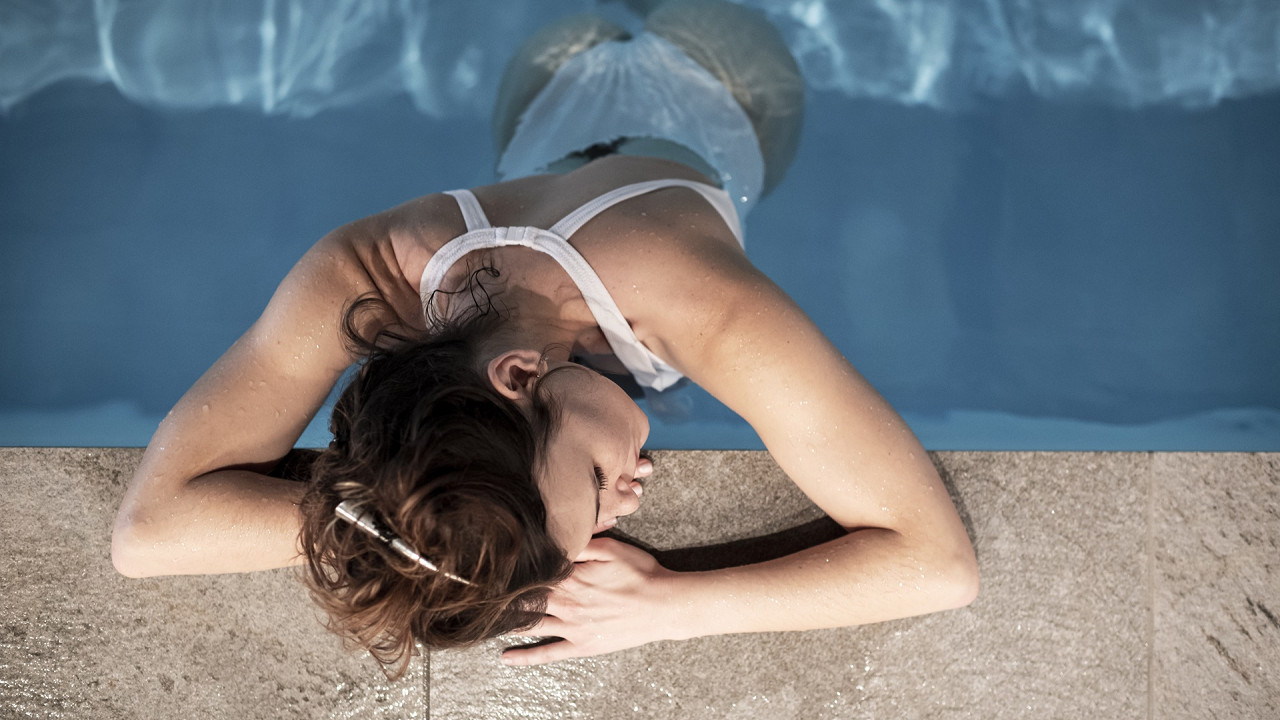 © Post Hotel - Tradition & Lifestyle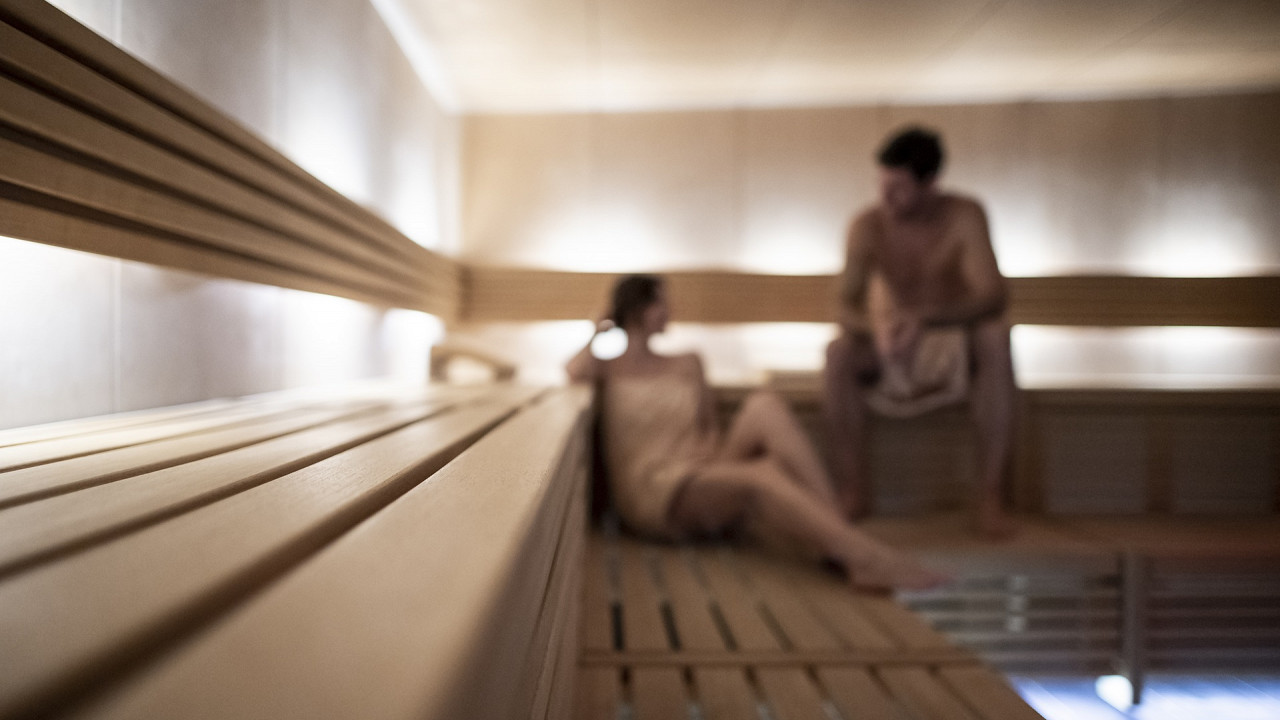 © Post Hotel - Tradition & Lifestyle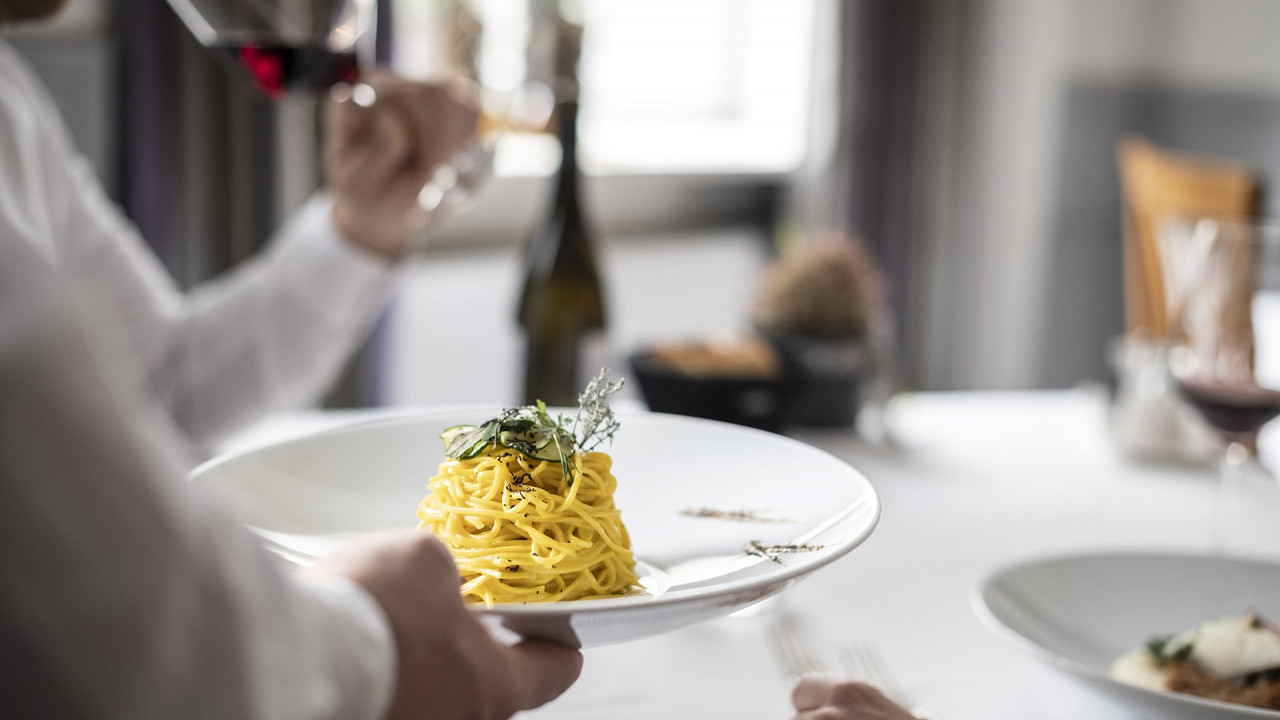 © Post Hotel - Tradition & Lifestyle
© Post Hotel - Tradition & Lifestyle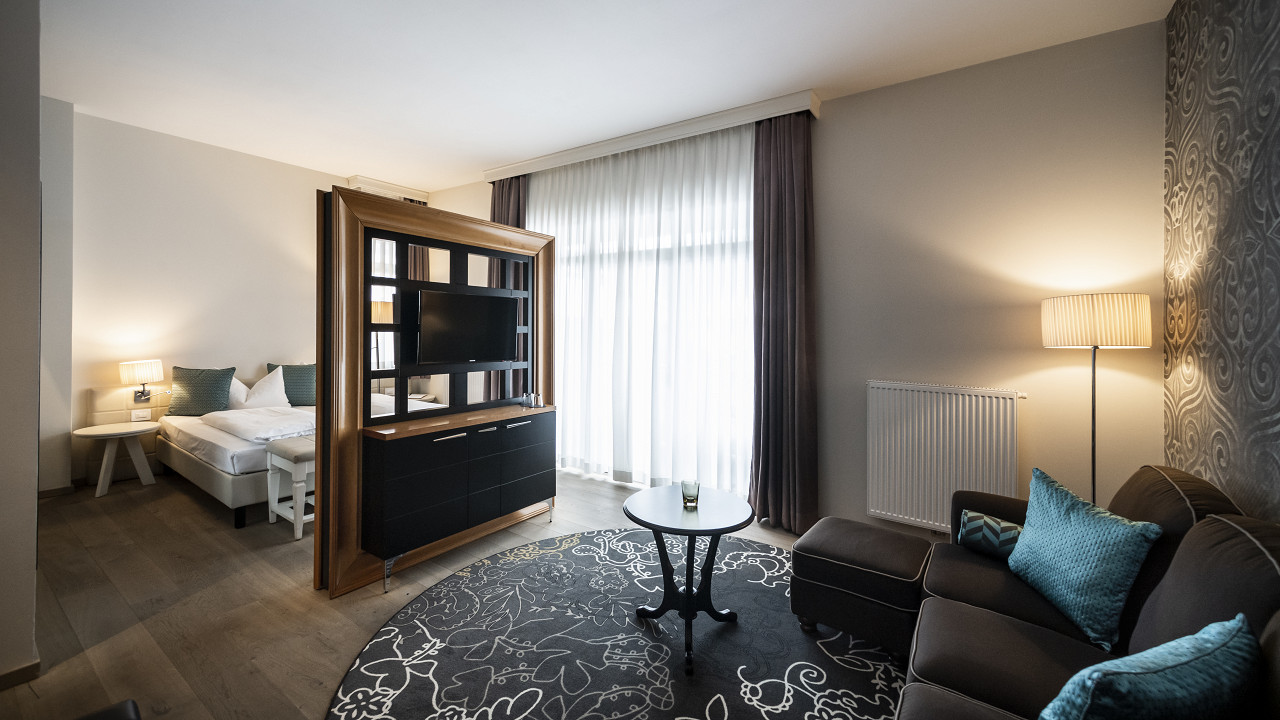 © Post Hotel - Tradition & Lifestyle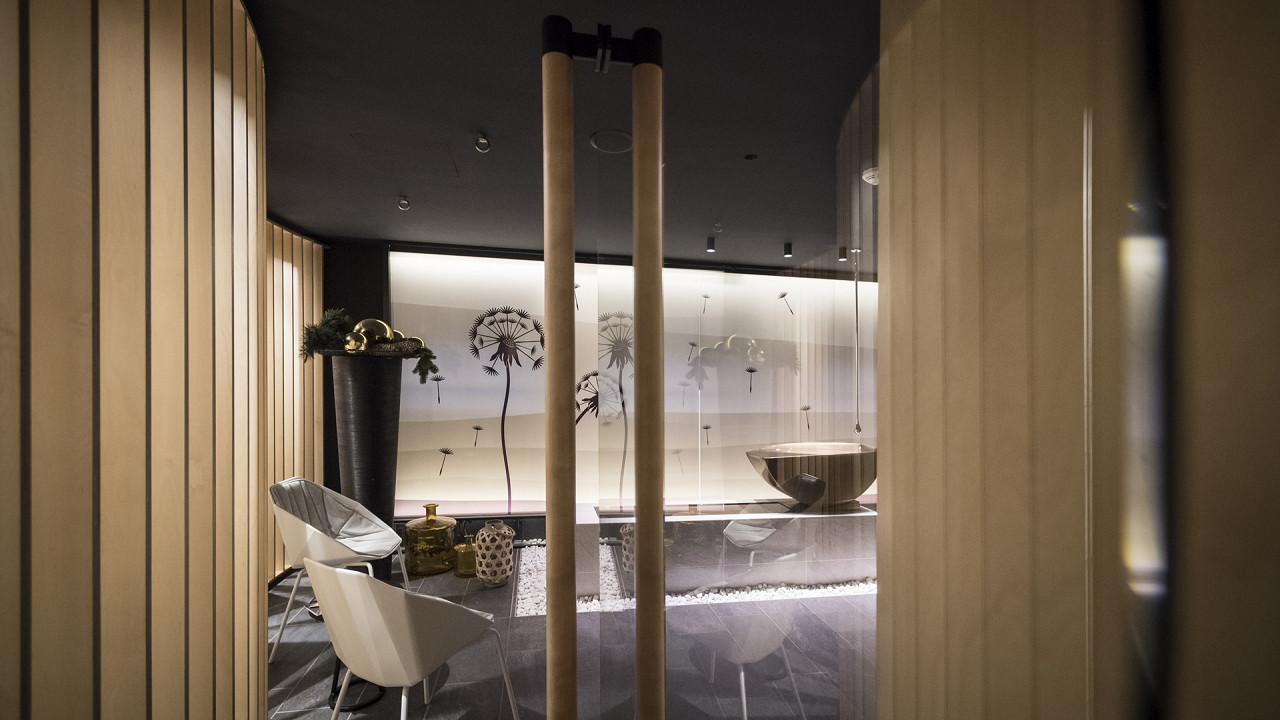 © Post Hotel - Tradition & Lifestyle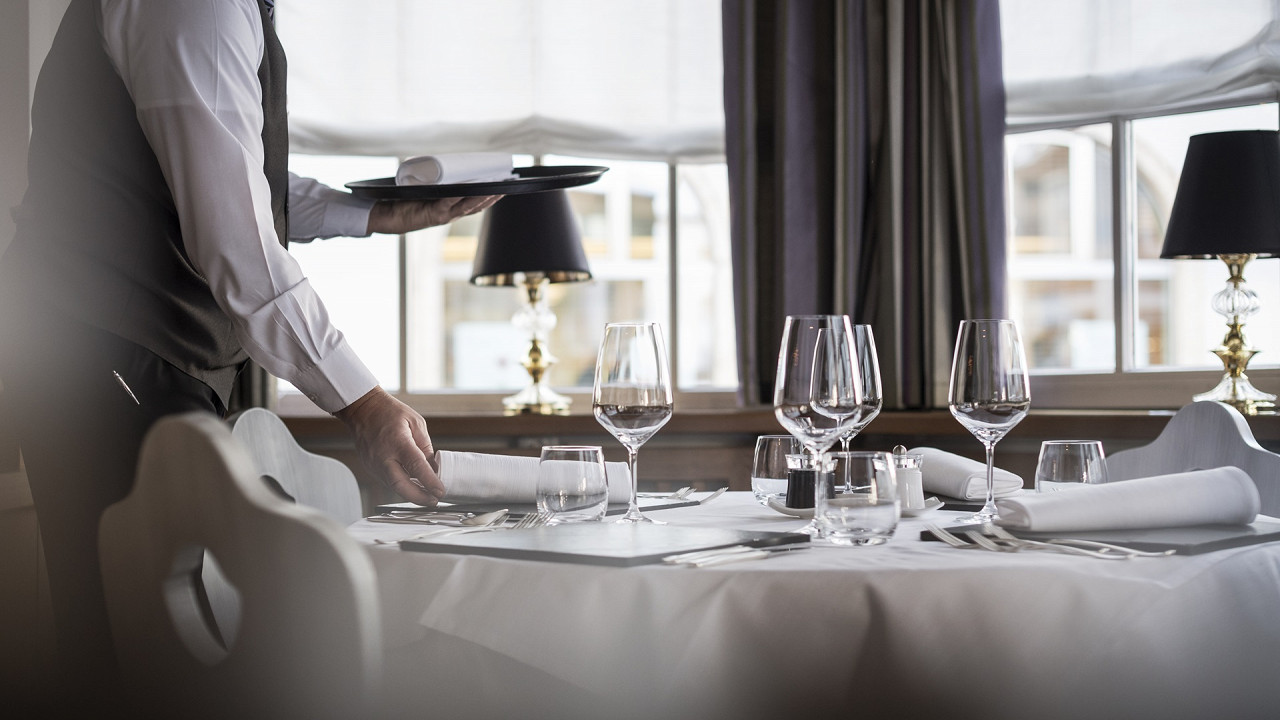 © Post Hotel - Tradition & Lifestyle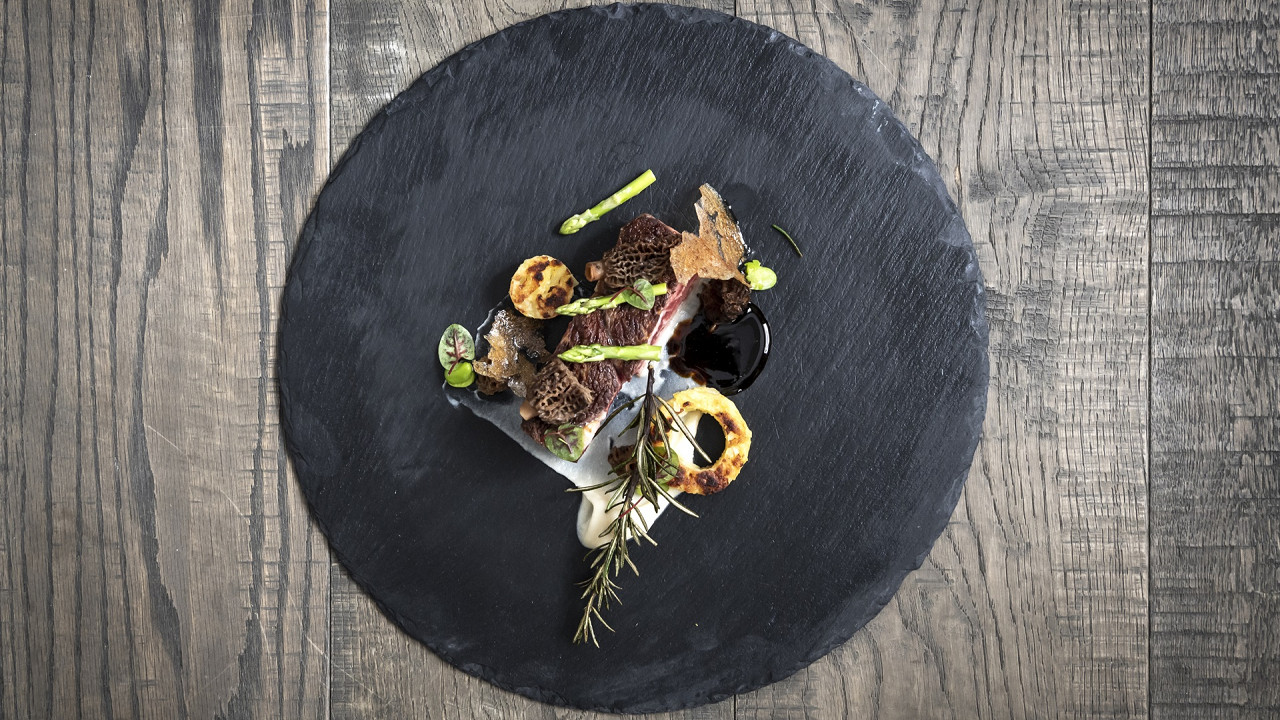 © Post Hotel - Tradition & Lifestyle
© Post Hotel - Tradition & Lifestyle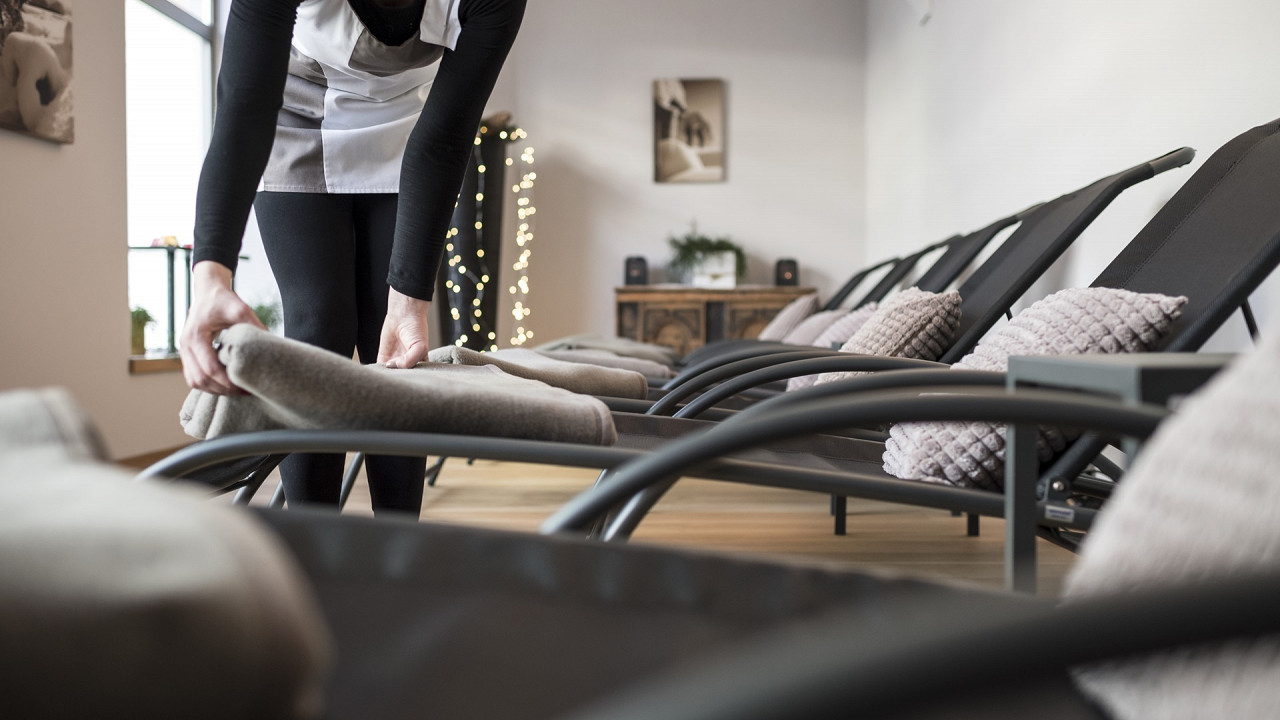 © Post Hotel - Tradition & Lifestyle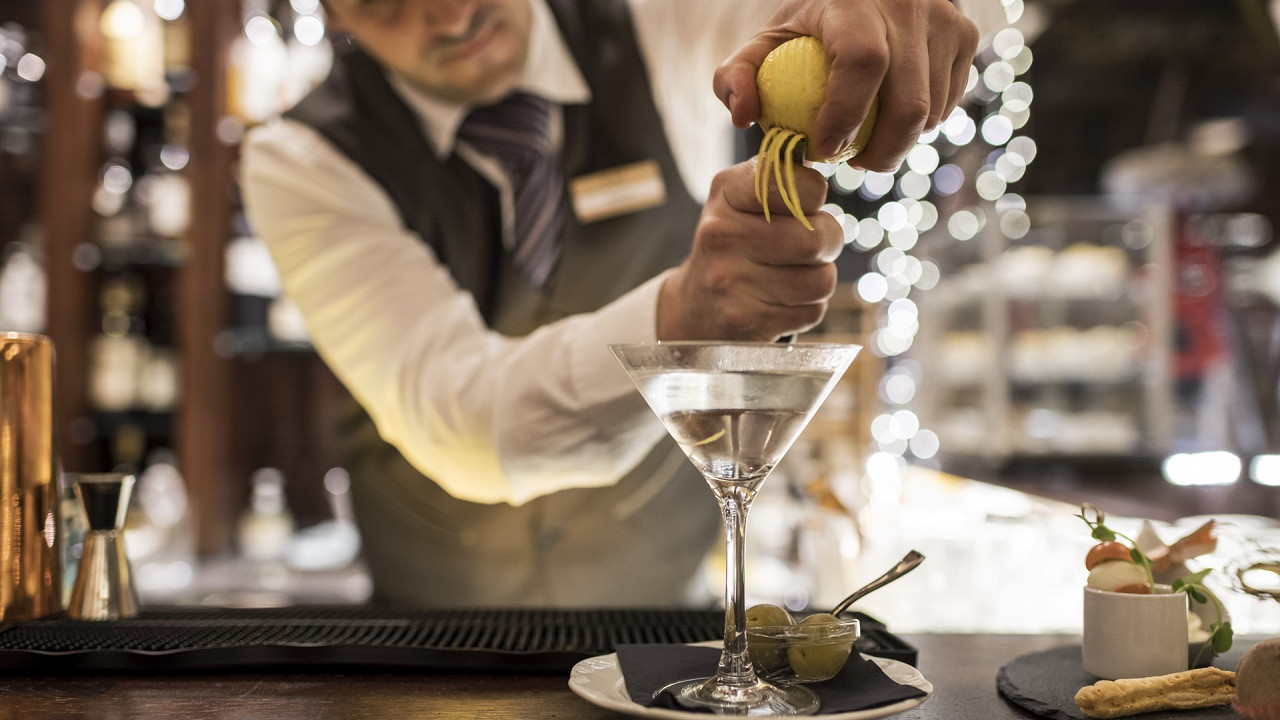 © Post Hotel - Tradition & Lifestyle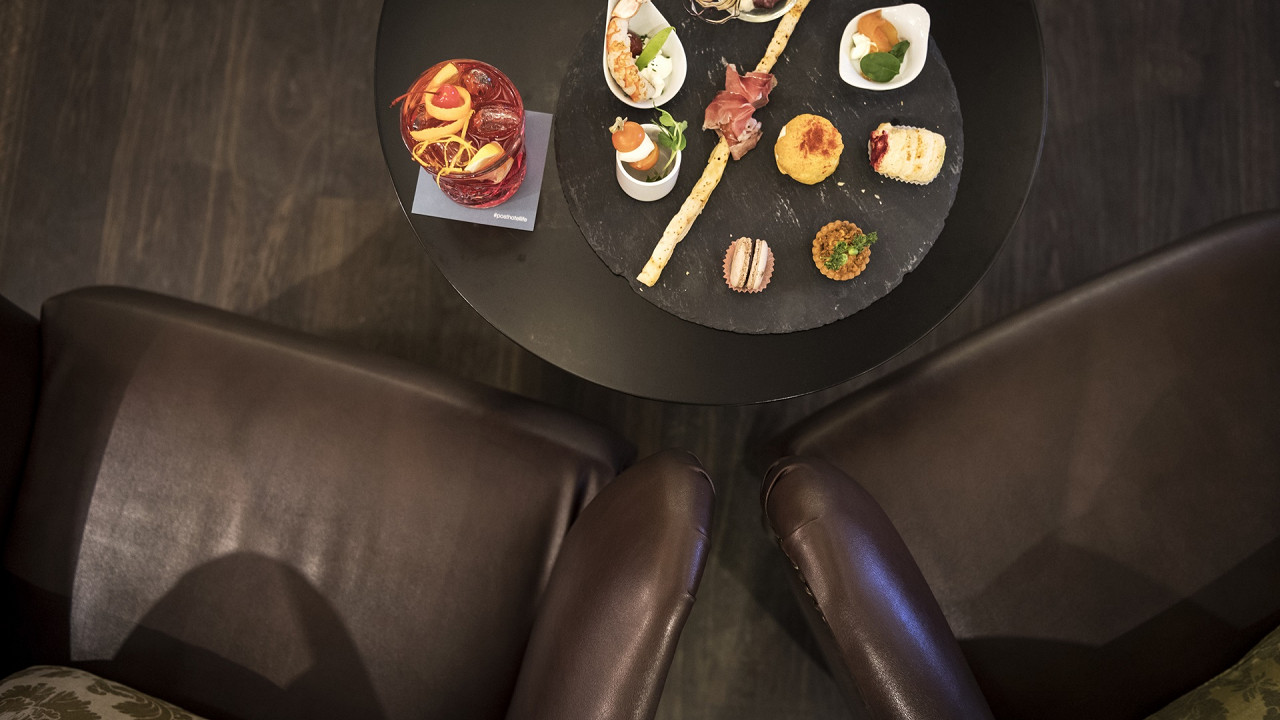 © Post Hotel - Tradition & Lifestyle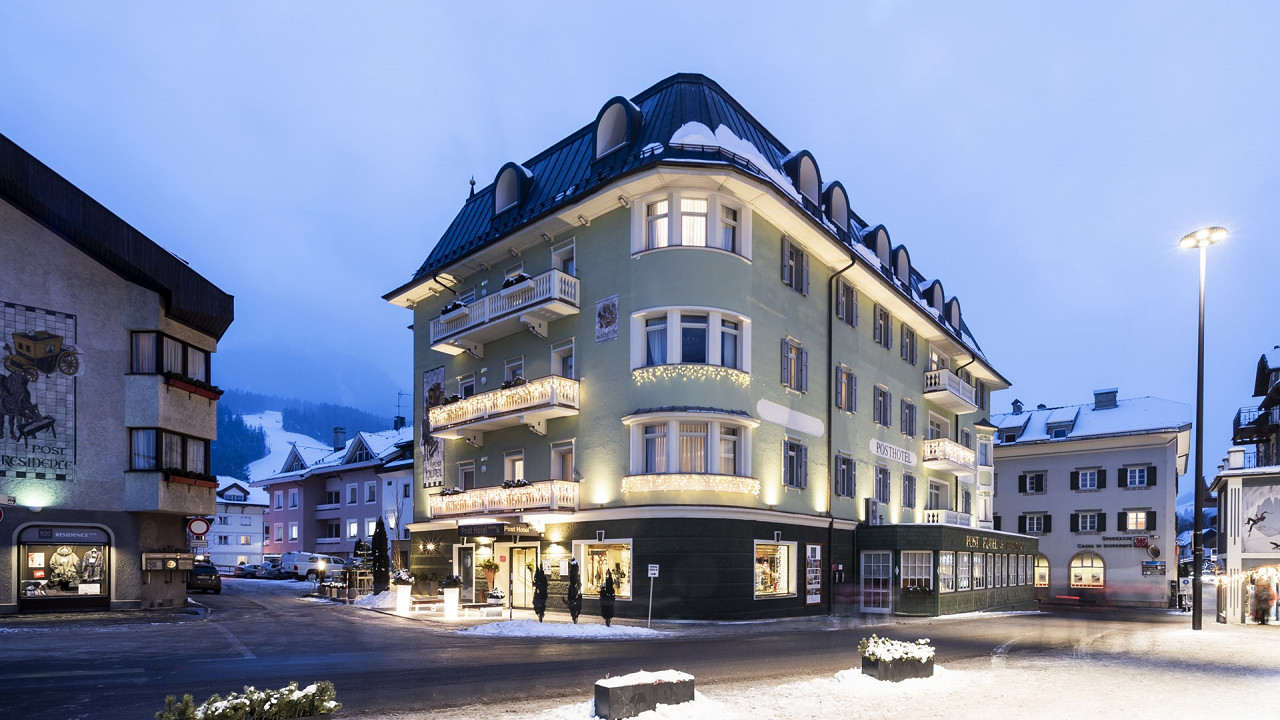 © Post Hotel - Tradition & Lifestyle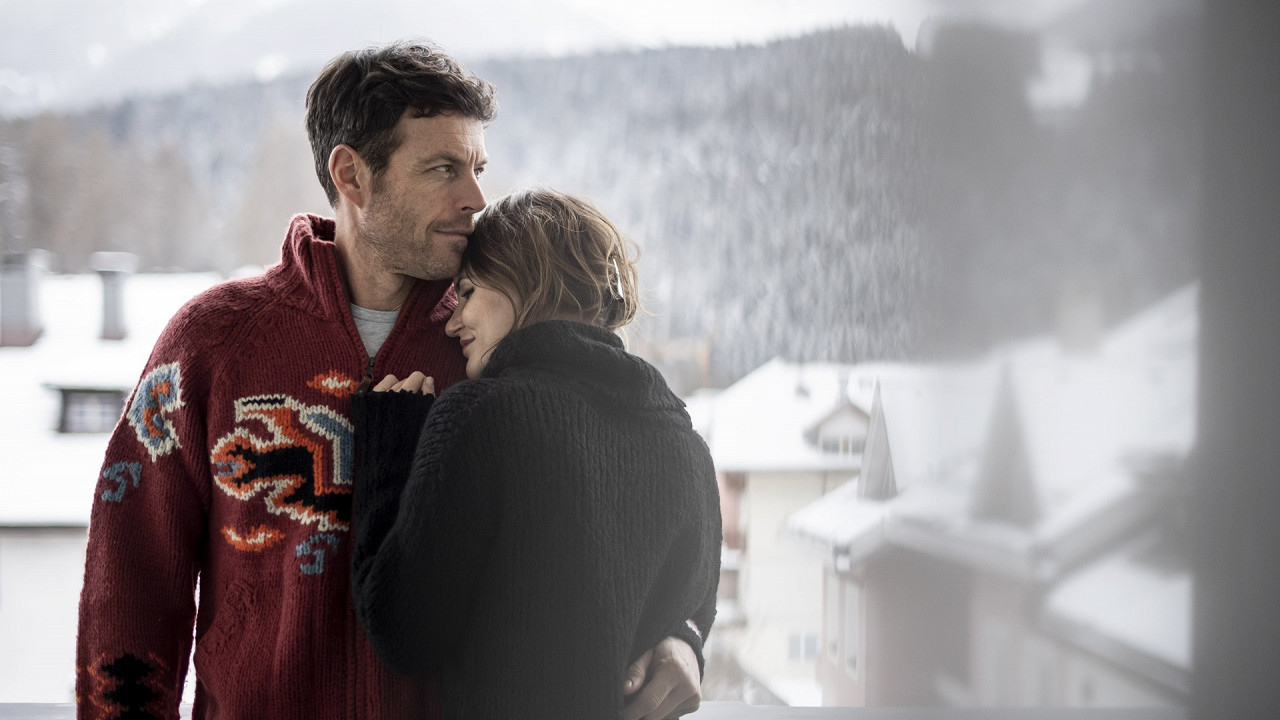 © Post Hotel - Tradition & Lifestyle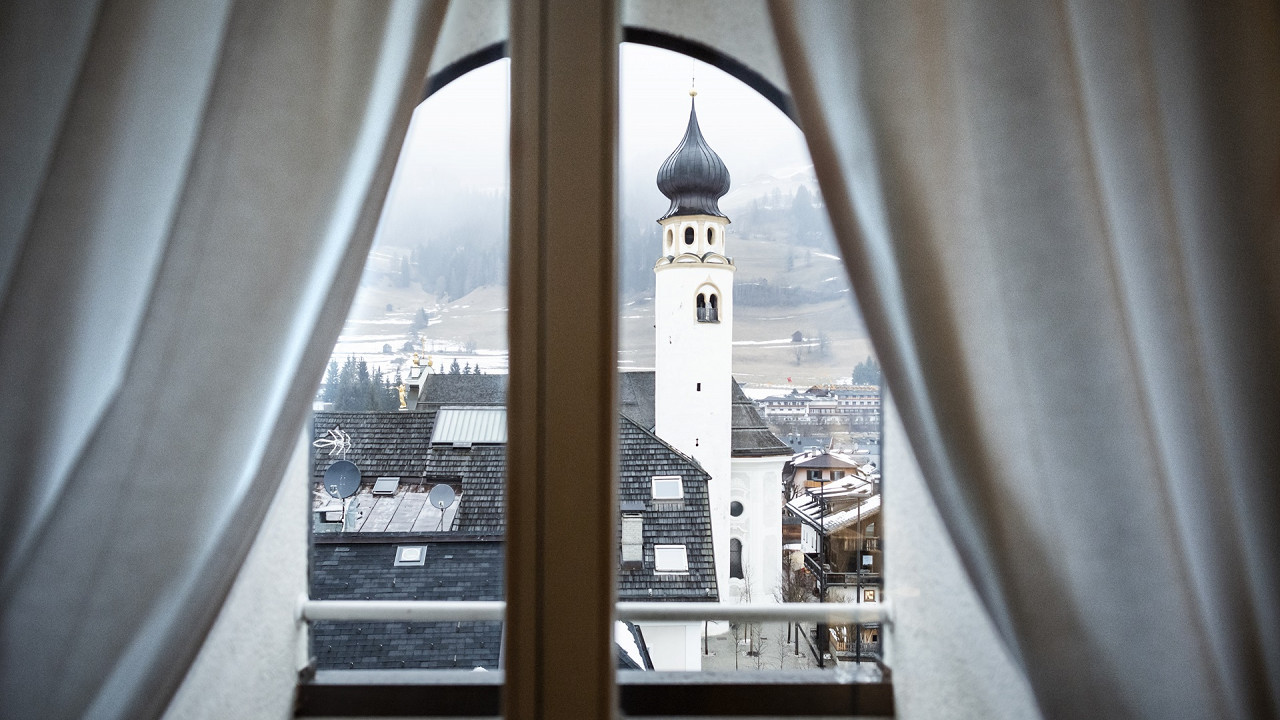 © Post Hotel - Tradition & Lifestyle
Adults Only Hotel for exclusive moments as a couple
Surrounded by the Dolomites, in the center of San Candido
Unique atmosphere in modern style
When do you want to stay in Post Hotel - Tradition & Lifestyle - Adults Only?
Rooms and suites
Select the rooms you prefer and use the availability request form to contact the property directly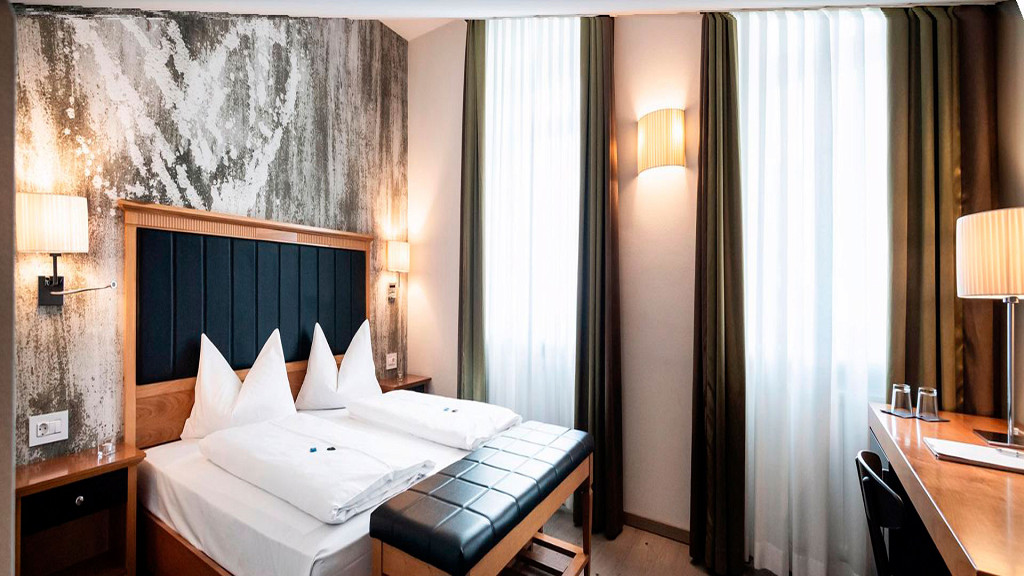 Il Cuore
from
100.00 €
night/person
The room has a size of about 25 m² and is perfect for people traveling alone and for couples. It is in high quality materials and it is tastefully decorated in a modern style. The bathroom has separate toilet, a shower, hairdryer and complimentary toiletries. From the rooms you can enjoy a splendid view over Baranci or and the center of San Candido.
starting from:
100.00€
night/person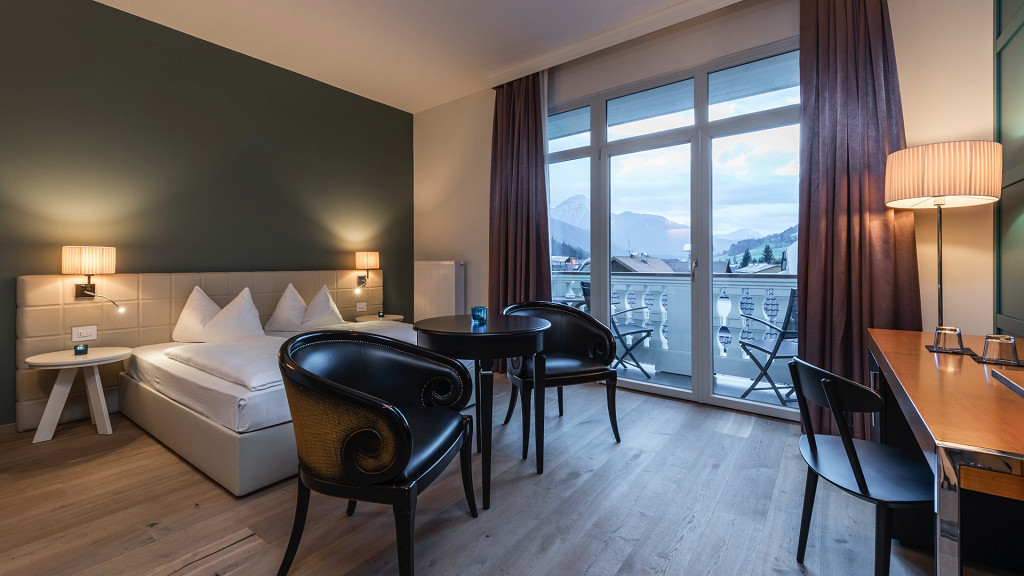 Il Cielo
from
111.00 €
night/person
This is the ideal room for those who appreciate comfort, in addition to elegant style, attention to detail and materials. The bathroom has separate toilet, a shower, hairdryer and complimentary toiletries. From the windows you can admire stunning views over San Candido. Room without architectural barriers.
starting from:
111.00€
night/person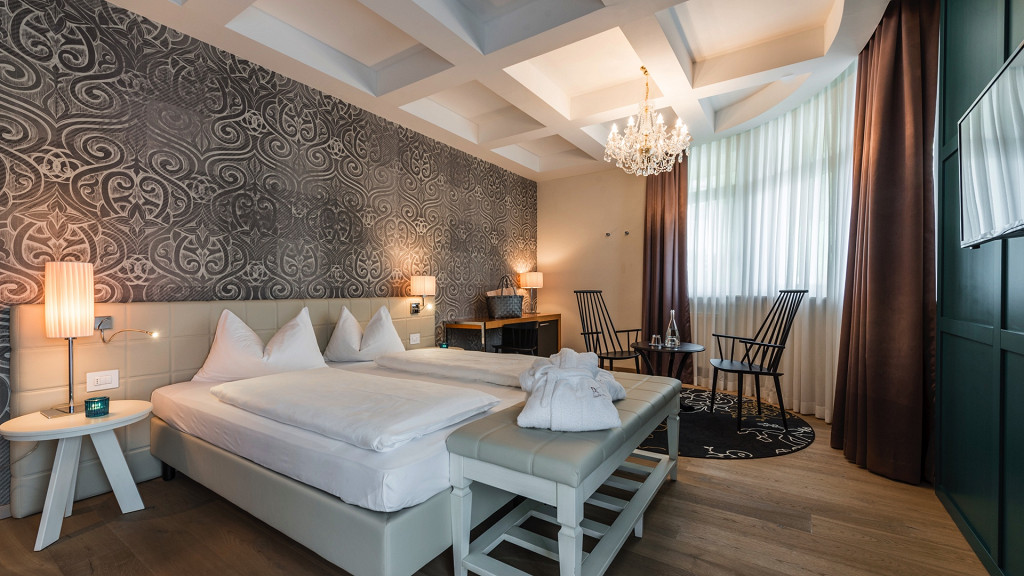 La Luna
from
117.00 €
night/person
Beautiful rooms overlooking the square of San Candido, all with balconies
starting from:
117.00€
night/person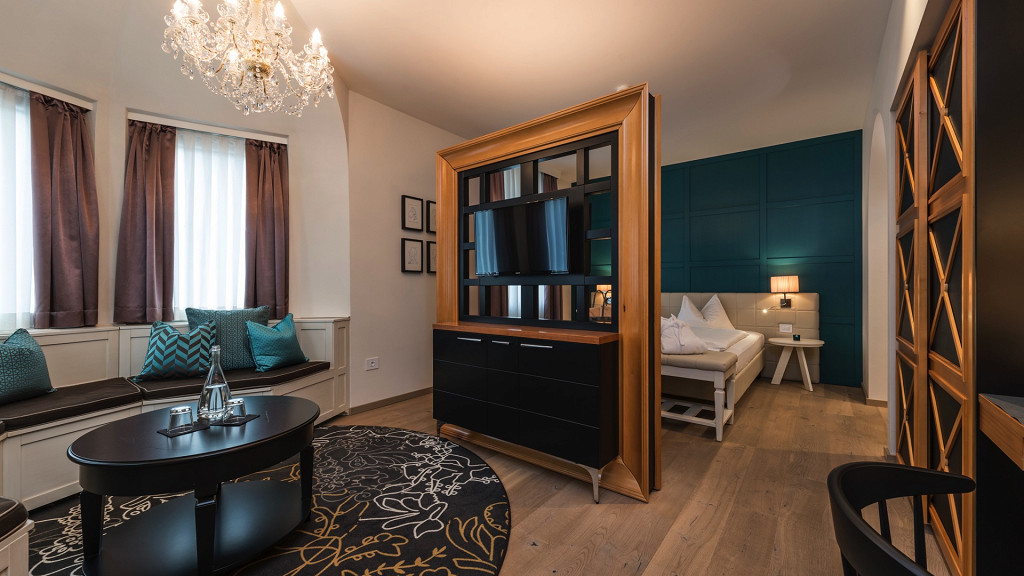 La Stella
from
117.00 €
night/person
These rooms have a size of about 40 m², are furnished in a modern and elegant style and with design elements that divide the sleeping area with a double bed from the living area. The living room is fitted with low table, chairs and large closet. Wonderful view over the center of San Candido. Some of these rooms are designed for accessibility (barrier free).
starting from:
117.00€
night/person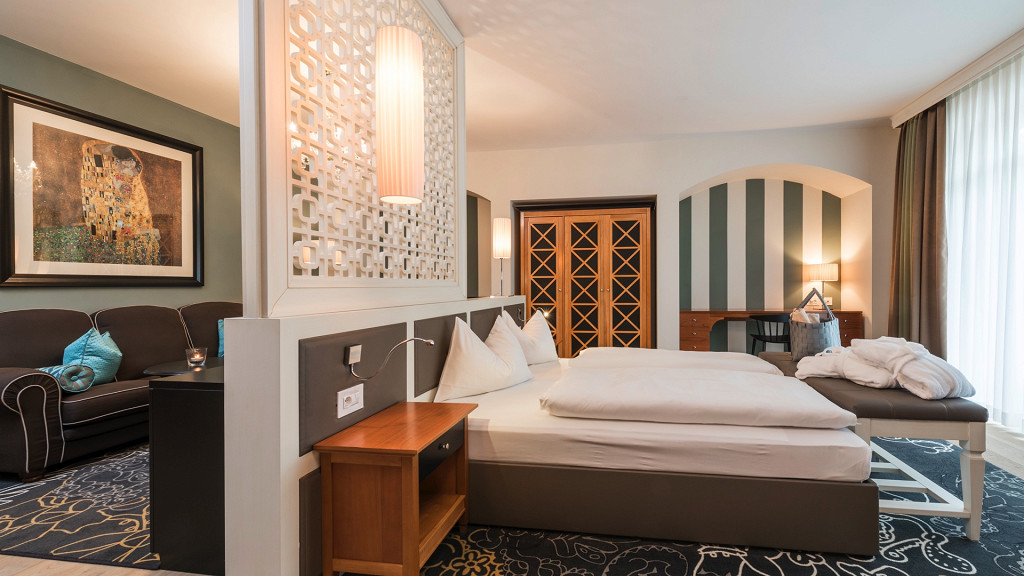 Suite il Sole
from
133.00 €
night/person
Spacious Suite of 50 m² of elegance and luxury, with modern and refined furnishings. One of the highlights of this suite is for sure the balcony.
starting from:
133.00€
night/person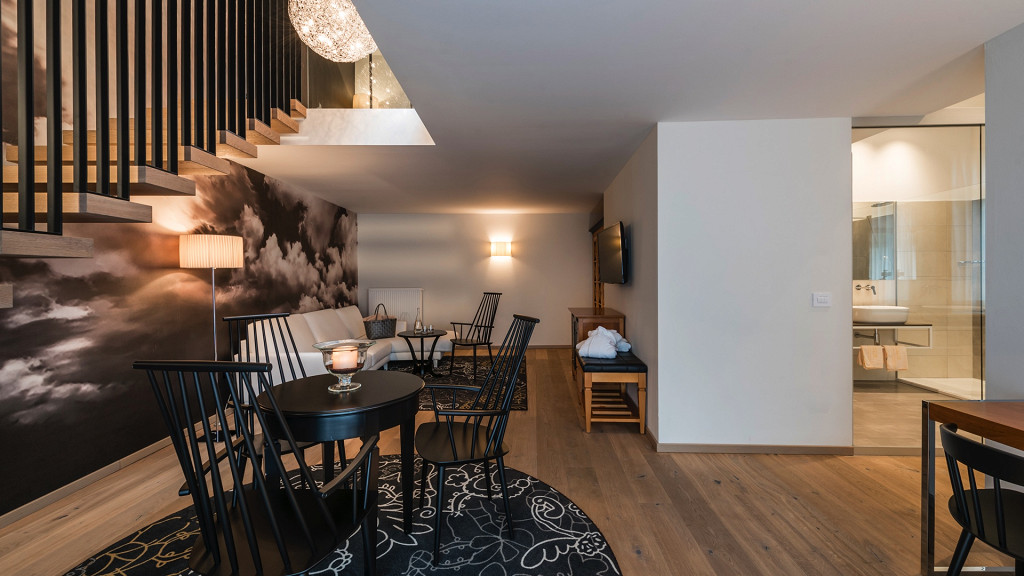 Suite La Nuvola
from
177.00 €
night/person
This Suite is the most luxurious suite. 70 m² arranged on two floors. On the ground floor of the suite you will find a large living room and bathroom with separate shower and toilet. Going up the ladder you get to the bedroom. Here you find a beautiful bed hanging from the ceiling and a entire paint wall that will give you the impression of being really in the clouds. In this bedroom, there is also a romantic bathtub, where to relax.
starting from:
177.00€
night/person
Packages
Happy me time
Spend a wonderful holiday at our Post Hotel - Tradition & Lifestyle - we will not calculate the single occupancy supplement for you!
Midweek 4=3
Our midweek offer is perfect for anyone planning a flexible vacation. For all stays from 4 nights with arrival on Sunday or Monday, we will give you one night of your stay.
Week Stay - 7 Nights
For stays of 7 nights you will be entitled to a special discount. You will receive a daily discount of € 5.00 on the daily rate.
Dolce Vita Alpina Time 7=6
On a stay of 7 nights you get one of the nights for free. Of course all "Dolce Vita Alpina" services are included in the price.
Relax (and work) in the Dolomites
- Free Wi-Fi in all hotel
- We print your business documents at no additional cost
- One bottle of water and two coffees included per day
- A small mid-morning sweet snack included
- Free upgrade to a bigger room (subject to availability)
- 1 relaxing massage
- 1 voucher of € 20,00 for our Vita Alpina SPA (for treatments from € 60,00)
The offer refers to 2 nights - or more - stays with arrival between Sunday and Friday. This is an additional offer (stay not included
Sweet Honeymoon
- For stays from 7 nights on 10% discount on the half-board price (except high season)
- Welcome drink upon arrival
- Surprise in the room
- Romantically decorated table for dinner
- Upgrade to the next room category (subject to availability, except high season)
Babymoon | Mom and Dad to be
- In your room you will find a nursing pillow, ideal for pregnant women for a comfortable sleeping position.
- Wellness for mum and dad to be: 1 pregnancy massage and 1 pedicure for the mom to be, 1 relaxing full body massage for the dad to be.
- 1 alcohol-free aperitif for 2 people
- Haven't you chosen the right name for your little darling yet? No problem at all! During your stay we will provide you with a book with baby names to browse through.
- A healthy surprise awaits you in your room upon arrival.
- Our little farewell present will remind you of your Babymoon forever.
First class services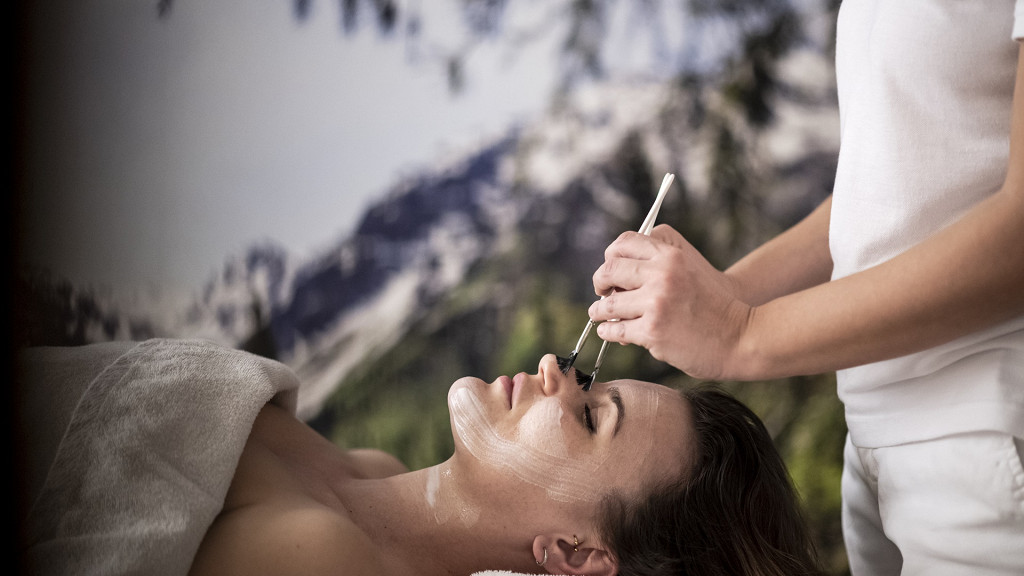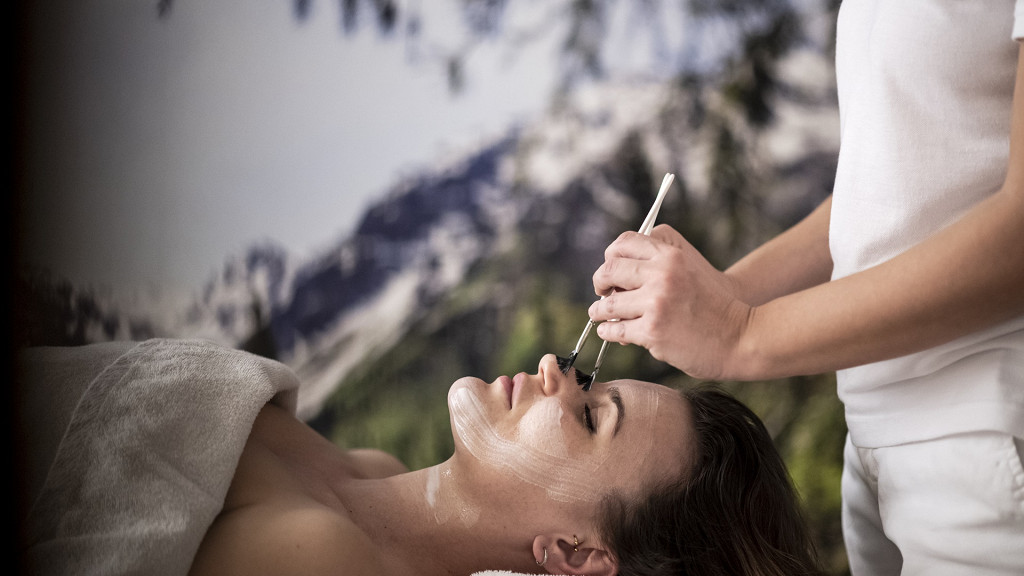 Wellbeing… in style
A small but well-equipped wellness center where you can relax and be happy relaxed by the warmth of the renovated indoor pool, the Finnish sauna, the vital shower, and the Turkish bath. Two relaxation areas, roof terrace with a 360 ° view, beauty area for massages, peelings, and beneficial treatments where you can free yourself from everyday worries with the precious QMS and Beauty Line product lines.
In addition, special packages for him and multi-day wellness packages and a small outdoor relaxation oasis for a sunbath in front of the pool (summer only).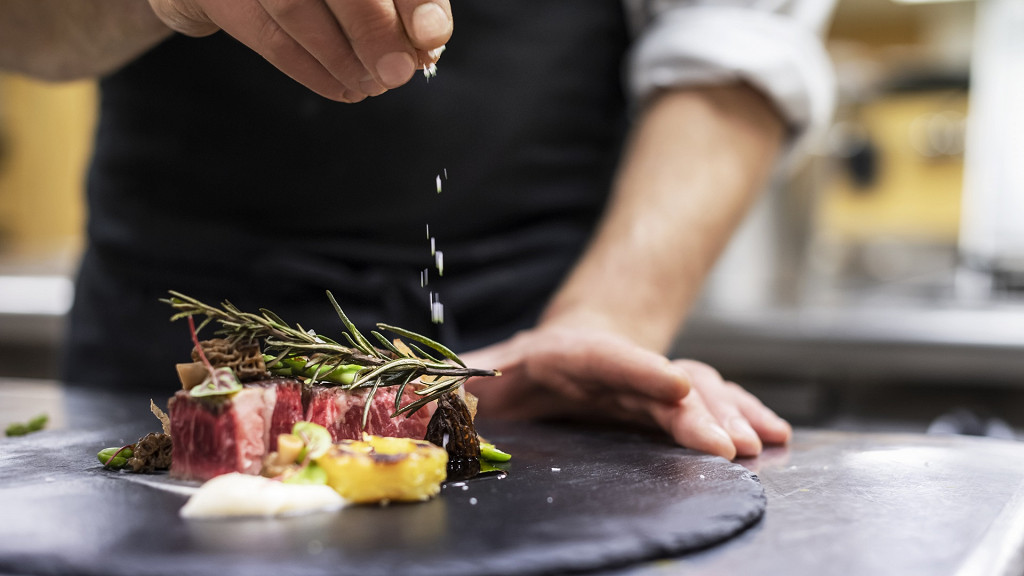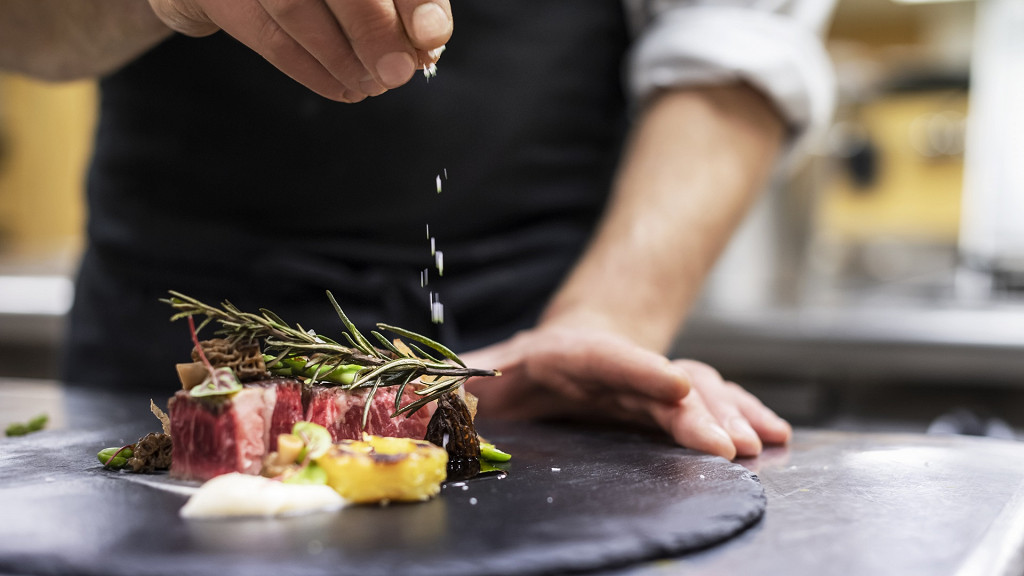 Culinary pampering
In the restaurant you can indulge your taste buds and let yourself be tempted by delicious prepared dishes. The day begins with a sumptuous, lovingly prepared breakfast buffet: fresh bread, jams, cakes, croissants, cold cuts and cheeses, eggs ... for those who like to stay in bed until late, breakfast in the lobby from 10.30 am to 12 noon. In the afternoon, a small afternoon buffet with sweets, chocolates, biscuits, and fresh fruit will fill that slight hunger until dinner time where a 5/6 course gourmet menu awaits you with creative dishes made with regional products. By request, vegan, lactose and gluten free dishes are available: the hotel is in fact a certified member of the Italian Celiac Association. In addition, a cheese buffet, a fine wine list, themed evenings, an aperitif and a sparkling wine breakfast once a week.
In the P-Lounge bar you can savor aperitifs, cocktails, and digestives or sip a good coffee, accompanied by good music and various events that are organized during the year.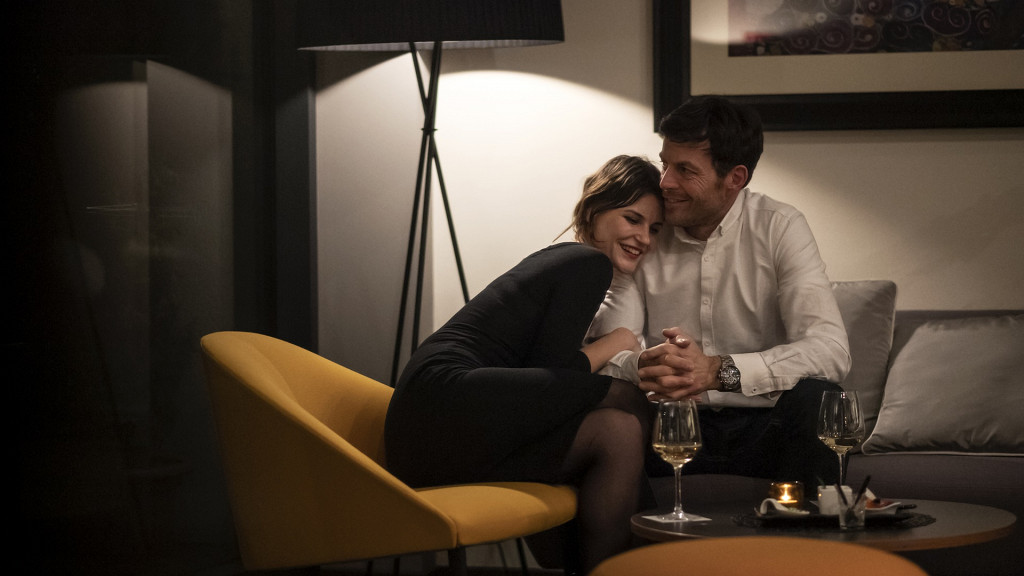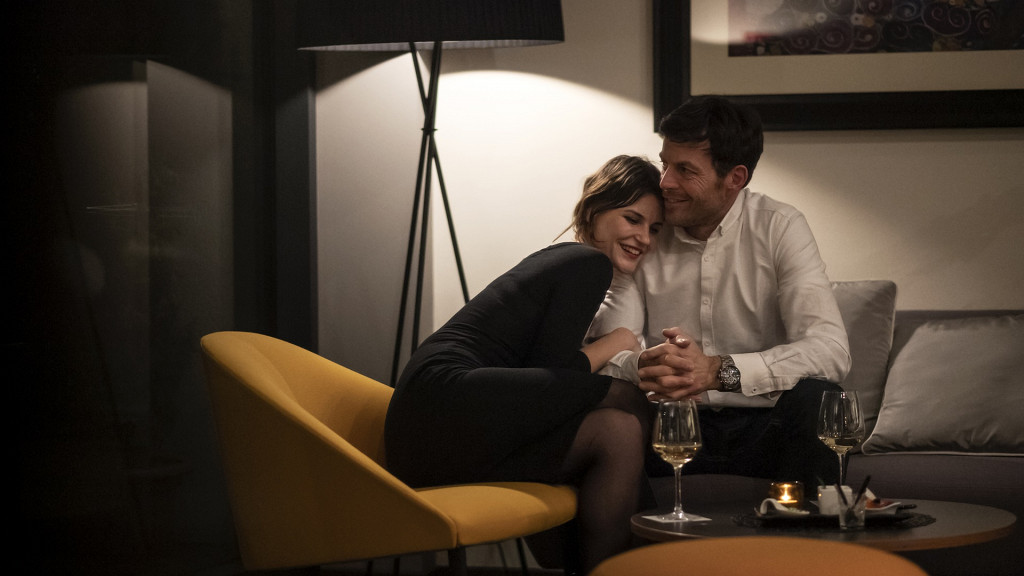 Only you and your loved one
The 4-star Adults Only hotel in San Candido offers endless moments of pure romanticism for couples: candlelit dinners to be enjoyed in peace and quiet, a pleasant conversation at the bar without shouting or screaming, a convertible car ride in the Dolomite landscape. It is also the perfect setting to celebrate an anniversary, birthday, engagement, or wedding.
The hotel offers a series of very special extras (for a fee) to make your holiday for two into a memorable experience: magical boat trips to the Dobbiaco or Braies lake, carriage rides in Val Fiscalina, breakfast for two at the springs of San Candido, bouquet of flowers in the room.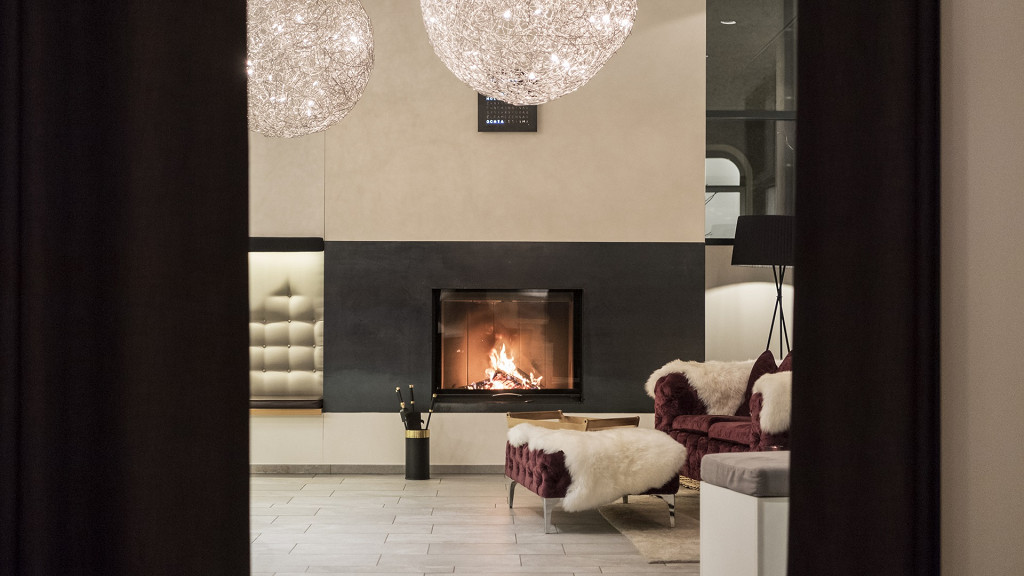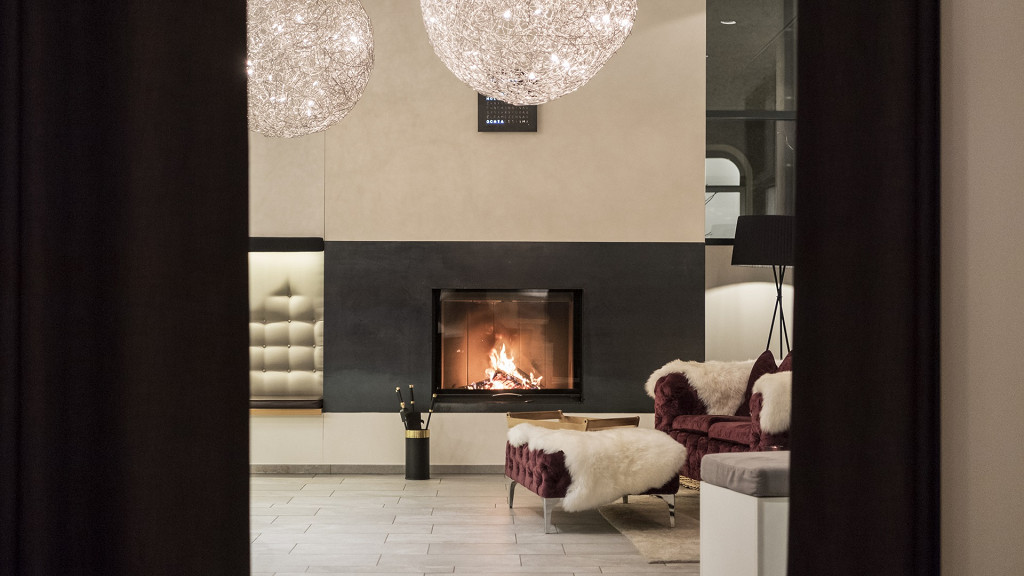 Tradition & modern style
The establishment is the perfect combination of tradition and modern style, of old and new: exposed beams, modern elements, precious fabrics, wood and precious materials. From a small inn founded in 1926, over the years the hotel has become a modern and refined meeting point, unique and unmistakable, where you can indulge in pure moments of joy. Expanded, renewed and improved, it has nevertheless managed to maintain that familiar atmosphere that sets it apart.
The Wachtler family has been able to create a chic environment rich in flavors, with a sophisticated and luxurious design, with particular attention to the essentials and the smallest detail: modern rooms and suites, an intriguing wellness department, an elegant bar, a comfortable Smoker's Lounge ...
Post Hotel - Tradition & Lifestyle - Adults Only
Fam. Wachtler
Go to the website
The Post Hotel - Tradition & Lifestyle Adults Only is a 4-star designer hotel located in a wonderful location in the center of San Candido in the charming pedestrian area and very close to the Dolomites. A perfect location to take part in unforgettable experiences. In winter, the ski slopes of Monte Baranci are reachable by foot, tracks for cross country skiing, fun toboggan runs, snowshoeing, ...; in summer, ample space for exciting excursions at high altitude, easy walks, bike rides along the San Candido-Lienz cycle path, mountain bike tours, and an infinite number of relaxing and cultural activities.
Elegant, comfortable, and modern: this luxury Adults Only hotel is the realm of tranquility. Alone or as a couple you can truly relax and do whatever you want at your own pace. A small and charming hotel where everything is studied in detail, nothing appears out of place, from the refined restaurant to the new luxurious rooms and designer suites with splendid panoramic views, from the warm and vital wellness center to the P-Lounge, the trendy bar where you can round off the evening.
At Post Hotel - Tradition & Lifestyle in San Candido they will truly satisfy your every request: try it! The rooms offer the best comforts, like new TVs, a personal tablet with lots of information for your stay, set of "Pure Herbs" line, newspapers and laundry service (on request); for sports lovers, a vast program of activities, guided hikes both on foot and by mountain bike, free rental of trekking and Nordic walking sticks, bike storage, shuttle service to the ski area, ski passes directly at the reception, excursions with snowshoes, heated ski and boot storage, free transfer to and from the train station, "morning mail" with advice, recipes and weather, hiking maps and many special services by request that will make you feel loved and pampered and will transform your dream vacation into reality.
The luxury hotel has a Smoker's Lounge with whiskey-bar where you can indulge in the pleasure of tobacco; and it is also an excellent location for private parties and has recently become Tesla's Partner Destination Charging with two charging stations available for free to all guests.
Facilities and Conditions
Horseback riding <500 m
Hiking trail <500 m
Mountain biking/ bike trail <500 m
Complimentary wireless internet
Wifi in public areas
Credit card

American Express
CartaSì
Euro/Mastercard
Maestro
Visa
Indoor parking
Motorcycle parking
Pool Indoor
Health and beauty services
Spa
Beauty farm
Sauna
Ski room
Dolomiti Superski <500 m
Ski slopes <500 m
Cross country skiing <500 m
Snowboard <500 m
Gluten free
Vegetarian
Restaurant
Adults only
ATM/Cash machine <500 m
Safe deposit box
Motocyclists welcome
Multilingual staff
Guestroom wireless internet