Luxury holidays in Val d'Ega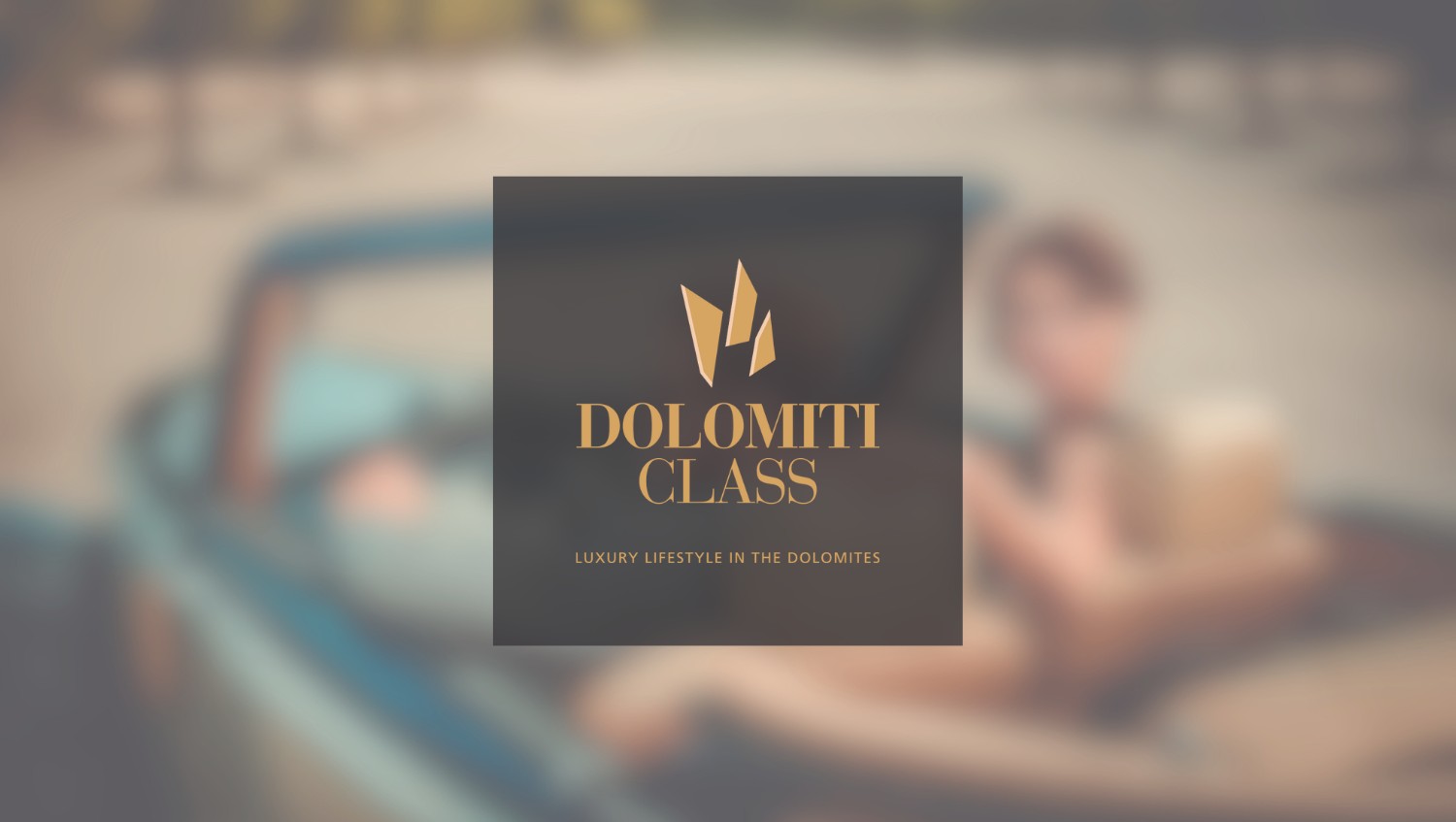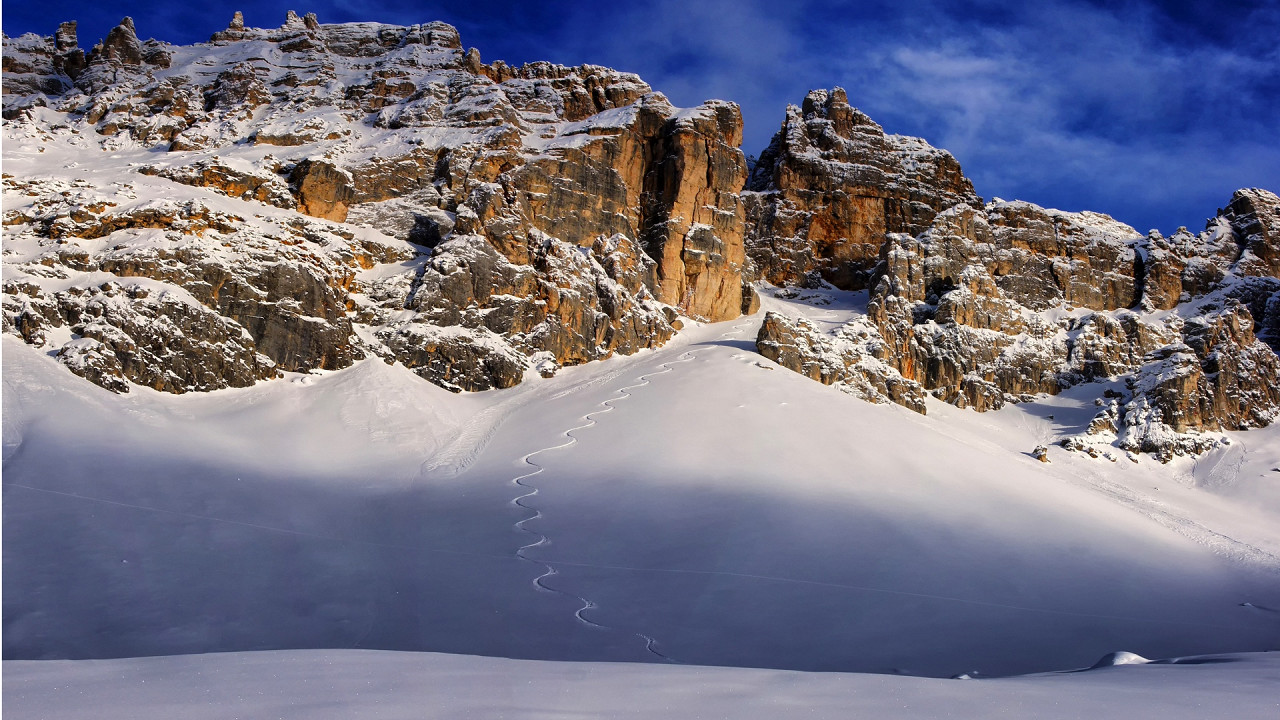 © iStock
Holiday resort in the UNESCO Dolomites of Latemar
Collepietra: astrovillage of Val d'Ega and first astrovillage of Europe
Three Alpine pearls: Carezza lake, Madonna di Pietralba Pilgrimage Site, Geoparc Bletterbach UNESCO World Heritage Site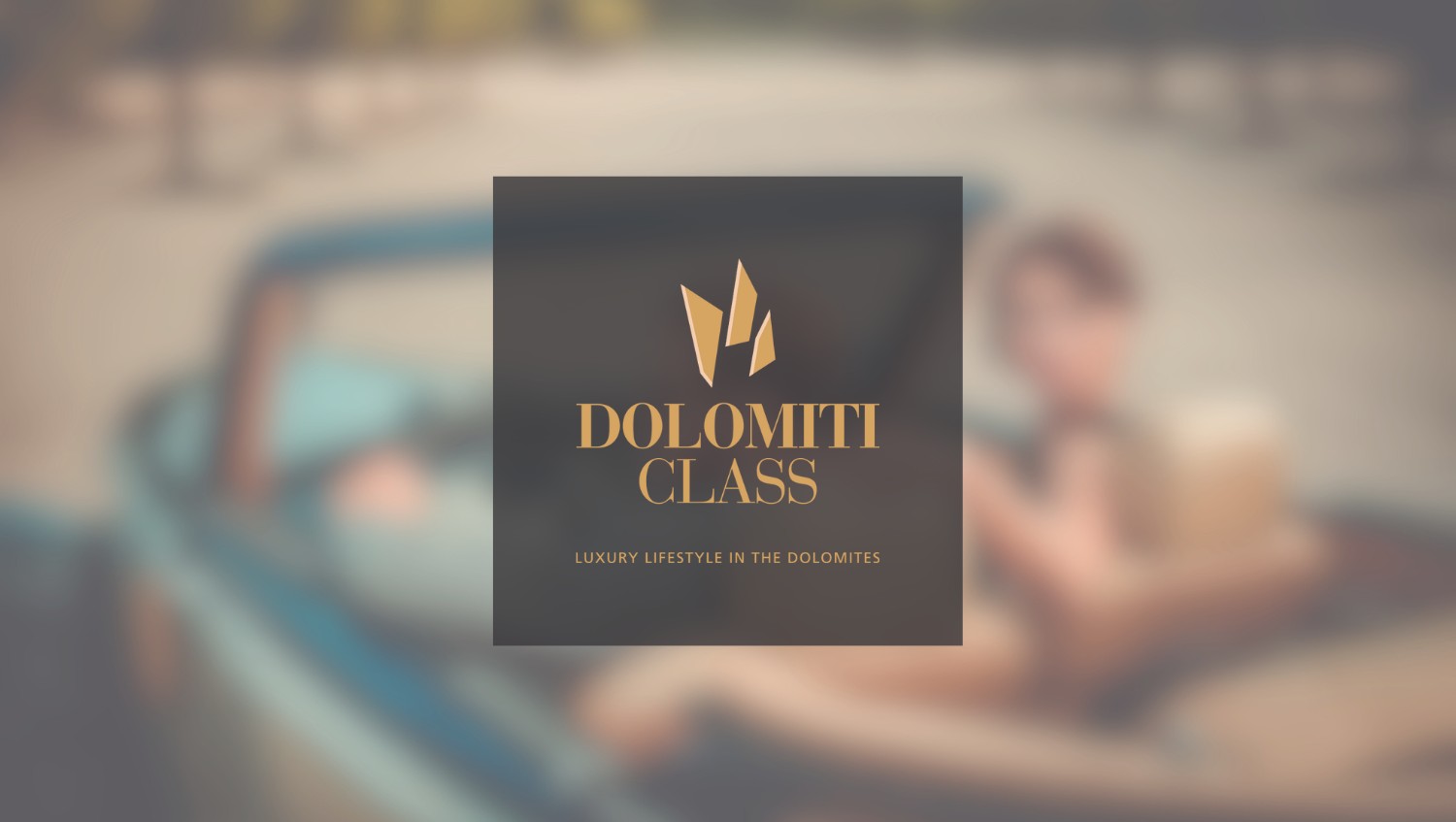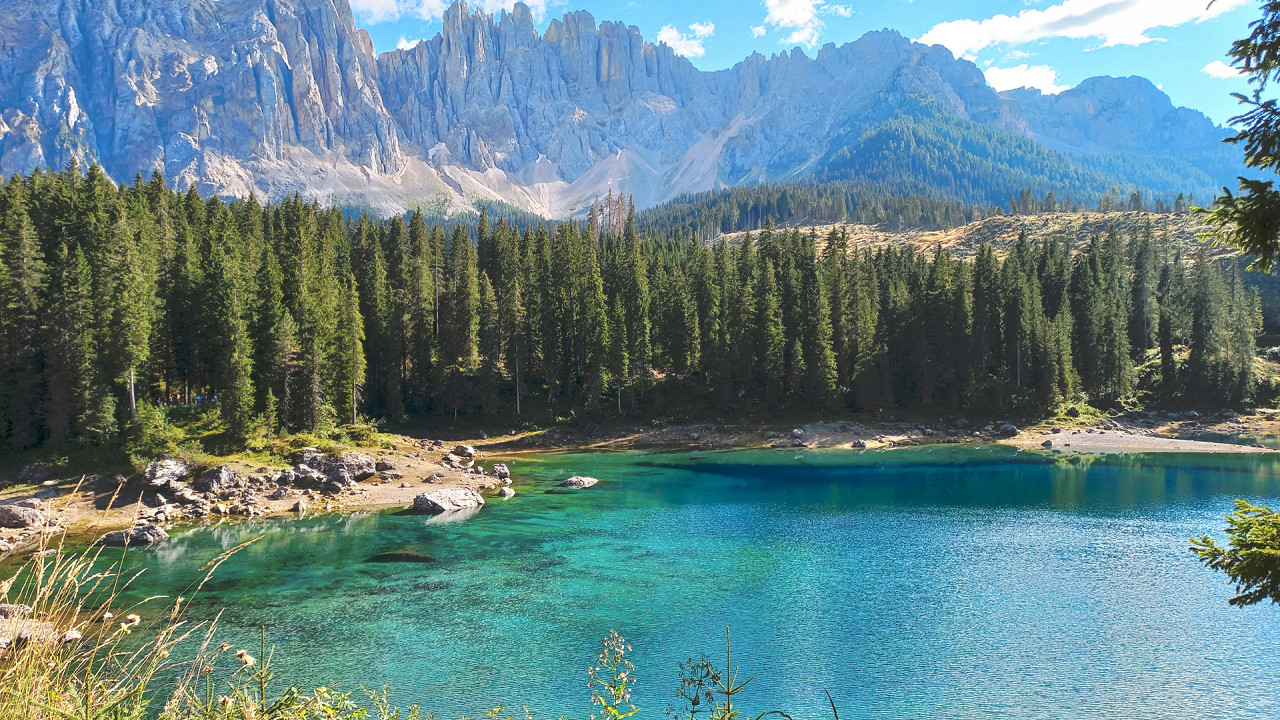 © Angela Pierdonà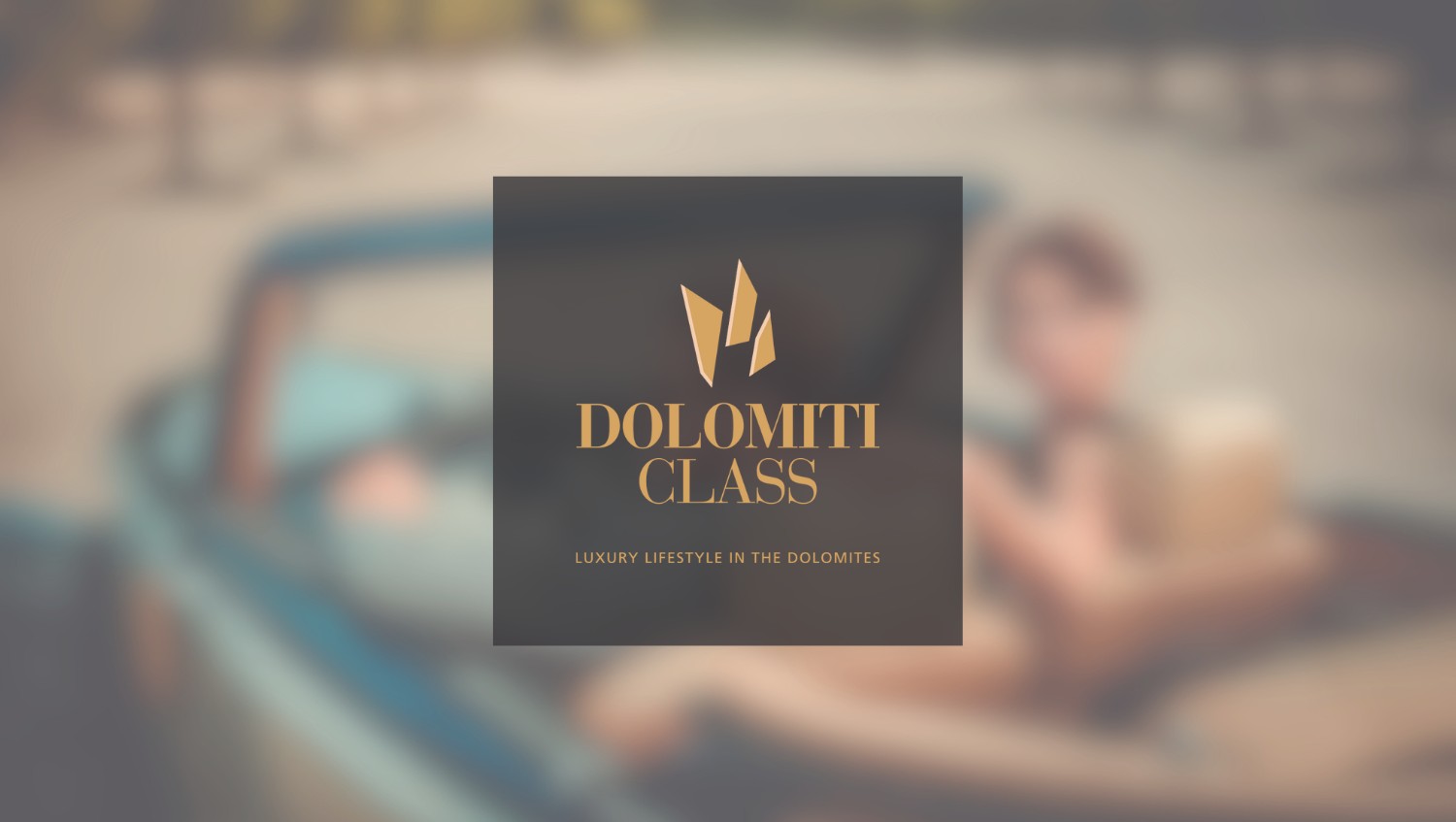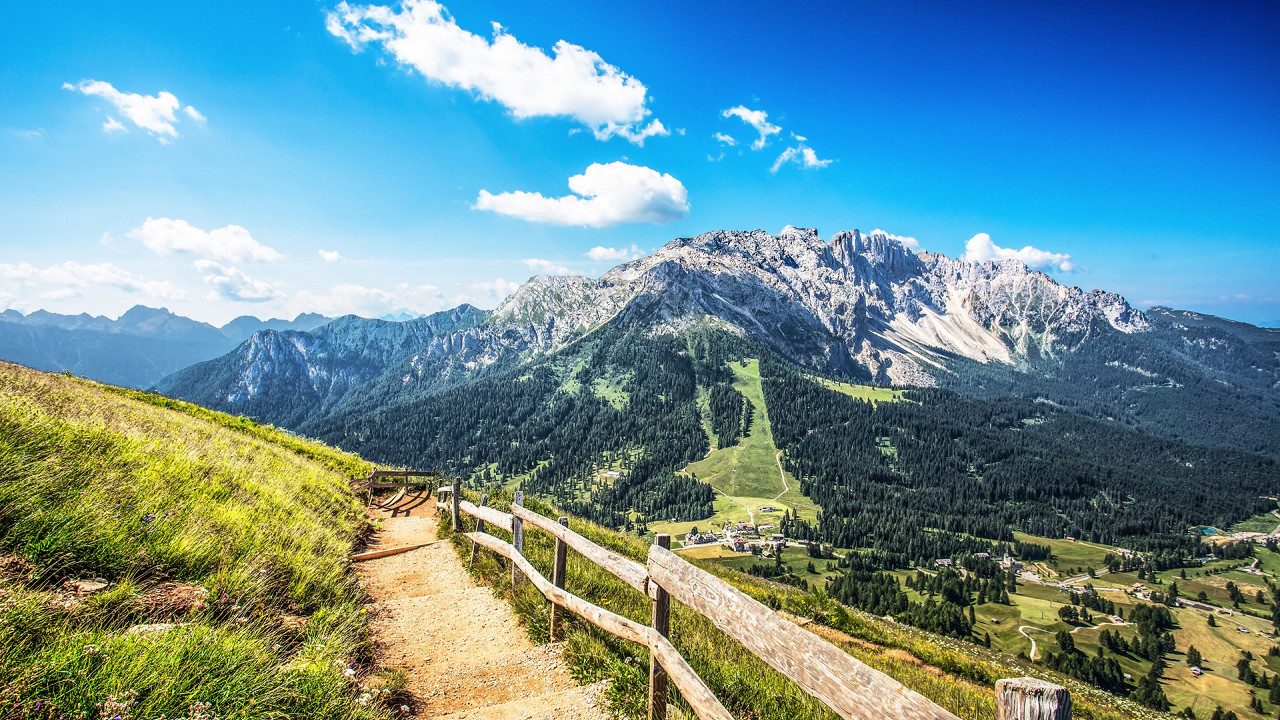 © iStock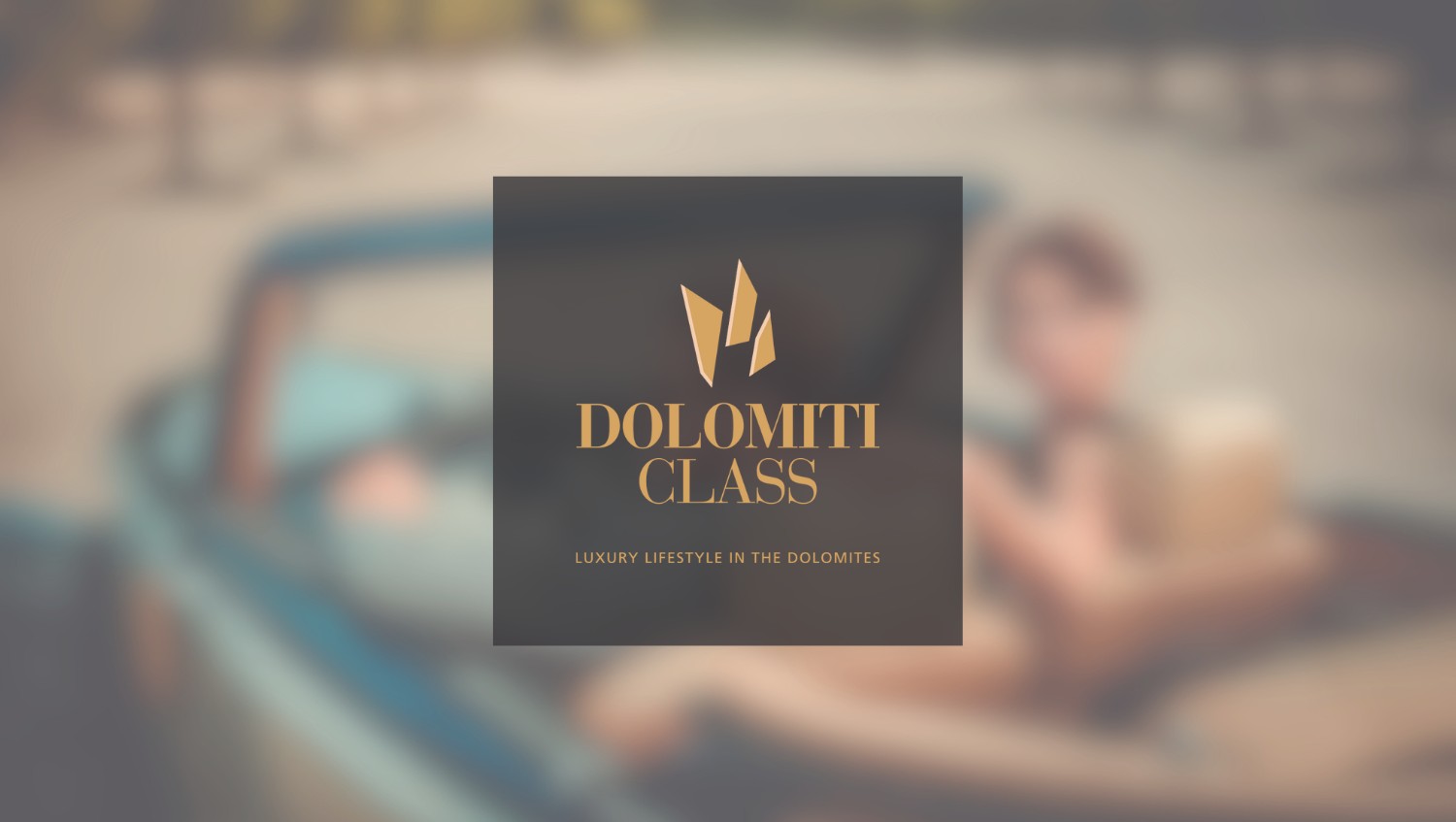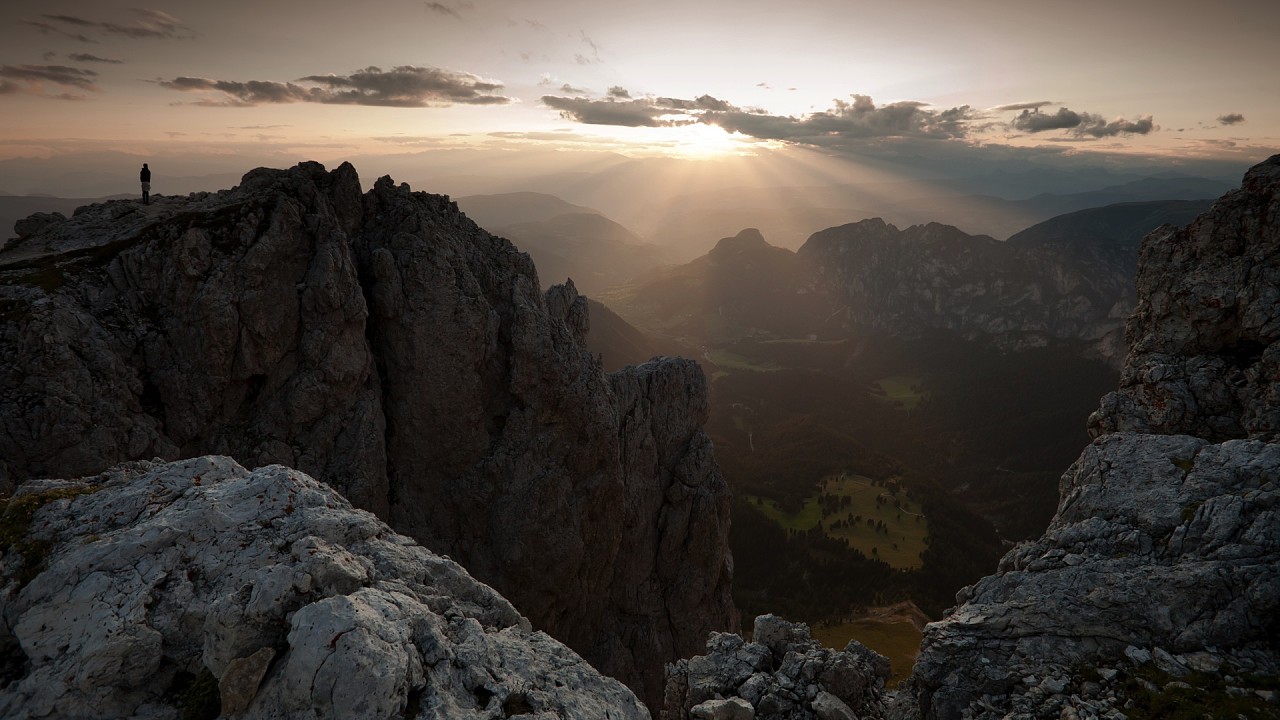 © iStock
The Val d'Ega is an area in South Tyrol among the UNESCO Dolomites, which boasts two of the most important massifs of the Dolomites: the Catinaccio and the Latemar. Two giant mountains that make the Val d'Ega a tourist region, a mountain-bike area, and a hiking area for perfect summer and winter holidays in the name of outdoor activities. This enchanting land is a continuous succession of natural, cultural, and historical monuments and legendary tales.
The pretty villages that make up the Val d'Ega are Nova Ponente - Monte San Pietro, Nova Levante, Collepietra, Carezza, and Obereggen - Ega. Each has its own characteristics that distinguish it from the next and their vibrant country life makes a holiday in the mountains a completely authentic experience.
Their historic centers will satisfy any desire. The desire to go shopping in one of the many small shops, to sip a cocktail in one of the many South Tyrolean-style bars, and to satisfy your hunger in gourmet restaurants with panoramic views. A holiday in the Val d'Ega also means staying in a luxurious hotel with innovative services and wellness departments for a thousand and one nights.
In the four and 5-star luxury hotels, hospitality is paramount and guests experience a top class holiday in the name of nature, sport, alpine wellness, and culture. This is a lively and welcoming place, a place that promotes dreams and passions, whatever these may be.
Unique qualities
Holiday resort in the UNESCO Dolomites of Latemar
Collepietra: astrovillage of Val d'Ega and first astrovillage of Europe
Three Alpine pearls: Carezza lake, Madonna di Pietralba Pilgrimage Site, Geoparc Bletterbach UNESCO World Heritage Site