Luxury holidays in Val Passiria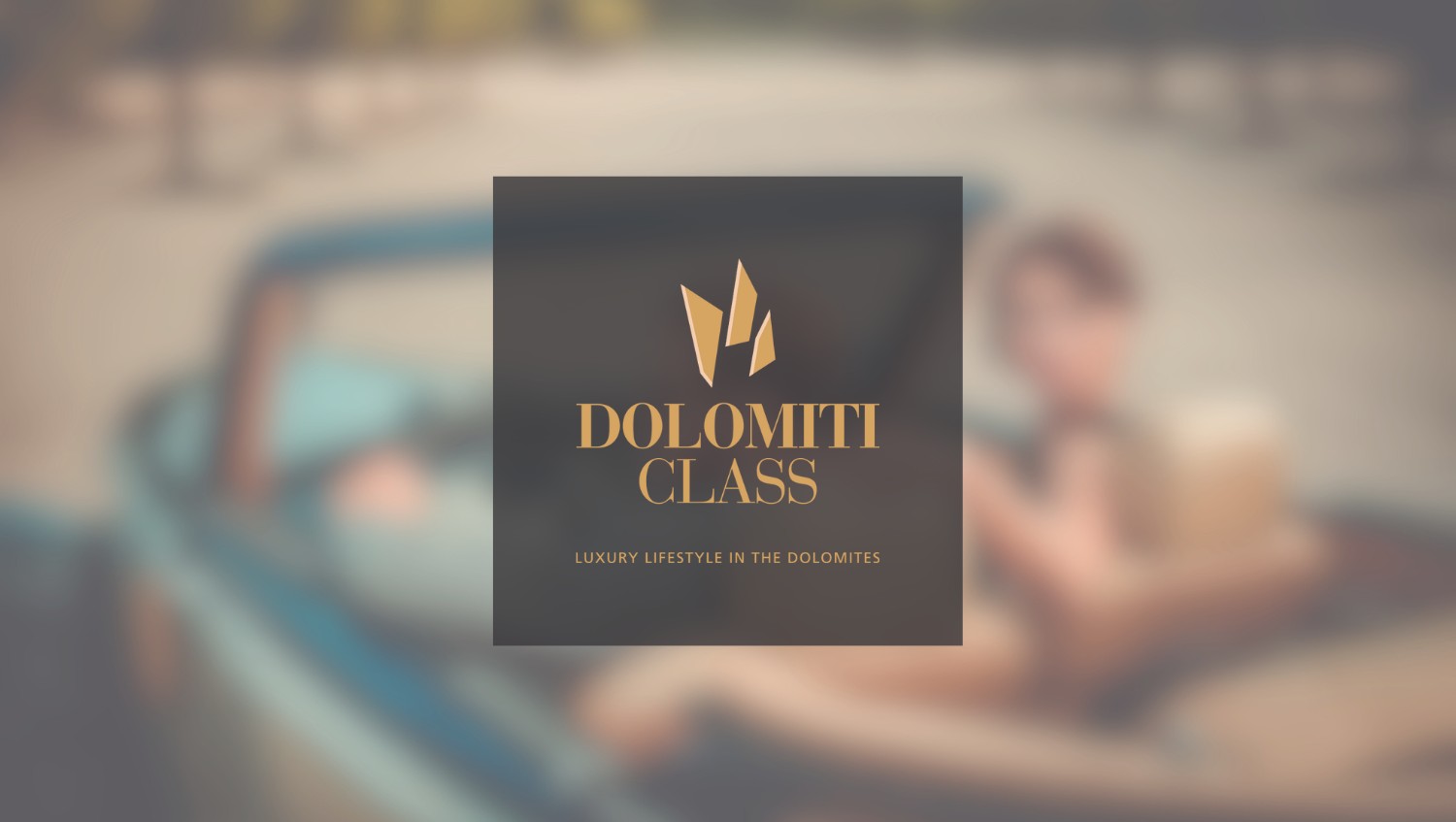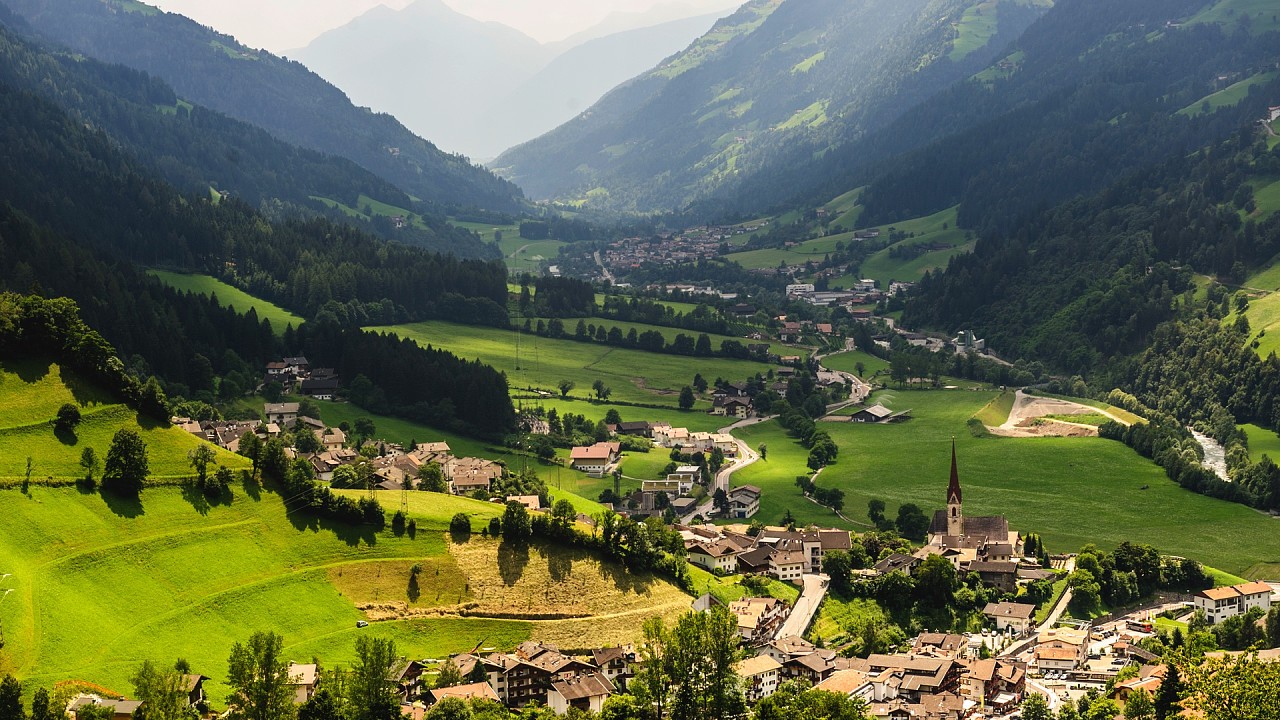 © iStock
Surrounded by the impressive peaks of the Tessa Group and the Sarentino Alps
Great destination for sports holidays all year round
Homeland of the Tyrolean hero Andreas Hofer and Giovo Castle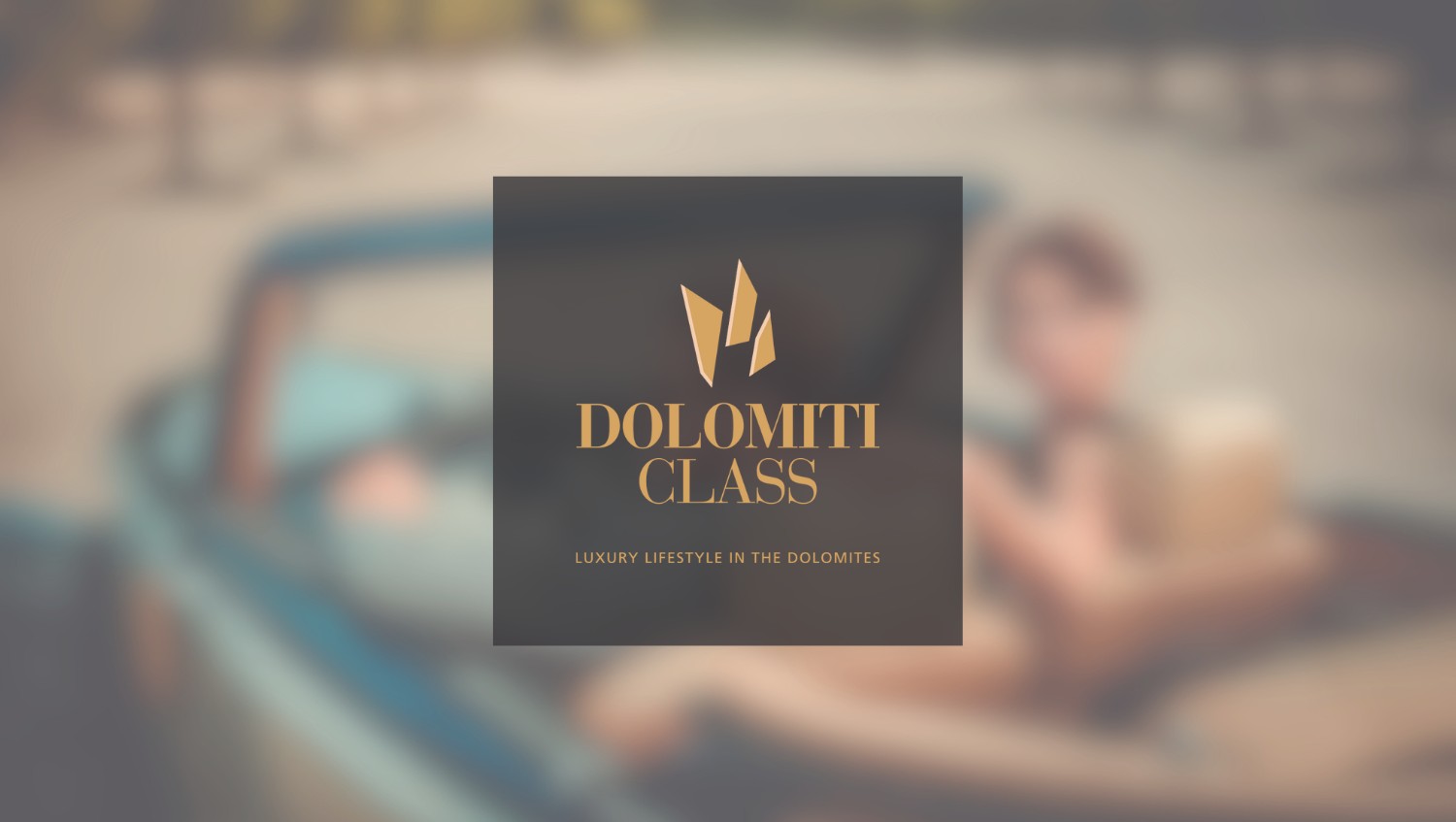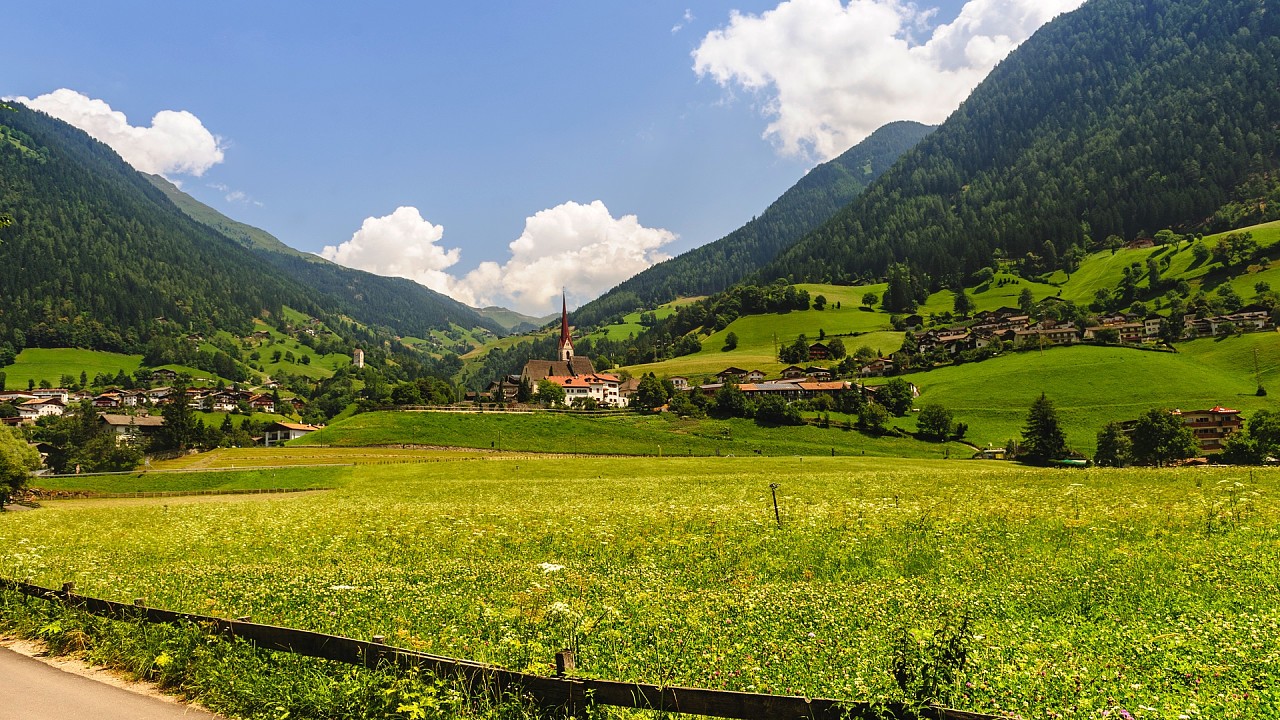 © iStock
Val Passiria is a valley of South Tyrol that stretches north from Merano to the Rombo and Giovo passes, between Punta Cervina and the imposing peaks of the Tessa Group. The valley is divided into two sub-areas: Lower Val Passiria and Upper Val Passiria. The lower area includes Rifiano-Caines, San Martino, and San Leonardo, and its natural landscapes with Mediterranean features are what defines it. The upper area includes Moso, Stulles, Corvara, Plata, and Plan, and enchants for its views of the imposing Alps.
Val Passiria means open-air holidays surrounded by nature in luxury four and 5-star hotels with excellent services located in one of the most varied and characteristic valleys of South Tyrol.
Each luxury hotel in the Val Passiria offers its guests comprehensive and varied services that range from the infinite wellness of a panoramic sauna to an activity program tailored to each customer's needs.
In this magical place we'll take you on guided excursion accompanied by alpine guides, herbal experts, or beekeepers, we'll attend festivals aimed at reviving past traditions, attend live concerts in chic clubs, visit fruit and vegetable markets in the squares, and attend cultural and food and wine events.
Unique qualities
Surrounded by the impressive peaks of the Tessa Group and the Sarentino Alps
Great destination for sports holidays all year round
Homeland of the Tyrolean hero Andreas Hofer and Giovo Castle