Luxury holidays in Merano and surroundings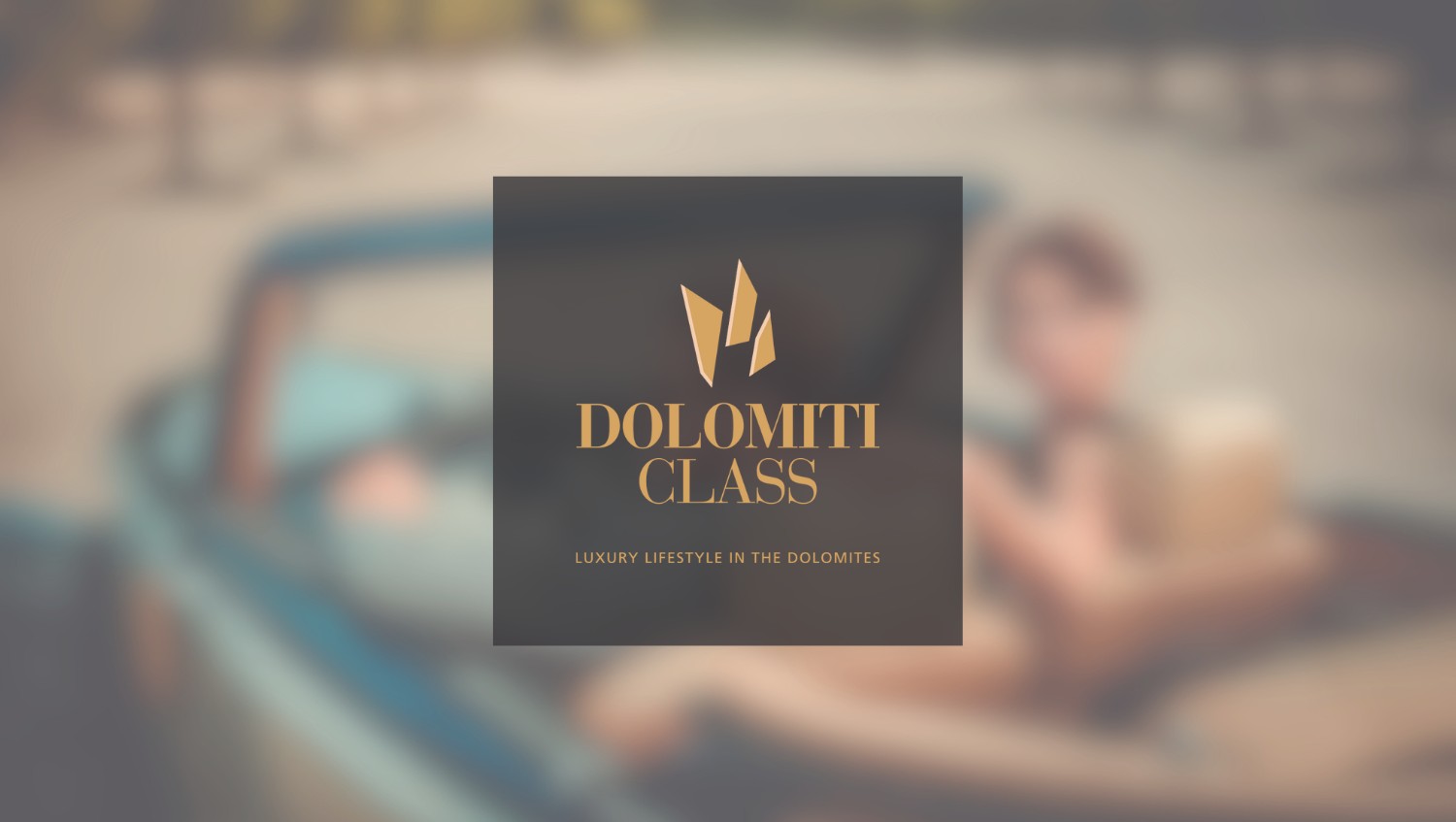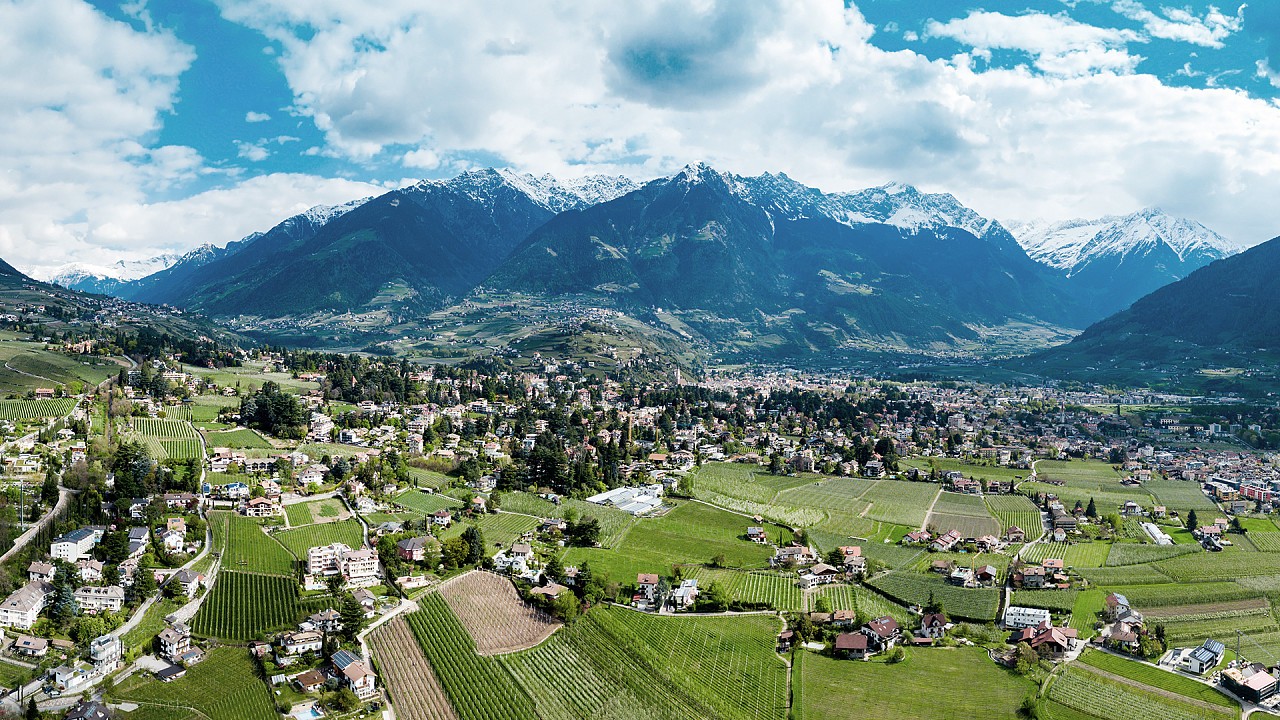 © iStock
Exclusive Wellness
Mediterranean climate
Panoramic thermal centre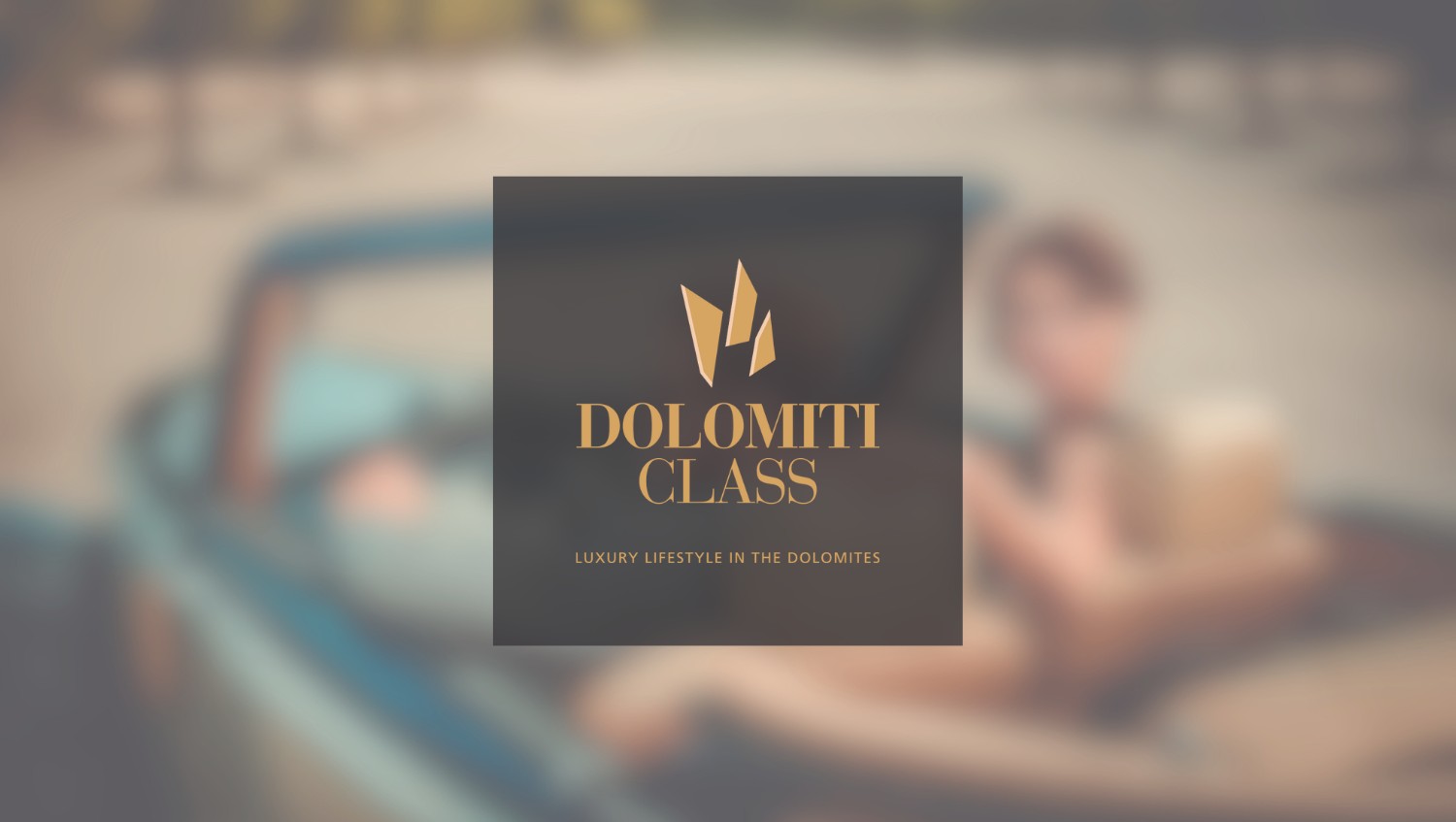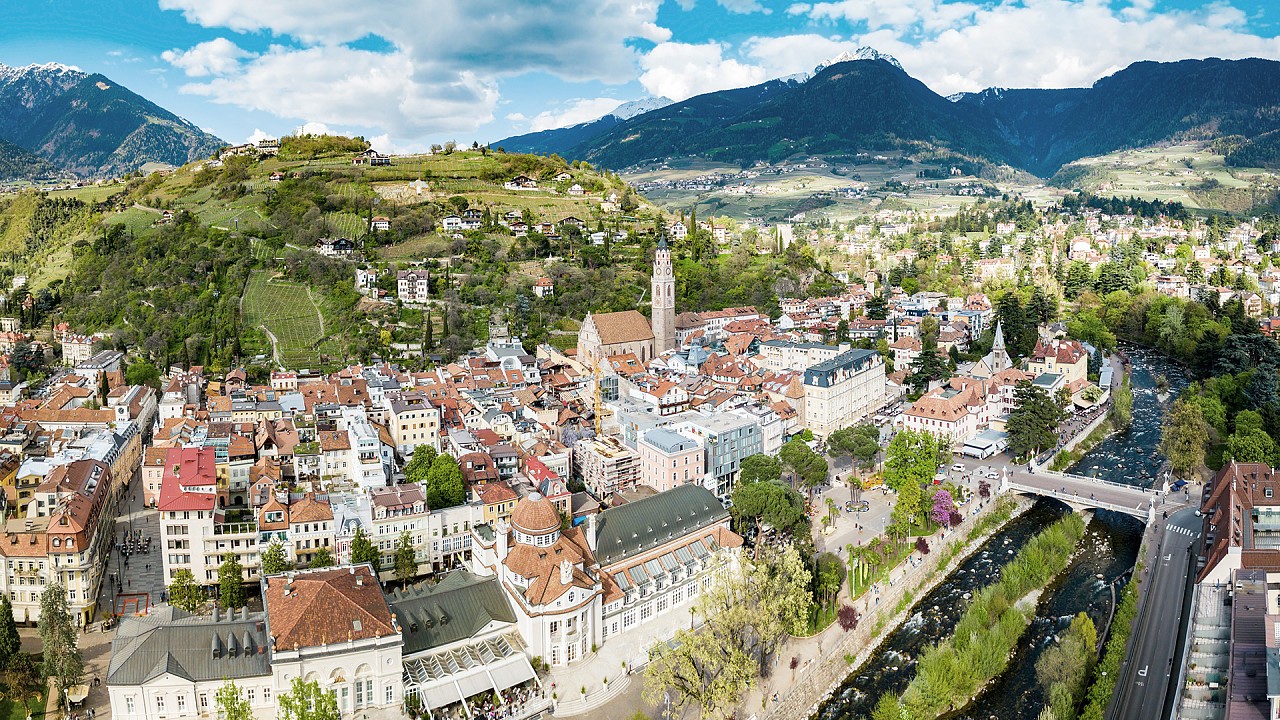 © iStock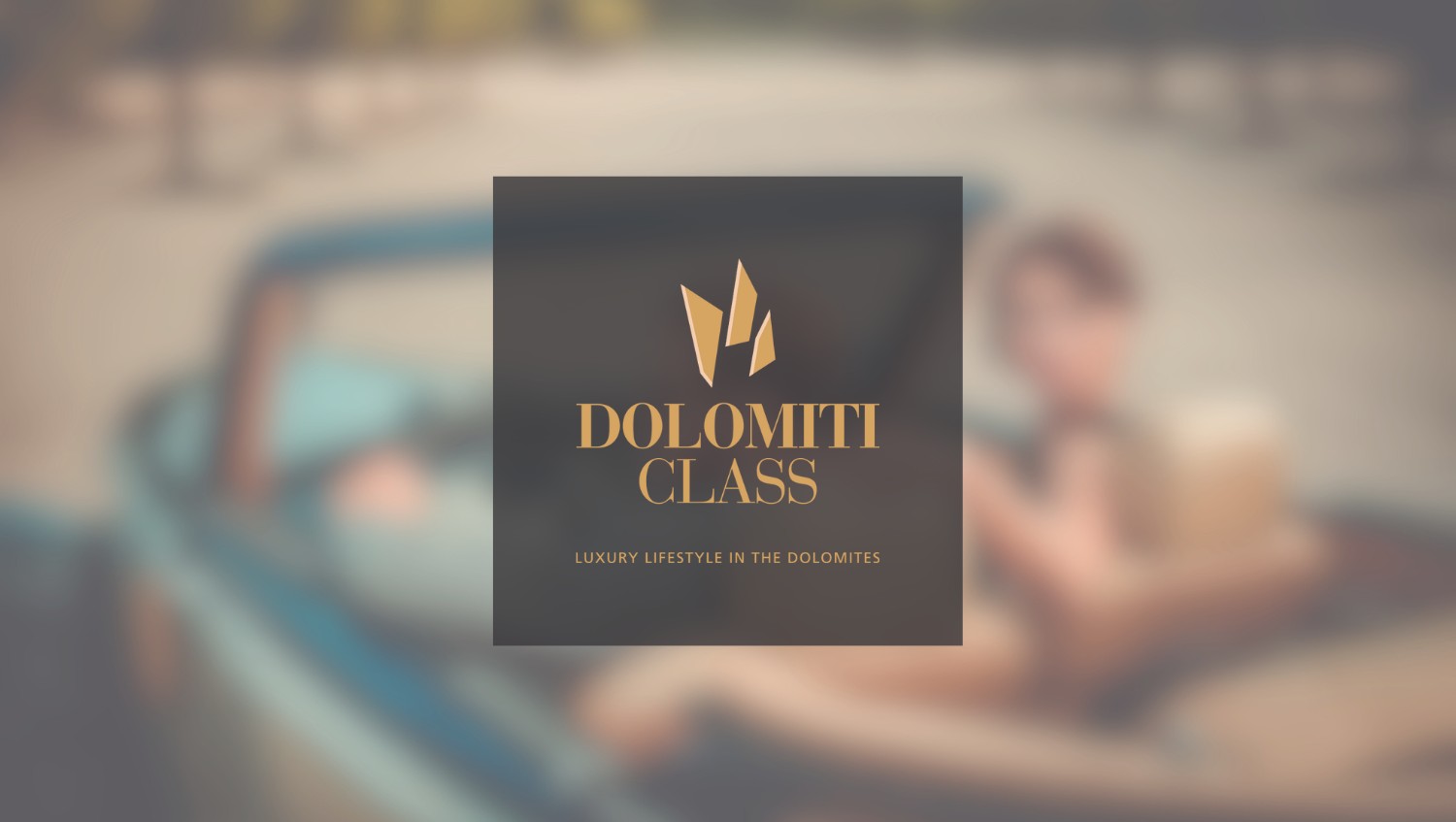 © iStock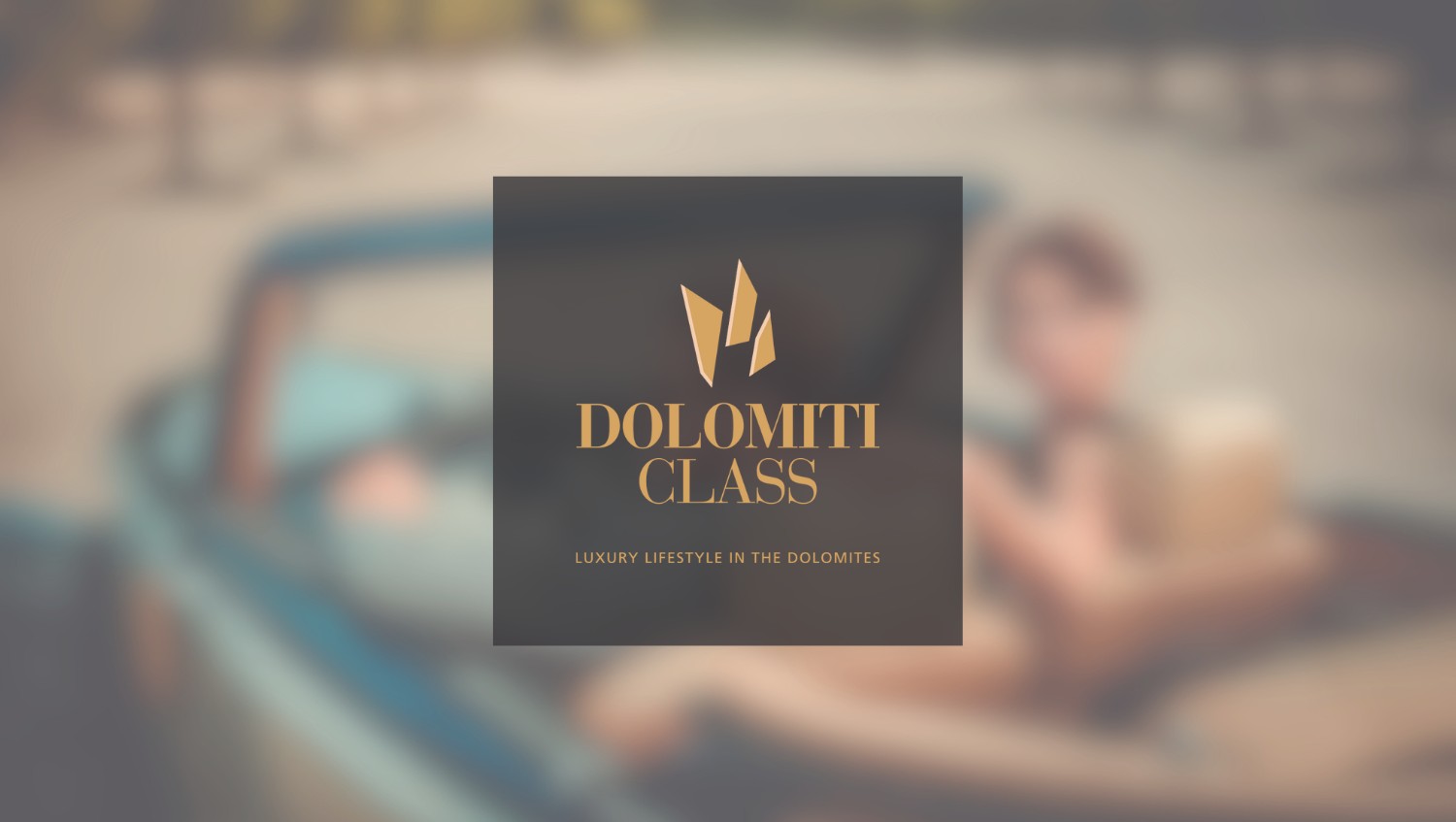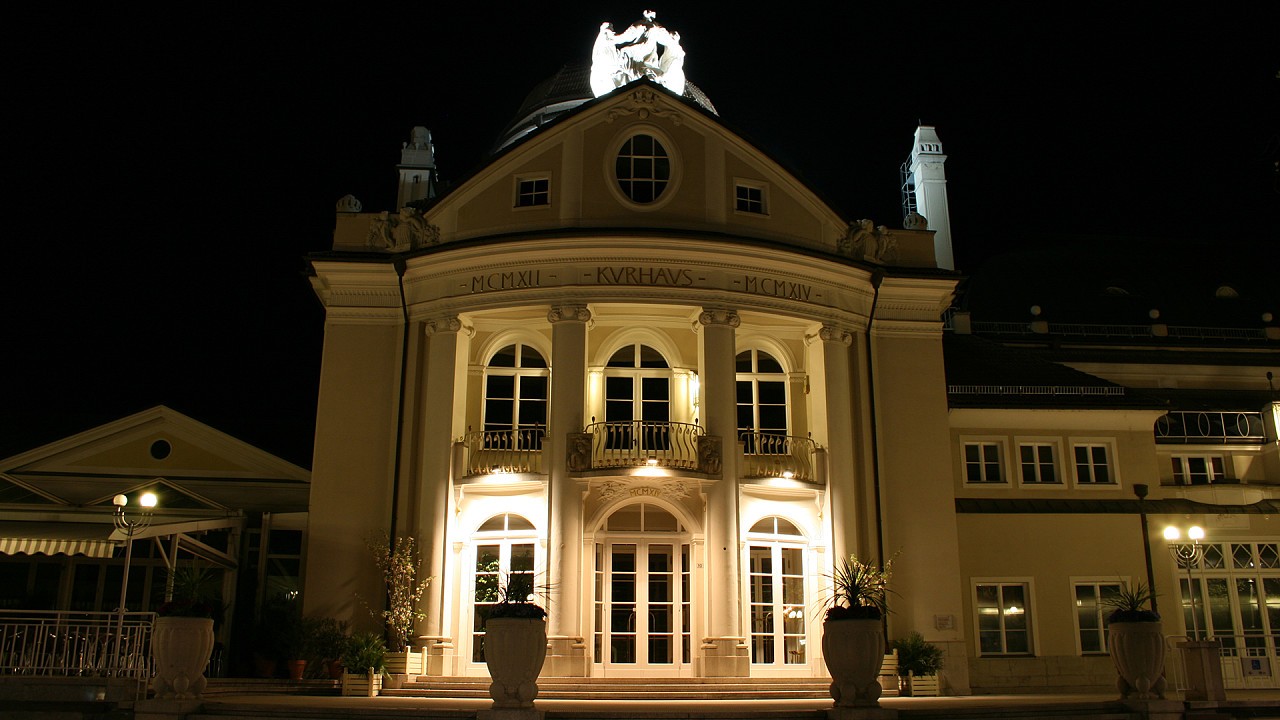 © iStock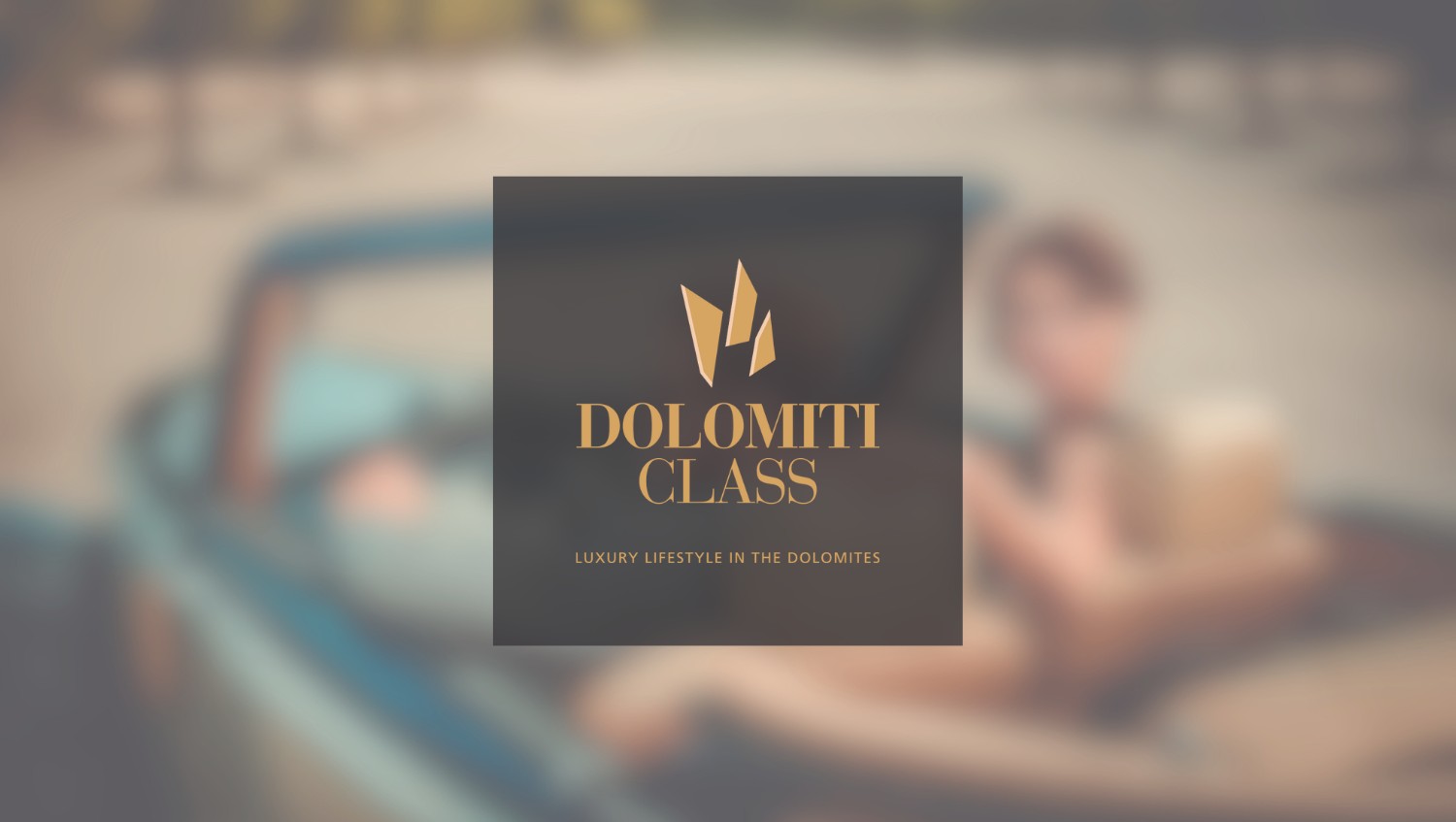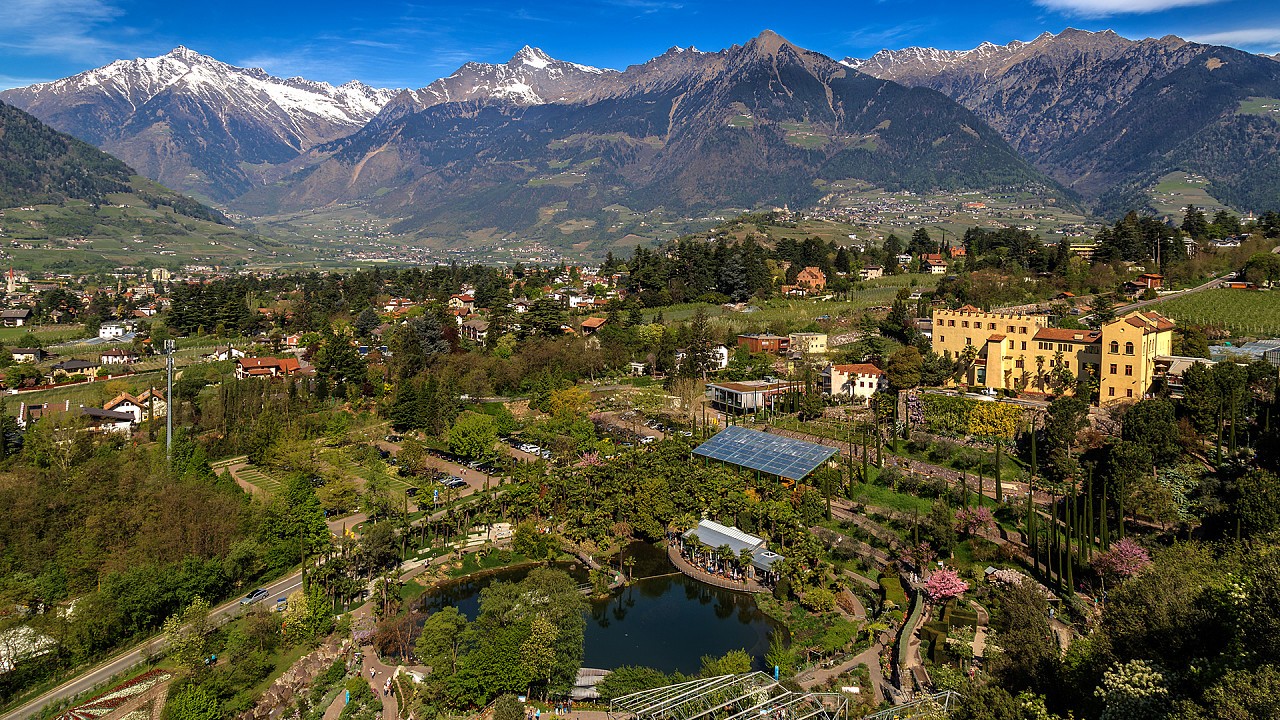 © iStock
If there is a place able to satisfy even the most demanding wellness enthusiasts, it is without a doubt Merano. This charming town, chosen as tourist resort since the 18th century by European noblemen thanks to its mild climate and thermal waters, is the perfect place to go shopping or practice horseback riding and golf. Merano hosts important social events and features many luxury hotels and trendy clubs, and in the beautiful villages of the surroundings you will find many ways to spend your leisure time.
Merano is a paradise for wellness enthusiasts: mild climate, large spa center with panoramic view on the Tessa group, luxury 4 or 5 star hotels with first class services.
The Kurhaus, ancient luxury residence where noblemen used to stay during their wellness holidays, nowadays hosts the classiest social events. Worth a visit are the many historical buildings of the old town, where you can spend some time going shopping in the trendy boutiques.
Merano and its surroundings look like one of those pictures in the storybooks, with the castles surrounded by vineyards and apple orchards, but regardless of its fairy-like quality, the area offers a real chance to spend glamorous holidays. If you love golf, you can choose between the 9 hole course of Lana and the 18 hole course of Val Passiria; if on the other hand horses are your passion you can visit the Maia racetrack or improve their jumping and dressage techniques at the local riding center. In winter, space for the ski in the 5 ski areas of Merano and surroundings: Merano 2000, Plan, San Vigilio, Senales Glacier and Ulten Valley.
Merano and its surroundings are also a perfect place to try some gourmet food. In the trendy wine bars or during the food festivals you can taste some excellent wines, like the local grape variety Schiava.
In the past Merano charmed countless celebrities: writers like Thomas Mann and Franz Kafka, athletes like Maradona and Zidane, actresses like Sophia Loren and Ornella Muti, immortal artists like Bob Dylan and Pavarotti; and of course the Empress Elizabeth of Austria, best known as Princess Sissi.
Unique qualities
Exclusive Wellness
Mediterranean climate
Panoramic thermal centre
Hotel Merano and surroundings
Deals and holiday packages
Destinations: :name
Top events in Merano and surroundings