Quellenhof Luxury Resort Passeier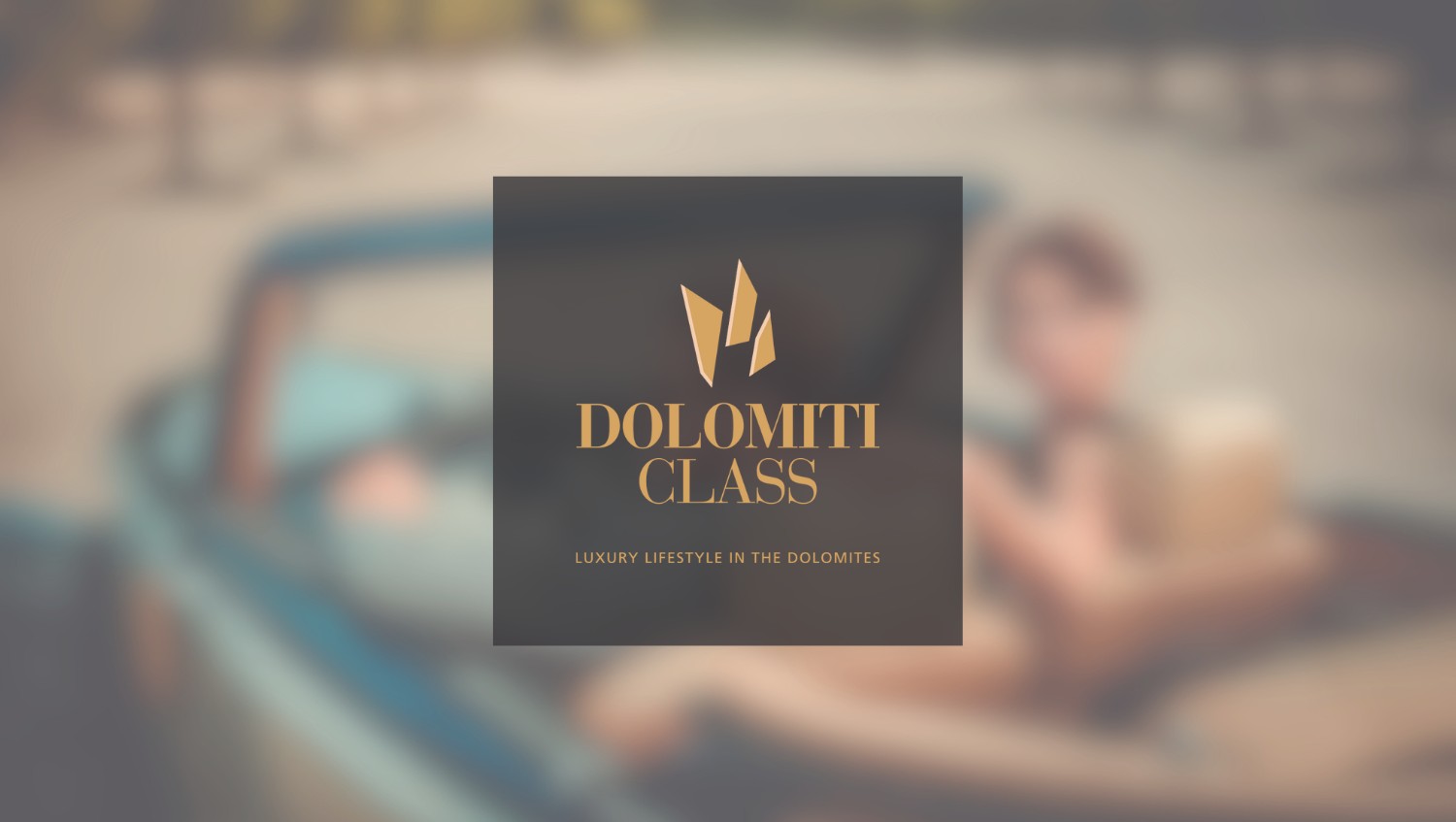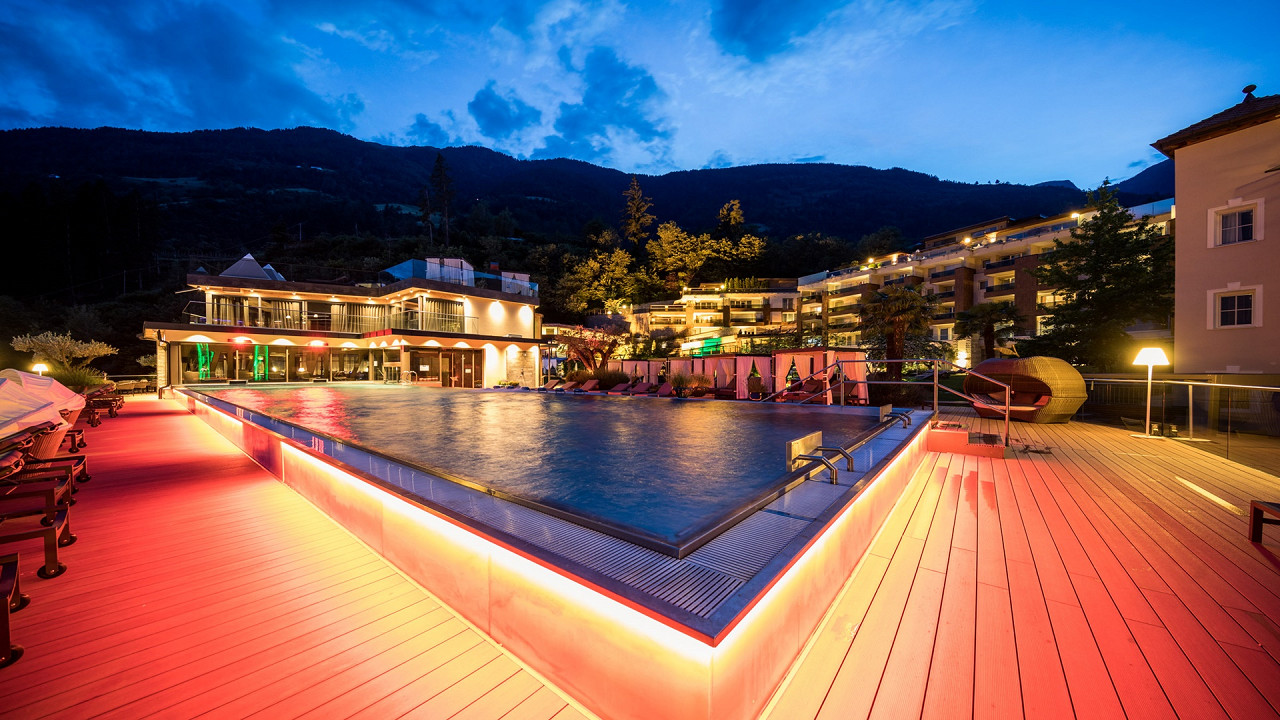 © Quellenhof Luxury Resort Passeier
2nd place among the 100 best Italian Spa, with a wellness centre of 10.500 sqm and a medical centre
For families. Fantastic Family Acqua Park and NEW ACTION PARK FROM APRIL 2022
Biggest ski sports area in the South Tyrol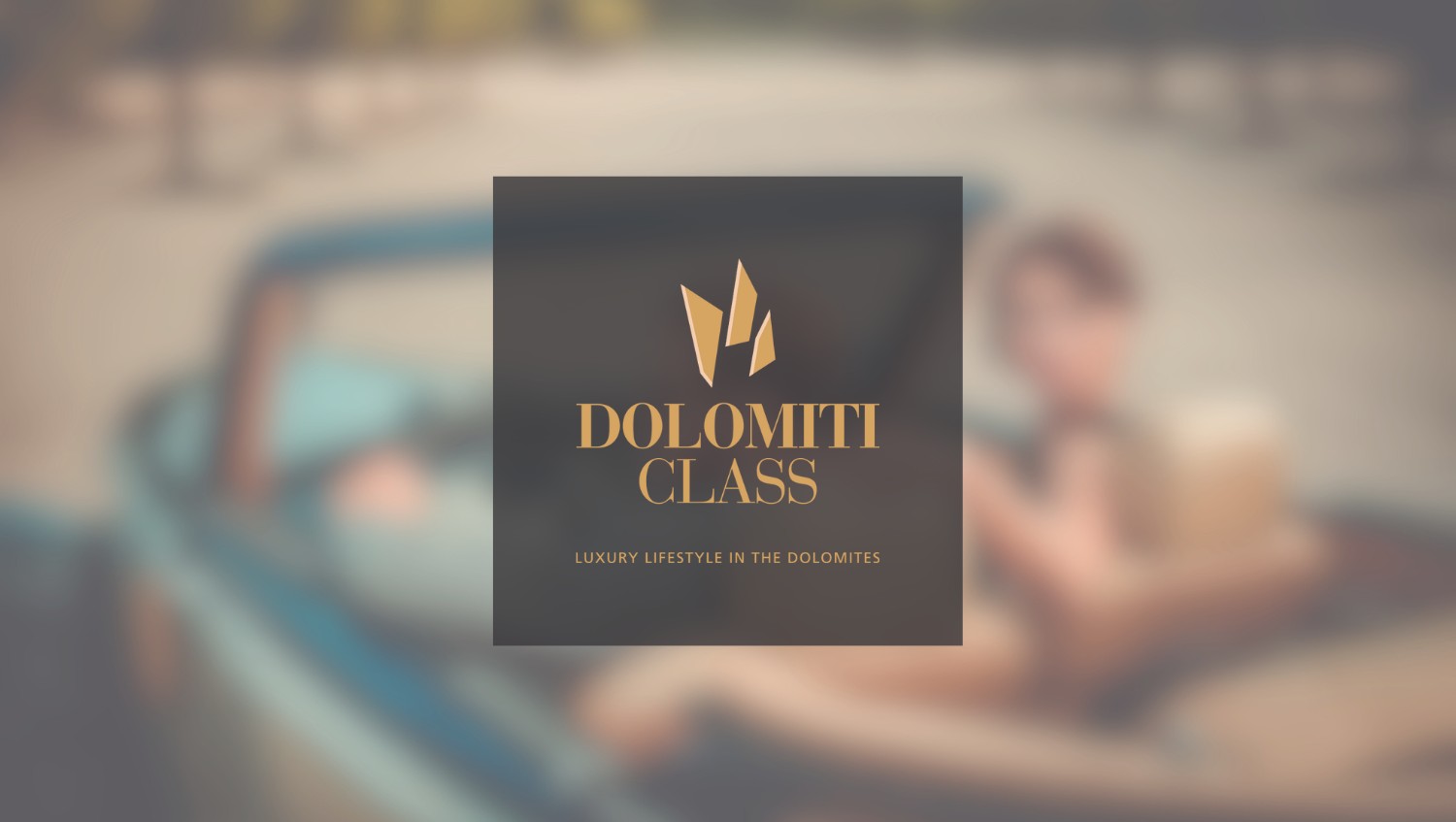 © Quellenhof Luxury Resort Passeier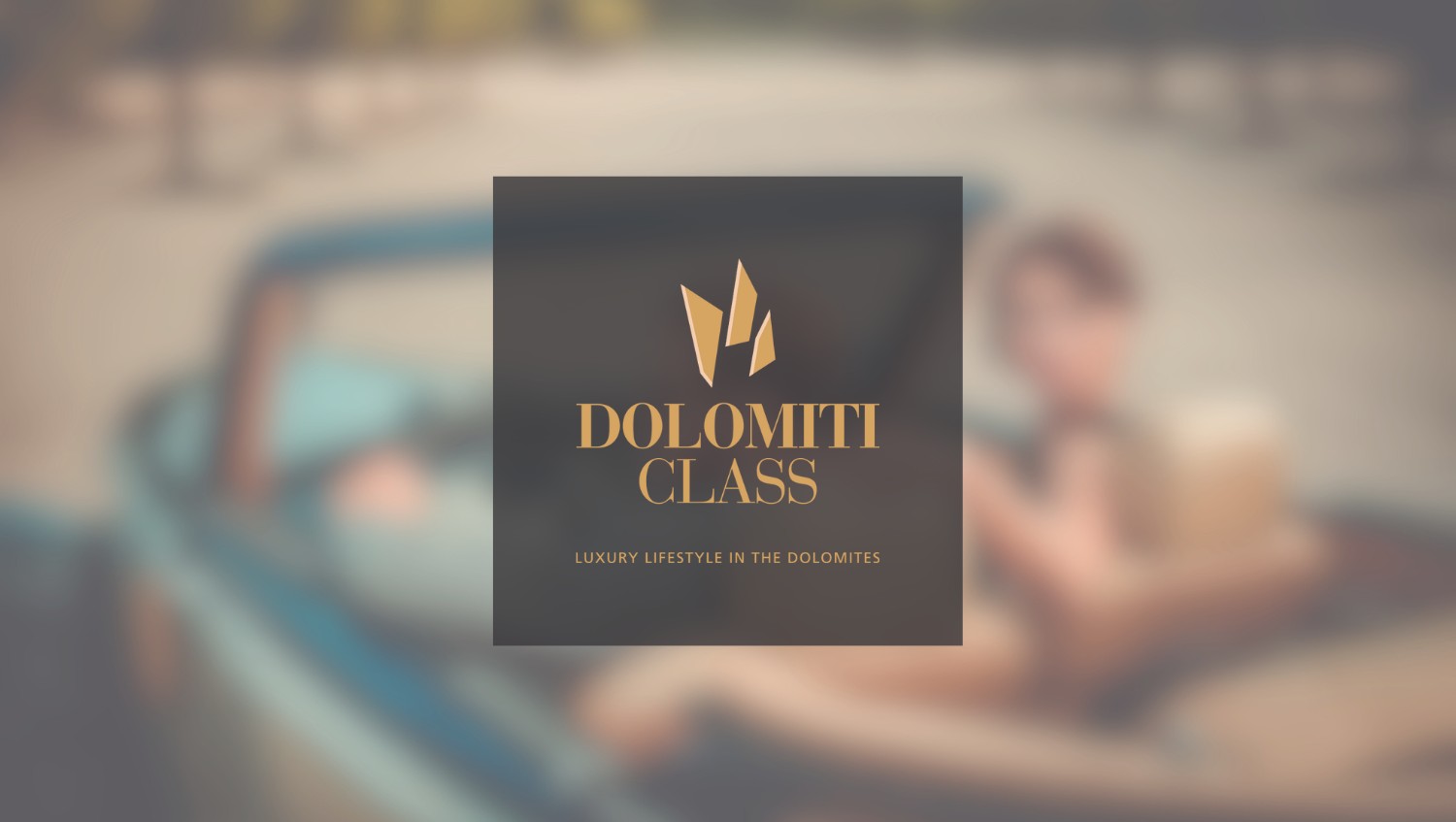 © Quellenhof Luxury Resort Passeier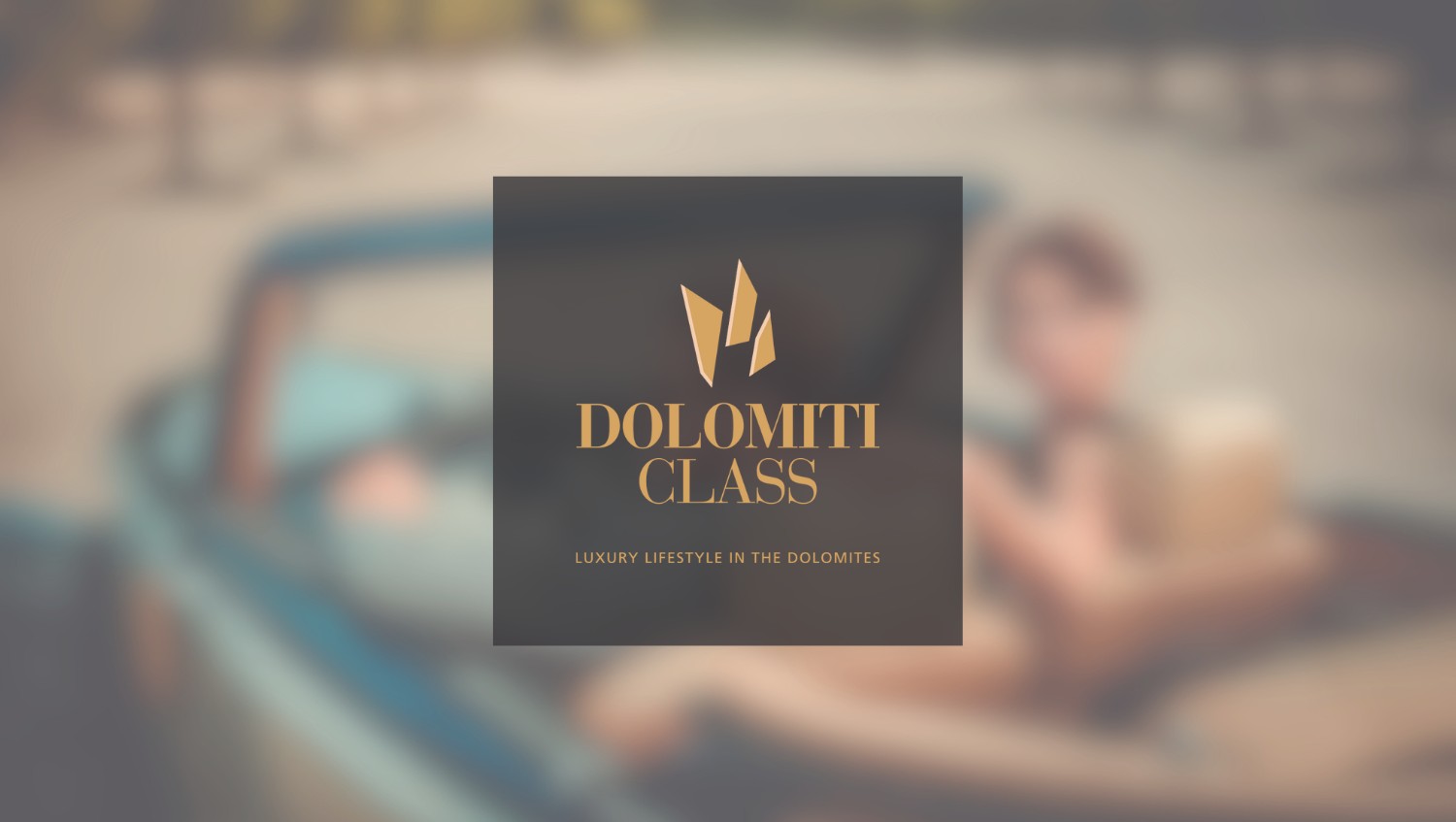 © Quellenhof Luxury Resort Passeier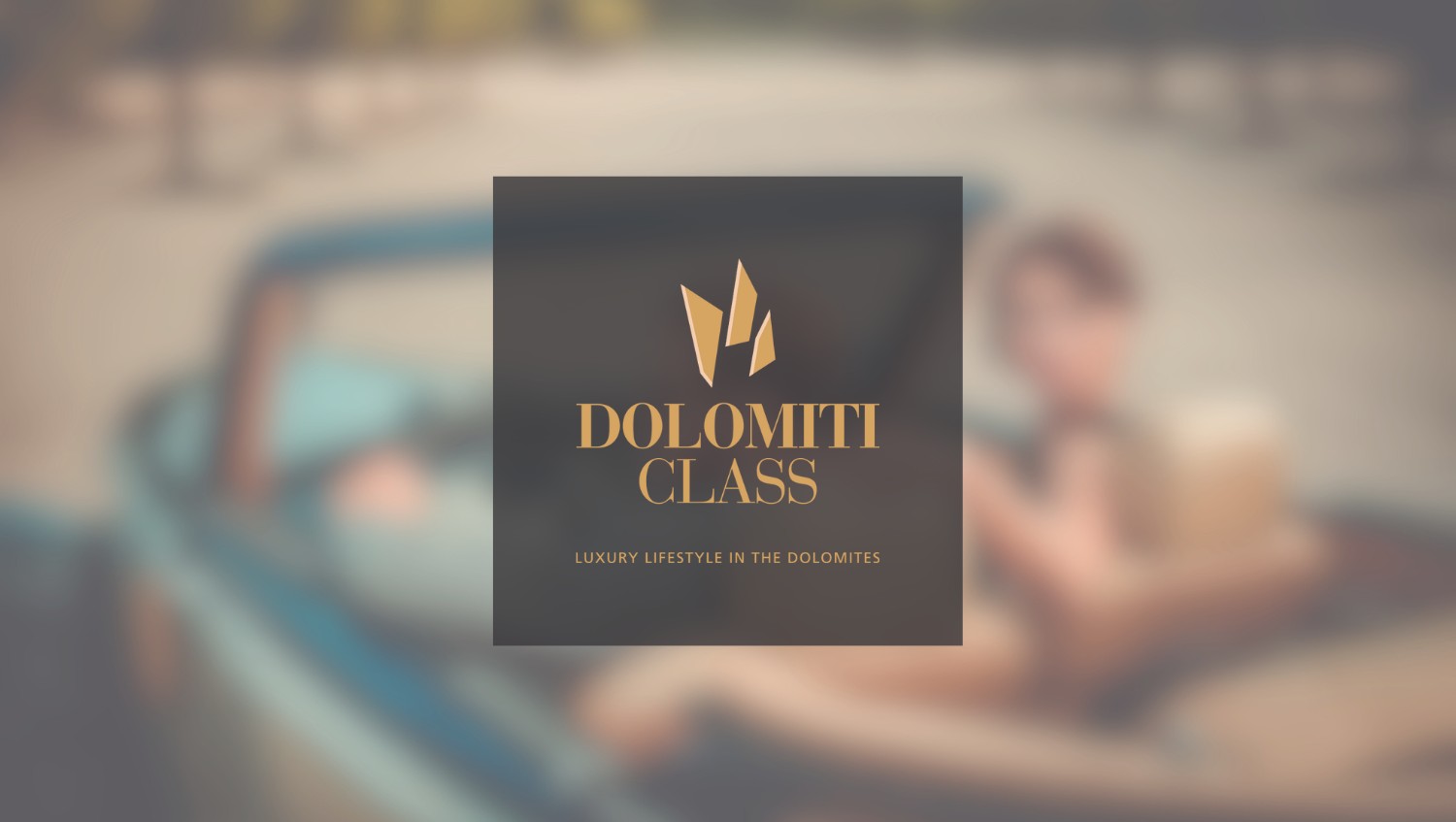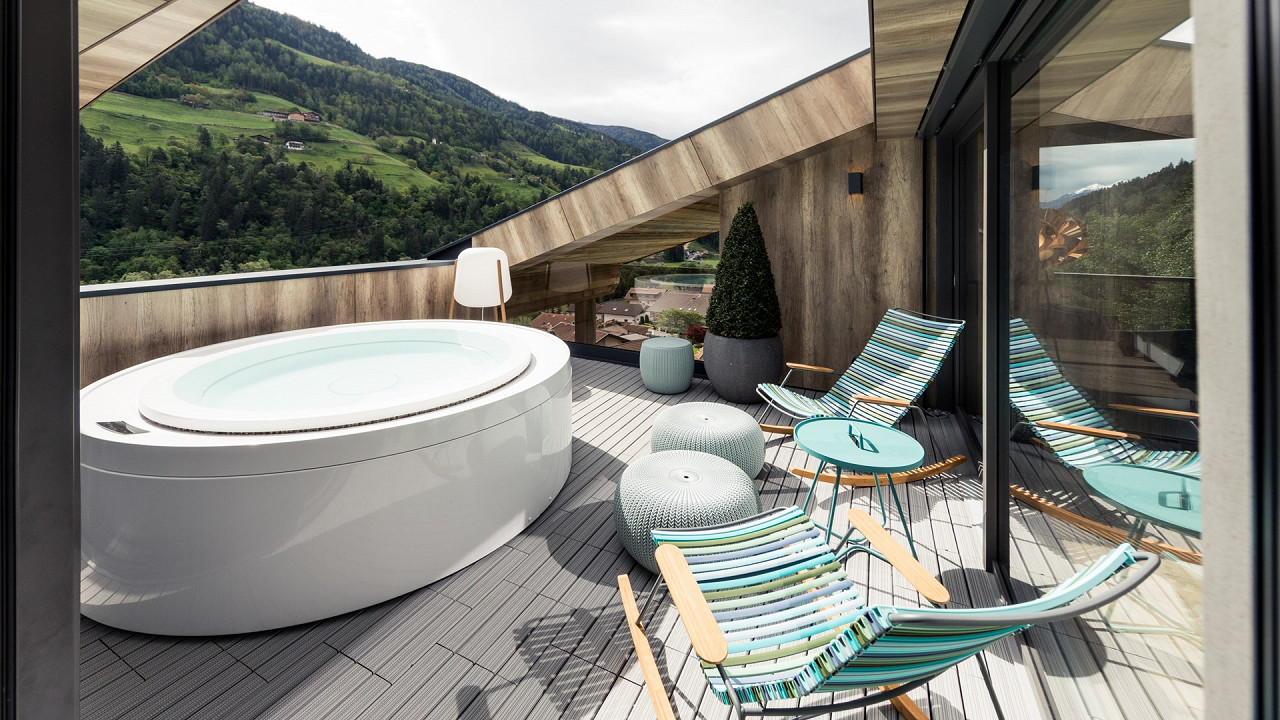 © Quellenhof Luxury Resort Passeier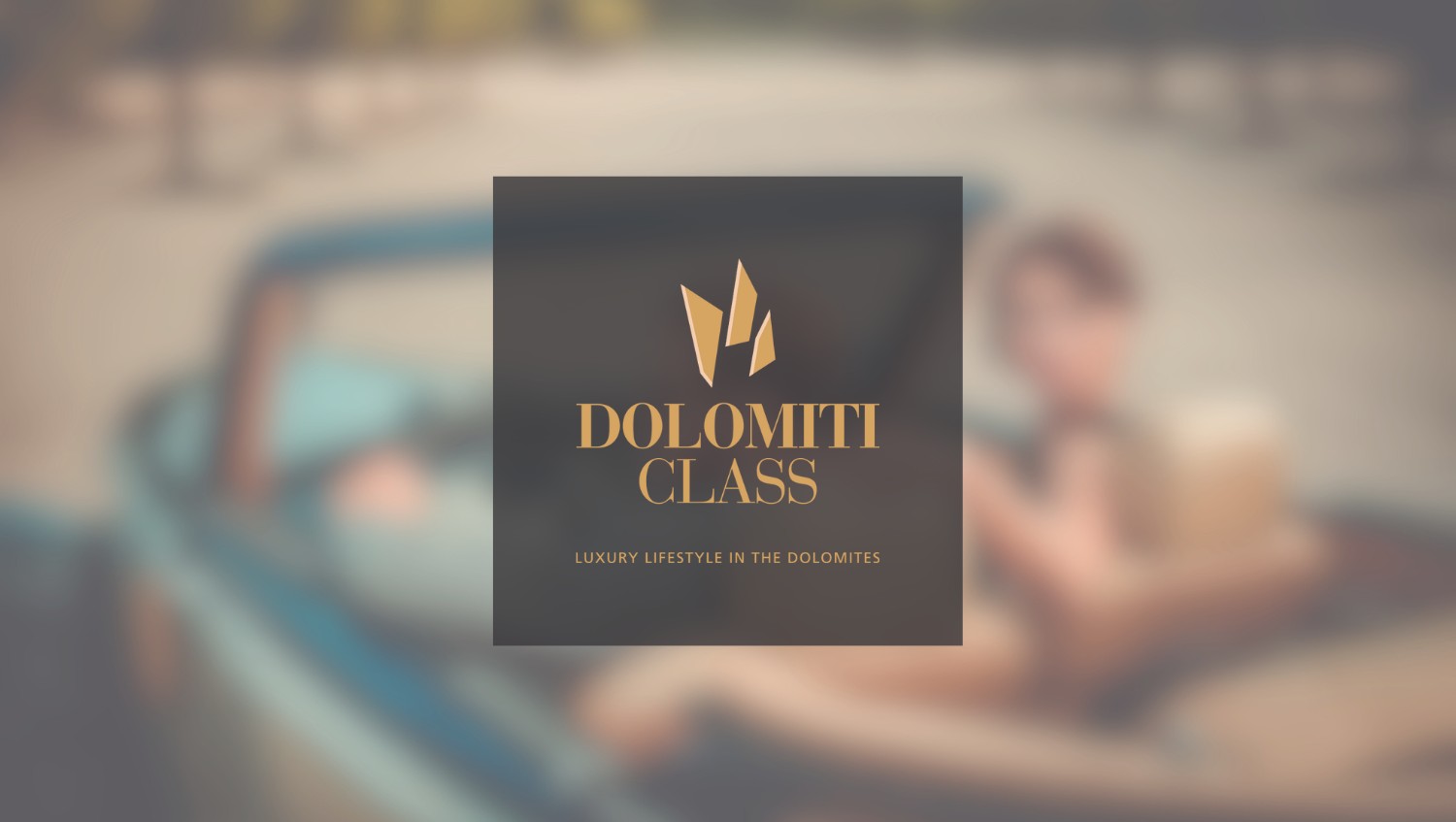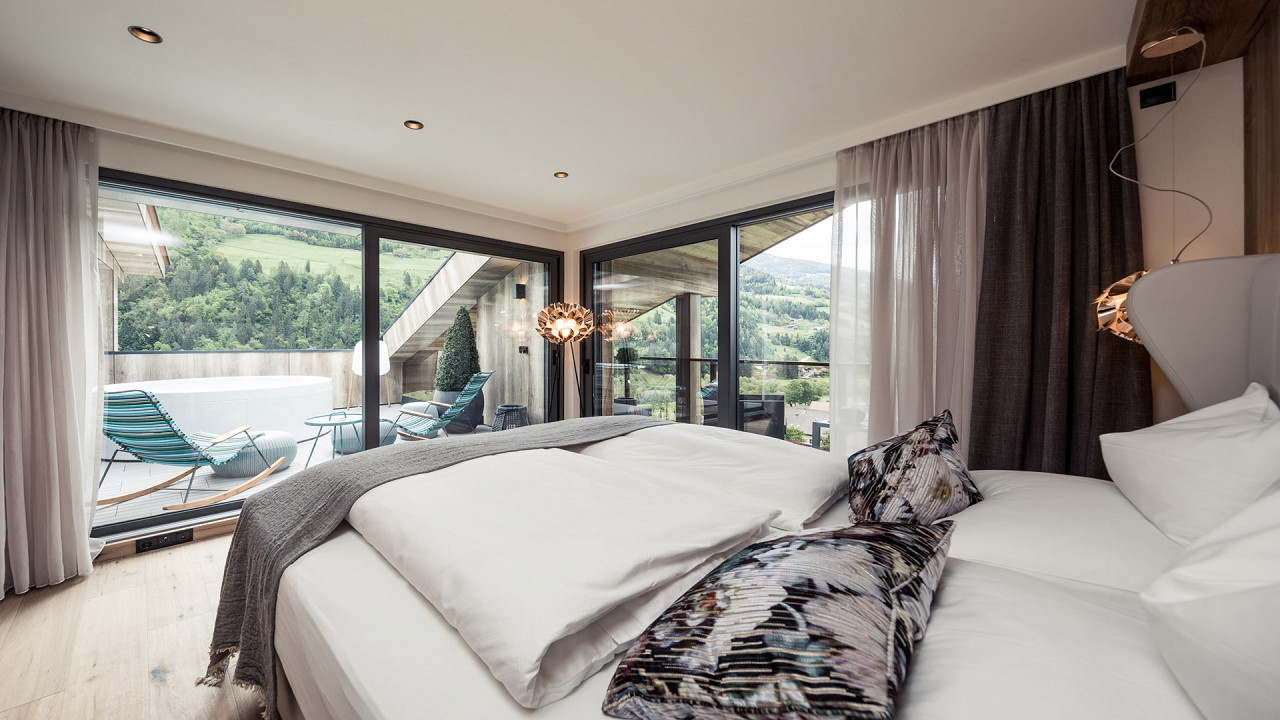 © Quellenhof Luxury Resort Passeier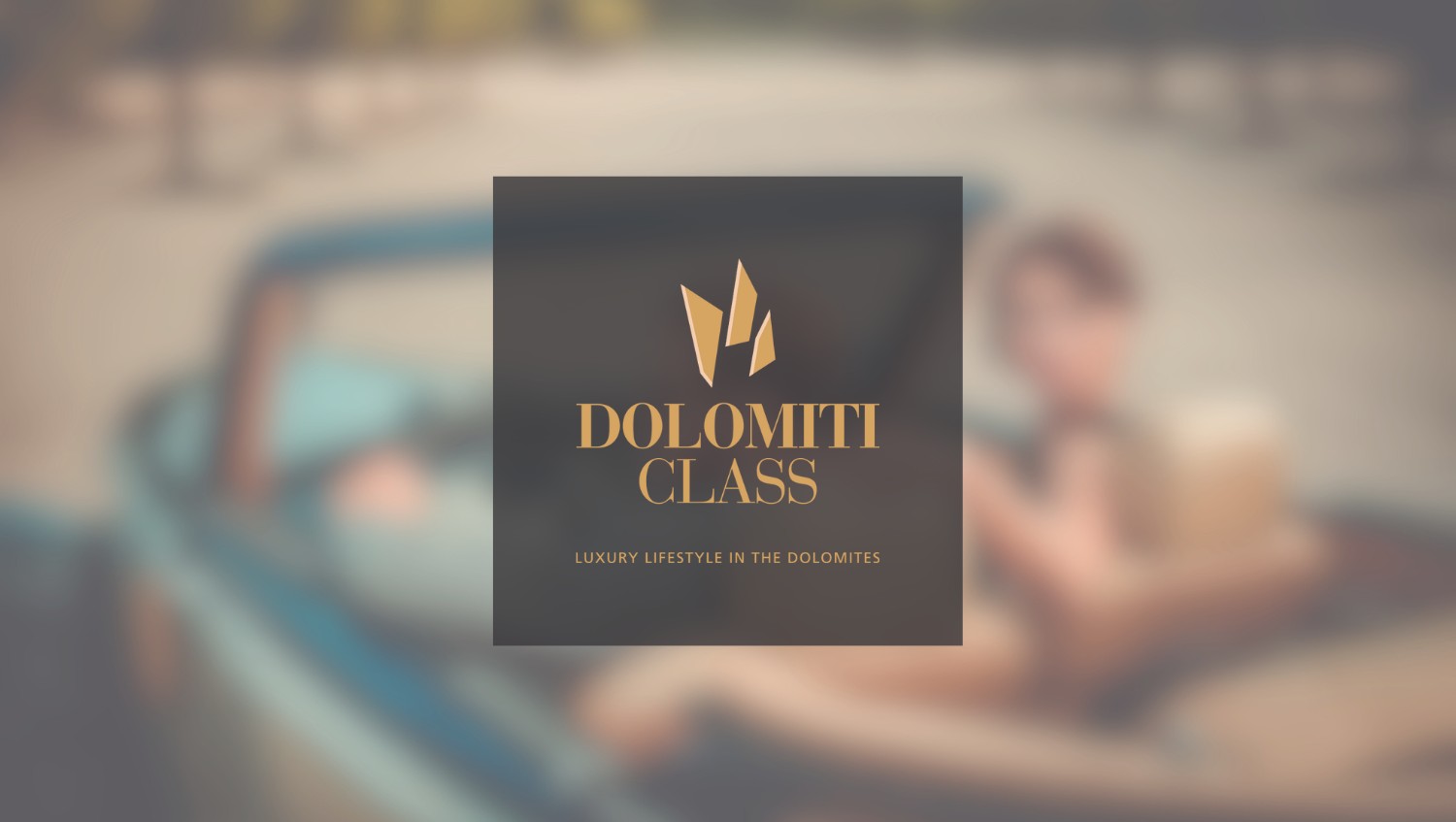 © Quellenhof Luxury Resort Passeier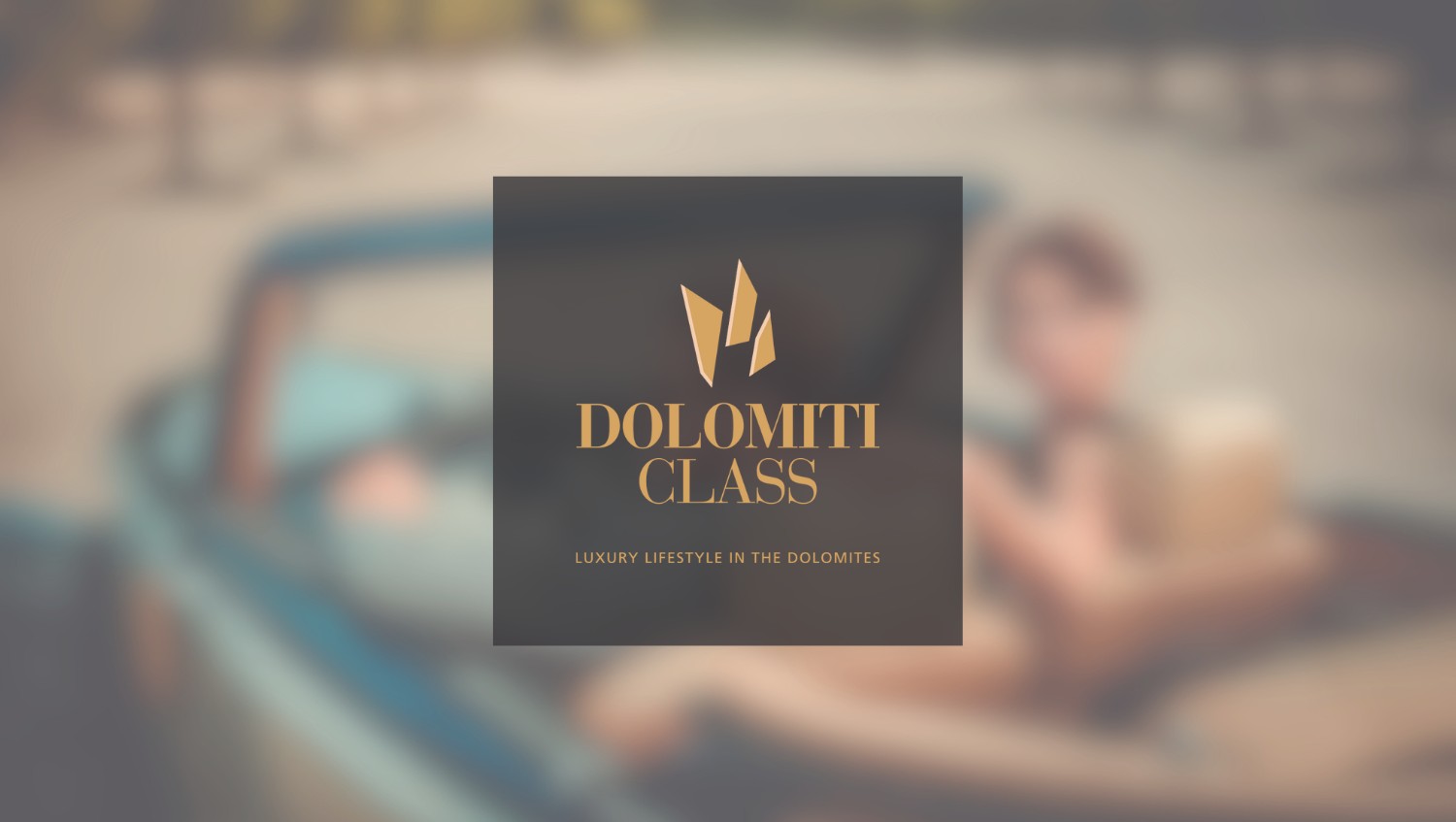 © Quellenhof Luxury Resort Passeier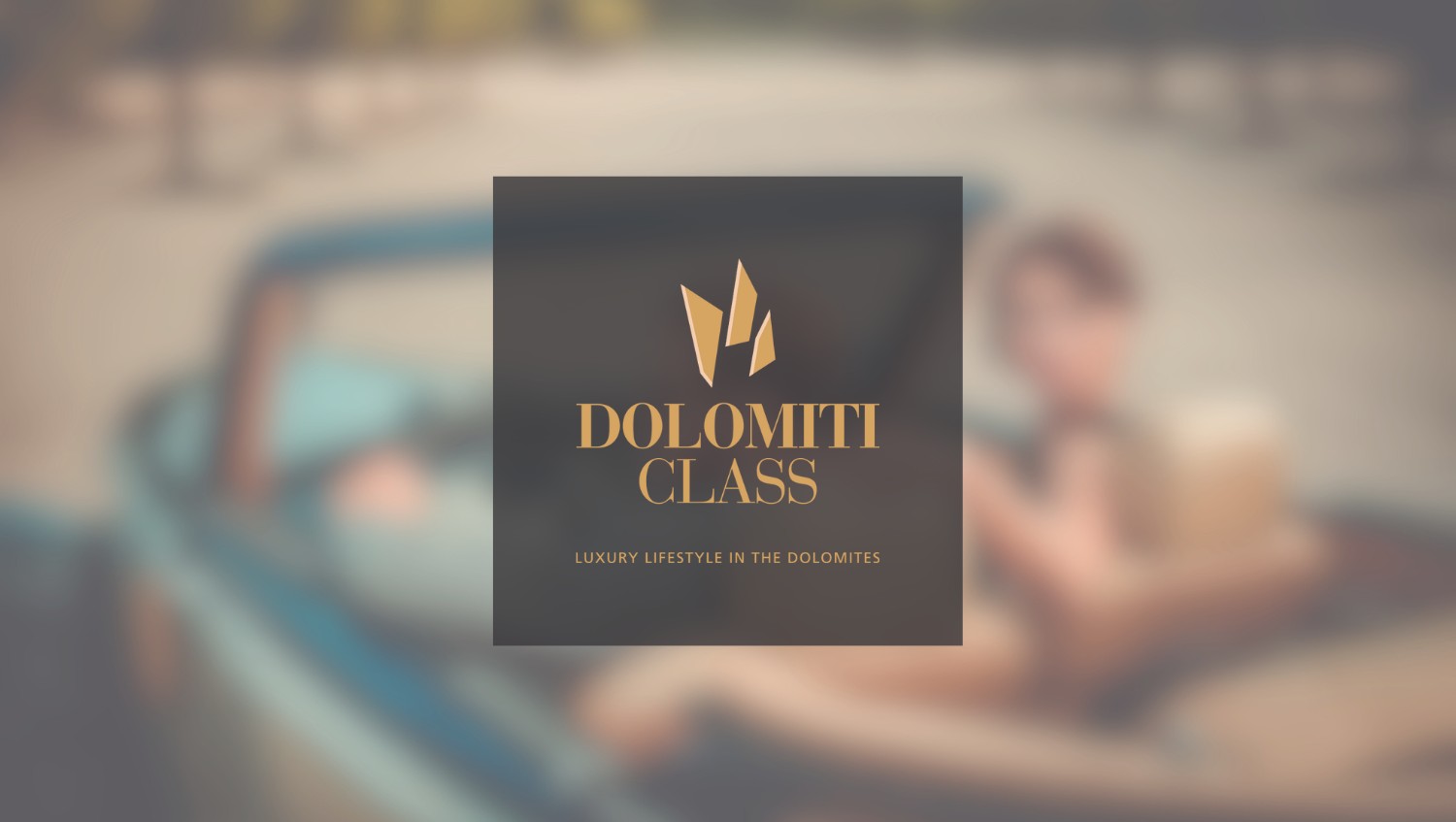 © Quellenhof Luxury Resort Passeier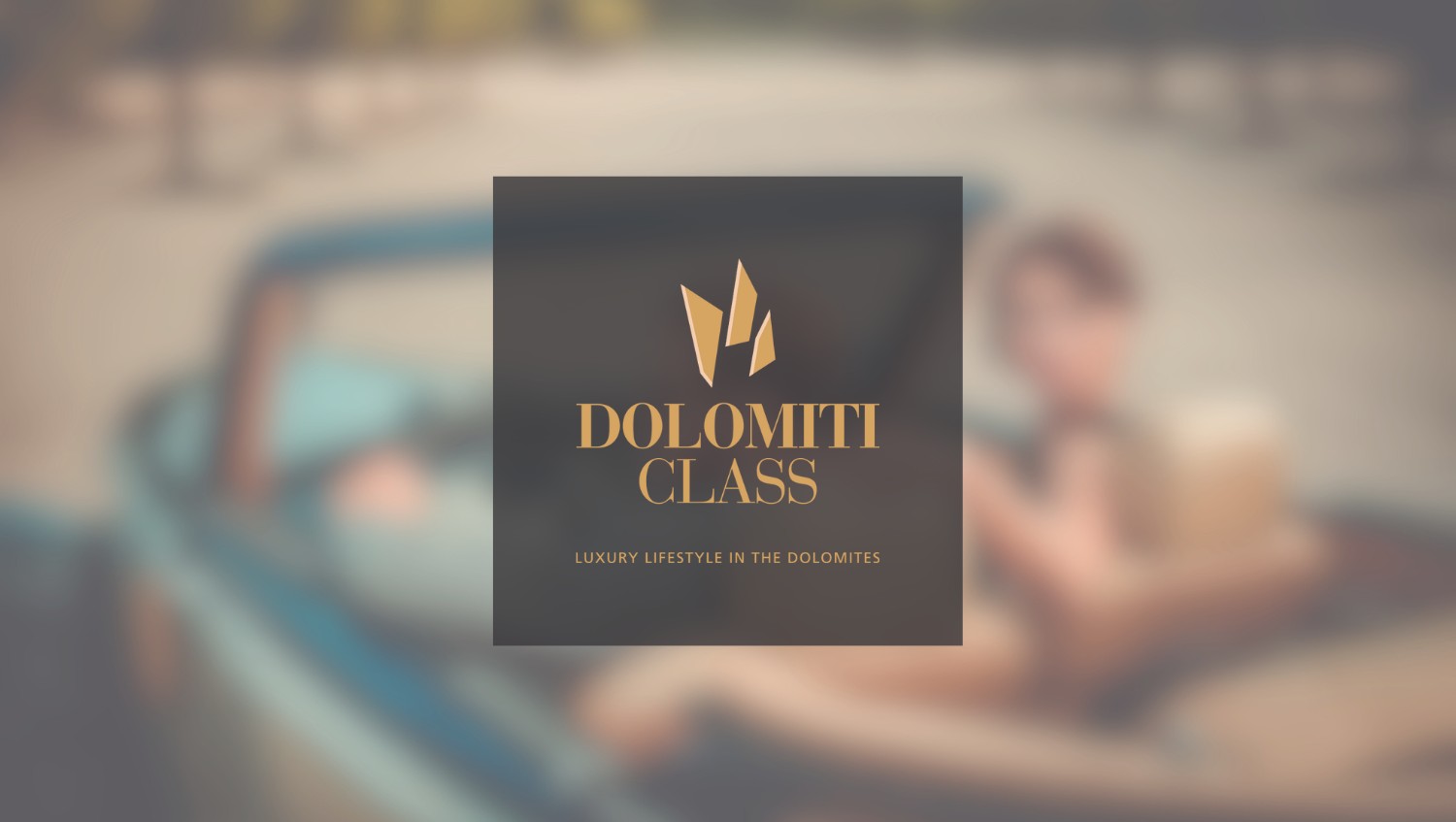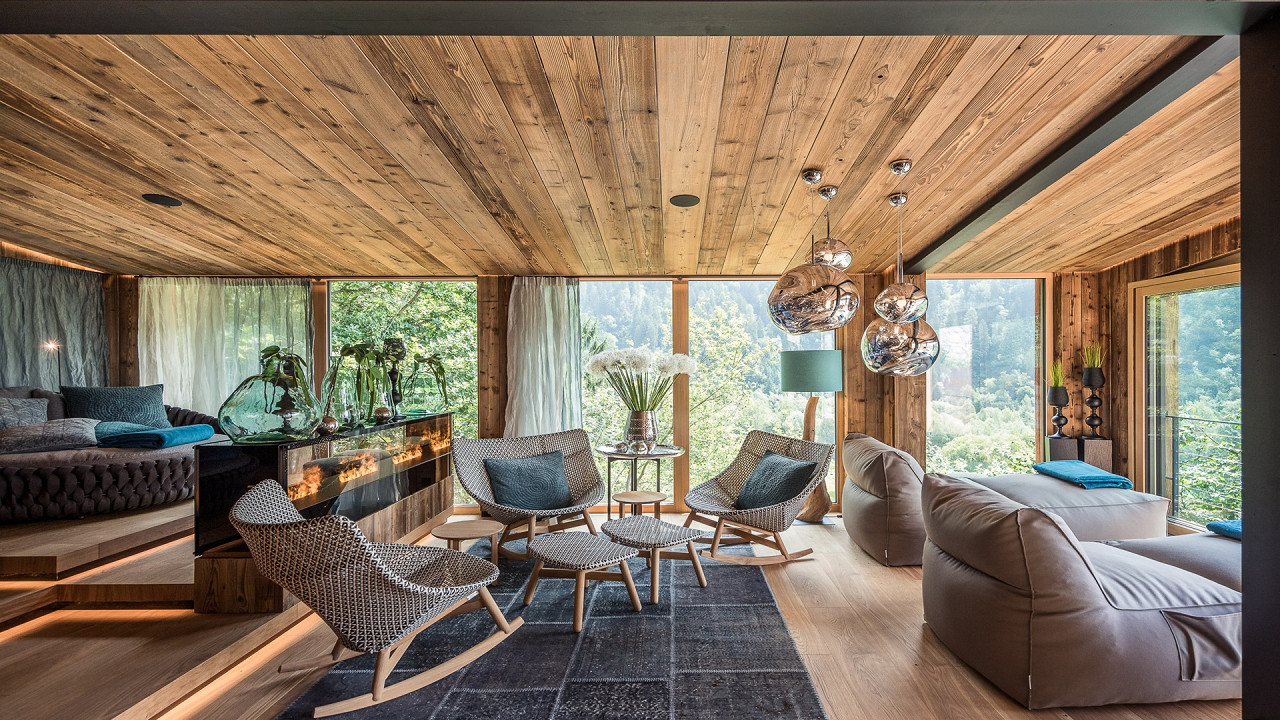 © Quellenhof Luxury Resort Passeier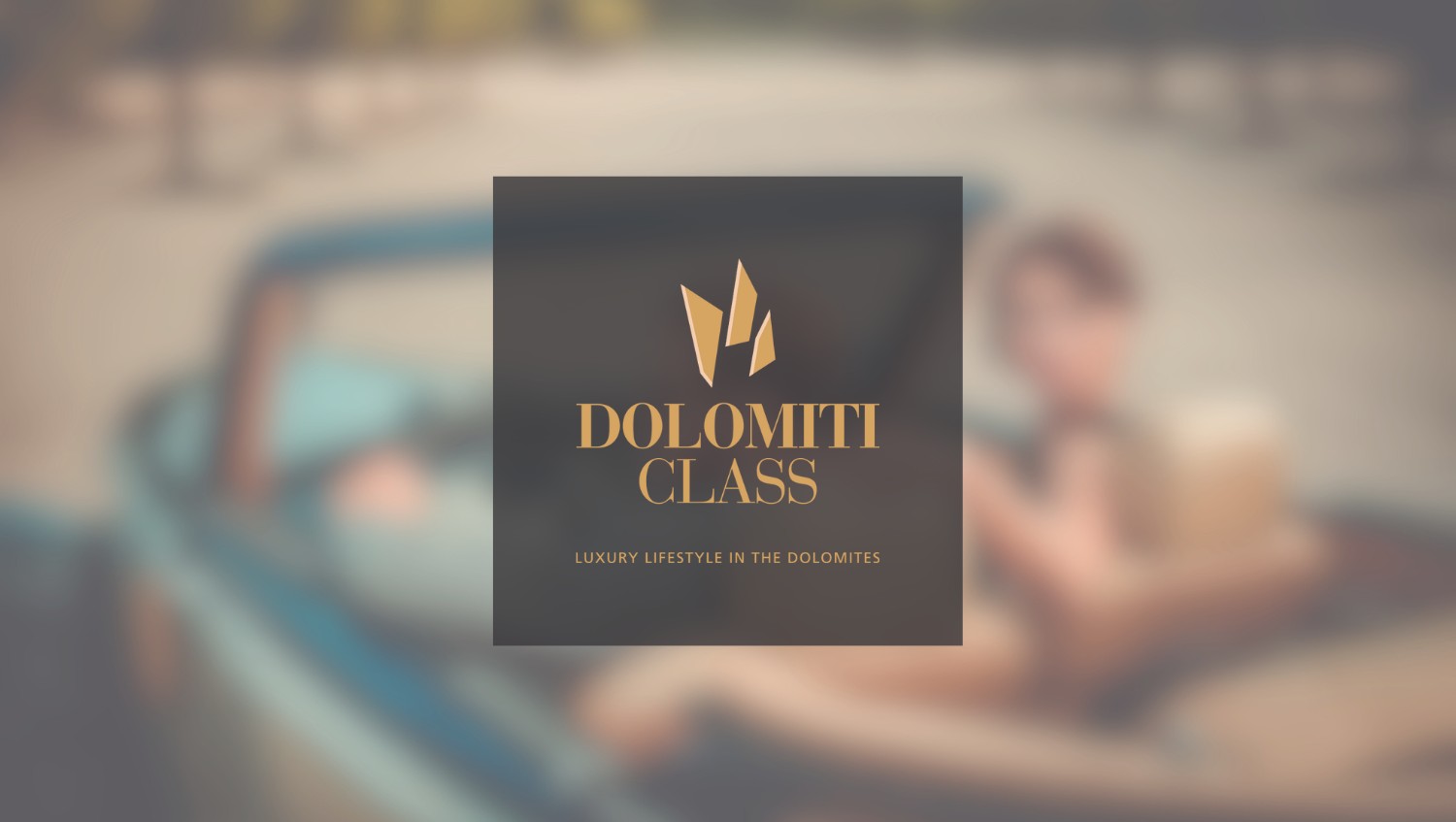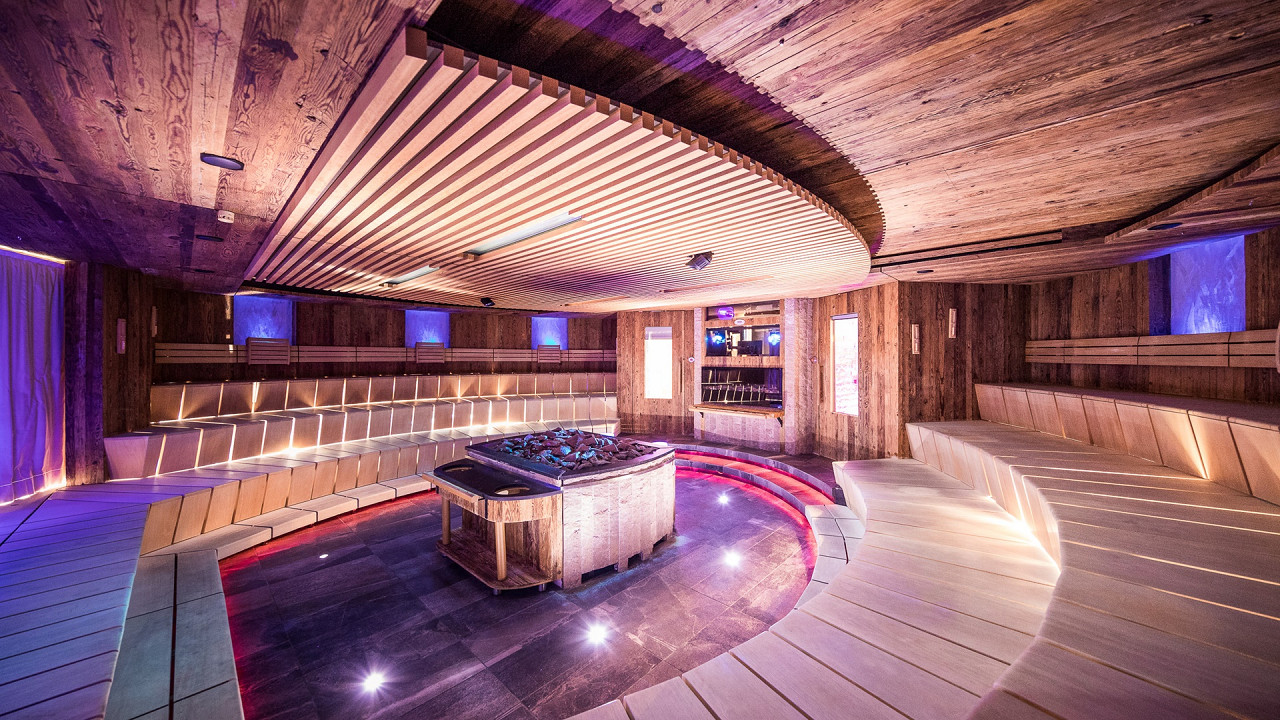 © Quellenhof Luxury Resort Passeier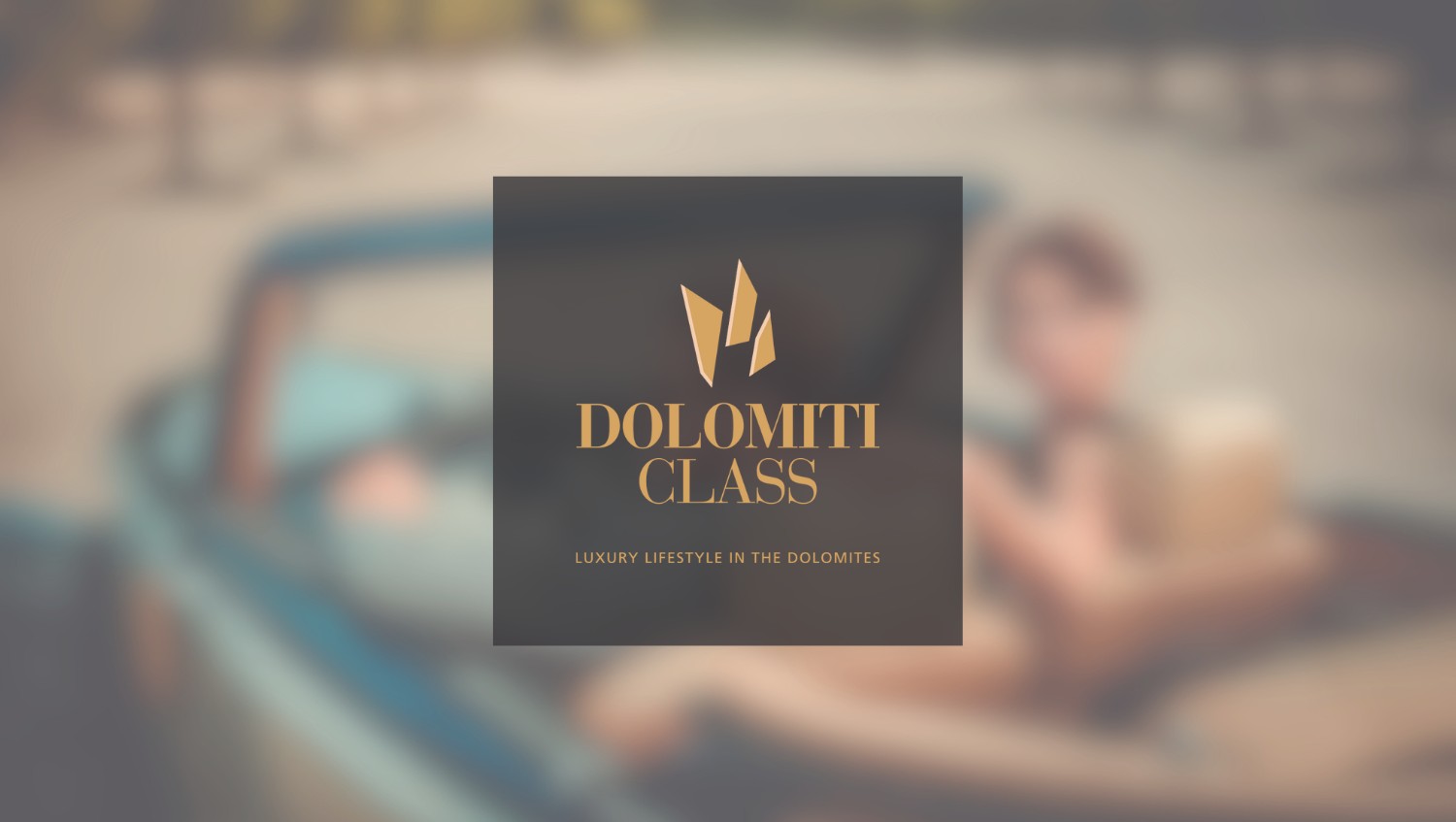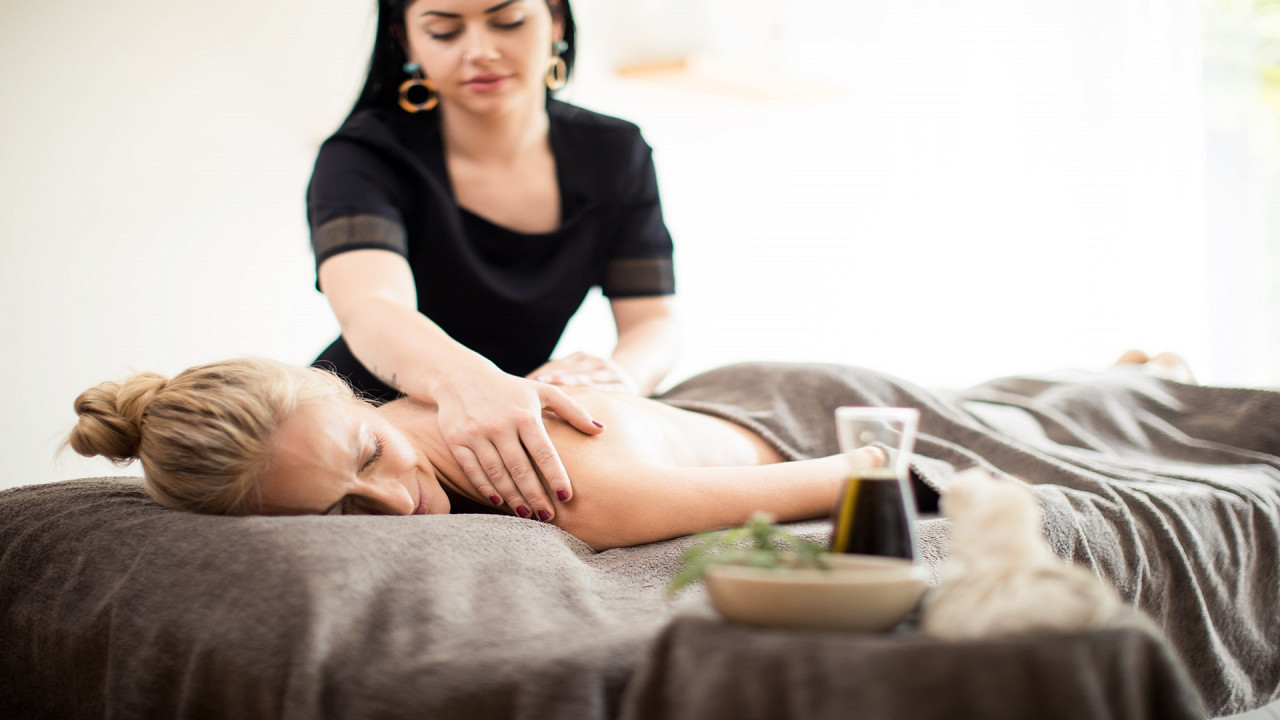 © Quellenhof Luxury Resort Passeier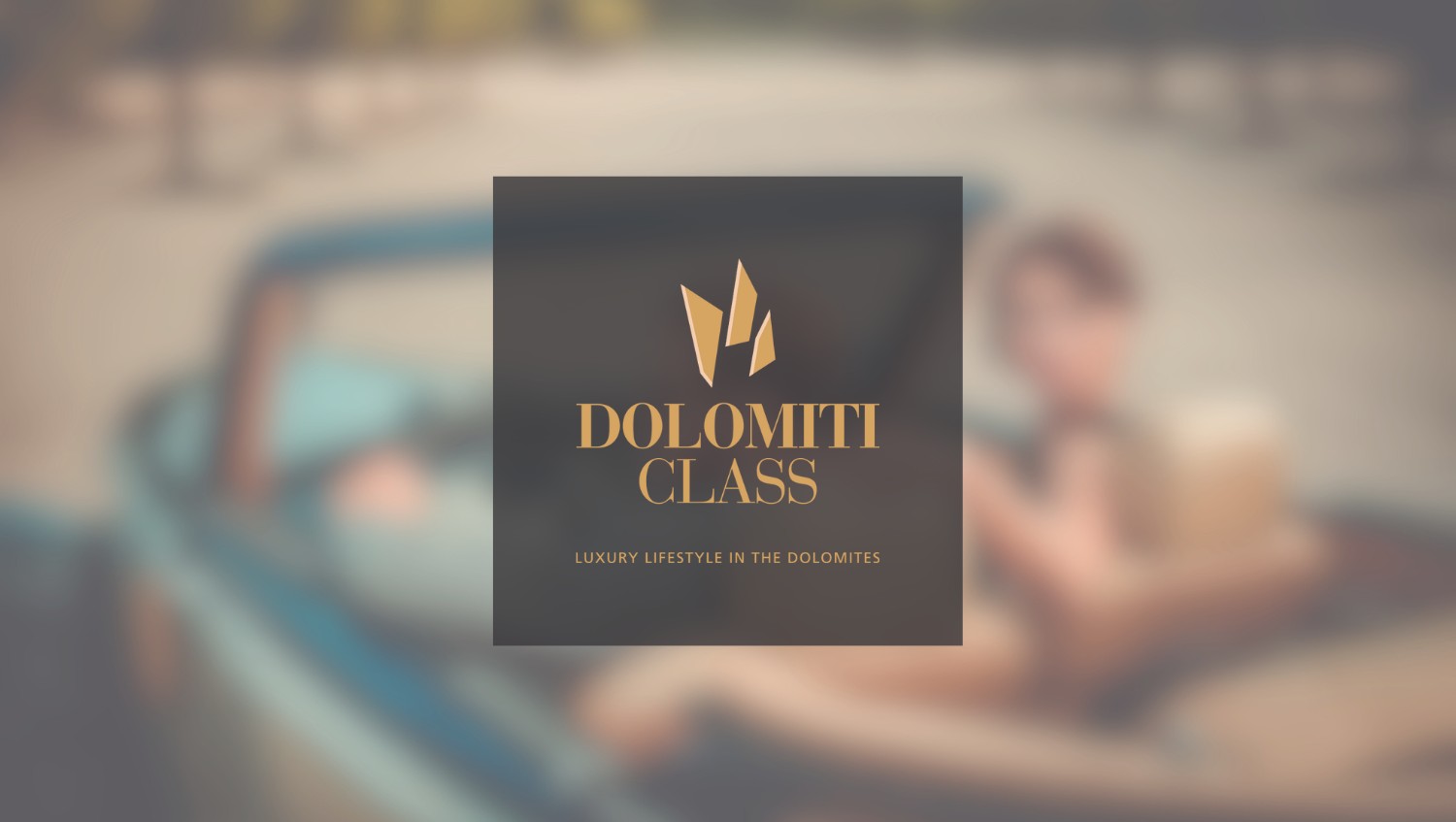 © Quellenhof Luxury Resort Passeier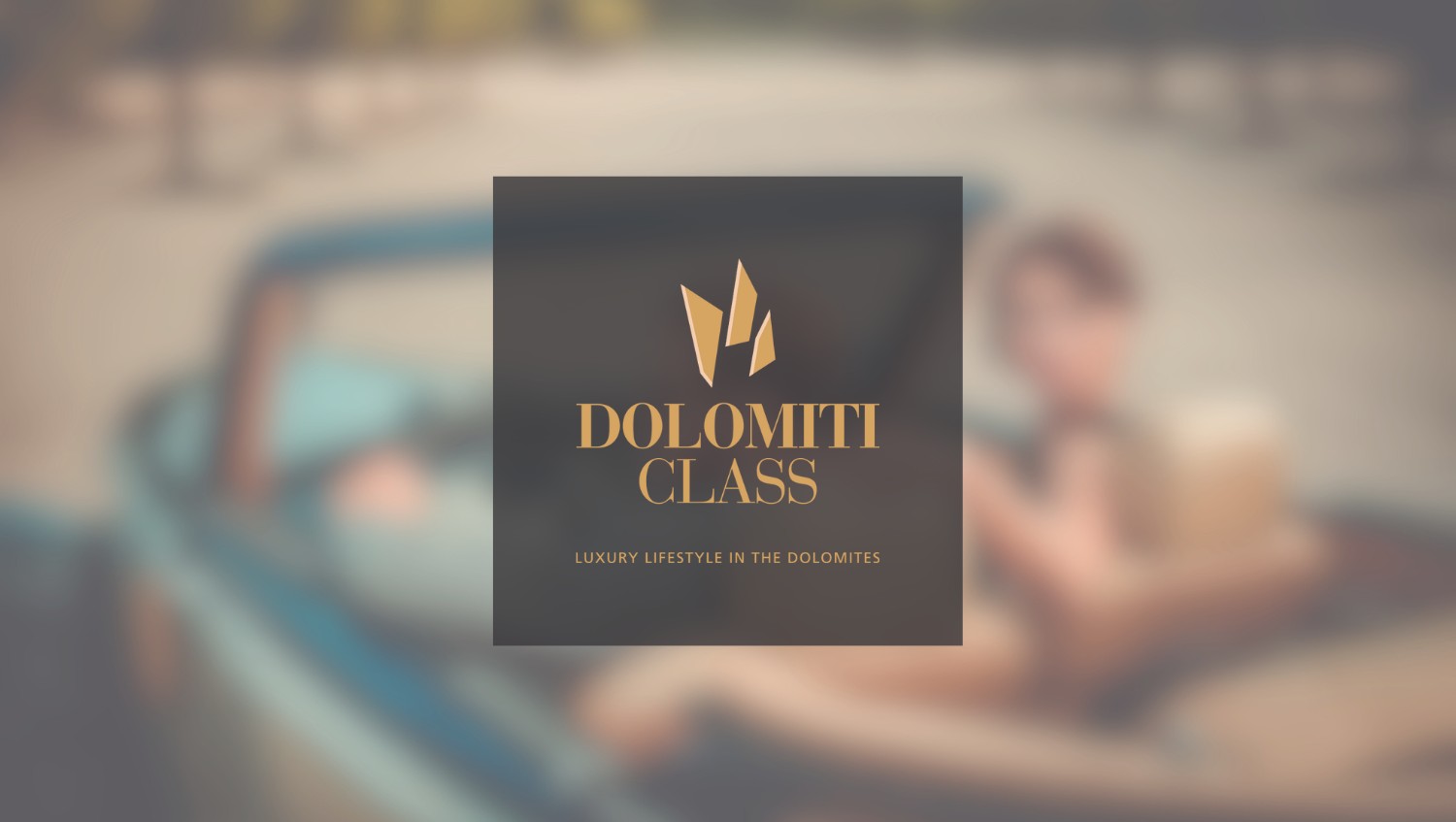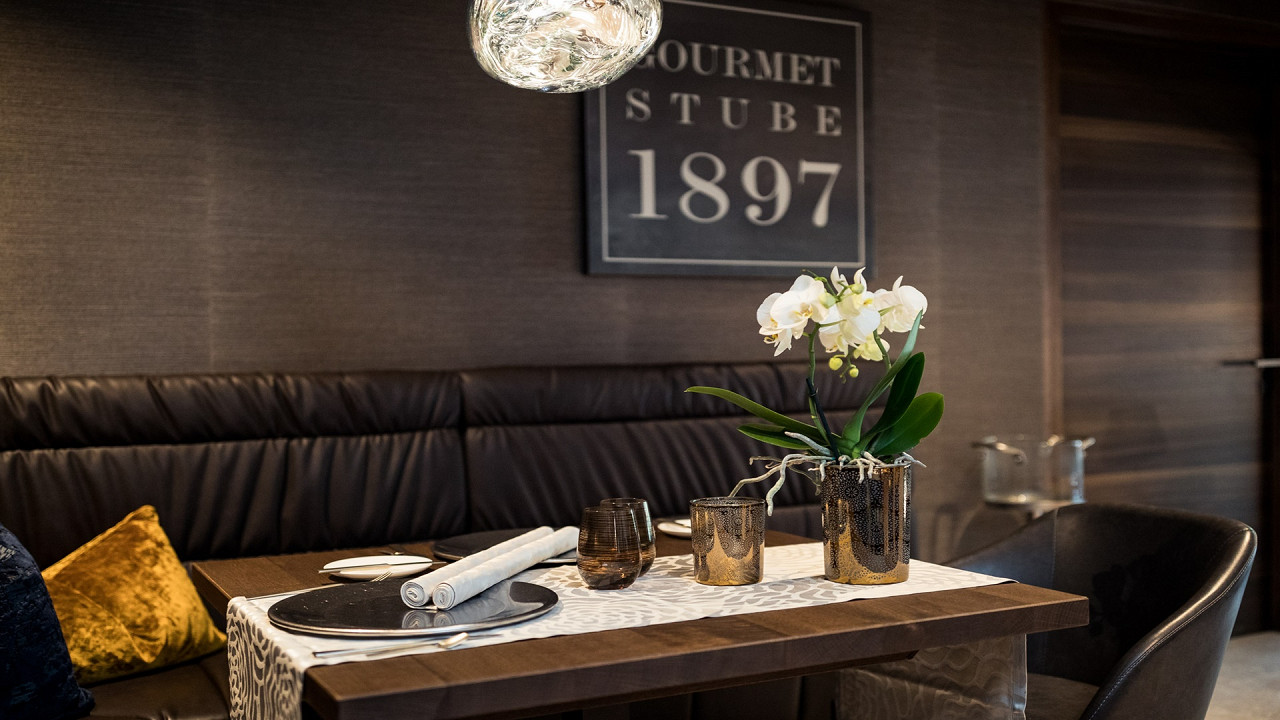 © Quellenhof Luxury Resort Passeier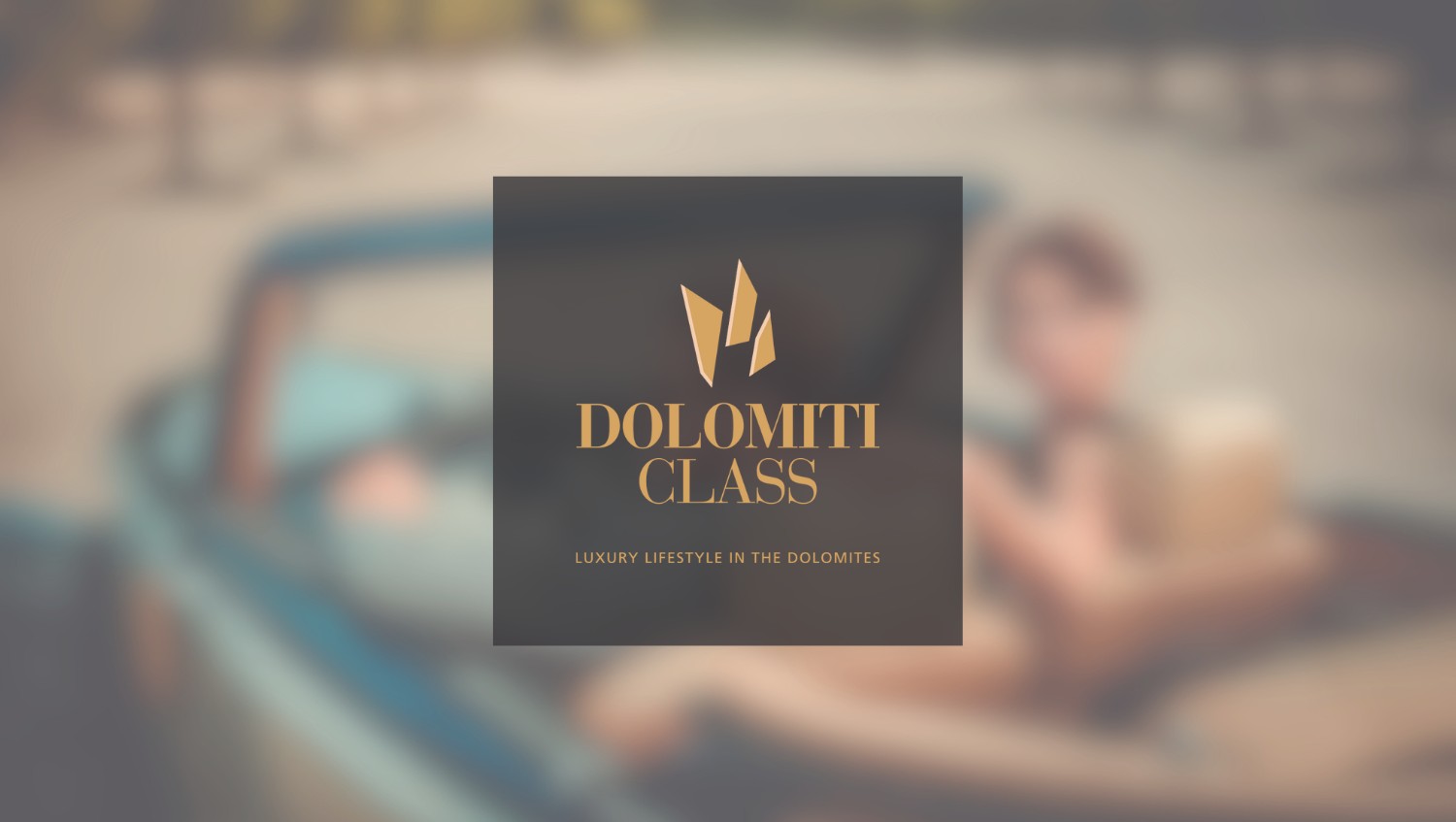 © Quellenhof Luxury Resort Passeier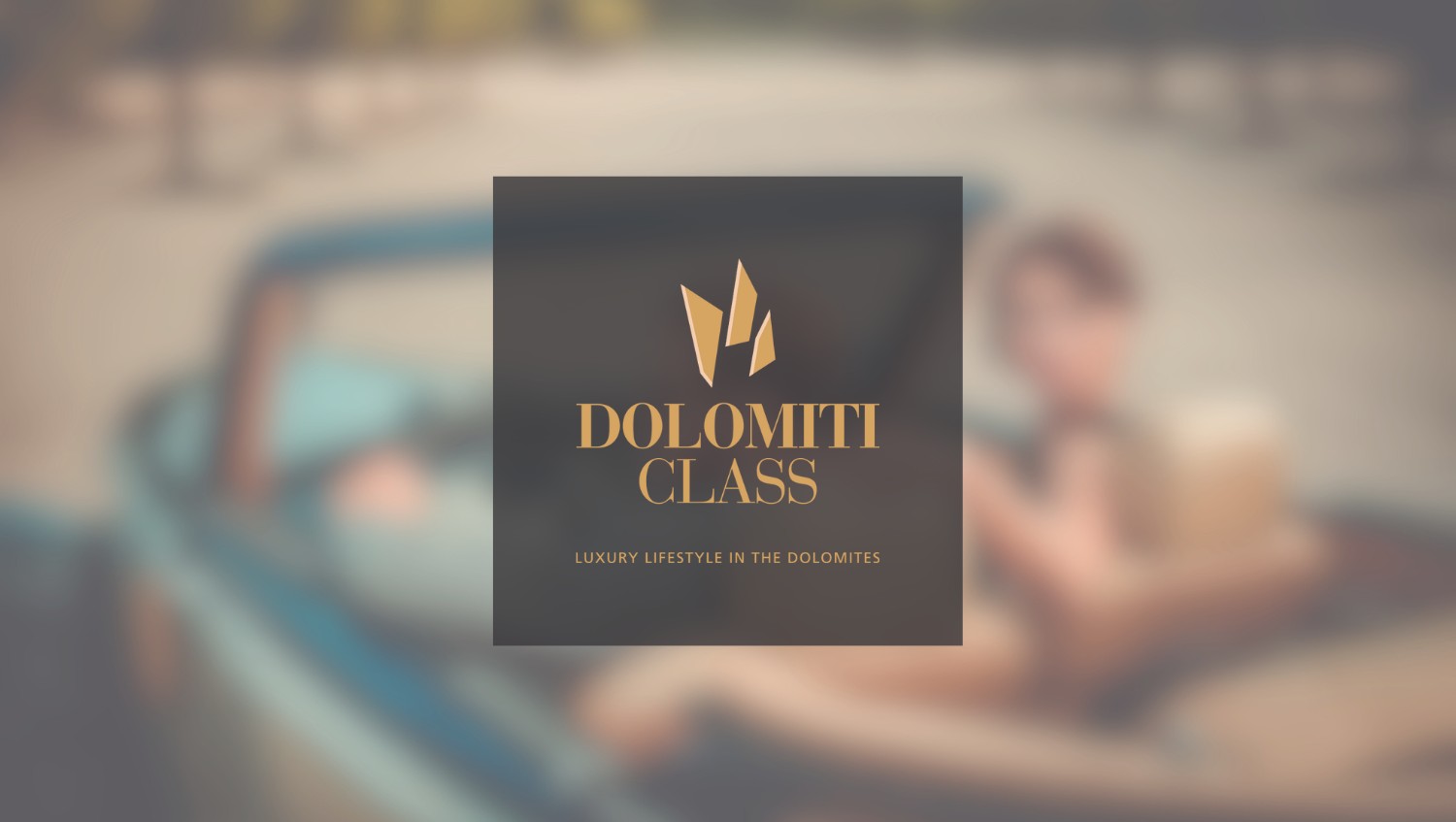 © Quellenhof Luxury Resort Passeier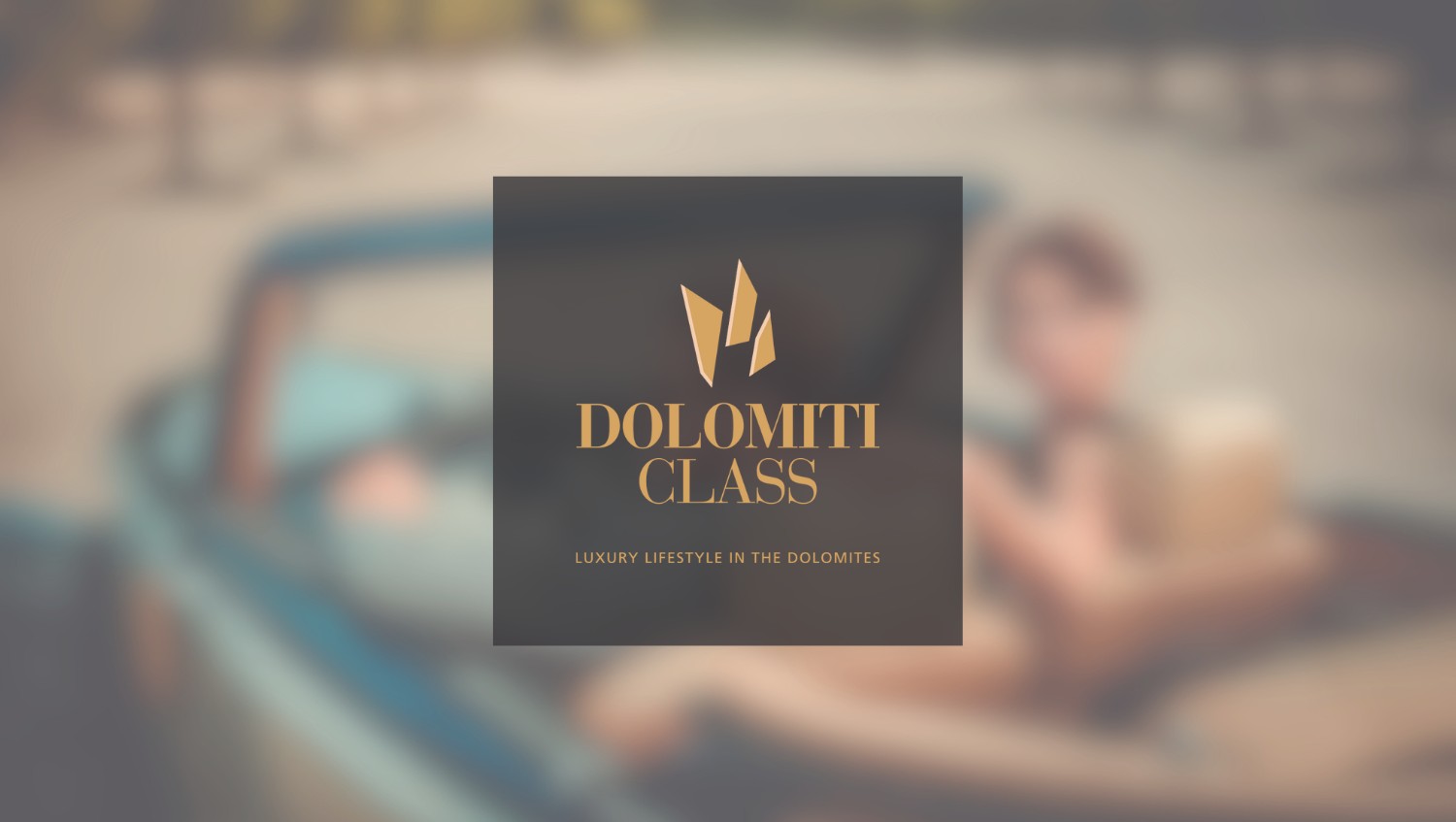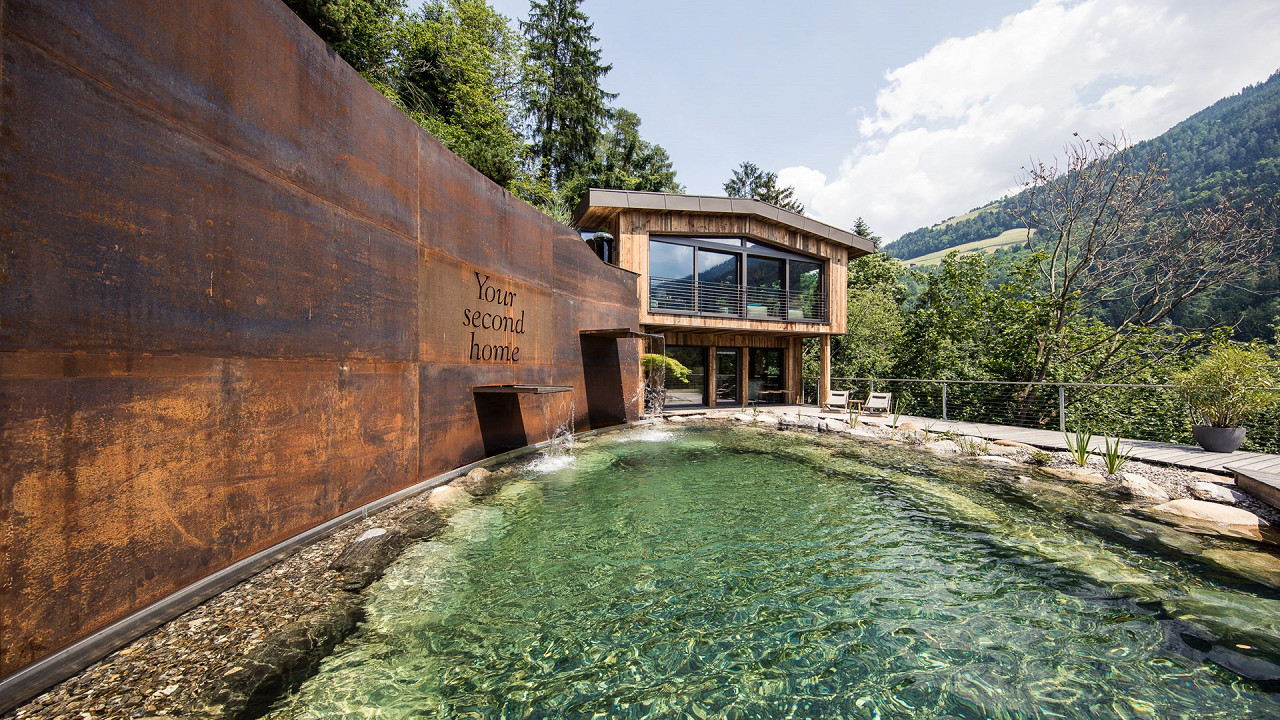 © Quellenhof Luxury Resort Passeier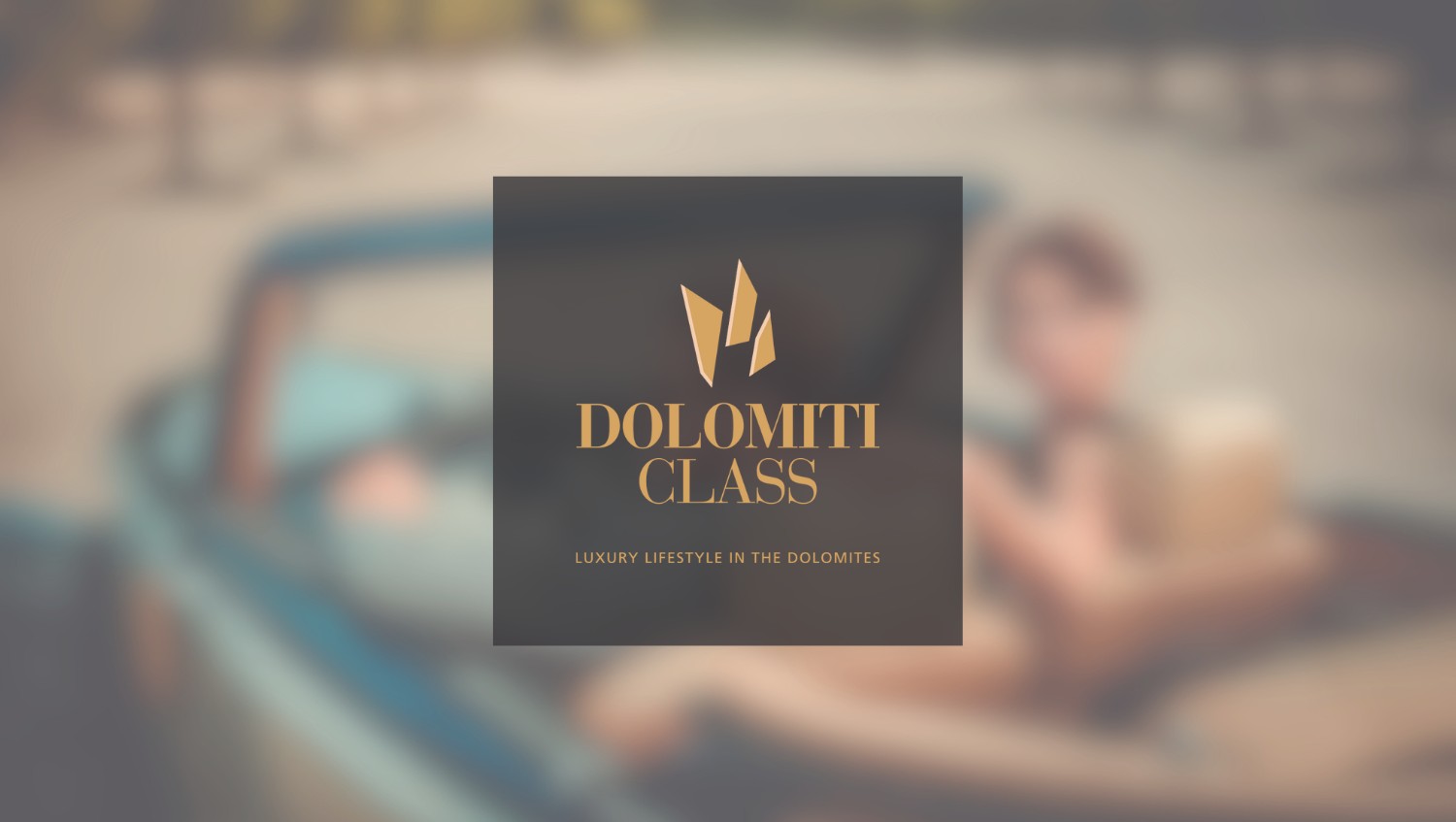 © Quellenhof Luxury Resort Passeier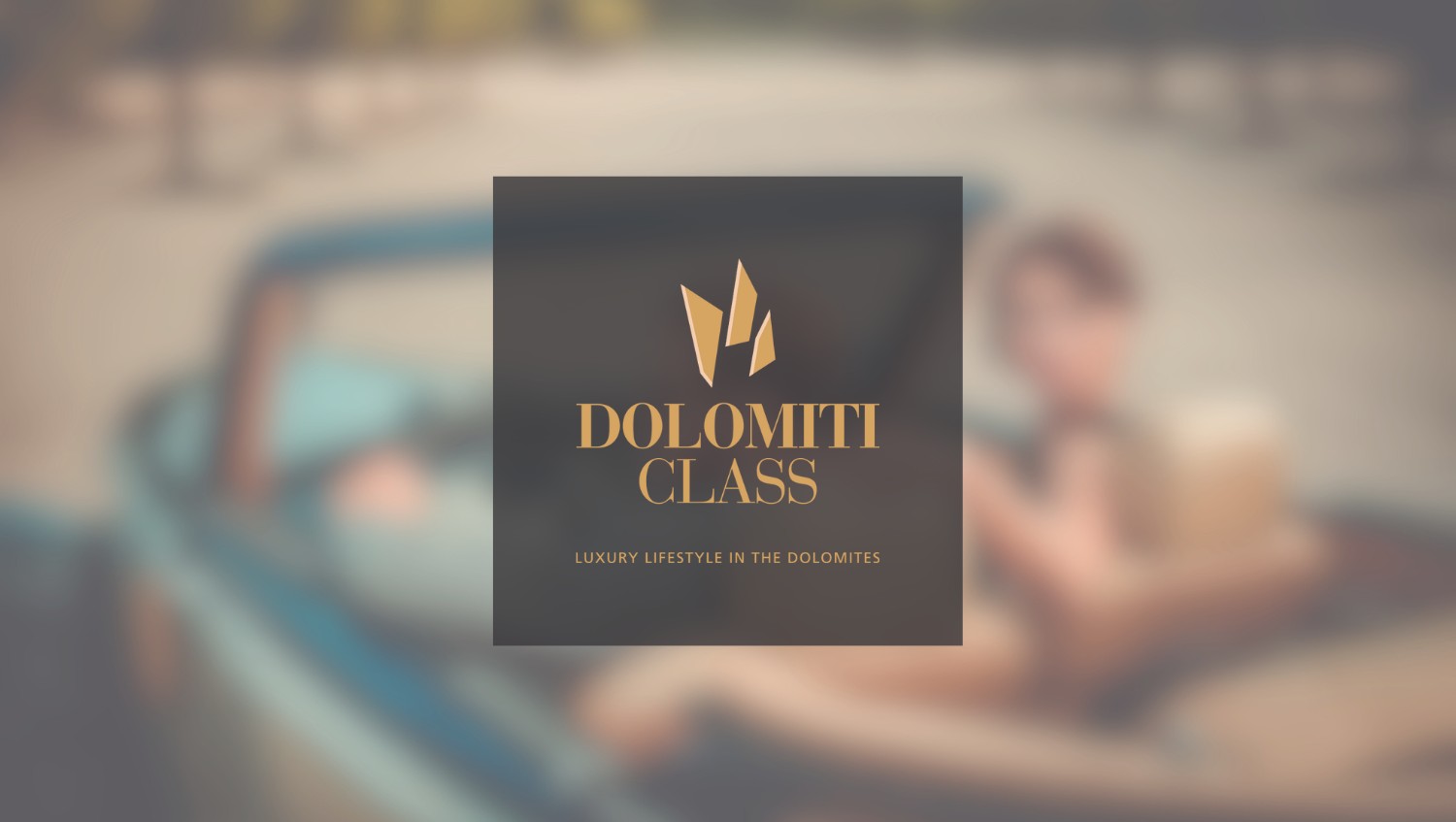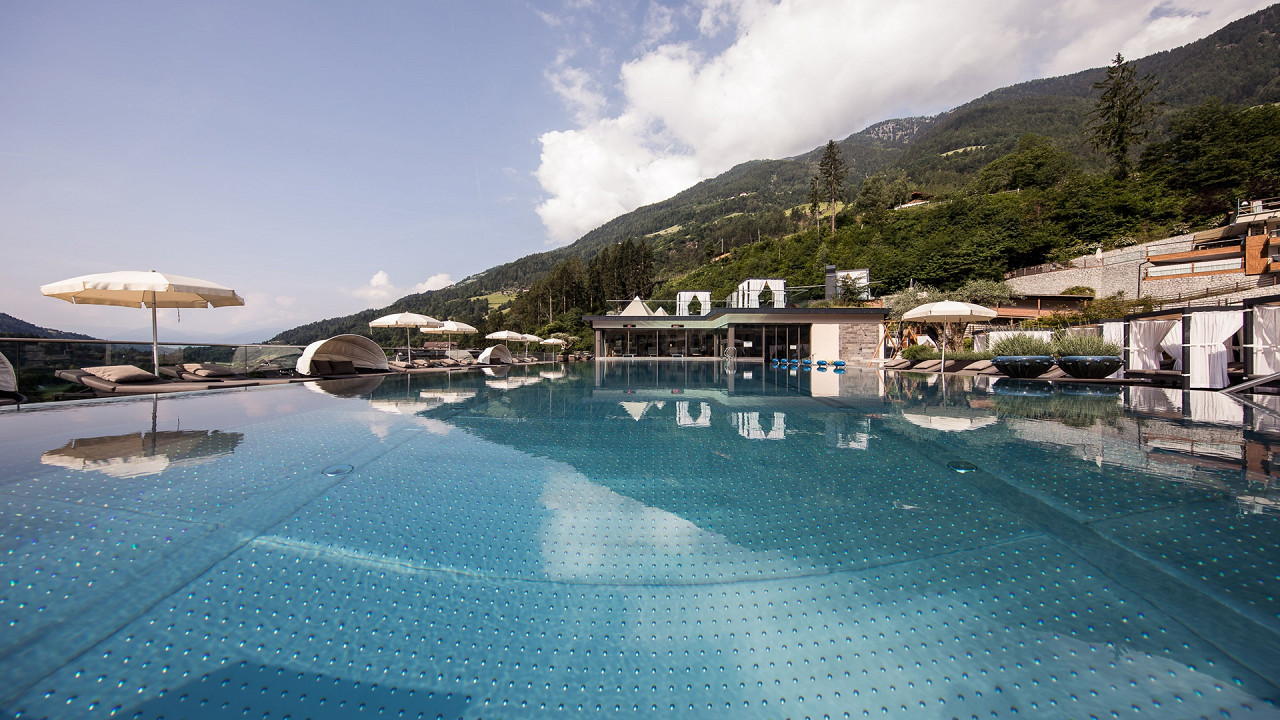 © Quellenhof Luxury Resort Passeier
When do you want to stay in Quellenhof Luxury Resort Passeier?
Rooms and suites
Select the rooms you prefer and use the availability request form to contact the property directly
Highlights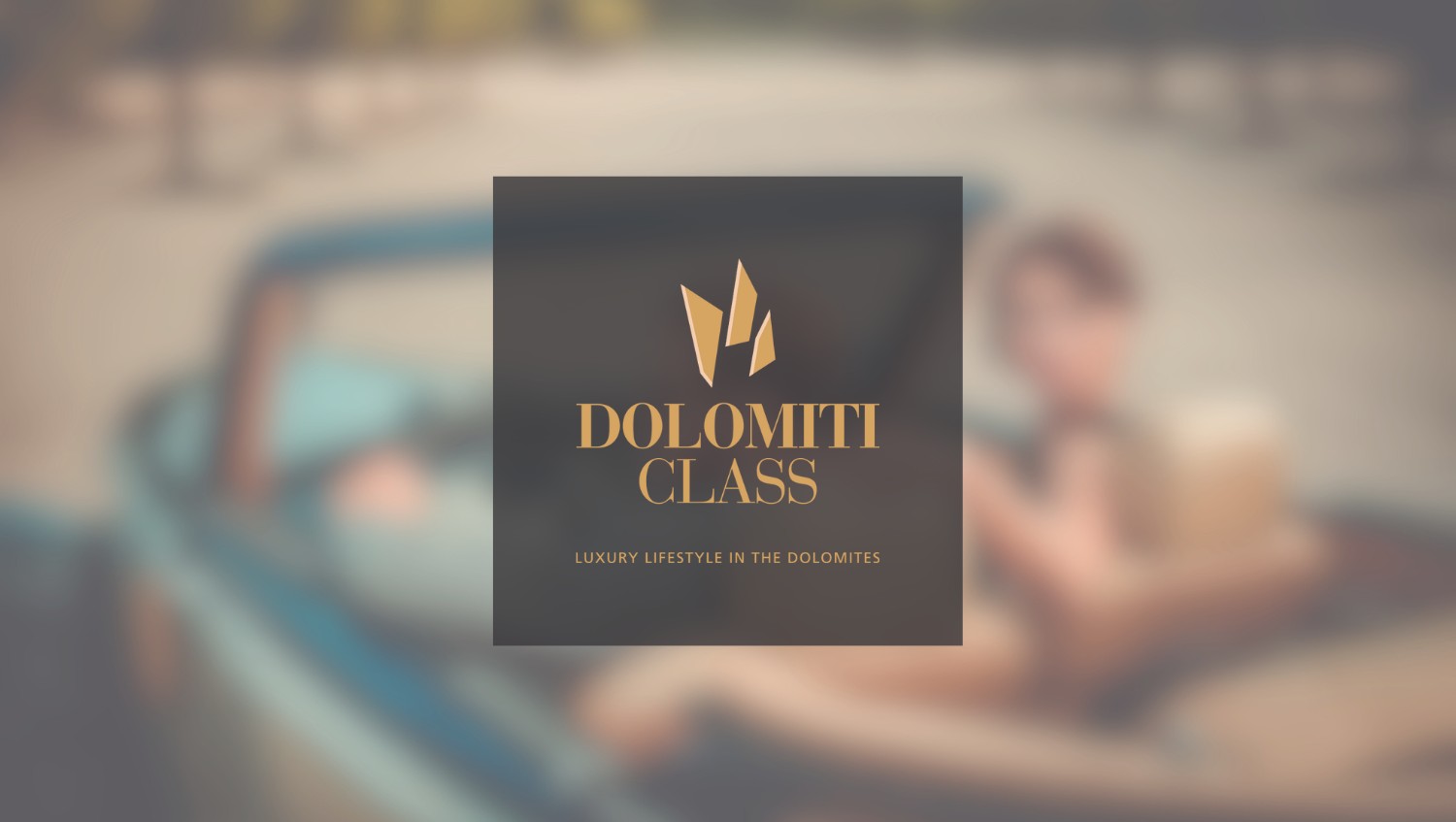 © Quellenhof Luxury Resort Passeier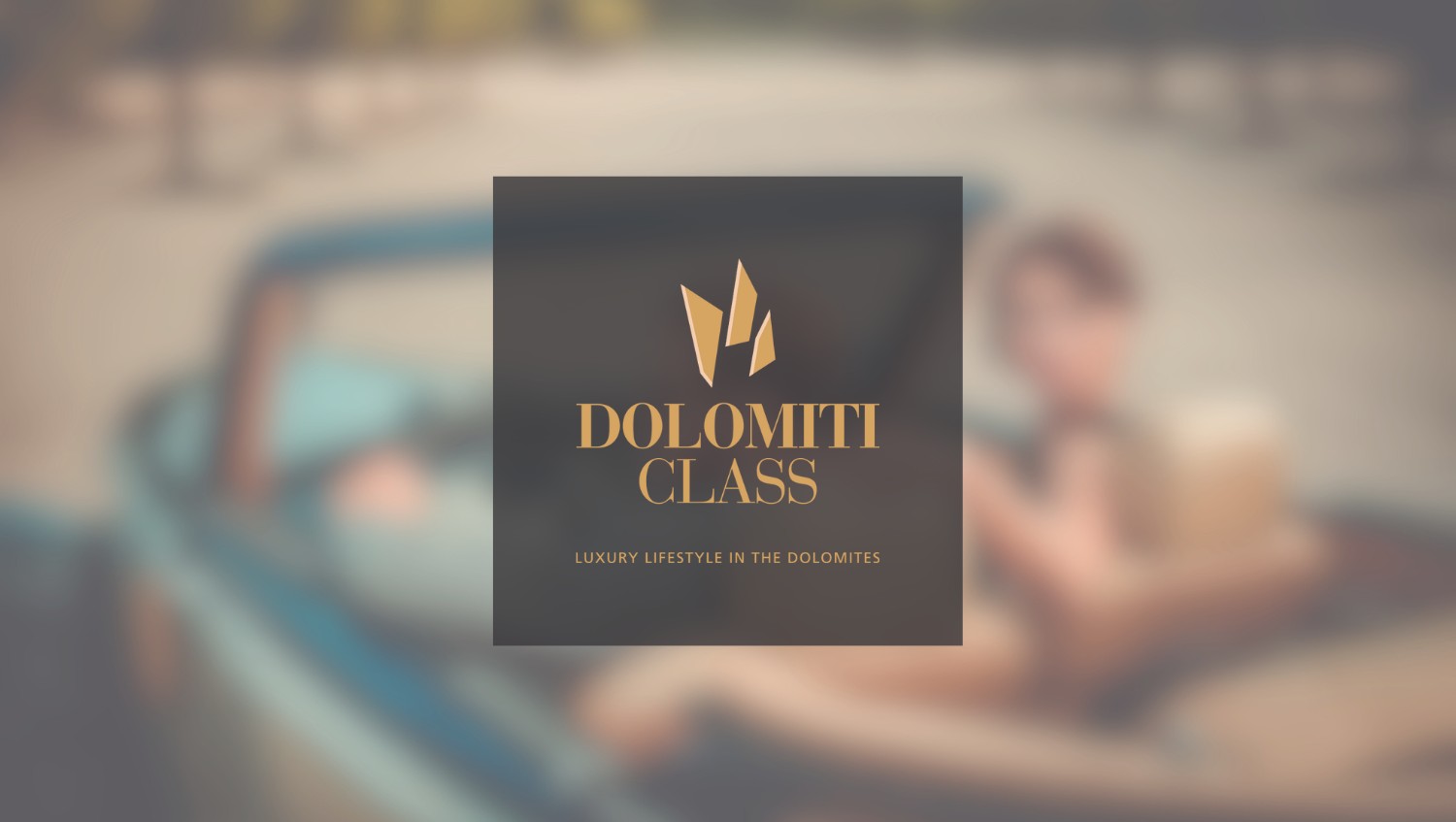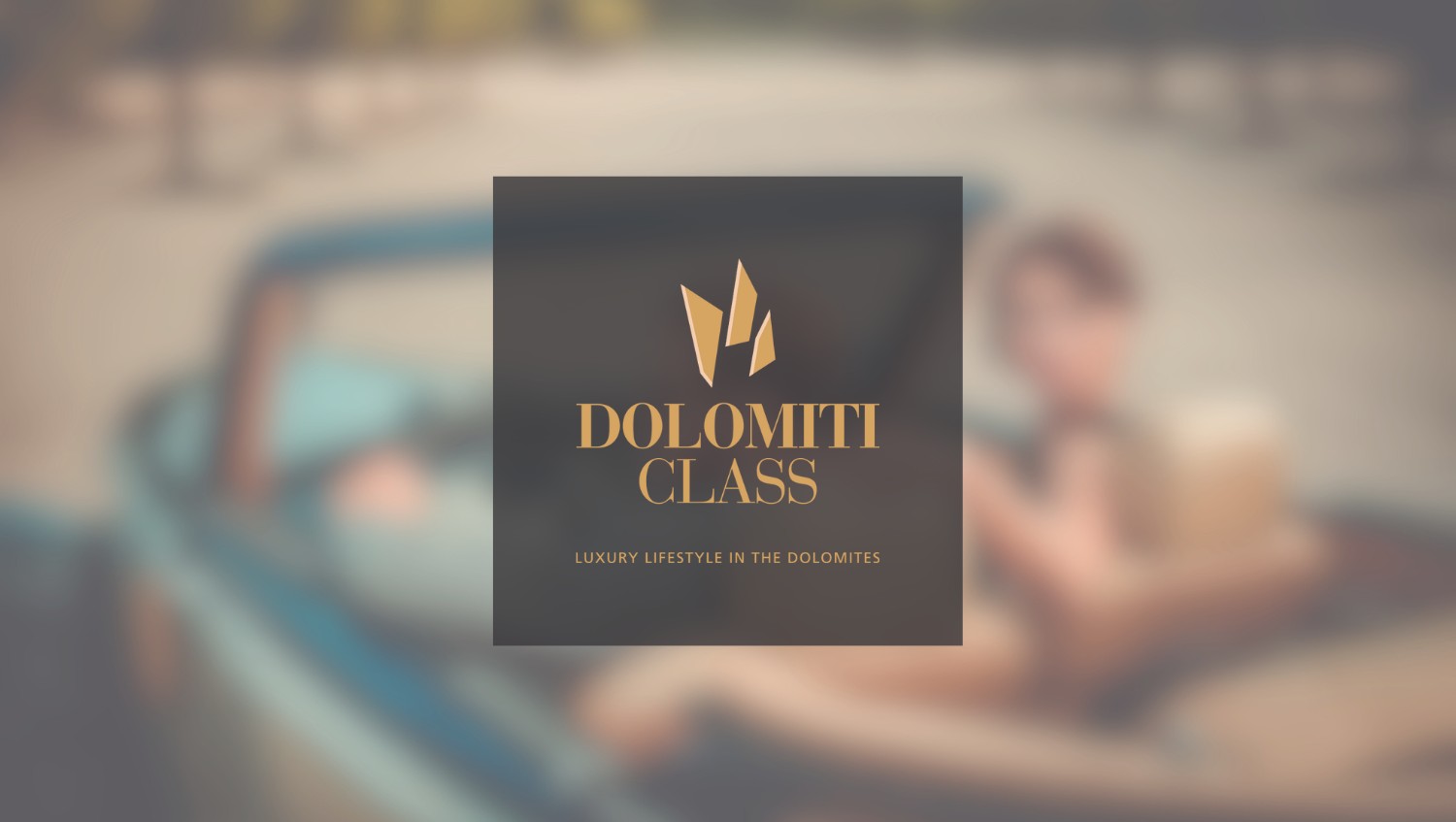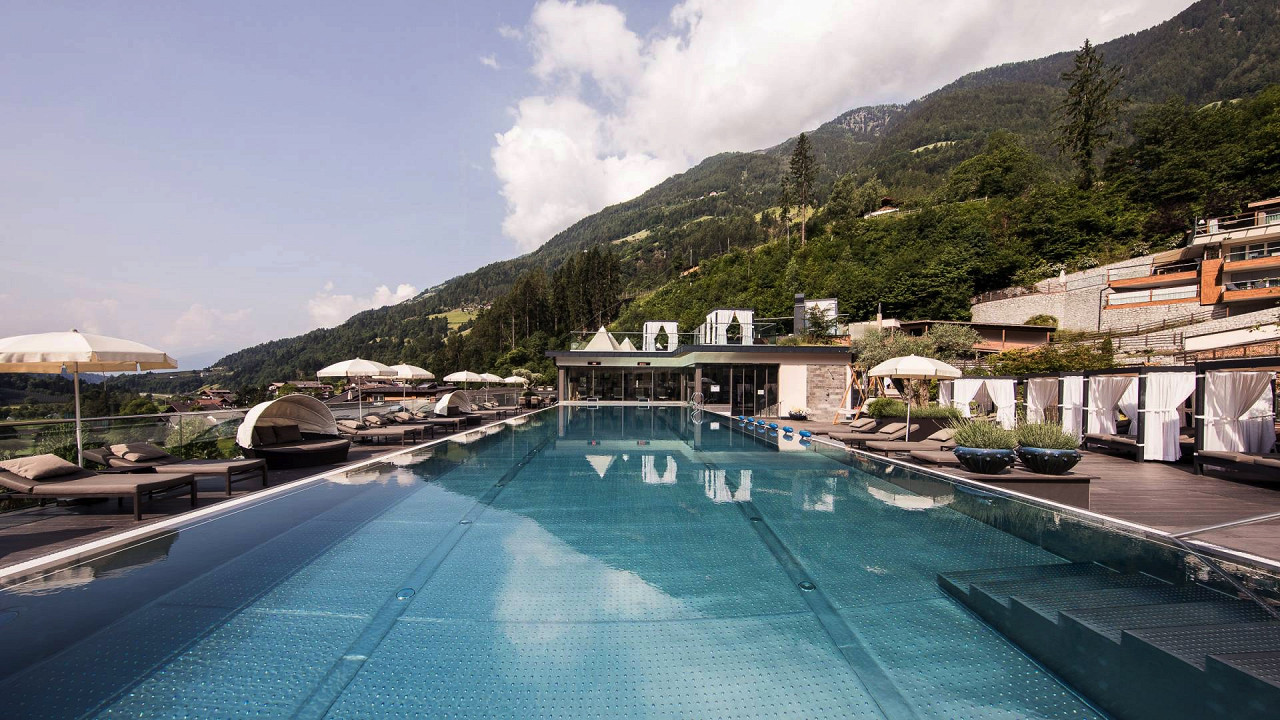 © Quellenhof Luxury Resort Passeier
For infinite wellness
A haven of wellness and luxurious relaxation covering 10,500 sqm, with 4 indoor and 3 outdoor pools, a 25 meter pool with timekeeping, private swimming lake with whirlpool and new sauna realized in 2017, Salounge, sauna oasis with over 22 types of saunas, 7,000 sqm park, salt world, and beauty farm with numerous exclusive treatments and wellness programs.
For moments of intimacy and couple treatments, a Spa Suite is also available. There are also many Adults Only spaces reserved for guests aged 16 and over: indoor and outdoor pools, saline pools, natural swimming lakes, Hot-Whirlpool, Olympic size swimming pools, Sky Infinity Pool on the roof, Kneipp swimming lake and waterfall in the Mediterranean garden.
The hotel is ranked 2nd in the ranking of the 100 best Italian Spa.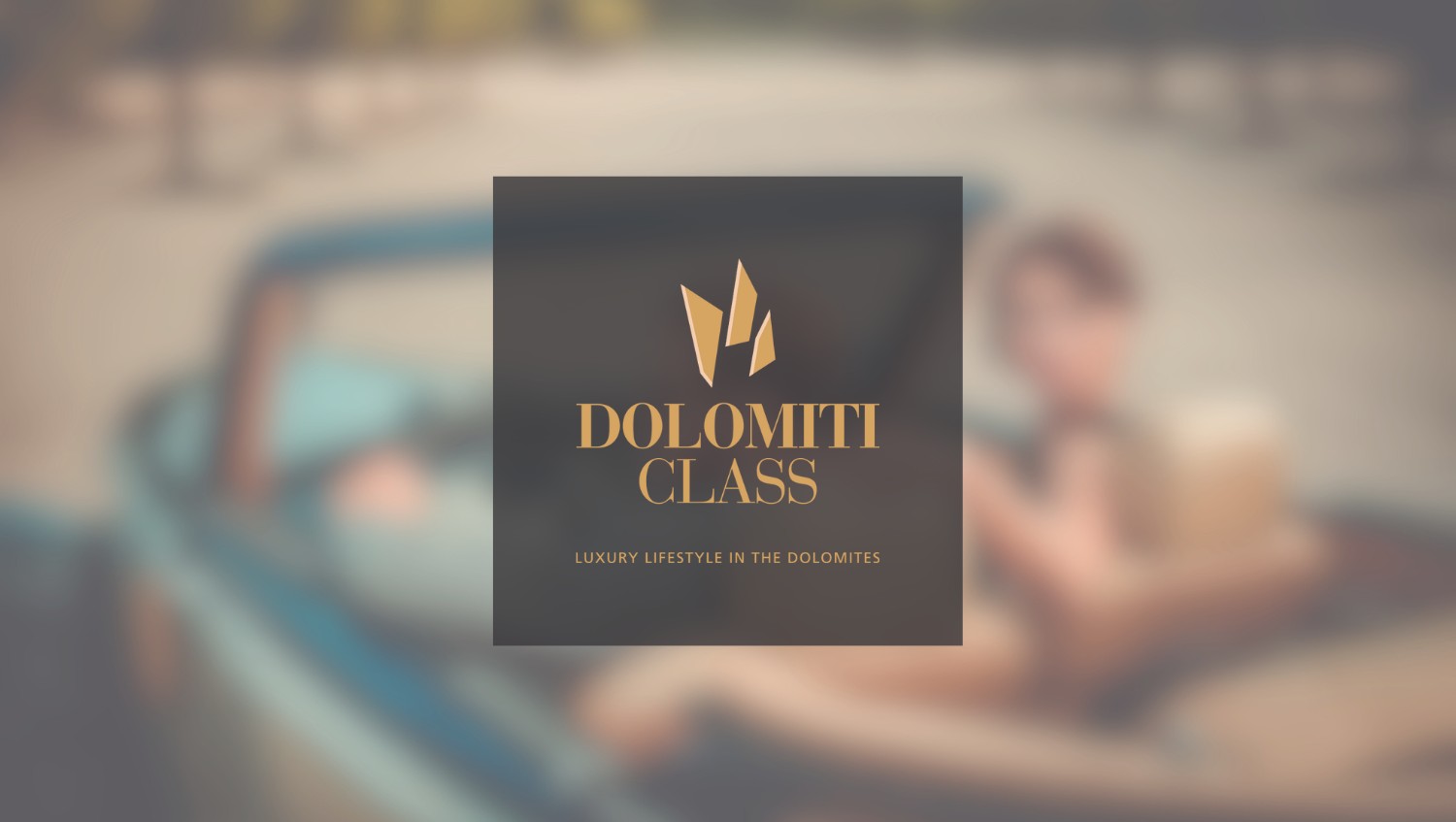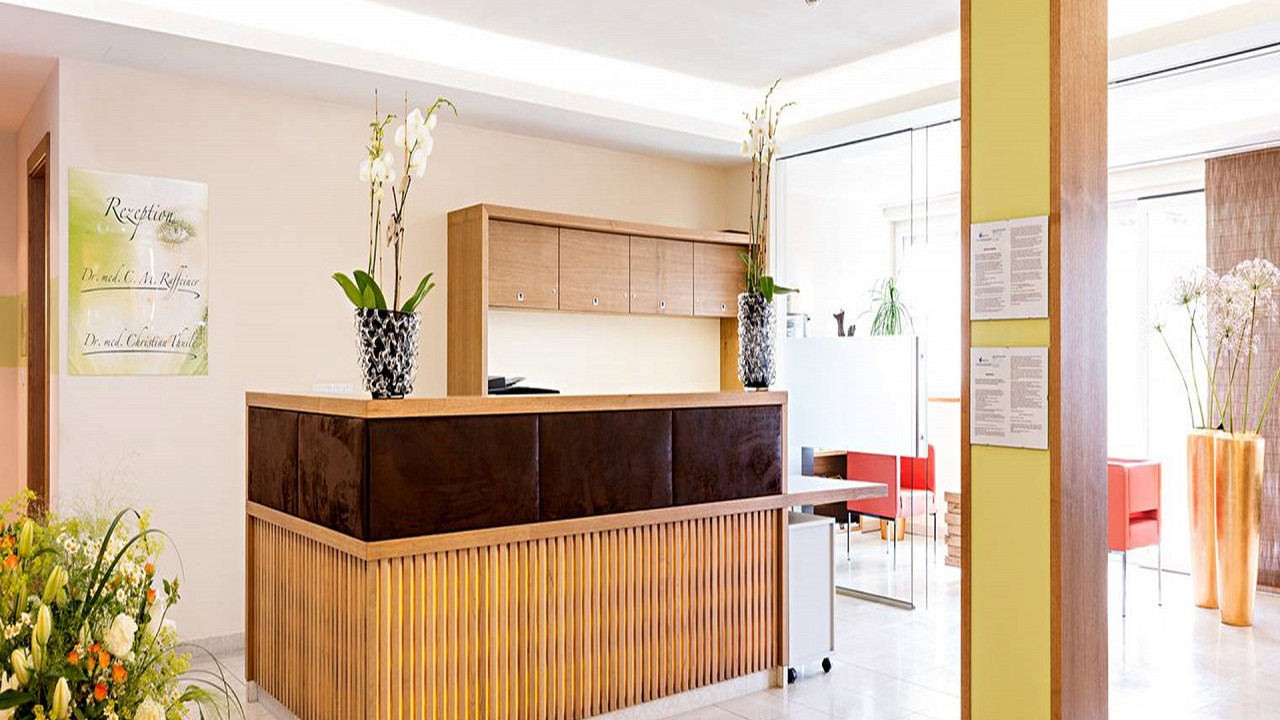 © Quellenhof Luxury Resort Passeier
Medical Center at Quellenhof
Highly qualified medical center with professional and specialized staff, consultations, and preventive, vascular, nutritional, general surgery, and aesthetic medicine.
In addition, colon disease treatments, endoscopic examinations, laser treatments, back exams, and therapeutic massages are offered. All treatments are individualized.
In addition to the Medical Centre, the Quellenhof also offers a dental wellness studio with high-profile services such as dental and emergency services, dental hygiene for adults and children, whitening and prosthetic rehabilitation.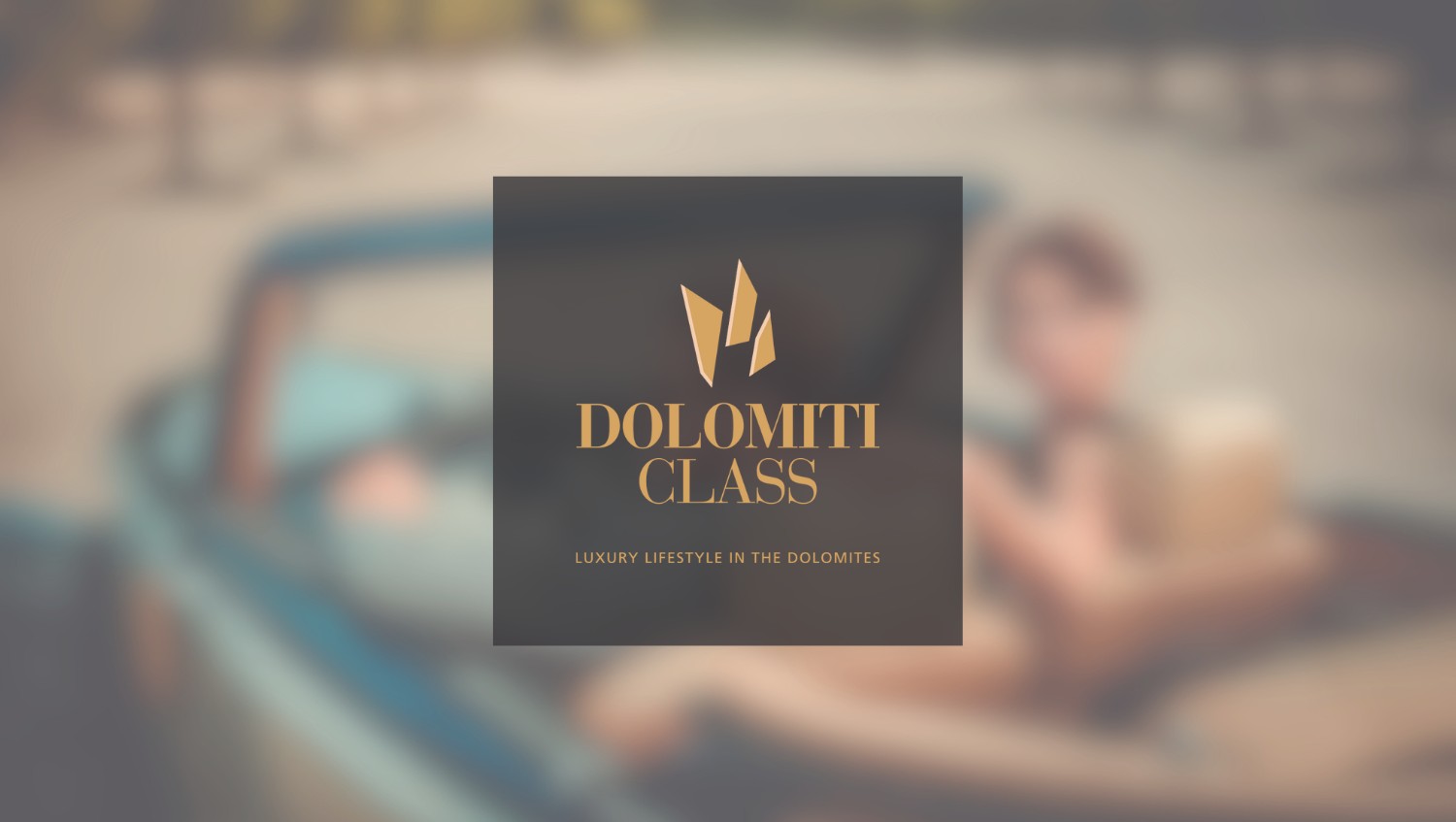 © Quellenhof Luxury Resort Passeier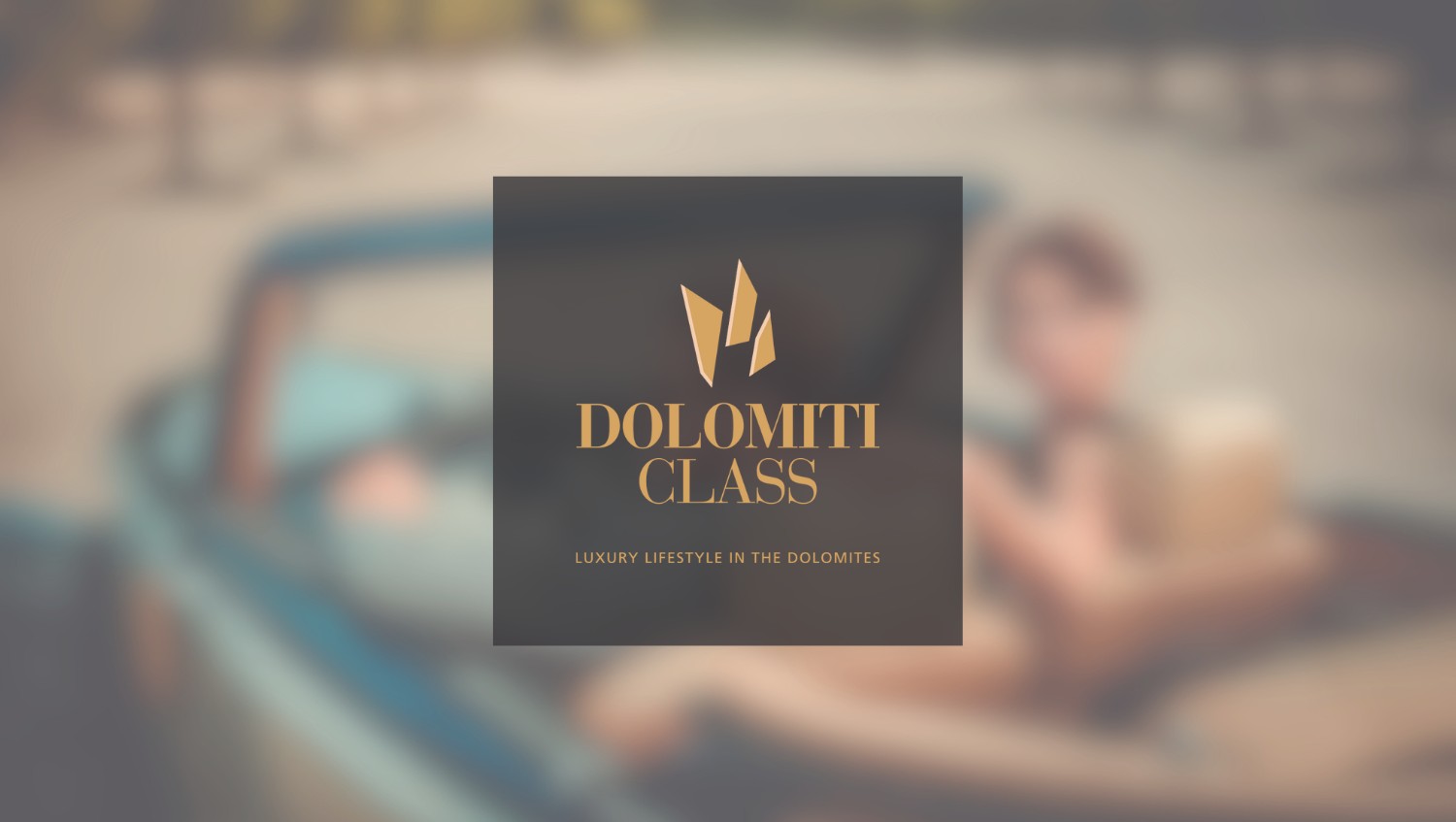 © Quellenhof Luxury Resort Passeier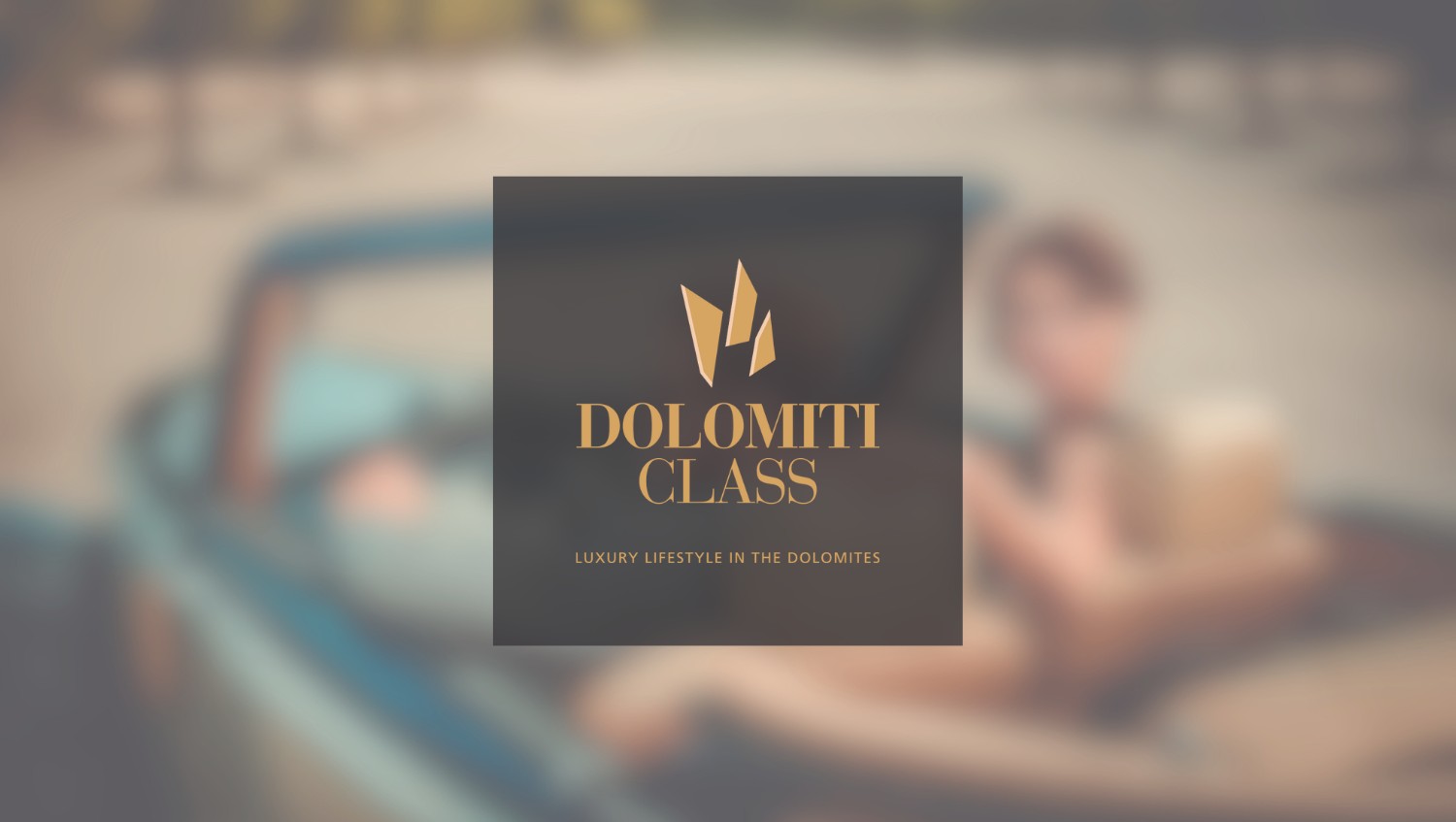 © Quellenhof Luxury Resort Passeier
Passion for sport
Twice a week guided trekking days with abundant snack in the hut to accompany guests to the most beautiful places in the Val Passiria.
Among the services included: backpack in the room, pole rental, hiking maps and hiking tips, possibility to download the app Hotel Quellenhof active. 7 tennis courts with a wide range of lessons, courses and tournaments also for children, paddle-tennis, beach-tennis and speedminton.
Many services and activities also for bike lovers: bike tours (the hotel has 100 mountain bike cube) also guided, closed garage, maps and material for the tours, bike workshop, T&B Bike Park and with a small supplement, yes they can use professional bikes with quick release pedals and e-bikes. From February to September, relaxing fly fishing sessions on the Passirio with courses and guides.
Rafting, paragliding, quad biking and climbing always accompanied by expert guides. There are many paths for jogging and Nordic walking, such as the Tappeiner path or the irrigation channel paths.
The Quellenhof Luxury Resort Passerier, one of the best sports hotels in the Alps, offers a varied program of fitness activities with indoor personal trainers: yoga, fitness, pilates, water gym, wall climbing, meditation,... with expert instructors. In addition, bowling and new climbing gym with 4 walls and different degrees of difficulty, also open to children.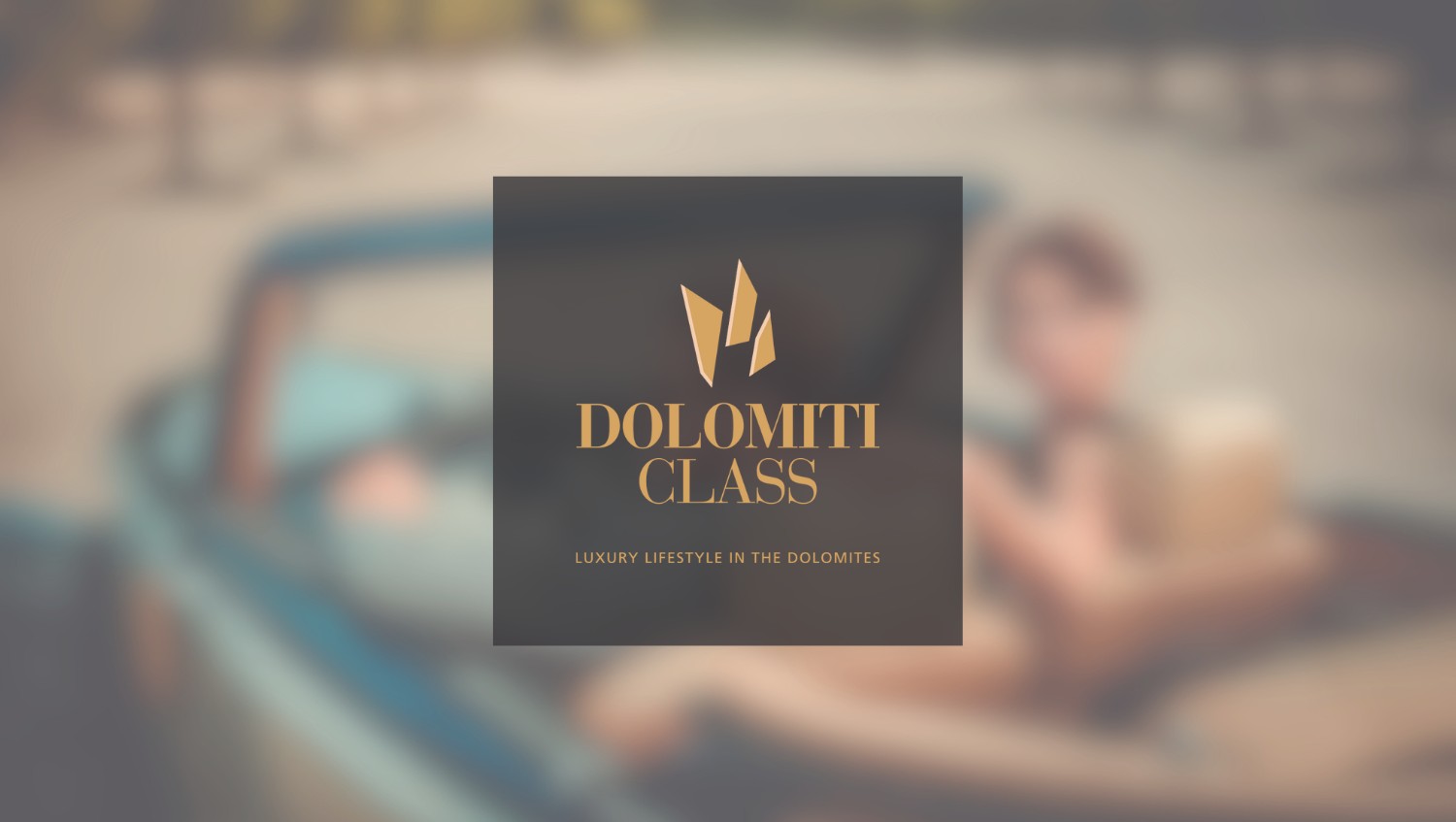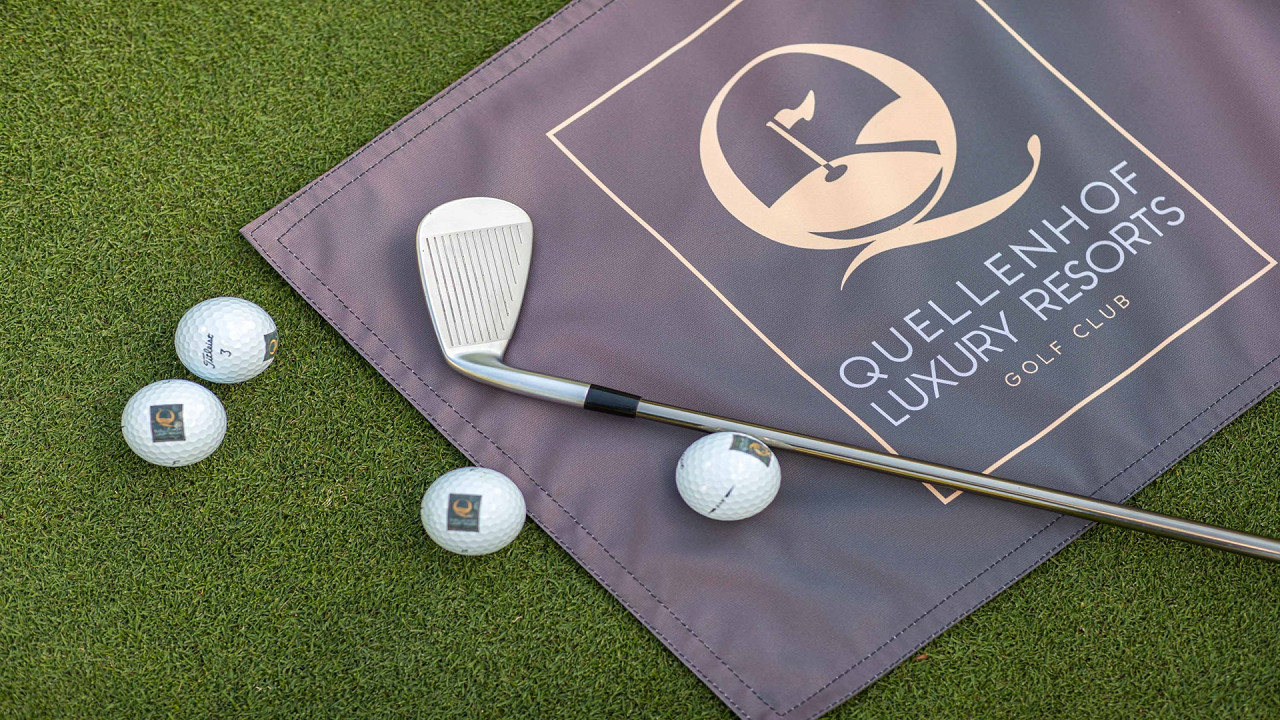 © Quellenhof Luxury Resort Passeier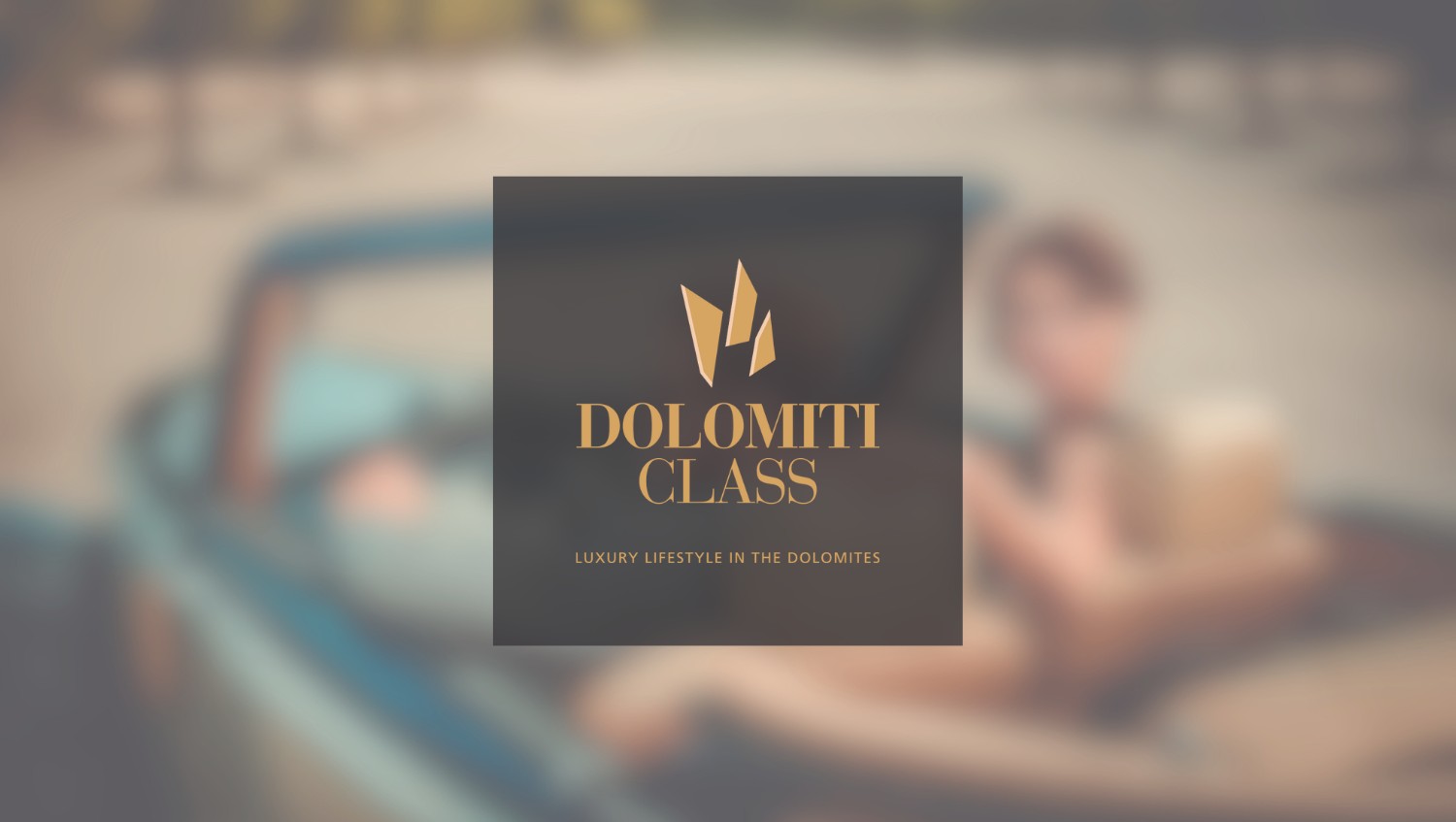 © Quellenhof Luxury Resort Passeier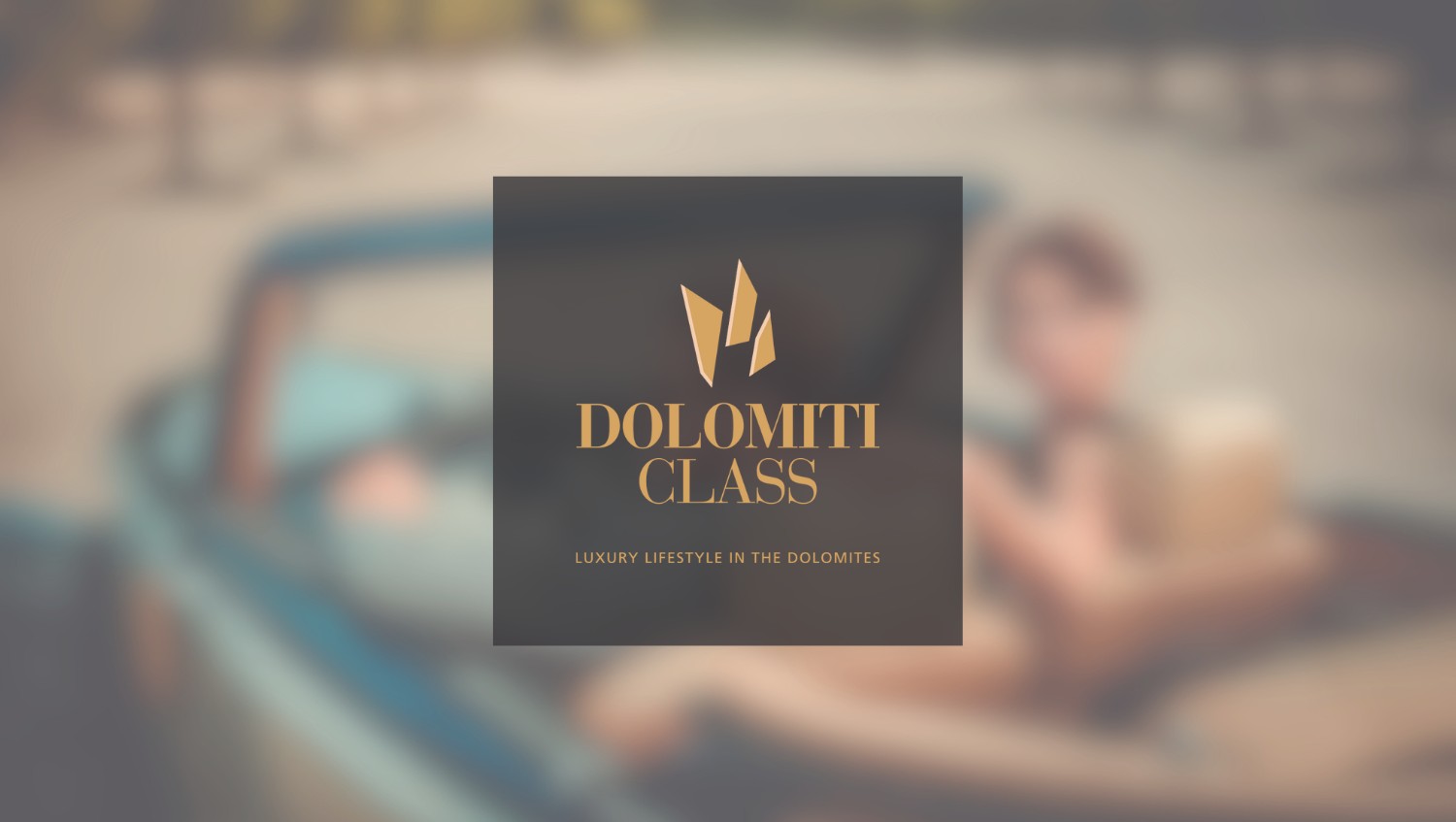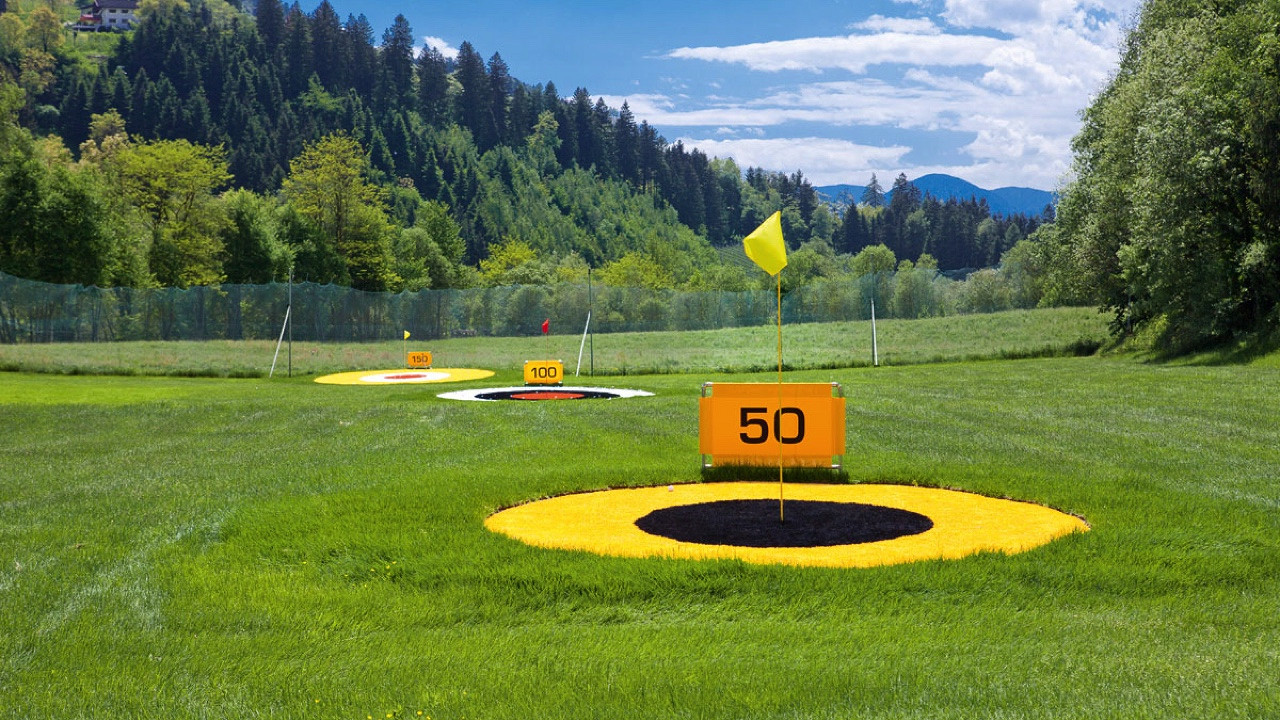 © Quellenhof Luxury Resort Passeier
Golf & outdoor
The excellent private 4-hole golf course is located in front of the hotel and is equipped with a driving range with 20 slots, including 10 indoor slots and a motion analysis system. The course is suitable for both beginners and advanced golfers and features a golf school for lessons, endorsed by the PGA Golf School.
Furthermore it has a 3DG Indoor golf facility with GPS simulator and 190 golf courses. Additionally, only 2 km away lays the 18-hole Golf Club Passiria-Merano.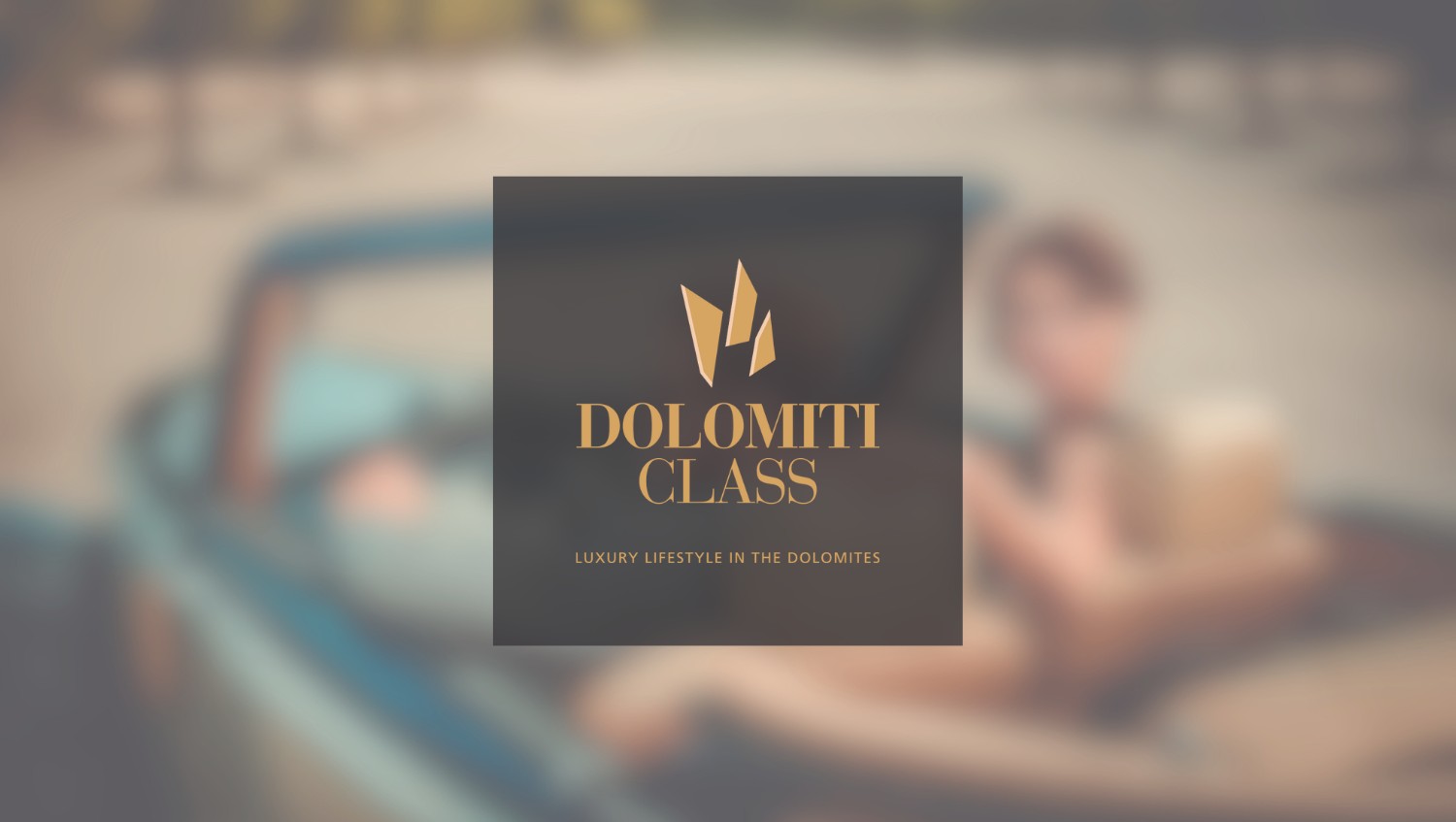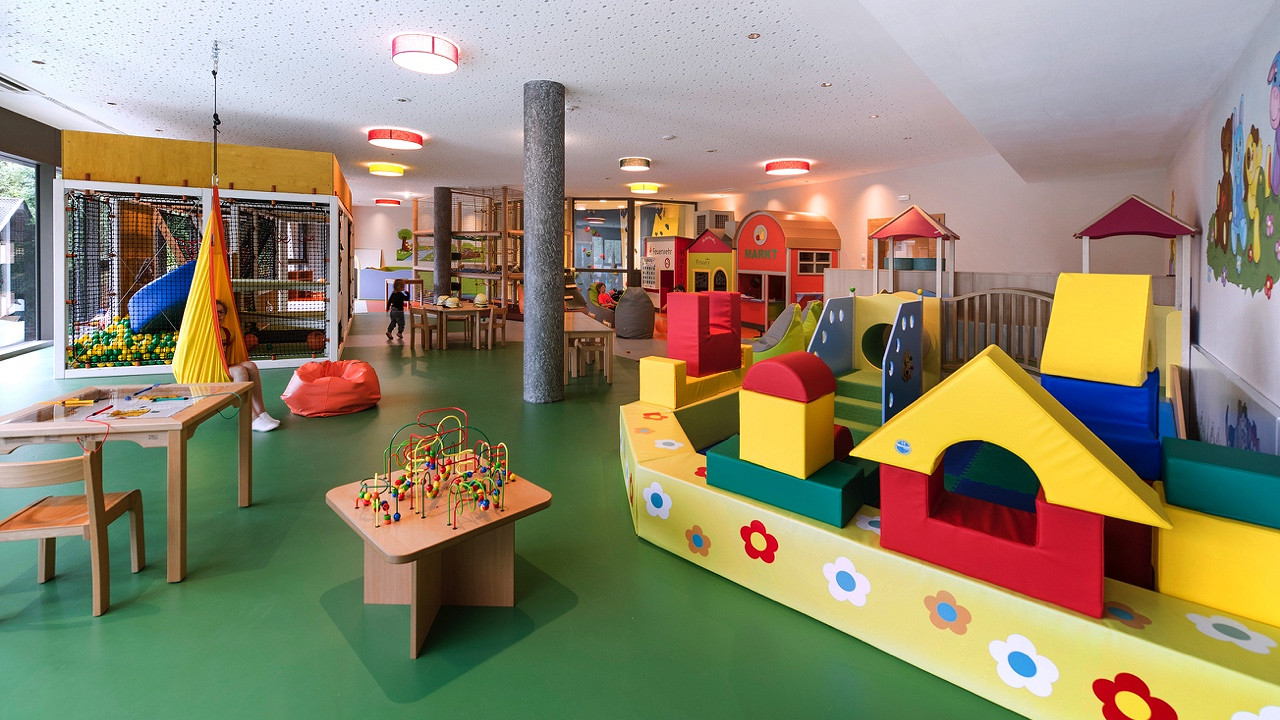 © Quellenhof Luxury Resort Passeier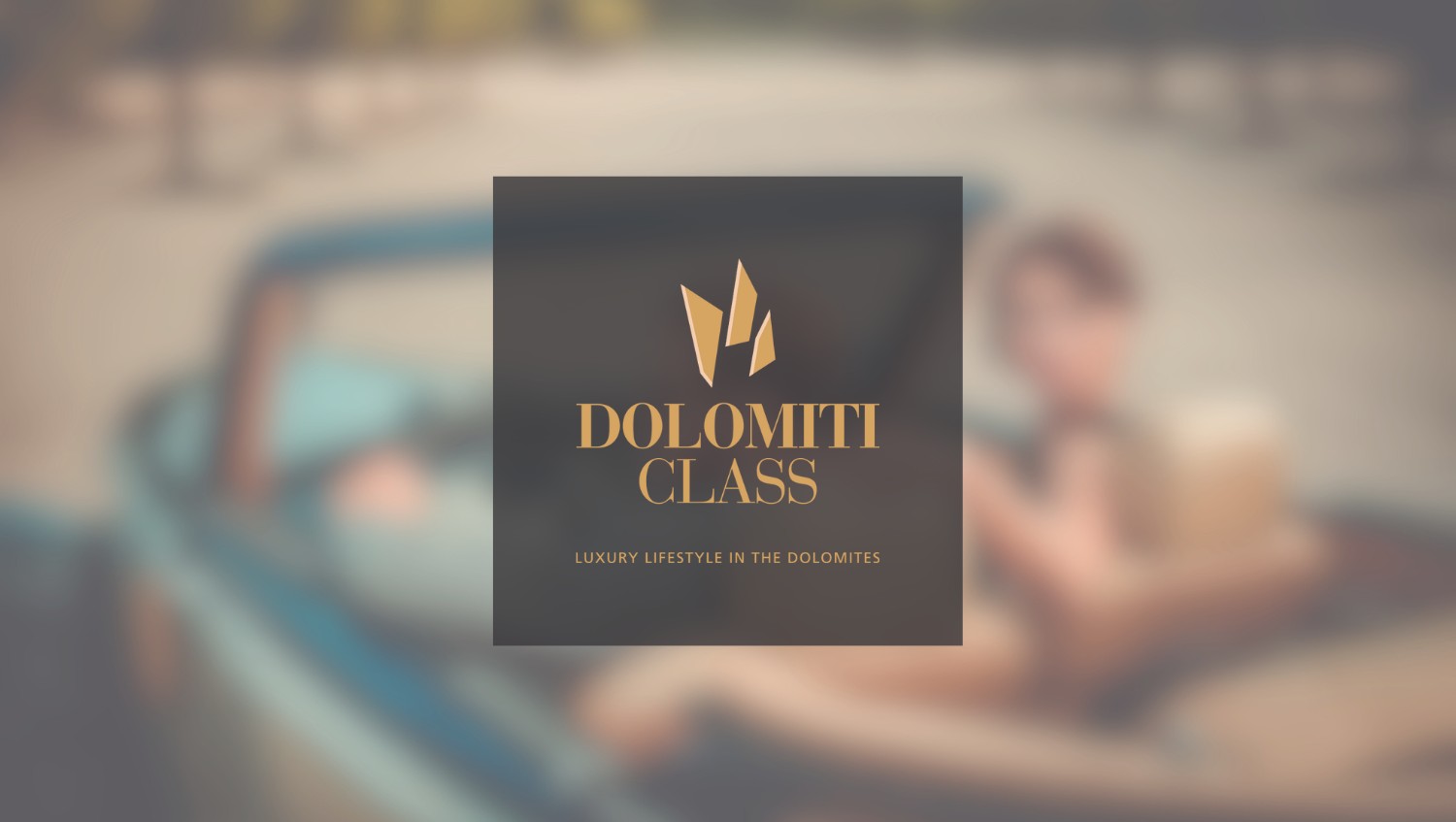 © Quellenhof Luxury Resort Passeier
All around assistance and services
There are many services reserved for families including: mini club with professional assistance for children over 3 years, baby-sitting service for children under 3 years, also individual and all inclusive; various parks, mini-zoo, swimming pool with slide, climbing gym, fun weekly activity program with water polo tournaments, Olympics, excursions and overnight stays in the Quellenhof hut (without parents!), treasure hunt, DIY, 3D cinema with daily projections, disco, bowling, minigolf, rafting, tennis courses, horseback riding, ...
Unique fun in the Acqua Family Parc with a large 102 m slide for the descent with inflatable boats, a turbo slide with free-fall start (the first in all Italy), an outdoor slide with a heated swimming pool and a Lazy-River running water channel, games and sound effects, indoor pool for the little ones with pirate ship, summer pool.
Special wellness area for families with sauna village with access allowed from 6 years of age with laconicum, herbal, steam and Finnish saunas, relaxation oasis and salt cave, special packages and treatments for children.
And since April 2022 the brand new ACTION PARK!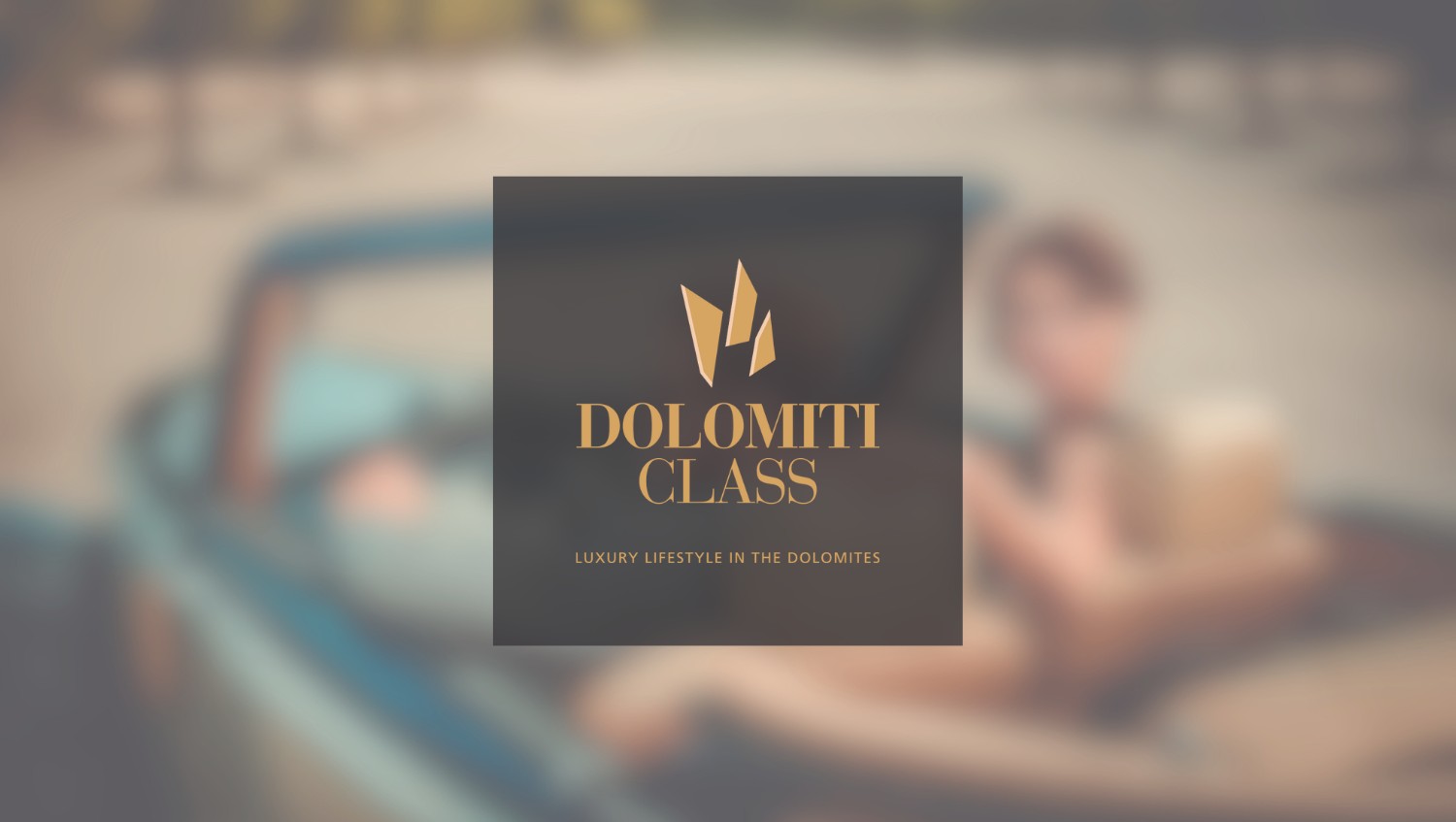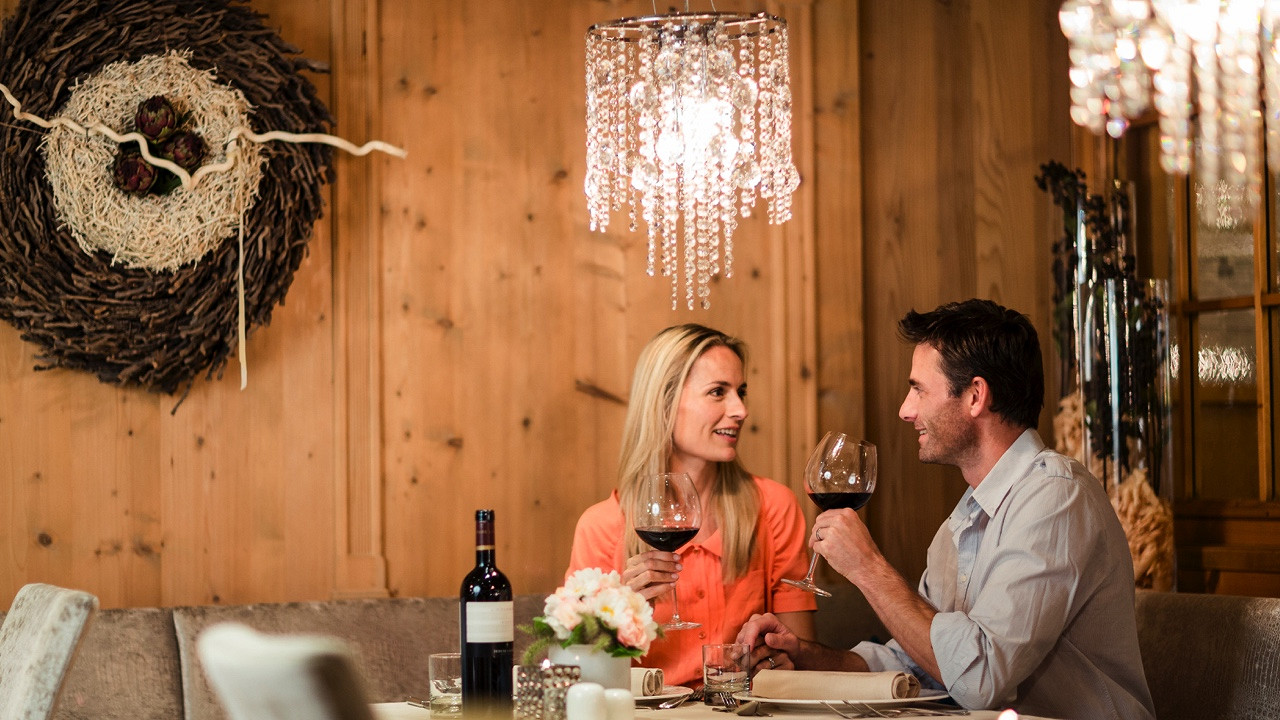 © Quellenhof Luxury Resort Passeier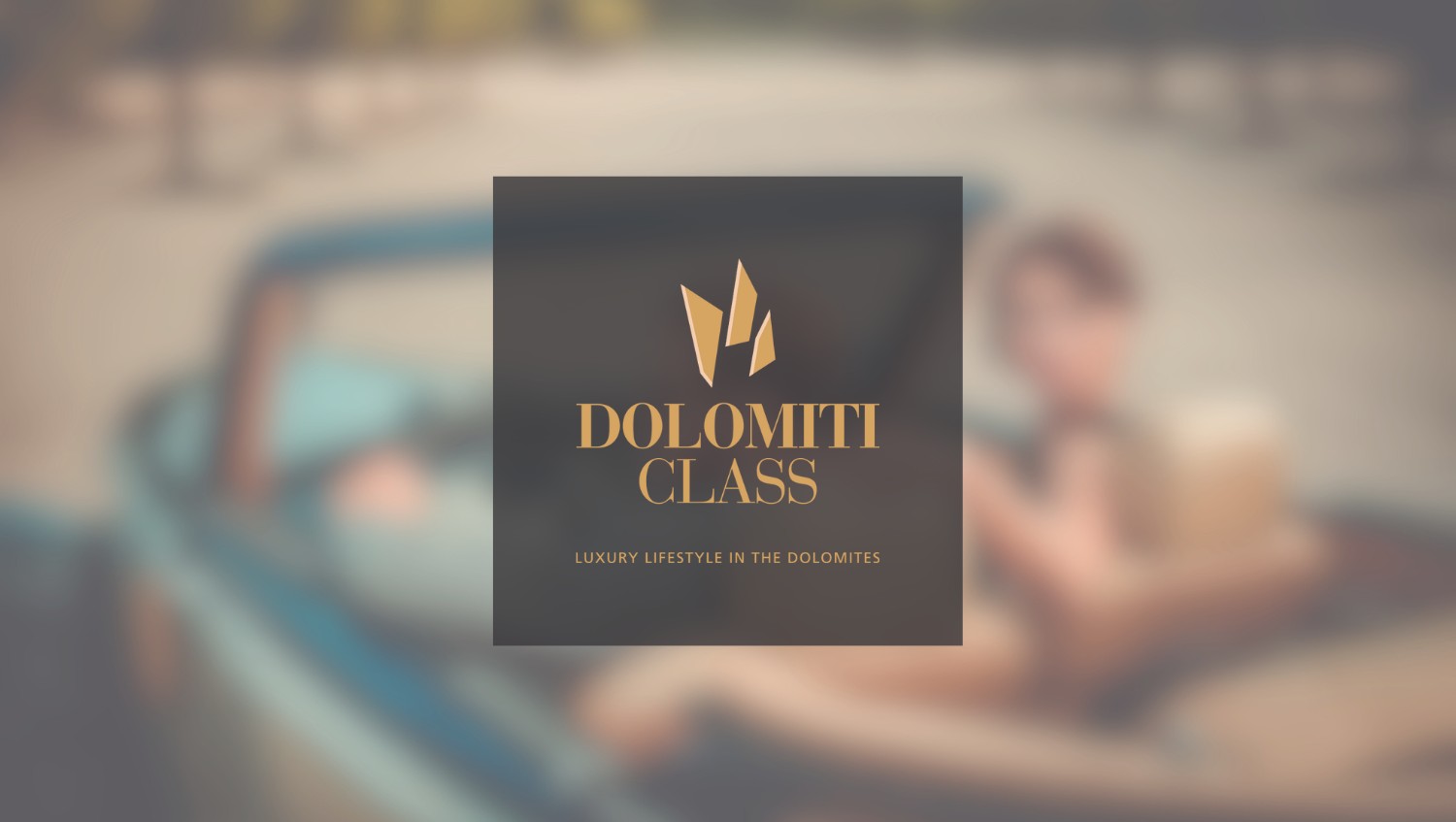 © Quellenhof Luxury Resort Passeier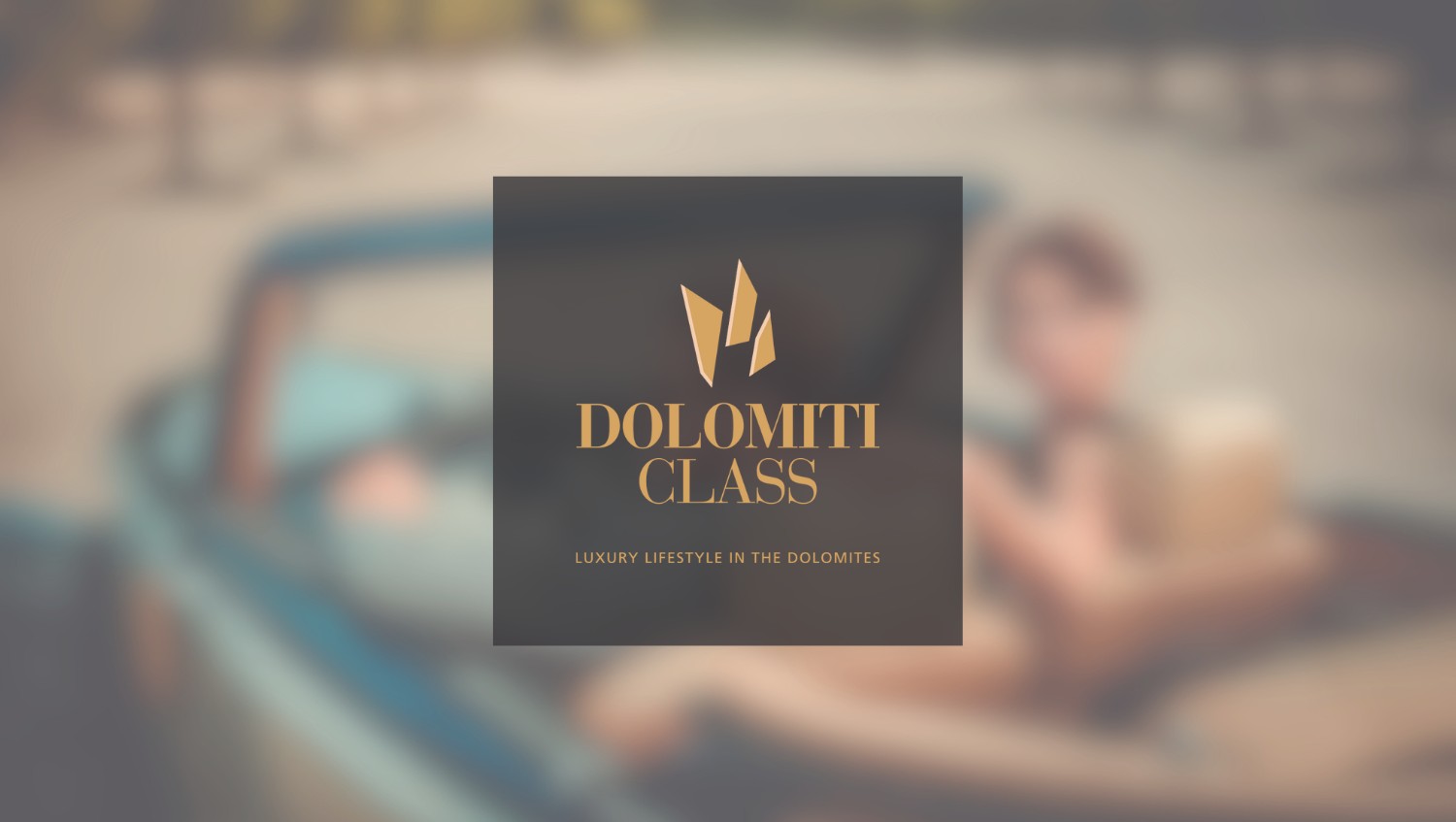 © Quellenhof Luxury Resort Passeier
Panoramic...gastronomy
The resort's three restaurants are ready to pamper guests. In the Quellenhof Restaurant à la carte every day, from 12.00 p.m. to 02.00 p.m. and from 06.00 p.m. to 09.00 p.m. you can taste à la carte specialties, while in the afternoon and after 09.00 p.m., hot dishes, salads and South Tyrolean snacks are available.
For the most refined palates, the appointment is in the panoramic 1897 Quellenhof Gourmet Stube Restaurant, inaugurated in 2016, with gourmet card including the amouse-bouche where you can choose between a gourmet trip and a deluxe trip, open Wednesday, Thursday, Friday and Saturday from 06.00 p.m. (reservations required the previous evening).
For lovers of Japanese cuisine, at the Quellenhof Luxury Resort Passeier there is the first Sky Teppanyaki Restaurant in South Tyrol where Japanese dishes are freshly prepared in front of the guests, open from Wednesday to Saturday in the evening, also to external guests always on reservation.

The excellent dishes are accompanied by the best South Tyrolean grapes, Italian and international, with vintages from 1943 kept in the cellar which boasts a selection of over 20,000 bottles, including Sorgent Red, the house wine. Tasting evenings are organized periodically with a guided tour of the wine shop.

For a coffee, a refreshing drink or an aperitif, the bar is the ideal place to meet. Here are also organized musical evenings, dancing, fashion shows, exhibitions ...
For smokers and for cigar lovers there is the Cigar-Lounge where, in addition to the open fireplace, the vast assortment of cigars you can challenge yourself with different games of companies such as chess, checkers, ludo,...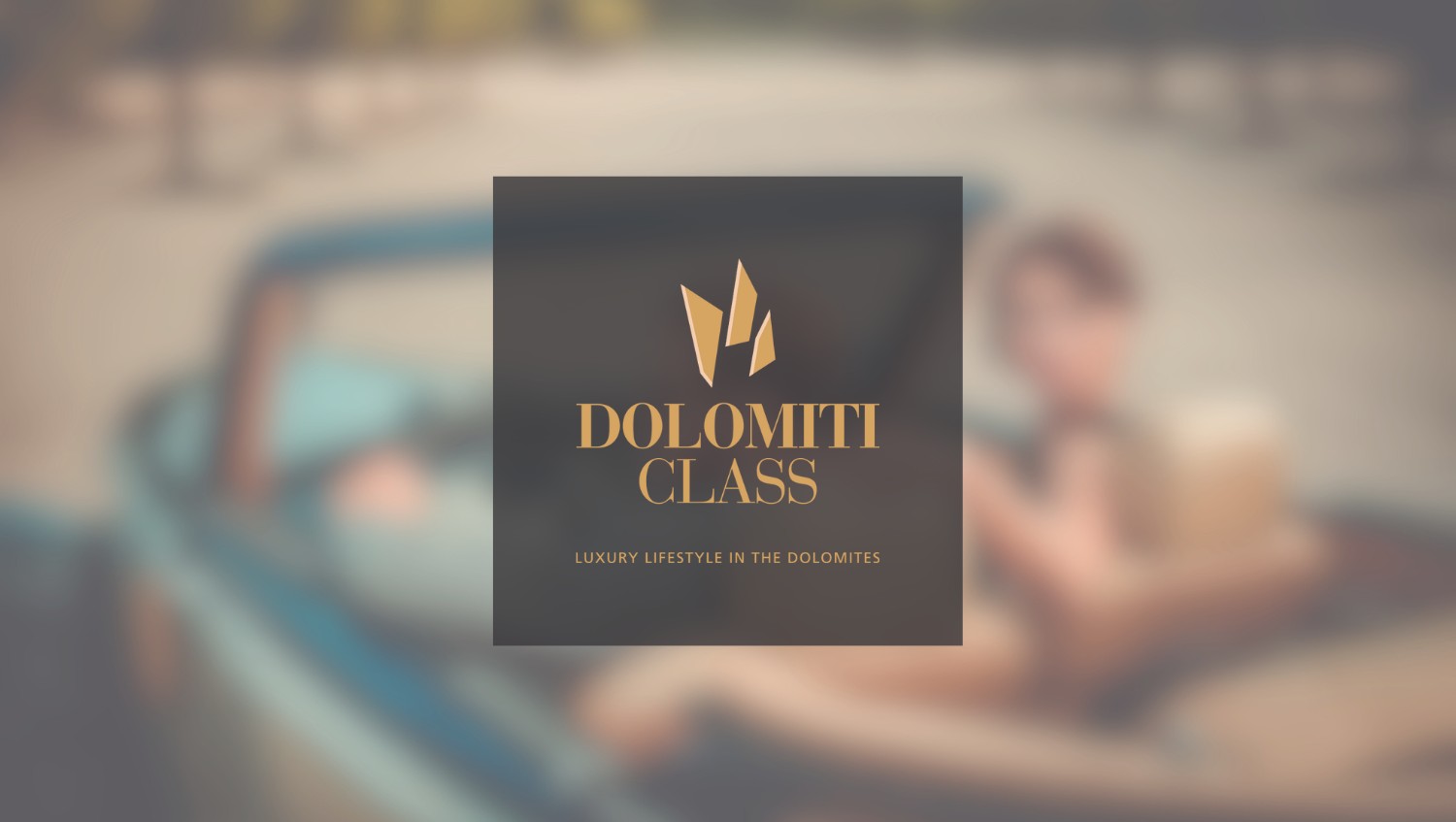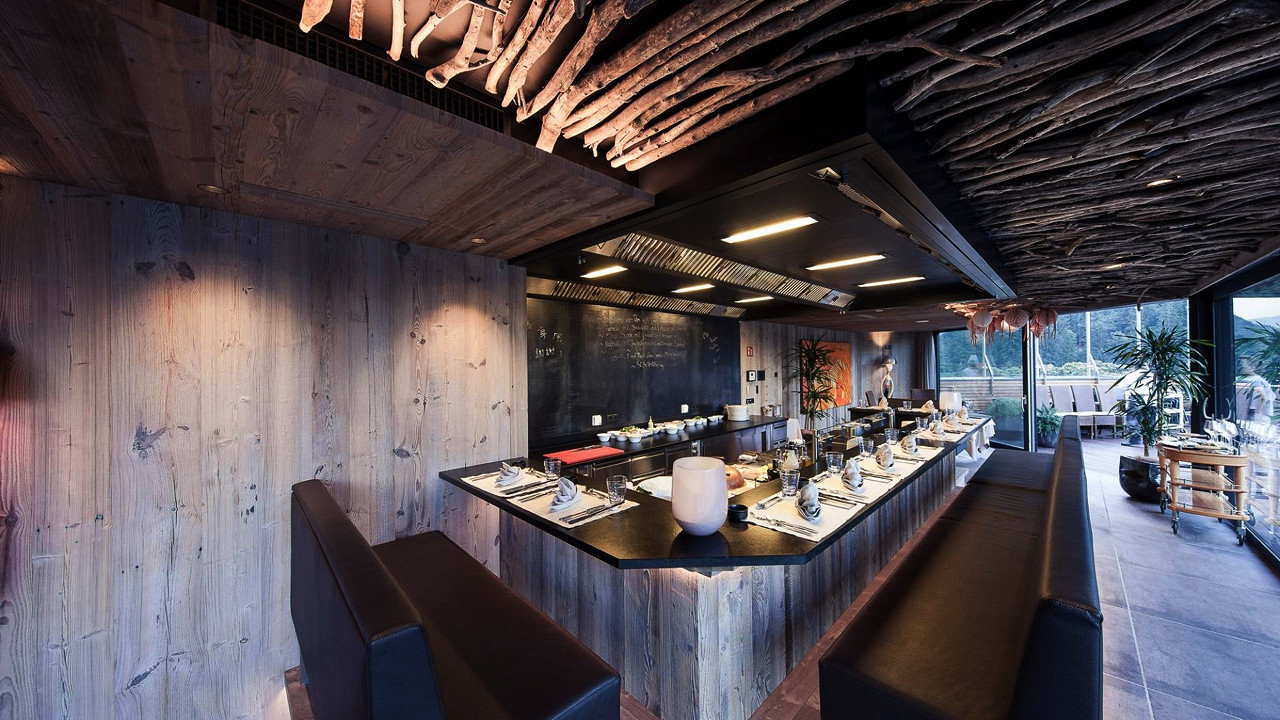 © Quellenhof Luxury Resort Passeier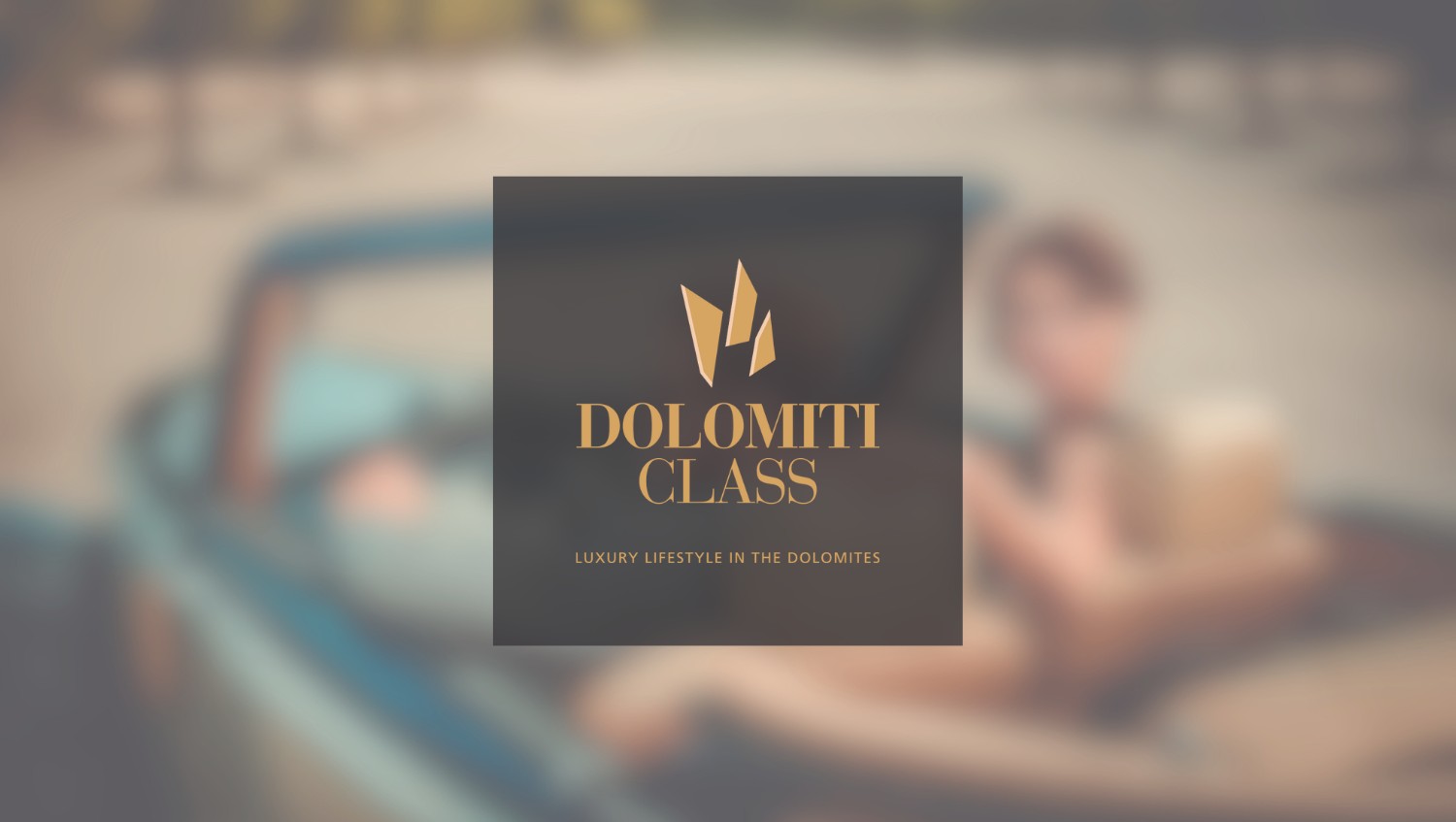 © Quellenhof Luxury Resort Passeier
Innovation and modernness
An innovative structure consisting of 5 beautiful hotels offering a unique and endless vacation. Refined ambiance with modern designs and special attention to novelty: every year the hotel offers innovation, renovations, and expansions that surprise, such as the Sauna Evento, recognized as the most innovative sauna in the Alps, the Water Family Parc, or the Olympic pool.
5 exclusive chalets with pool and sauna, Alpina Natur Suites, panoramic restaurant, infinity rooftop swimming pool, new spaces in the garden with a Kneipp pond.
Quellenhof Luxury Resort Passeier
Fam. Dorfer
The Quellenhof Luxury Resort Passeier is located in San Martino in Val Passiria, only 10 km from Merano, the famous hot springs town in South Tyrol. Hotel Park, Hotel Vital, Hotel Quellenhof, Forellenhof, and Alpenschlössel, are all luxury hotels that offer a panoramic tranquility and offer exclusive high quality services for those seeking a deluxe holiday full of wellness and sporting activities, children's games and activities, services and amenities designed for families, as well as gourmet cuisine, all immersed in a typical South Tyrolean atmosphere.
Quellenhof is ranked 2nd among the 100 best Spa in Italy, as well as the Winner Italy of the renowned Health & Spa Award. Its wellness area is a paradise of well-being spreading over 10,500 sqm, where Spa lovers can engage in countless royal treatments, massages, baths, wraps, and spa packages.
The Quellenhof Luxury Resort Passeier also has a renowned Medical Center, with a team of professionals specialized in programs and therapies of preventive, nutritional, and vascular medicine, as well as plastic surgery.
It has also been recognized with the HolidayCheck Award several times for being one of the best Italian Hotels and the hotel most loved by families. Here children won't have time to be bored. There are many areas dedicated to games and activities, such as the well-equipped Water Family Parc, all suitable for children, where they can indulge in the many activities supervised by the personnel.
A perfect destination for those who want a holiday filled with sports. The Quellenhof is surrounded by lush and extensive grounds that include a private pavilion with indoor horseback riding and riding school, with 7 private tennis courts with instructors, and a private 4-hole golf course with instructors. The activities offered are extensive: from hiking and biking to fishing and action sports, all of which make Quellenhof a real sporting attraction.
In the 2017 a new and modern reception, with elegant and cozy lobby, new wine bars with selected wines and specialties of South Tyrol; news bathrooms at Forellenhof; new sauna at the bathing lake with relaxation zone at Alpenschlössel were realised.
News 2018: reconstruction of the external facade of the Park Hotel and Alpenschlössel with numerous glass elements; new Wellness Suites, new Garden Suites, new Panorama Suites and 1001 Night Suite and extension of the panoramic restaurant in the Park Hotel; new bowling alley with 4 rows; new indoor pool and new and modern relaxation area at the Alpenschlössel.
For 2020, a new and modern dining room has been created at the Quellenhof Passeier with refined and welcoming corners, in line with the luxury culinary offer; a new and exclusive line of certified natural cosmetics and new treatments and packages, while at Alpenschlössel a relaxation area with infrared sauna.
New in 2021 at Forellenhof: new "Rooftop Spa" with glass Sky Infinity Pool, a panoramic Finnish sauna, relaxation areas and a cosy outdoor fireplace.
New in 2022: new Action Park for children at Quellenhof Passeir (since April 2022) and new Quellenhof See Lodge, luxury Adults Only resort for guests aged 14 and over.
Facilities and Conditions
Air conditioning

Elevators

Hairdresser

Room service

Safe deposit box

Multilingual staff

Public area air conditioned

Complimentary newspaper in lobby

Medical Facilities Service

Connecting rooms

Exterior corridors

Interior corridors

All public areas non-smoking

Umbrellas

Newspaper

Guestroom wireless internet

Designeted smoking area
Live entertainment

Fitness center

<500 m

Mountain climbing

<500 m

Rock climbing

<500 m

Golf course

<500 m

Tennis court

<500 m

Walking routes

<500 m

Jogging trail

<500 m

Horseback riding

<500 m

Boating

<500 m

Hiking trail

<500 m

Fishing

<500 m

River rafting

<500 m

Archery

<500 m
Water purification system in use
Cocktail lounge

Coffee shop

Restaurant

Lounges/bars

Complimentary breakfast

Private dining for groups

Welcome drink

Alcoholic beverages

Non-alcoholic beverages

Gluten free

Lactose free

Vegan

Vegetarian

International cuisine

Mediterranean cuisine

Children's menu
Car rental desk

Helicopter service
Complimentary wireless internet
Roof terrace

Garden

Terrace
Free parking

Indoor parking

Outdoor parking

Parking
Exercise gym

Pool

Health and beauty services

Relaxation area

Spa

Beauty farm

Sauna

Children's pool
Local transportation services

Airport shuttle service
Front-desk/reception area services
Door man

Express check-in

Front desk

Baggage hold

Lobby
Baby sitting

Game room

Children's play area

Children's nursery

Children welcome
Housekeeping - daily

Laundry

Valet cleaning

Dry cleaning

Complimentary self service laundry

Complimentary shoeshine
Conference facilities

Meeting rooms
Bank transfer

Credit card

CartaSì

Euro/Mastercard

Maestro

Visa
Pet-sitting services

Pets allowed
Mountain biking/ bike trail

Cyclists welcome

Bike storage room

Bike rental