Luxury holidays in Merano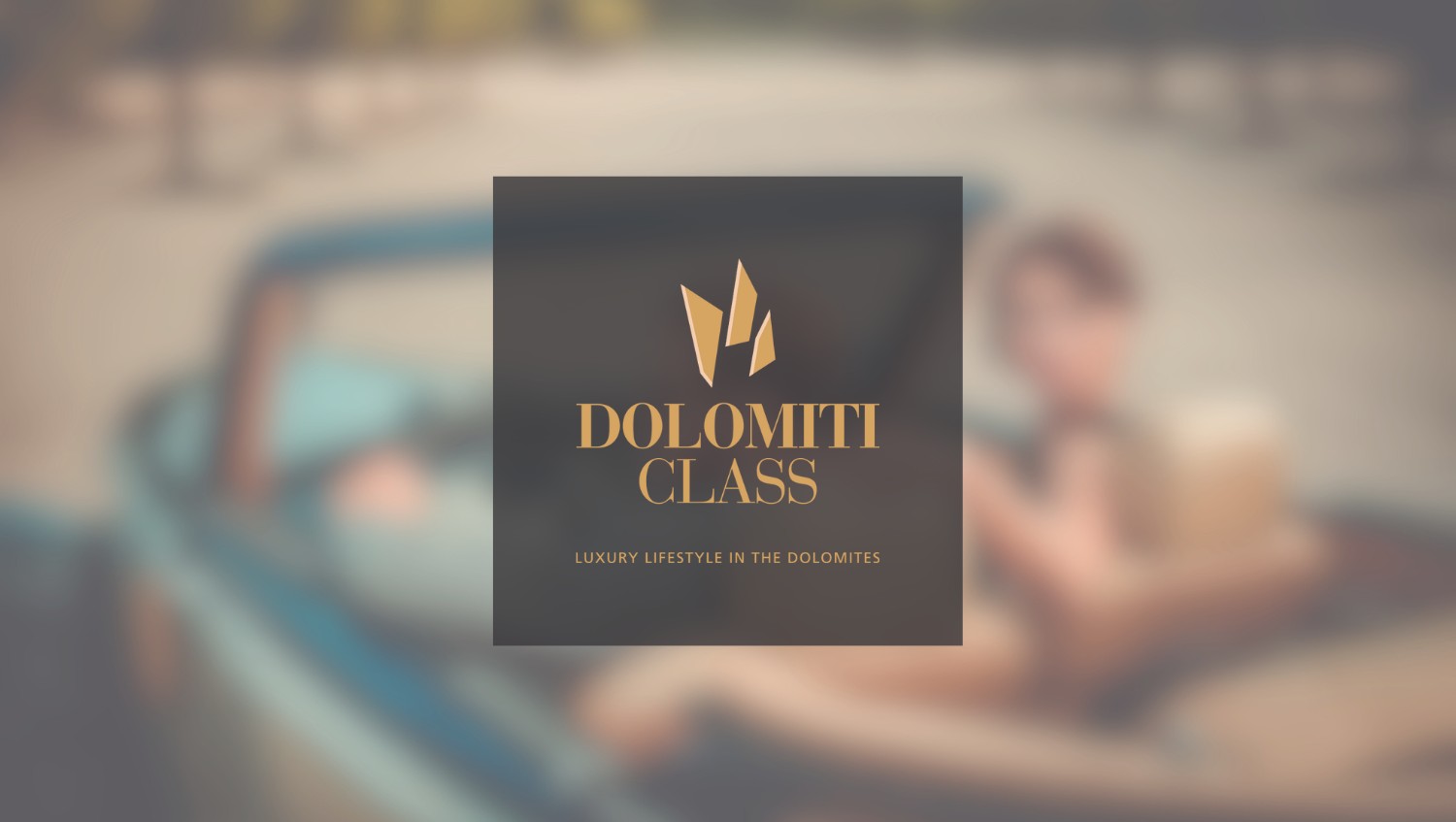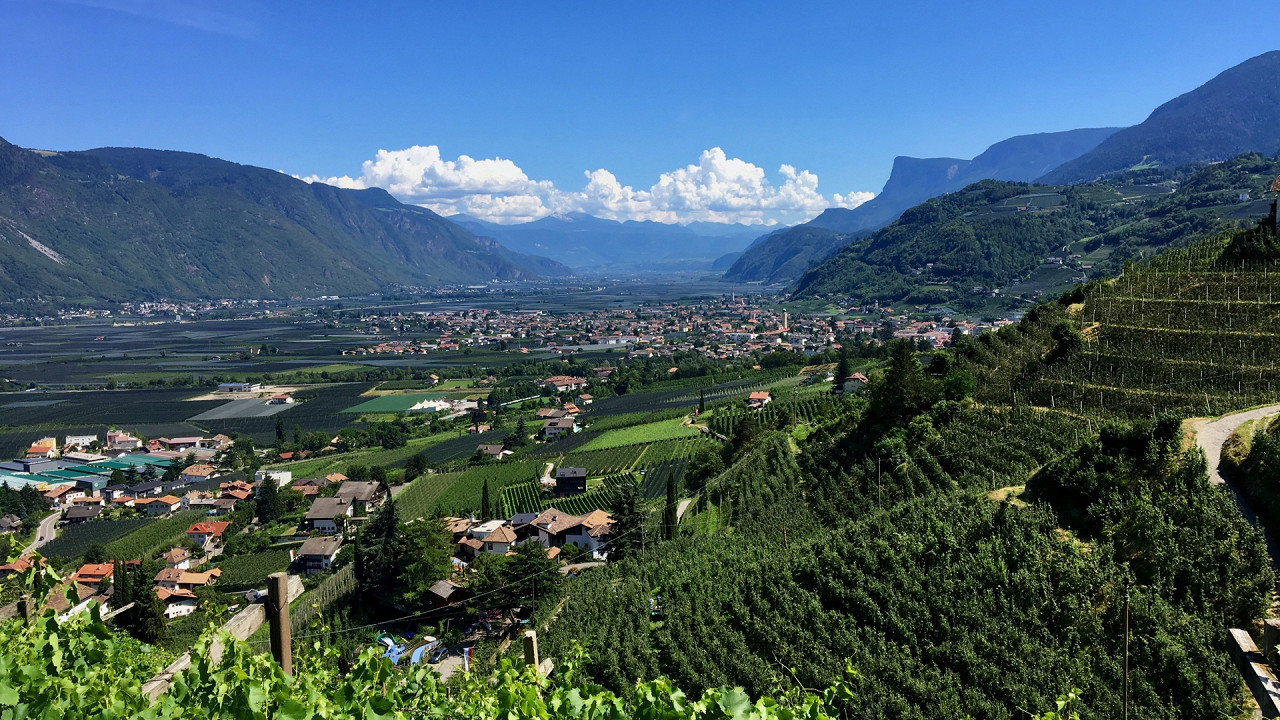 © pixabay
Top class wellness with panoramic spa
Spa town in the heart of South Tyrol, at the foot of the Merano 2000 ski area
To visit: Sissi Gardens and Trauttmansdorff Castle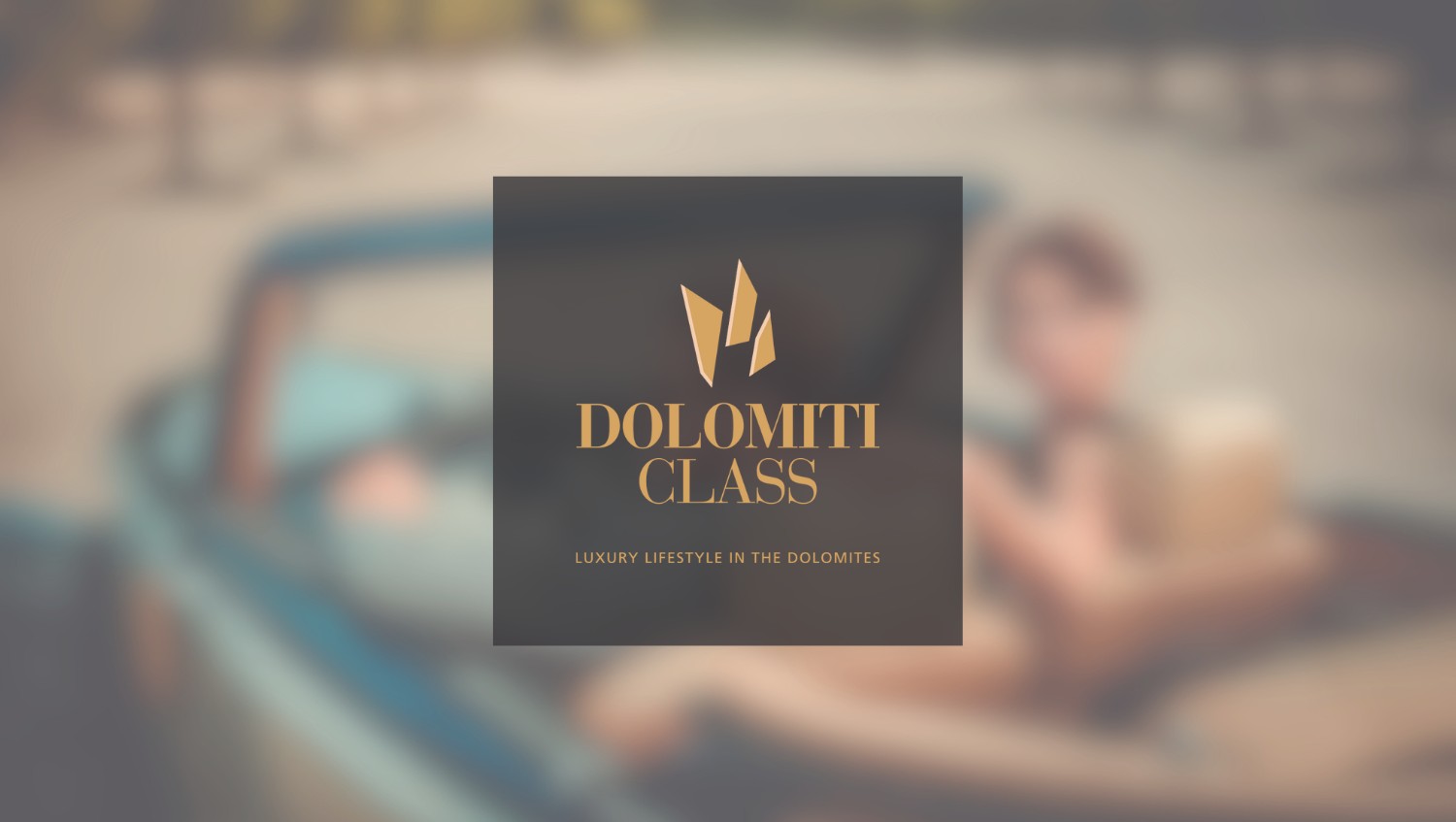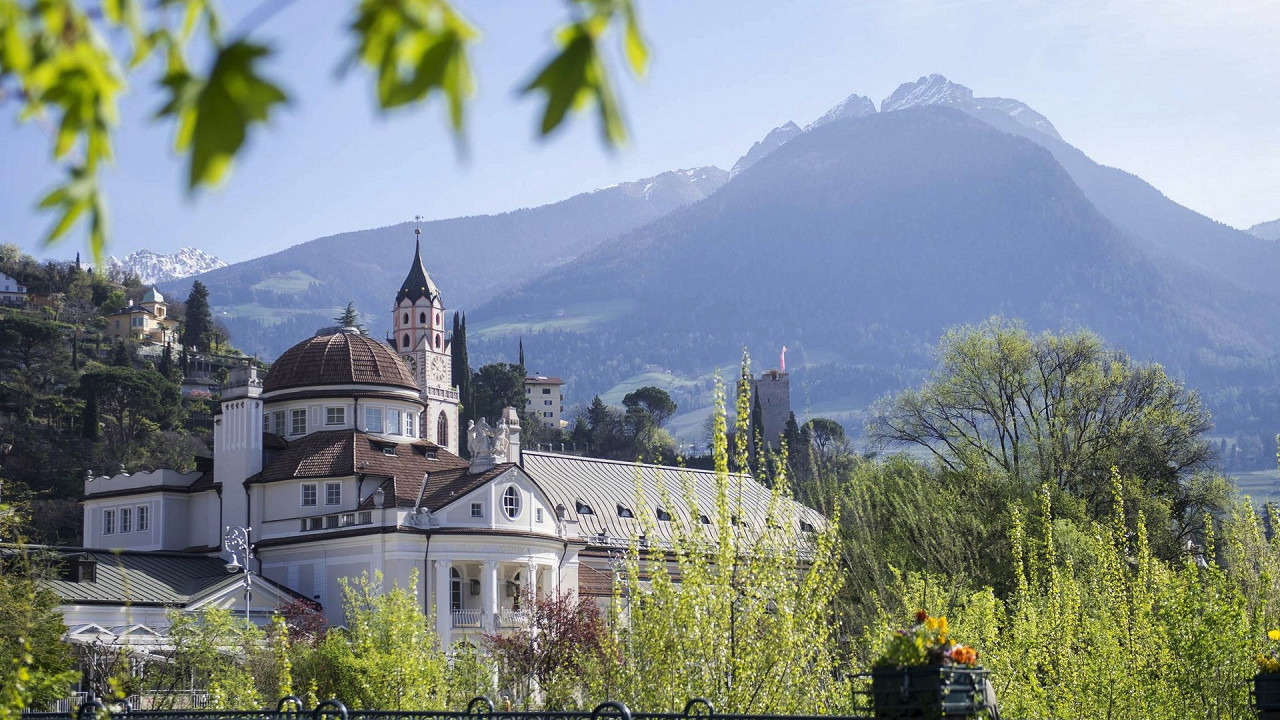 © Cyprianerhof Dolomit Resort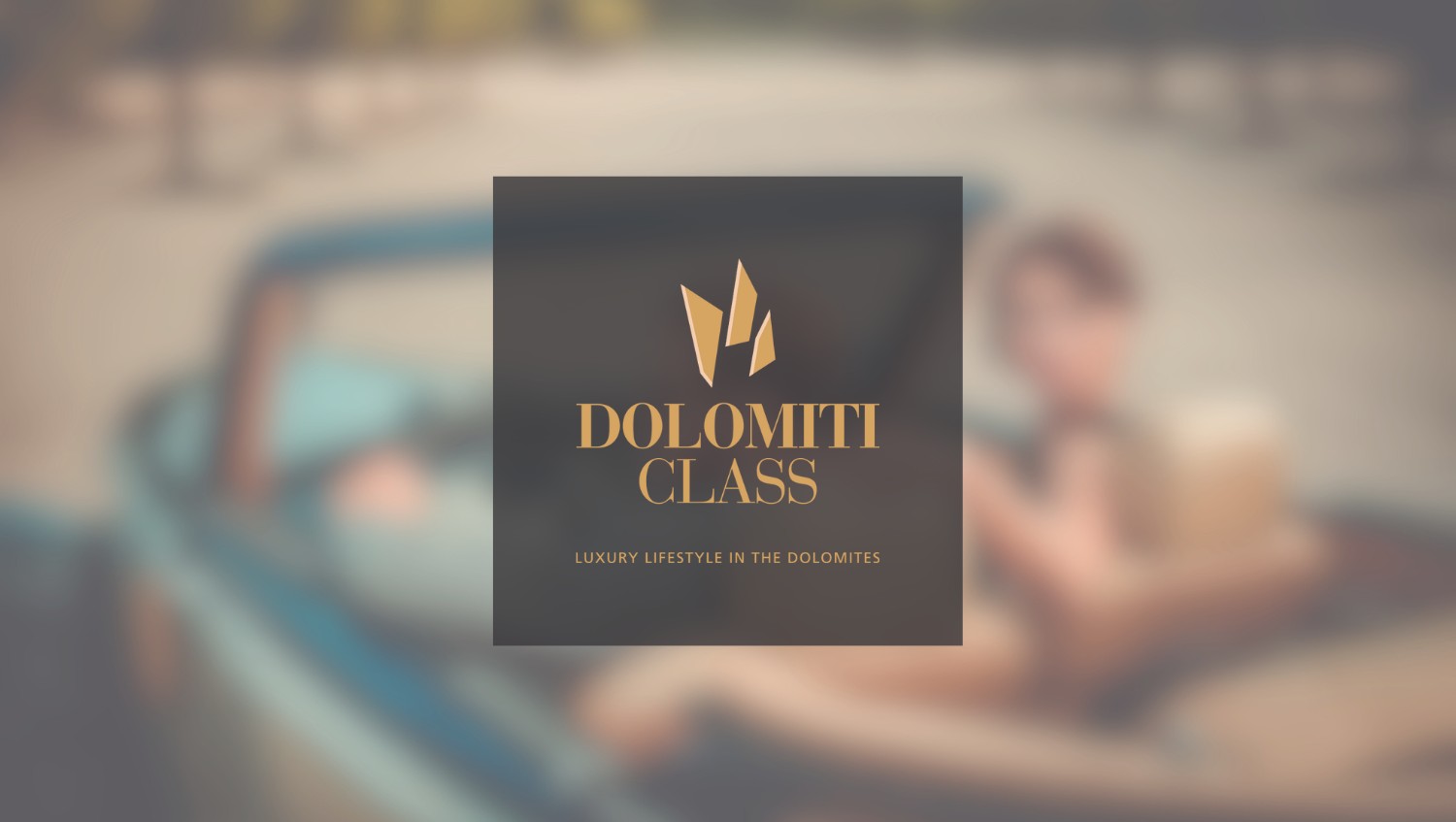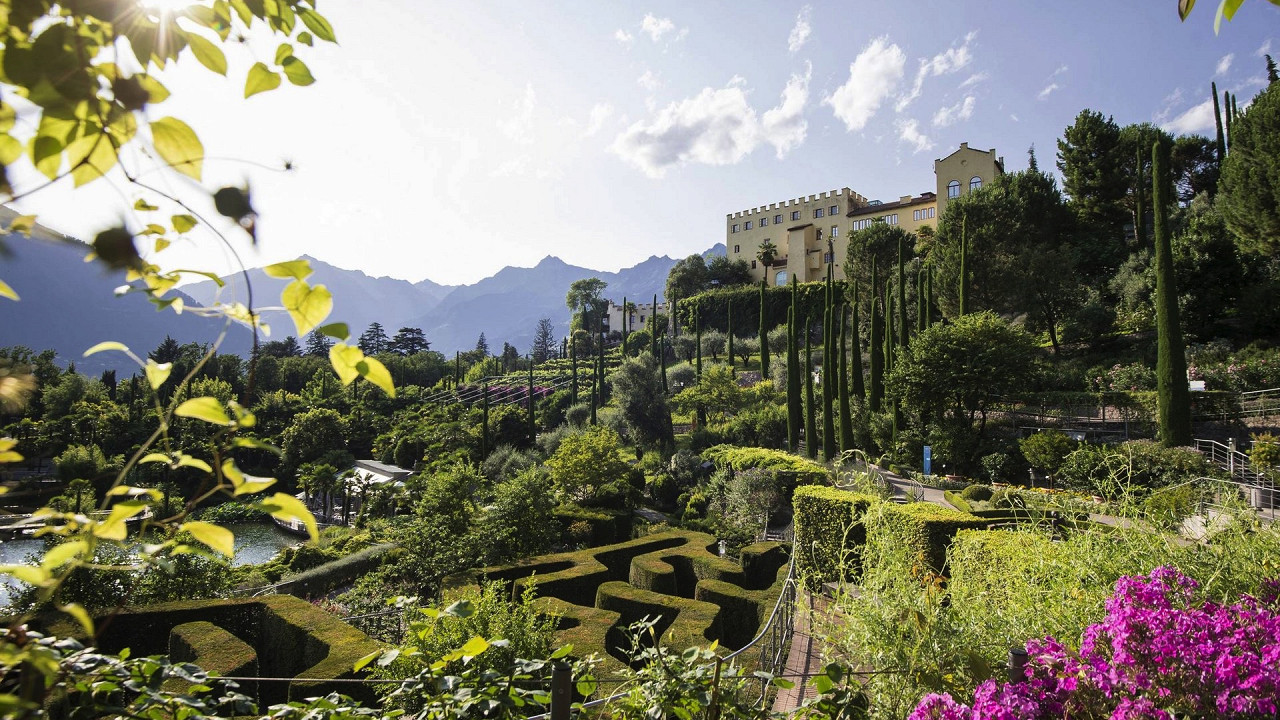 © Cyprianerhof Dolomit Resort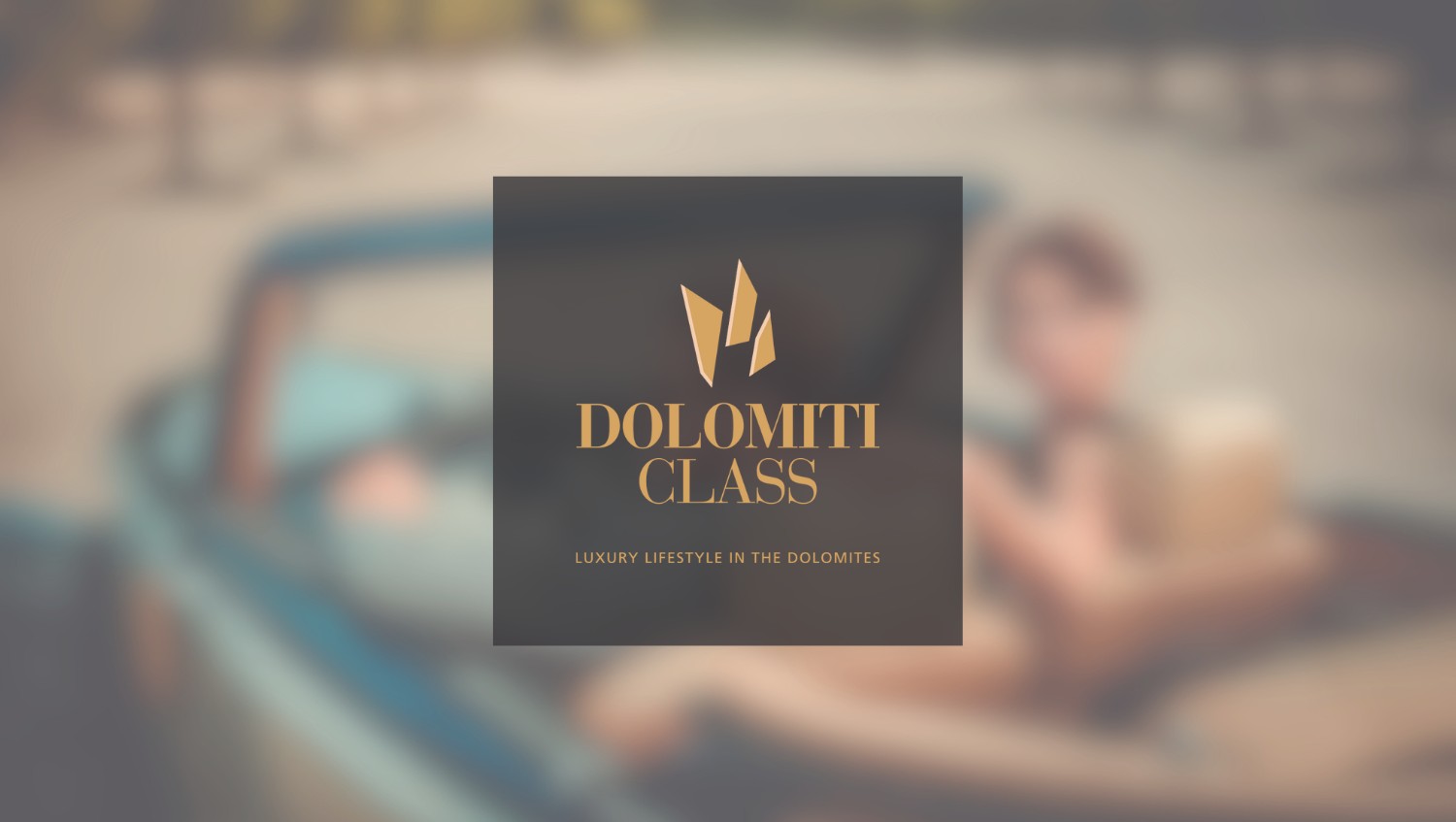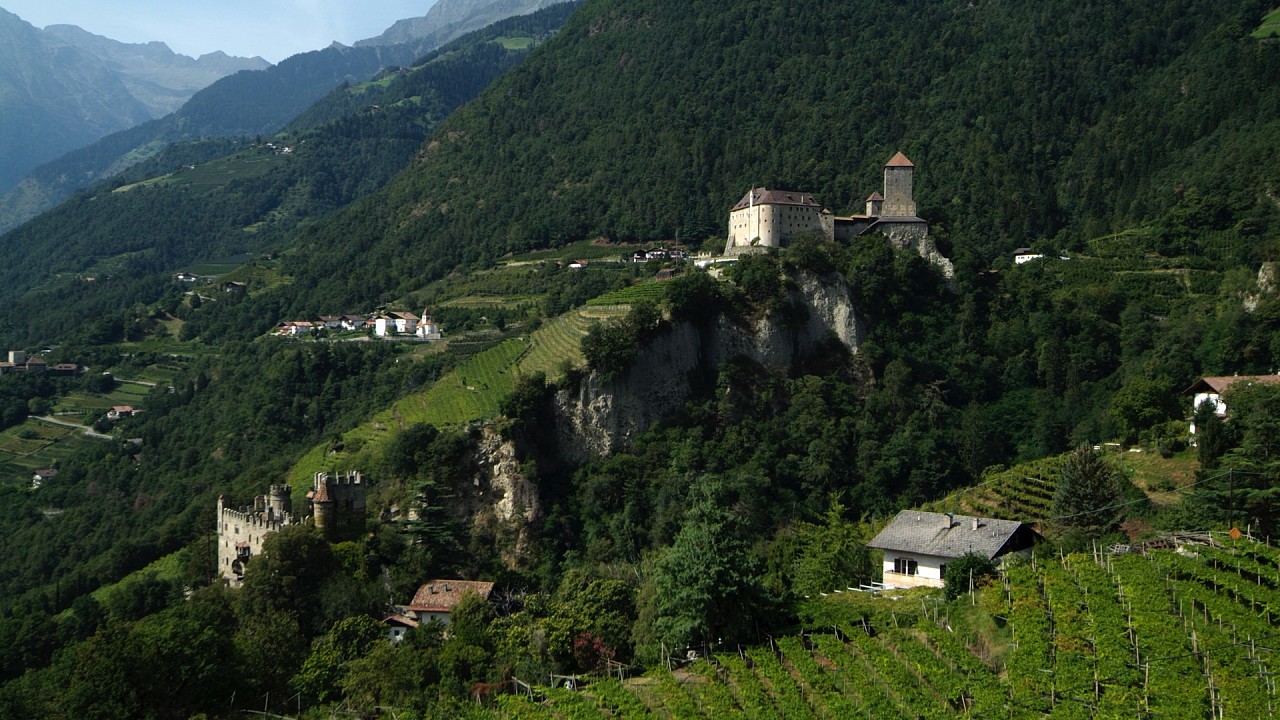 © iStock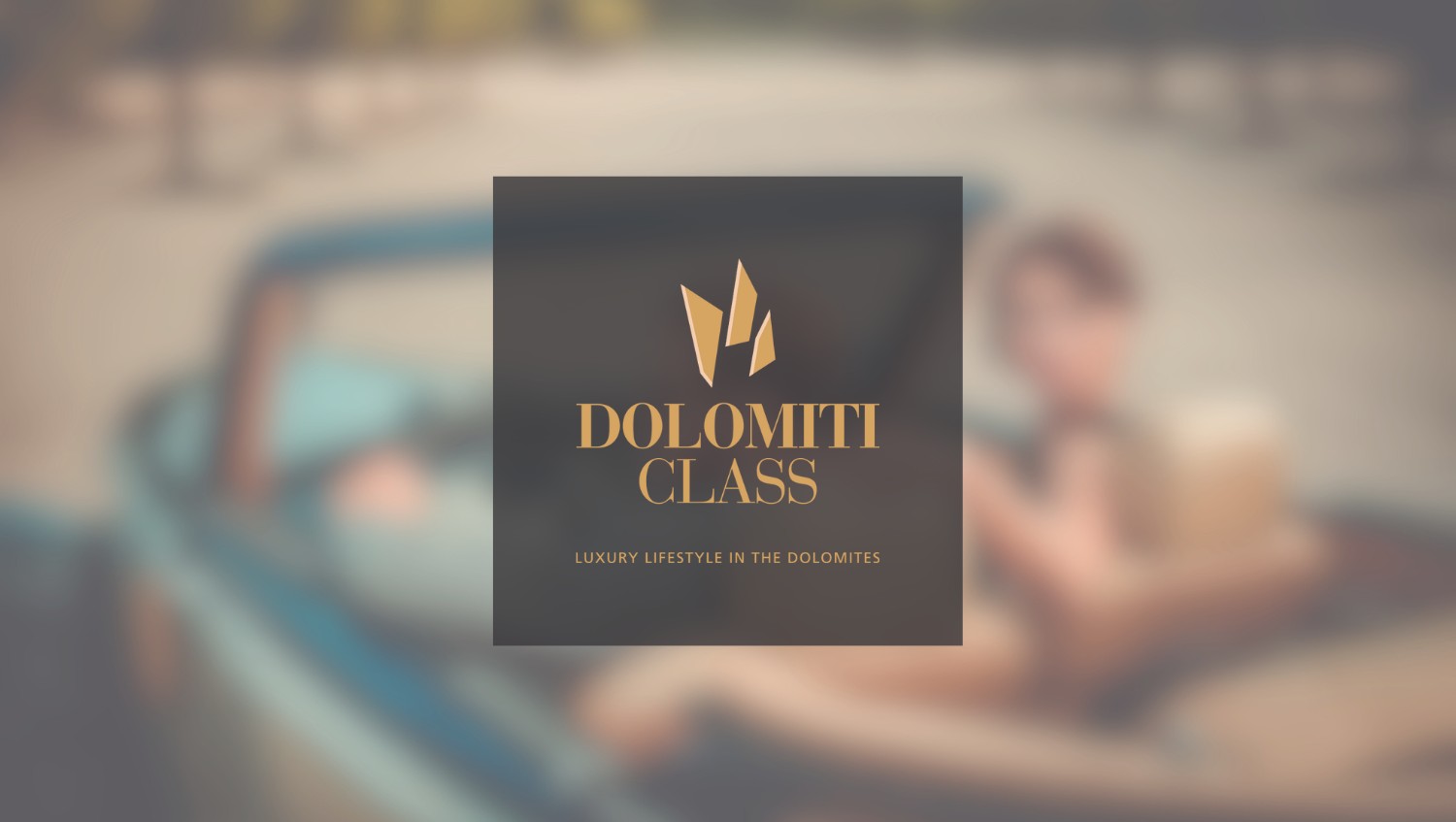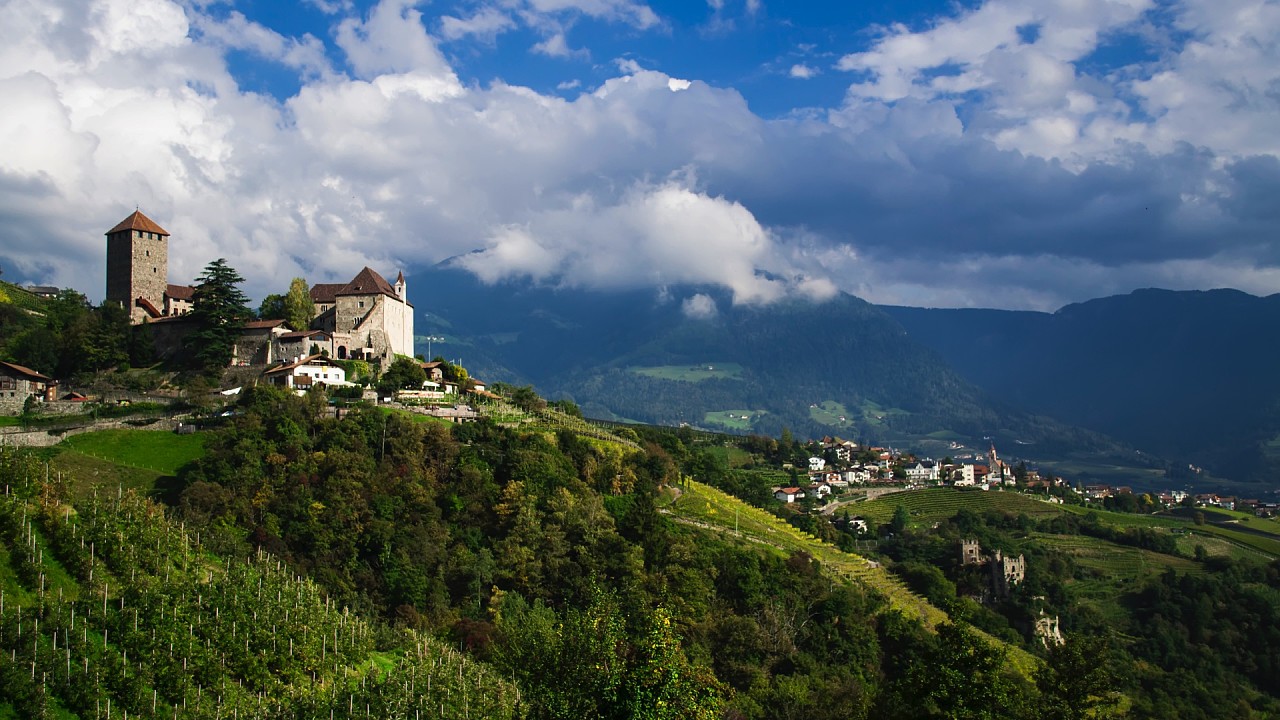 © iStock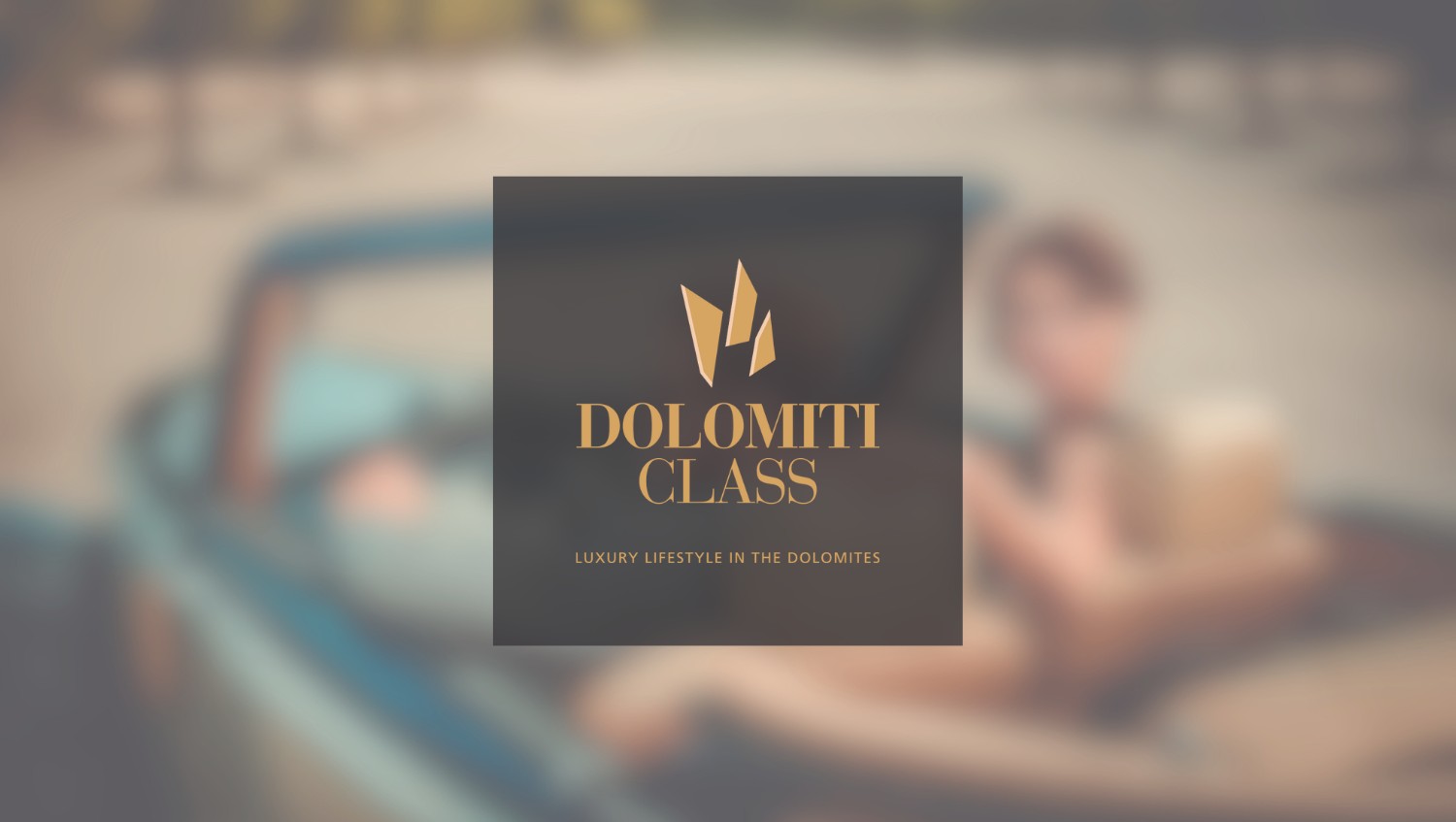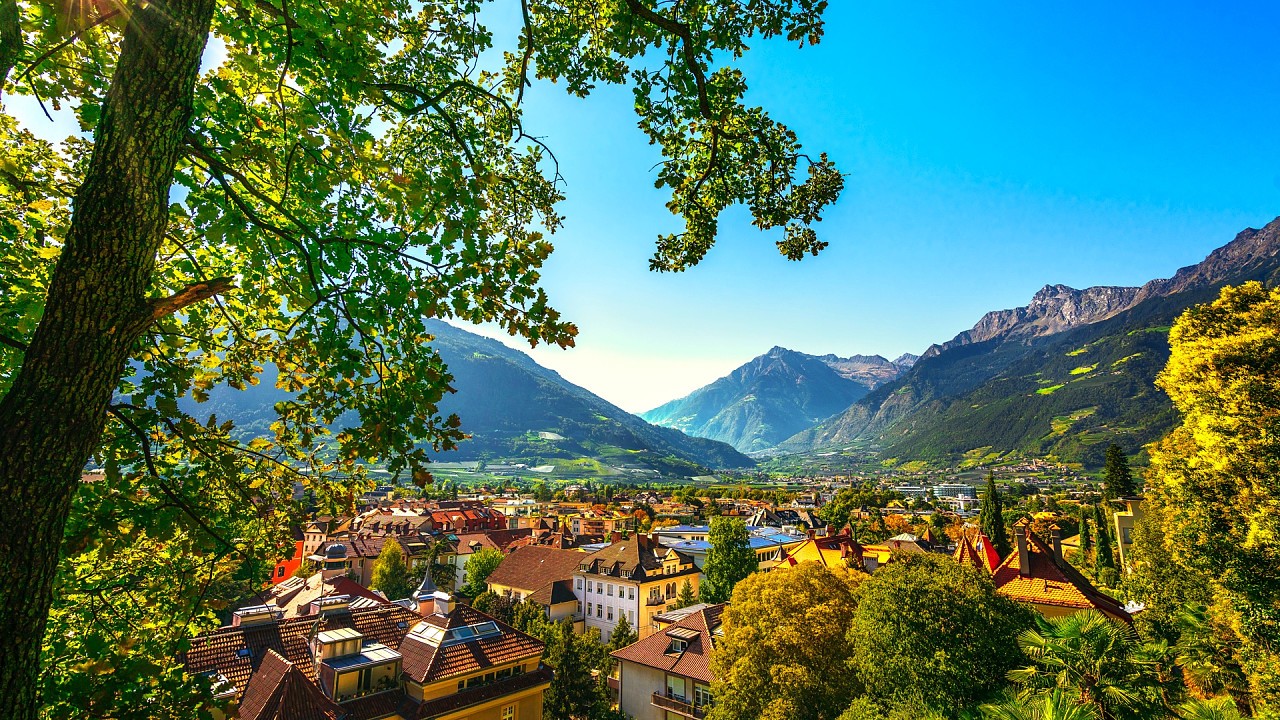 © iStock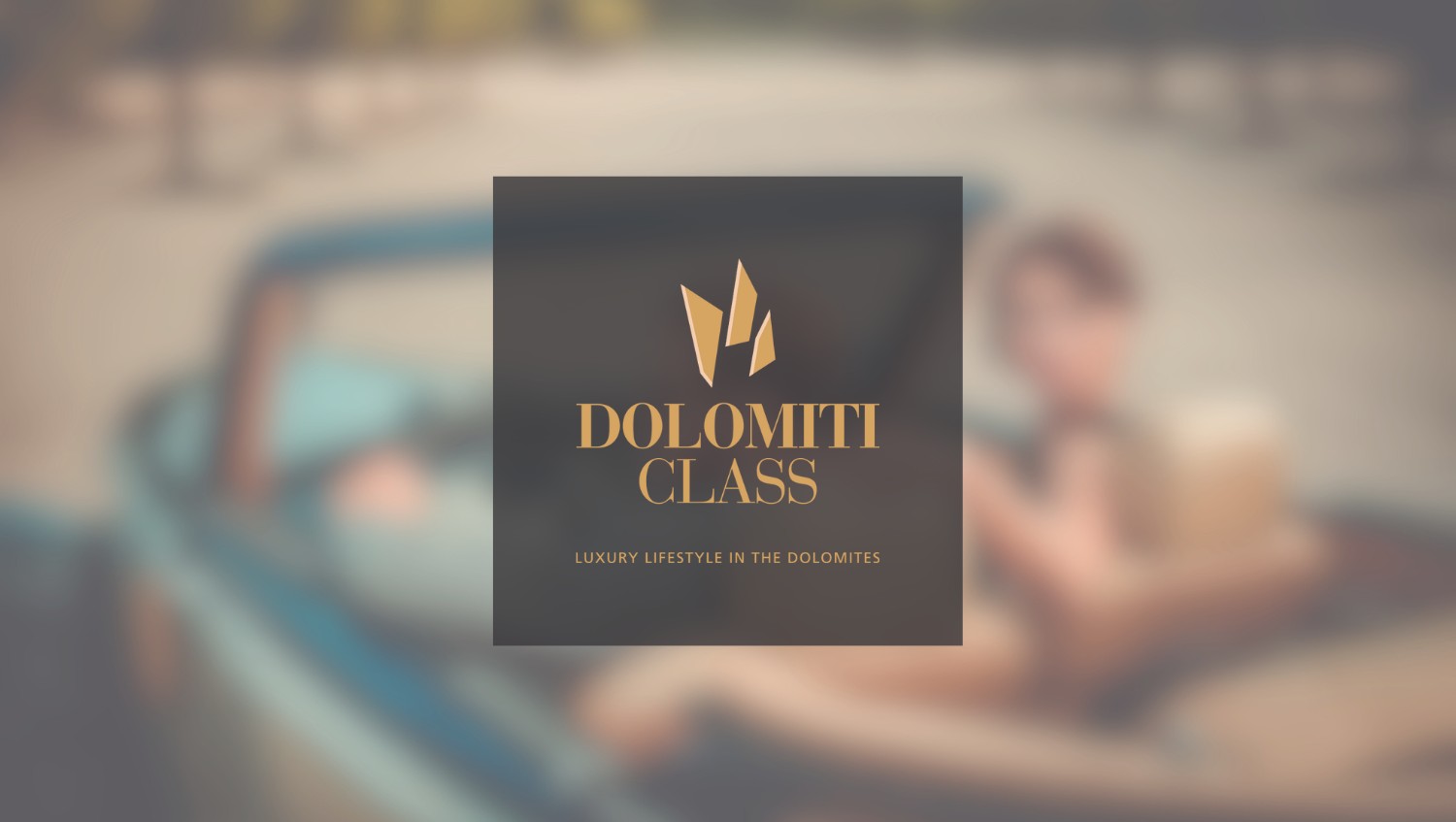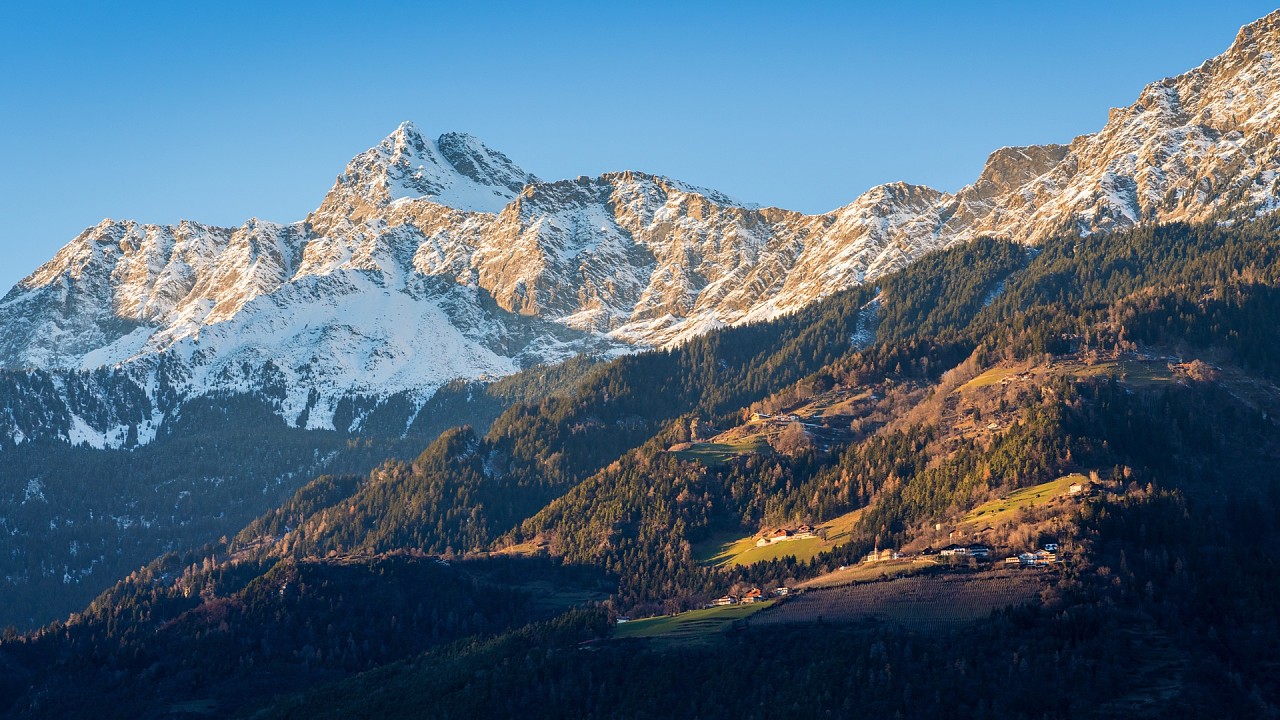 © iStock
Merano is a splendid spa town located in the heart of South Tyrol. It is a city where both Italians and Germans live, which creates a unique mix of culture, language, customs, and cuisine.
Its typical South Tyrolean historical center offers arcades and neighborhoods, such as Steinach, the oldest and Maia Alta, the most elegant. Along the charming streets lie luxury boutiques, gourmet restaurants, and gardens full of flowers. Along the Passirio River are the Promenades, walks built in the nineteenth century for illustrious guests visiting the city for thermal treatments. These walkways are easy to navigate and can be walked with children. Among the most famous, the Passirio promenade and the Tappeiner road. In winter, the Merano Christmas Markets are organized.
Merano, with its historic buildings, four and 5-star luxury hotels and nightclubs for trendy evenings, is renowned and appreciated by people who are looking for luxurious holidays with wellness centers, shopping, and food and wine surrounded by nature. Its mild and sunny climate has allowed it, since ancient times, to become a much sought after tourist destination for Central European nobility, thanks also to the spas.
Along with Merano, surrounding towns include Lana, Foiana, Lagundo, Marlengo and Tirolo. They are smaller centers that however stand out for their unique landscapes, sporting activities and for the singularity of their territories. Discover them all!
Unique qualities
Top class wellness with panoramic spa
Spa town in the heart of South Tyrol, at the foot of the Merano 2000 ski area
To visit: Sissi Gardens and Trauttmansdorff Castle