Luxury holidays in Avelengo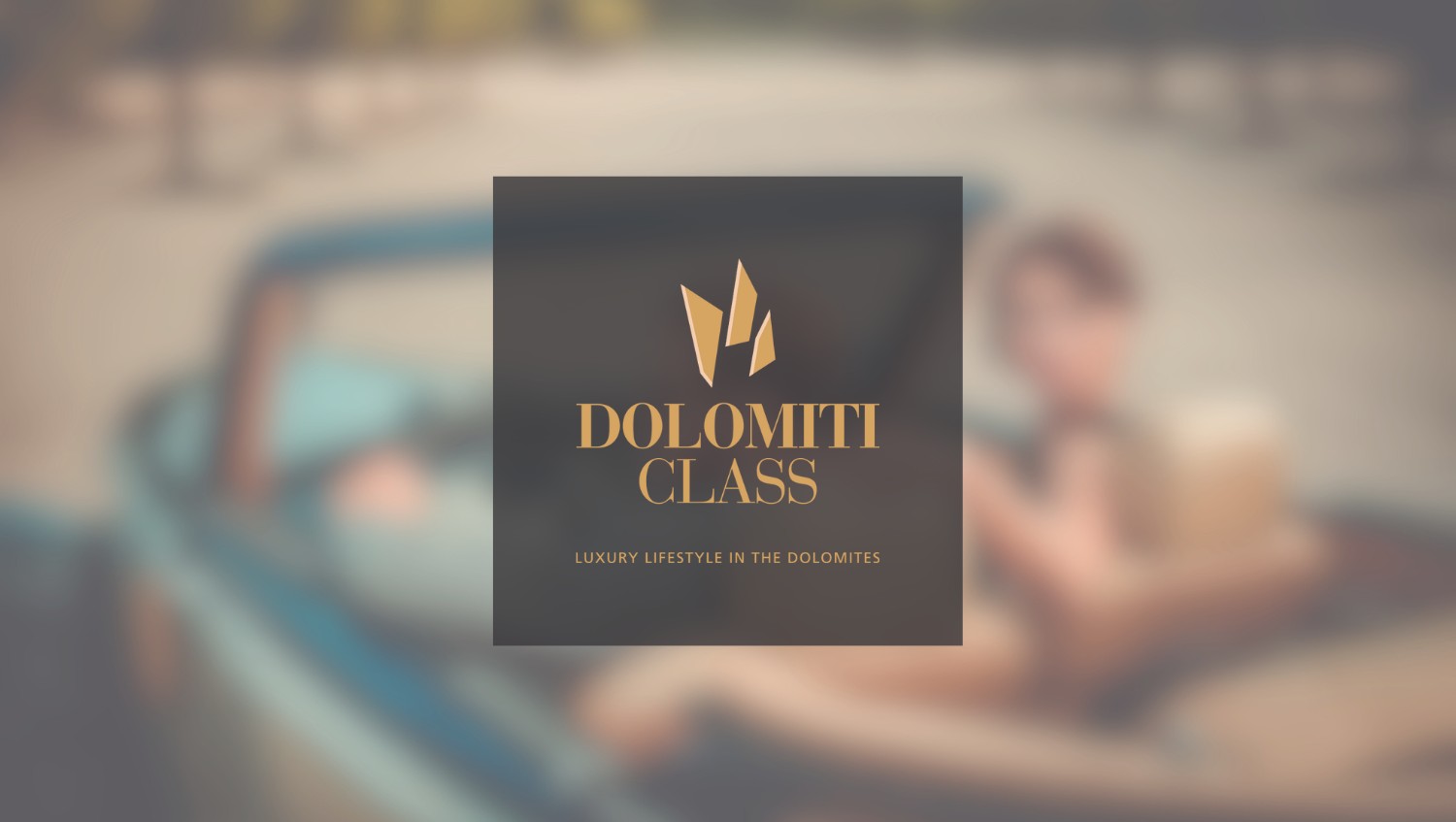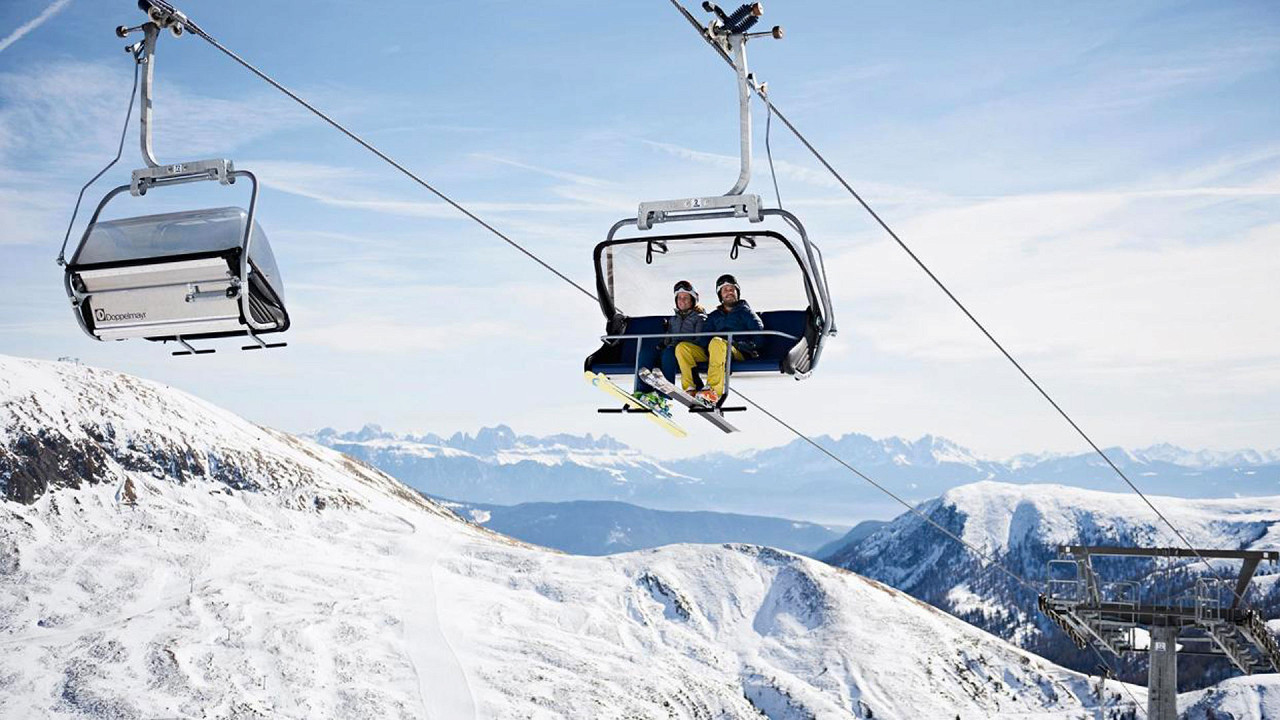 © Apt Avelengo
Sunny plateau above Merano
Small and refined holiday resort in the mountains
Experiential holidays on the Haflinger horses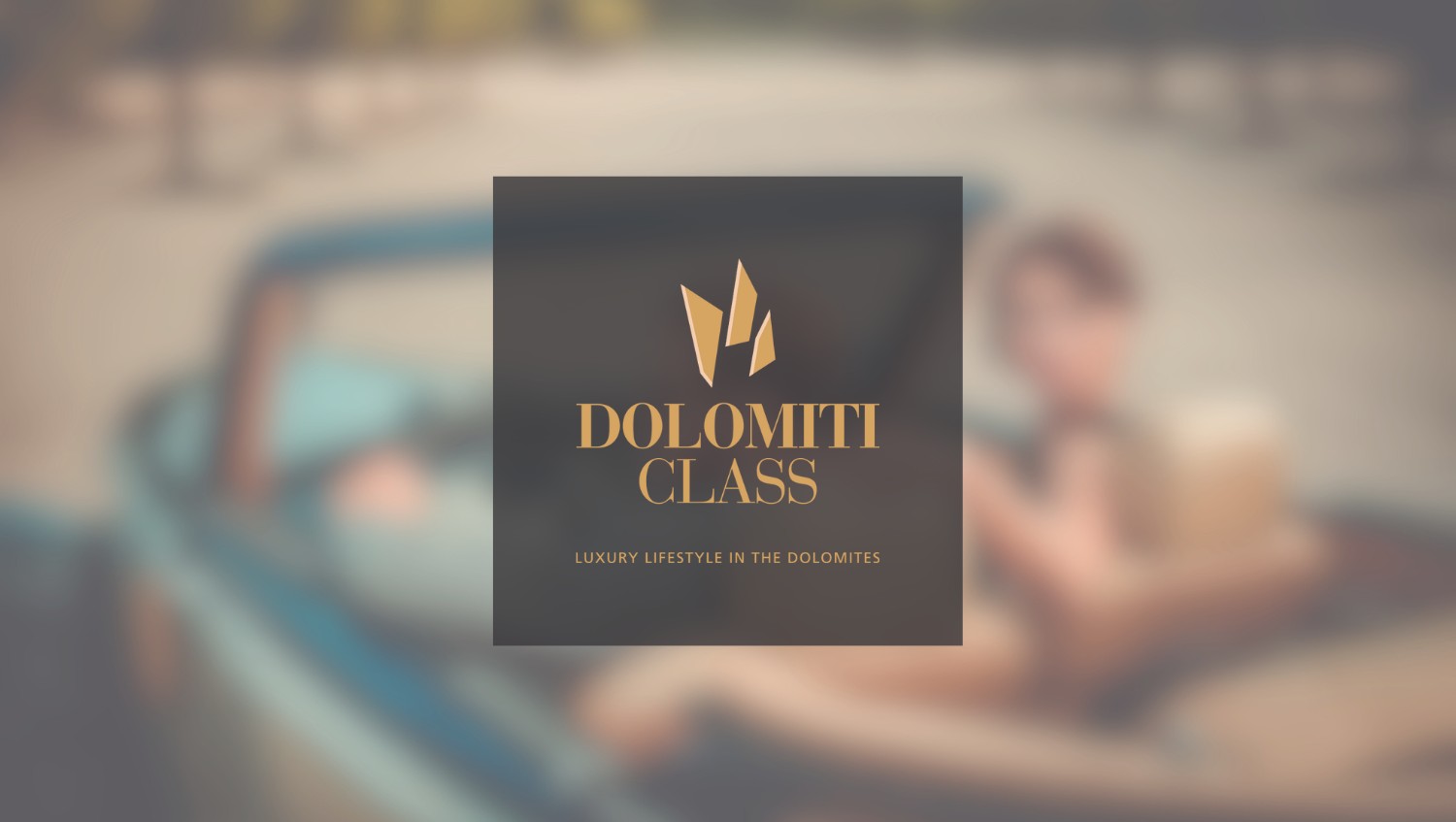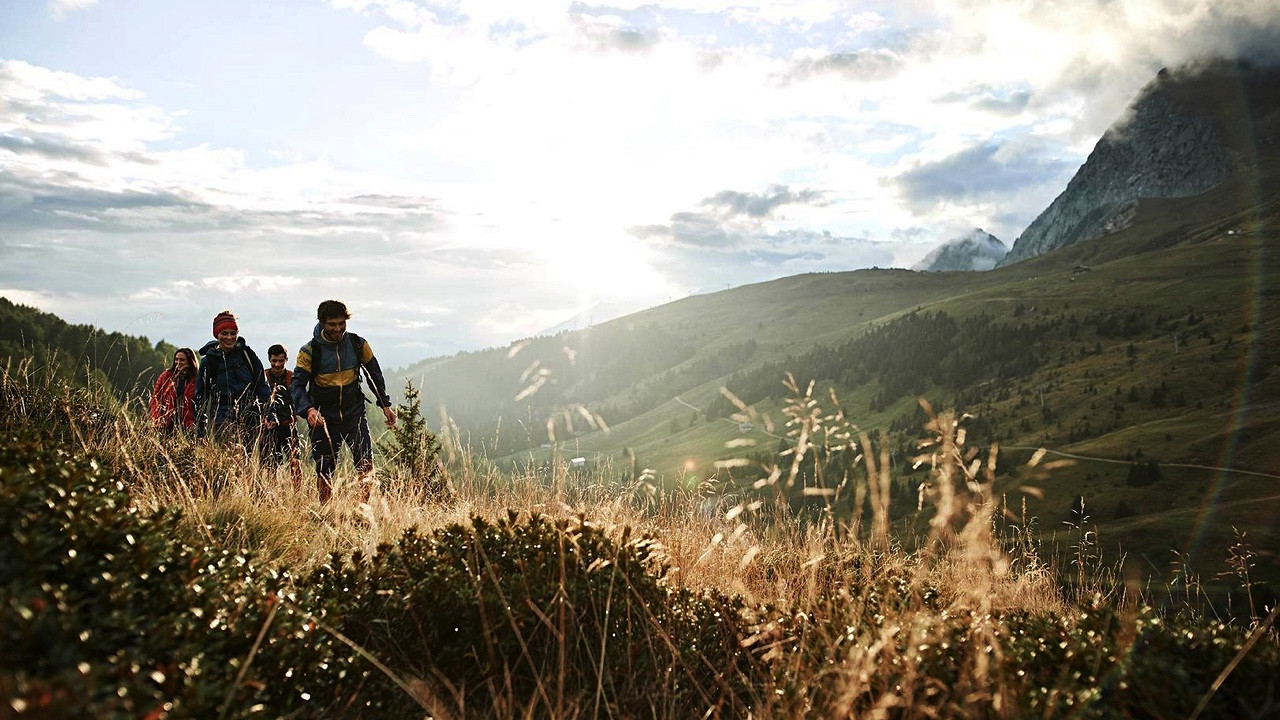 © Bergvillen by Chalet Mirabell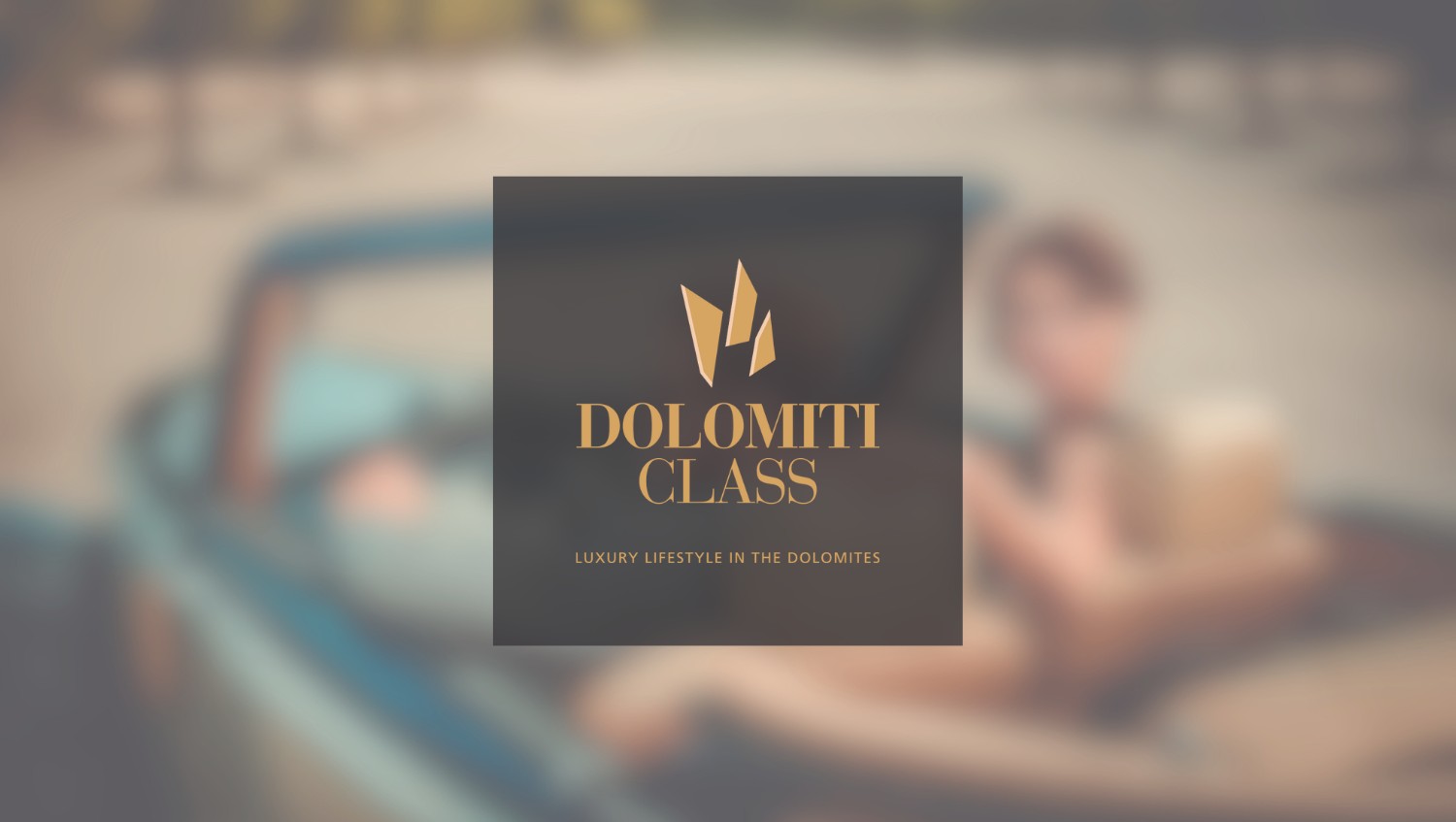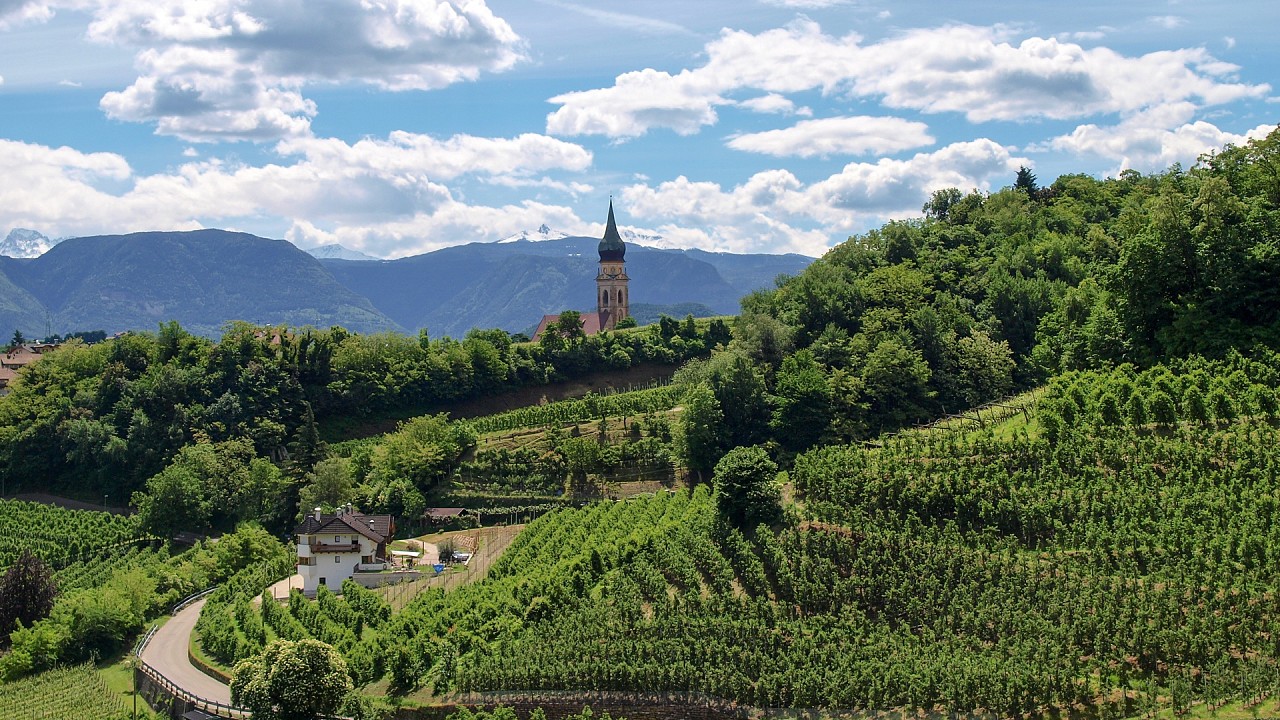 © iStock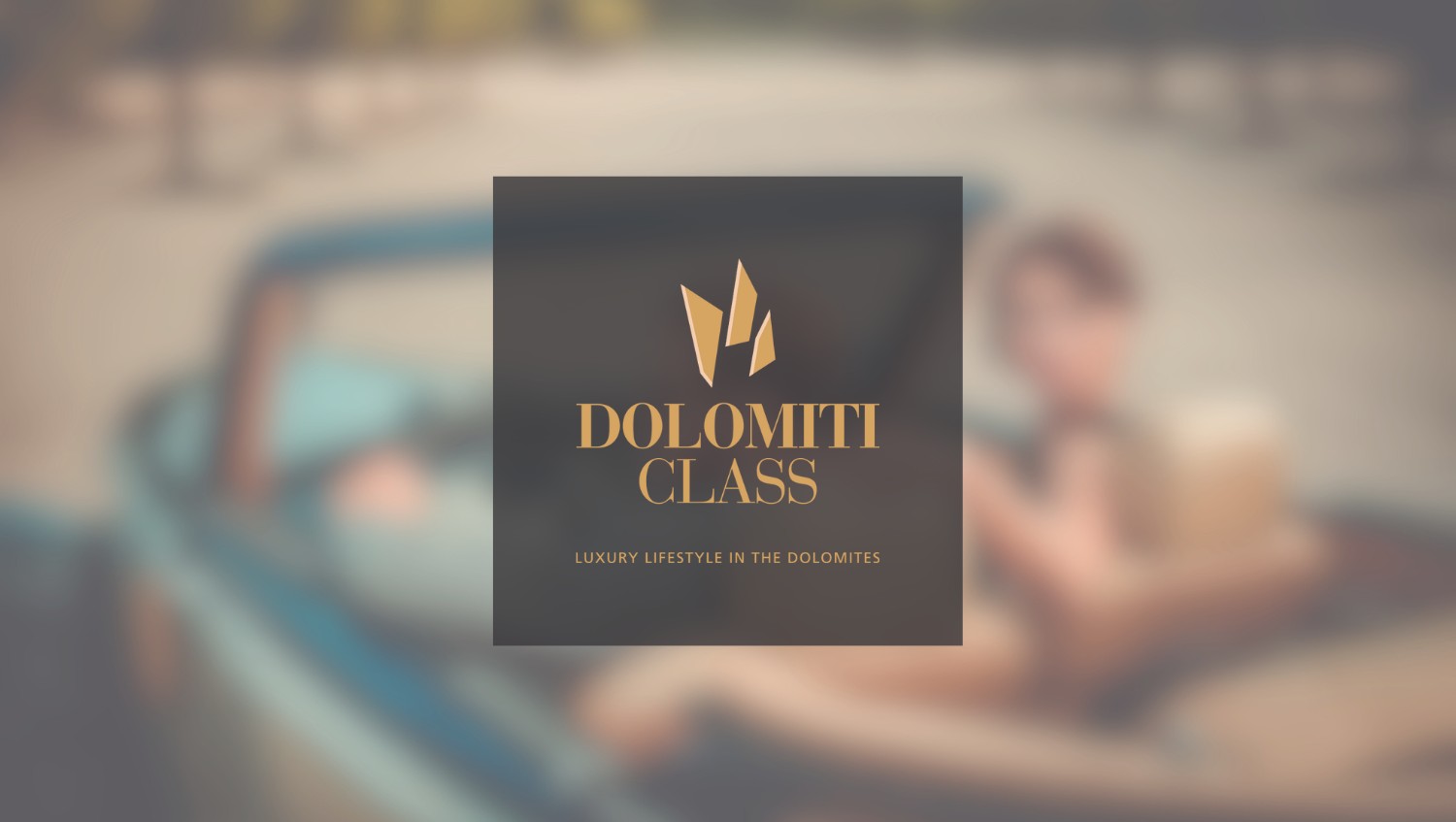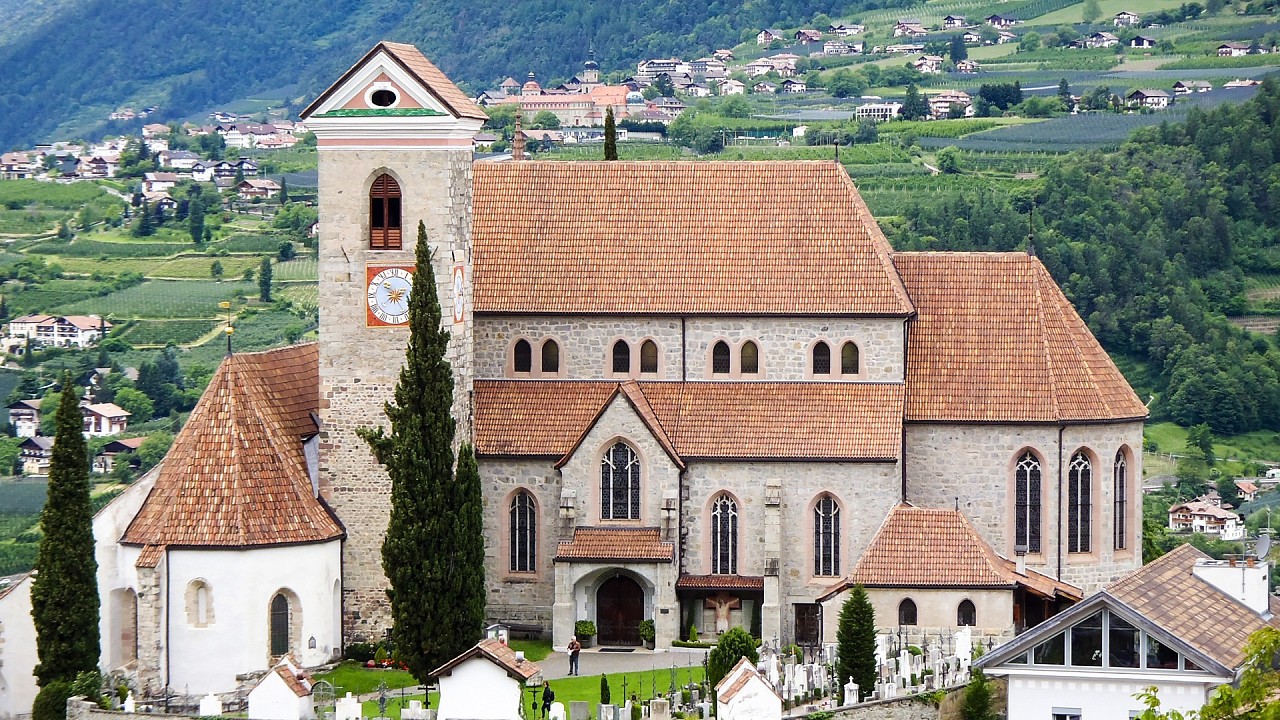 © iStock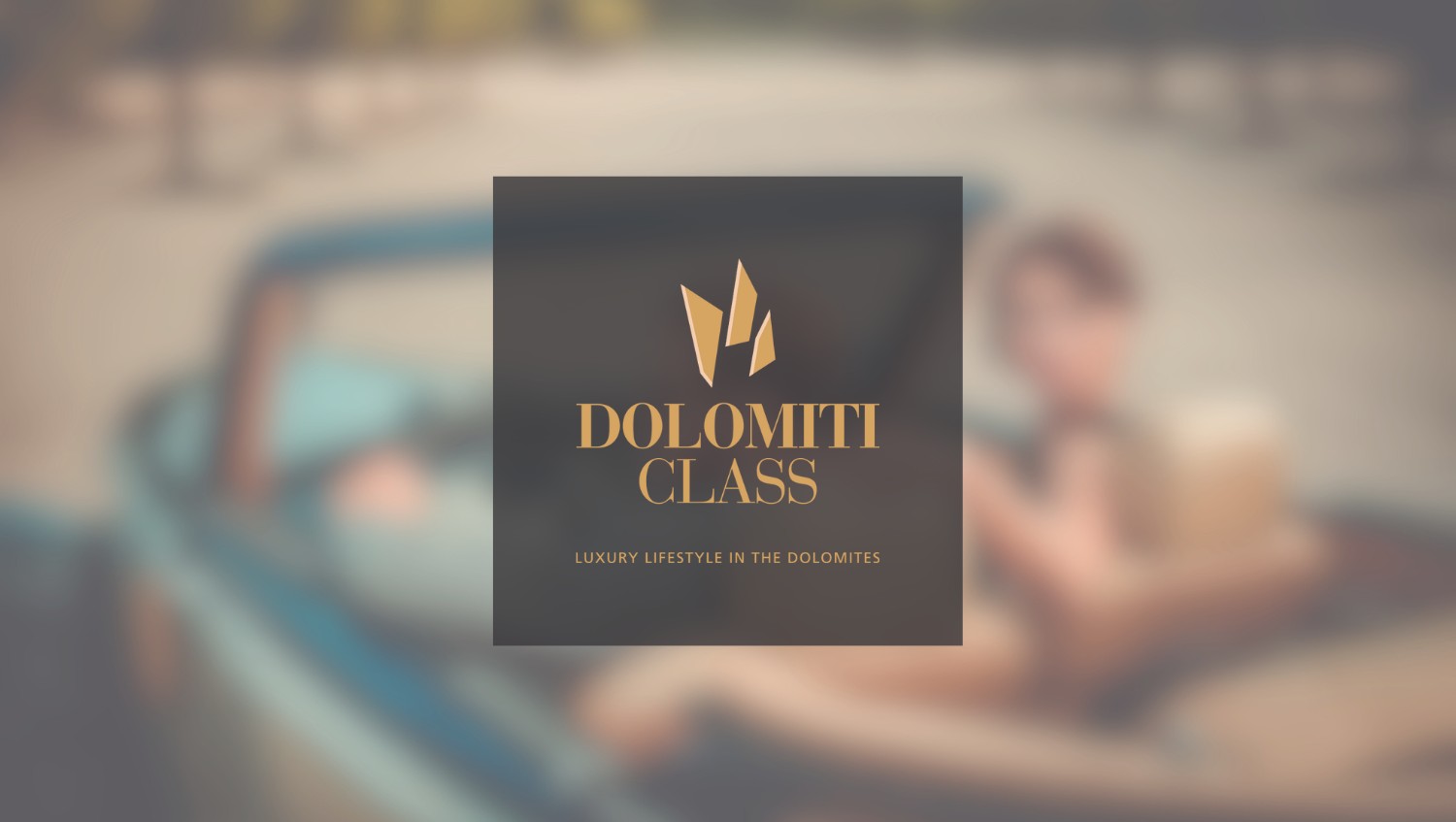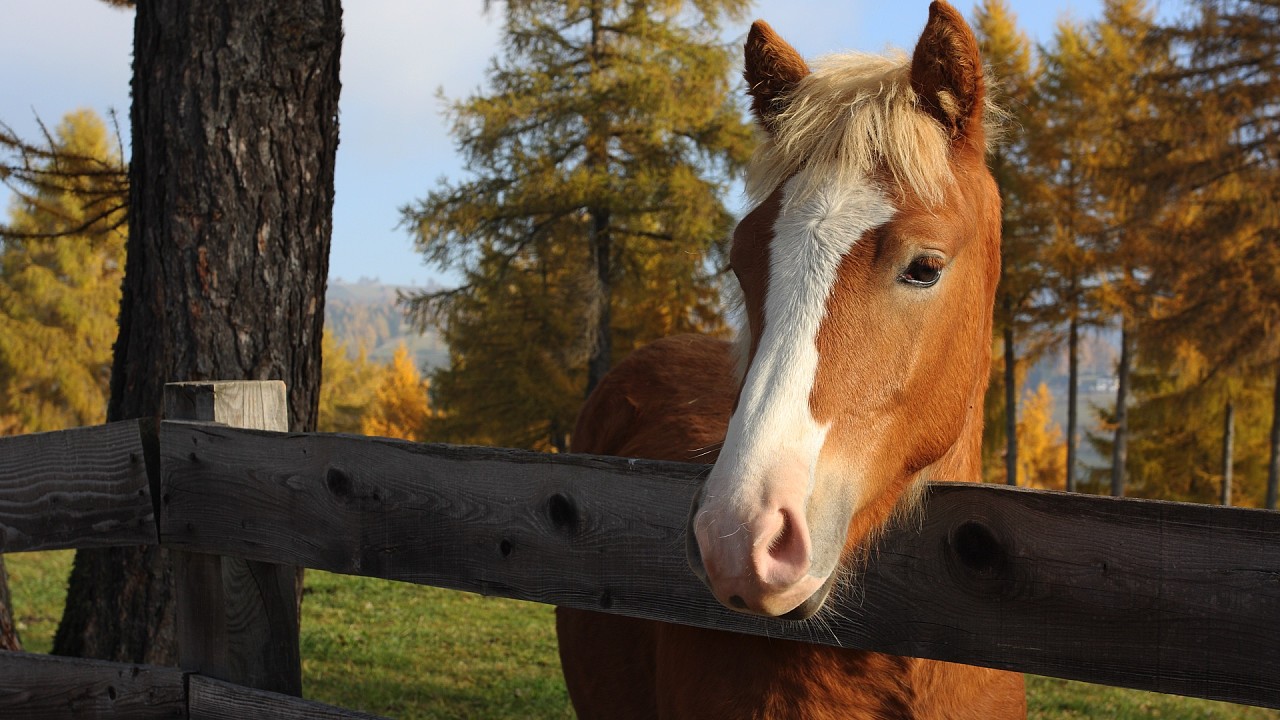 © iStock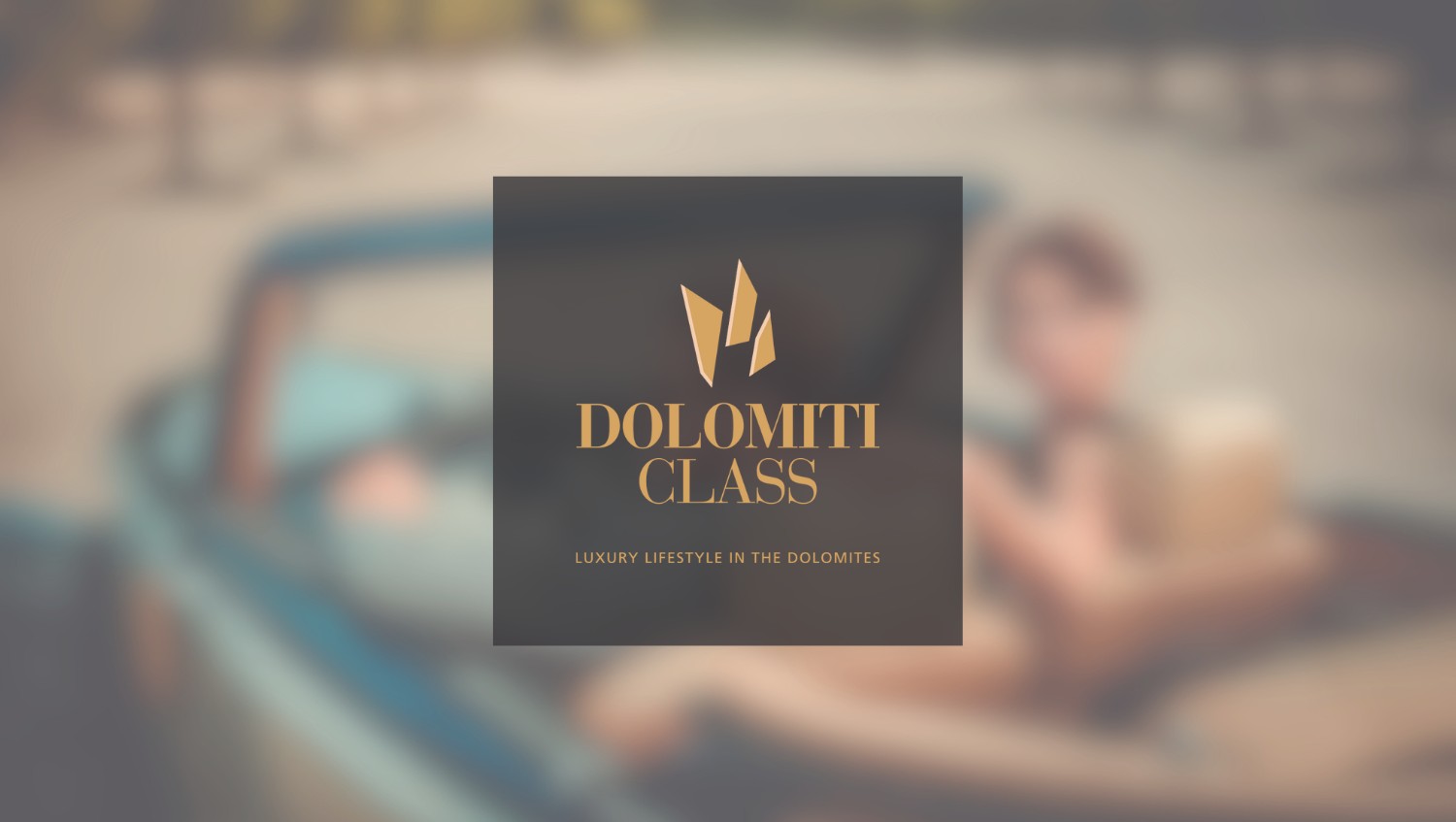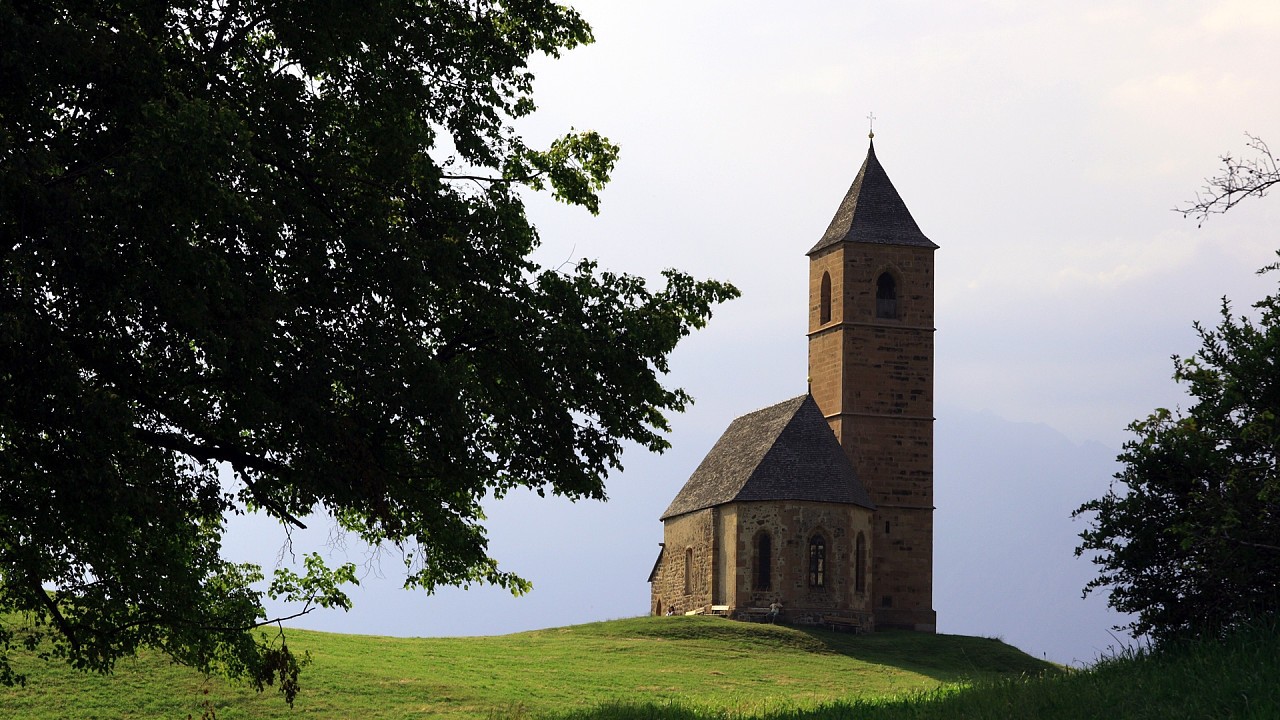 © iStock
Avelengo is immersed in the nature of South Tyrol. The village is part of the Burgraviato area and is located above the spa town of Merano at 1290 meters above sea level. It is also called "the sunny terrace of Merano". Its panoramic view sweeps over the peaks of the Tessa group.
Framing the various 4 and 5-star luxury hotels in Avelengo, near Merano, are green meadows, pastures, and flourishing coniferous forests.
Experiential holidays and outdoor sports holidays are very popular in Avelengo, especially on horseback. Avelengo has in fact given its name to the Haflinger horse breed.
What to visit in Avelengo
As in most of the villages in South Tyrol, Avelengo is characterized by several churches rich in history and local stories. The parish church of San Giovanni Degno contains a precious wooden tabernacle and the nearby church of Santa Caterina is in the beautiful Romanesque style.
Inserted in a mountain context, in the Haflinger hills exist several farms. We recommend a visit to the Gfarhof farm, the oldest farm in the country.
The Sulfner Weiher pond, which in summer is covered with white water lilies, and the "Sulfner" stables, also deserve a visit. Another attraction is the Alpine-Bob Merano 2000 toboggan run, which attracts the attention of young and old alike.
Unique qualities
Sunny plateau above Merano
Small and refined holiday resort in the mountains
Experiential holidays on the Haflinger horses
Hotel Avelengo
Deals and holiday packages