Luxury holidays in Cortina d'Ampezzo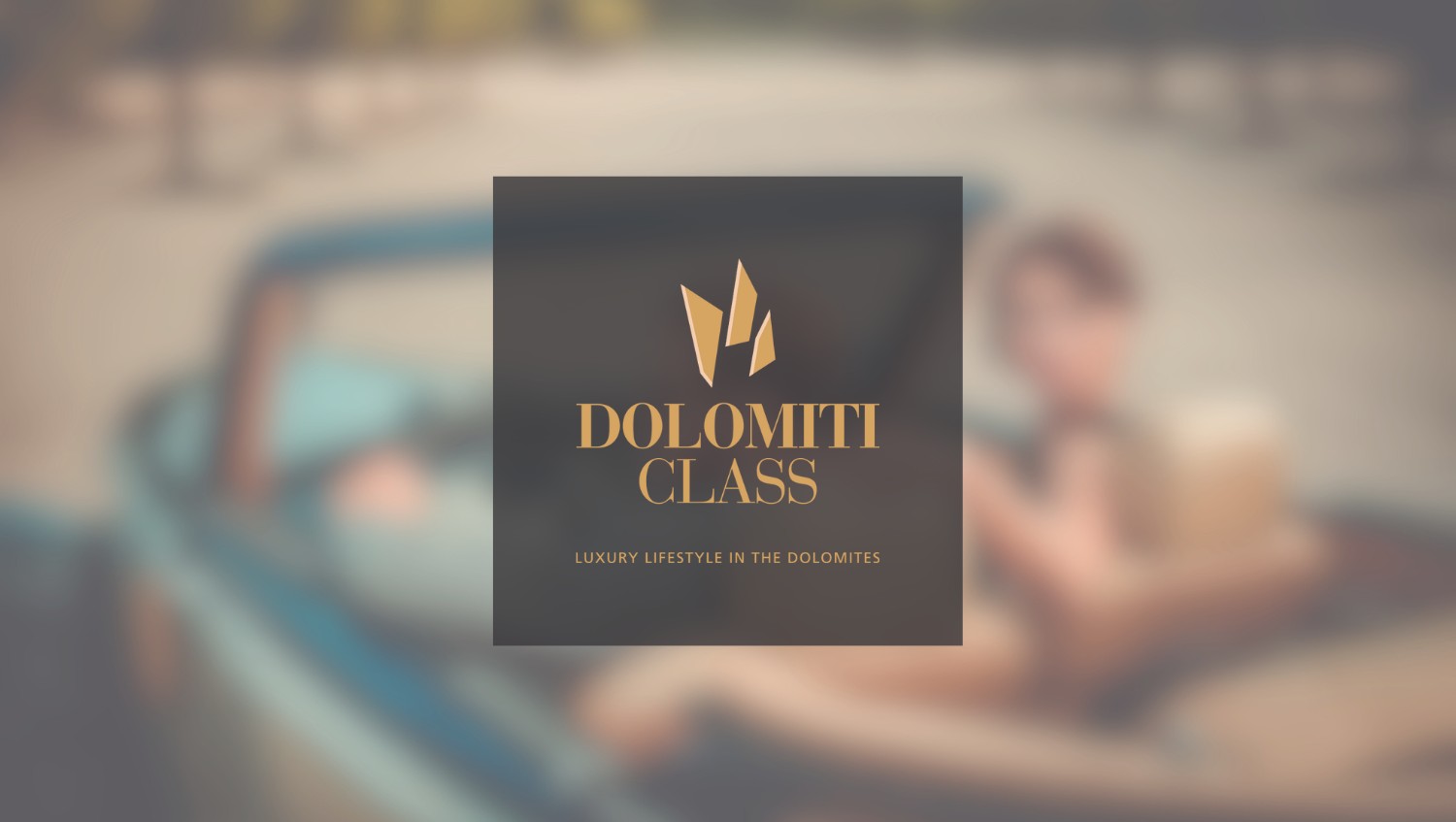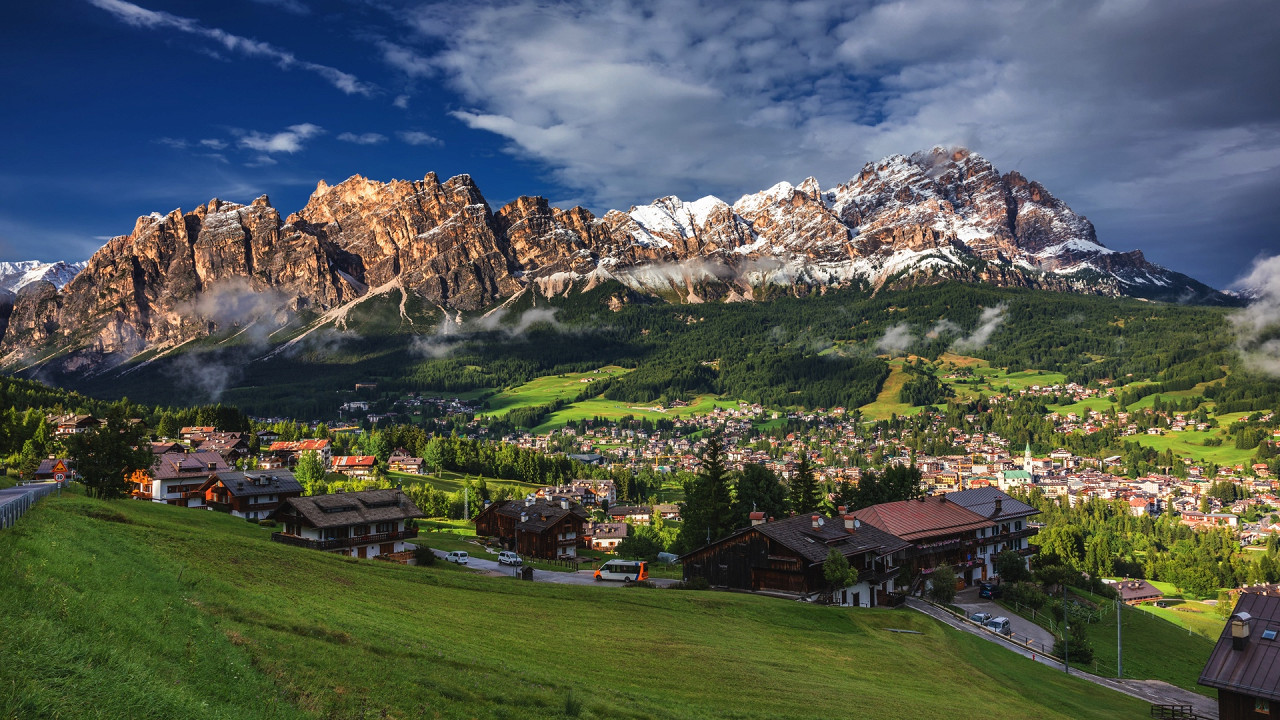 © Shutterstock
Corso Italia for refined shopping
Historic VIP destination and location of many movies
International events: ski cups, world cup 2021 and Olympics 2026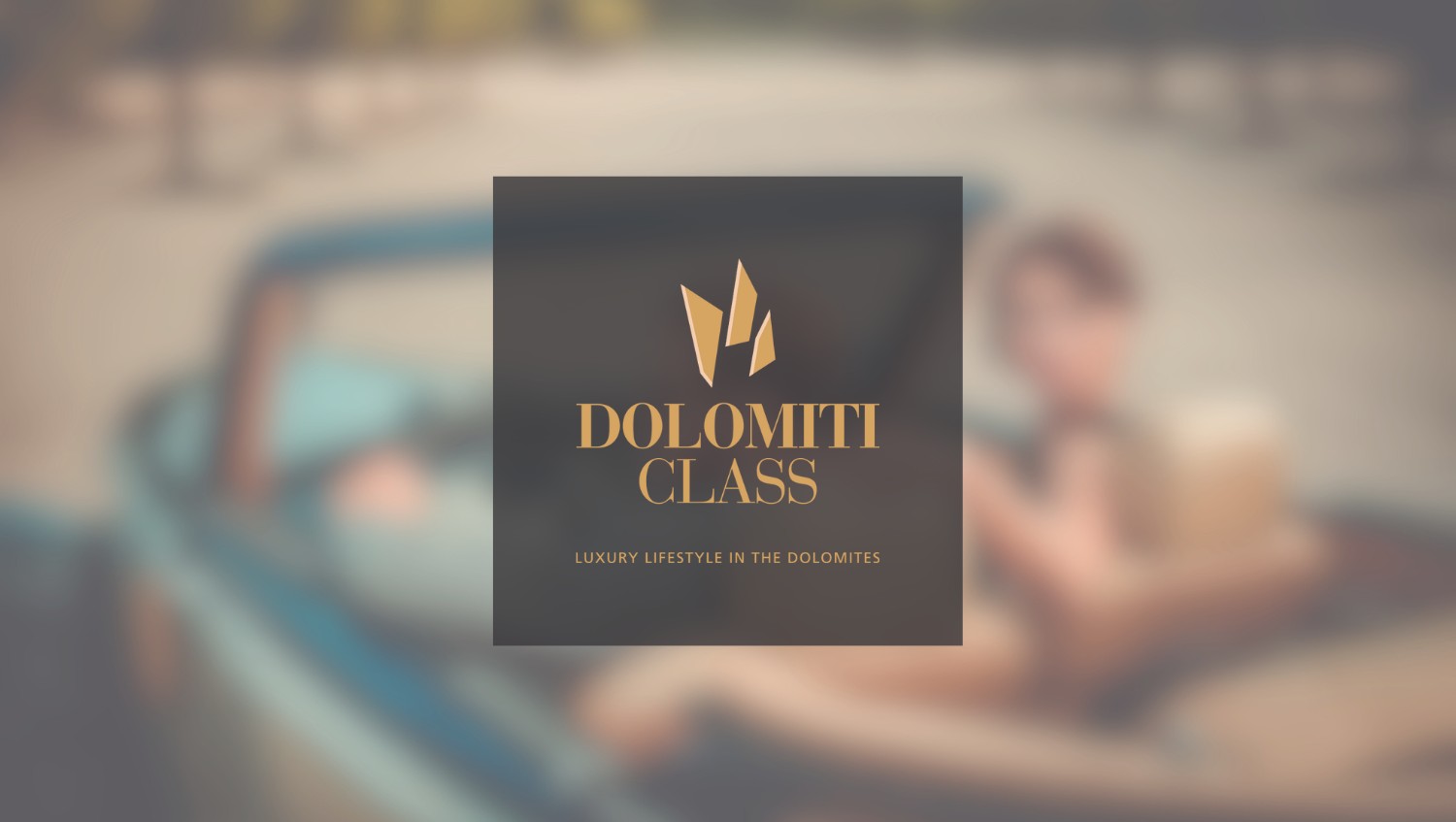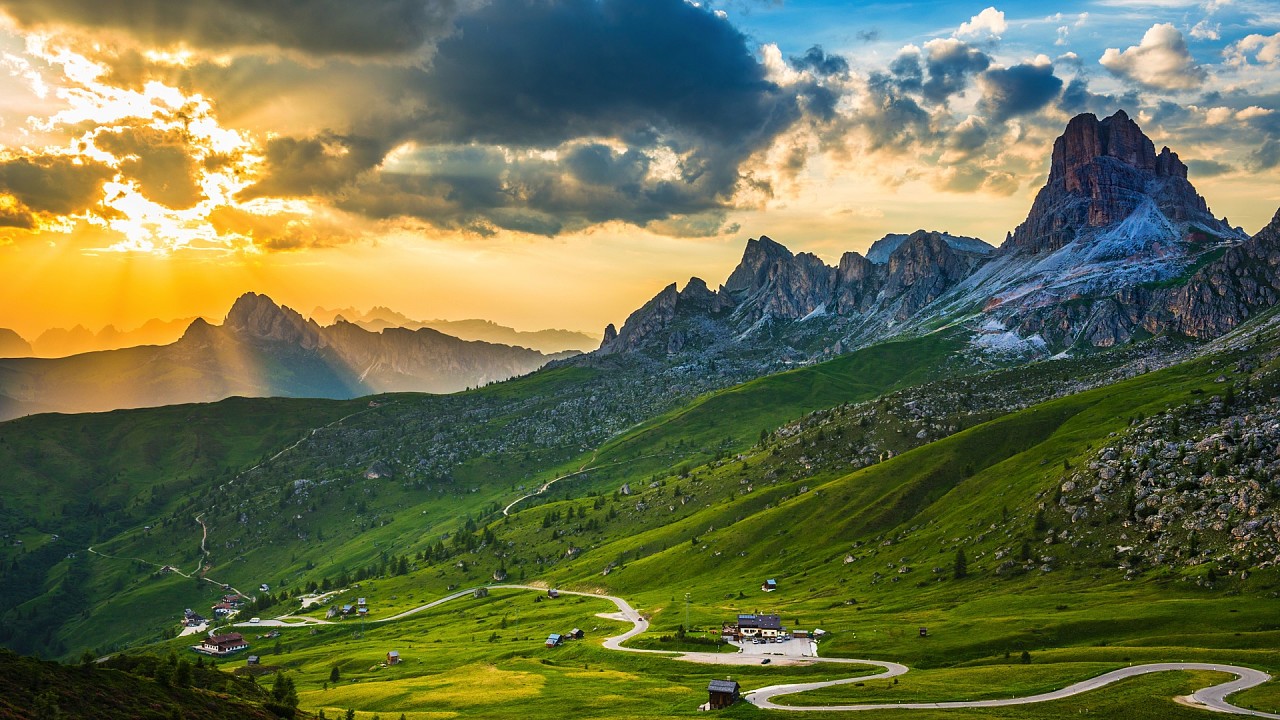 © iStock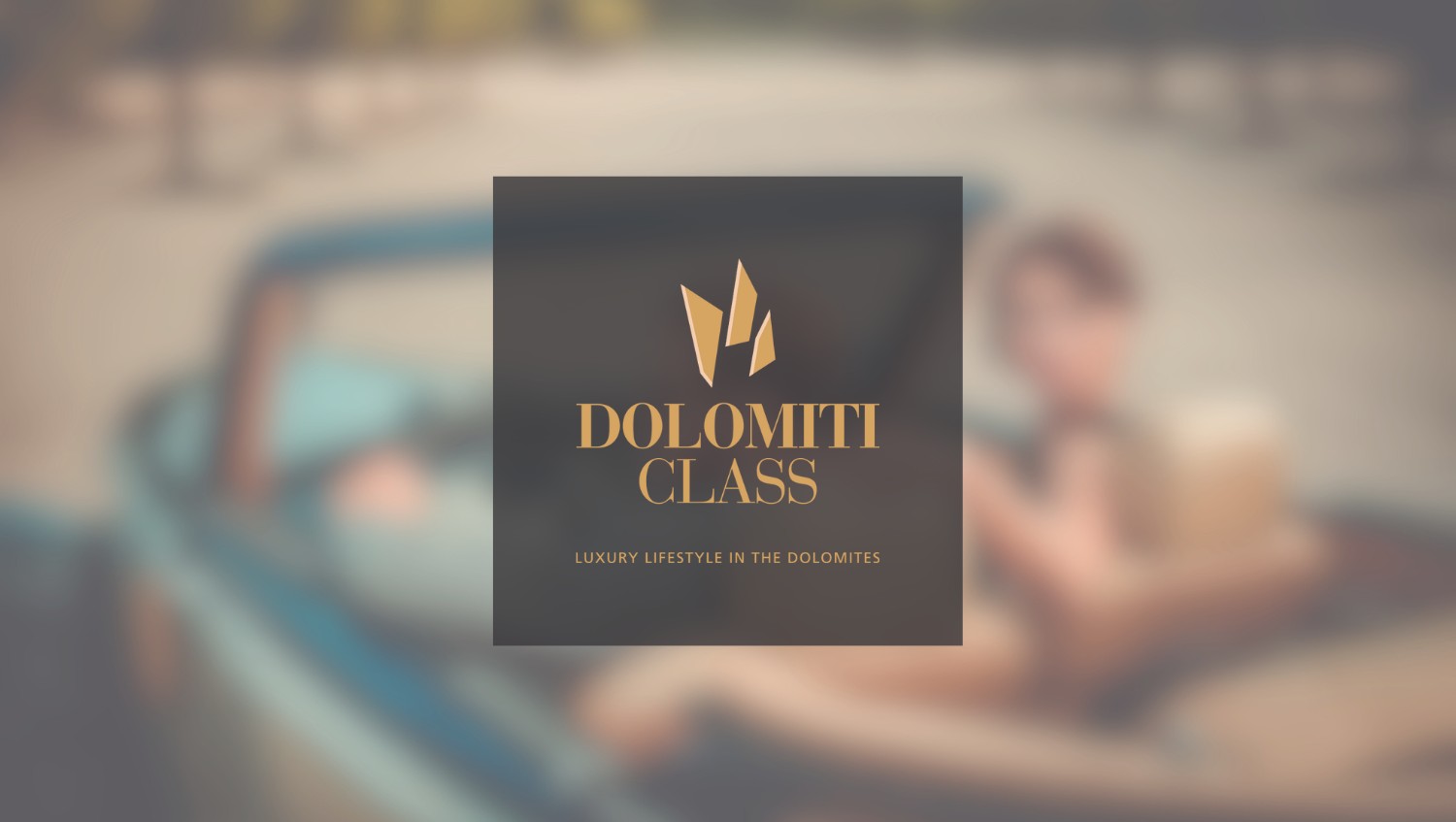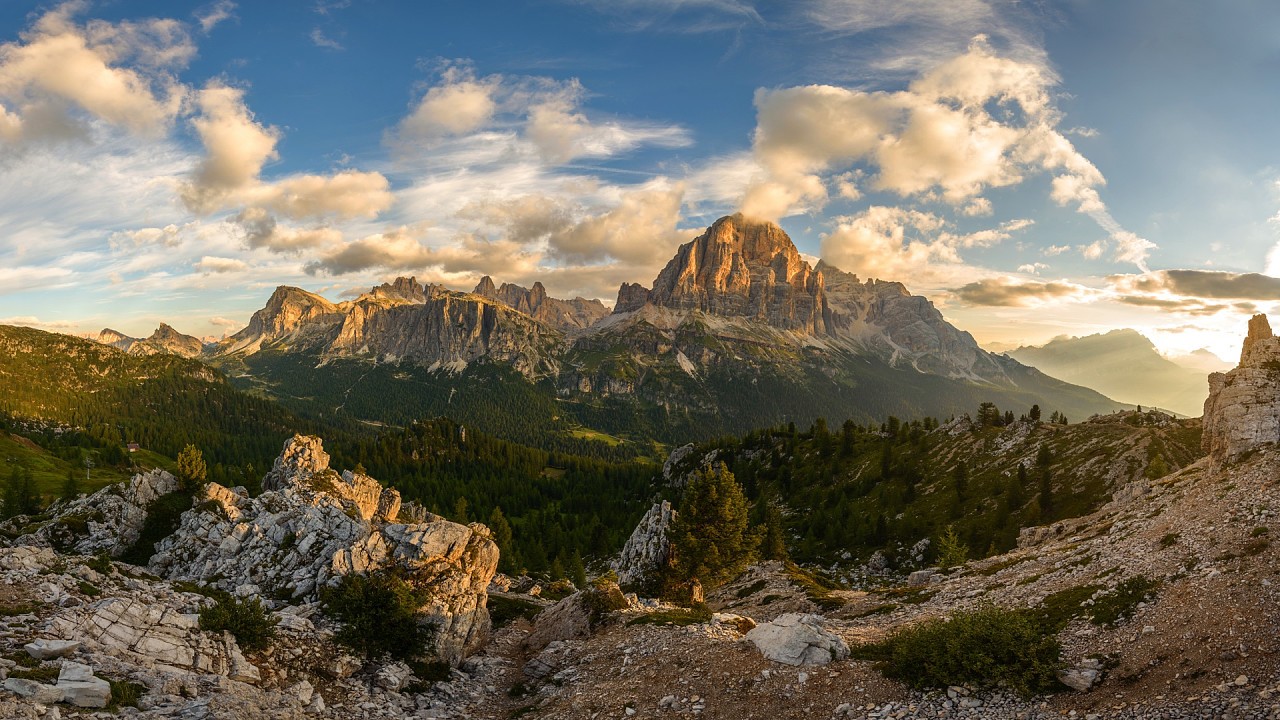 © iStock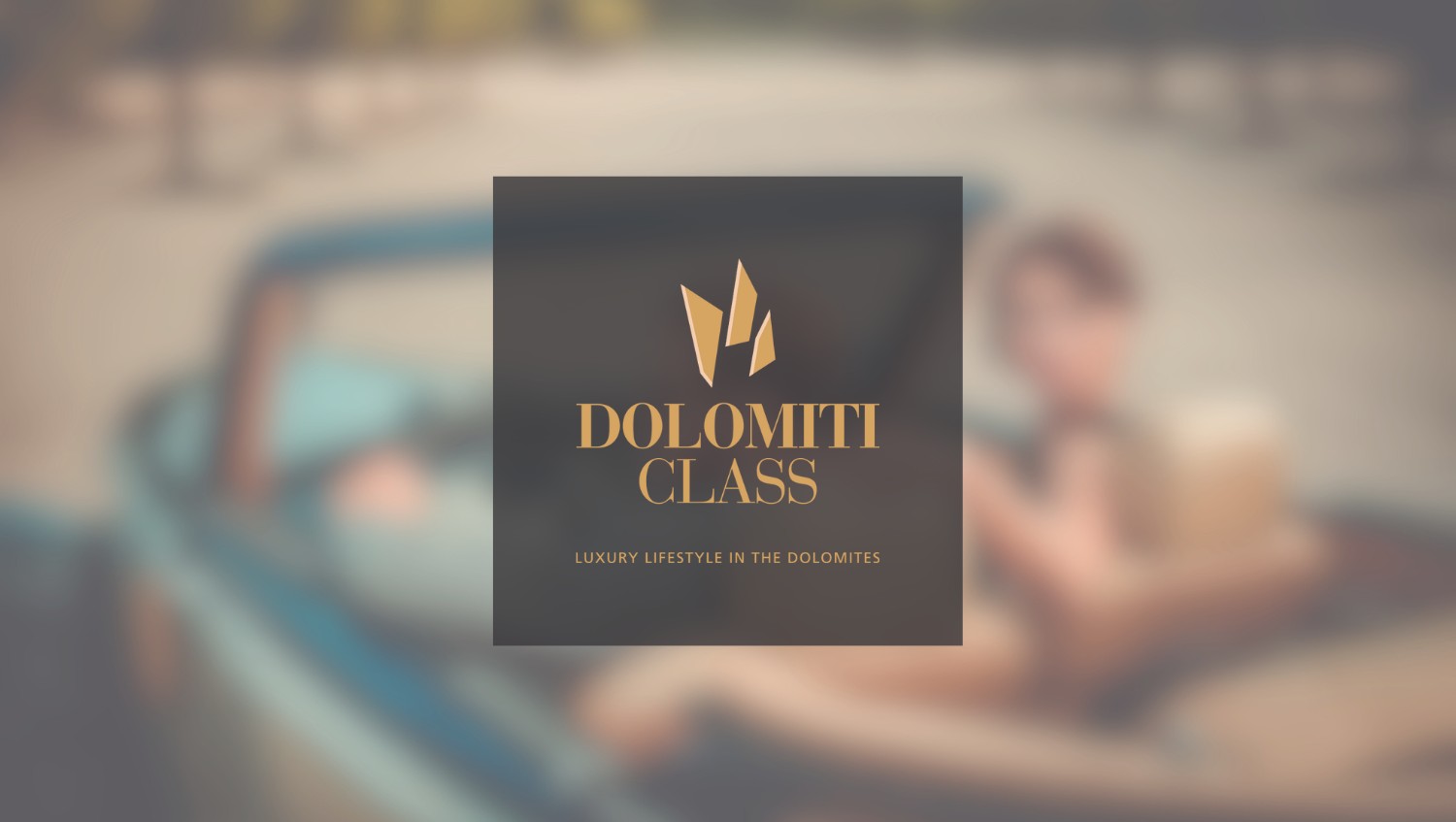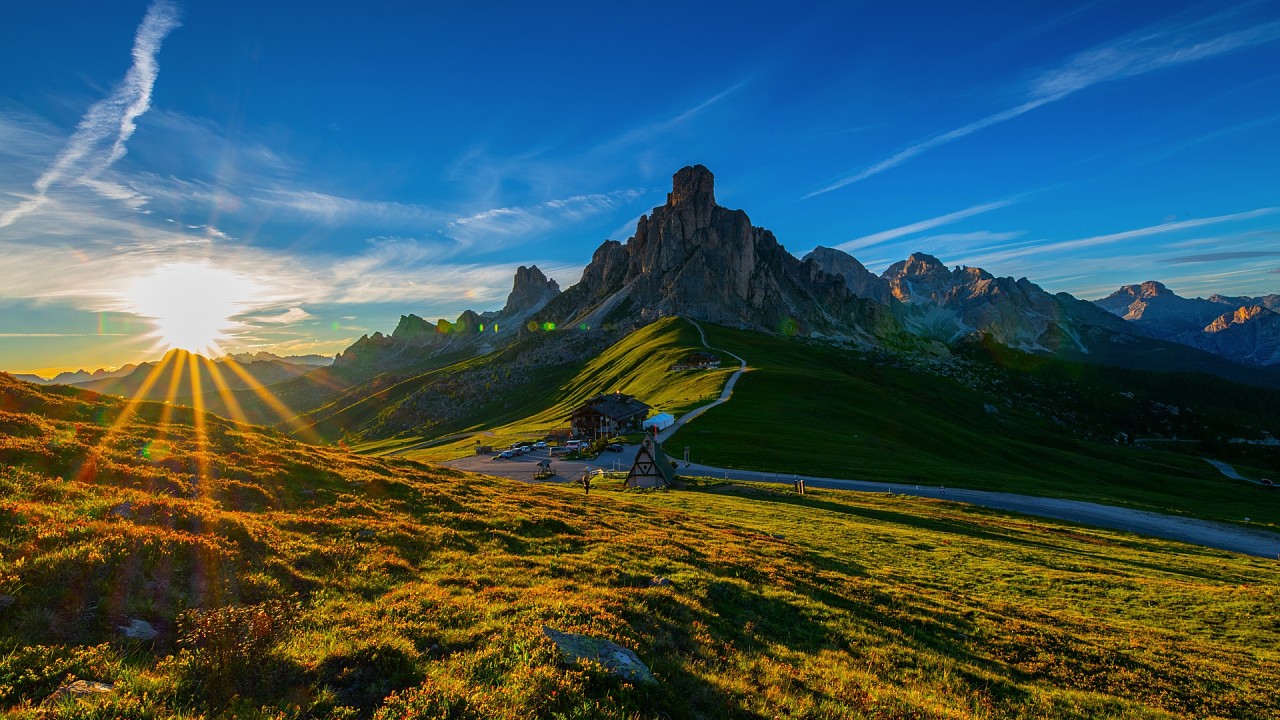 © iStock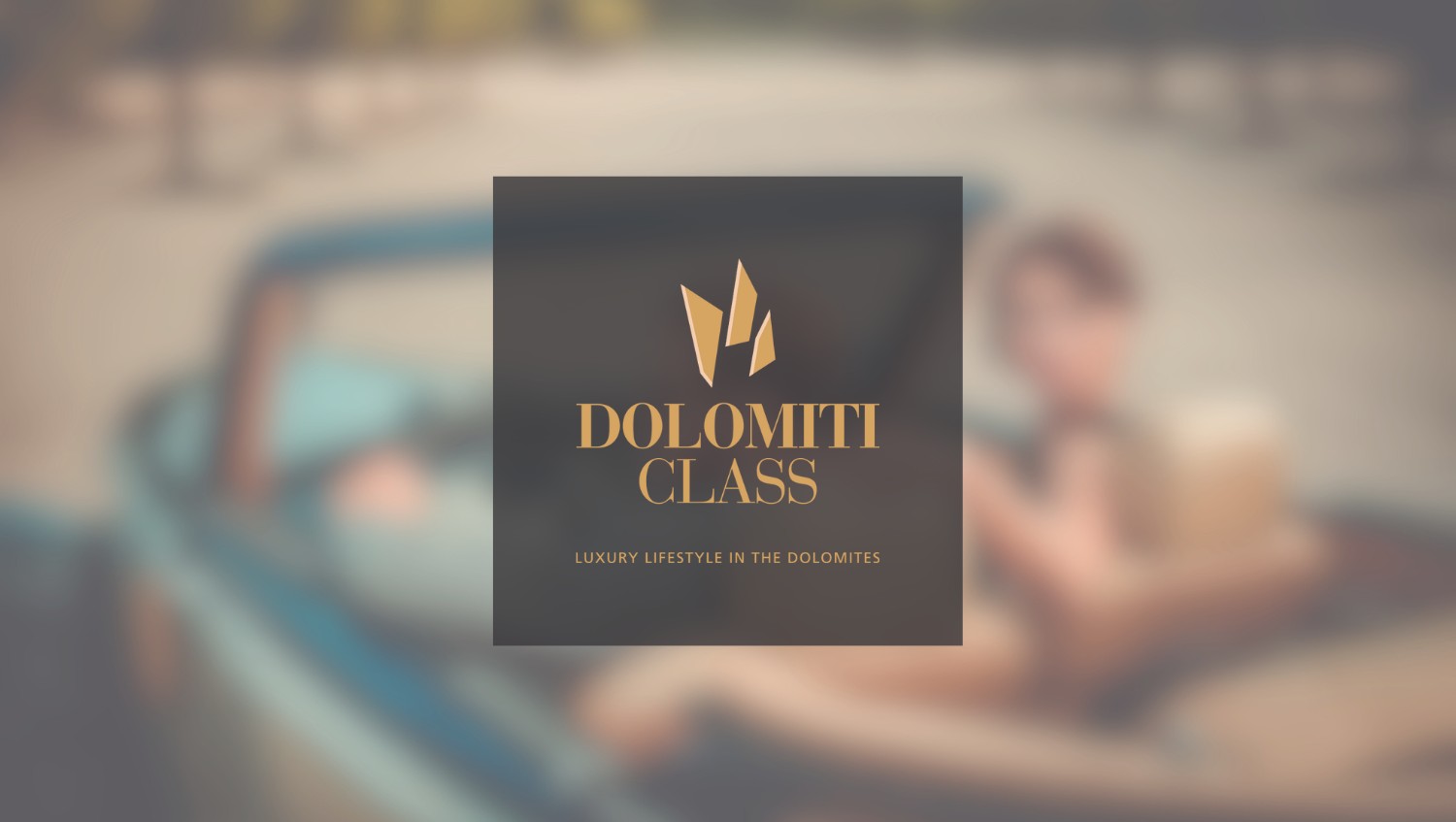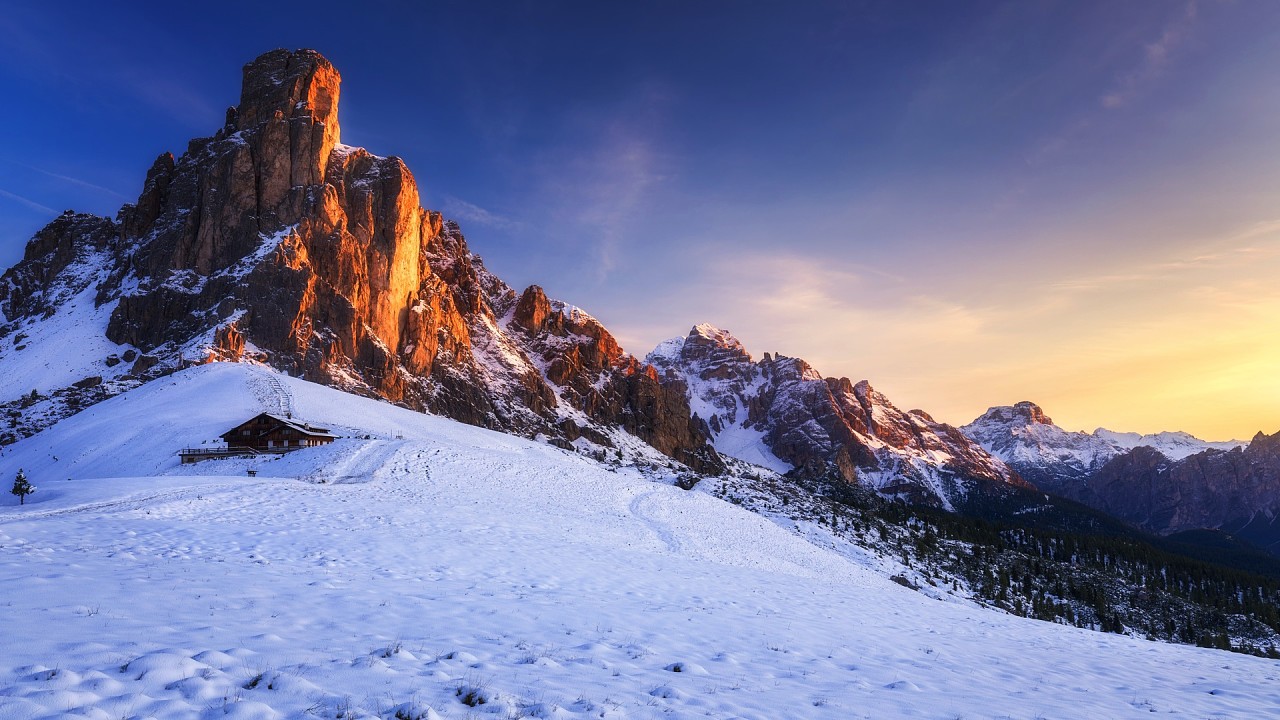 © iStock
Considered one of the most glamorous towns in the world, Cortina d'Ampezzo, the Queen of the Dolomites, has always been an international tourist resort with 4 and 5 star hotels and unique services. Charming and sophisticated, it is appreciated mainly by those looking for an exclusive, stylish resort, with an eye to tradition. Many are the sports and cultural attractions: skiing and trekking on some of the mountains inscribed on the list of World Heritage Sites by UNESCO, like Tofane and Cristallo; cultural events; wild shopping. A rich resort, also from the point of view of entertainment and gastronomy.
One of the main attractions of Cortina d'Ampezzo is the famous street Corso Italia, with its boutiques and trendy stores, easily reachable by foot from the luxury hotels of the area: shopping is a real must and celebrities love and frequent this town. In winter, tourists spend their holidays here fully enjoying the 3 skiing resorts: Faloria-Cristallo, Tofane, Lagazuoi-5 Torri, for a total of more than 120 km ski runs of every level and difficulty.
You can practice other sports in winter: ski mountaineering, ice climbing, fat bike, snow-kiting, free-riding, snowboarding in the snow parks, romantic night time sledding descents, snowmobile tours, winter trekking, curling, snow rafting…
In summer those same mountains, included in the Natural Park of the Ampezzo Dolomites, are a true paradise for trekking, climbing, canyoning, golf, mountain biking, trekking with husky and motorbike tours around the mountain passes, like the beautiful Giau Pass.
A very appealing side of Cortina is its ability to offer many other interesting attractions besides sports activities. Important international events take place here: Alpine skiing, cross-country skiing and winter polo World Cups, art exhibitions, food festivals, gourmet events, and a vintage cars race, the Gold Cup of the Dolomites (Coppa d'Oro delle Dolomiti).
Unique qualities
Corso Italia for refined shopping
Historic VIP destination and location of many movies
International events: ski cups, world cup 2021 and Olympics 2026
Hotel Cortina d'Ampezzo
Top events in Cortina d'Ampezzo