Gourmet restaurants in Trentino South Tyrol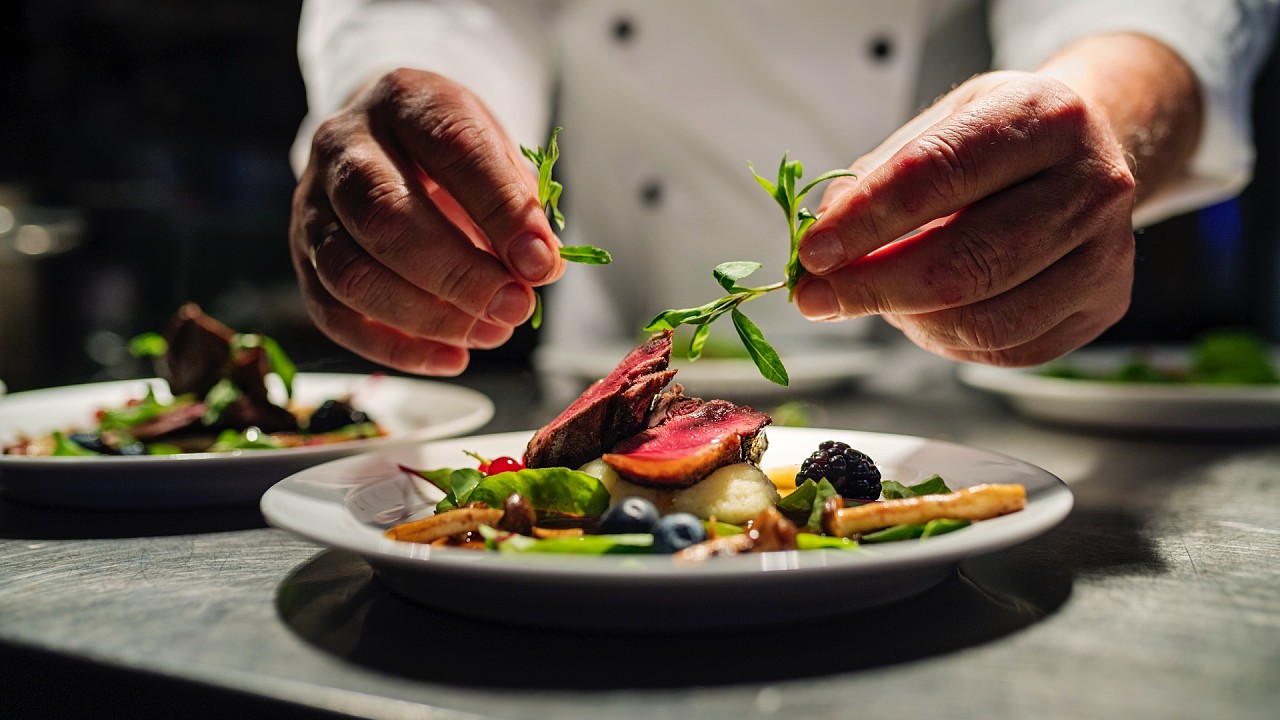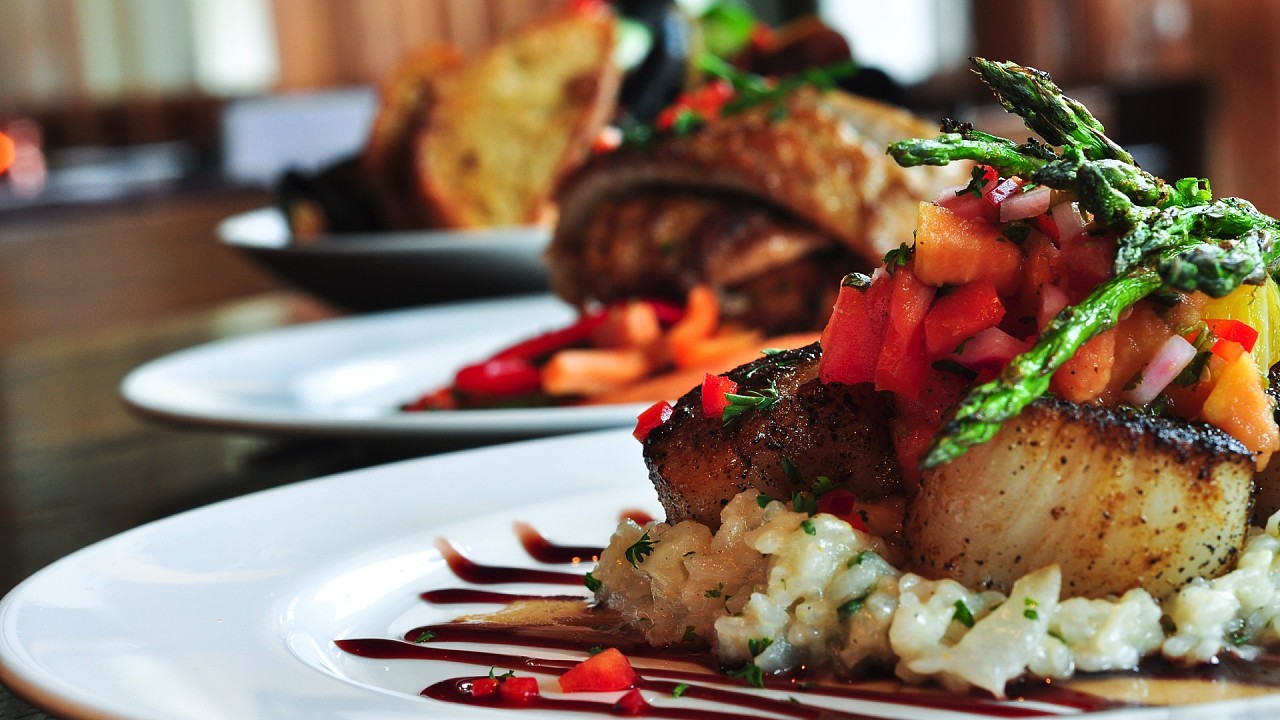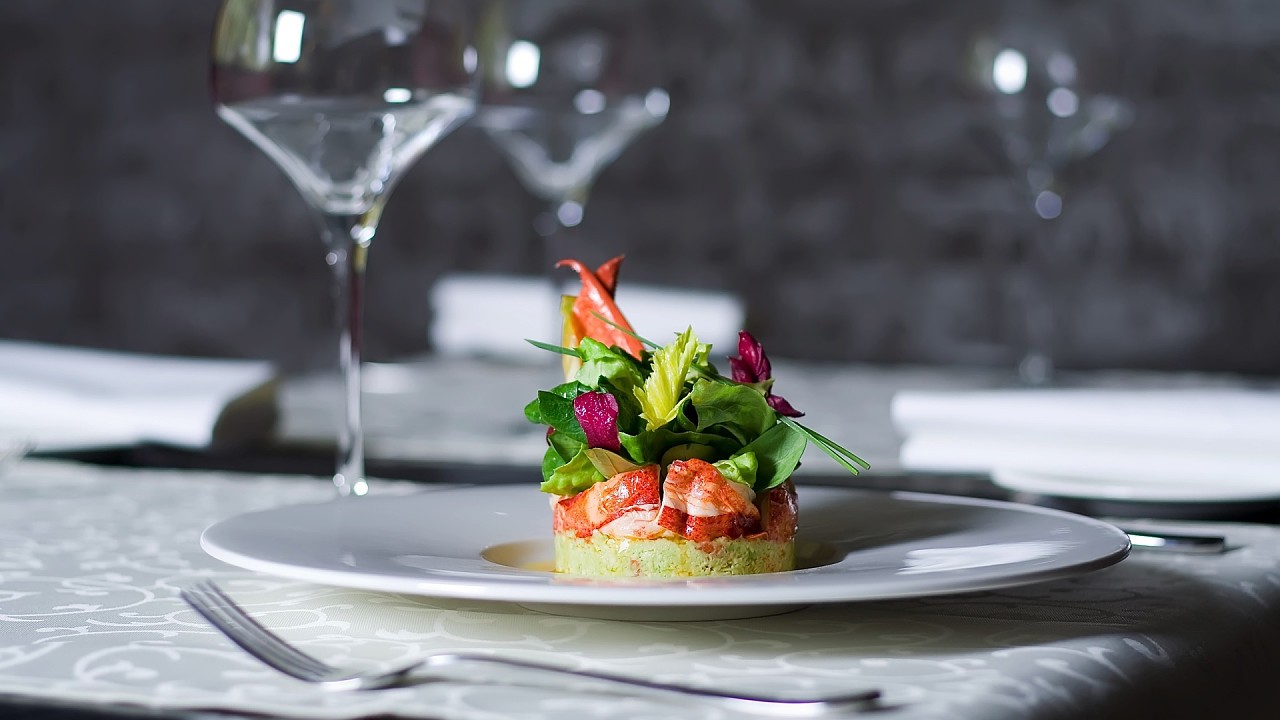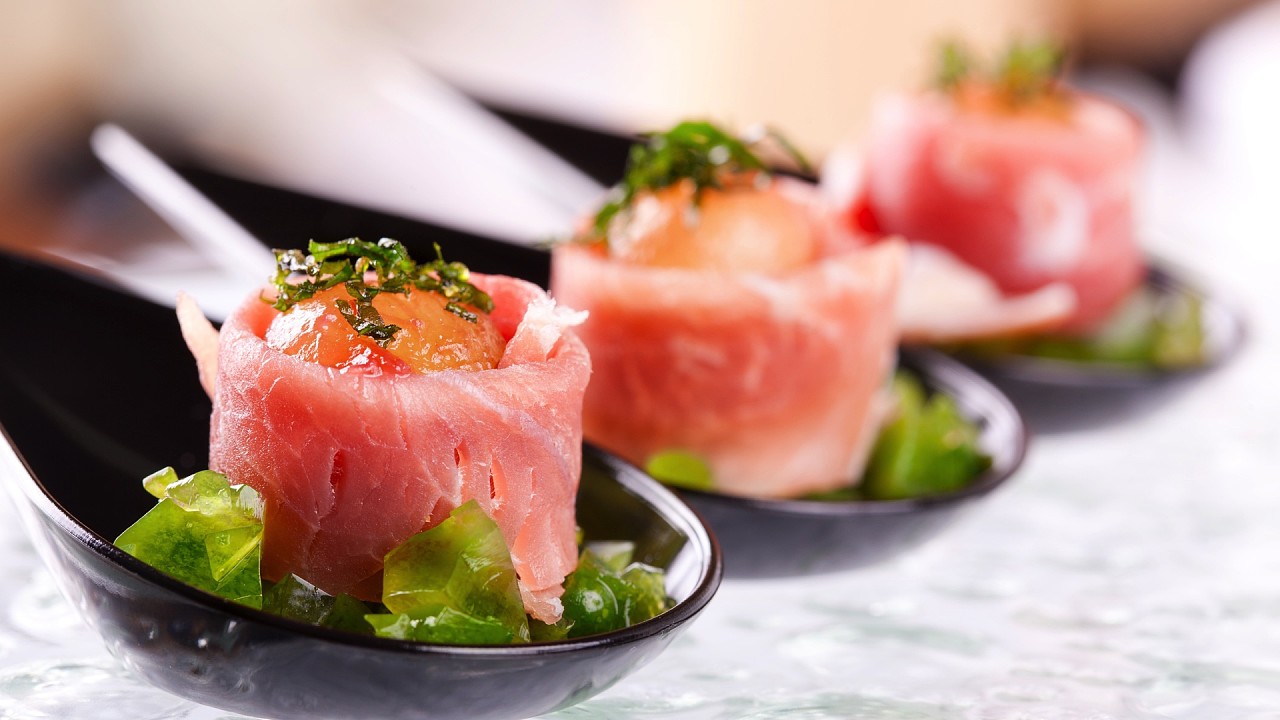 For refined palates, the Trentino South Tyrol is the destination of the class taste
Every year the enthusiasts of the good food and good wine wait for one of the most influential guide of the restaurants of the European panorama: the Michelin Guide. In November 2019 the new publication for the 2020 was published with many confirms and new entry. One of these concerned the gourmet restaurants of Trentino and South Tyrol. This year too, Trentino South Tyrol confirm is one of best region when you can eat with its 26 award winning gourmet restaurants. Yet another tribute to this region in terms of tourism, hospitality and variety of wellness offers and leisure has no equal. The province of Bolzano, which ranks the third place after Naples and Rome, stands out with 19 gourmet restaurants, among these 1 with 3 and 4 with 2 star Michelin, situated in Alta Badia, Val Gardena, Valle Isarco, Alta Pusteria, the areas of Merano and Bolzano. In Trentino there are 7 award-winning restaurants, all with one star and located between Val di Fiemme and Val di Fassa, Trento and Madonna di Campiglio. Flavors, aromas, perfumes and harmonious symphonies of a borderland manifest in high-quality dishes expertly prepared by famous chefs of the Trentino and South Tyrol, offered in refined and exclusive rooms. Who loves to distinguish and to surprise, in order to spend only one evening in an atmosphere out of time, absolutely has to try the gourmet restaurants of South Tyrol.
Unique qualities
26 gourmet starred restaurants
High quality, refined rooms
Dishes with unique flavors and aromas
Subscribe to our newsletter
Would you like to receive the information that interests you directly in your Email?