Luxury holidays in Malles Venosta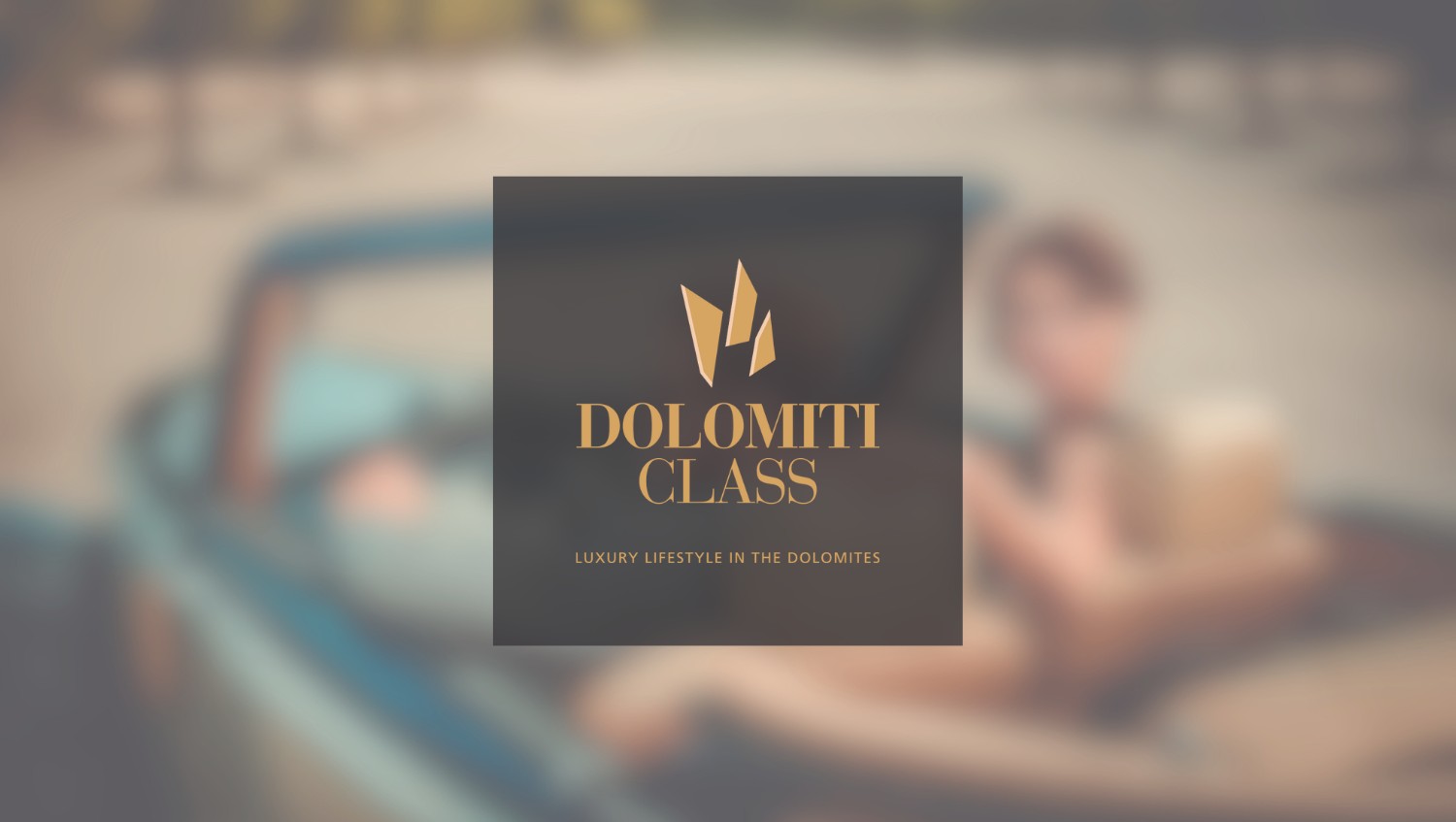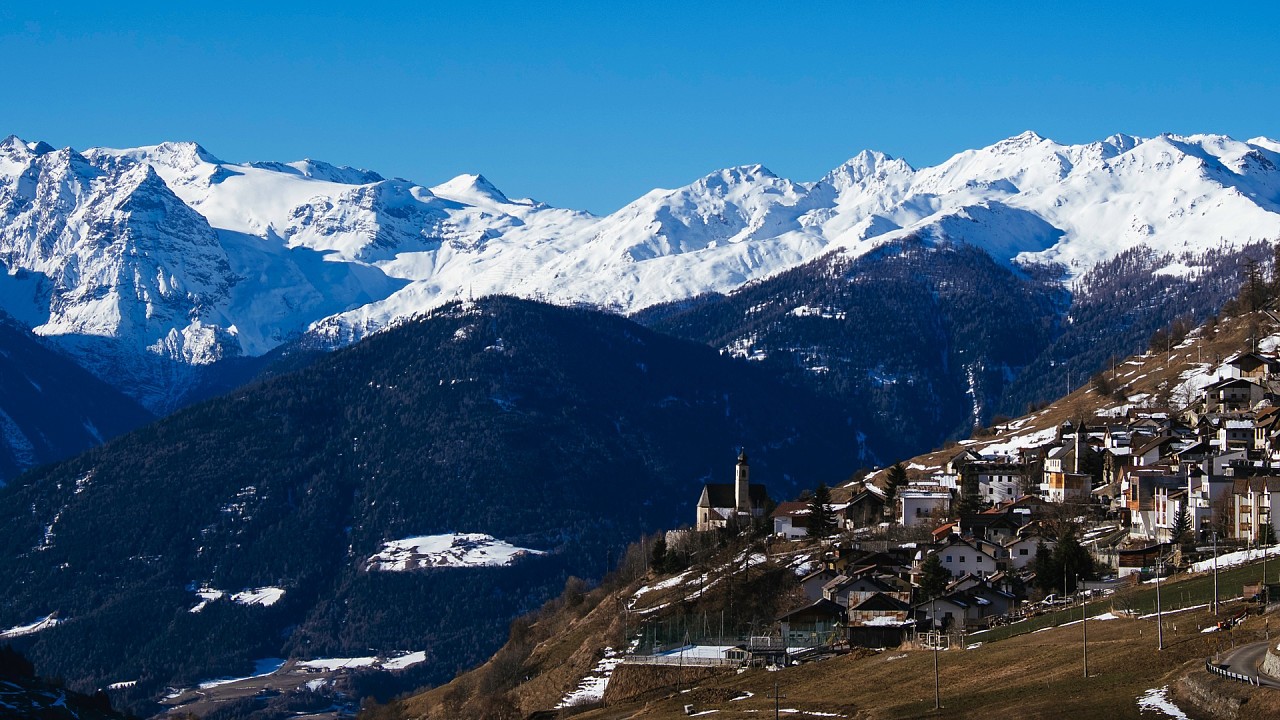 © iStock
Mount Watles, ski and hiking area
Important Romanesque testimonies
Benedictine Marienberg Abbey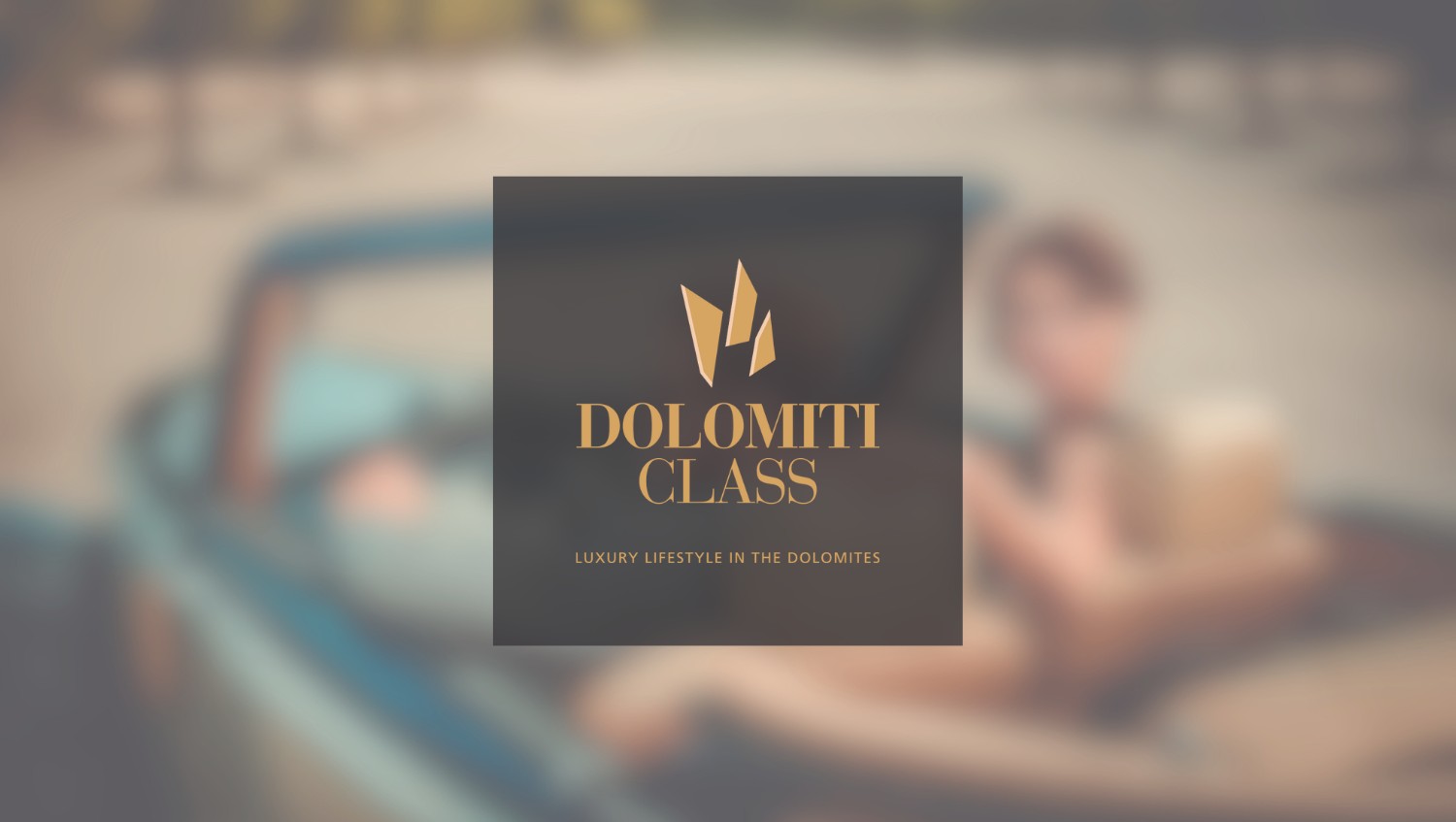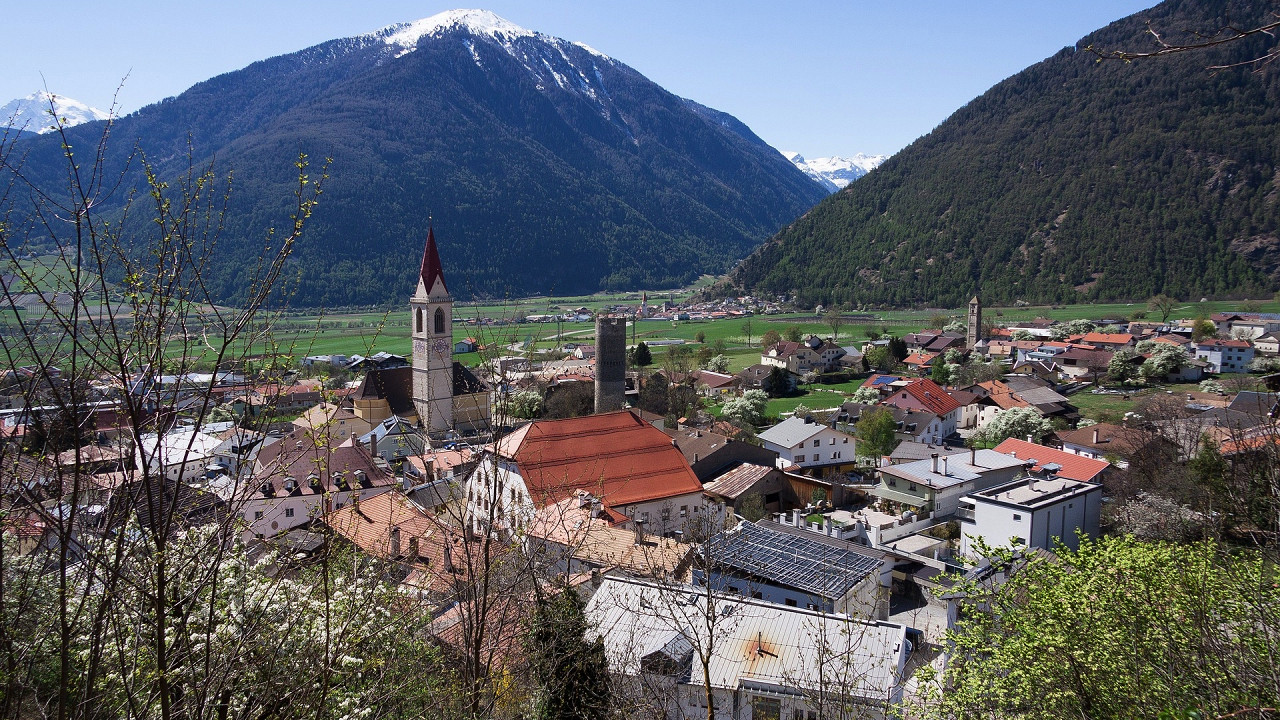 © pixabay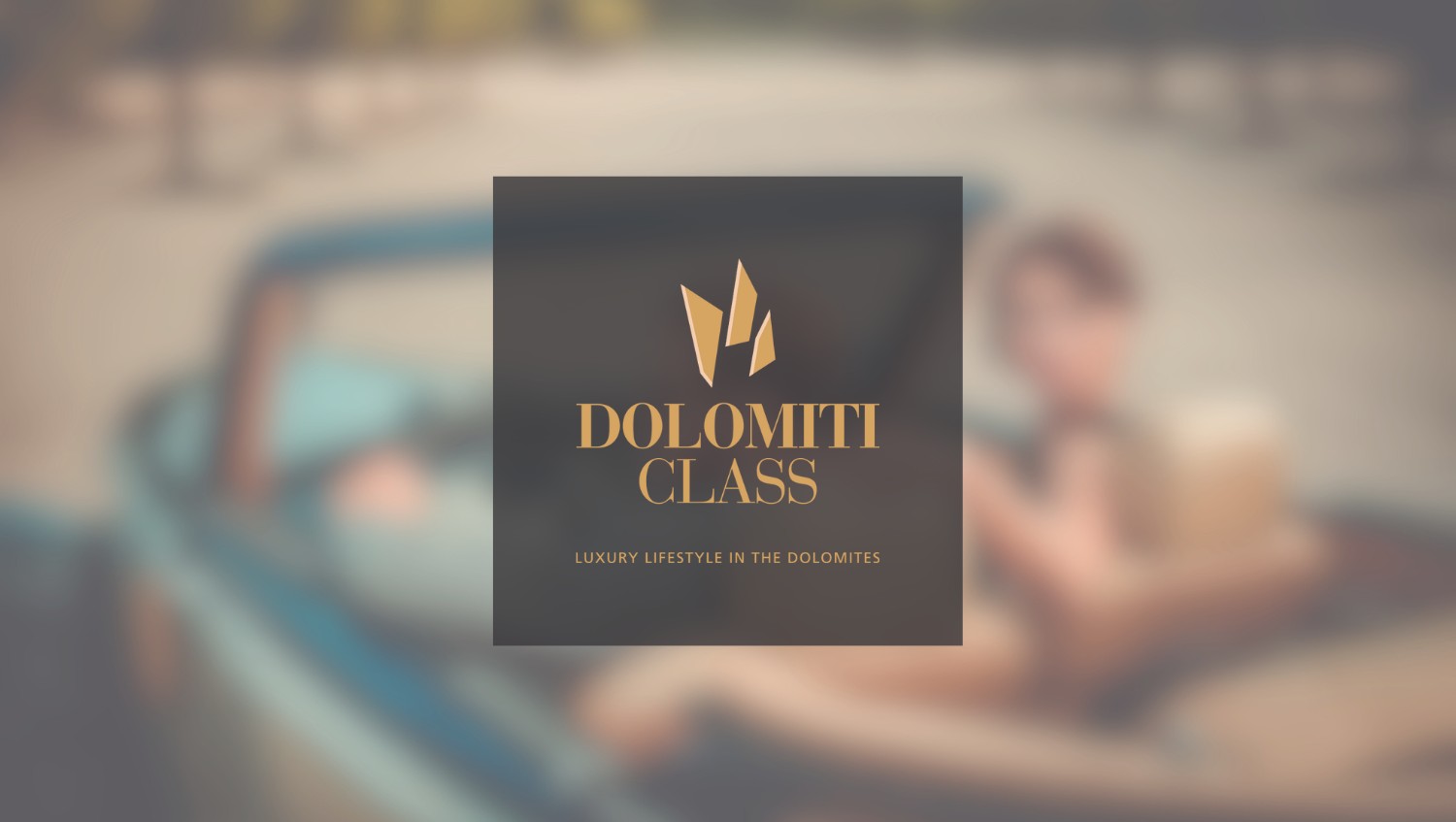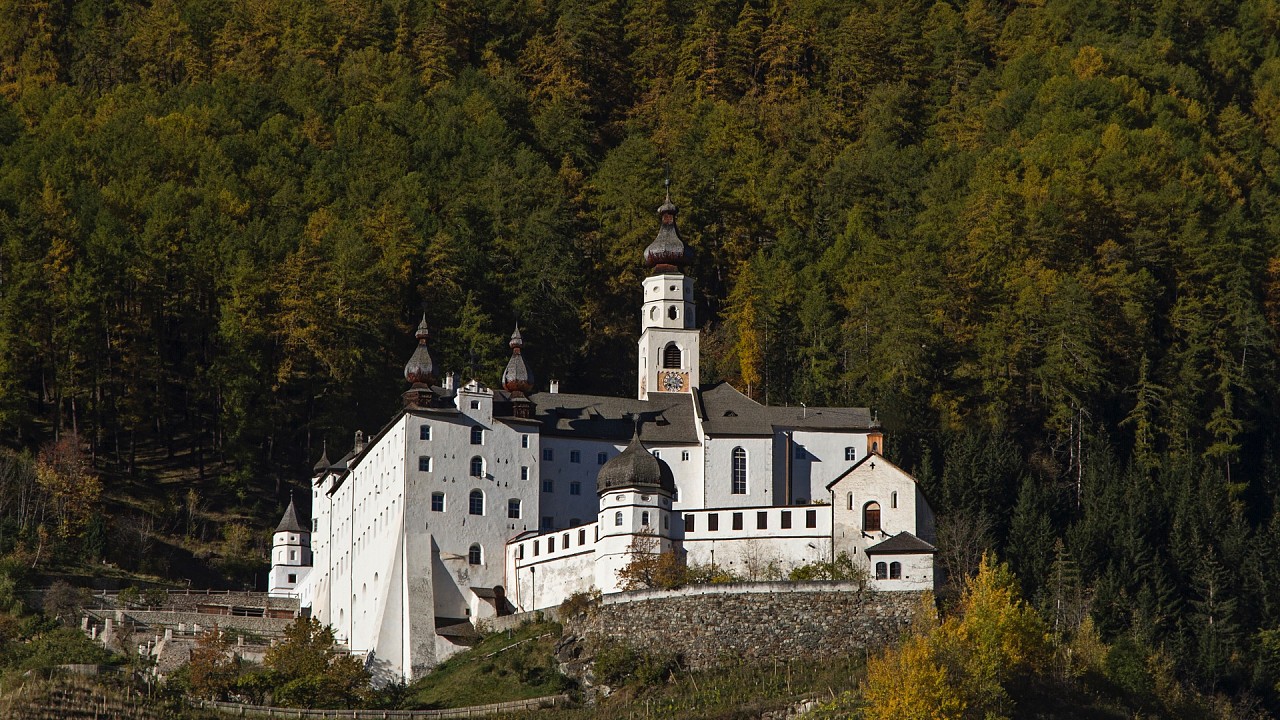 © iStock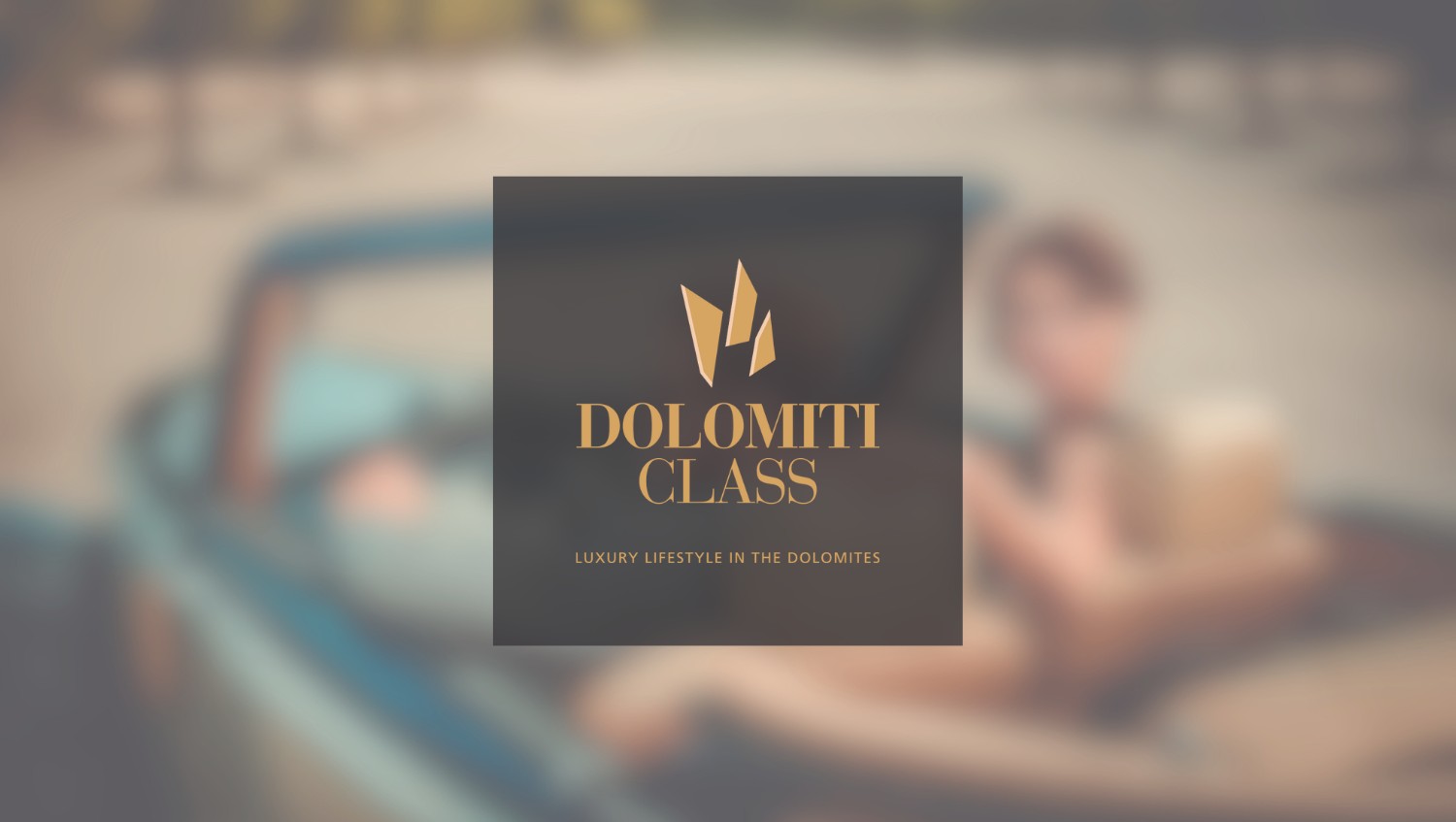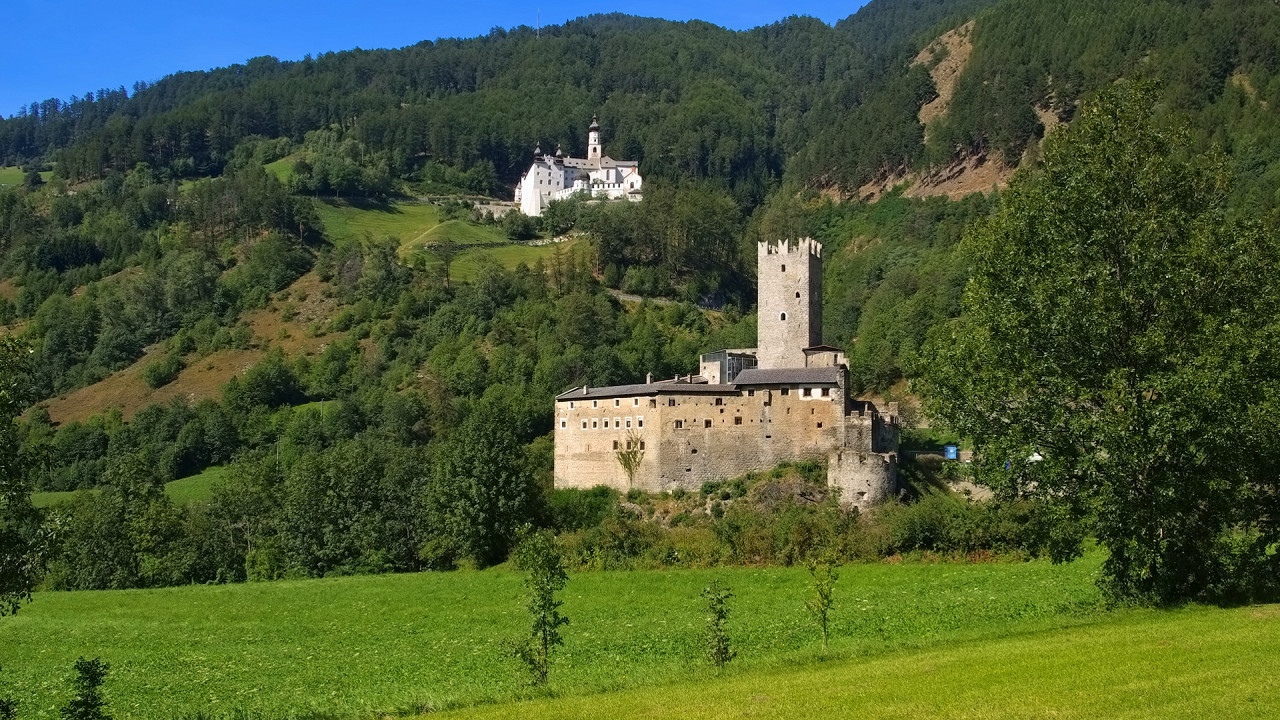 © Depositphotos
Malles Venosta is the capital of the Upper Venosta Valley, located in a sunny area at the foot of the Malles heath and surrounded by imposing peaks such as the Ötztal Alps, the Ortles, and Sesvenna range. Known for its important Romanesque monuments, it is a popular destination for its dense network of paths and for its proximity to the Watles ski area.
It is the last train station in the Venosta Valley on the characteristic train line. Its territory is particularly extensive and includes three verdant valleys, the Val di Mazia, the Val di Planol, and the Valle Slingia, so much to be the second largest municipality in South Tyrol.
Located in an alpine landscape of rare beauty that has managed to maintain its rural character over time, Malles boasts avant-garde accommodations with 4 and 5-star hotels that promise the best services for a holiday dedicated to sports and relaxation in the untouched nature of the Venosta Valley. Pamper yourself with personalized wellness treatments and massages at the modern wellness centers and indulge in the sublime culinary creations prepared by the chefs at renowned gourmet restaurants within the luxury hotels.
Unique qualities
Mount Watles, ski and hiking area
Important Romanesque testimonies
Benedictine Marienberg Abbey