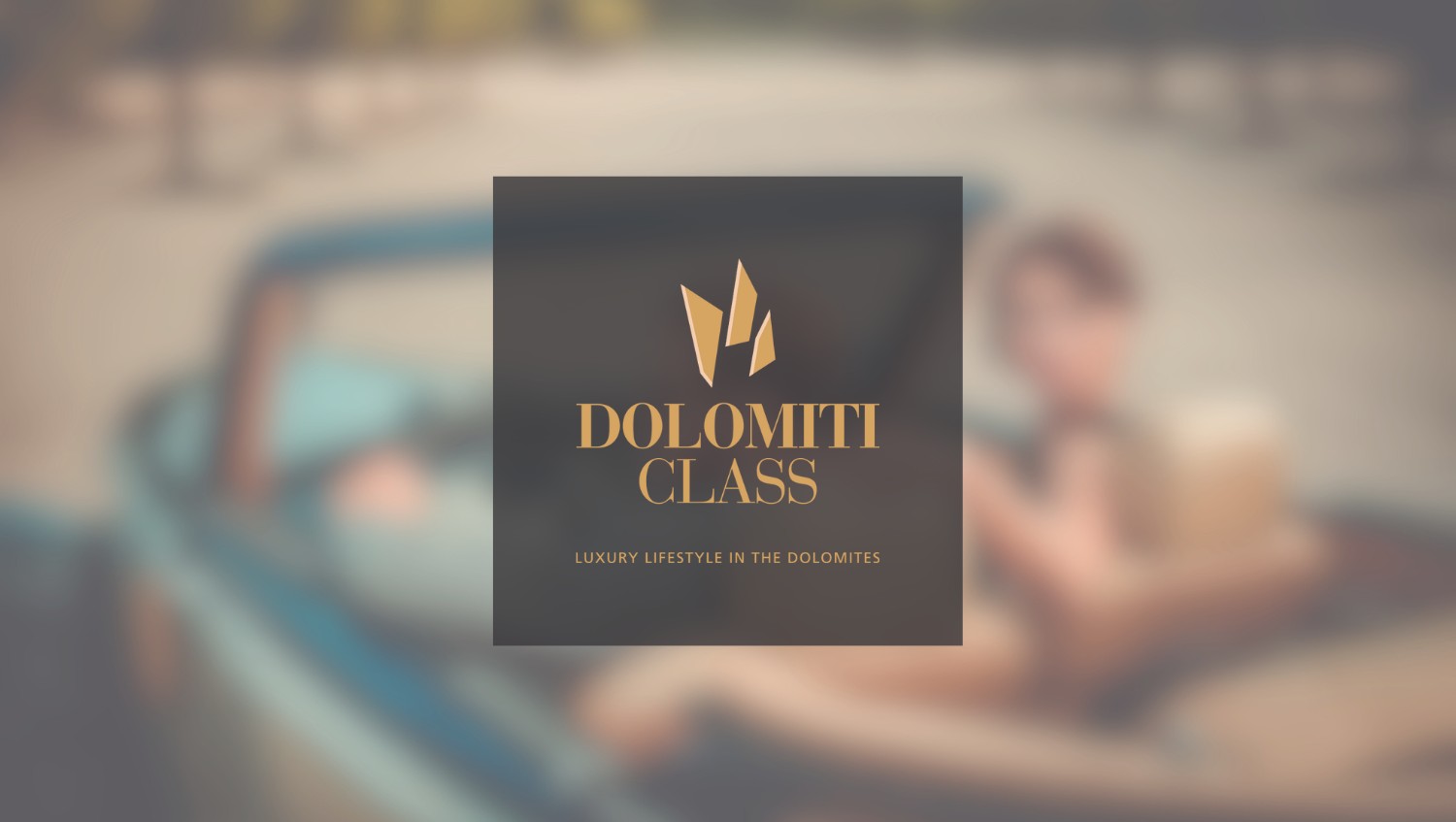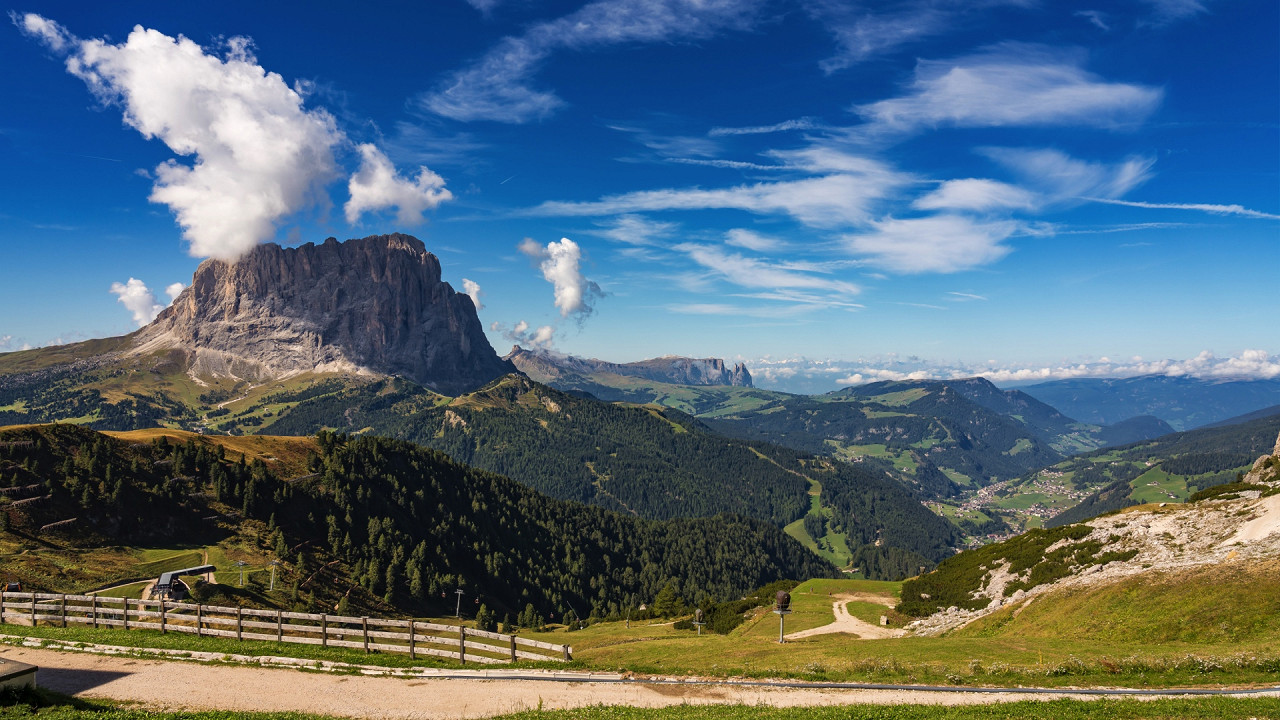 © iStock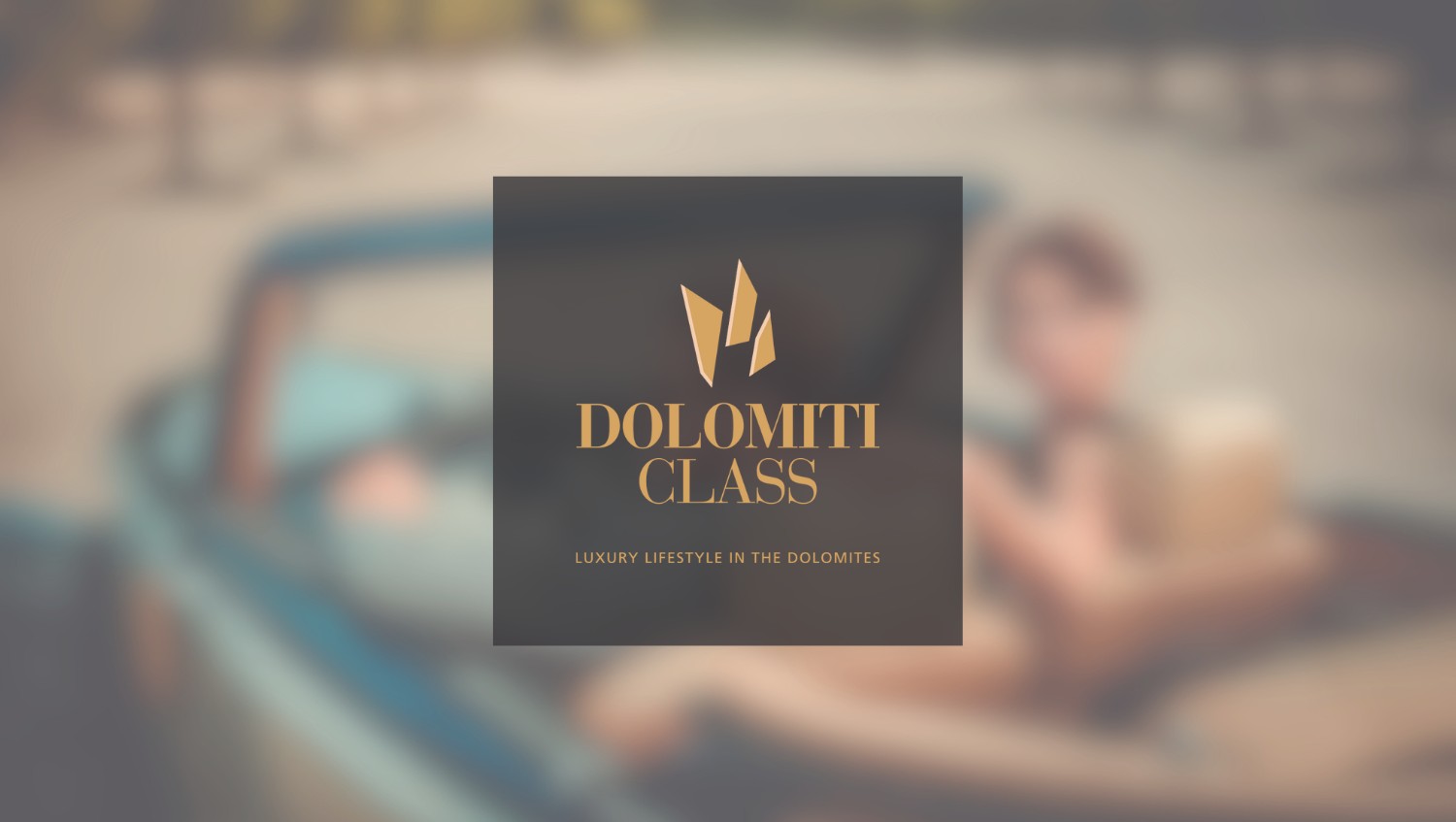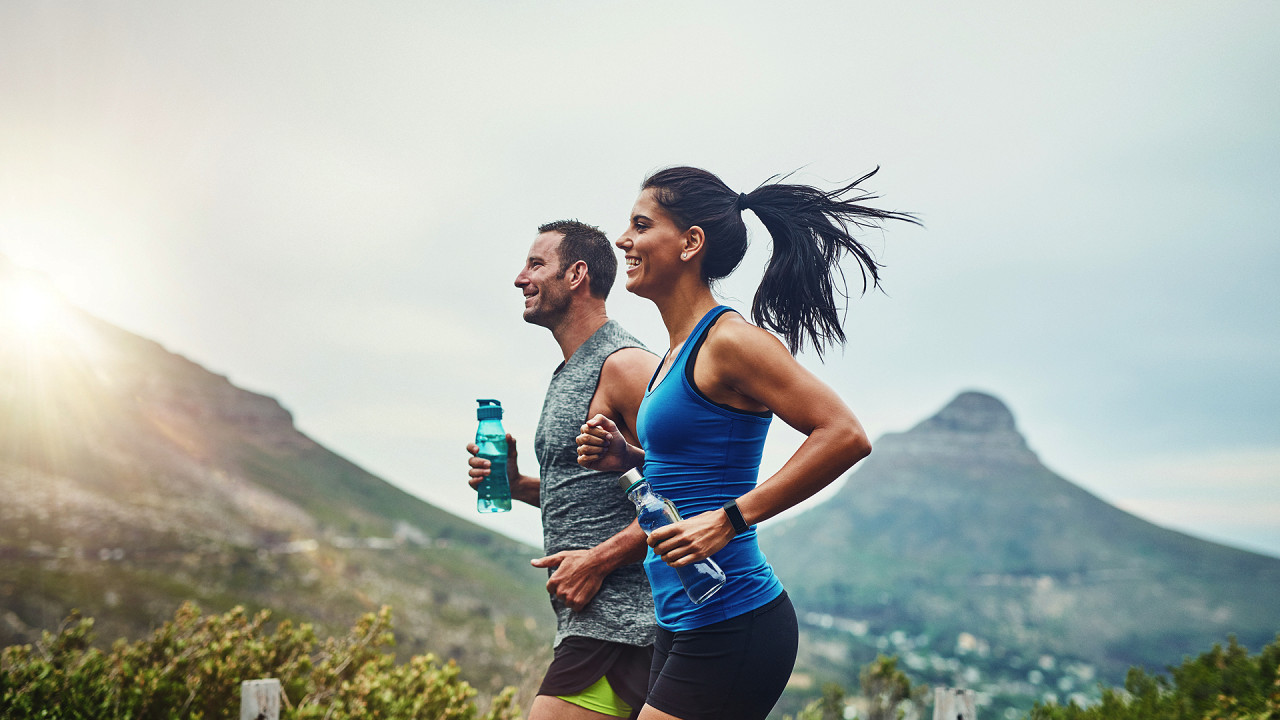 © iStock
Fascinating half marathon around the Sassolungo, with departure and arrival on Pana Mount. A path that crosses 2 provinces and 5 municipalities.
21 chilometres and 900 metres of altitude difference
100% asphalt-free track!
The route is 50% on hiking trails and 50% on gravel/stone trails!
Between 1624 m and 2363 m above sealevel!