Luxury holidays in Val Gardena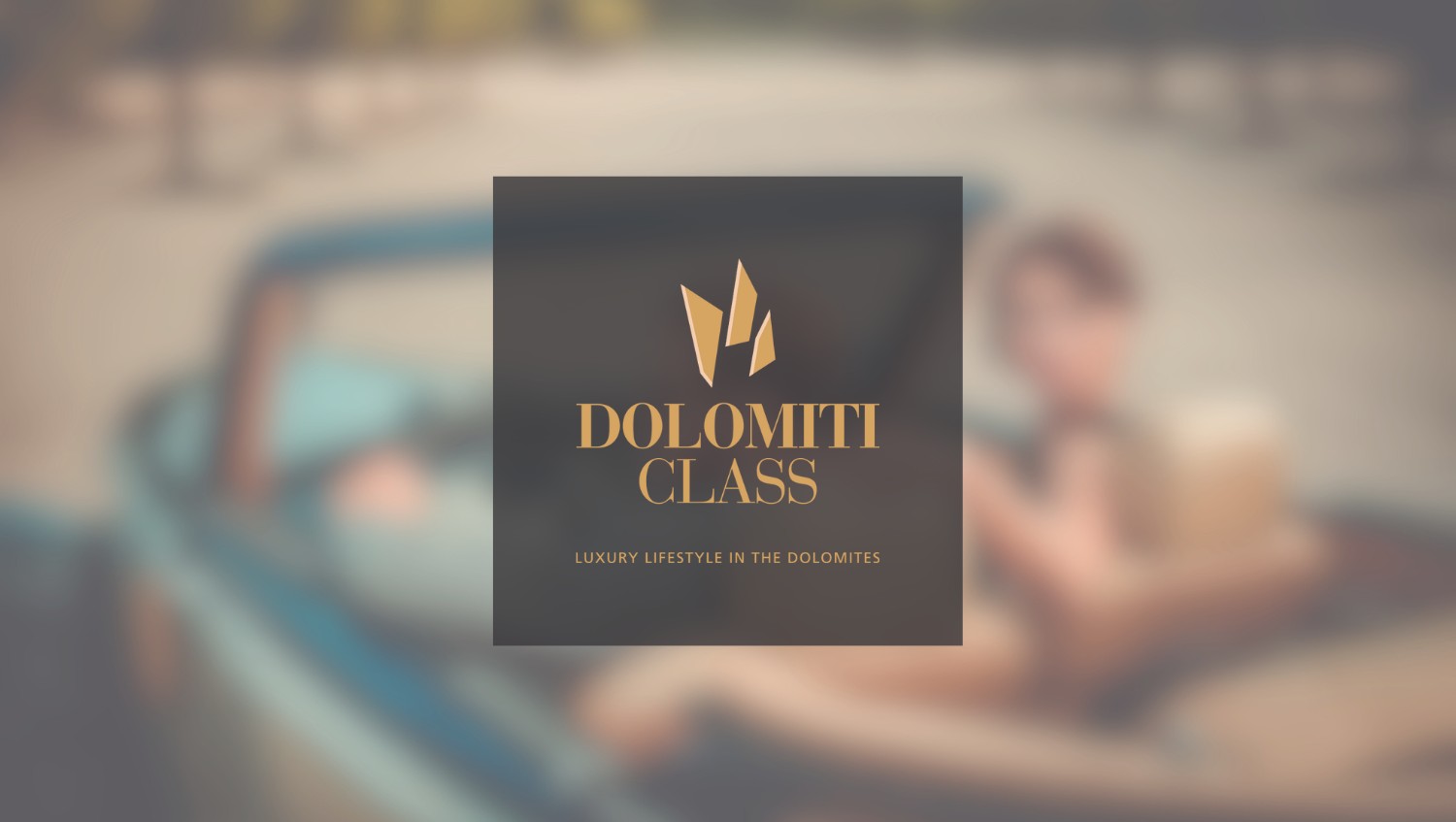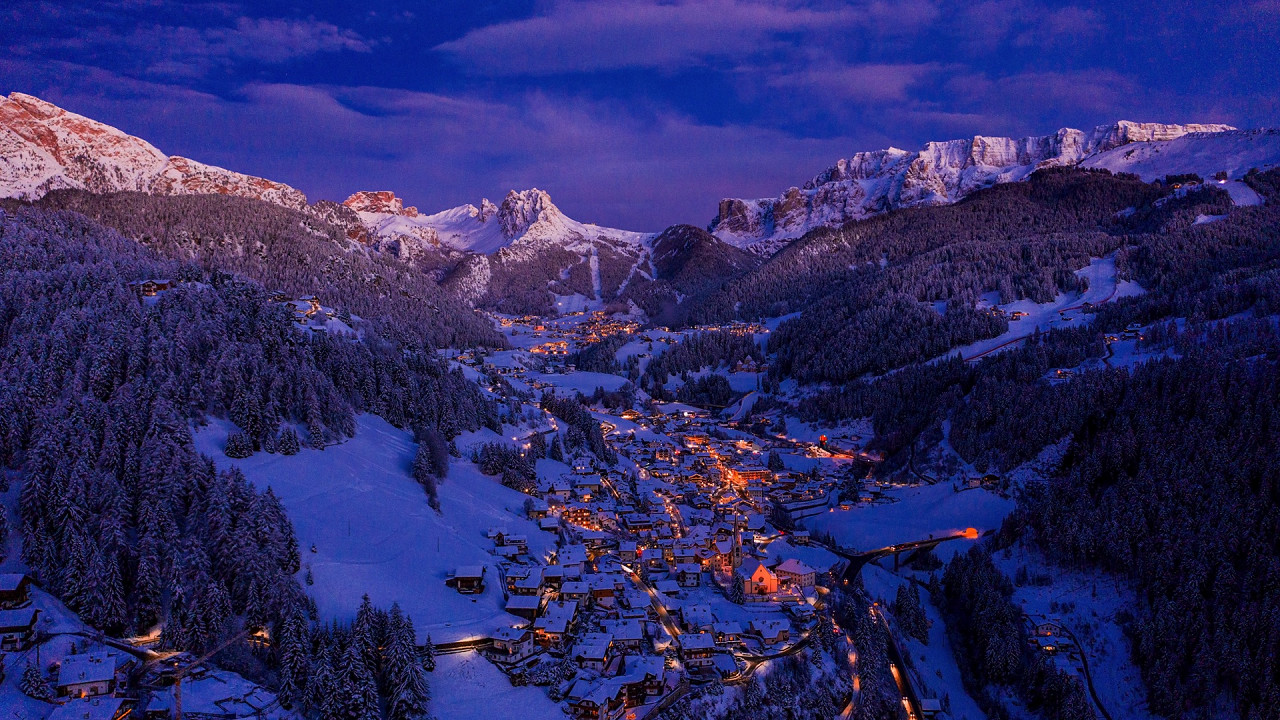 © iStock
Exclusive ski resort
International ski events
Excellent tourist package all year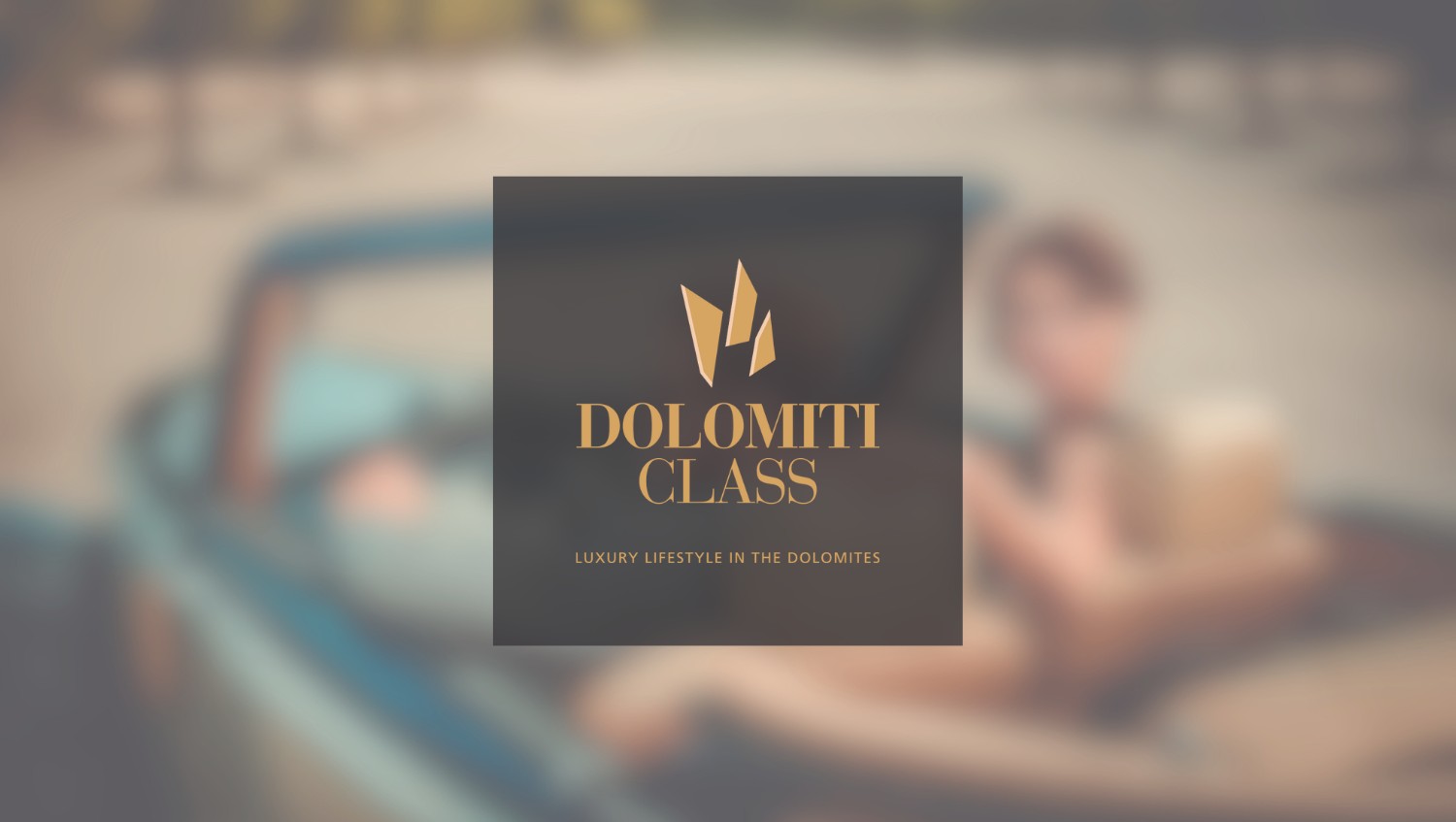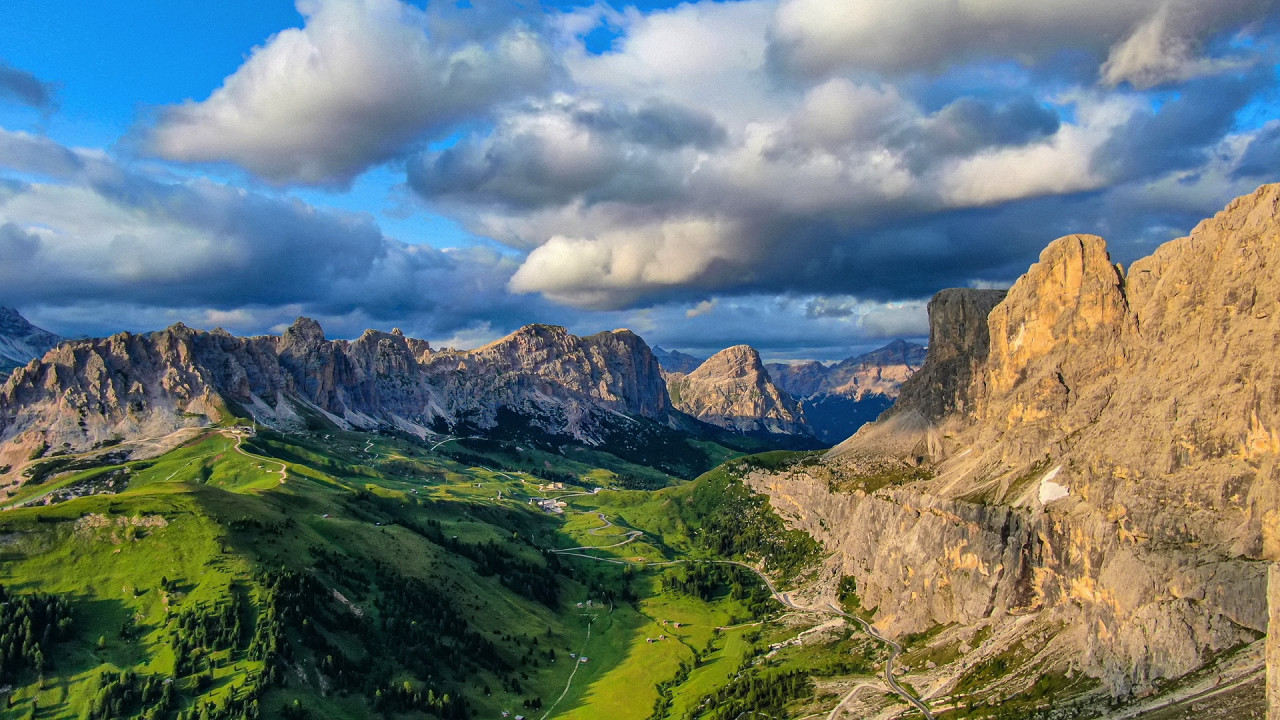 © iStock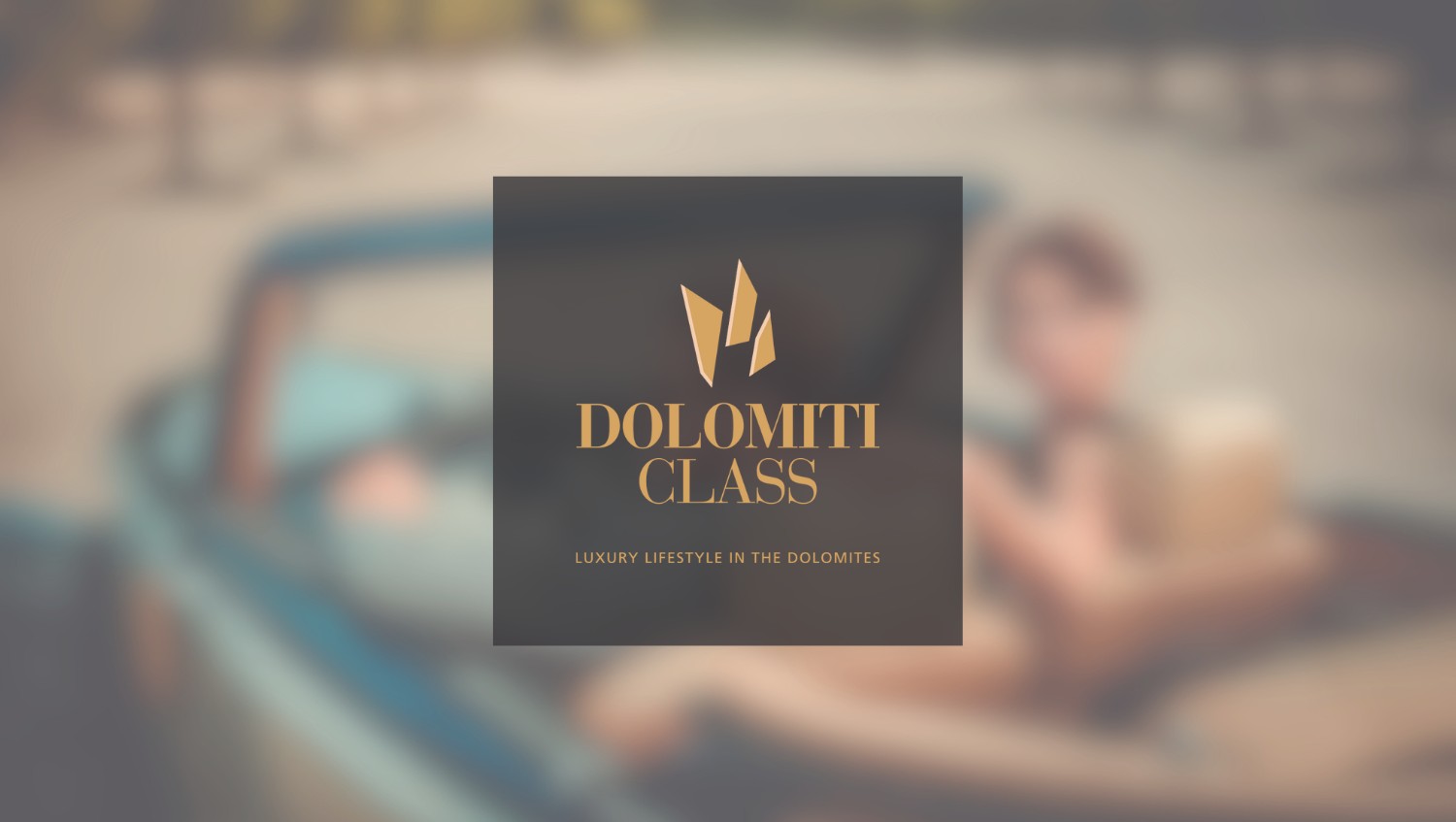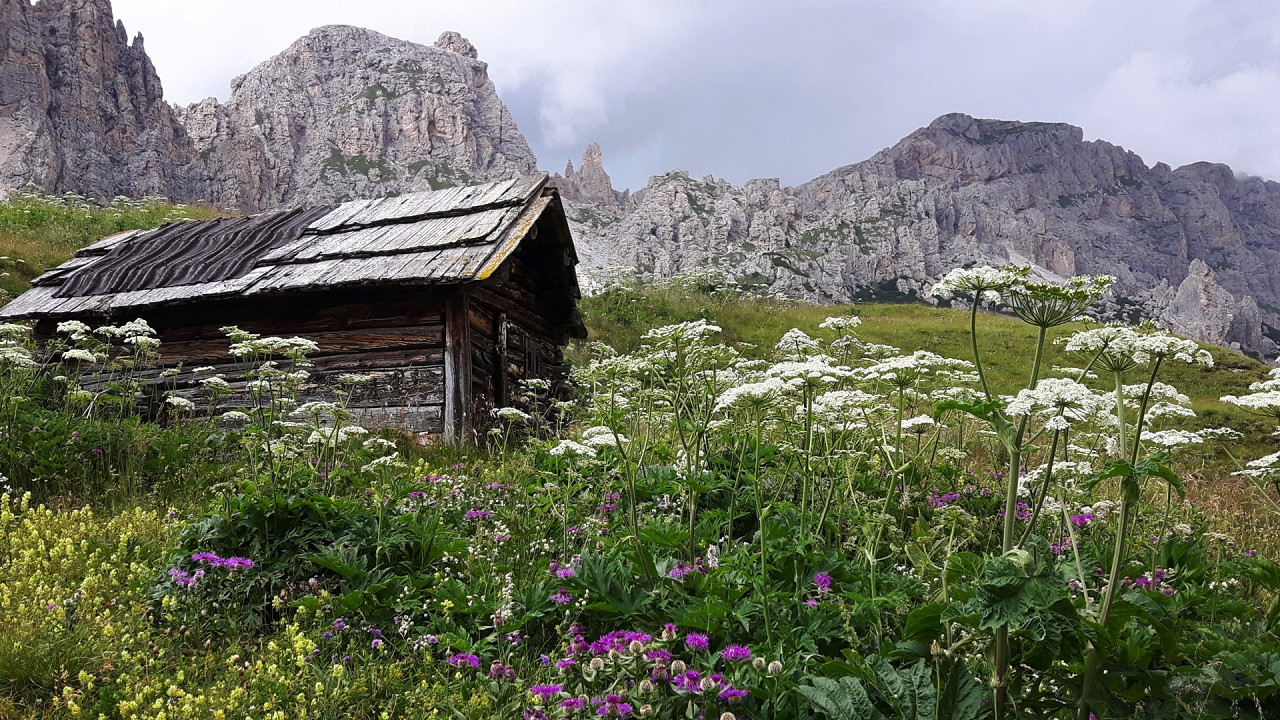 © Gioia Guerra
Ladin valley located near the imposing Sella Group, Val Gardena has three tourist resorts: Ortisei, Santa Cristina and Selva di Val Gardena. Its century's long tradition made of ancient customs and craftsmanship harmonizes well with the luxury hotels and modern ski lifts that make this one of the most sought-after resorts by skiing addicts. Every year officially recognized at an international and national level as a top resort, Val Gardena is your destination if you are looking for quality at every level, international events and beautiful scenic views.
Delicious food, excellent wine, luxury 4 or 5 star hotels, characteristic lodges and unobtrusive hospitality are qualities that make Val Gardena an appreciated resort also by famous actors, sportsmen and celebrities like Albert II, Prince of Monaco.
Probably one of the most famous of the valleys in the Dolomites, Val Gardena is surrounded by mountains like Rasciesa, Odle, Puez, and of course the wonderful Sassolungo and Sella, for centuries favorite tourist destinations and nowadays the best choice if you are looking for adventure in a breathtaking natural environment.
Paradise for all skiers and the stars of the World Cup: the Val Gardena ski area is part of the Dolomiti Superski circuit, a meeting point for the world ski elite. The slopes are amazing, very technical and demanding and for over forty years the Saslong slope has been a challenge for the best international skiers. Emotions on skis don't end there. In addition to being one of the access points to the well-known Skitour Sellaronda, Val Gardena also hosts the longest slope in South Tyrol, the Longia 10 km long and with an elevation gain of 1,273 m.
In summer Val Gardena is the land of climbers and hikers, attracted by the gentle slopes and cliff walls included in the nature reserve of the Puez-Odle Nature Park. These mountains have been explored by famous climbers like Reinhold Messner and Luis Trenker, whereas the roads are perfect for long and sometimes difficult mountain biking tours, so much that they are the route of national and international races like the Sellaronda Hero.
Val Gardena is not only a destination for sportsmen. Its three resorts have a lot to offer also from the point of view of culture, art, shopping, wellness, and food. A holiday here is a dive into ancient traditions, local customs and artistic craftsmanship: this is in fact the valley of wood carvers.
Unique qualities
Exclusive ski resort
International ski events
Excellent tourist package all year