Luxury holidays in Santa Cristina Val Gardena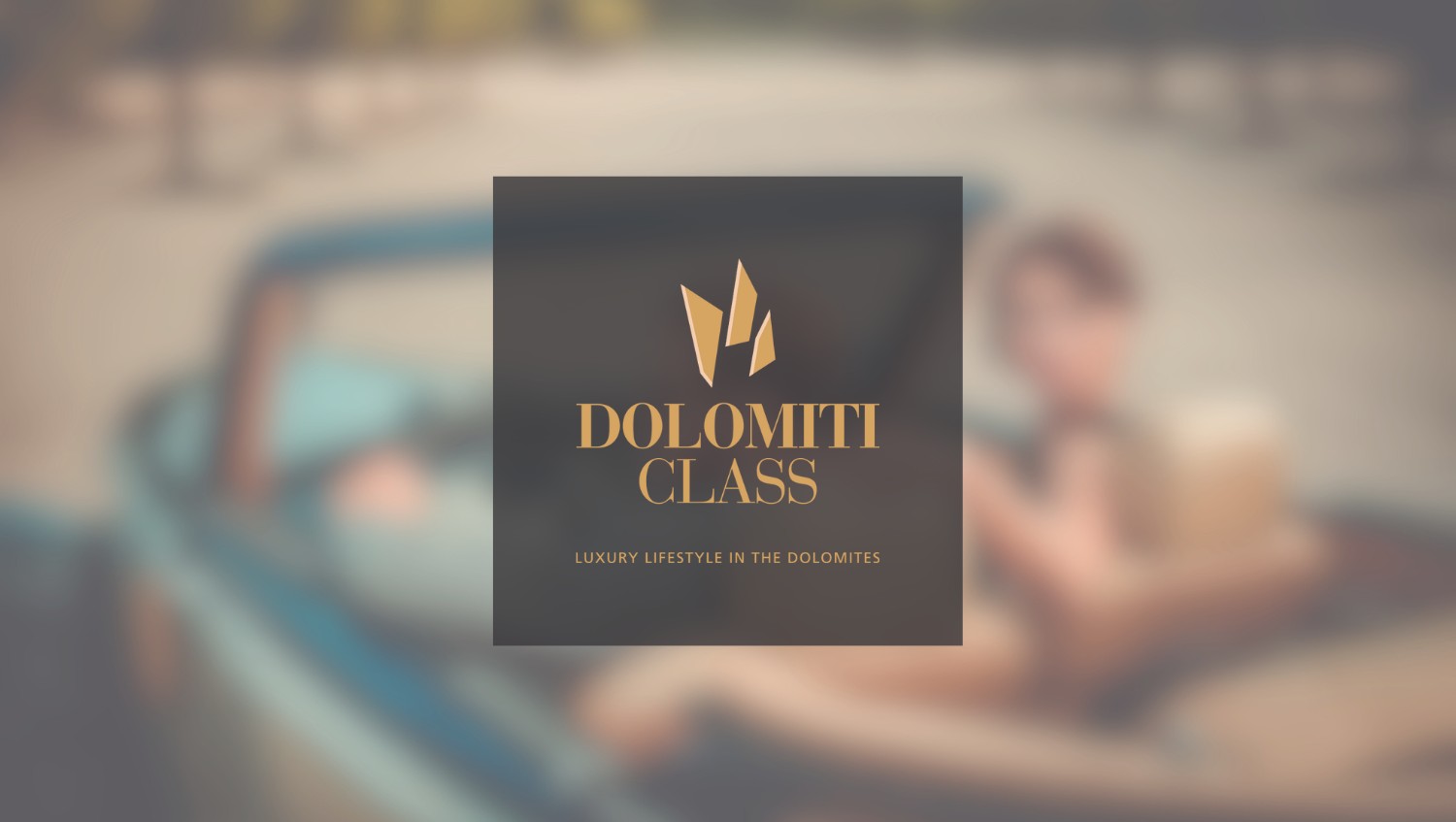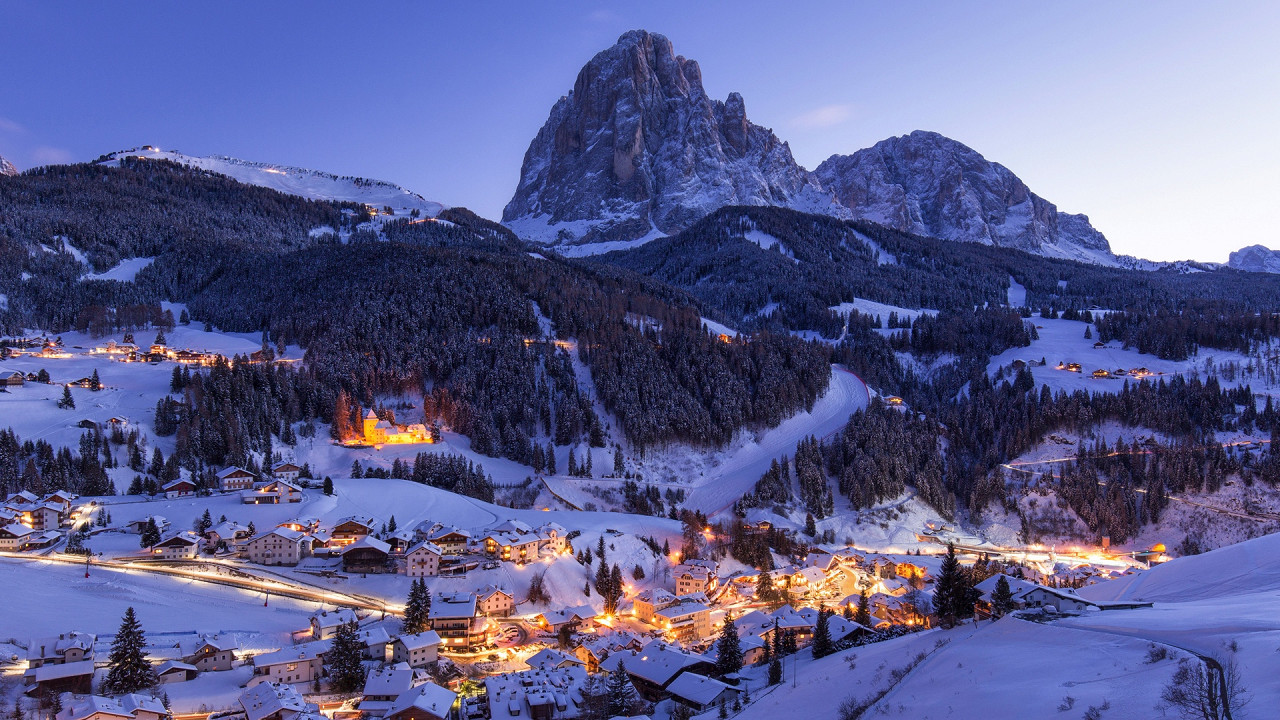 © Matteo Sala
Alpine tranquillity
Skilled accommodation
The largest nativity scene in the world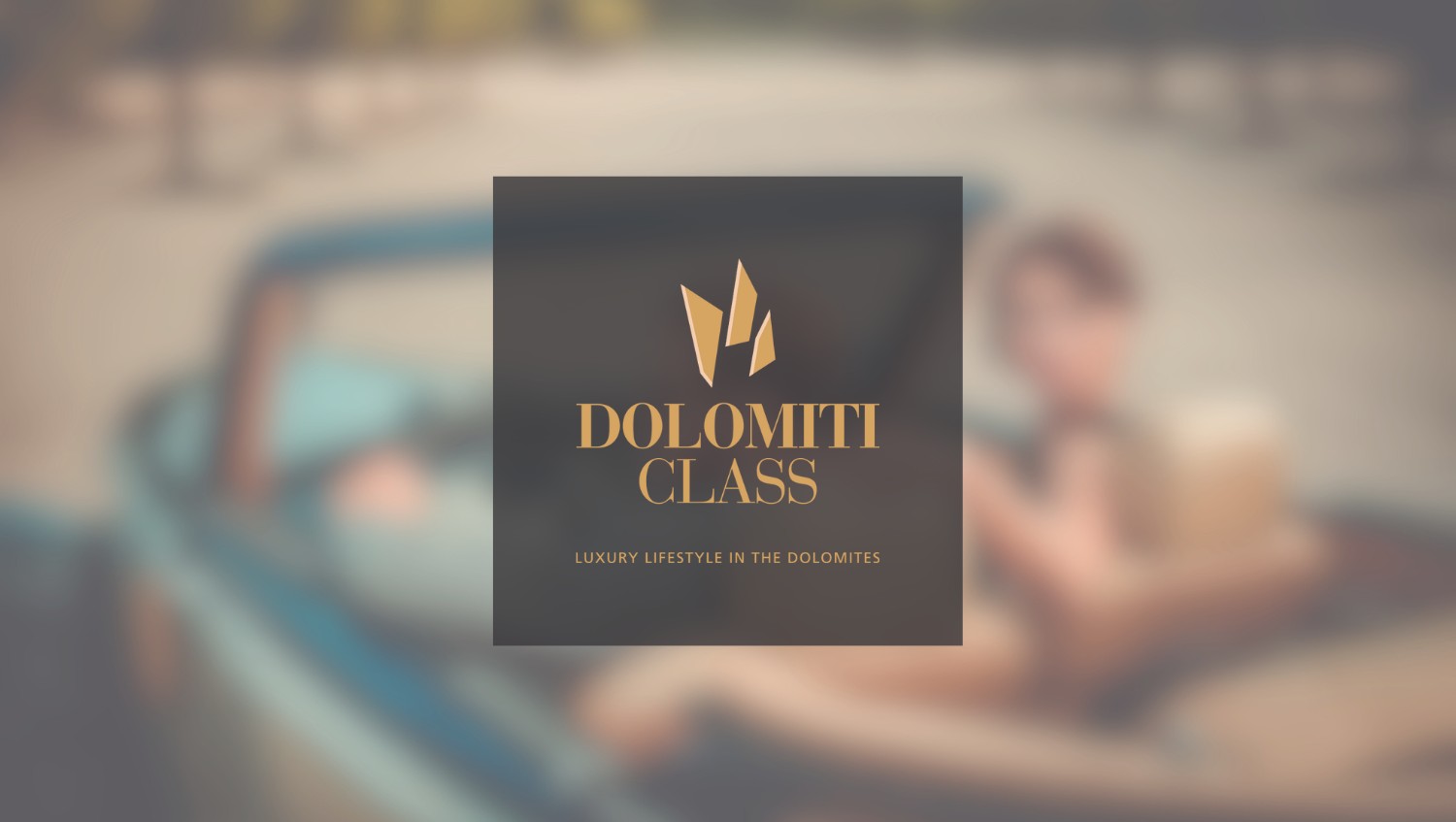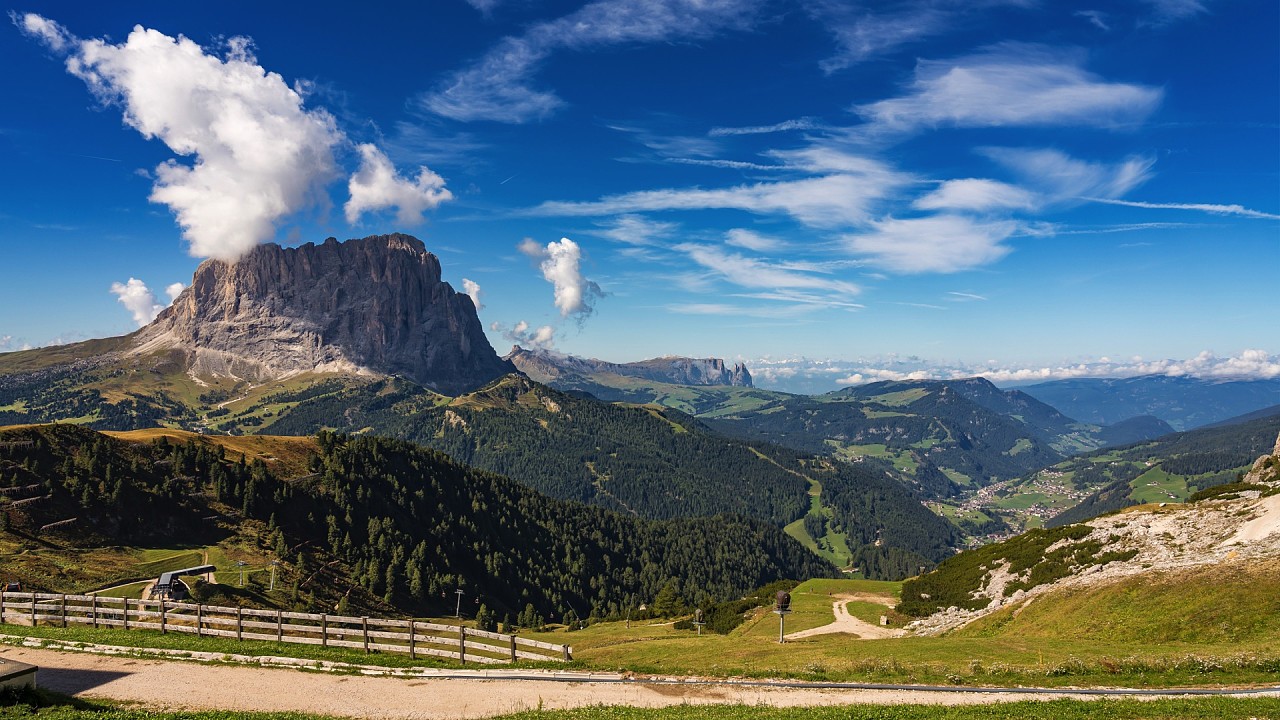 © iStcok
Among the resorts of Val Gardena, Santa Cristina is probably not as famous as Ortisei and Selva di Val Gardena. Surrounded by Monte Pana, Col Raiser and Seceda, located at the end of the Saslong ski run, it is an idyllic and romantic village appreciated by families for its relaxing and quite environment. Ancient tourist resort with many accommodation facilities, such as luxury 4 and 5 star hotels, Santa Cristina is located in the center of the valley, a perfect destination for practicing skiing in winter and trekking, mountain biking or climbing in summer.
The old town is quite picturesque, with its many silent alleys, and is strategically located near the ski lifts, from which you can access directly to the well-known Skitour Sellaronda and the Saslong slope, theater of the Saslong Classic, where international champions compete each year for the Alpine Ski World Cup.
In summer the sunny, gentle slopes, the lush meadows and the green pastures of the Puez-Odle Nature Park are a paradise for trekkers, mountain bikers and climbers.
Moreover, Santa Cristina has many cultural attractions. One of the most interesting trails takes to Gardena Castle, privately owned ancient hunting residence in renaissance style. On Monte Pana the equatorial sundial reads the local time of Santa Cristina and of other 60 towns in the world. Worth a visit is also the biggest nativity scene in the world at the Iman leisure center, with sculptures by the carvers of Santa Cristina.
Unique qualities
Alpine tranquillity
Skilled accommodation
The largest nativity scene in the world
Hotel Santa Cristina Val Gardena
Top events in Santa Cristina Val Gardena