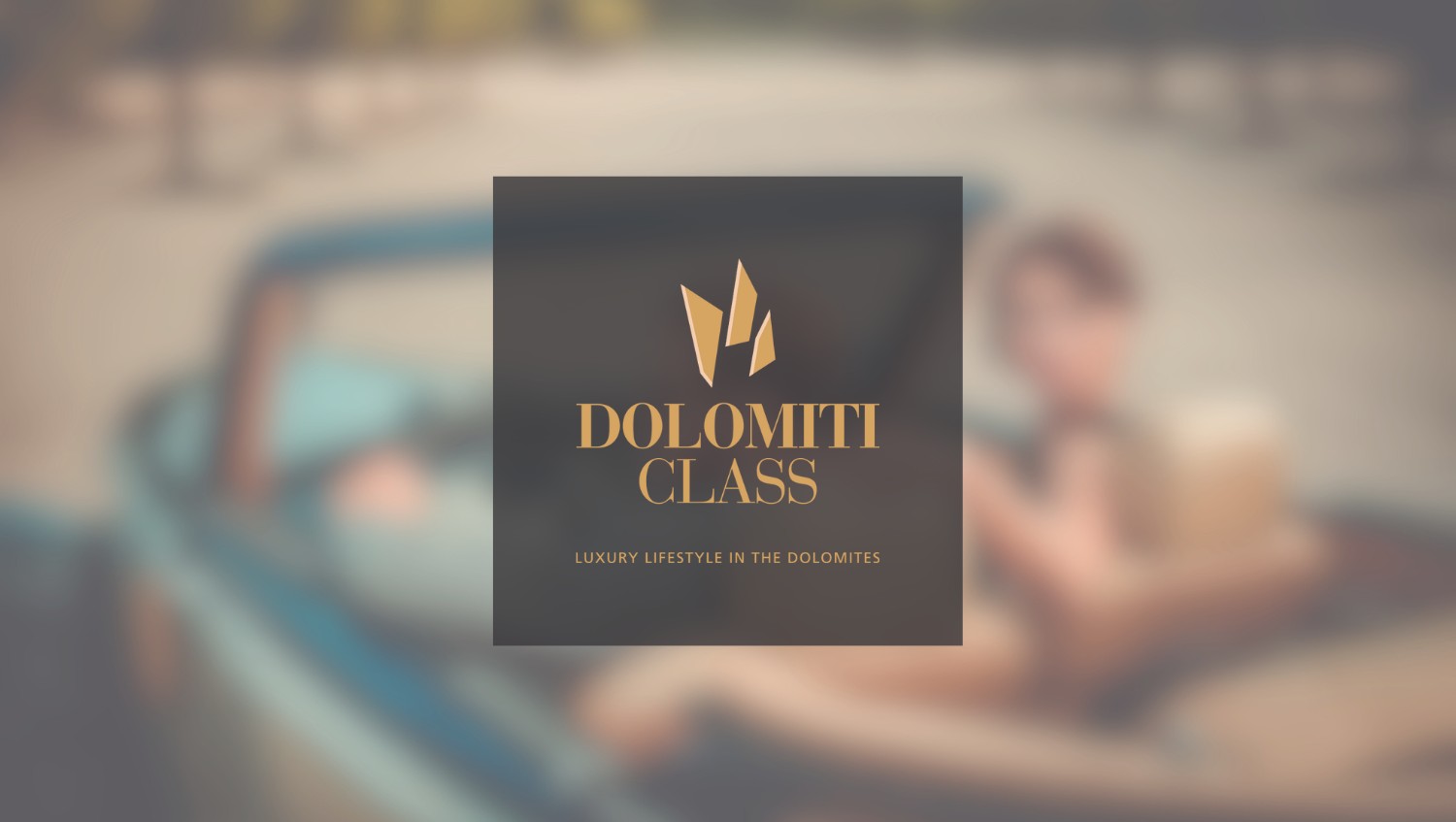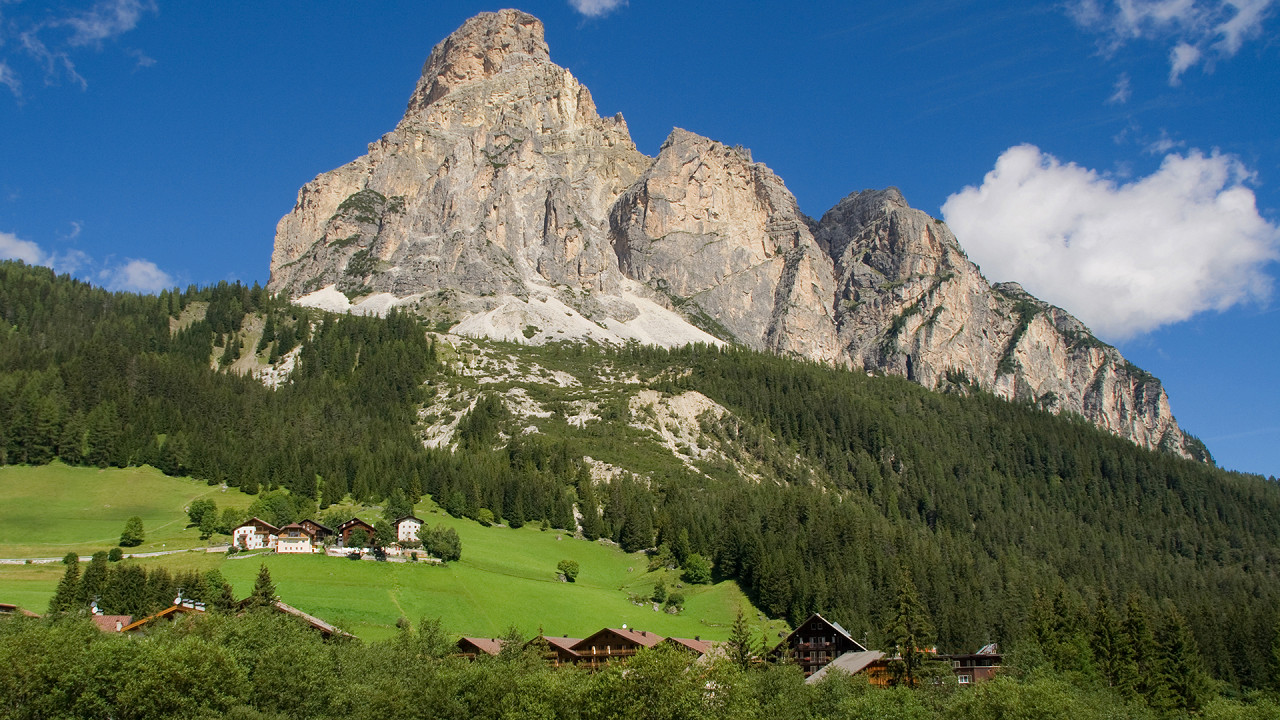 © iStcok
Alta Badia is the land of the Ladin people and this summer offers a completely new experience to tourists who become the real protagonists of the new project Nos Ladins - Noi Ladini, whose goal is to make them know the local culture through the locals, precisely the Ladins who have always lived in this wonderful land. Undisputed protagonists of the Nos Ladins event - We Ladins are a gourmet chef, a traditional cook, farmers, a cyclist, a seamstress and a mountain guide.
Program 2021
Cycling on lesser-known roads and streets
25 June | 27 August | 10 September
Cyclist Igor Tavella will tell you about the Maratona dles Dolomites-Enel, one of the best-known cycling granfondas in the world. Together with him, you will take a bike tour through the most remote streets. Start at his home.
NEW 2021: Discovering the farm and the farming family
9 July | 20 August | 1 September
A day on the farm with Barbara and Gregor and their five children, who will talk about how they spend their days among the animals, the hay and the vegetable garden. Together with Barbara, the participants will prepare "pan da domisdé", the afternoon snack.
NEW 2021: Visit to the deer park
15 July | 5 August | 26 August: at 5 p.m.
Between La Villa and Badia there is a deer park with over 30 deer and fallow deer. Lukas Castlunger, farmer and breeder of deer and fallow deer, will take you on a tour of discovery. Afterwards, you can learn how to make an aperitif with local products together with Lukas in the cellar of the family farm.
Sunrise at the summit
21 July | 11 August | 15 September: time to be determined
Manuel Agreiter, a local mountain guide and hut manager at Vallon (2550m), will take participants on a one-and-a-half-hour walk to the Piz da Lech ladder. After admiring the sunrise, return on foot to Vallon for breakfast. Meeting point in the centre of Corvara.
Getting to know and picking mountain herbs
30 July | 3 September: at 1.30 p.m.
Together with gourmet chef Andrea Irsara, you will learn how to recognise mountain herbs, gather them in a way that respects nature and use them in the kitchen.
In the sewing workshop
6 July | 28 July | 25 August: at 3 p.m.
An afternoon together with Anita Vittur, mother and ski instructor, who has transformed her home into an atelier where she designs and makes modern clothes and accessories, but linked to local tradition.
The secrets of Ladin cuisine
14 July | 4 August | 8 September: at 3 p.m.
Together with Annamaria Comploi, the cook in the kitchen of the family farmhouse, she will reveal the secrets of canederli, turtres filled with spinach and ricotta cheese, sauerkraut, furtaies and other Ladin dishes.
Transhumance
19 September at 12.30 p.m.
Those taking part in this activity will have the opportunity to accompany Matteo Piccolruaz, a young local farmer, on the last few kilometres of transhumance. The meeting point is in the locality of Saré, at the Capanna Alpina refuge, and then continues along the stream to San Cassiano, from where you reach La Villa and finally Badia. Duration: approx. 3 hours.