Luxury holidays in Selva di Val Gardena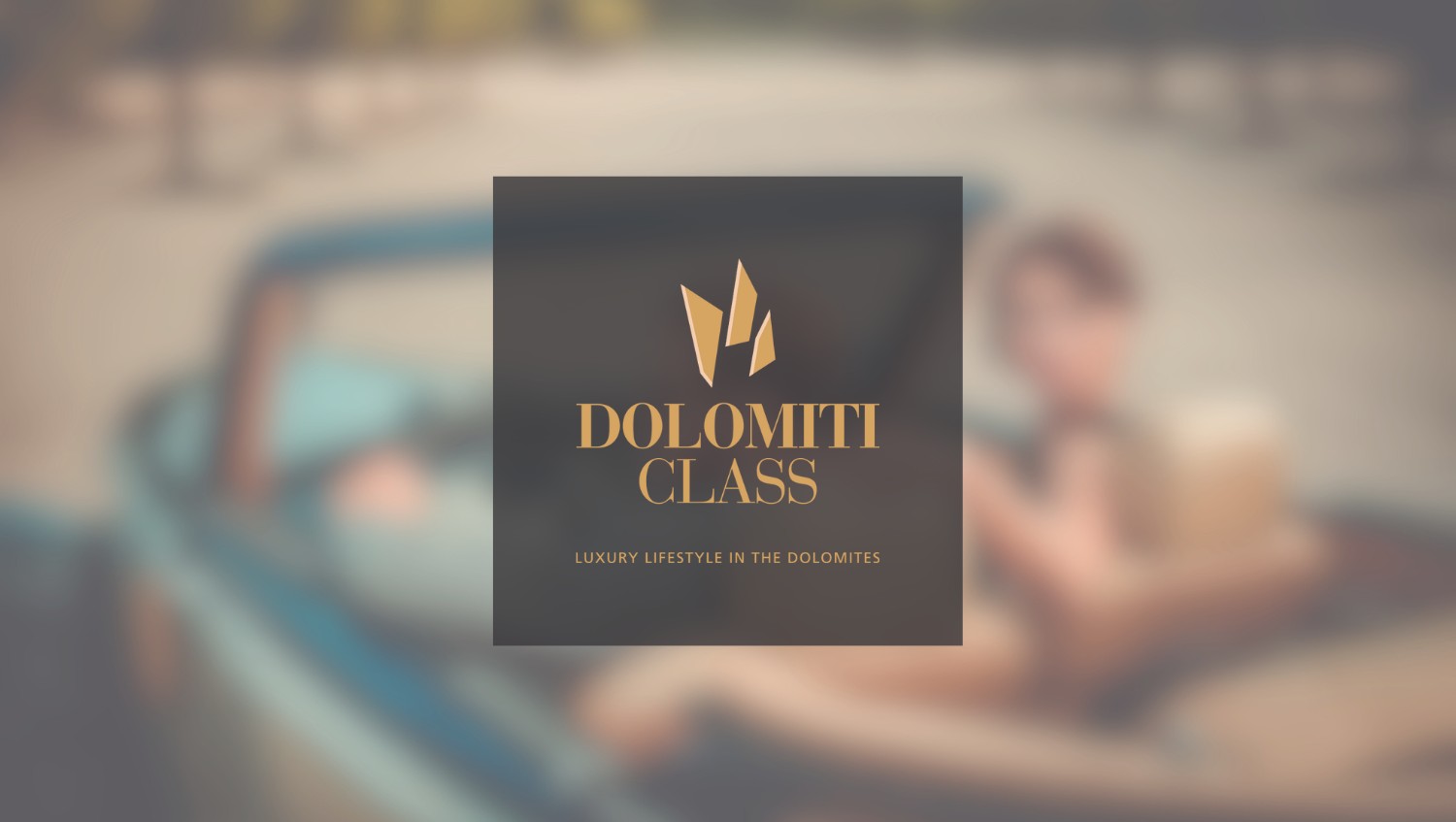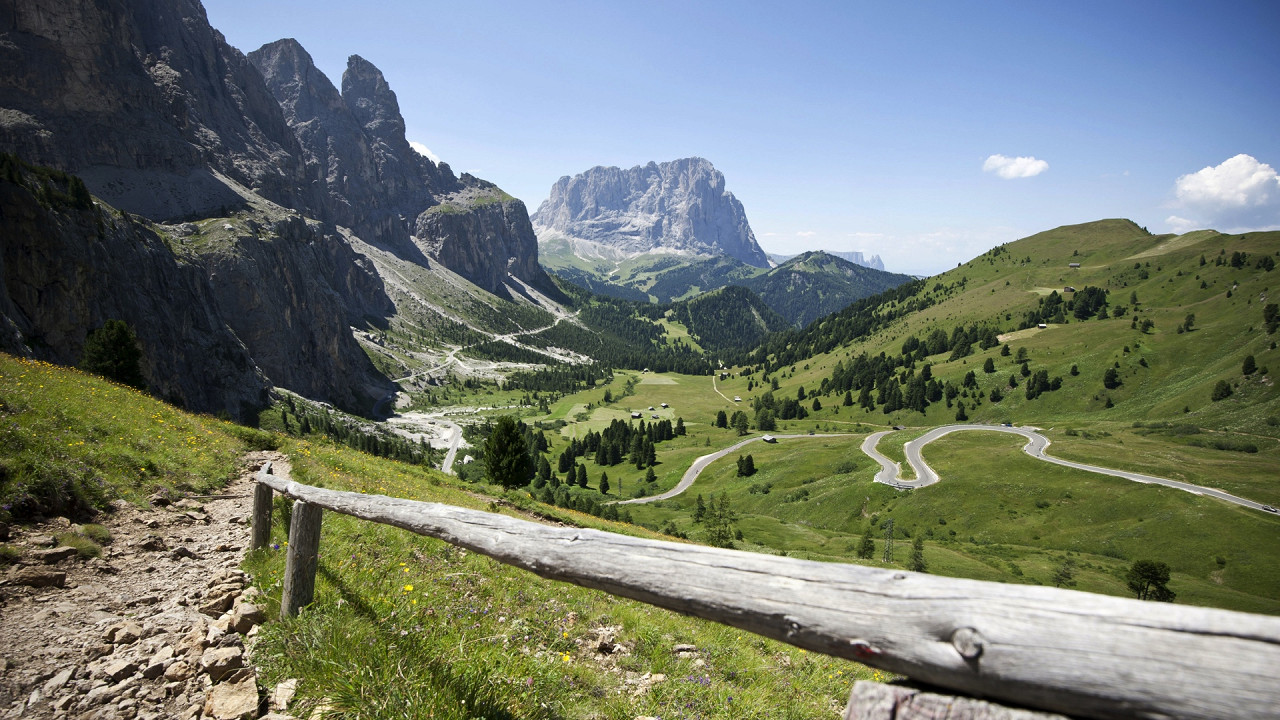 © Dolomites Val Gardena
Ski resort par excellence
Mix of wellness and sport
Strong ladin tradition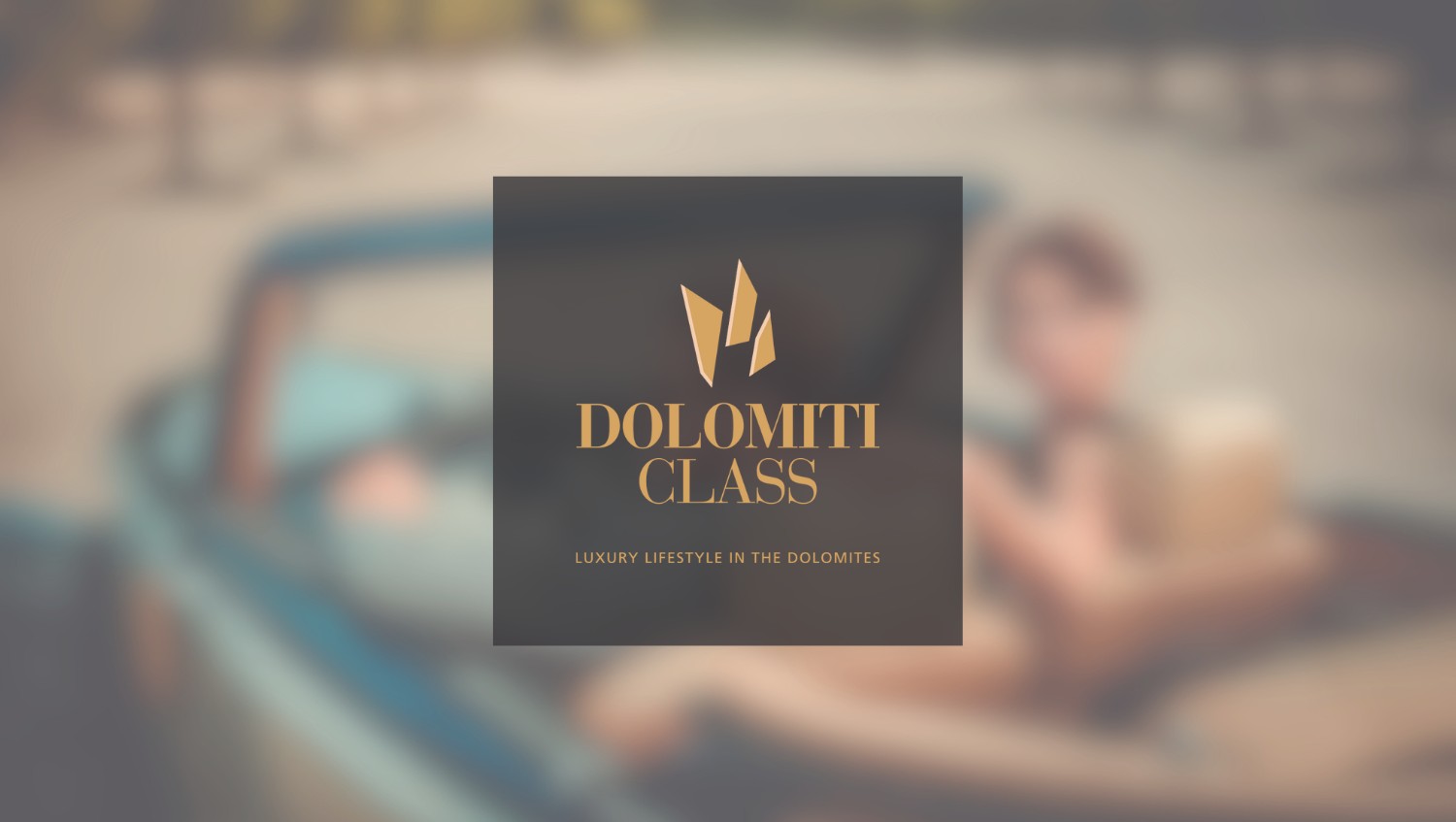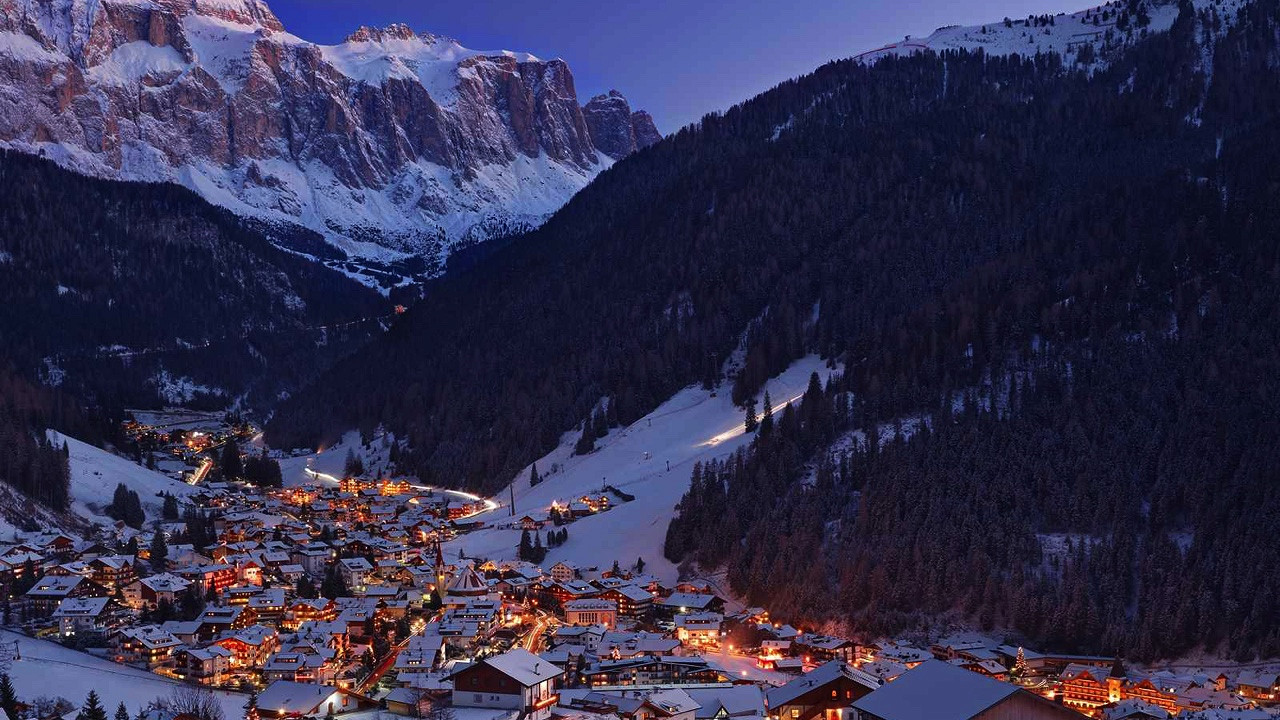 © Shutterstock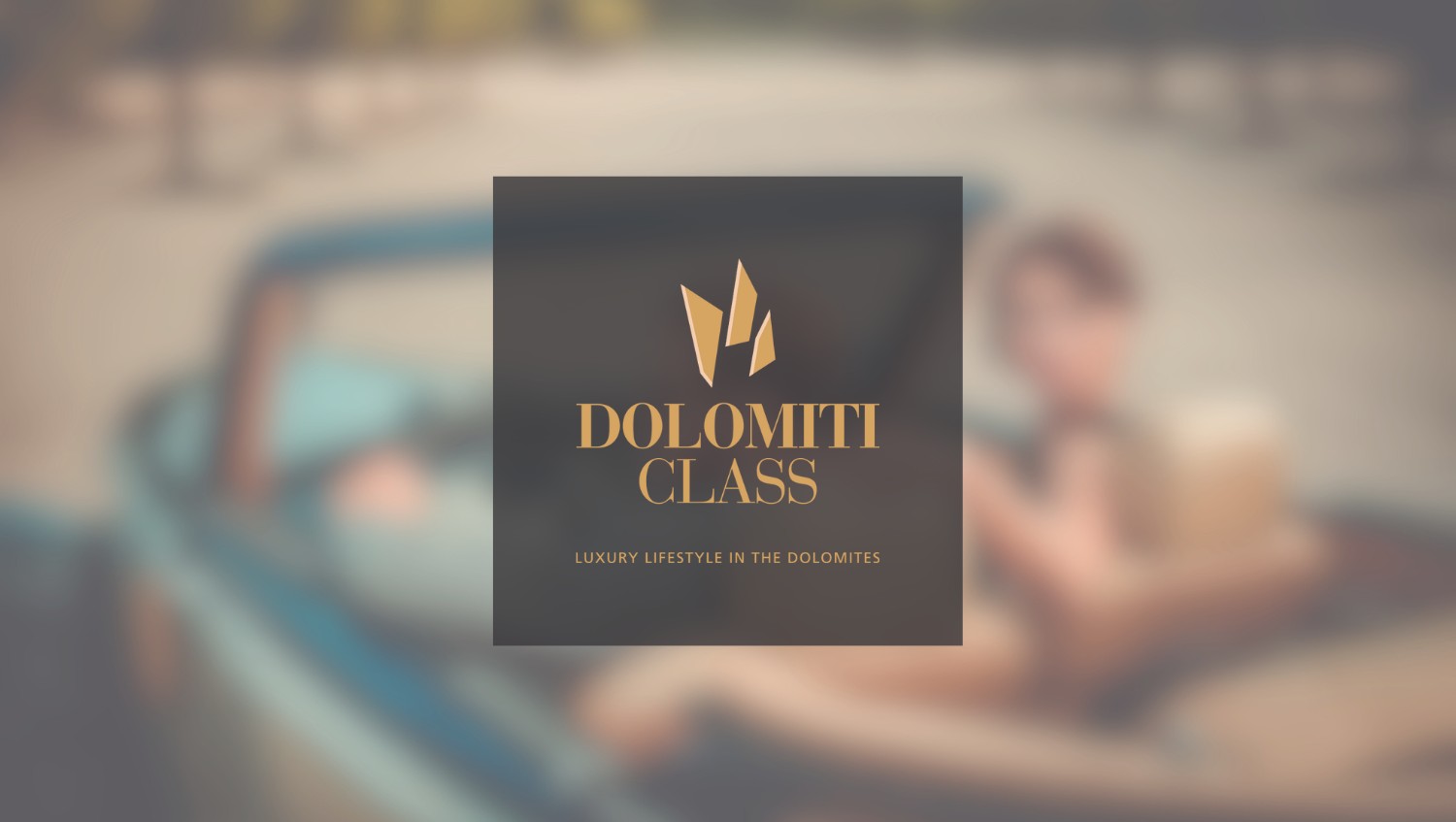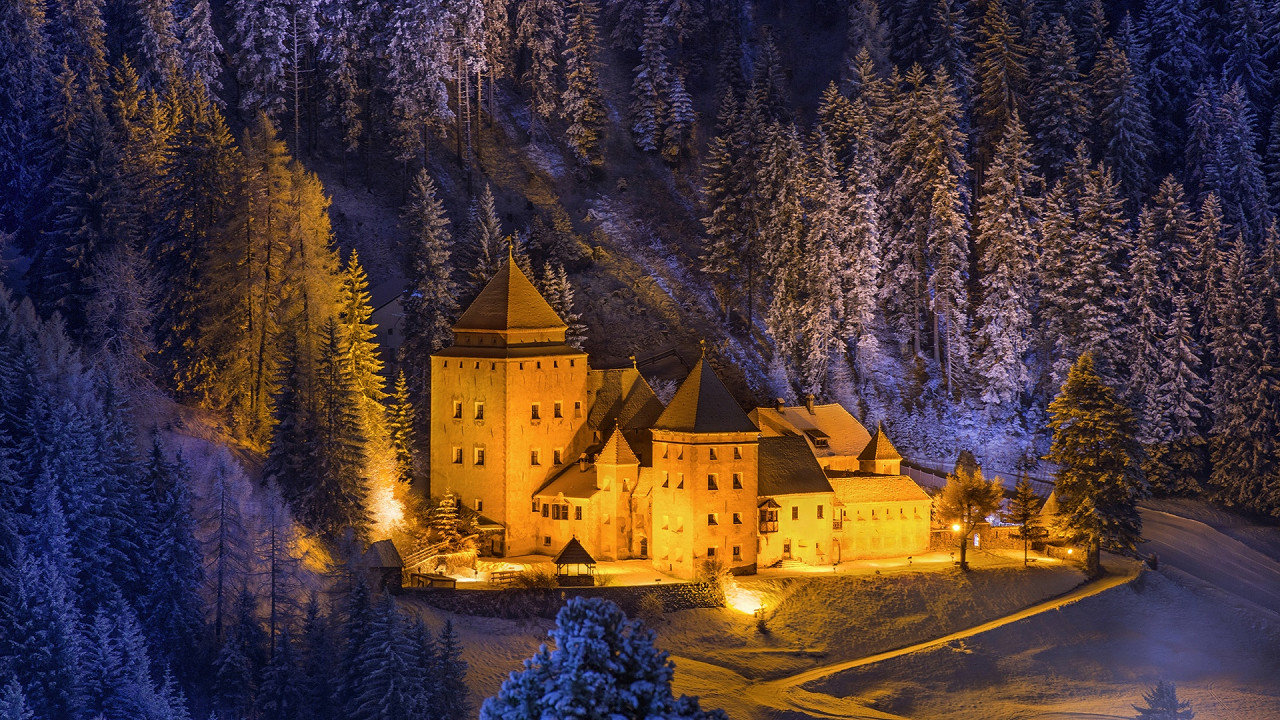 © Matteo Sala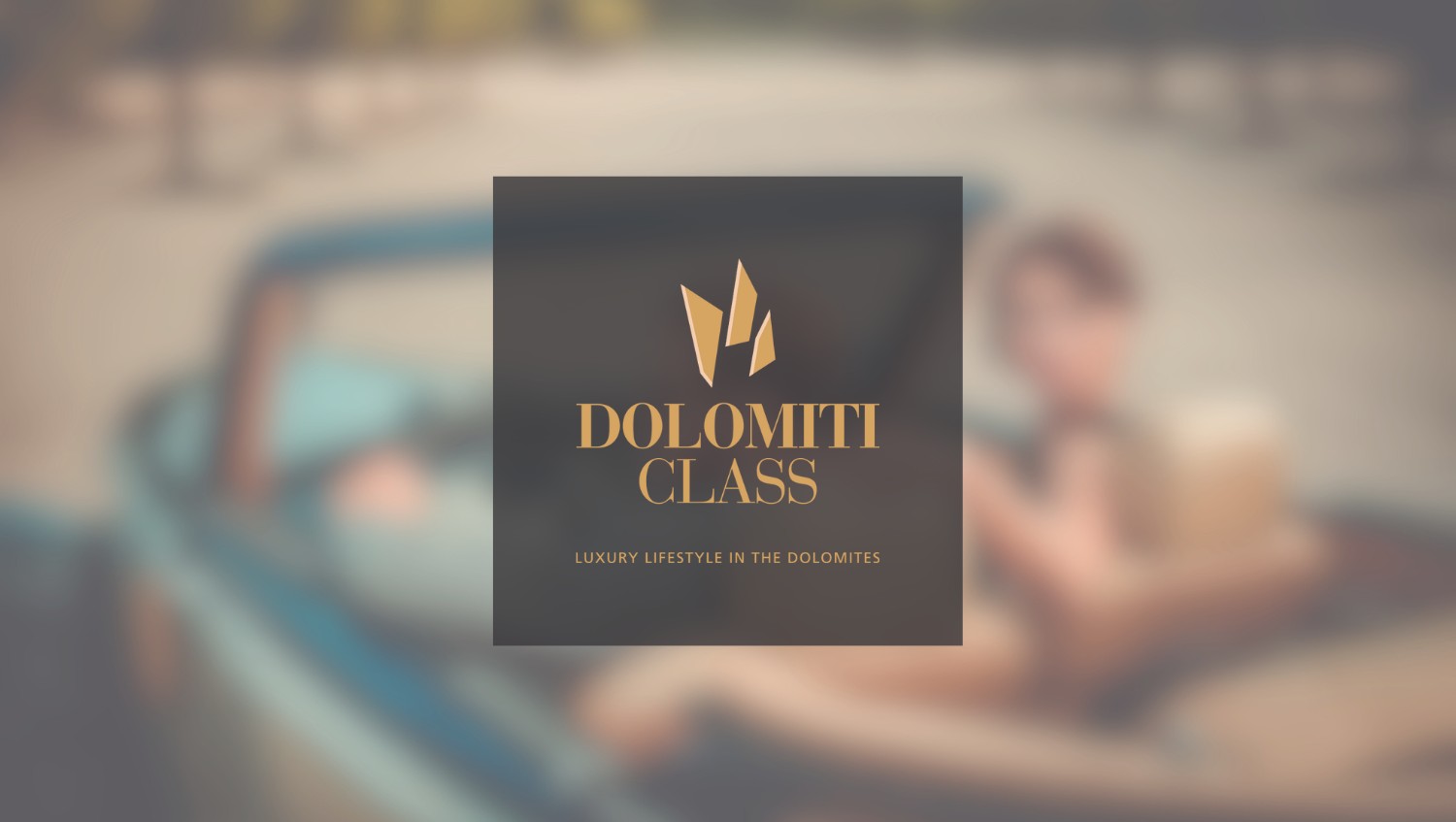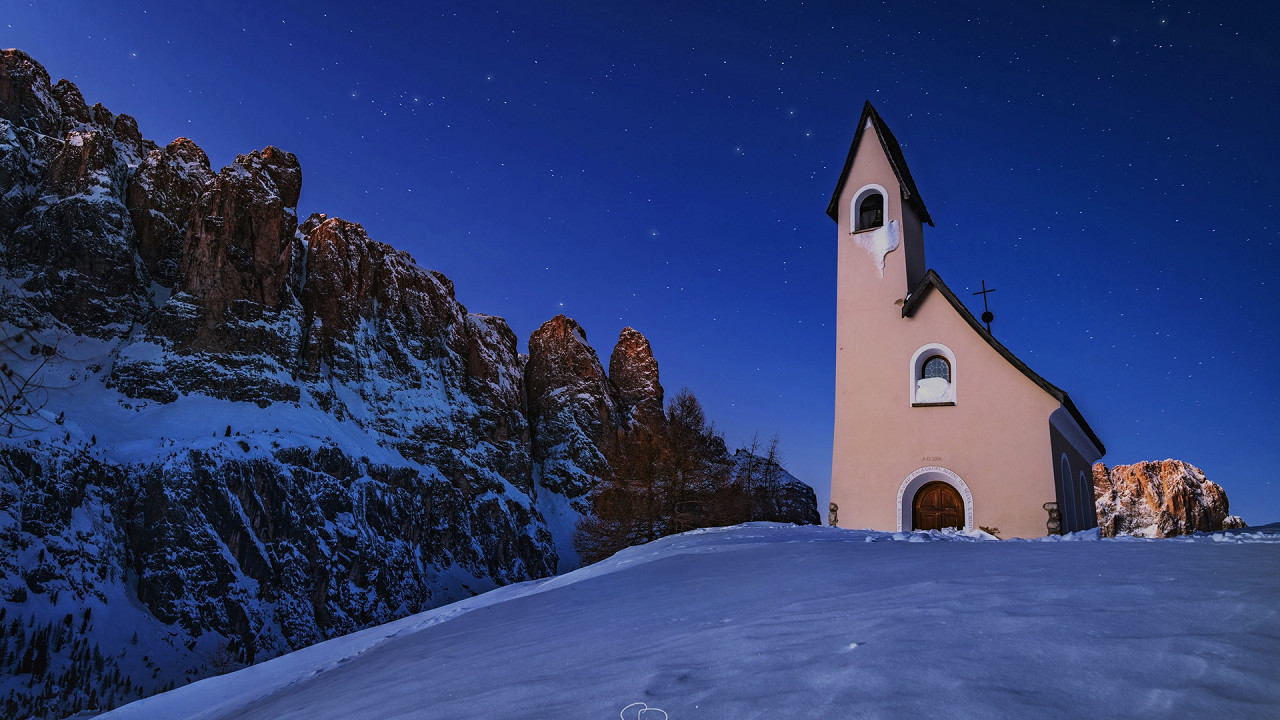 © Stefano Pellegrini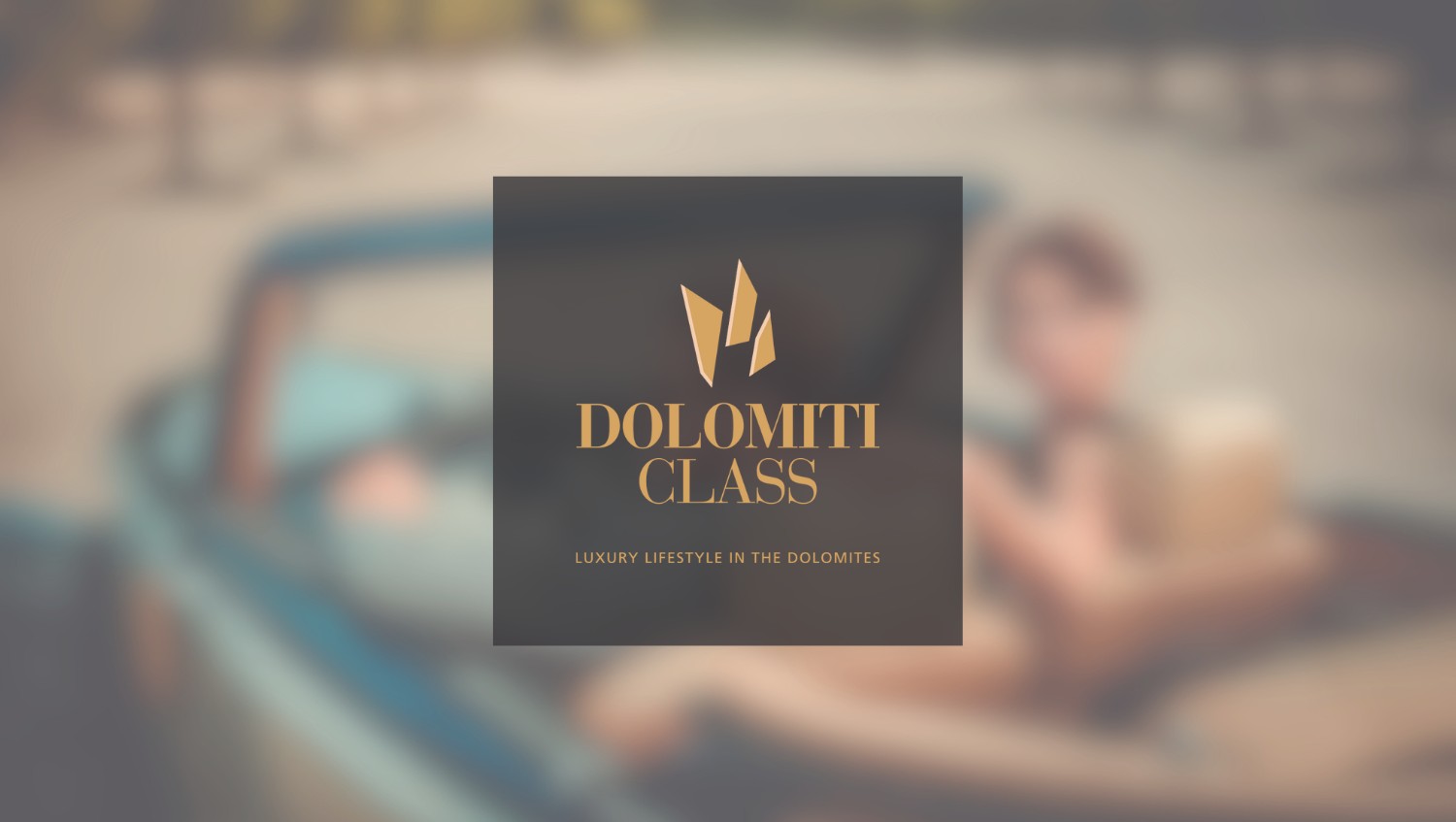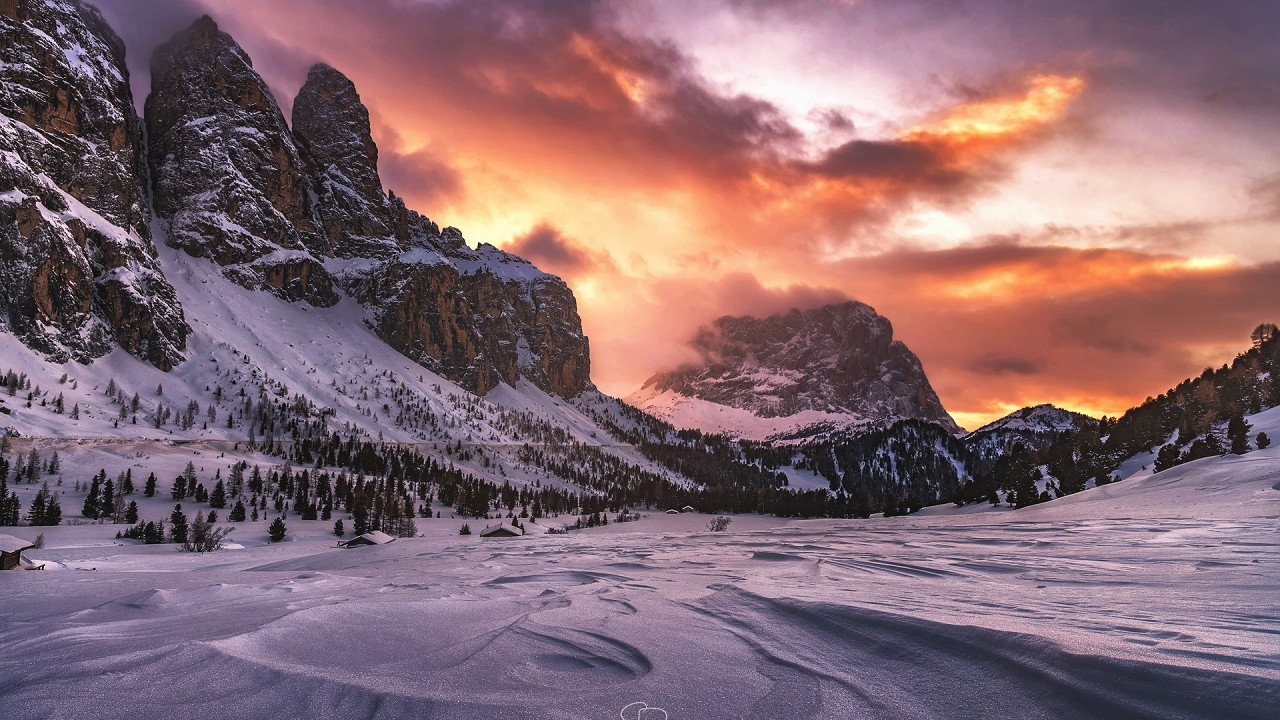 © Stefano Pellegrini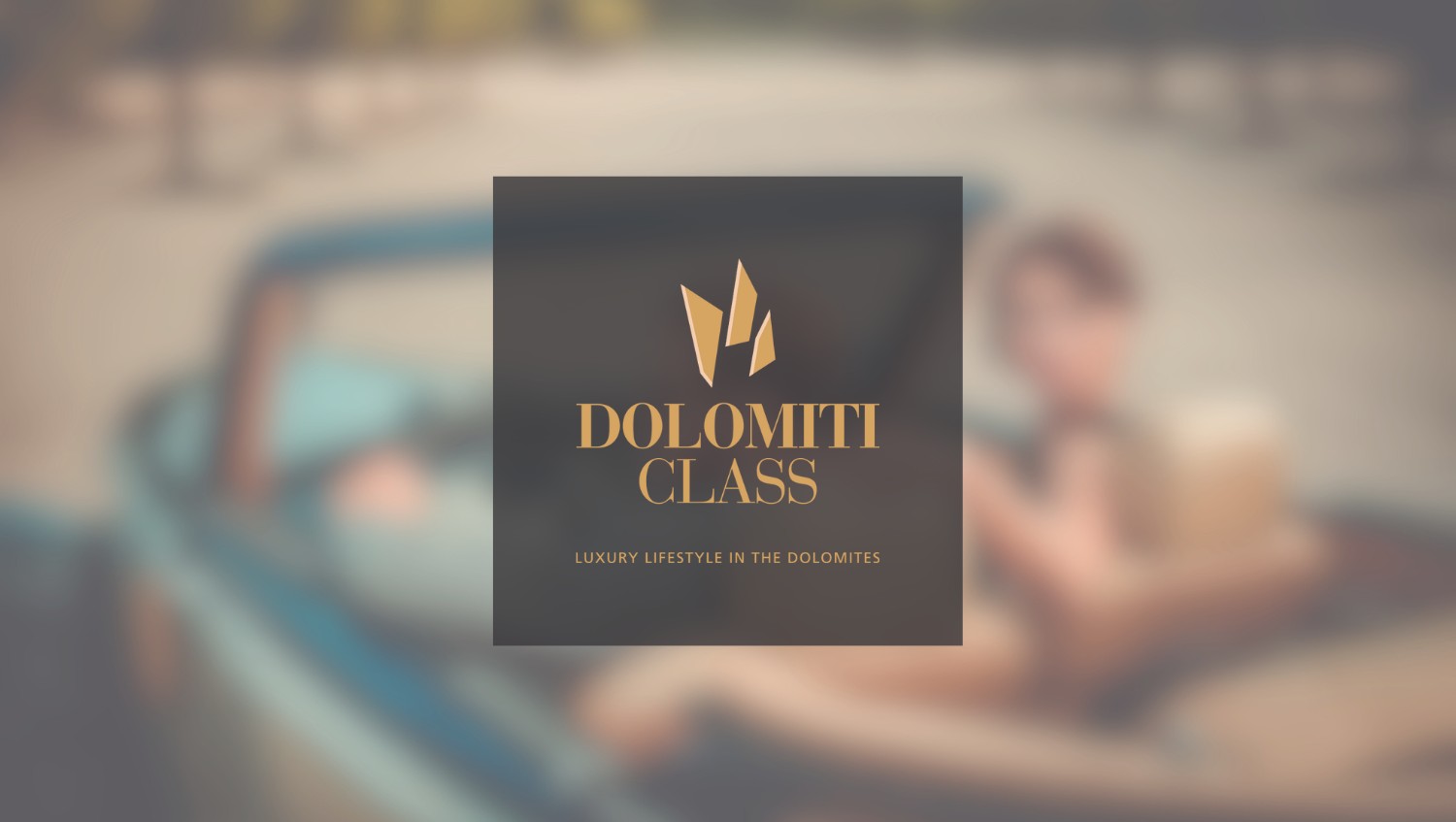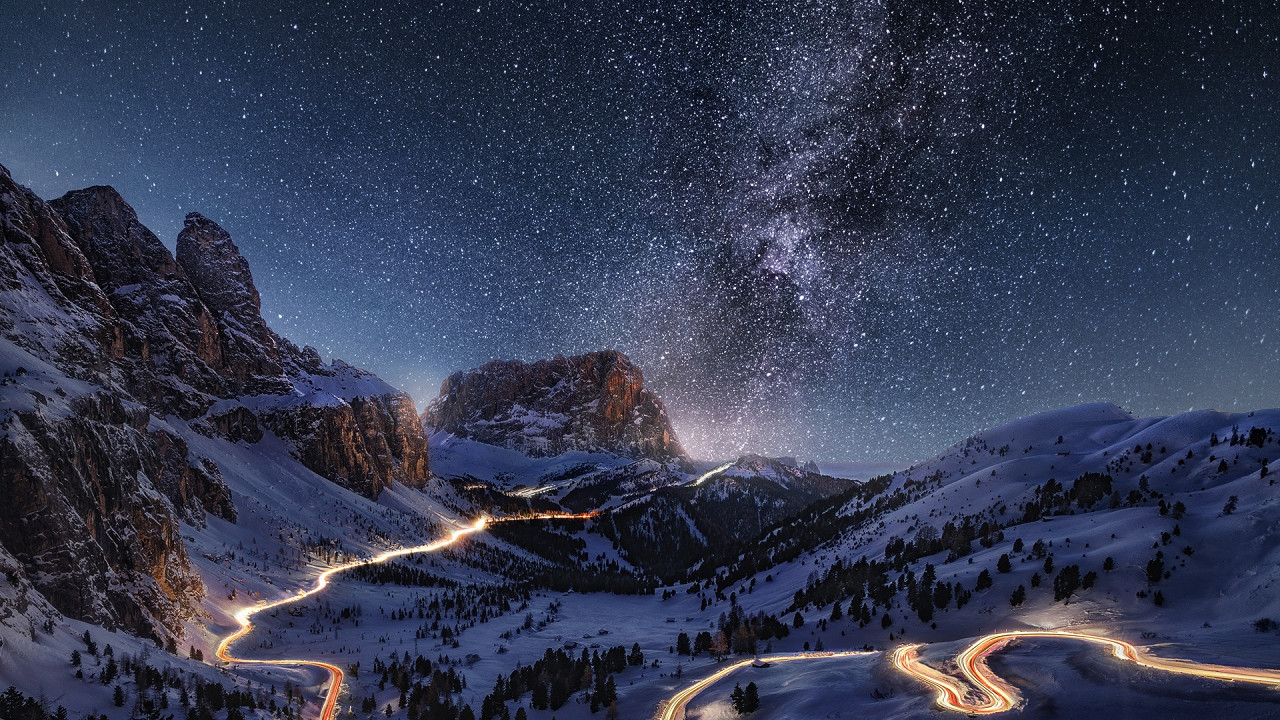 © Stefano Pellegrini
Selva Val Gardena lies in the upper Val Gardena valley and is the most important tourist resort of the area: the village in fact comprises almost exclusively luxury hotels. In a sunny position at the feet of the imposing Sassolungo, Sella and Puez, Selva is the ski resort par excellence not only of the valley, but of the whole South Tyrol. In summer the beautiful nature and breathtaking surroundings make this place perfect for relaxation and leisure activities.
Restaurants, bars, facilities and four or five hotels: from the point of view of tourism Selva is a top destination, for both active and wellness holidays.
In winter, the ski area develpos over two sides, on the Puez towards Corvara and on the Sassolungo towards the Sella. The ski slopes, always perfectly groomed, are included in the ski domain Dolomiti Superski and in the ski tour Sellaronda. If for you a winter holiday doesn't necessarily include skiing, here you can practice many other sports: snowshoeing, ski mountaineering, curling, ice skating, sledding… And, after a beautiful day on the snow, let yourself be carried away by the festive atmosphere of après-ski in the different mounatin huts.
In summer these beautiful mountains offer a large variety of trekking trails, like the charming Via Crucis, Nordic walking trails and vie ferrate. You can also explore with your mountain bike the passes around Sella, which during the Sellaronda Bike Day are open to cyclists only, practice horseback riding, golf or tennis.
Vallunga, beautiful and lush valley with a unique landscape, becomes in winter a modern cross-country skiing center.
Selva never ceases to wonder! During the year the destination offers musical and sport events, art exzbithion and artisan markets.
Ladin tradition is strong in Selva: it is usual to see locals dressed in traditional clothes, colorful and precious during celebrations.
Unique qualities
Ski resort par excellence
Mix of wellness and sport
Strong ladin tradition
Hotel Selva di Val Gardena