Luxury holidays in Ortisei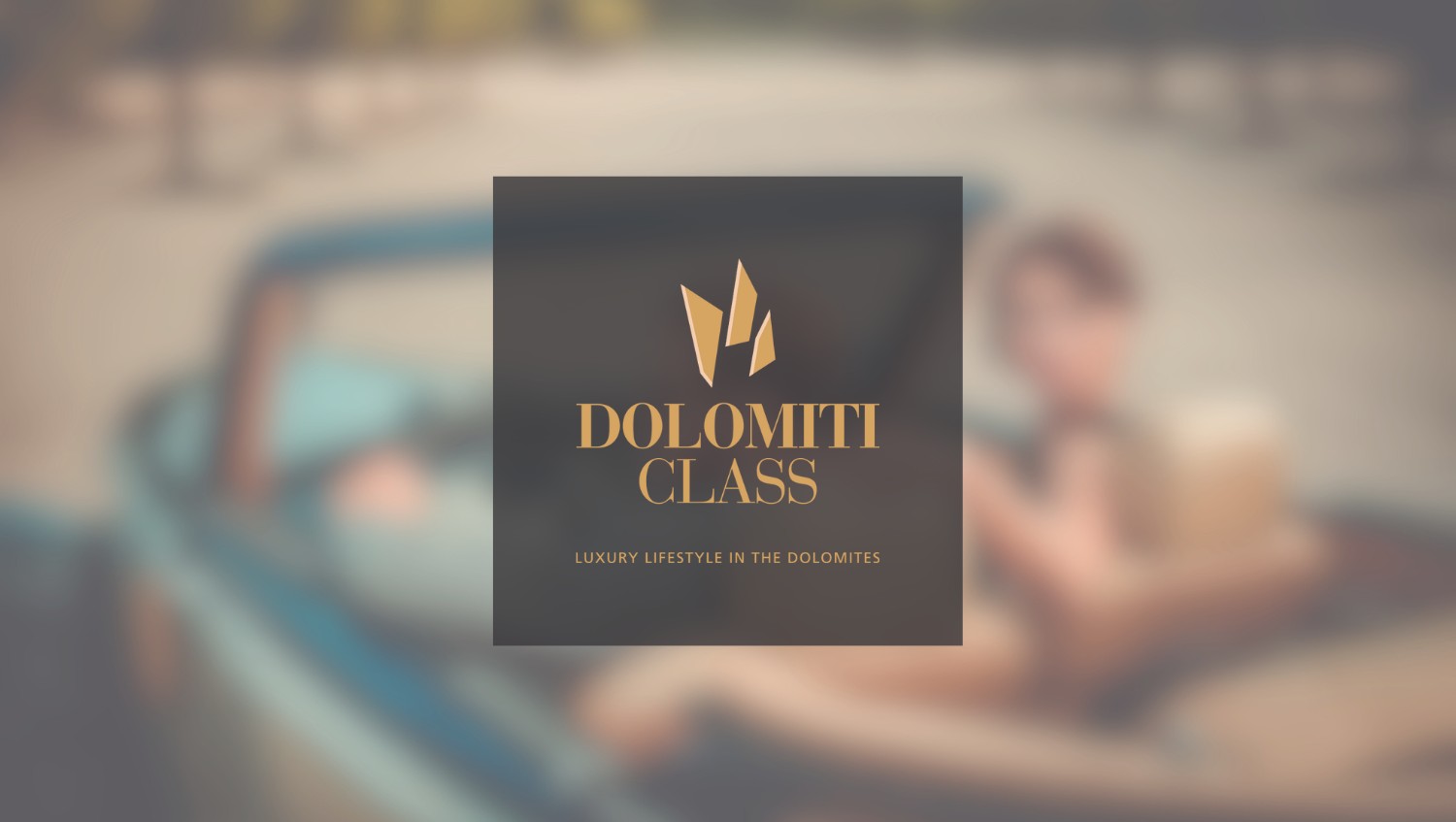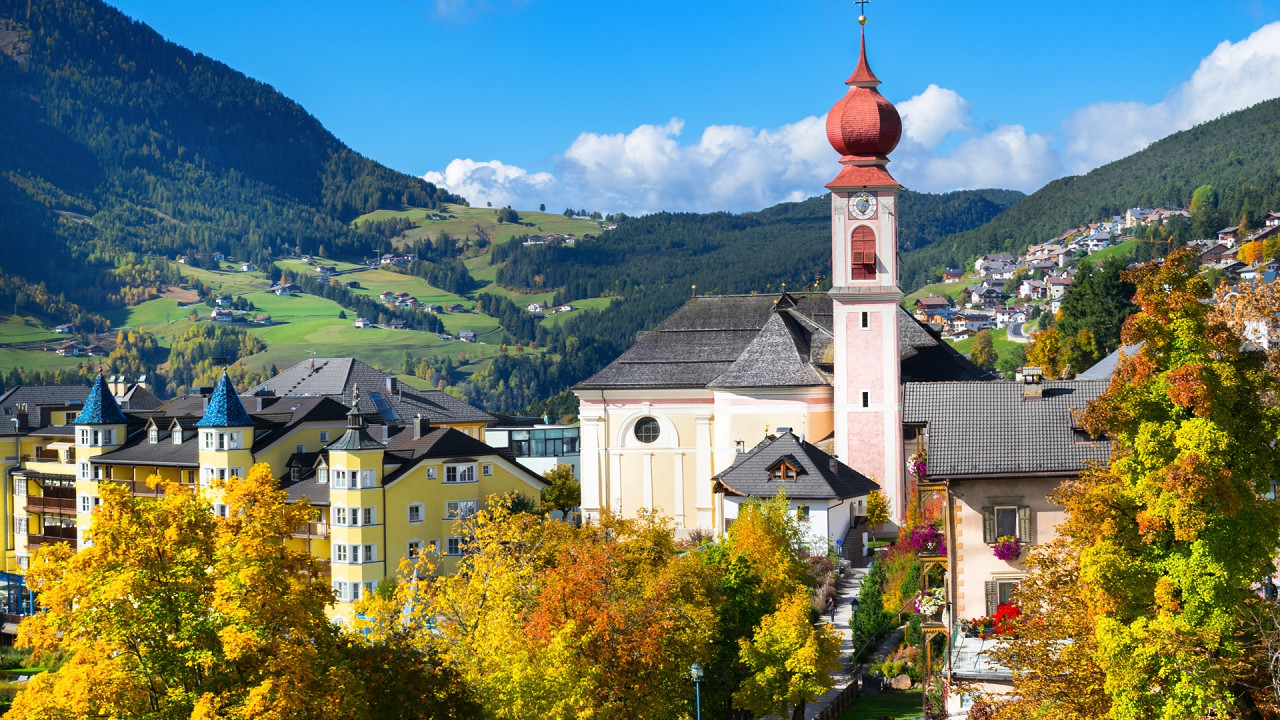 © Shutterstock
Amazing ski slopes
Centenary craftsmanship tradition
Characteristic pedestrian zone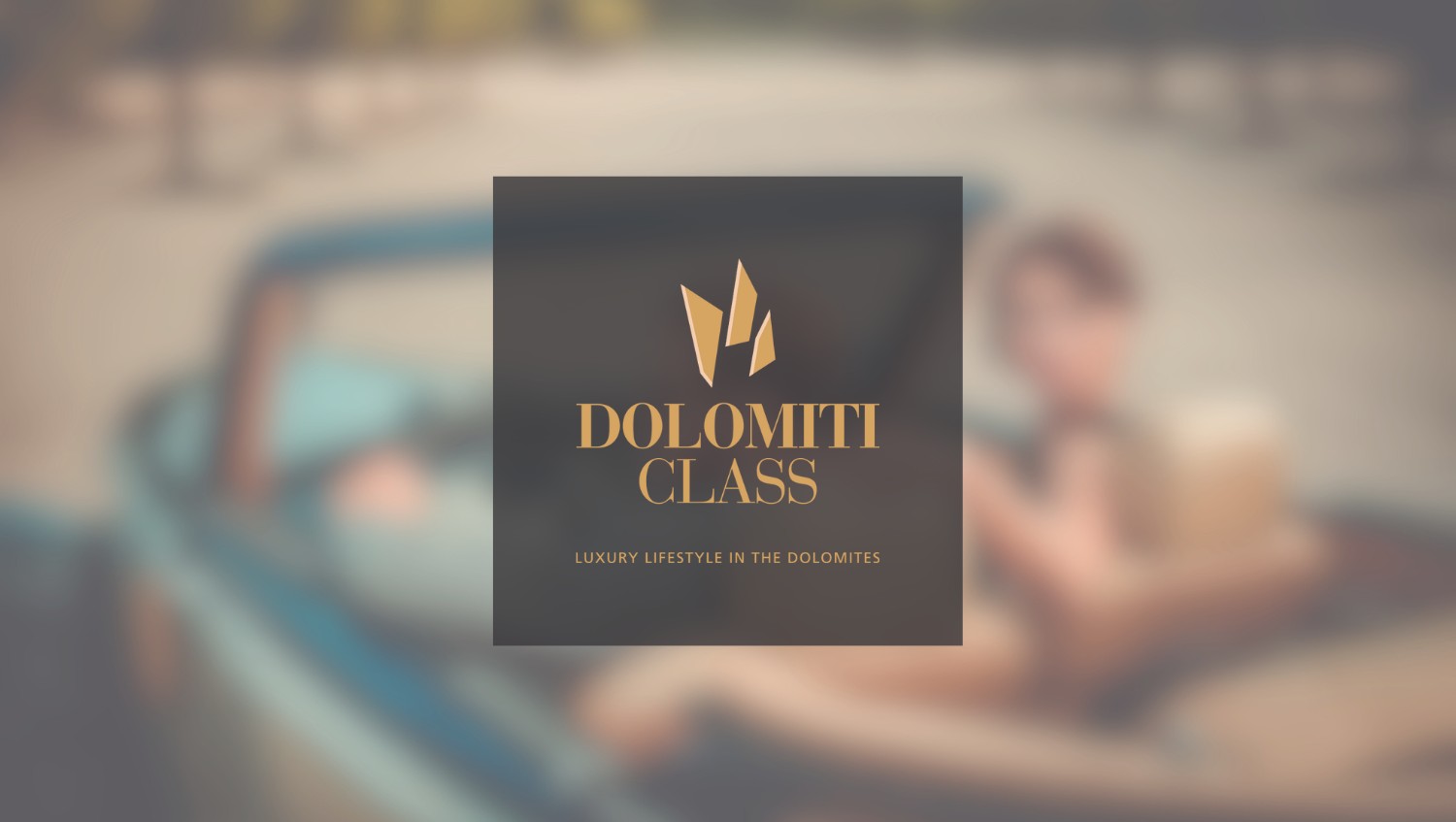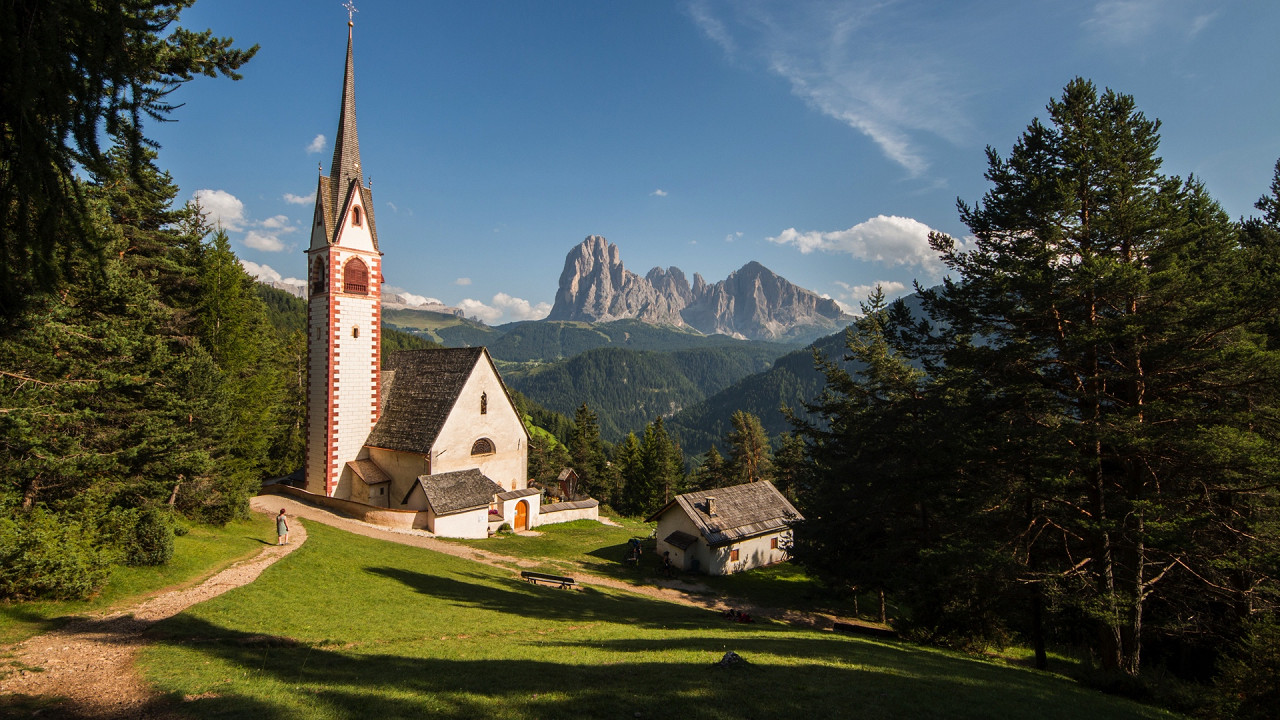 © Shutterstock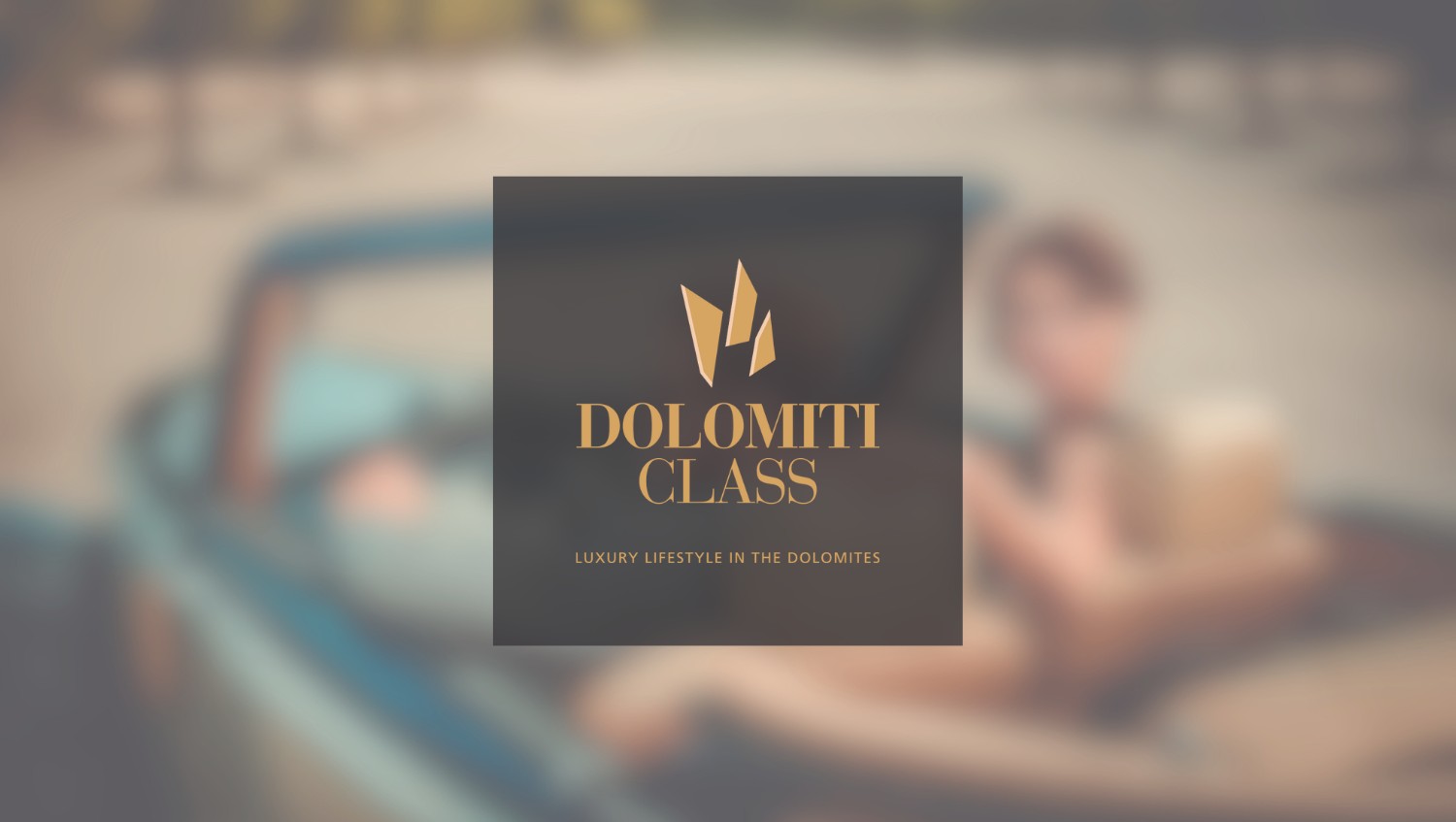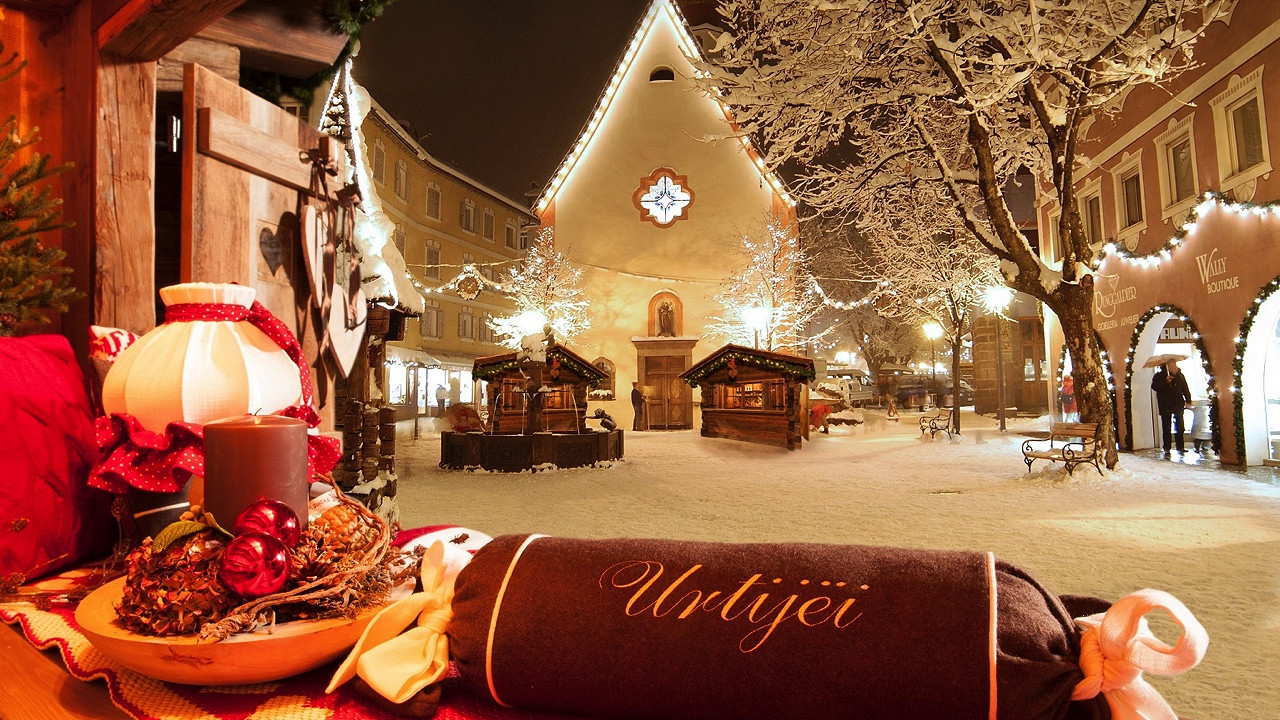 © Tourist association Ortisei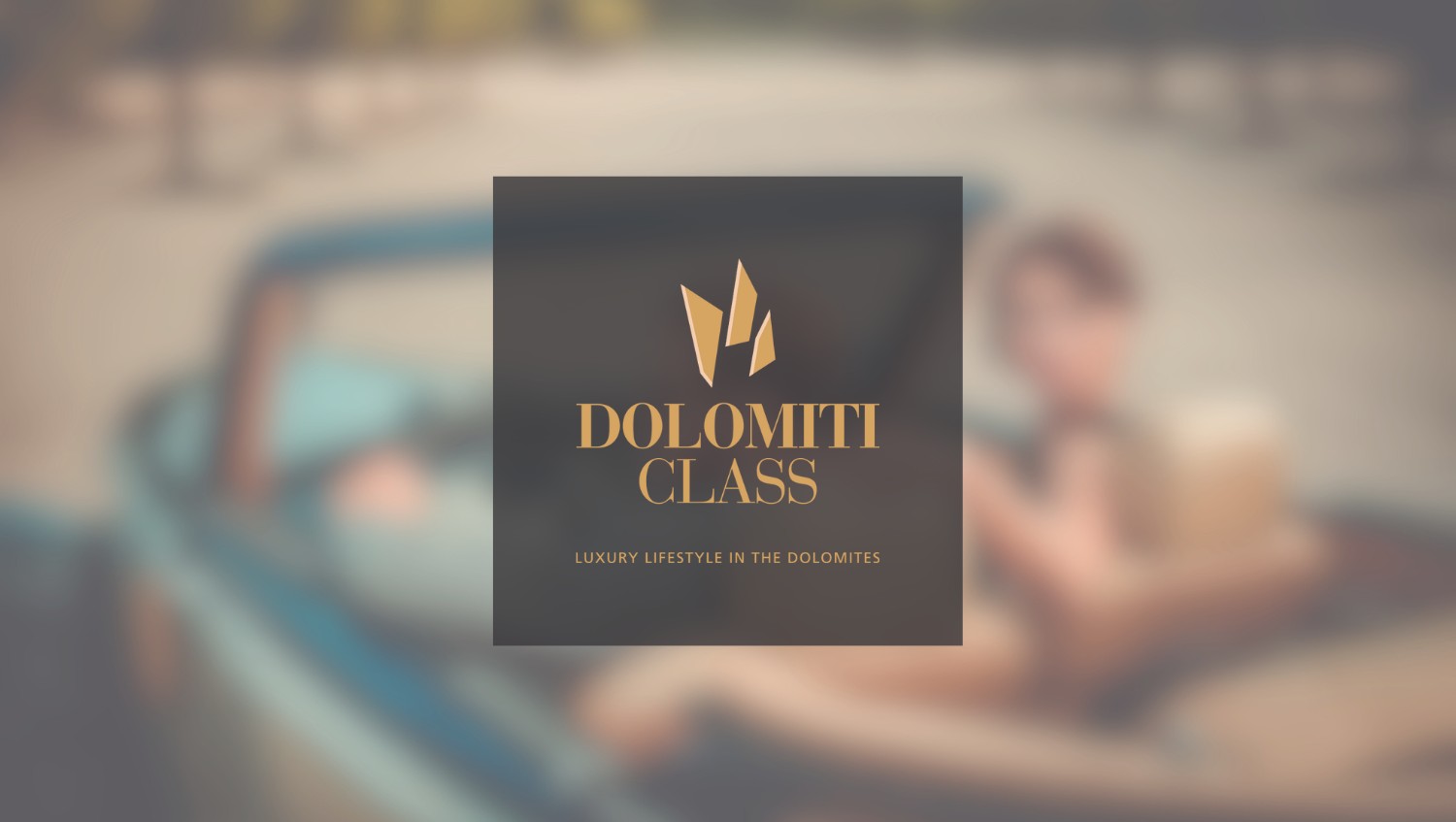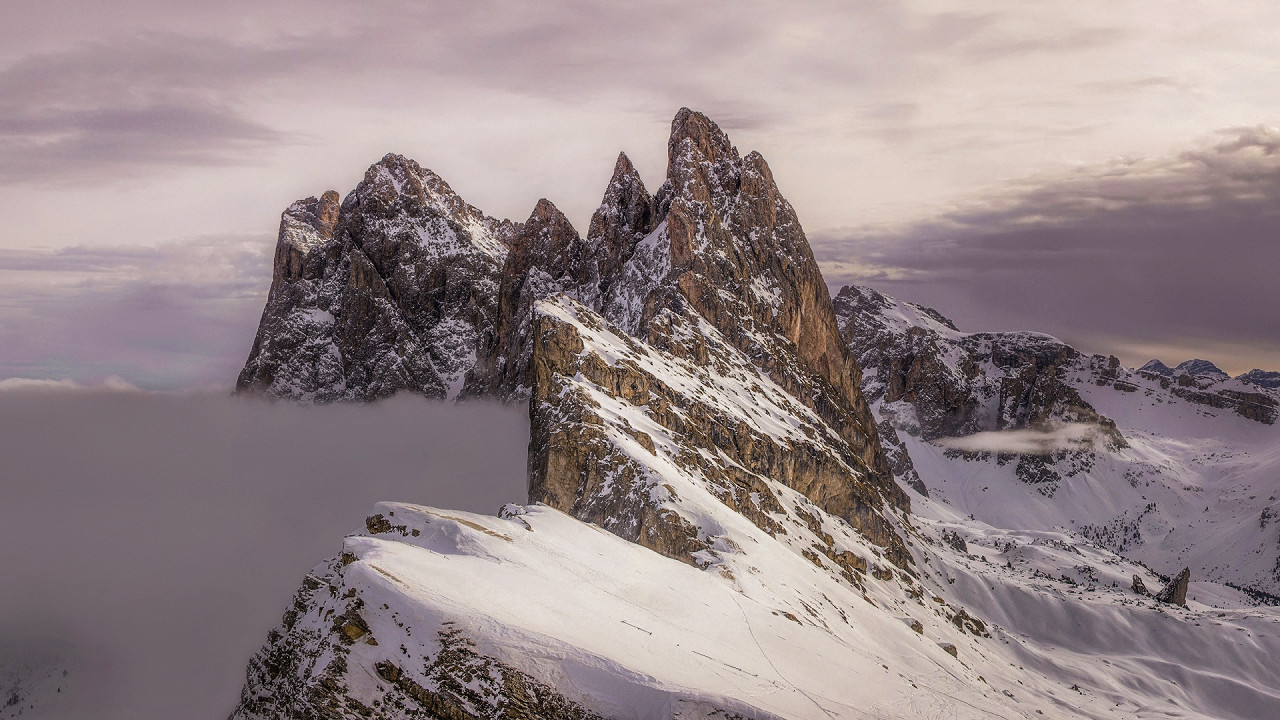 © Matteo Sala
Ortisei is the biggest tourist resort of Val Gardena, and everything here speaks of perfection: the beautiful town center, the well-preserved ancient farmhouses, and the rich cultural tradition. This is the trendiest and liveliest town of the Val Gardena valley, with modern luxury 5 star hotels and cosy bars where to spend your après ski time, a favorite destination for skiers, trekkers and nature lovers.
Ortisei is surrounded by the famous UNESCO Heritage Dolomites that become front rank ski areas in winter. Every year Ortisei is considered one of the top ski resorts of Italy with amazing ski slopes in winter and a paradise for trekkers in summer. A perfect destination for those who are looking for winter and summer holidays on the top, thanks also to the presence of the best hotels of Val Gardena. You can find modern, comfortable and characteristic luxury hotels with spacious and refined wellness centers, fitness center, facilities for family and rich activity programs.
One of the most fascinating aspects of Ortisei is without doubt the town center, with the pedestrian zone, the elegant shops and the commercial facilities. The section of the pedestrian zone from S. Antonio square to the lower ski lift station of Seceda is a covered walk with stairs and moving sidewalks. What strikes you is the ability of the locals to balance tradition with modernity: in the town center and in the surroundings there are many well-preserved historical buildings and centuries-old farmhouses. Among them, worth a visit are the Late Baroque parish church, the remains of Stetteneck castle and the church of Saint James, the oldest of the valley.
Ladin tradition and craftsmanship are two important features of Ortisei, where woodcarving is a fully developed art with its own school. Another attraction is the museum of Val Gardena, where you can admire many traditional handicrafts.
Many celebrities were born in Ortisei, like film director Luis Trenker, Isolde and Carolina Kostner, and pop songwriter Giorgio Moroder.
Unique qualities
Amazing ski slopes
Centenary craftsmanship tradition
Characteristic pedestrian zone