Luxury holidays in Arabba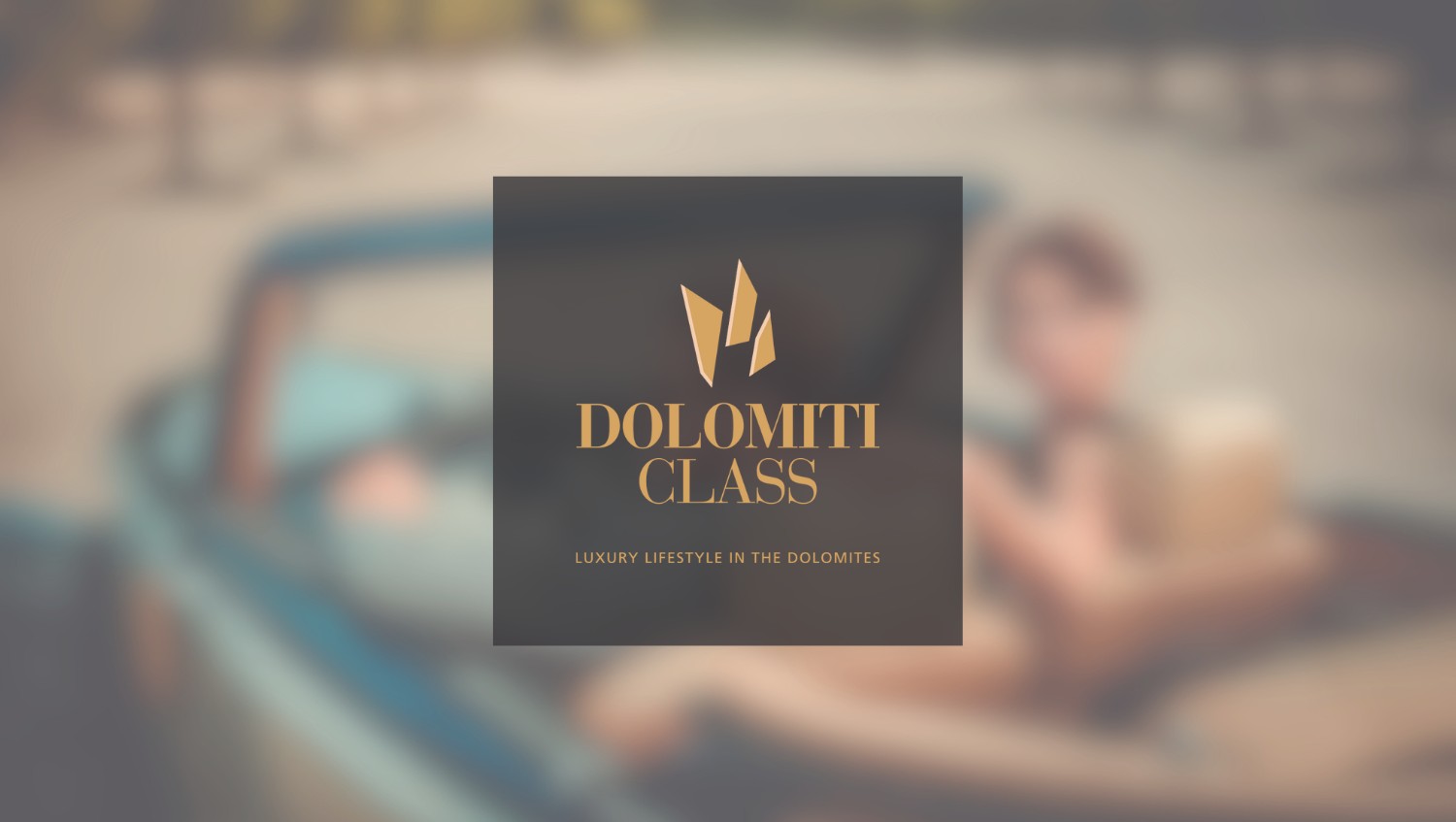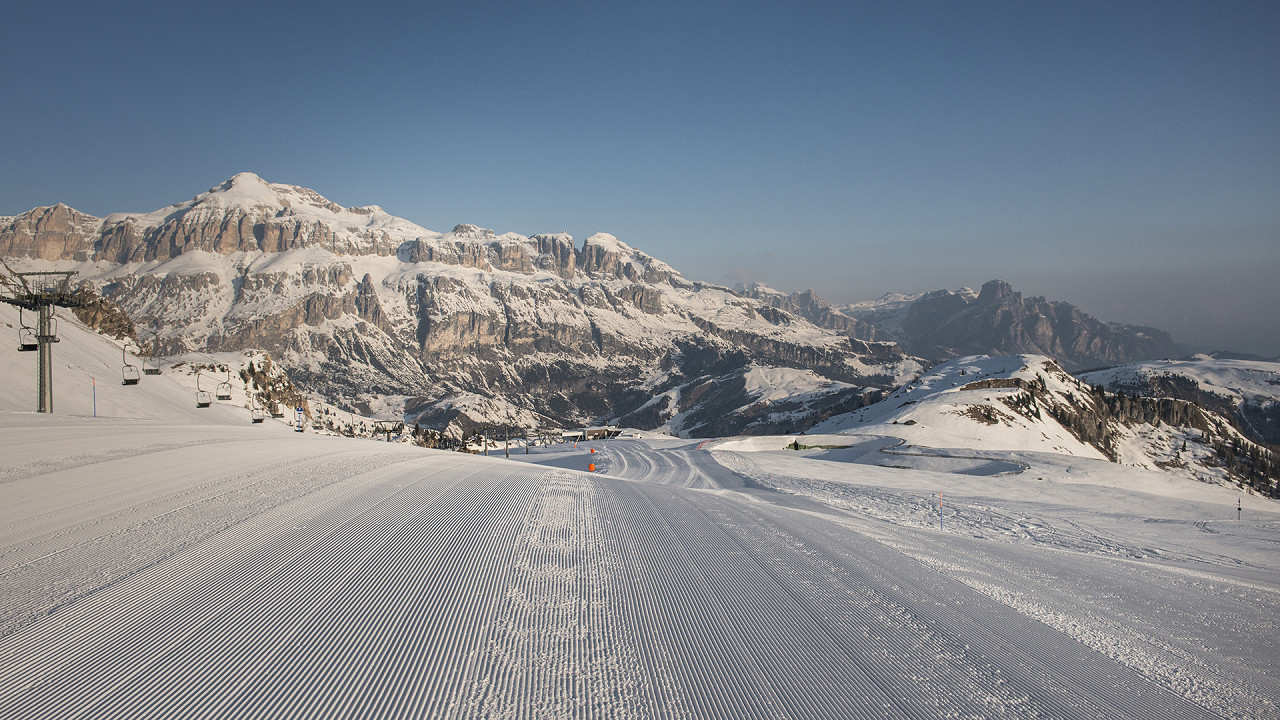 © Porta Vescovo Dolomiti Resort - SOFMA spa – Scata Stefano
Access point to the Sellaronda
Road cycling temple
Renowned ski resort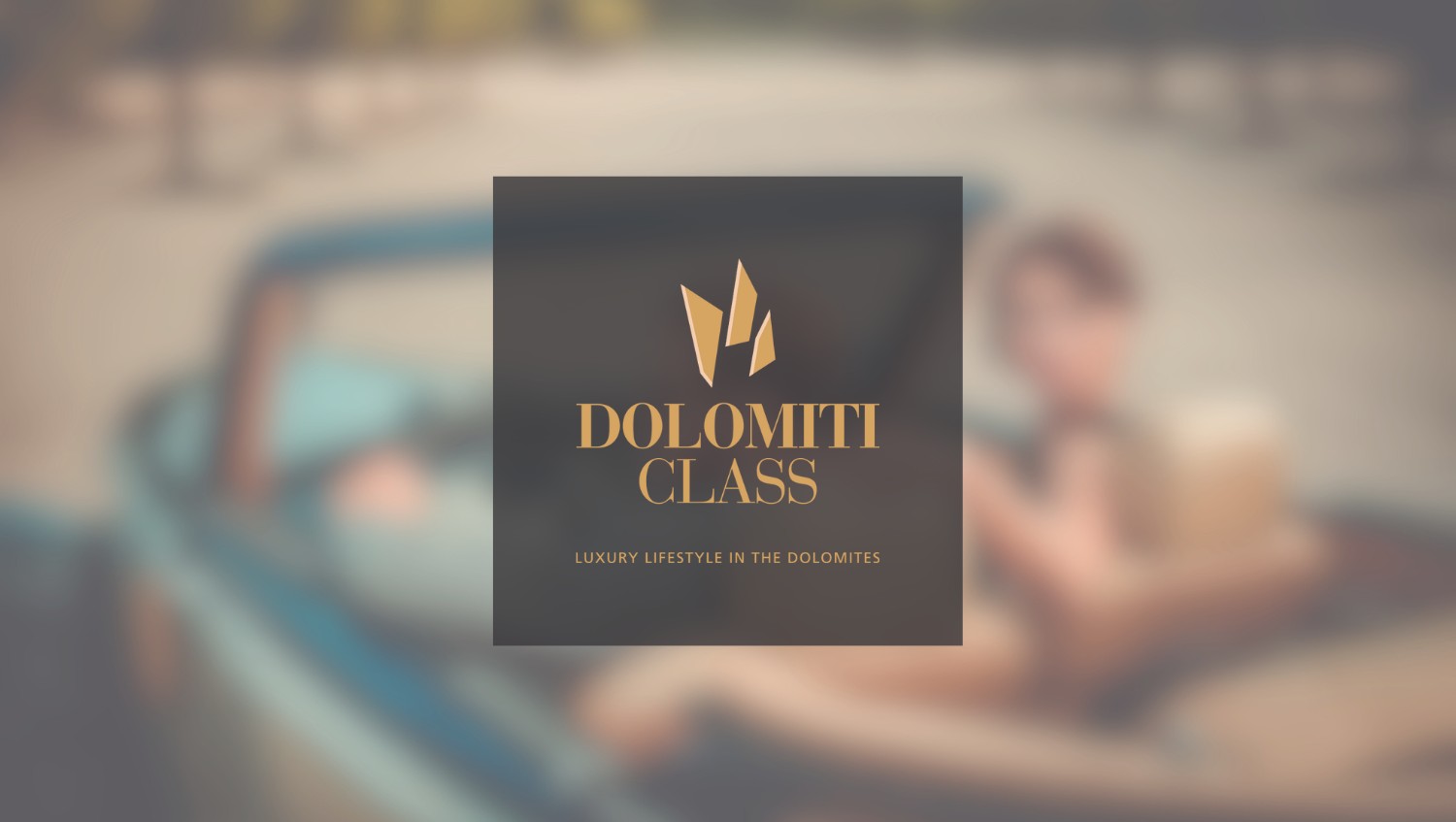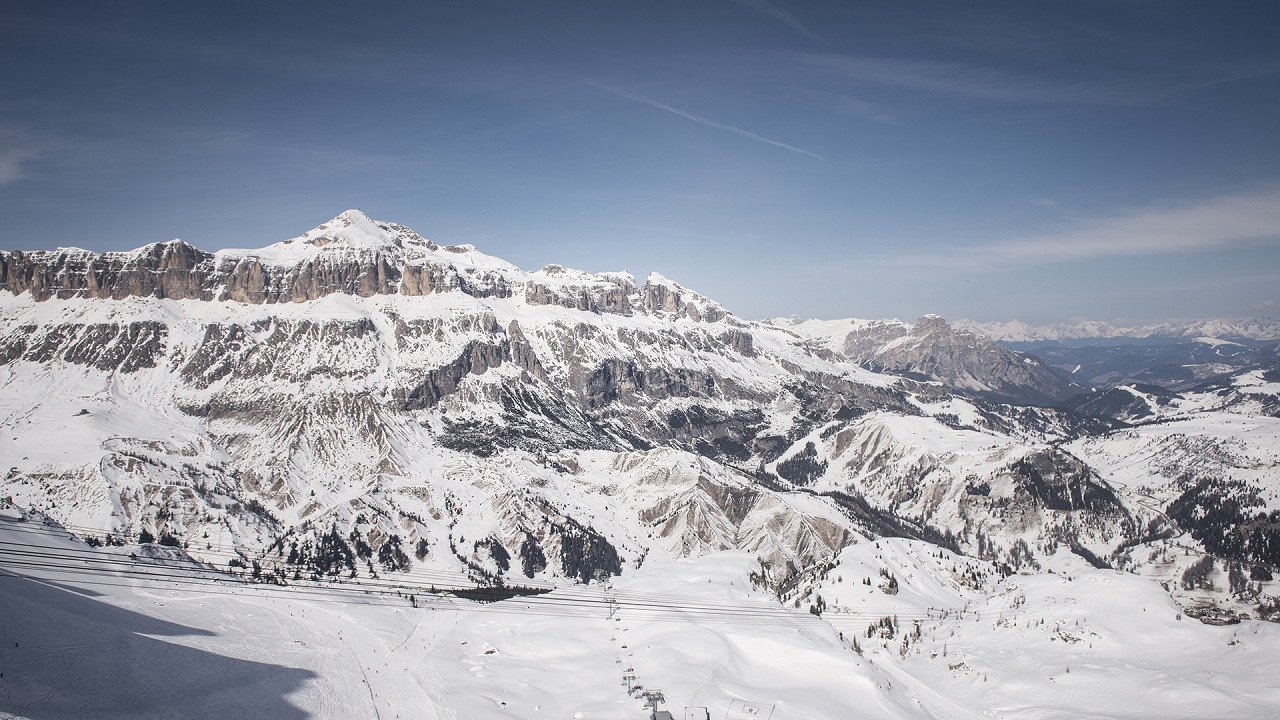 © Porta Vescovo Dolomiti Resort - SOFMA spa – Scata Stefano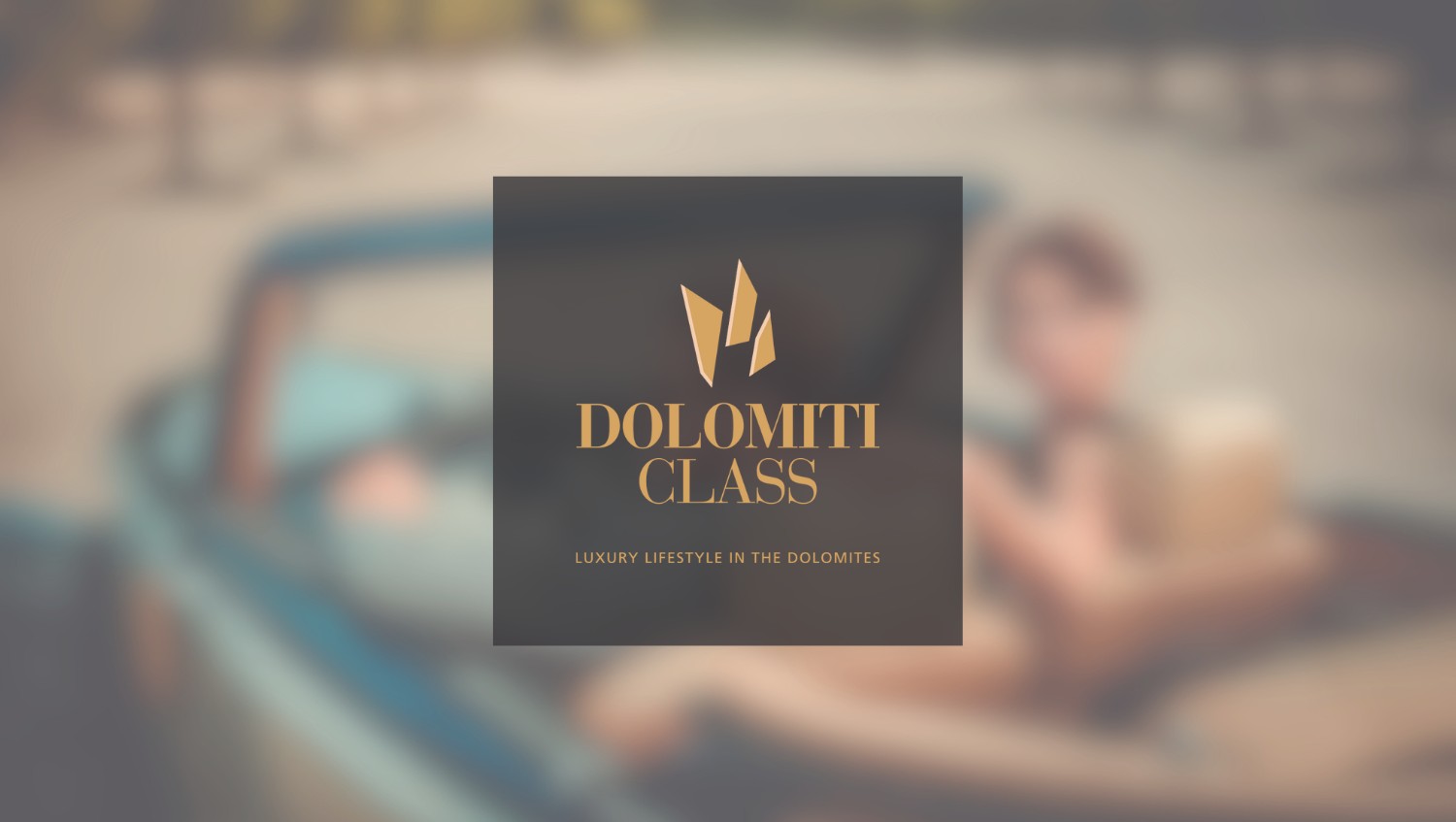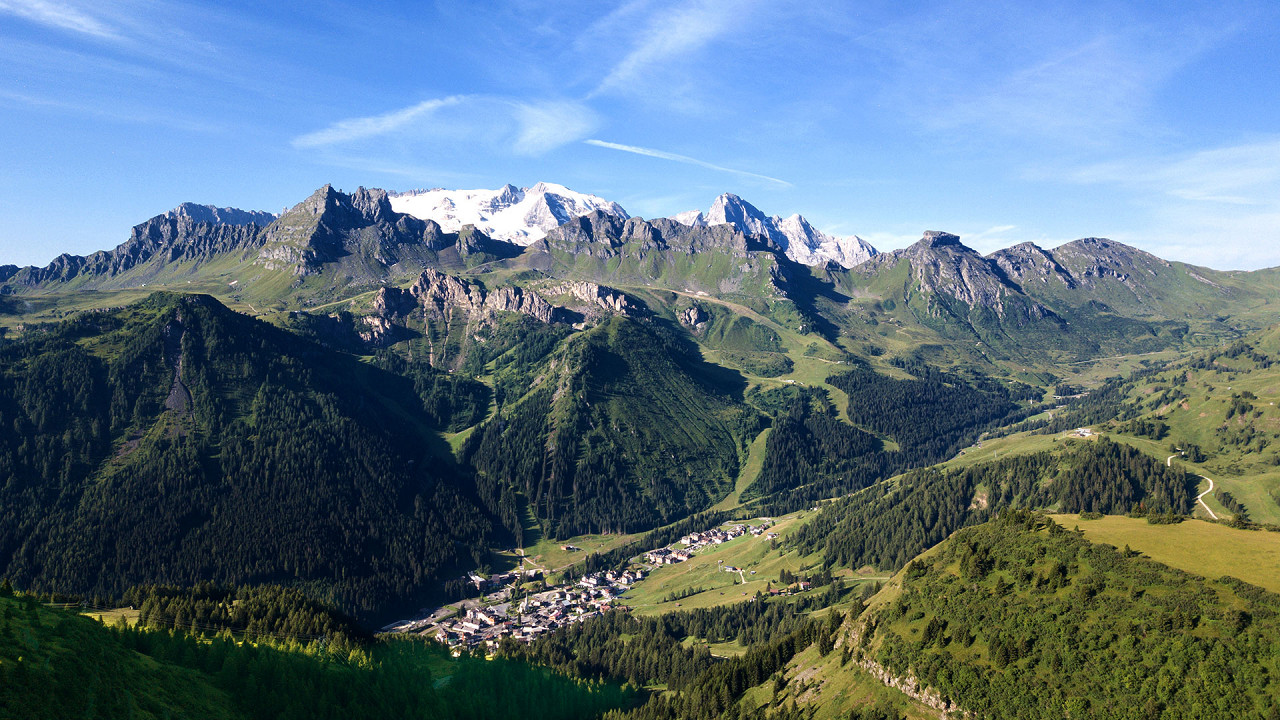 © iStock
Arabba is the heart of Fodom's valley, sourrounded by the most beautiful Dolomiti's summits, near the "Massiccio del Sella" 's foot at an altitude of 1602 meters. It is one of the most important touristic centers of the area, near the "Passo del Pordoi", famous for the Giro d'Italia's historic tape. Ski's slopes, climbing walls, mountain bike routes and winding roads for motorcycles and road bikes: the mountain has never been as active.
Here you can live strong emotions and extreme experiences, but you can also enjoy the calm and the wonder of an uncontaminated nature. You can also train your culture thanks to this center's vitality that offers tastings events linked to popular folklore and memories of the ancient Ladin's tradition.
Staying in Arabba is a dream of relaxation and amusement. Arabba and its valley are ready to host tourists and passionate people in every season, for a full immersion of skying during the Winter and for the numerous cycling tours during the Summer.
Unique qualities
Access point to the Sellaronda
Road cycling temple
Renowned ski resort