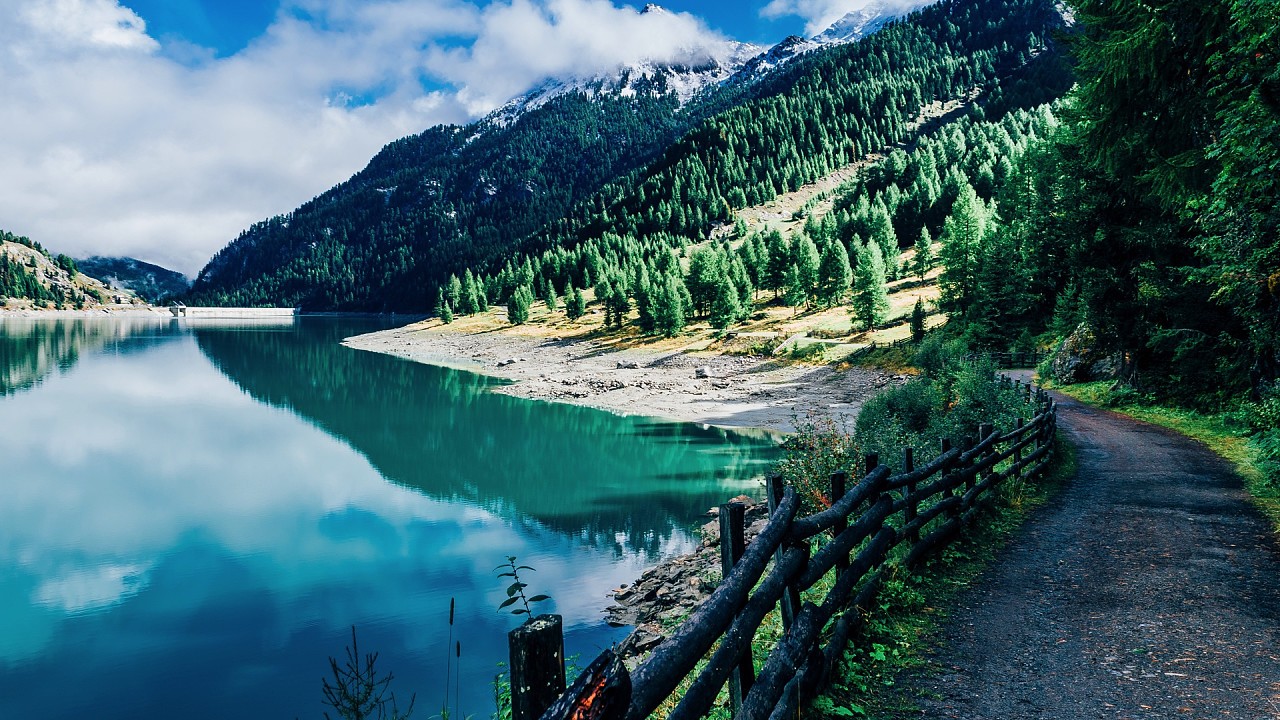 Coldrano Castle
At the gates of the Stelvio National Park
Refined destination for sport and relaxation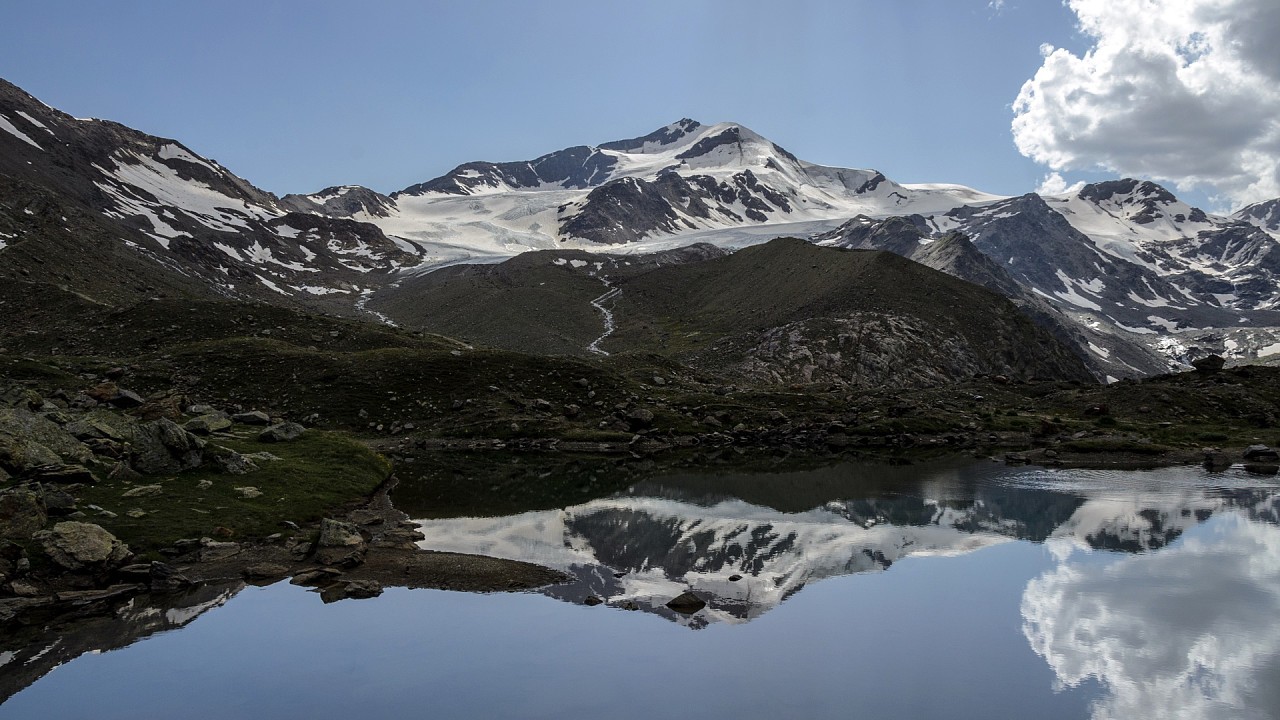 In the heart of Vinschgau lies the idyllic village of Laces surrounded by a sea of apple orchards and a mild, almost Mediterranean climate, located at the foot of Monte Sole and at the entrance to the Stelvio National Park. This mountain town offers an unforgettable luxury holiday under the sun and a warm hospitality between sports and wellness in the intact nature of the Vinschgau Valley.
With high-level accommodations, guests can enjoy impeccable and personalized services, modern wellness centers, and fine gourmet restaurants in four and 5-star hotels, surrounded by a unique alpine landscape, where peace and tranquility reign.
Unique qualities
Coldrano Castle
At the gates of the Stelvio National Park
Refined destination for sport and relaxation