Luxury holidays in Velturno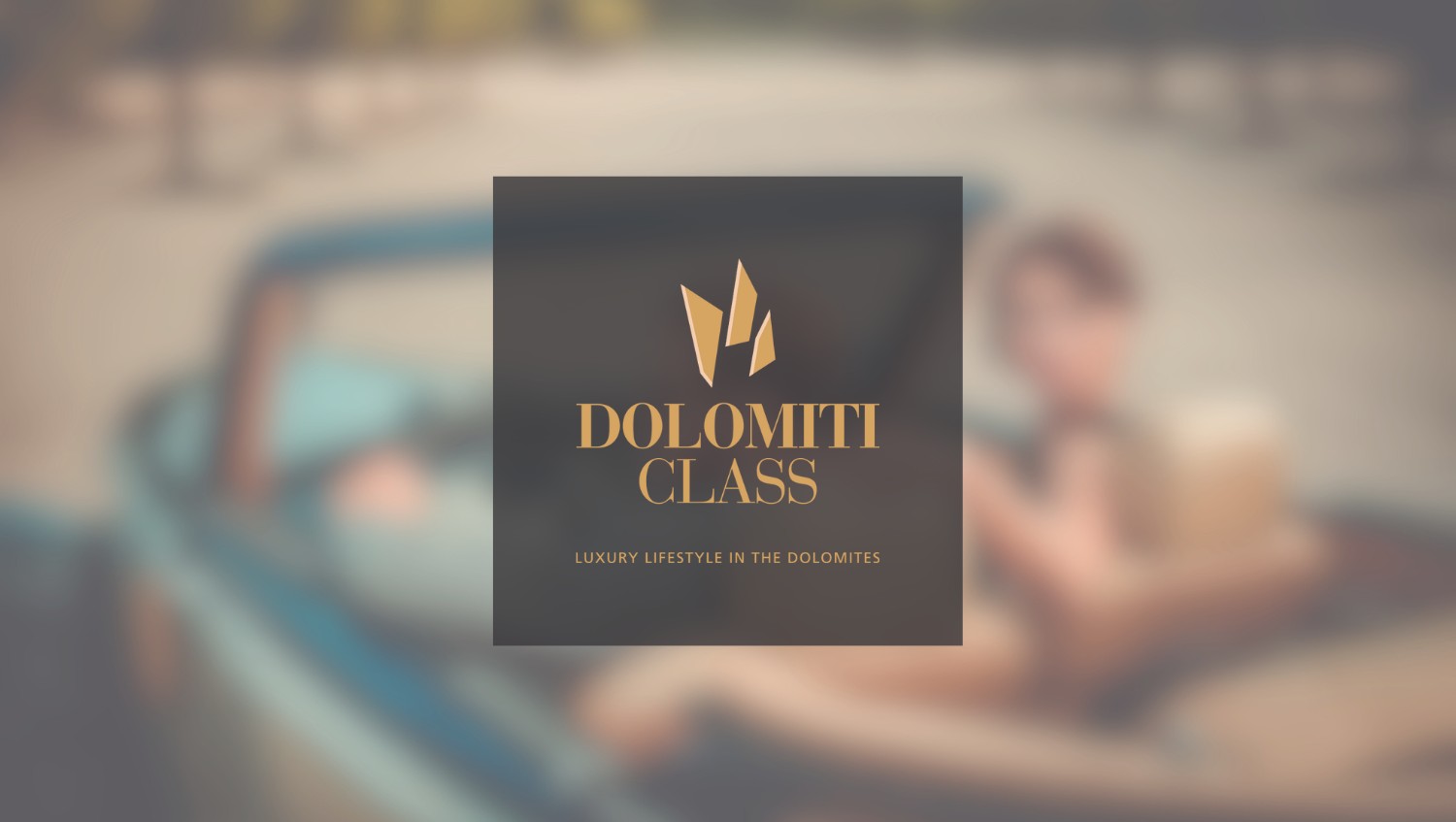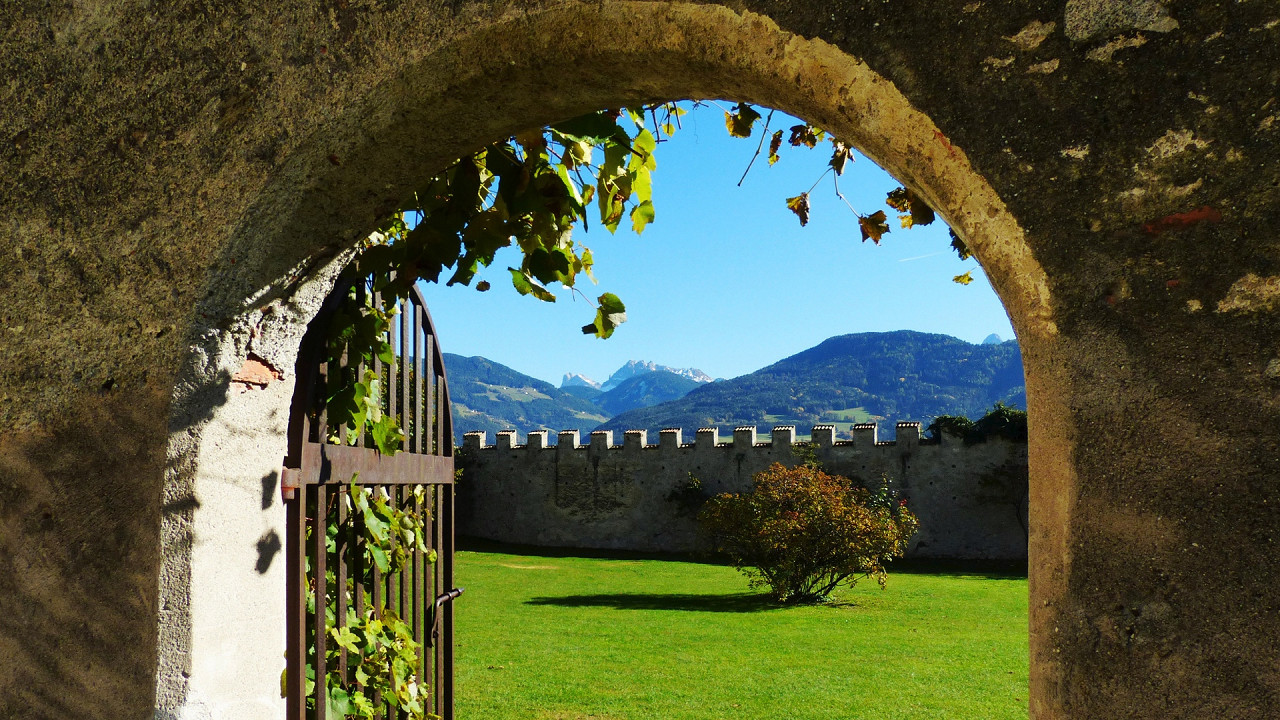 © Pixabay
Castel Velturno, residence of the princes of Bressanone
Törggelen and Chestnut Trail
Chestnut country: over 3,300 trees in the territory
Velturno in the Isarco Valley is a village perched on the sunny hills of the Isarco Valley, about 10 kilometers from Bressanone. It enjoys a privileged location, surrounded by chestnut groves and vineyards, and a dreamy view of the Odle Range. For its tranquility and location, Velturno was elected as a summer residence for the bishops of Bressanone in the 16th century.
Velturno has also become the symbol of Törggelen, i.e. the tasting of wine and chestnuts in the typical taverns of the area in autumn, due to the presence of over 3,300 chestnut trees scattered throughout the territory and in the hamlets of Untrum, Mezzomonte, Giovignano, Caerna, Snodres and Saint Peter.
The charm of Velturno, its nature, its attachment to traditions and the warm local hospitality make this characteristic town a luxury holiday destination in four and 5-star hotels that often offer chestnut-based spa treatments and gourmet dishes.
Unique qualities
Castel Velturno, residence of the princes of Bressanone
Törggelen and Chestnut Trail
Chestnut country: over 3,300 trees in the territory