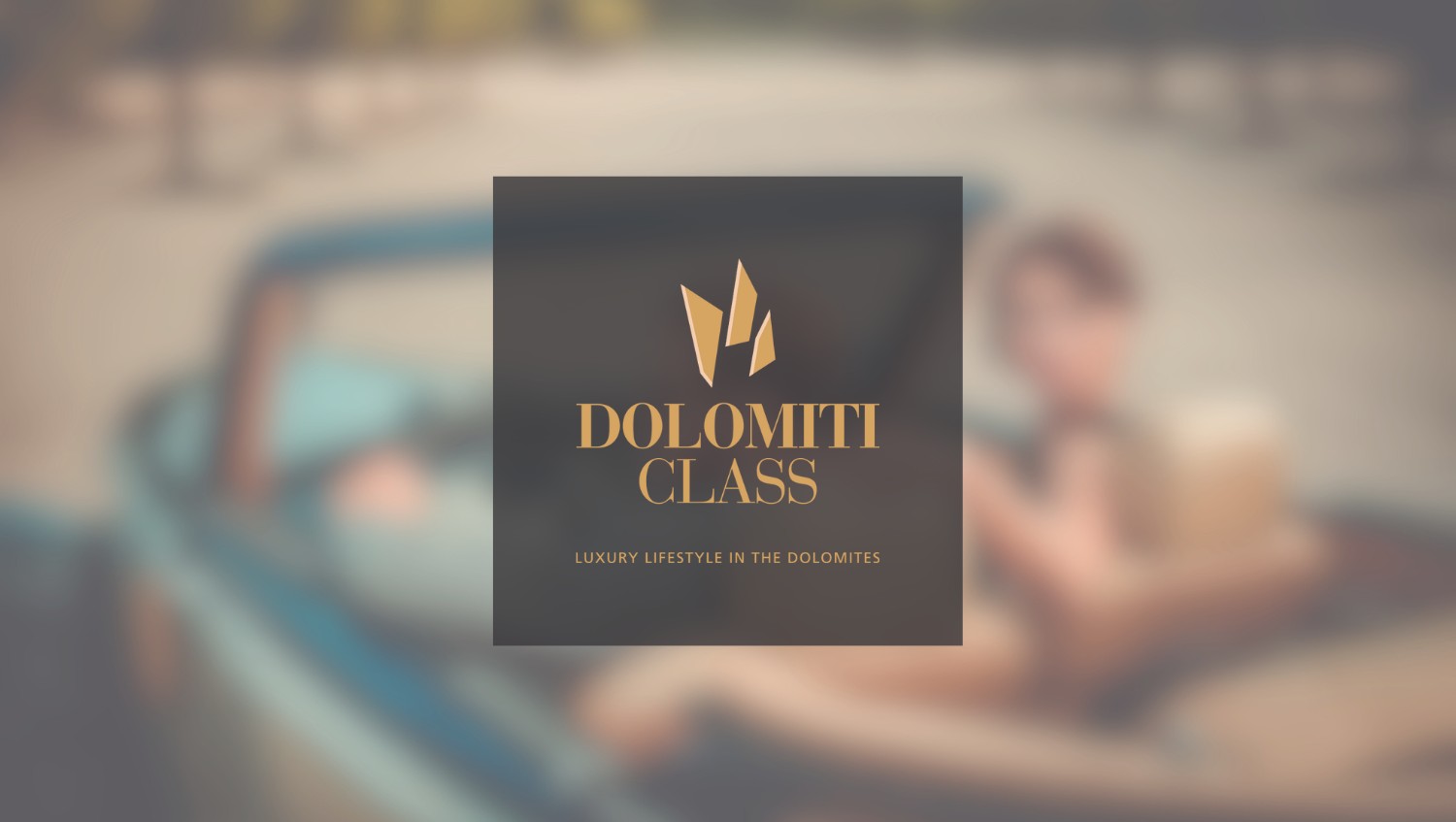 © Hotel Terme Merano
The Christmas markets take place in Merano, Lana, Tirolo, Lagundo and Scena from November until the end of January. They are preparing for the most evocative party of the year with many stands and unique and spectacular set-ups surrounded by a particular atmosphere suspended between modernity and tradition.
Christmas market in Merano
The Merano Christmas Markets are open every day from 26 November 2022 to 6 January 2023 (closed on 25 December).
Christmas market in Lagundo
The Christmas market in Lagundo is open every weekend from 25 November 2022 to 1st January 2023.
Advent in Tirolo Castle
The suggestive frame of Castel Tirolo will host a characteristic market from 4 to 8 December 2021.
Advent in Lana
From November 26 to December 31, 2022 Lana will decorate for Christmas.