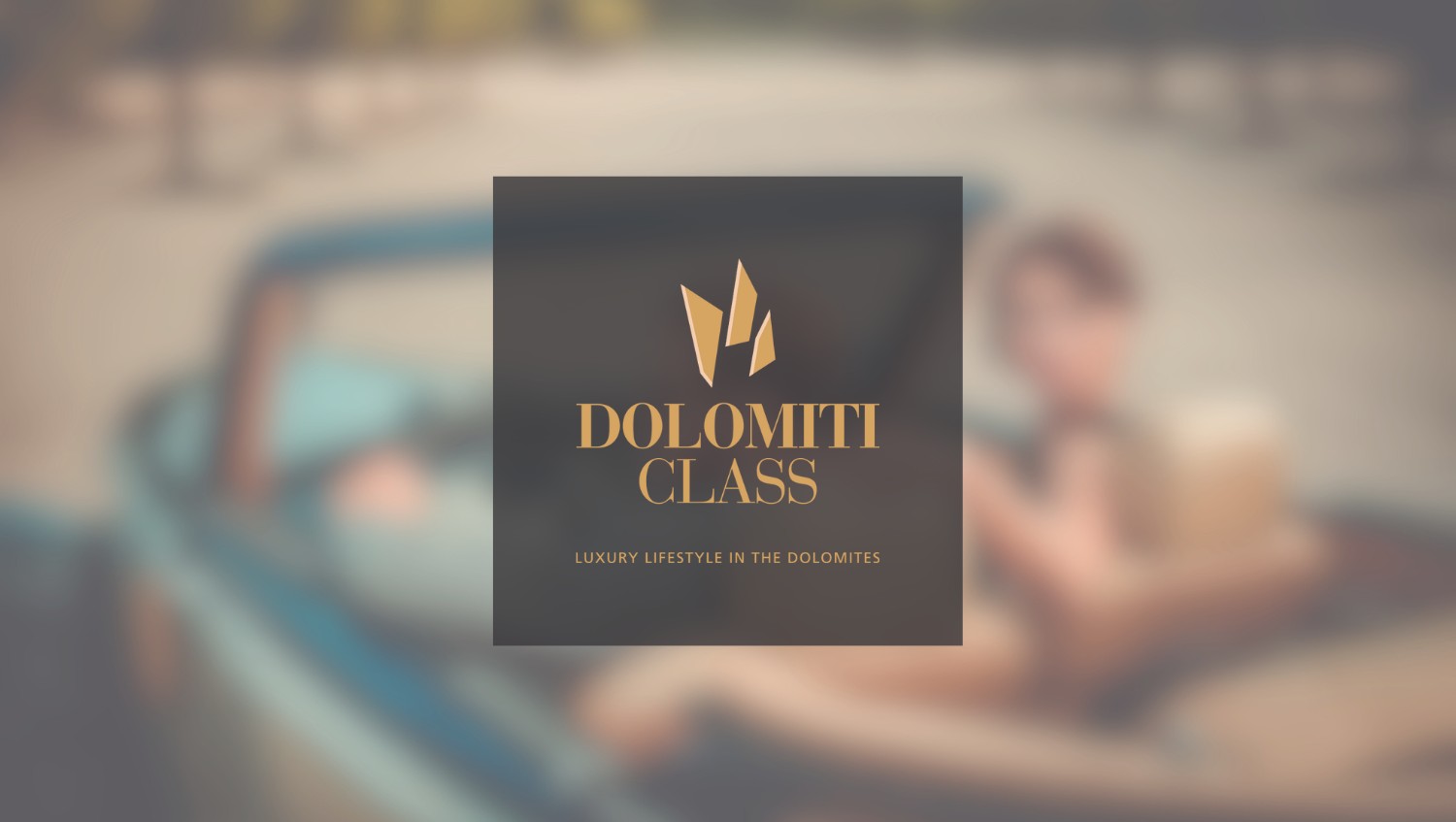 © Depositphotos
South Tyrol is a renowned wine region. The 150 km long South Tyrolean Wine Route, comprising 16 municipalities, organizes various events dedicated to wine every year.
One of these is the Night of the Cellars which is celebrated in the summer. For the occasion, the cellars open their doors to the public in the evening by offering sublime tastings accompanied by the melodic notes of musical entertainment.
An event that attracts many wine and food and wine enthusiasts every year for a total immersion in South Tyrolean culture.